The graphics below are the ones used for specifying/depicting the major headings in the Comart brochure. The final stages of the brochure design/completion are currently underway and have been taken over by other project owners – I will post the updated final design of the brochure once the printed copies are out.
This is the generic "globe" design that was used to depict all of Comart. Comart's capabilities, skills, people, hardware, technology – as an all-encompassing glass sphere – while it is an eclosing whole, at the same time is a transparent absorbent sphere that lets the light shine through!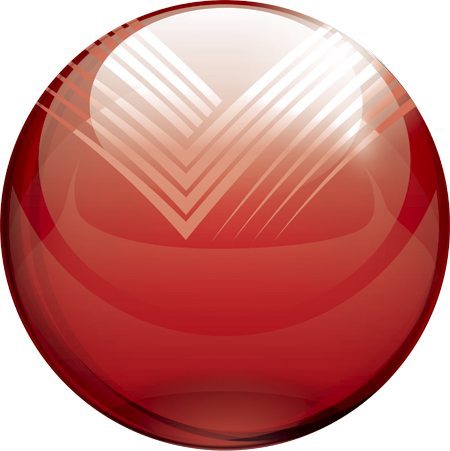 The graphic below was used specifically for the "Hardware. Software. Mindware." section to depict the various processes that are involved in the ultimate convergence of client projects at Comart.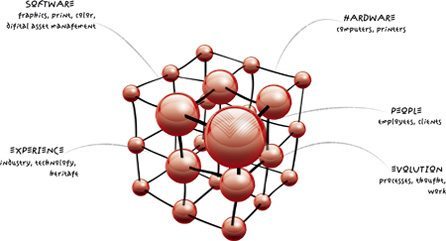 The graphic below was the primary graphic – to depict our theme of "the power of integration". I had done a previous version – whic definitely has potential and I will work on it in detail in the future – but for the brochure, we had to settle for something more generic: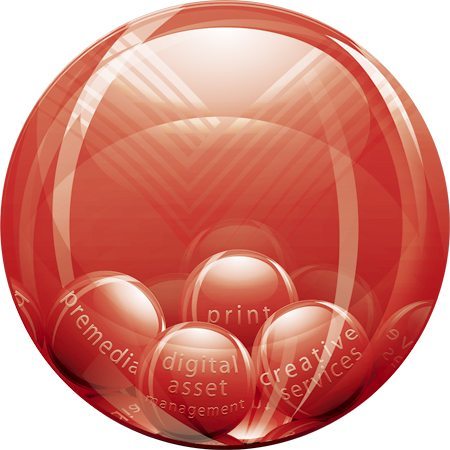 This is what the first version of the integration graphic looked like: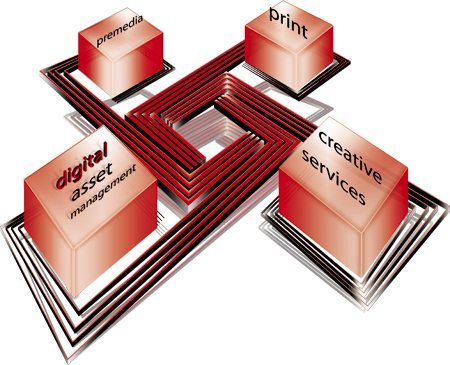 The graphic below is to show that we have integrated our services etc. with the needs of the world. We have clients from all over the globe and that the Comart globe hold the world within – at the same time letting the light shine through 😀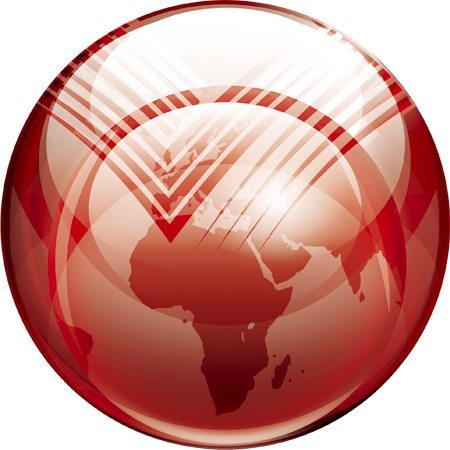 The graphic below was to show that we are aligned for the future needs and requirements as well. An eye to depict the vision for the future and the Comart globe within to act as the something that shows the way.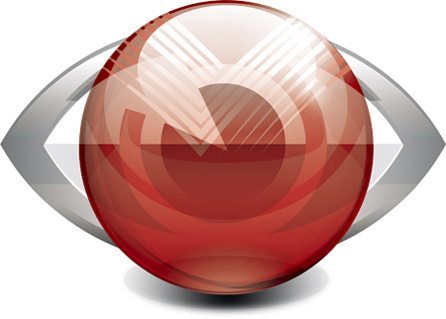 I haven't been able to dedicate much time to this blog – but I'm having fun not only meeting some new and top-notch client – but also learning [ TEXT REMOVED ]!