At on epoint I was thinking that it was going to be mighty easy getting all the missing icon sets on Icon Buffet. Today I got a free delivery of Manhattan Metroplex and also checked my missing deliveries.

Whoa! Do I have loads of them missing!
And now I'm wondering what's the best and the easiest way to get them – is the Icon Buffet Forum any good? I will of course also resport to posting request comments on other Icon Buffet icon receivers too.
Here's what I'm missing: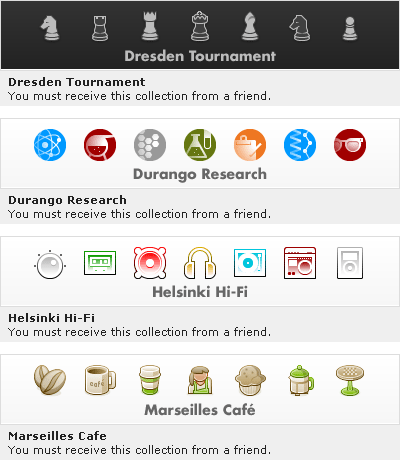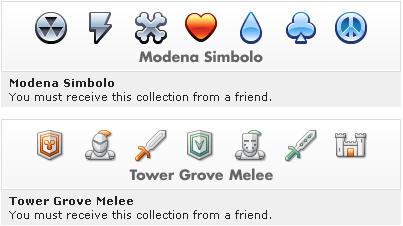 If you're reading this and you have any, I'd be happy to exchange with the ones that you're missing!