For the first time, I've submitted a t-shirt design – and on my favorite forum too : DesignByHumans and I'm asking you to please vote for my design!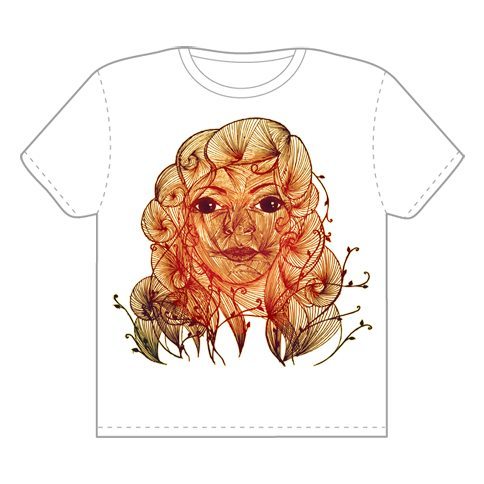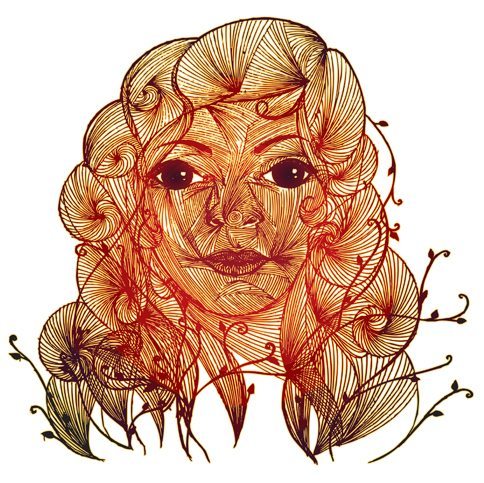 And if you are a designer, you can participate too! The prize for the winner is $10,000 no less!
I've purchased quite a few t-shirts from DesignByHumans and am awaiting my latest order to arrive as well! Some awesome designs to wear.