Photographs from other functions : Gurudwara Wedding | Bride Getting Ready | Sangeet | Chunni & Mehendi Ceremony
Updates from Naina.co on Facebook | Twitter | Instagram | Pinterest
( Email us on [email protected] for hiring & commissioning enquiries for a wedding in your family! )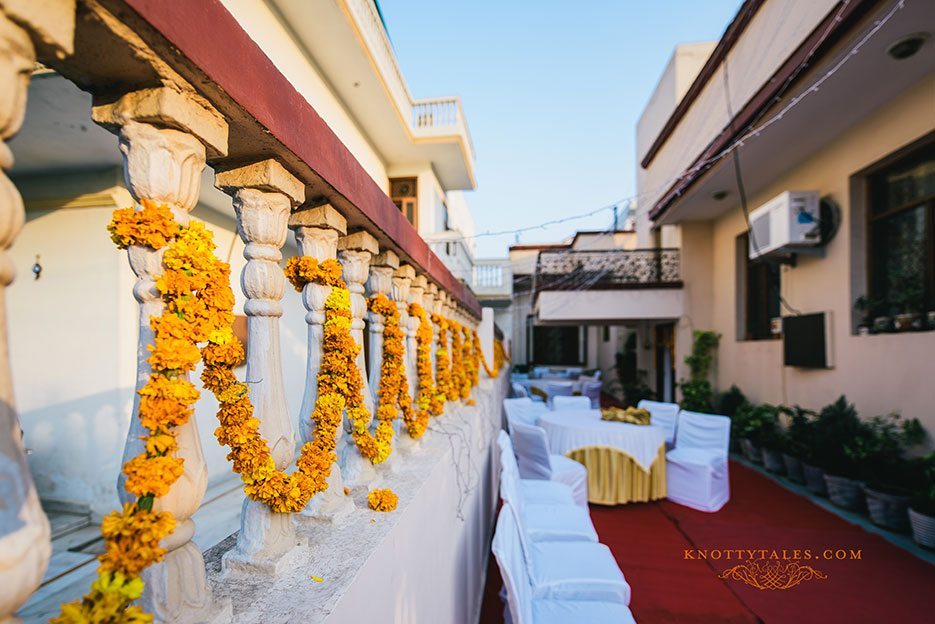 The home was decorated with marigolds and string lights and the family awaited the guests.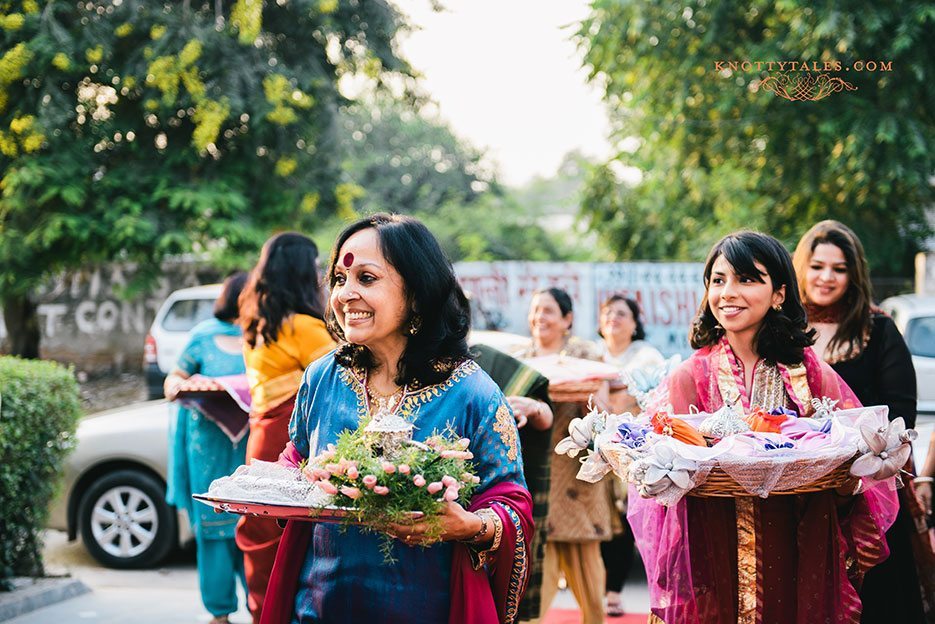 It was still light out when the to-be Mother-in-law arrived with other ladies of the boy's family in tow.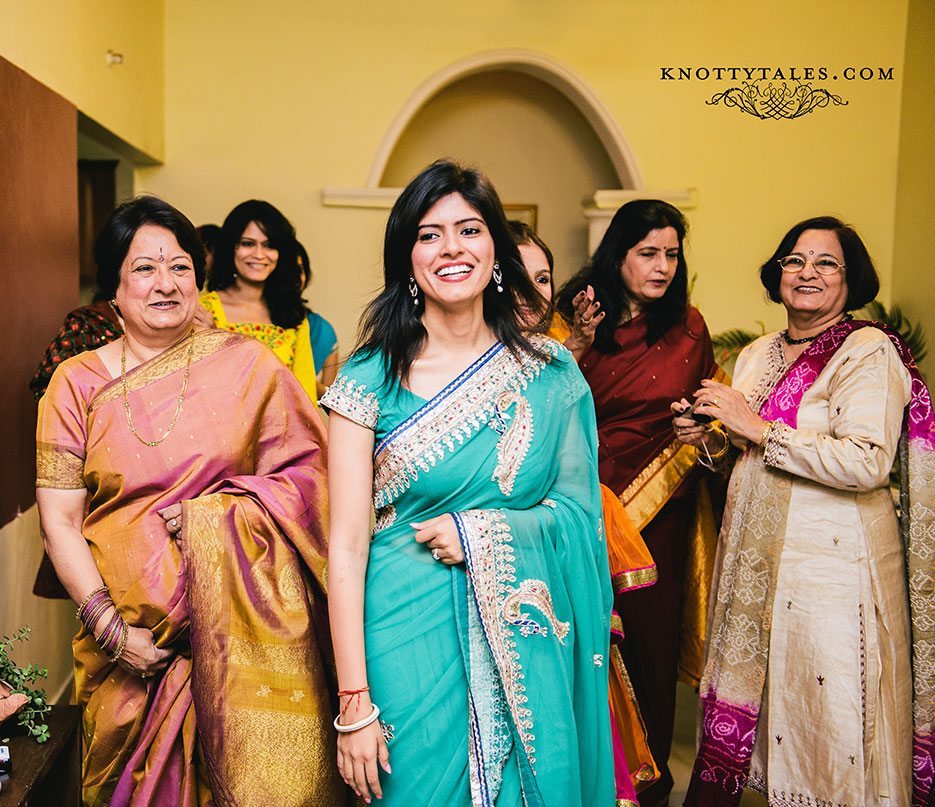 The to-be bride, Sheleja was then ushered to the living room where the "chunni" ceremony would take place. There was a lovely letter written by the boy's family that welcomed Shelly to their family and there wasn't a single dry eye in the room – yes, including mine. Touching.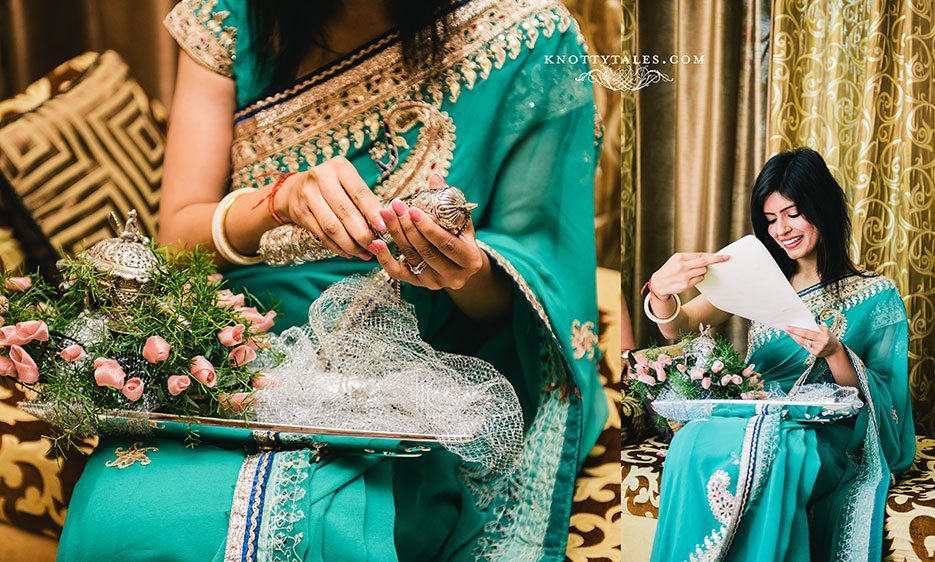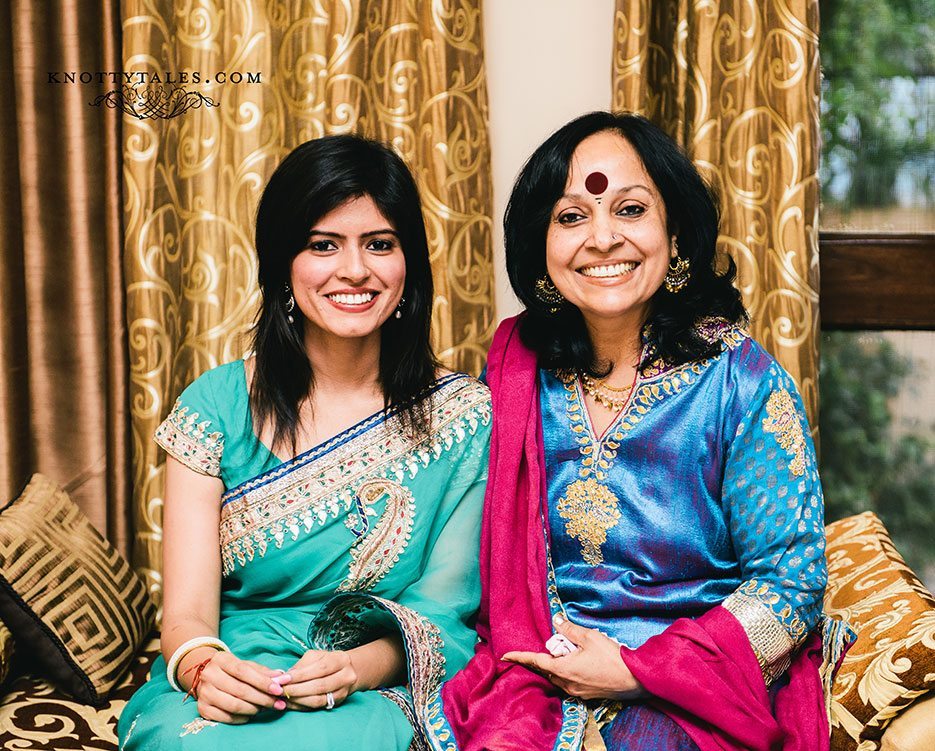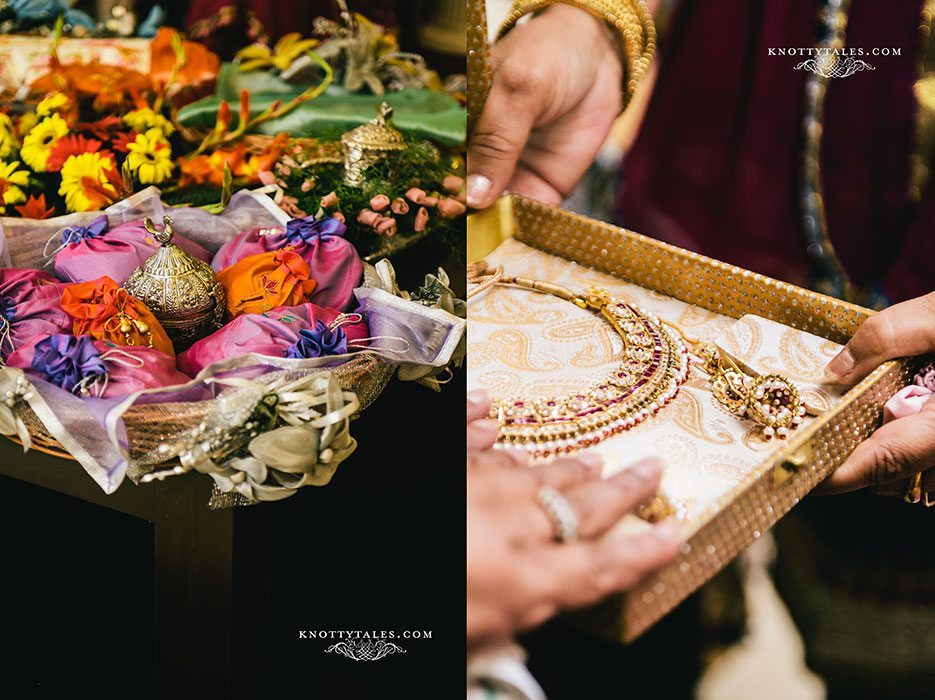 The "chunni" is unfurled by the mother-in-law and readied for Sheleja. She has meanwhile changed into a new salwaar-kameez gifted to her for the occasion.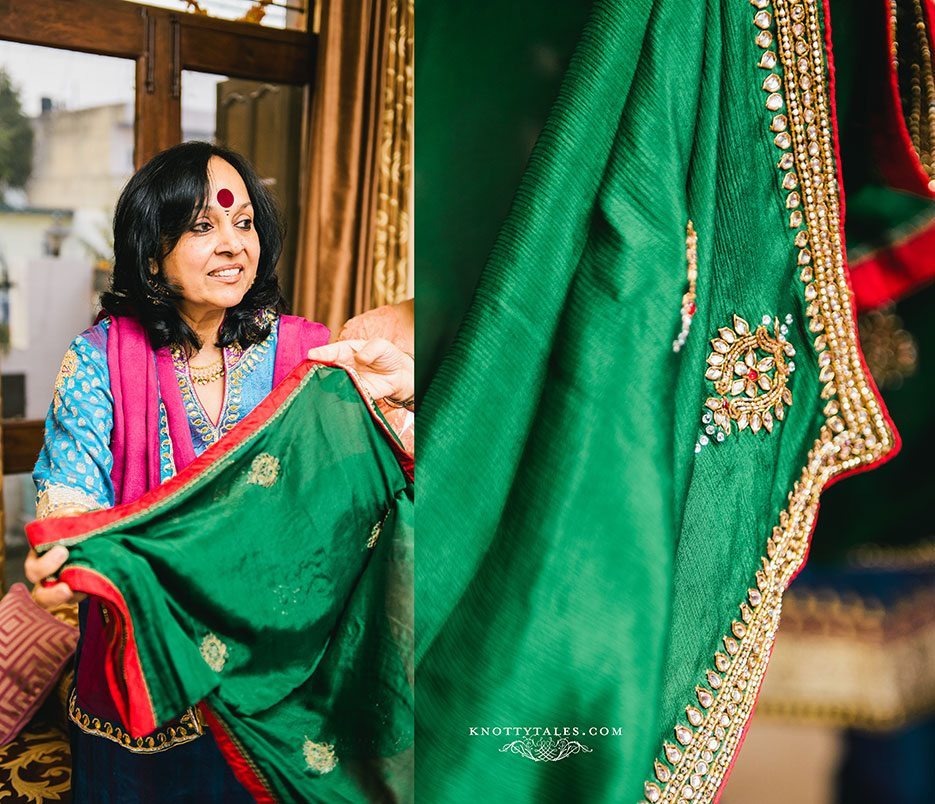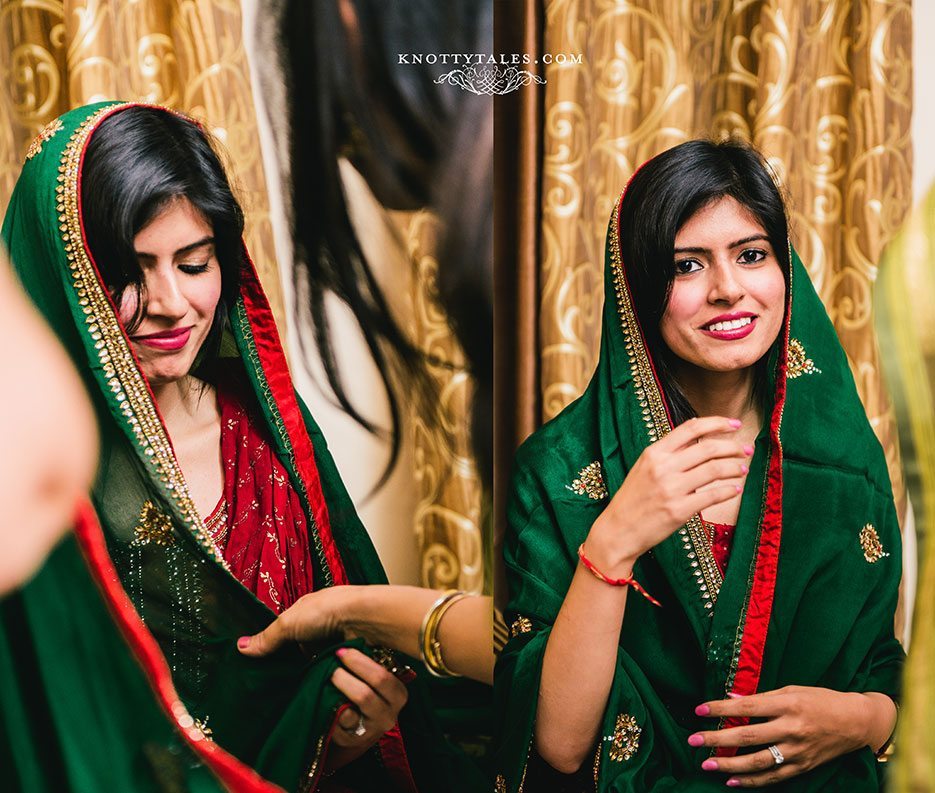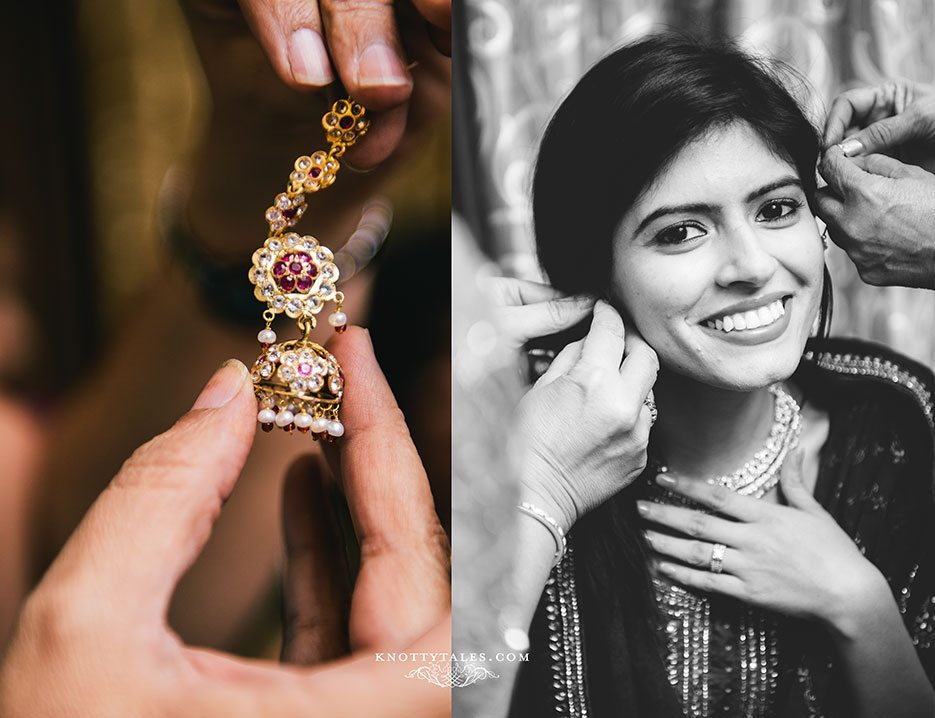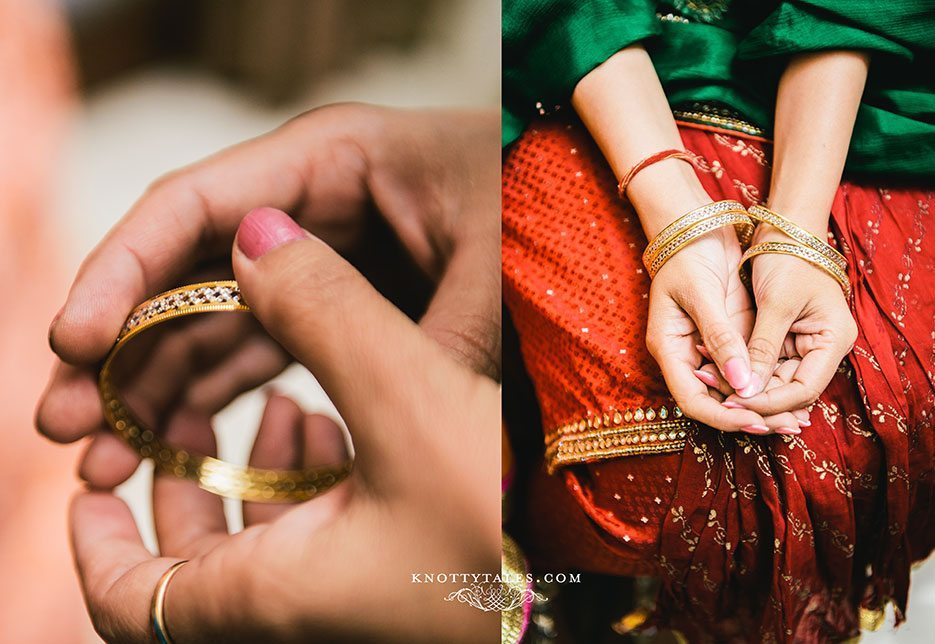 She was beaming throughout and my camera couldn't be happier!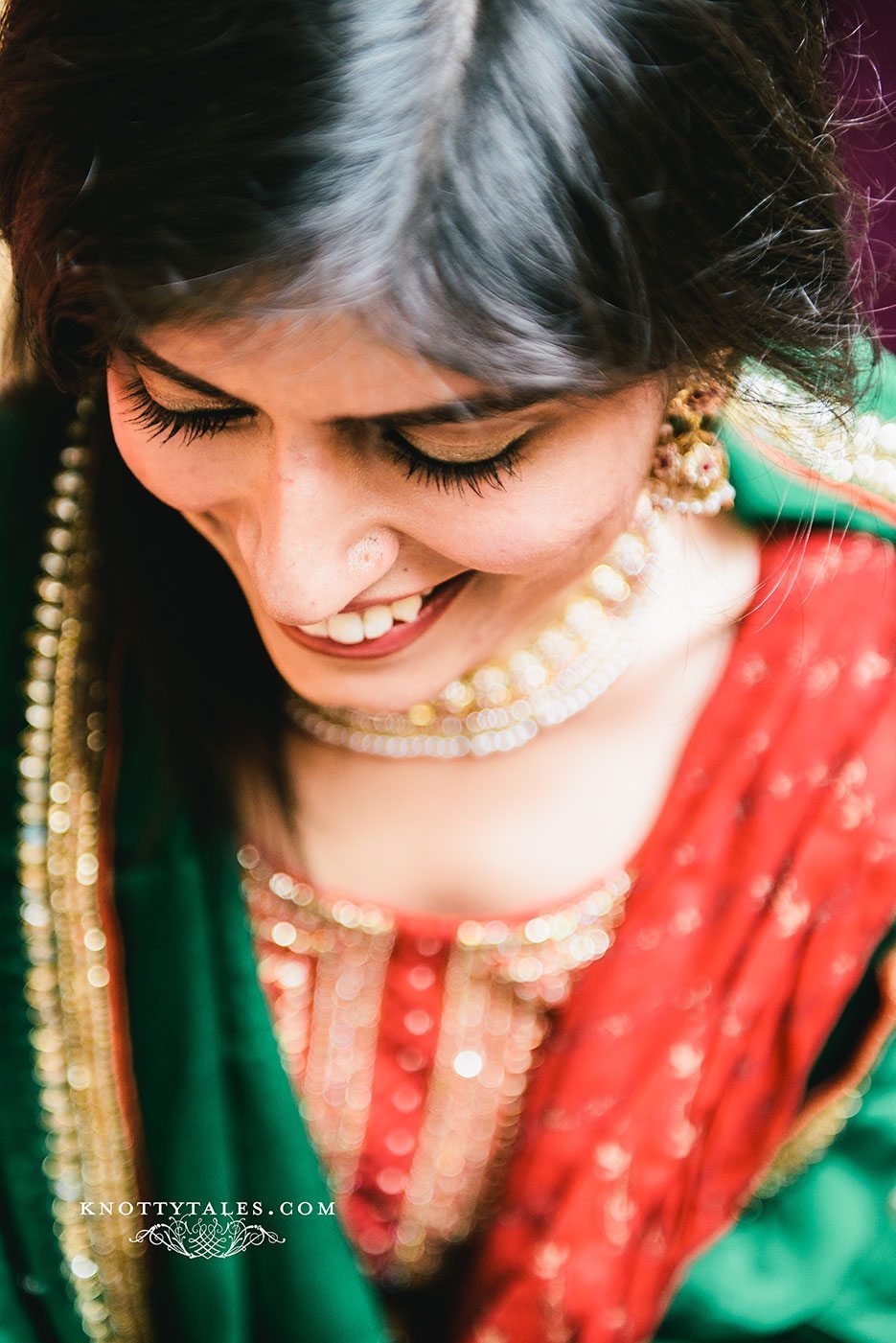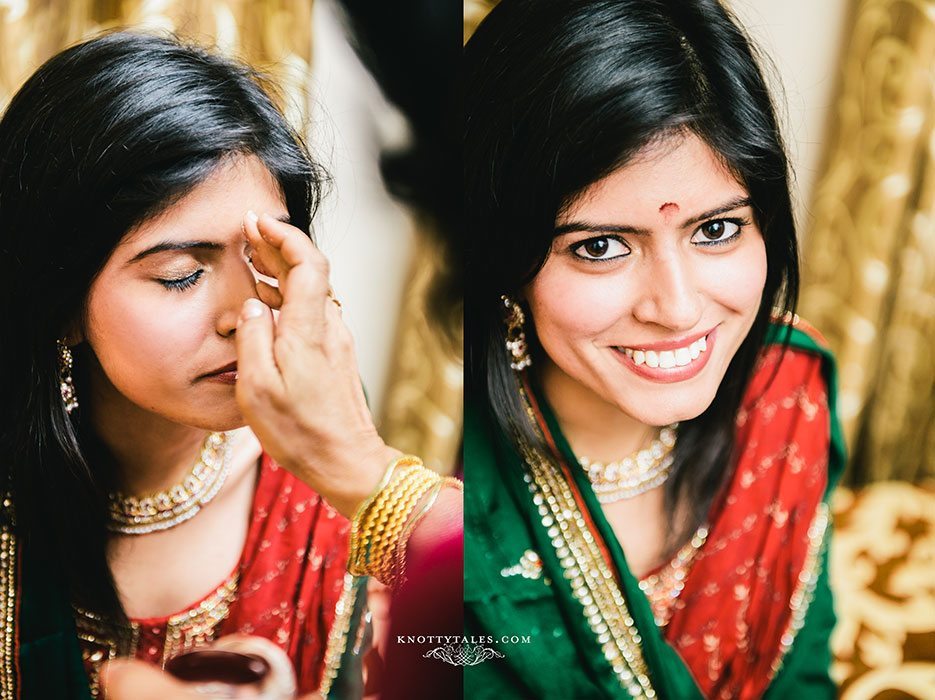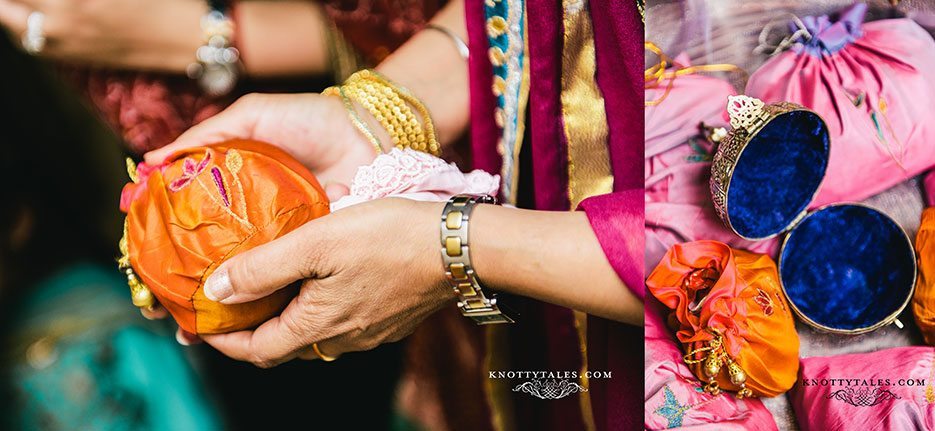 There was a special "shagun kee mehendi" that the boy's side had brought along, which was to be applied before the girl's side's mehendi ceremony.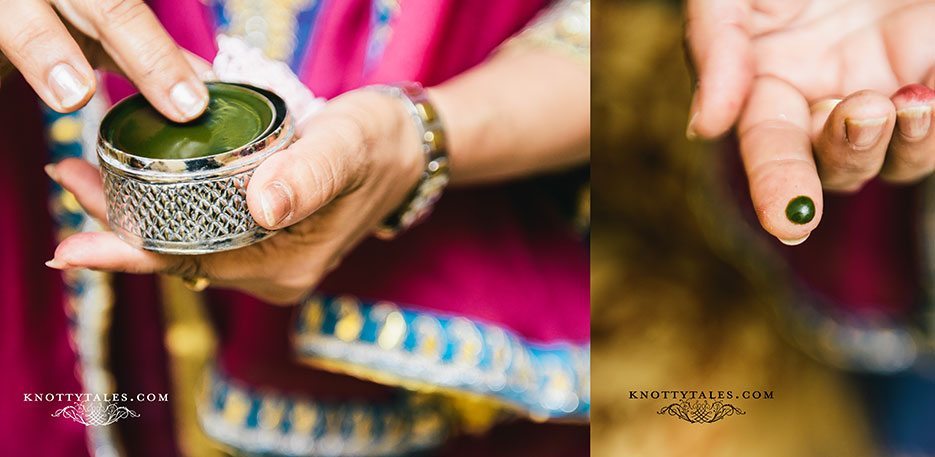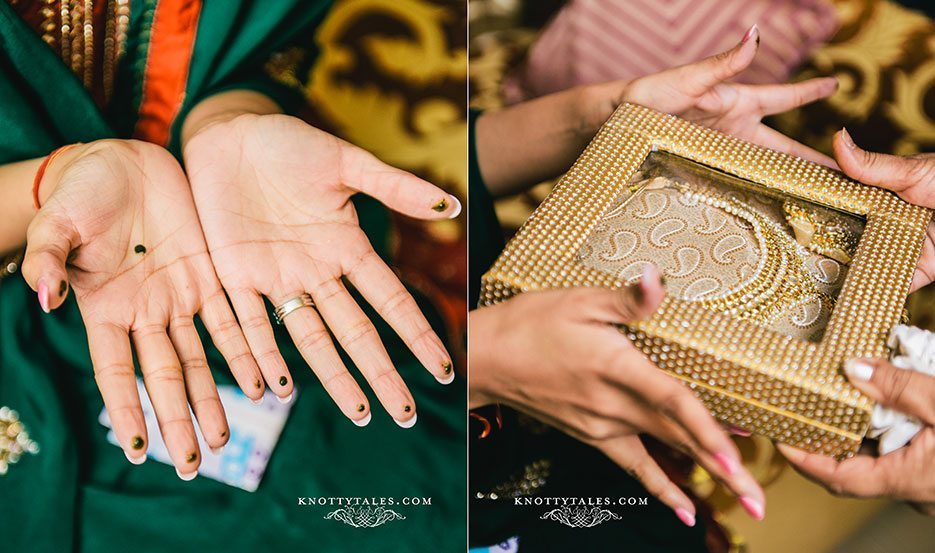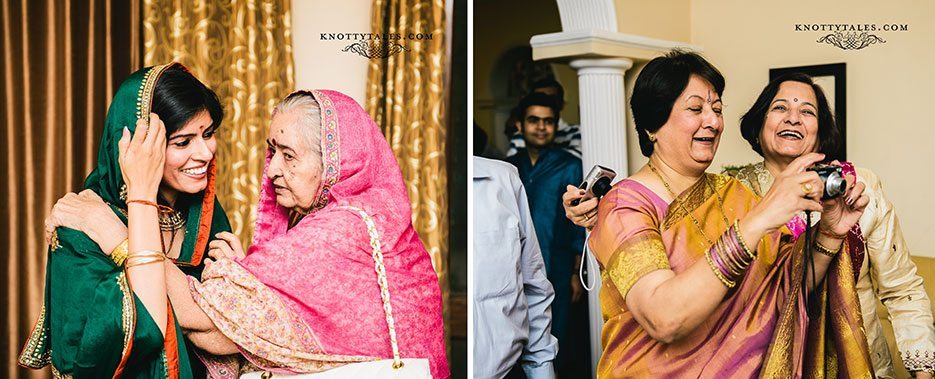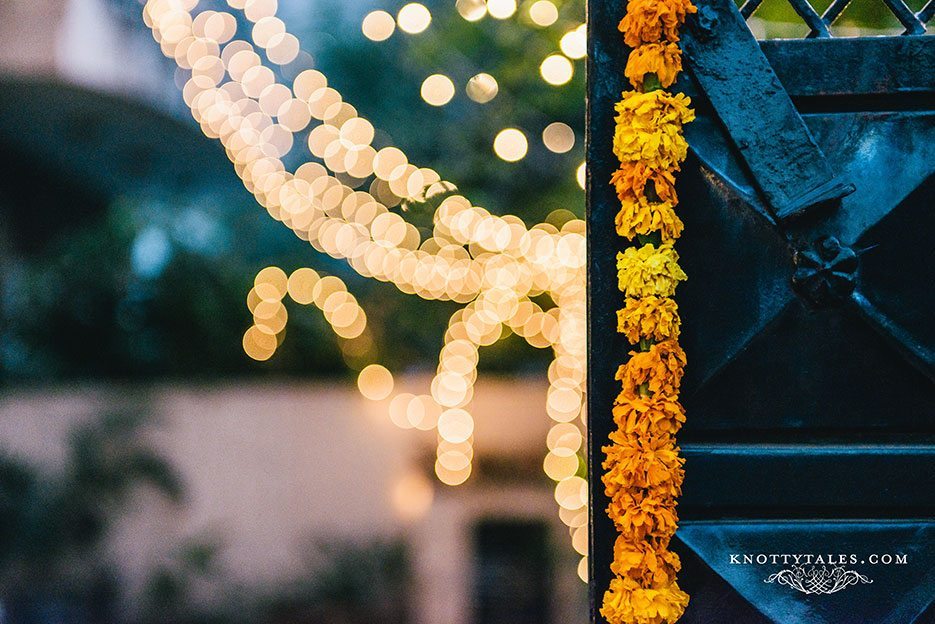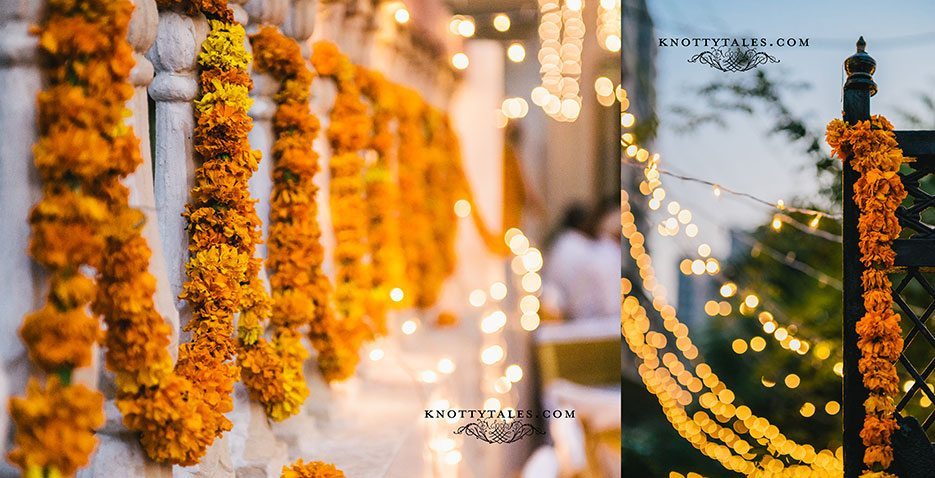 It was dusk by the time the guests departed and it was time for the girlfriends to pick bangles and get ready for the mehendi to be applied.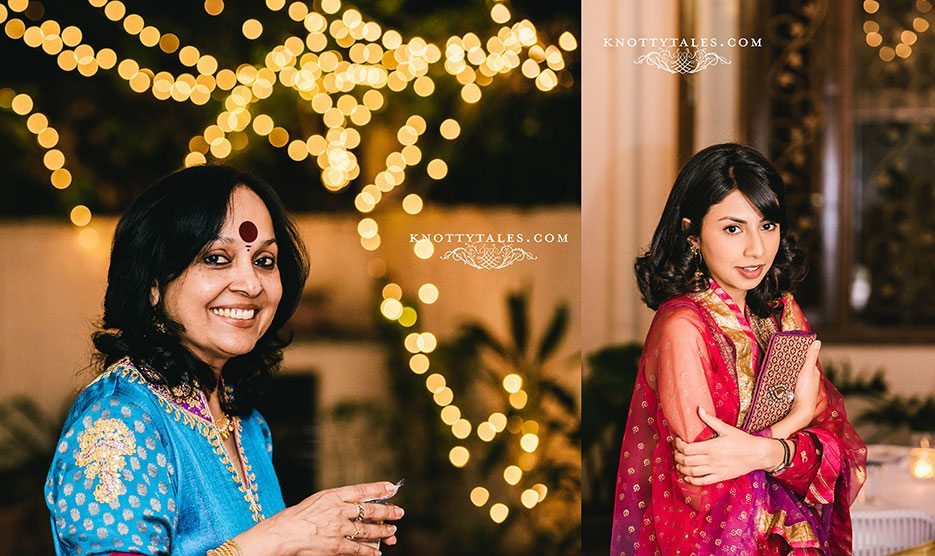 The engagement ceremony had taken place a few days earlier and this is Sheleja's ring.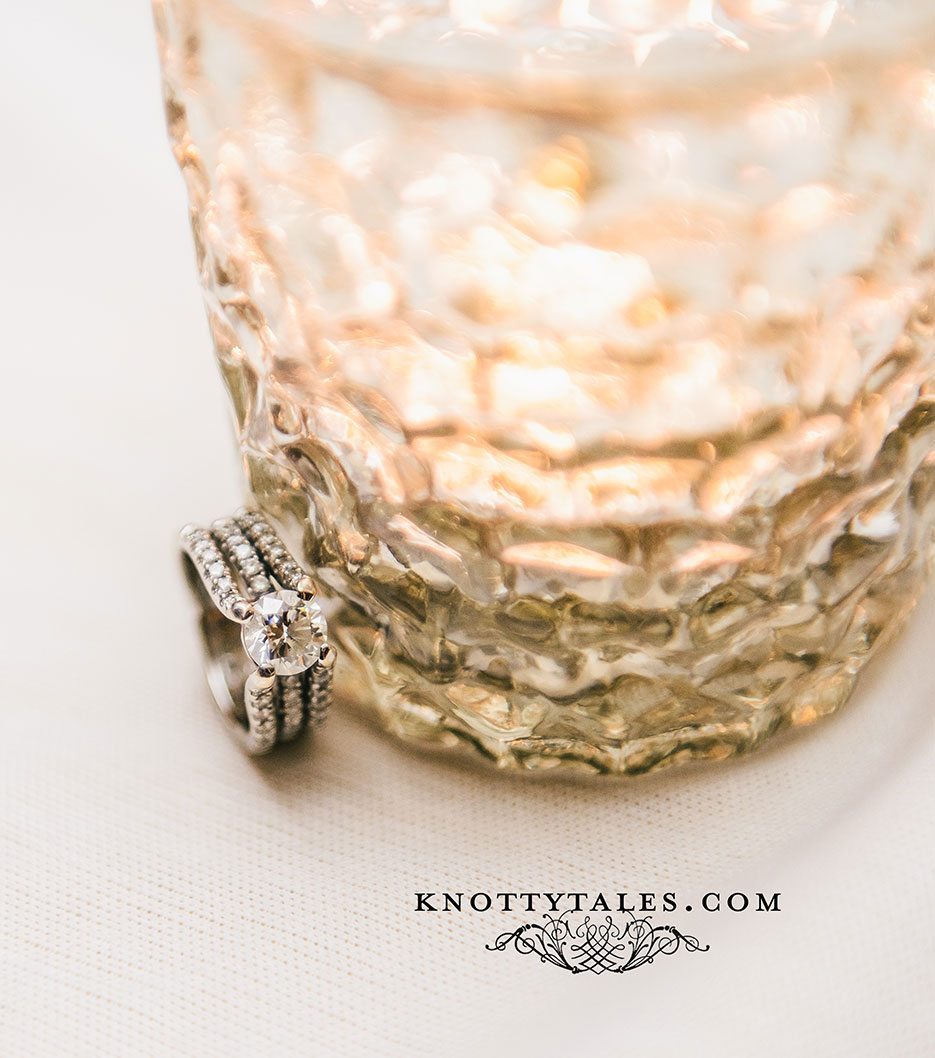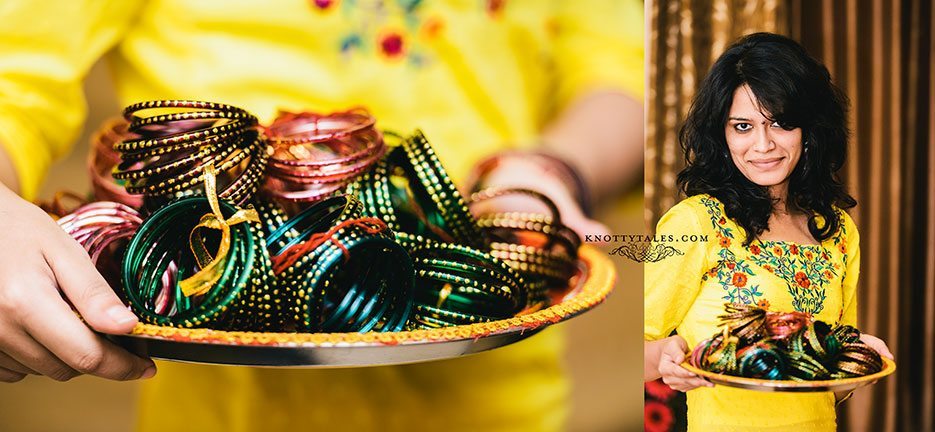 The Moon amidst the string lights.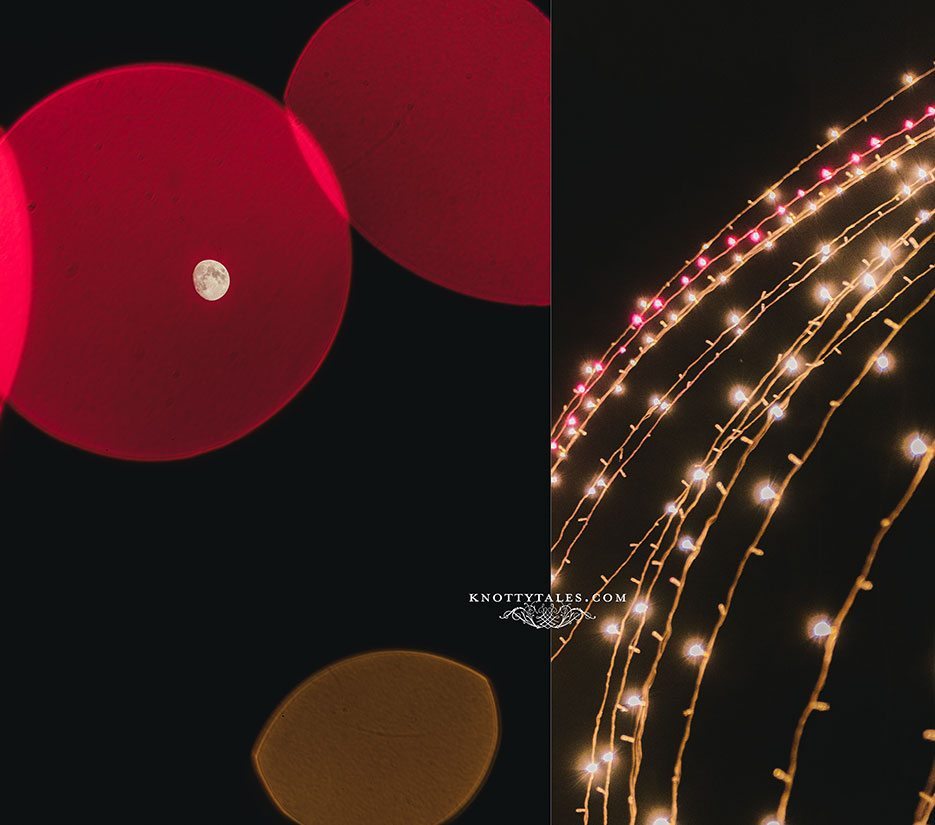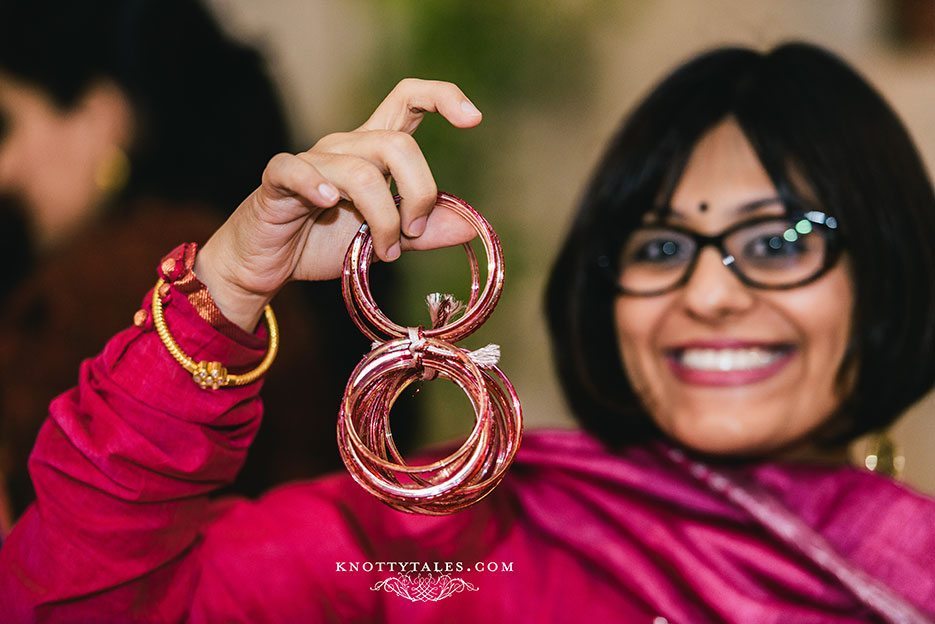 The mehendi being applied to the bride first.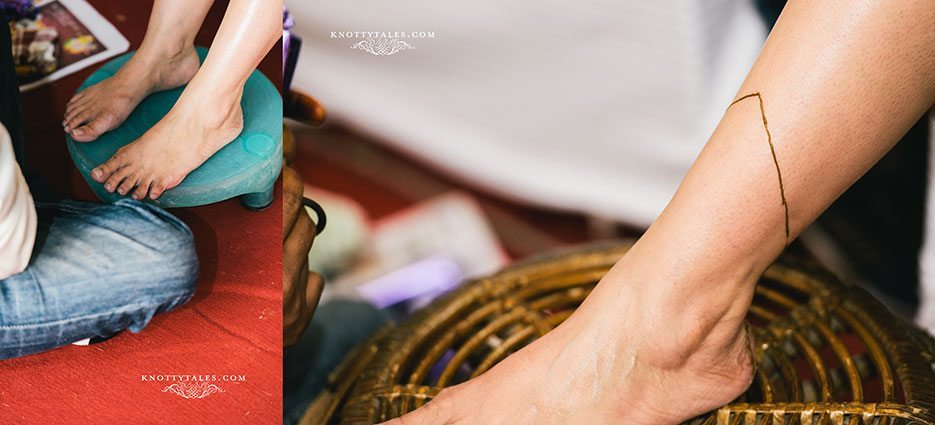 Doesn't she look fierce! Gursi, you're a lucky boy *grin*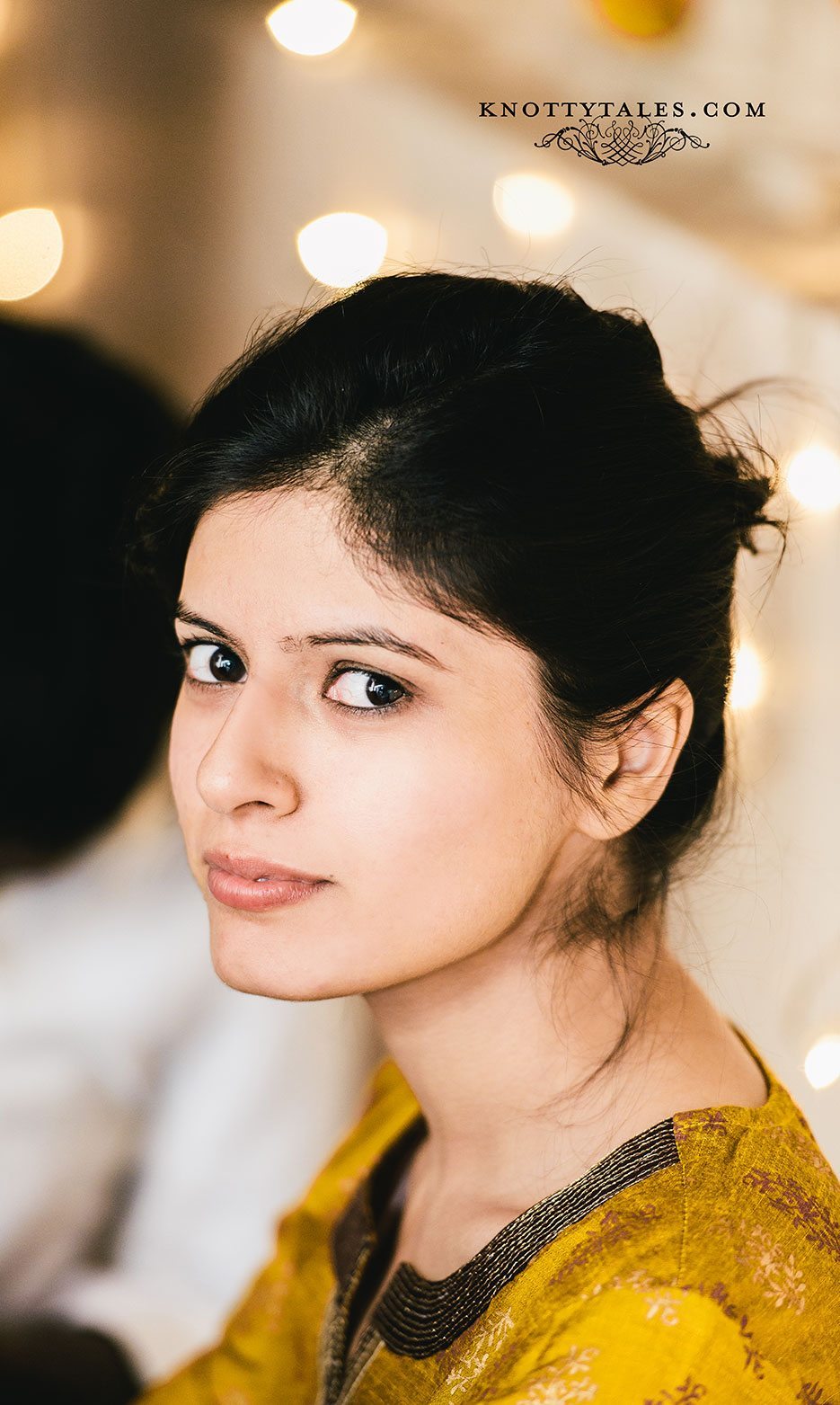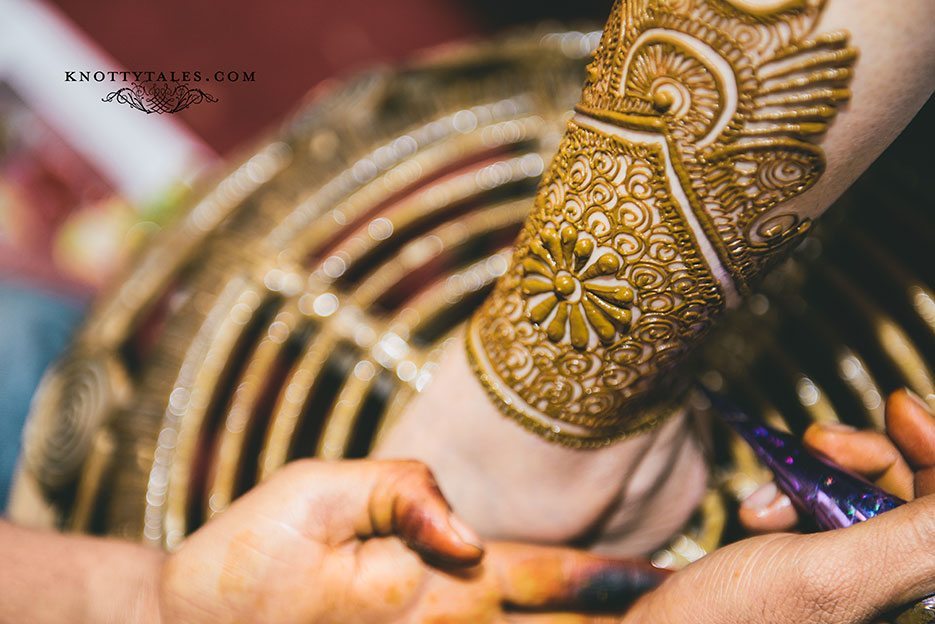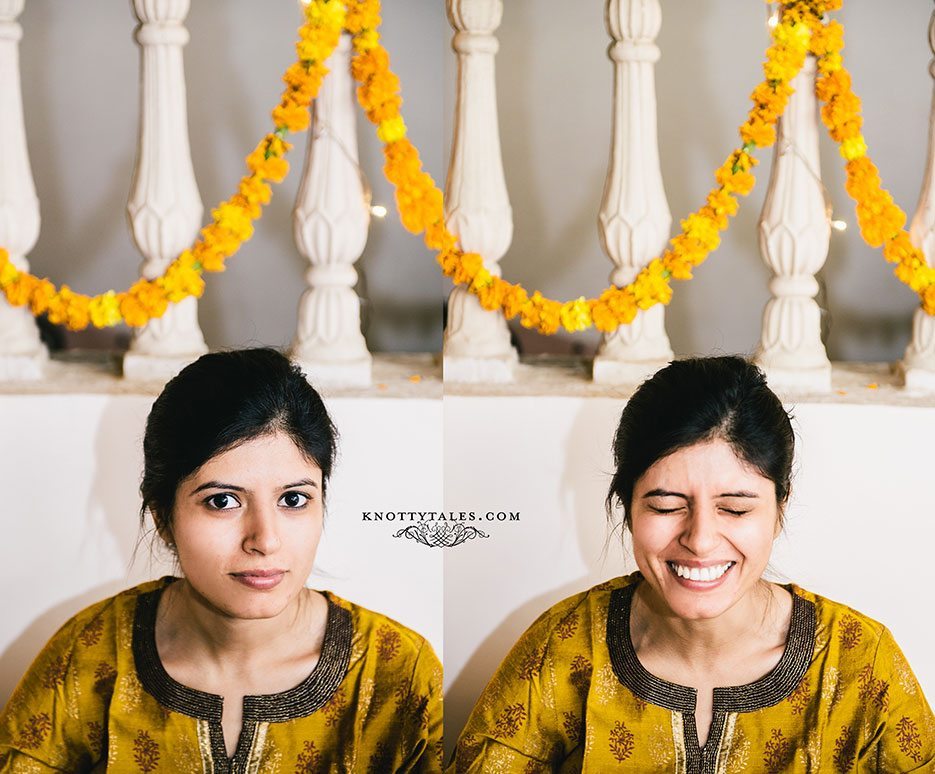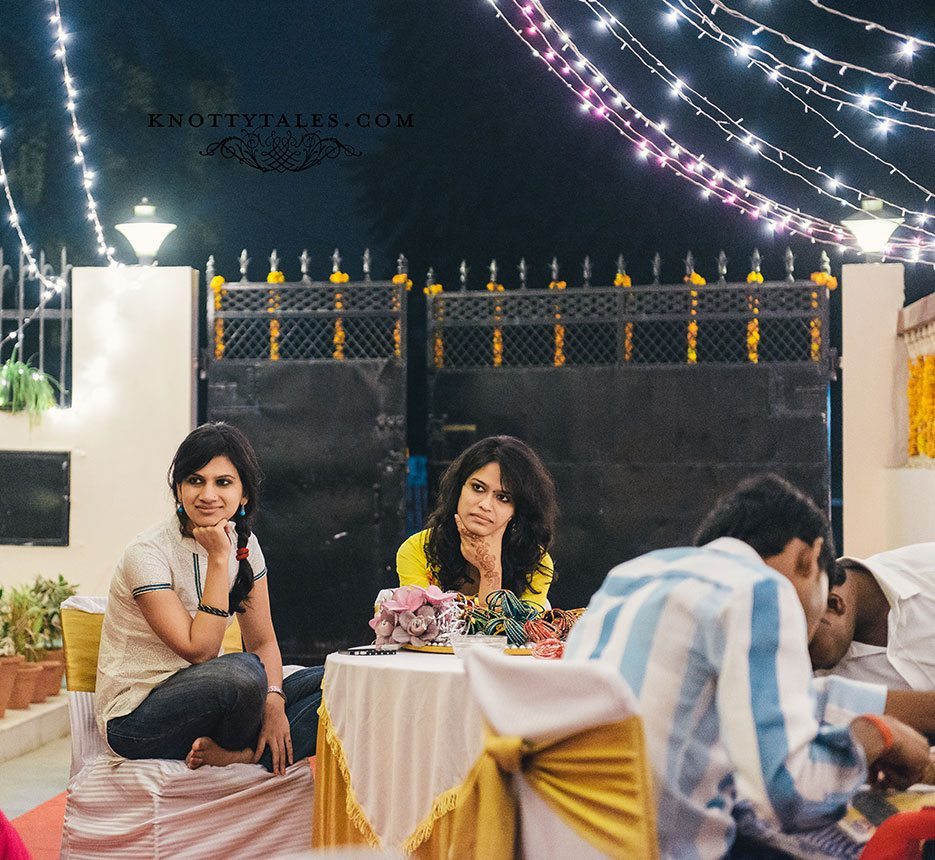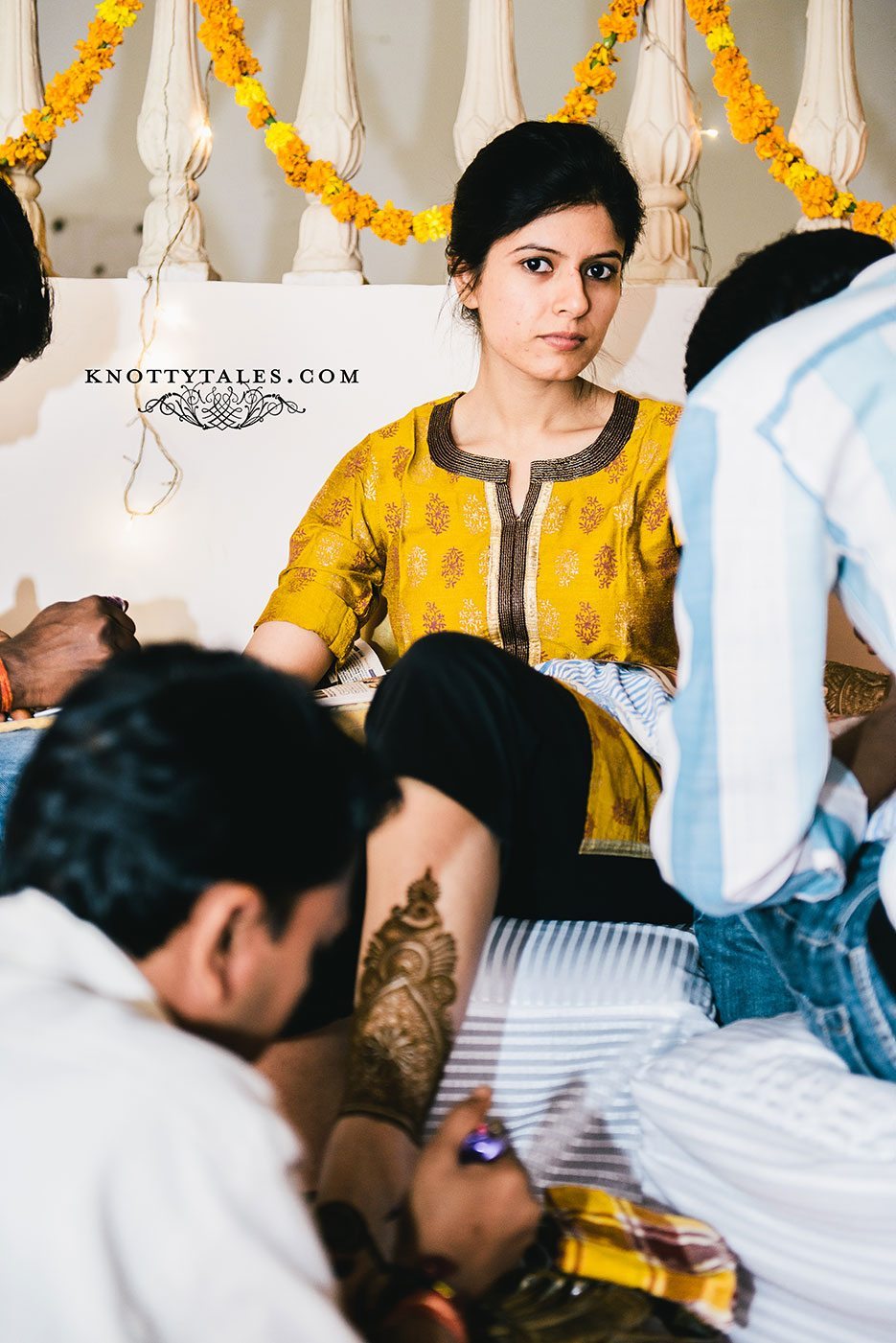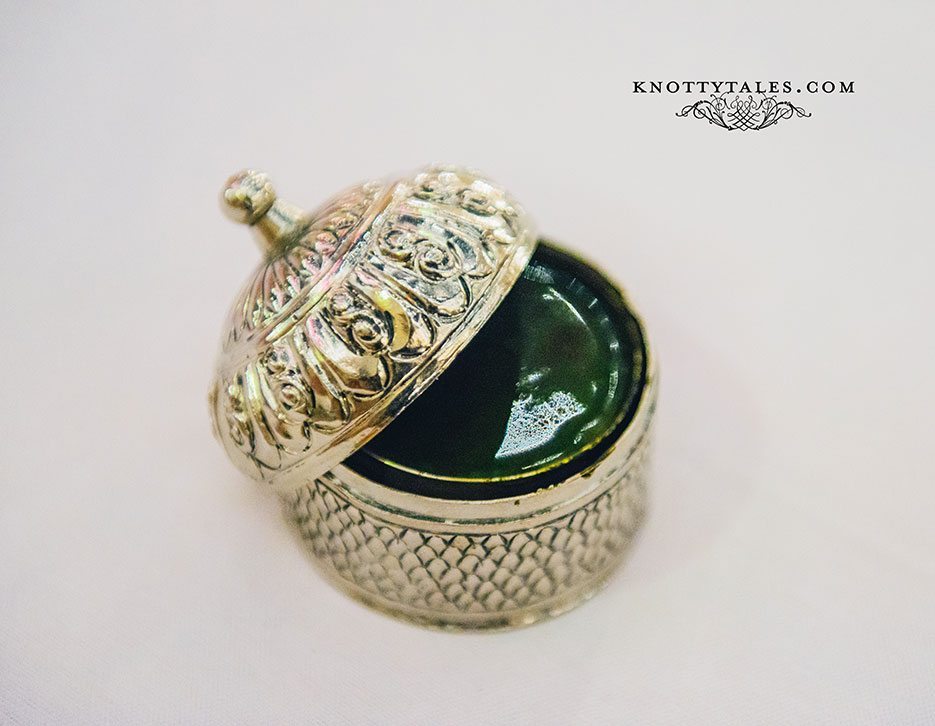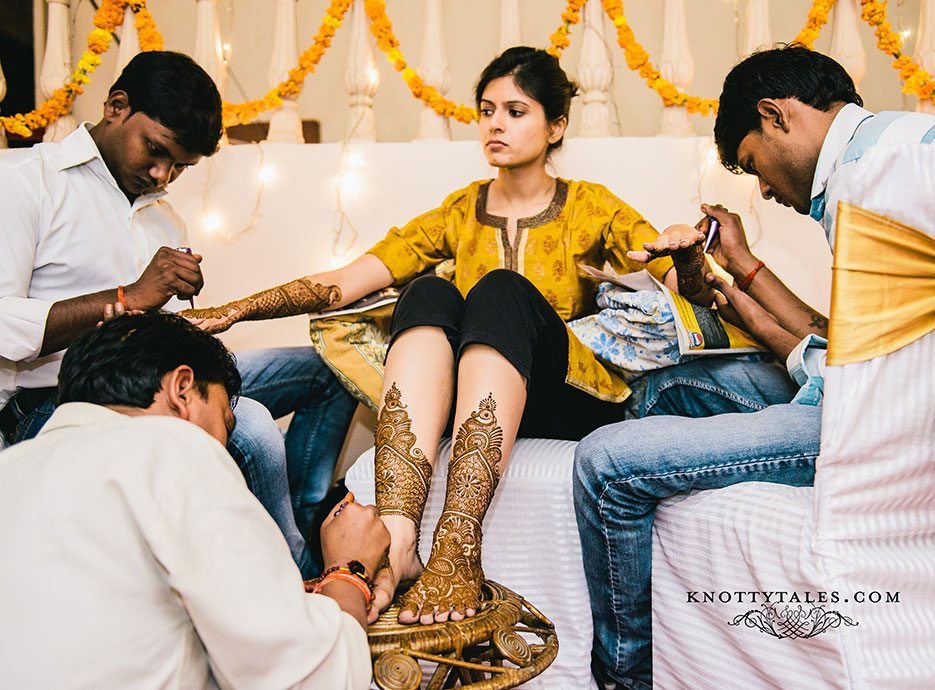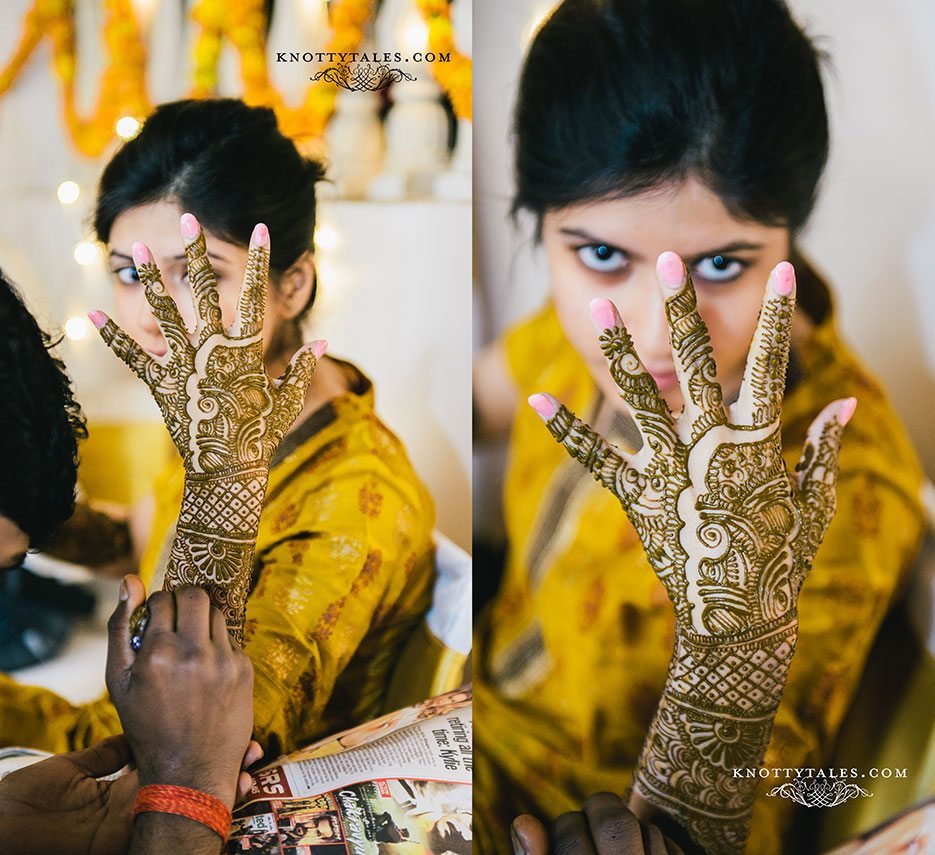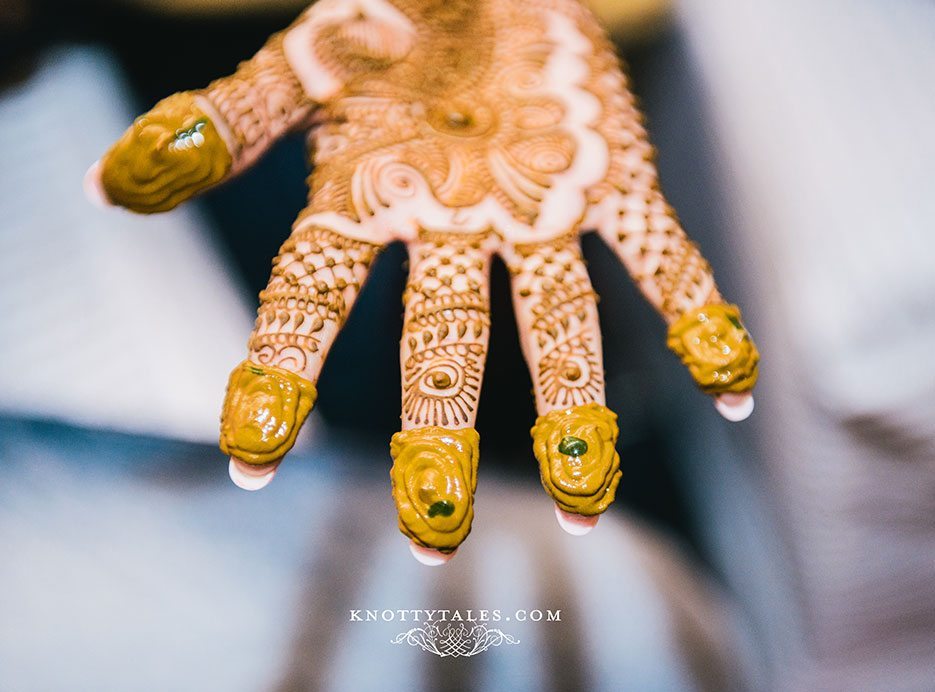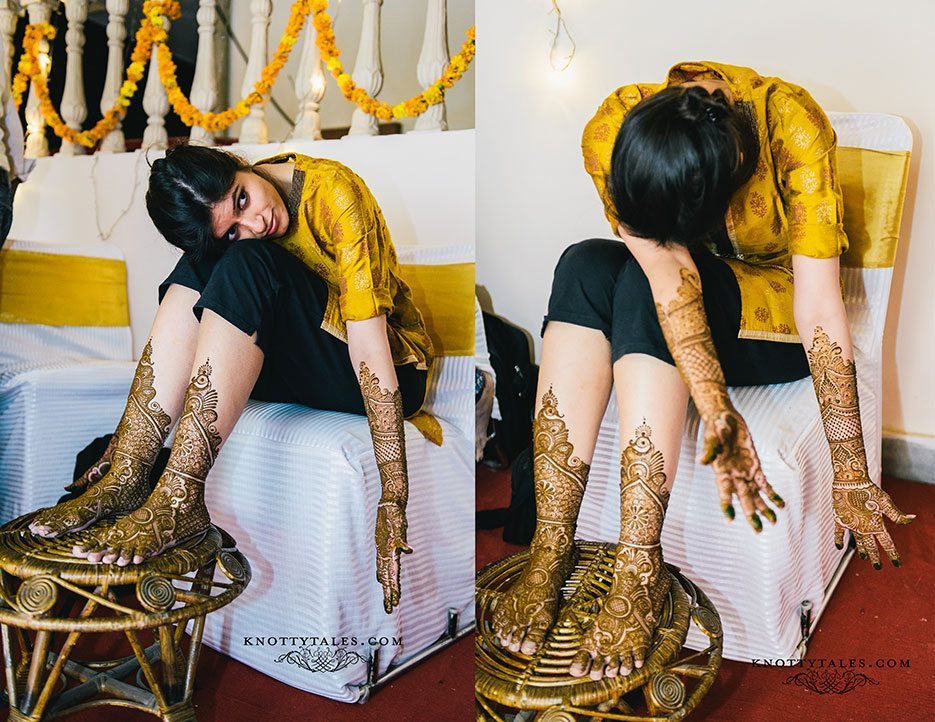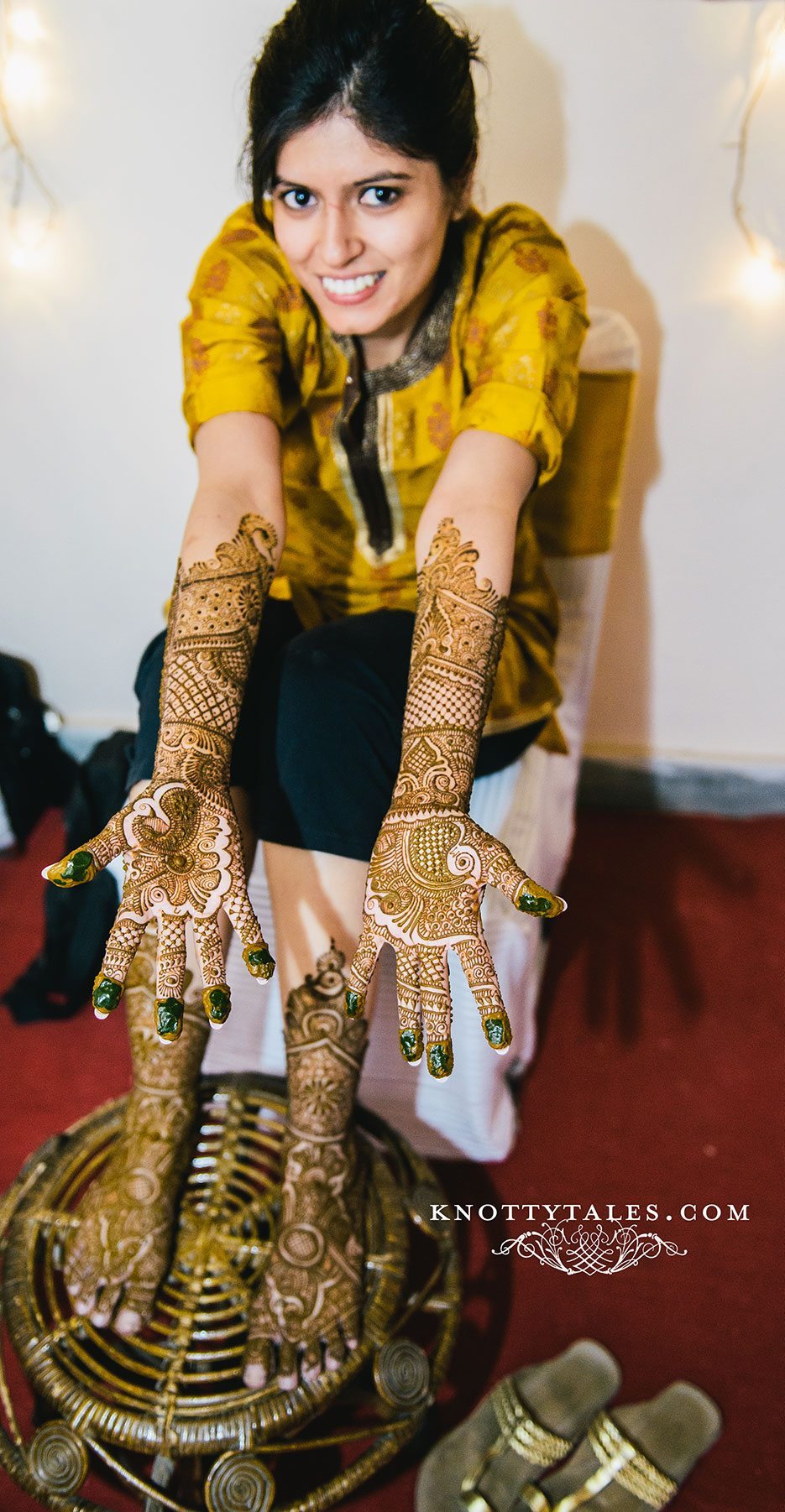 Photographs from other functions : Gurudwara Wedding | Bride Getting Ready | Sangeet | Chunni & Mehendi Ceremony
Updates from Naina.co on Facebook | Twitter | Instagram | Pinterest
( Email us on [email protected] for hiring & commissioning enquiries for a wedding in your family! )