I did this interview for Antje over at The Local Tribe. The questions I was asked :
01. You're a brilliant lifestyle photographer. What's the story behind your journey into photography?
02. How do you prepare for a photo-shoot?
03. When you work on commercial photography as opposed to your personal work, what's something you refuse to compromise on?
04. You must have quite a collection of cameras. What's your favourite to take photos with?
05. Of all the projects you've done and people you've photographed, does any specific moment or picture stick out in your mind?
Some of my favourite photographs from some of my favourite assignments below, each image is linked to the story on the blog with more images from that assignment.
The latest assignment I photographed was behind-the-scenes for Luxottica's Vogue Eyewear. The full story isn't out on the blog yet, but here are three of my favourite photographs from the entire story. These photographs have not been published earlier either. I enjoyed myself thoroughly working on this assignment because of a handful of things : my client was great – professional, polite, gave me complete creative freedom based on the brand brief; I photographed some of India's leading bloggers wearing some stunning eye wear; the location – Dusit Devarana hotel in New Delhi – was a dream to photograph at! And I got some stunning photographs from this assignment. Thank you Aditi Kapoor.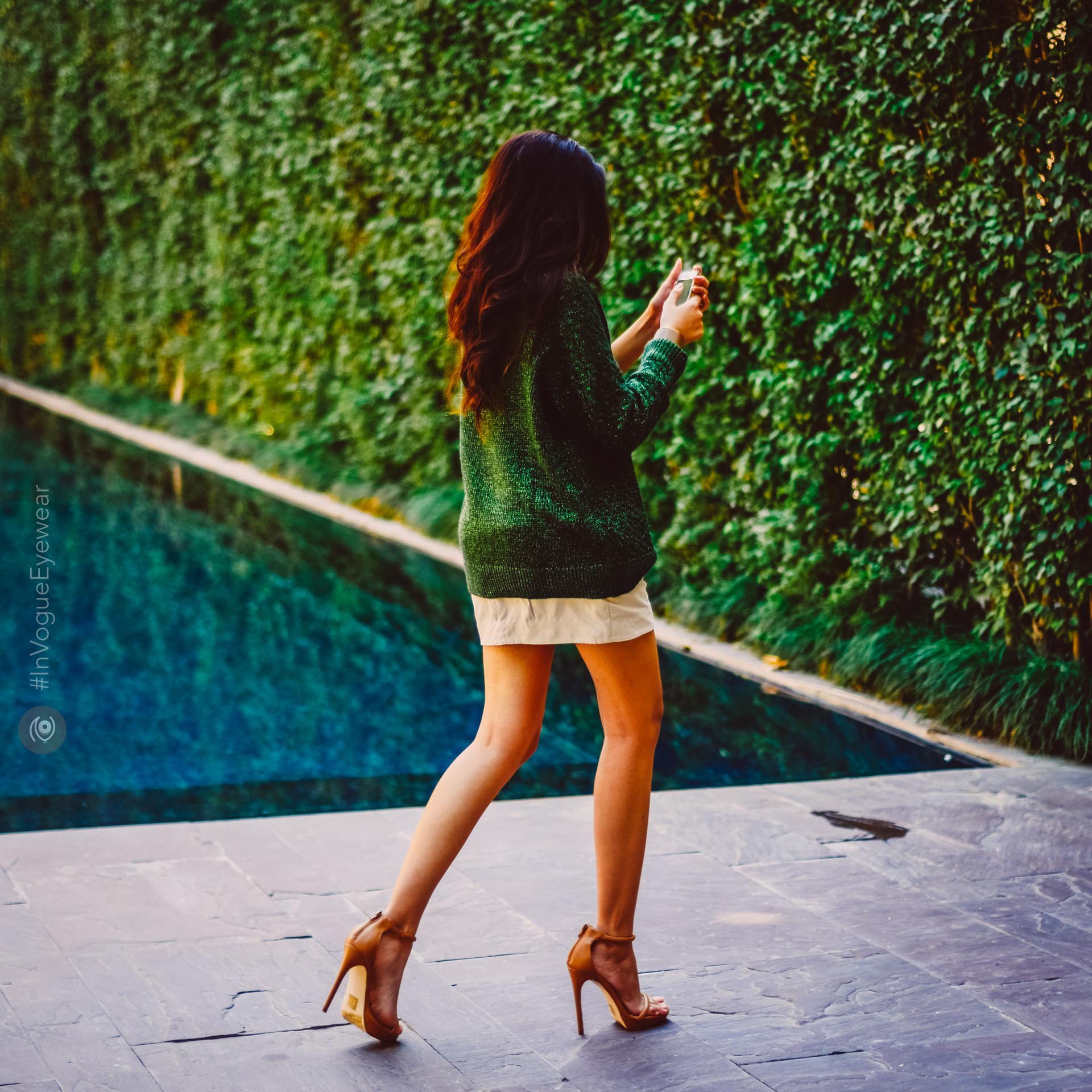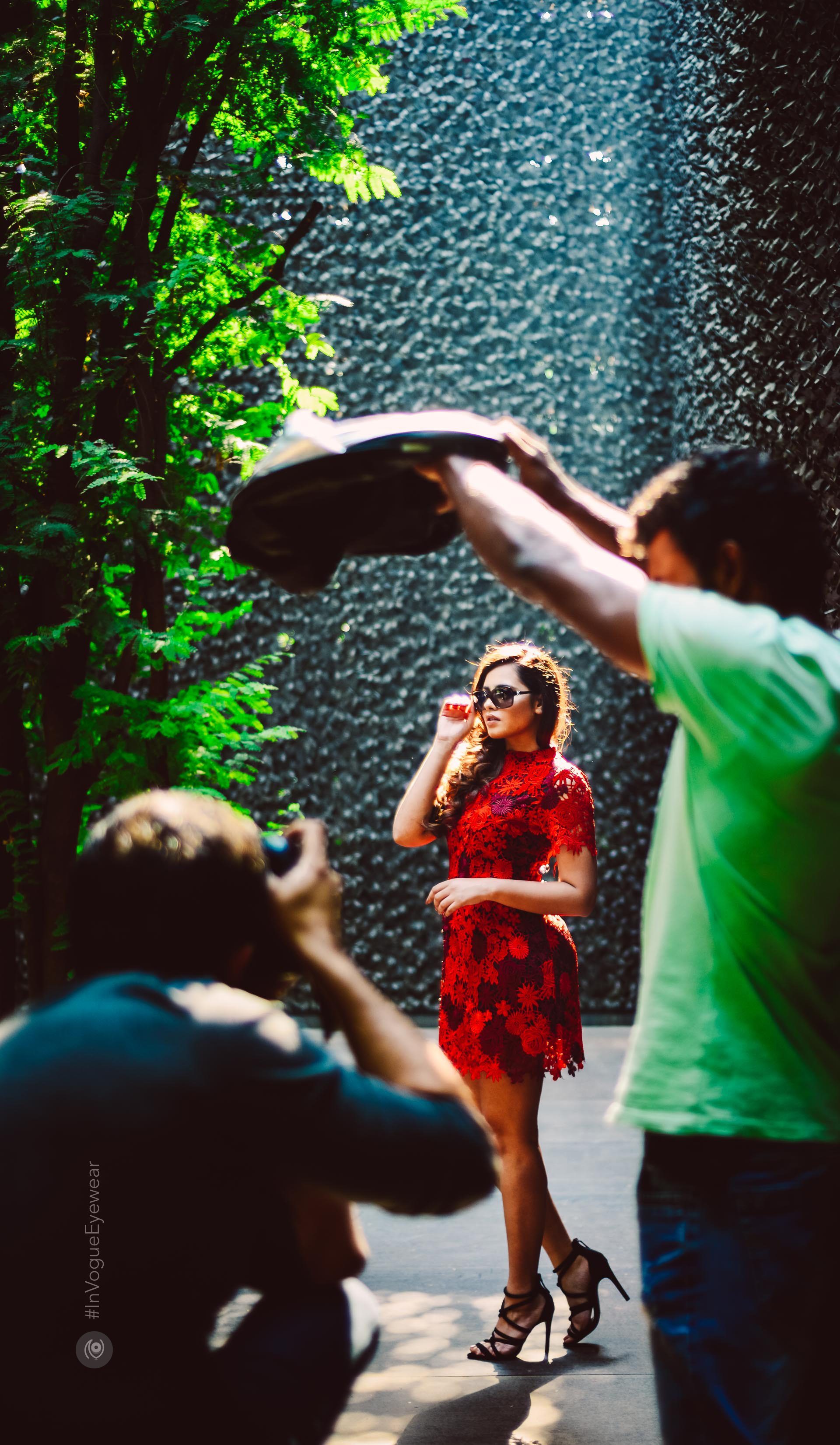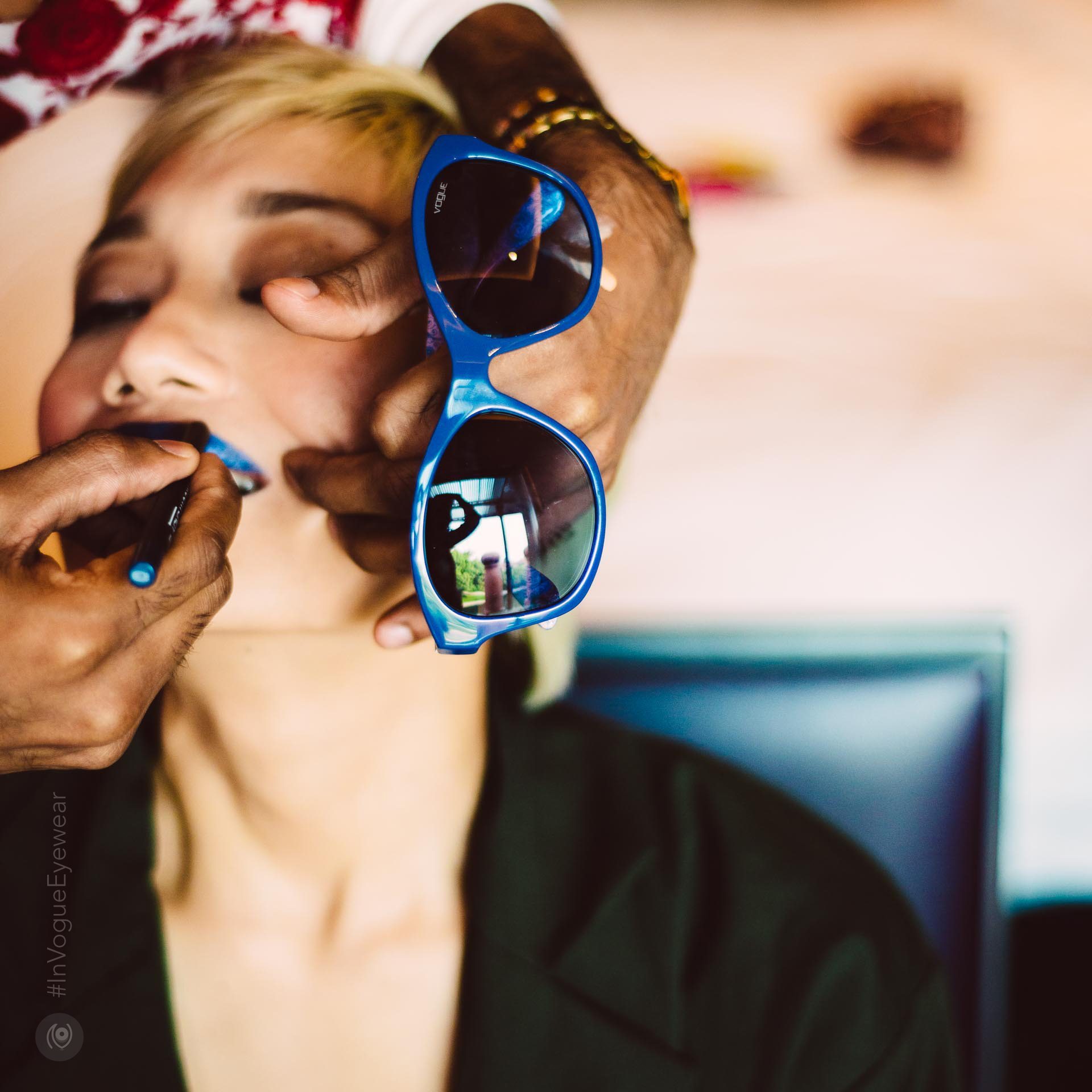 The photograph below is from the assignment where Adobe took me to Los Angeles to cover their creativity conference, Adobe Max 2015. This photo is from the set of photographs I shot at the photo walk that was being led by photographer Chris Orwig. The entire Los Angeles and Adobe Max experience was amazing. What a stunning conference! Surrounded by some of the most creative brains in the world – three whole days of learning and interactions to soak up. It was absolutely fantastic and perspective-altering. This assignment sticks out in my mind mainly because I was one of the first influencers Adobe India has ever invited to cover the conference for them! It was thrilling and humbling. Thank you Julie Nicholls and Laureen Cheran.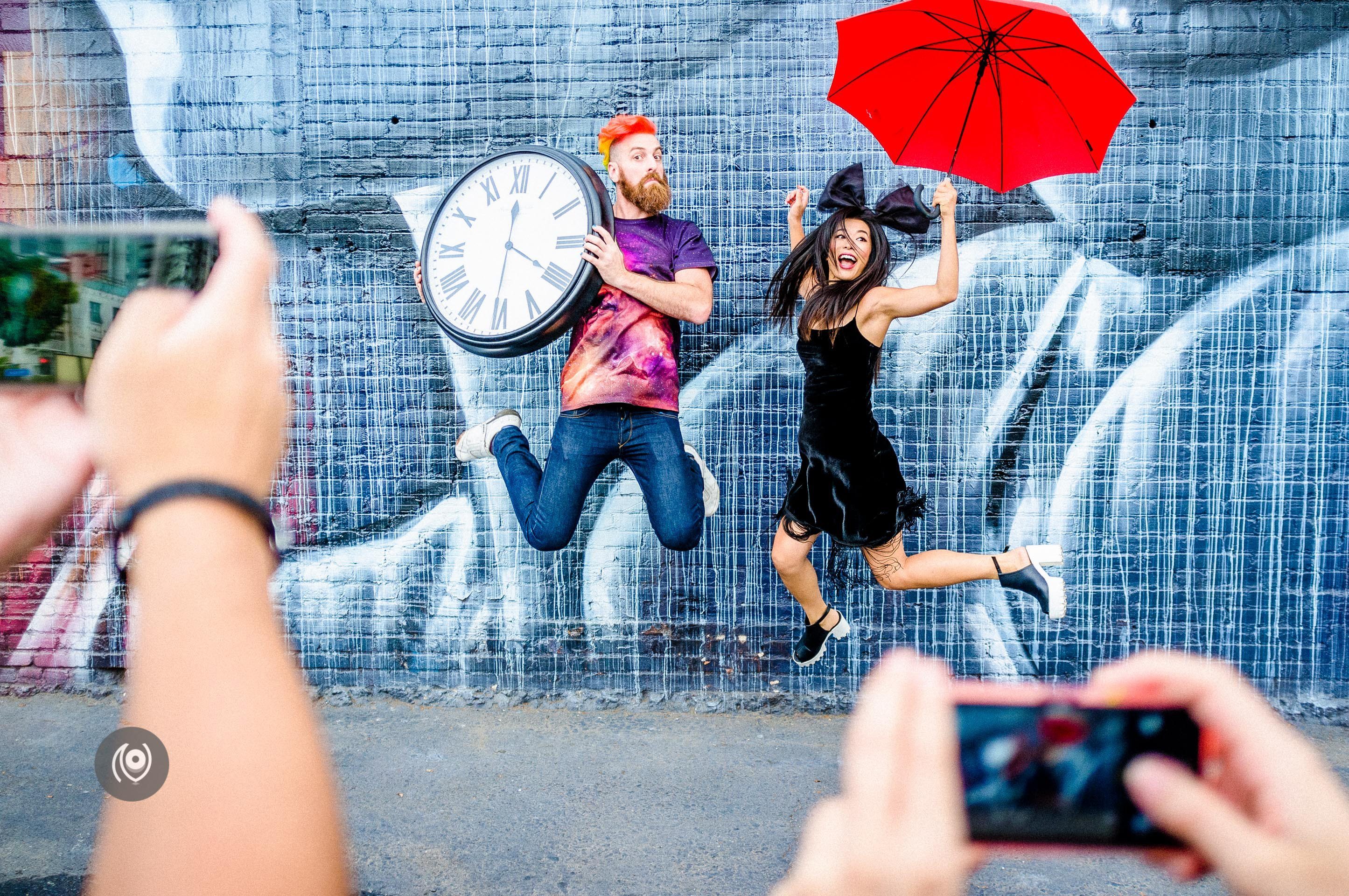 The following six photographs are from what is probably going to be one of the most important assignments of my career. Starwood Hotels & Resorts hired me to photograph the launch of their St. Regis brand in India. There was Polo and many dinners at city palaces across Jaipur, Rajasthan to celebrate this launch. I got to photographs everything at close quarters and comprehensively enough to collect an unforgettable set of experiences on my camera. Having a wonderful client who is also one of the most professional people I've ever worked with, was a massive contributor to this being one of my favourite assignments. Thank you Anjali Mehra.
These last two photographs are from my one month long trip to New York. It was an exhilarating experience to gain access to some of the most amazing apartments to live in, courtesy Airbnb and to photograph some of the most awaited fashion shows at New York Fashion Week. I sharpened my #EyesForStreetStyle skills photographing some of the most stylish people in one of the world's most stylish cities. It was mind-blowing. Most times I just found myself standing at a street-corner, in awe. That I'd finally made it to New York. I'd been planning this trip for years and finally, there it was! That I got to enjoy this with Akanksha Redhu, was the cherry on top.
Here's a little about The Local Tribe, with a link to sign up for their beta version.
The Local Tribe : Monetise your skills in a neighbourhood near you!
The Local Tribe gives your skills an online storefront in few easy steps. By connecting securely with people in your neighbourhood you can quickly turn your skills into a small business.
The Local Tribe brings to life your neighbourhood and your skills. We're a place where locals proactively engage in their neighbourhoods and discover the skill resources and talents around them.
Imagine to support your neighbours with the smallest things — sell the cakes that are already a great hit in your family, give tuitions for a few hours on Sundays and teach kids your love for numbers or walk your neighbours dogs as you enjoy a timeout in the park. The best part is your neighbours pay you for the skills you enjoy to do.
The Local Tribe enables you to work on your own terms – pick the hours that work best for you and chat directly with the people near you to fix the details. It enables a secure and connected ecosystem that goes beyond your neighbourhood as well. We take on the part to let your friends know, your neighbours know and the world know about your skills and your storefront.
Whenever you need help to get something done, someone to practice with or support to reach a personal goal, find skilled individuals around who you can trust!
Your #SkillPower is an asset of your neighbourhood…And you're already a part of it. So join in! http://bit.ly/1Qak0KA
Download Audio-Only here : #16-The-Naina-Redhu-Experience_The-Local-Tribe-Interview
The Local Tribe : Website | Instagram | Facebook | Twitter
iOS Subscribe on iTunes
Others Subscribe via RSS
YouTube Channel : YouTube.com/NainaRedhu
All Episodes on the blog : naina.co/tnre