MORE ABOUT NAINA REDHU
No matter what it is, when I photograph it, it looks like it's worth more.

Email me for a quote

.
16 years of experience with clients including some of the World's leading Luxury, Lifestyle, Travel & Hospitality brands, Fashion Designers, private events, portraiture & street style.
———-
PHOTOGRAPHER
BRAND COACH
ARTIST
BLOGGER
PODCASTER
Naina's blog has introduced a variety of brands & service providers to her audience that trusts her reviews & experience. She has been blogging since 2004.
The Naina Redhu Experience answers some of the most frequently asked questions on the subjects of blogging, social media, influencer marketing, & photography.
87 entrepreneurs & small business owners have already consulted Naina.

Book a consultation now

.
Workshops & Consulting Services for Small Business Owners, Entrepreneurs & Individuals who want to take their brand to the next level by using Social Media.
———-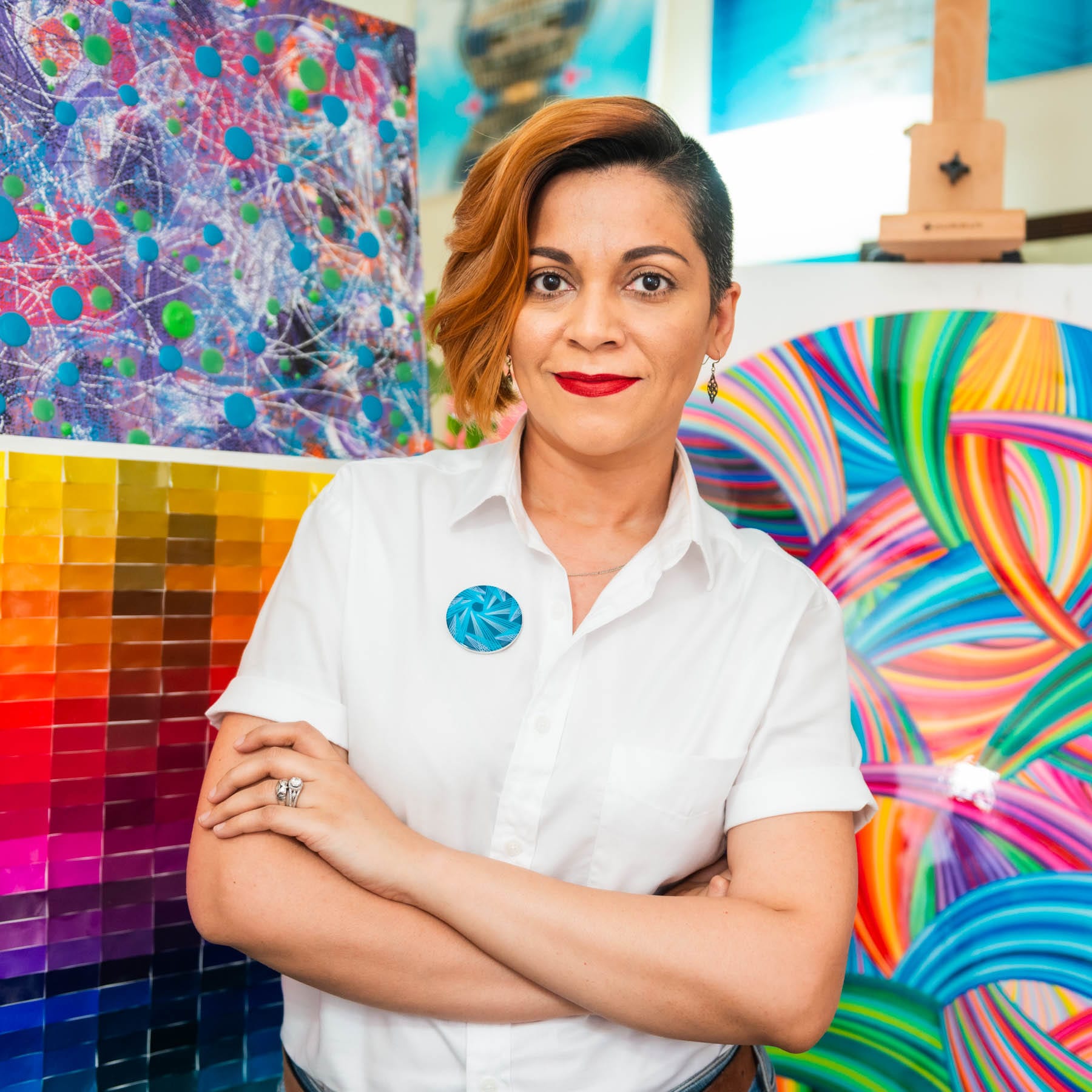 Naina's Art Label is called "KhaosPhilos", which means "Chaos Lover". Bringing the chaos of colors together to form each individual cohesive work of art.