The L'Officiel Magazine January 2014, India edition, carries a Glam Nights feature story on Shivan and Narresh's Cointreaukini night with photography by me. Looks like such a splendid piece – especially because my images are center stage! Thank you Juhi and Prerna! That below is the cover of the issue ( and no, that is not a photograph shot by me ).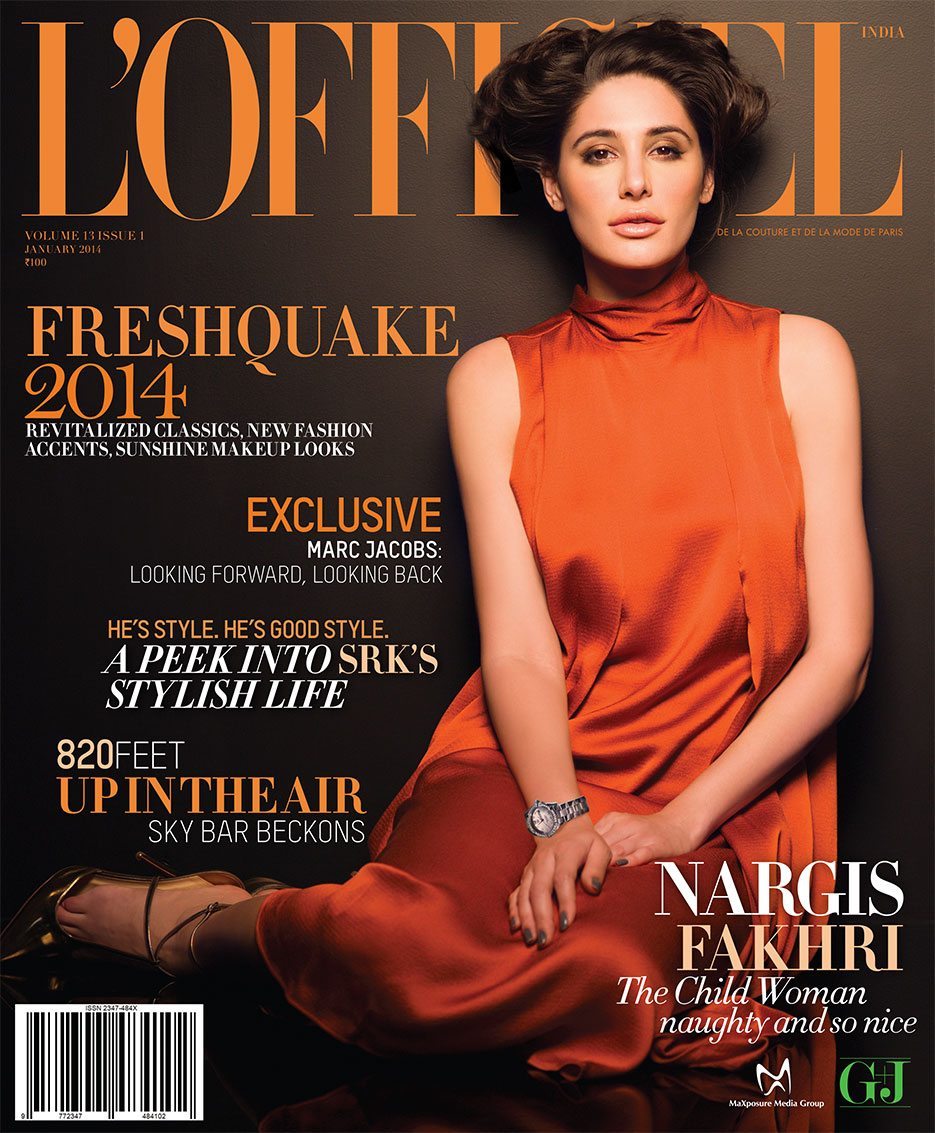 The contents page double spread.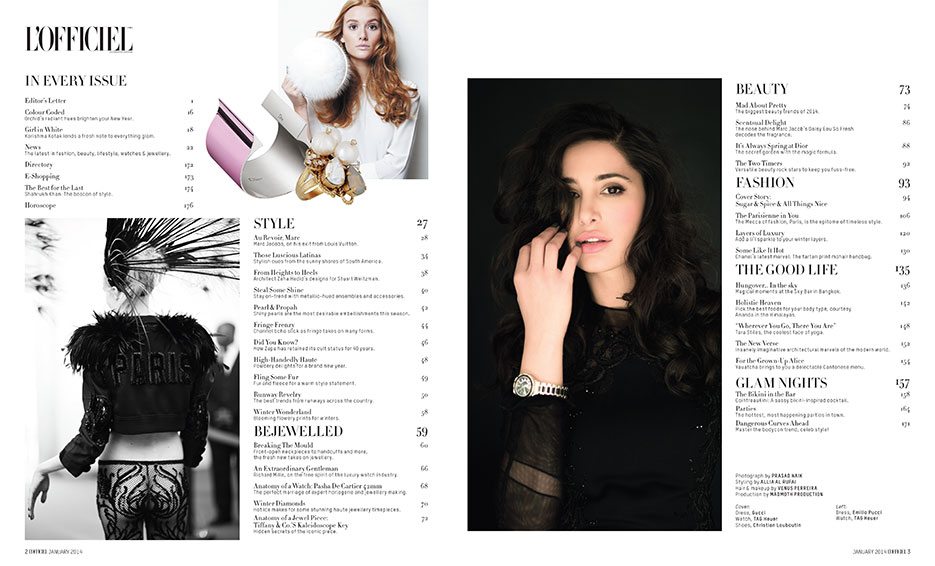 The area on the contents page where the story is listed under Glam Nights.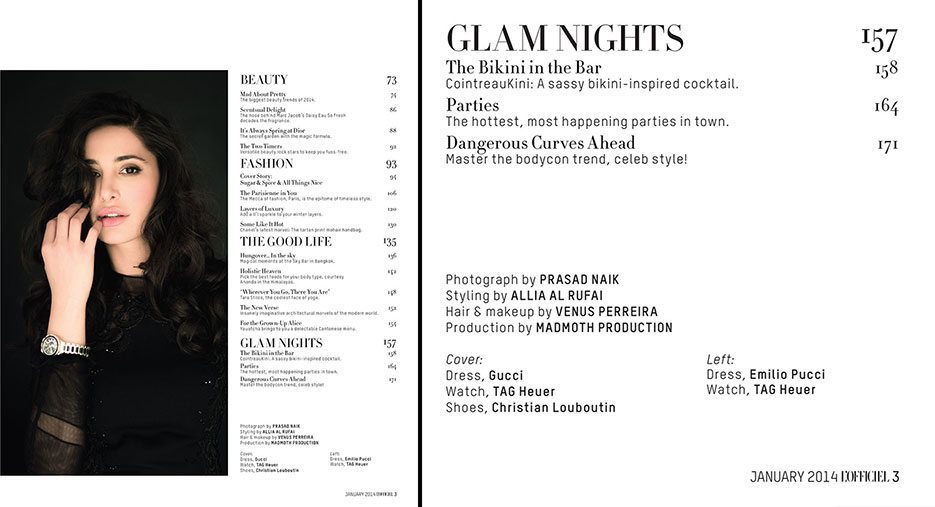 The Contributors page where there's a tiny profile of the people who have contributed to this issue of the magazine – there's me in it too.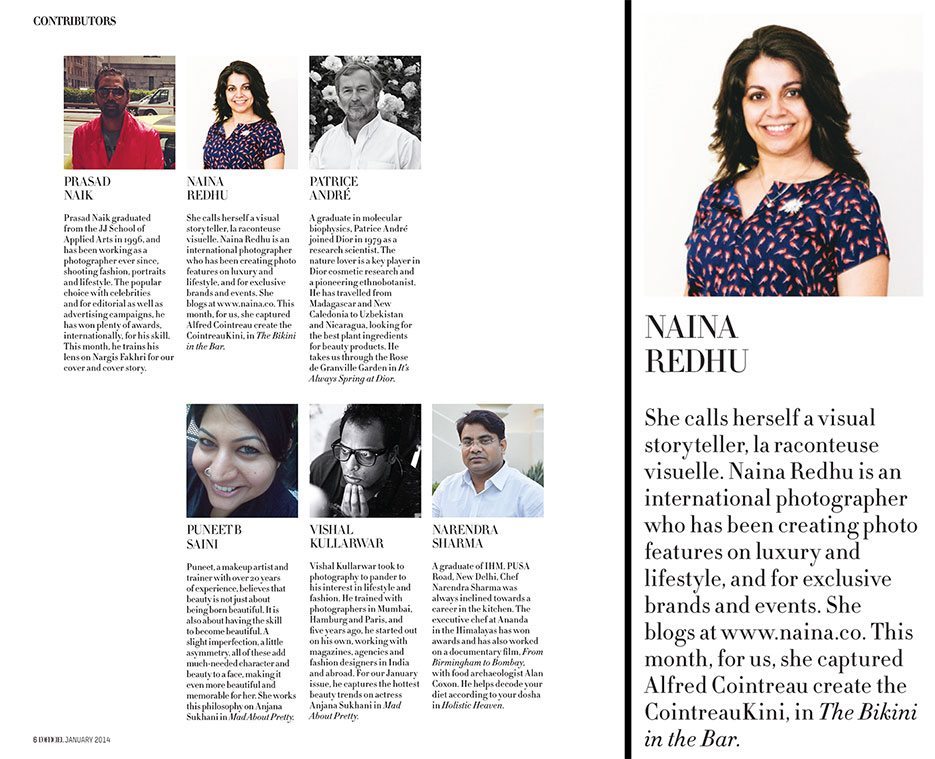 And finally the Cointreaukini story! Double spreads and separate pages below – helps with the size in reading. Of course, I'm getting a printed copy for myself soon.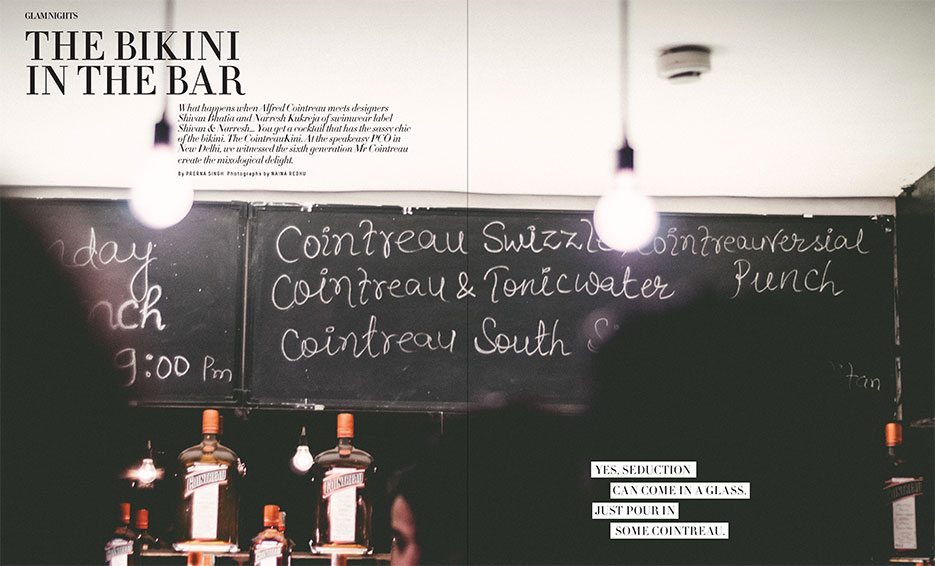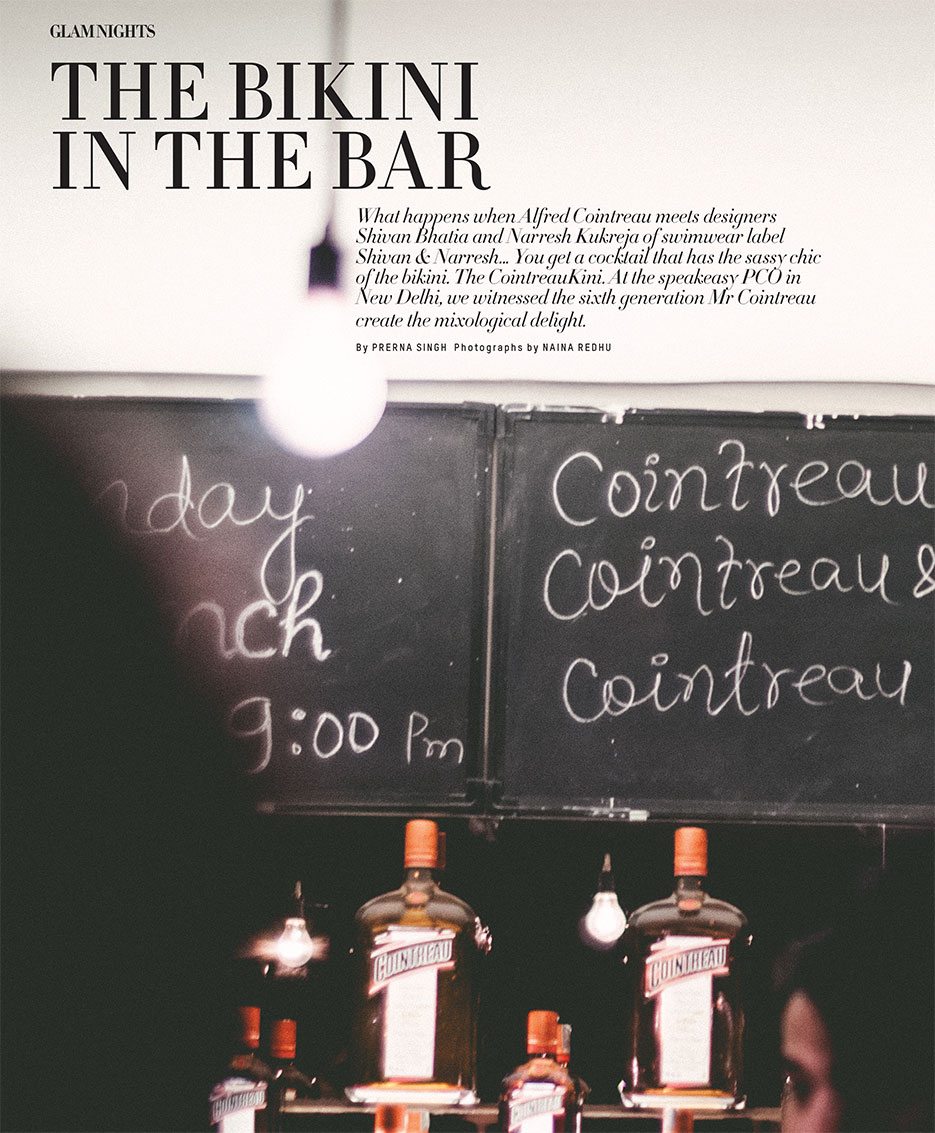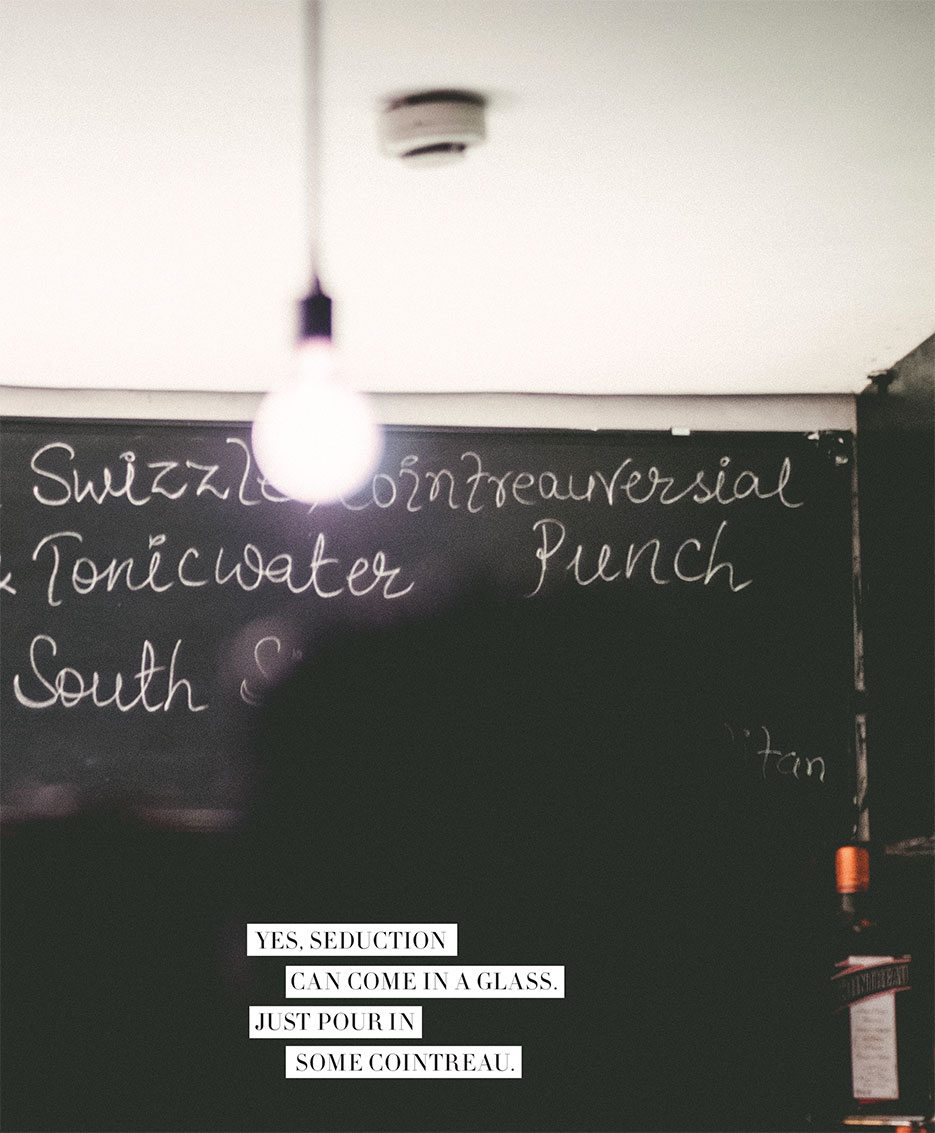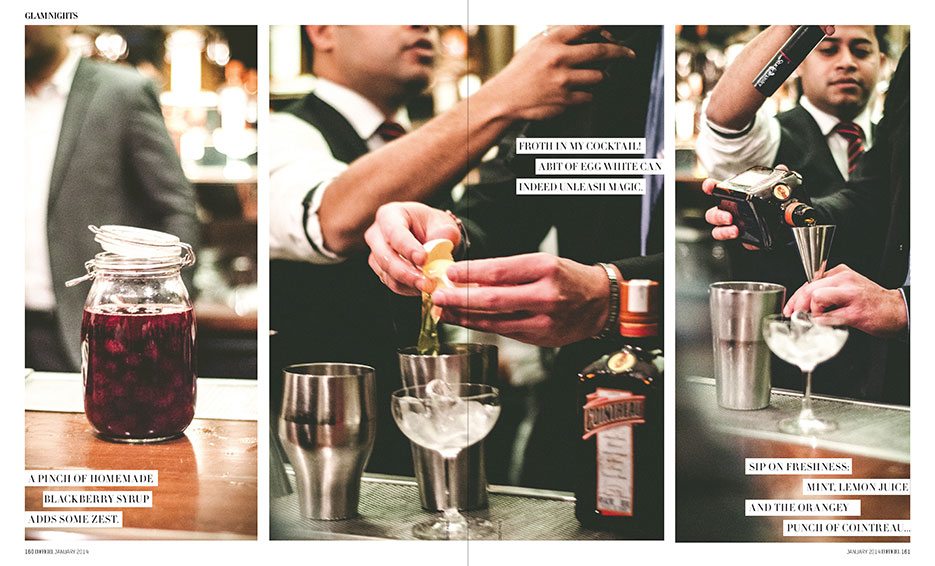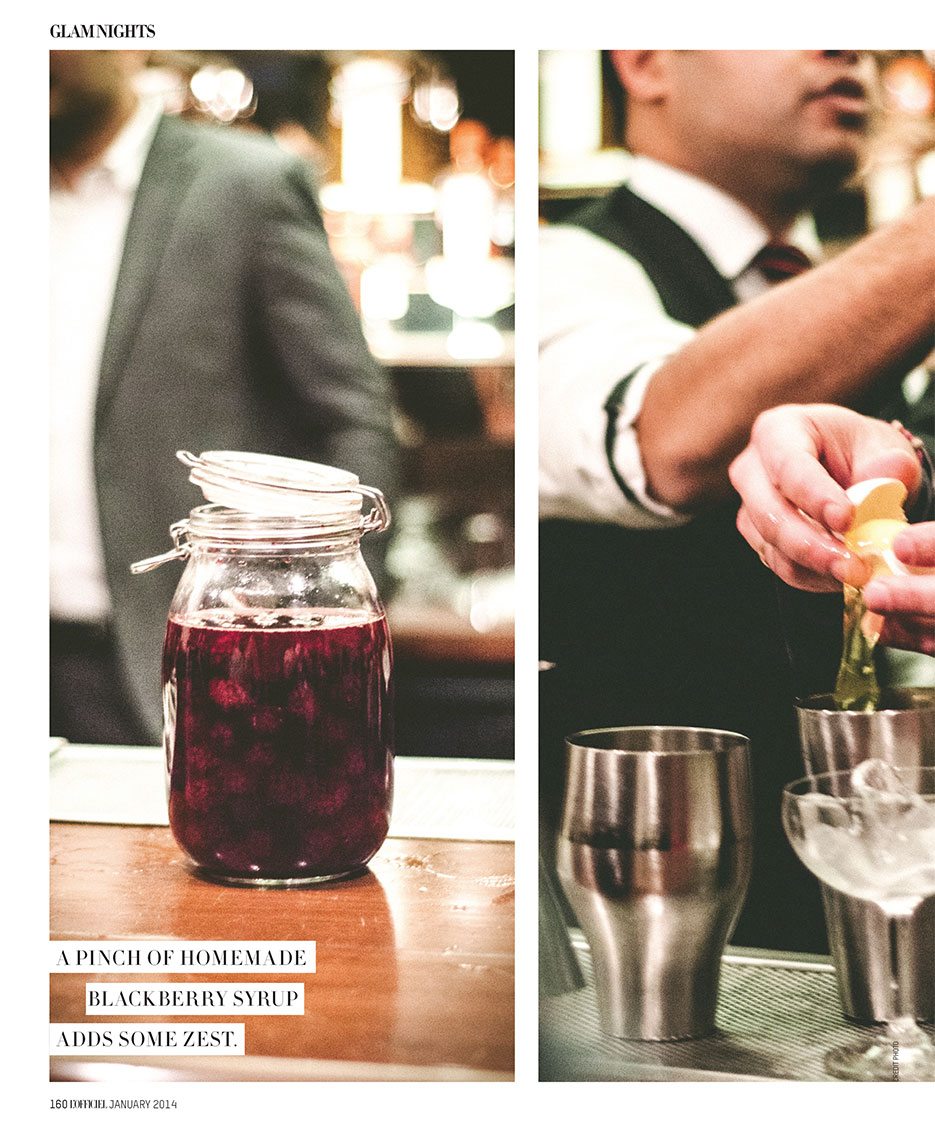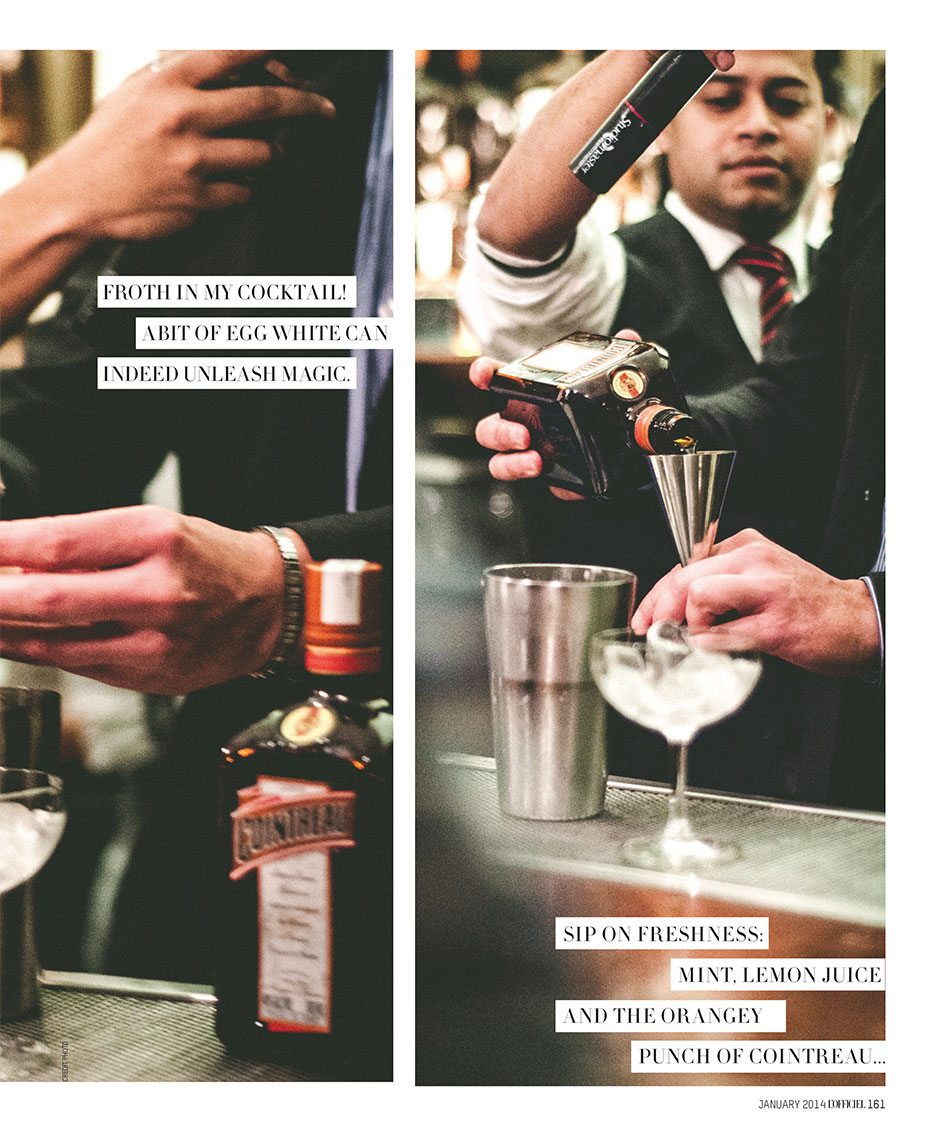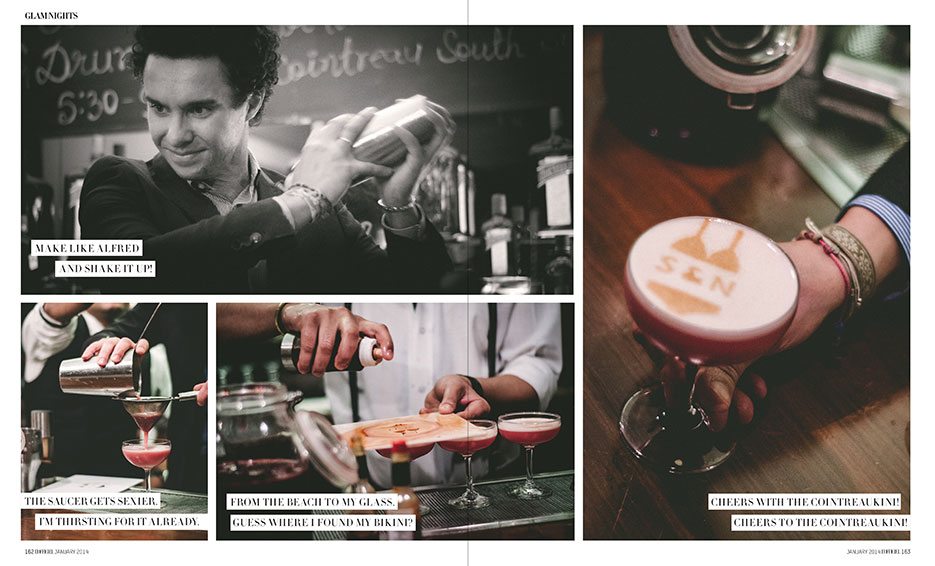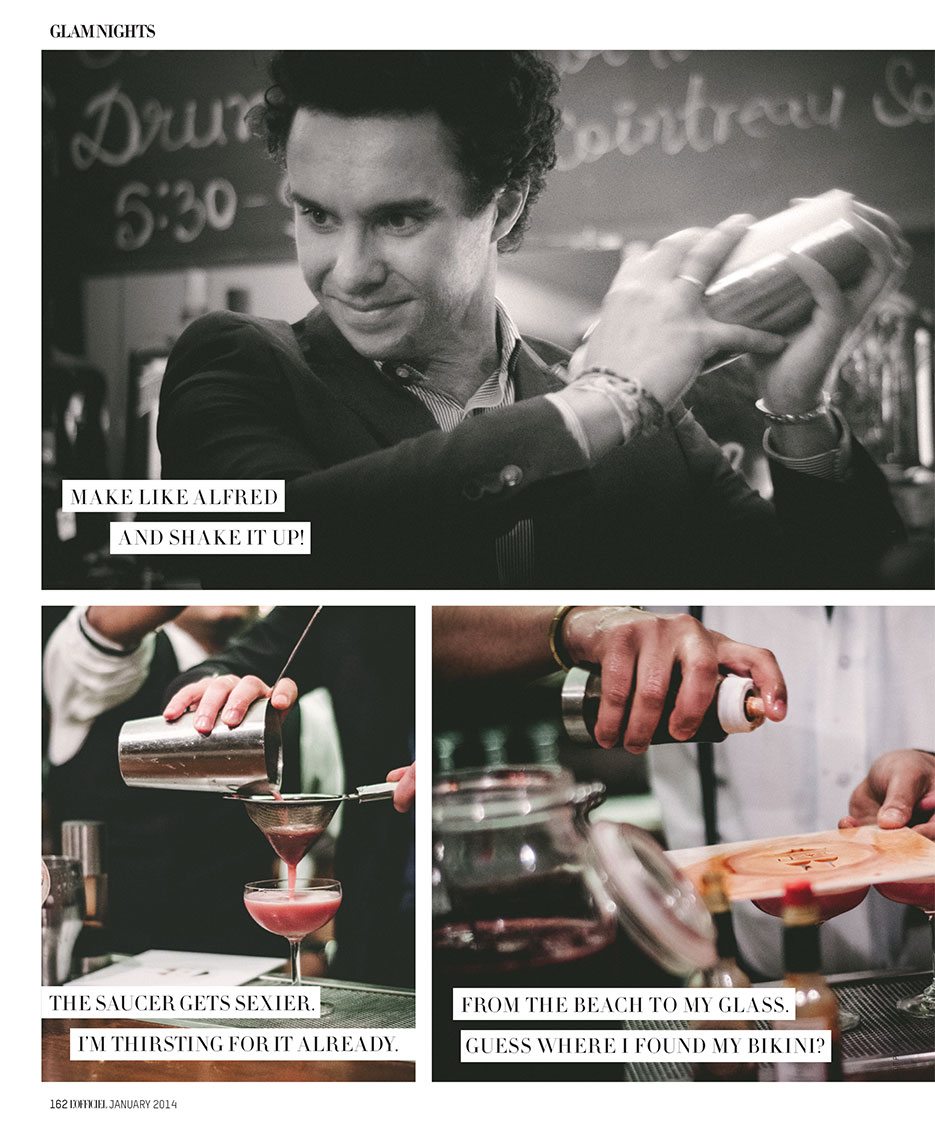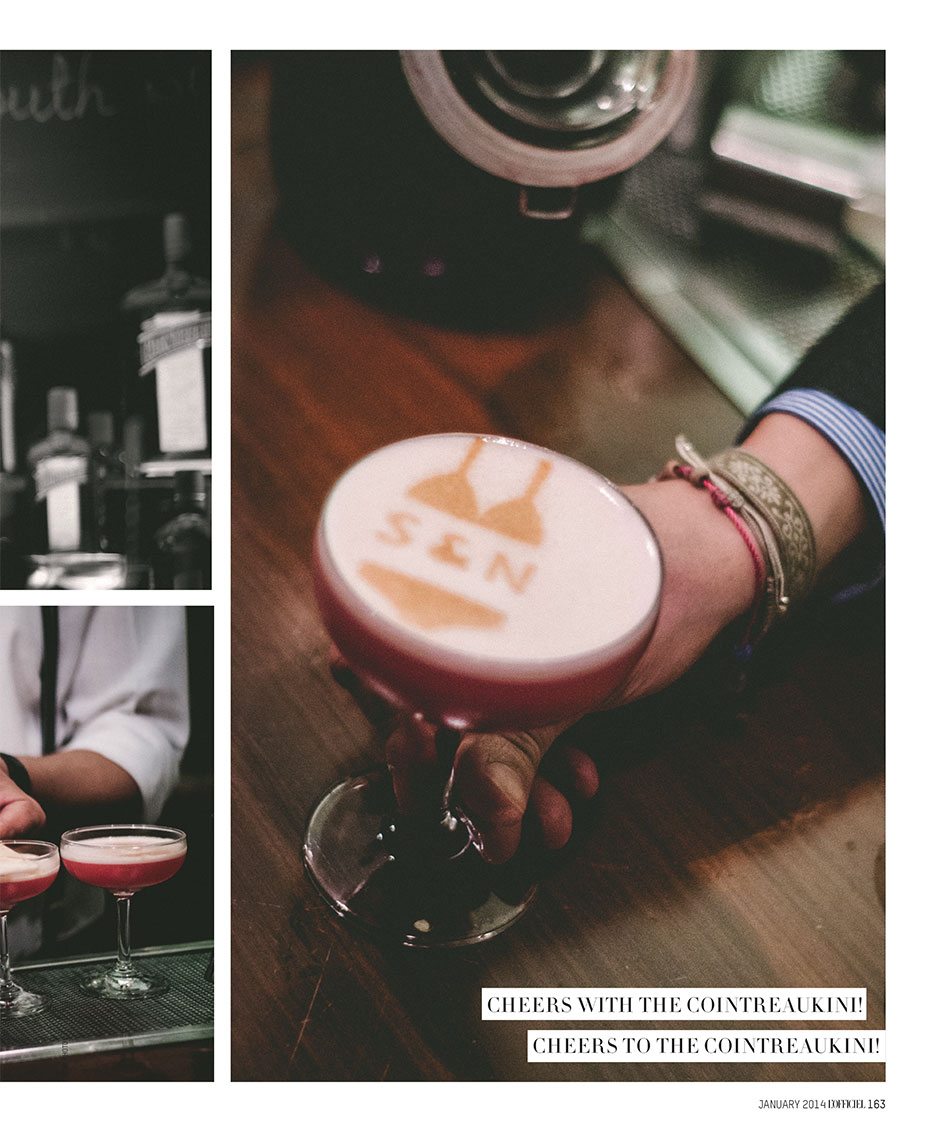 Story is in the January 2014 issue of L'Officiel India.
You've seen the story on the blog here.
Updates from Naina.co on Facebook | Twitter | Instagram | Pinterest | Buy a Print from the Naina.co Store