Ustaad Amjad Ali Khan hosted a lovely Chivas 18 sit-down Dinner for a select few guests on the terrace of The Leela Palace, New Delhi. The event was managed by Show House events and I had a chance to photograph the event. The weather was perfect, the food was delicious, the wine was lovely and the bevy of people awe-inspiring. You should be able to recognize most of the people in the images without any introductions. Enjoy!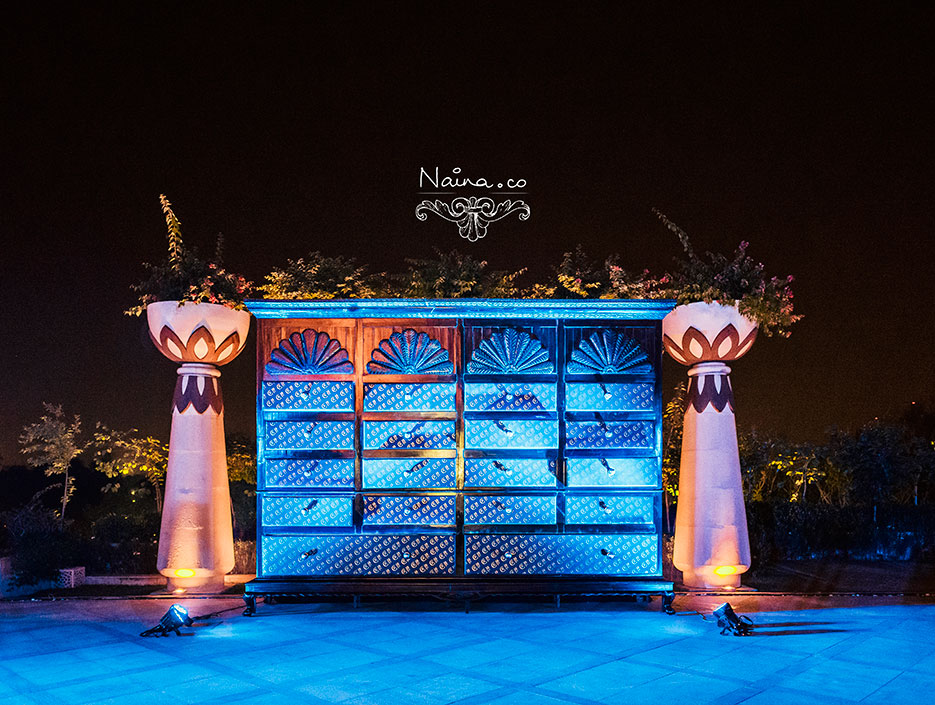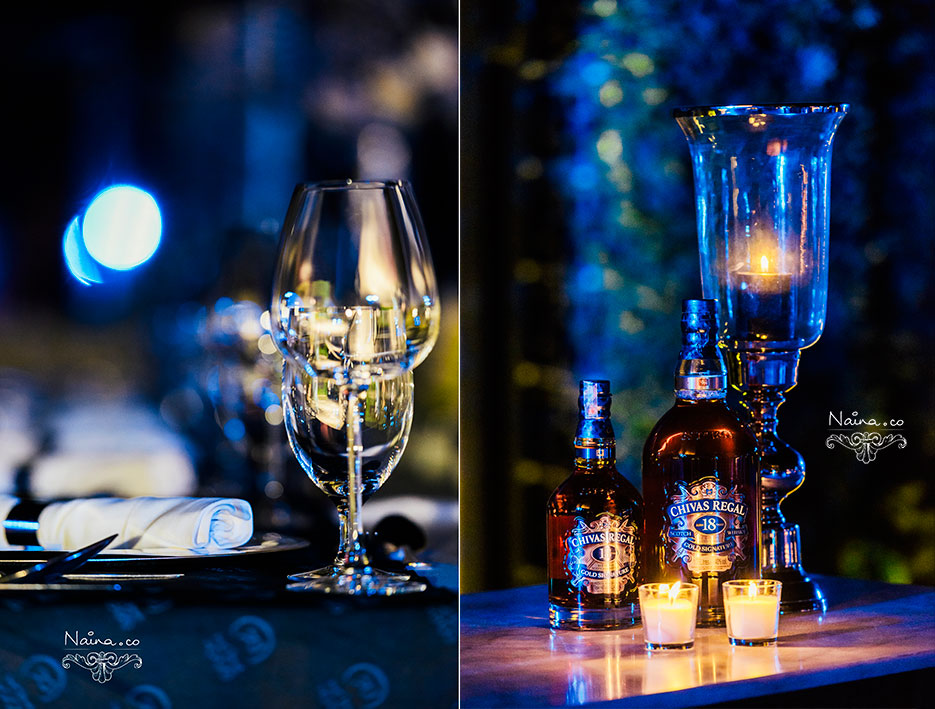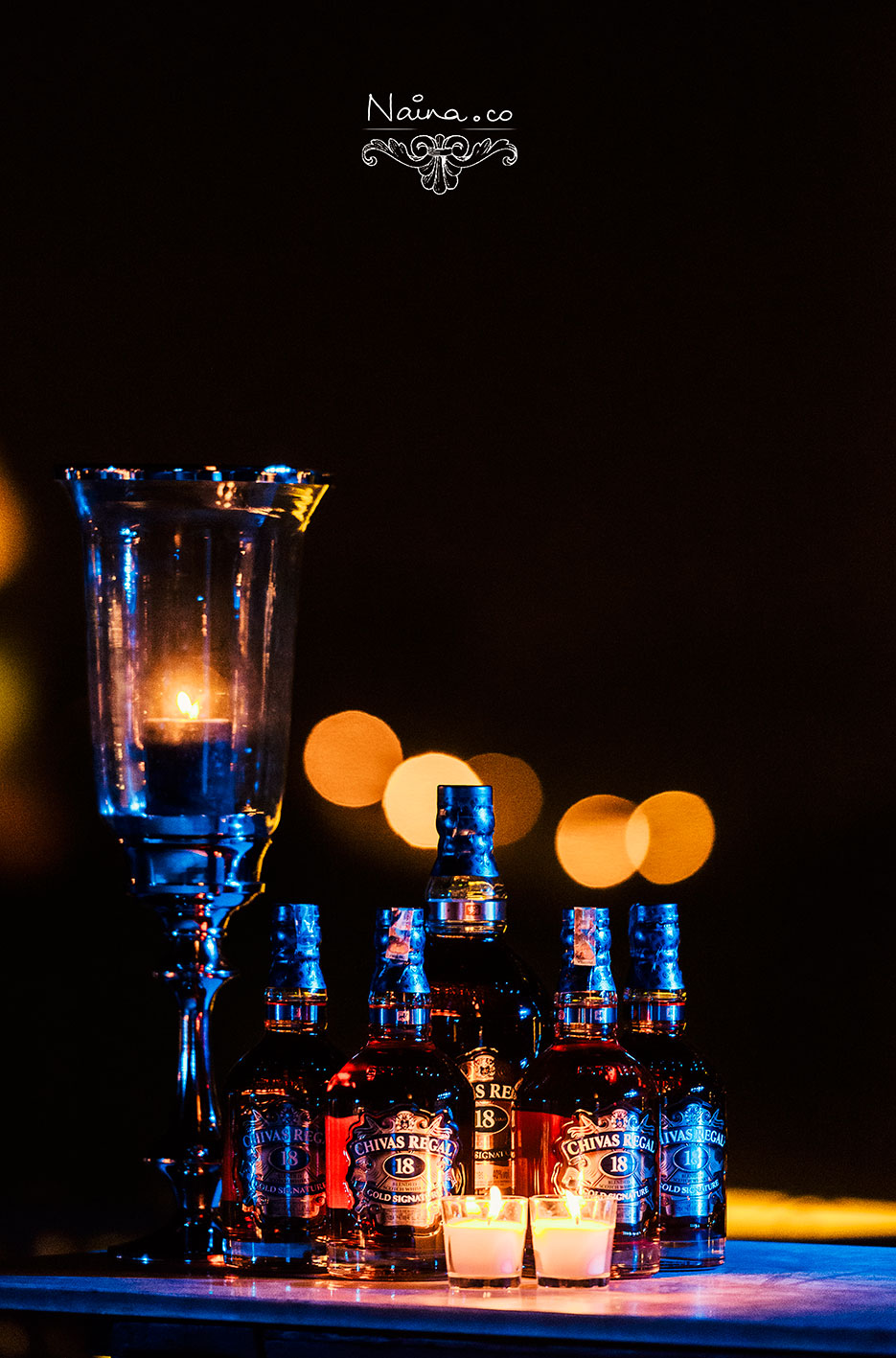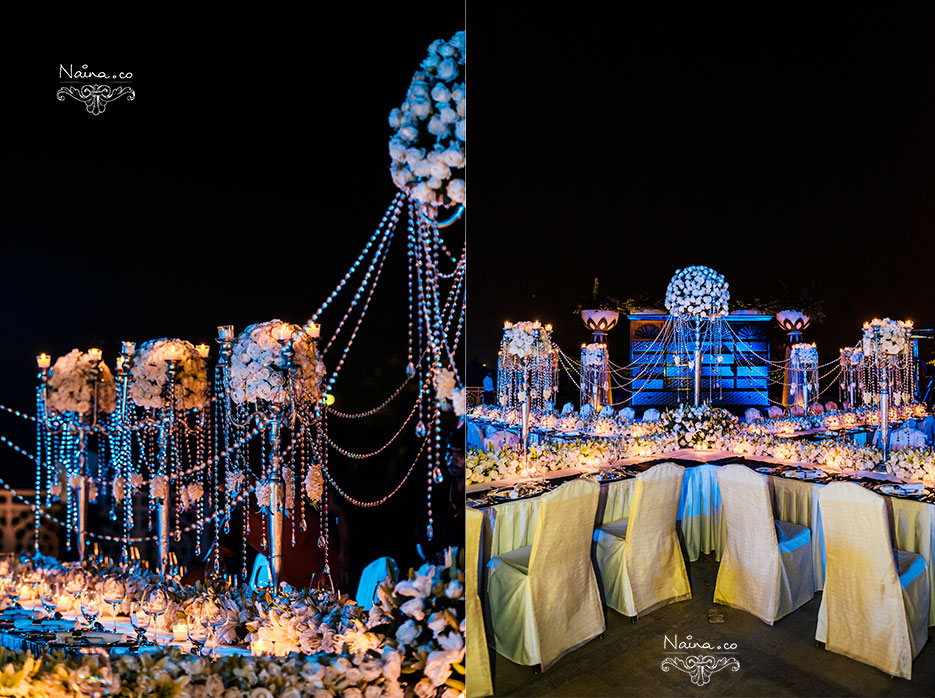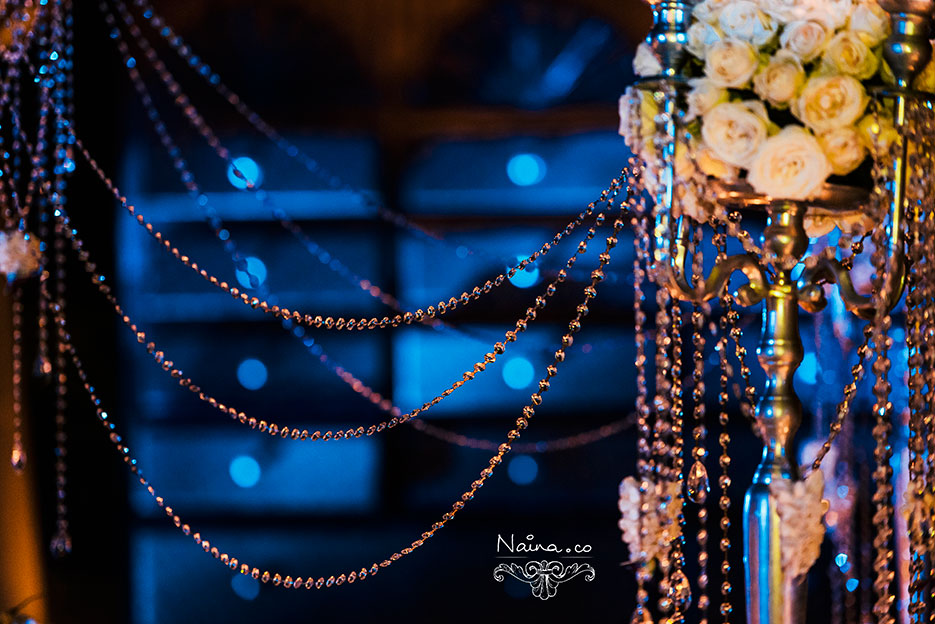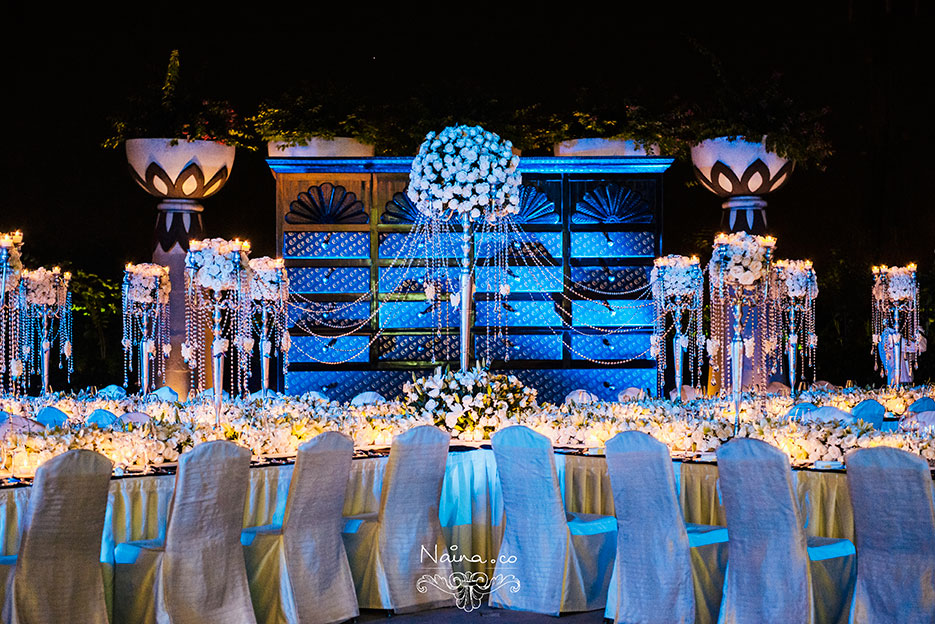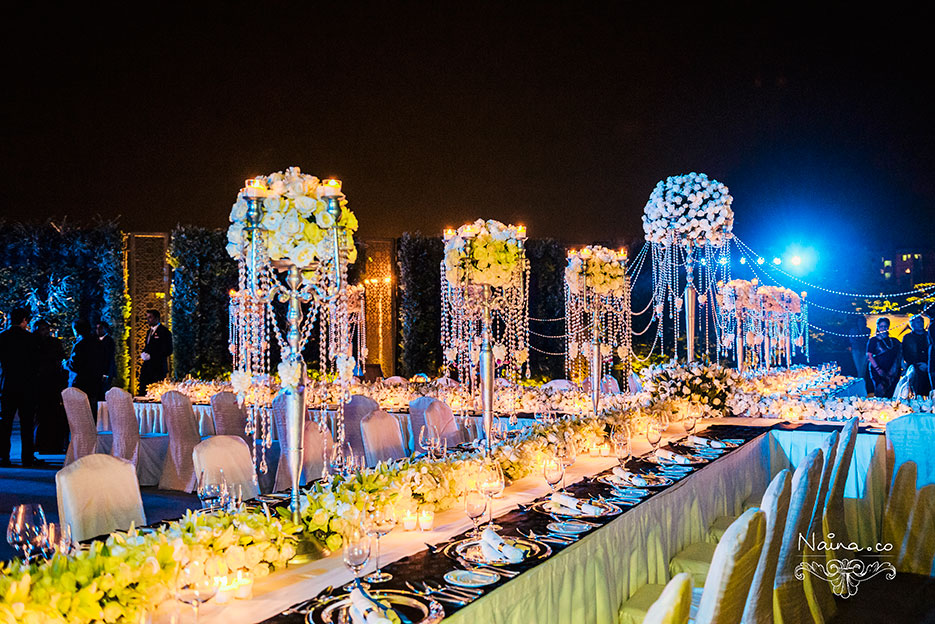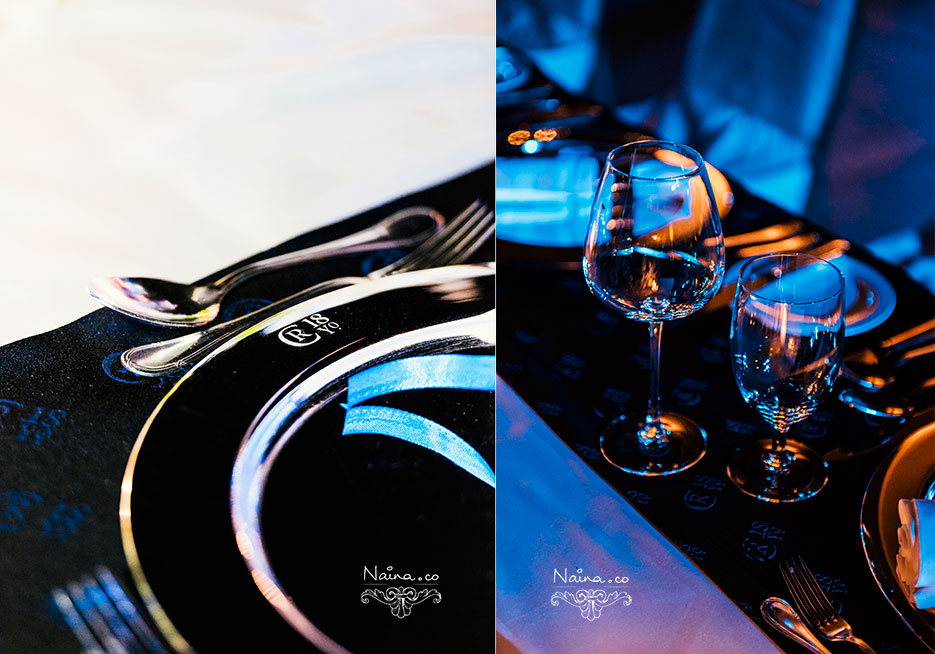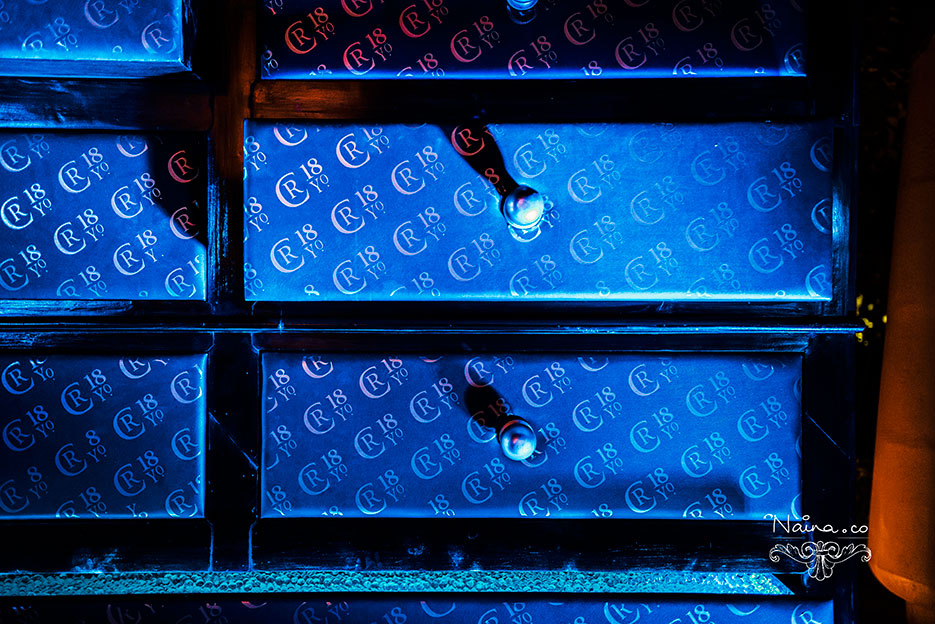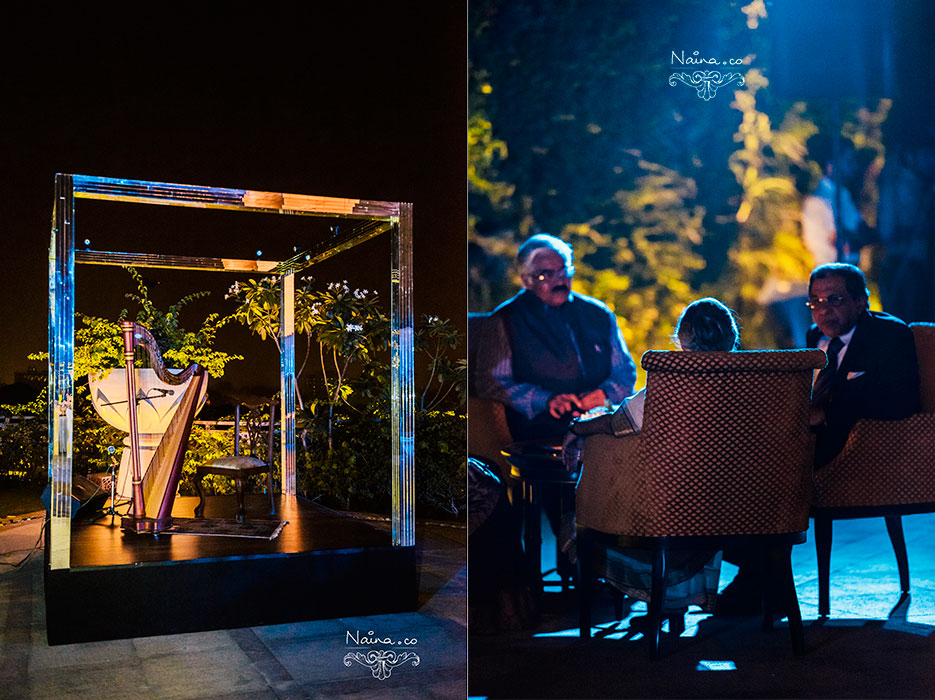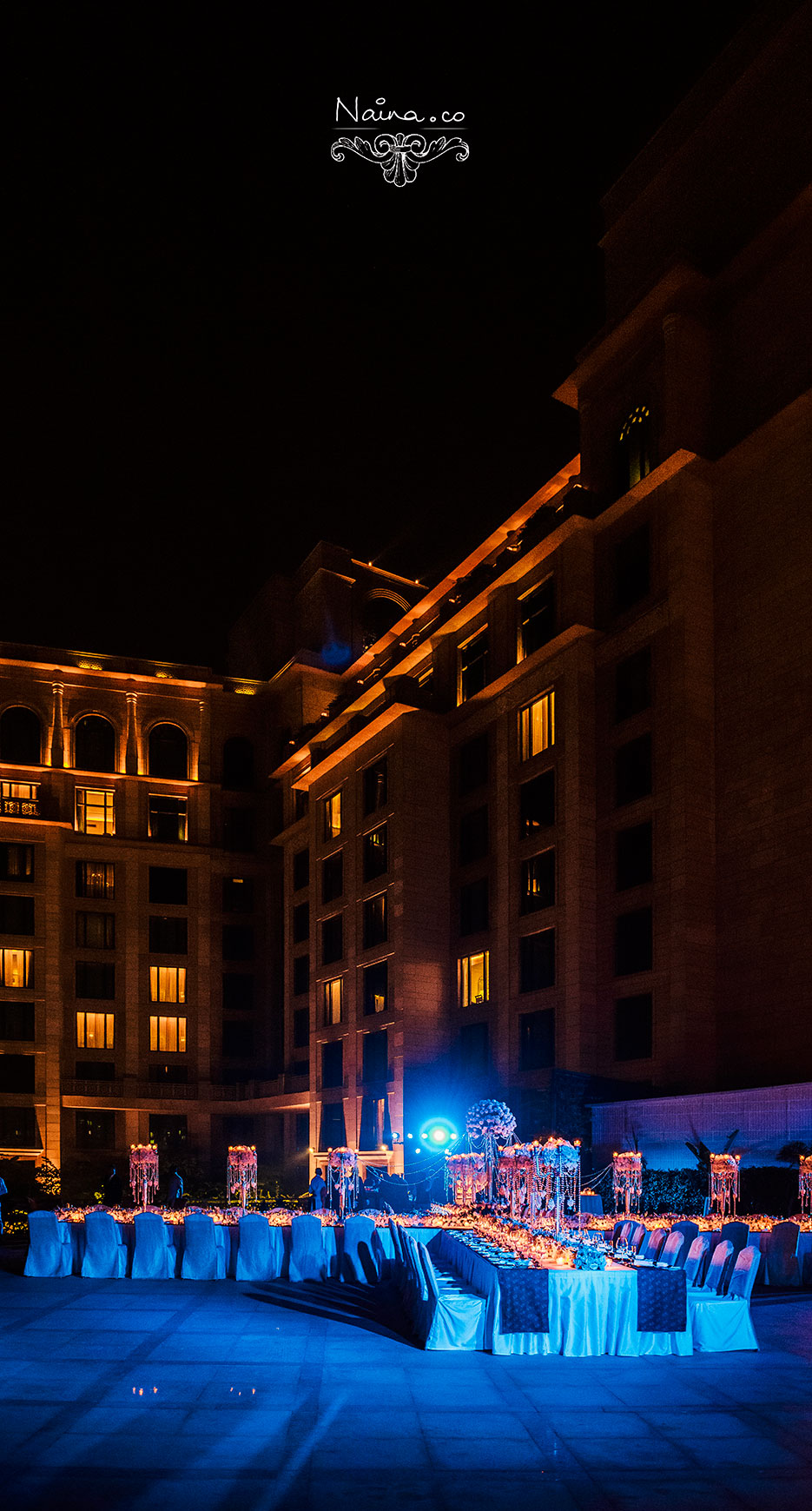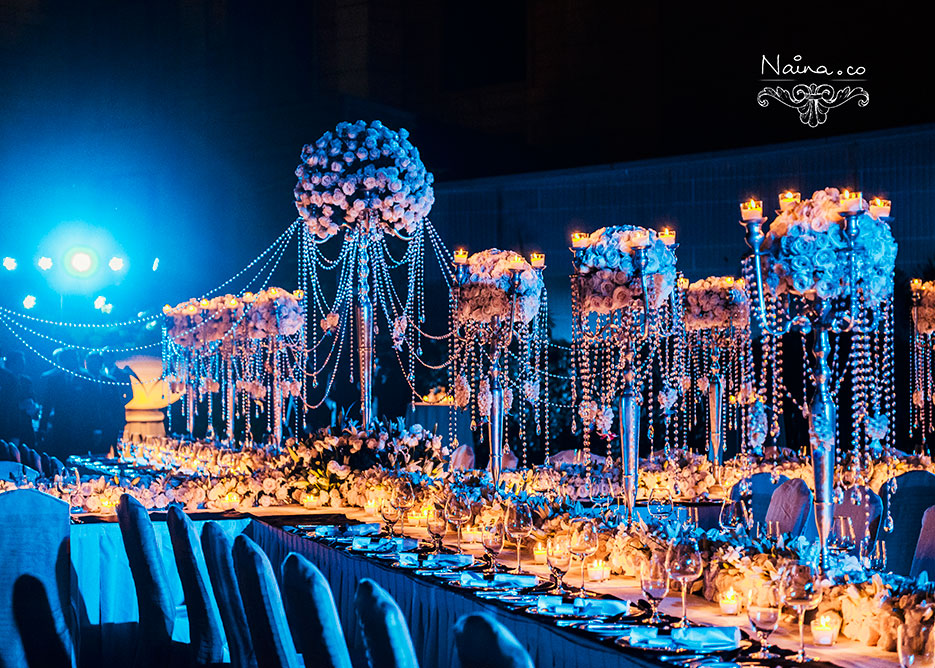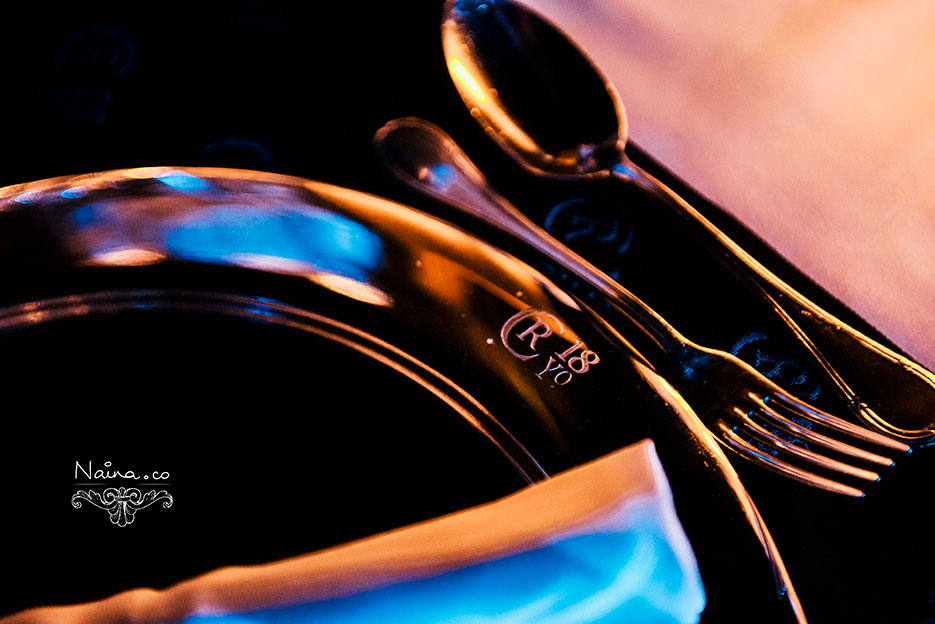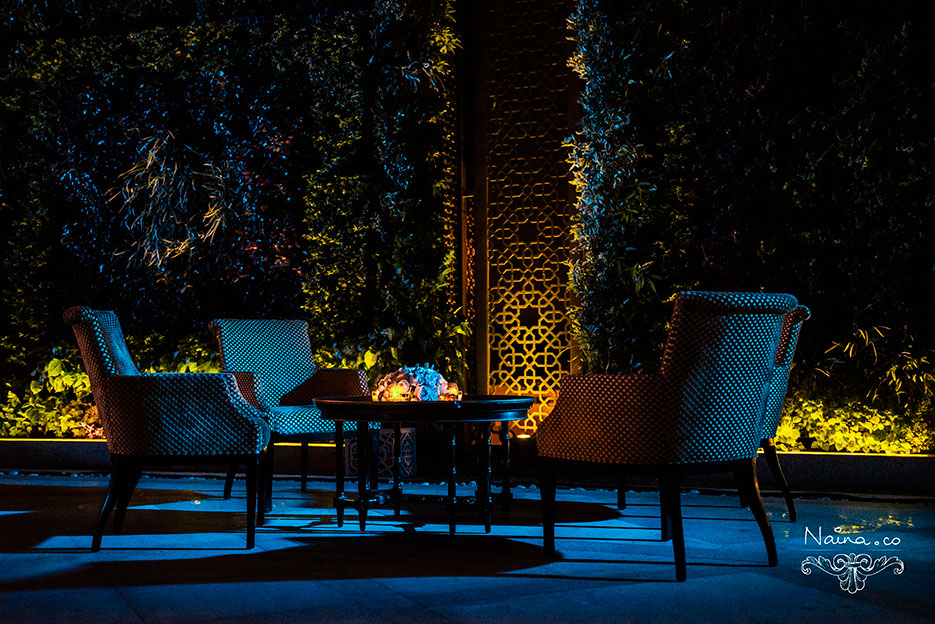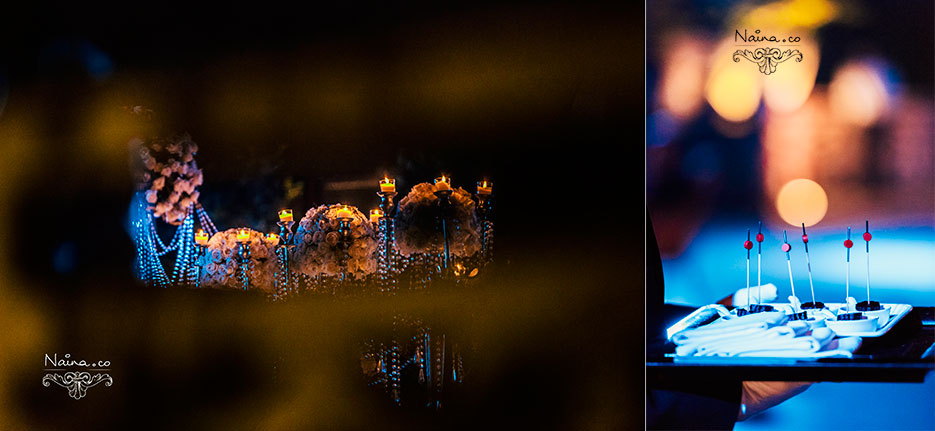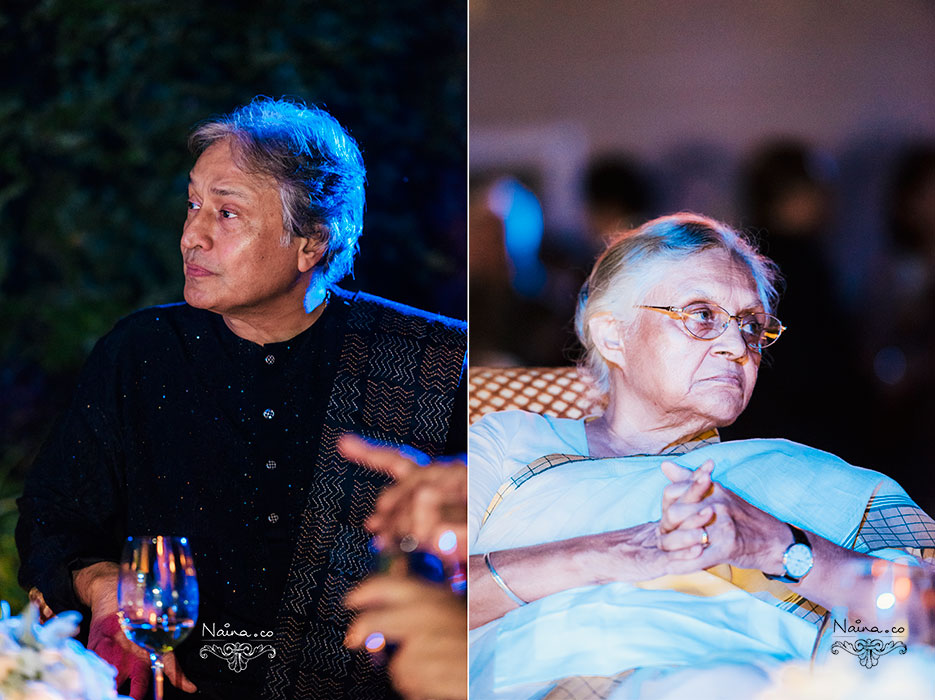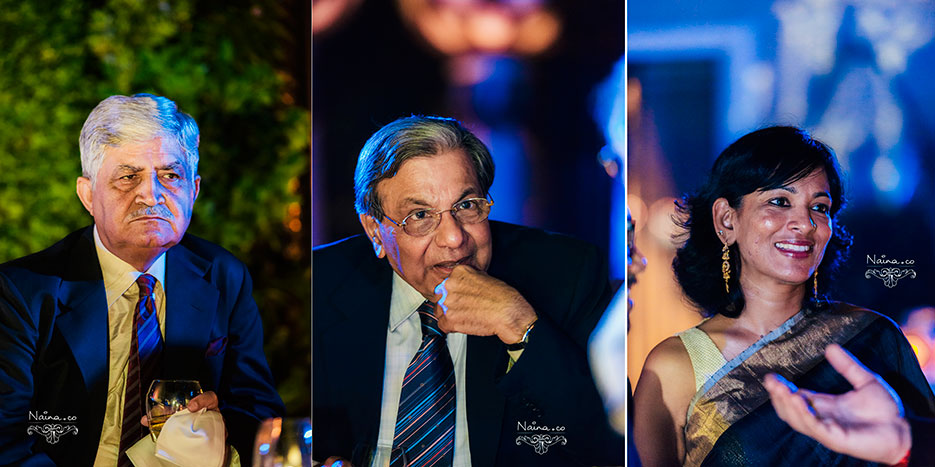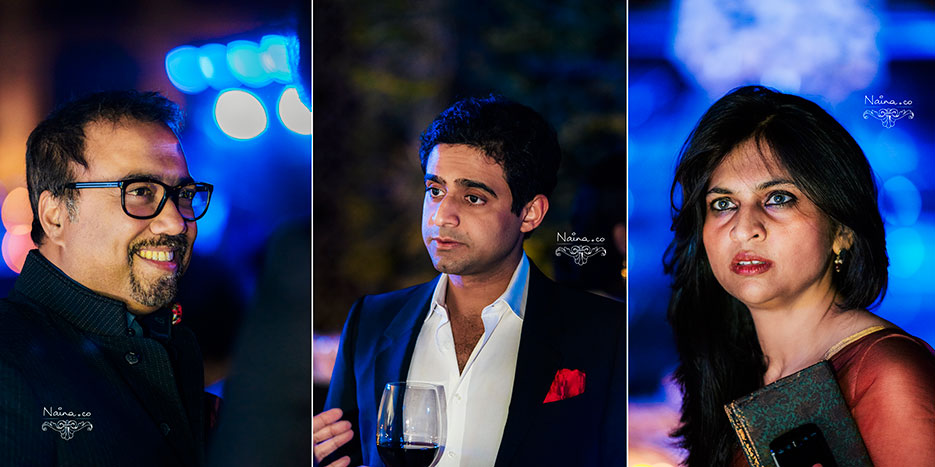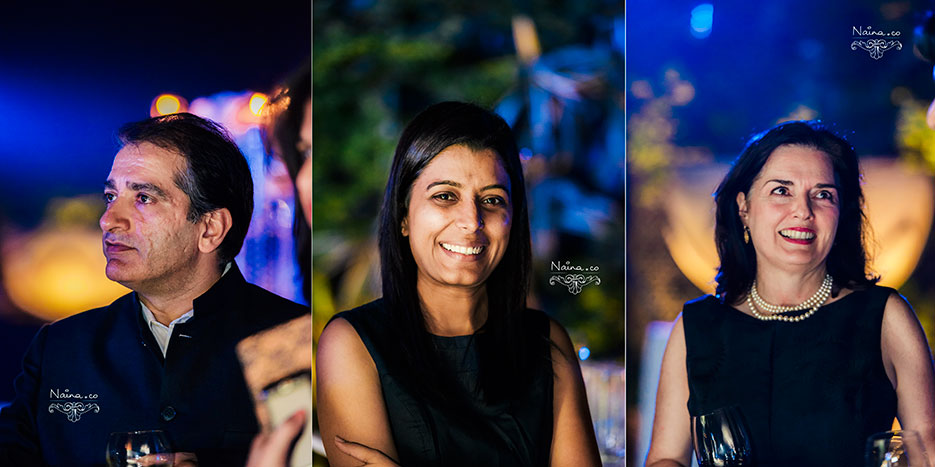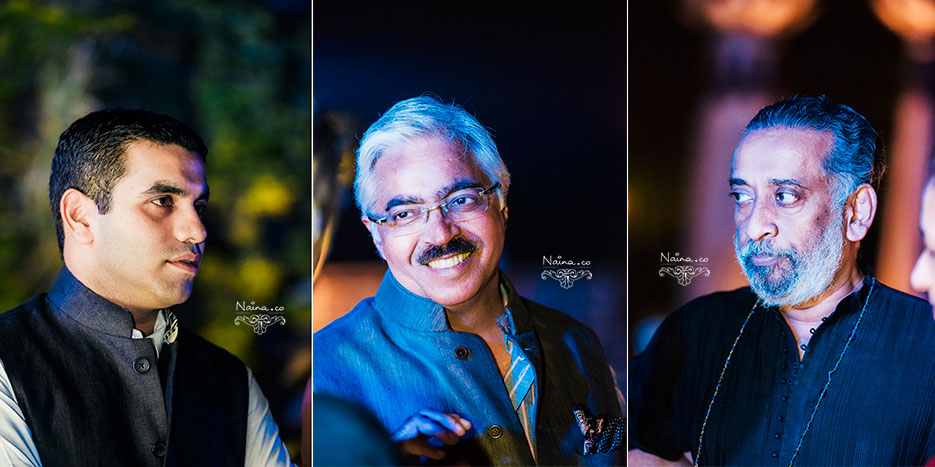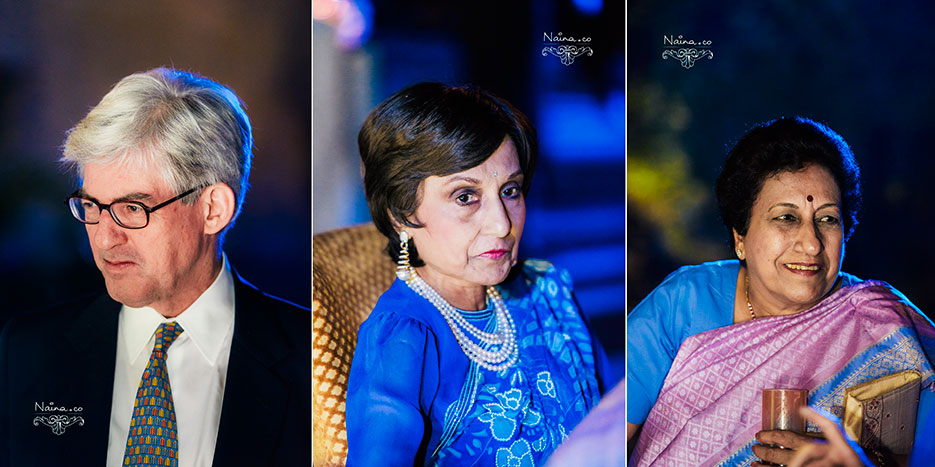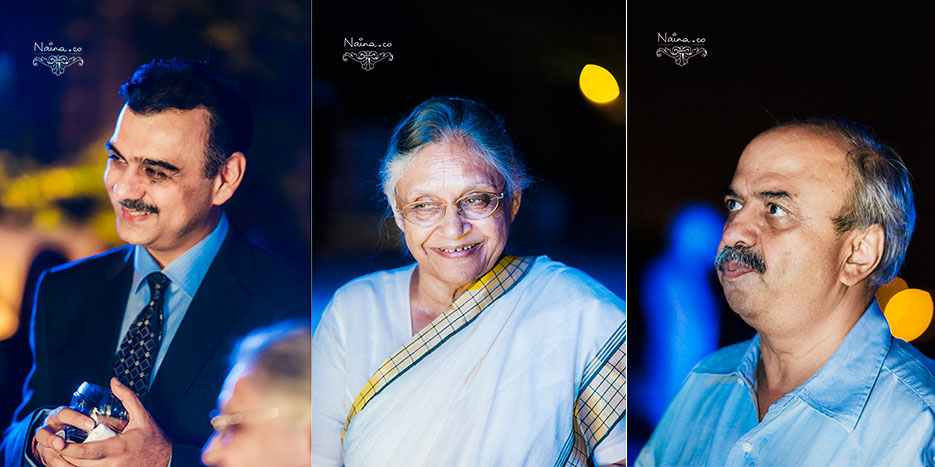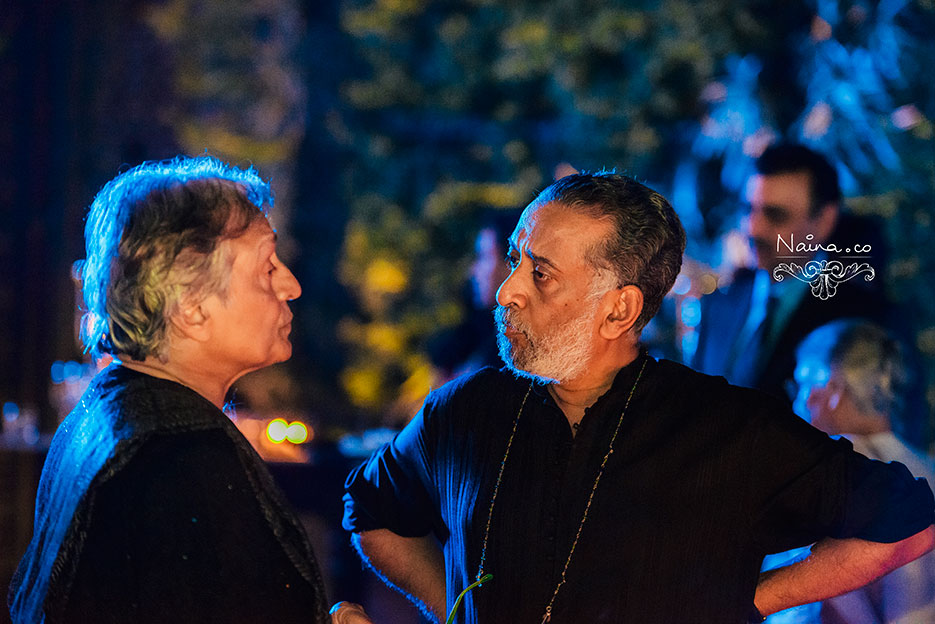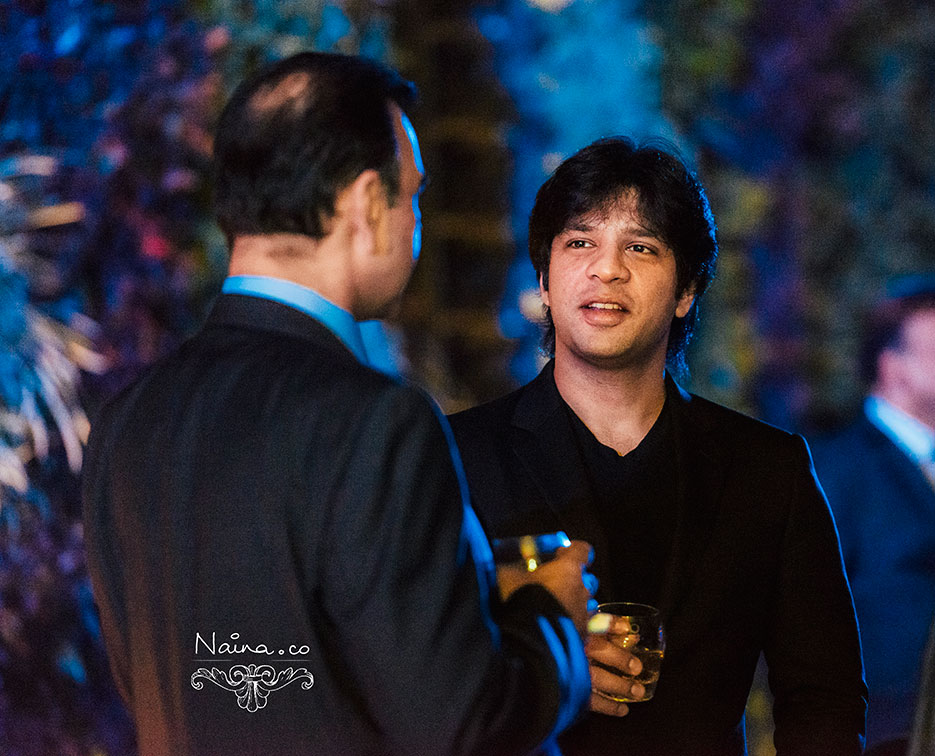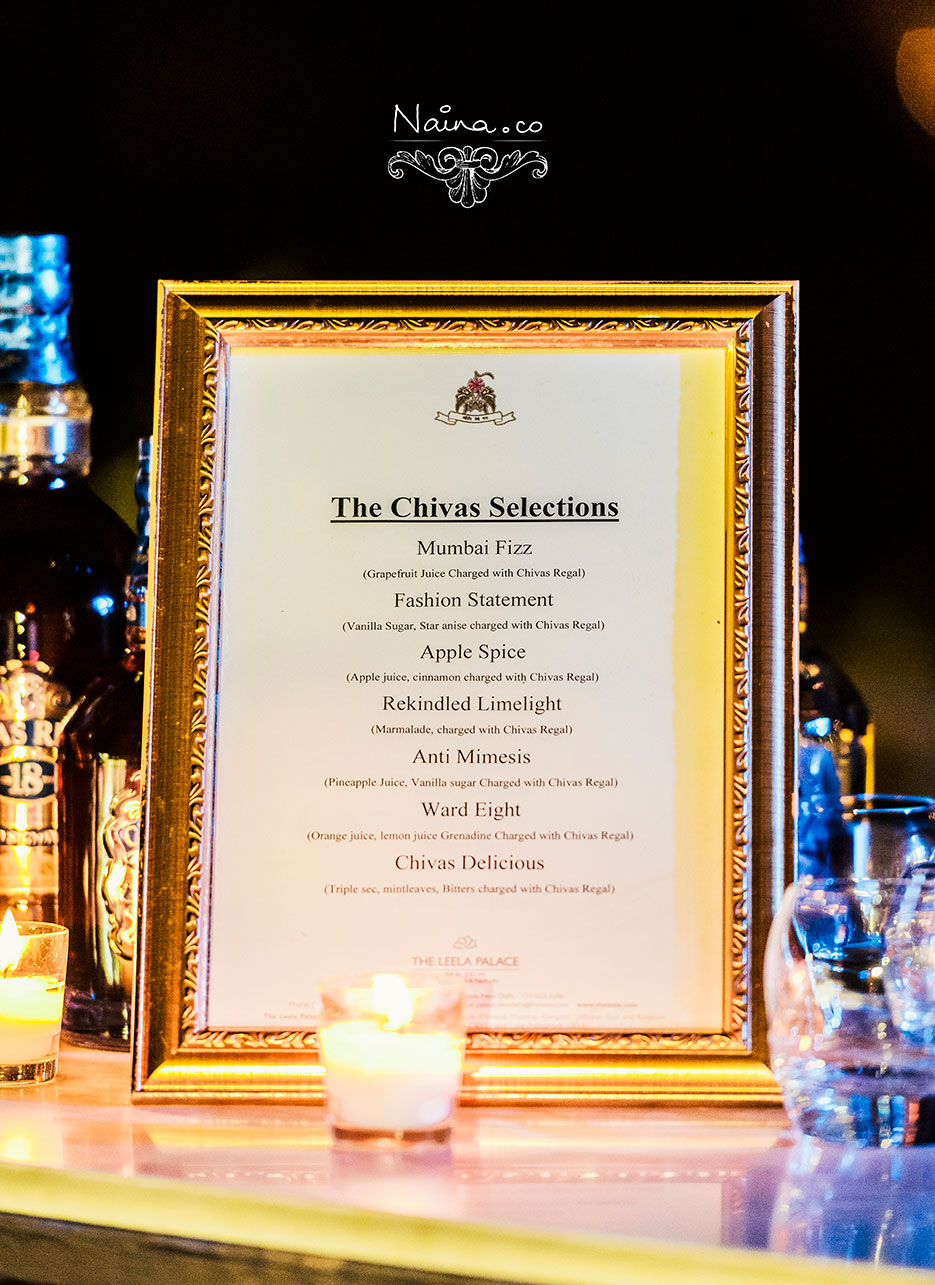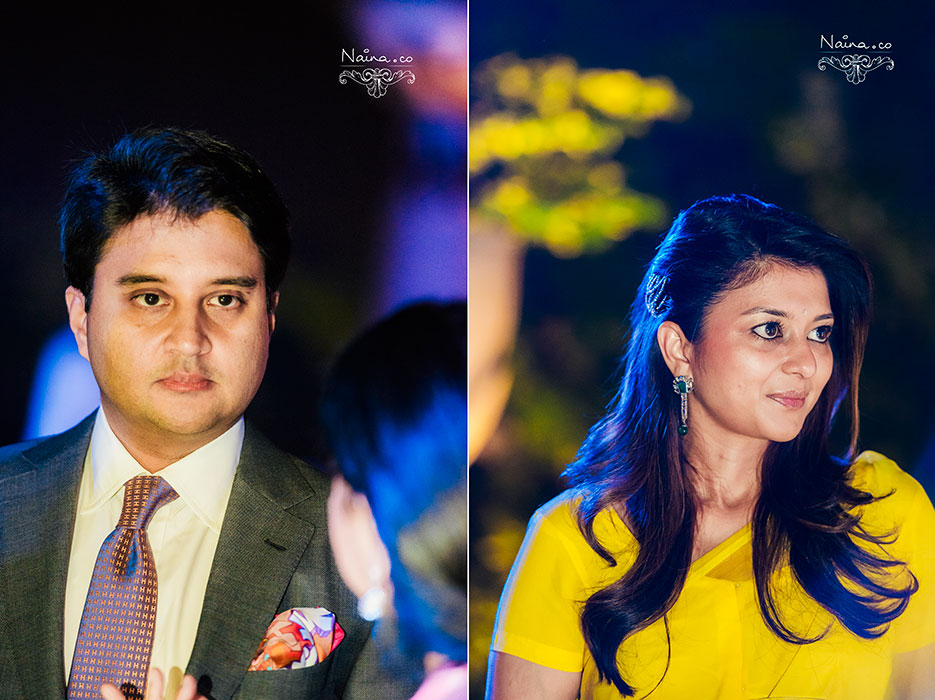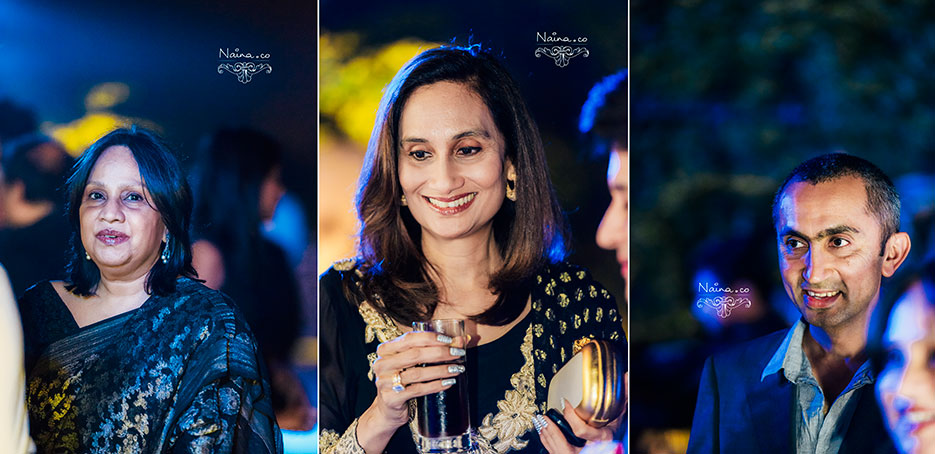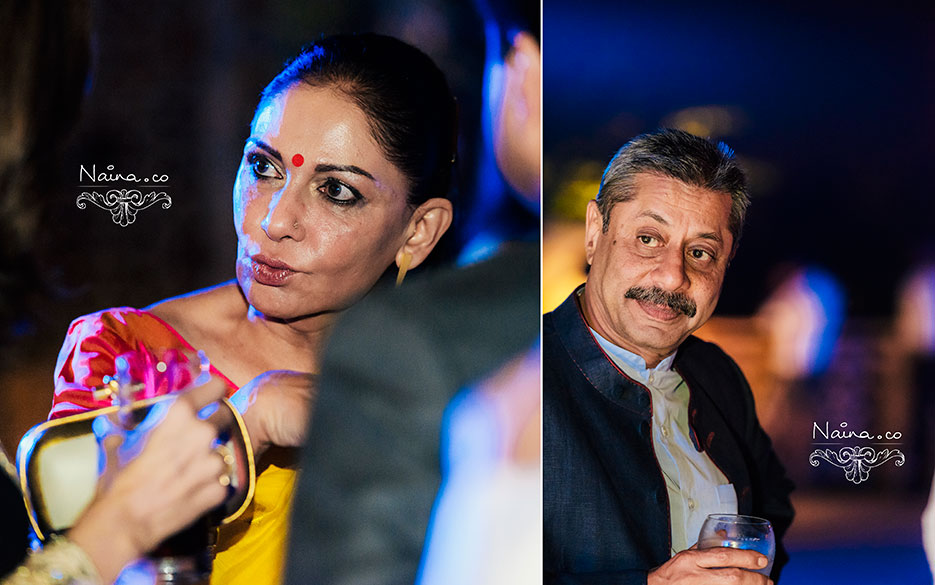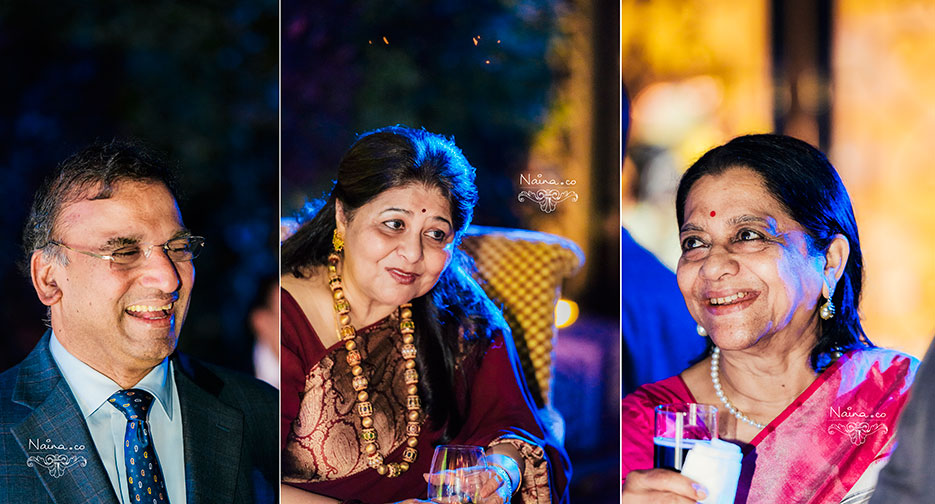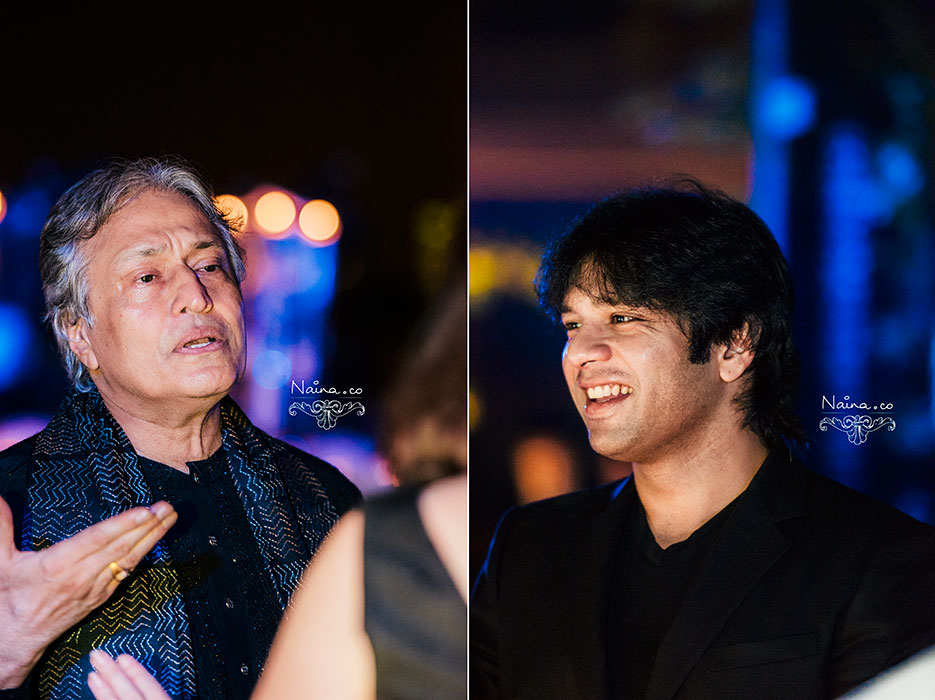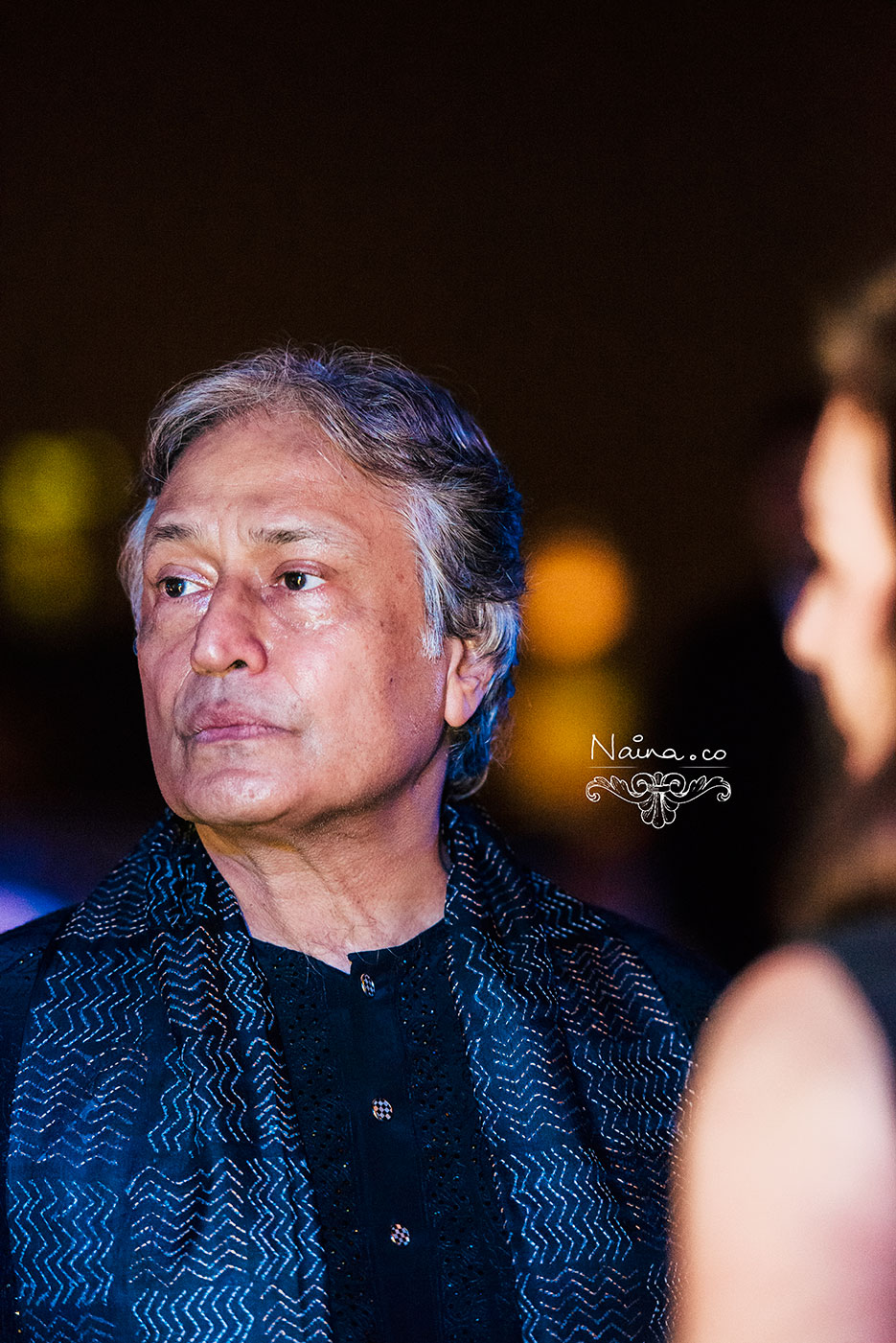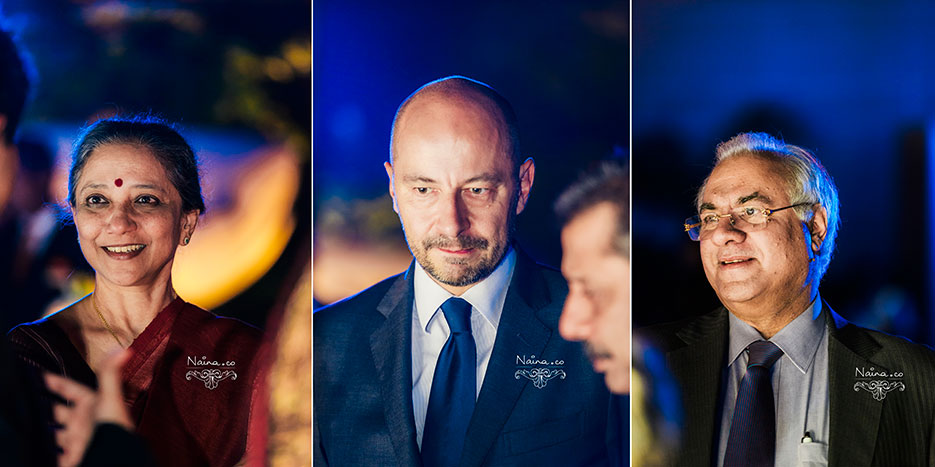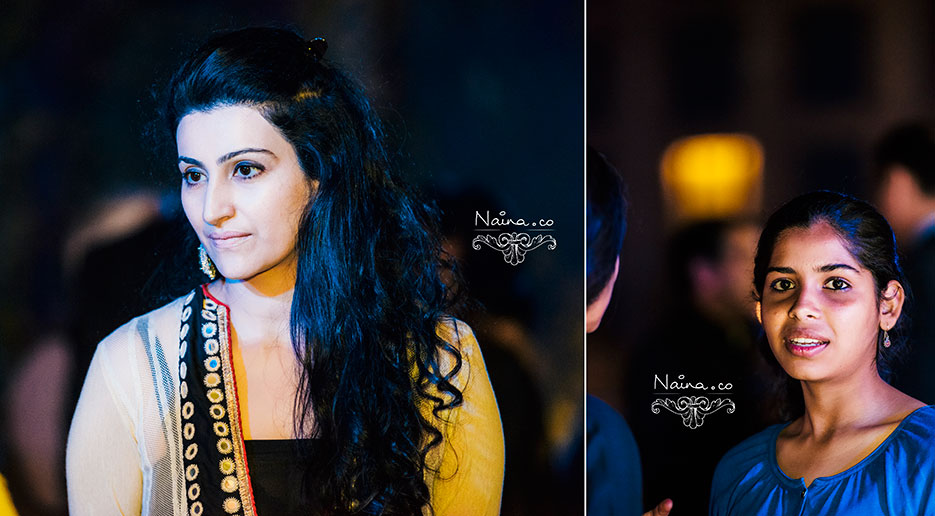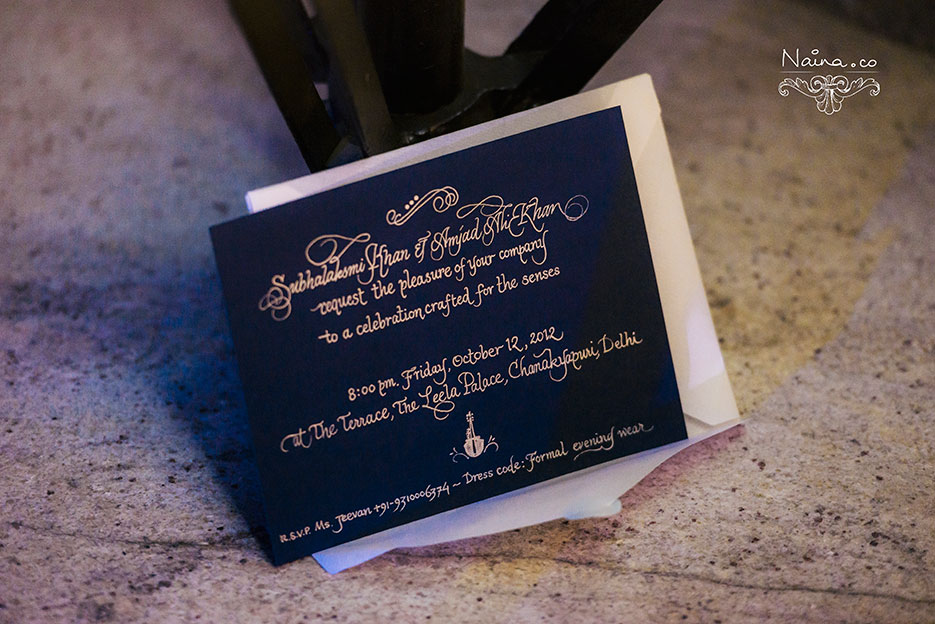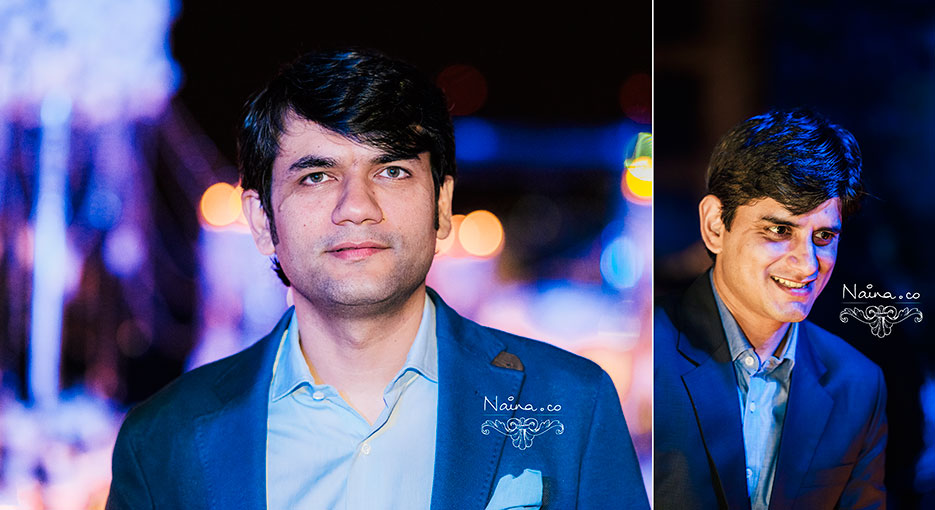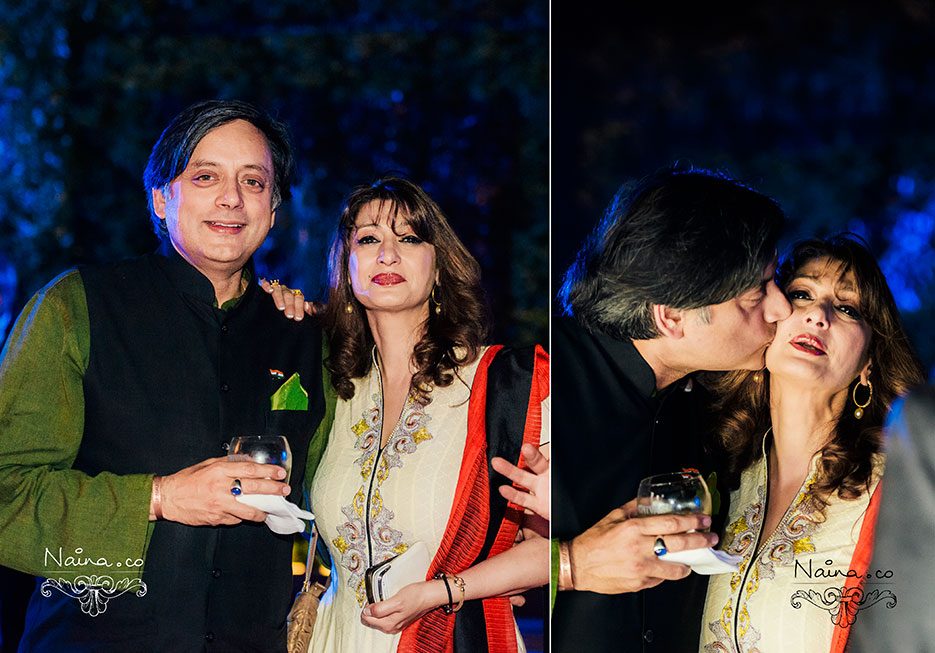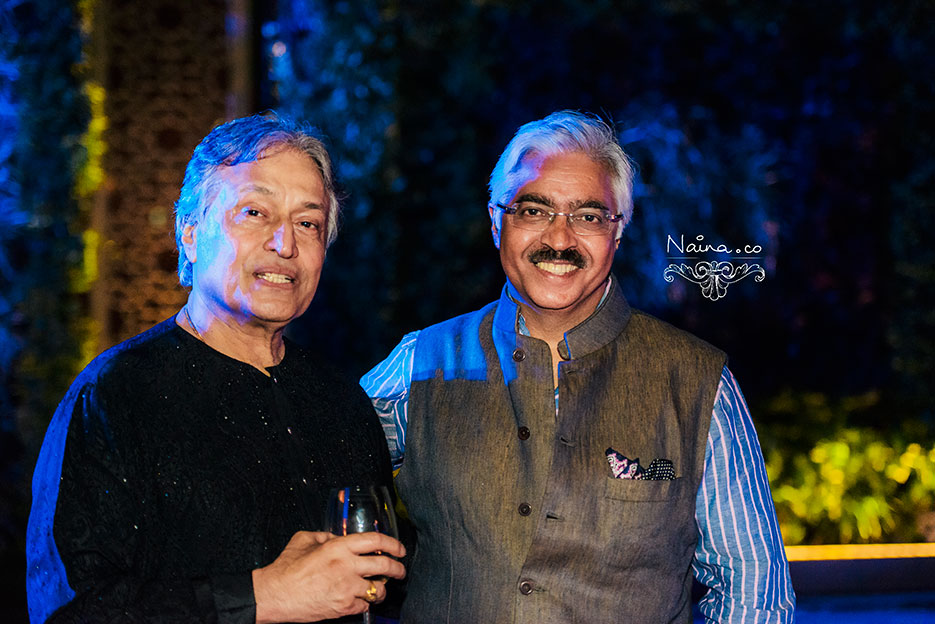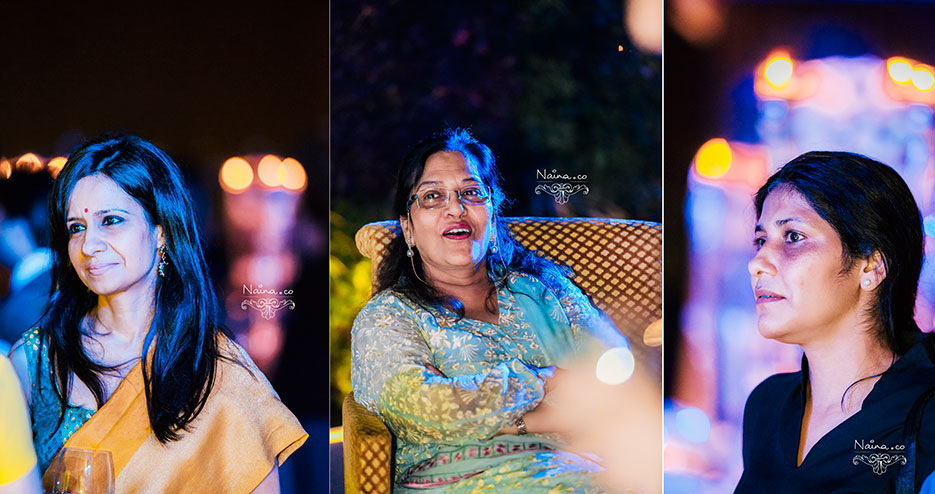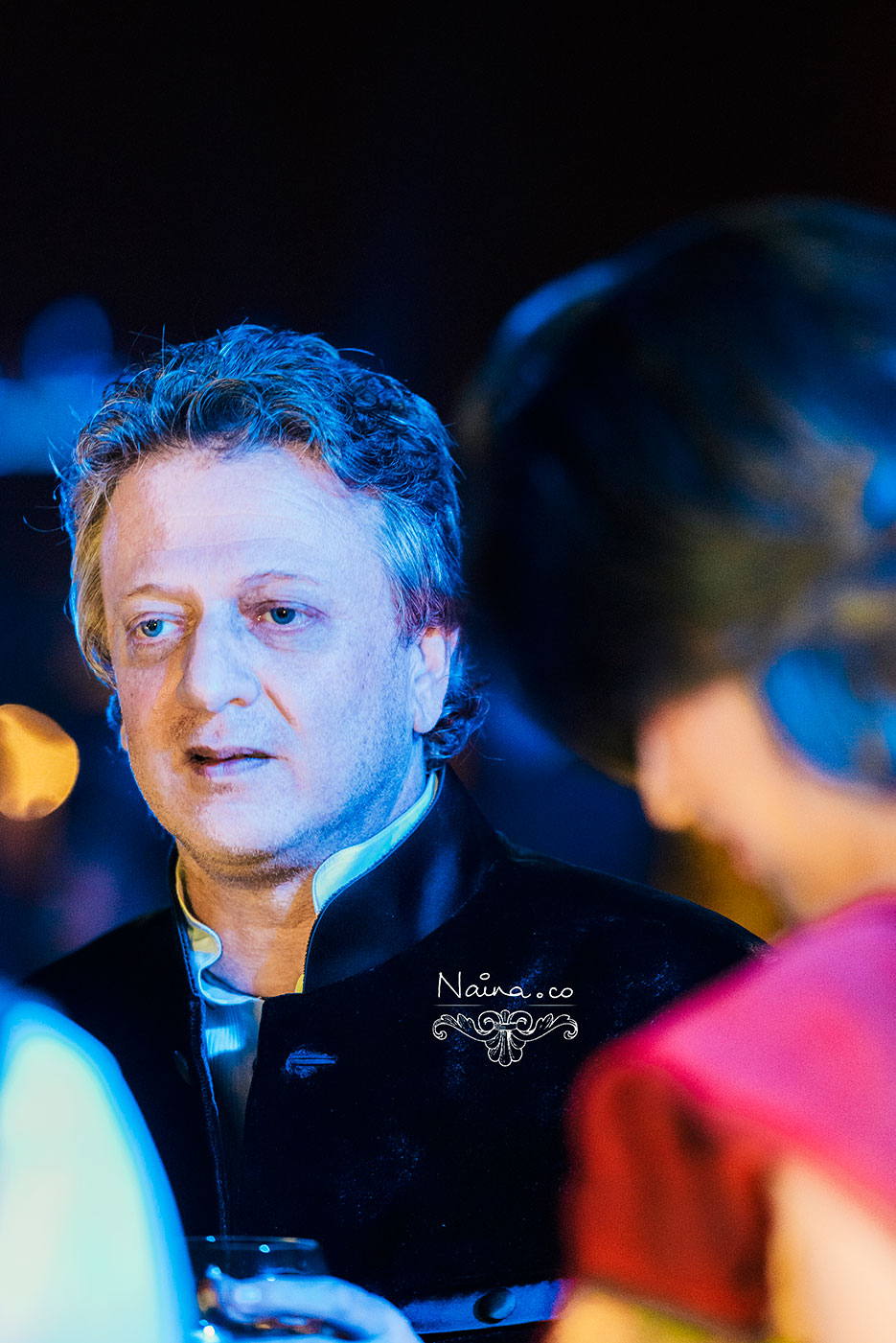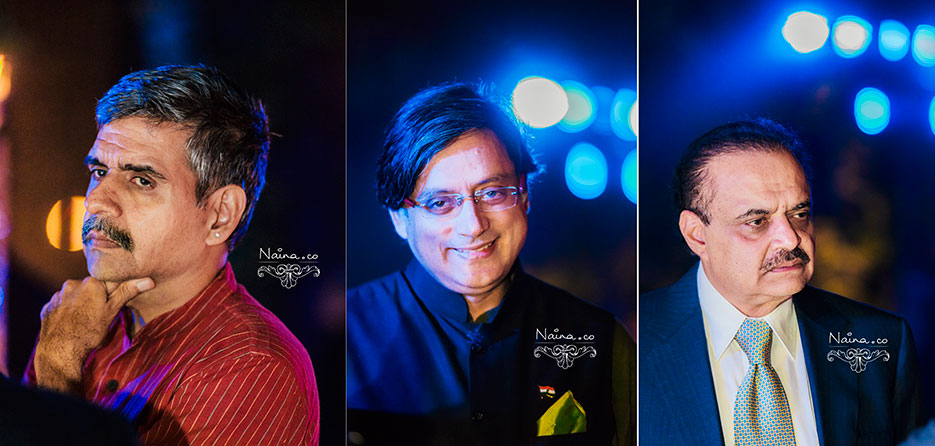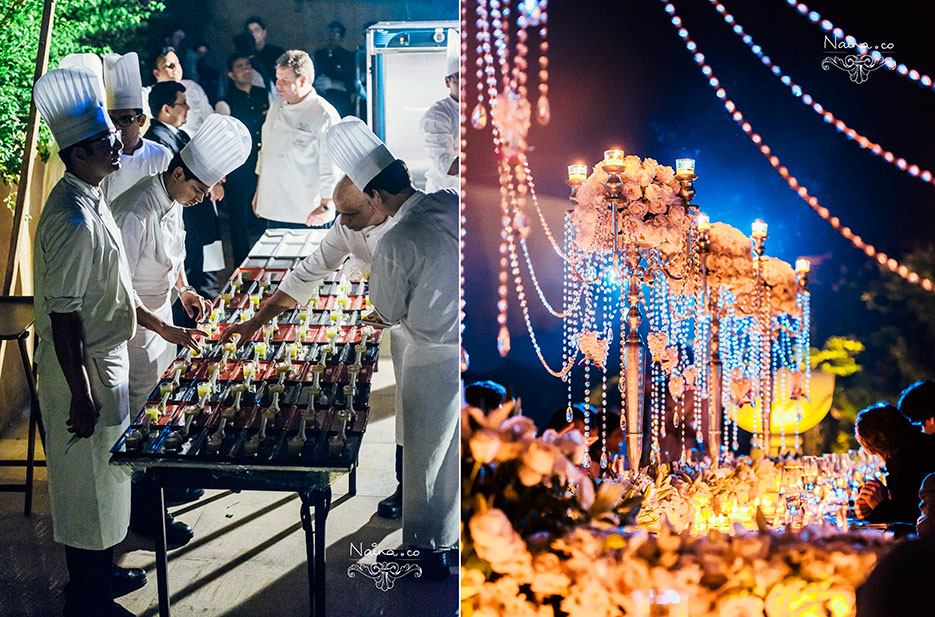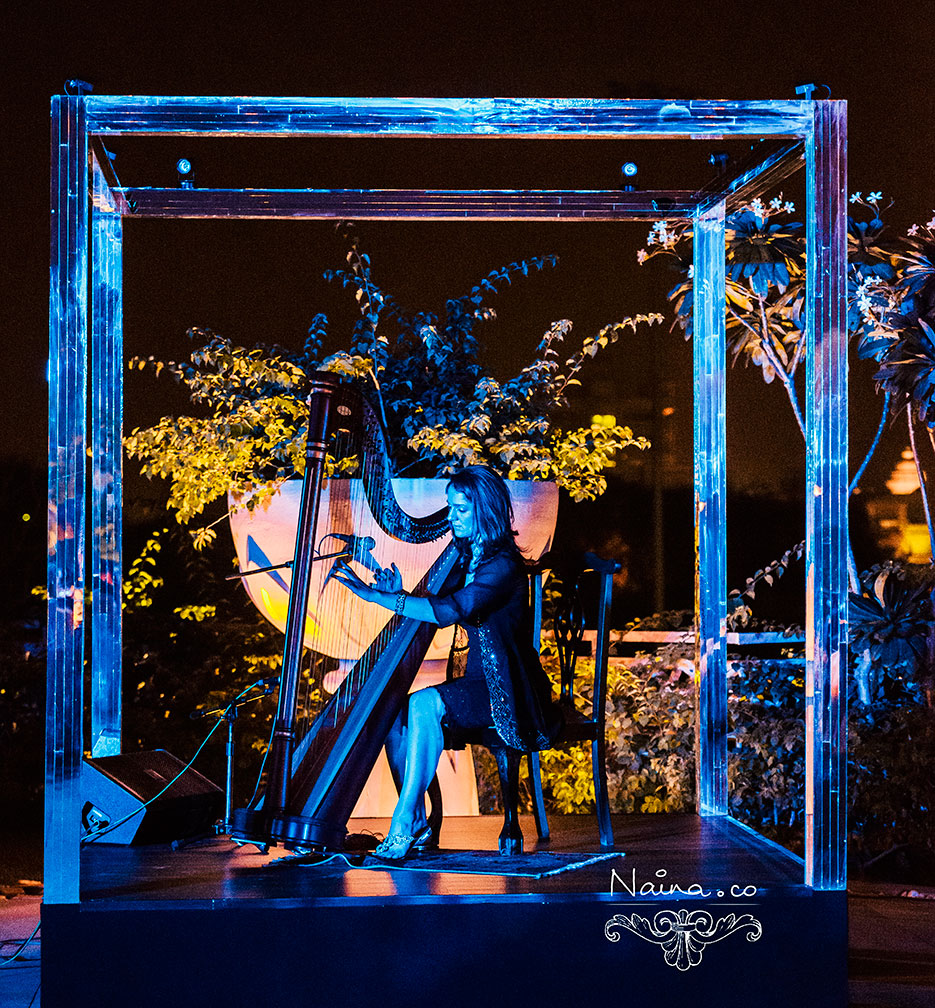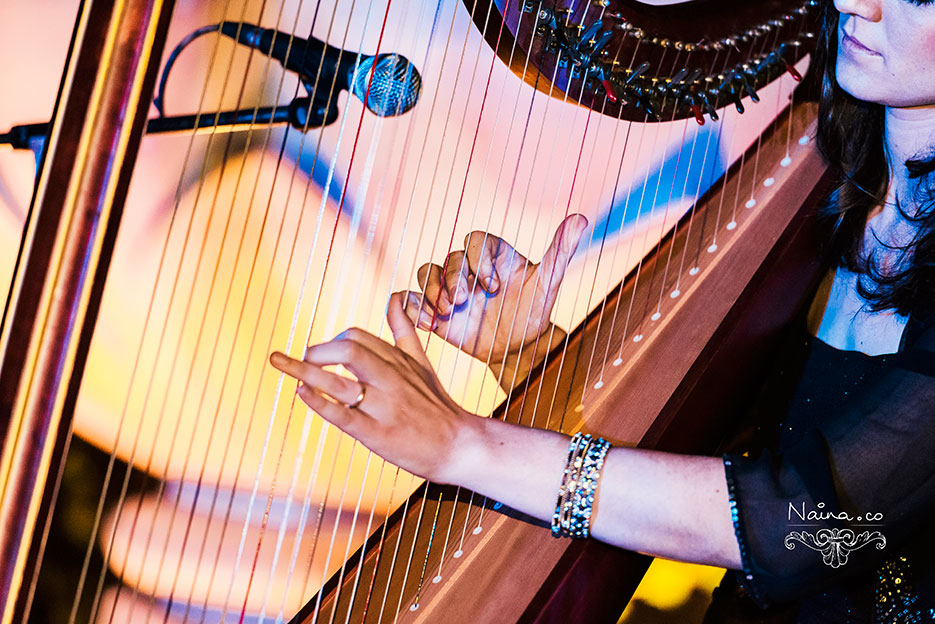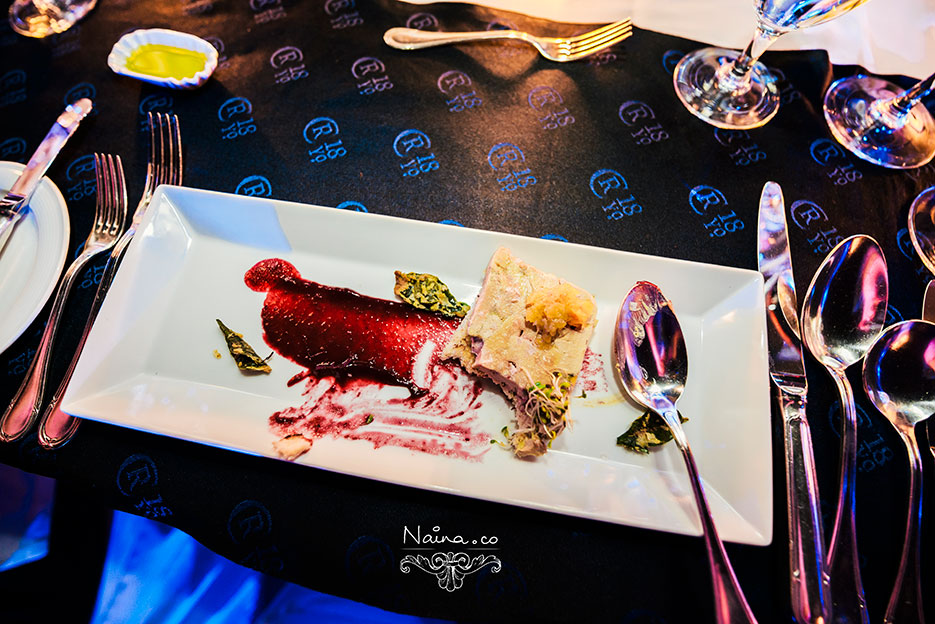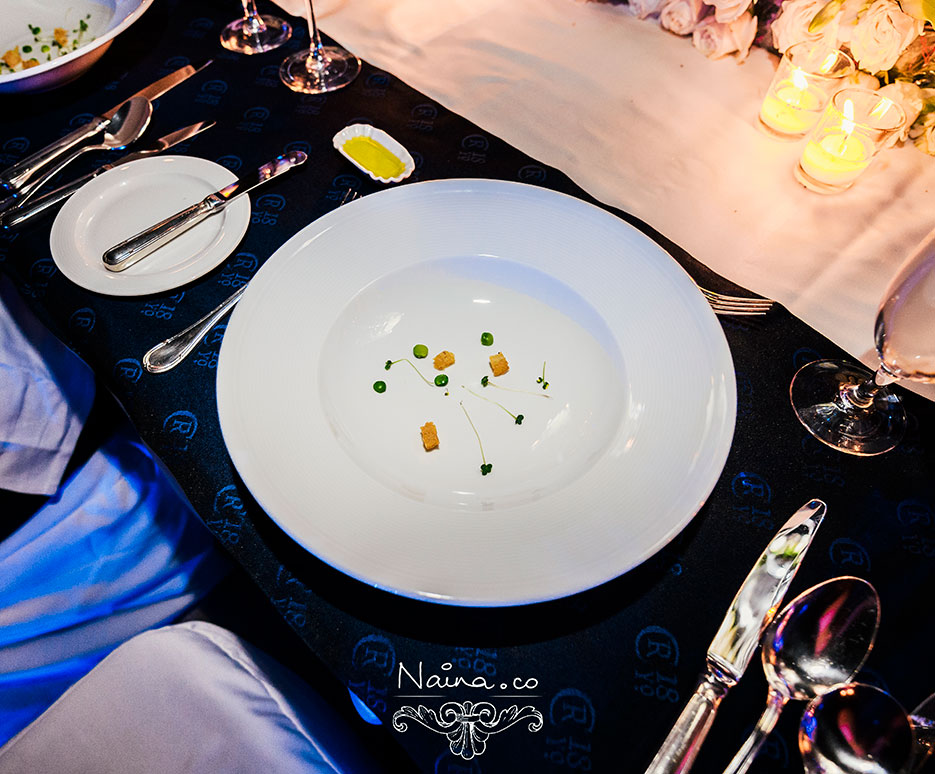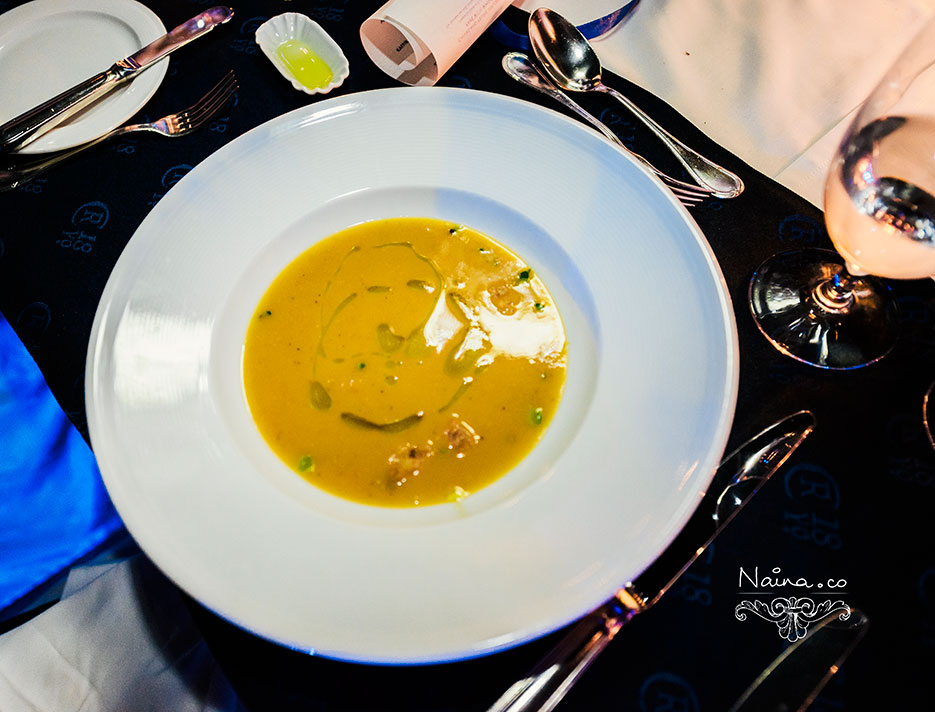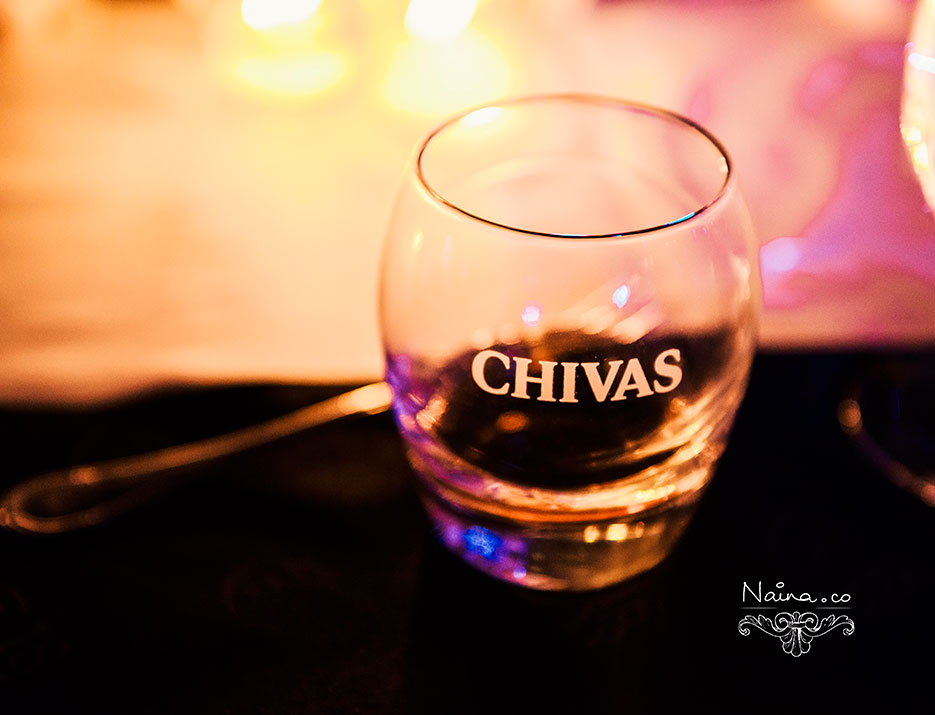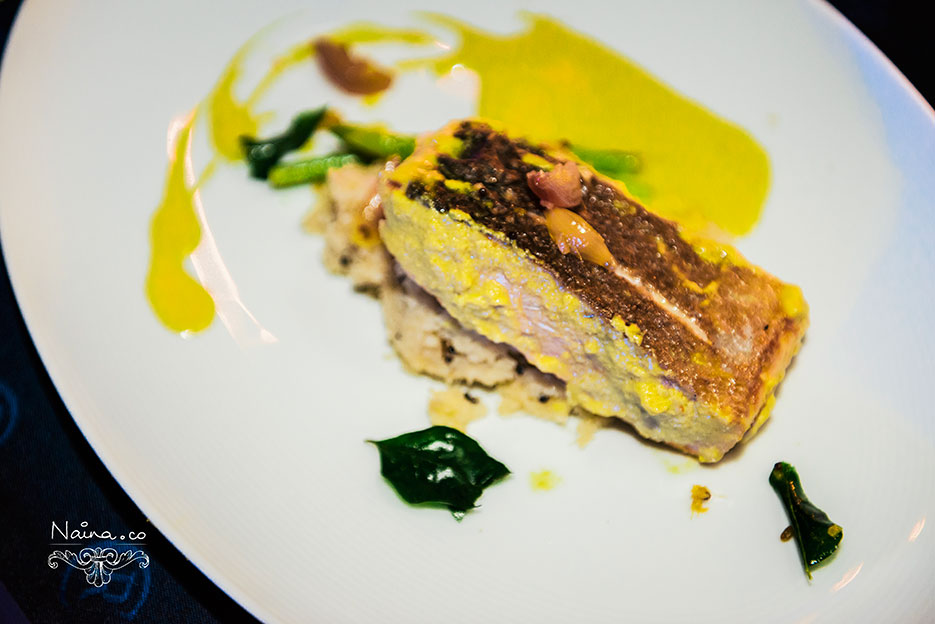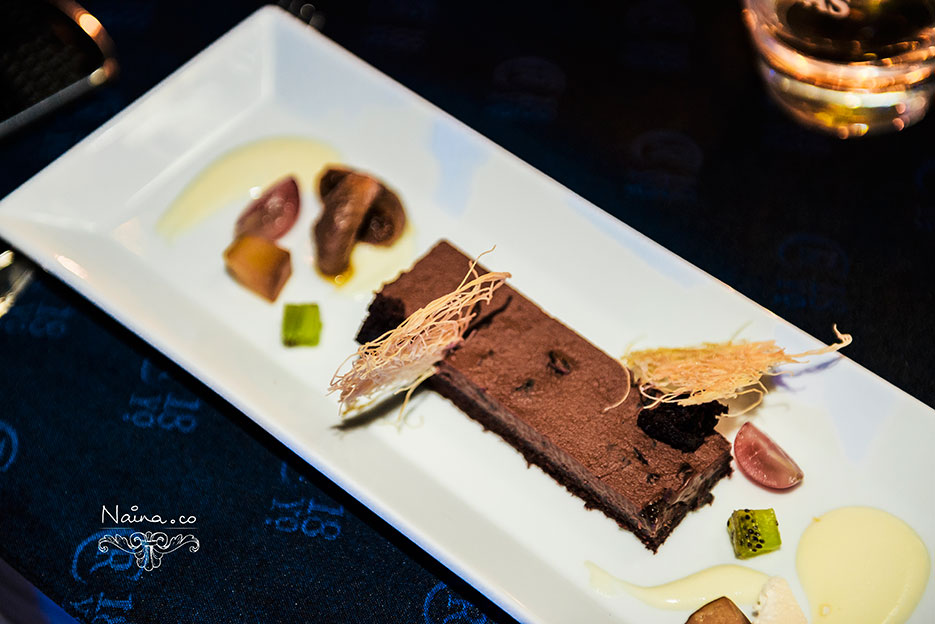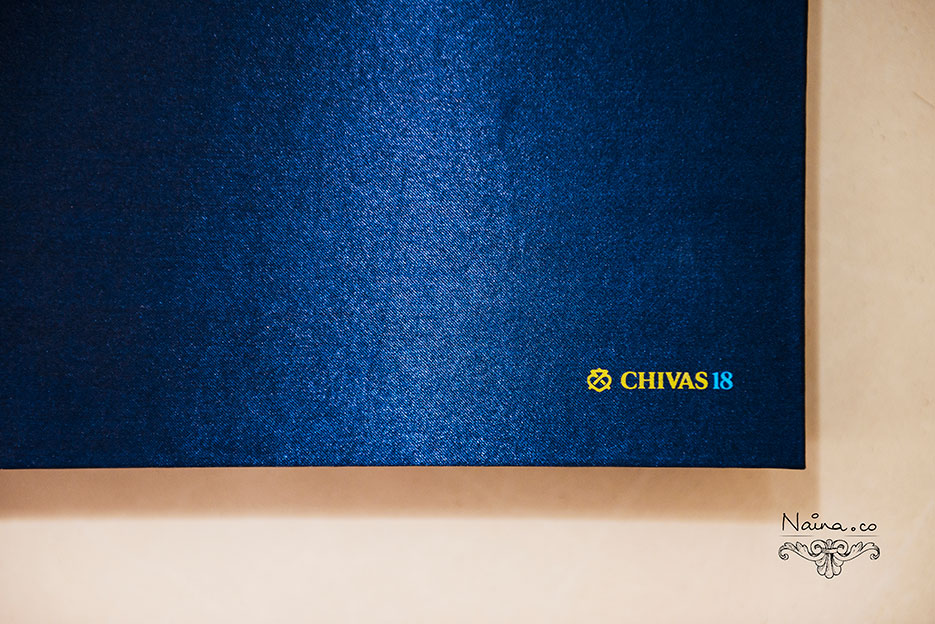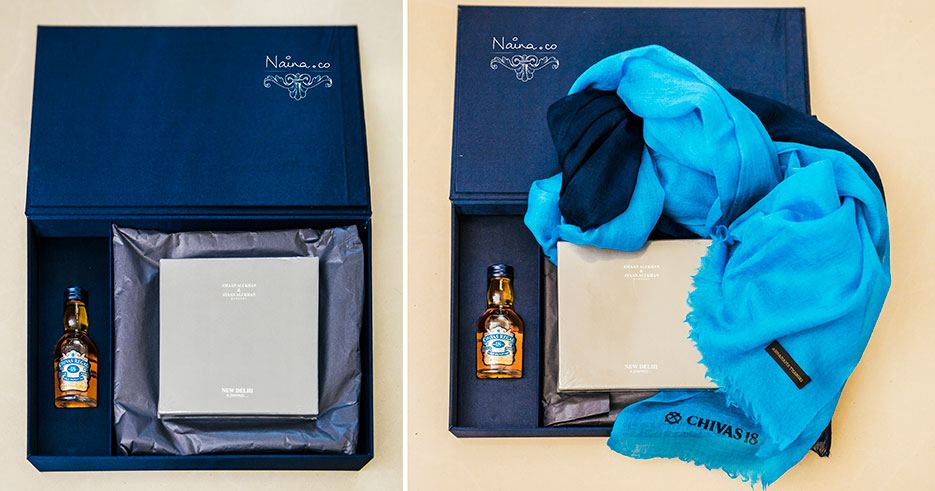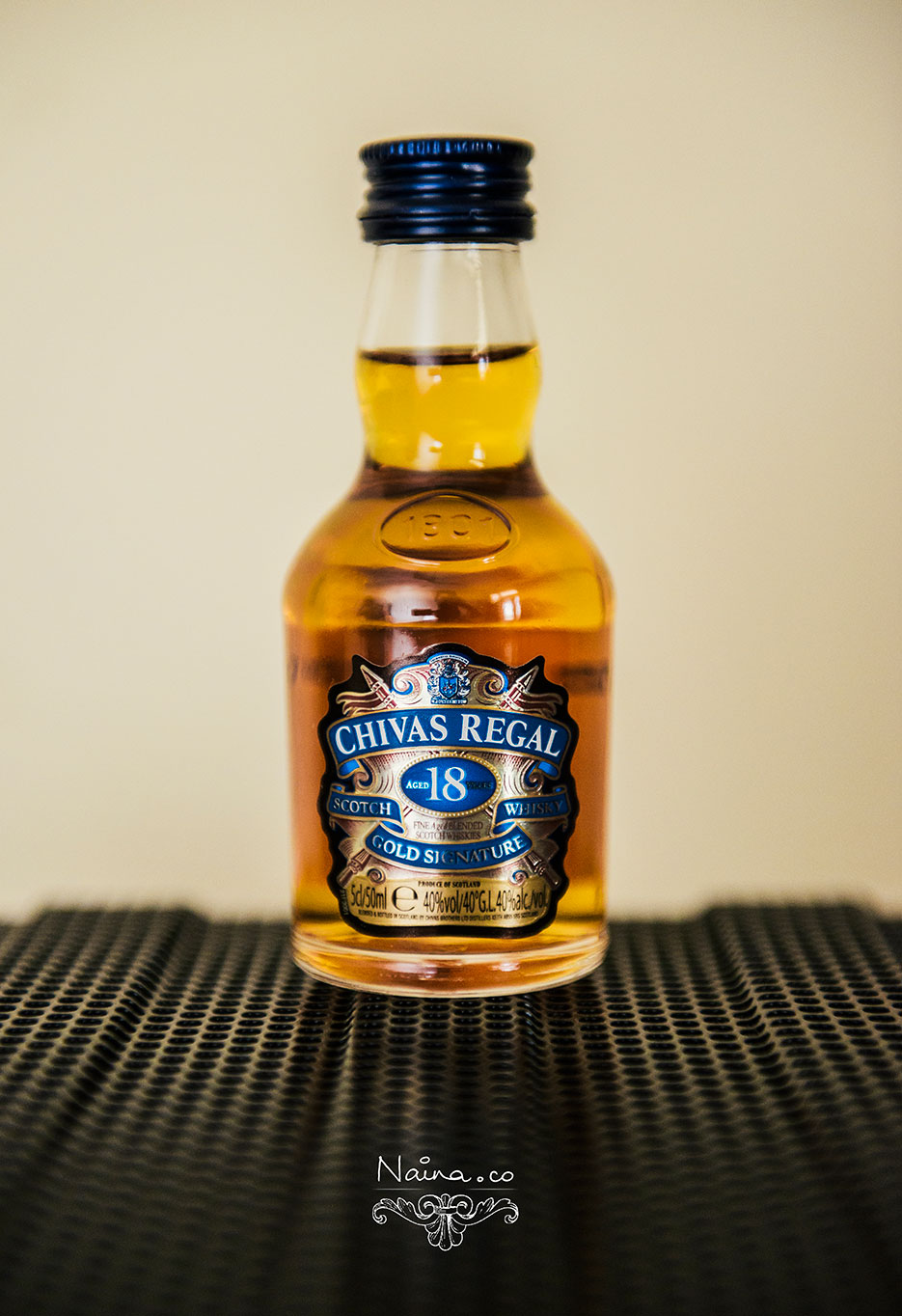 A huge "thank you" to all the guests for allowing me to make images. Apologies if I bothered your conversations but hope that is compensated by the images above!
Photographed for Pernod Ricard.