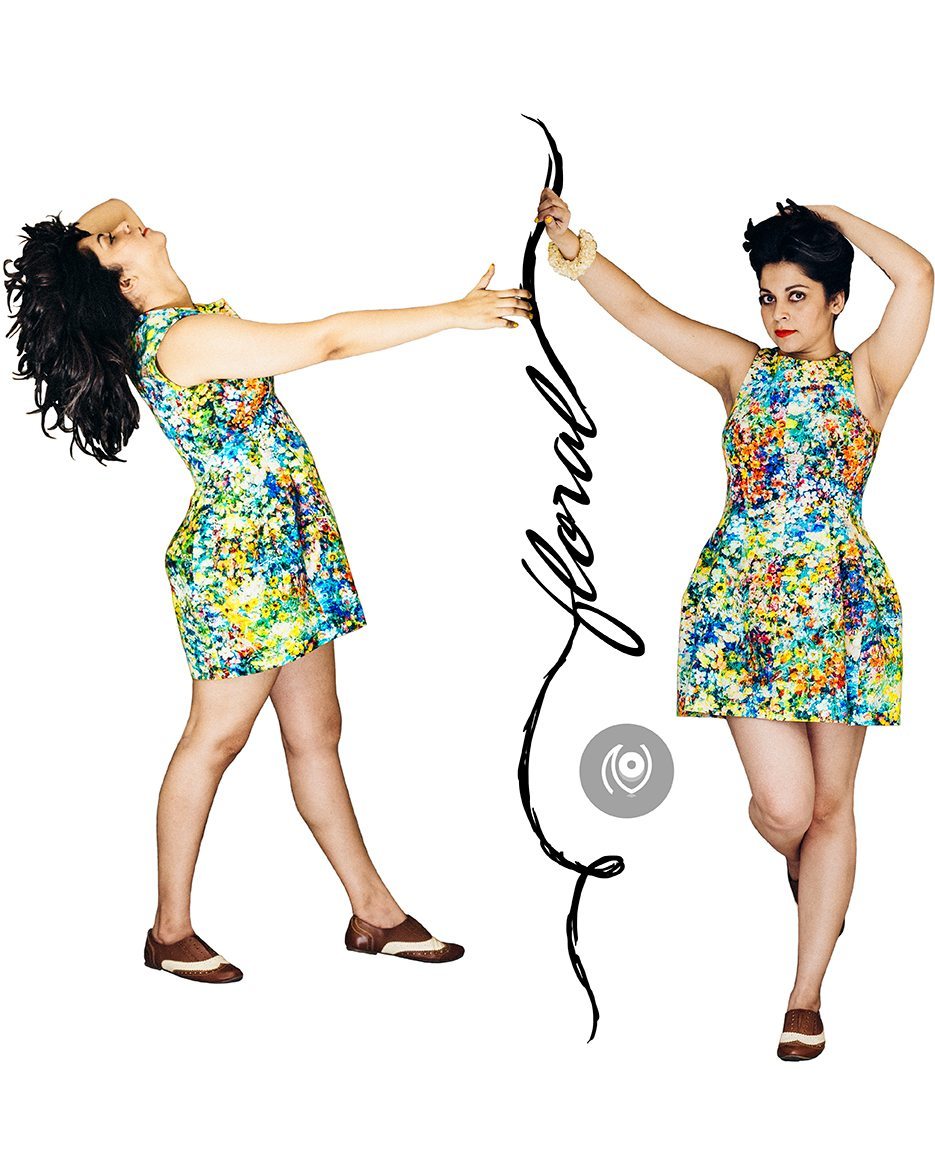 This dress has been in my wardrobe for more than two years and the last I wore it was for the wedding I photographed in Canada in 2012. Living in Delhi doesn't afford too many opportunities to wear short dresses. I had been waiting for an opportunity to wear this again and it presented itself when an event I was invited to, mentioned that the dress code was "Florals". I didn't need an additional excuse.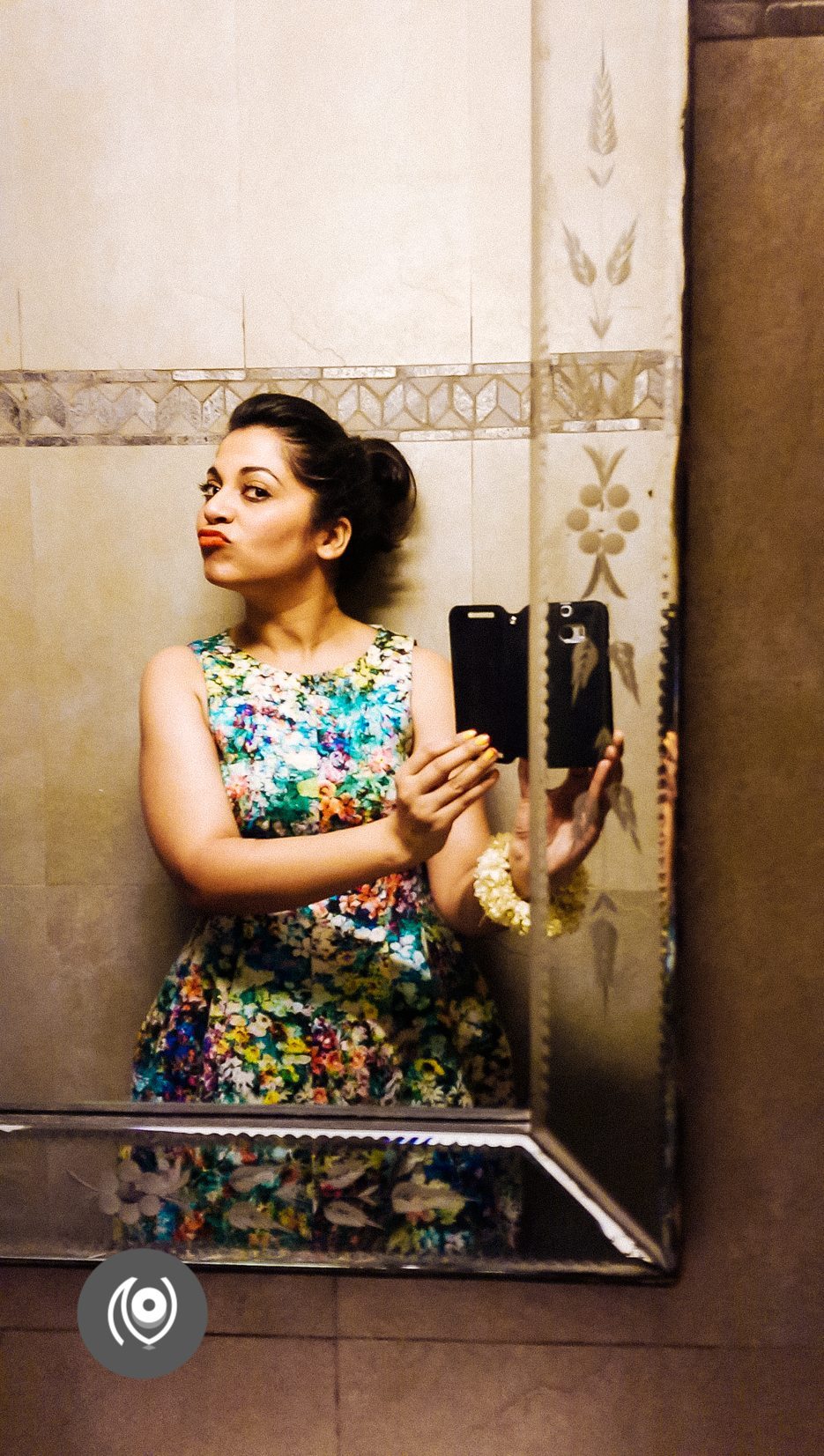 A close-up of the nails. Yellow with a Red French manicure. Dirty, ten minutes job if you don't count the time it took to dry.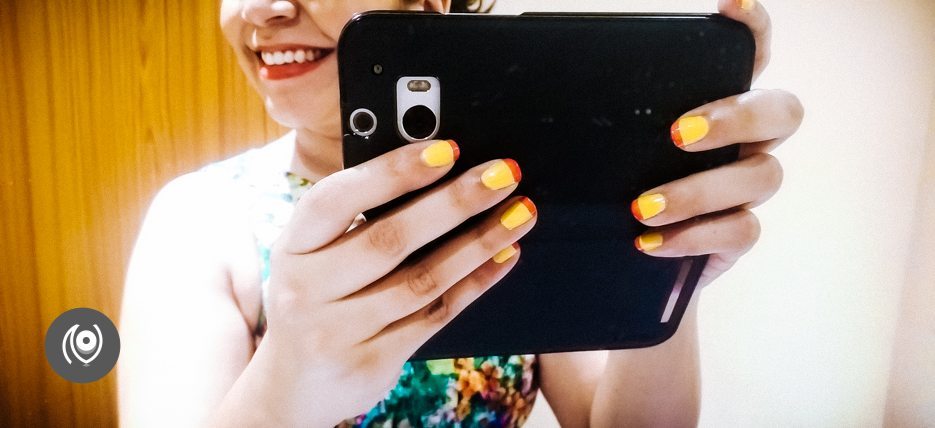 Dress : ZARA ( I don't shop Zara anymore because the quality of their clothes has diminished drastically and I do not have the patience to experiment. )
Shoes : ALDO ( See here for these brogues features in The Shoe Edit )
Lipstick : Mix of Tom Ford Wild Ginger and Ambika Pillai Red Hot.
Nails : Chanel Eastern Lights base in white + American Eagle Yellow + American Eagle Red.
See here for previous editions of #CoverUp
Updates from Naina.co on Facebook | Twitter | Instagram | Pinterest | Buy a Print from the Naina.co Store