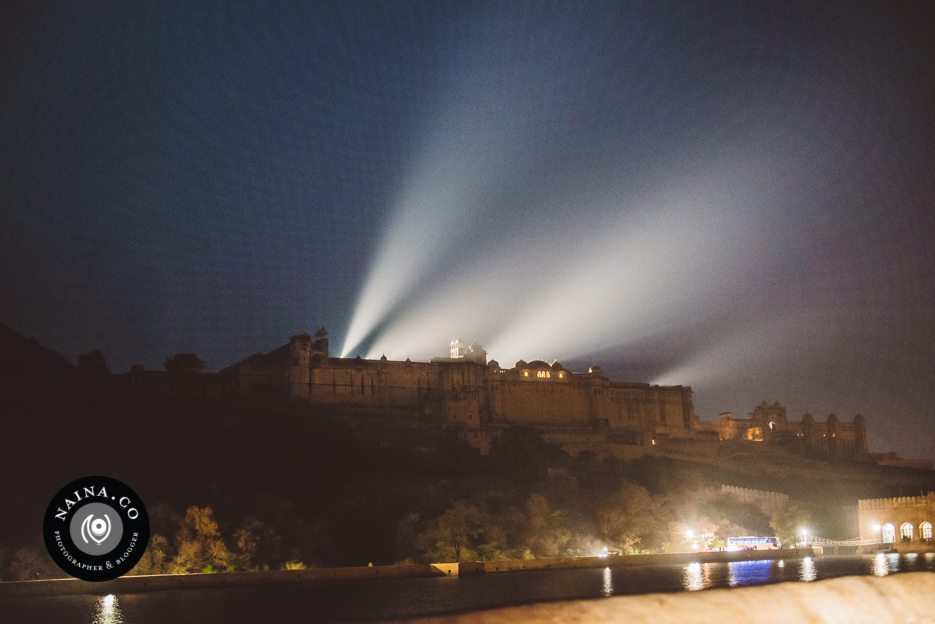 The finale of the St. Regis Polo brand launch at Jaipur, Rajasthan was an extravagant dinner party at the Jaigarh Fort. The fort had been decorated with beautiful lighting and exquisite musical and cultural Rajasthani showcases from the entrance gates till the inner quadrant.
Jaigarh Fort is a beautiful location on its own but the stunning lighting made it quite a spectacular sight to behold. I was fascinated with the way the path was lit from the entrance, leading guests to the inner area. There were many other unlit paths on the way and the moonlight made for some stunning eerie sights.
Guests were welcomed with Rajasthani dancers and music at a few key locations within the walls of the fort. You would walk from one performance, to a lonely but well-lit path, find yourself in another courtyard, witness another performance and so on. It was an enchanting build up.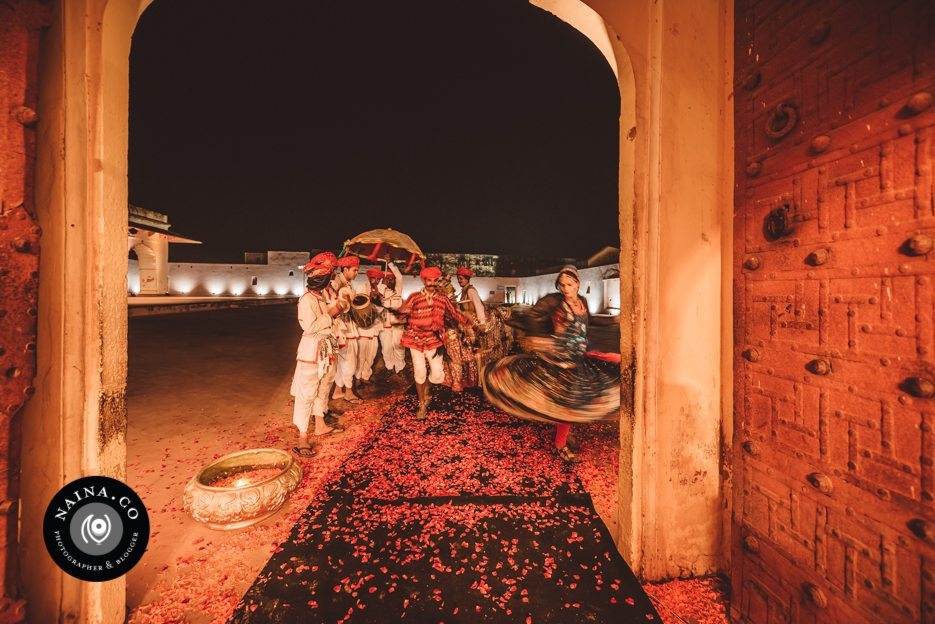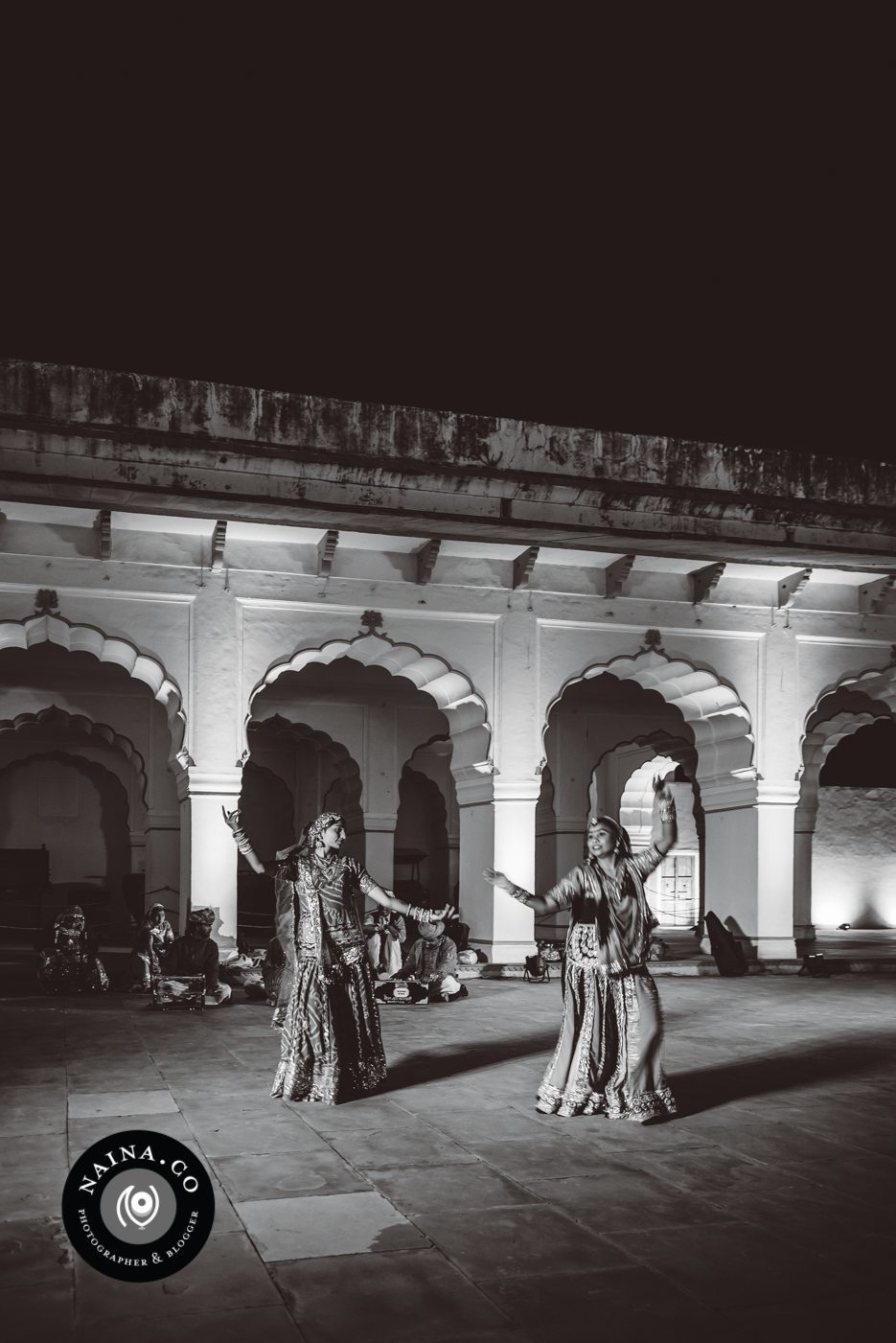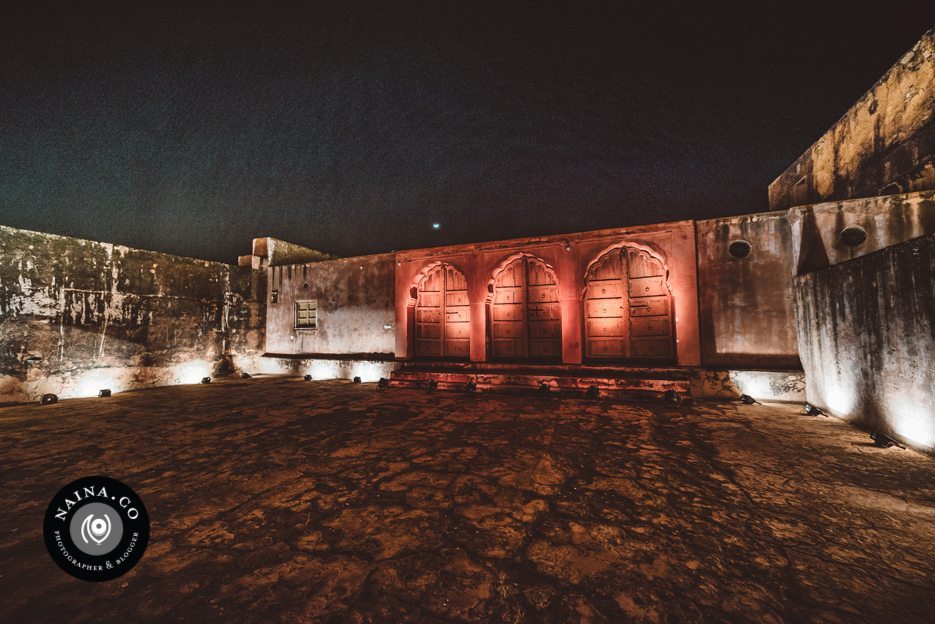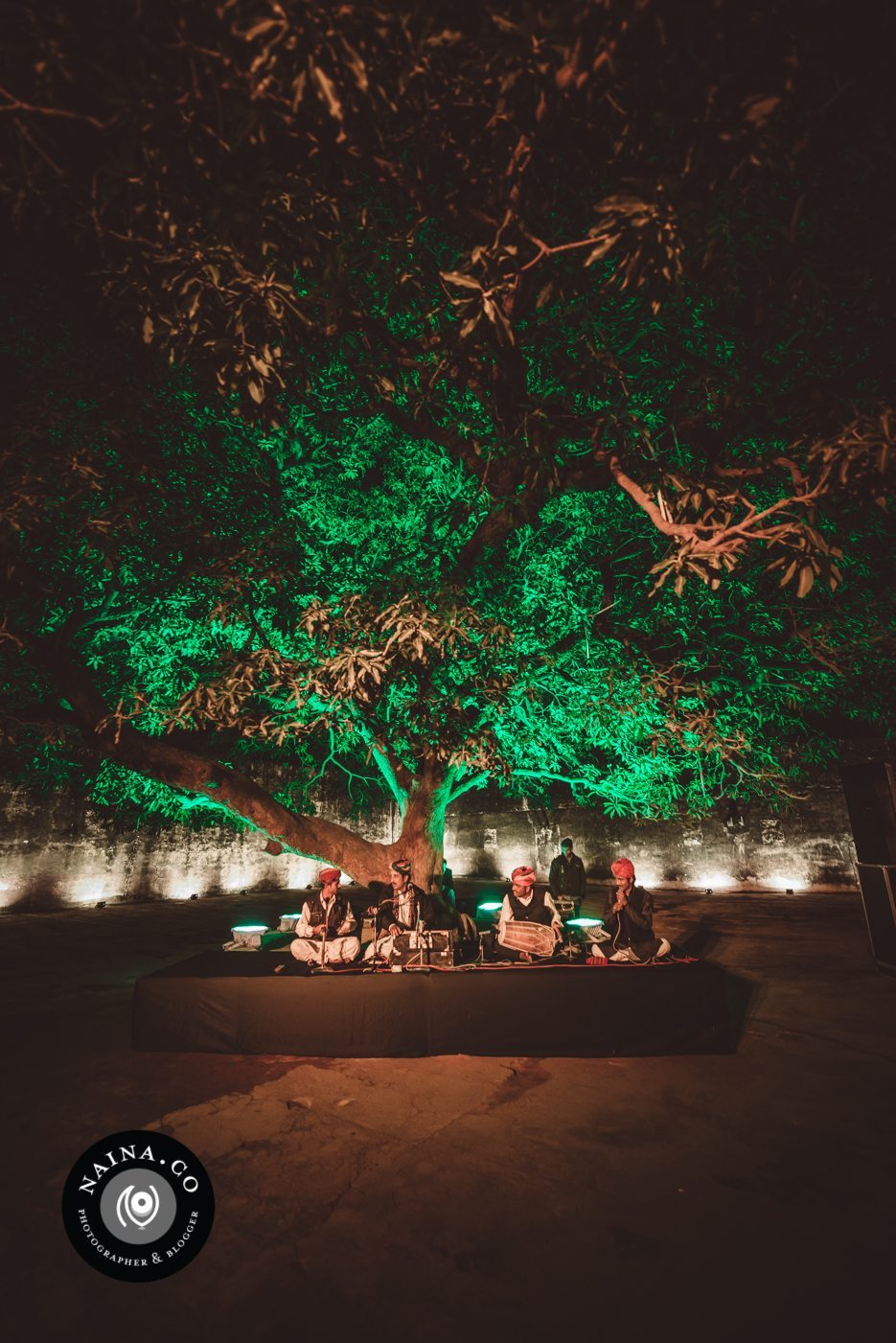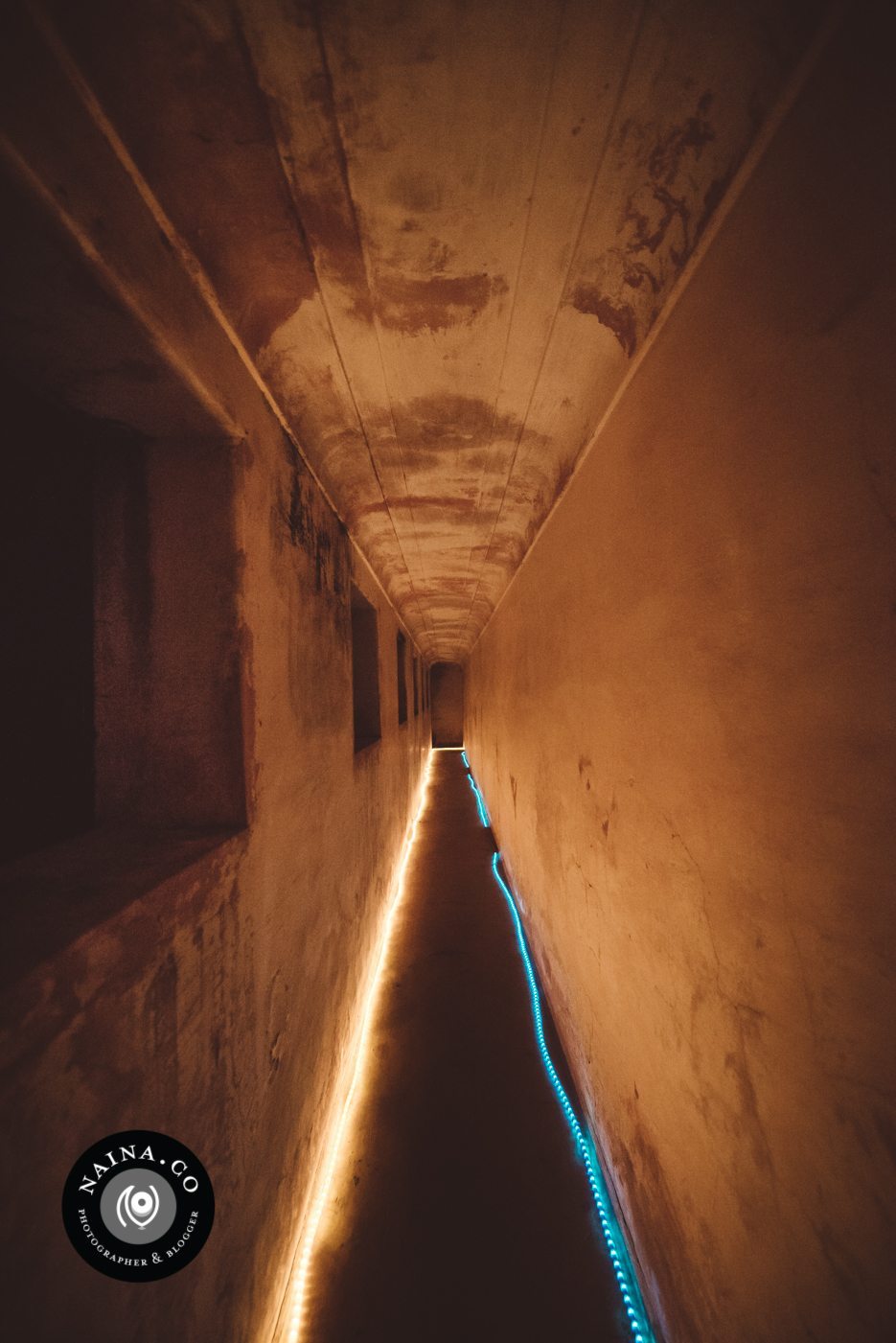 Above is how guests found their way through winding corridors and below is a long exposure of what it looked like in the moonlit night. It was quite dark to the naked-eye.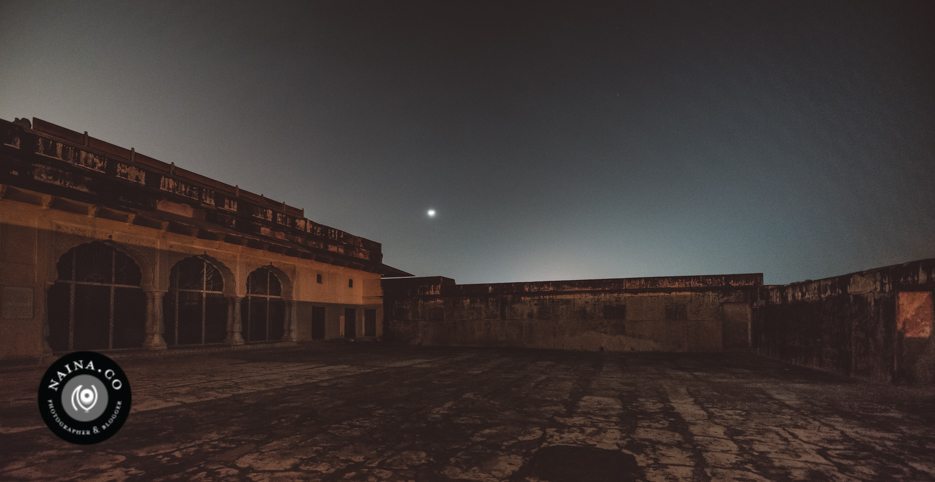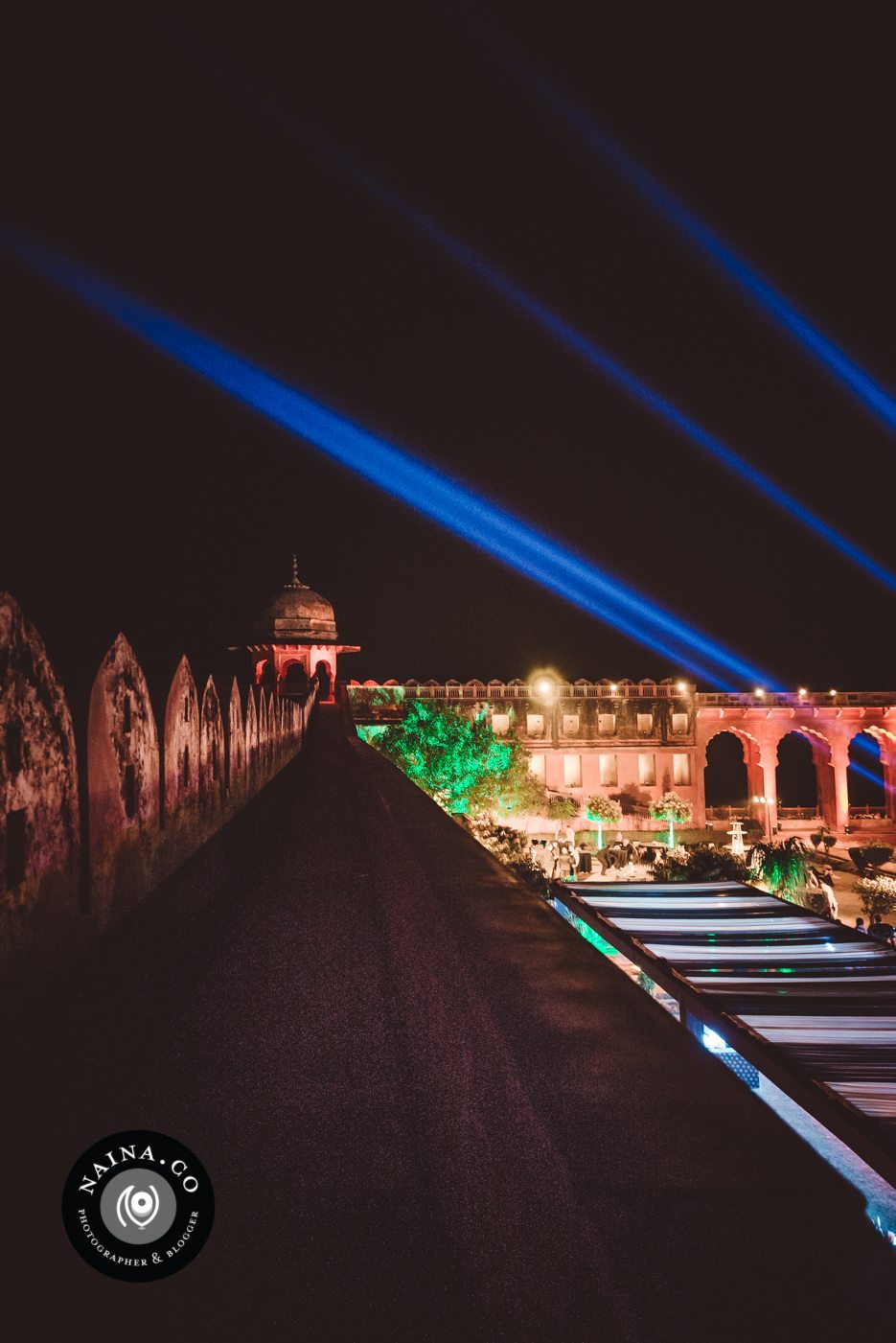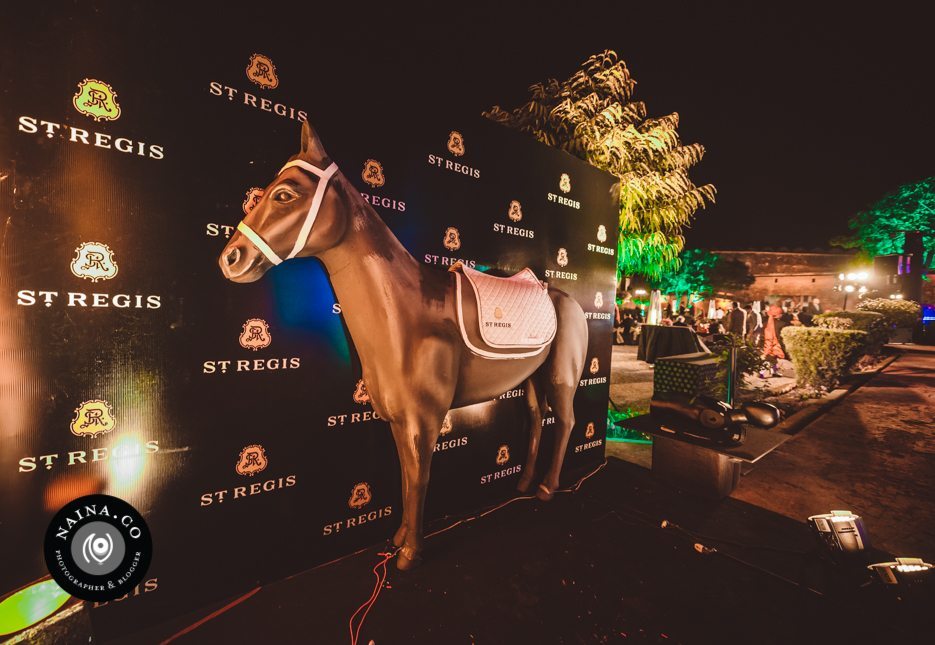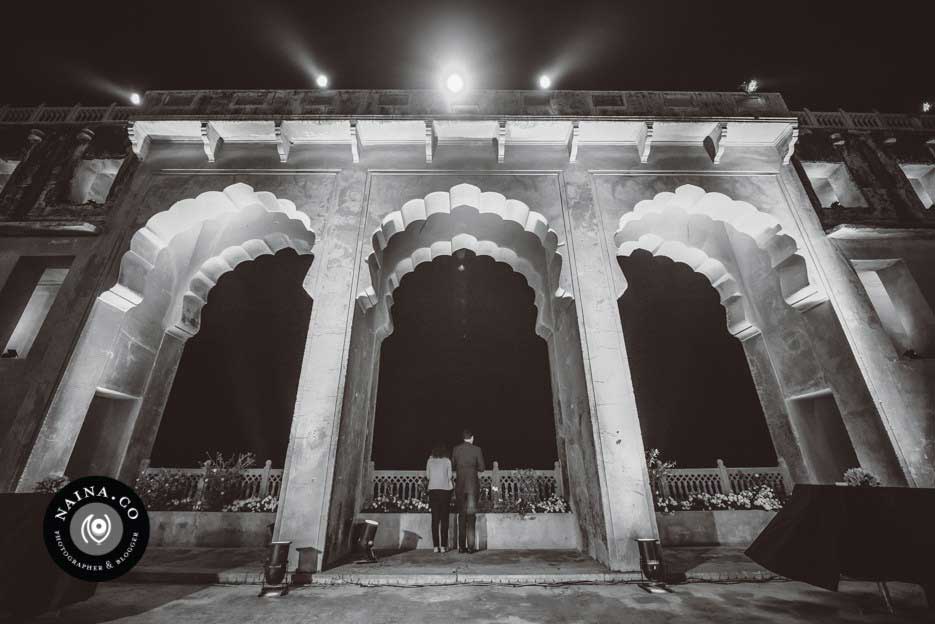 I took the opportunity to walk the ramparts around the quadrant and the lights within the fort as well as the light of the city were splendid.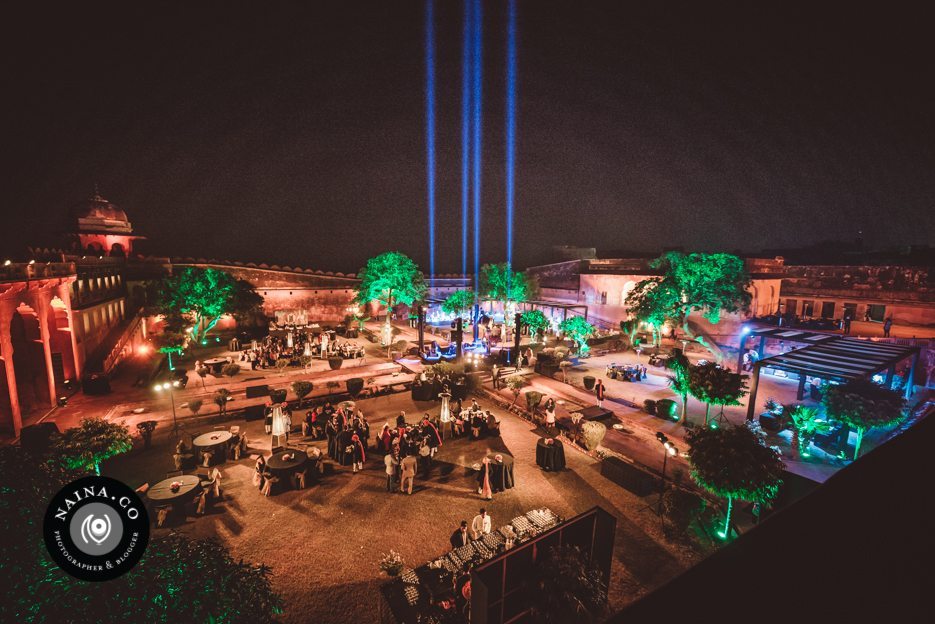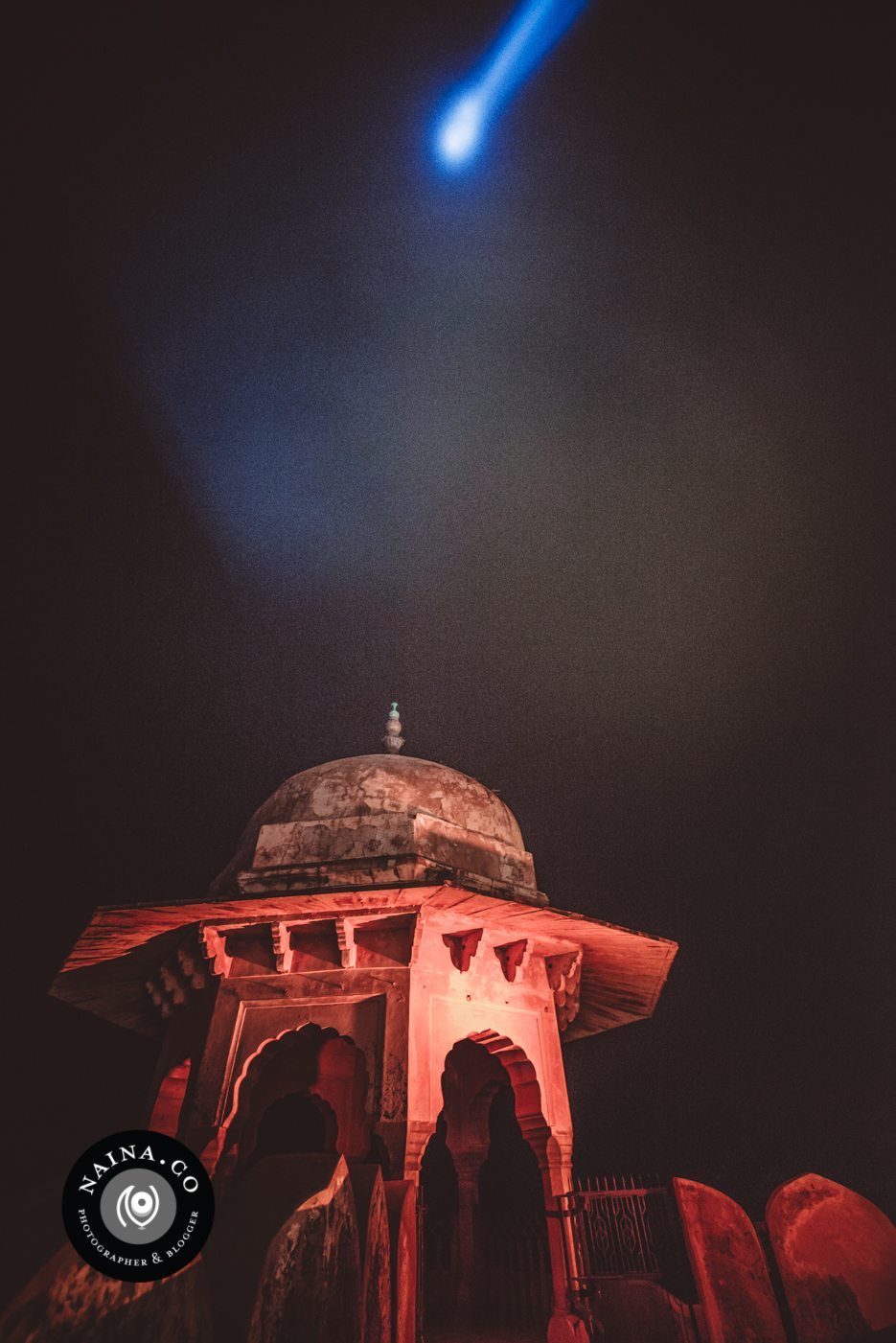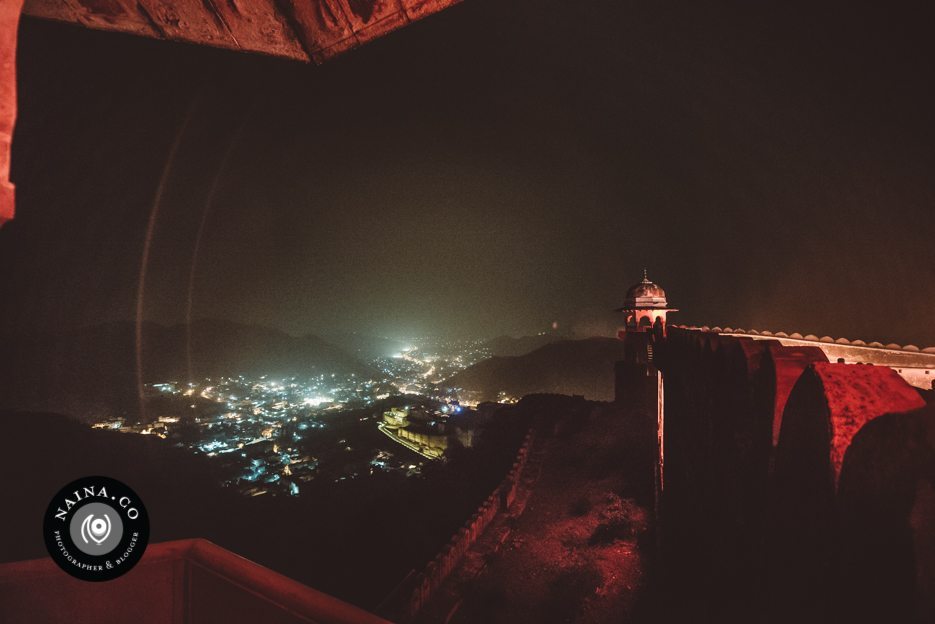 It was dark and lonely on the perimeter walls but it isn't everyday that one gets to experience a fort in Rajasthan quite this way. I walked around, camera in hand, till I found a dead end and turned around. Got some stunning photos like the one below. Wouldn't it make a fantastic print? (If you're interested, you can buy canvas prints of many of my photos – pre-framed – here!)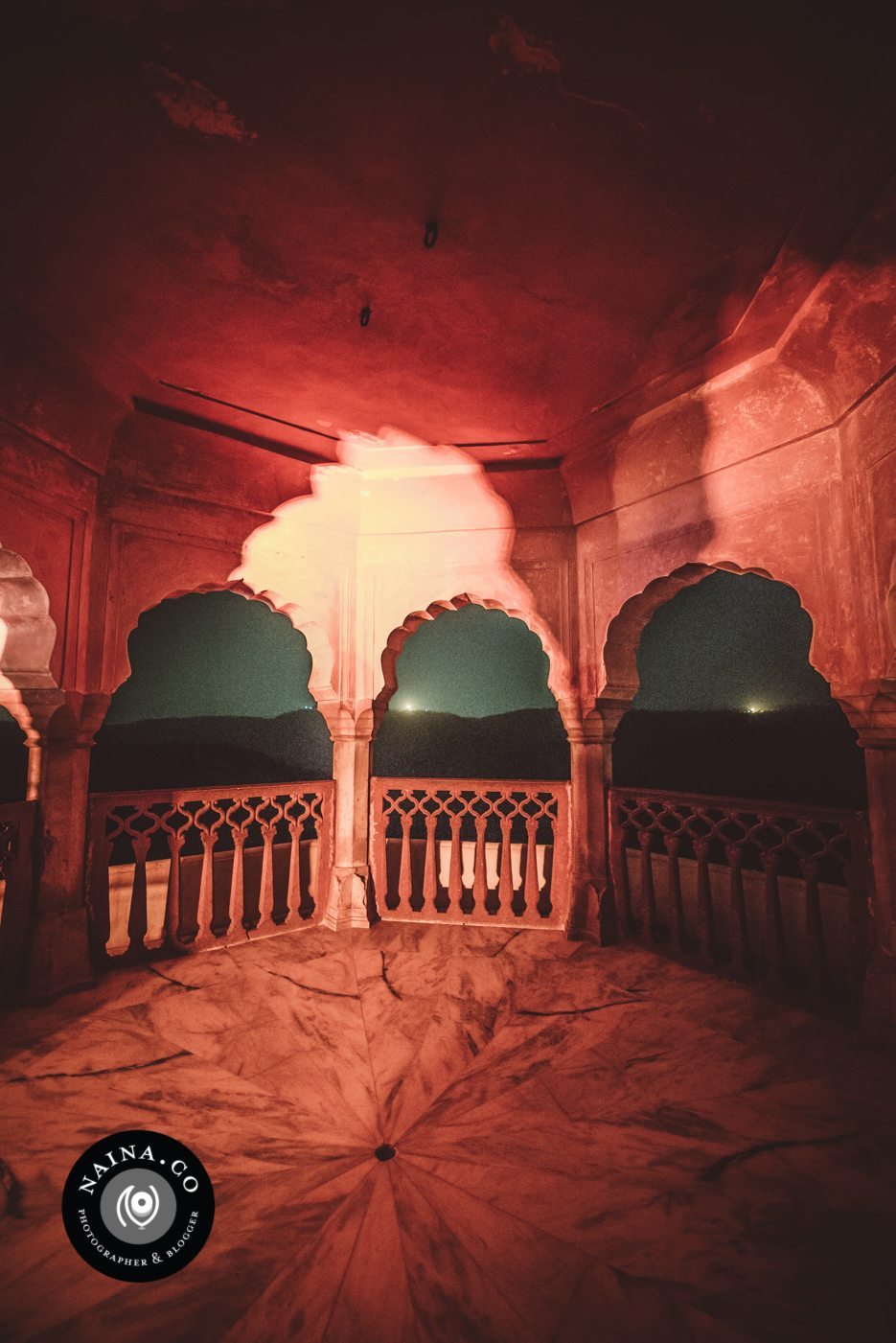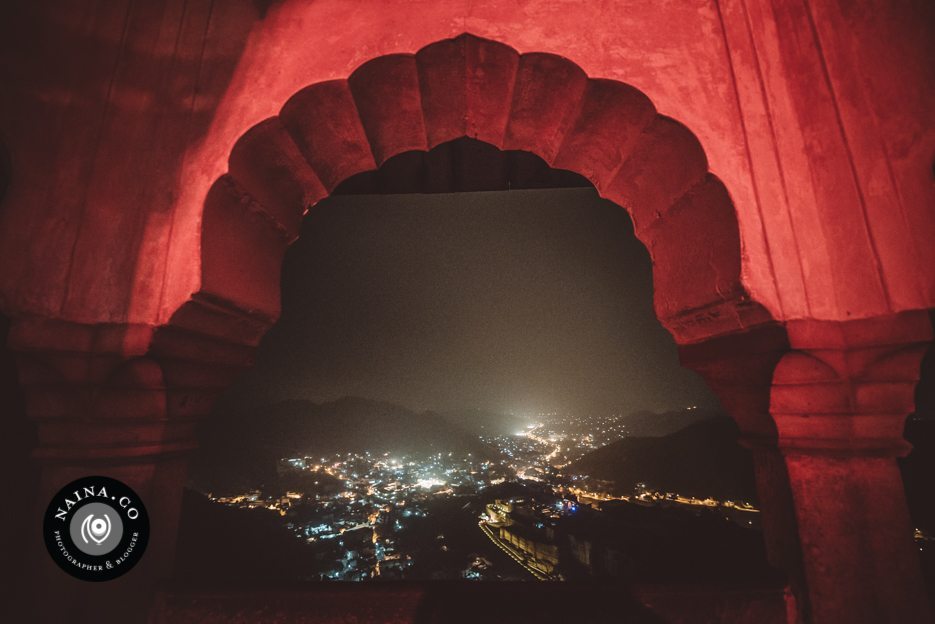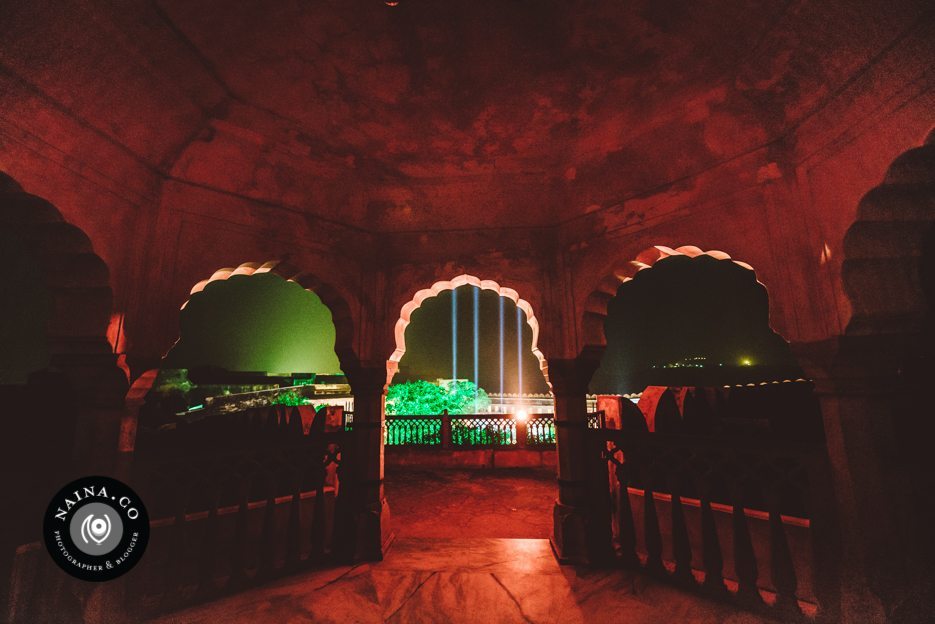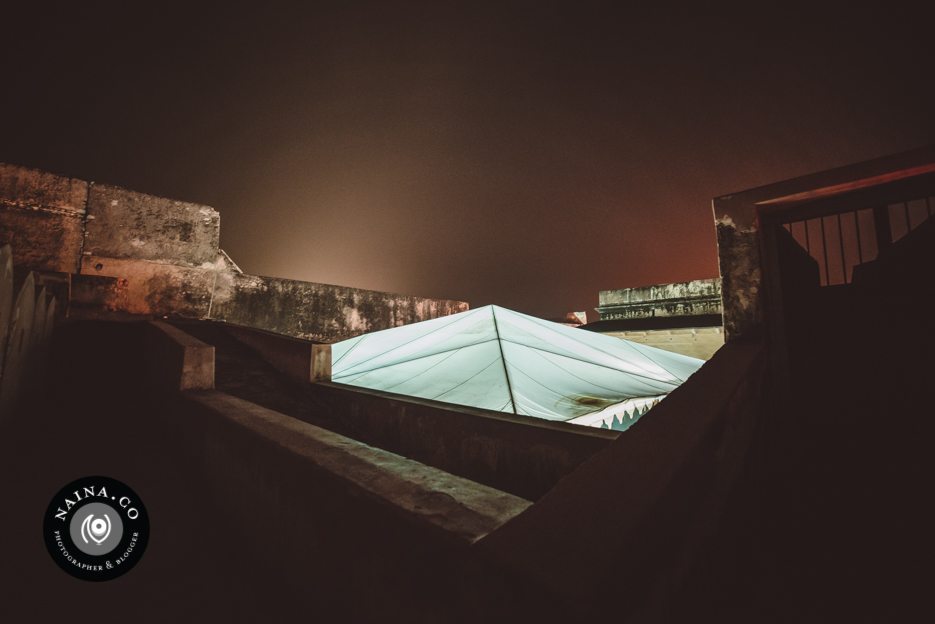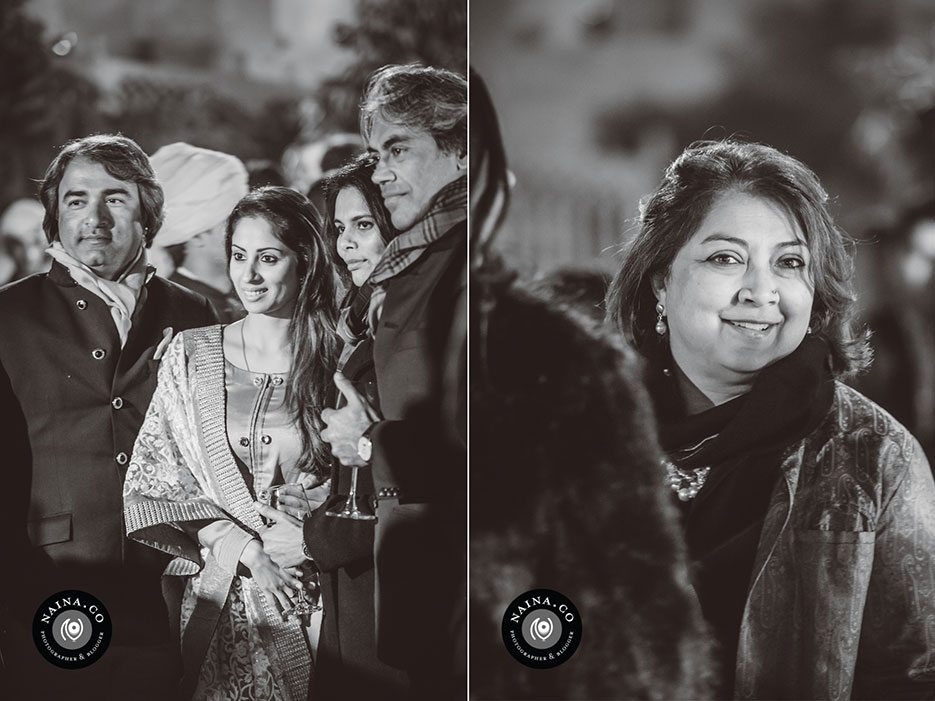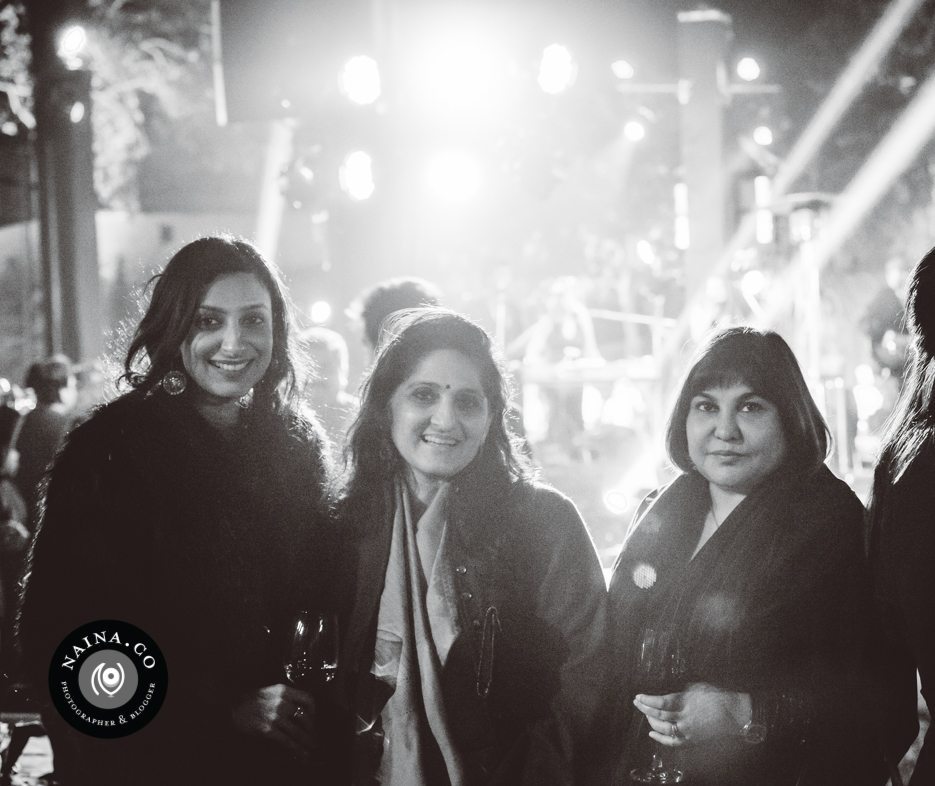 Above from left to right, Divia Thani, Anjali Mehra and Seema Goswami.
Below at let Vir Sanghvi and on the right Jamal Shaikh.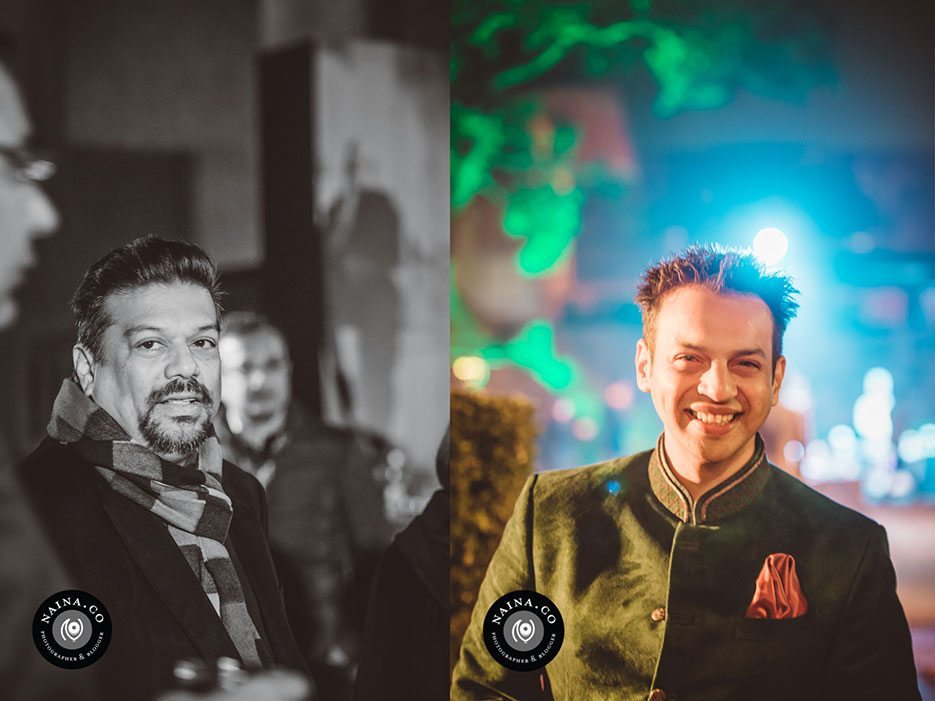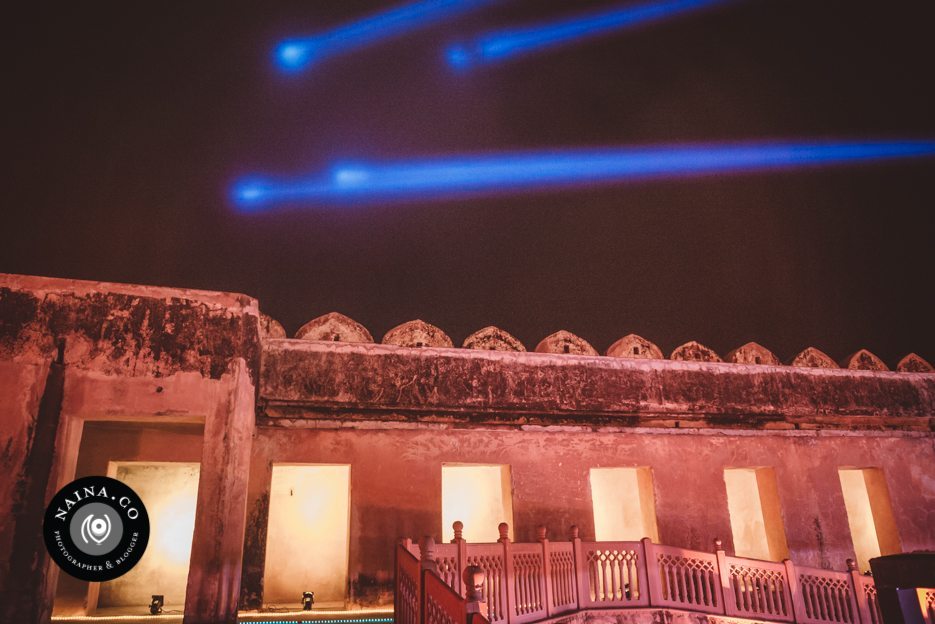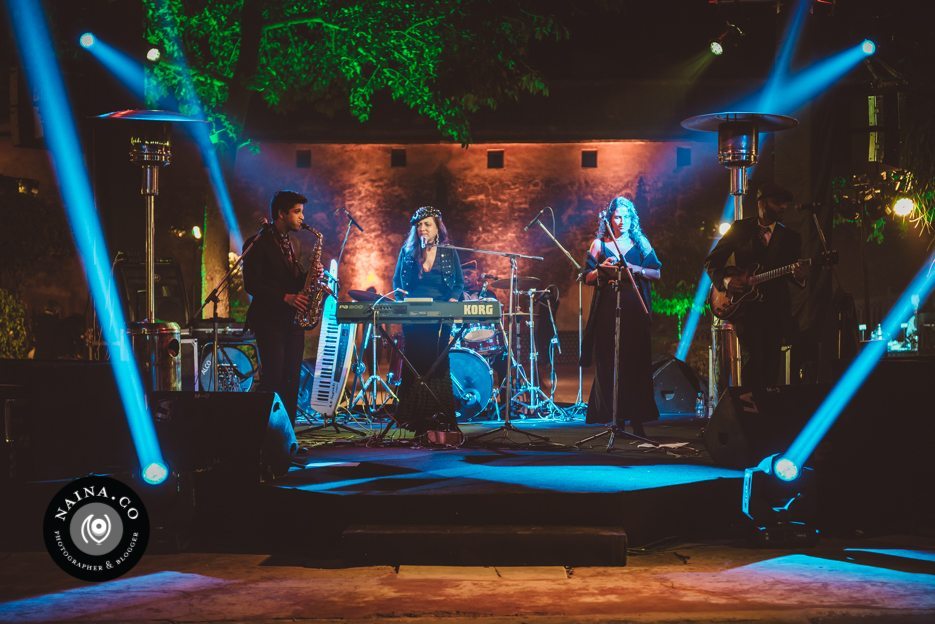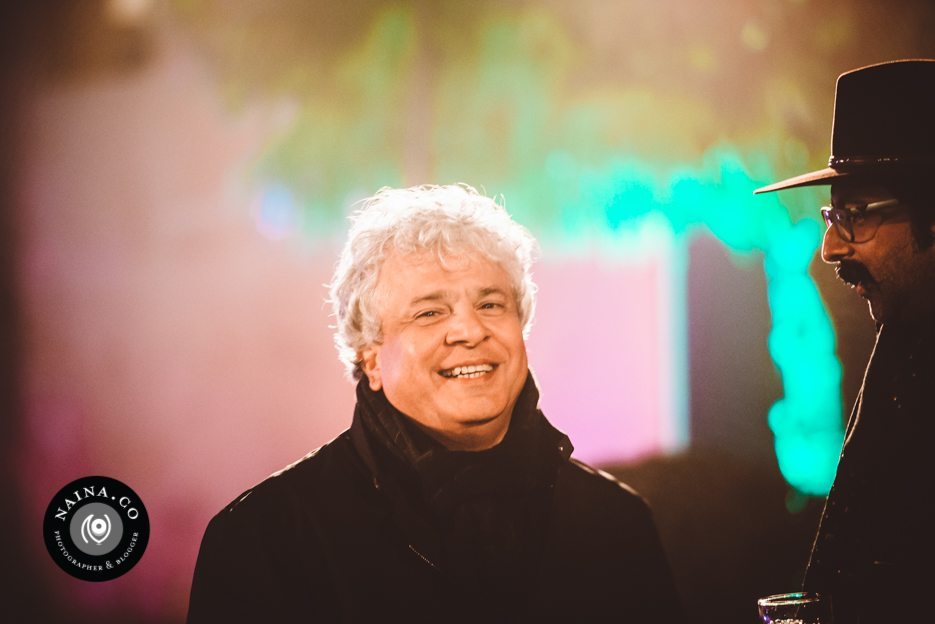 Above, Suhel Seth and below, Maharaj Narendra Singh.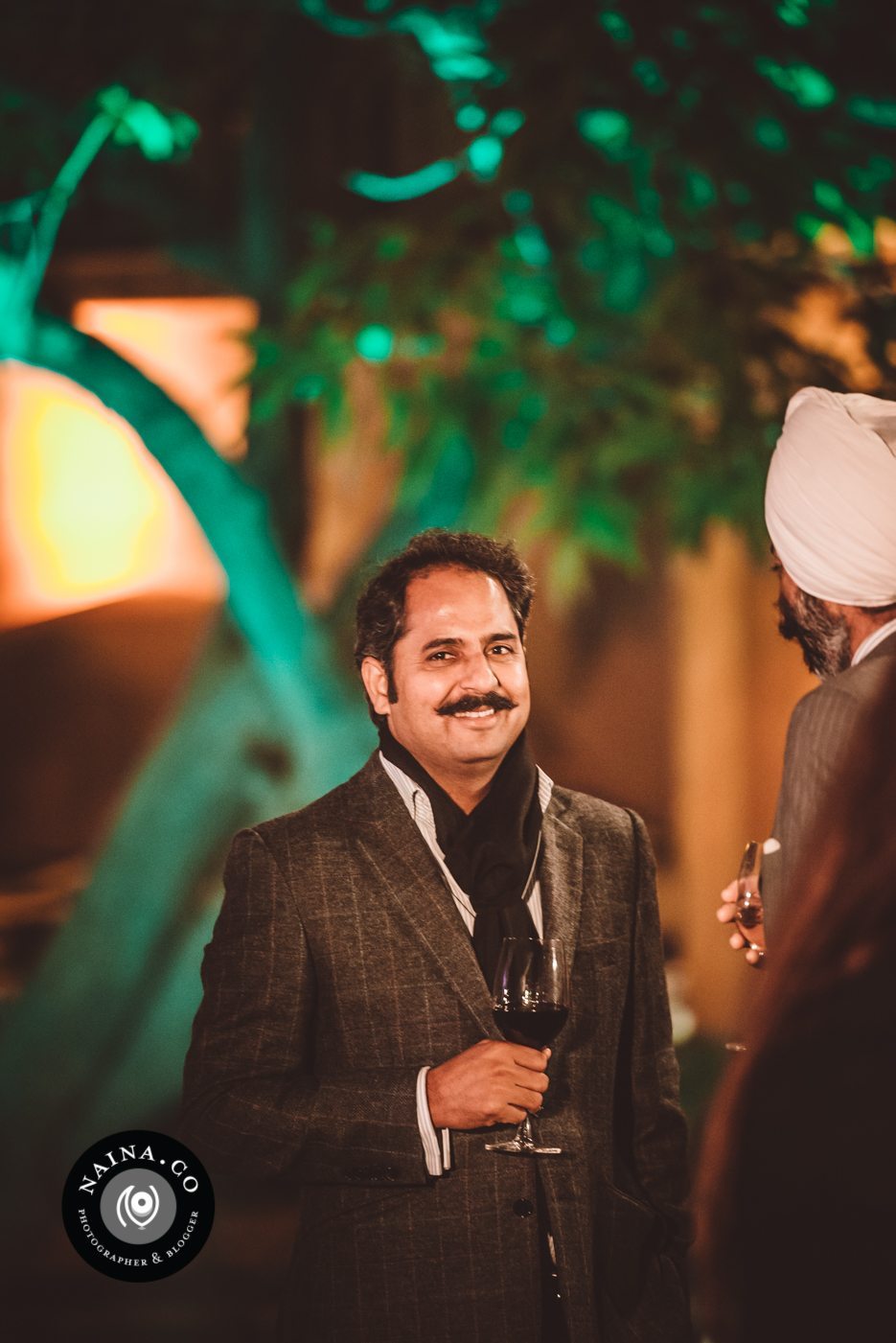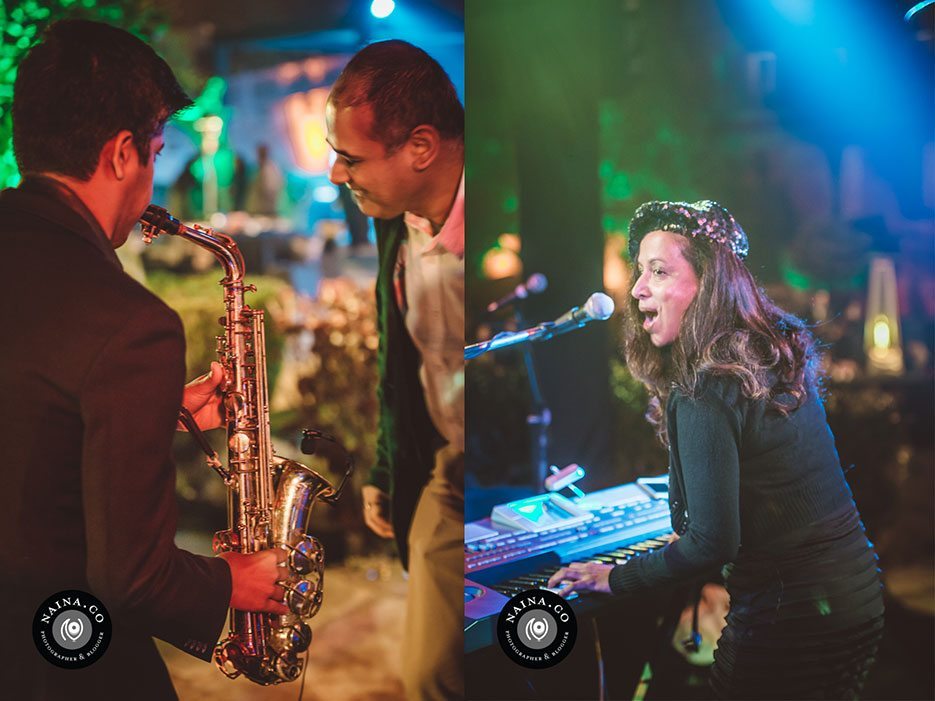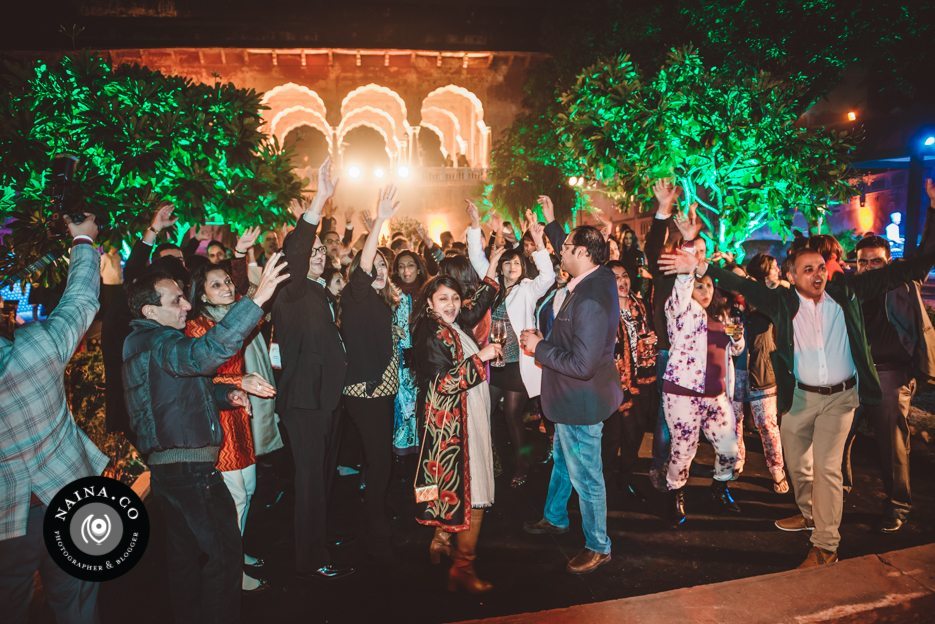 I have photographed many events for clients and it is a rare party where everyone ends up on the dance floor till the wee hours of the morning. Nothing announces the success of a party quite like this. It was splendid. Quite a way to wrap up the St. Regis brand launch in India! Exciting things are coming up, stay tuned!
St. Regis Hotels: Website | Twitter | Facebook | Instagram | Google Plus
Previously : The St. Regis Polo Cup 2015, Jaipur and The St. Regis Midnight Supper at City Palace