Luxottica's #InVogueEyewear is one of those photo-shoots / blogger collaborations that all lifestyle bloggers aspire to be part of – including me. There are so few brands in India that understand how to extract value from blogger collaborations and I'm happy to report that Vogue Eyewear's Aditi Kapoor has the right ideas. I knew about the campaign because Akanksha was part of the first edition in 2014. A new crop of six bloggers was brought in for the 2015 edition and when Aditi asked me whether I would prefer to be a part of those bloggers who got photographed by Atul Kasbekar or if I wanted to be the photographer to capture behind-the-scenes, my choice was, but naturally, the latter. This is something I do, that no one else in India does. I get to be a photographer ( and blogger ) and I get to photograph rising stars in the blogging industry and then I get to show off my work and my client's work on my blog.
Apart from selfish reasons of bolstering my unique offering in the Indian market, the other people I wanted to rub shoulders with were the very talented AND nice : Atul Kasbekar who photographed the girls in all their Vogue Eyewear glory, Elton Fernandez who twirled his magic fingers with some of the most stunning and effortless-looking makeup I've ever had the pleasure of photographing, Rishi Raj with Ruchika Khanna who put together stylish looks for the girls to complement the lovely eyewear, Jatin Tulsiani who was shooting the behind-the-scenes video footage and whose work I adore, the six awesome bloggers – some of whom I'd always wanted to meet with : Aashna Shroff, Aien Jamir, Aayushi Bangur, Aanam Chashmawala, Pallavi Ruhail and Stephanie Timmins.
There's a lot of photographs documenting the entire day below. Including a few of the stunning property where this campaign was photographed : the Dusit Devarana, New Delhi. Especially toward the evening when the lights came on and mingled with the blue of dusk. It's a stunning setting.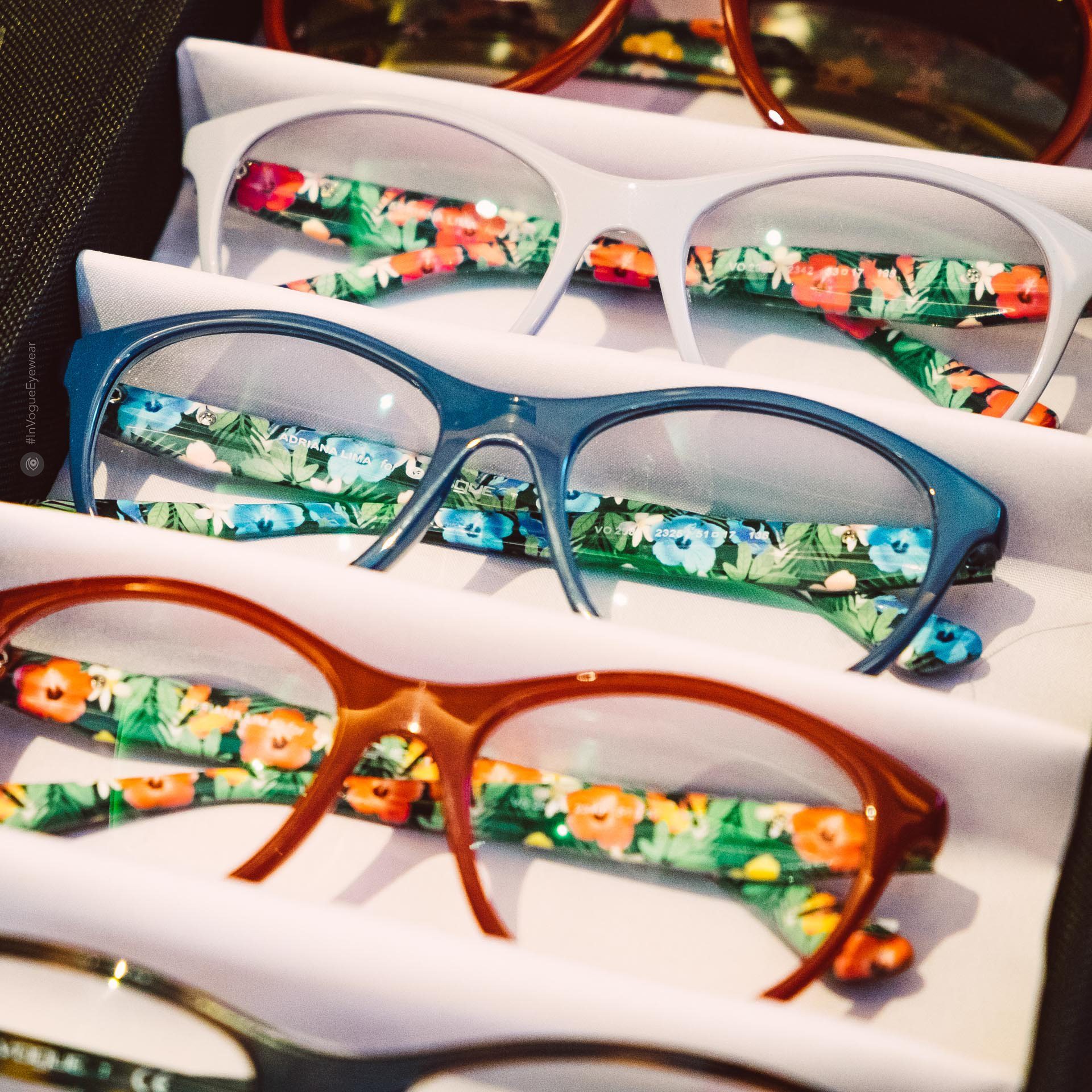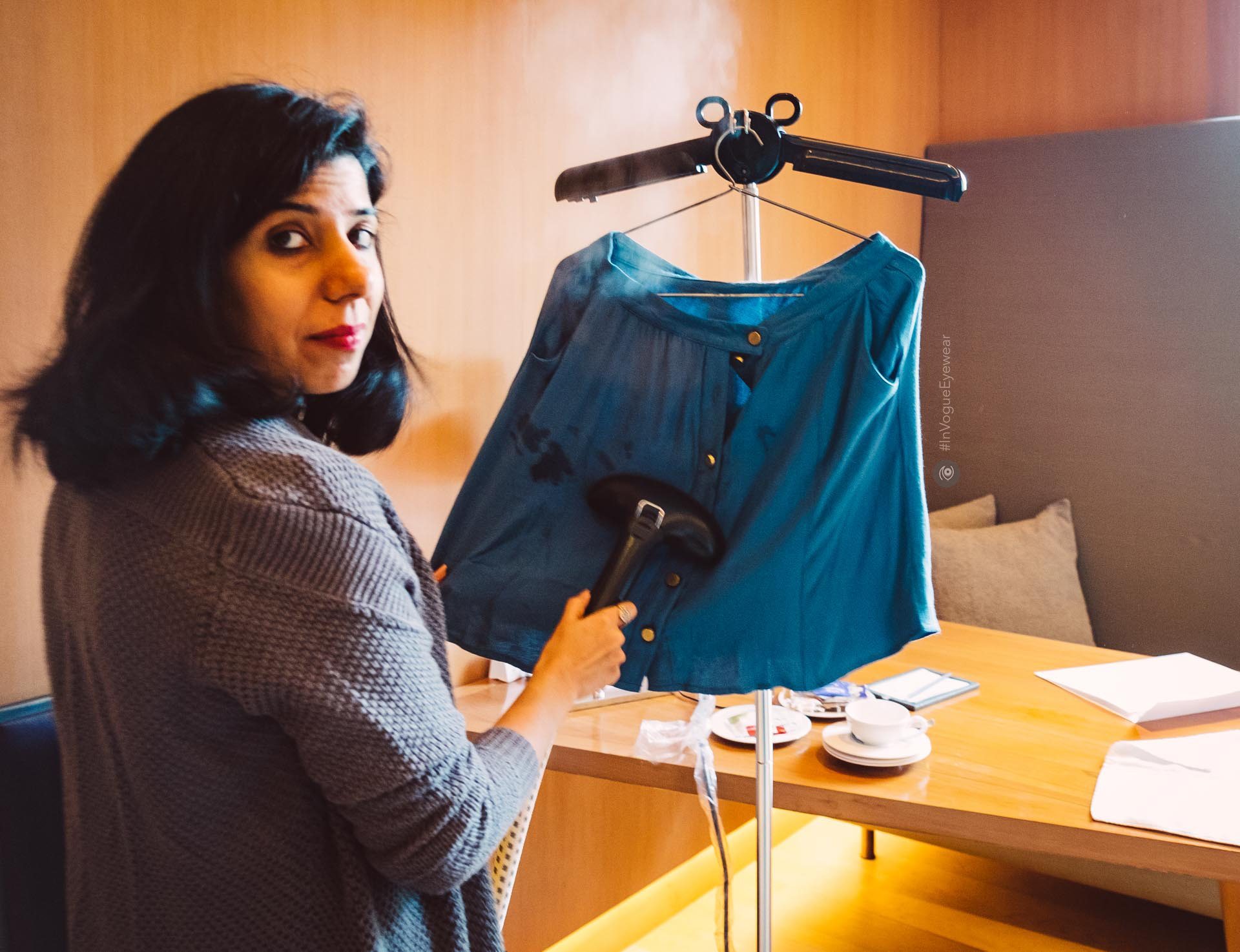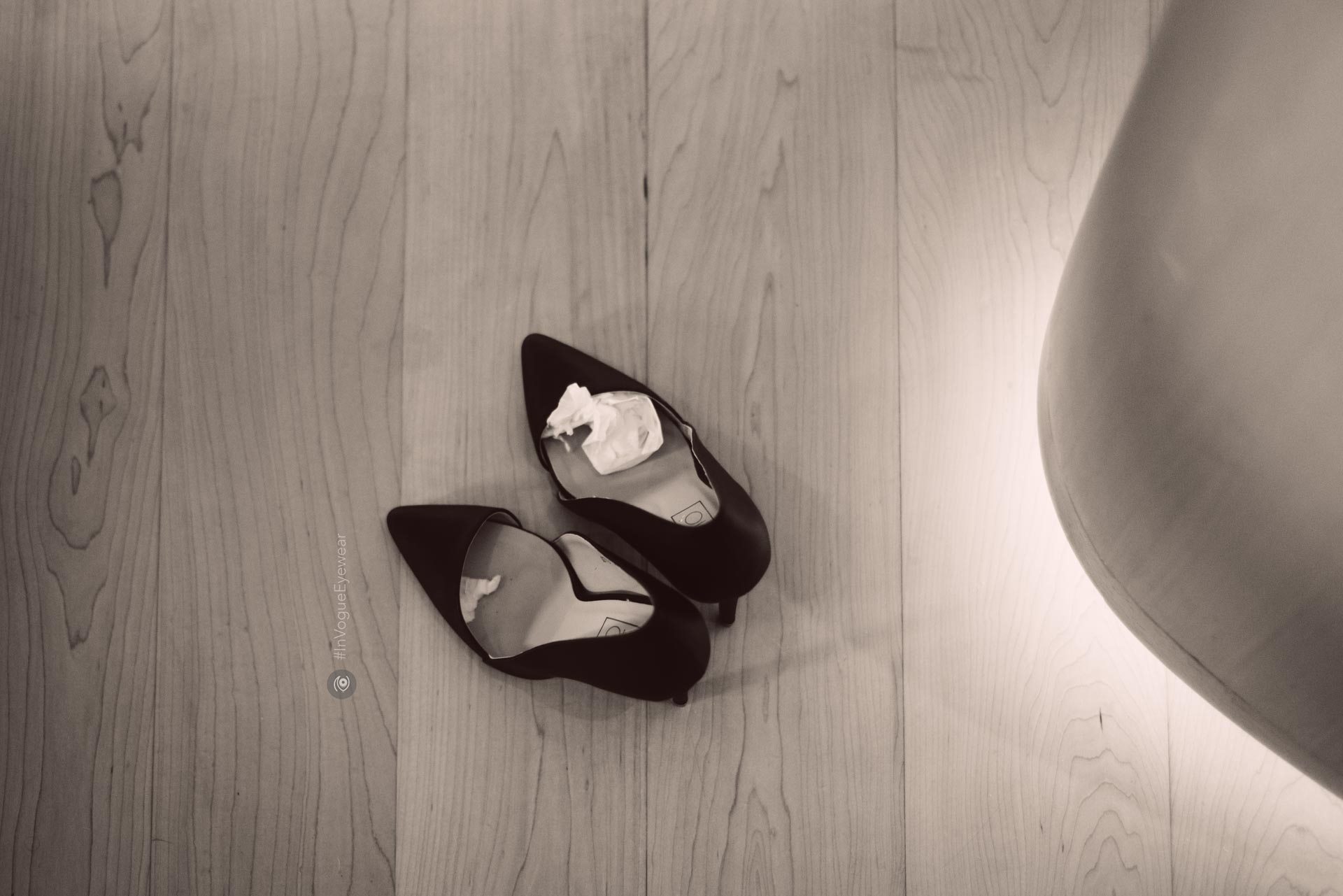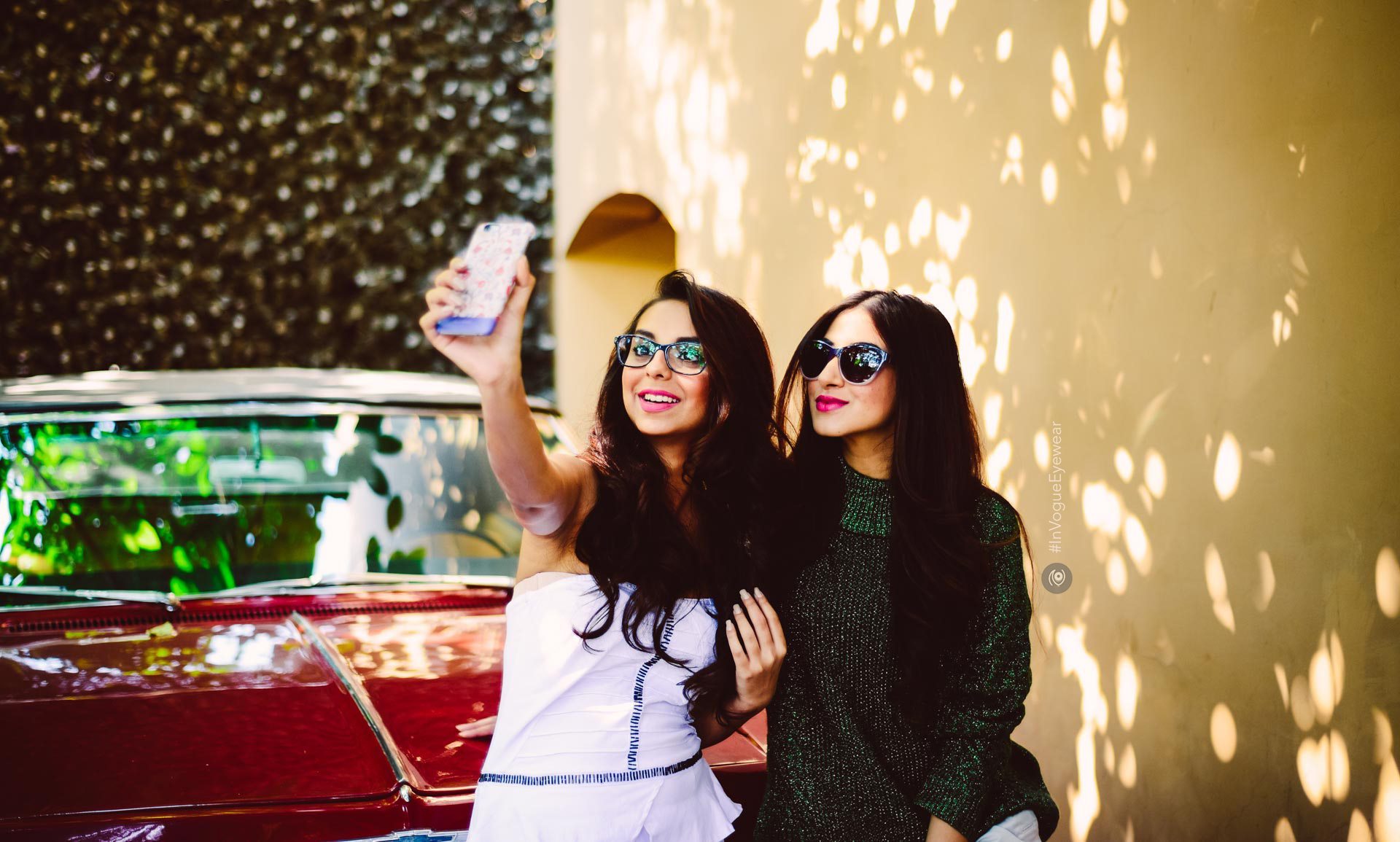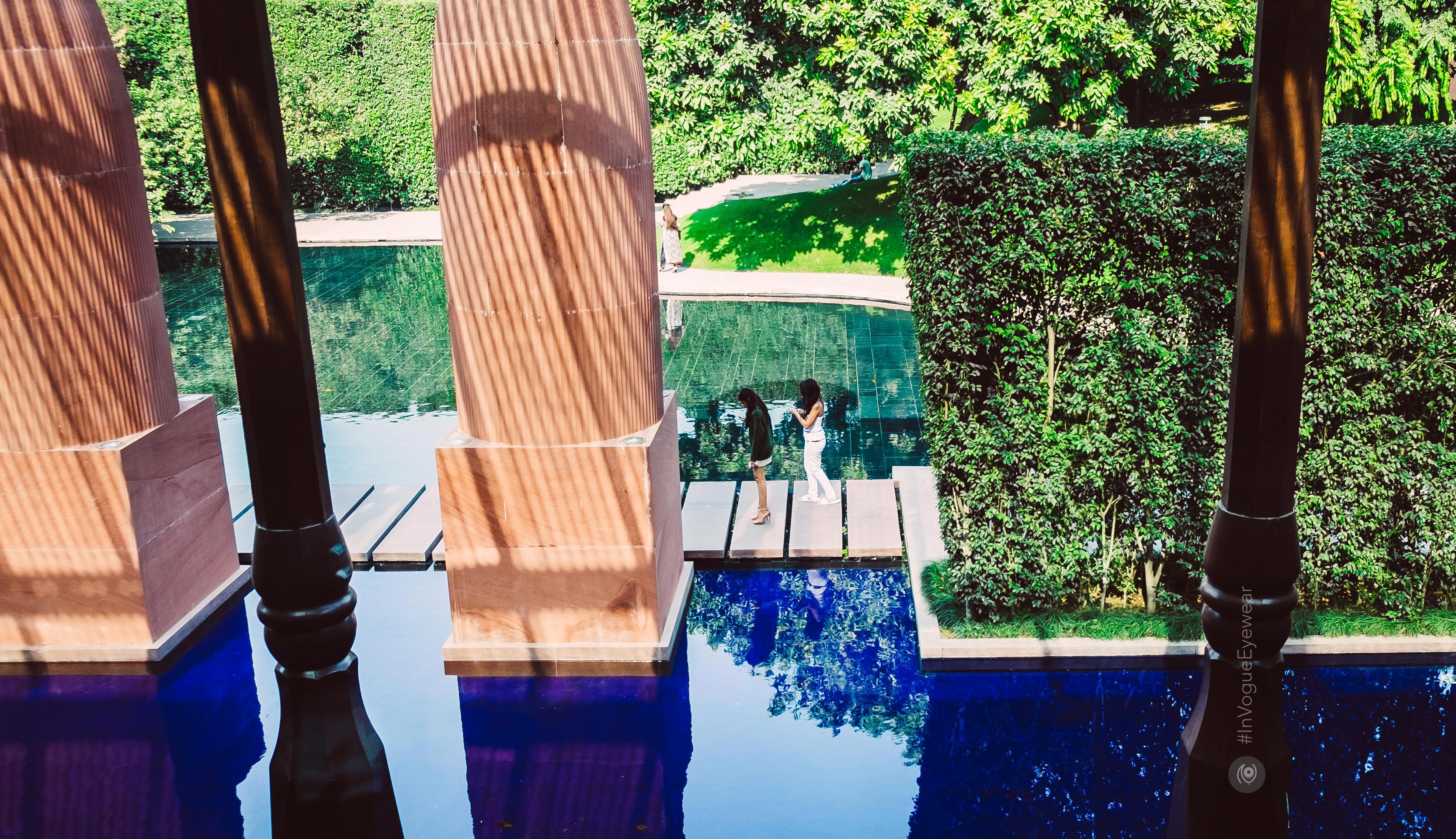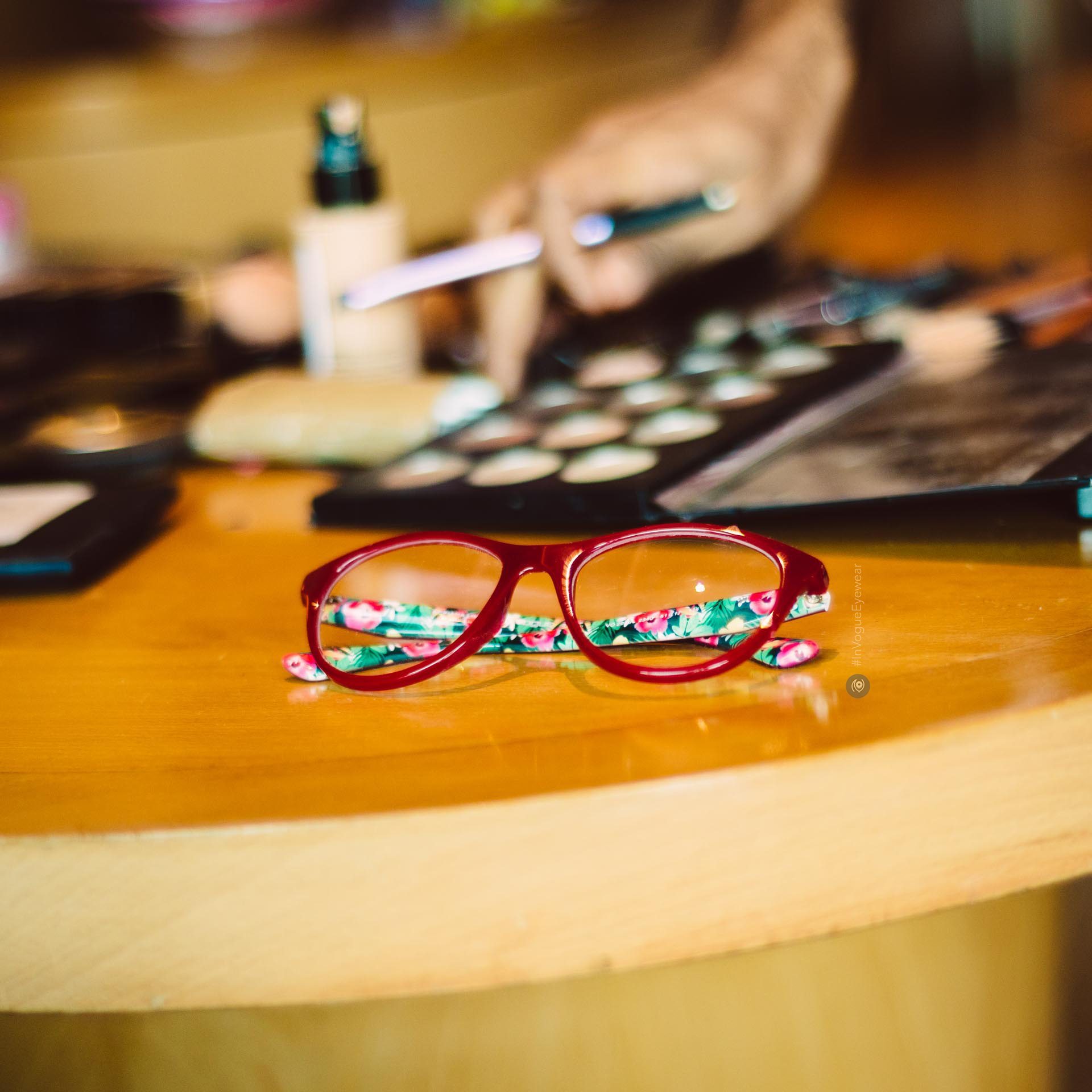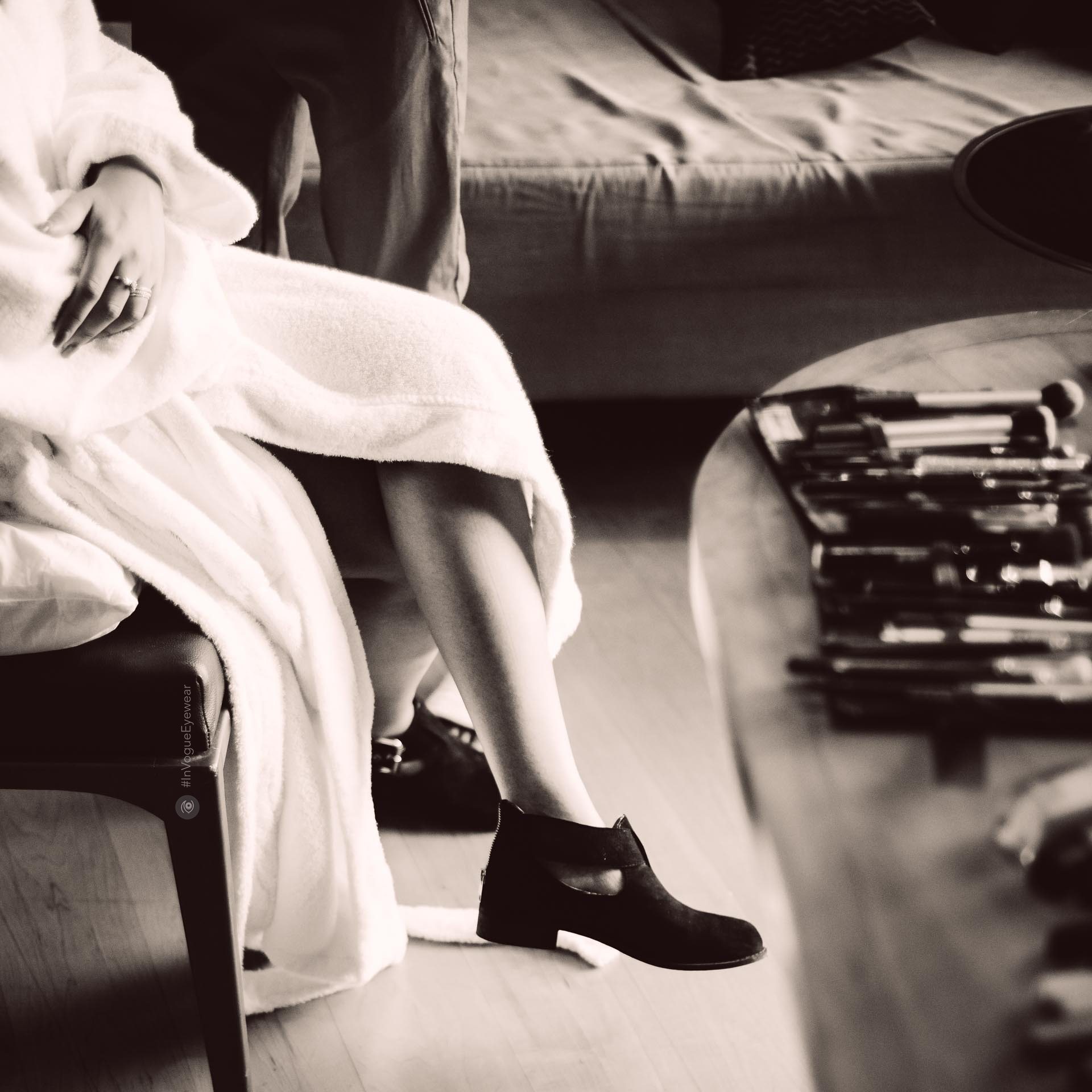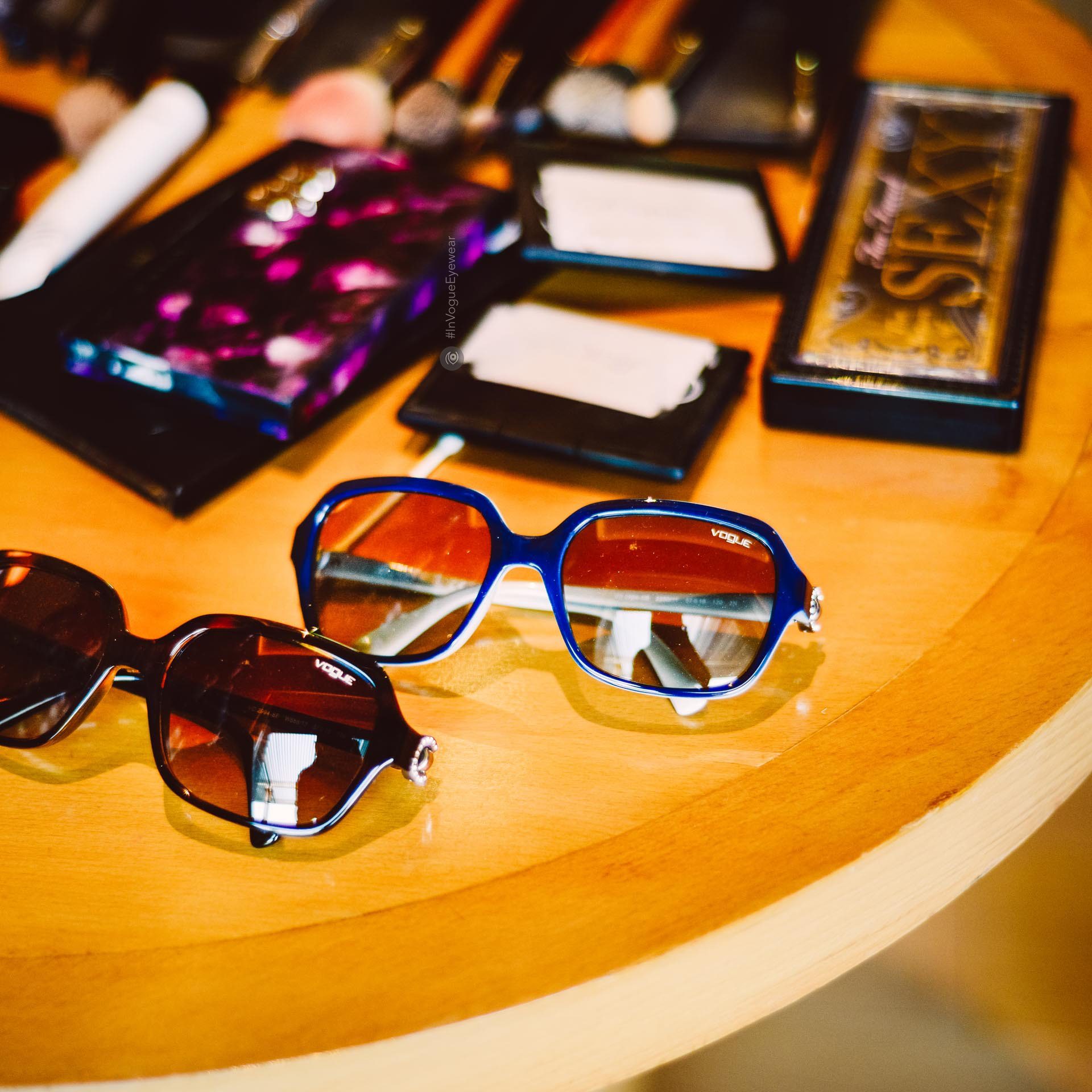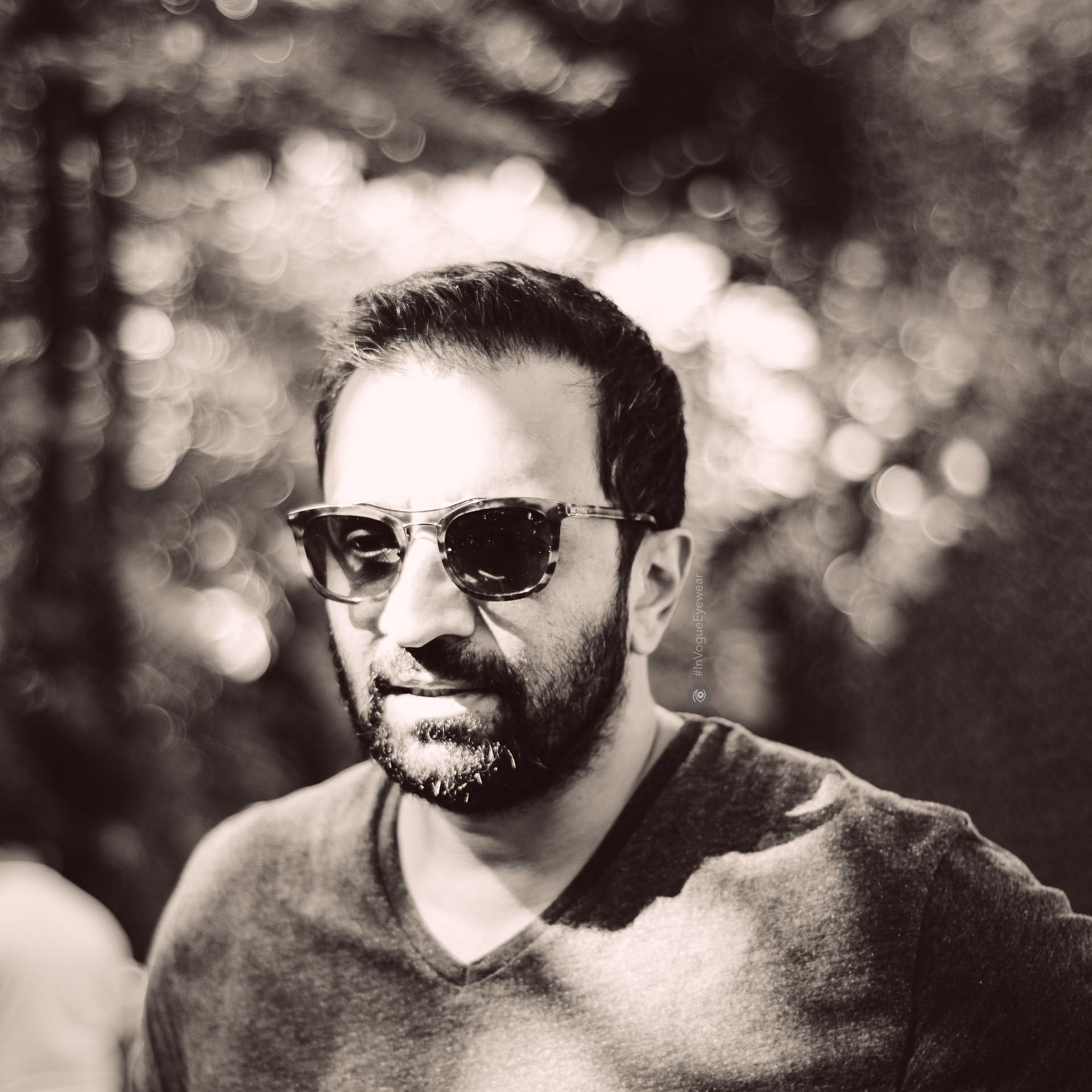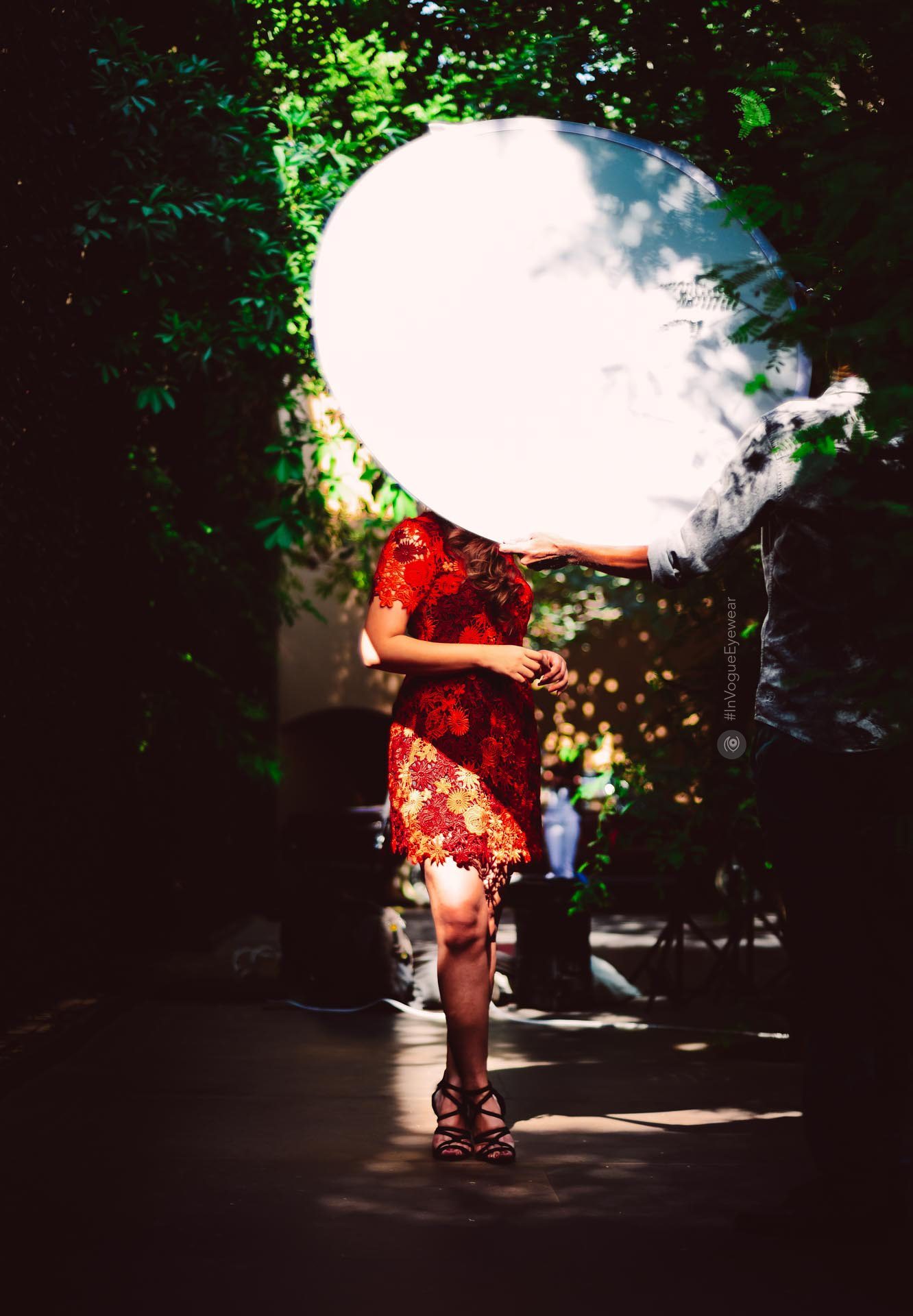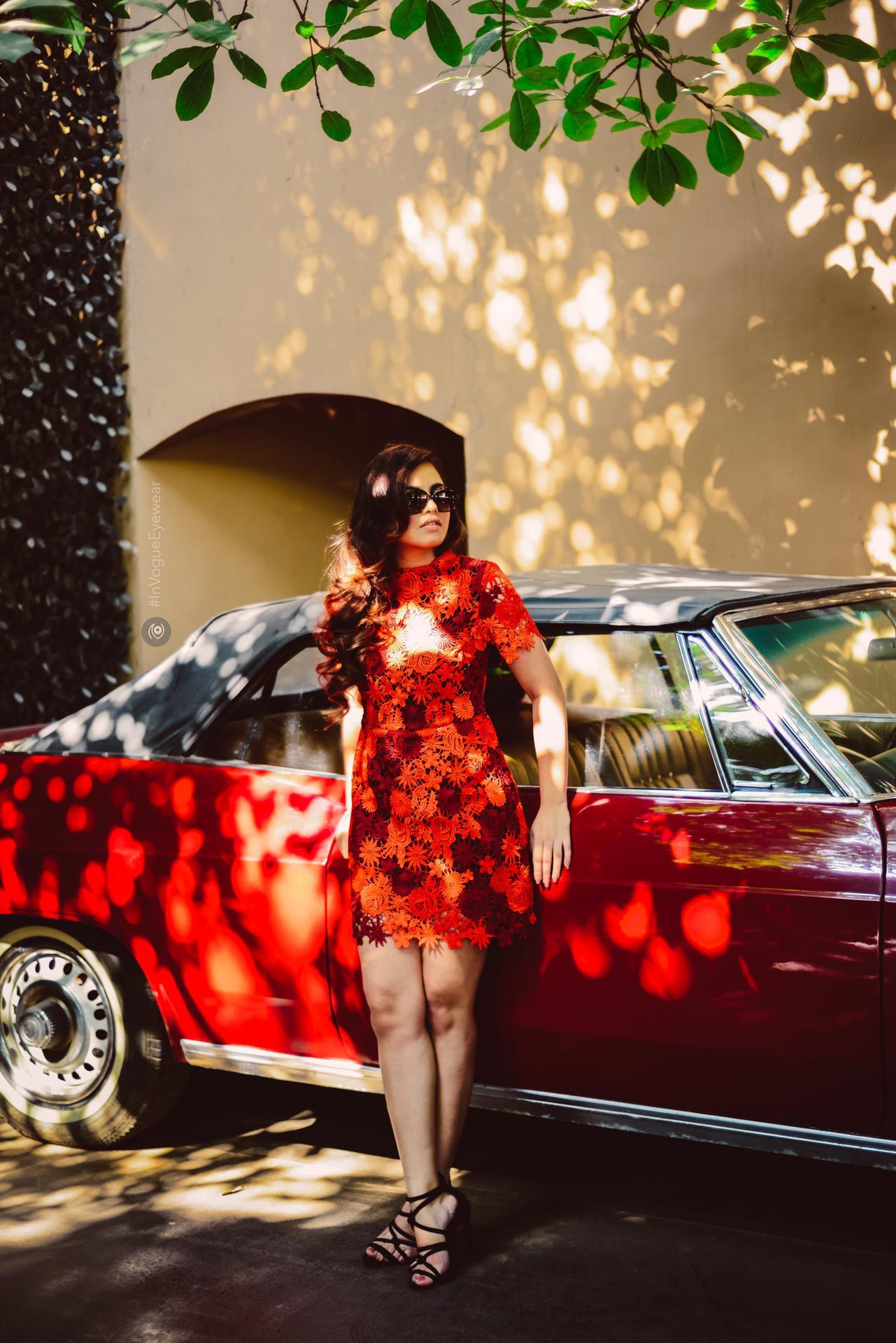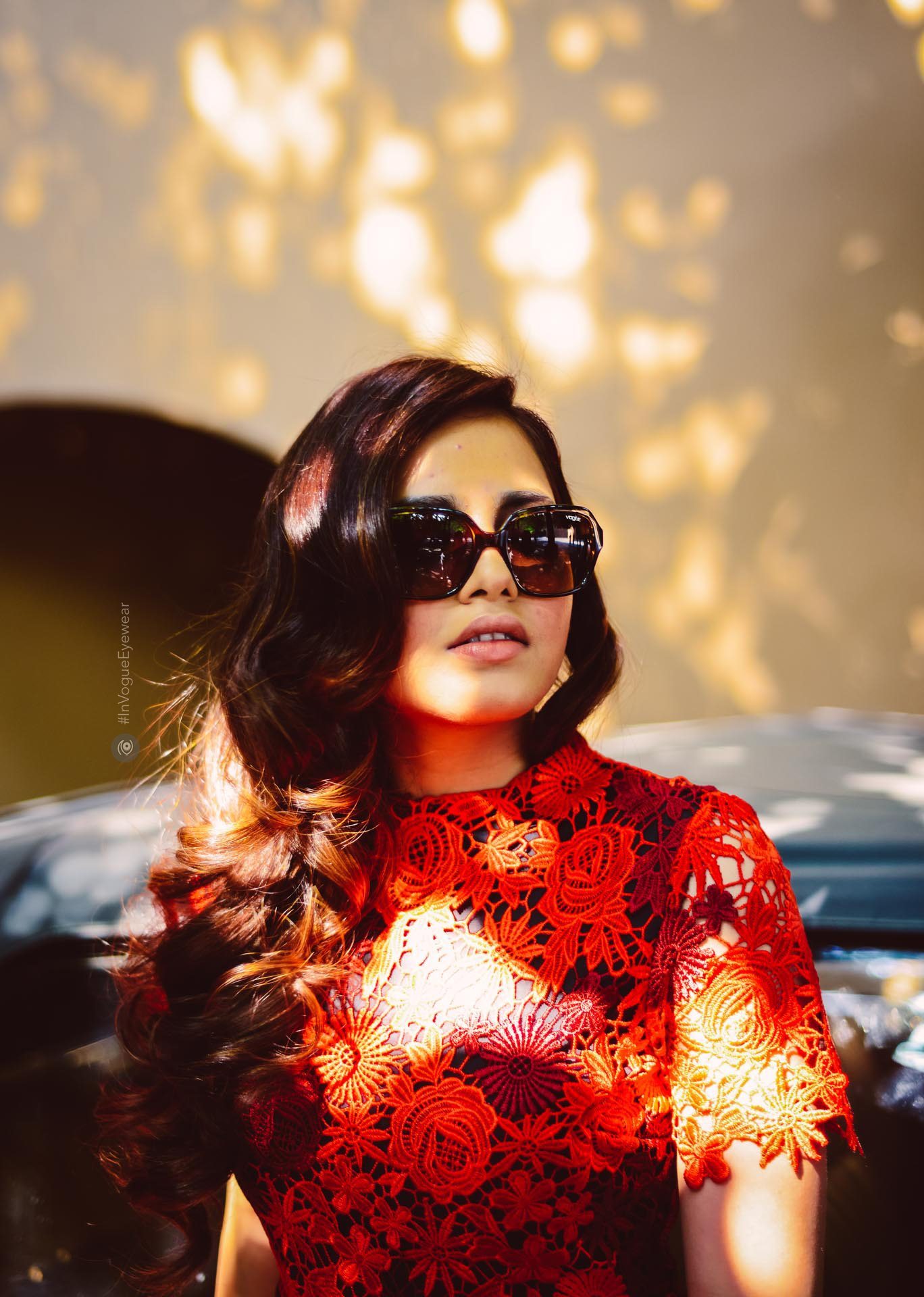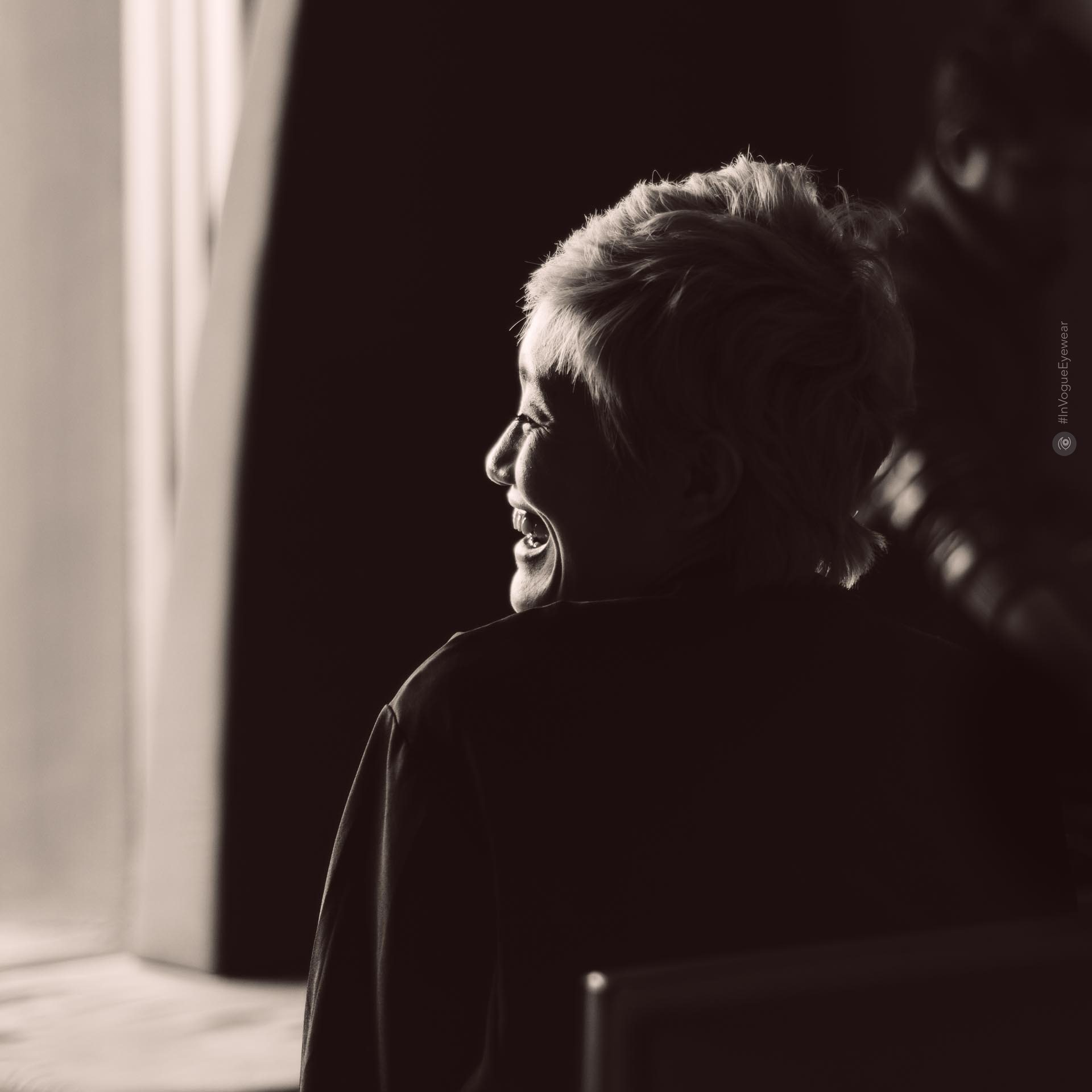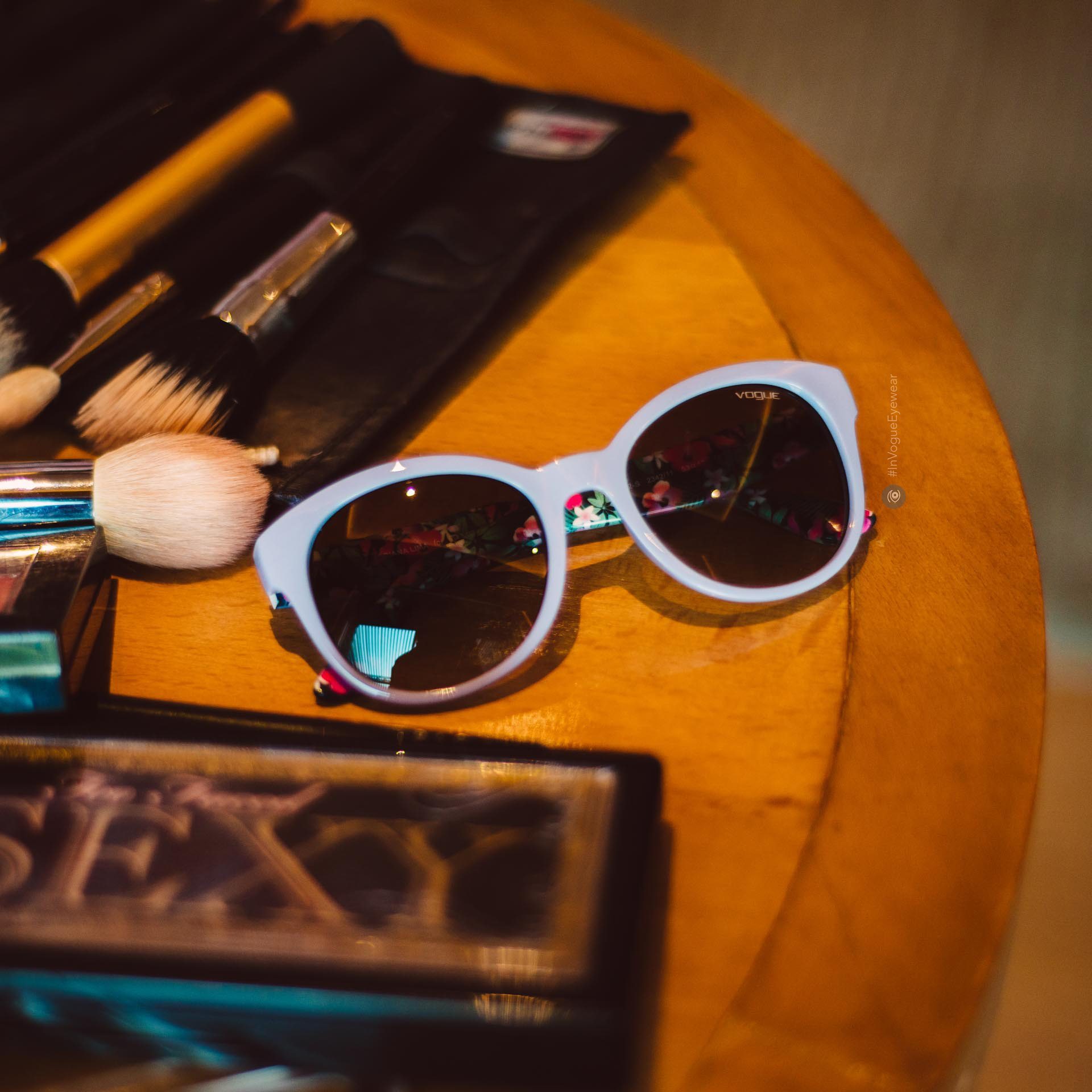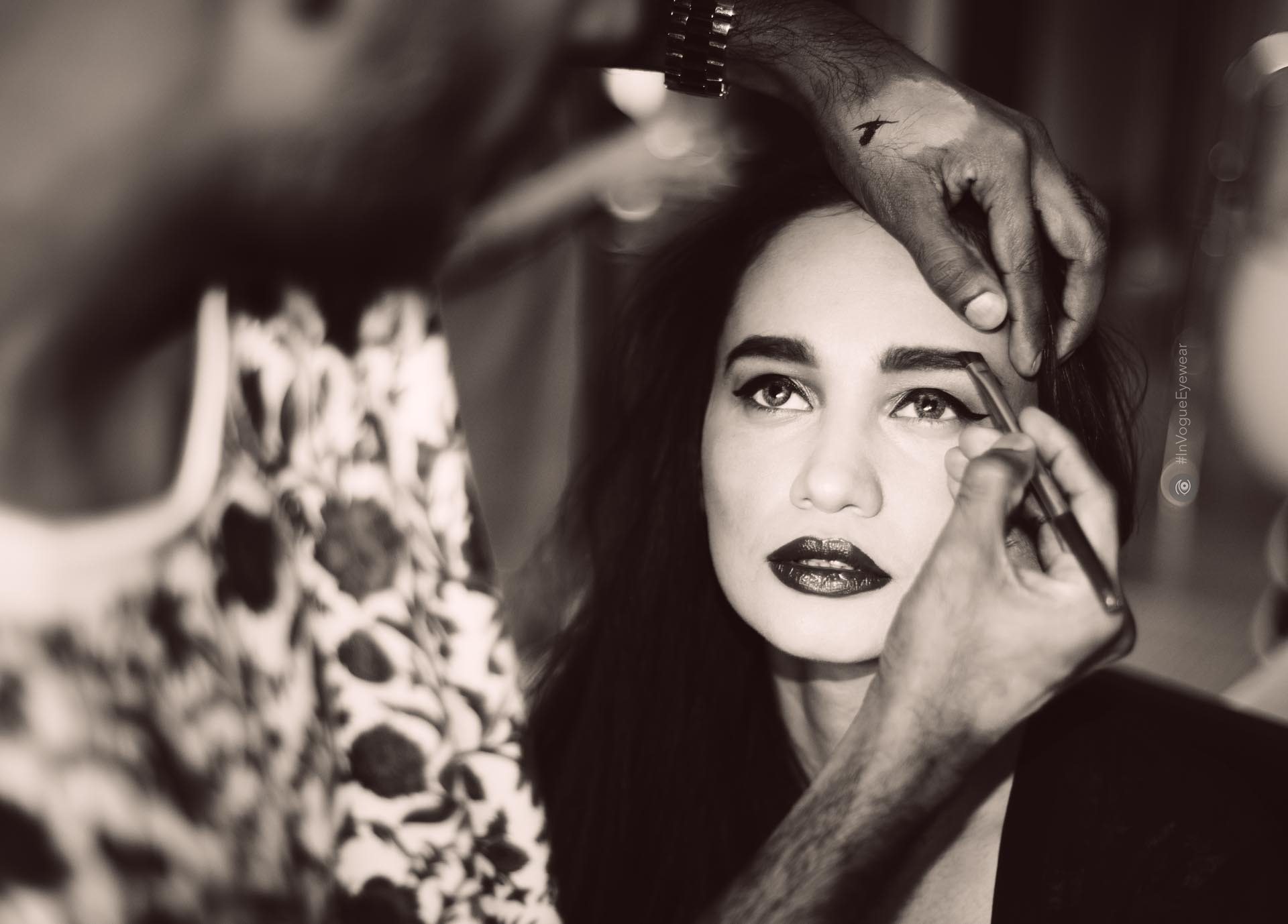 Some photographs of the hotel property – The Dusit Devarana. ( Update from 2017, this property is not called The Roseate. )
Photographs of the six bloggers by Atul Kasbekar below :
Behind The Scenes video – there's a bit of me in it too – by my very talented friend Jatin Tulsiani ( @jtulsiani on Instagram )
Vogue Eyewear developed the Women's Fall Winter 2015 Collection keeping in mind its three current international muses : Adriana Lima, Deepika Padukone and Liu Shishi. The exotic and tropical blooms define the two styles autographed by Adriana Lima; the filigree of the lustrous aqua green of Indian Jade decorates one style dedicated to Deepika Padukone, and delicated blossoms inspire the two styles signed by Liu Shishi.
My favourite pair, as it turns out, was the one worn by blogger Aien Jamir. I loved that blue hue and the lipstick shade that Elton created out of thin air and just how well Aien carried that look! Instant fan. And the light and colours while photographing Aayushi Bangur were the BEST. I nearly fell down in my hurry to start photographing as soon as I saw the light – it was THAT gorgeous.
Special thanks to Rishi Raj for re-infecting me with the Boomerang bug, Aditi for being awesome – I'll work with you at the drop of a hat Aditi, it was such a pleasure to work with someone who is refreshingly as professional, if not more, than I am! Special thanks also to Praachi for helping put everything together. Elton for being entertaining and irritating at the same time – don't pinch me again. Jatin for including a few seconds of my BTS self in the awesome video. And to Atul Kasbekar for being way more chilled out and awesome than I could have possibly imagined. What a fun, tiring, satisfying day this was. I'd been DYING to share the final results of this #BehindTheScenes photo-shoot and now here they are!
Vogue Eyewear : Website | Twitter | Facebook | Instagram