New bottle of liquor and a beautiful bottle at that – deserves some camera time. Thanks @dhruvbhutani for this! I still haven't opened it – will be another set of images of that hopefully 😛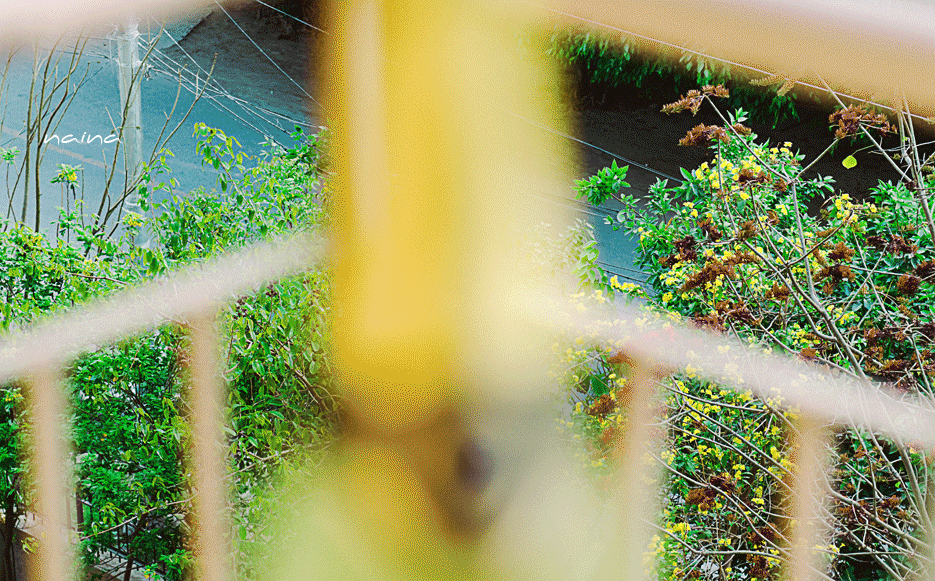 The word "cava" means "cave or cellar". Cava is a Spanish sparkling wine, which can be white or rosé. This bottle is white. Only wines produced in the traditional method are allowed to be called "Cava". About 95% of all cava is produced in the Penedès area in Catalonia, with the village of Sant Sadurní d'Anoia being home to many of Spain's largest production houses. You can read more about the wine on the Freixenet website.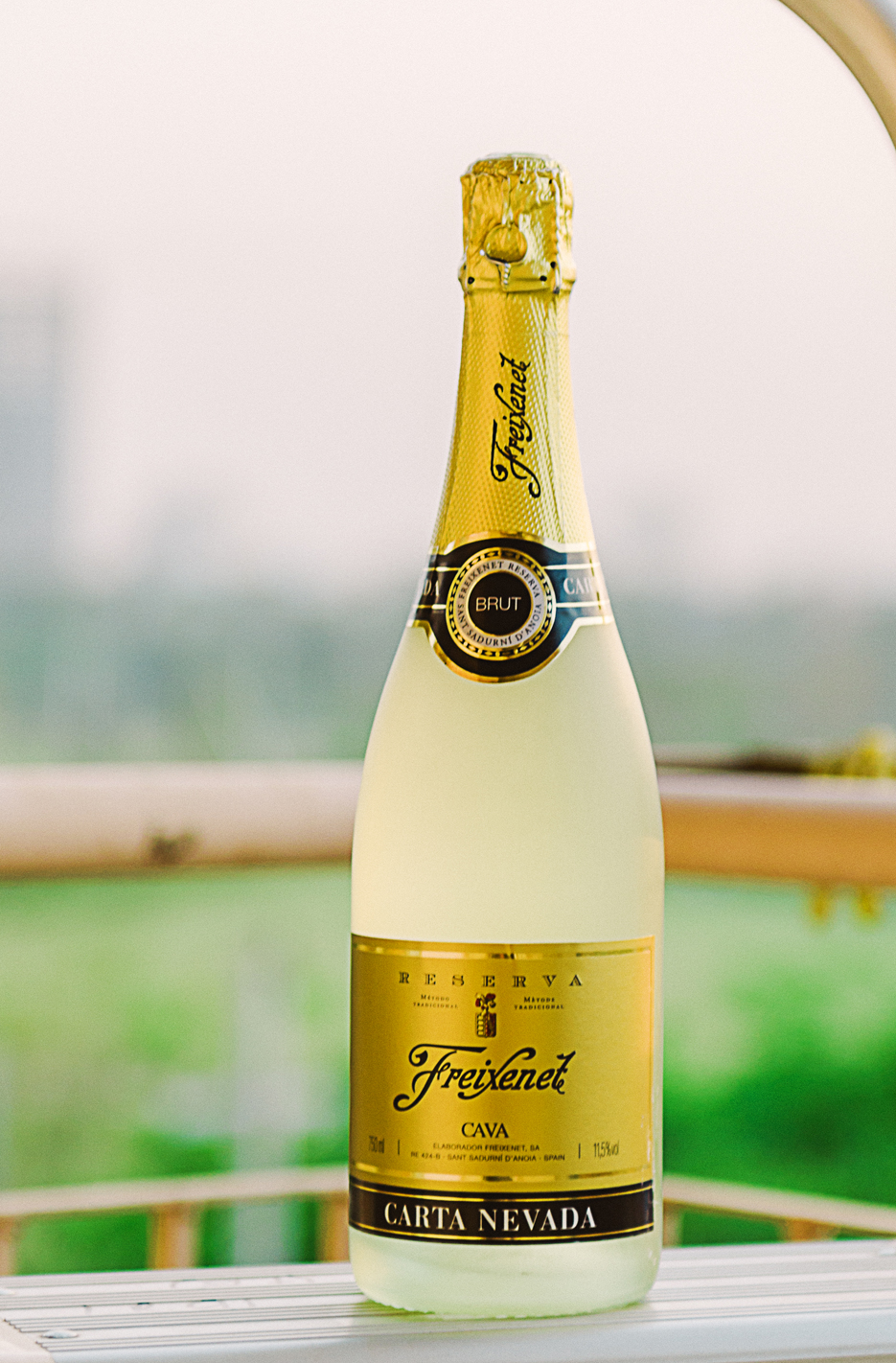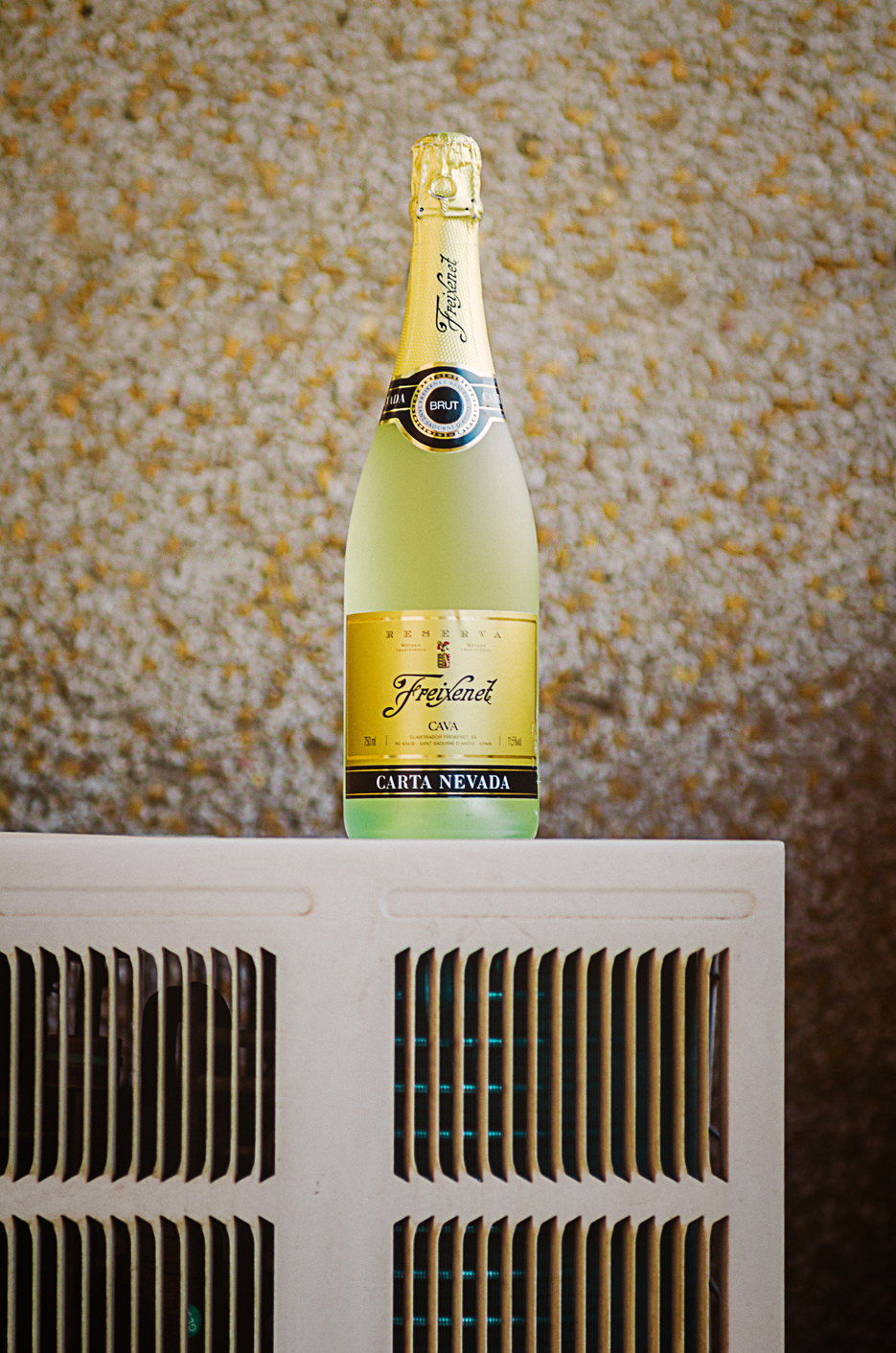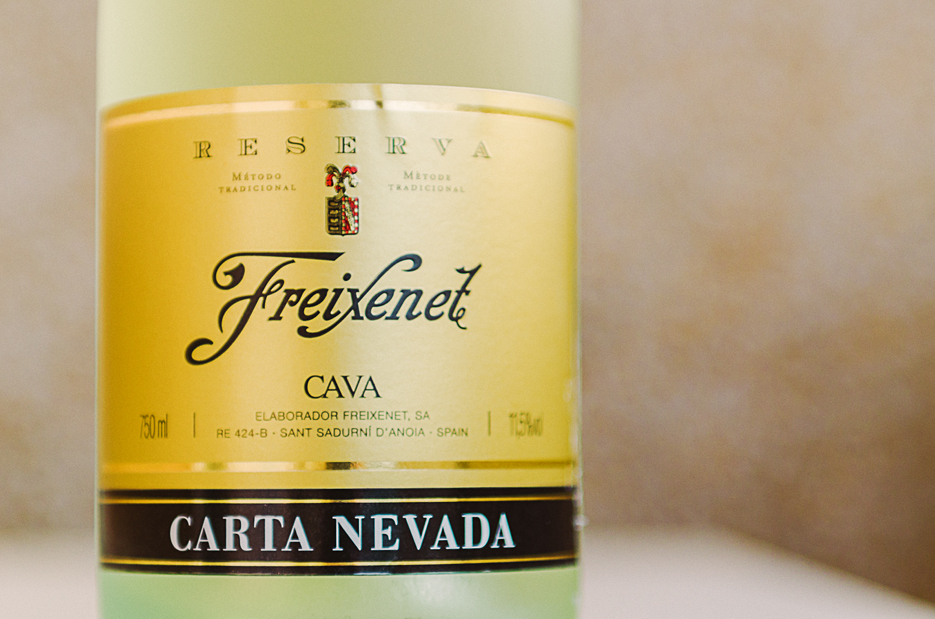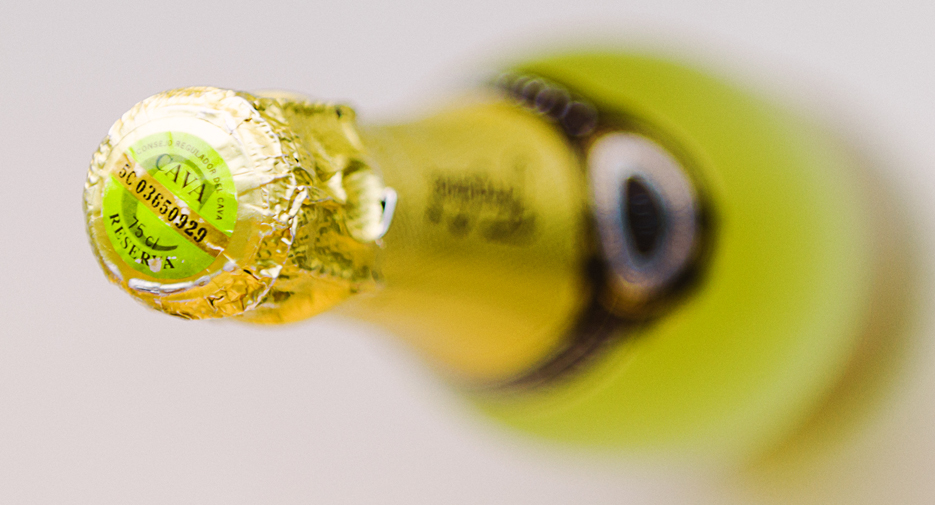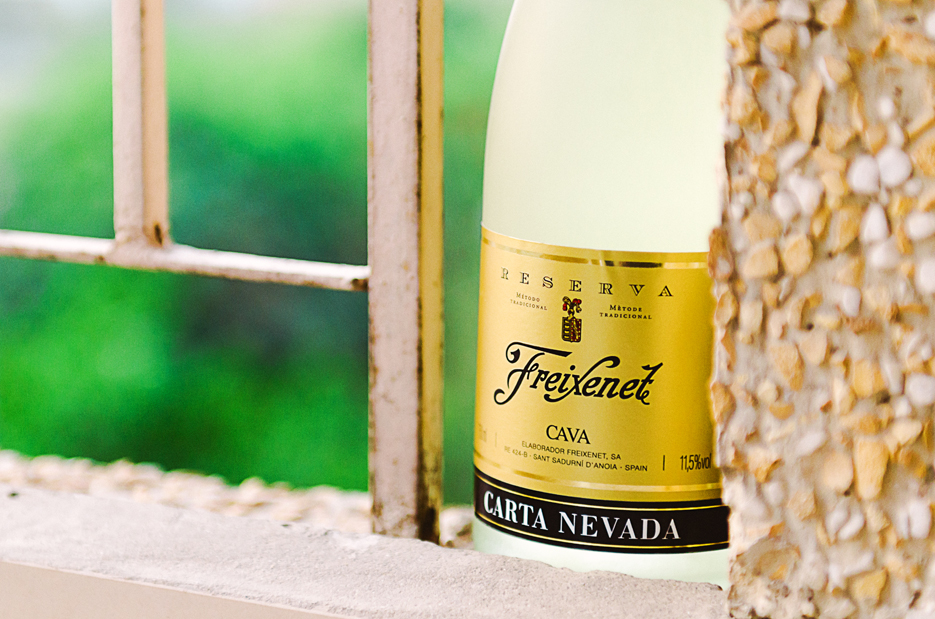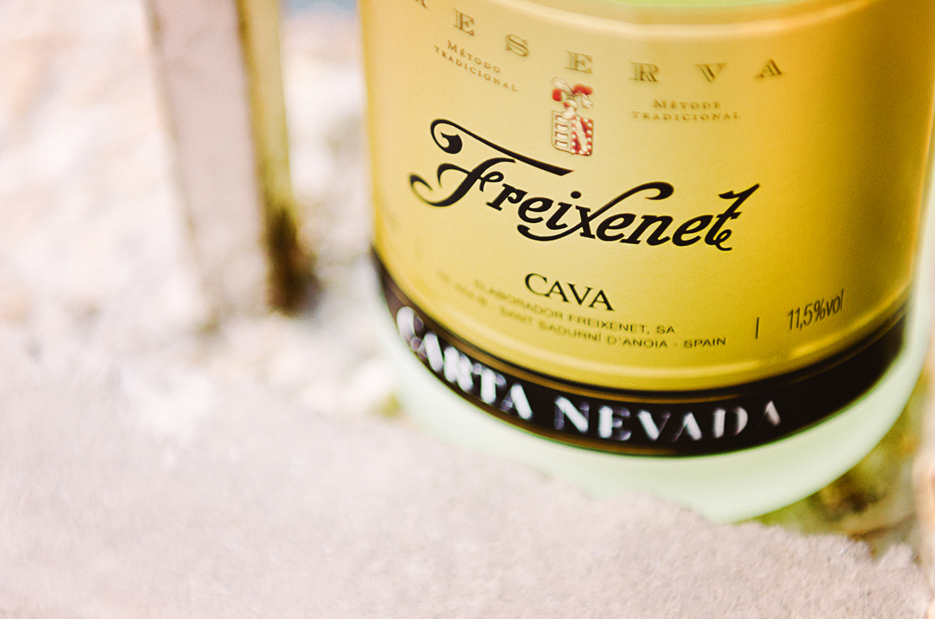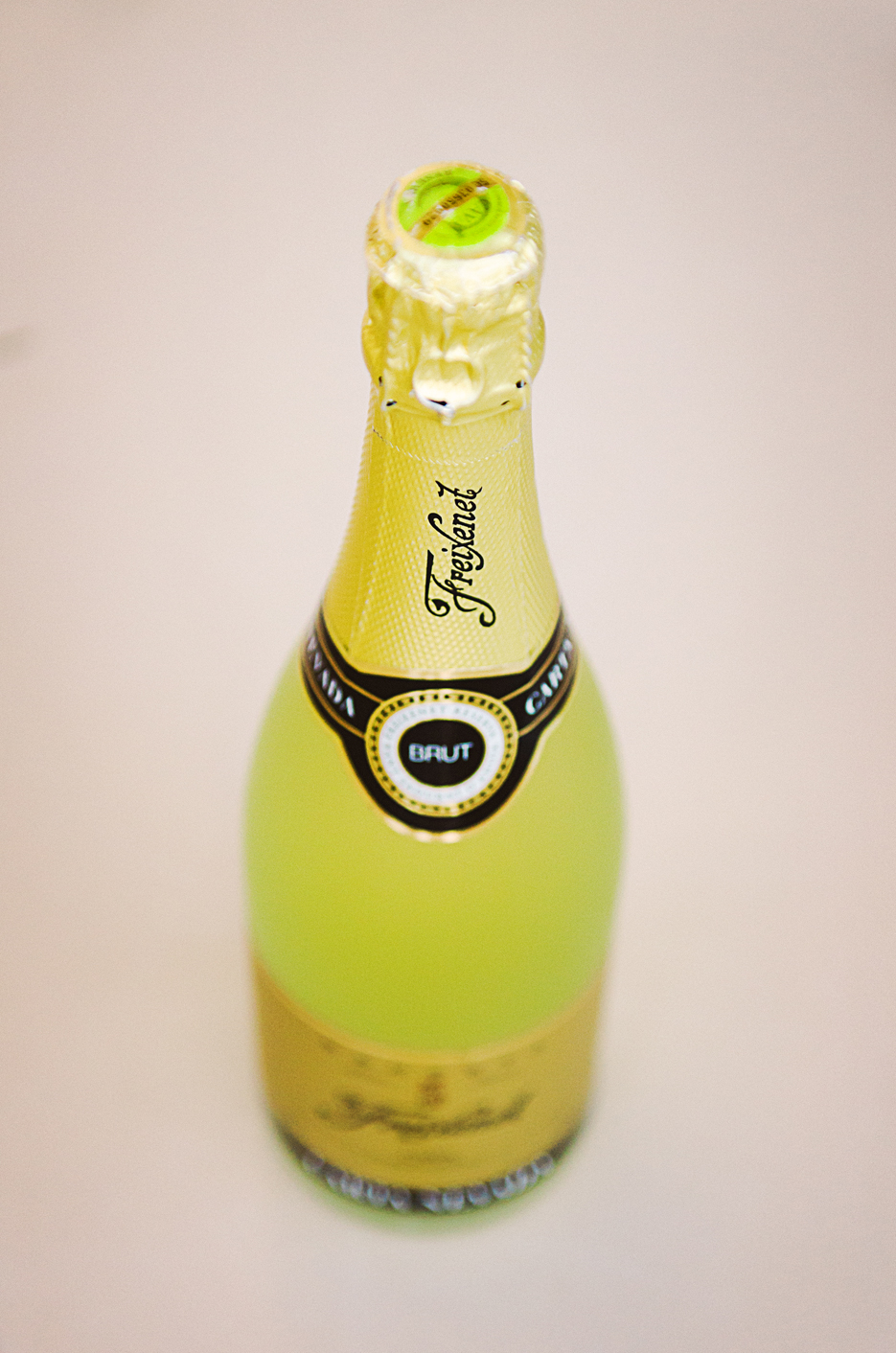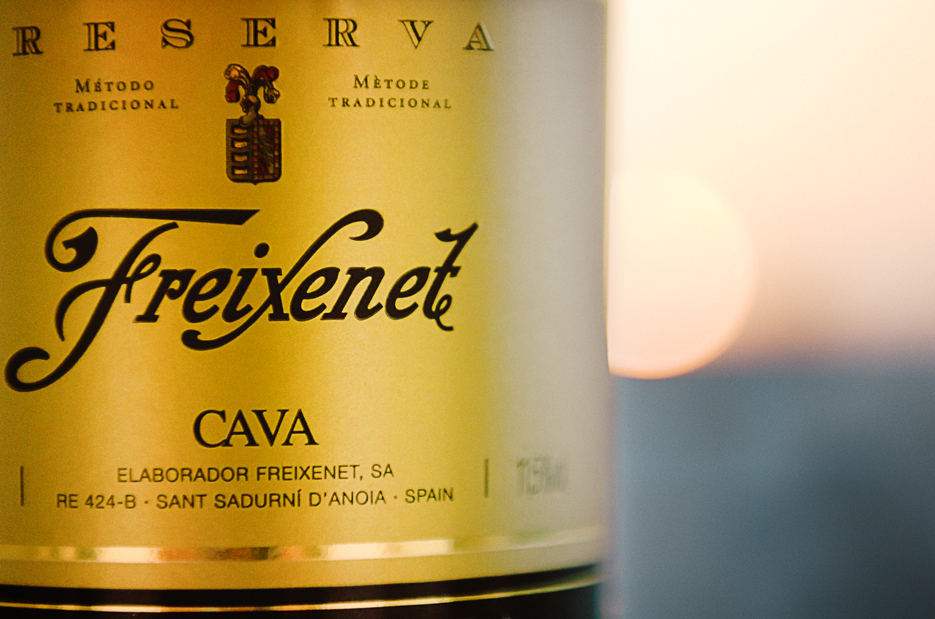 While I was shooting this bottle of wine, suddenly there was commotion and a loud sound that was way too familiar. Someone's baraat was starting from our residential society and I realized it was my neighbor's wedding!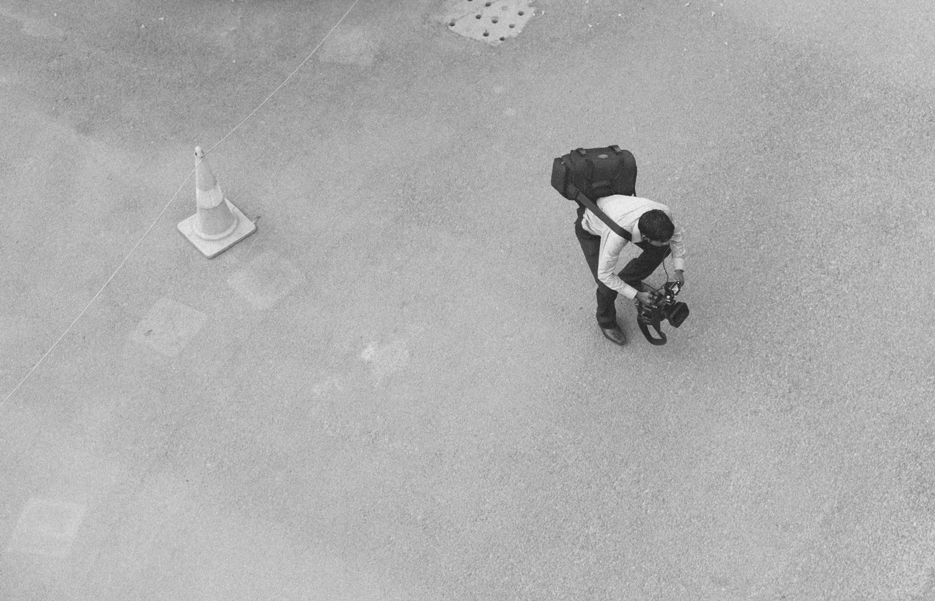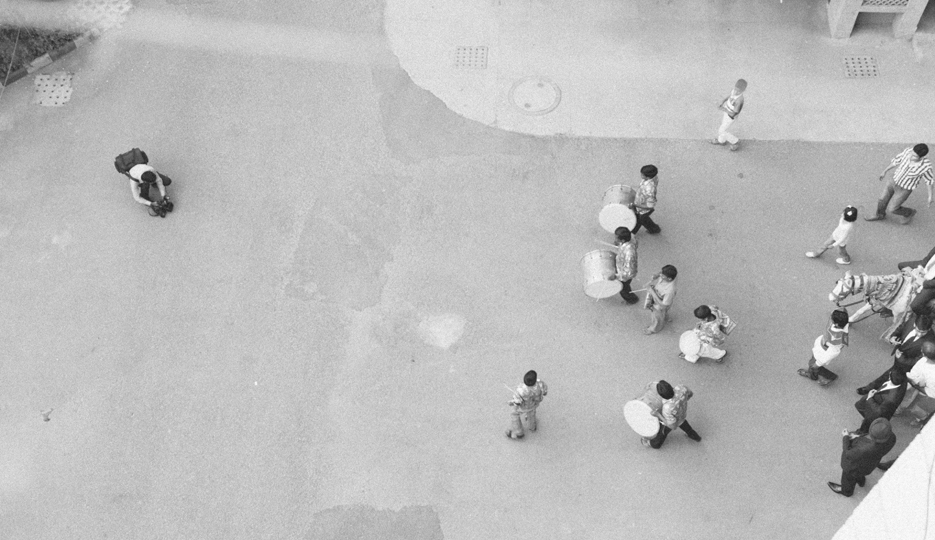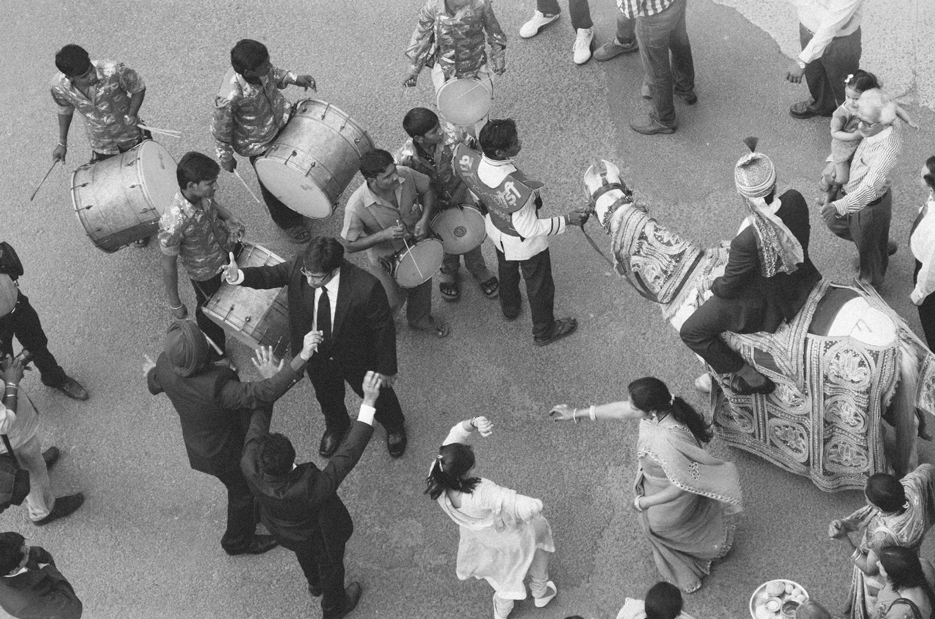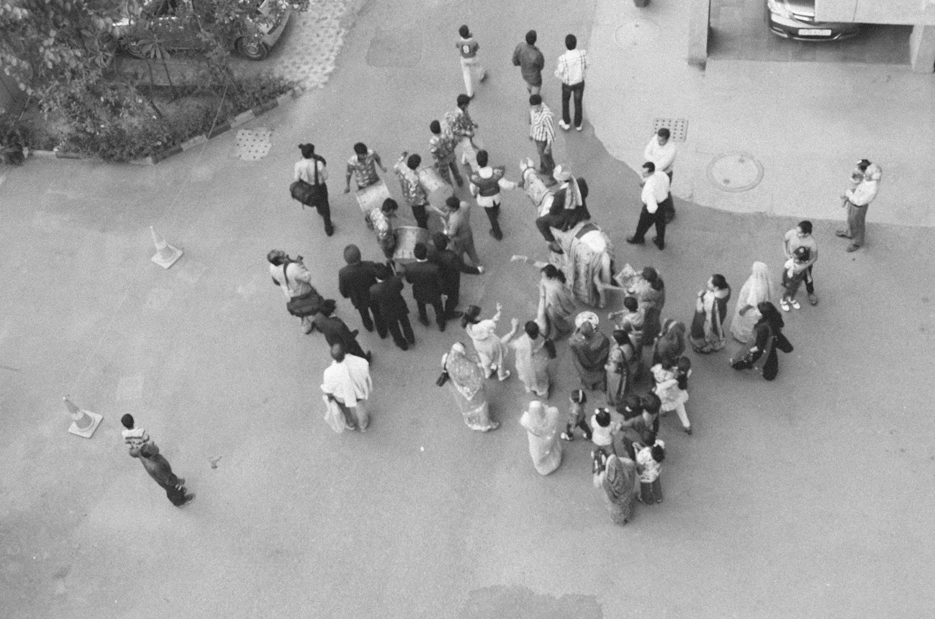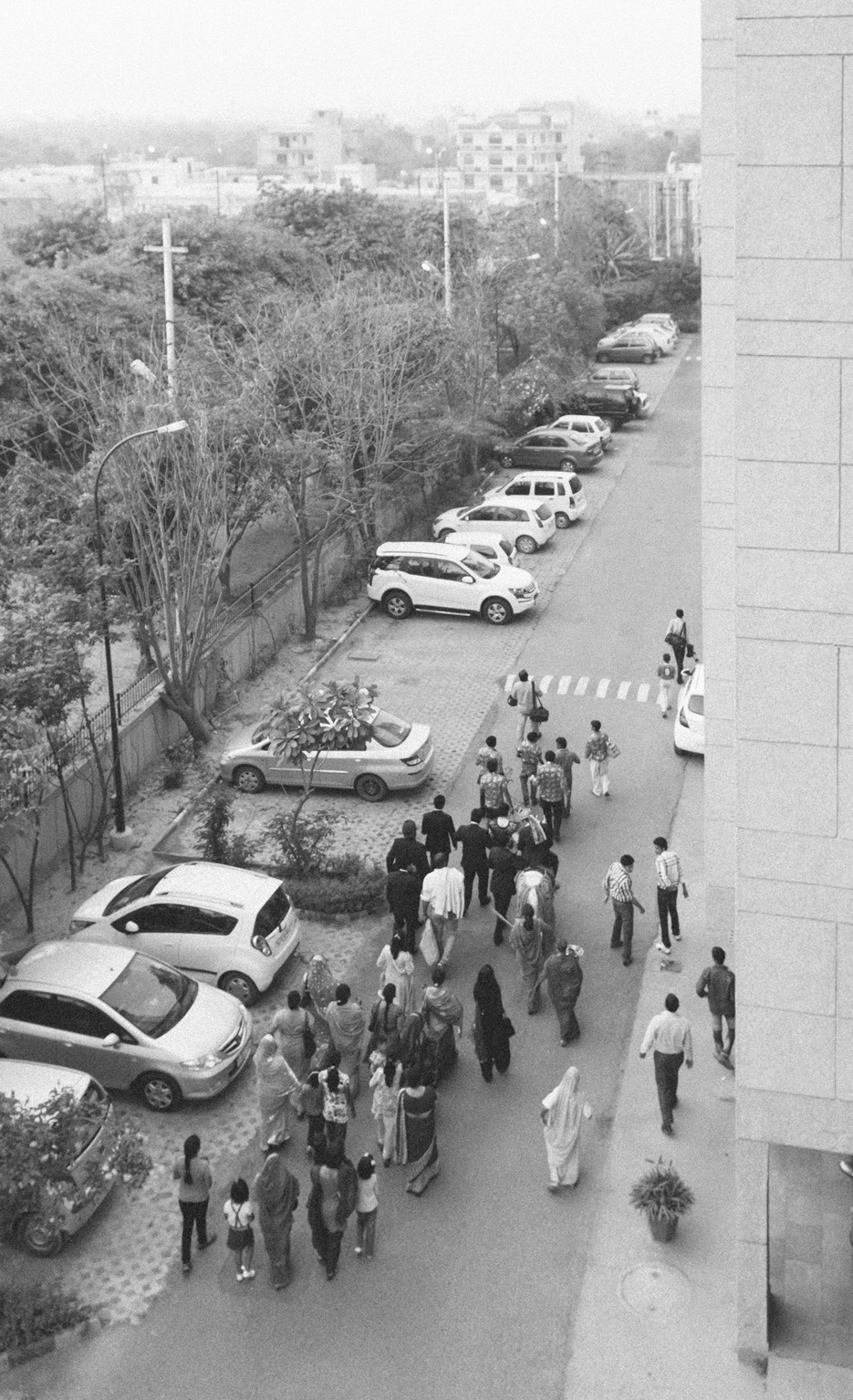 If you didn't already know it, I am a wedding photographer as well and my wedding photography portfolio is Knottytales.com. Take a look!