The Gemfields Ruby launch took place at Taj Mansingh hotel, New Delhi in April, 2013. Here are some of the images from the launch. For larger and more images, visit the photostory.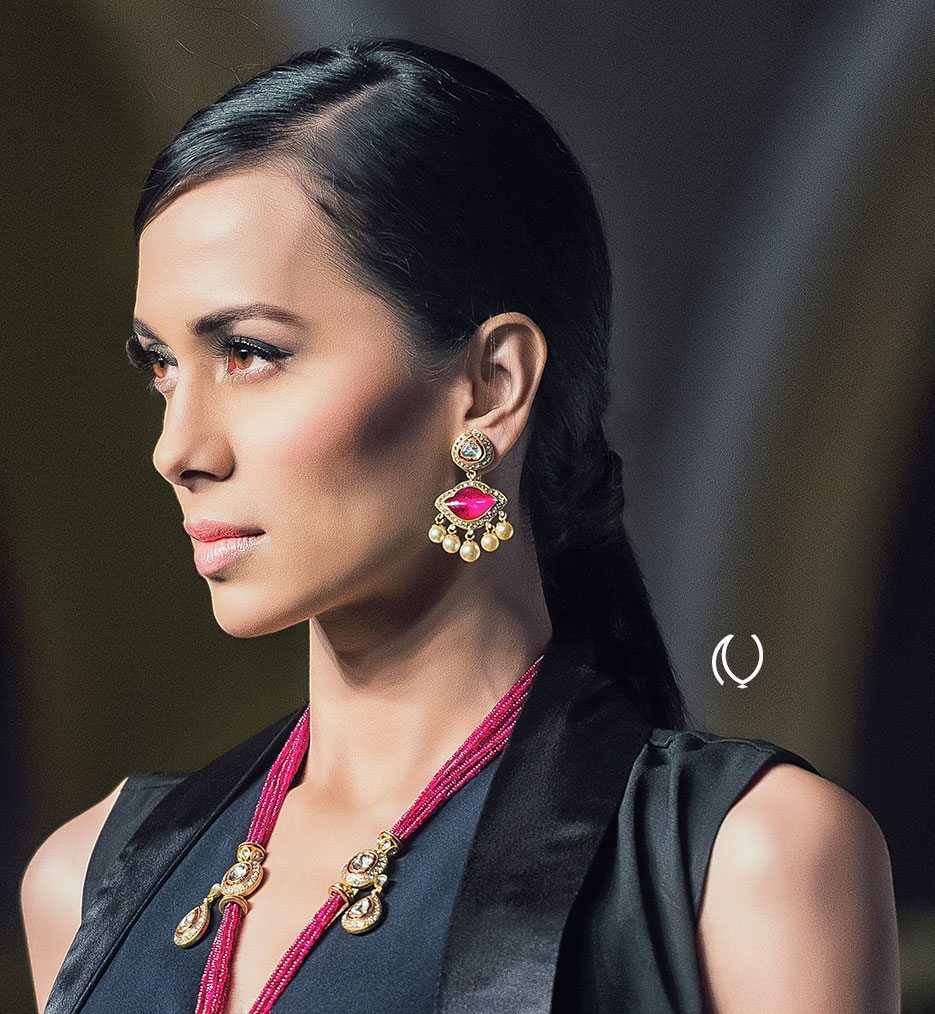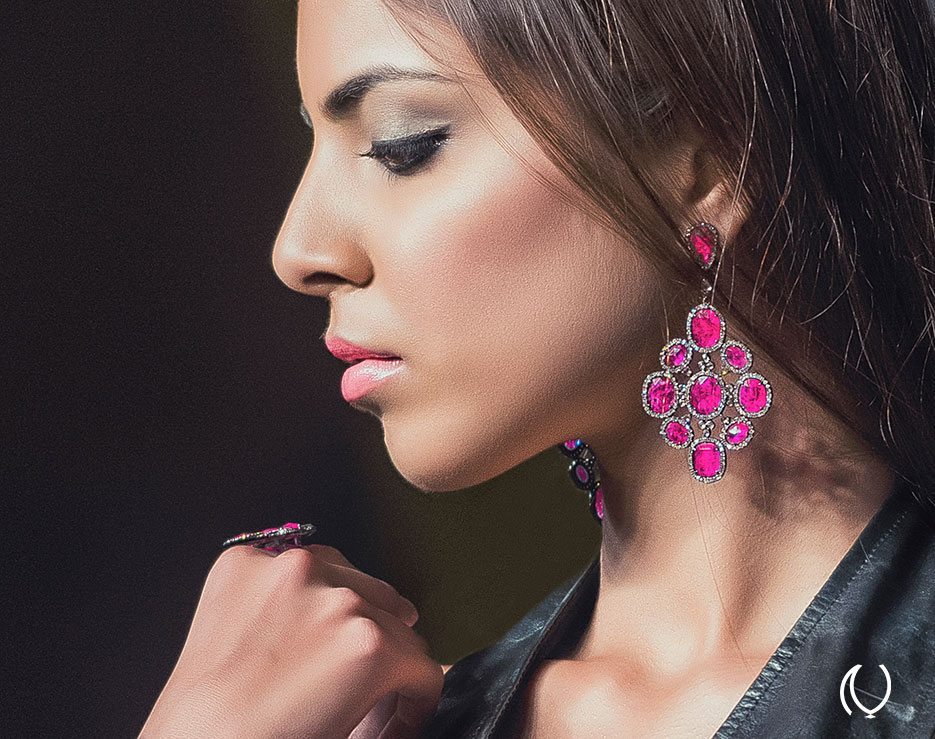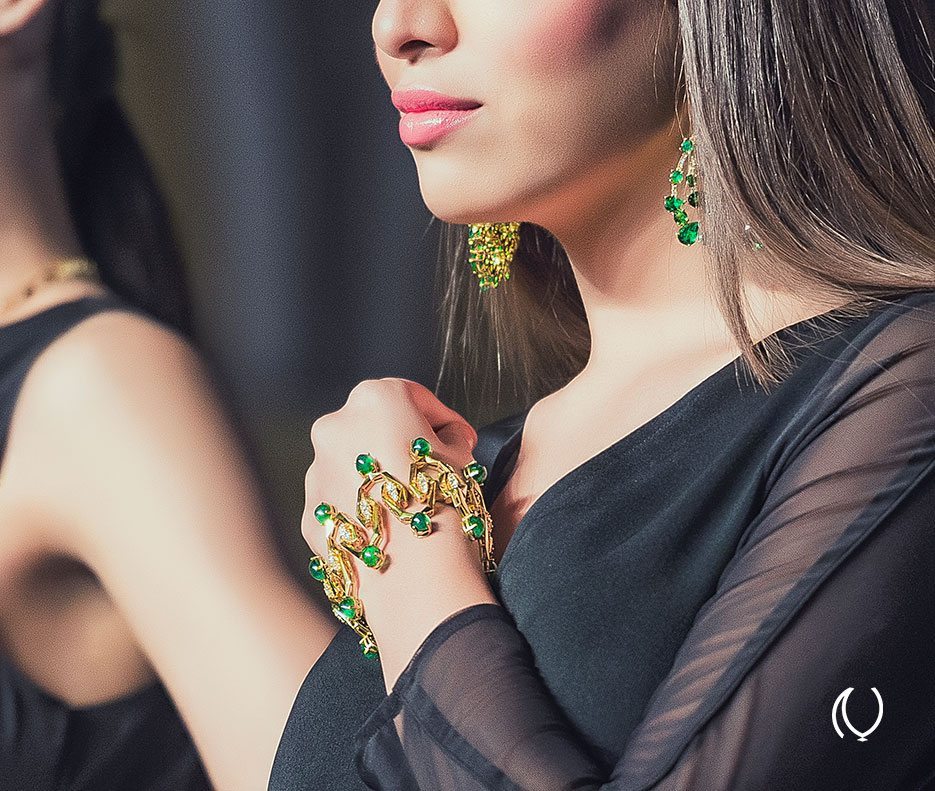 Below : Gemfields CEO Ian Harebottle and Gemfields Director of Global Marketing, Anna Haber.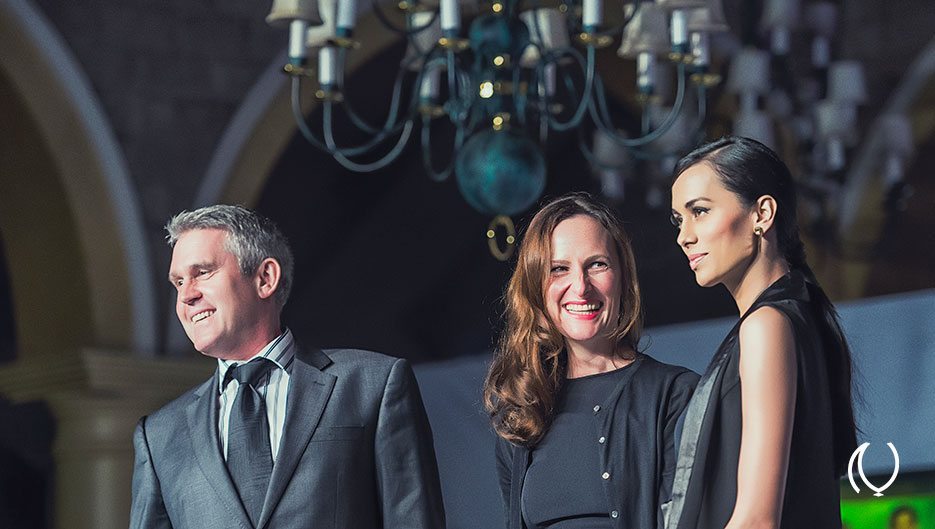 You can click on any of the above images to view the Gemfields photostory.