Bacardi recently completed 151 years. And they threw a party ( on the 23rd of December – 2013 ). And what a party! I'm still goggle-eyed. This was my second time at Kingdom Of Dreams – the first time was this and like the first time, I couldn't stop gaping!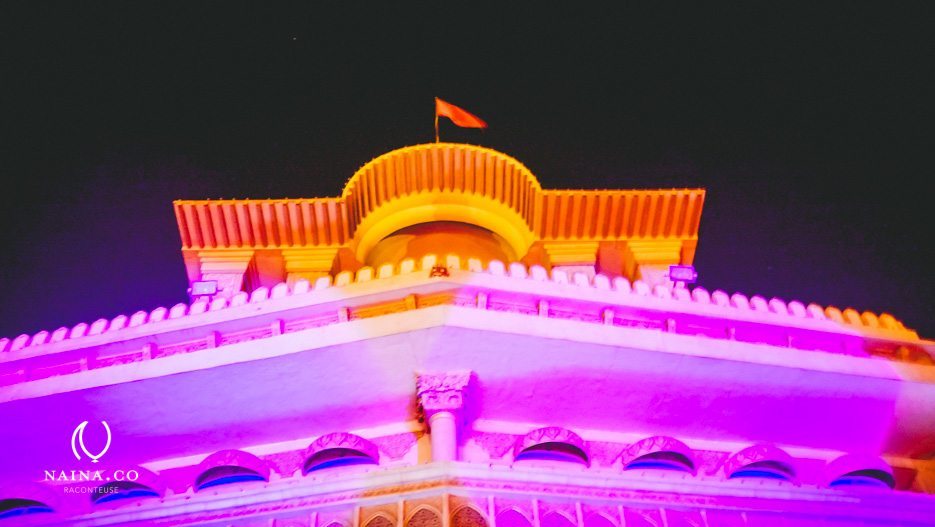 We hit the bar indoors – ( there were so many! ). Interesting setup had me wondering what this was for.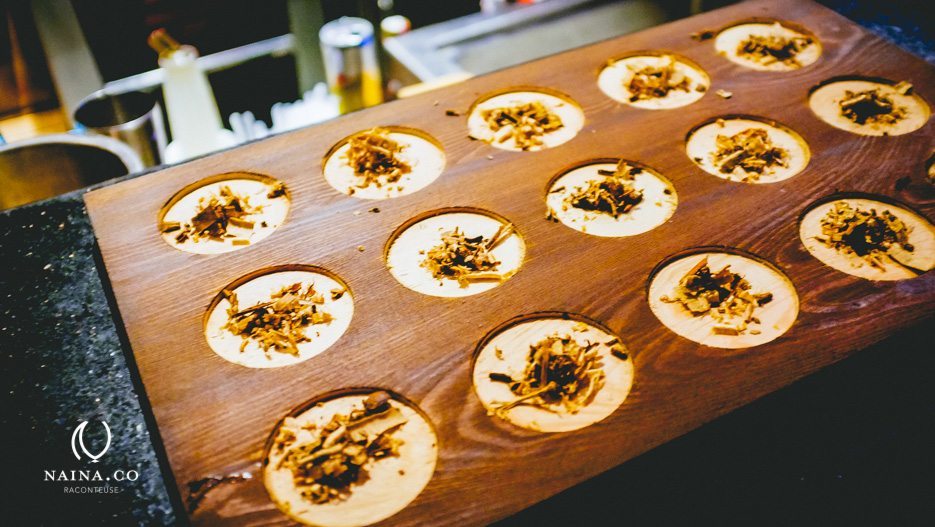 I didn't have to wait too long! Smokey!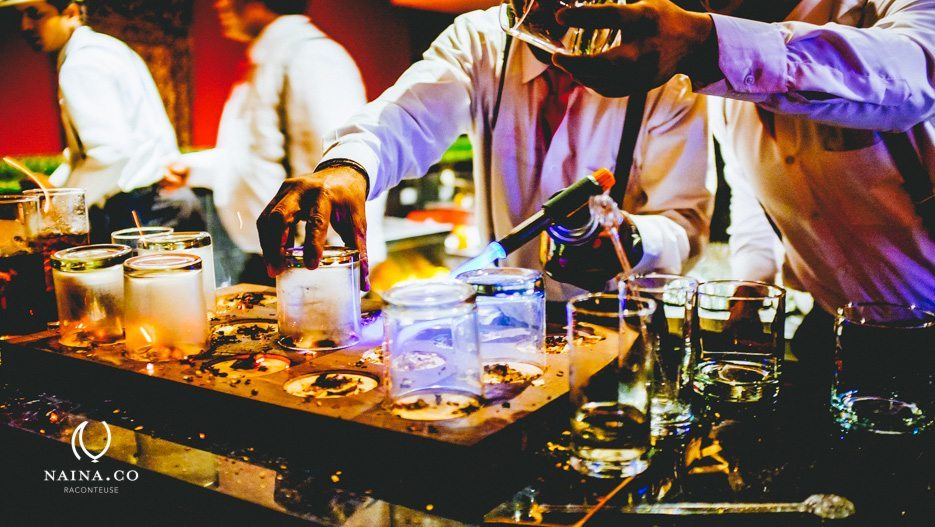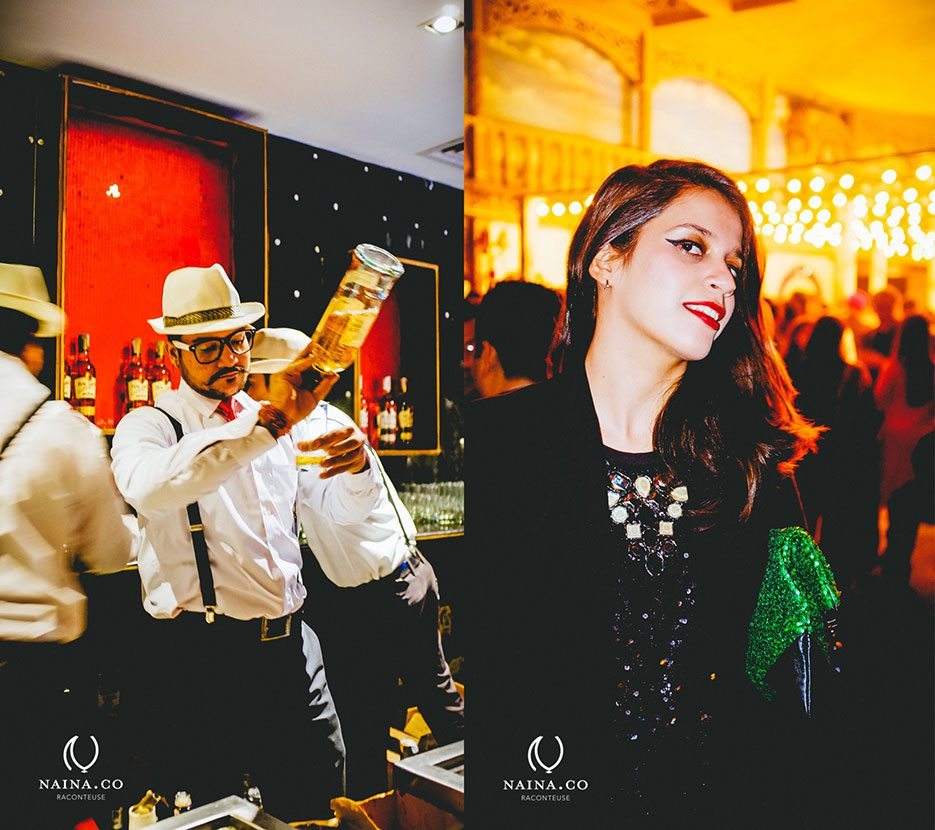 Both Akanksha & I had a couple of Warm Toddy cocktails. They were delicious! Cinnamon and apple juice and of course Bacardi Rum!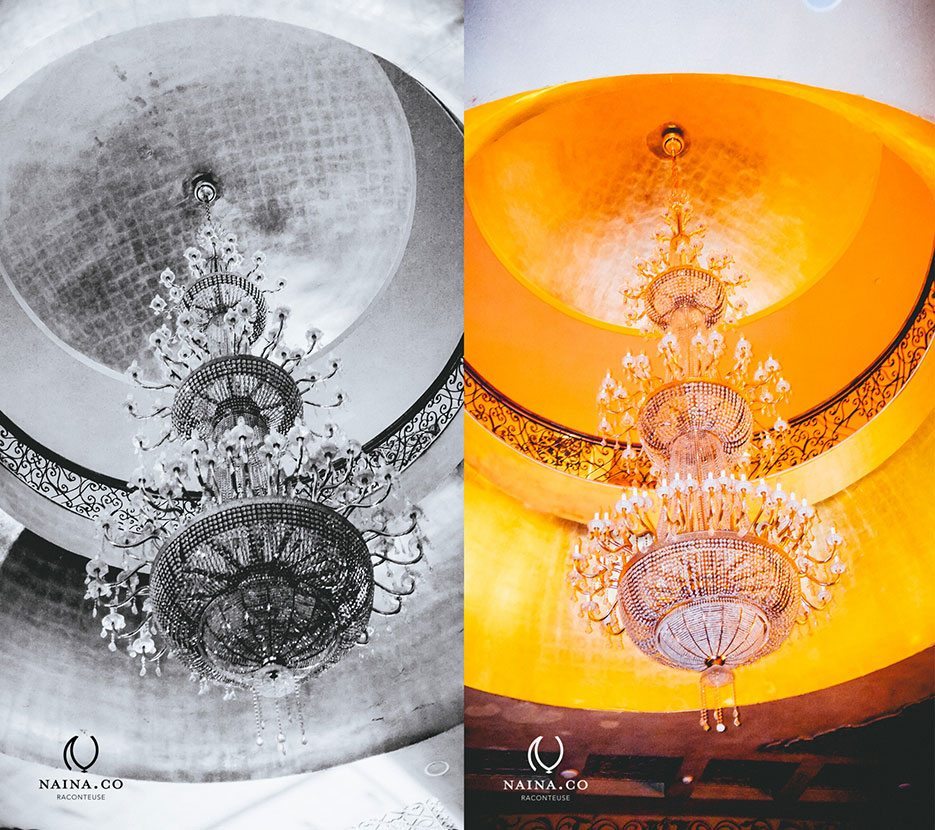 @shadeheart commented that he's always nervous around those above. Too many games!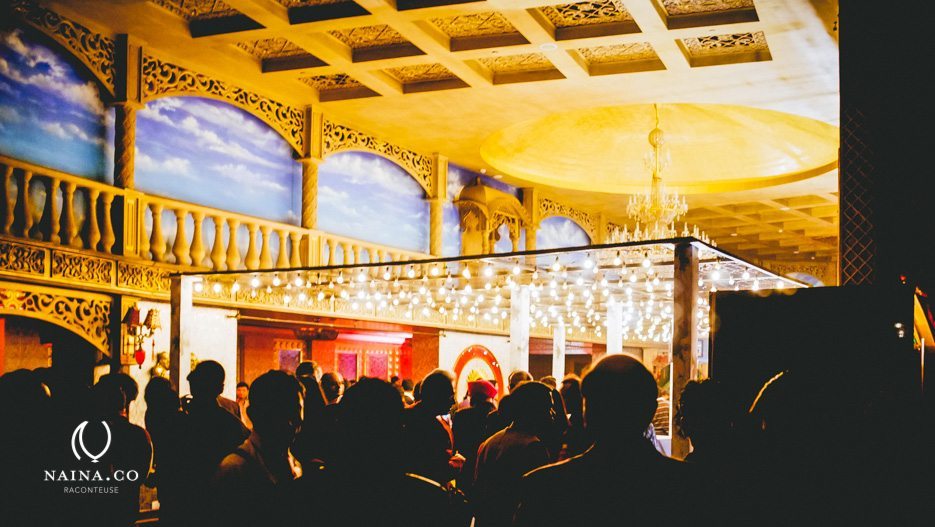 The crowd circles the live music area.

Above : left Akanksha & Aman and right Bharat and me. And I LOVE this one below. It's so US. Mandatory Loo selfies.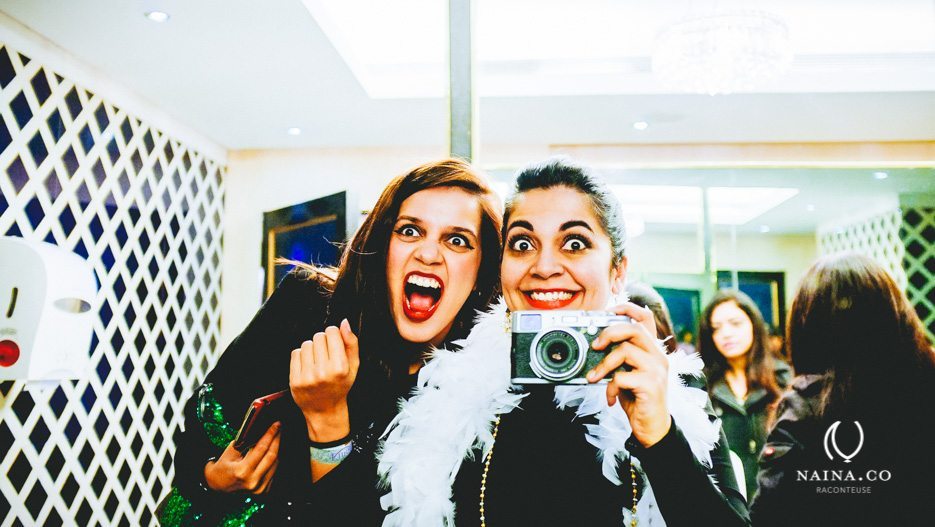 Above, Akanksha with some of her close friends who we ran into at the party!
And below, it's finally SHOWTIME! I was really looking forward to this because I've still never been to a show at Zangoora at The Kingdom of Dreams.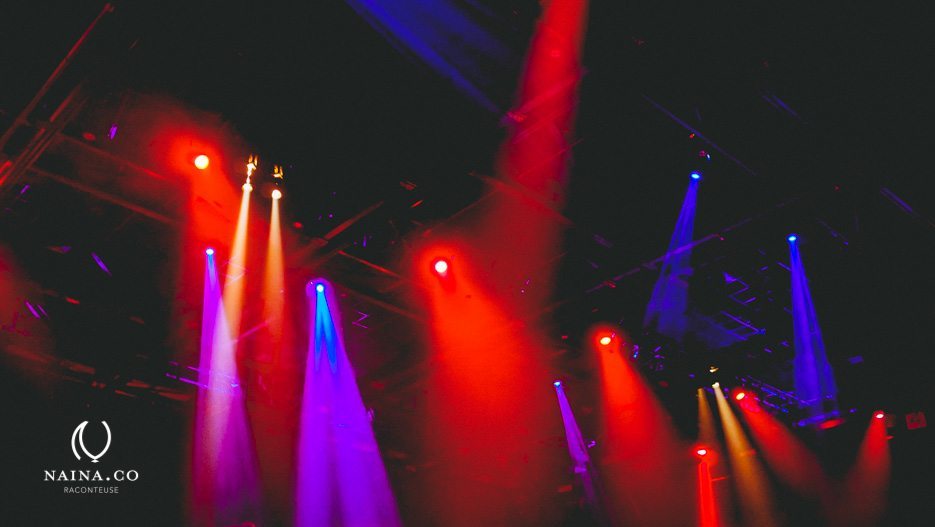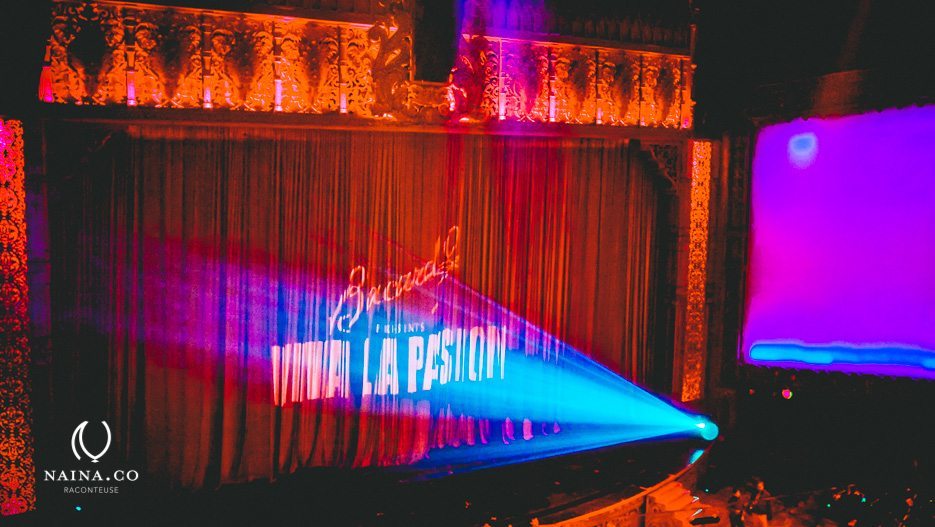 And there it is. Viva La Pasion.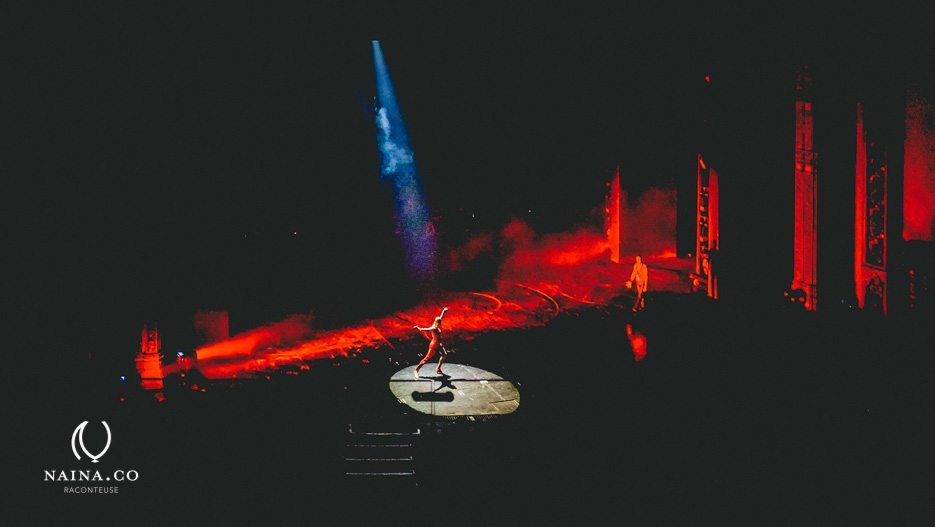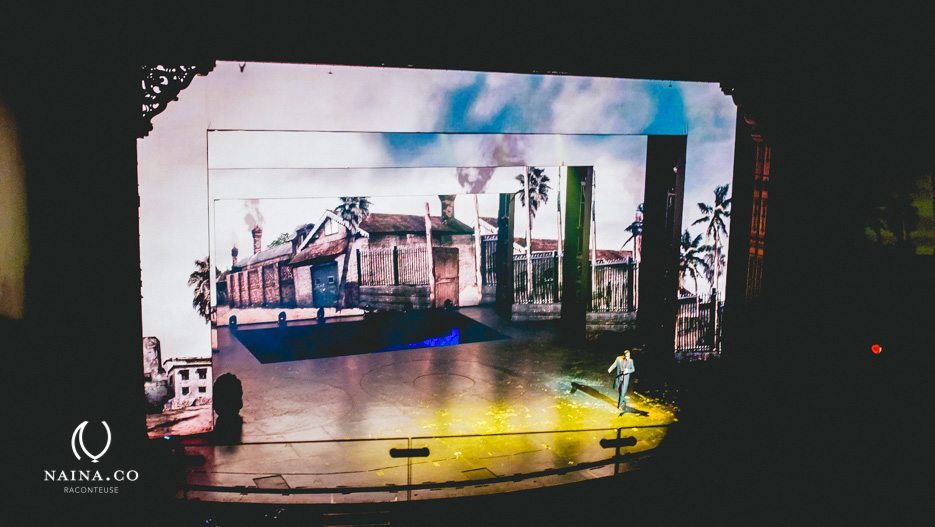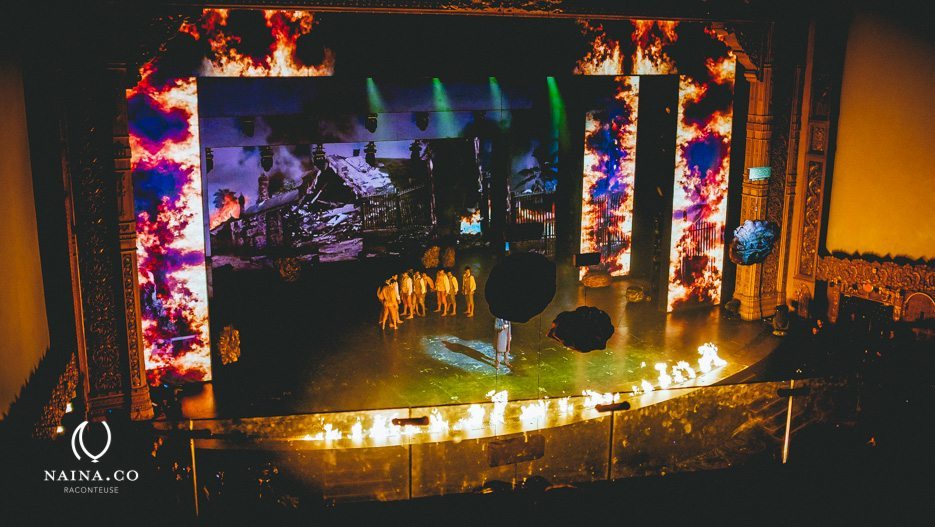 The show was a slightly longer recreation of Bacardi's latest TVC, embedded below.
Some videos of the live show on my Instagram.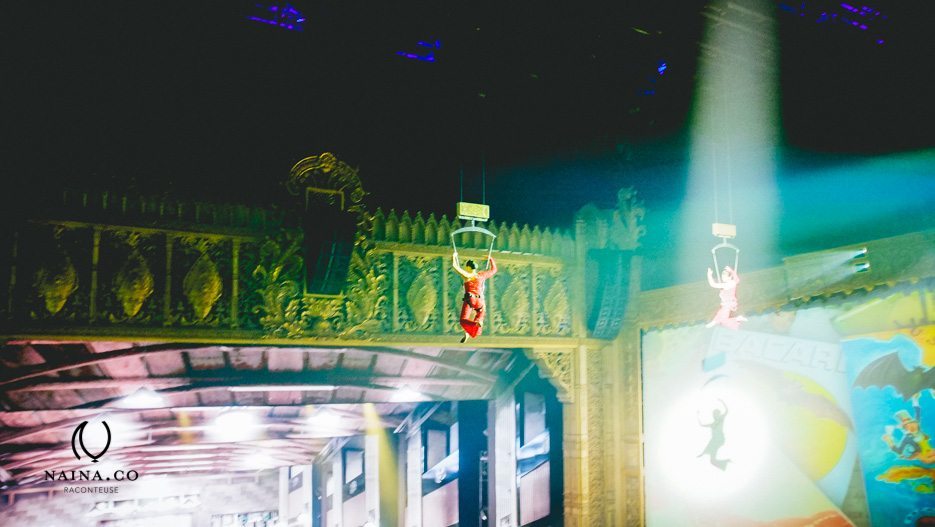 And some more video.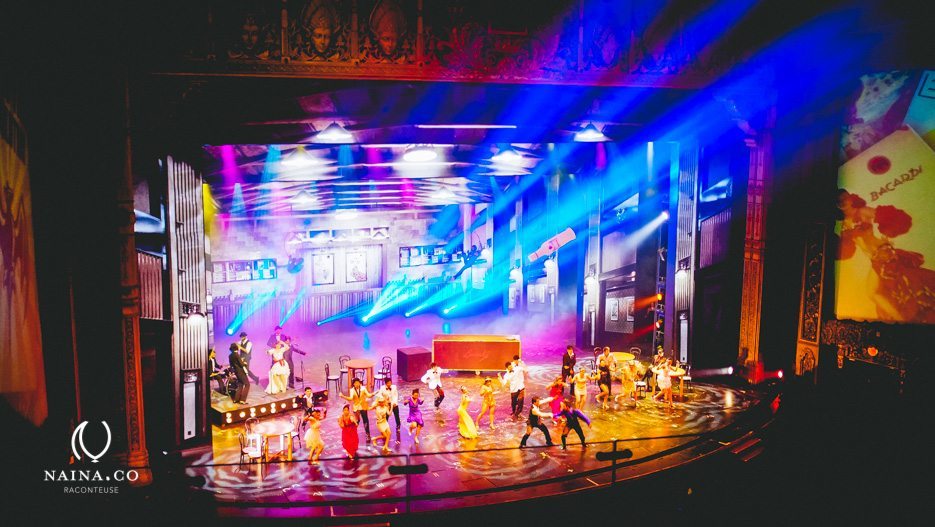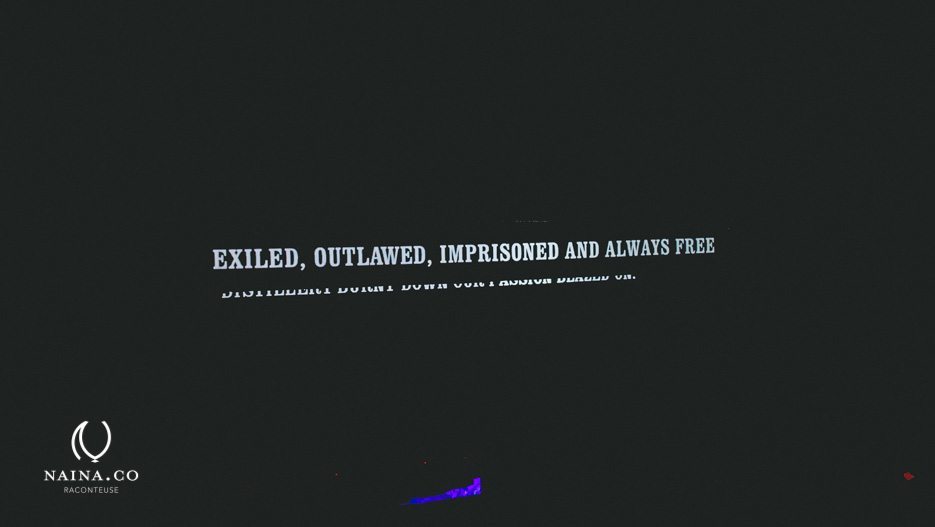 Exiled, outlawed, imprisoned and always free! True passion! Incredible story-telling at the event. And a brief overview of how their identity has changed over the year AND the launch of their new identity as well. It was a whole lot shorter than I had expected, which made me a very happy party-goer *wink*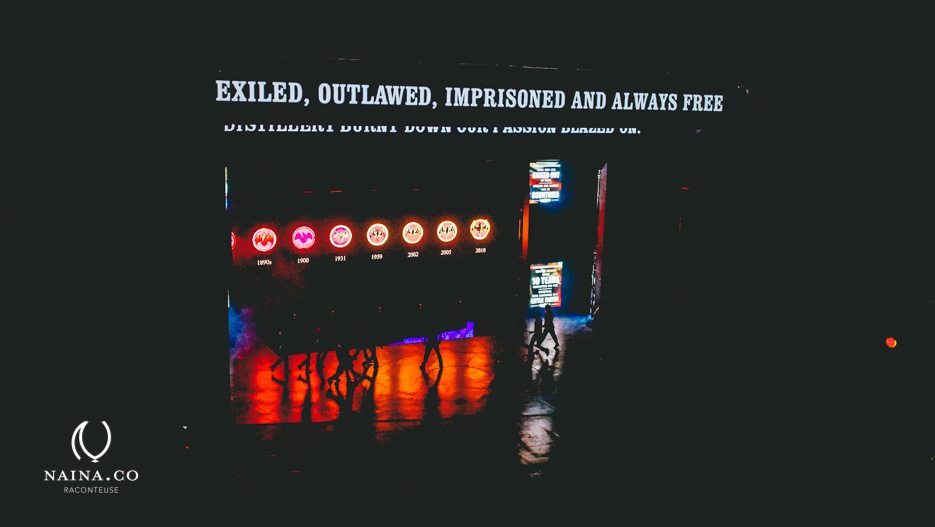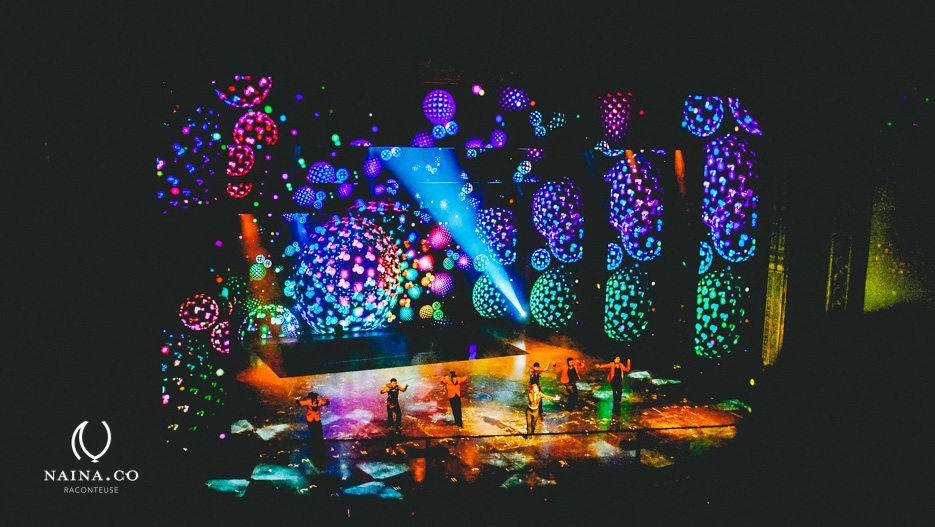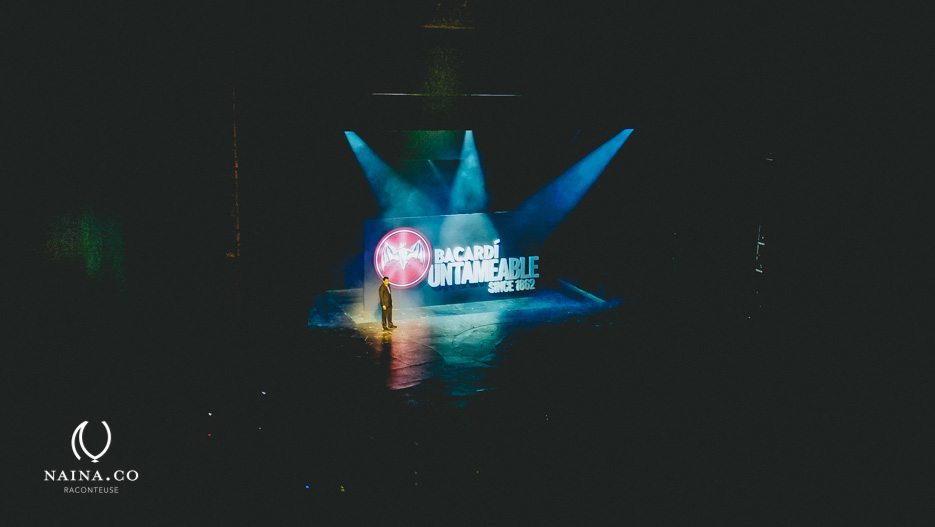 And one more video.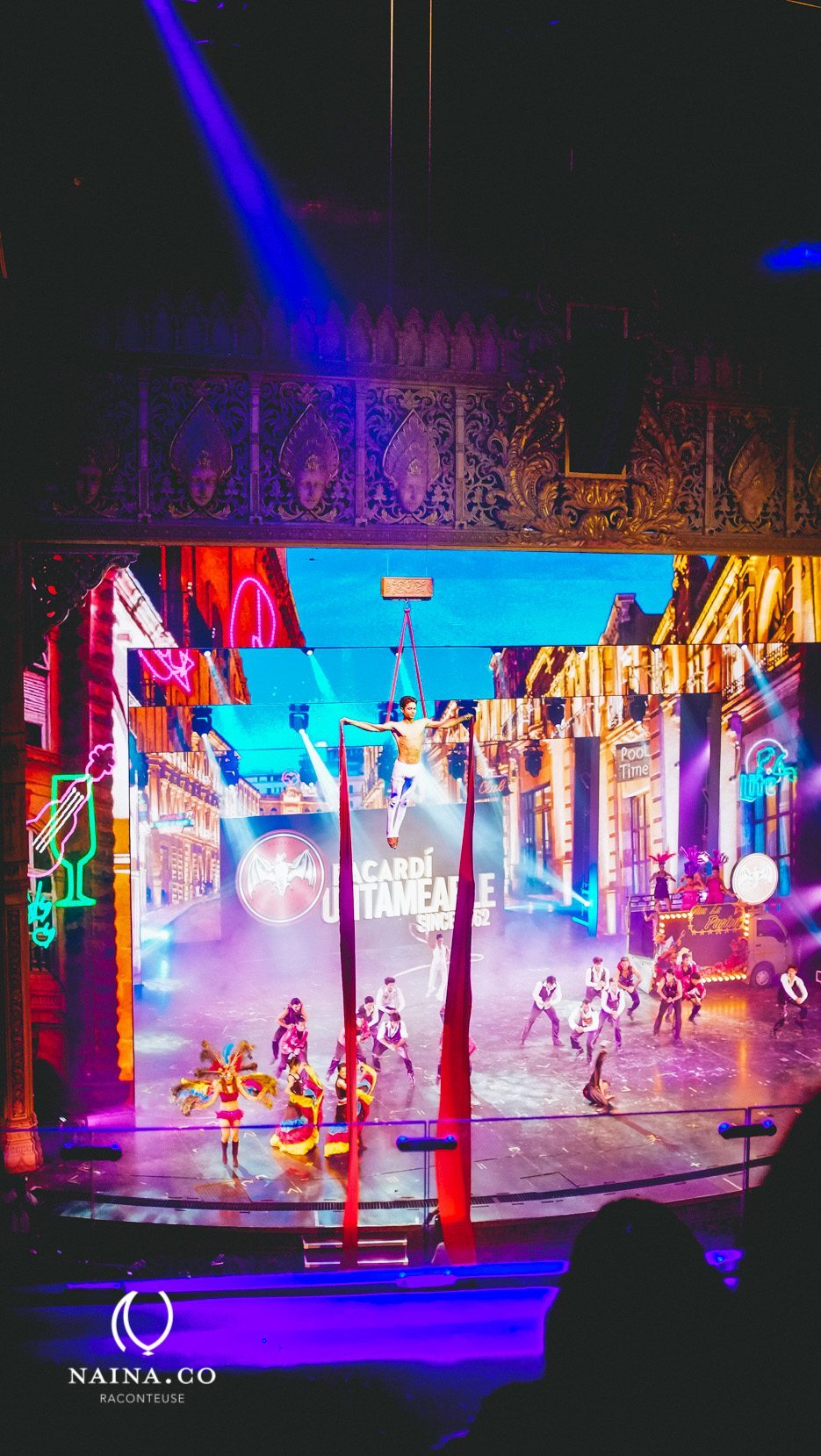 Some incredible acrobatics. I was forever trying to look at it with my eyes and record it with images at the same time. Very entertaining.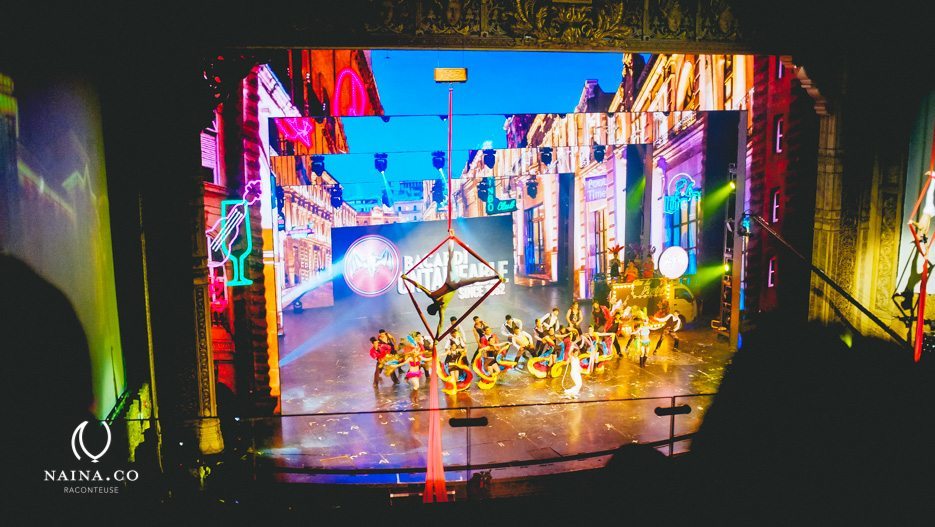 And just before we head out for the after-party, more loo photos!
Left Neha of Ellesmira and me and on the right Akanksha.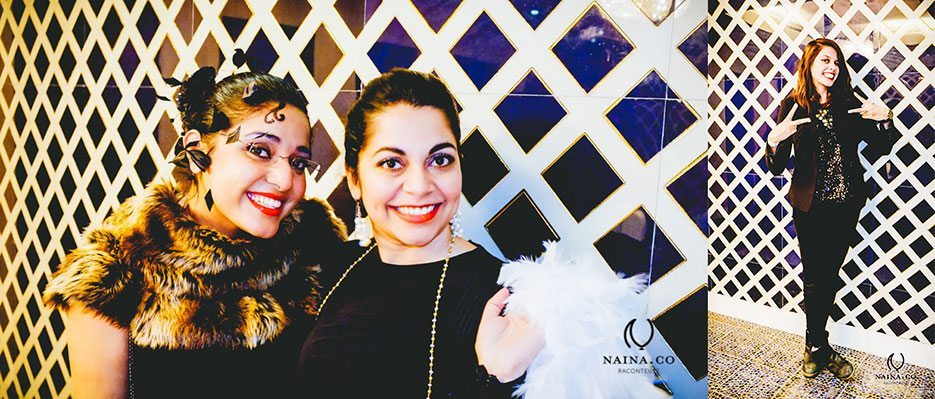 Above, more bars popped up but there was only one that had any Rum left – they obviously wanted crowd control! On the right is the cute @mscocoqueen with her boy. And below, the crowd lines up to try their luck at getting inside the after-party area.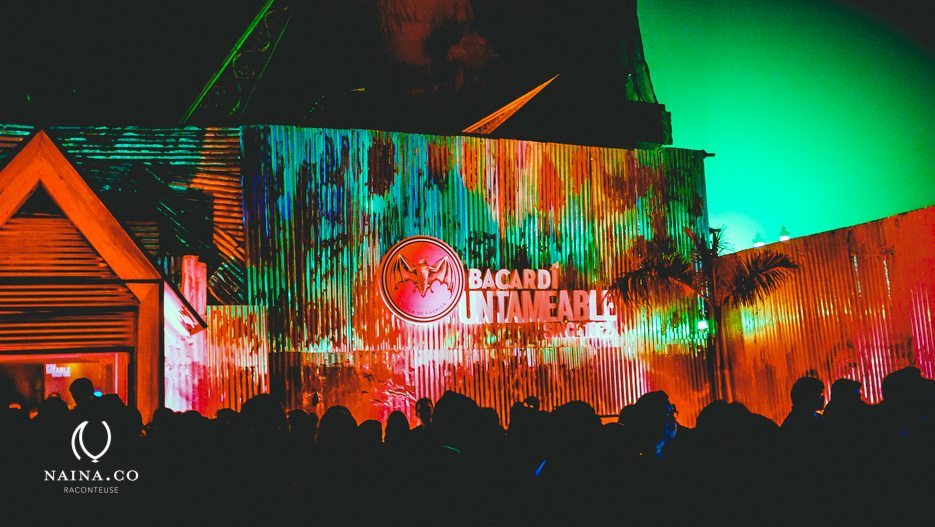 Arm bands were being cut before you left the venue and the floor was strewn with them. We were out by 11pm – it was a short but very "full of passion" party. Had a blast! The experience was lovely – meeting up with friends further adds to the feeling of the holiday spirit. Warm and fuzzy. Thank you Bacardi!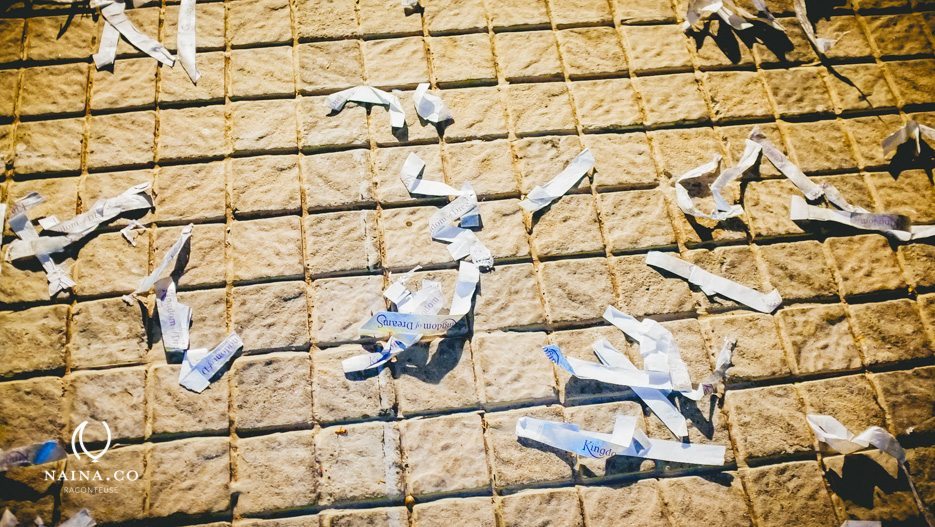 Thank you TCCGGD @SantuMisra & Varun and Bacardi's Manuj Munjal for hosting us and taking care of us! And cheers to Bacardi!