Wanted to go see someone for tea, at their home. Casual but still put together. White linen shirt untucked ( M&S ) with red Jersey-Jacket ( Forever 21 ), Blue Denim jeans ( MNG ), black shoes ( I wear these a lot – ALDO ). And hair tied up and hair-sprayed to keep strays out of my eyes. We got to sit in the sun for a bit in the afternoon, so no need for woolens etc.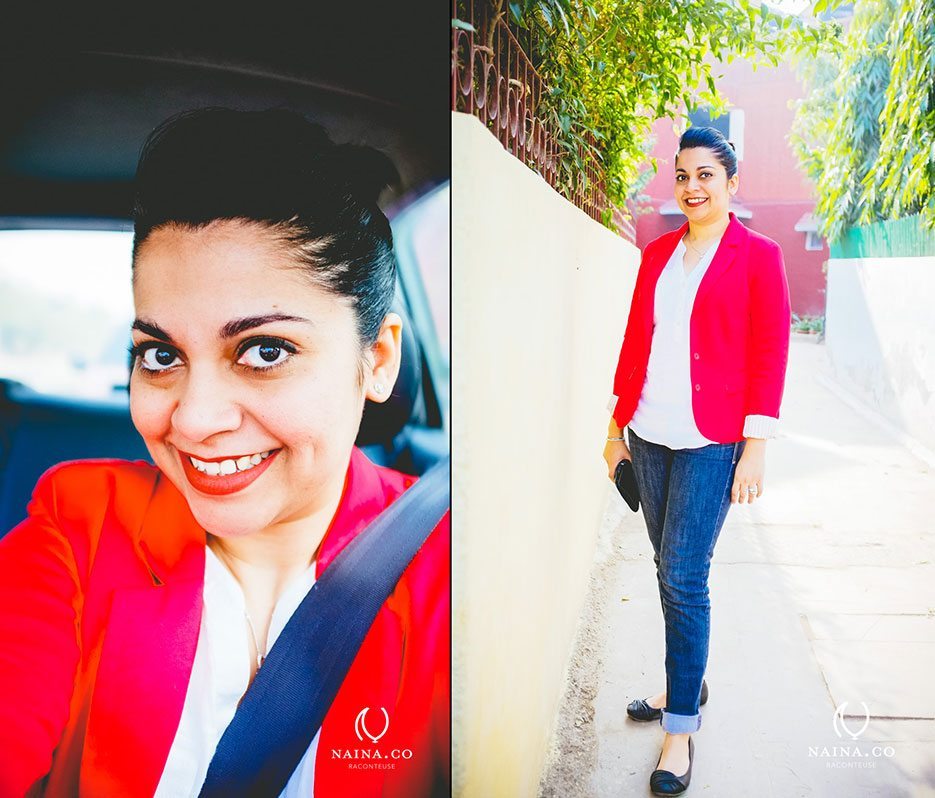 Seat-belt. Always.
Make-up was mainly sunscreen and Maybelline Colossal kajal with a touch of black mascara to the top lashes and a lipstick pencil. Normally, I stick to just the sunscreen but there are exceptions like this one. No clue why. Probably because I got dressed before it was time to go and to kill time, I did make-up. Yes.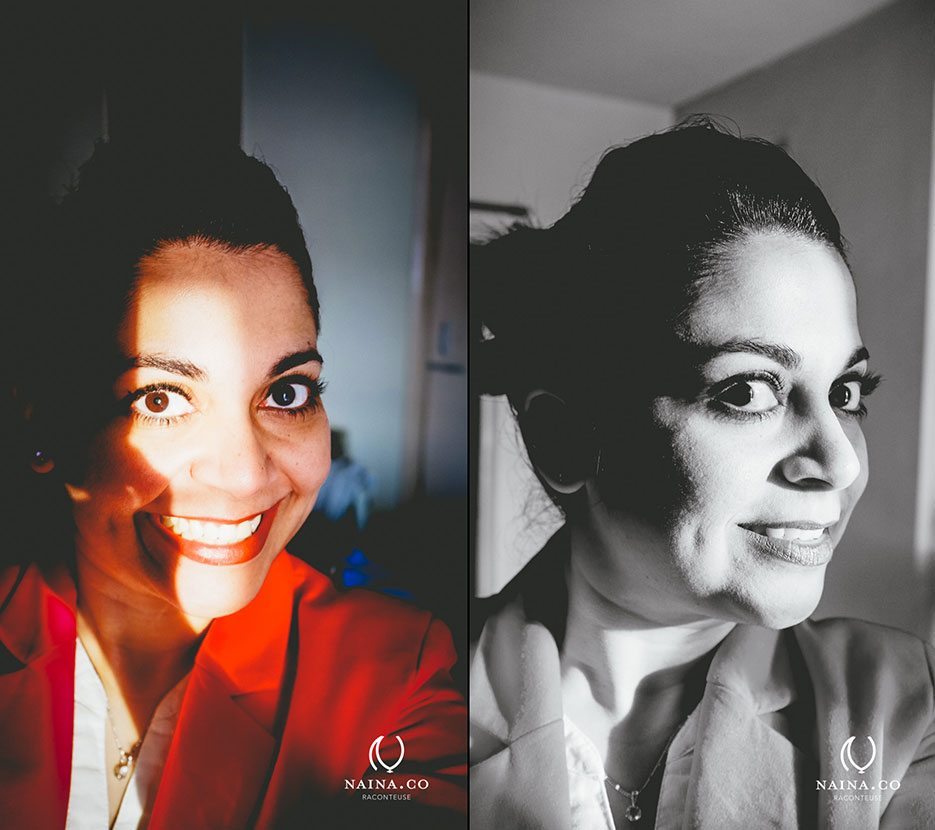 Selfies in the sunlight streaming in through the windows.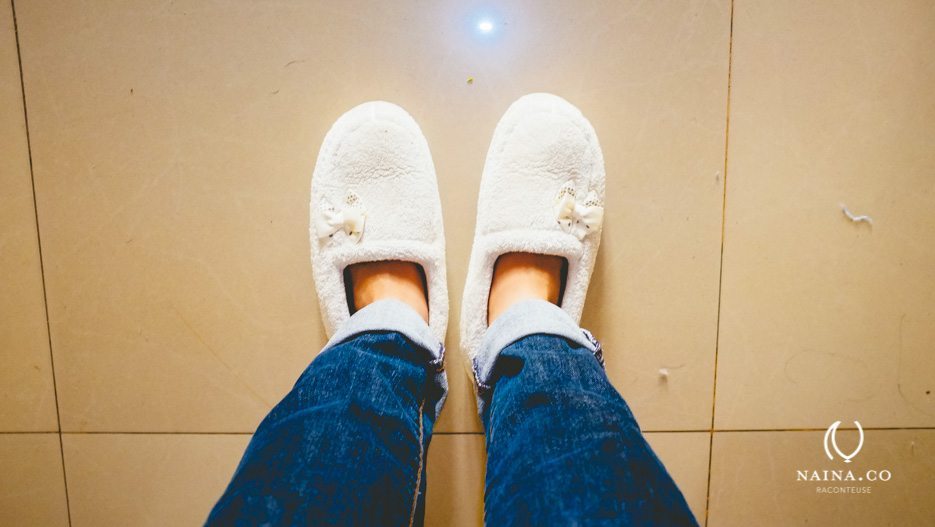 As soon as I get back home, I change into these comfy and warm shoes / slippers. LOVE how soft they are. Have been saving them for way too long.