The latest issue of Grazia Magazine carries a feature called "Sister Act" and we're grateful that they chose Akanksha & me to be one set of siblings to feature! We were both very excited when Divya got in touch with us and rightly so – the shoot was fun and I was happy with the interview questions as well – it's hard to get that part right especially with me because I overthink my answers!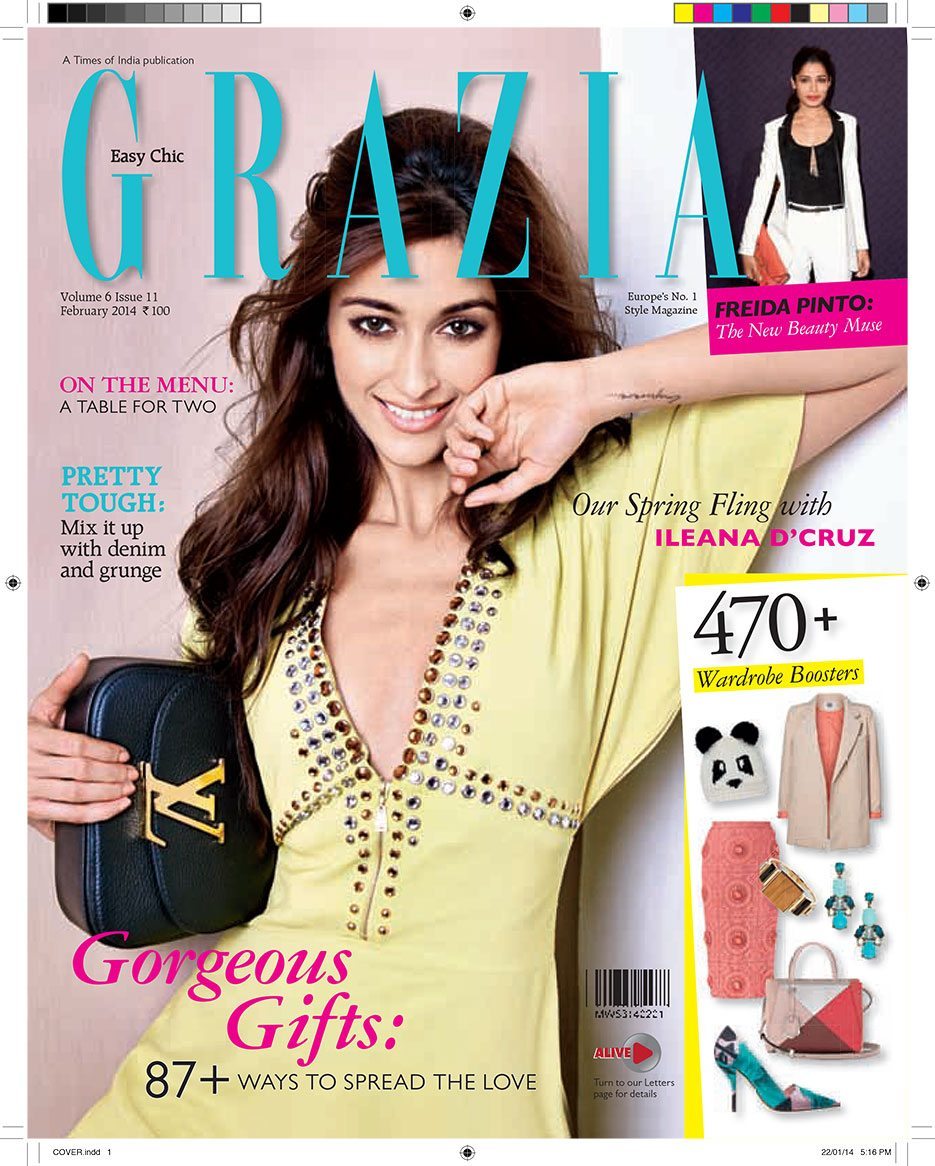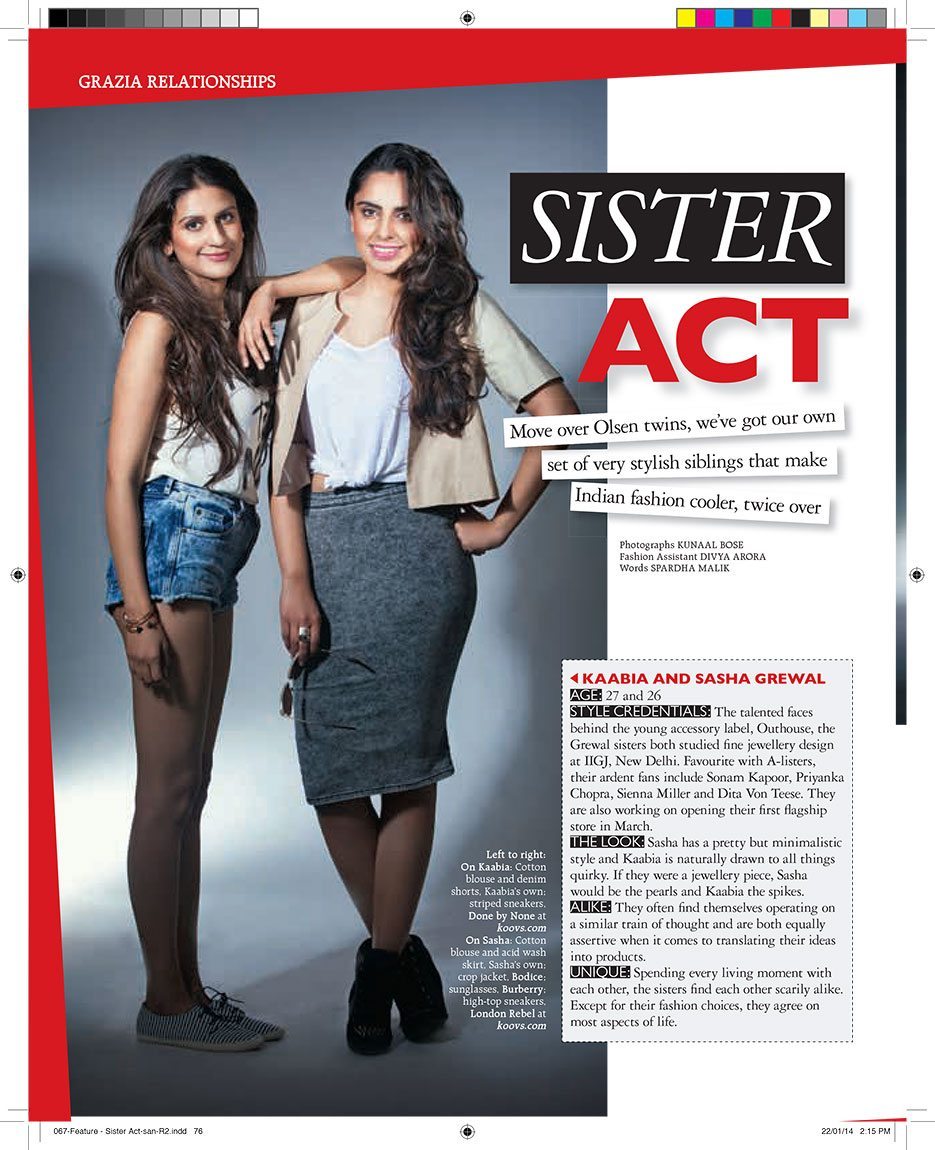 And we're in such great company! Kaabia & Sasha Grewal and Zina & Zoya Shivraj Singh!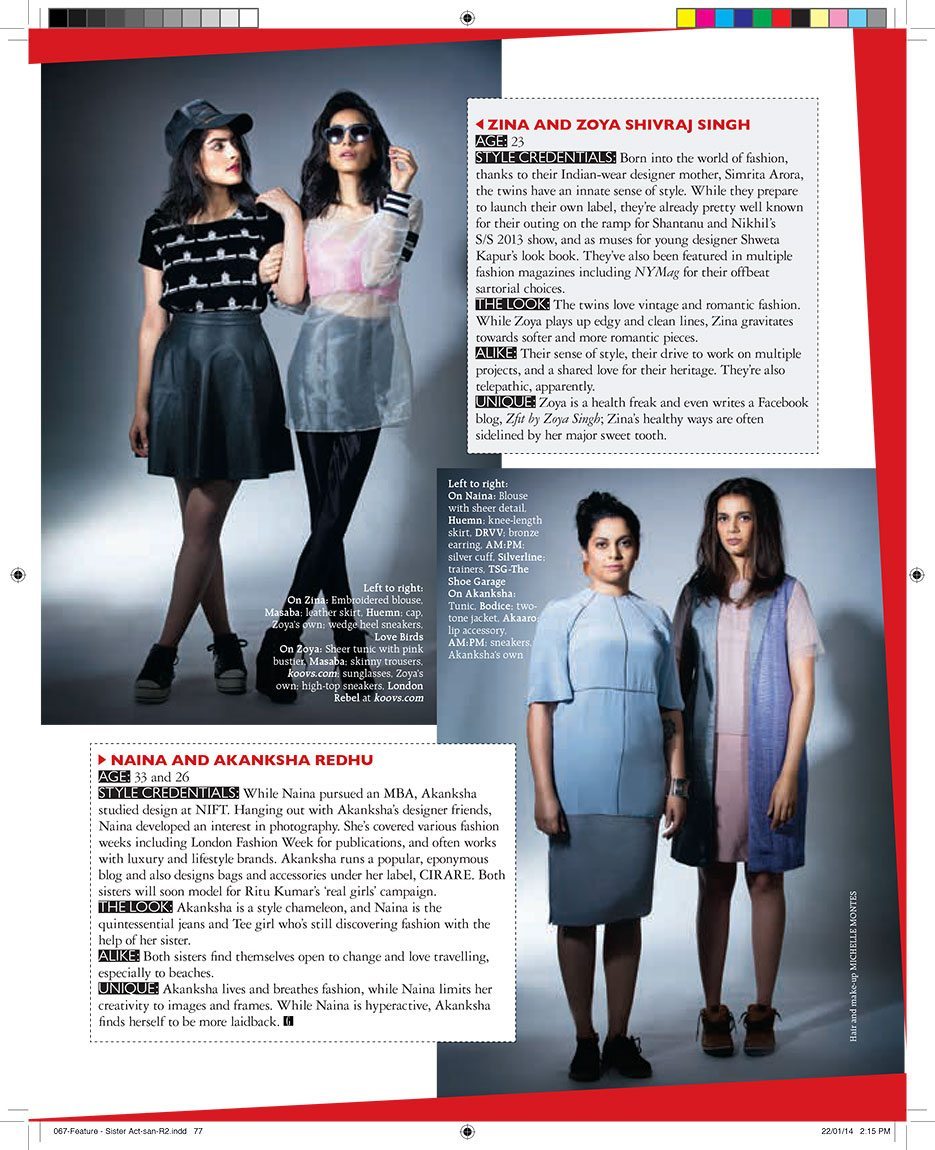 The interview says "Hanging out with Akanksha's designer friends, Naina developed an interest in photography.", which isn't the case *giggle* Teeny tiny error that. I've always had an interest in photography – since I discovered my Dad's FujiFilm camera when I was not even a teenager.
Here's a few images – behind-the-scenes – from the day of the shoot.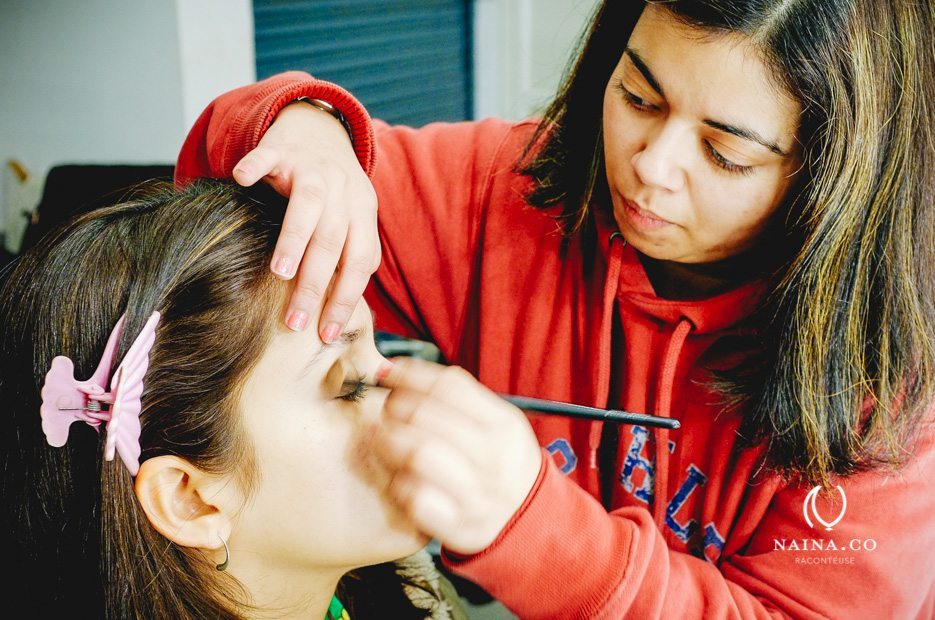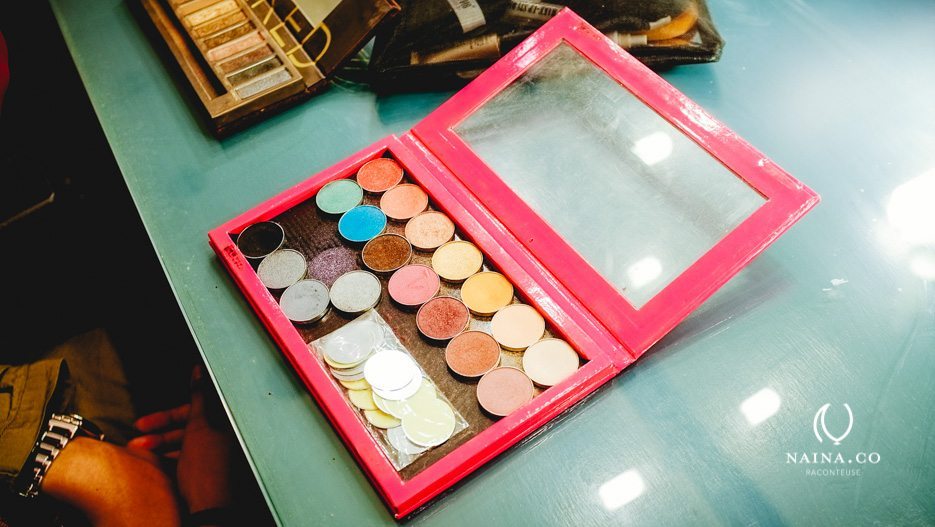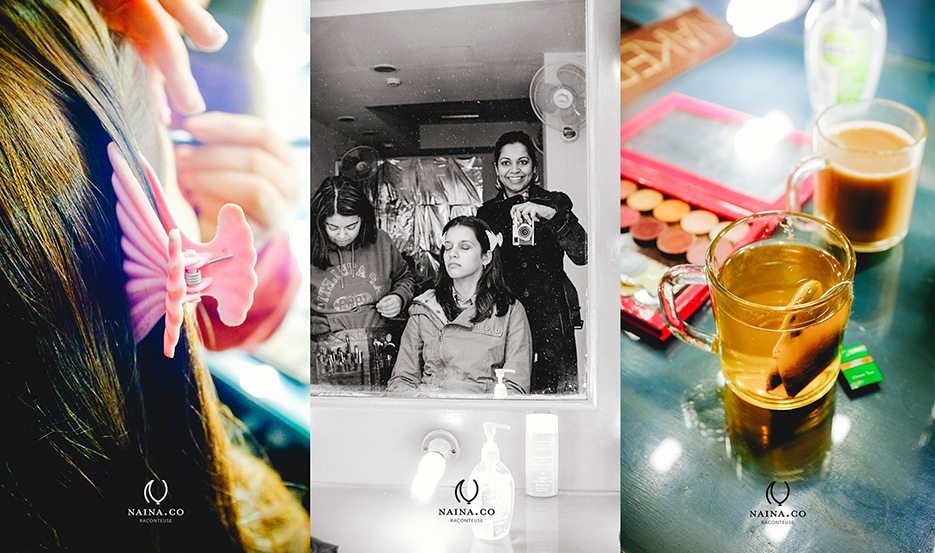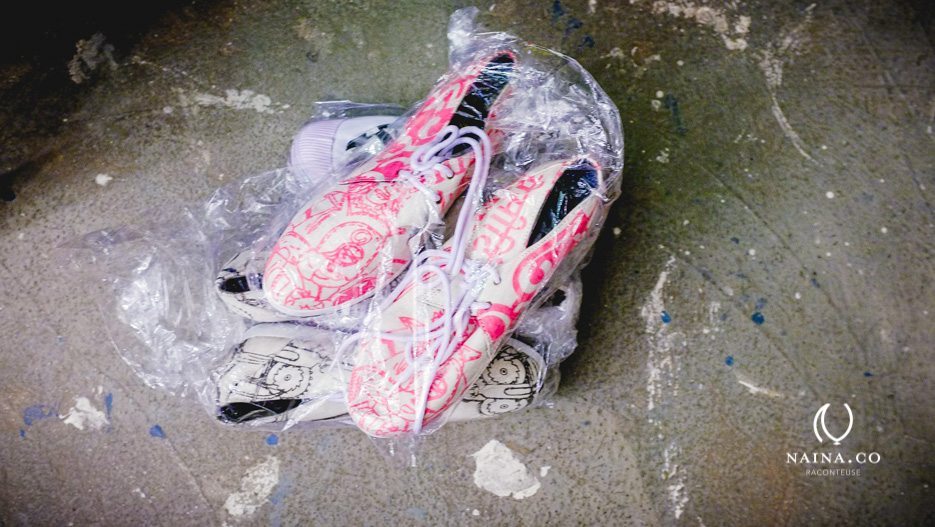 Masaba Gupta's catwalk shoes. I don't think they're for sale anywhere although I'd love a pair *wink*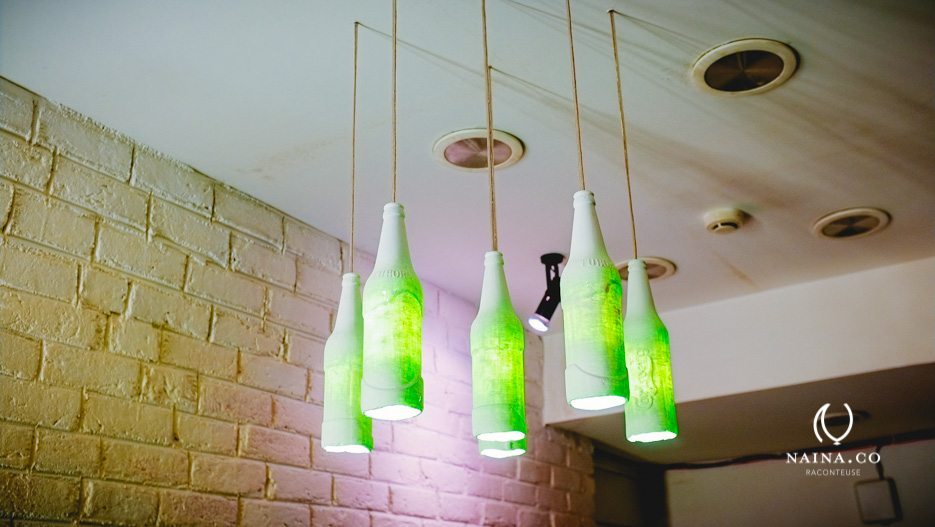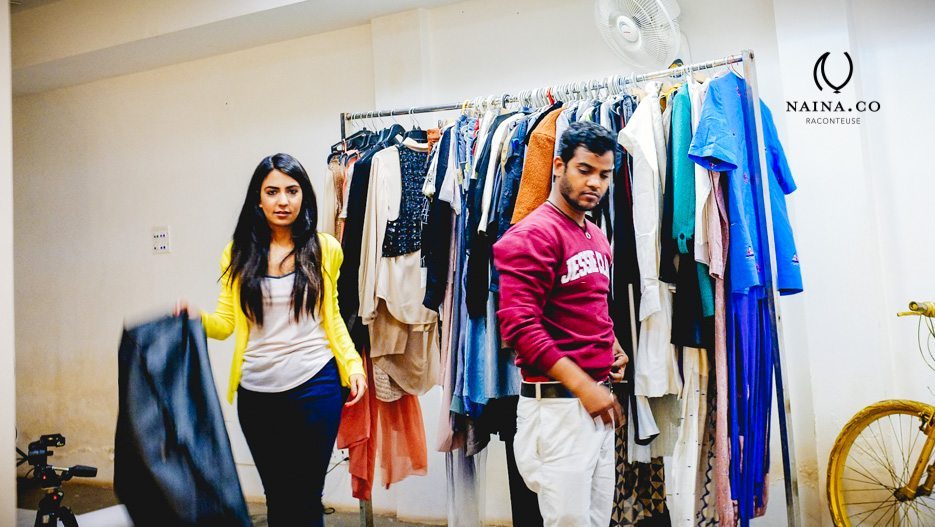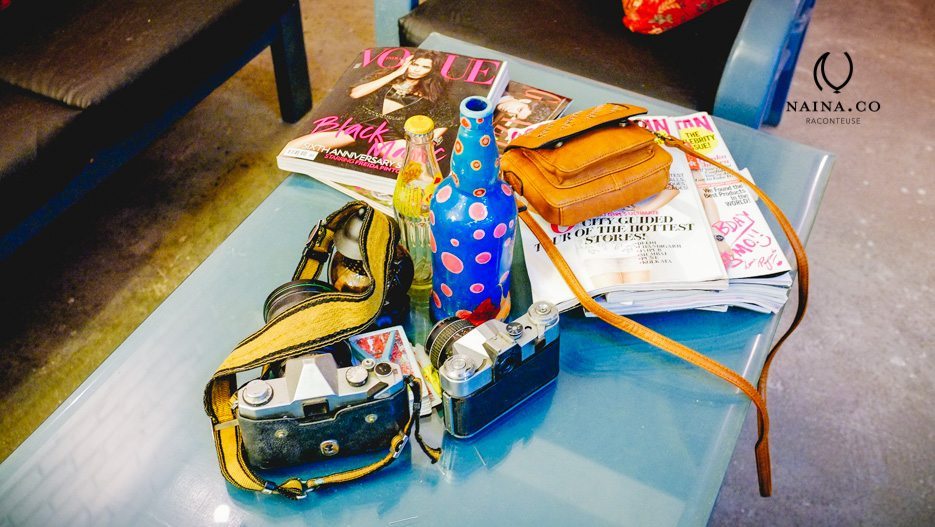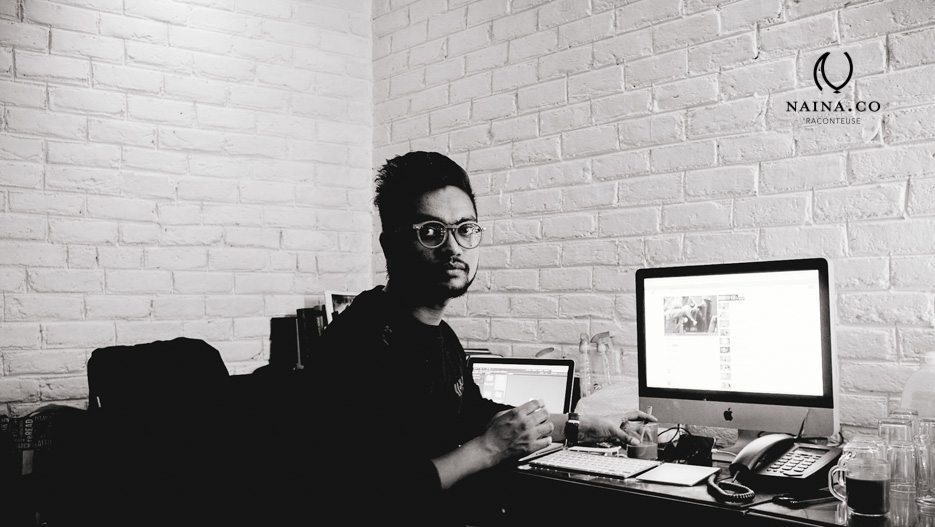 Above, Kunaal Bose, the photographer who made our lovely photos!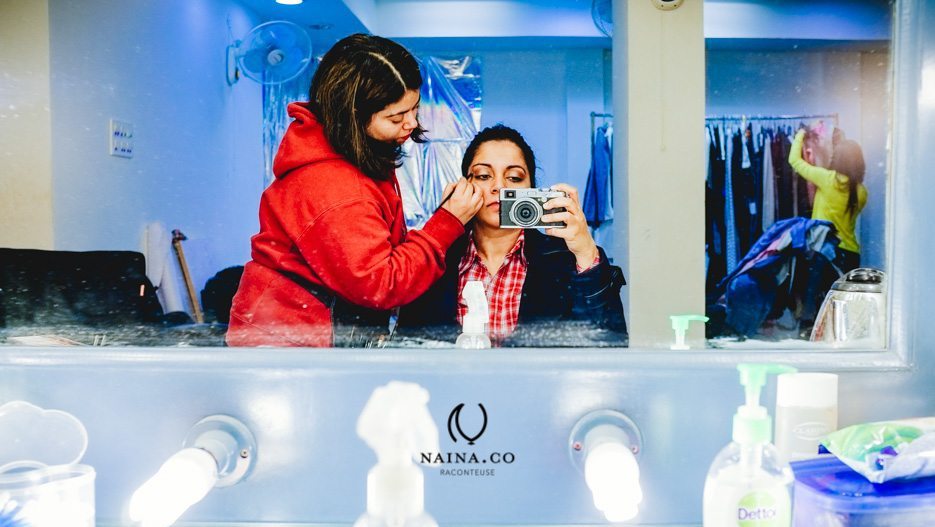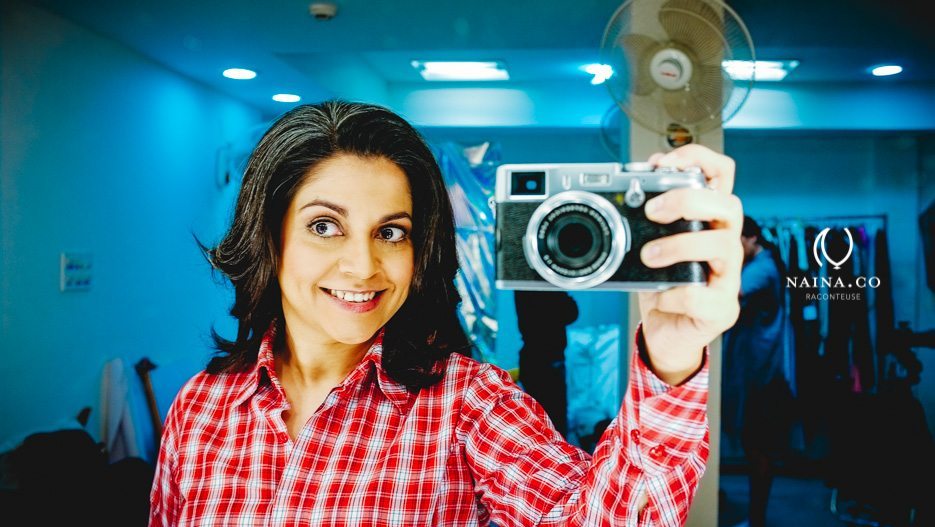 Selfie after the make-up but before hair and clothes.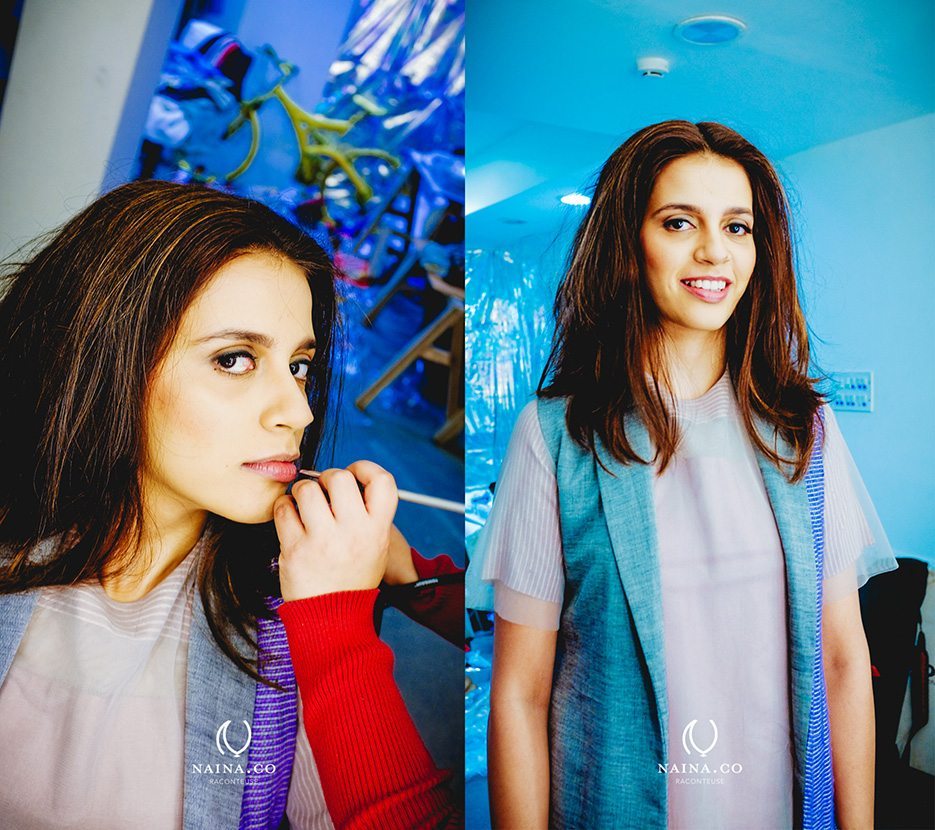 I cannot believe how stunning and different Akanksha looks in the above – excellent styling and hair & make-up!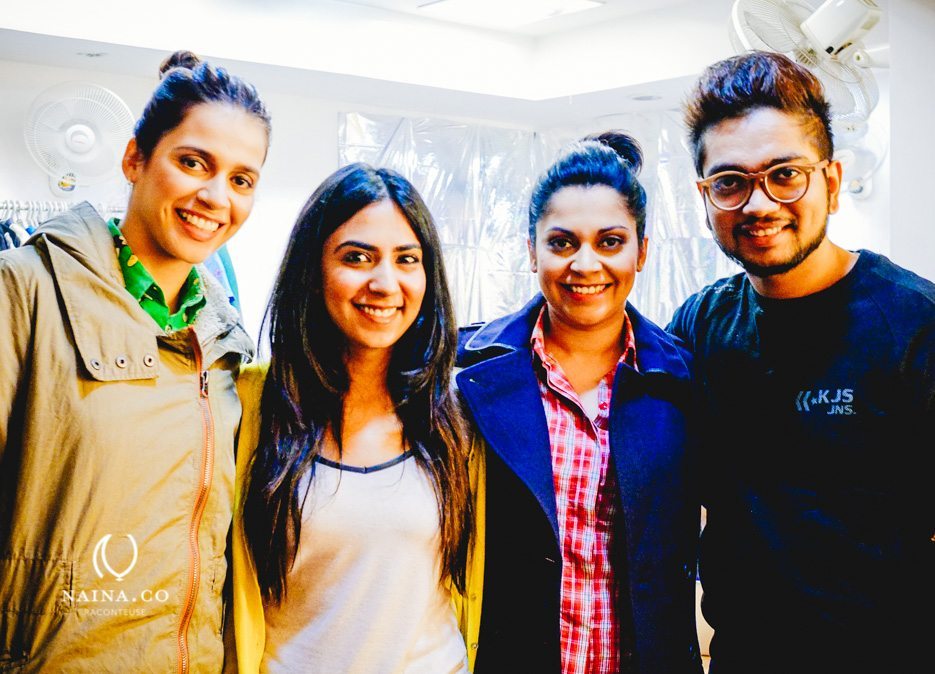 Akanksha, Divya from Grazia, me and Kunaal the photographer.
Below, Akanksha with Michelle Montes, the hair and makeup artist. Thank you for fab job Michelle! I looked spectacular *wink*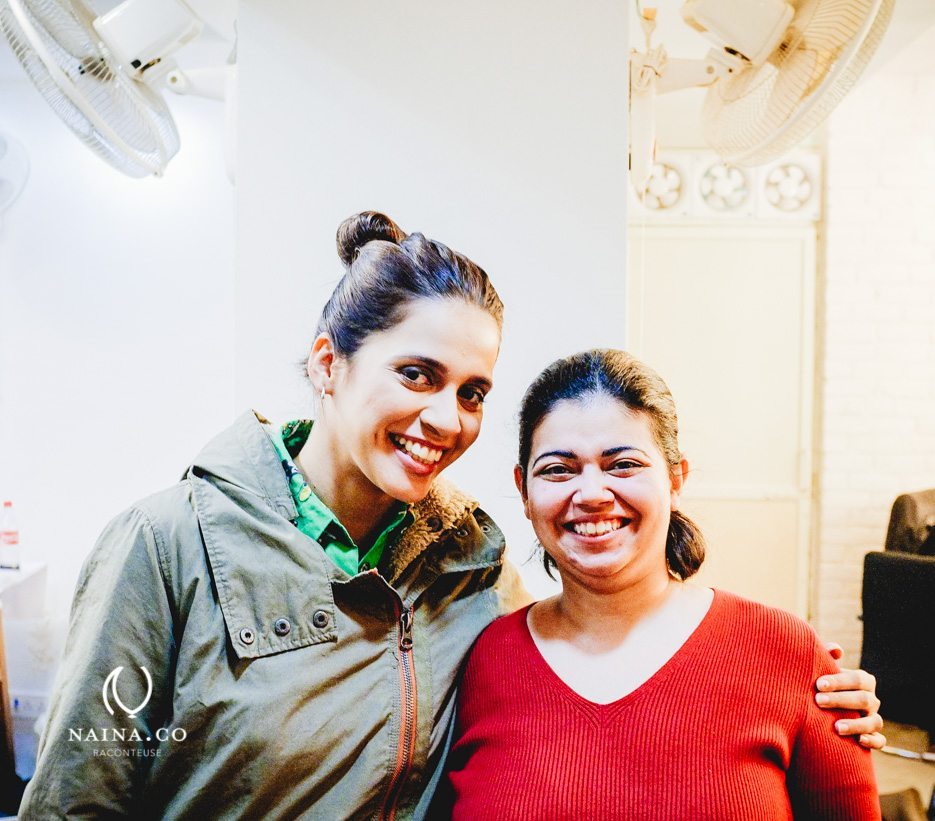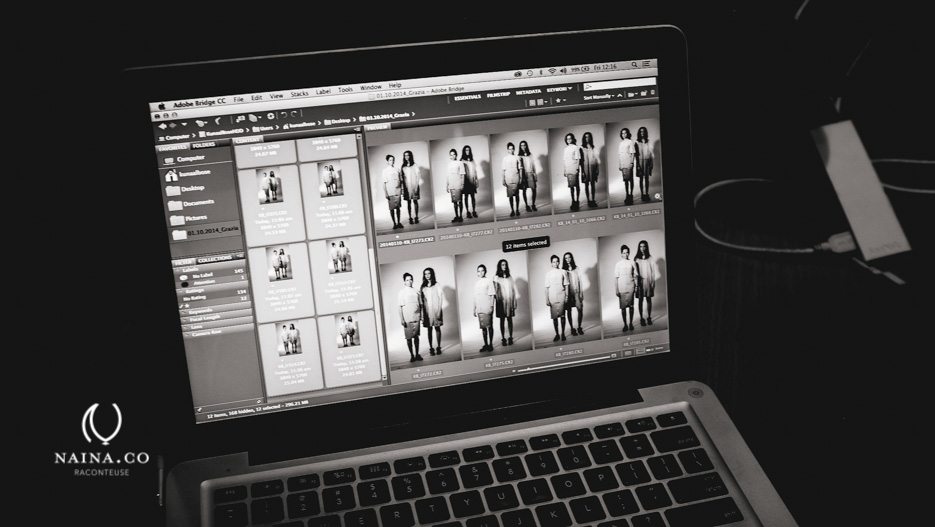 Just as our shoot wrapped up, Zoya and Zina Singh walked in to get started with theirs!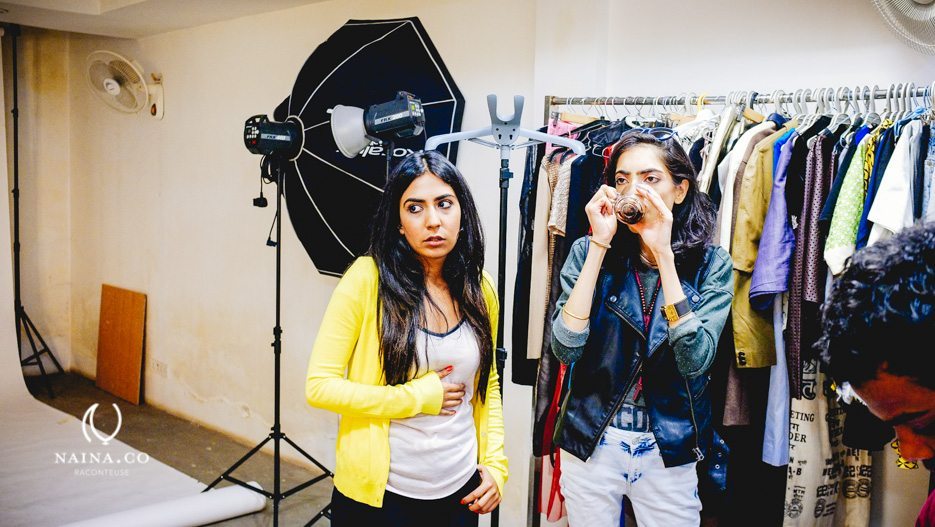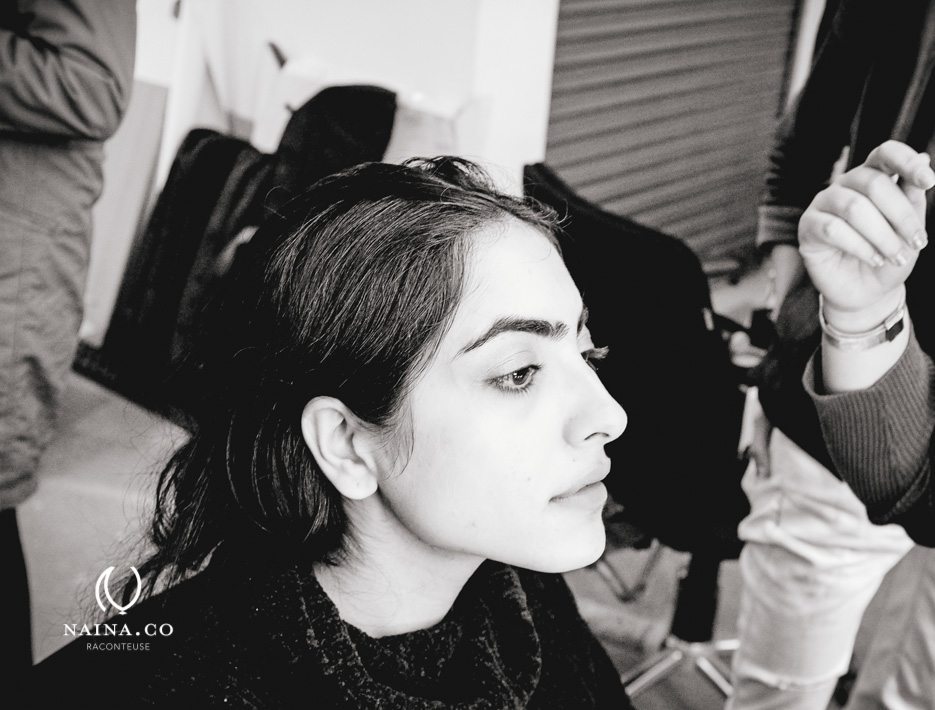 Credits :
Photographer : Kunaal Bose ( He recently shot for KOOVS as well – read his interview here. )
Hair and Make-up Artist : Michelle Montes
Shirt I'm wearing is by HEUMN. Skirt is by one of my favorites and oft associated with, DRVV!
Thank you @graziaindia!
Updates from Naina.co on Facebook | Twitter | Instagram | Pinterest | Buy a Print from the Naina.co Store