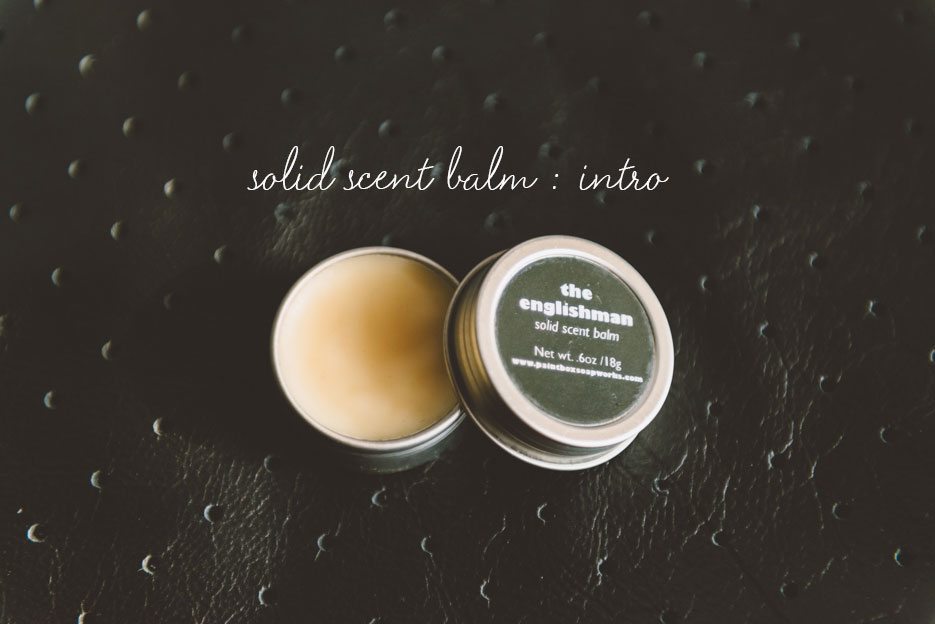 What an introduction to a solid scent balm. It's called The Englishman no less. ( You know I'm weak-kneed for the British accent and all things British don't you? )
The scent is described as "leather and tobacco" among other things and while that might get you to turn up your nose, it also intrigued me enough to make a purchase. And after using it regularly, I have this to report : the fragrance is not for every body but I love it. You swipe a bit from the tin on your finger and rub it over your pulse points and you're good to go.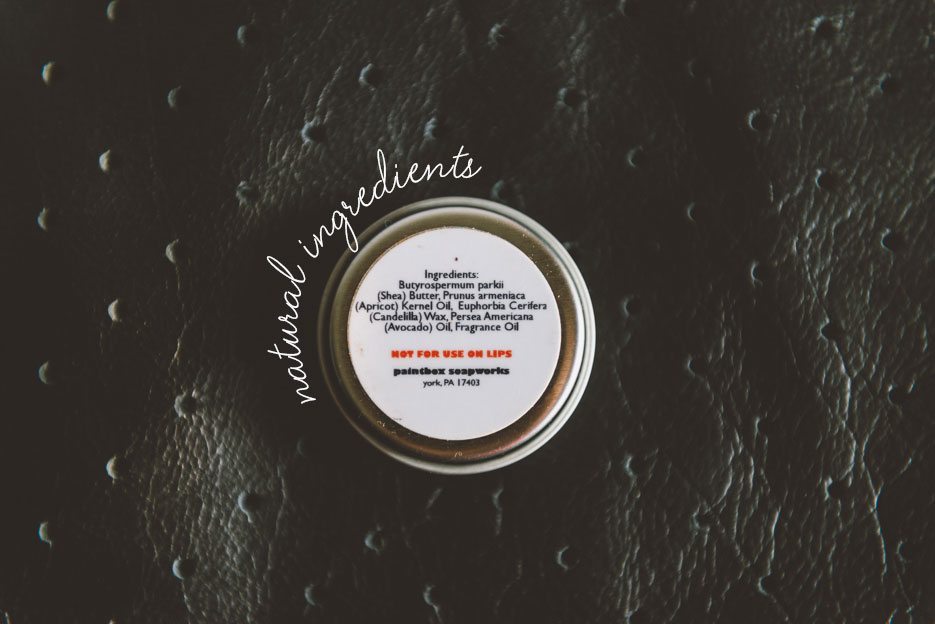 Might not be a good idea to use this during Indian summers though as it's creamy and will melt off your skin and not stay too long. I've also used this to tame some wisps of flying hair above my forehead and it works well.
Do not mistake this for a lip balm though as Hayley also stocks lip balms and salves in similar tins and packaging. Luckily, the bottom of this tin clearly mentions "Not for use on lips". More Paintbox Soapworks magic here. And my first ever solid scent balm.
Paintbox Soapworks on Etsy | Facebook | Twitter | Pinterest | WordPress
Updates from Naina.co on Facebook | Twitter | Instagram | Pinterest | Buy a Print from the Naina.co Store