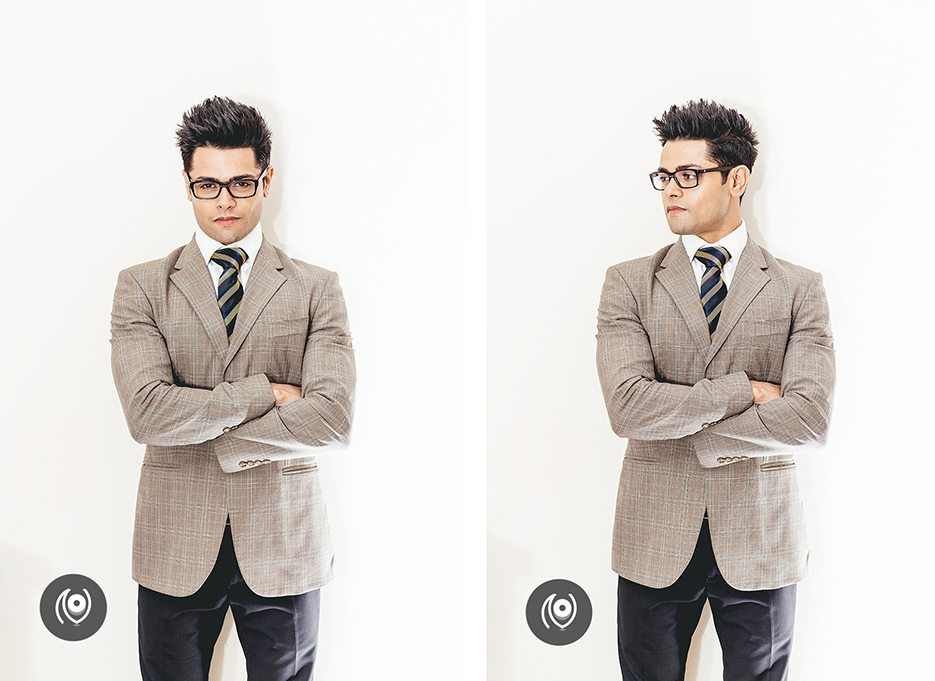 You've been introduced to Amit earlier where I photographed him at the gym.
These were photographed for a more formal workwear look. And also for the #LiveInCotton Tumblr project!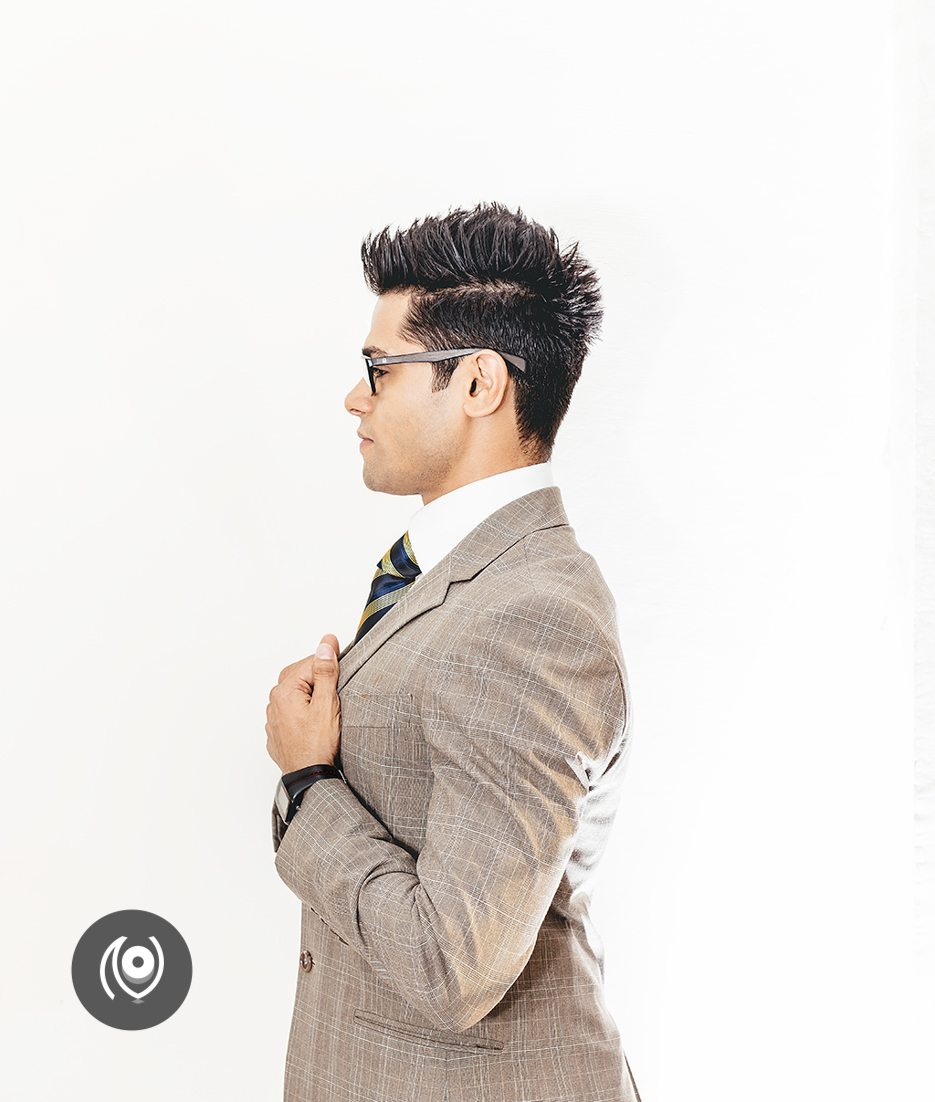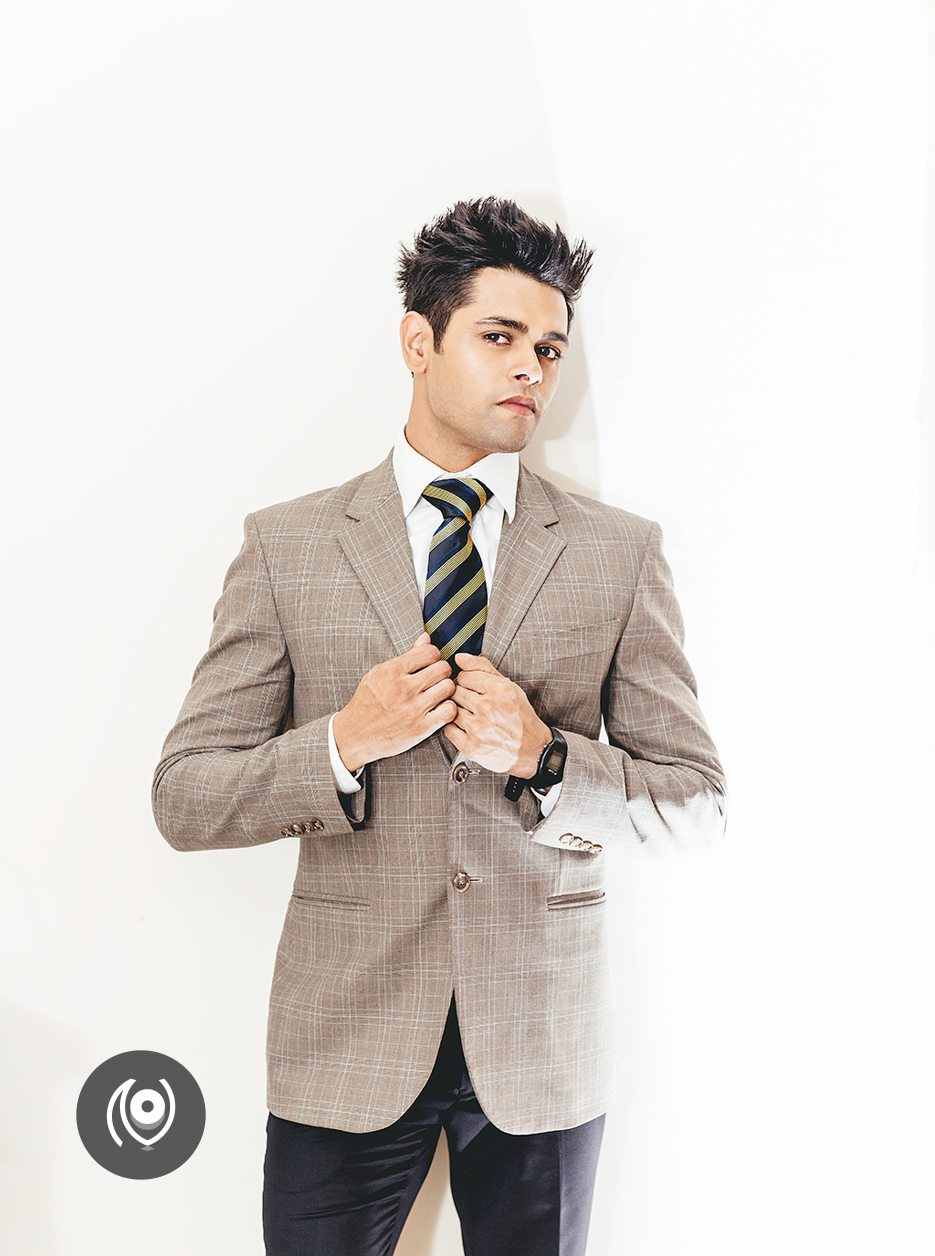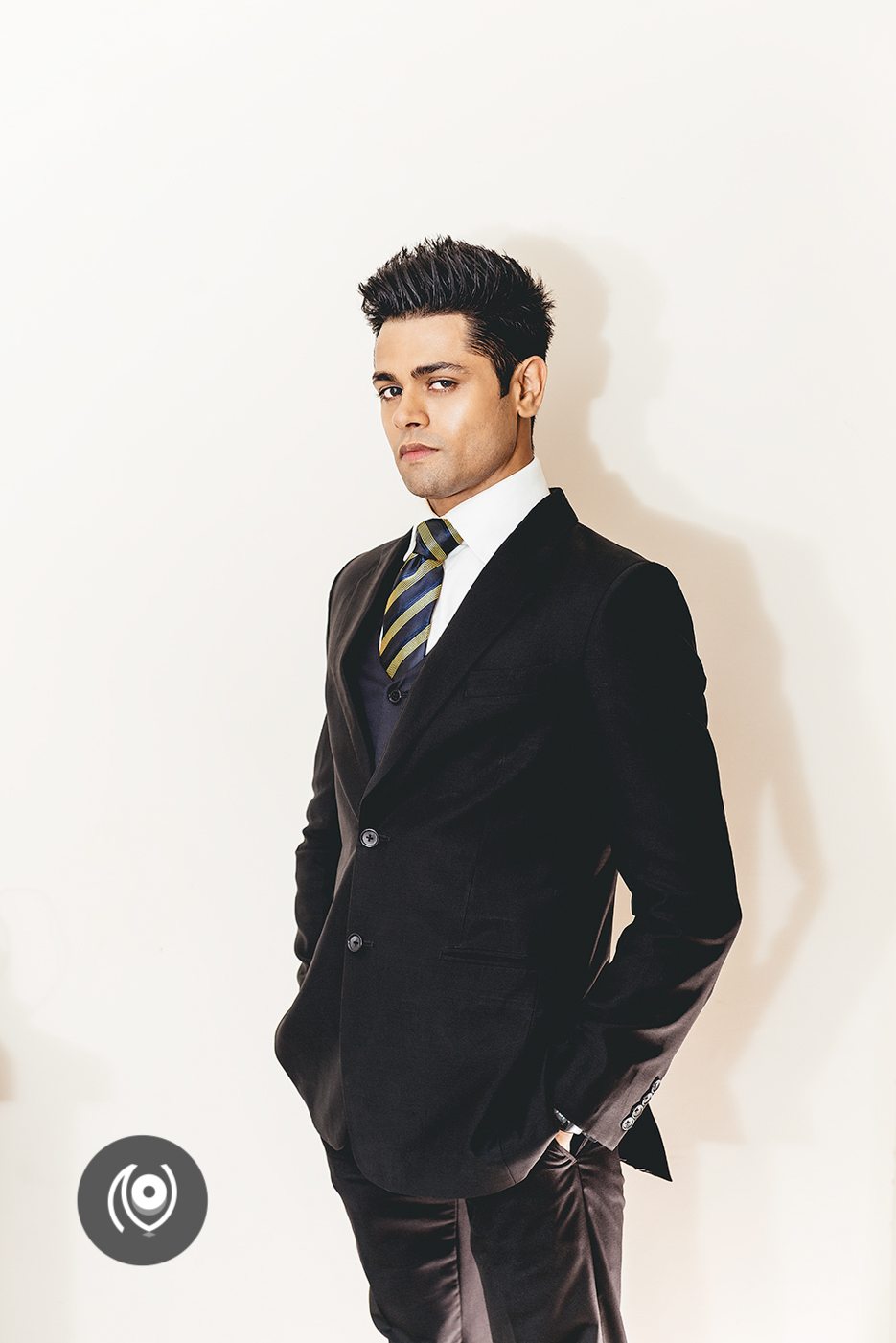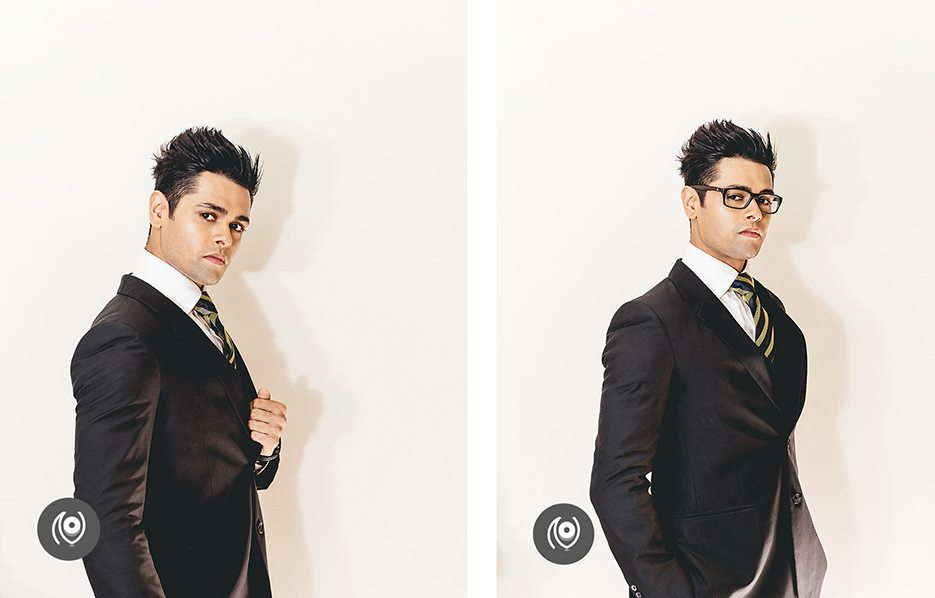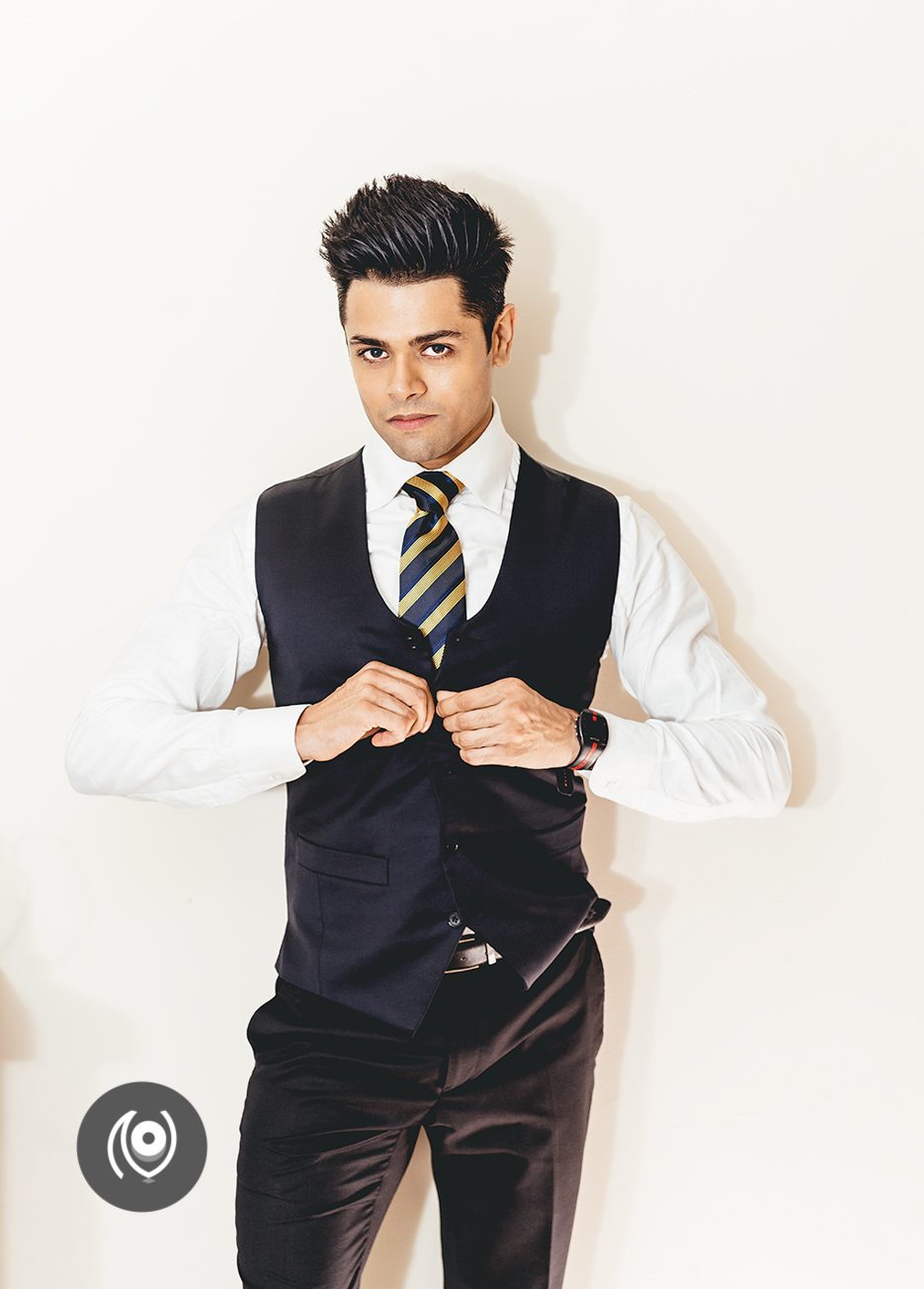 Amit is currently acting in a television serial, doing some TVC's, appearing in some print ads and focusing on these amazing new positives. If you'd like to exchange notes with Amit or stalk him on social media, he can be found on Facebook and on Instagram. He also has a presence on Twitter but doesn't use it much. Of course, since he's my brother-in-law, you could always leave a comment here and I will let him know!
If you are an established model or actor that's looking for a refresh or if you're a new model or actor who needs a certain look photographed, yes, I photograph portfolio pieces. Email my business manager [email protected] with details of what you need and we will schedule a phone call with you to understand better.