Above, "Fragrance of Life" by Komal Dev Nath, represented by Uchaan
The India Art Festival took place from the 14th till the 17th of January at the National Stadium in New Delhi. Now don't ask me what's the difference between this and the other Art Fair / Festival that you might have heard of. On the one hand, it's great that artists get promoted all over the place, on the other, it can be confusing to the new-to-art person.
I was invited as part of the "media". The only reason I went was to see if there was possibility to photograph any #EyesForStreetStyle So I went first to just check the place out. Thankfully I didn't carry my camera – there was no scope whatsoever. So I walked around, stopping at almost every alternate "booth", asking for permission to photograph the piece that had caught my eye and within 30 minutes, I was out. There were some interesting pieces on display – most booths were being paid for by art galleries, not individual artists and there were two booths selling art supplies. One of them screaming about "buy one get two free" etc. It wasn't the most ideal situation to calmly enjoy the art on display.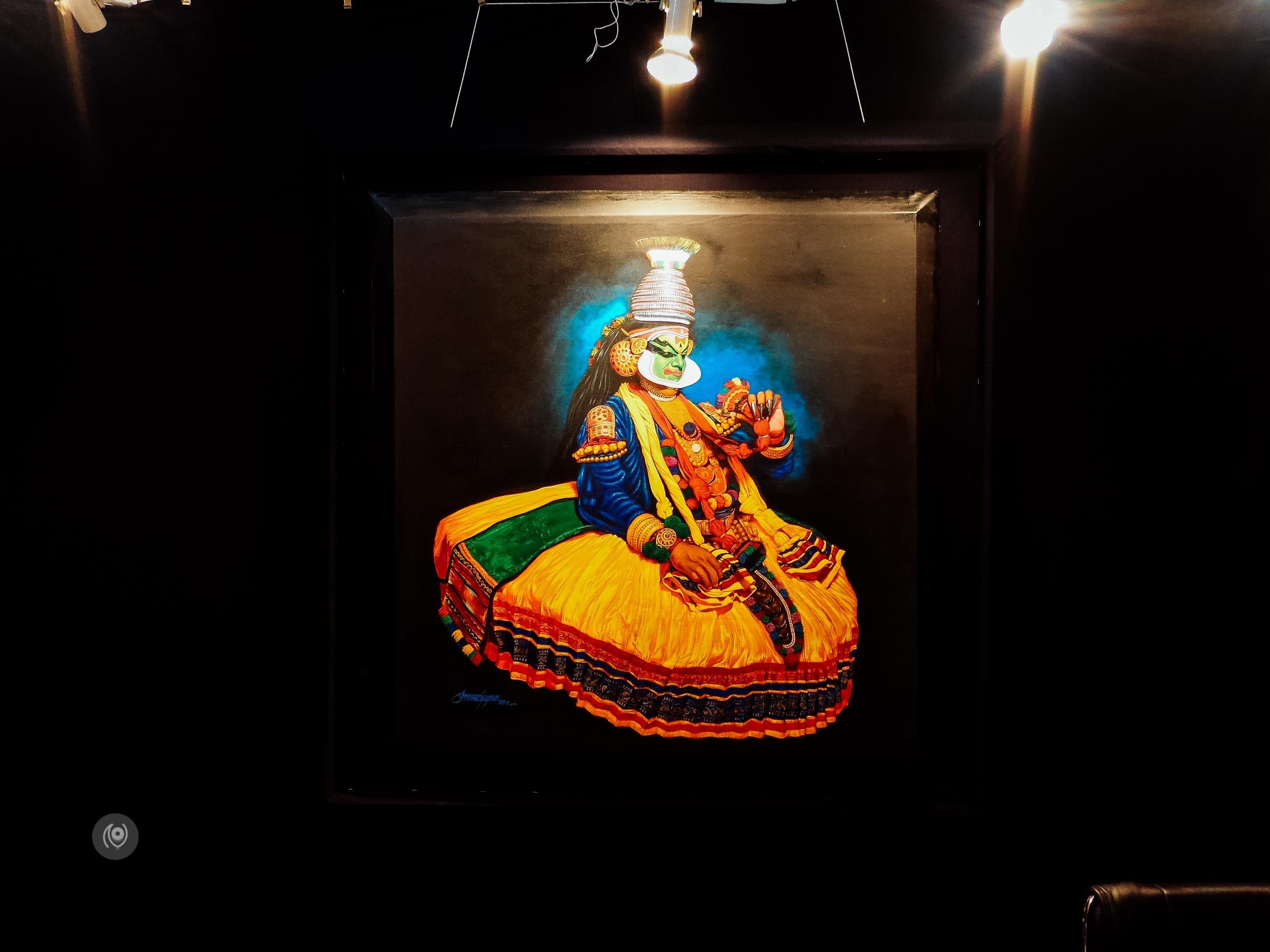 Above & below, art by Prashant Yampure, who can be emailed on [email protected]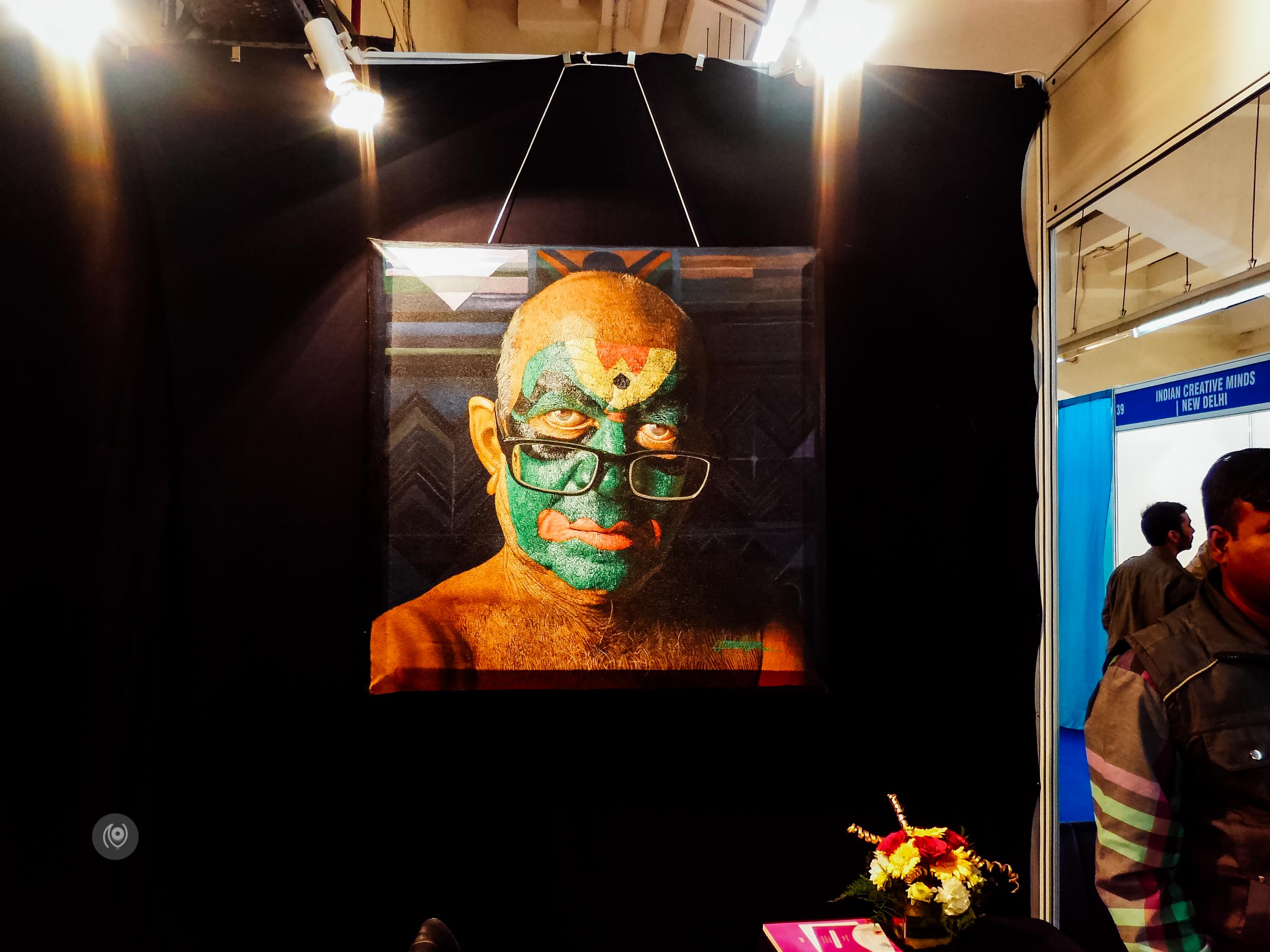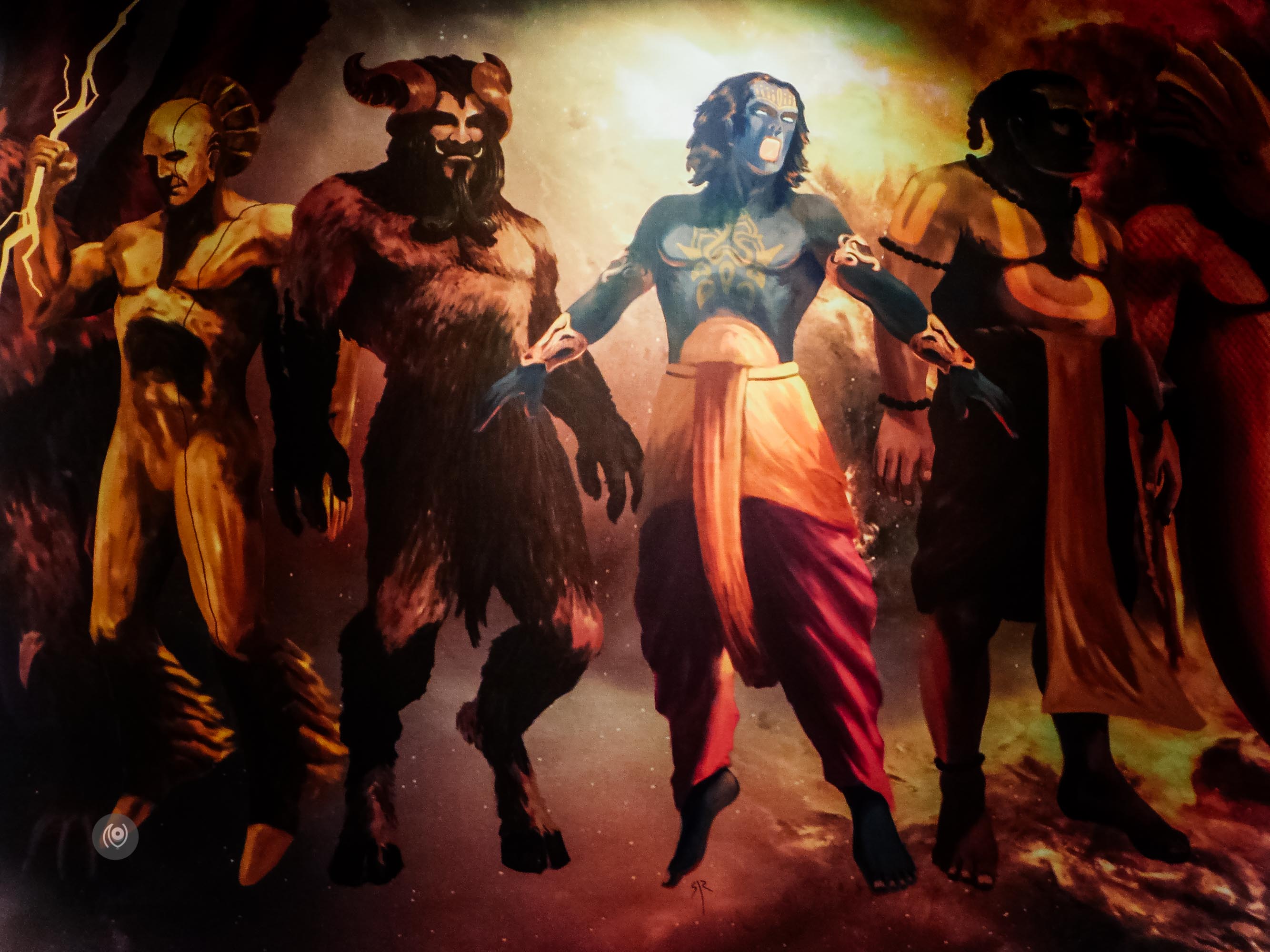 Above and below, art by Ram Kumar Soni, who can be emailed on [email protected]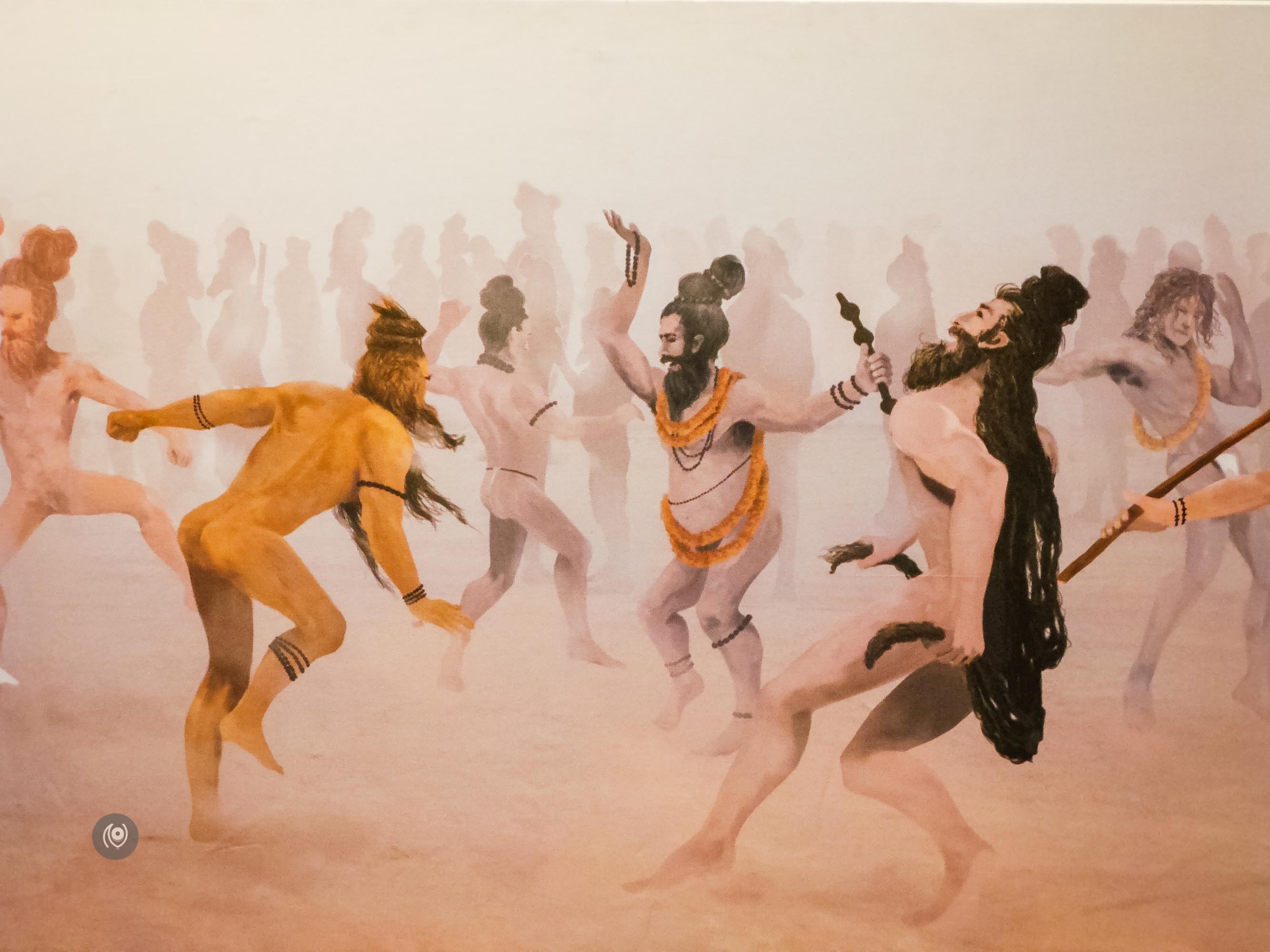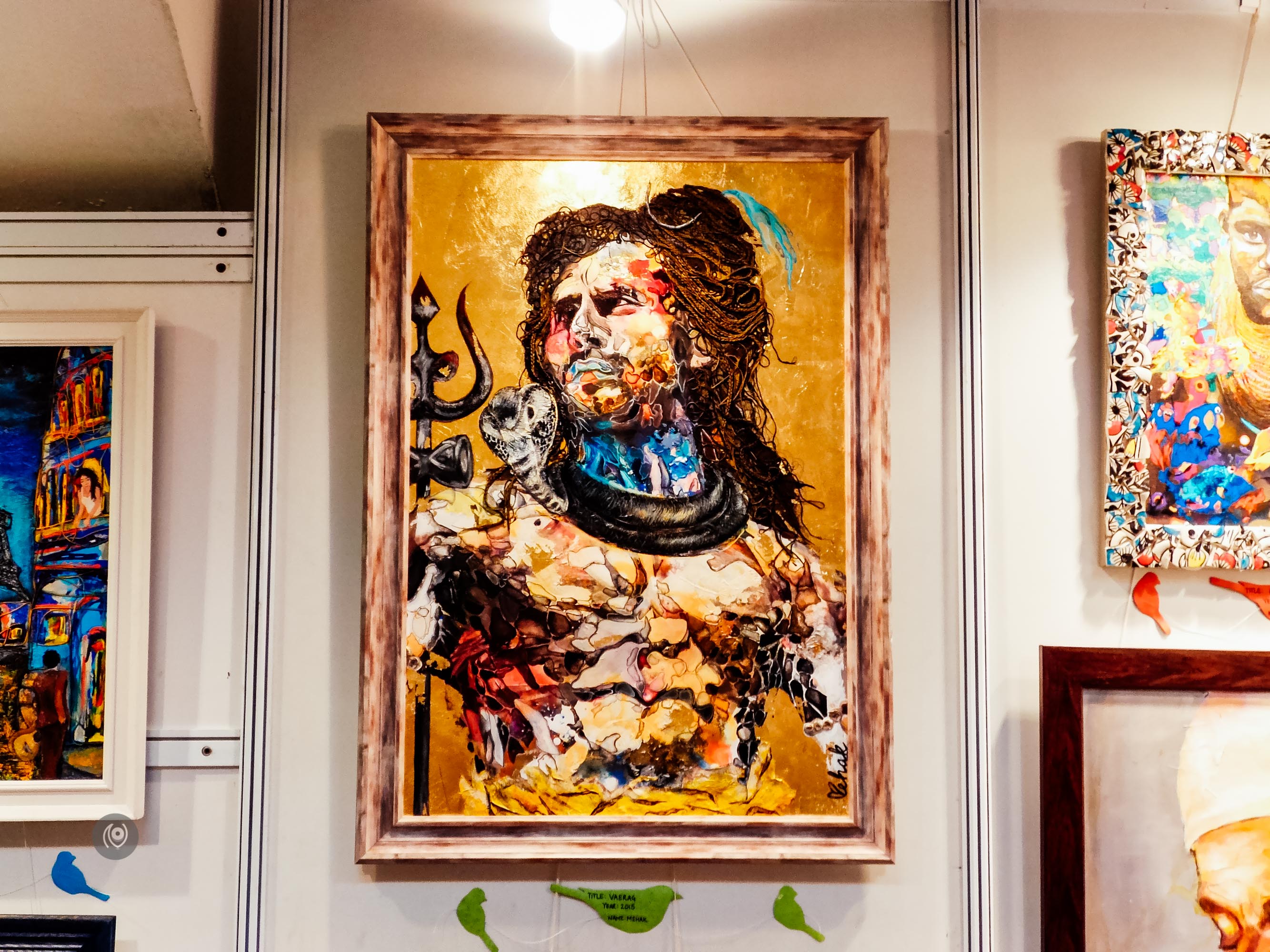 Above, "Vaerag" by Mehak who can be emailed on [email protected]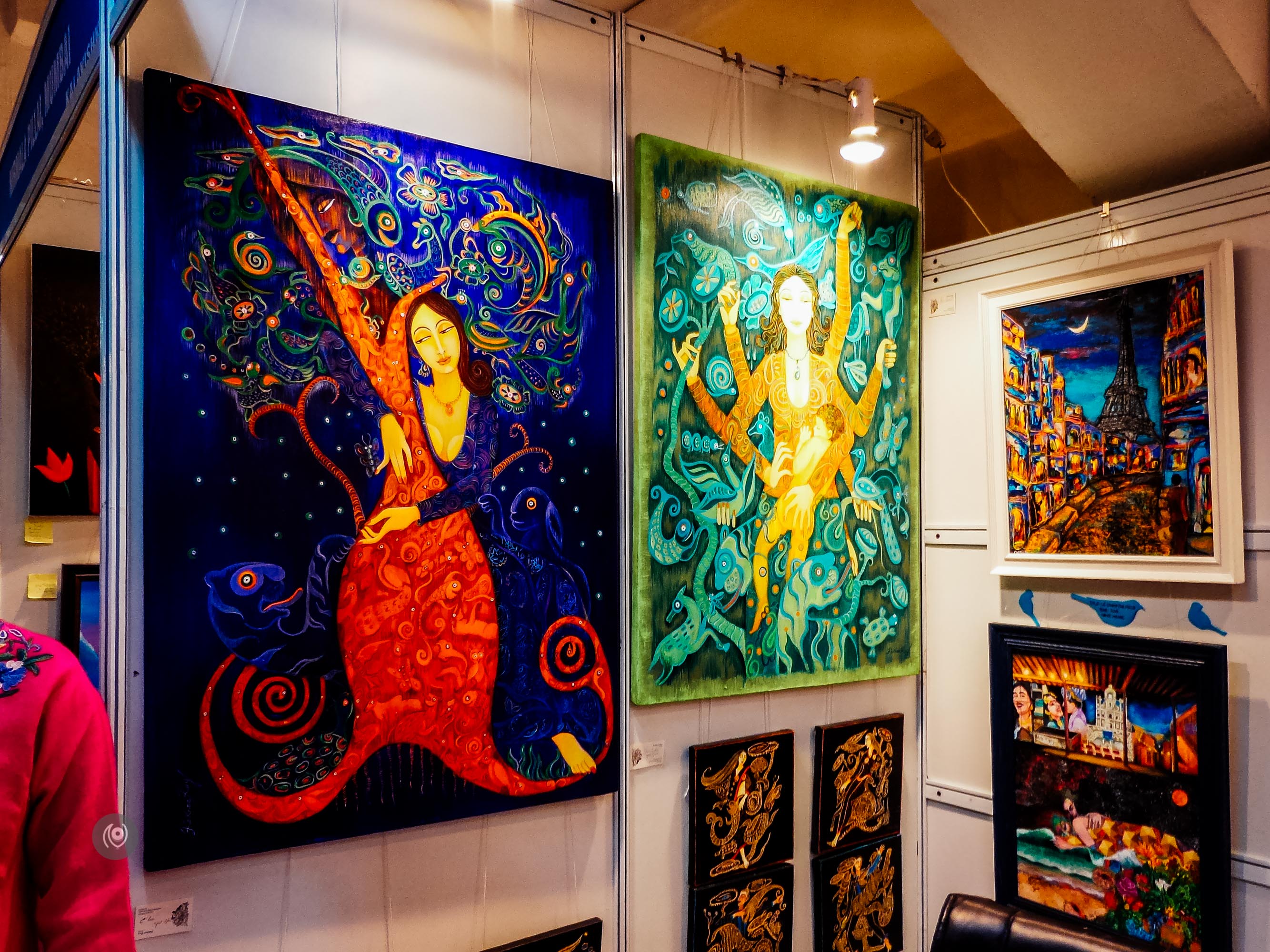 Above, art by Rakhee Roy, who can be emailed on [email protected]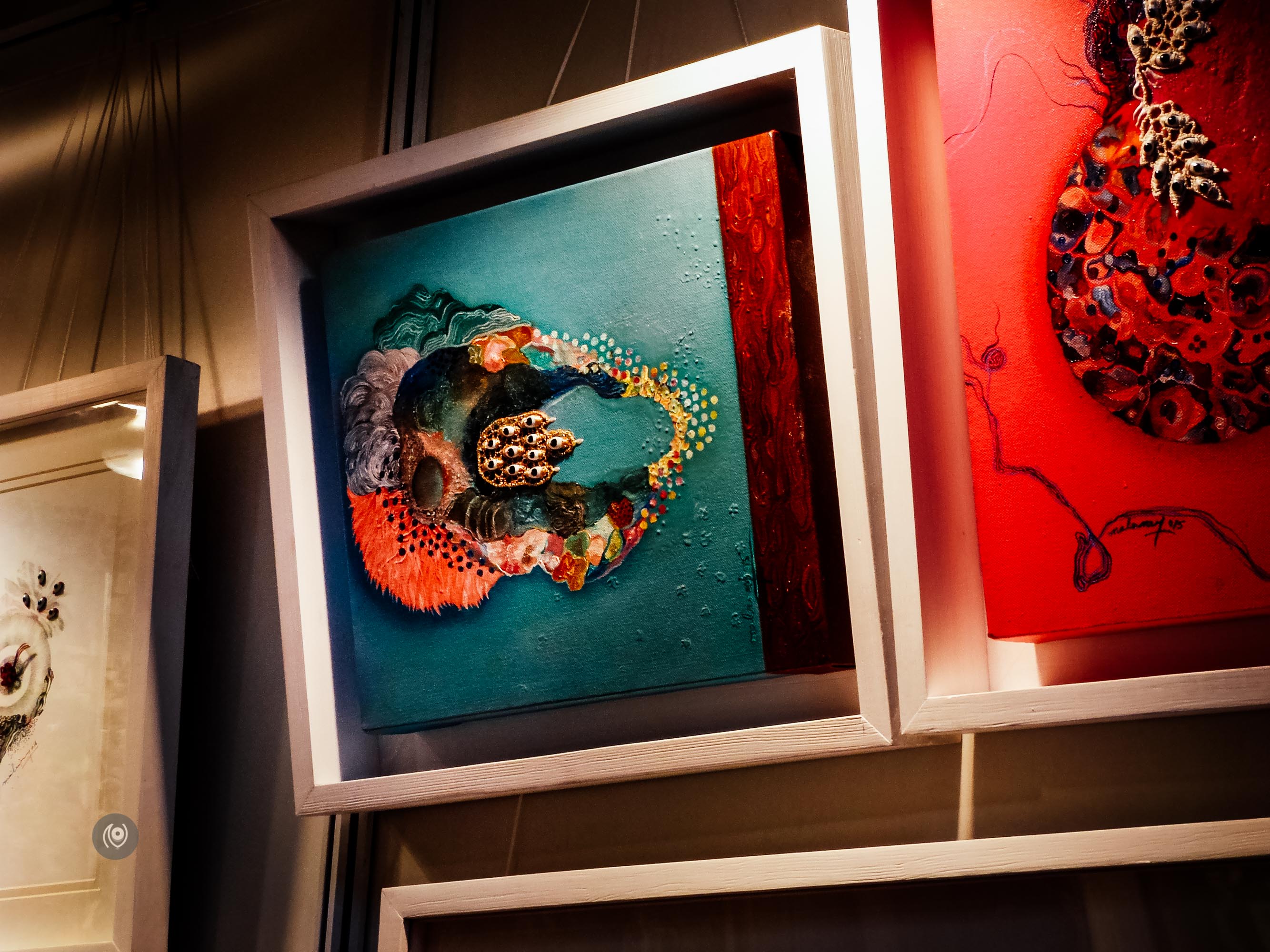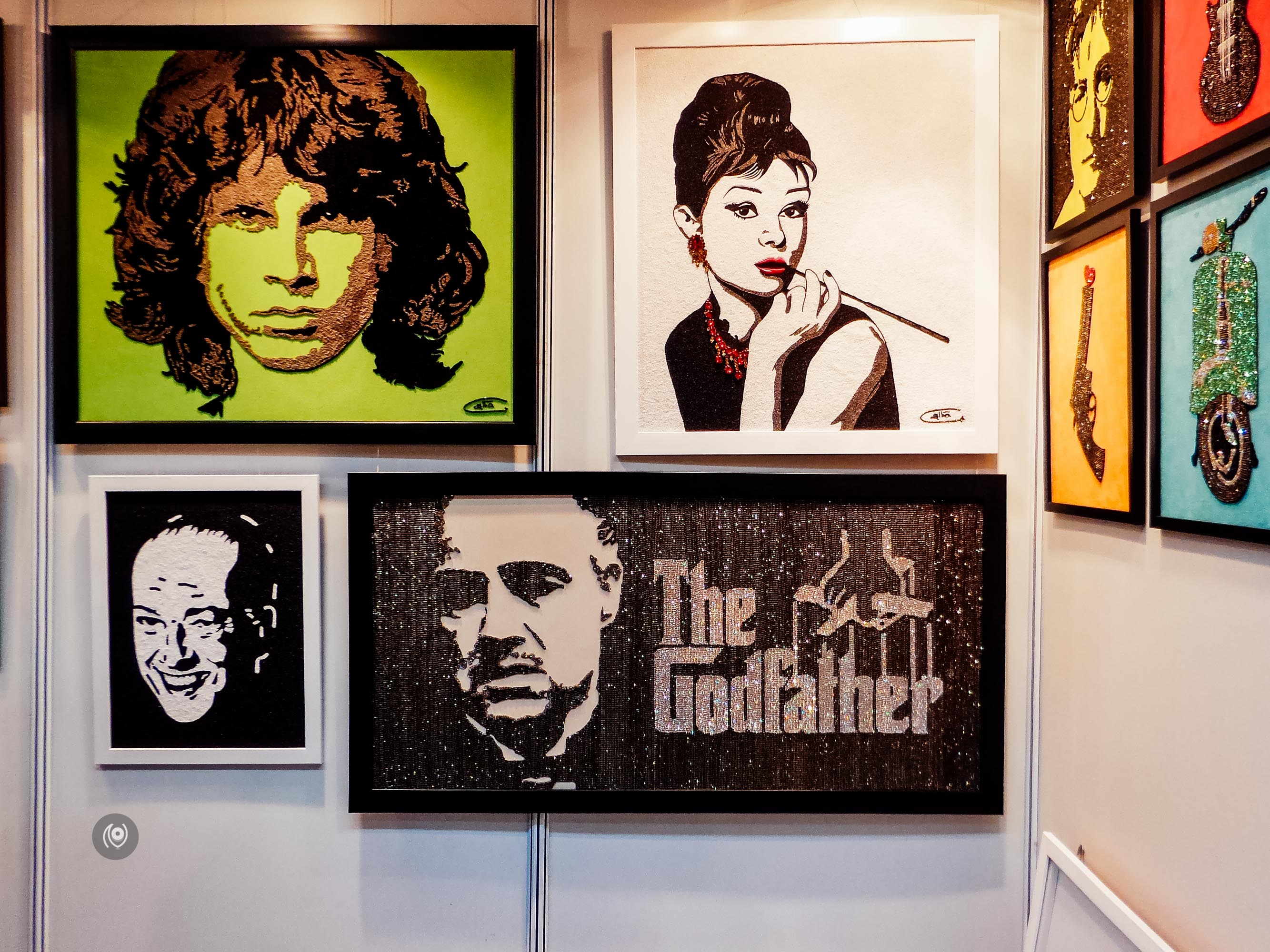 Above and below, mixed media art by Astha Mudaliar who can be emailed on [email protected]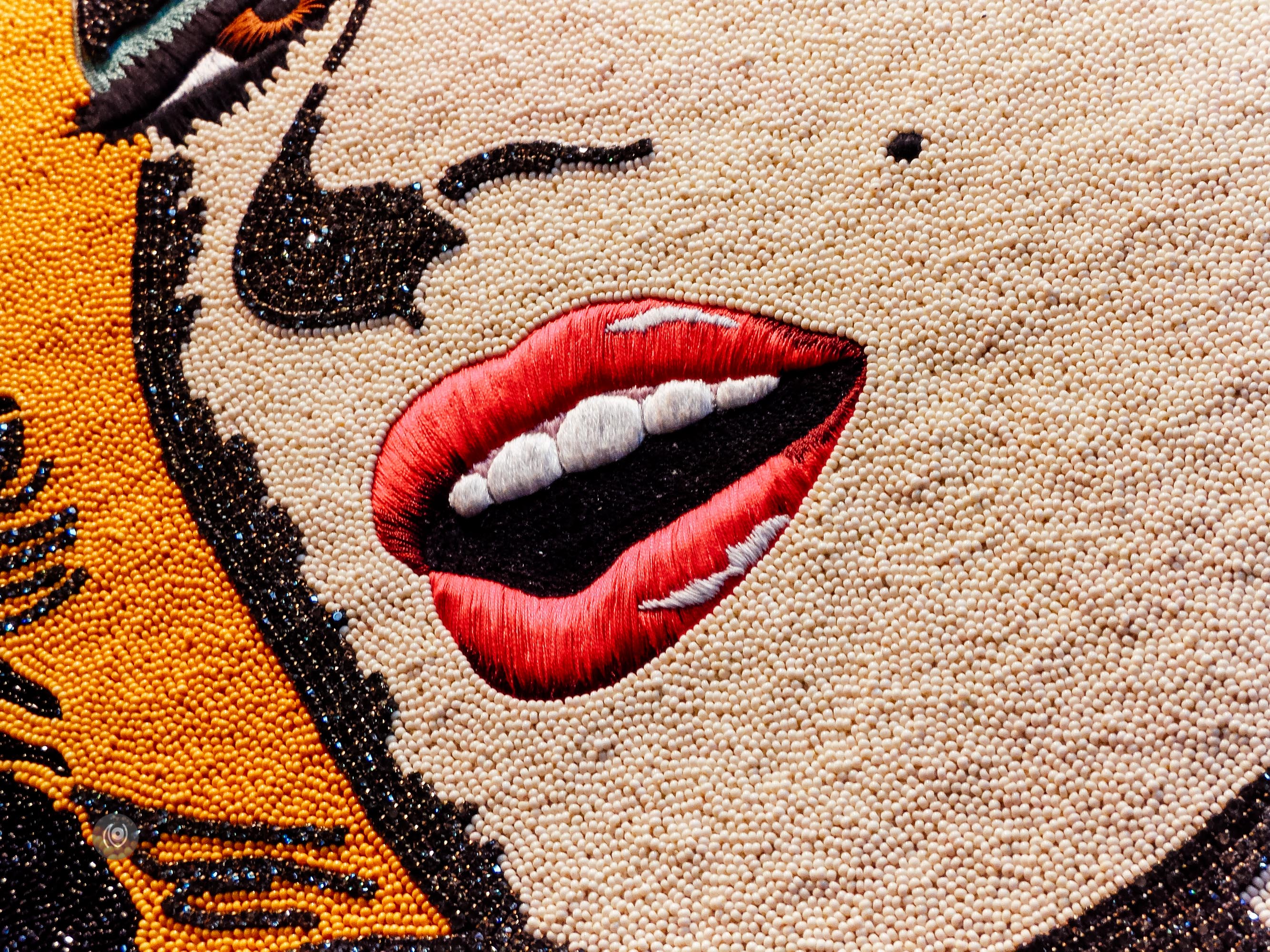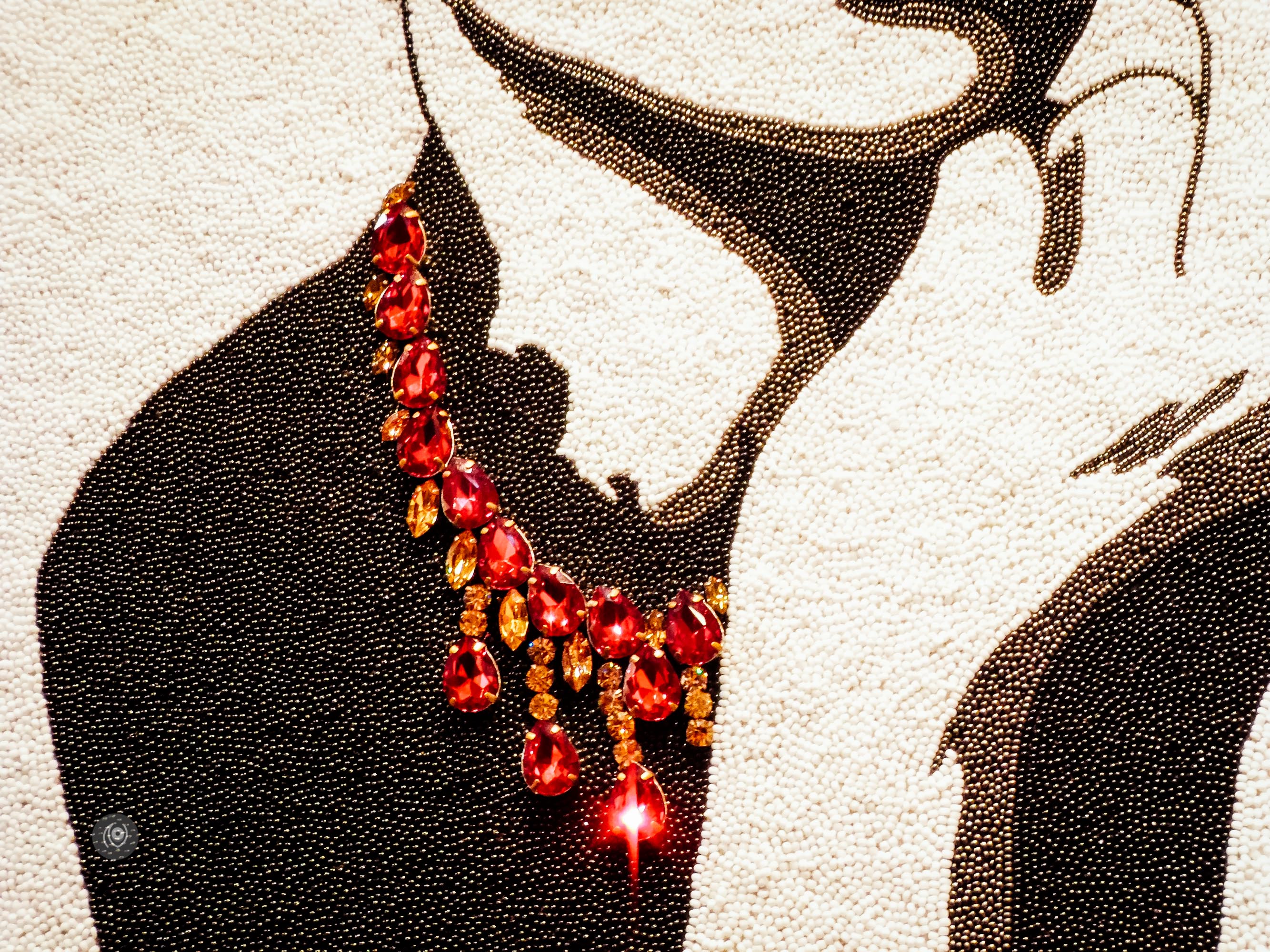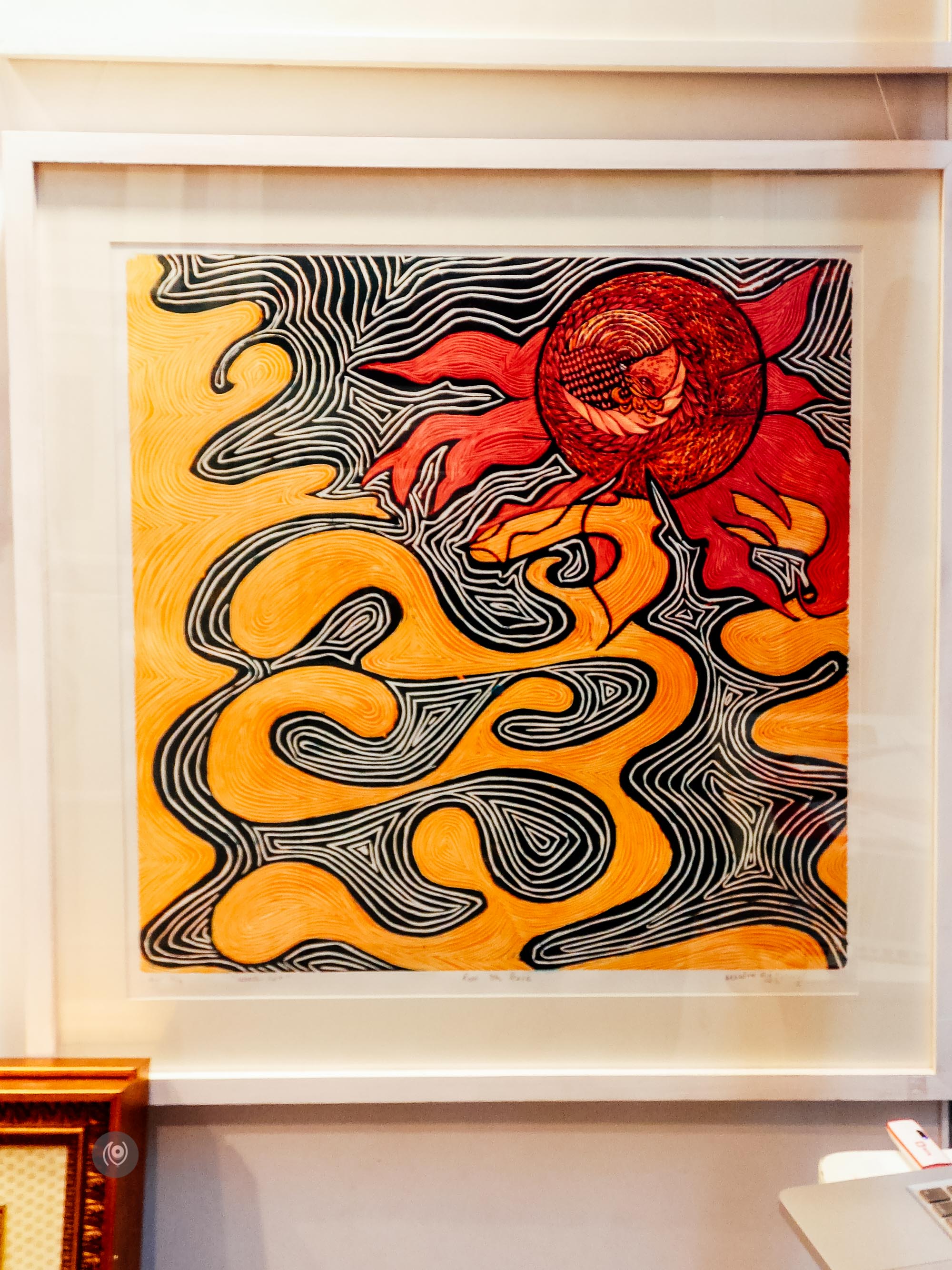 Above, woodcut art by Akshita Aggarwal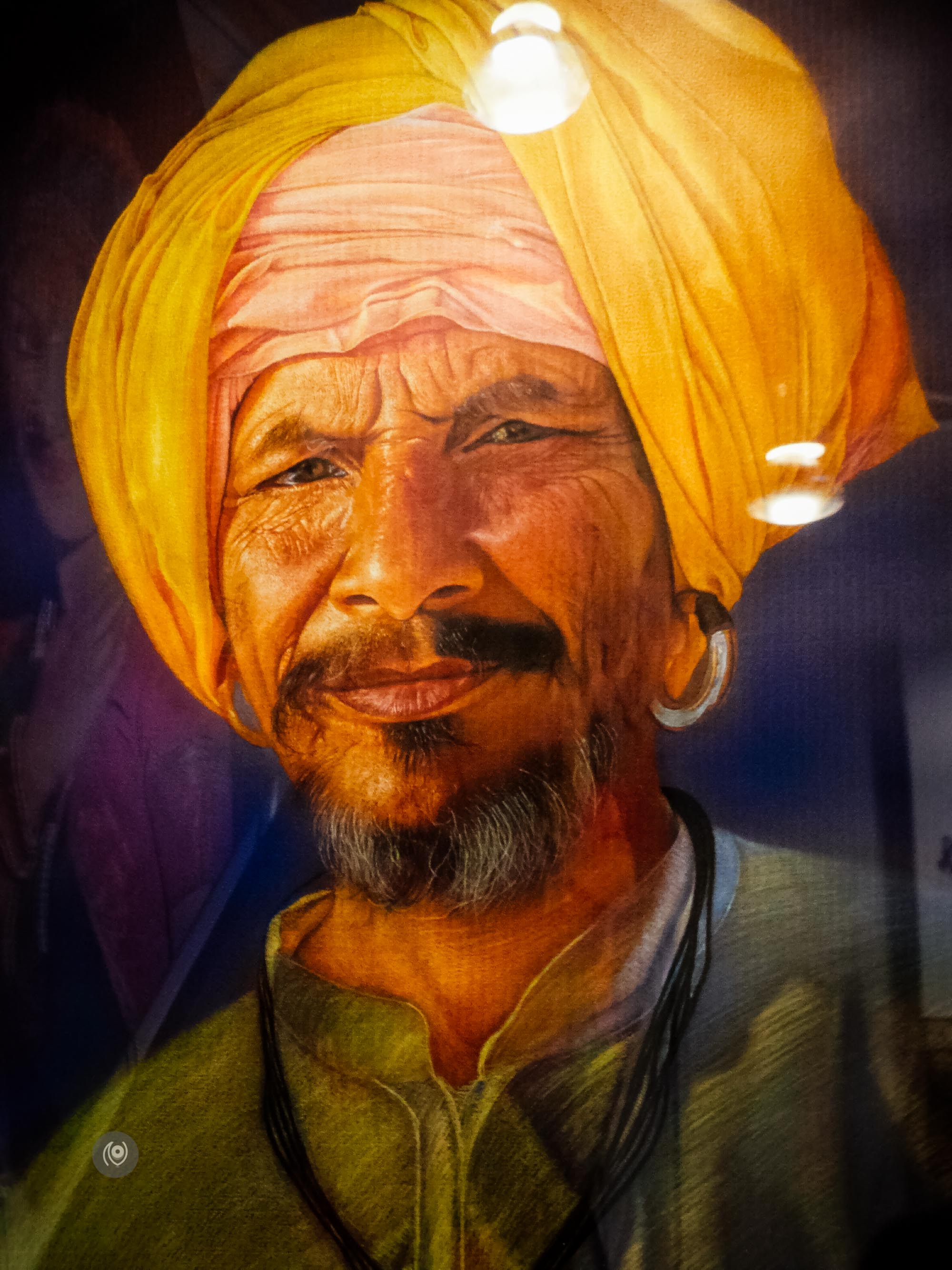 Above, pencil on paper by Suraj P Howale, who can be emailed on [email protected]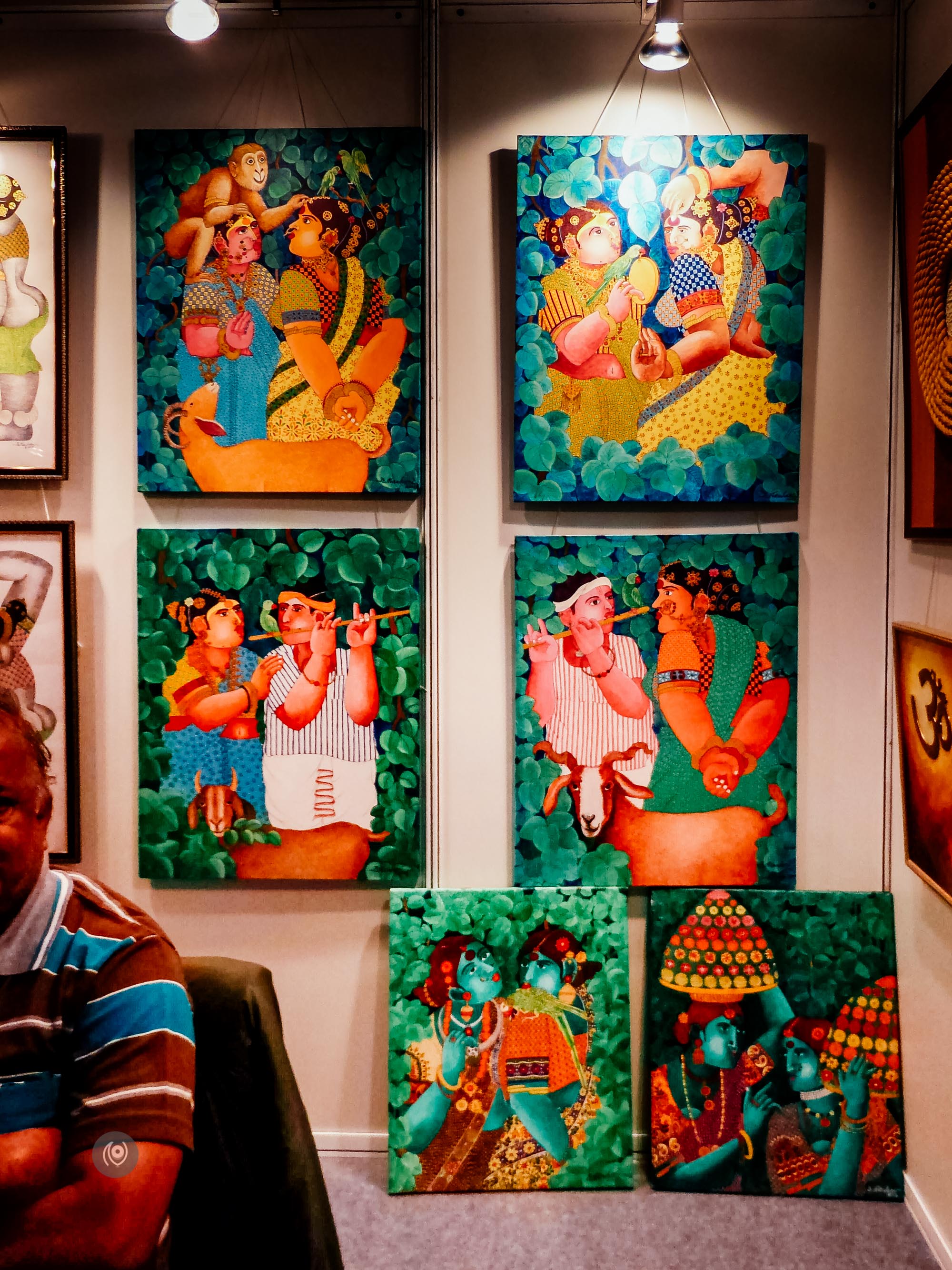 Above and below by B. Narahari, who can be emailed on [email protected]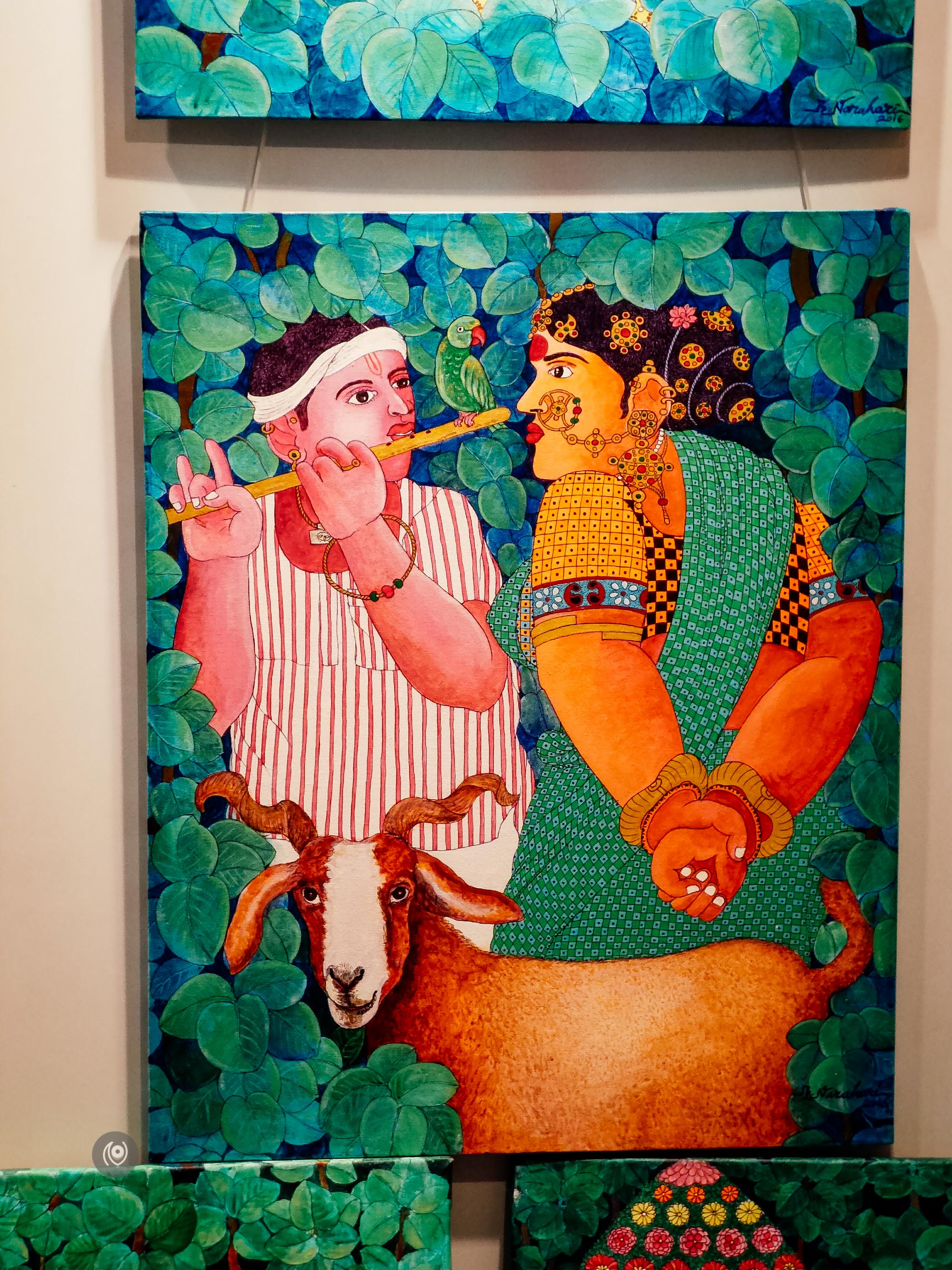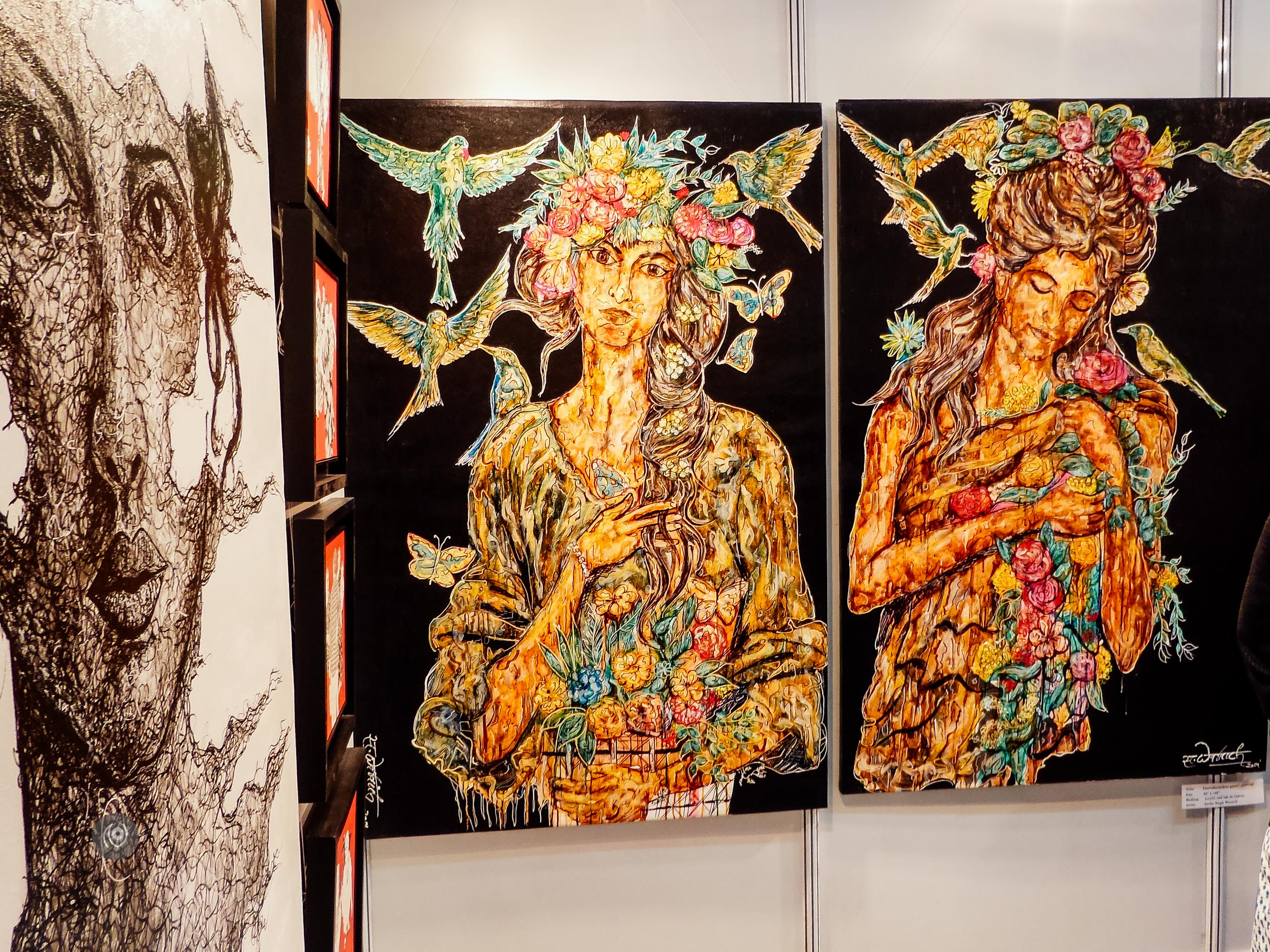 Above, art by Satbir Wariach, represented by Studio Paradise, they can be emailed on [email protected]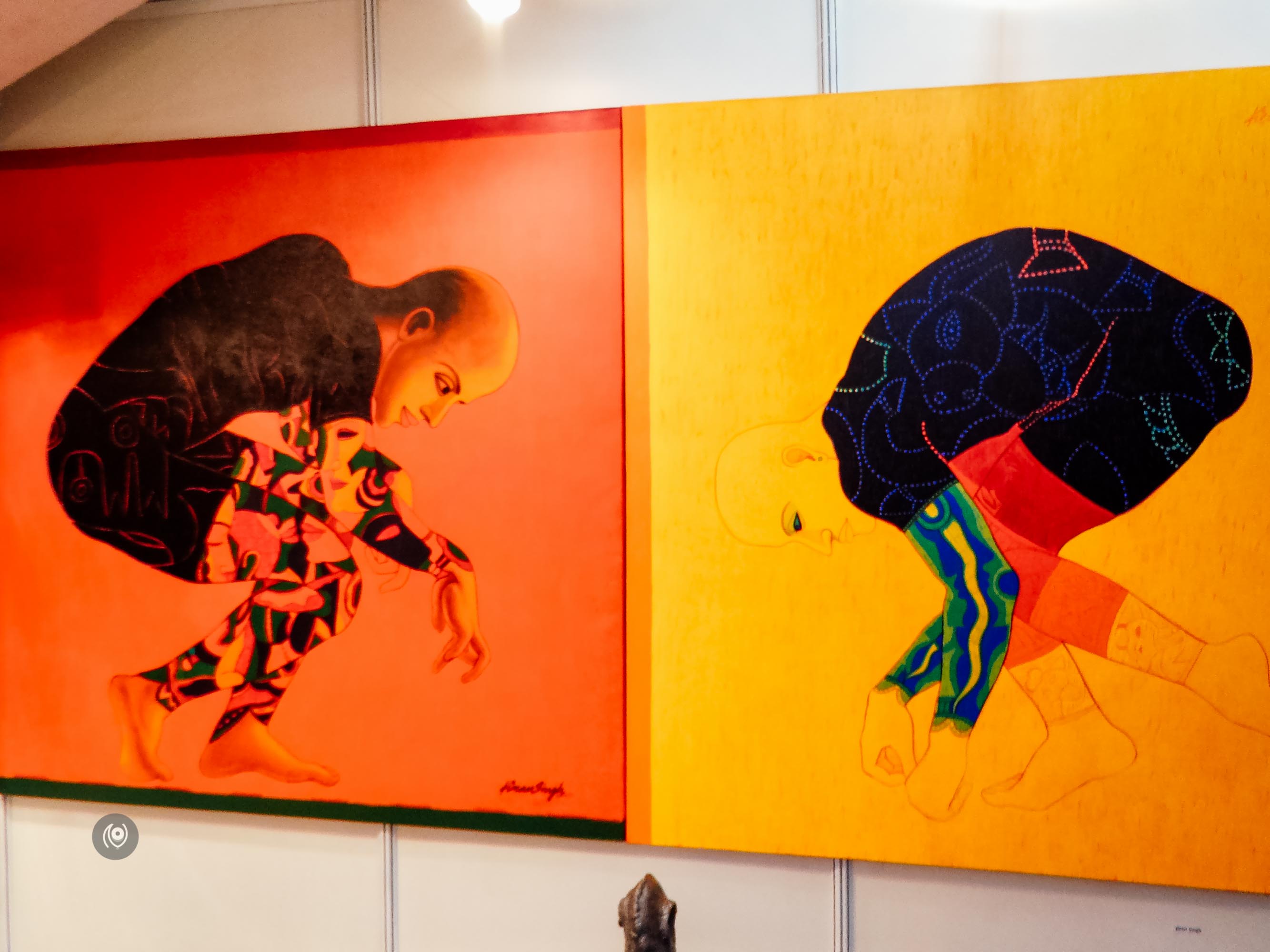 Above, art by Kiran Singh, represented by Art Wings, who can be contacted on [email protected]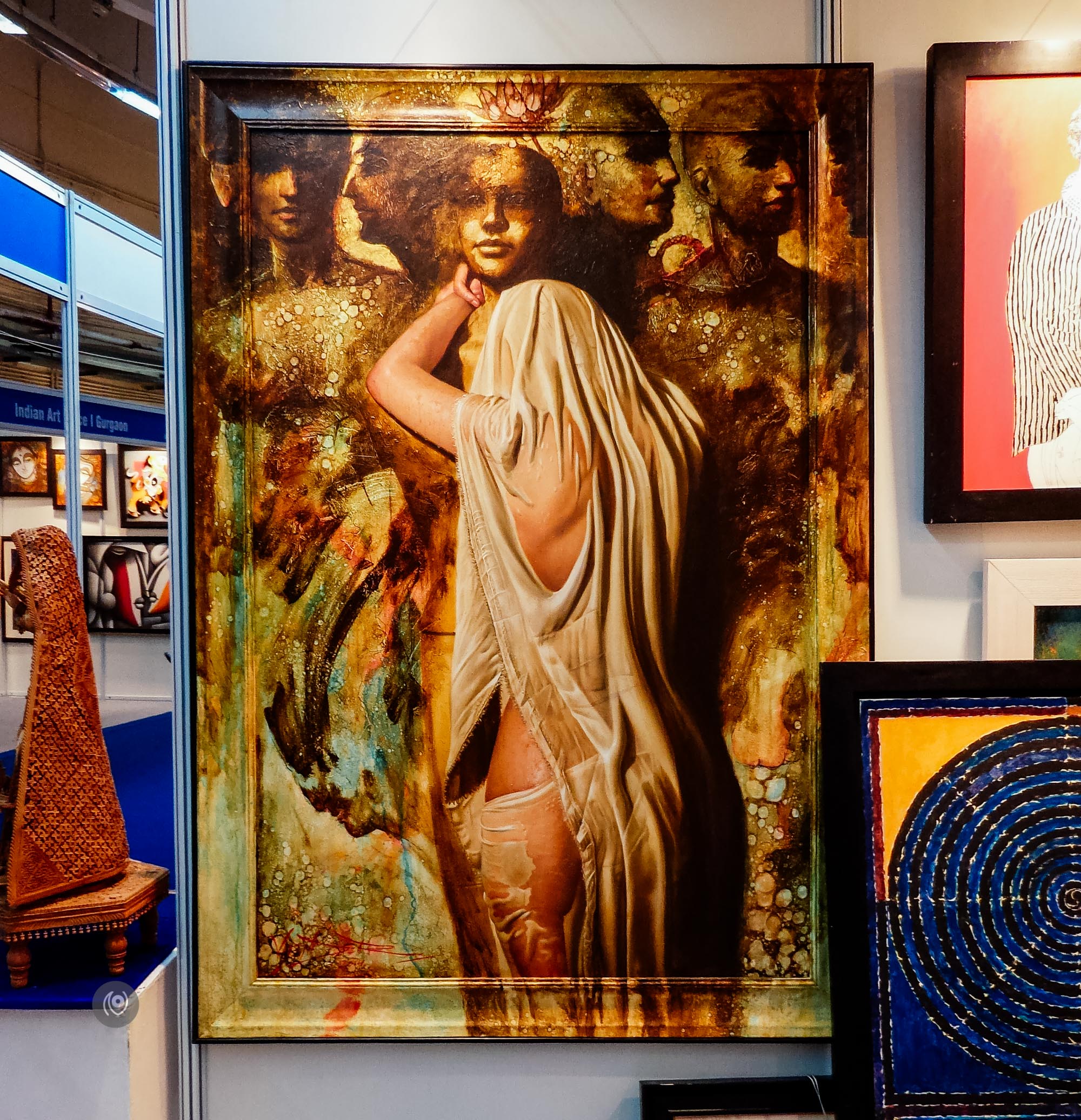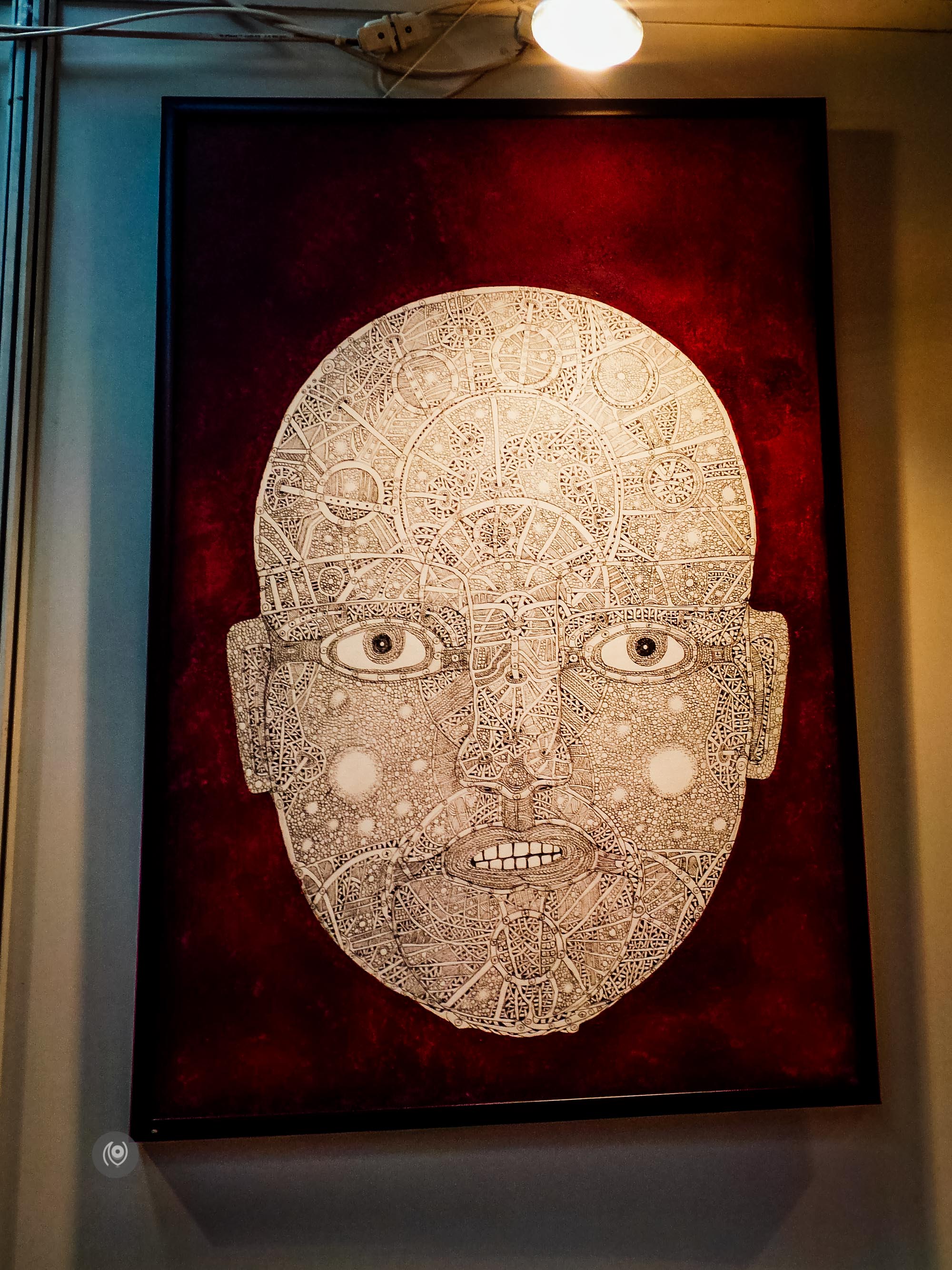 Above, art by Mangesh Kale, represented by Galerie Art Eterne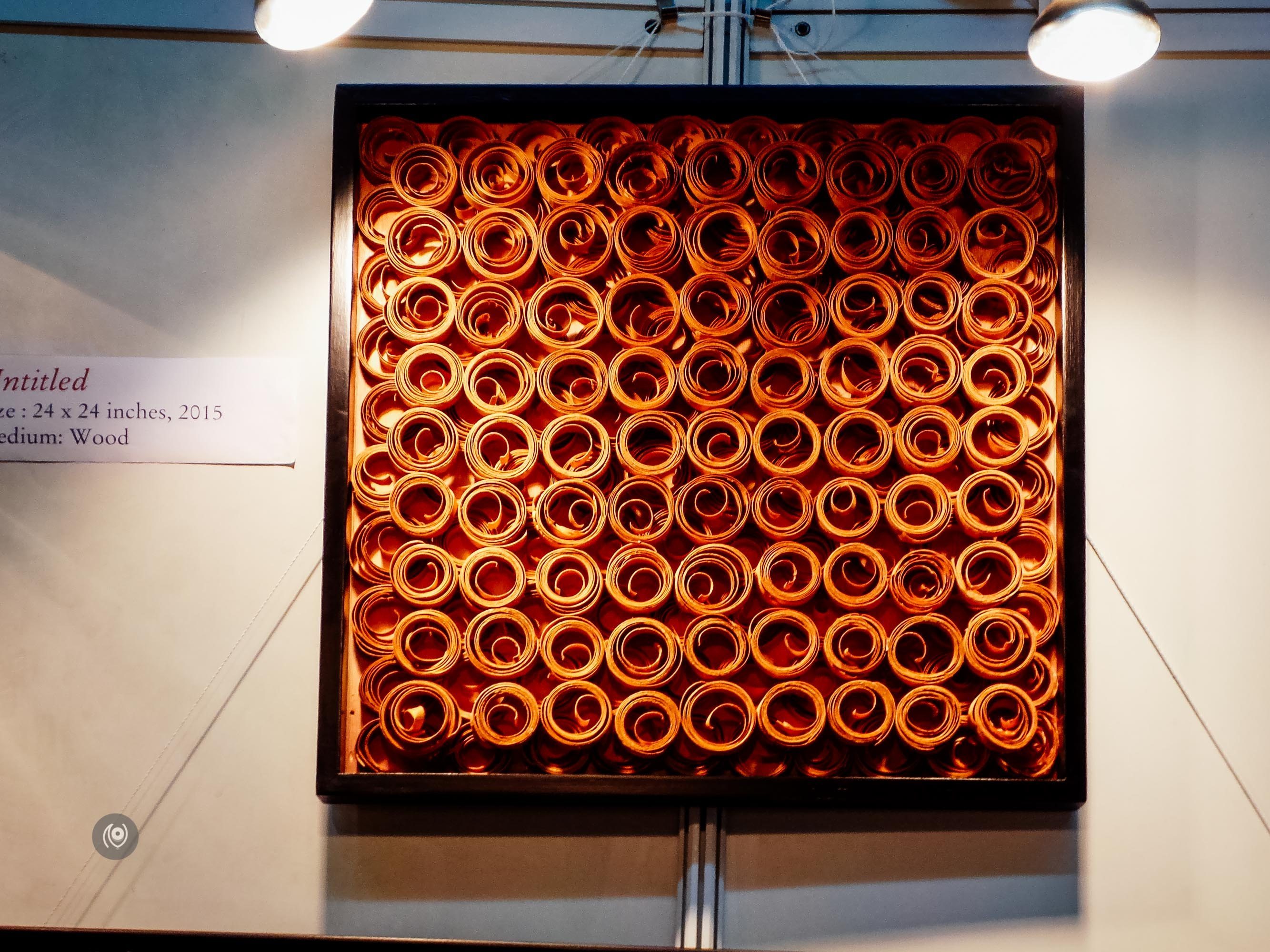 Above, wood art by Niyati Kanakia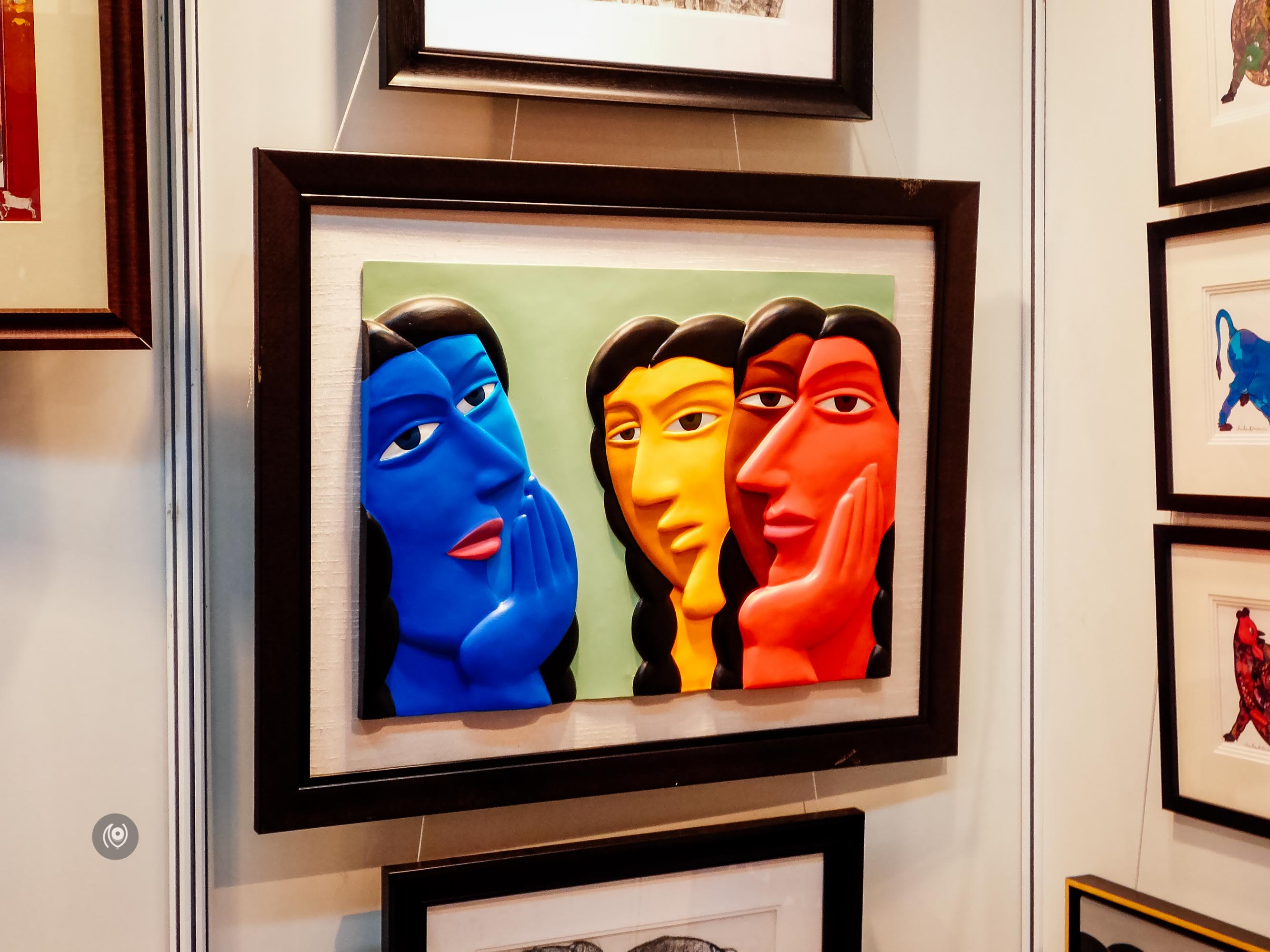 Above, relief on acrylic by DVS Krishna, represented by Indian Red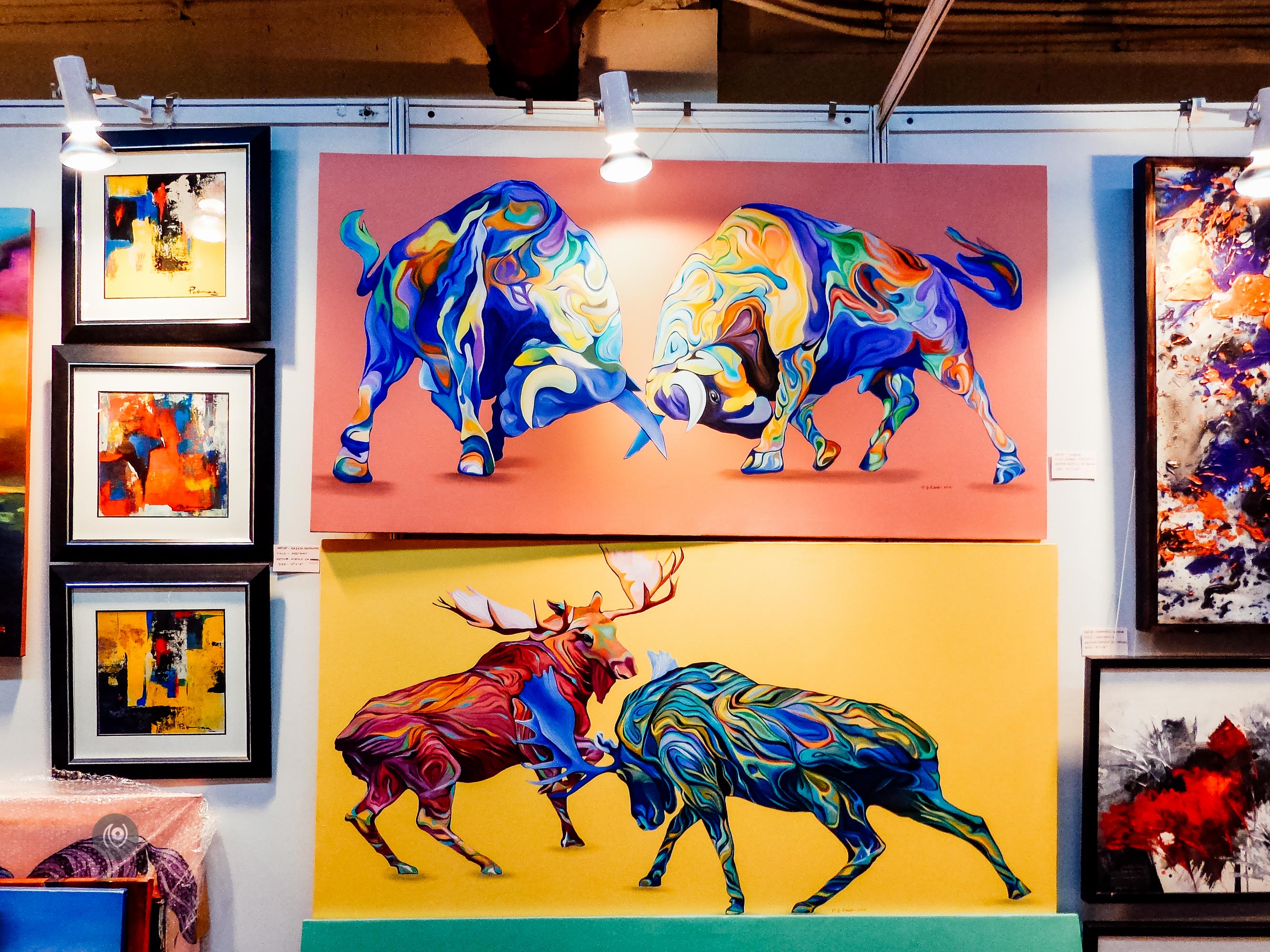 Above & Below, work by V G Rana, represented by Gallerie Ruki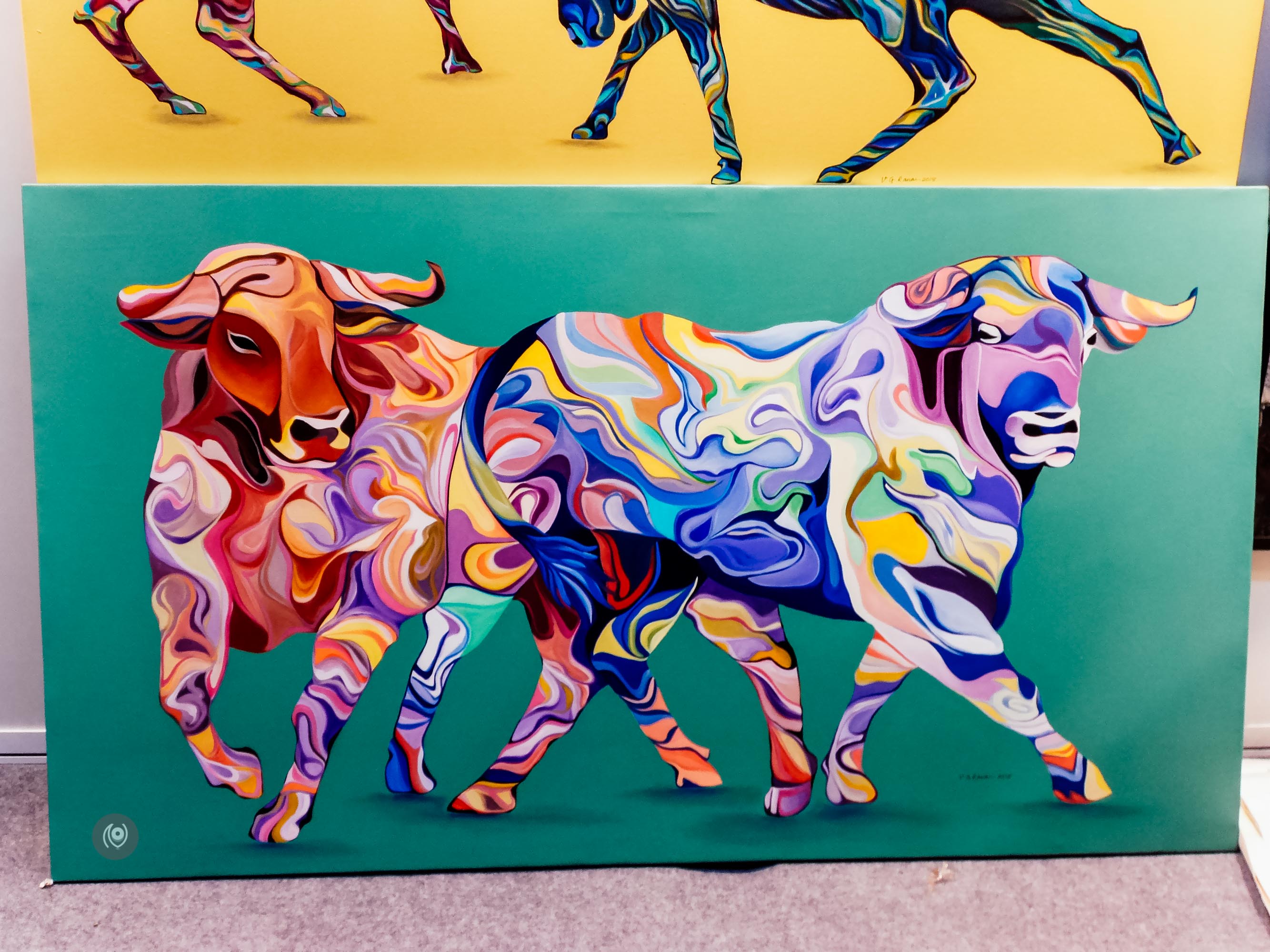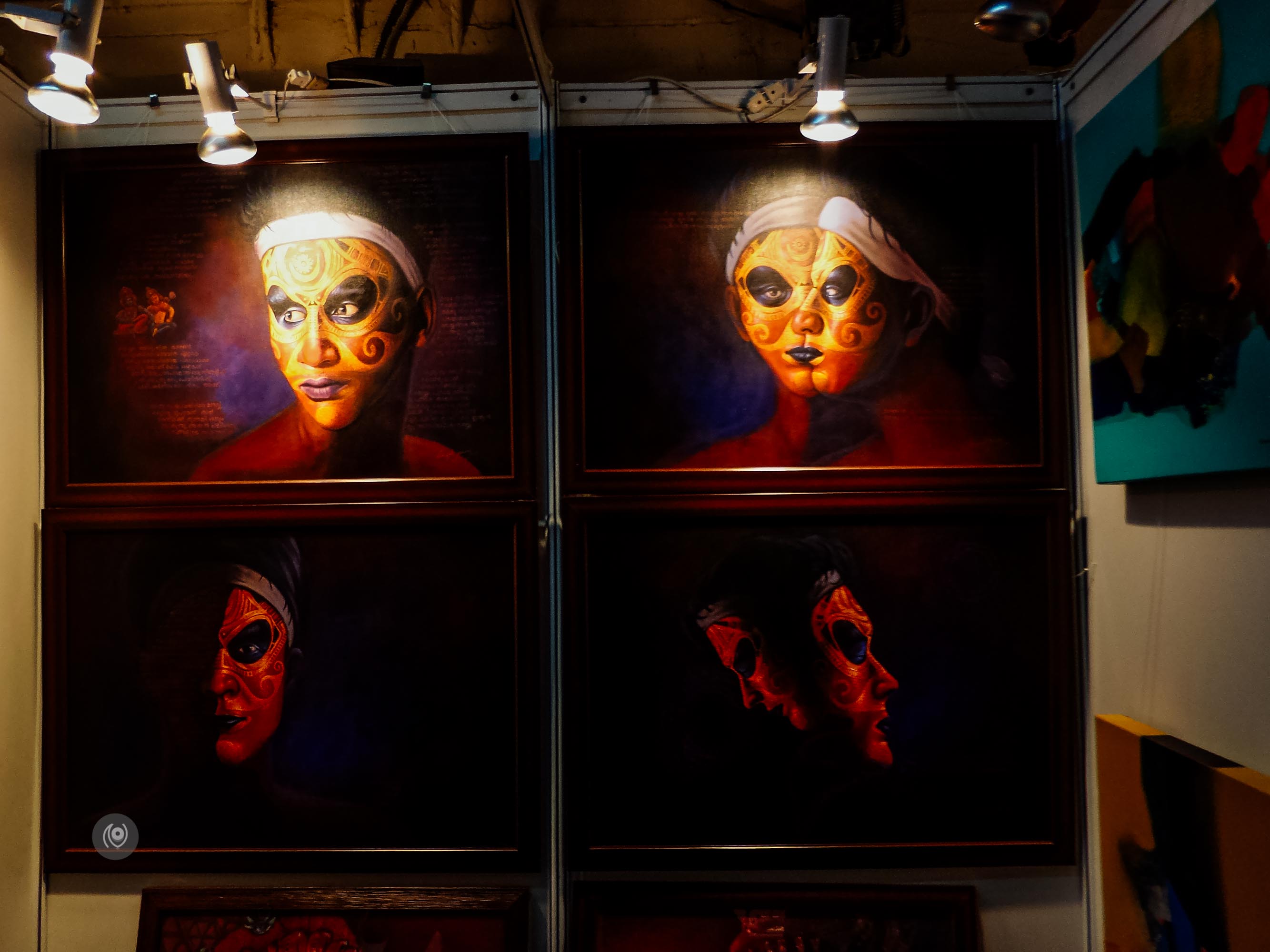 Above, art by Vinayak Jarang, who can be emailed on [email protected]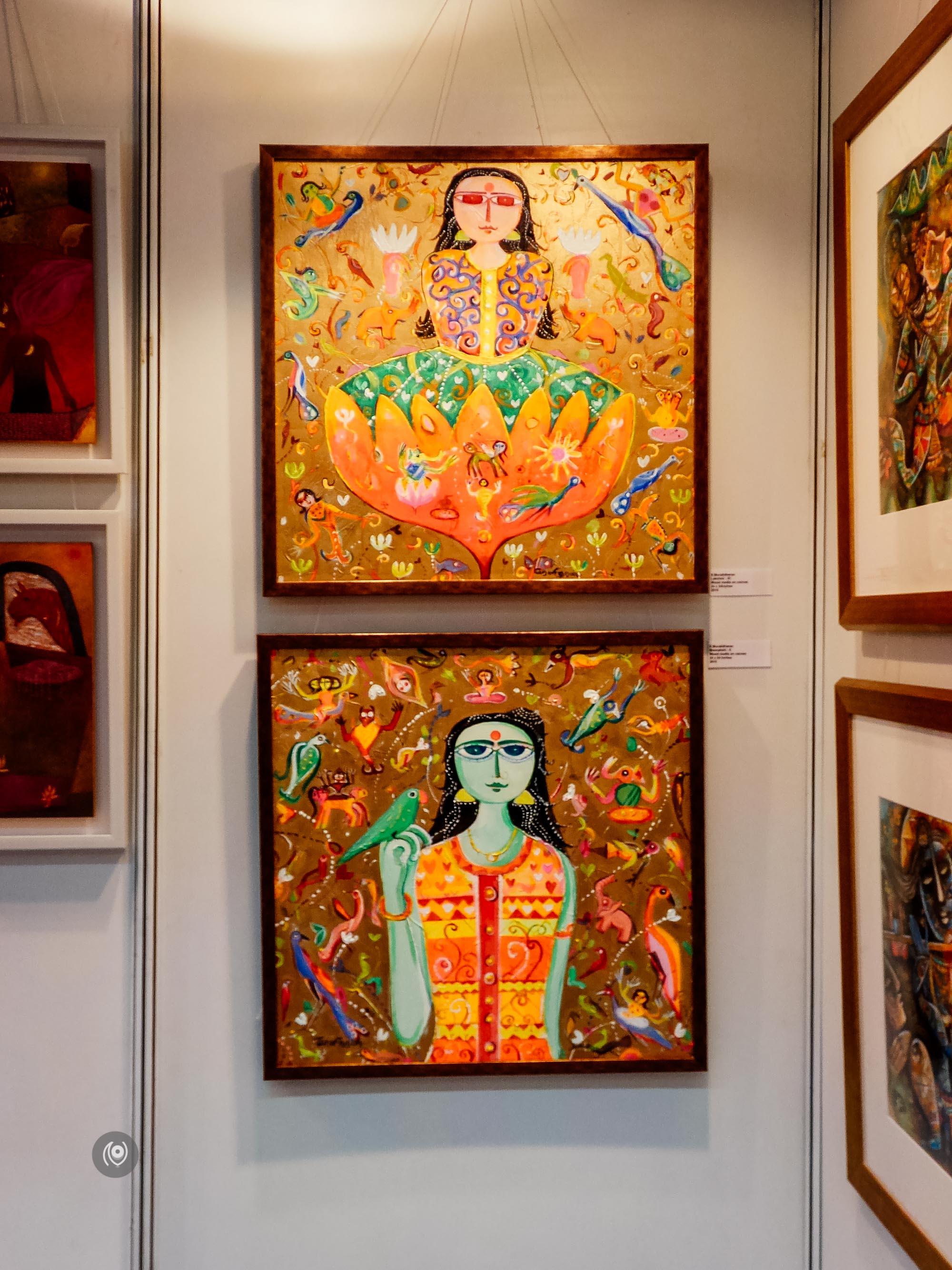 Above, Lakshmi and Meenakshi II by K. Muralidharan, represented by Forum Art Gallery
India Art Festival : Website | Facebook ( they have a Twitter account but it is protected! Hah! )