UPDATE : 27th September, 2019 : I don't recommend them anymore.
My parents have been going here for a while and I've accompanied them on occasion. Things have changed. The staff and even the doctors. My experience was far from ideal the last time I was there. Looking for better dentist recommendations now. Preferably in Gurgaon.
( End of update ).
Pretty much everyone who knows me closely knows that I'm scared of going to the dentist. Which is why one of my molars turned into THAT above.
I have had quite a few terrible terrible experiences with dentists growing up and I was unable to trust any other dentist ever again.
This time, before I left for Bombay for the awesome gigs with Go Pro & St. Regis, one of my molars developed a severe ache that I attributed to the tooth having finally given up. Top right wisdom tooth had turned almost horizontal and it had been nearly impossible to clean for many months.
In a bit of a panic – it was the day before my flight & I had a double dozen things to do and there was no way I could leave the apartment at a time that would be suitable to go see a dentist in person. After two family recommendations who I called and was sorely disappointed with, I took to Twitter to ask for help.
I got three promising leads from people I trust. One of those dentists turned out to be MEH. Another one was very nice but didn't sound like someone I was willing to trust with my teeth. The final and fifth number I called wasn't even a direct doctor recommendation. I only had the number to the clinic.
I called and requested to speak with a doctor who was available and willing. Within seconds I was connected to Dr. Komal Patel. She listened to me describe my symptoms patiently and suggested a course of action. She was polite, professional and she sounded like she knew what she was doing. And boy did she!
I asked the GoodService app for help with the prescribed medication and the antibiotics & pain killers were quickly delivered by them. I was set for Bombay. I could barely smile without wincing and drinking and eating was painful as well.
Within 5 days, the pain was gone and I was determined to get back to NCR and go see Dr. Komal and get my goddamn teeth fixed. They are skewed and jagged but decay was something new and I was NOT happy about it. I was done being scared and trusted this awesome doctor I'd stumbled upon. The photos are from my day there today. They even arranged lunch for me ( I paid for it – everything including two fillings, cleaning & one extraction plus the lunch, cost me a total of ~Rs. 11,000, which was fucking reasonable for the service and treatment I received ) – I had decided to wait for the surgeon at the clinic instead of leaving and returning.
Dr. Anil Yadav was the surgeon and he was awesome too. I highly recommend you go to Dental Roots and and specifically for these two at the Gurgaon clinic.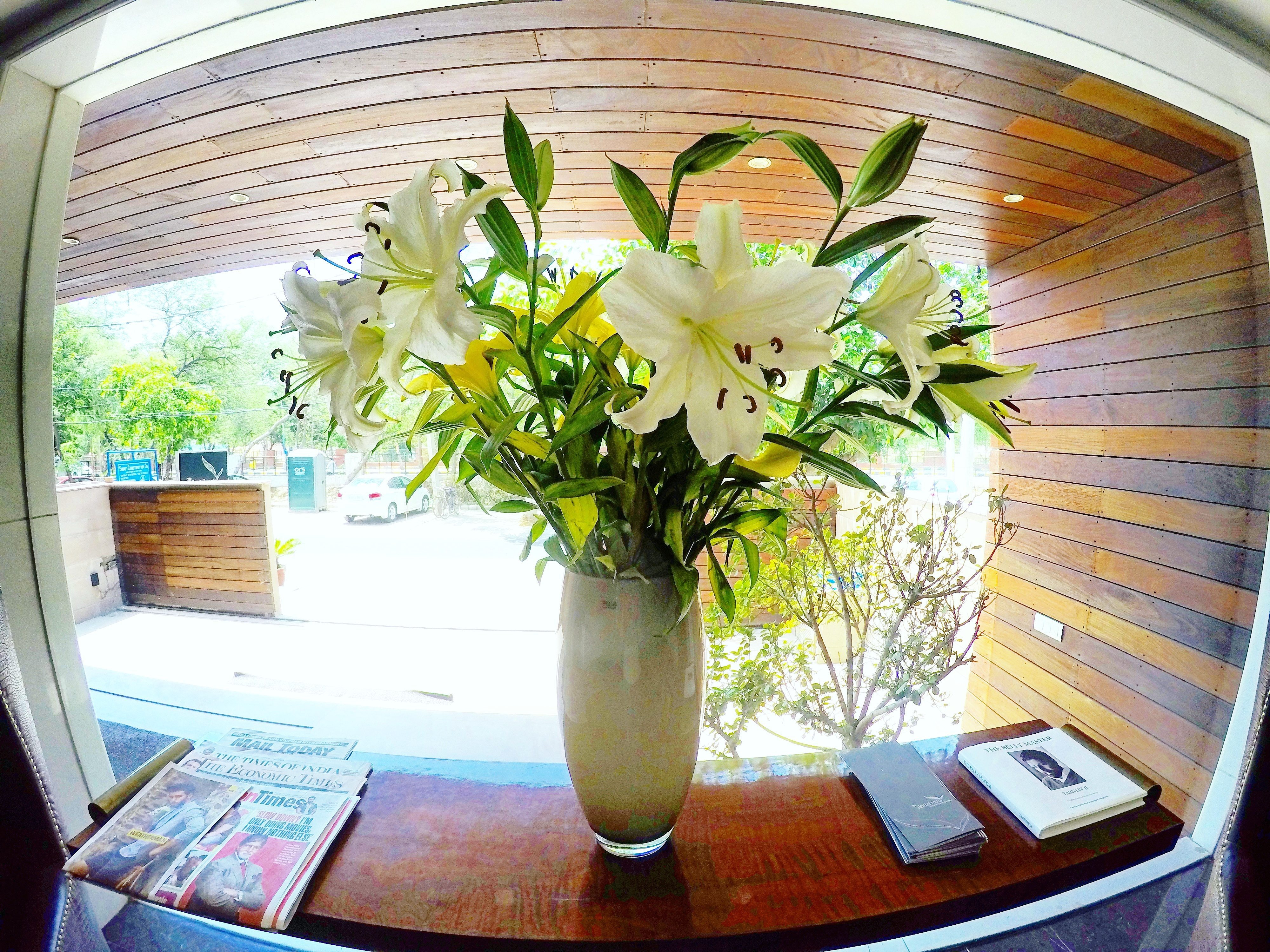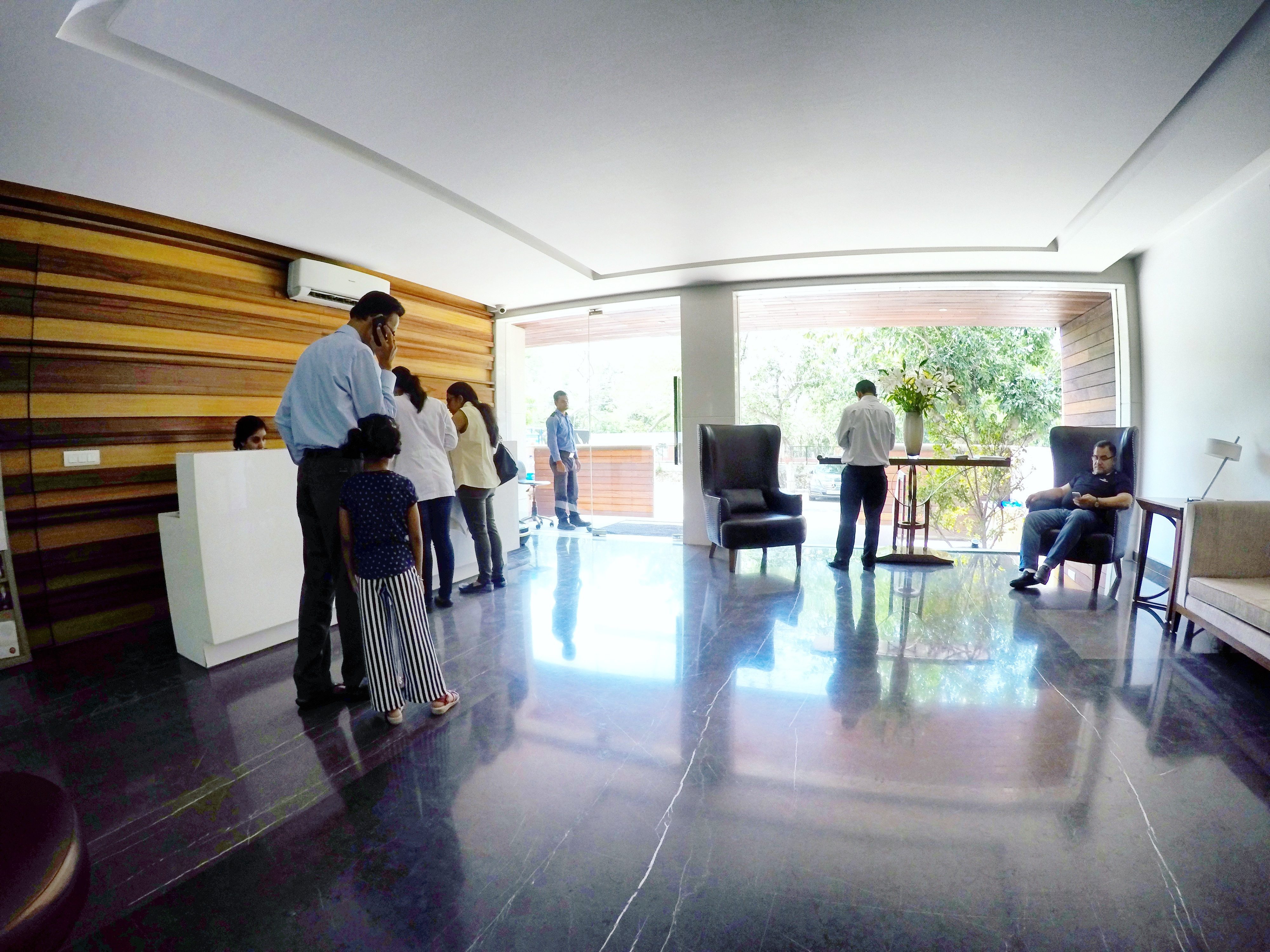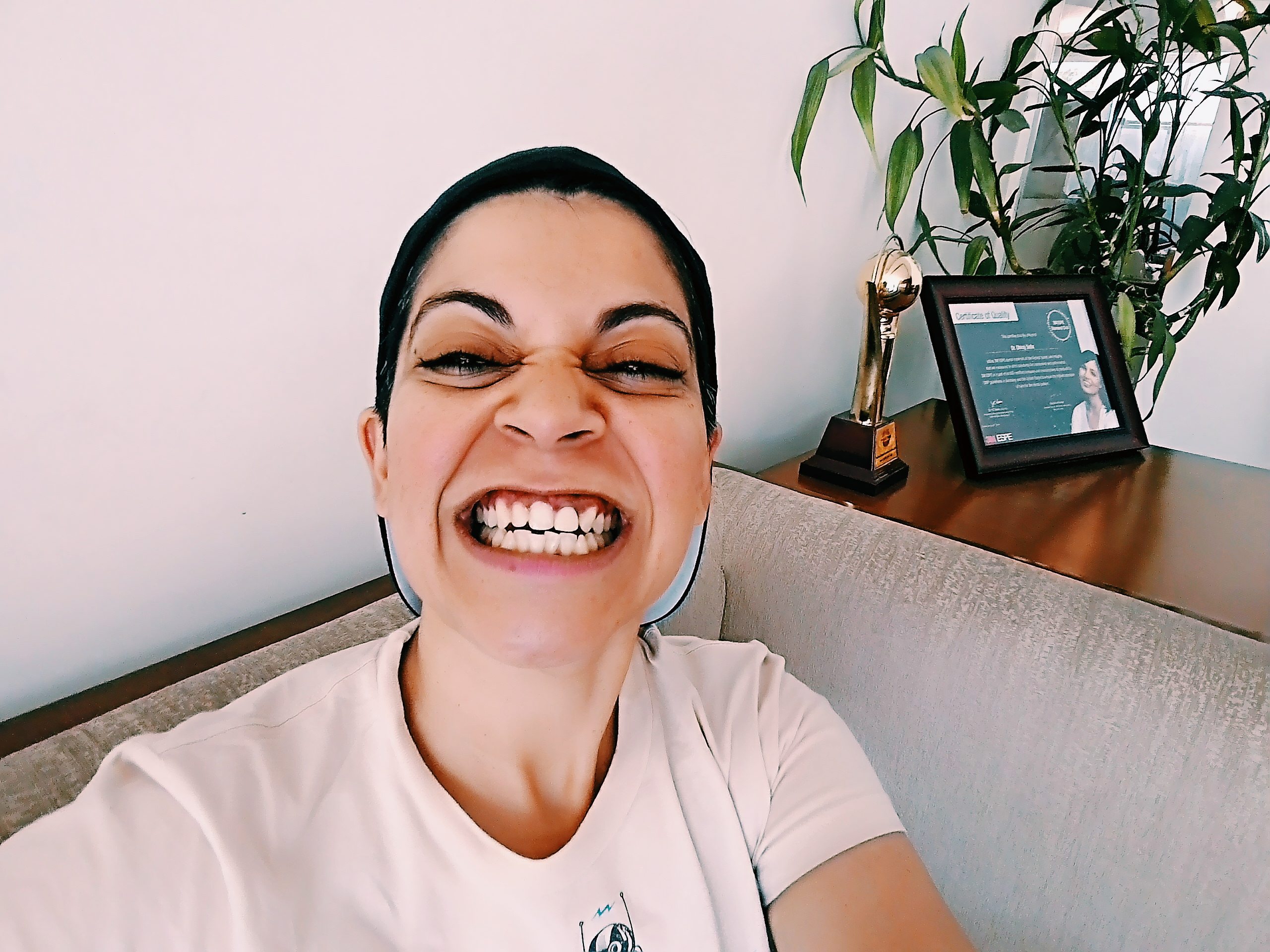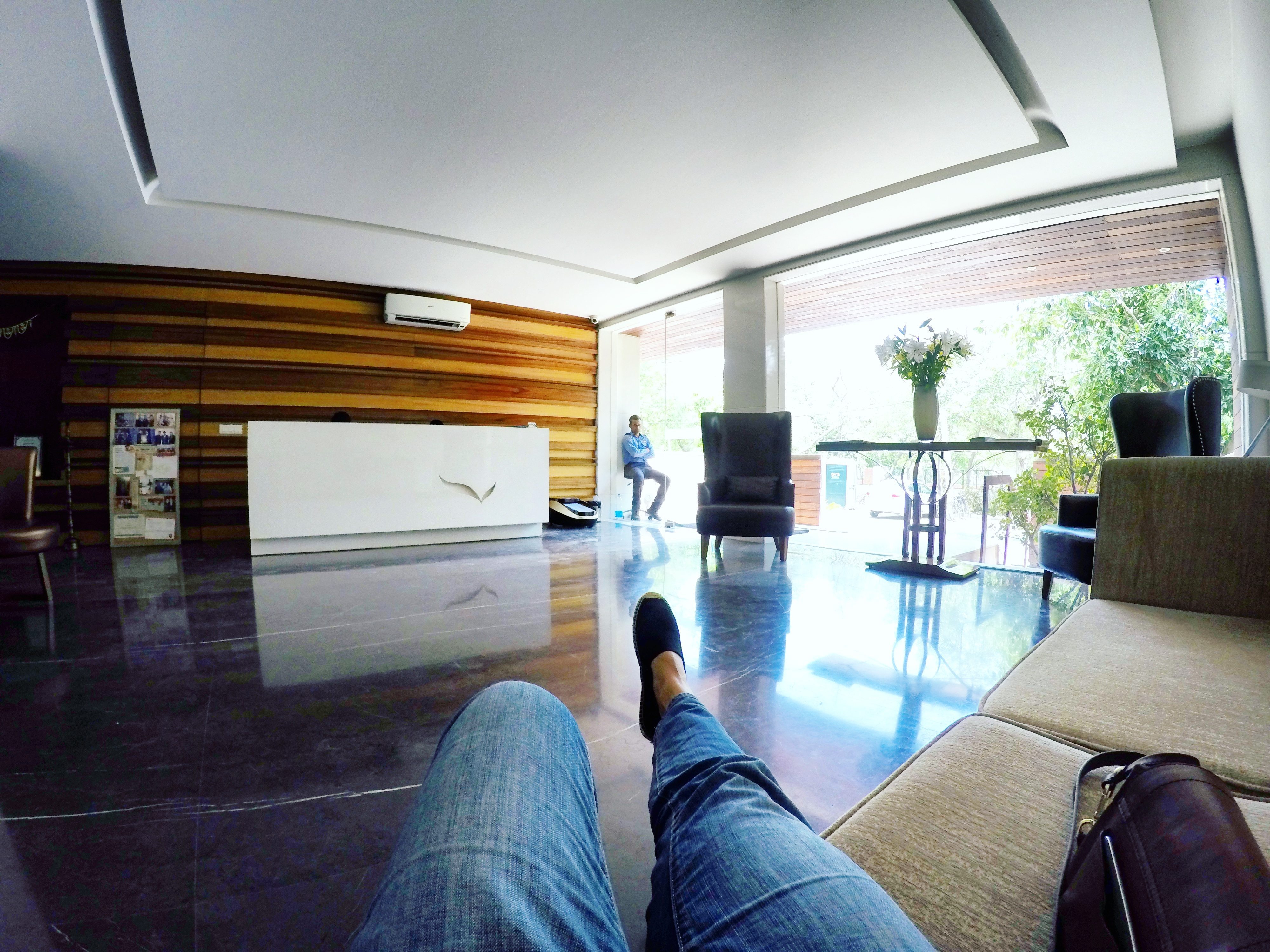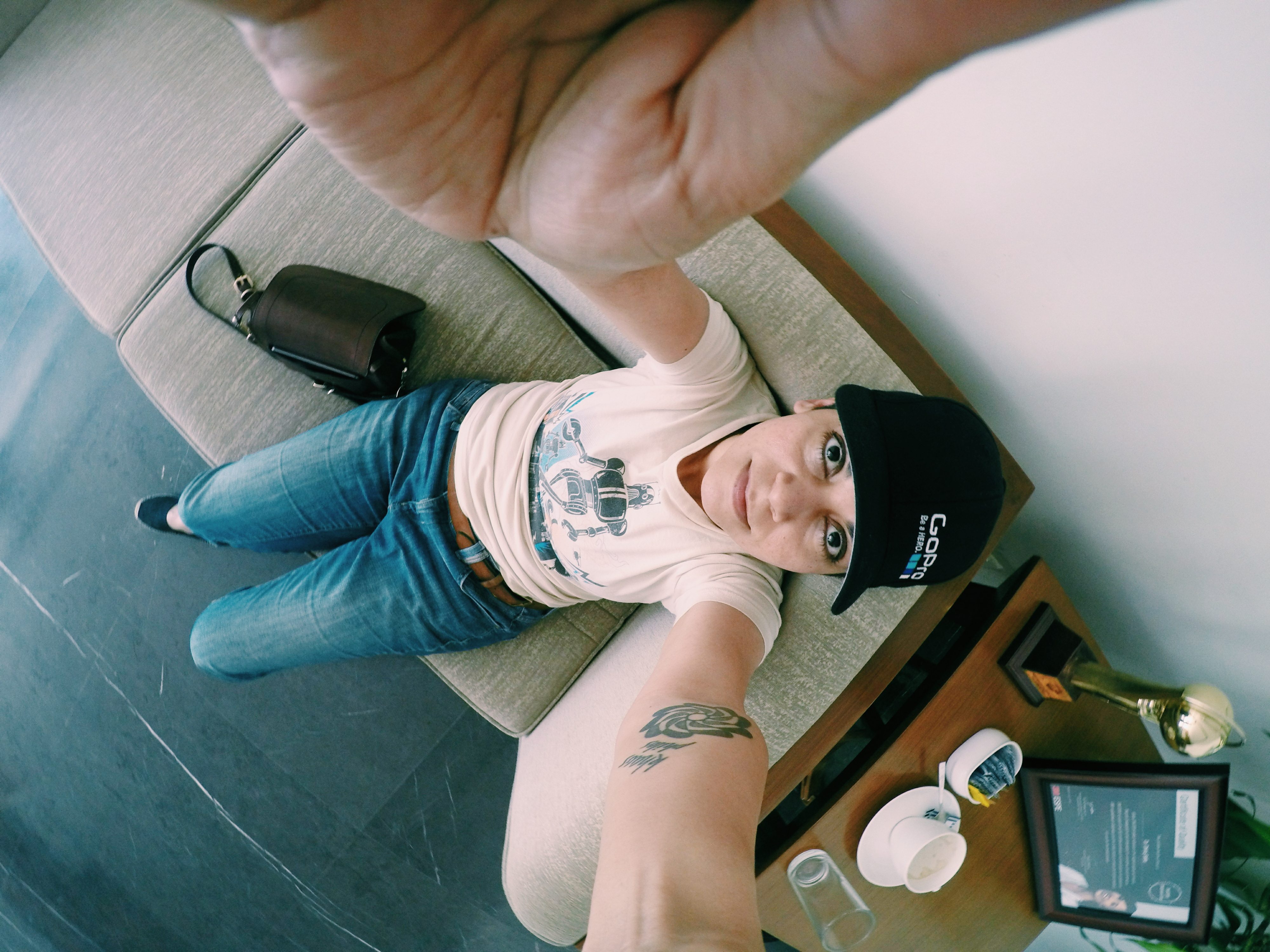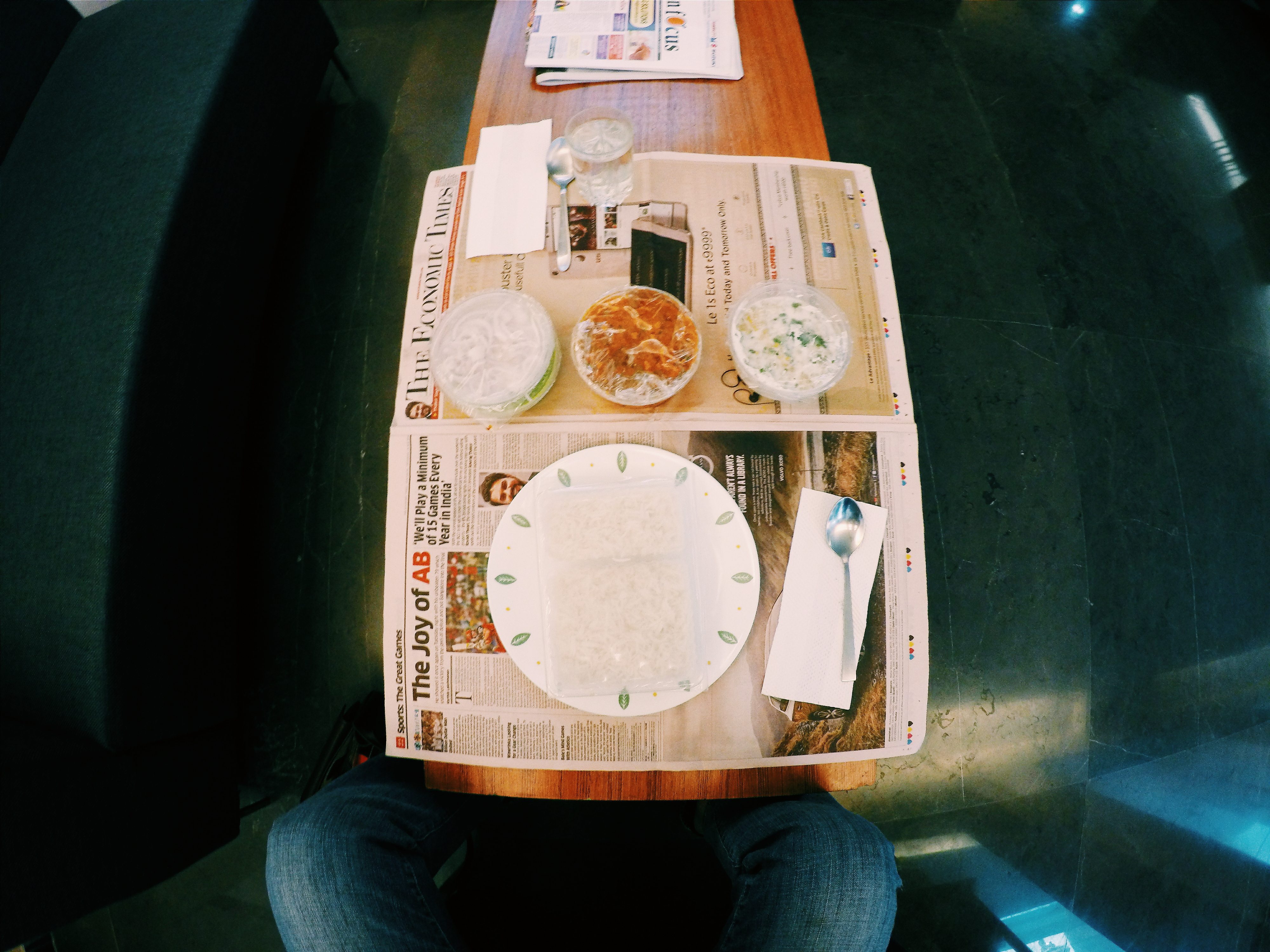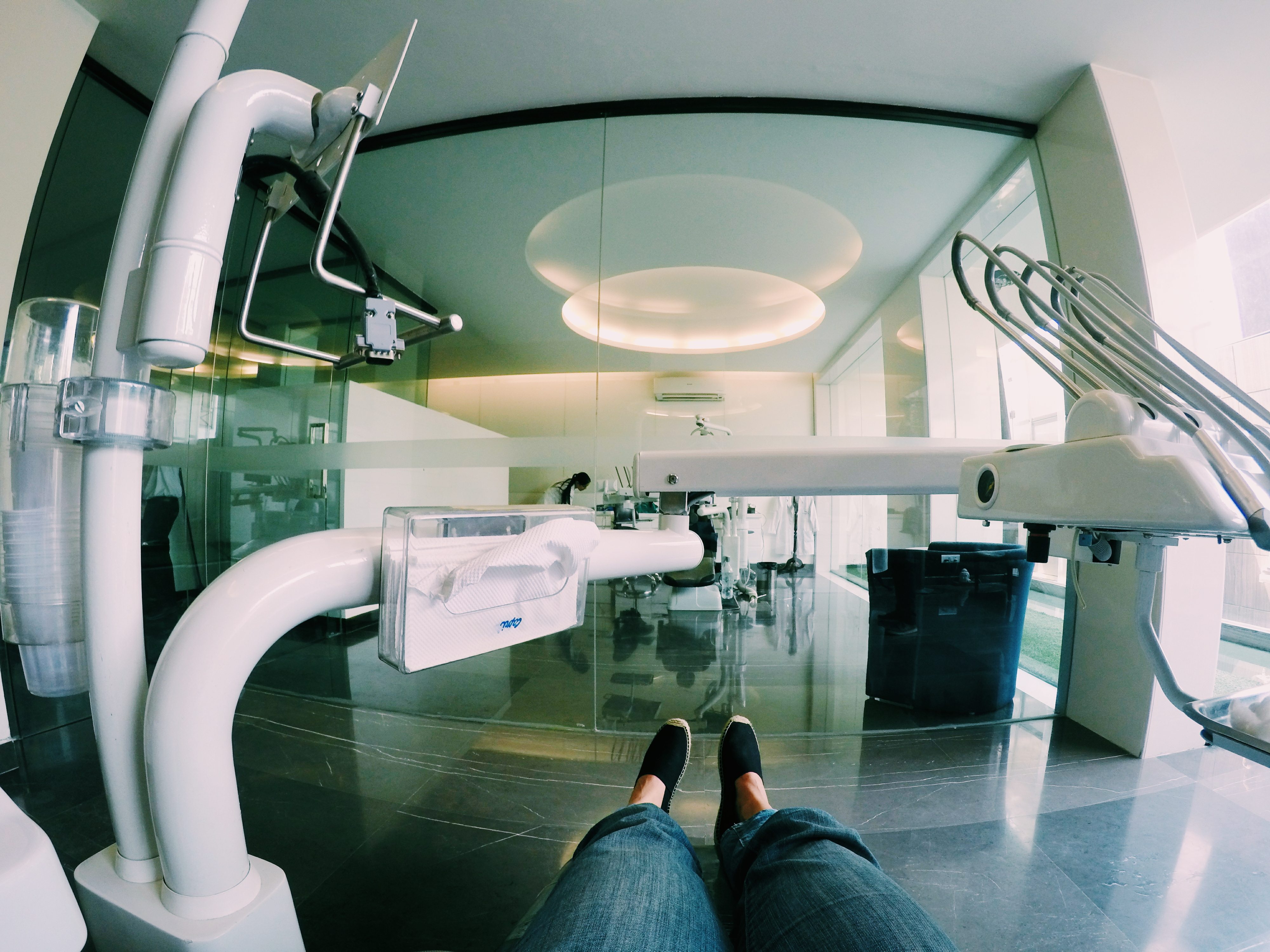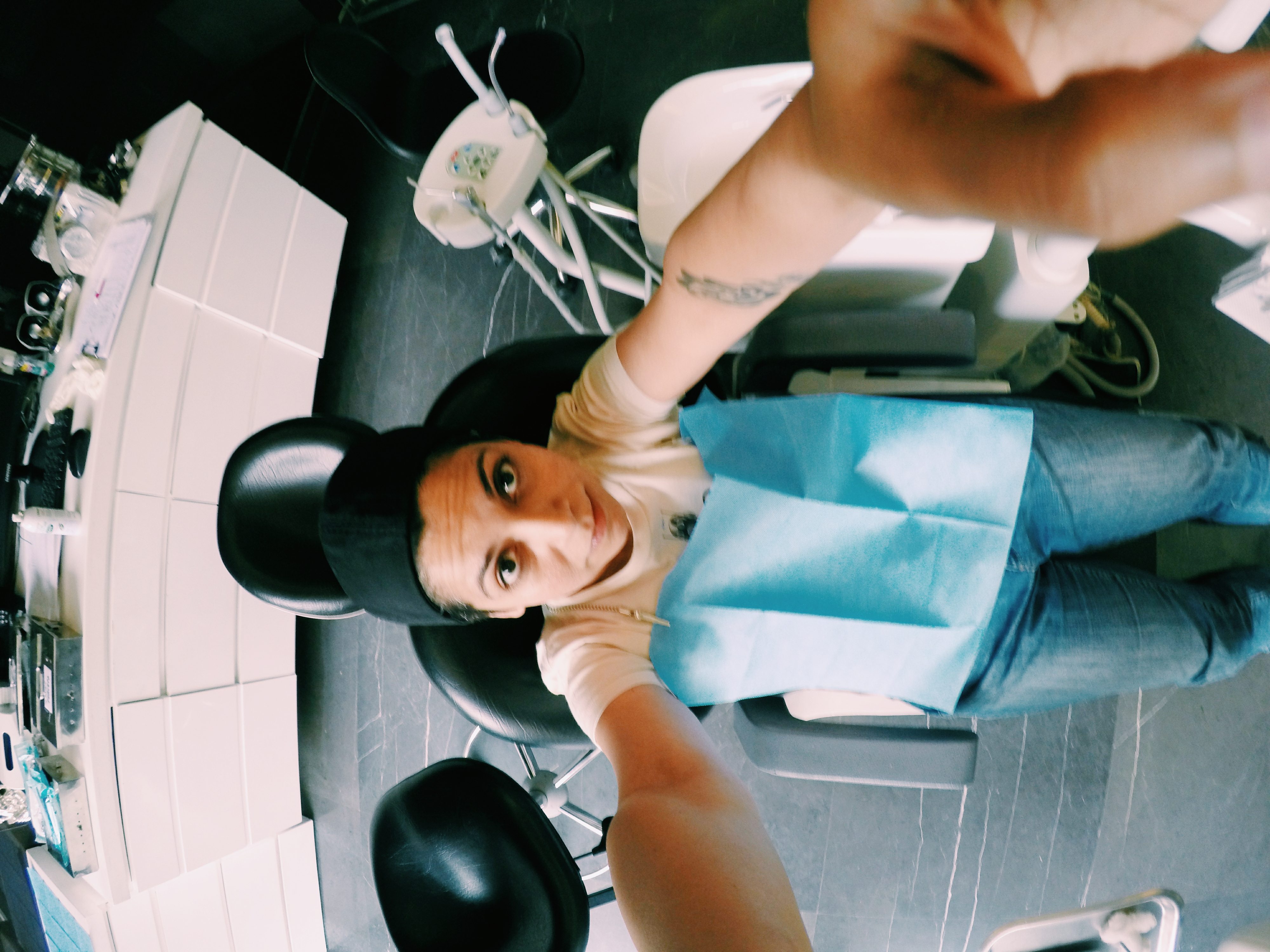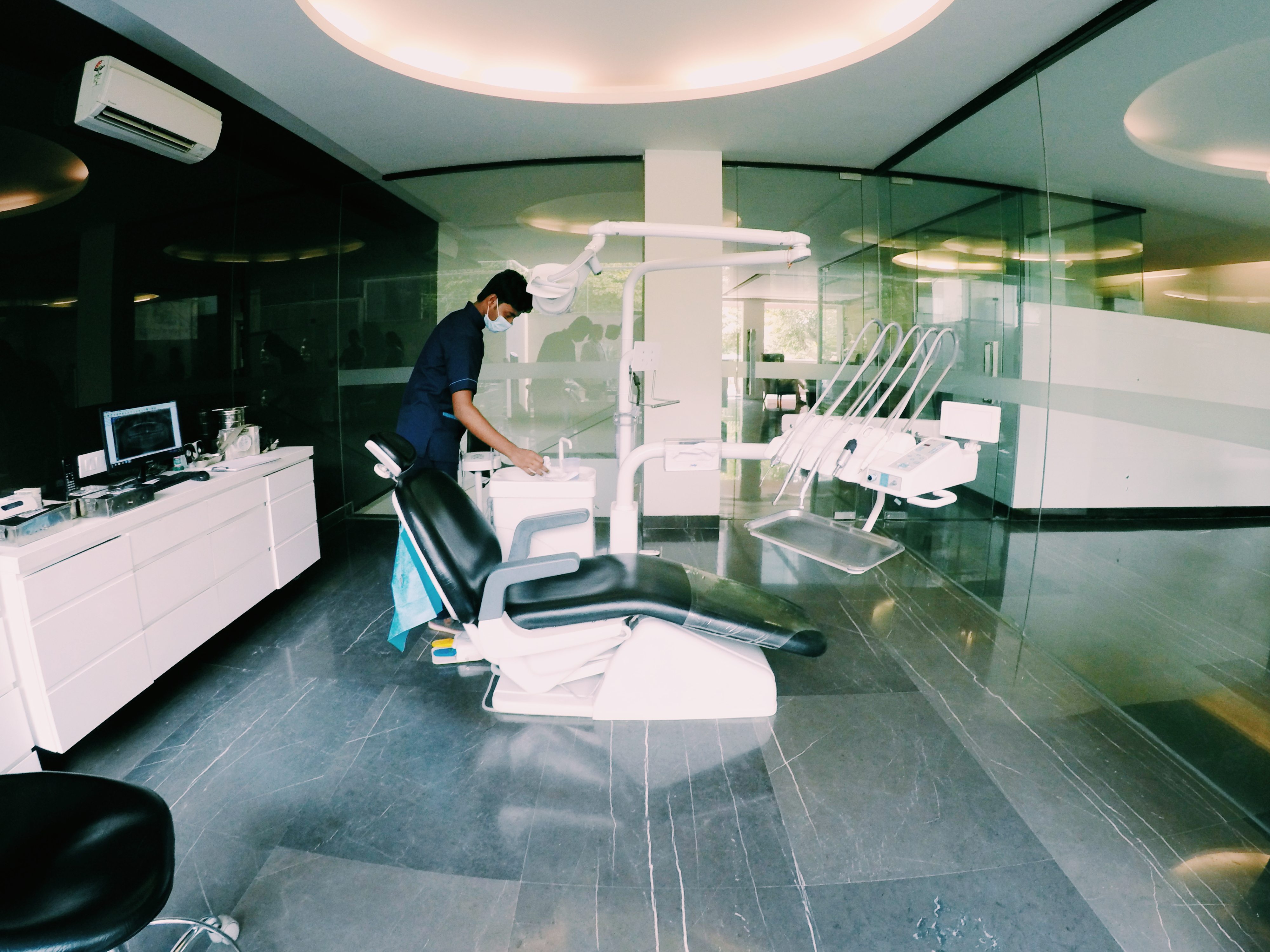 Above, with Dr. Komal Patel AFTER my tooth was extracted by Dr. Anil Yadav. I am planning to return from Ranikhet & get the three other wisdom teeth extracted as well.
The Dental Roots : Website | Twitter | Facebook
Hat tip to @urban_sanyaasi.
Except the photograph of the tooth, the toothy Selfie and the Selfie with the doctor, all shot on the Go Pro Hero 4 Silver! Check out Go Pro, officially in India now!