Brief Background
A client of mine that has previously purchased / licensed images from my portfolio to use in their publication, got in touch with me recently for another assignment. This time, they wanted me to photograph the interiors and exteriors of their properties with a lifestyle angle. They had their own female model in mind, as well as her garments / and make-up.
Determining Scope
To determine the scope of the photography assignment, I asked them for an approximation of the number of images they would require ( high resolution JPEG files ). To determine this, we needed to figure out how many rooms / properties / exteriors needed to be photographed and how many model looks per room / highlight ( pool table / swimming pool / golf course etc ) were to be photographed.
In addition to the number of images / looks / rooms / time of day ( some were to be photographed during daylight hours and some were to be photographed at sunset and after sunset ), I also needed to determine the image licensing for the images that the client would require.
Scope-setting like the above, helps in determining how many hours of actual shooting time will be required and how much time I would be spending in post-production. This sets my "photography hours". I can also determine whether I will need an assistant ( mostly to help with lighting / carrying tripods etc ) and their hours need to be included as well.
Depending on where the client will end up using the images, licensing can be calculated. Usage on billboards and for advertising will be priced higher than usage only for Facebook and their Instagram, for example. The cost might not vary too much depending on the actual production effort required though.
Tentative Proposal
Once I had the above details, I sent them a tentative proposal.
They wanted "all licensing usage", which essentially is the highest priced proposal a photographer can send in.
That didn't work out. They got back to me with, what I assume, is an indication for a "work for hire" contract. This would mean that they would only pay my "creative fee" and whatever I shot while I was at their assignment, would belong to the client. Legally, they would own the copyright to all the images, which means the client can do whatever they want and I would have absolutely no rights whatsoever.
This is not how I work and I am aware that many so-called photographers in India and even internationally, work on this model. I find this is a discriminatory model for any serious professional photographer to be working under. But I suppose if you're doing this of your own volition, you're welcome to this highly unprofessional model. I, however, am not a button pusher. I bring a lot more to the table. Paying a photographer on a "work for hire" model is exploitative.
Pricing
The total fee of my tentative proposal with "all rights" was in the range of Rs. 30 Lakhs inclusive of taxes. The client only wanted to pay me my creative fee of approximately Rs. 6 Lakhs. ( I'm tempted to share the pricing of just one of the apartments in one of the properties I was expected to photograph but I will refrain because that is not the point. )
Generally, I advise my clients to not get into the "all rights" model because it is expensive and wasteful. Most clients will rarely use the images beyond a couple of years, specifically for advertising. Why was the client hiring a photographer? Because they wanted nice images of their properties to attract potential buyers of said properties. Once those properties are sold, it would be unlikely for the images to be used for advertising. They might still use it for internal slideshows / display on their blog / website / social media or even maintain a nostalgia documentation in print form. "All rights" are not required. It differs from case to case, but in this case this was definitely not required.
The client would also have had to incur the cost of my travel ( their properties are located outside Gurgaon ), accommodation and meals. If there was an assistant, they would have had to incur the cost of their travel / accommodation / meals as well.
More About Image Licensing
Image licensing exists for a reason. If a client is unaware of the reasoning, I am available for hire as a consultant to educate them.
If you think you're a professional photographer and you are unaware of what image licensing is, please sell your cameras and find another profession. Do the same even if you don't think you're a professional photographer but you have sold your images, and you're unaware of image licensing.
Or you could all use the Internet to educate yourselves for free. If you'd like a paid education, attend one of my workshops and ask me directly. Cheaper than a one-on-one consultation believe me.
For both client side questions and photographer side questions or even for those simply curious, I highly recommend the APhotoEditor.com website. You can see real-life contracts, which they share generously and you will understand how photography assignment pricing works. Rules are meant to be broken but working at one-tenth what you're worth is a bit dim on your part.
In Closing
As is probably apparent to the reader, this assignment, while it would have been amazing to work on and produce and edit, did not work out. And I highly doubt they will get in touch with me in the future. I refrained from getting back to them once they wrote to me, on email no less, "That is not how photography works."
Attached are the pages from the PDF I sent to them as part of the pitch. Reference images from my portfolio and previous assignments as well as some additional reference photographs ( last three pages only ) I had seen recently online from other photographers. ( The names of the photographers / Instagrammers are appended under their respective images. They are Jamie Beck and Samantha Wong although Samantha's images are usually made by @veeceecheng ).
( All images are clickable if you'd like to view a larger size ).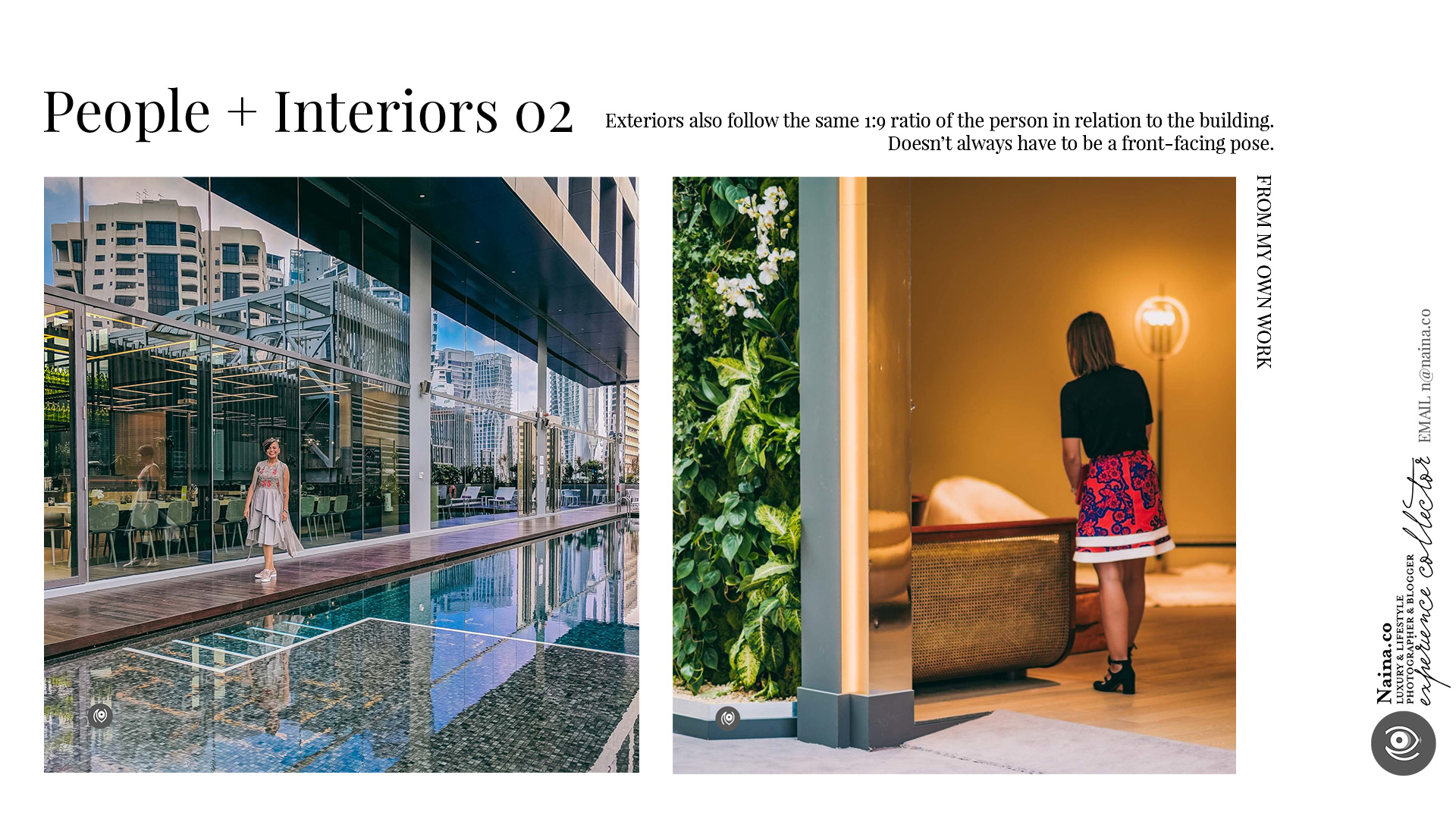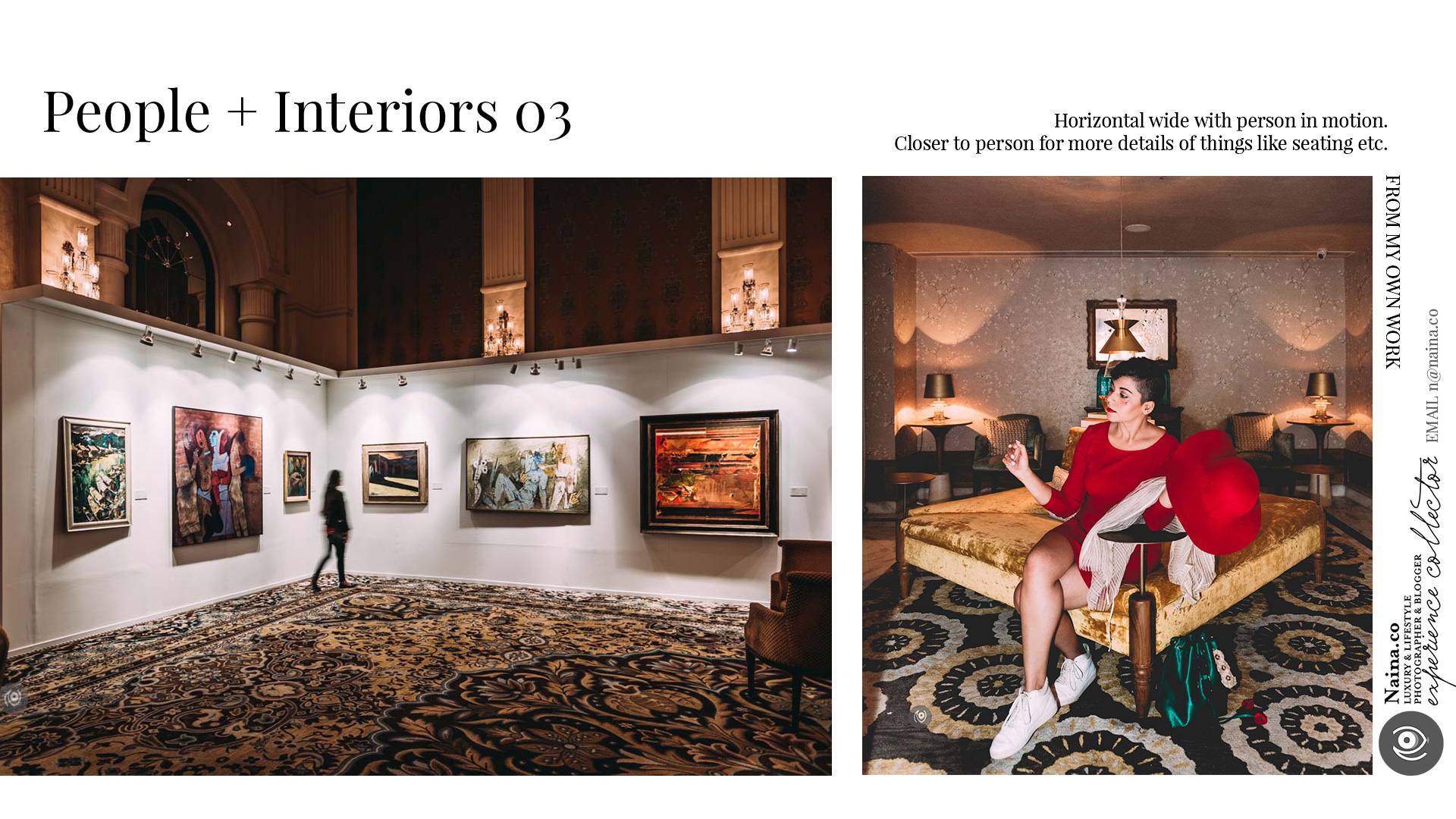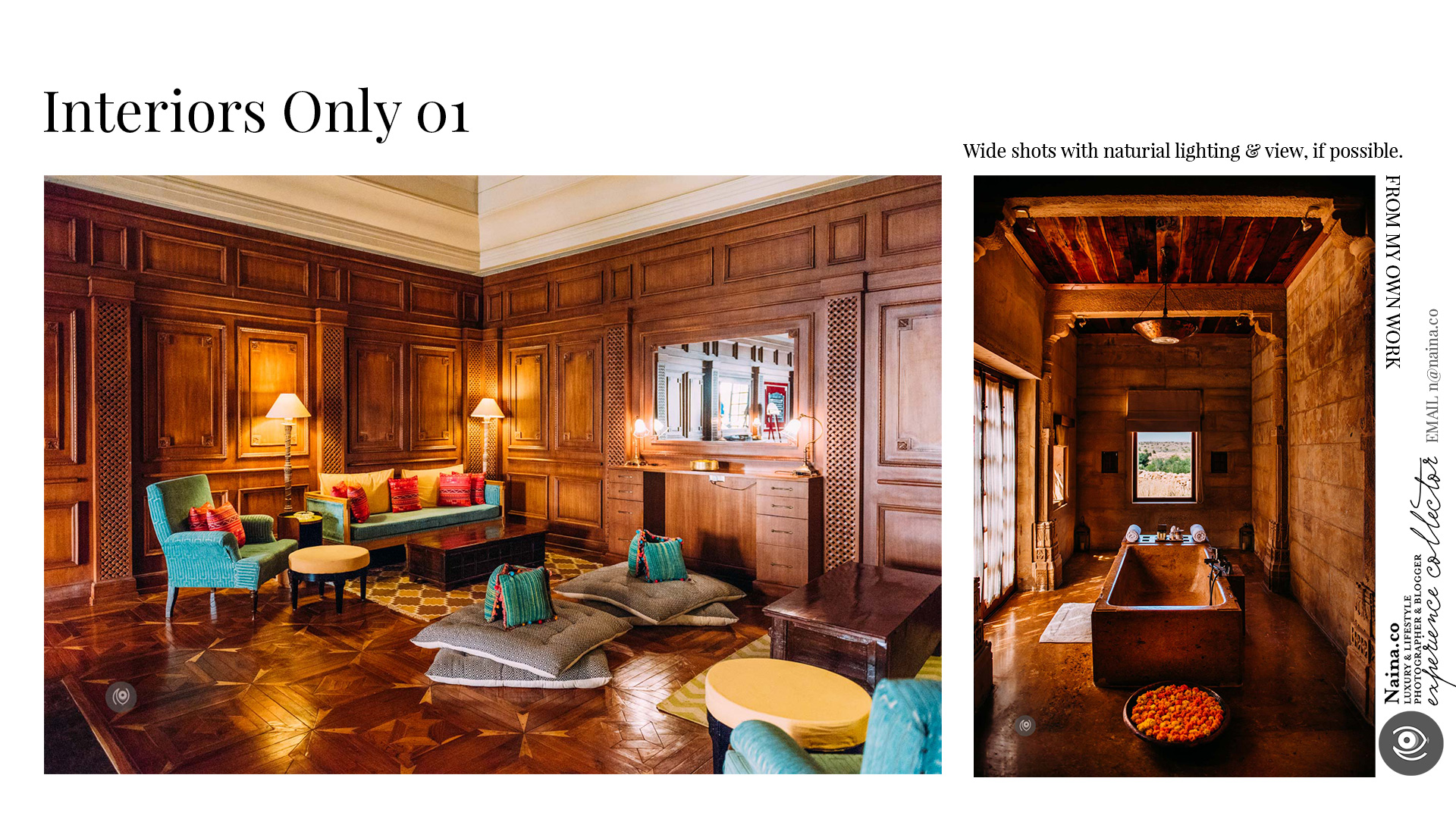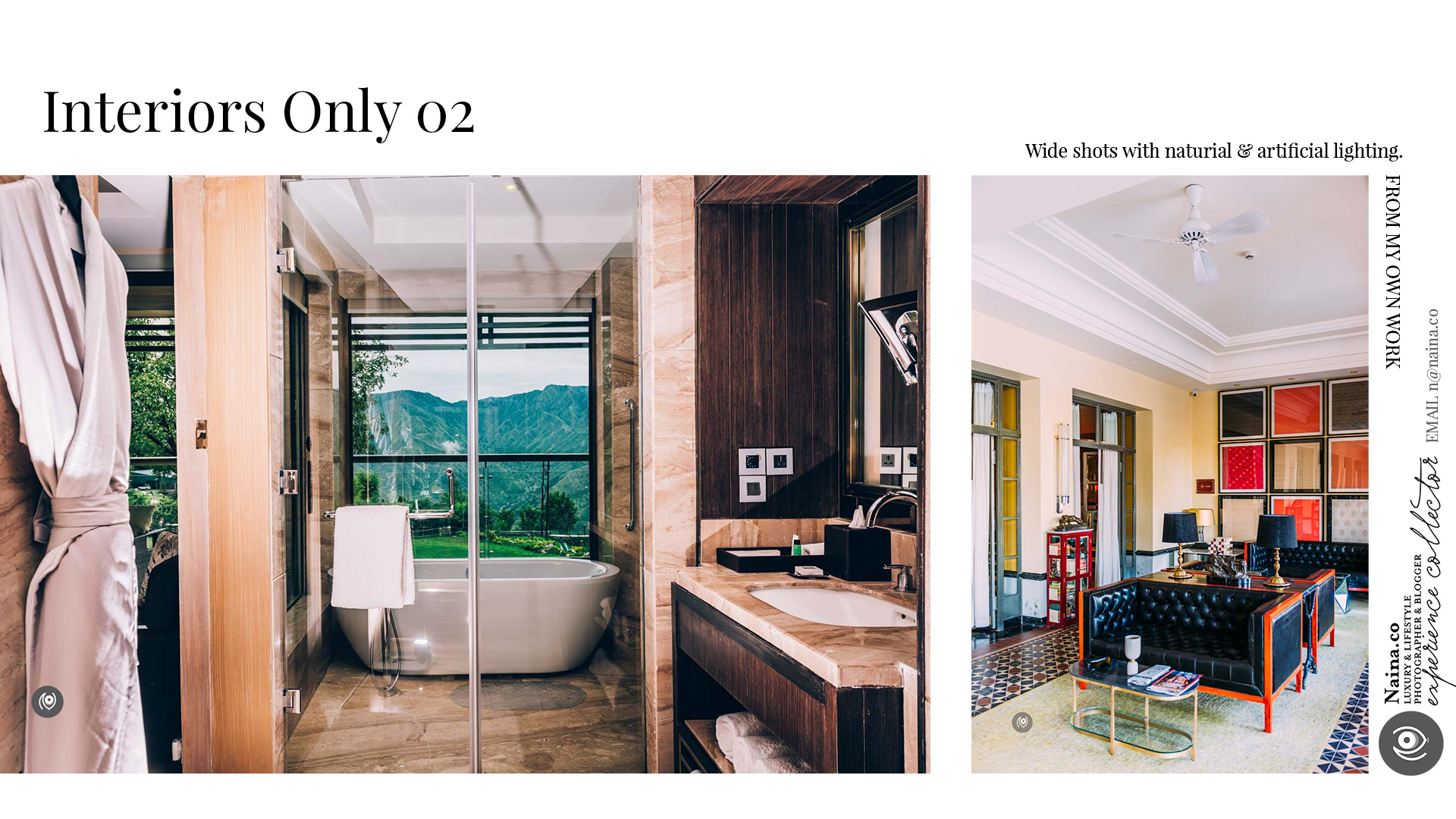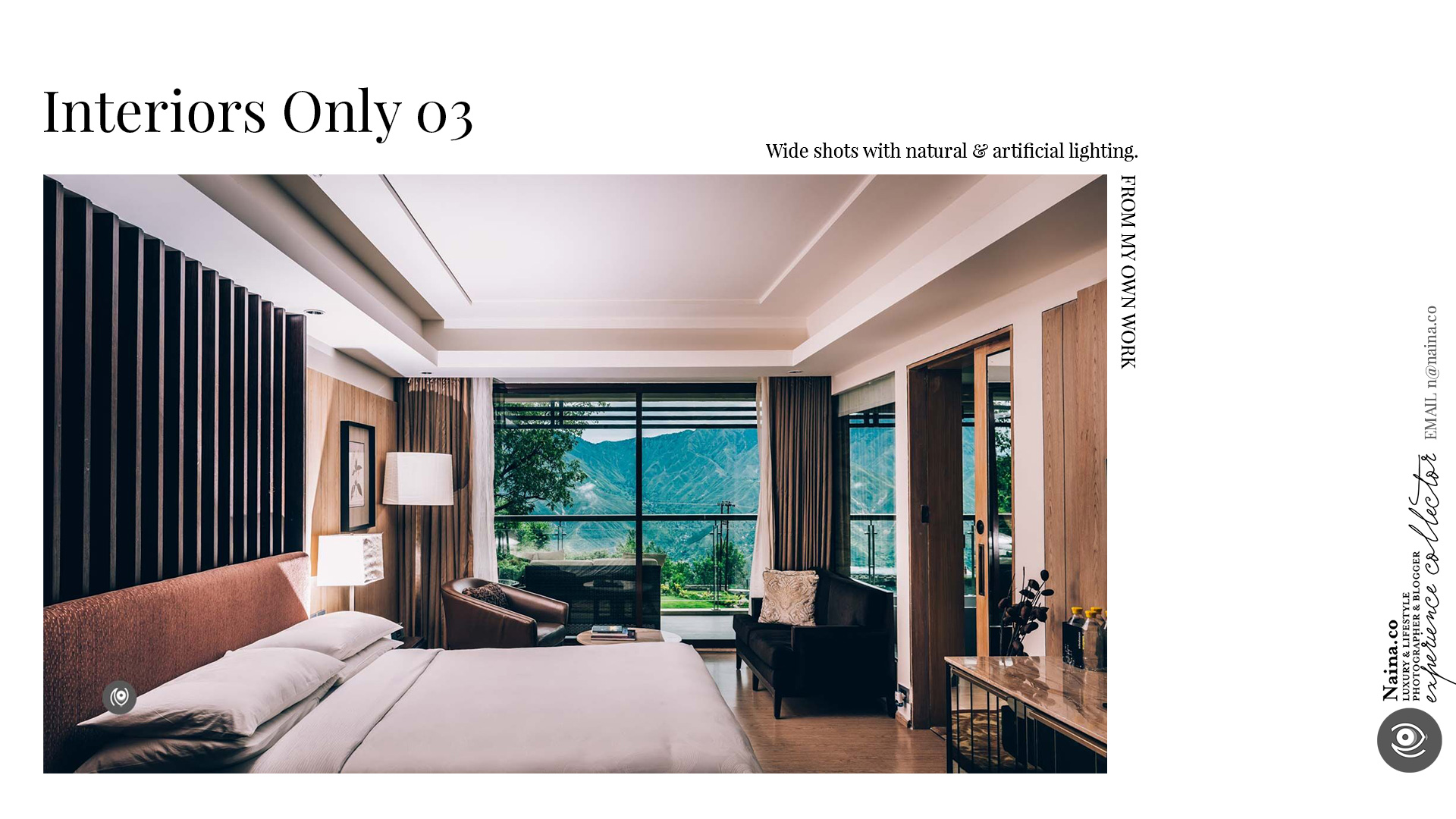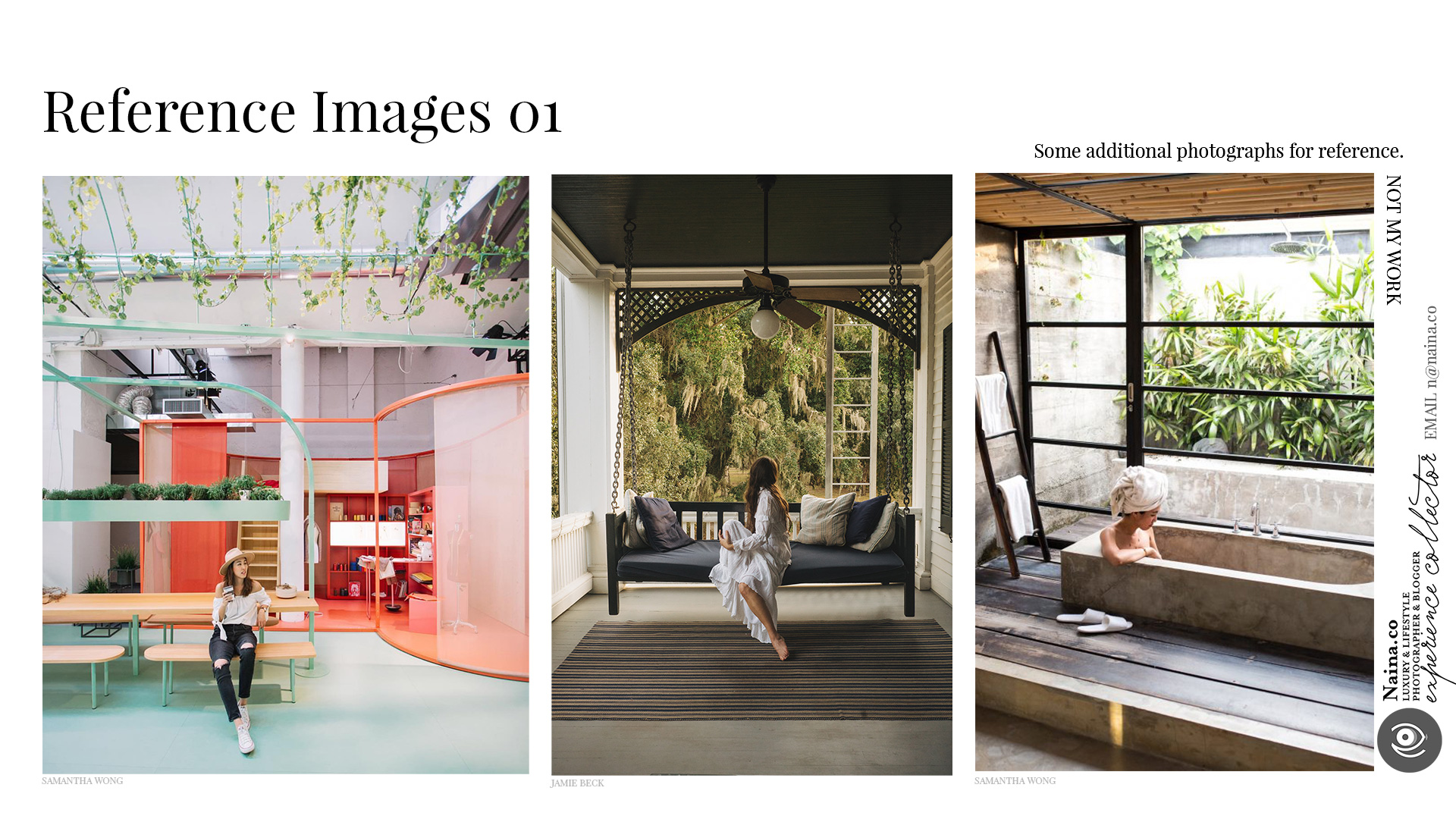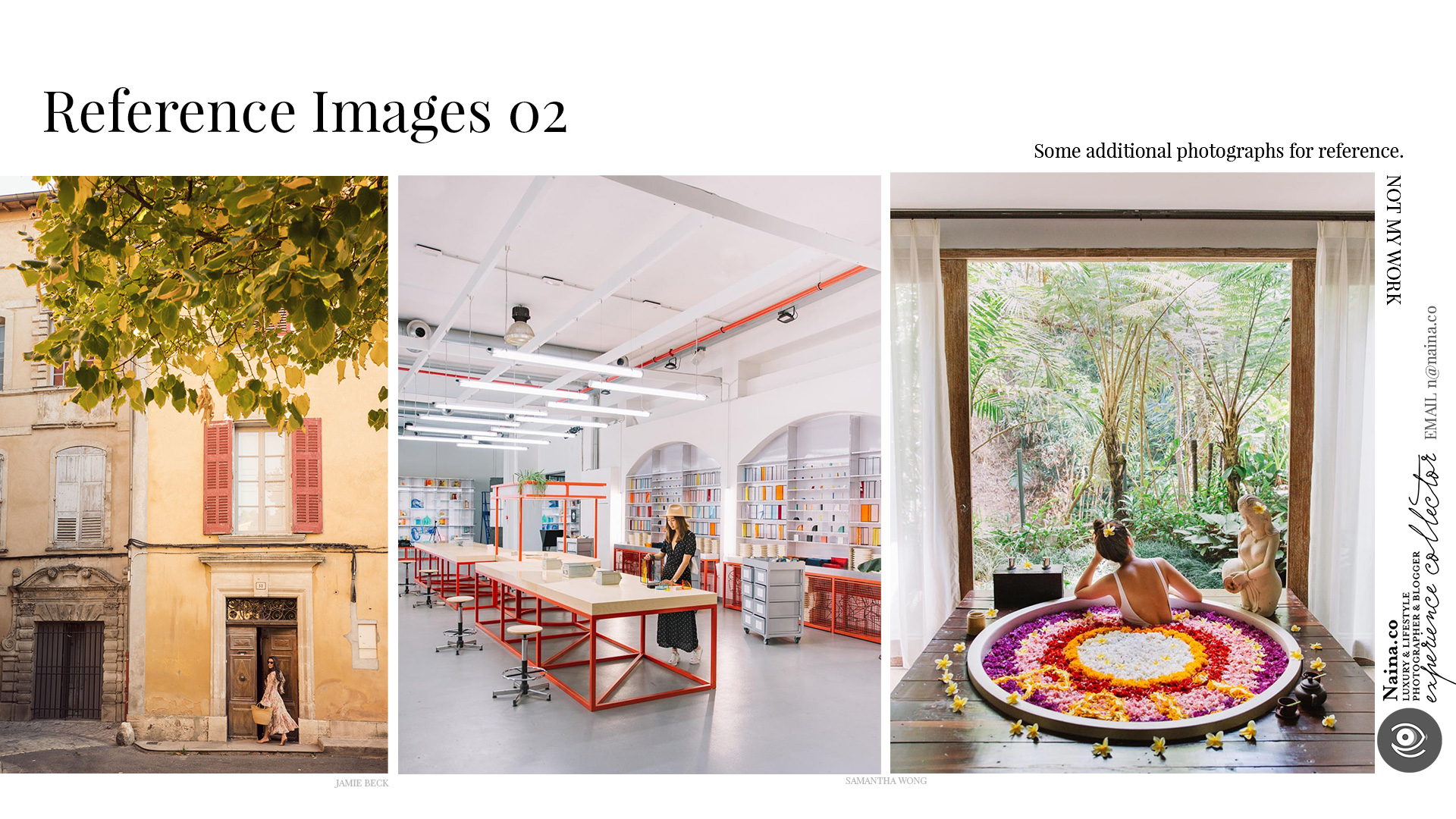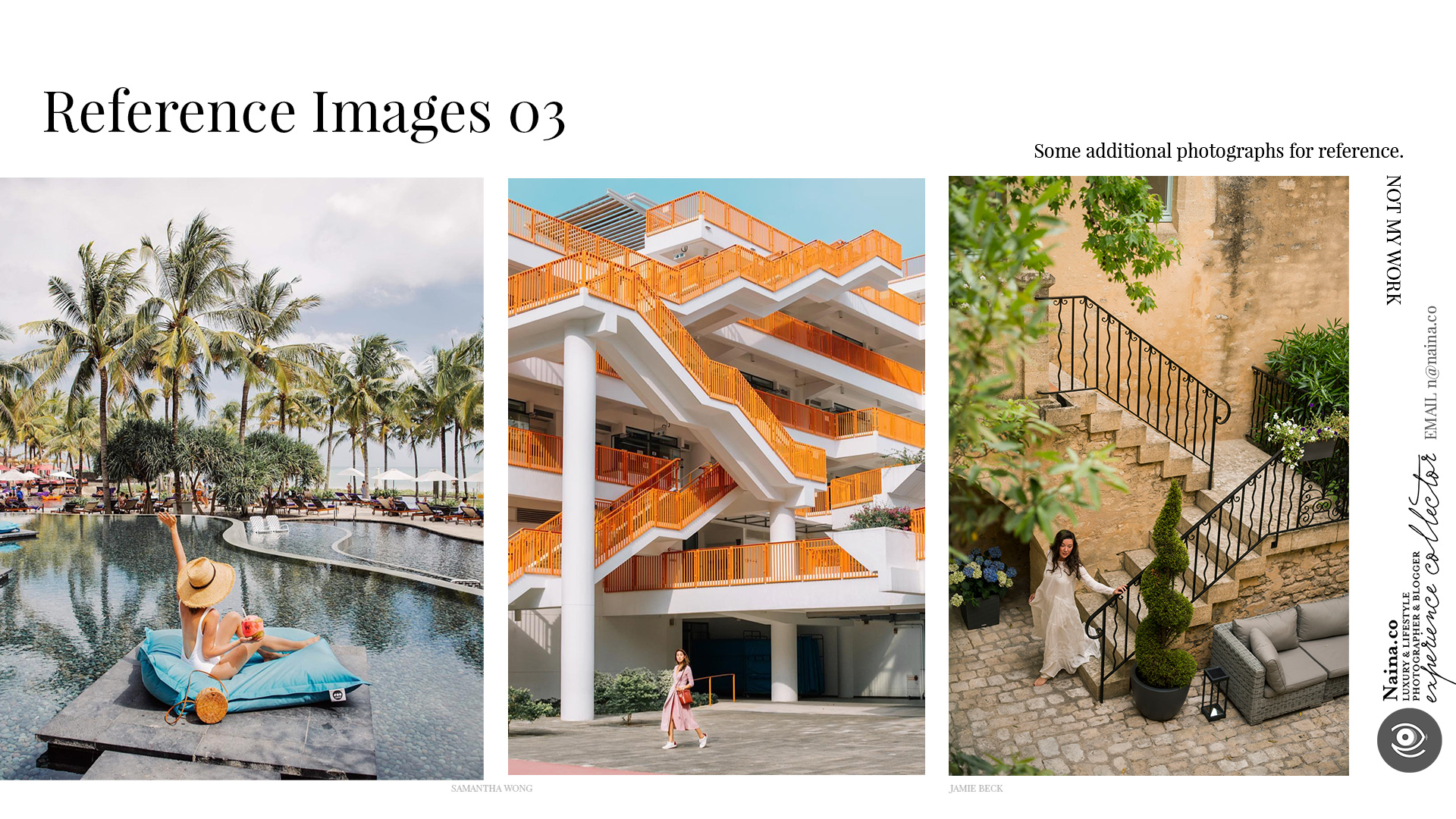 You will find more writing similar to this in the Articles & Writing section of this website. Periodically, I also share information about the business of photography and blogging in India on my YouTube channel and on my podcast. For more one-on-one advice and consultations, I also conduct workshops and one-on-one consultations.