Updates from Naina.co on Facebook | Twitter | Instagram | Pinterest
( Email us on [email protected] for hiring & commissioning enquiries for a wedding in your family! )
The Roka Ceremony took place in Hissar, Haryana and the lovely couple really does look like they are made for each other.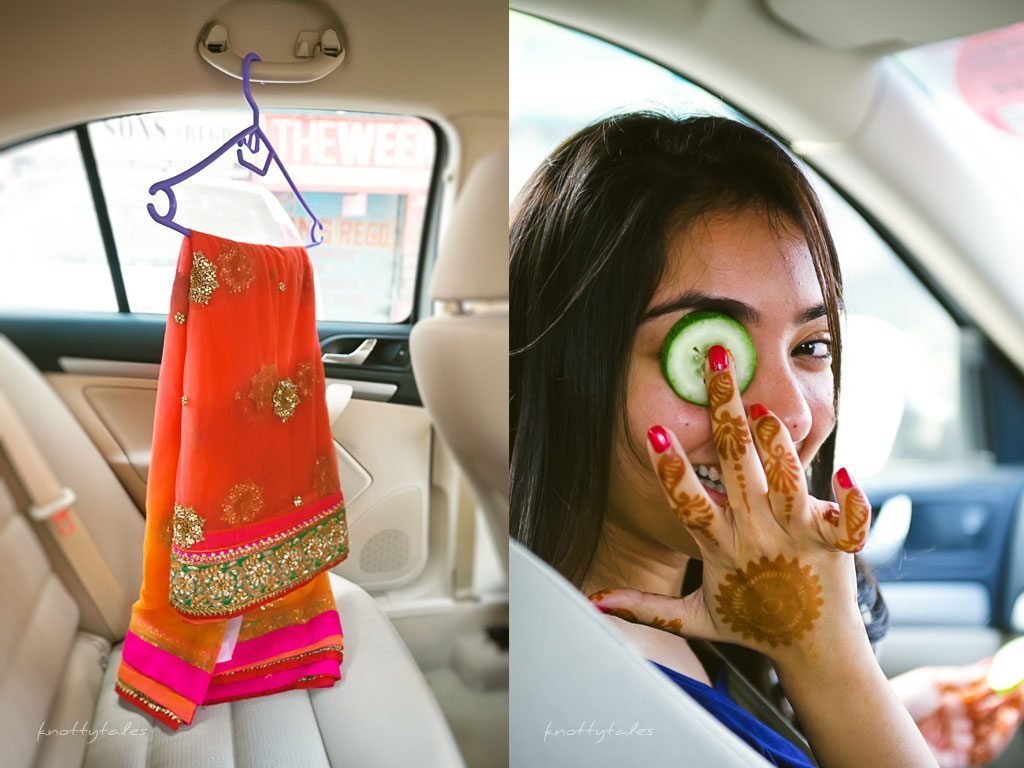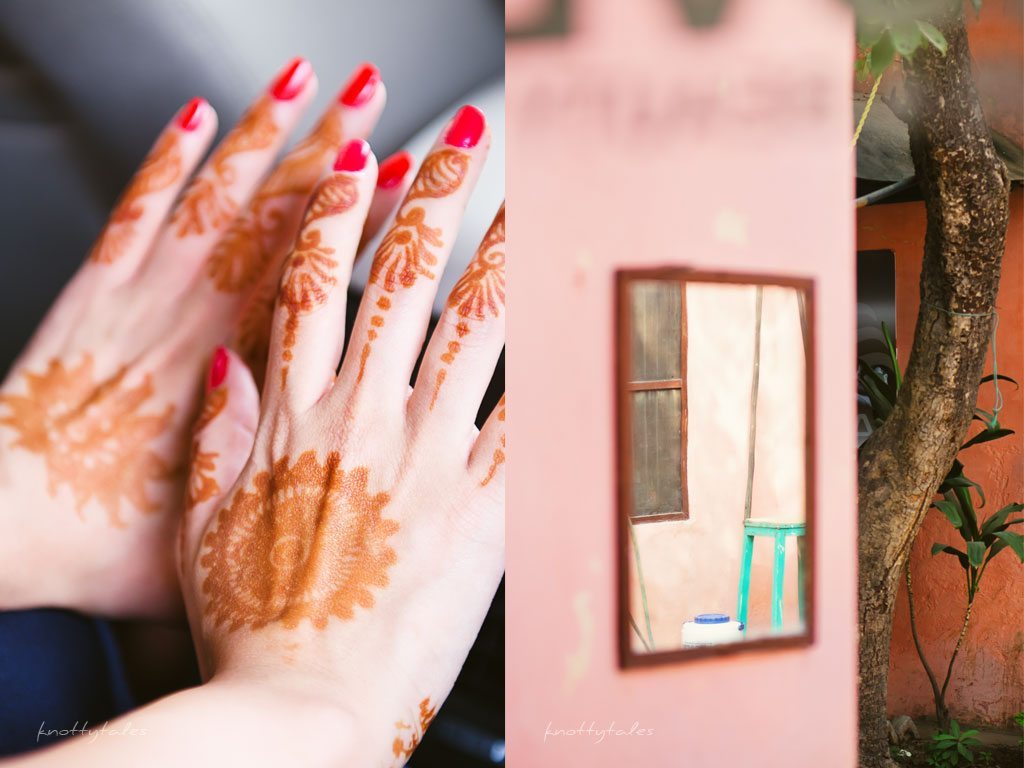 The Lovely Salon did not disappoint and we came away with some rather hilarious anecdotes and a bit of a lesson – a good make-up artist goes a LONG way in helping keep stress levels down during such events – and I know one such lovely girl – Savleen – if you're a bride-to-be and need to find someone professional and doesn't cost a bomb, I'm happy to share her contact details.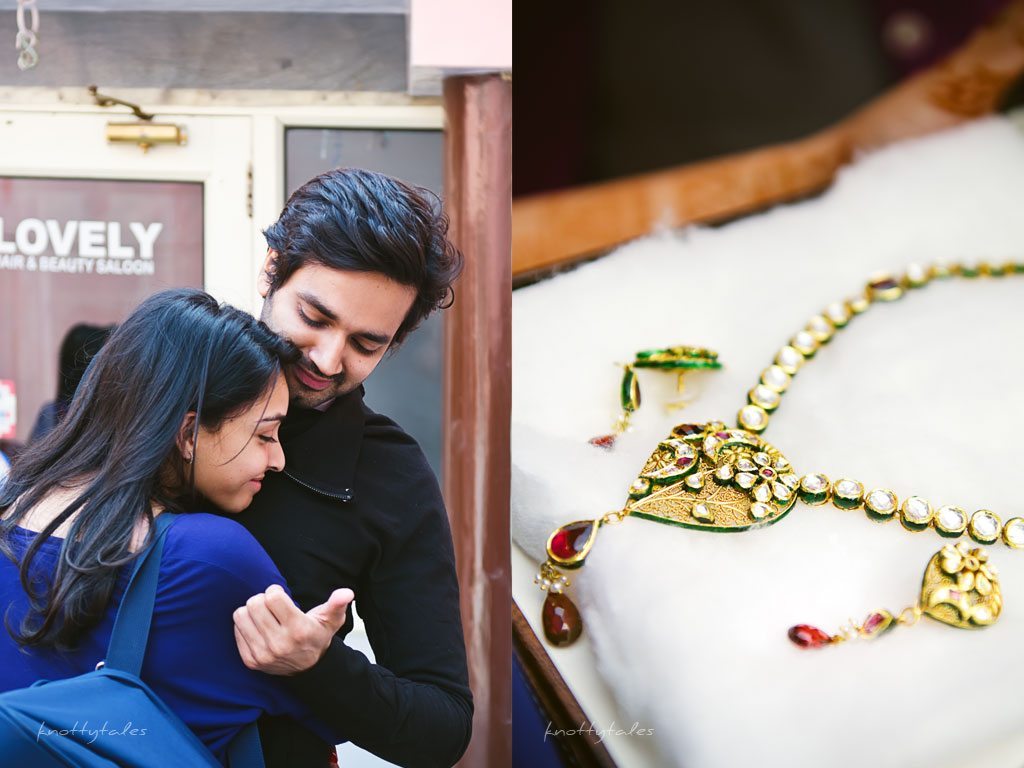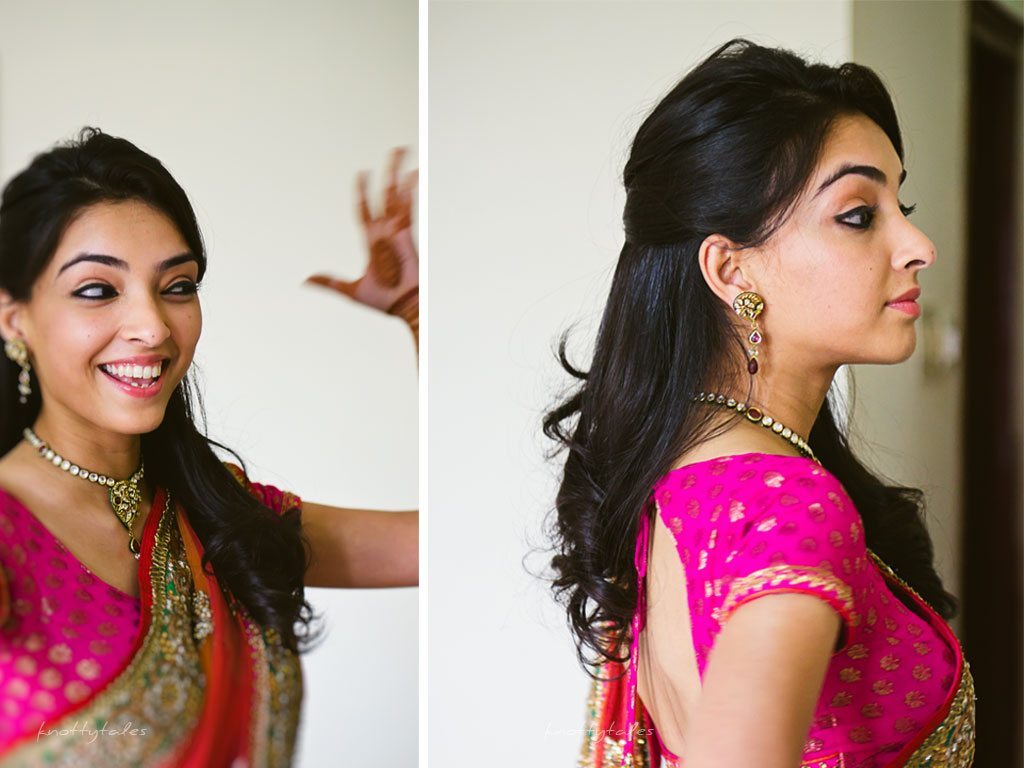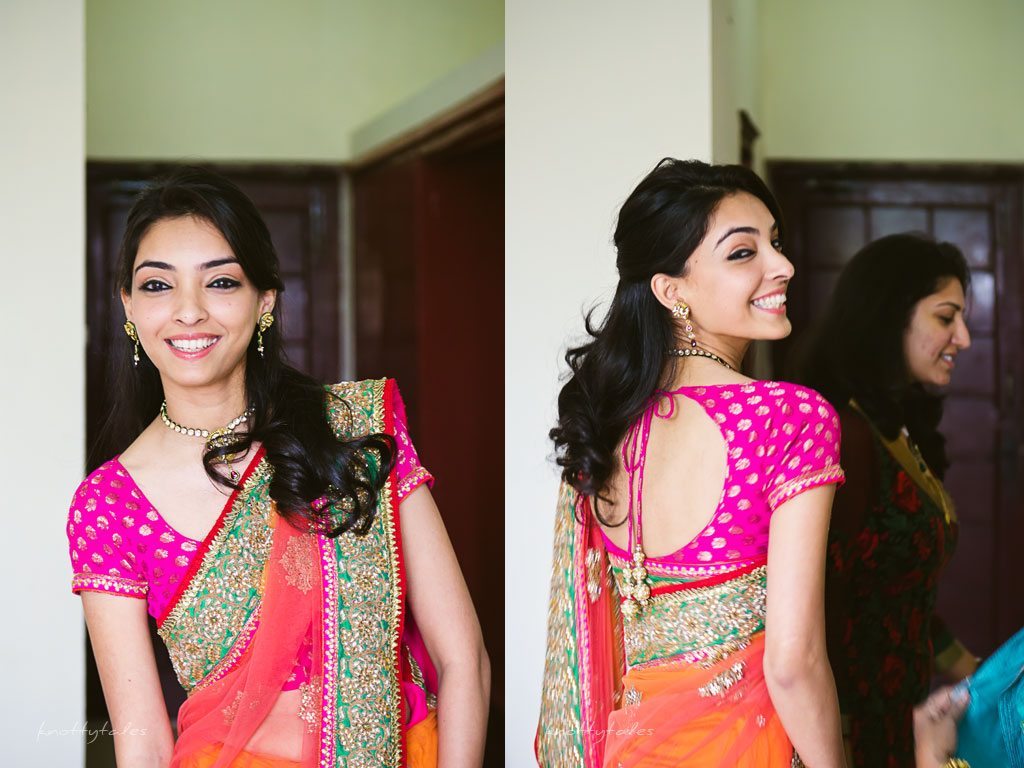 A dapper boy and a beautiful girl. Whatay couple they make! And they're both such nice people to boot. Had a lovely time with them and their family.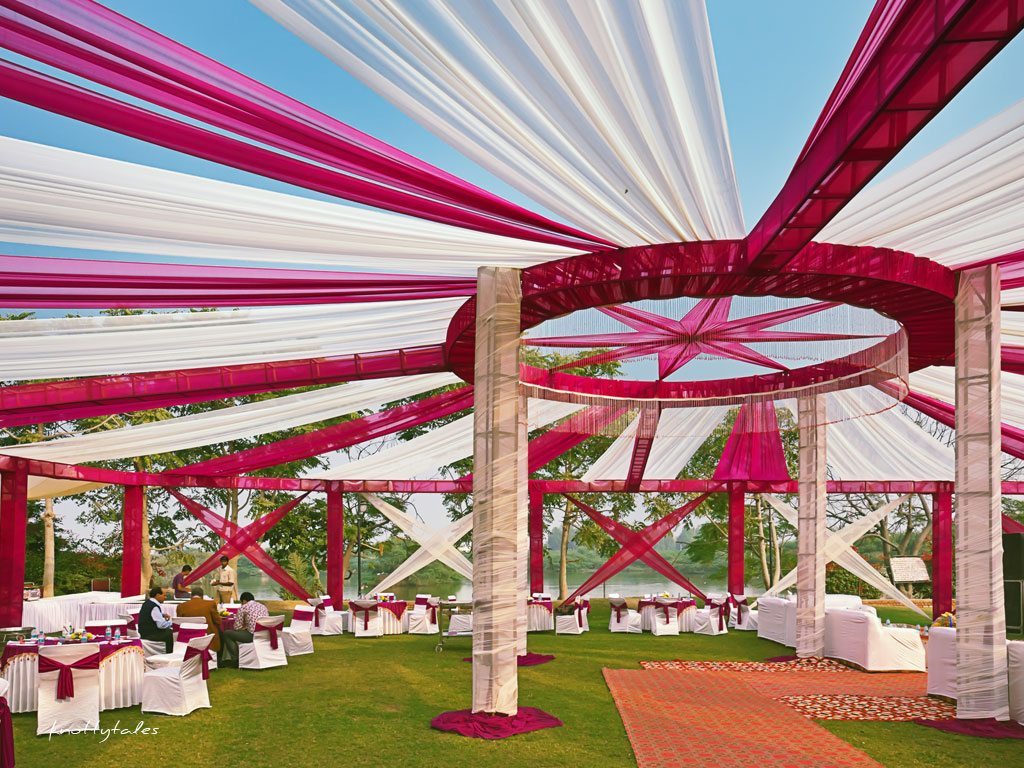 This was my first Roka ceremony that I've shot separately, which was not part of the entire wedding ceremony and I was not sure what to expect – most Roka ceremonies are intimate affairs – and this was as well. But the lovely pink and white setup on the green grass next to a lake was definitely not what I was expecting – and I was blown away. The Bluebired Hotel/Resort had cute rooms and the lake next to it really took the cake.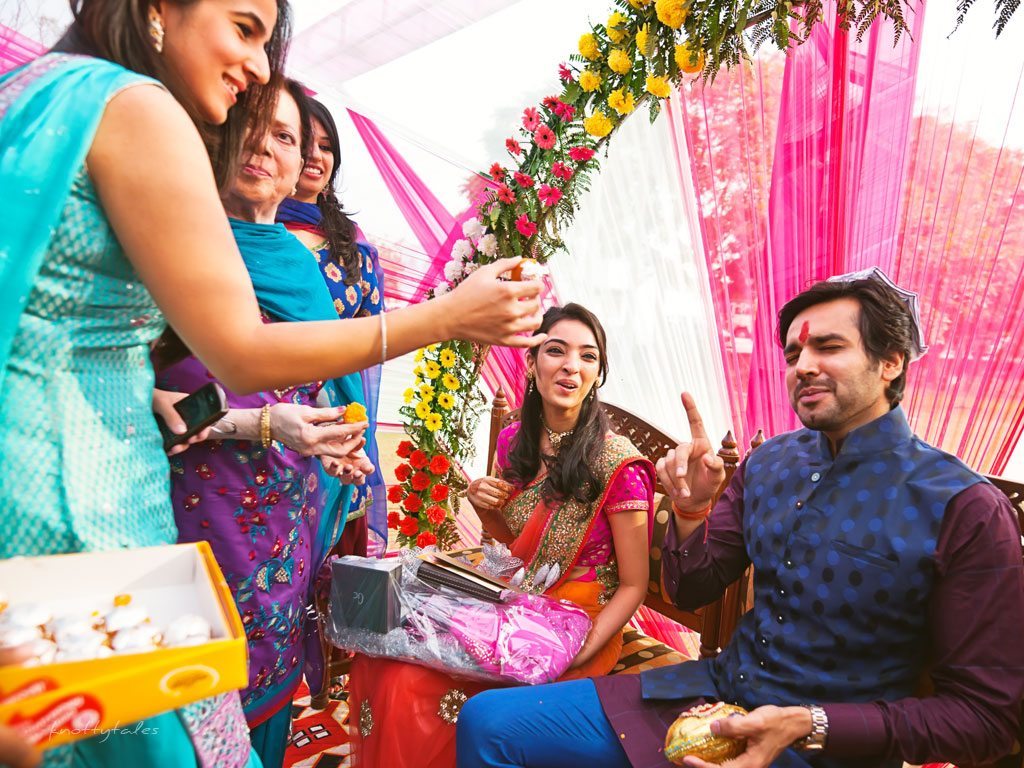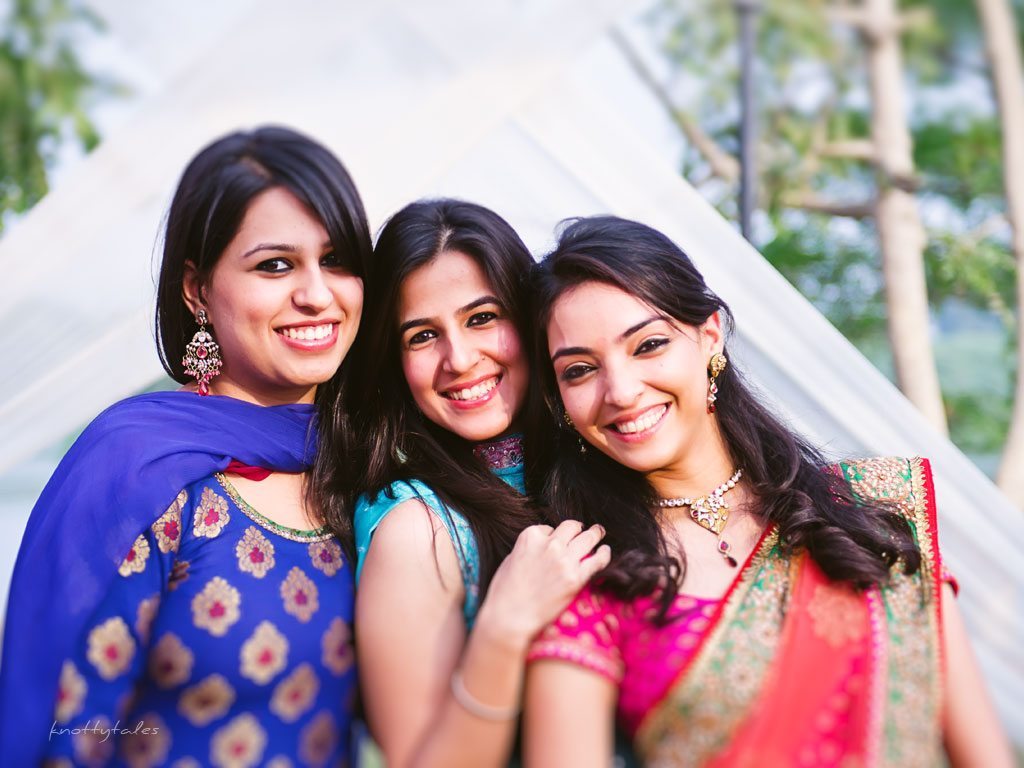 Formula for de-stressing : always have your best girlfriends around.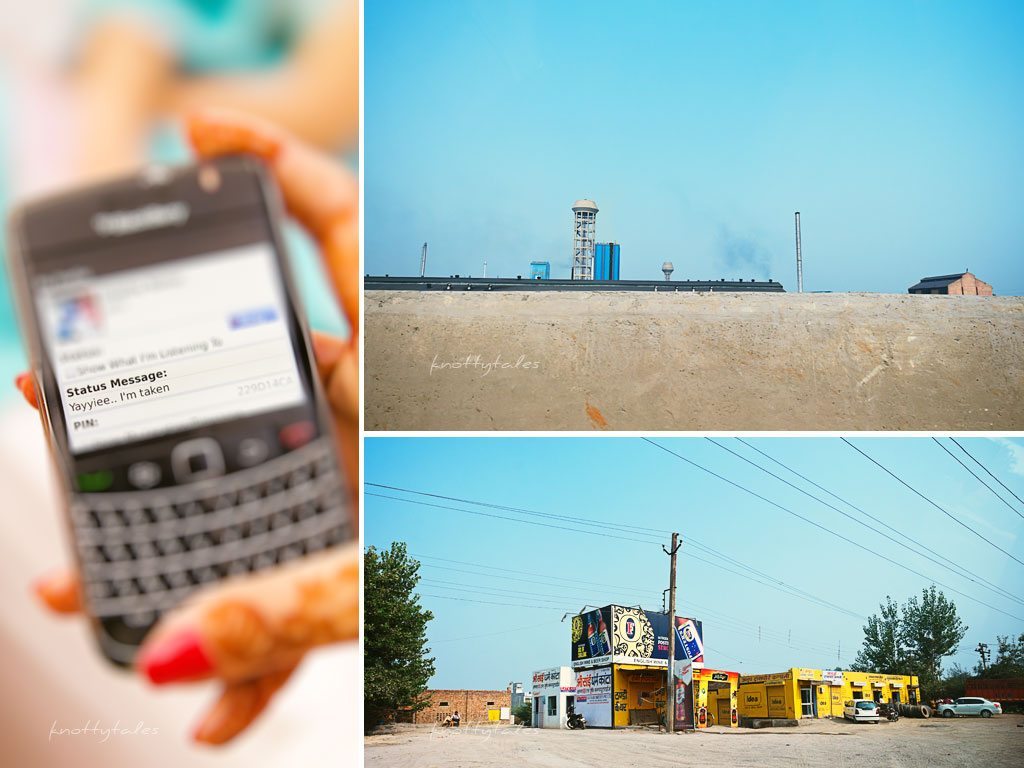 I made friends with gorgeous girlies and we chatted our lungs out while in the car – except when we were sleeping. We also had a great driver and a great ride. Oh, and the DJ belted out Kolaveri Di, which is obviously more popular than we know!
Updates from Naina.co on Facebook | Twitter | Instagram | Pinterest
( Email us on [email protected] for hiring & commissioning enquiries for a wedding in your family! )