I got a whiff of Patchouli for the first time when I was looking for essential oils to use on my water-based oil burner. I love gorgeous fragrances for my home and while I am a huge fan of Lemongrass that I bought from Bhutan, it's a little strong for most occasions. Lavender is really not my style and neither are most of the other traditional fragrances available on the market. So. When I took a whiff of Patchouli… I fell in love. I don't know how to describe it but I will make an attempt. It is woody. A little musky. Sweet. If you're a fan of Sandalwood for it's properties that affect your mood, and if it isn't available, you would pick up Patchouli. It is from the mint family but not minty in it's fragrance. Relaxing. A little piece of heaven. Deep, profound and induces deep breaths.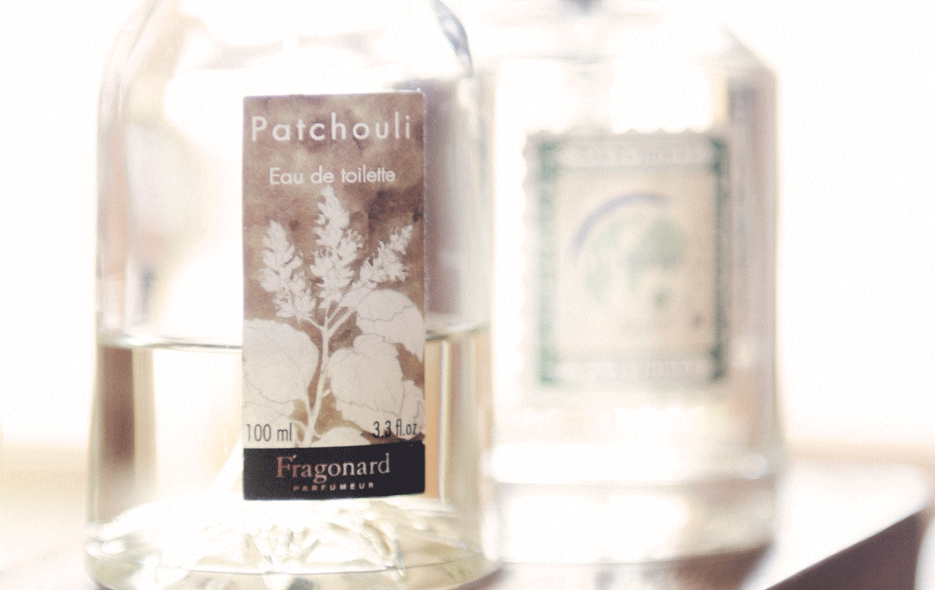 After that first whiff – wait – let me go light the burner and put in some drops of Patchouli oil – ok, back. After that first whiff, I was always looking for perfumes I could use or room sprays – the first vial I picked up was essential oil. I had no luck in India. Then the Europe trip happened and Paris happened and I had heard about Fragonard. They have a delightful store near the Louvre and I had planned out an exorbitant budget to pick up fragrances. I stepped in and asked for… Patchouli. And they had some! Two bottles of light eue de toilette were picked up among many others – but it doesn't smell the same as the essential oil – obviously because the latter is a concentrate.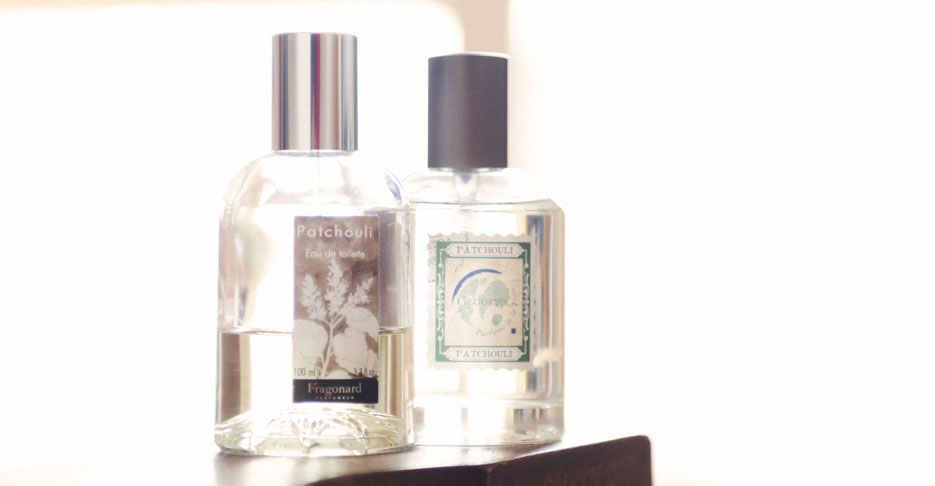 The essential oil bottles are tiny vials and when you're tinkling drops onto the burner, invariably the liquid seeps onto the edges of the bottle. You then screw on the cap and leave it for the next time you want to use and when you try to open the bottle the next time, you're stuck. The oil dries into a VERY sticky and hard resin and I ALWAYS struggle to open it.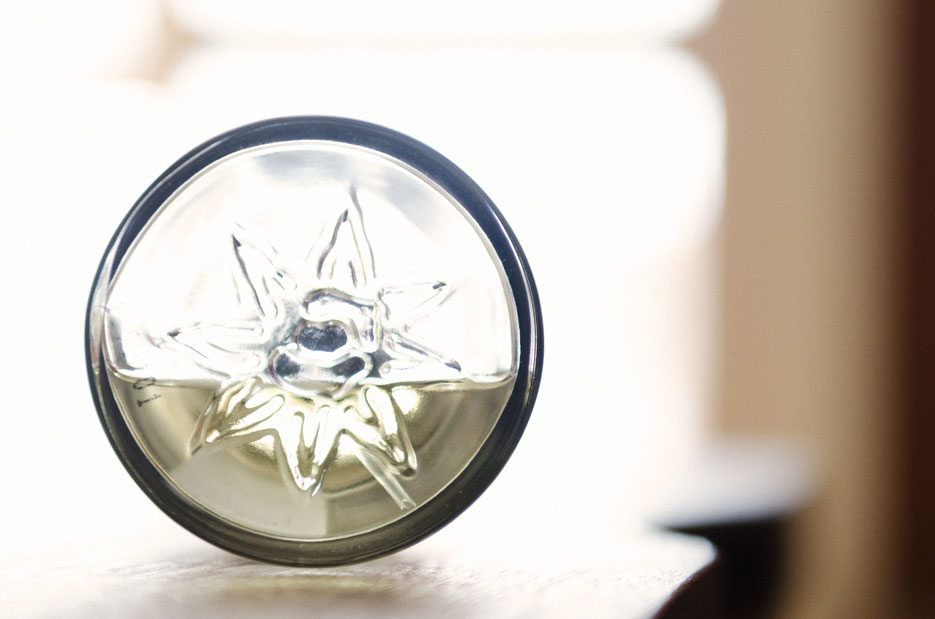 Then, a few days earlier, I was at Select City Walk, Saket, New Delhi and I randomly walked into the Good Earth store and saw they had fragrances, candles, soaps, room fragrances and essential oils. As always, my first query was… Patchouli. And the lady replied they had not one but TWO products with pure patchouli oil! My day was made. I found Geodesis. Now, being in India, I know where to go when my supply of patchouli runs out – in fact now the supply will run out because I will be using it a LOT more than when I didn't know where to find more!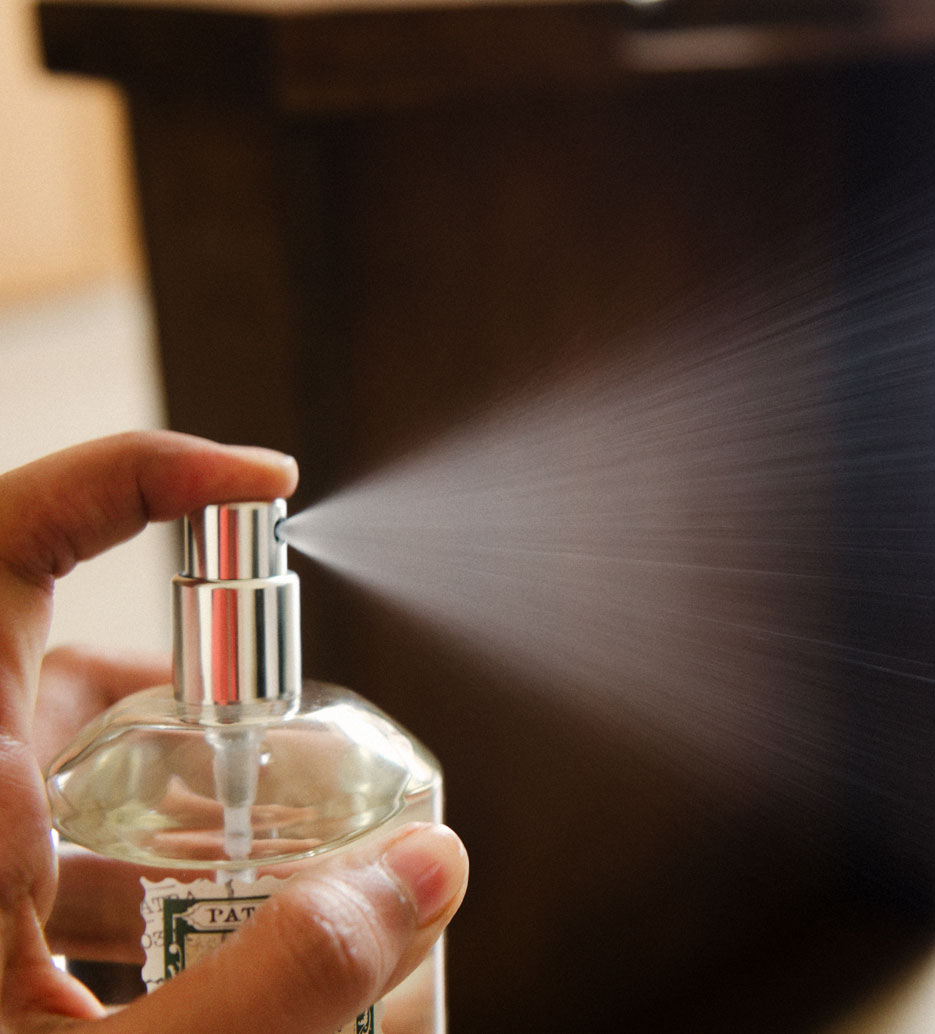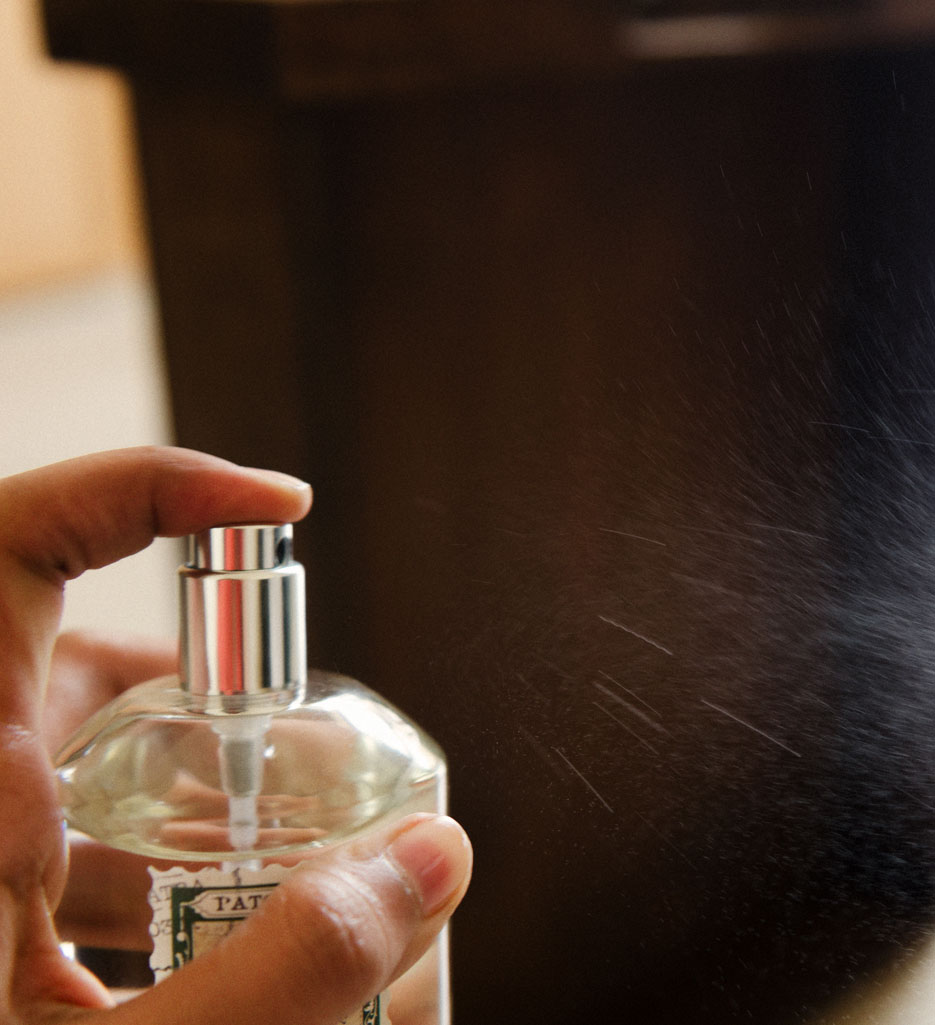 Swoon. I'm breathing deep now.
If you would like to find out more, Geodesis website, Fragonard website, Fragonard on Twitter @fragonardparfum, Geodesis on Twitter @GEODESIS. Both are French.