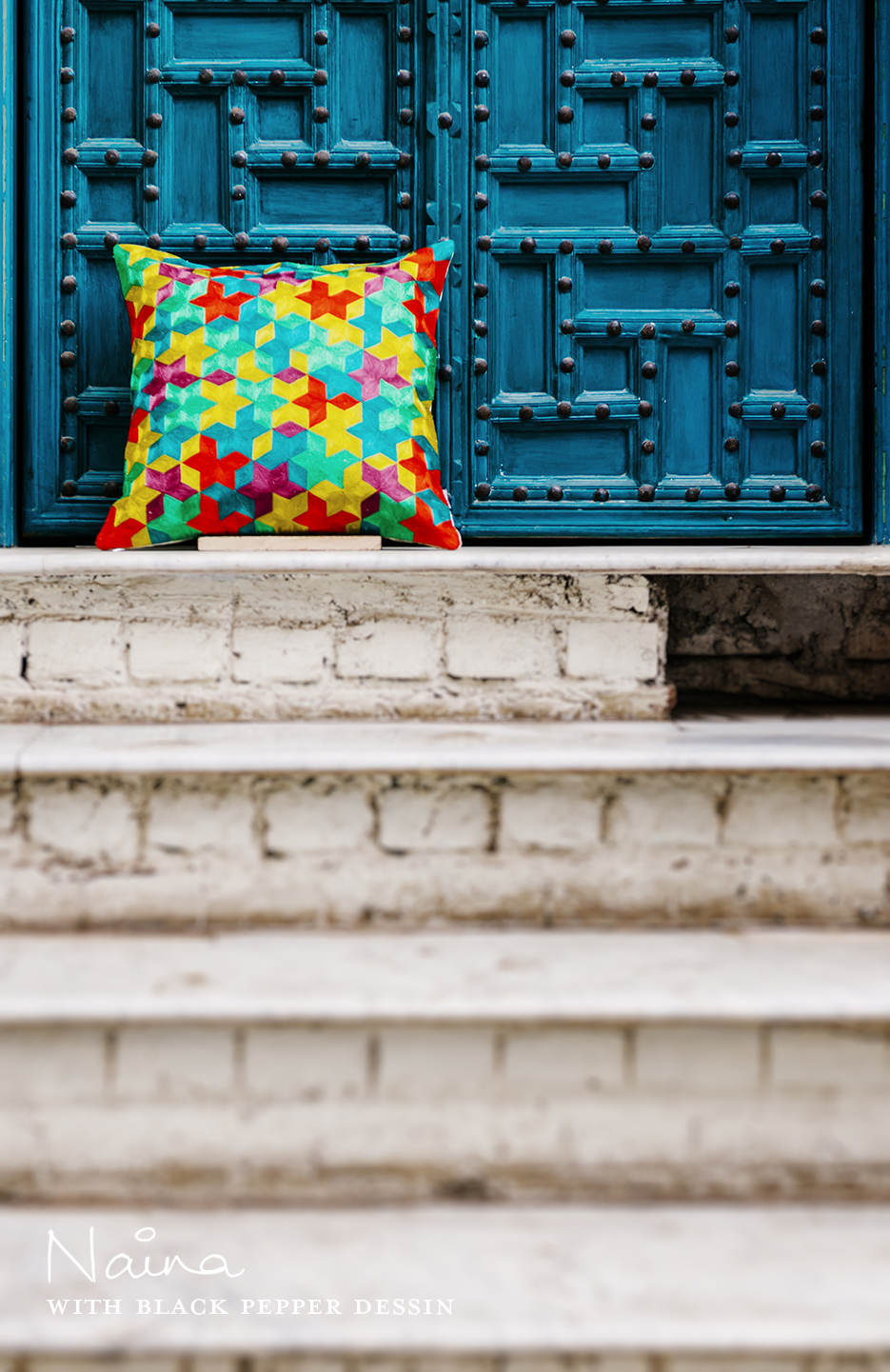 A few months ago, I had the opportunity to shoot for Black Pepper Dessin. They needed images for their New York Exhibit and my wonderful client, Pradnya, was more than happy to let me shoot the way I wanted, wherever I wanted. Except of course, we couldn't source elephants! *wink* She was kind enough to let me blog some of the images from the photo shoot and I have picked some of my favorites.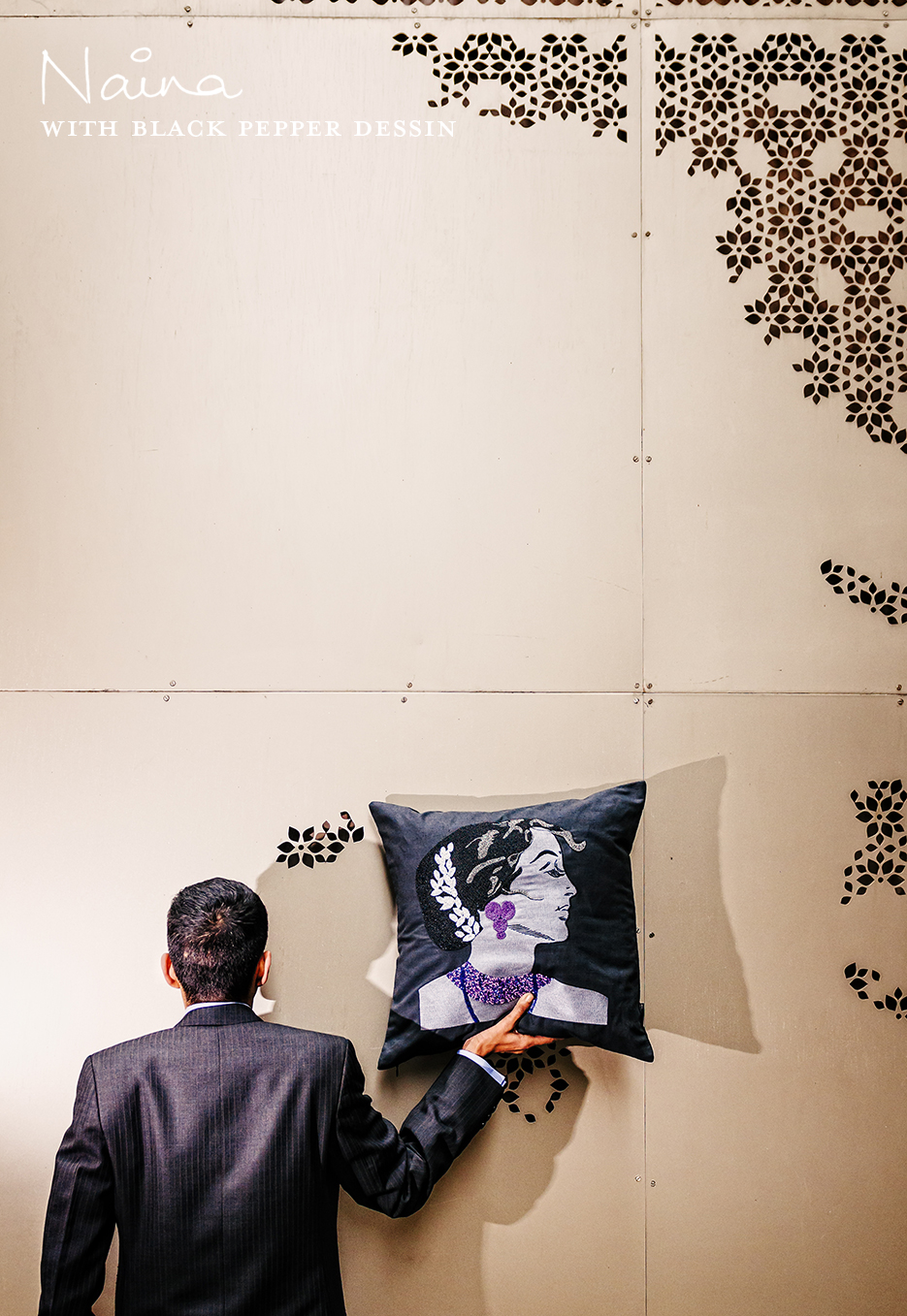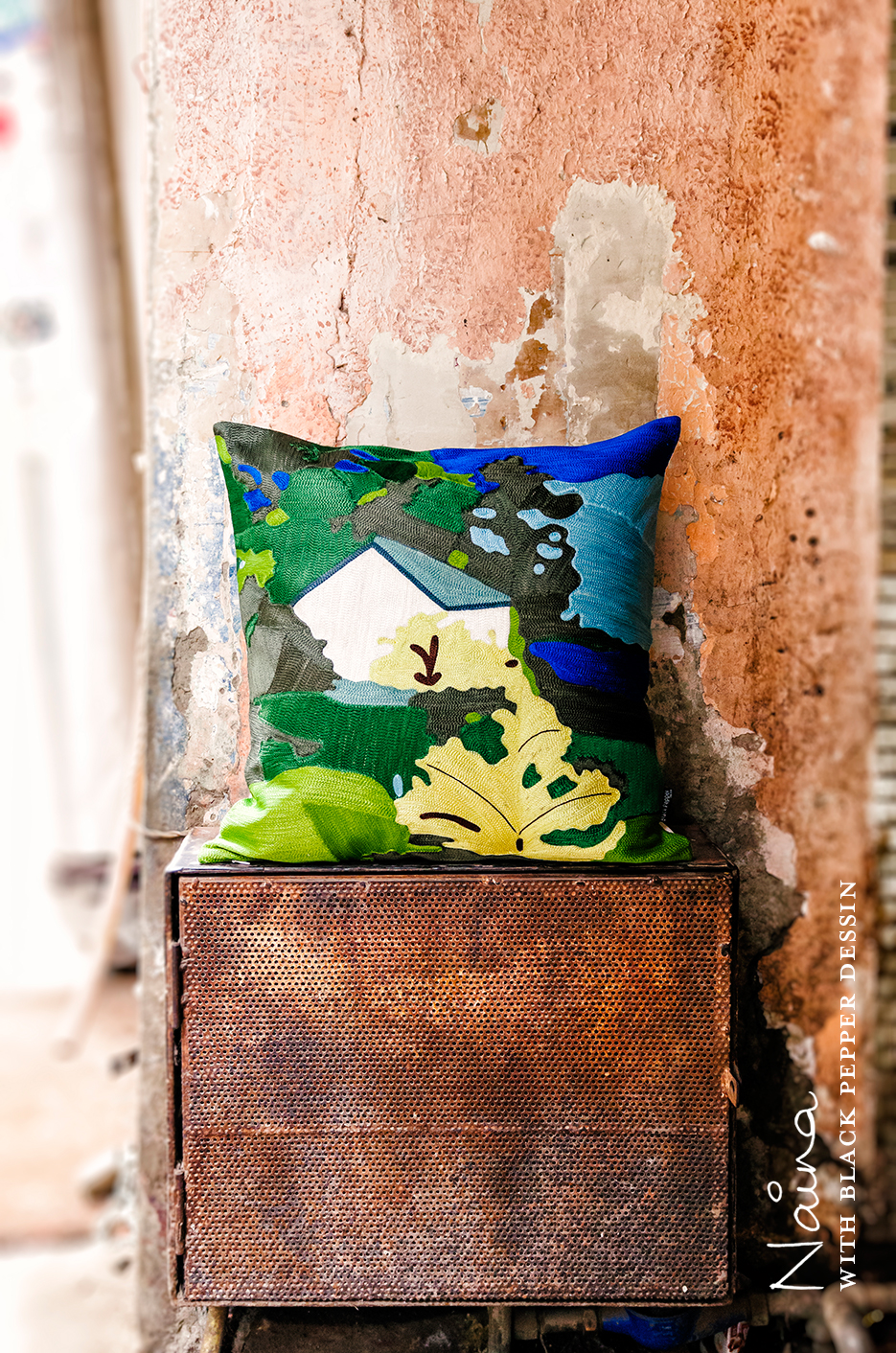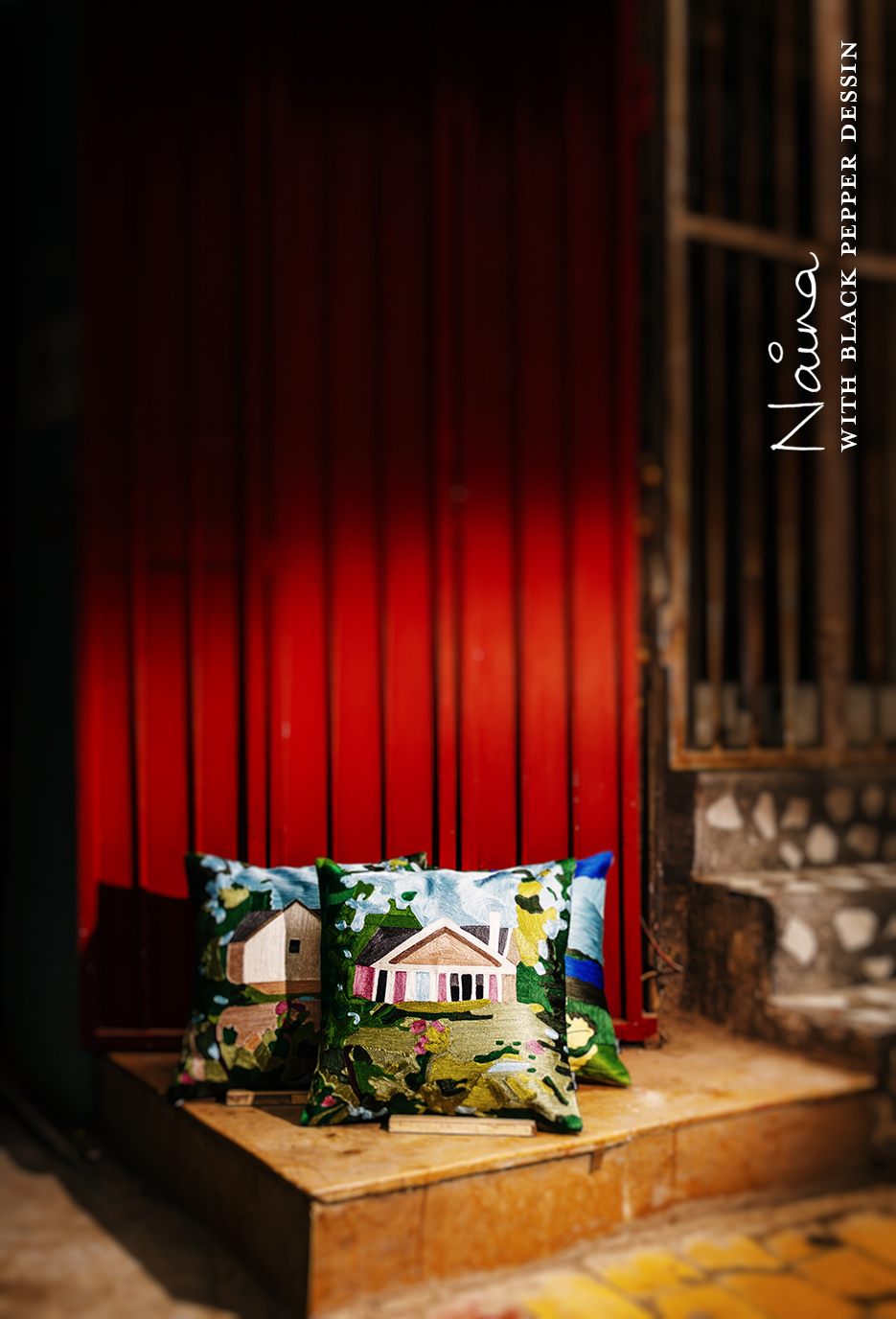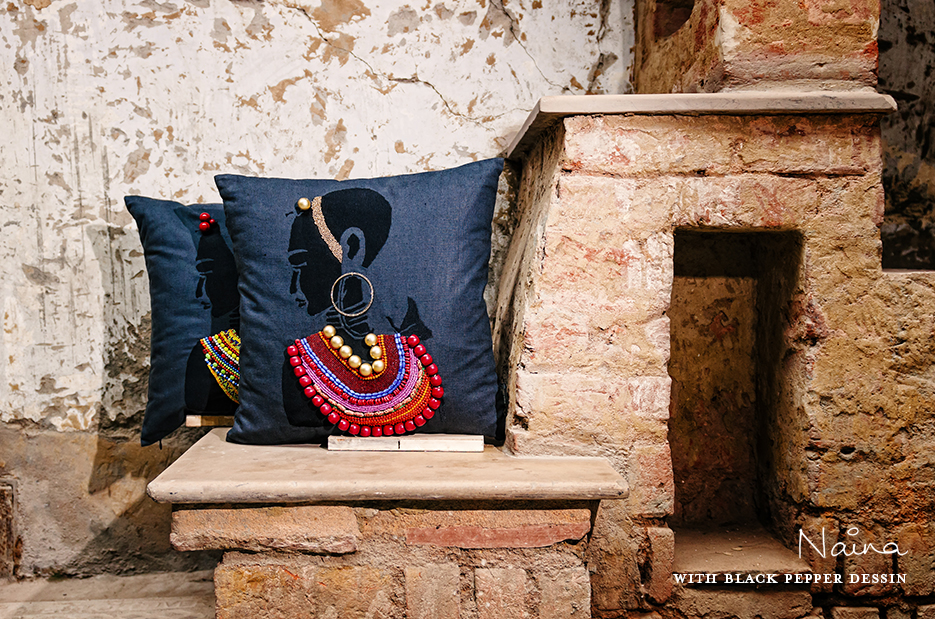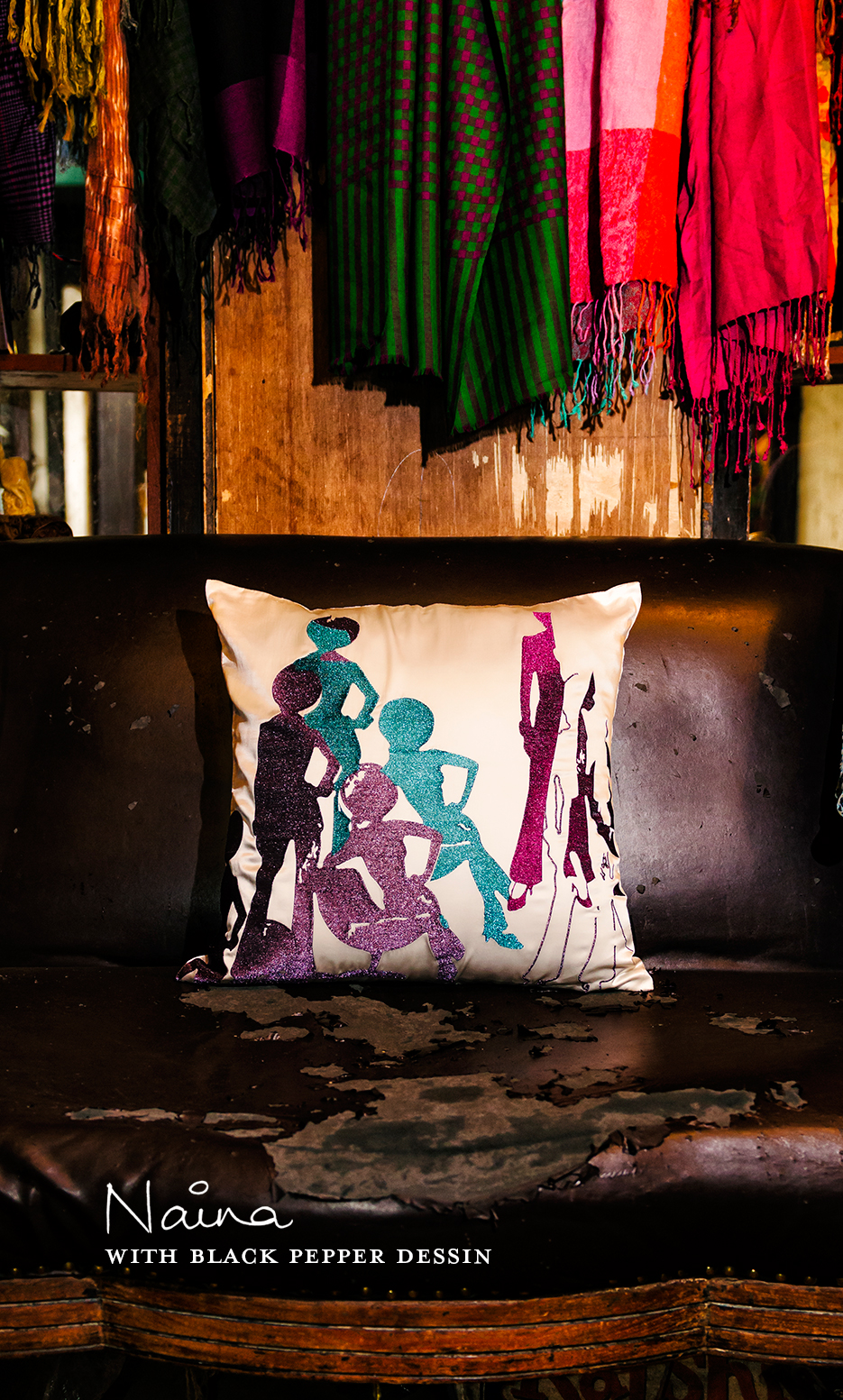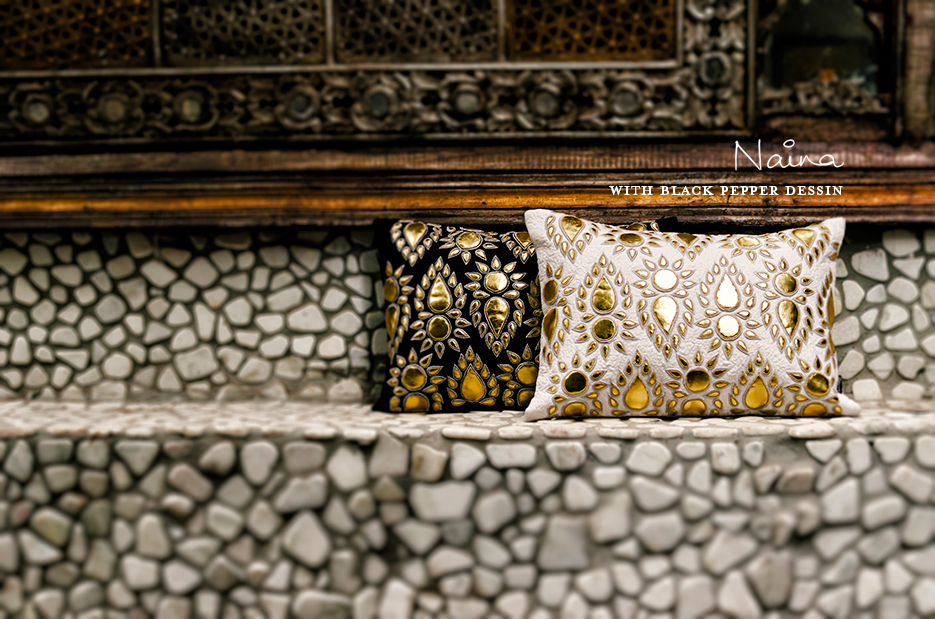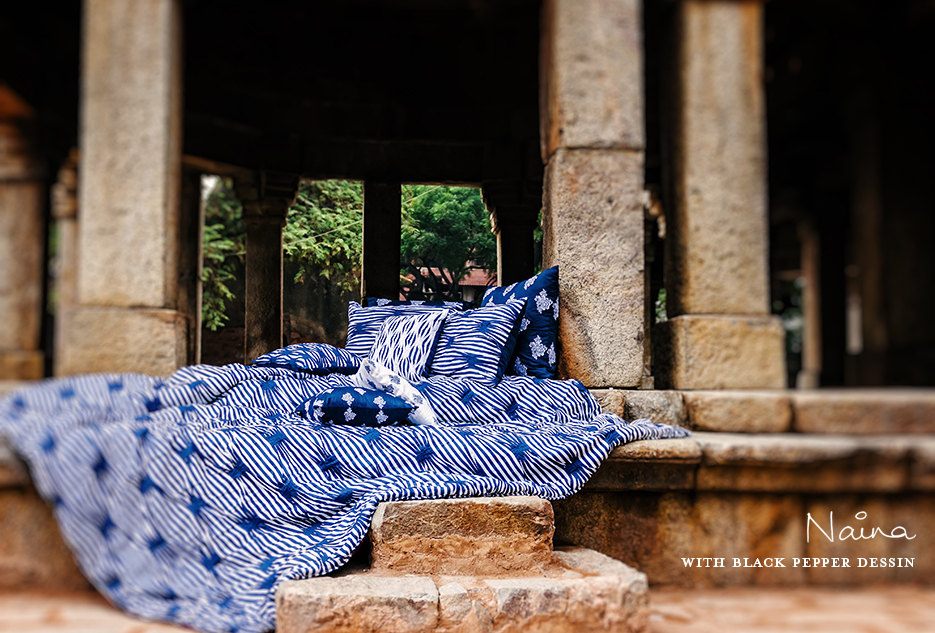 This has been one of the most enjoyable shoots I have undertaken so far. I also had a friend assisting me during the shoot – he is one holding the cushion in his hand with his back to the camera in one of the images above. Stand-in model *wink*. Don't forget to visit the Black Pepper Dessin website to find out more about their extensive design collection and to order your own.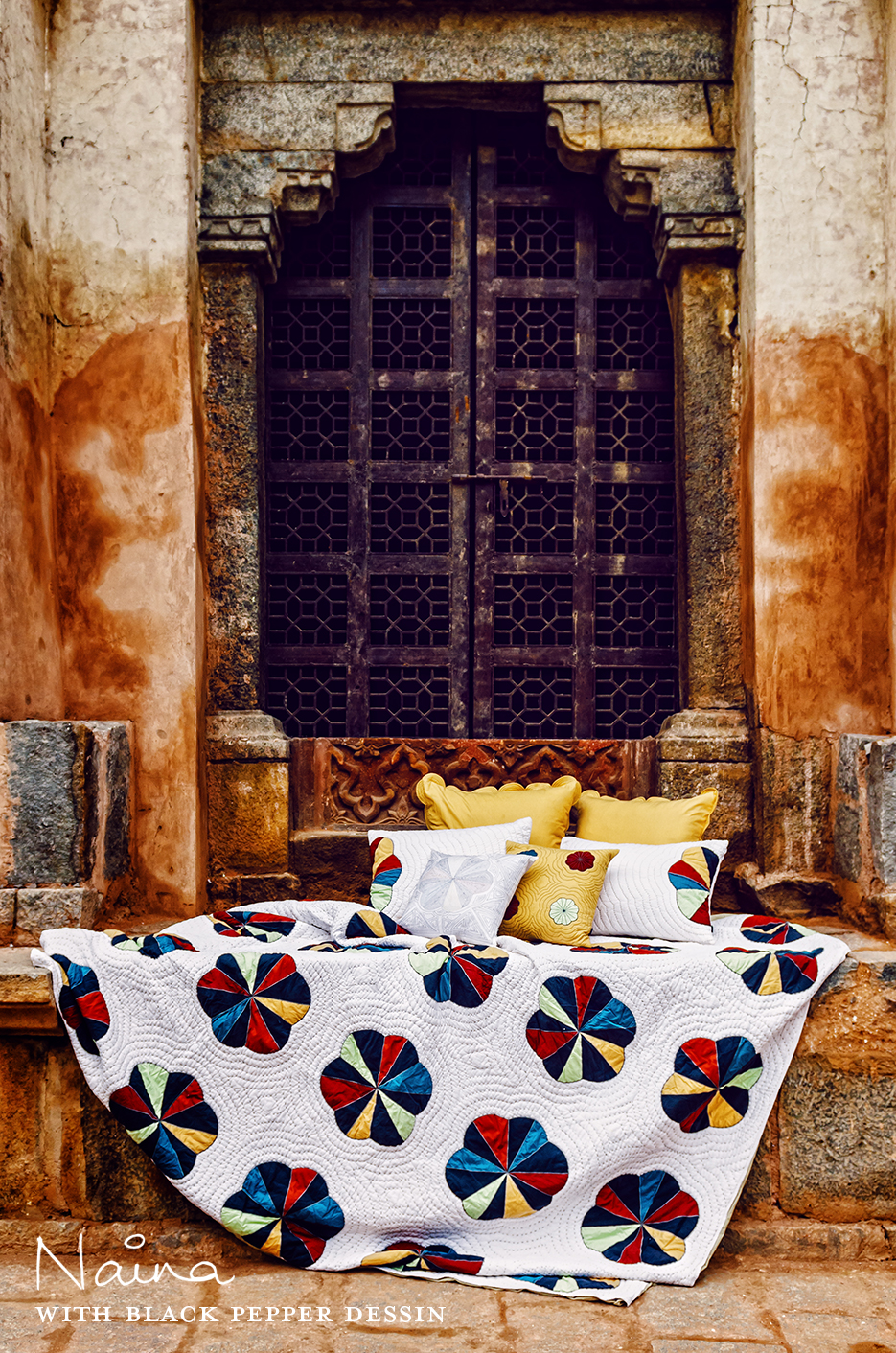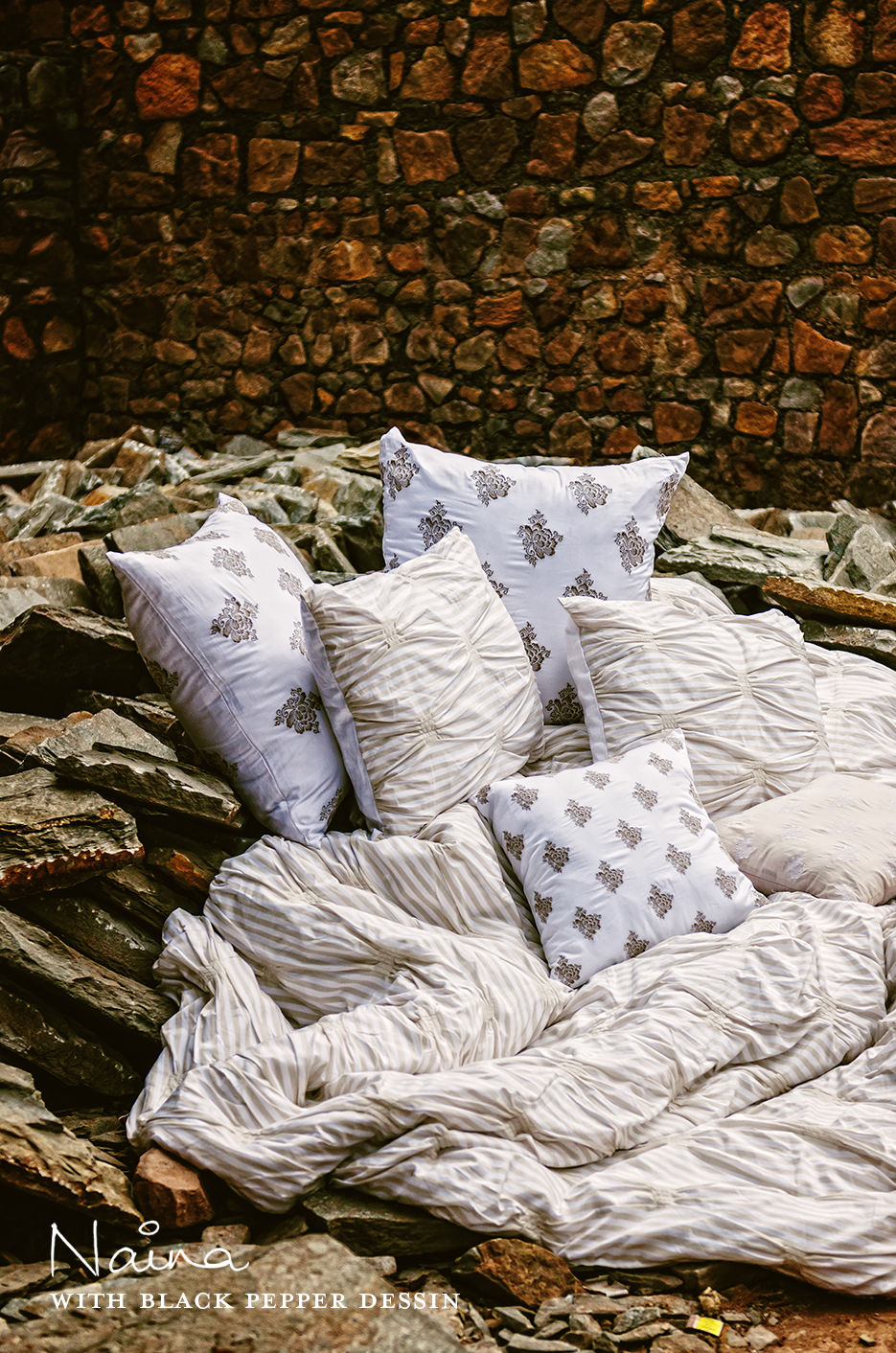 My favorite cushion is the one pictured below – Pradnya gifted one to since I couldn't shut up gushing over how much I love the colors! Thank you Pradnya! I love the gorgeous detailing on each of the pieces – very well crafted and well-thought designs. All art-direction in the above images is by Black Pepper Dessin.