I enjoy photography and sometimes there's mundane things in my images. Like today. No planned shoot, no inspiration. But I had to pick up the camera and something happened just before I was ready for bed.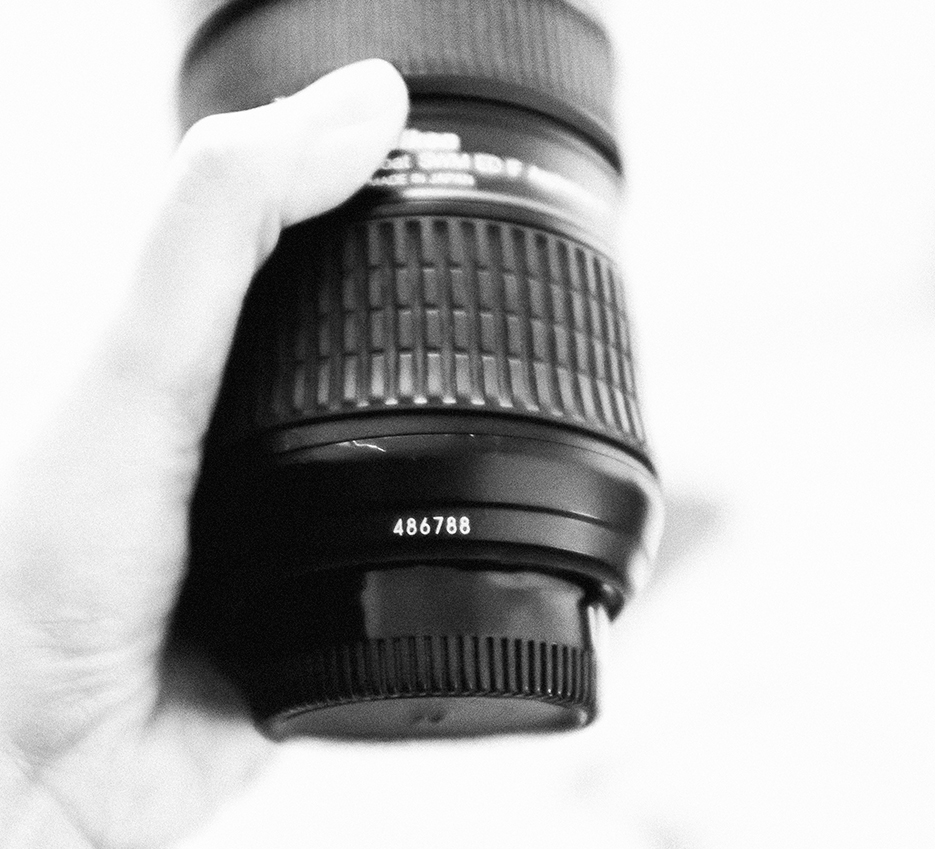 Above, a photograph to record the serial number of my Nikkor 24-70mm f2.8 lens that has gone out for servicing.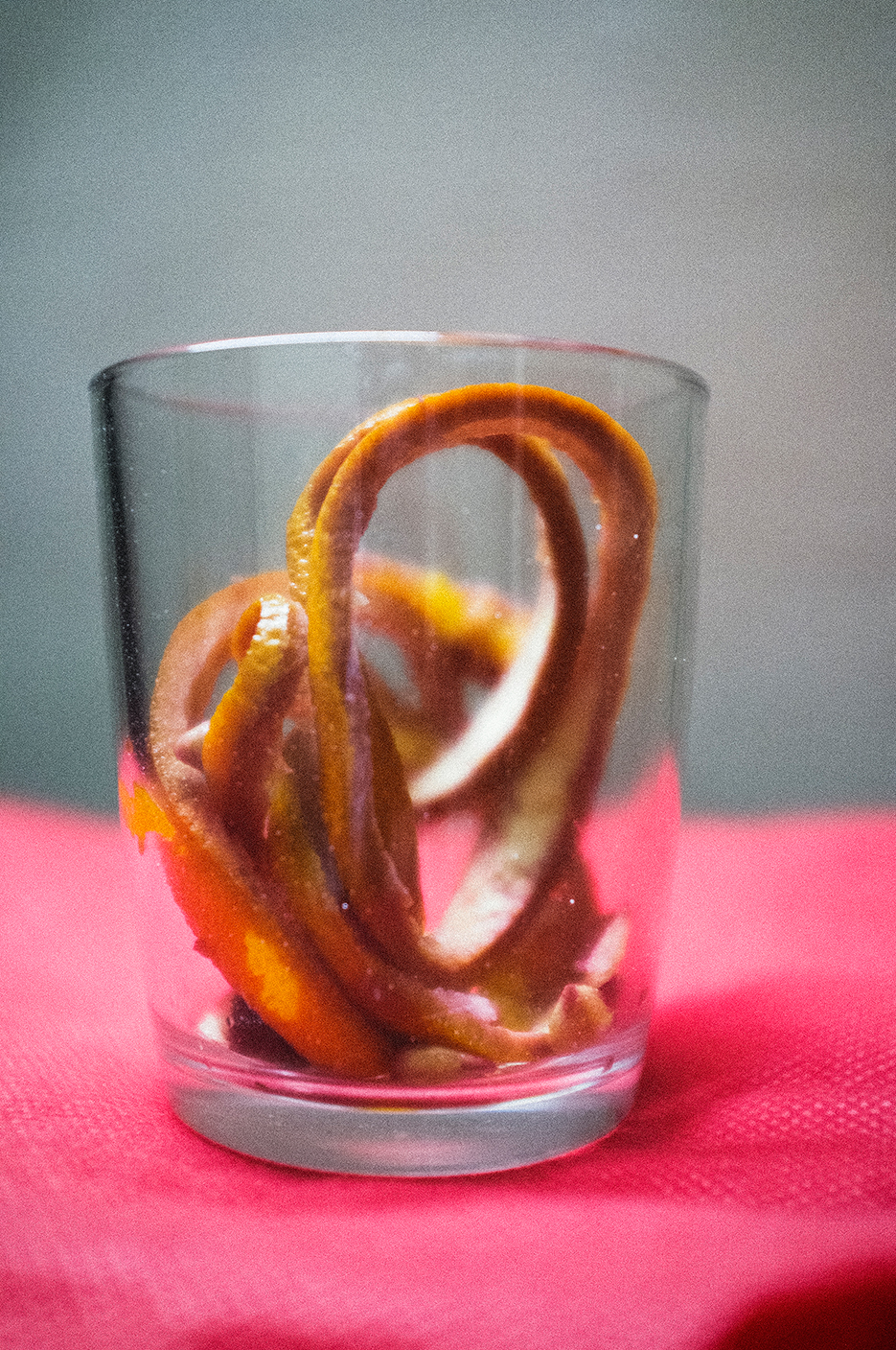 I had made some Sangria the night before and there were pieces of fruit soaked in it. And someone from Twitter had mentioned they love th soaked fruit – I do not – so I thought I'd give it a shot. In the morning I took out the fruit and ate them. I still don't like pieces of fruit in my Sangria.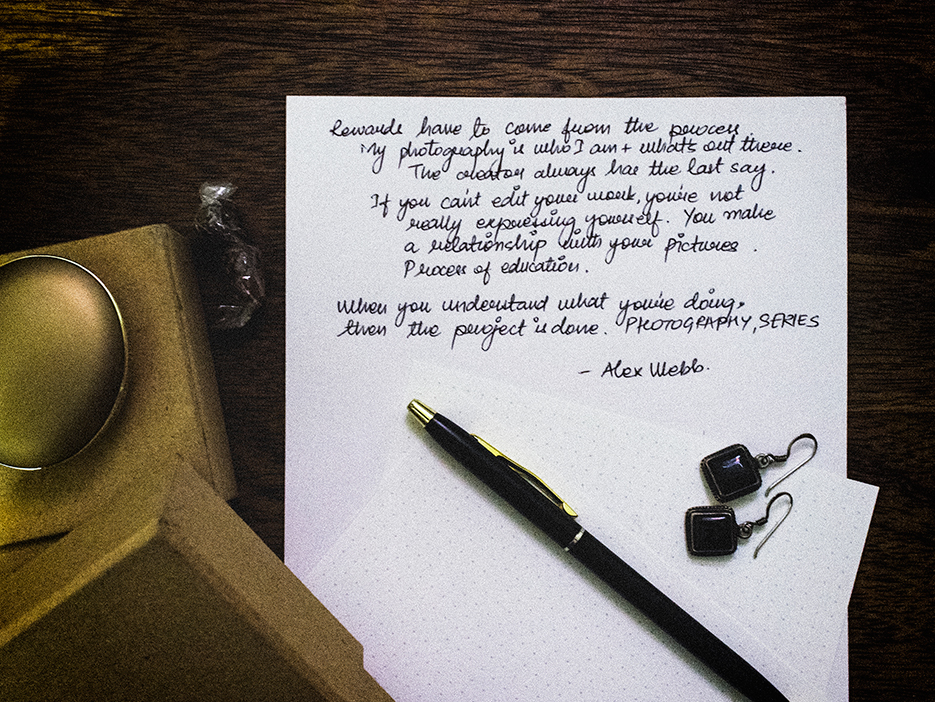 Someone tweeted a link to this Alex Webb talk a week ago. I got around to watching and listening to it only tonight. It was good. I made notes.
All Rights Reserved. All images shot on the FujiFilm Finepix X100. If you would like to commission me for a shoot or use any of my images, please email me on [email protected] to discuss further.