Major Ranbir Singh is my Grandfather. He passed away in 1993. My father, Brigadier V P Singh, recently visited McLeodganj where my Grandfather had been posted for a few years and discovered his name in the archives of the army establishment currently manning the station. They asked my father to send them a photograph for inclusion in the archives and he was able to find one little passport photo from the 1940s in his large collection of images at home. This photograph is from when the Grandfather was serving in the British Indian Army. The photograph needed some minor restoration and enlargement.
The original image as I received it after high-resolution scanning on a regular HP Deskjet F380 printer.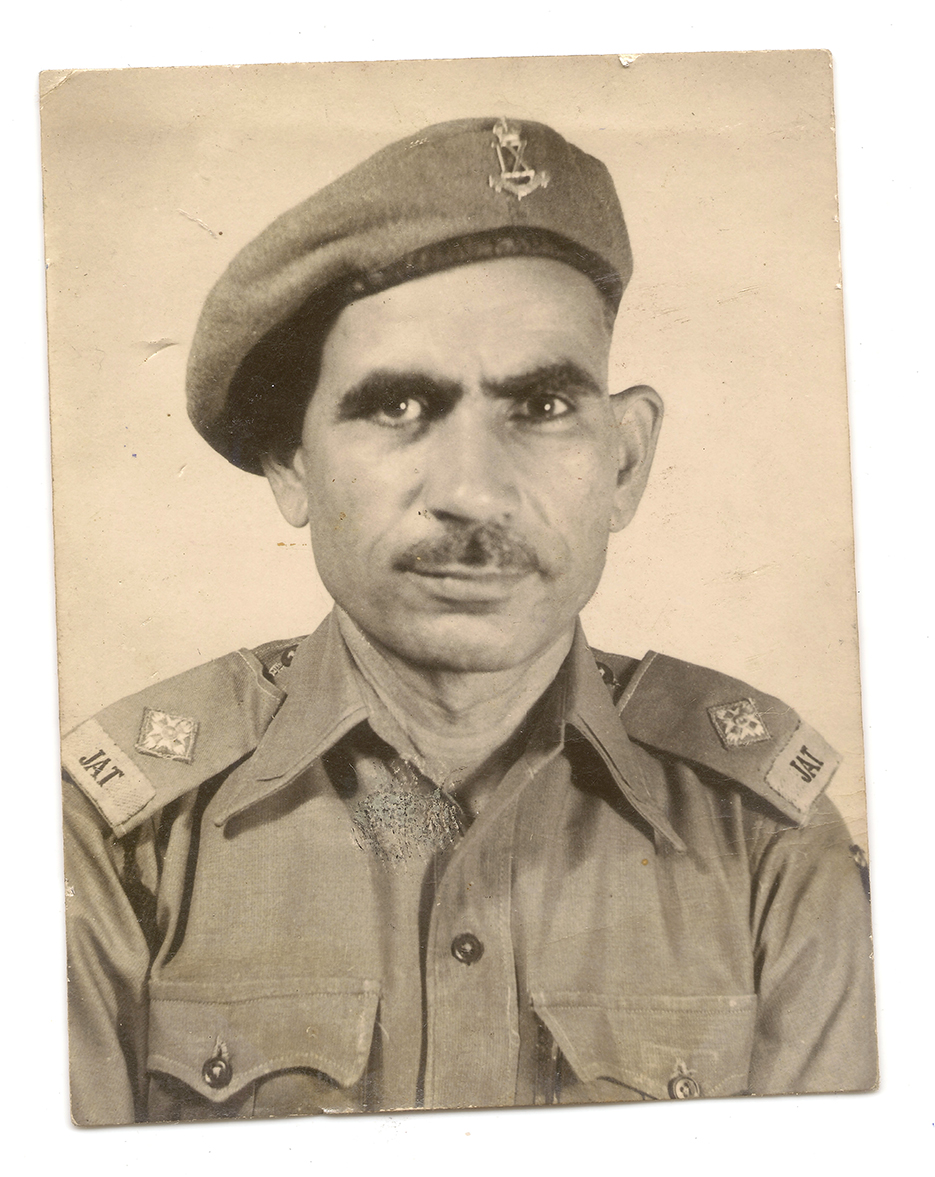 A close look at the 100% resolution.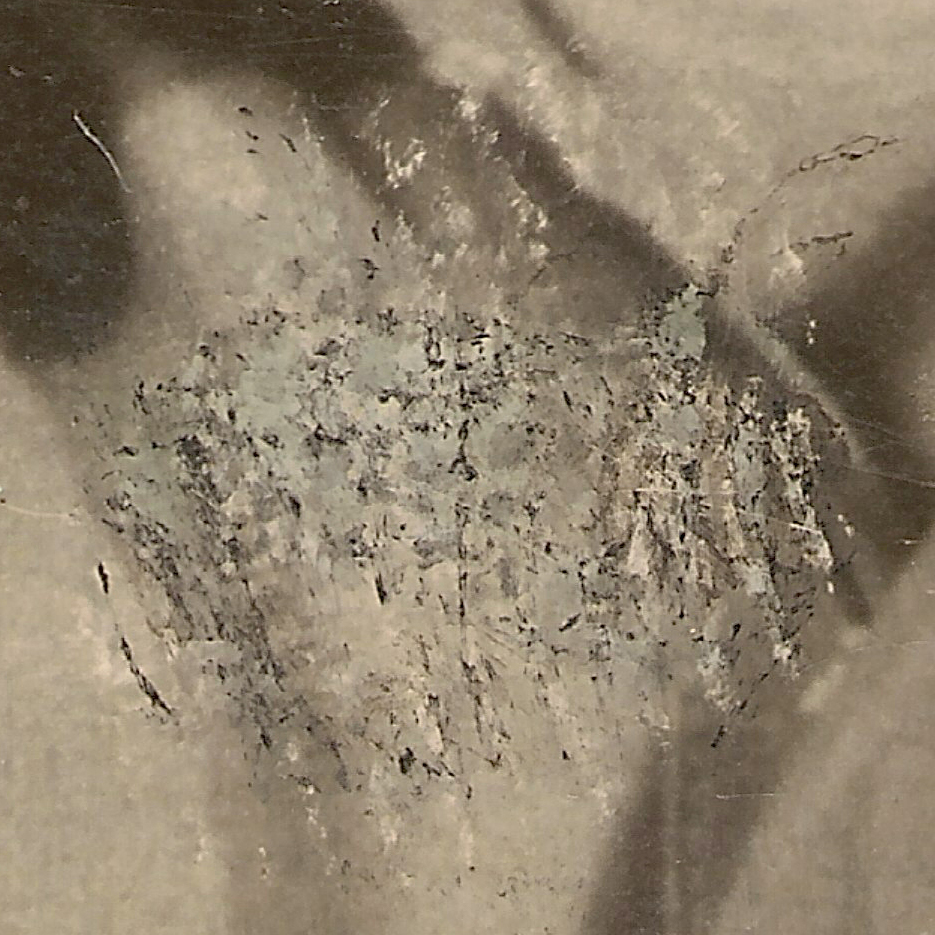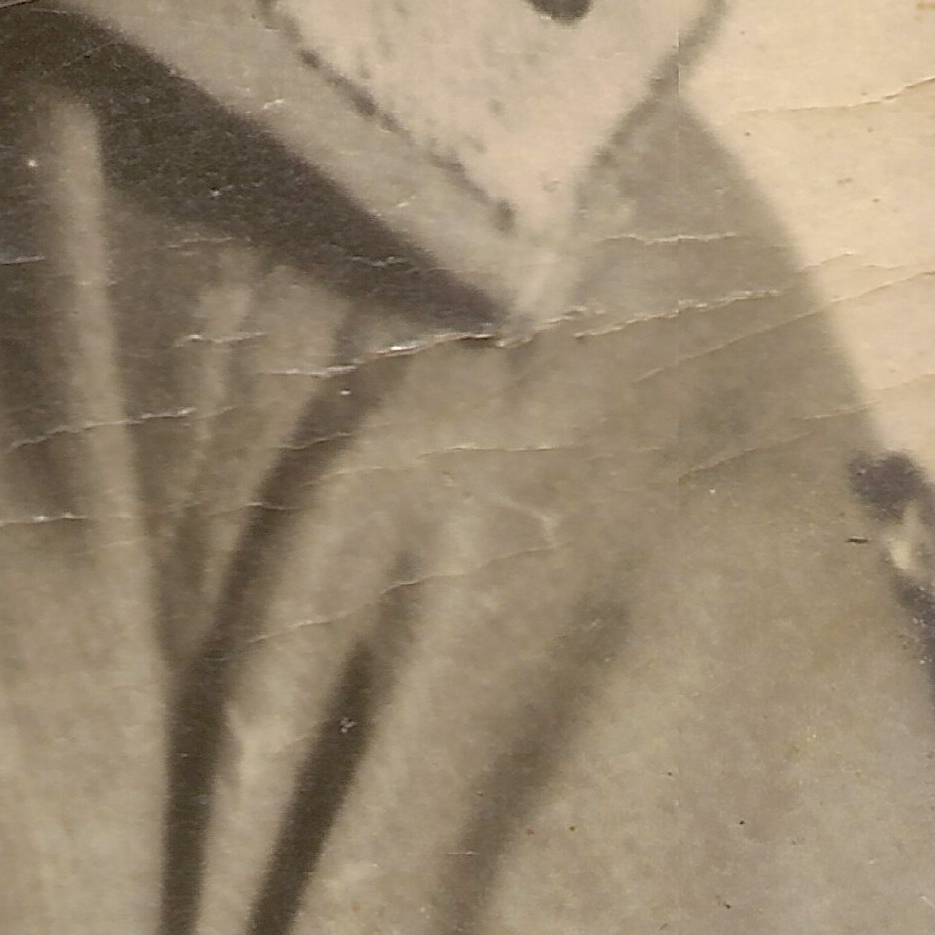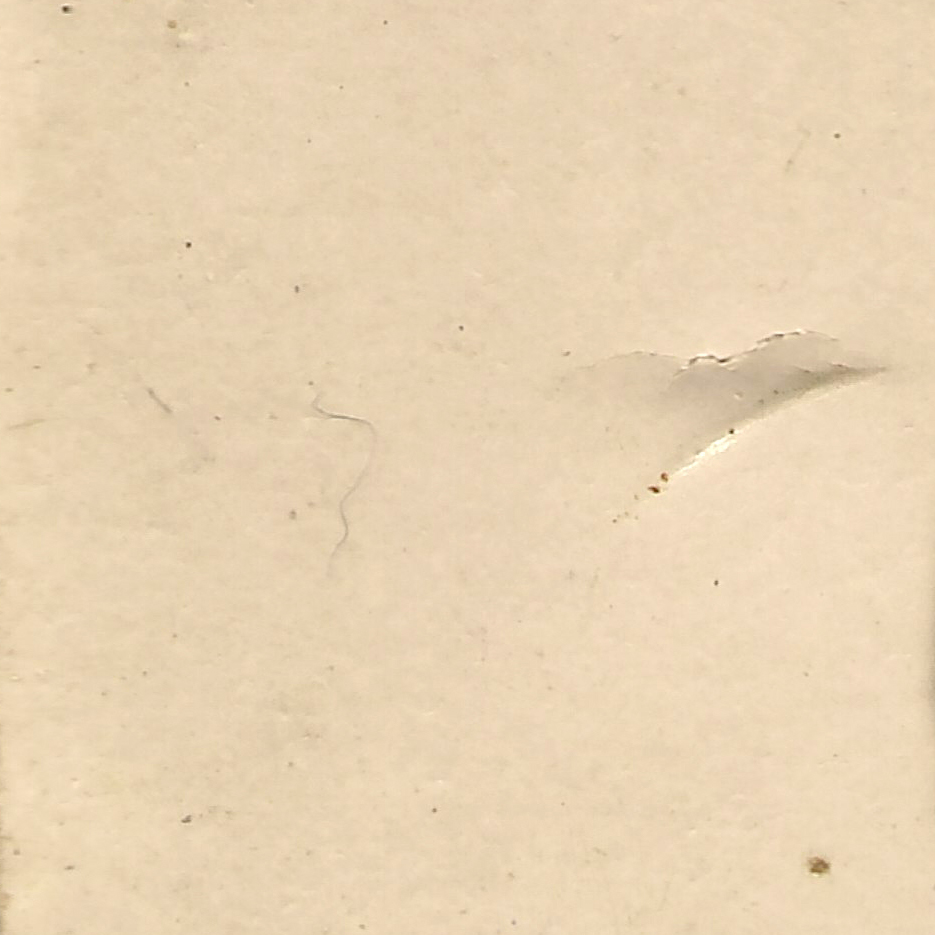 The final restored image ready for printing.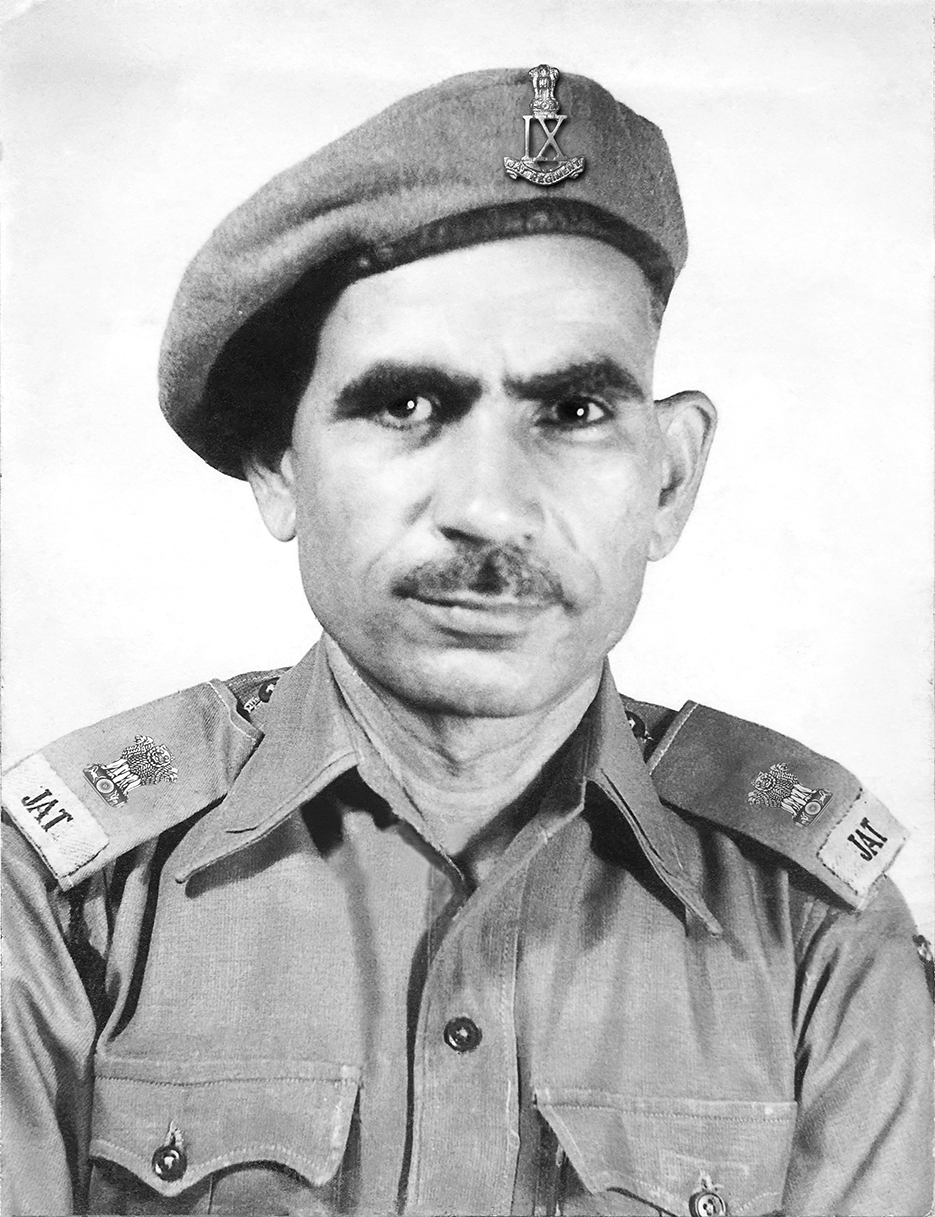 One of my toughest assignments ever by far *grin* It's the Grandfather after all! I also wanted to severely reprimand the gentleman who shot the original picture – he could have at least made an attempt to keep the face in sharp focus. Dolt.