As part of the CSSG Gastronomy Summit, one of the evenings for the Chefs was arranged to be a dinner hosted by the French Ambassador to India François Richier. I had a rare chance to photograph the dinner, guests and the kitchen behind the scenes.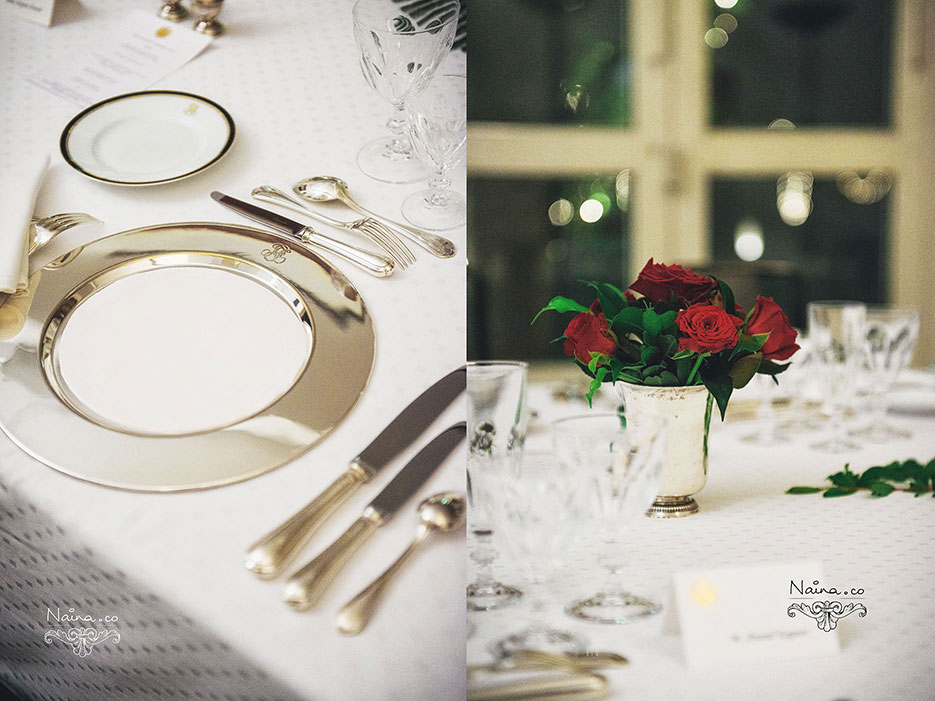 The table was being laid out when we arrived and the guests were mingling in the living room.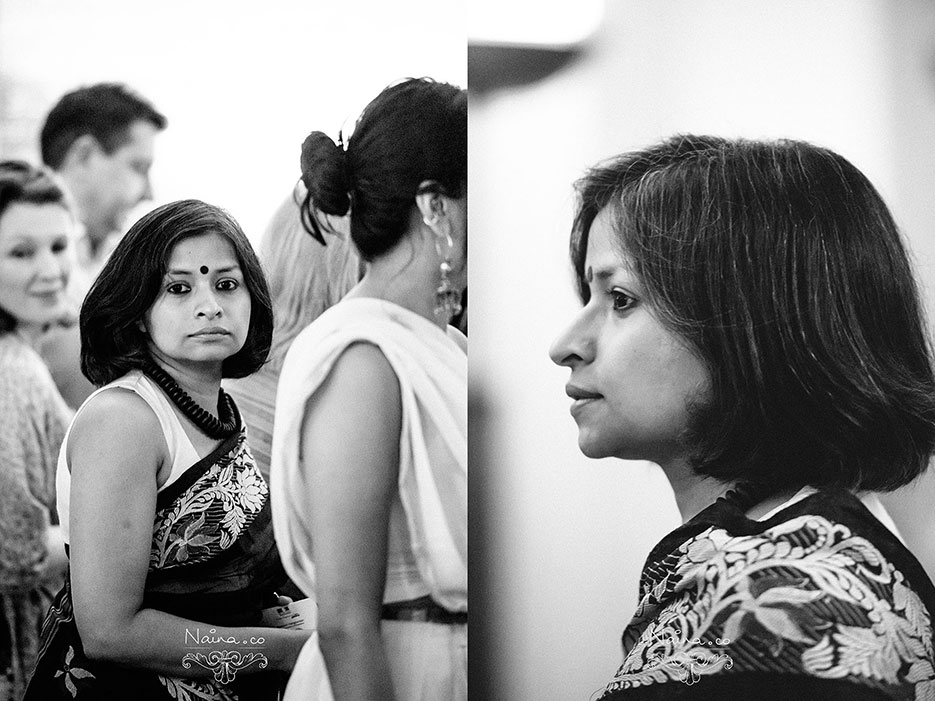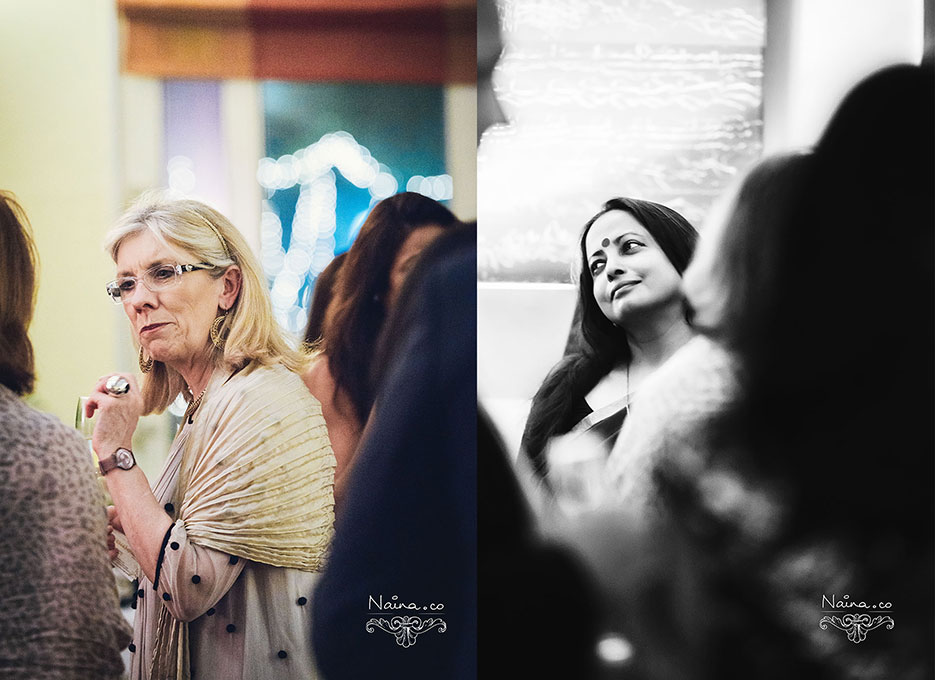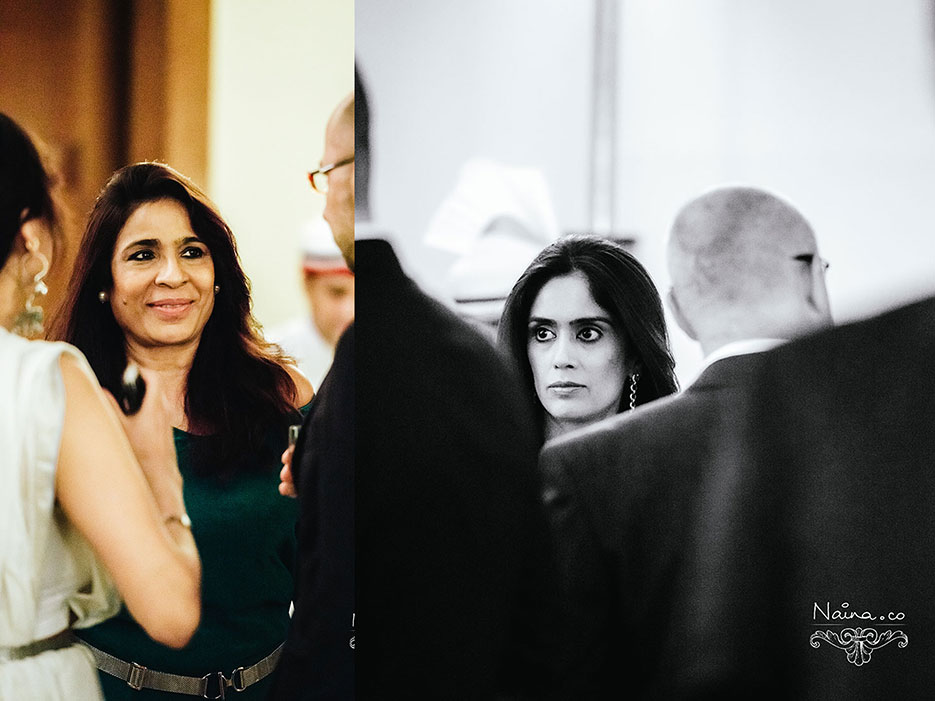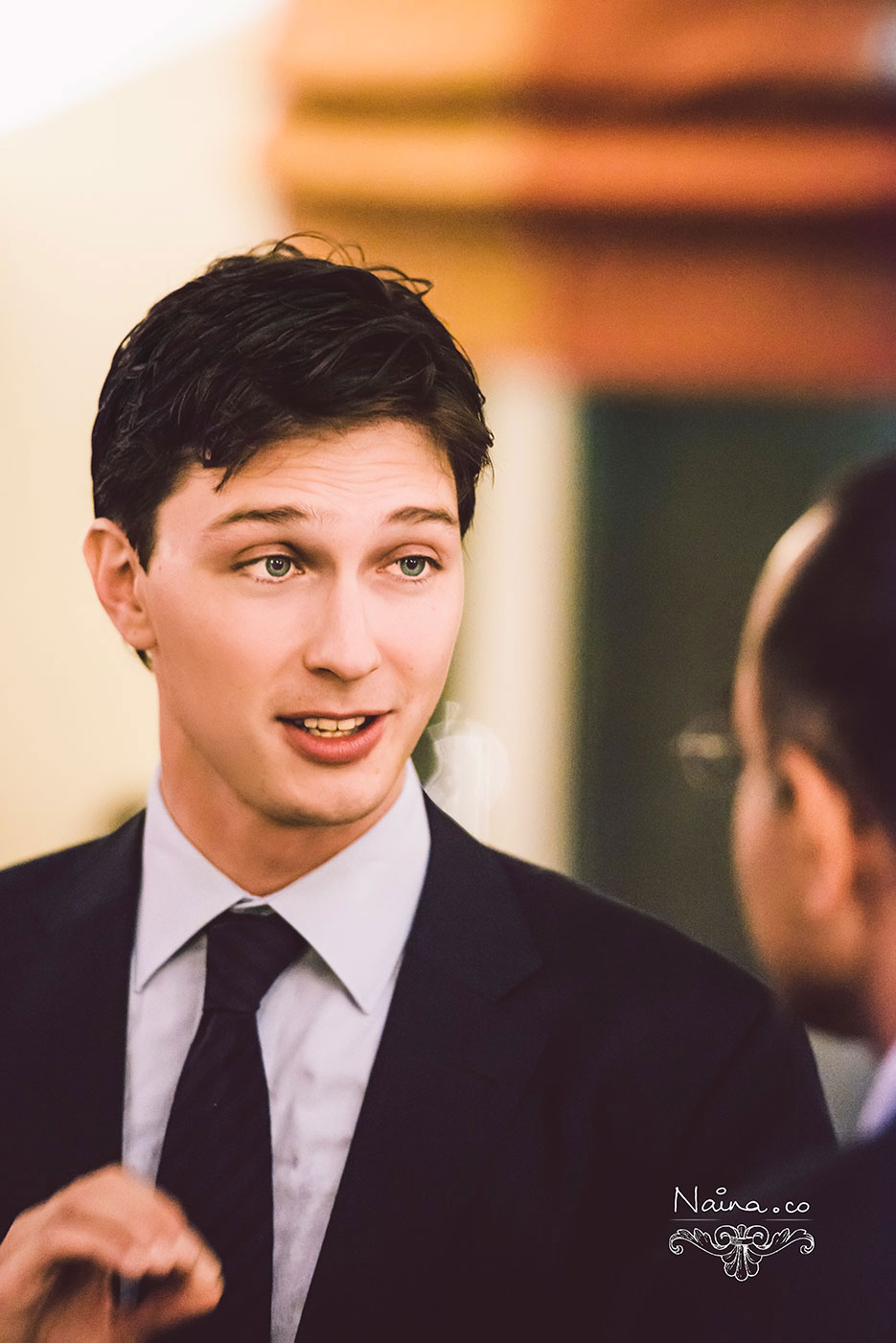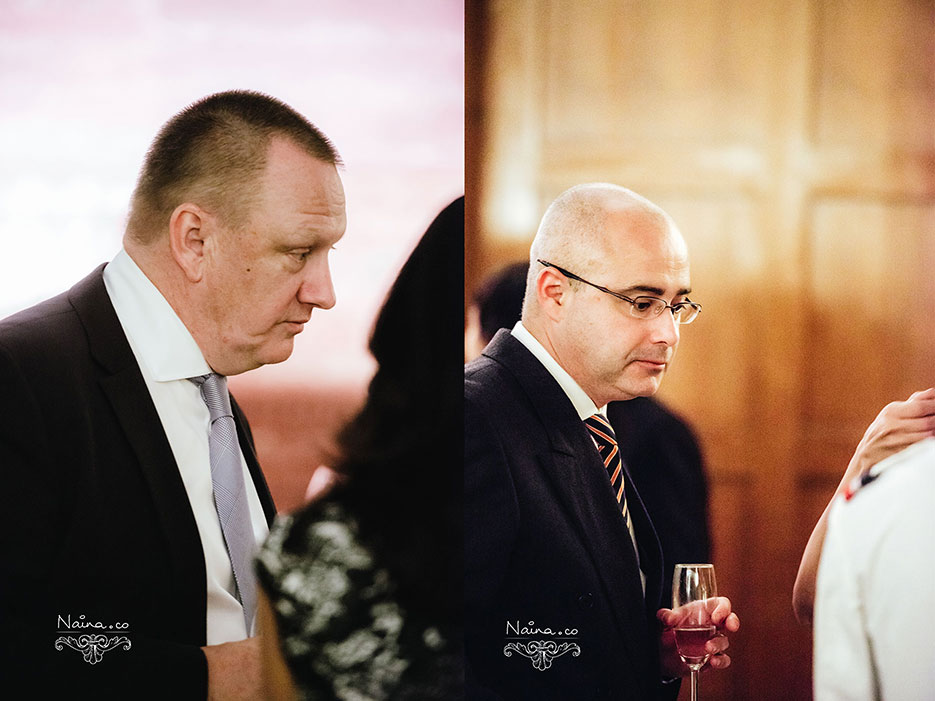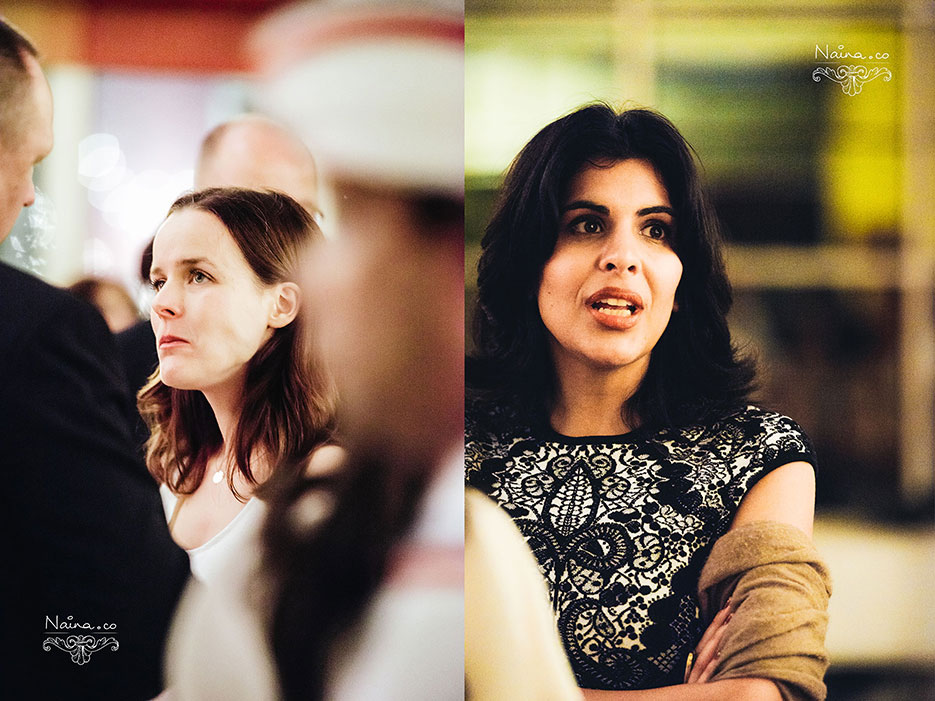 I was bundled along into the kitchen and I was thrilled to be allowed to make photos in the middle of the action!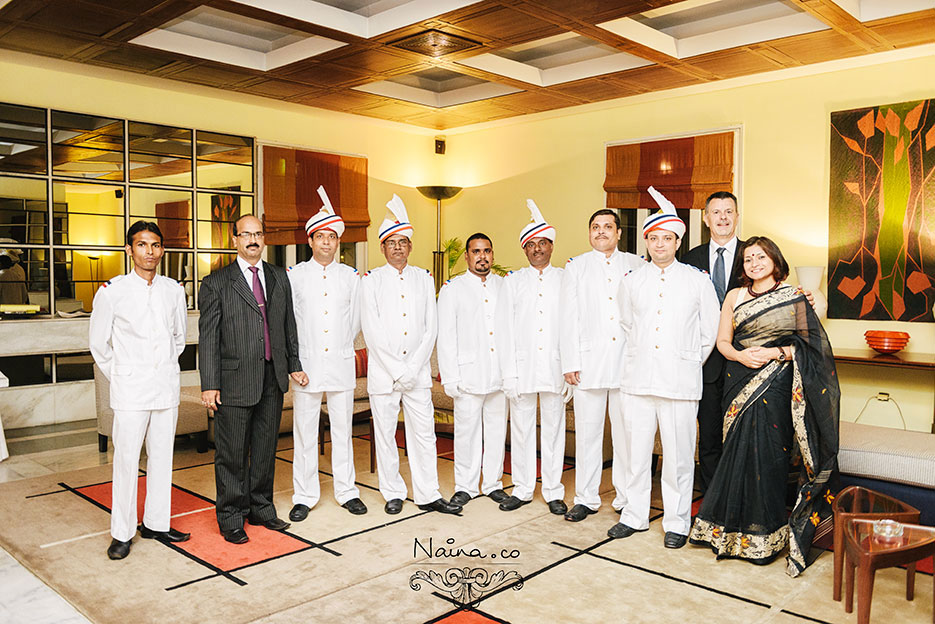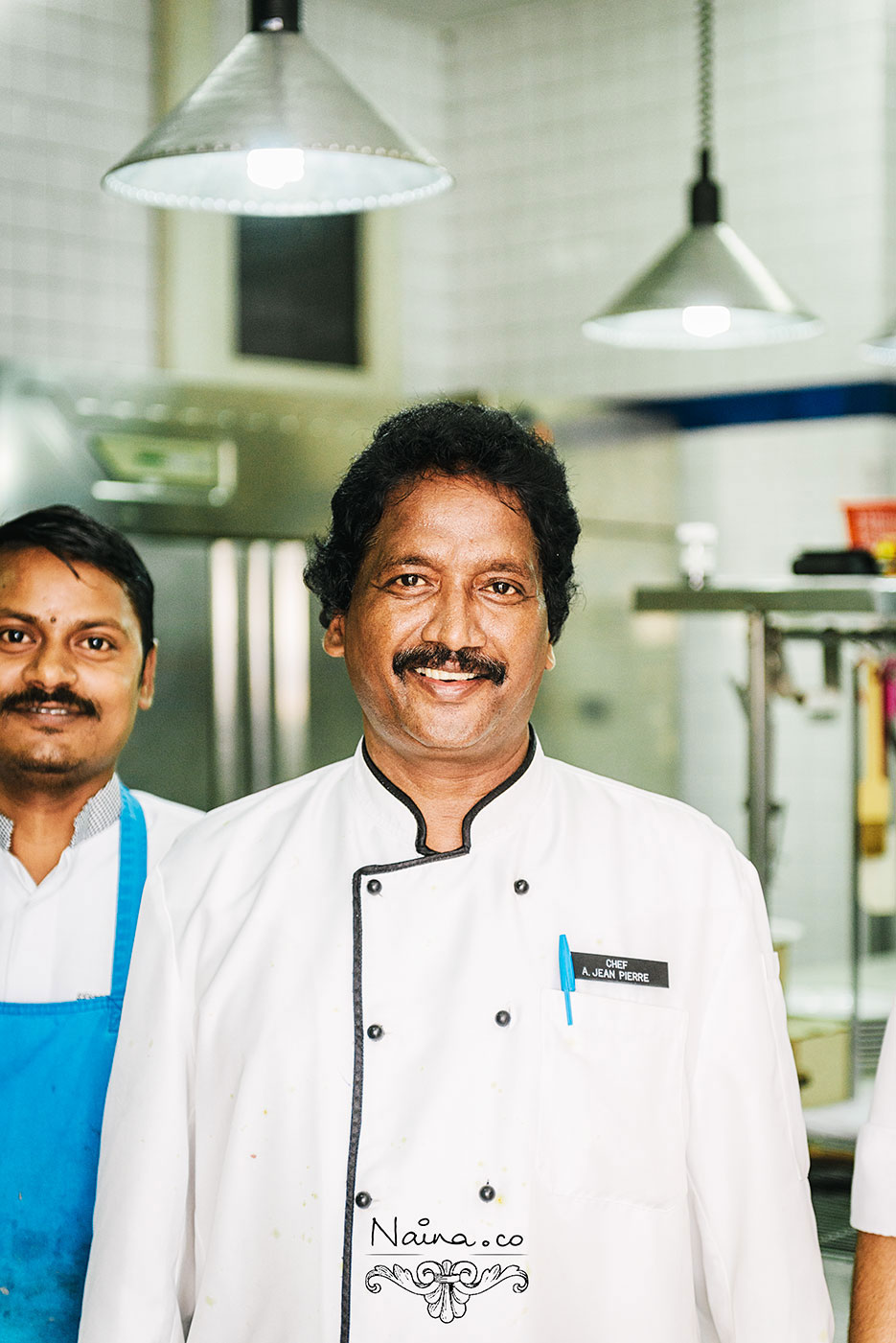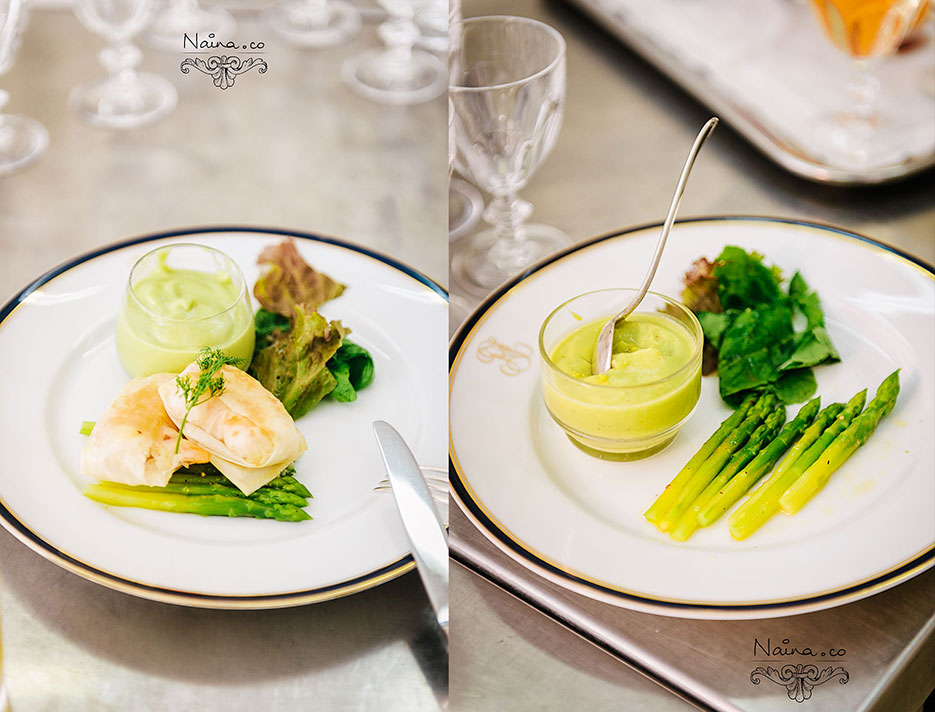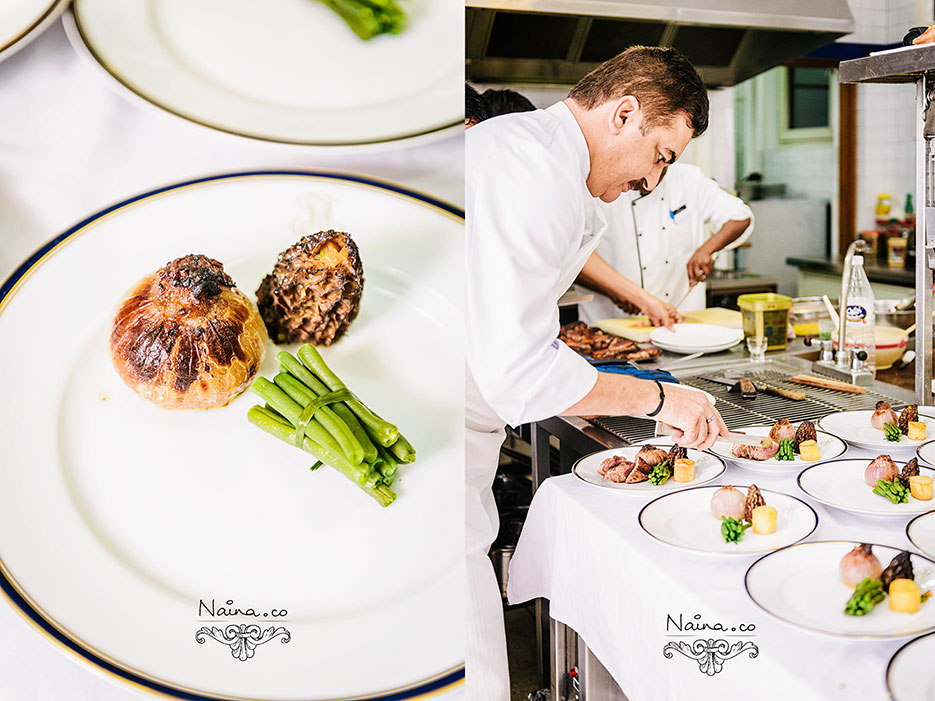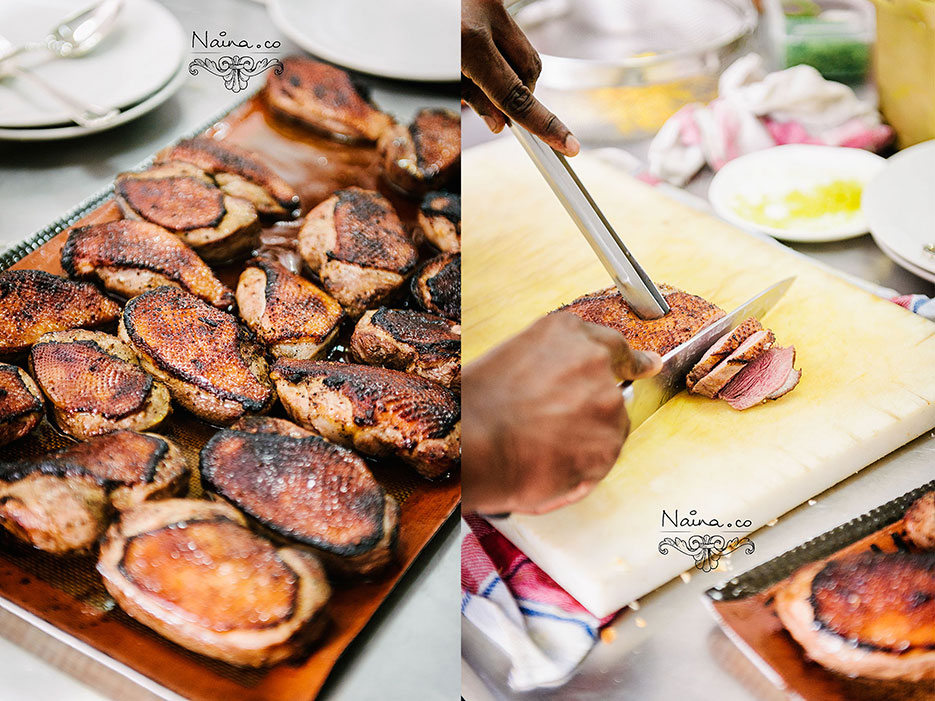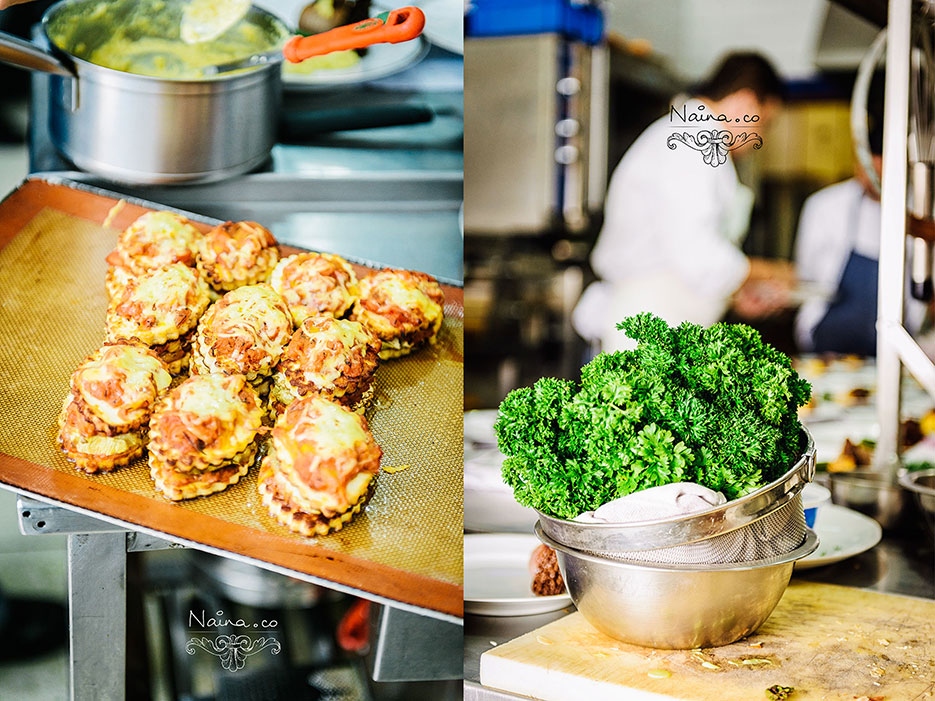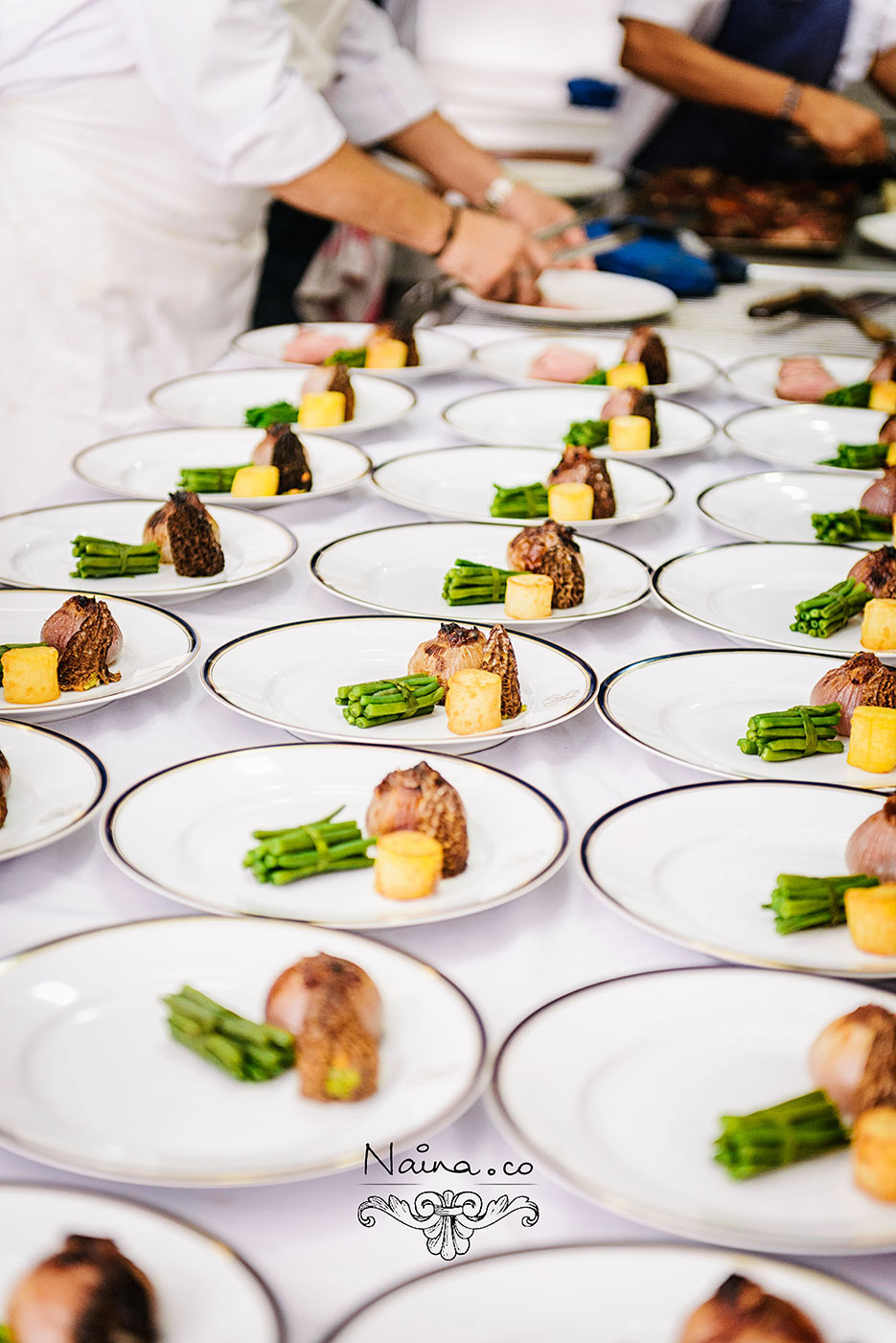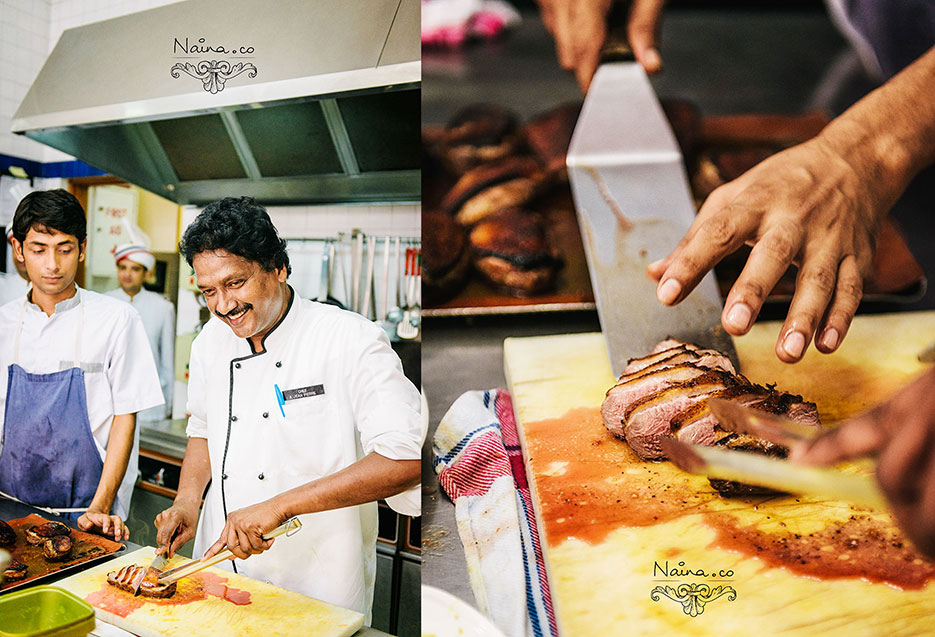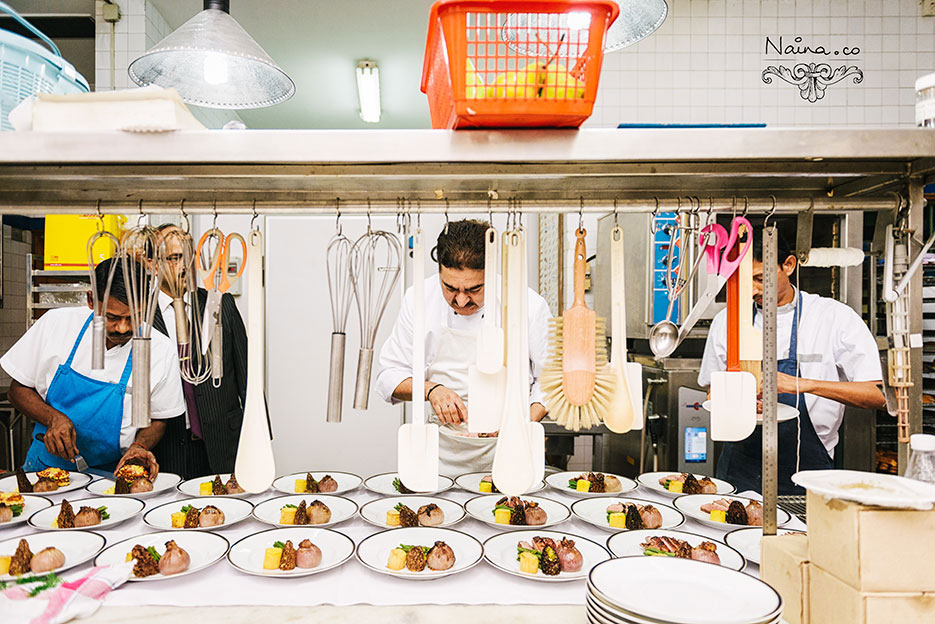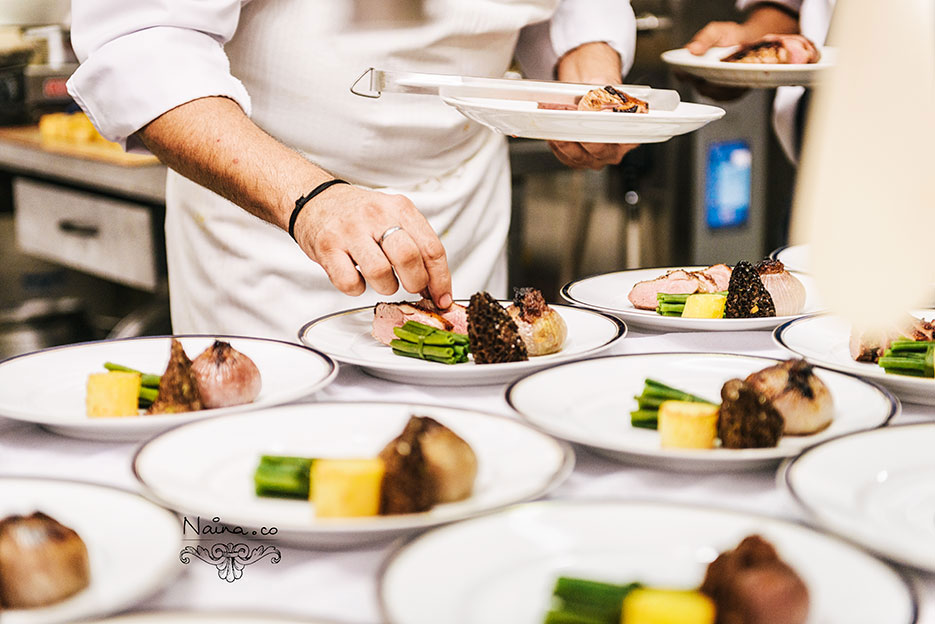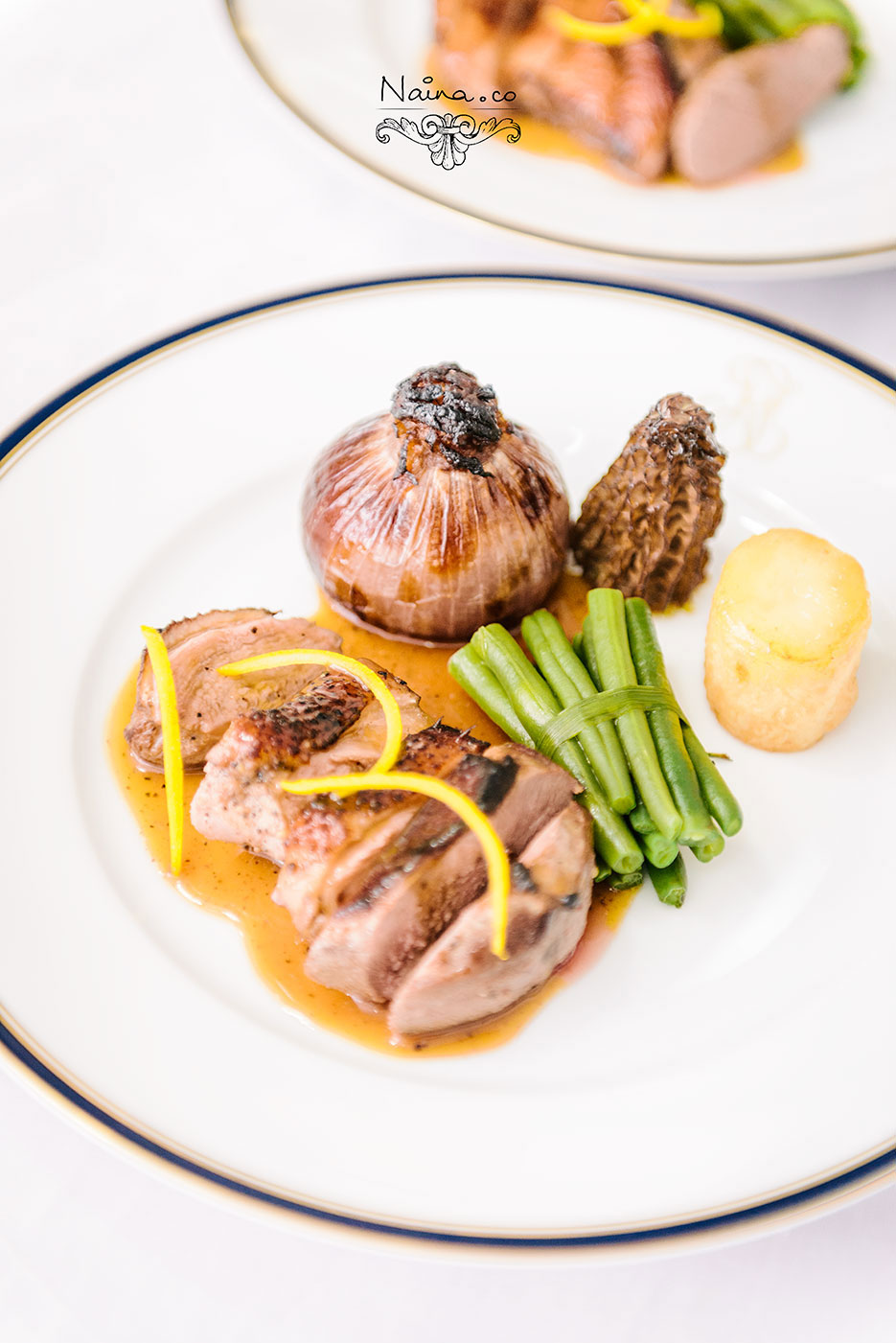 The food was delicious and the staff was genial – bantering in French, English and Hindi – I nibbled on the delicacies in between making images and stared wide-eyed in wonder at the precision in which everything was being done.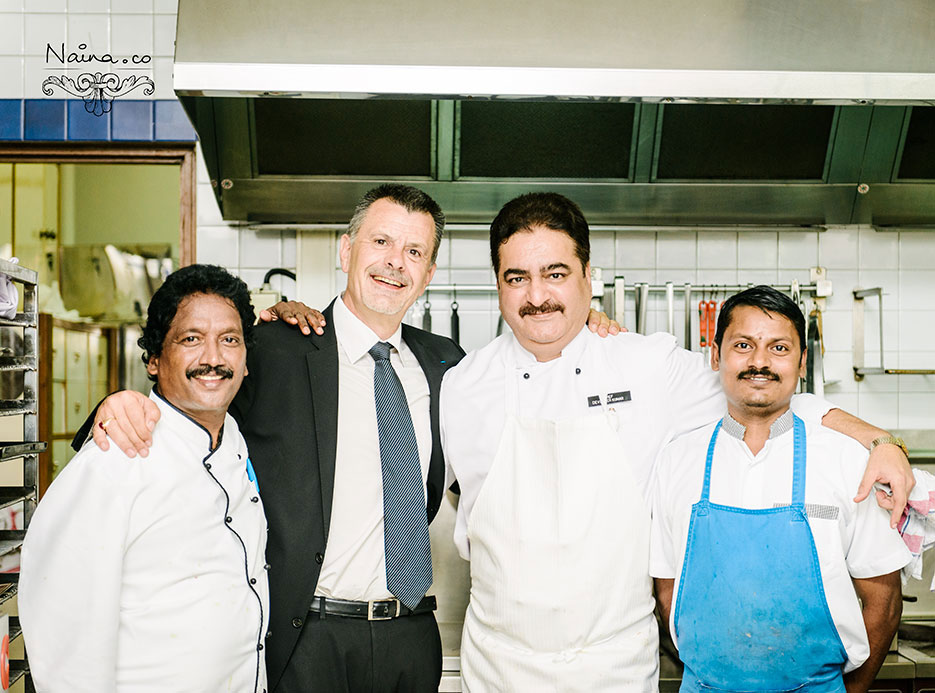 The guests were now seated at the dinner table and went in for a quick round to capture some portraits before the food started to arrive.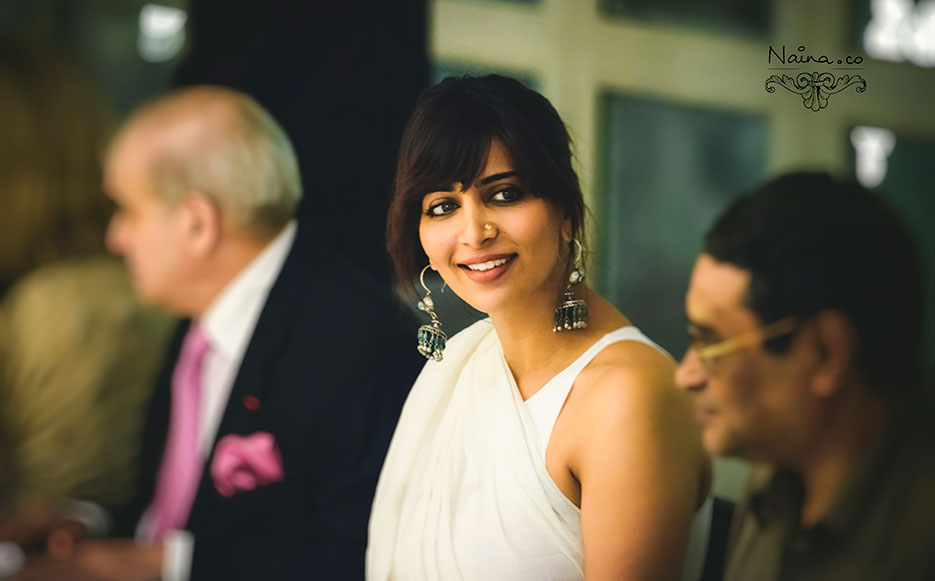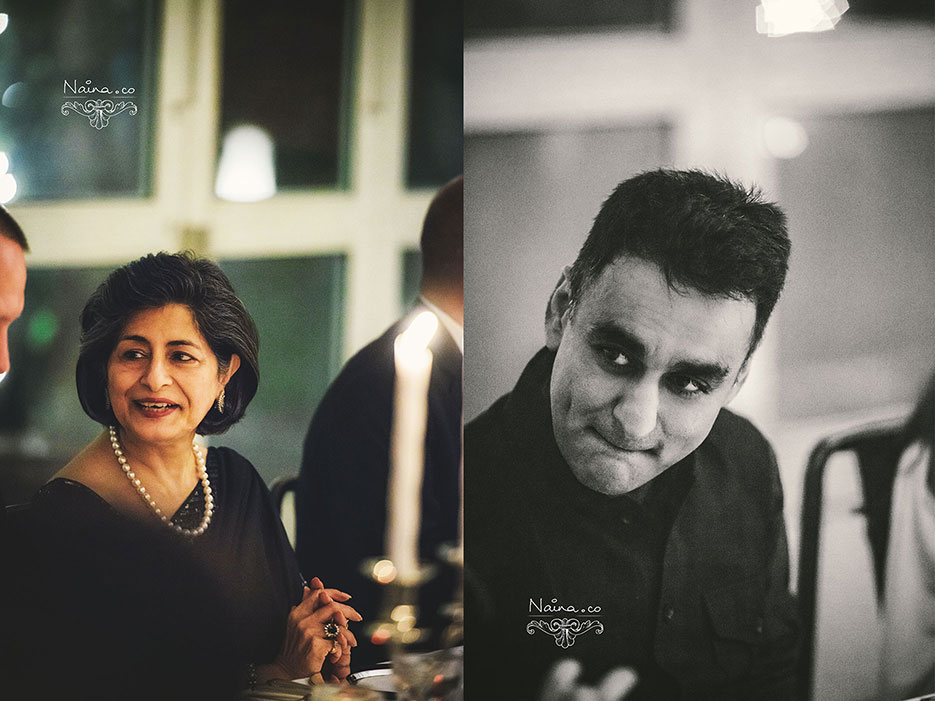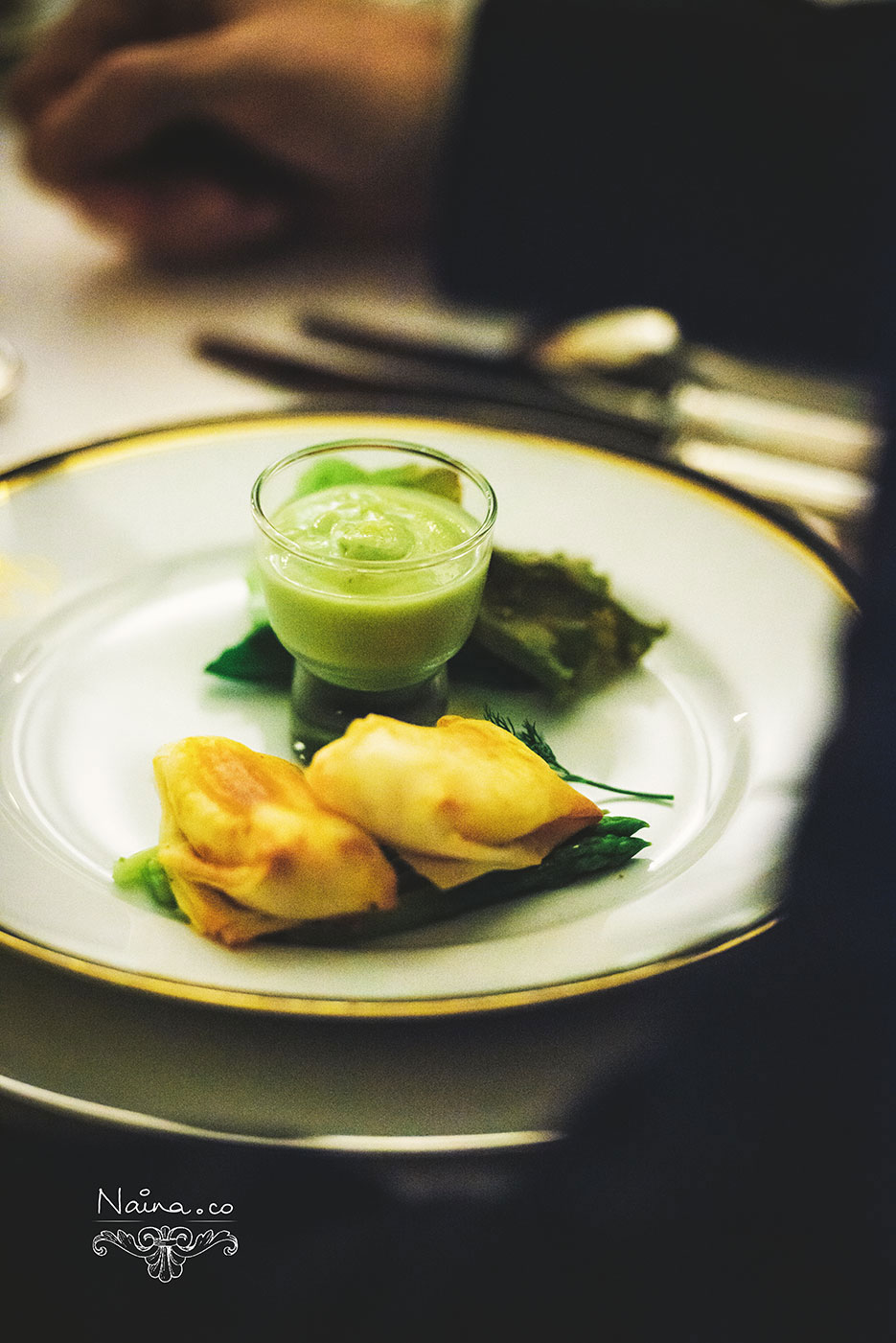 As soon as the food started to arrive, I moved to the rest of the embassy and took some photographs of the main lobby after one enters the embassy.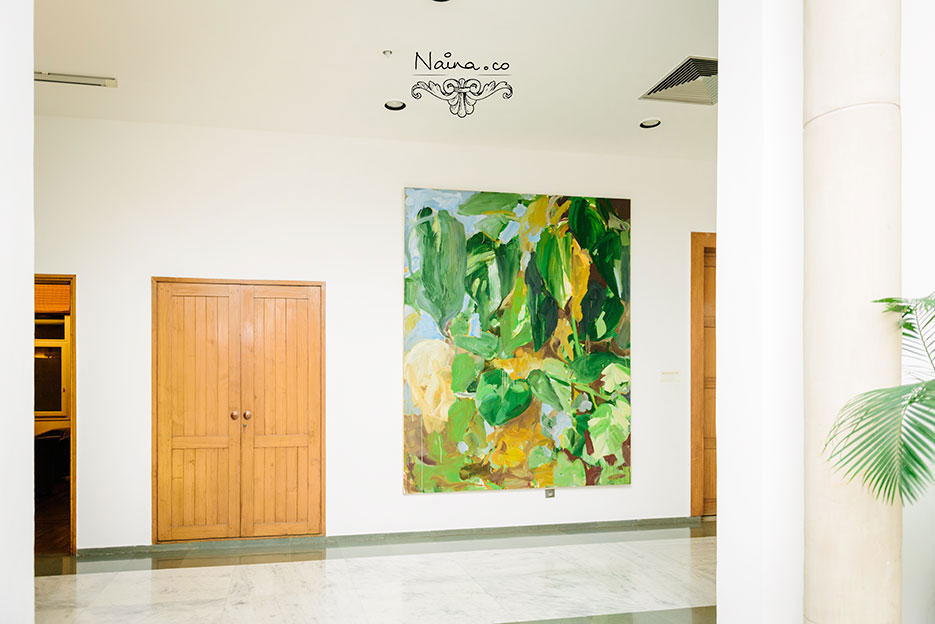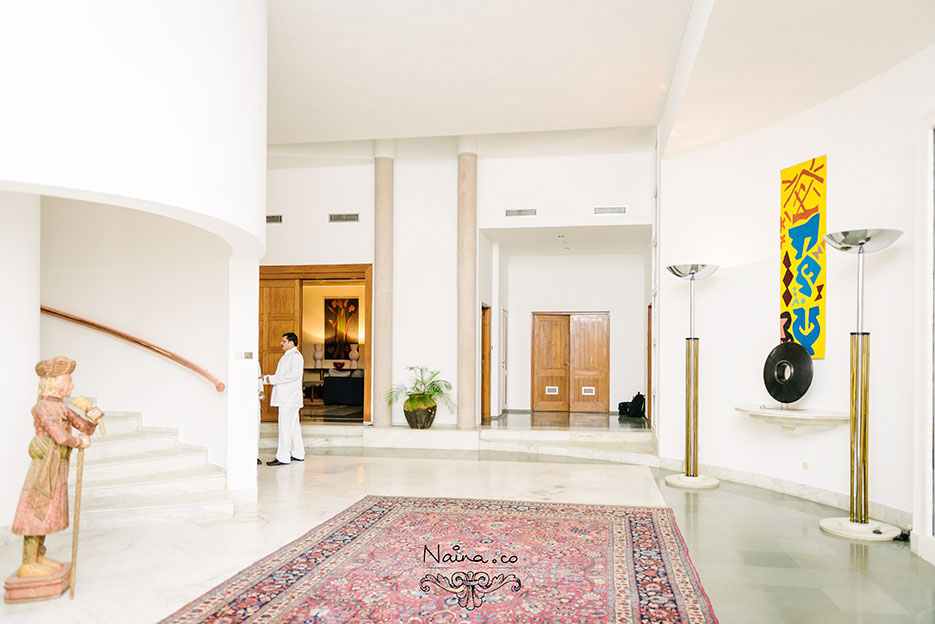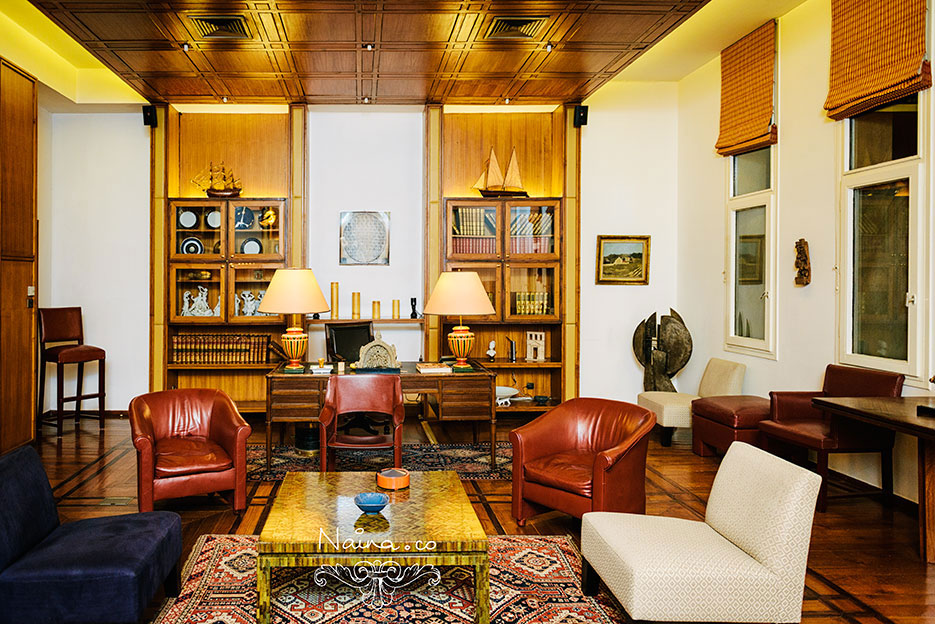 The glorious room you see above is the library and this is where I spent the rest of my evening with a LOVELY French couple who regaled me with stories of how they met, where they've lived, their children and their life in India.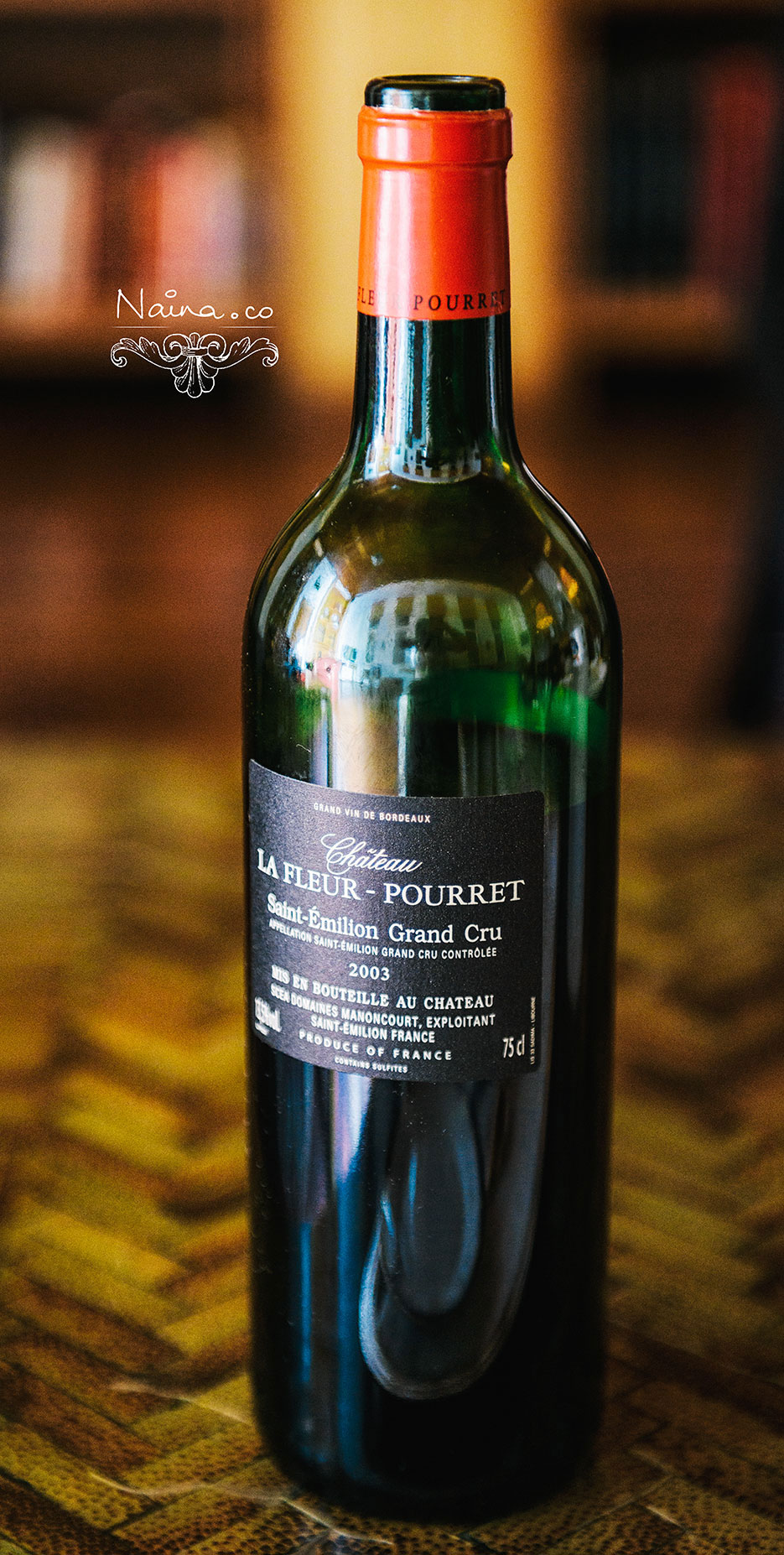 I was also more-than-adequately plied with STUNNING French wine – I couldn't believe my luck! It was a fantastic Bordeaux from 2003 and if I hadn't been on assignment, I'd have consumed a few bottles.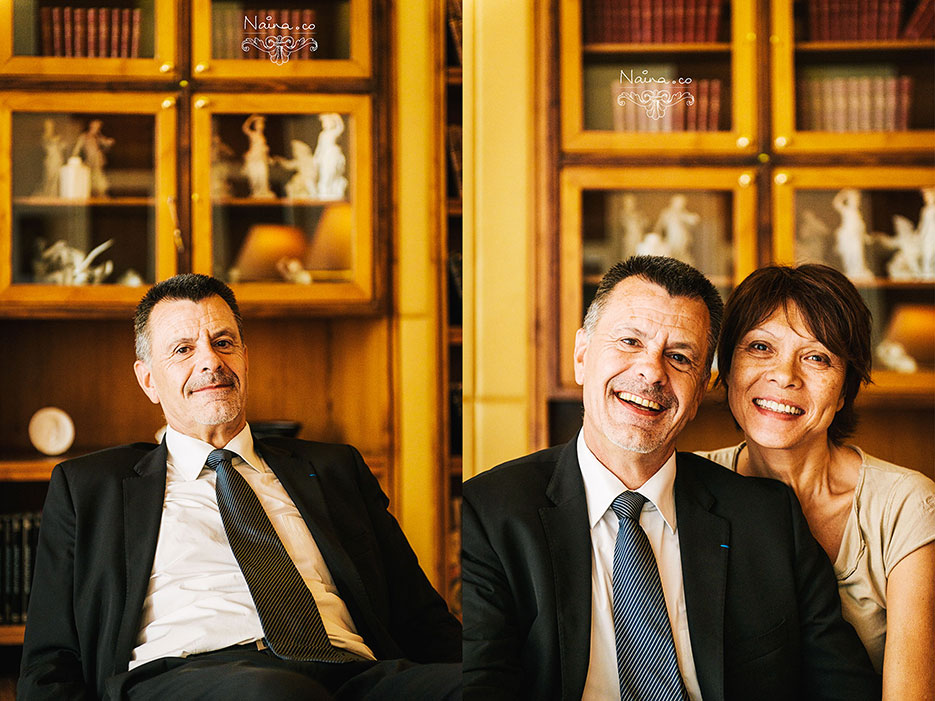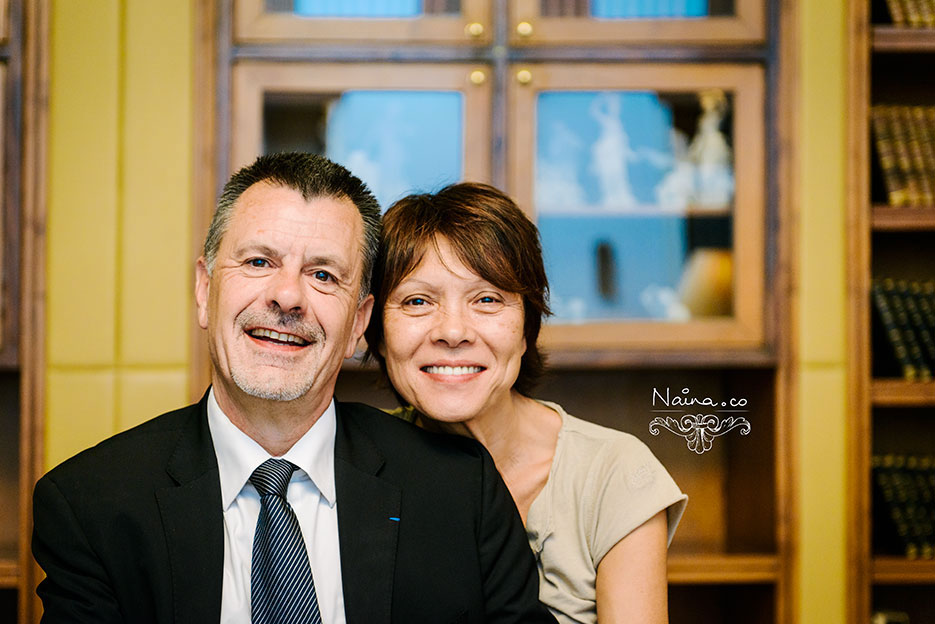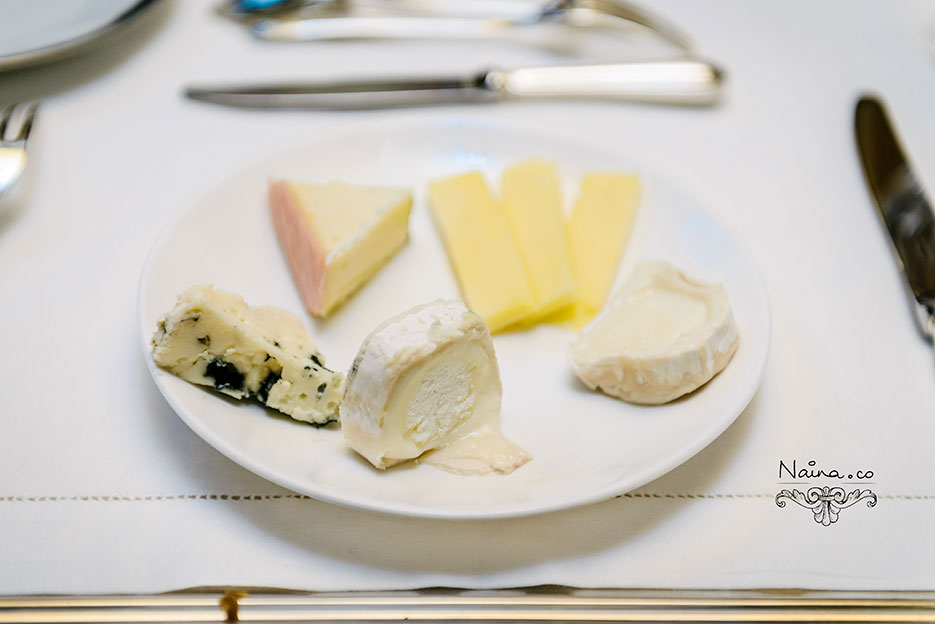 At the end of the meal, I was served with cheese and dessert – which was fabulous by the way. It was Rose Sorbet with Rose Syrup and a pistachio-cake thing. Considering how much I despise preparations that use the rose flower / essence, this dessert was polished in a heartbeat!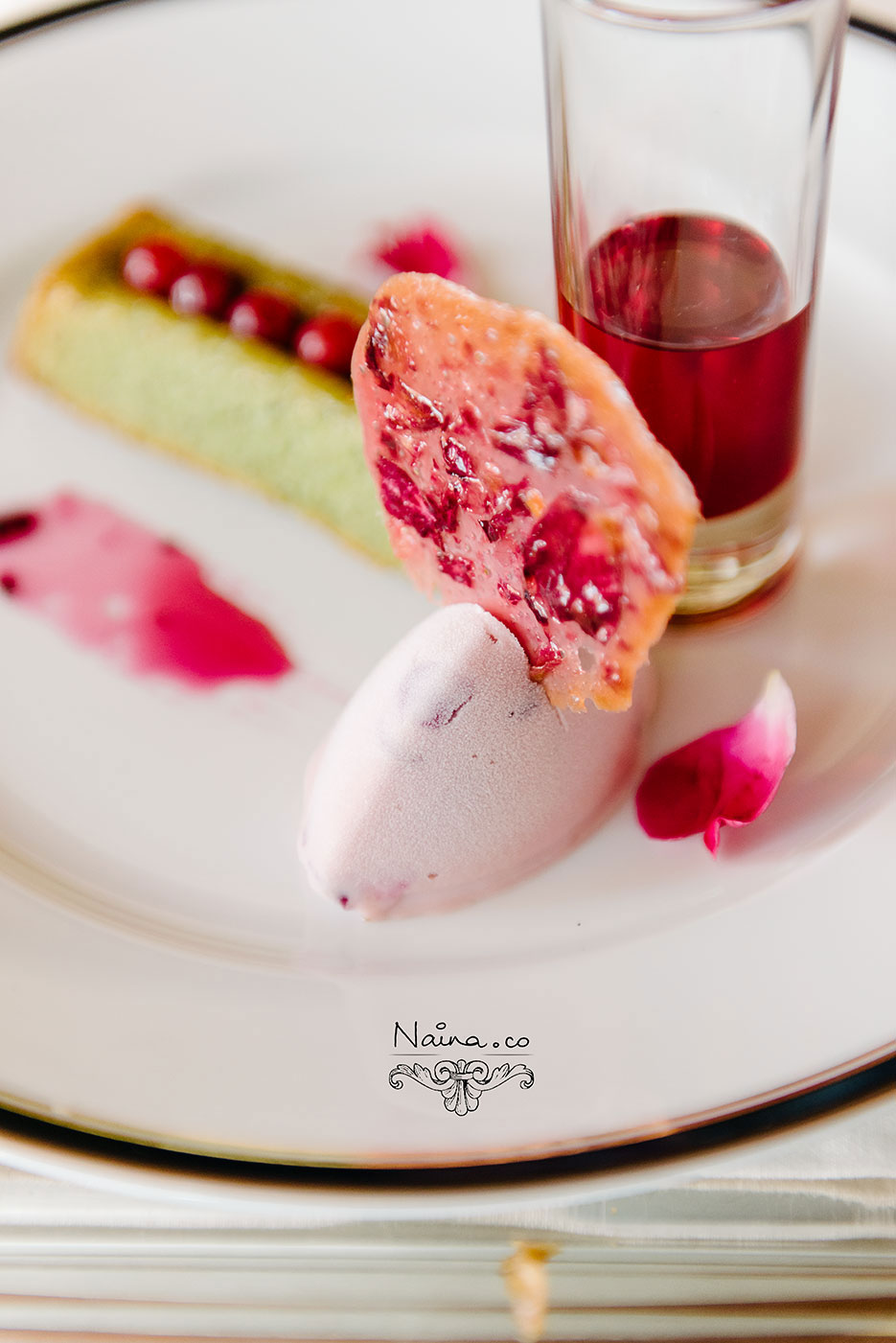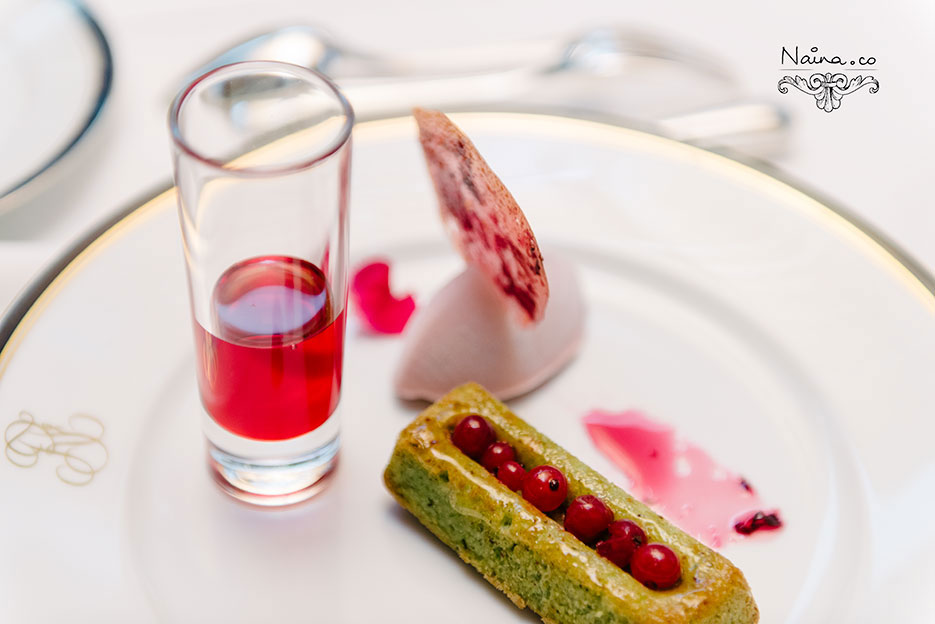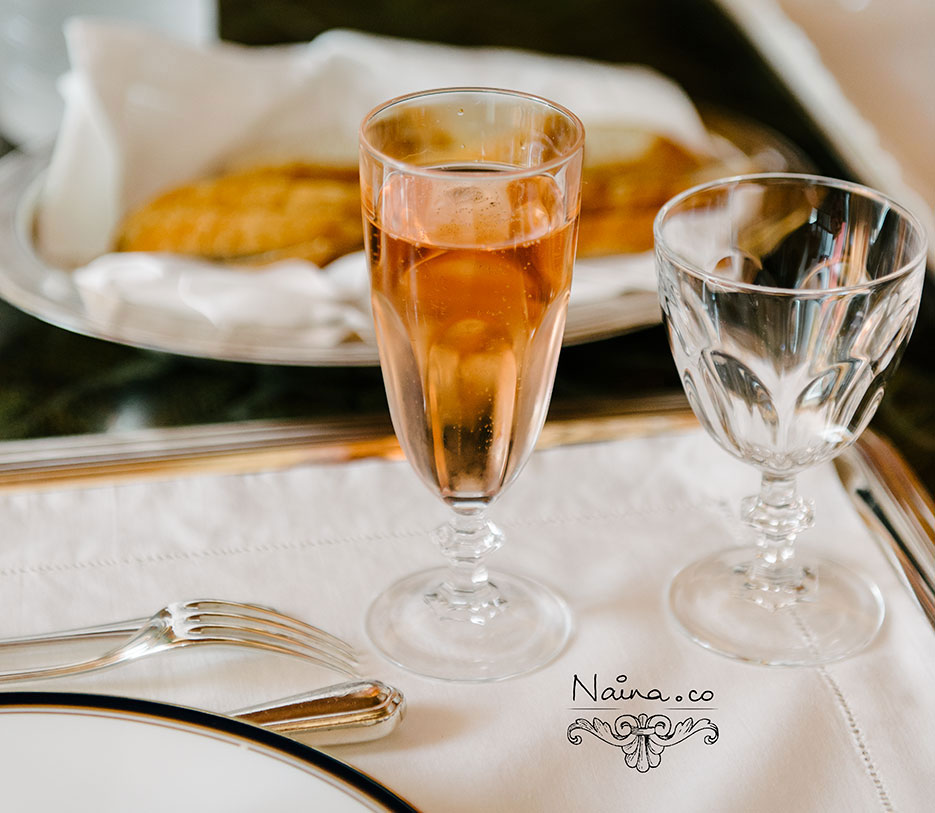 After dessert I was served some chilled pink champagne. I was also summoned to take a picture of Chef @vineet_bhatia with the in-house French Embassy Chefs, after which I rushed back to the library to find excellent coffee waiting for me!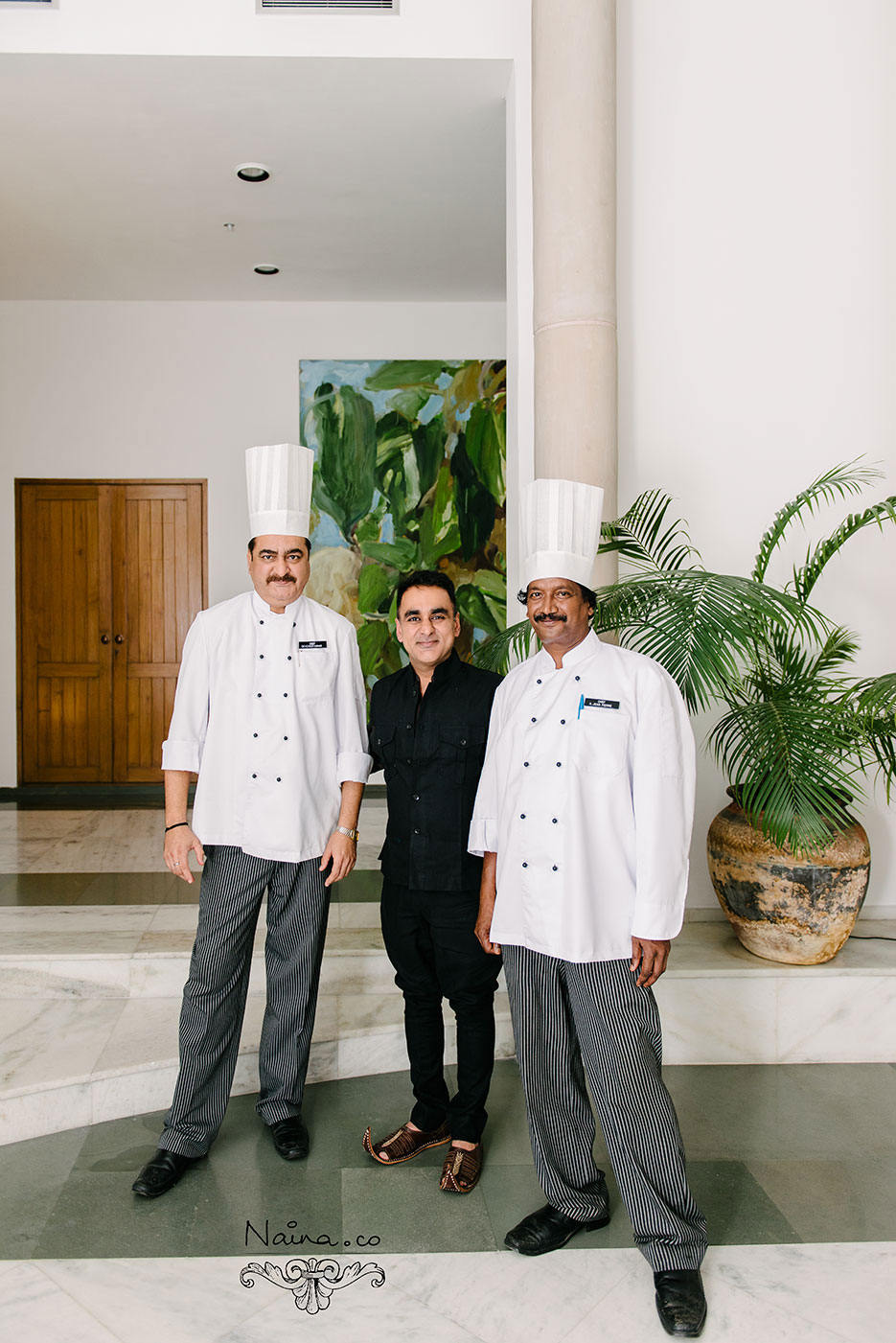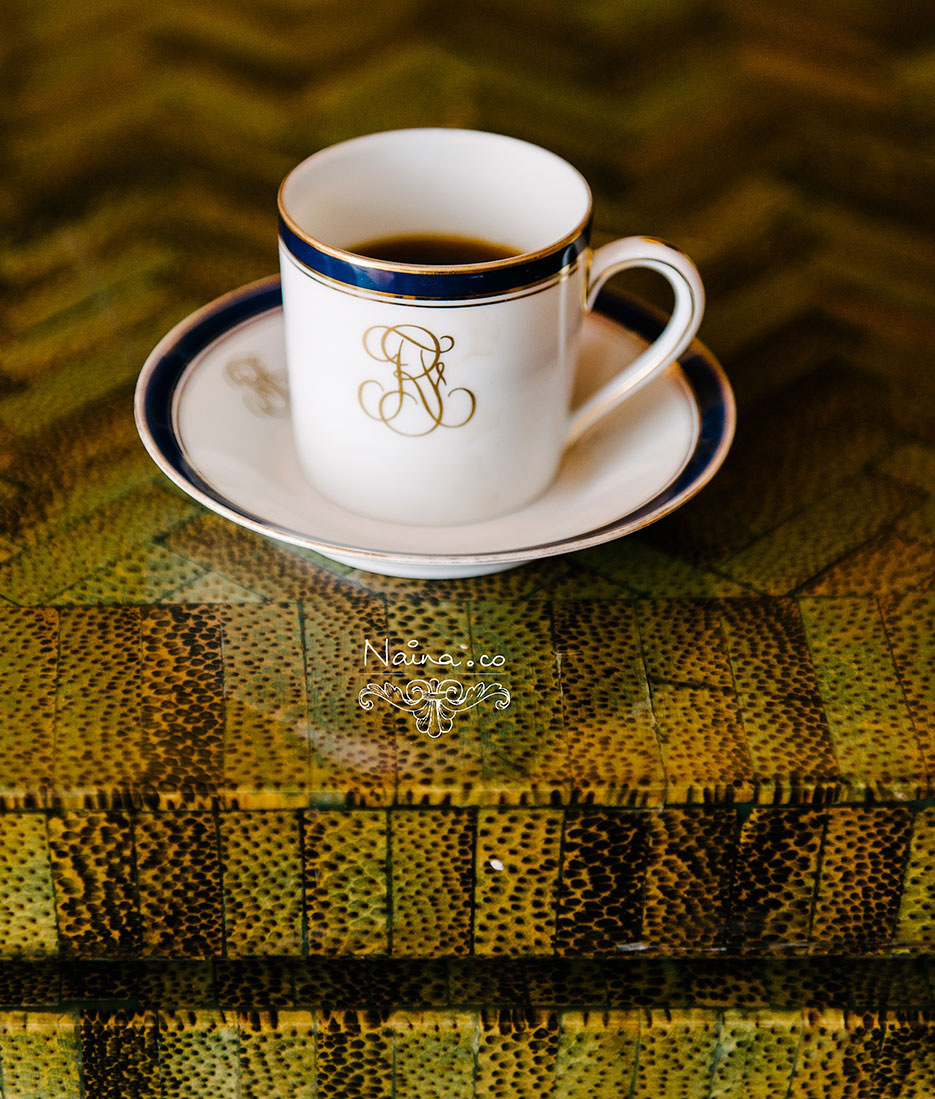 It was one hell of an experience and I hope I get to go again and meet the lovely couple and drink more of their wine! Many thanks to the staff for making me feel at home and plying me with just the things I wanted!