By now you've already feasted eyes on the Osian Camel Camp and the Mehrangarh Fort and the gorgeous whisky bottle fashioned for the Maharaja of Jodhpur. Today it's my turn to share with you just how gorgeous Umaid Bhavan is. [ Photography is not allowed indoors, so I did what I could with the outdoors. I would LOVE it if they commissioned me to produce a book of photographs showing the insides of the Umaid Bhavan and the Maharaja's residences! Not LOVE, I'd faint I think. #swoon ]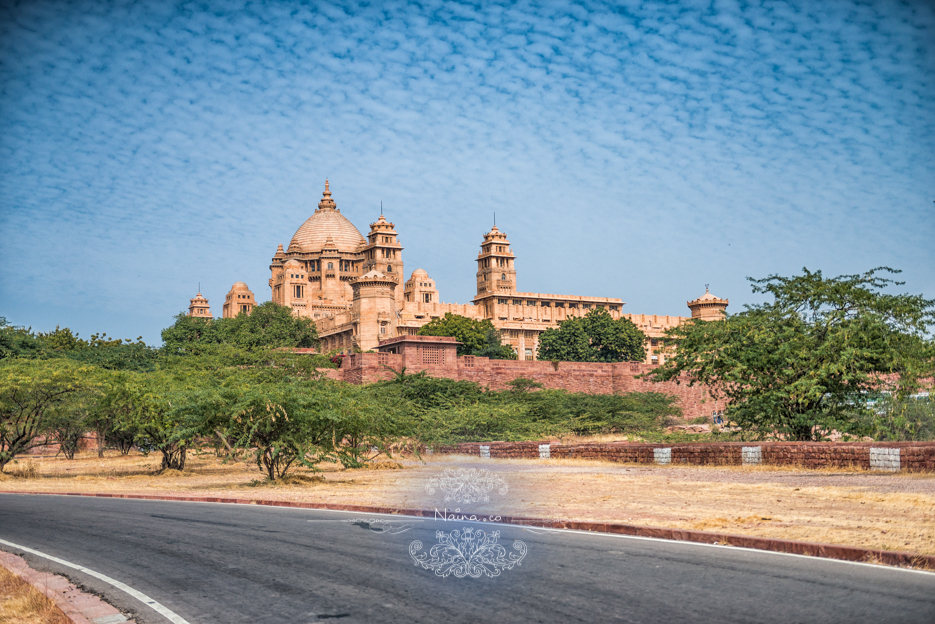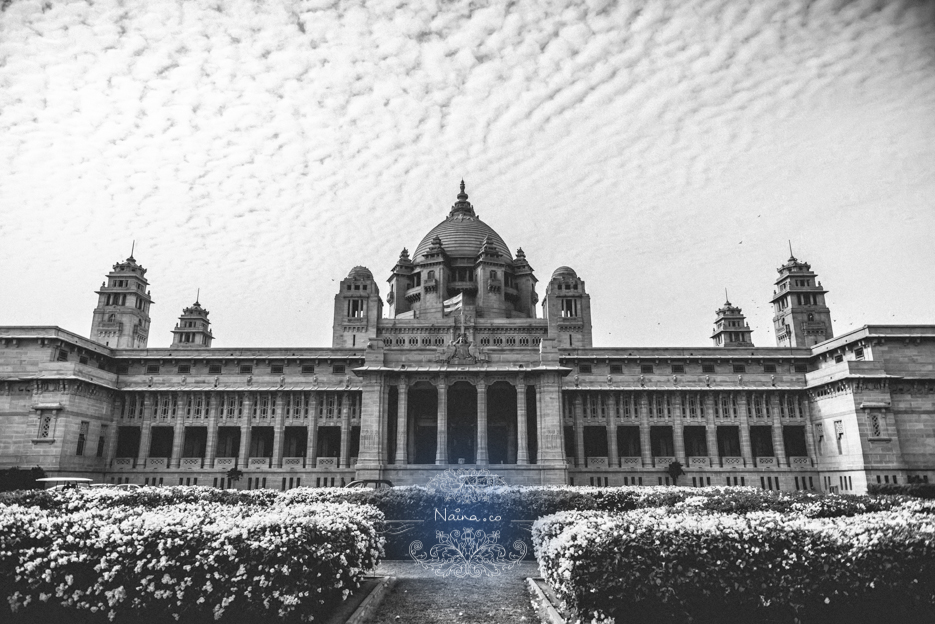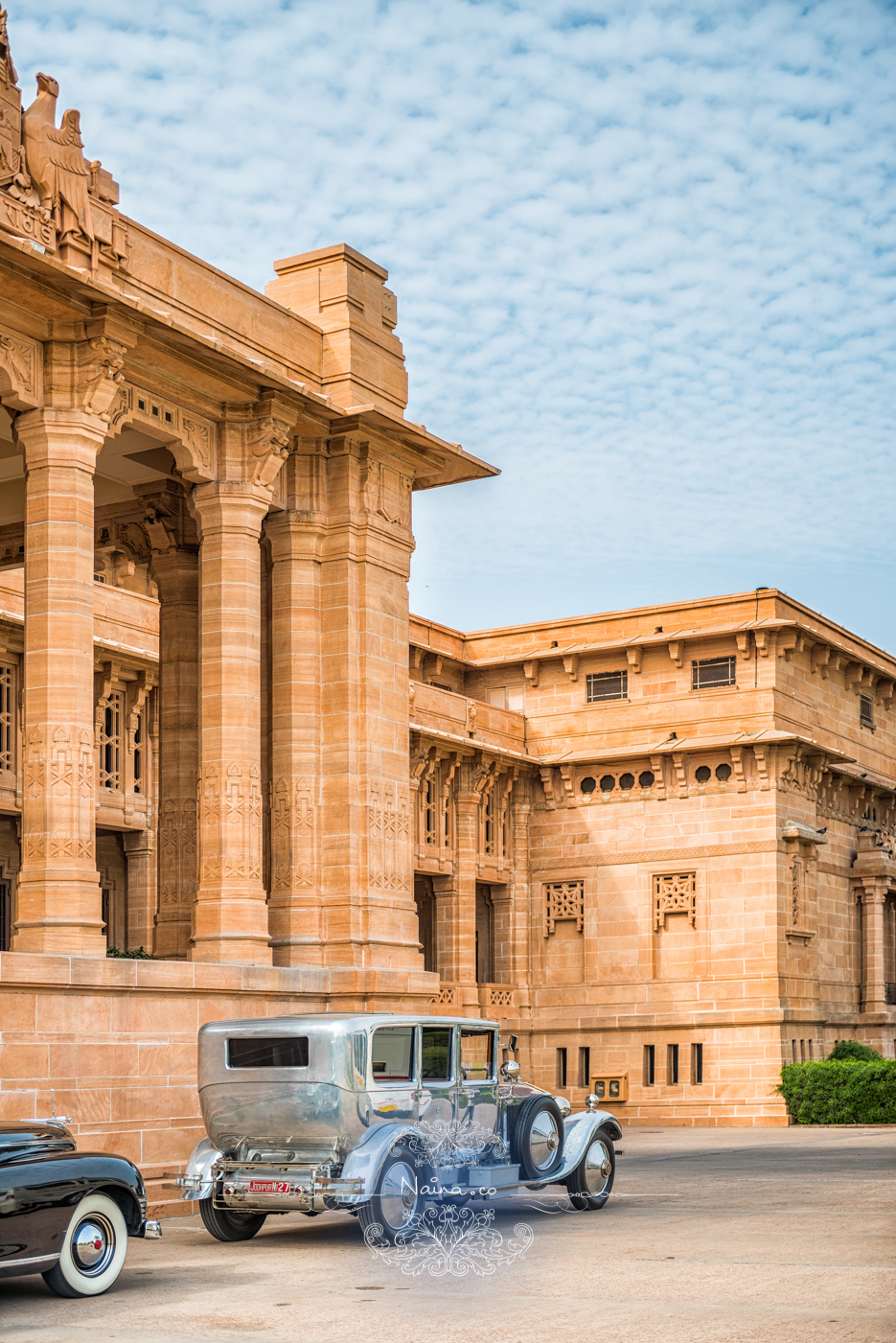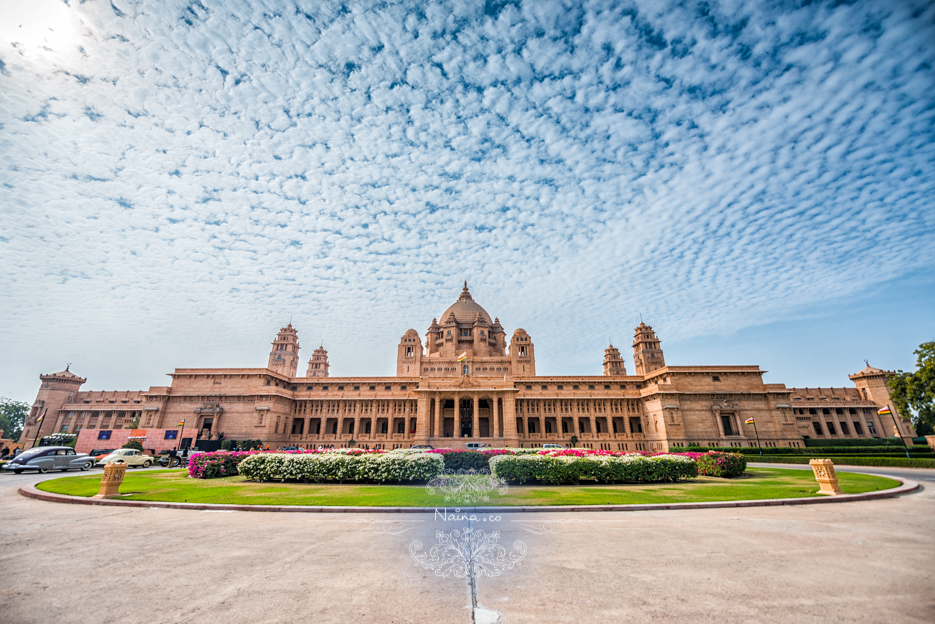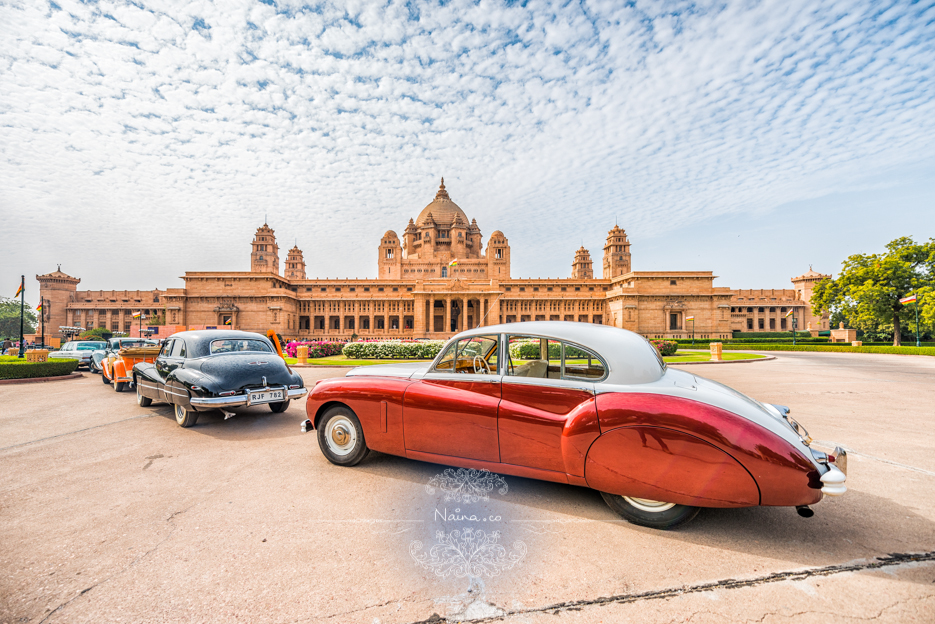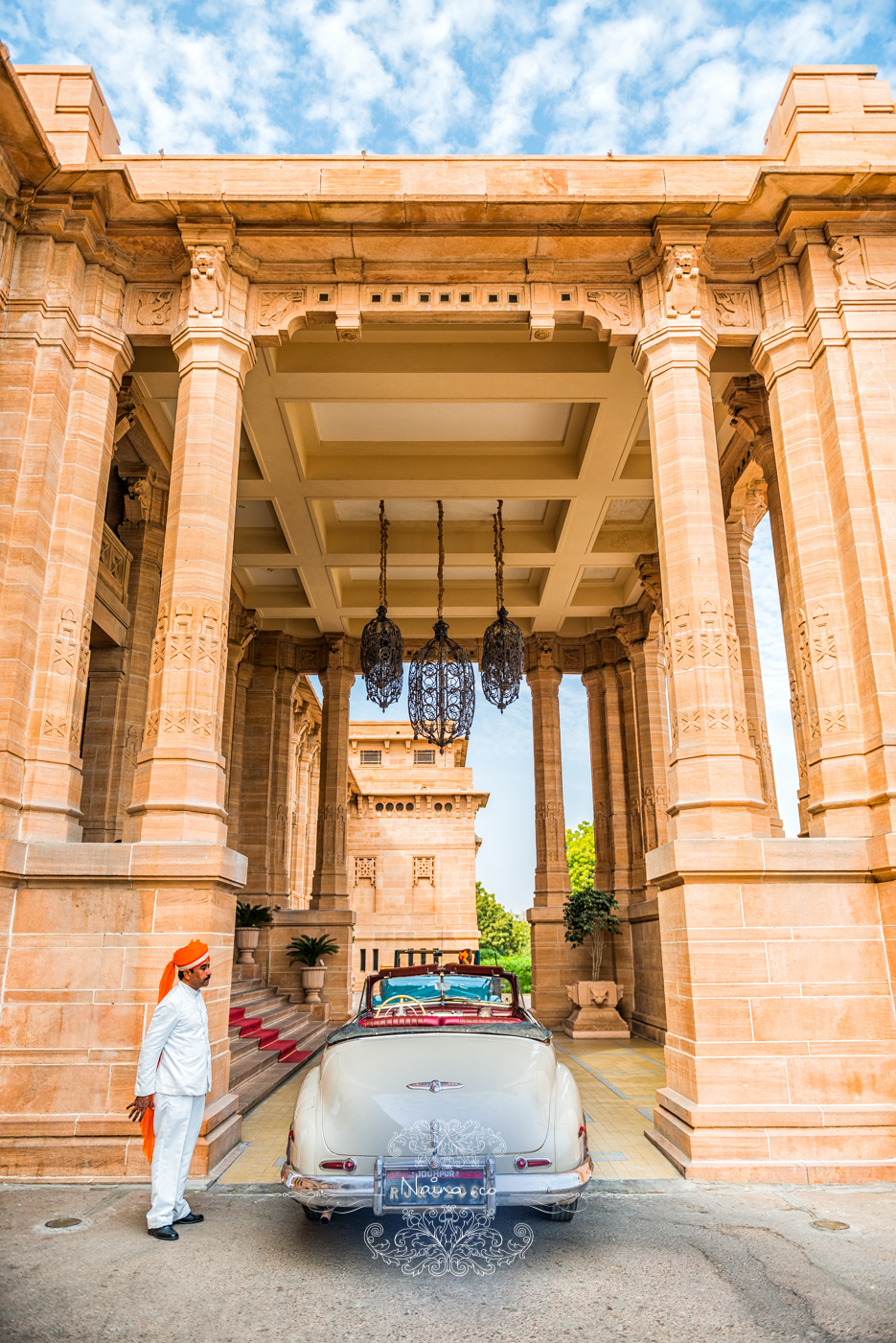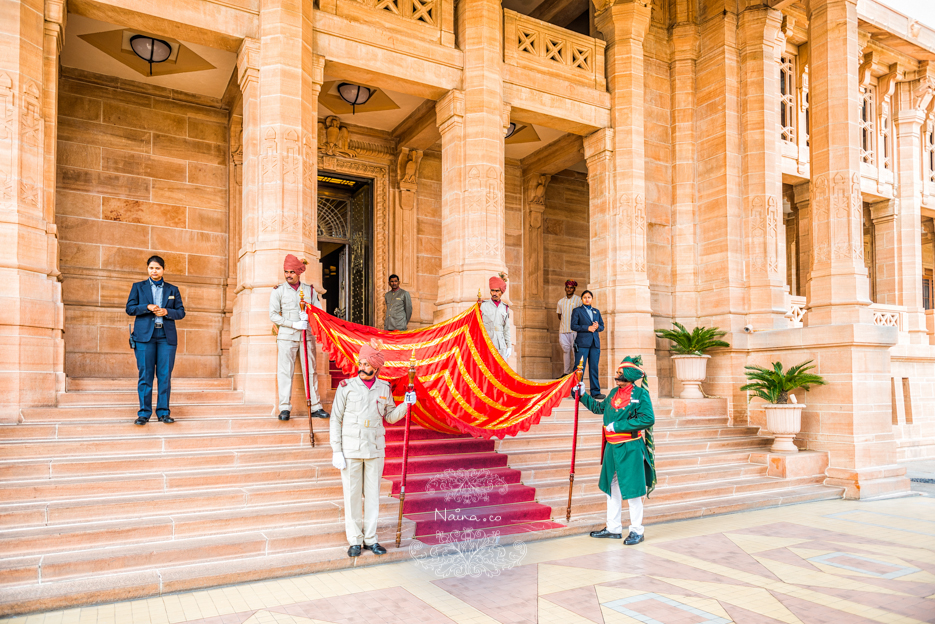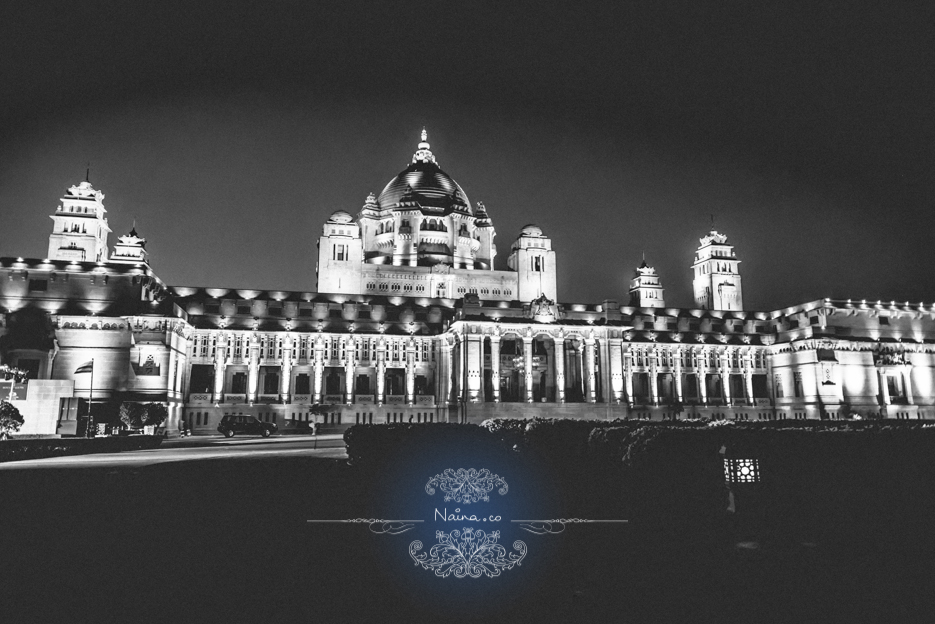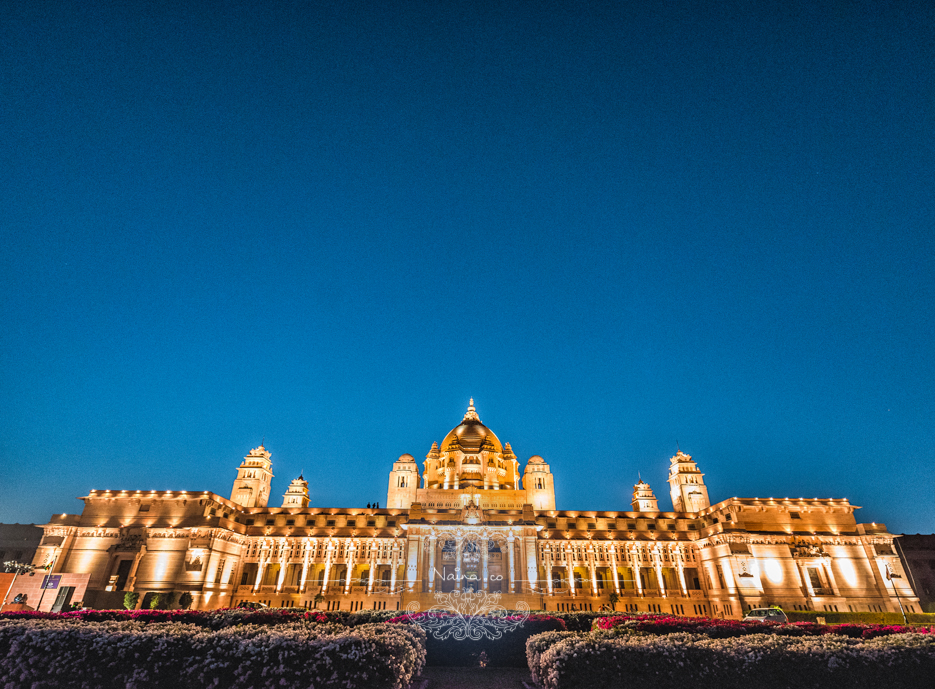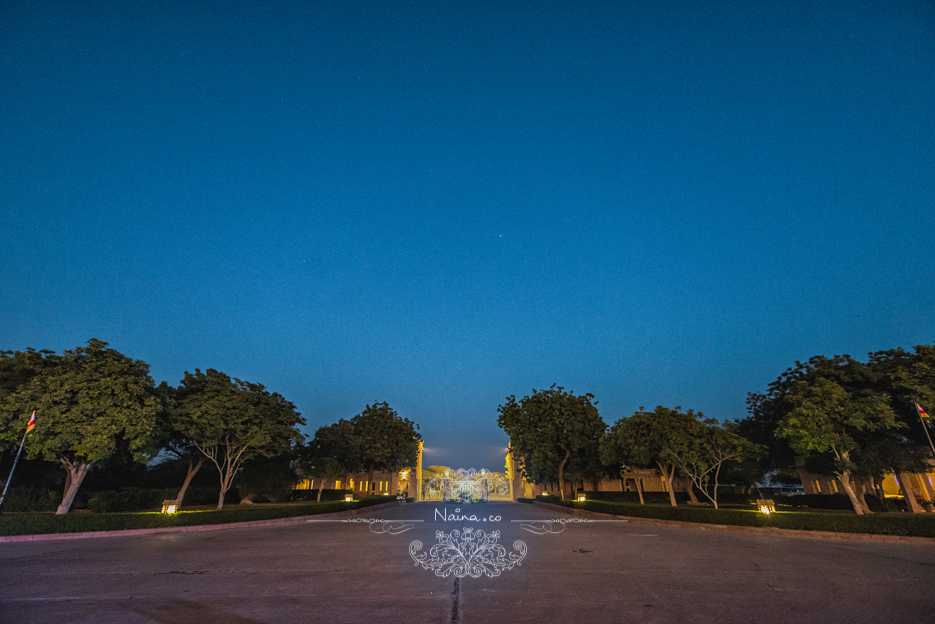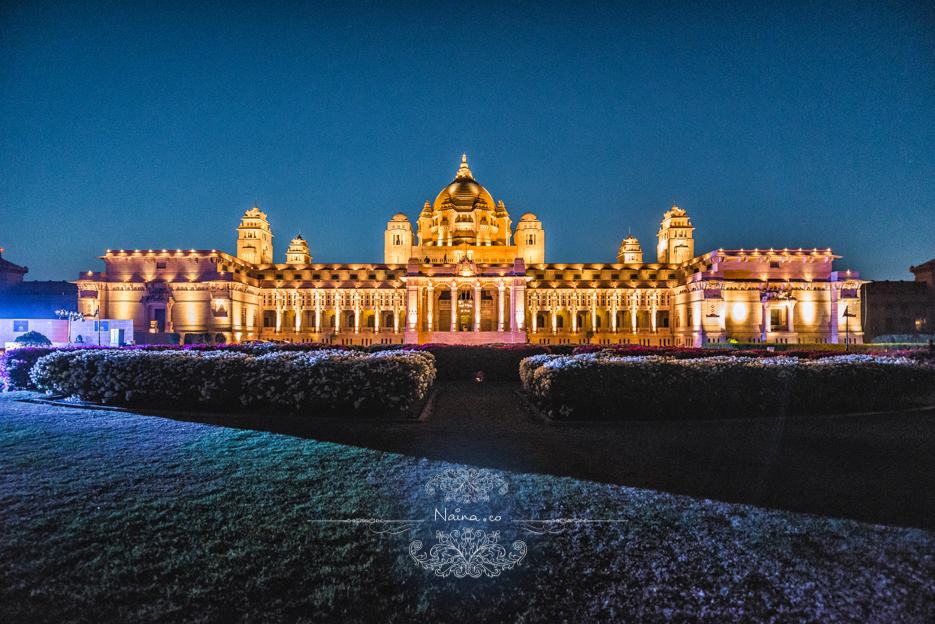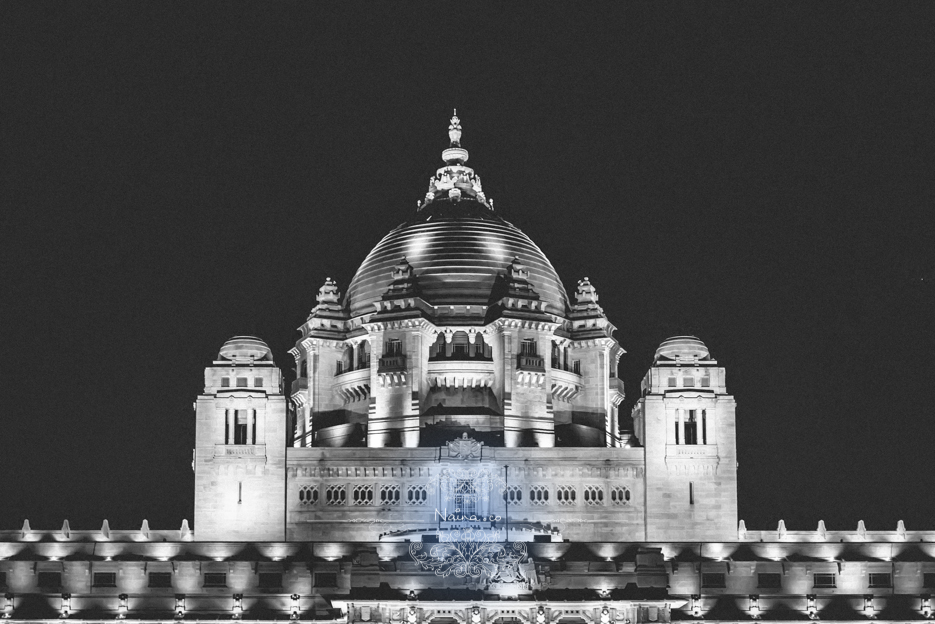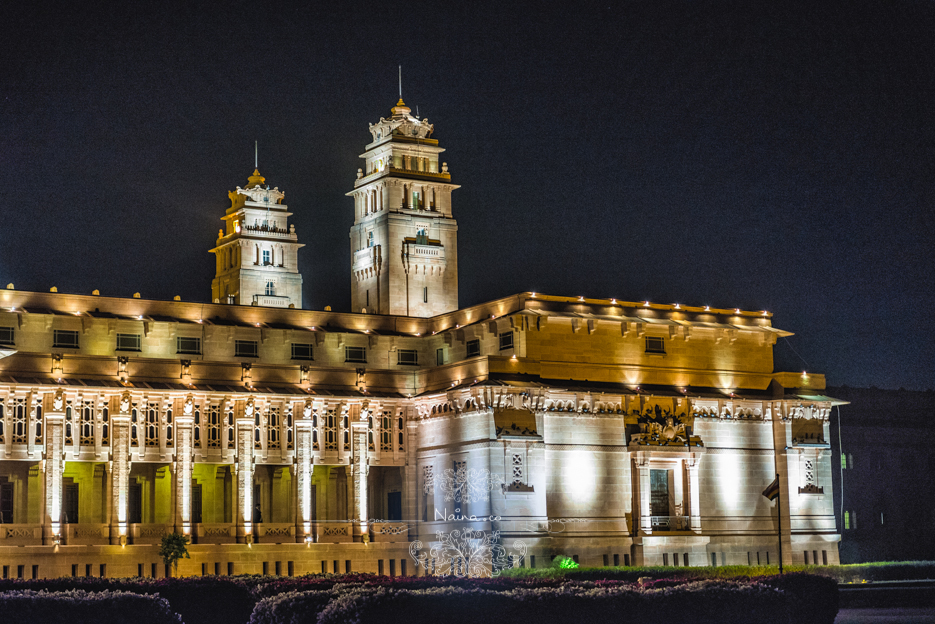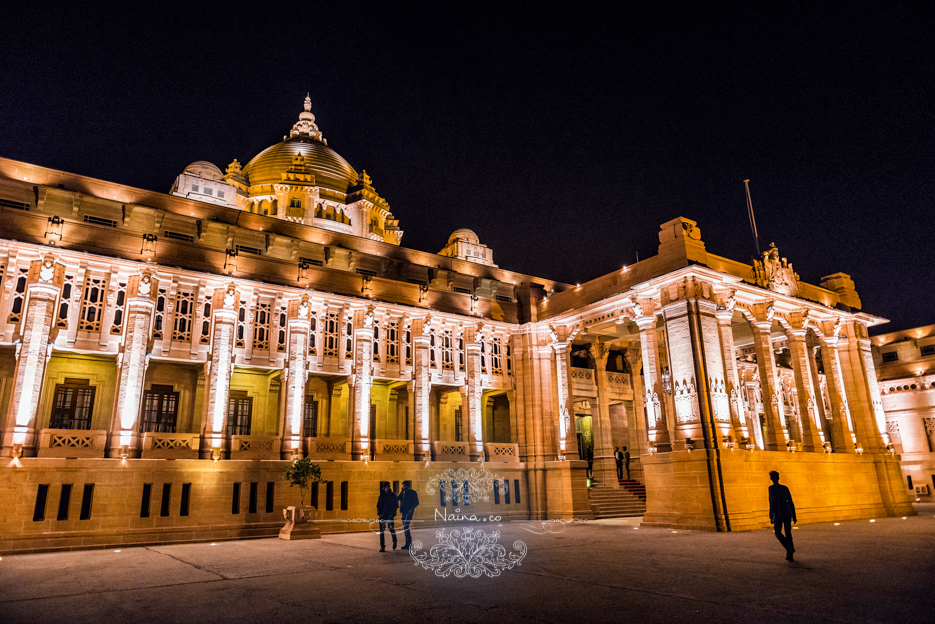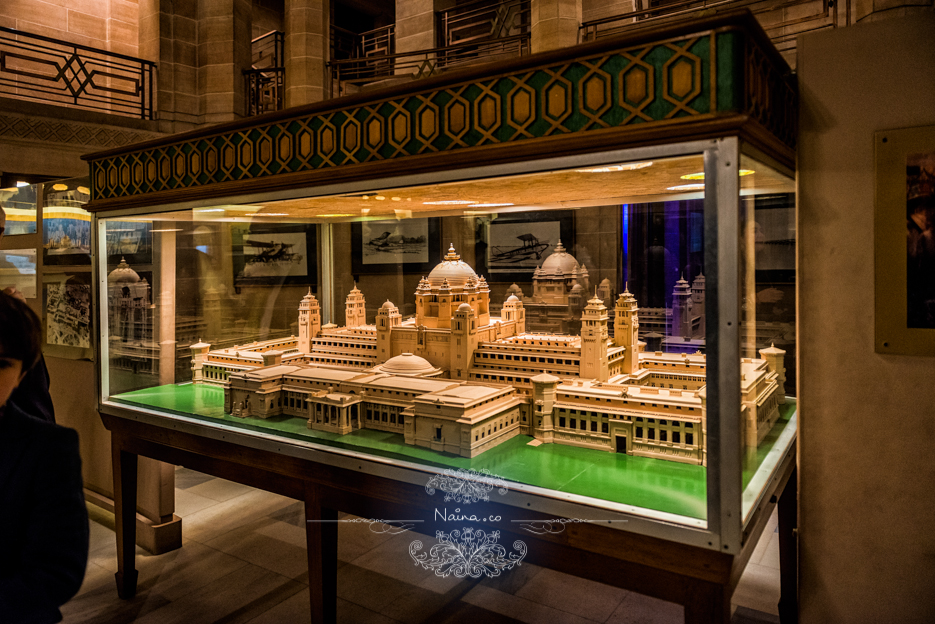 I was covering the Royal Salute Maharaja of Jodhpur Diamond Jubilee cup 2012 and the Vintage Car rally and the Raghavendra Rathore Fashion Show took place in the lawns of the Umaid Bhavan and I will be sharing photographs from those as well.
Photographed for Pernod Ricard.