As part of the Royal Salute Maharaja of Jodhpur Diamond Jubilee Cup celebrations, there was to be a New Years bash at Mehrangarh Fort, Jodhpur. While I wasn't covering the evening event, I did visit the fort to cover it during daytime and I couldn't have asked for a better setting. The sky was FABULOUS. And the fort itself is beautiful as I expected it to be. In 90 minutes I literally ran from one end of the Mehrangarh Fort to the other end and held up my camera to my eye and snapped up whatever I could see. These are the highlights of the highlights. Thanks are due to Mr. Rathore for enabling a quick entry and movement within the Fort.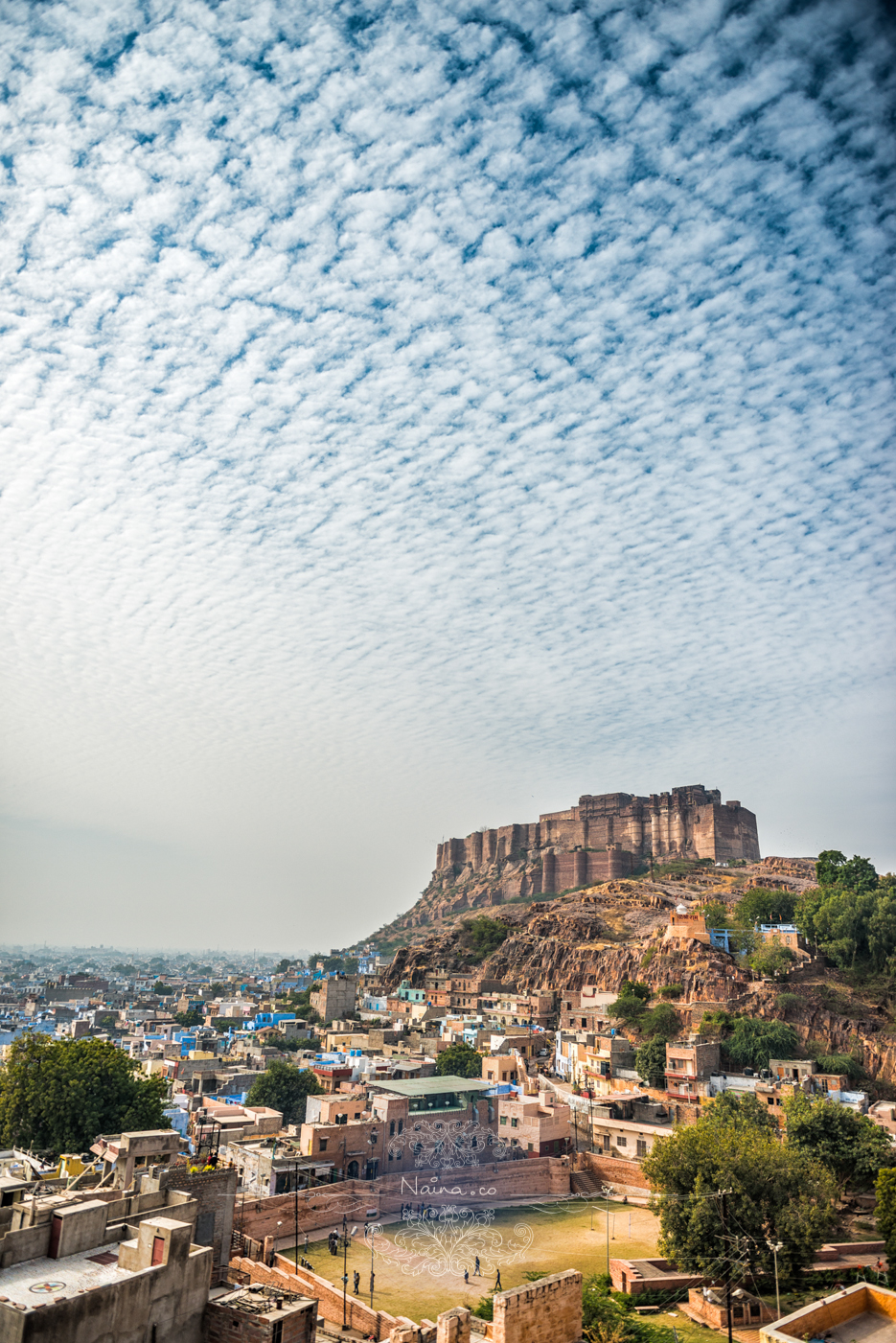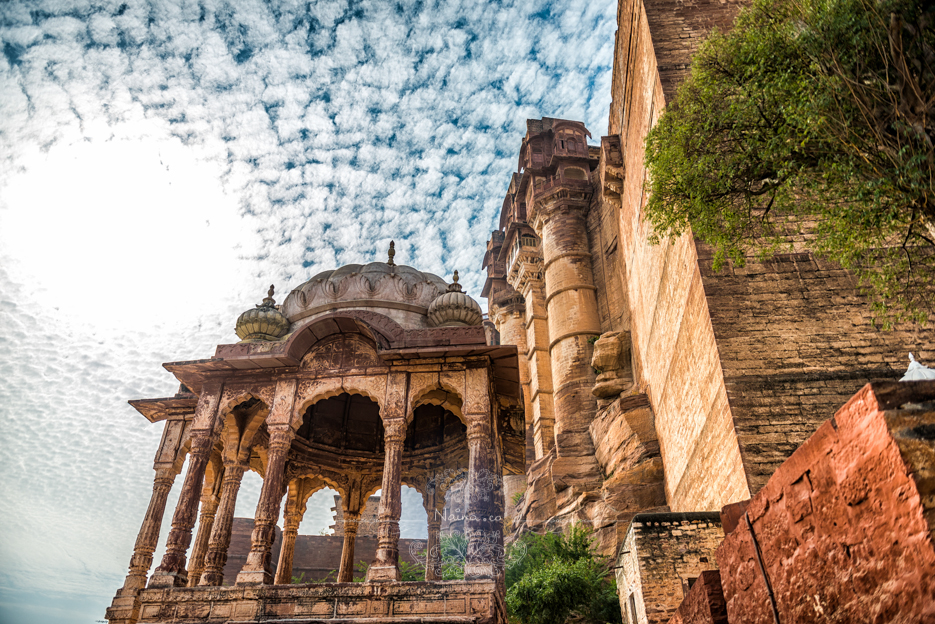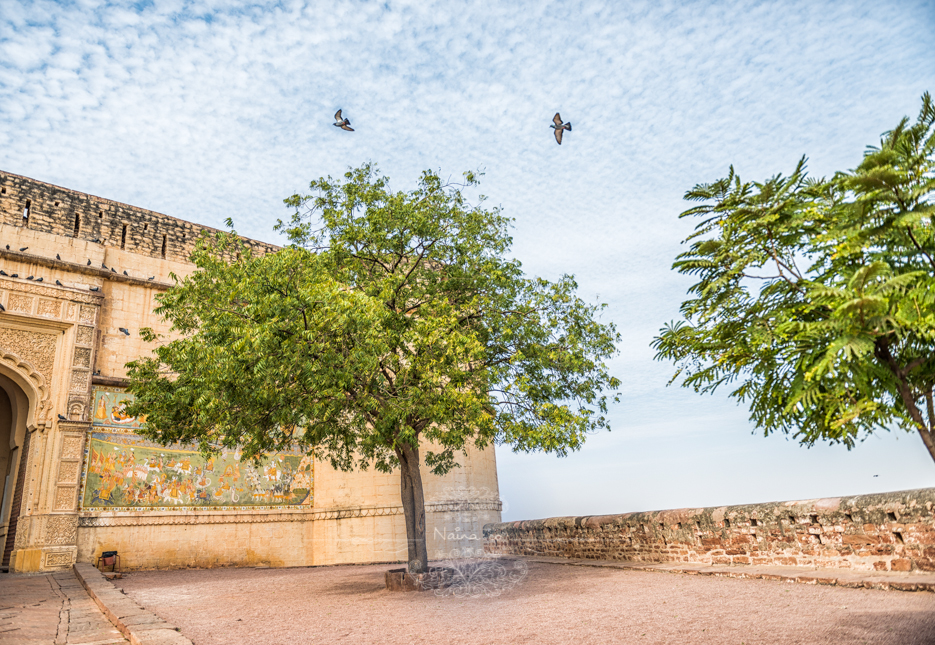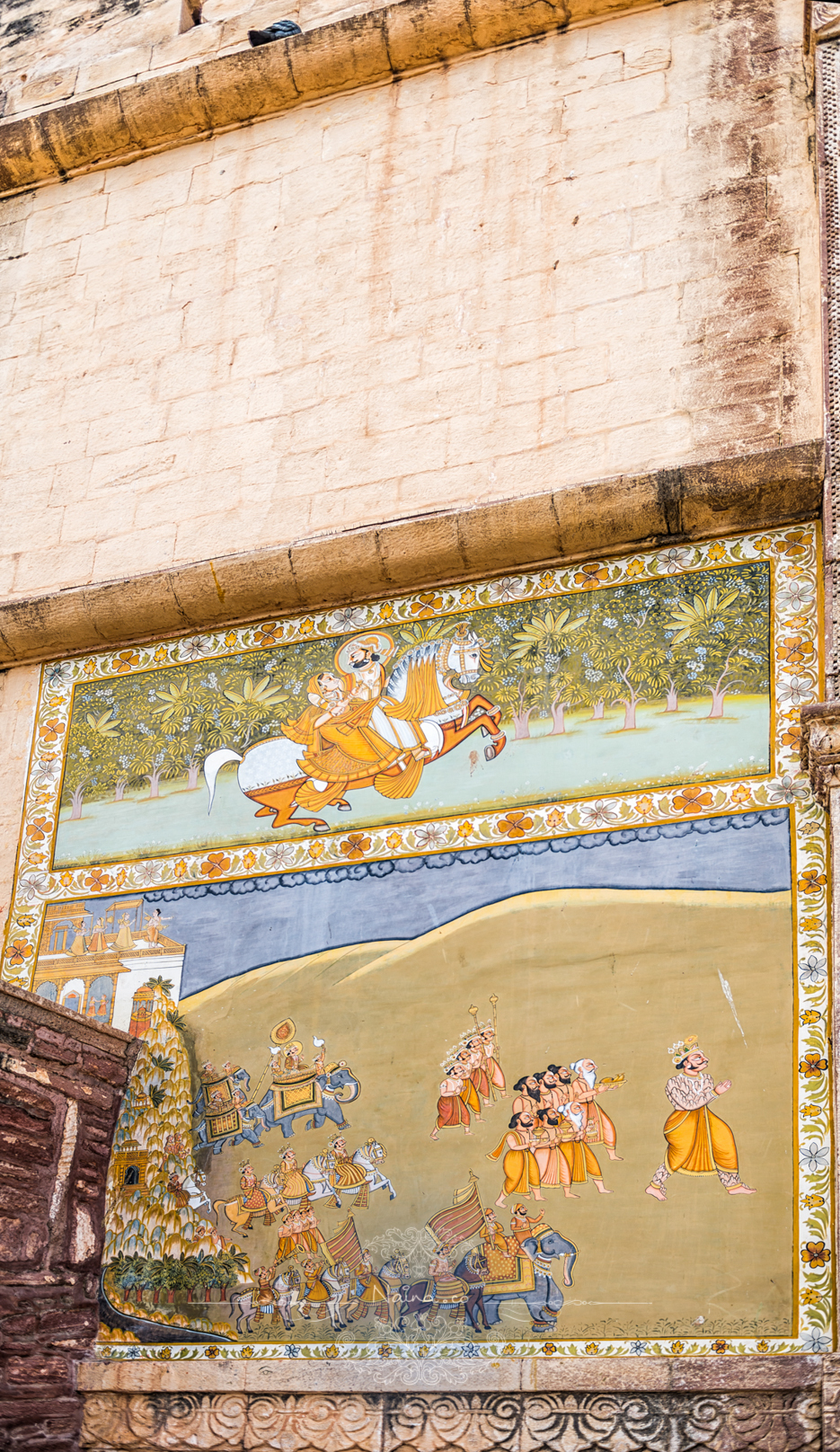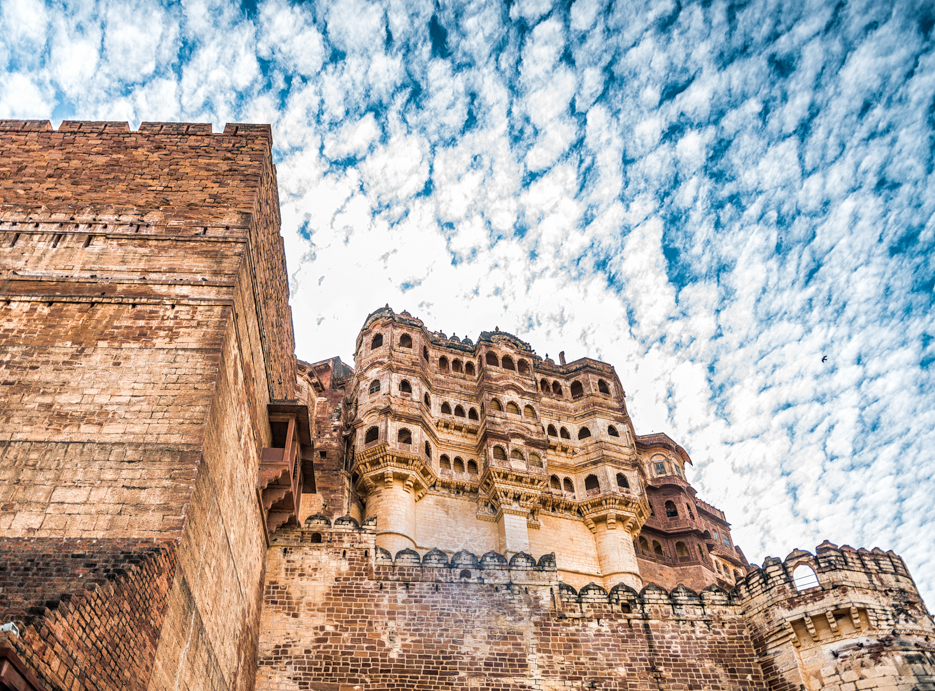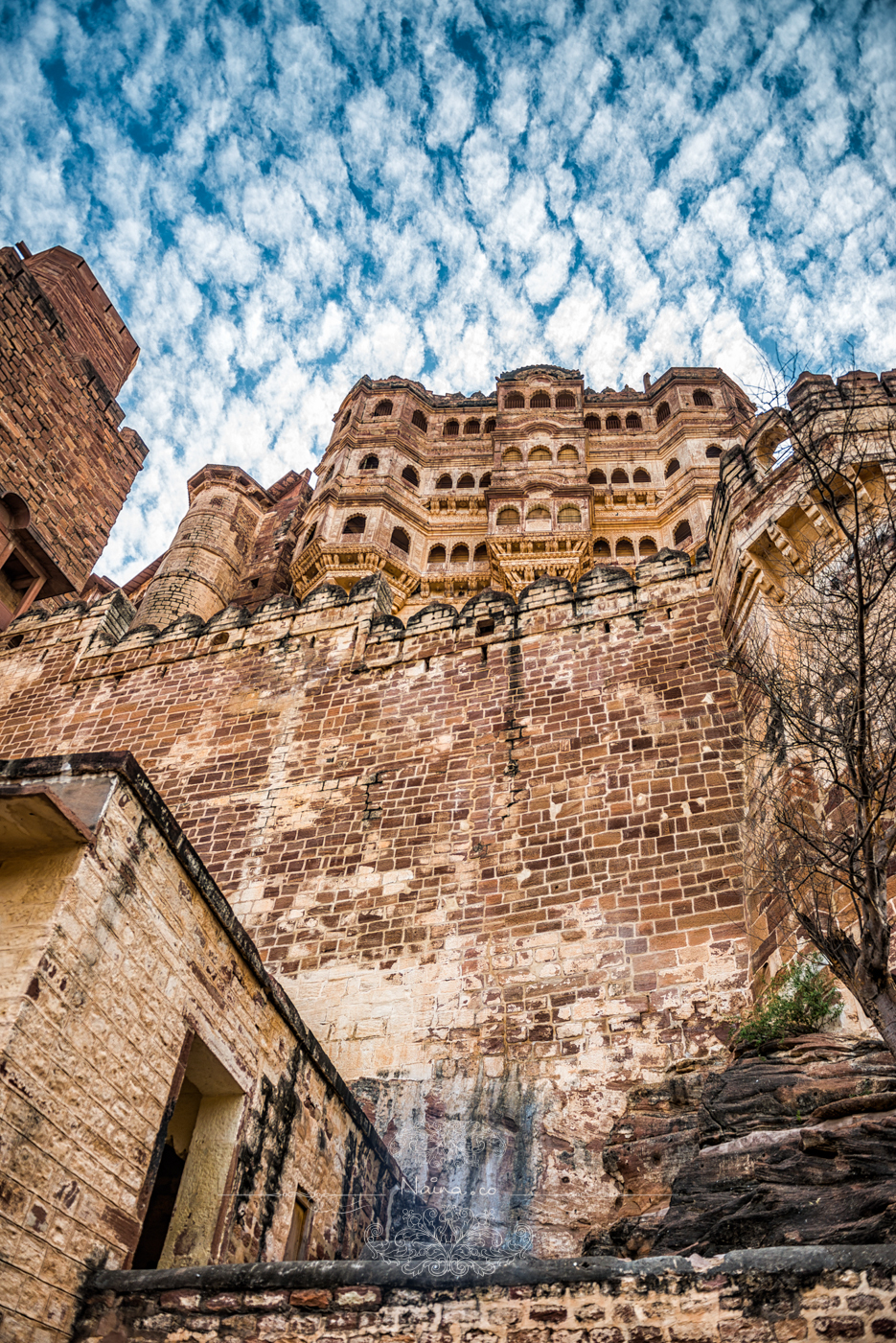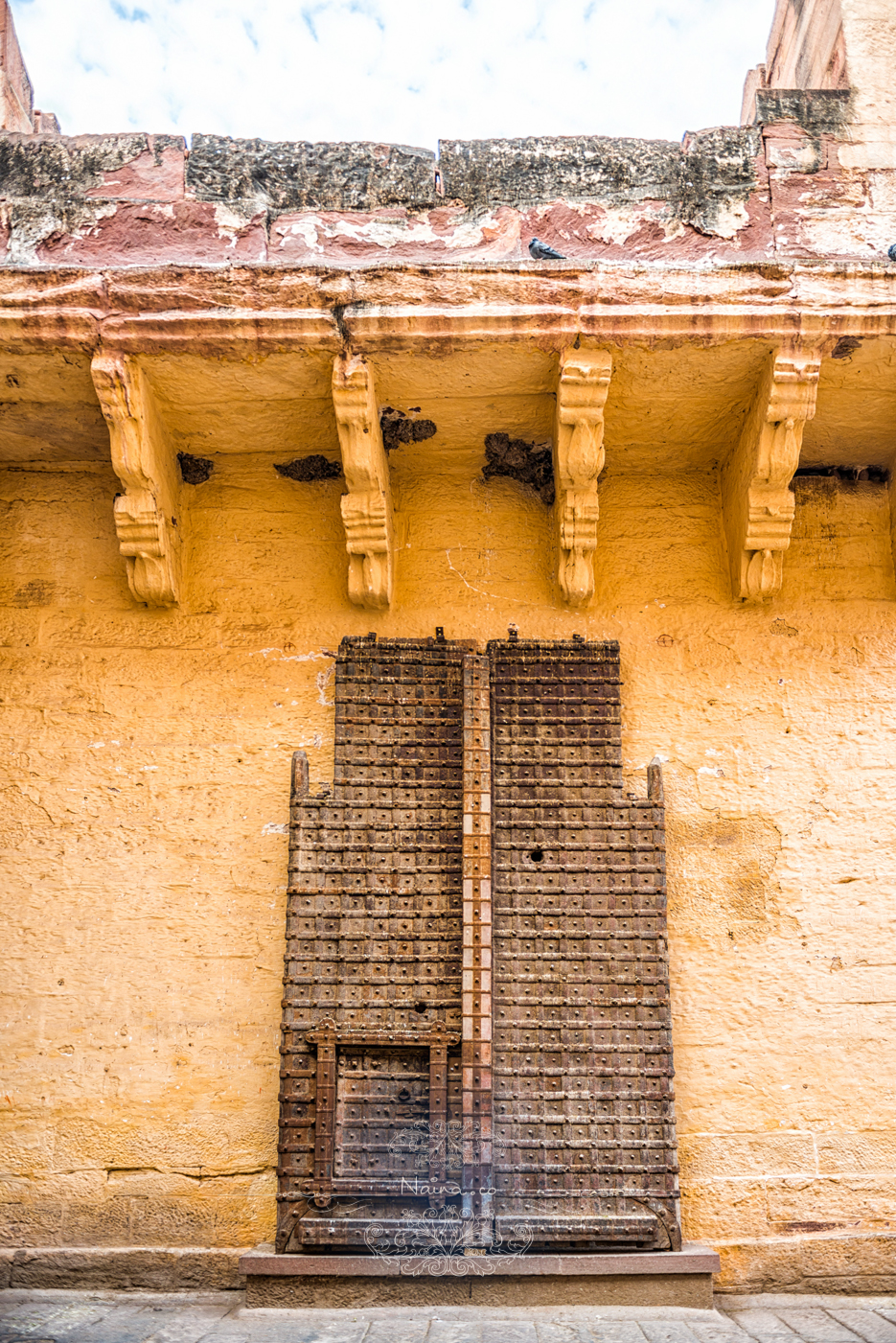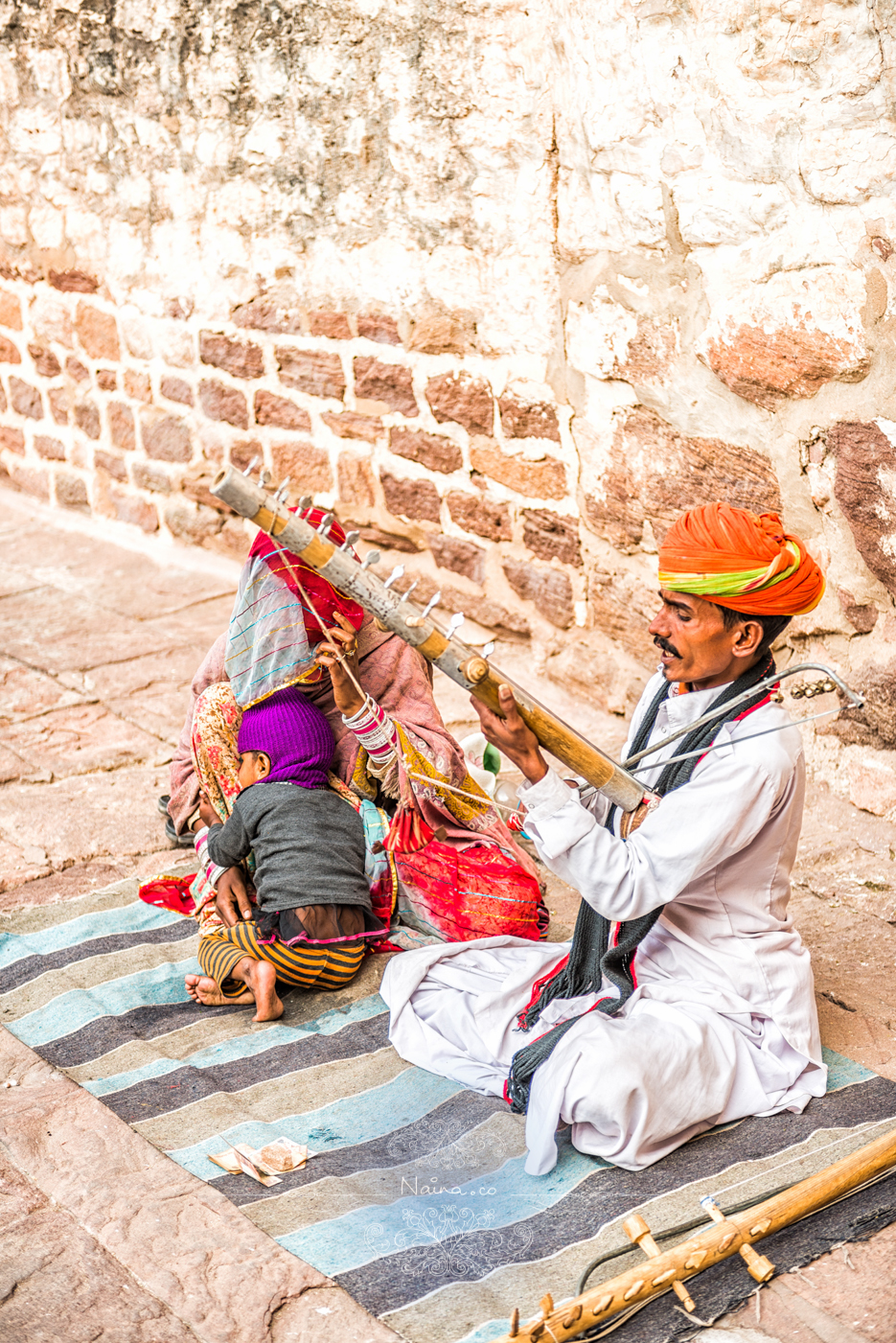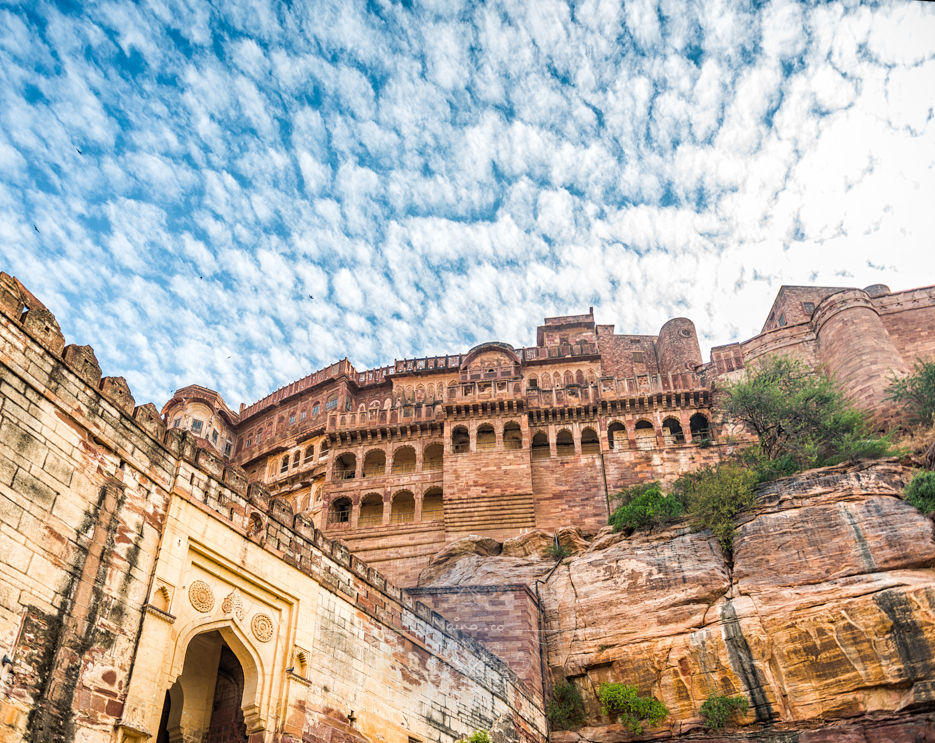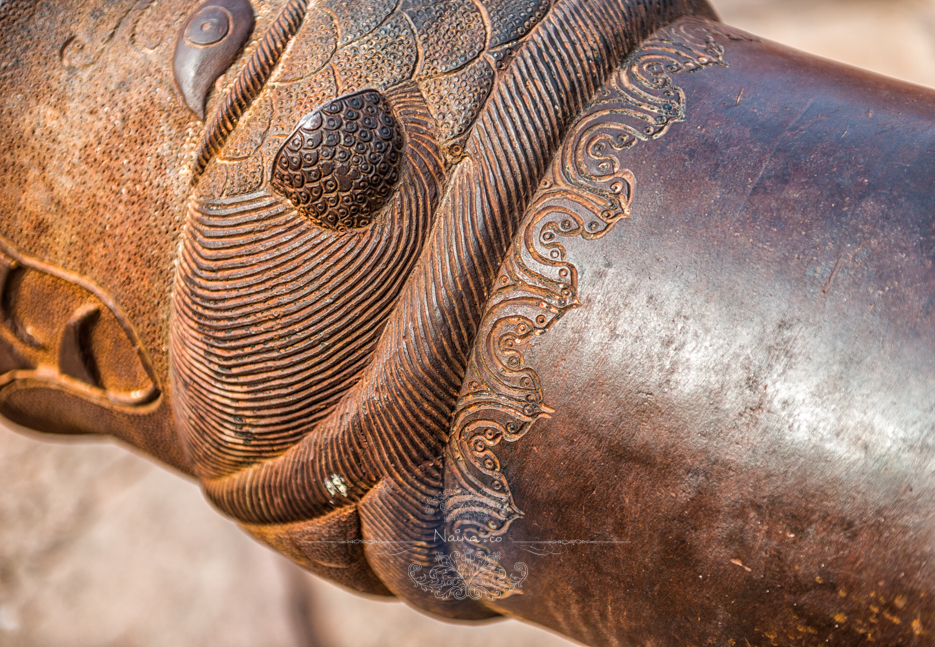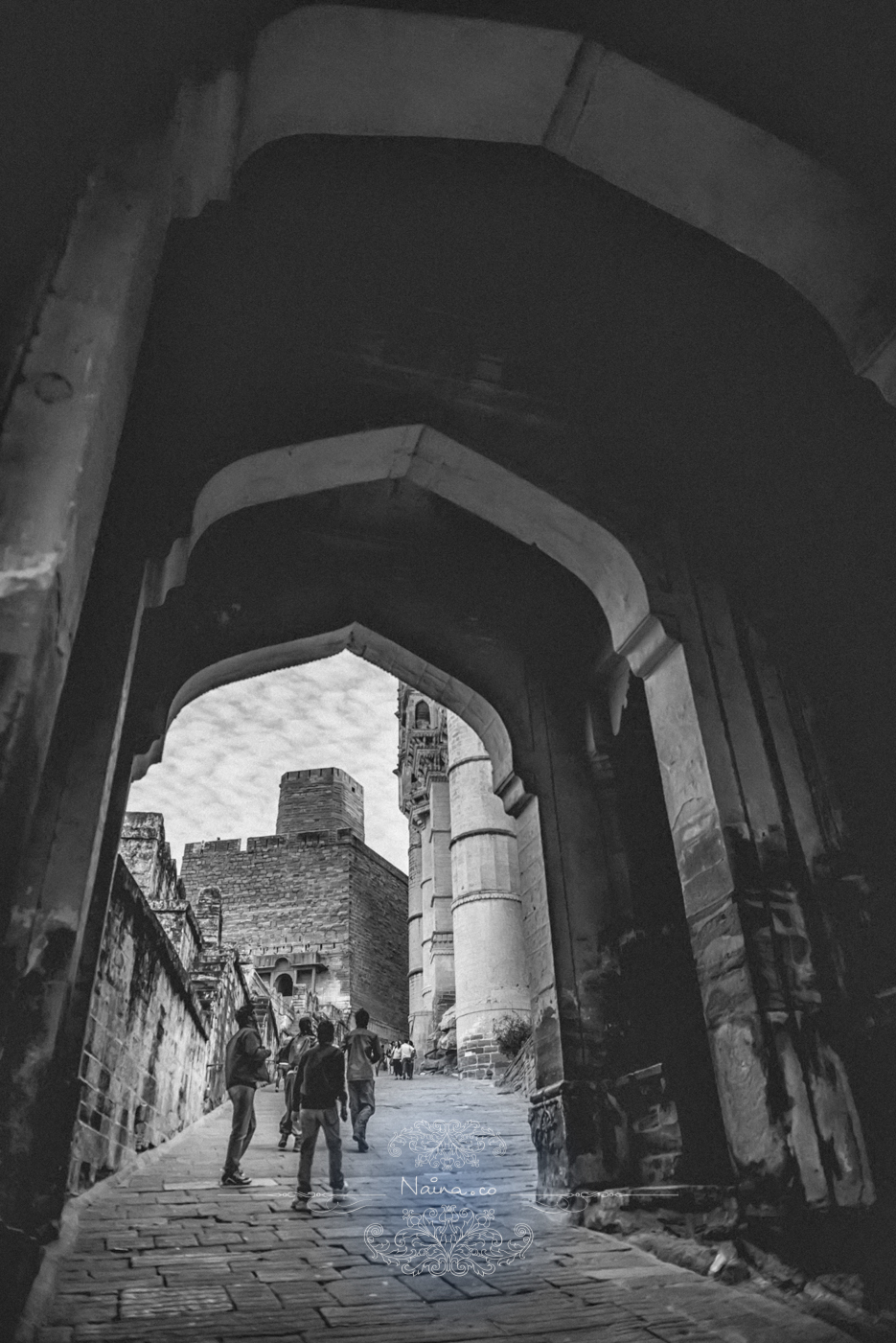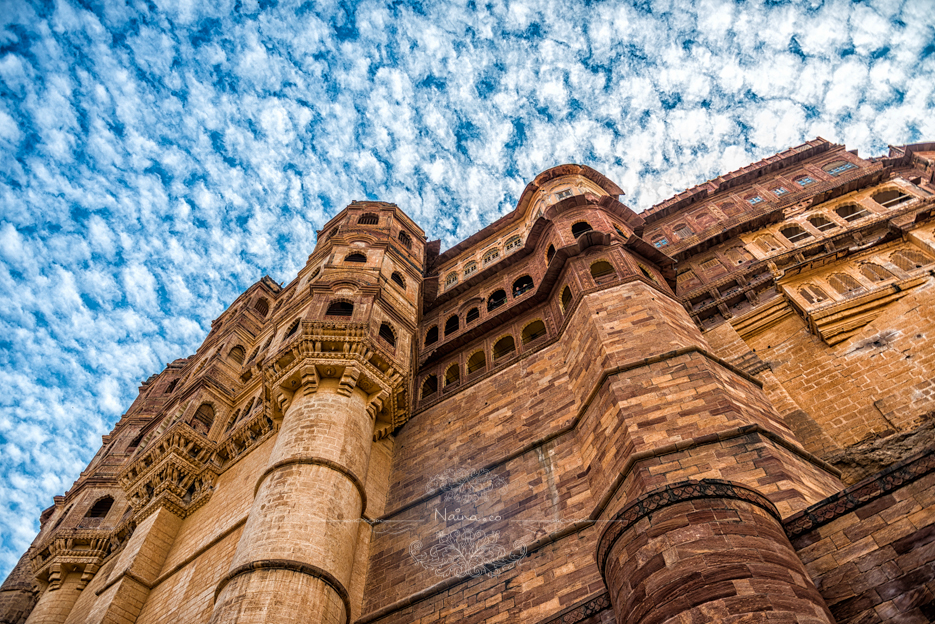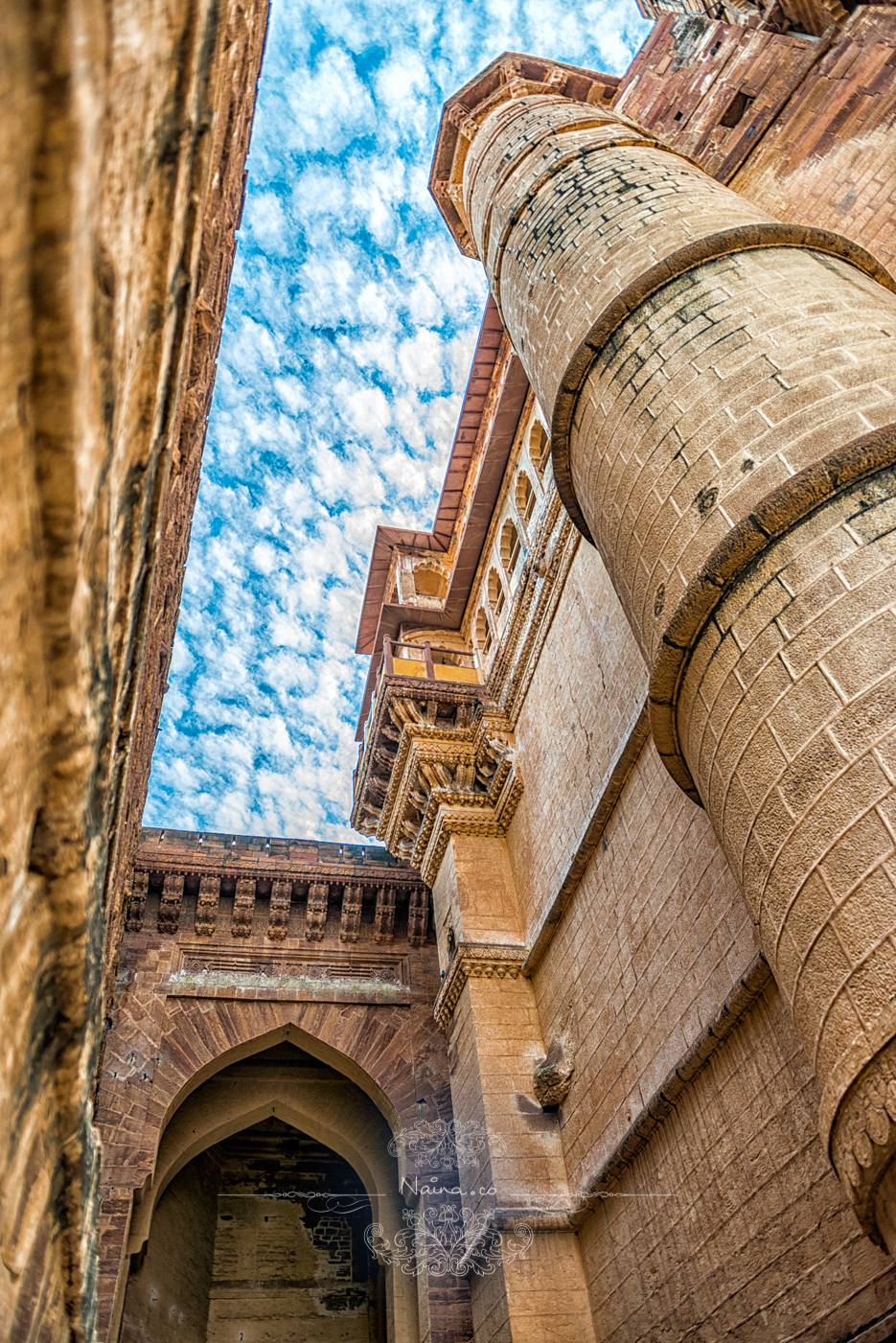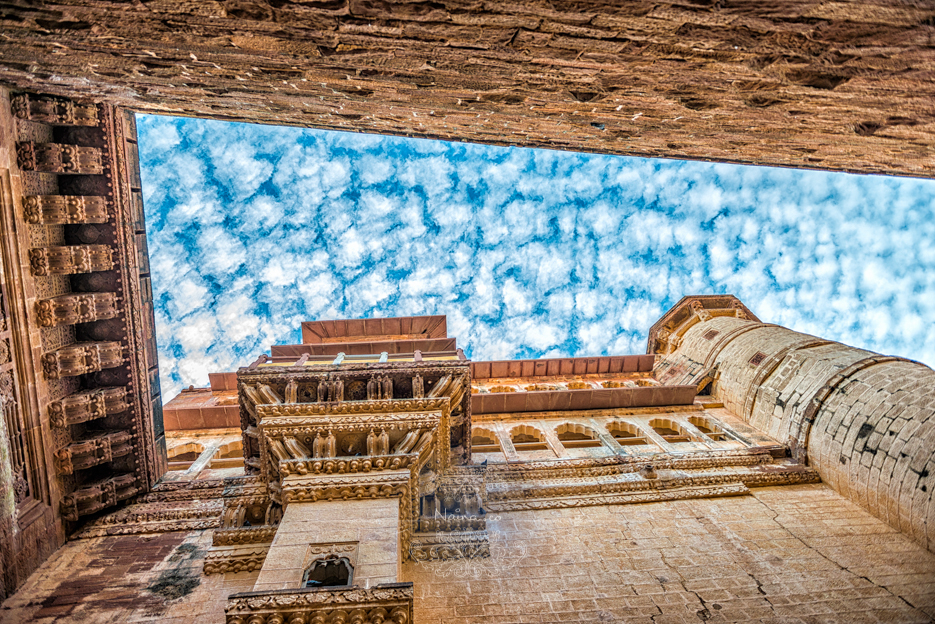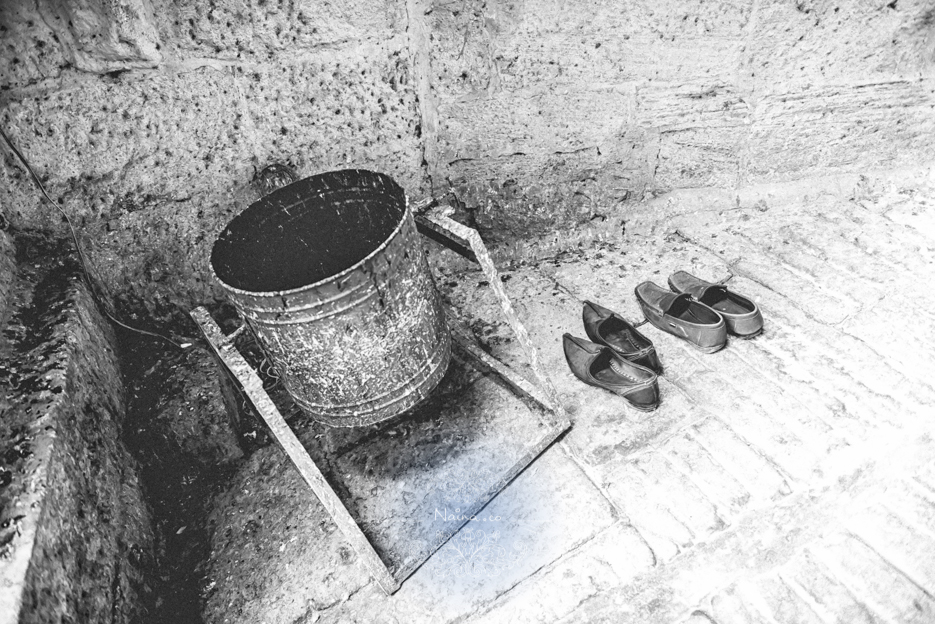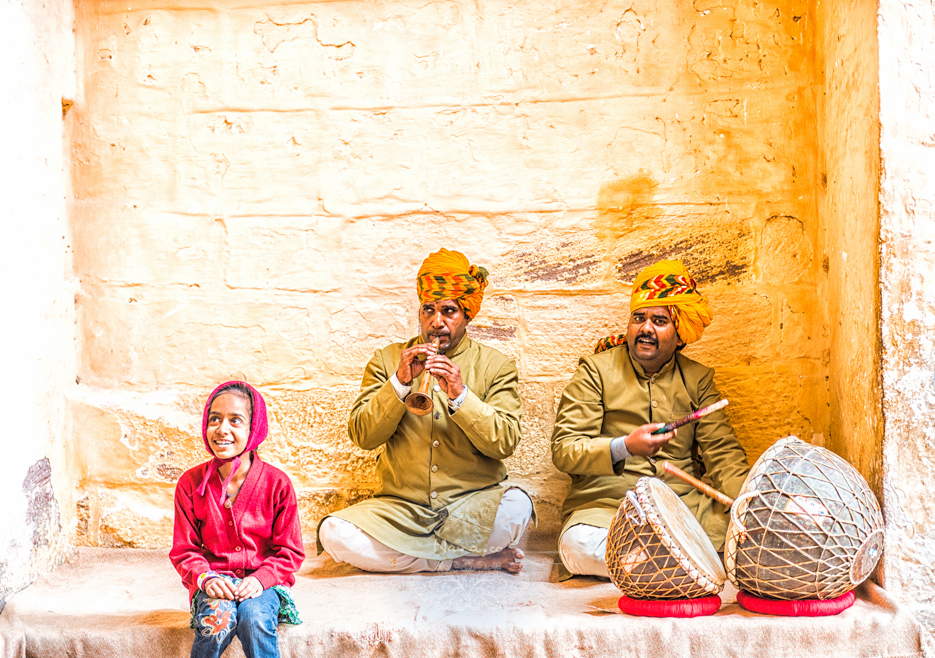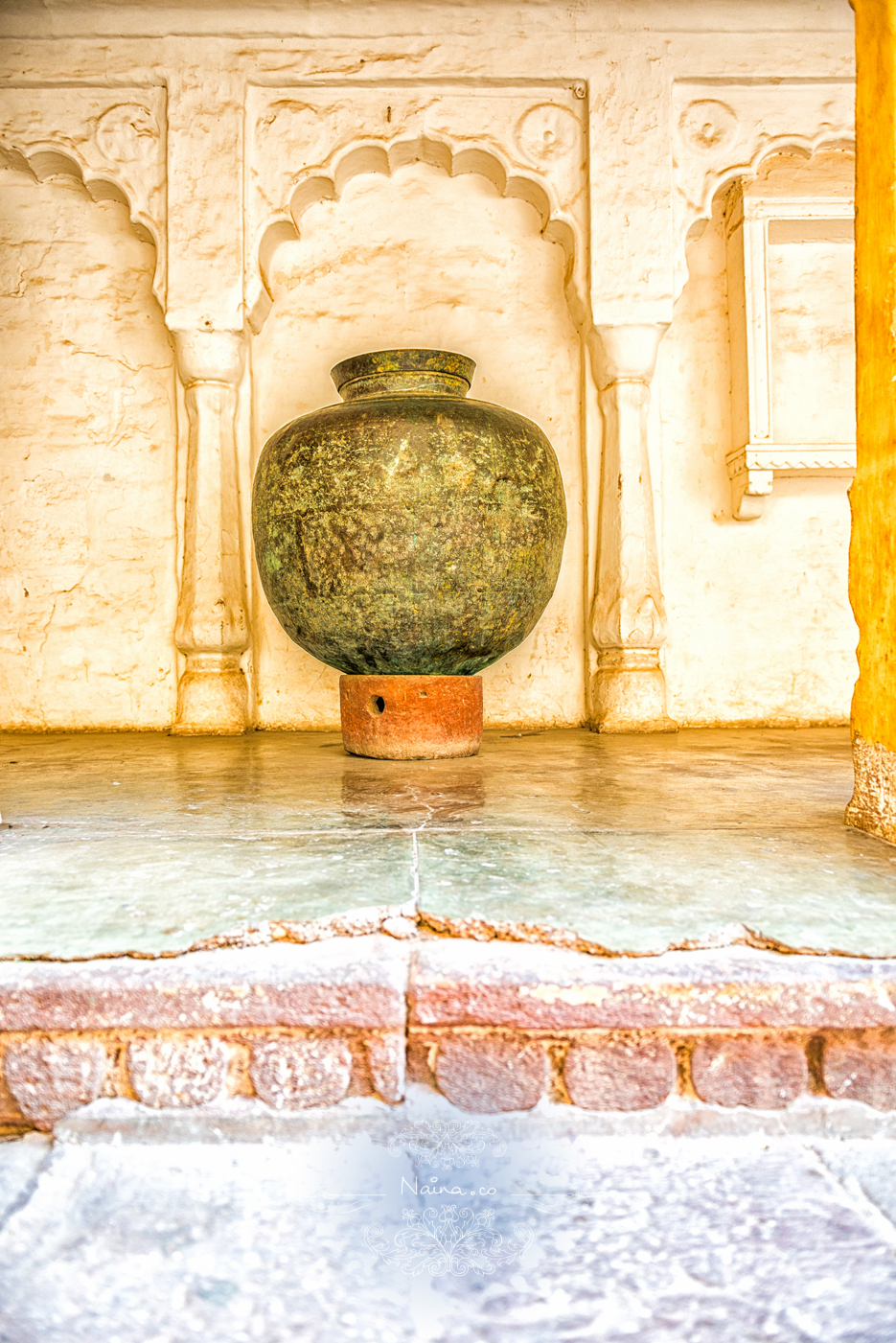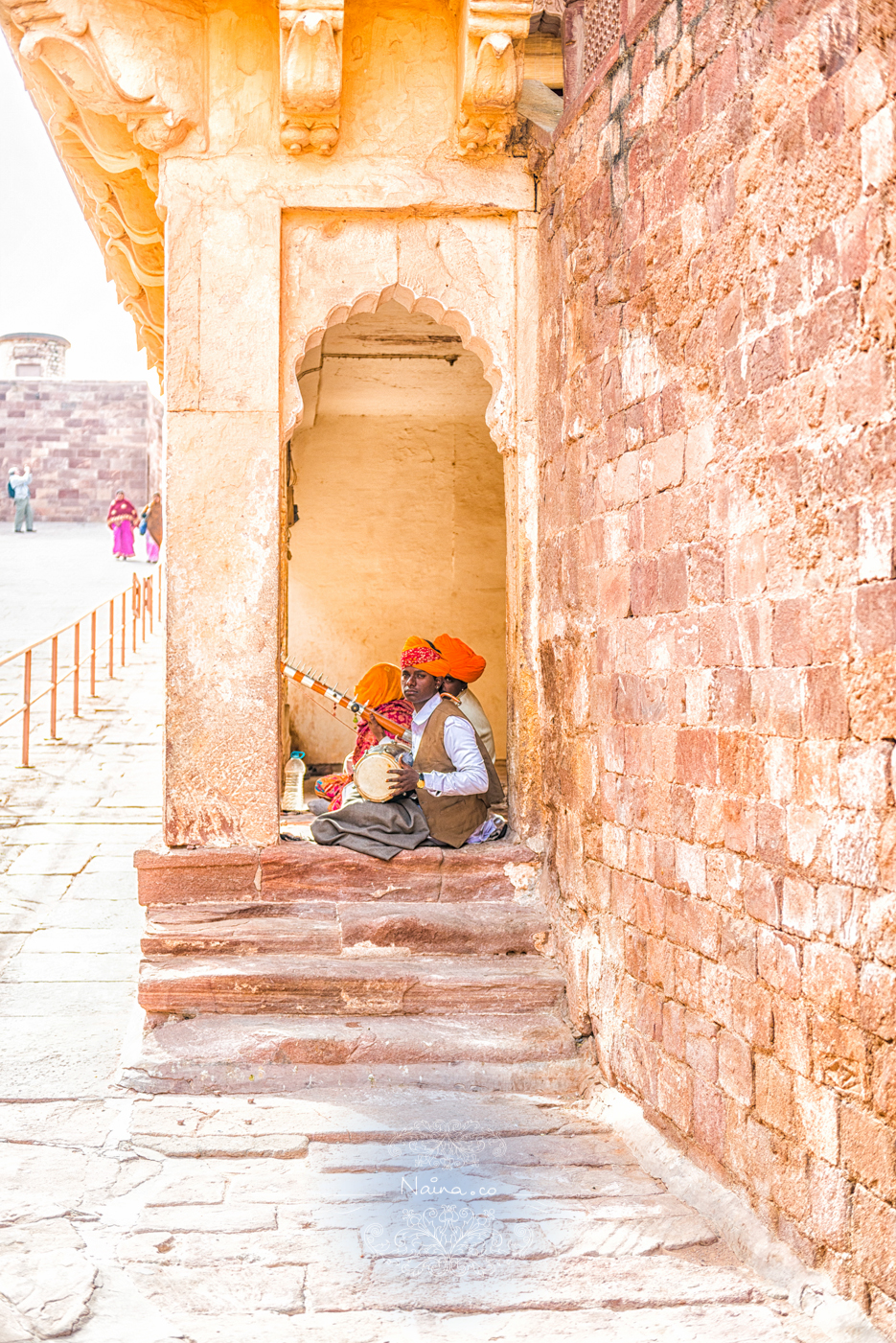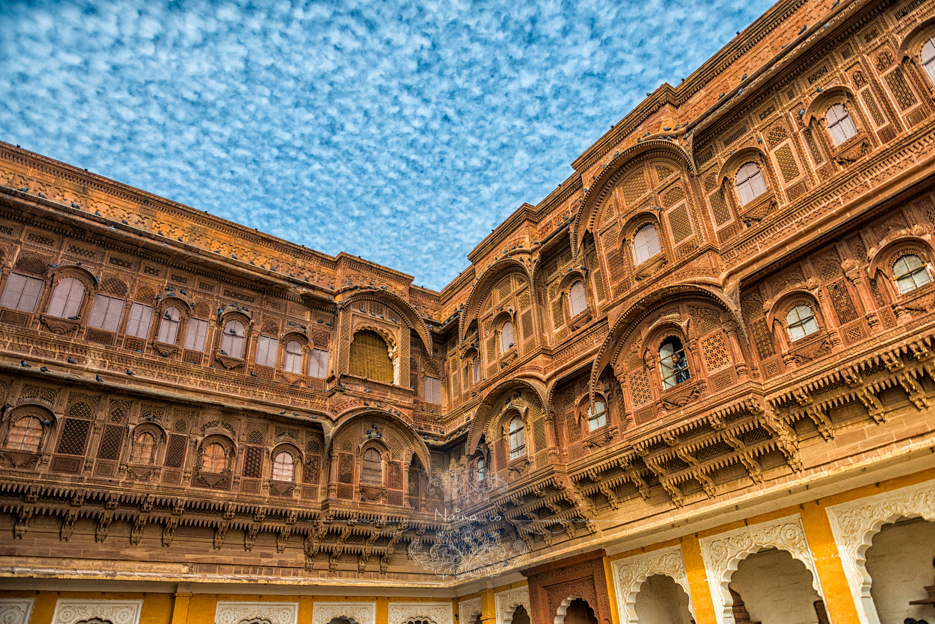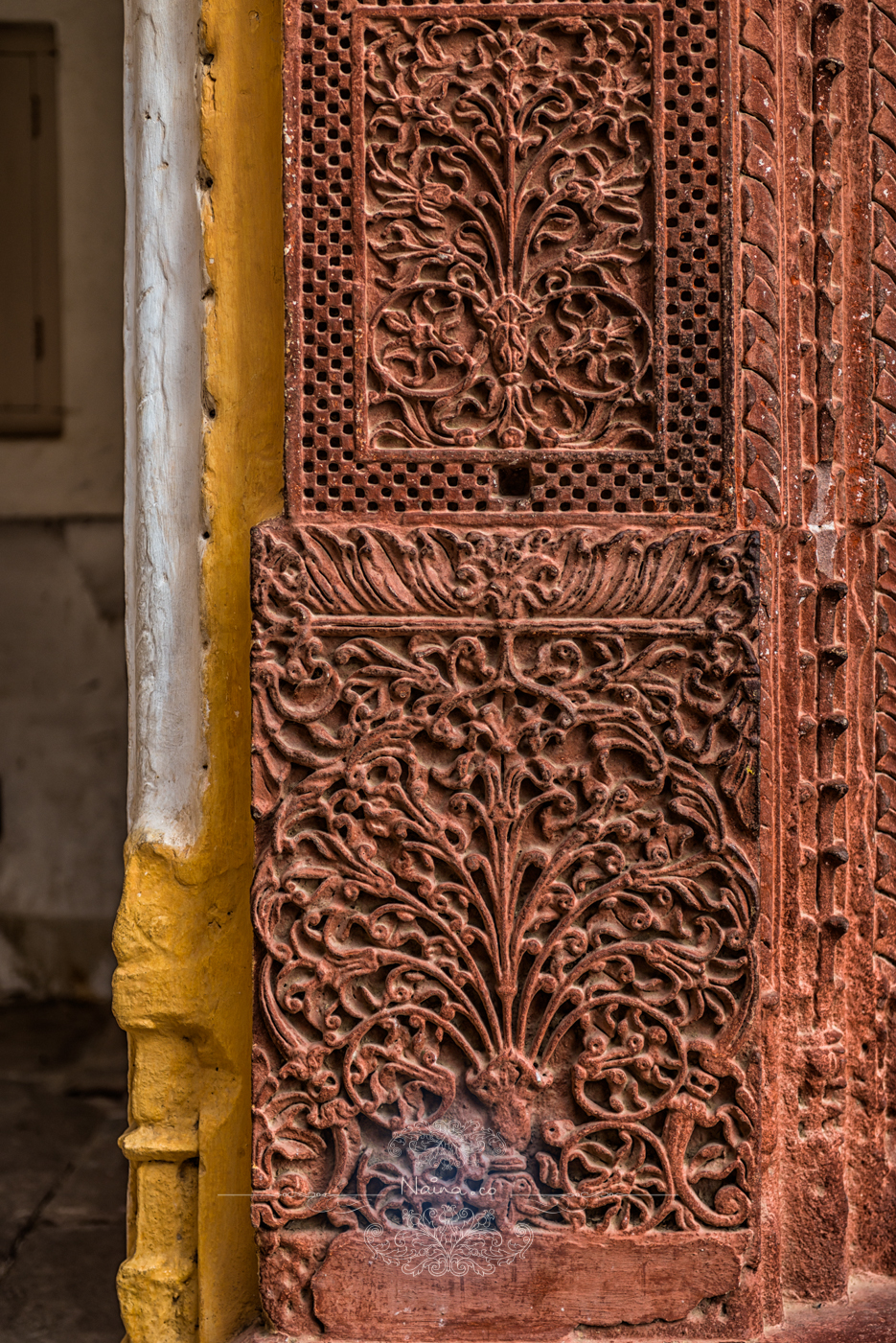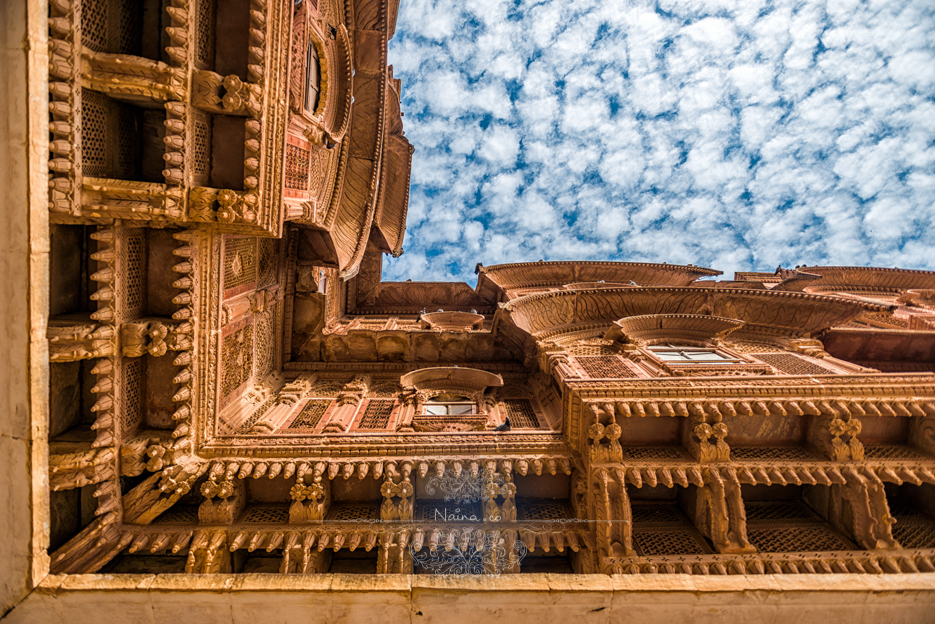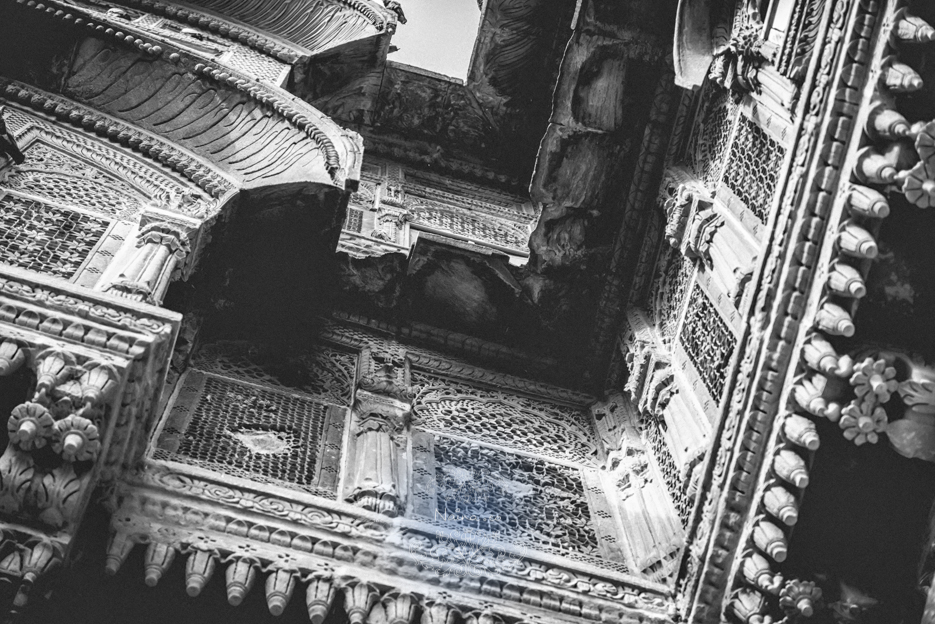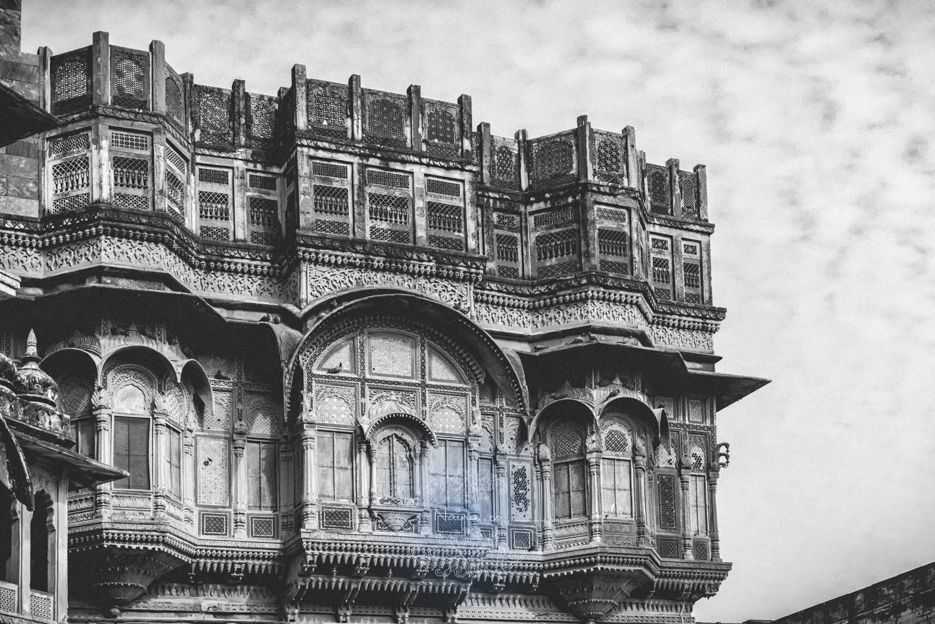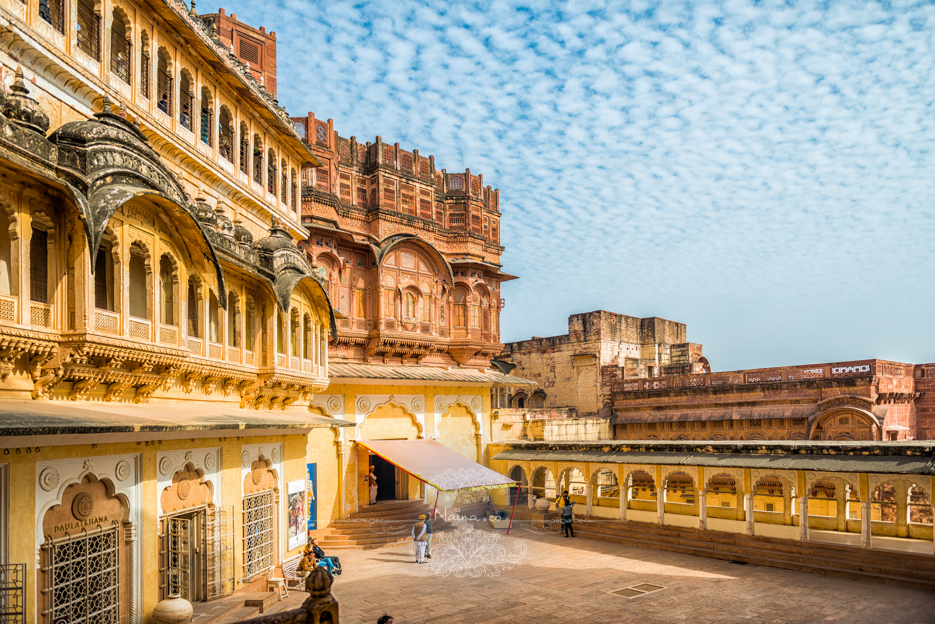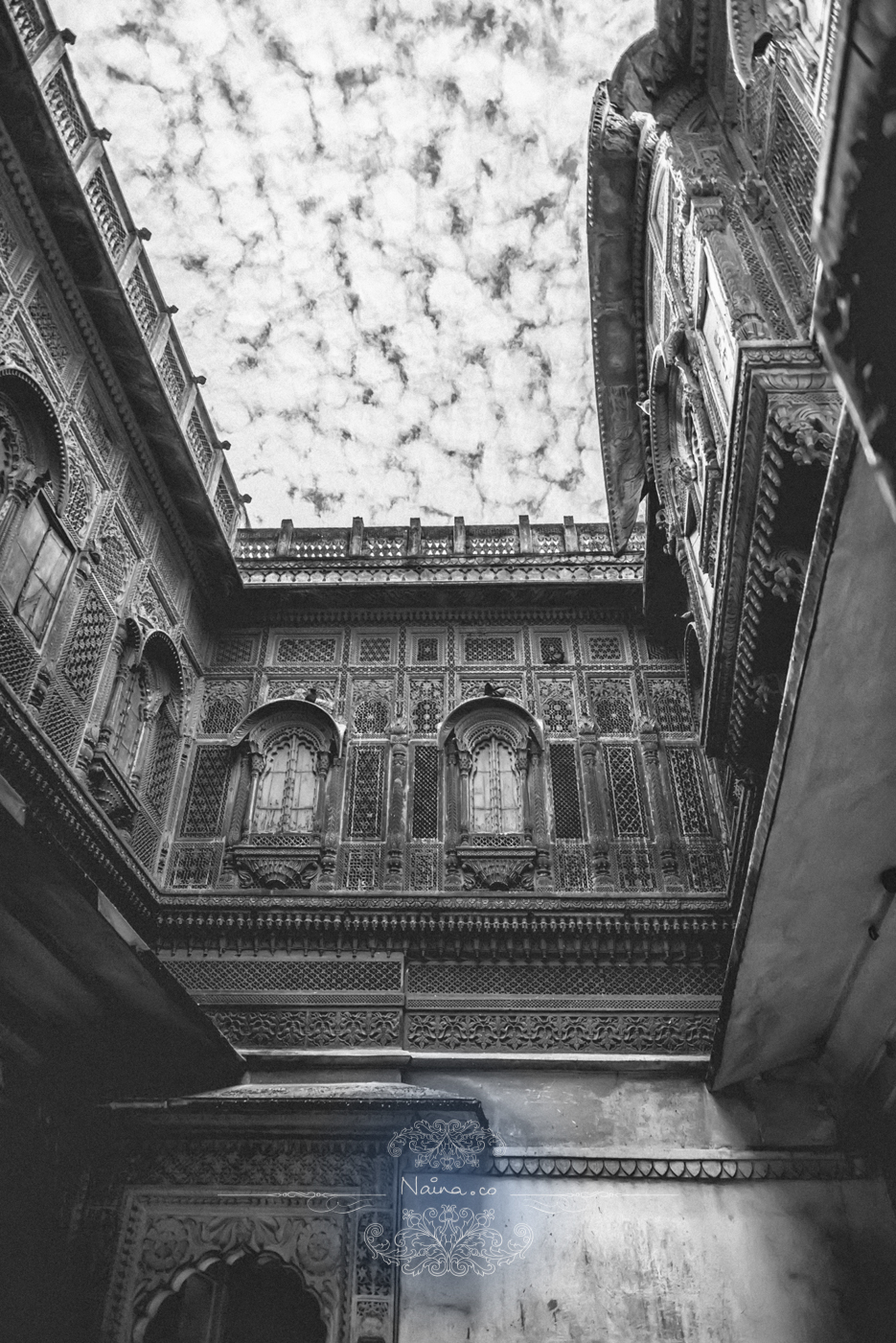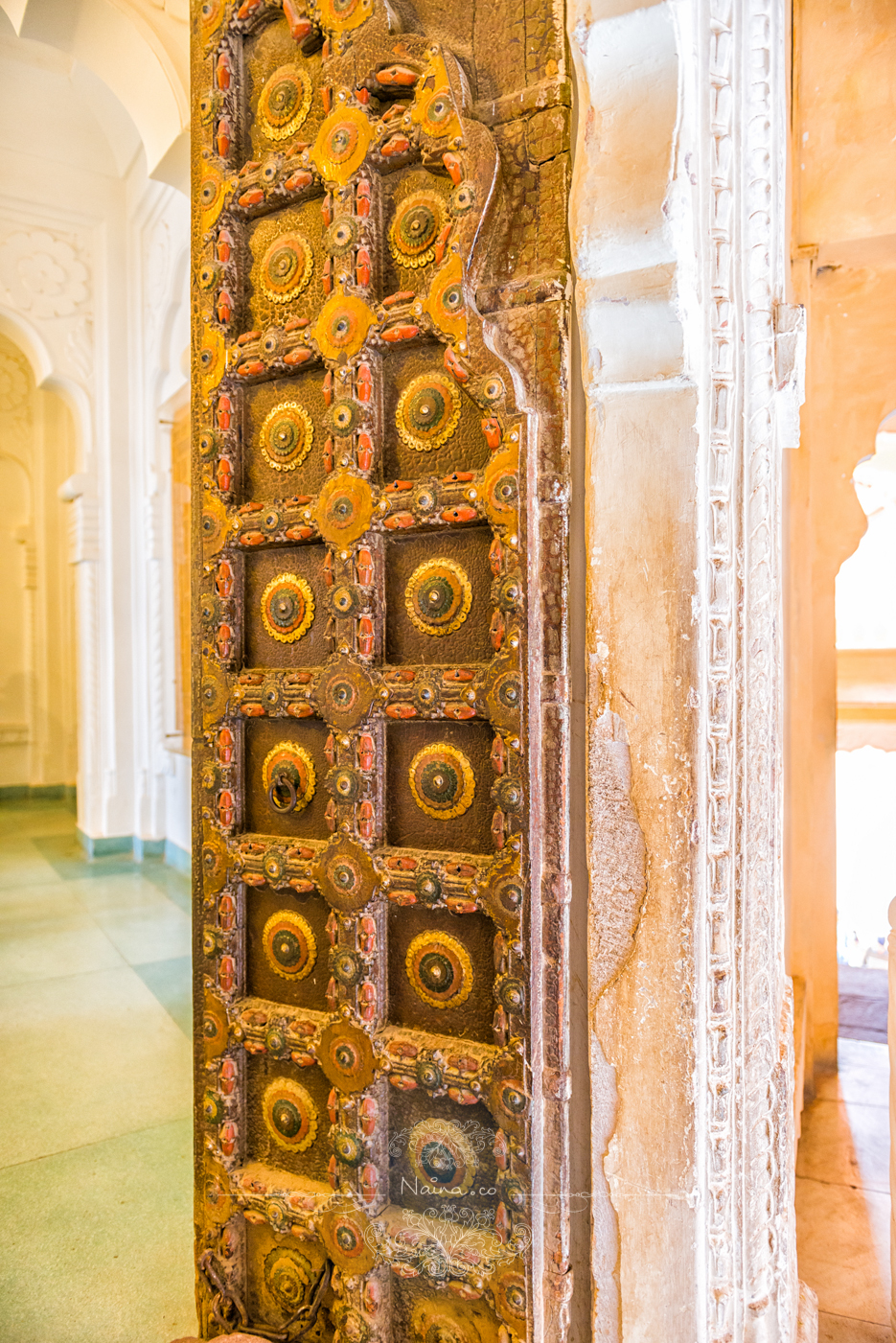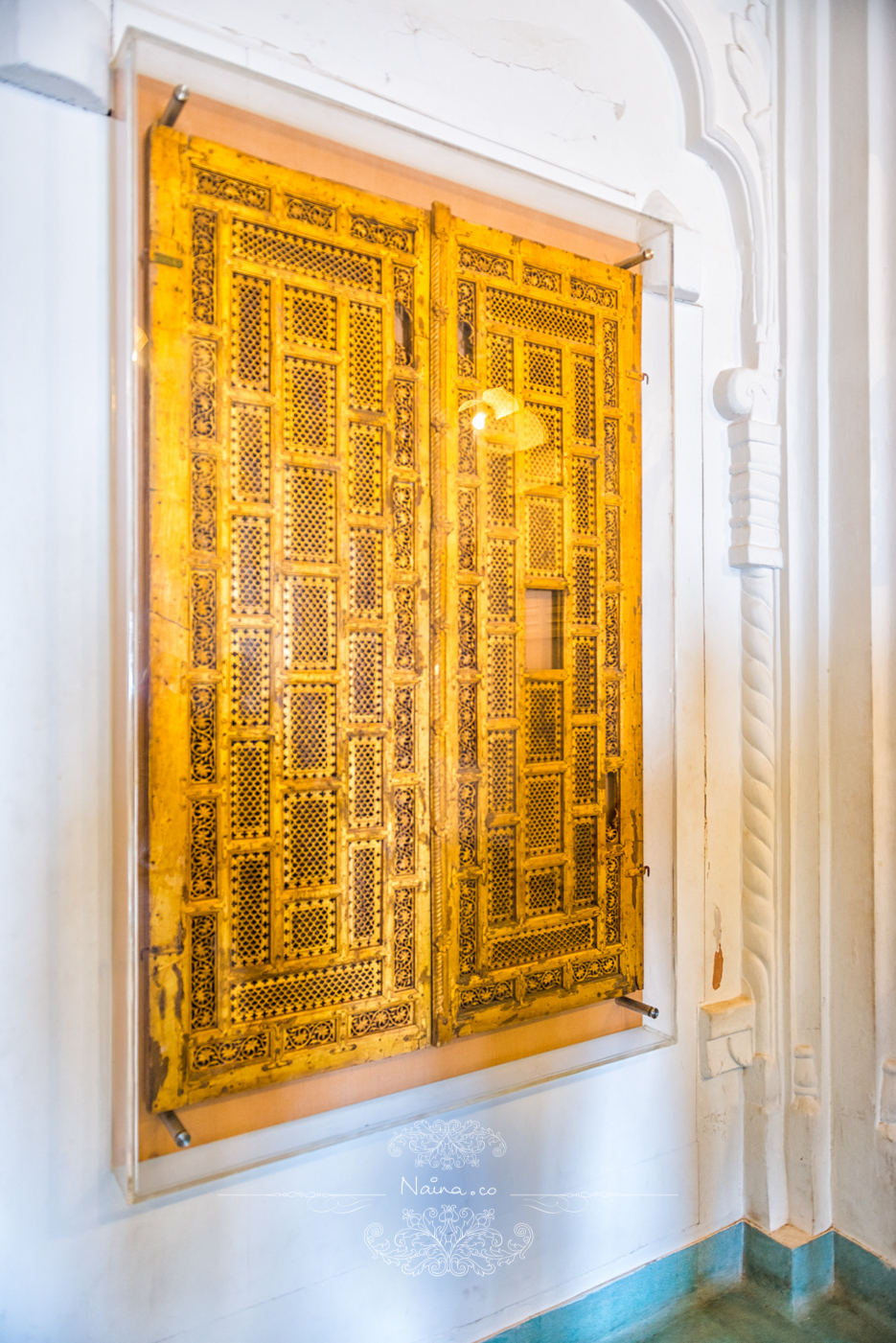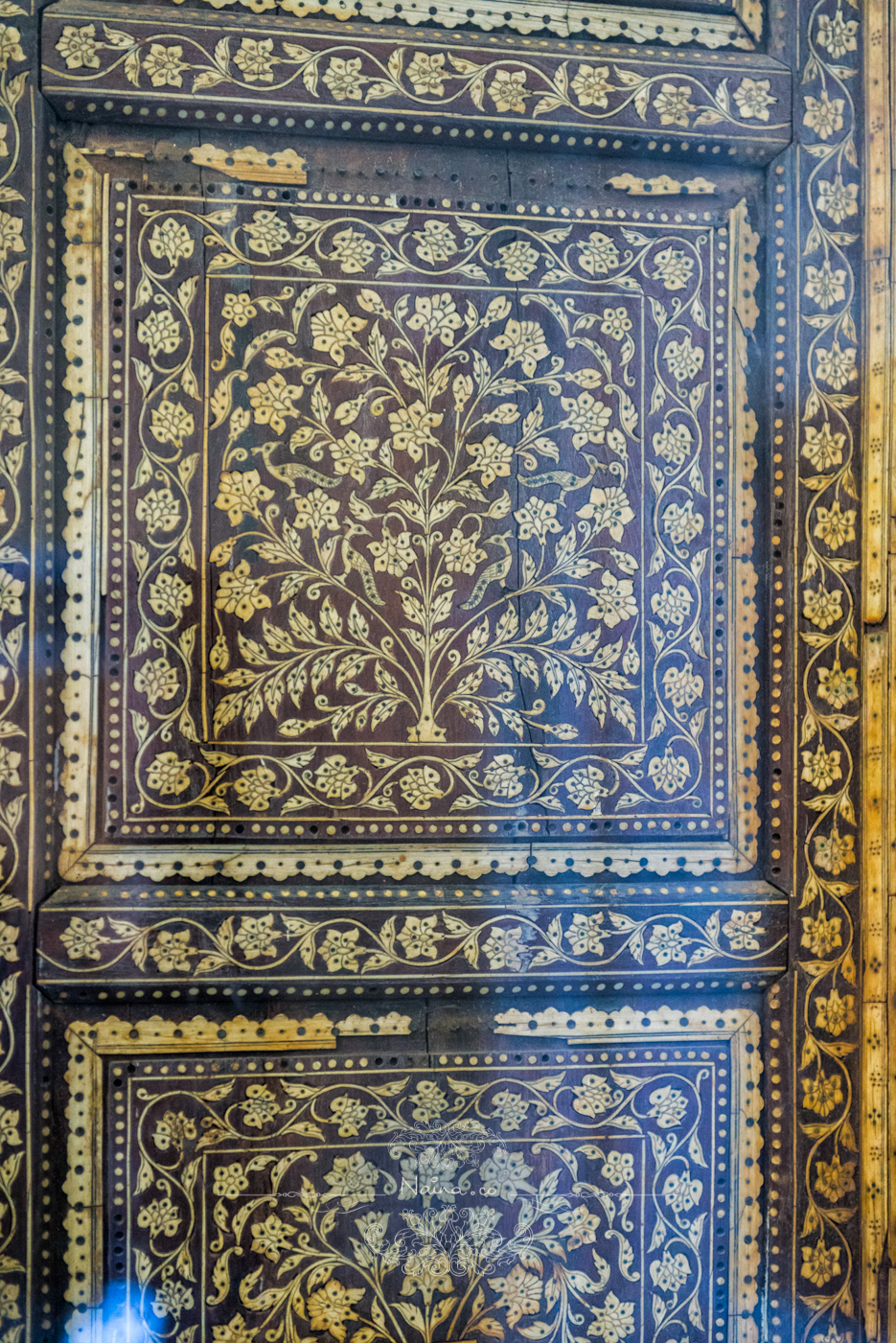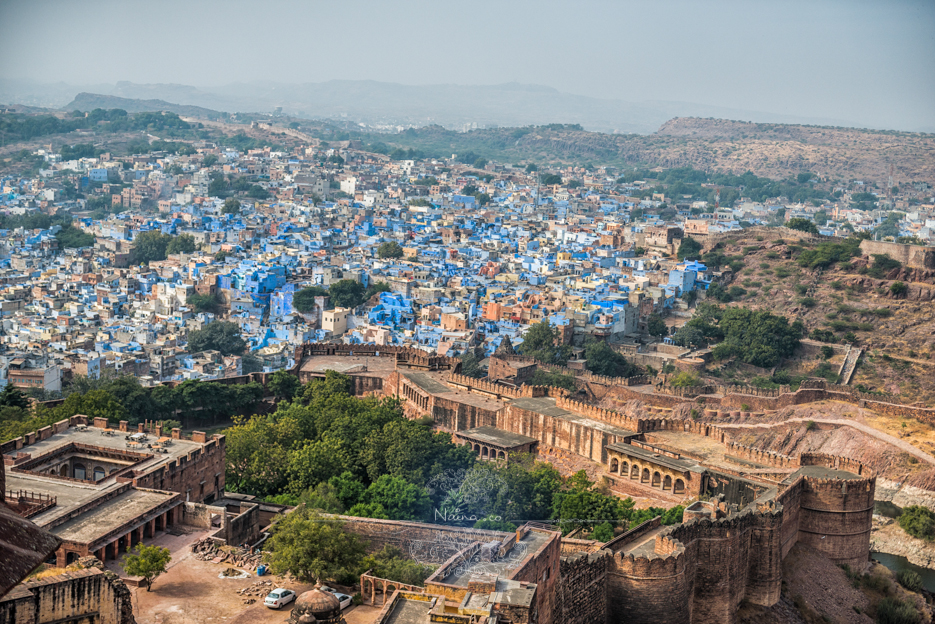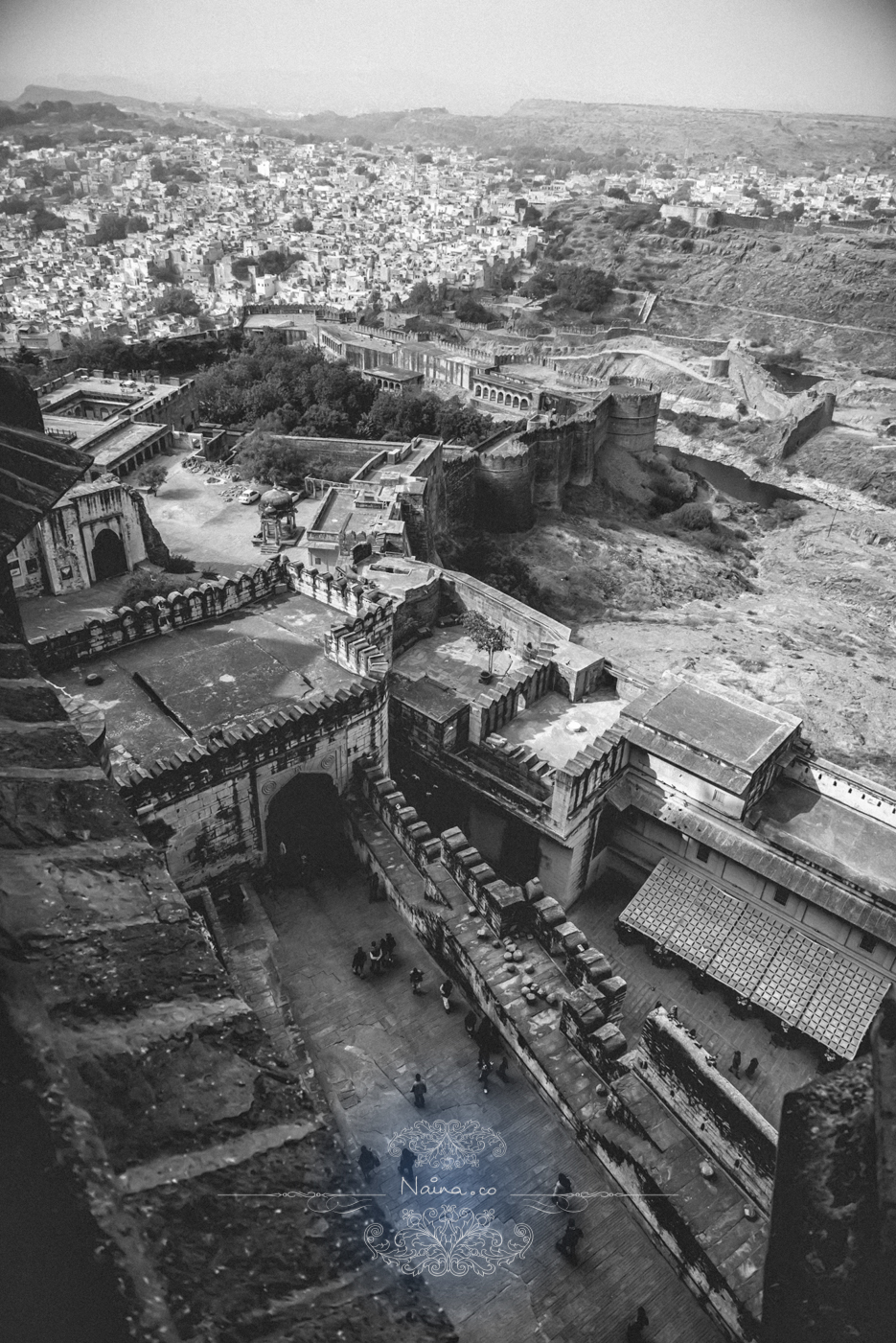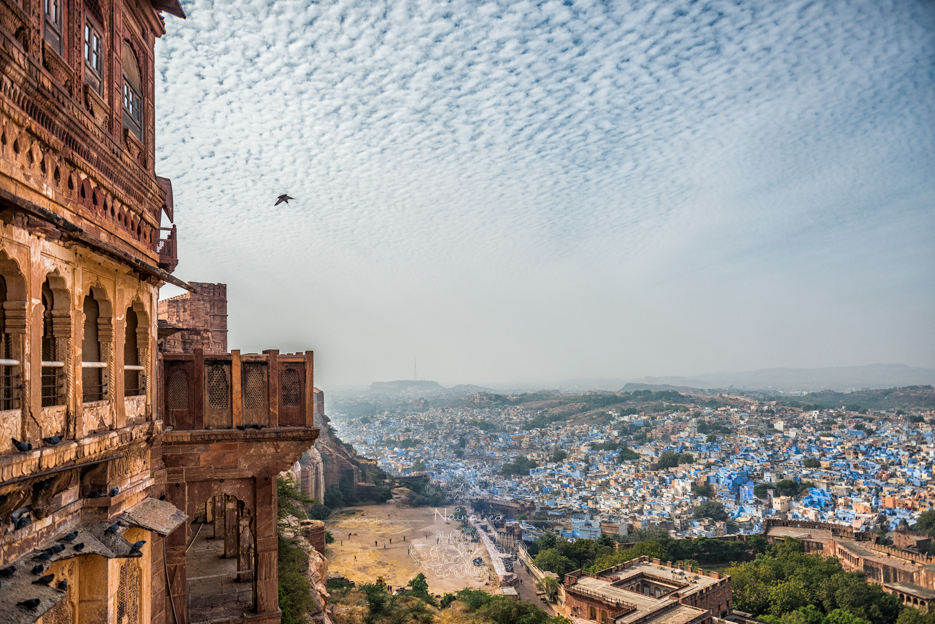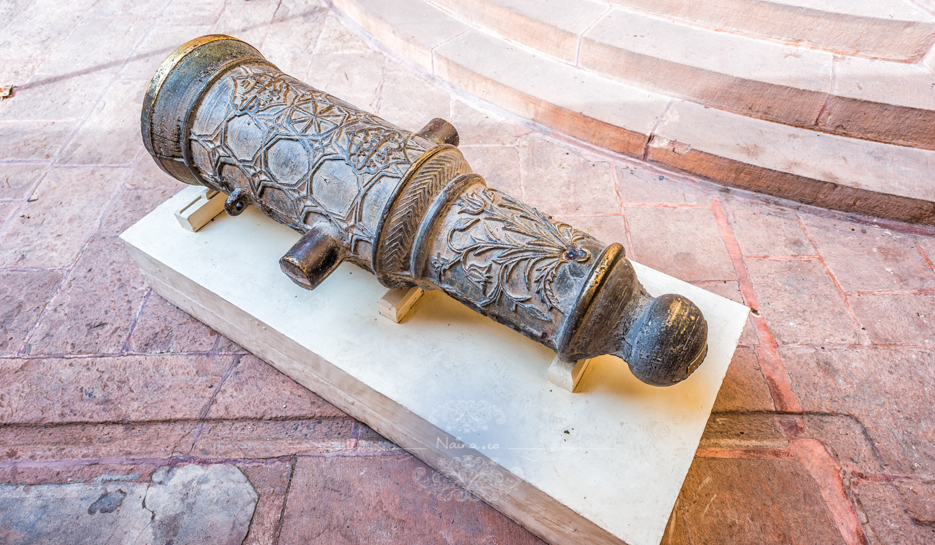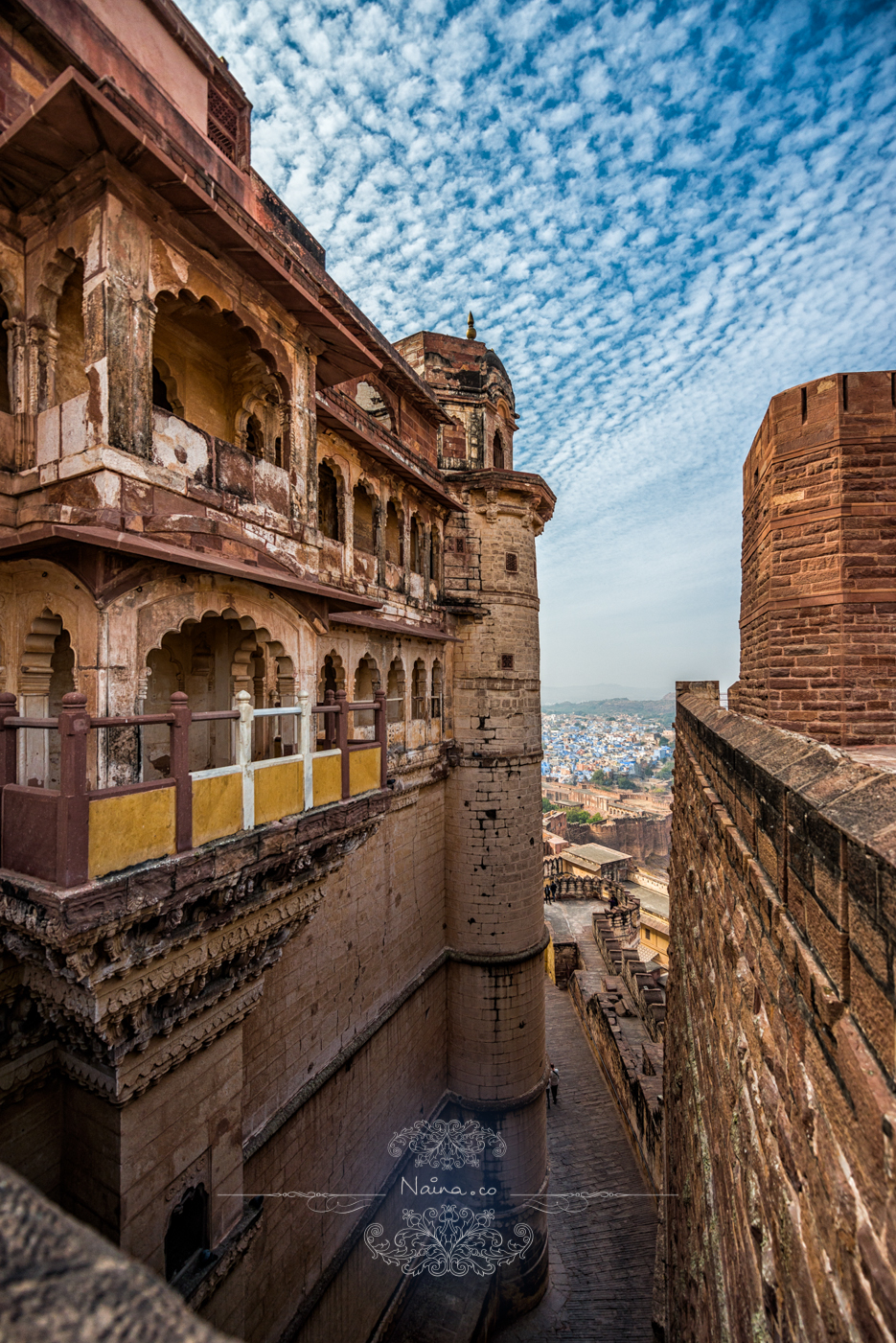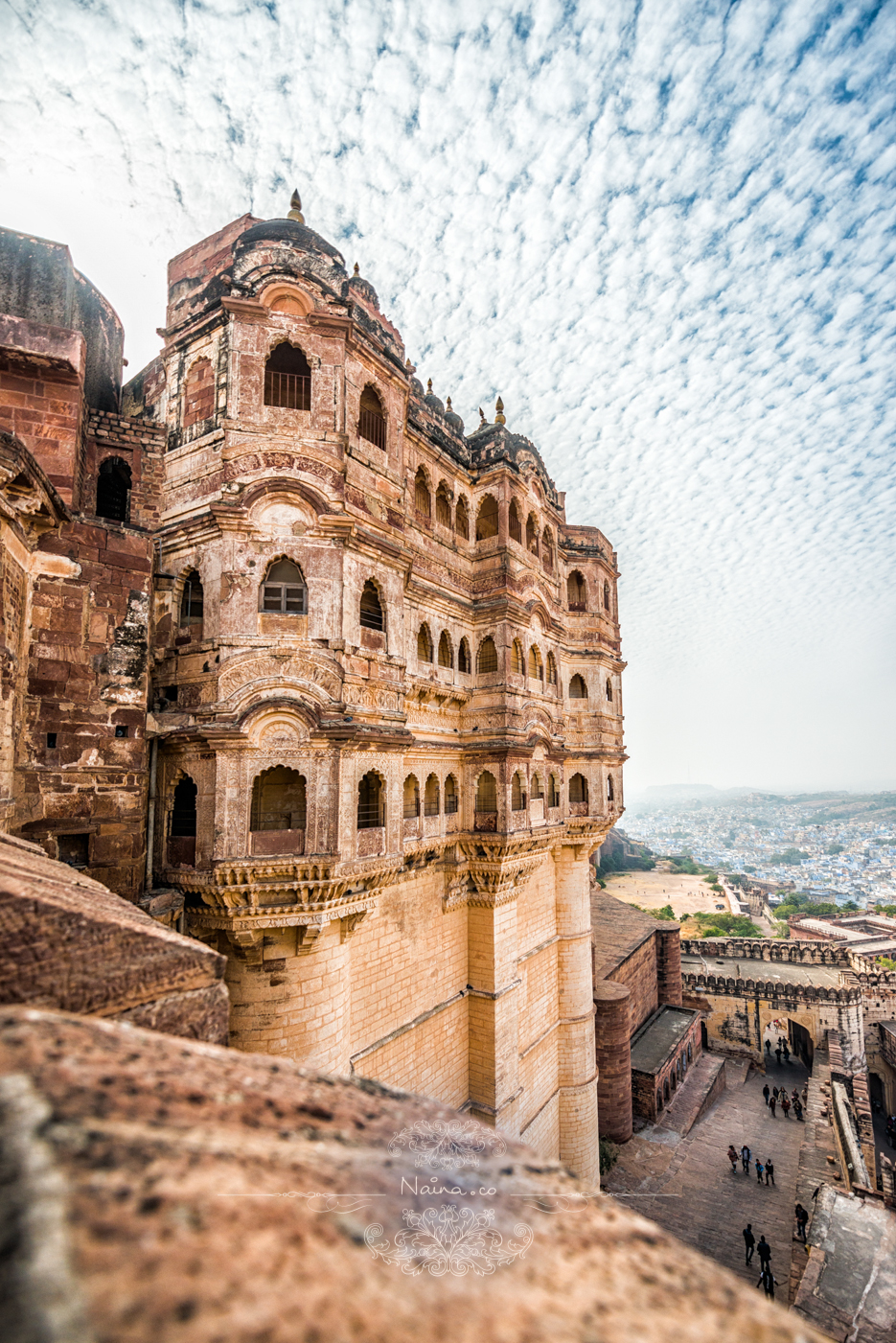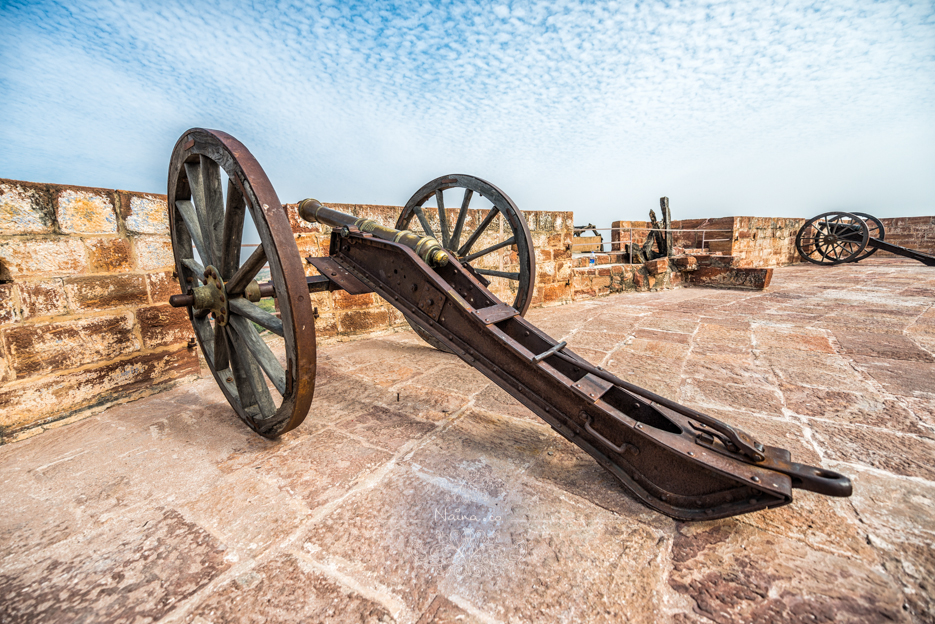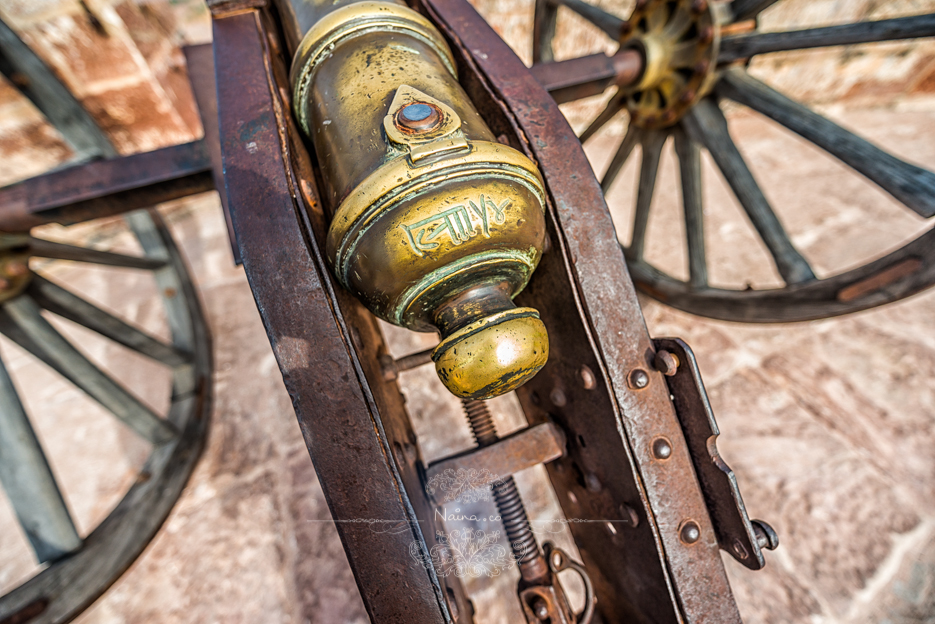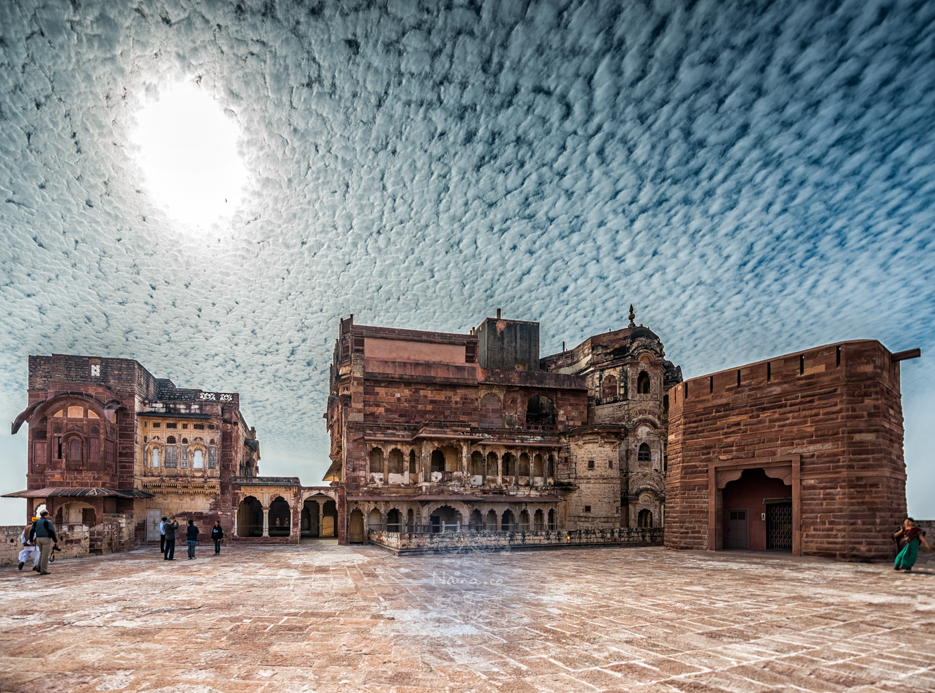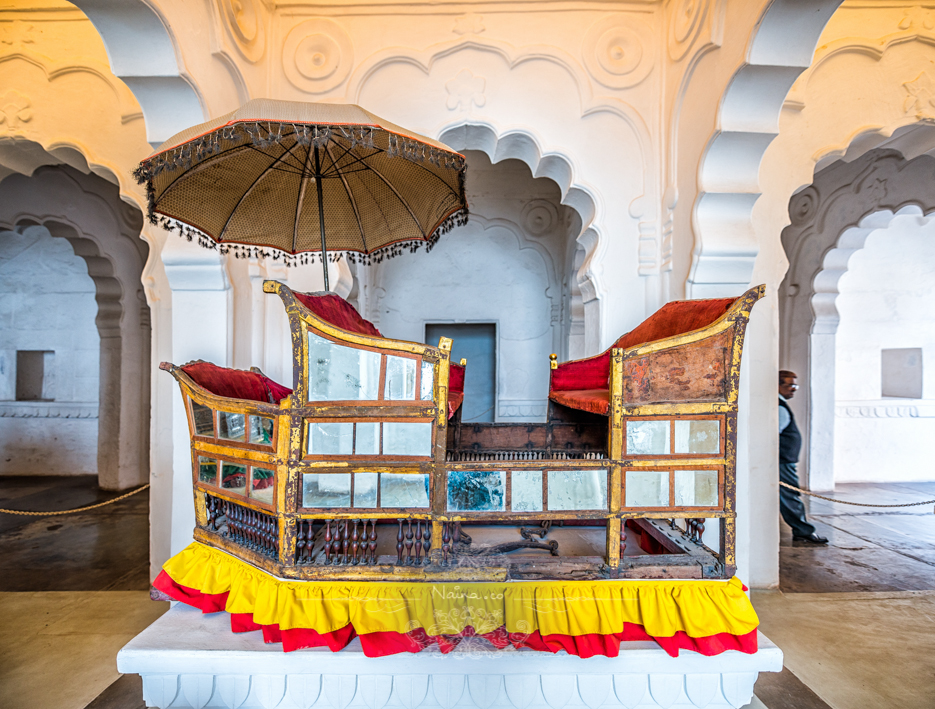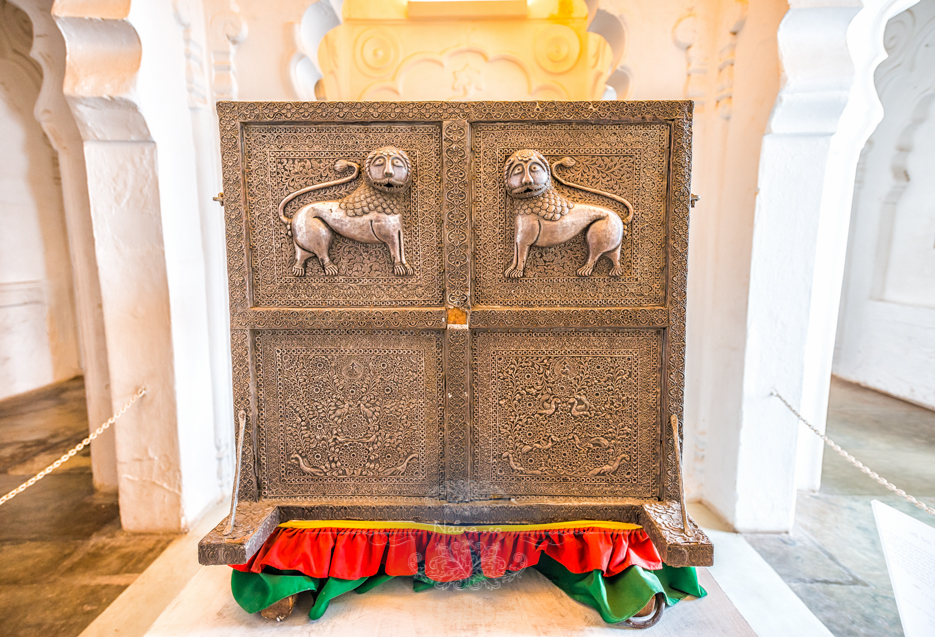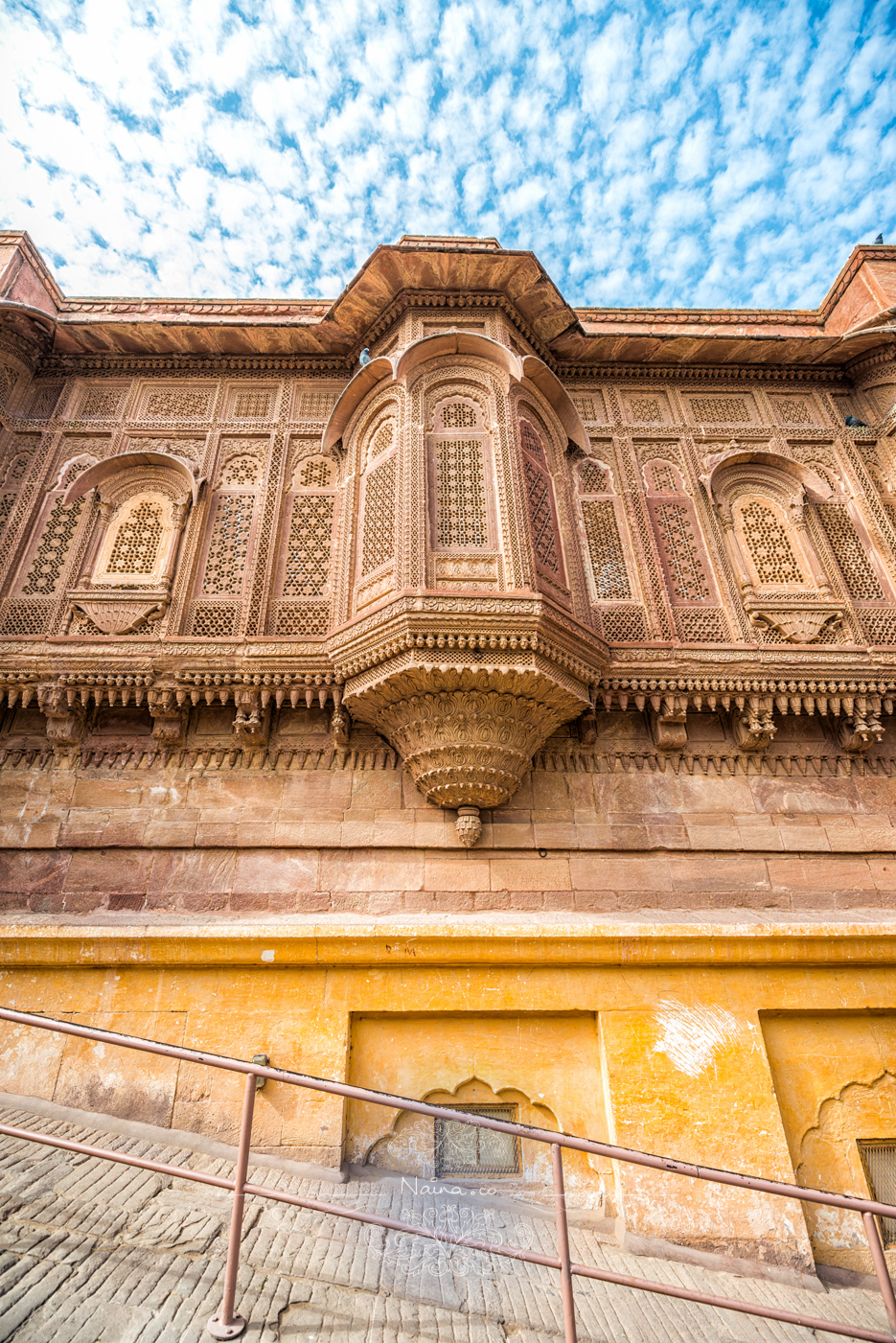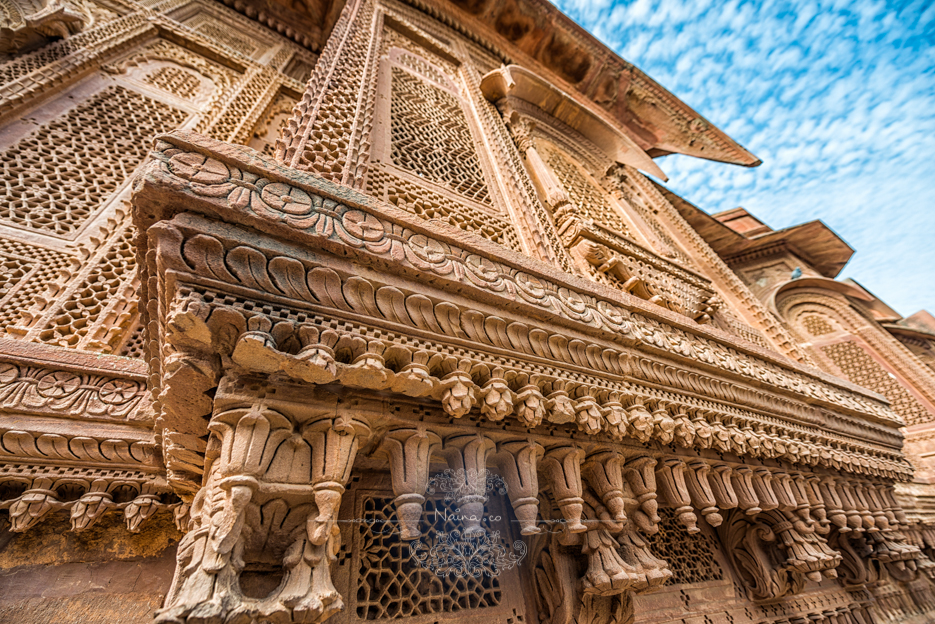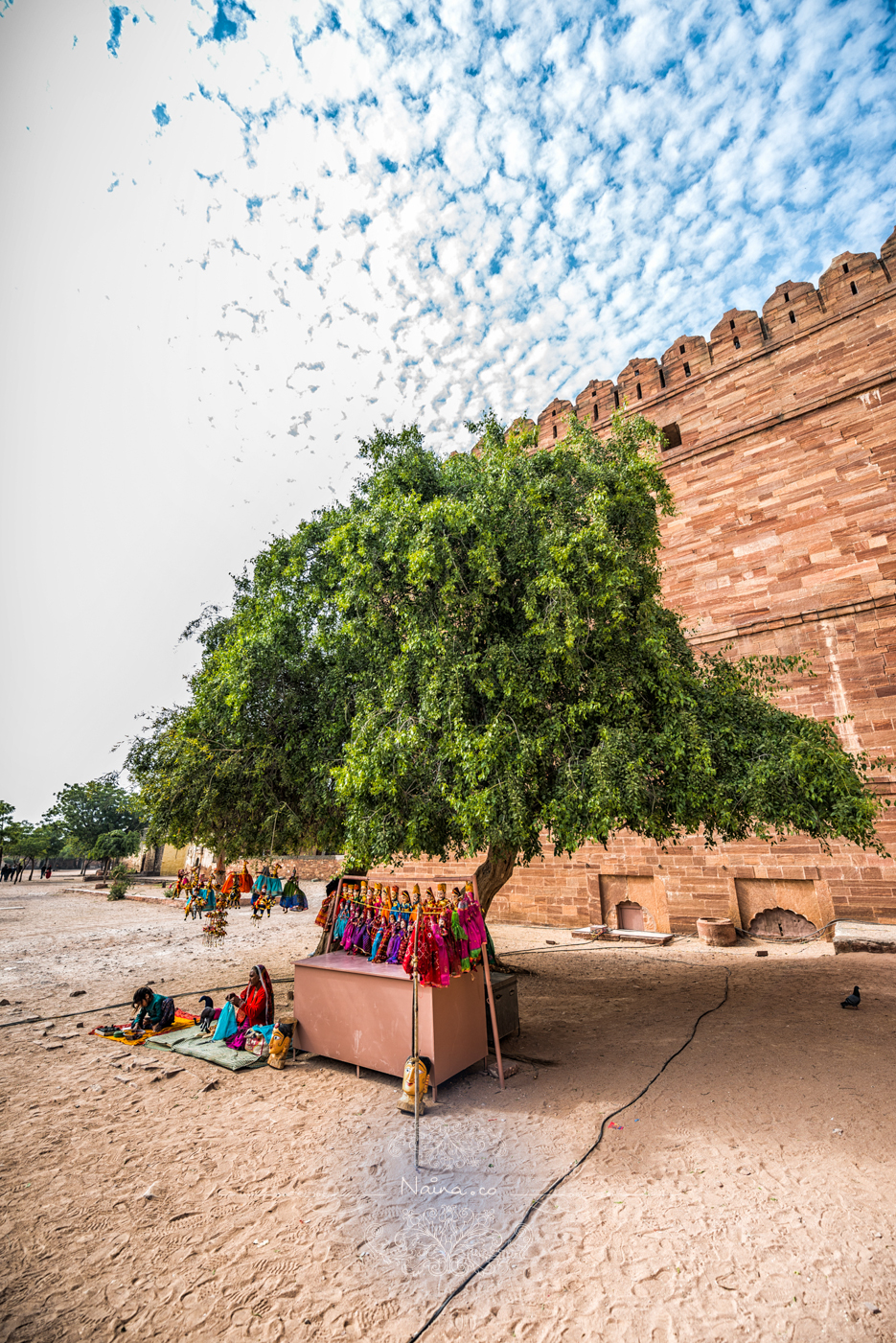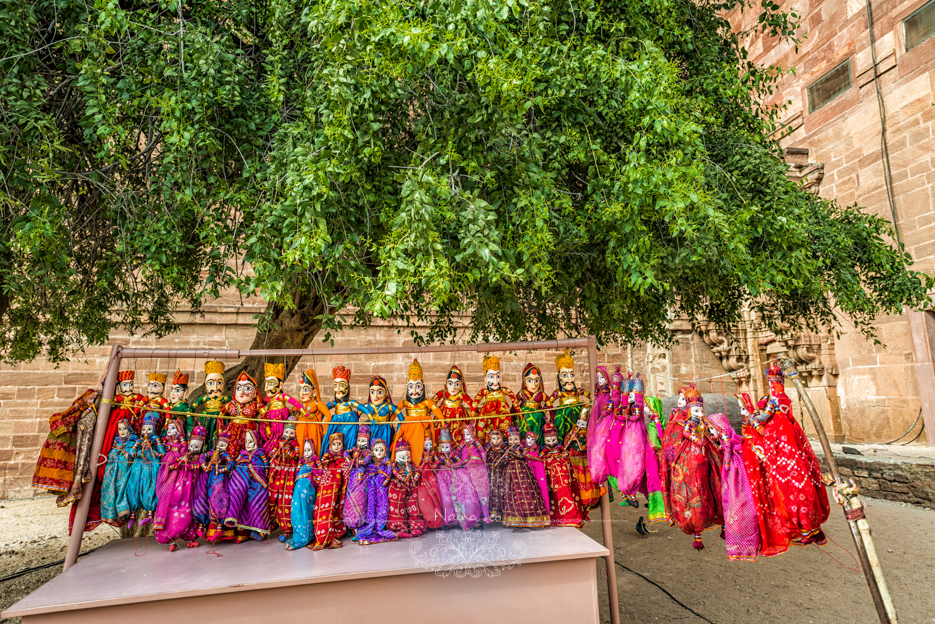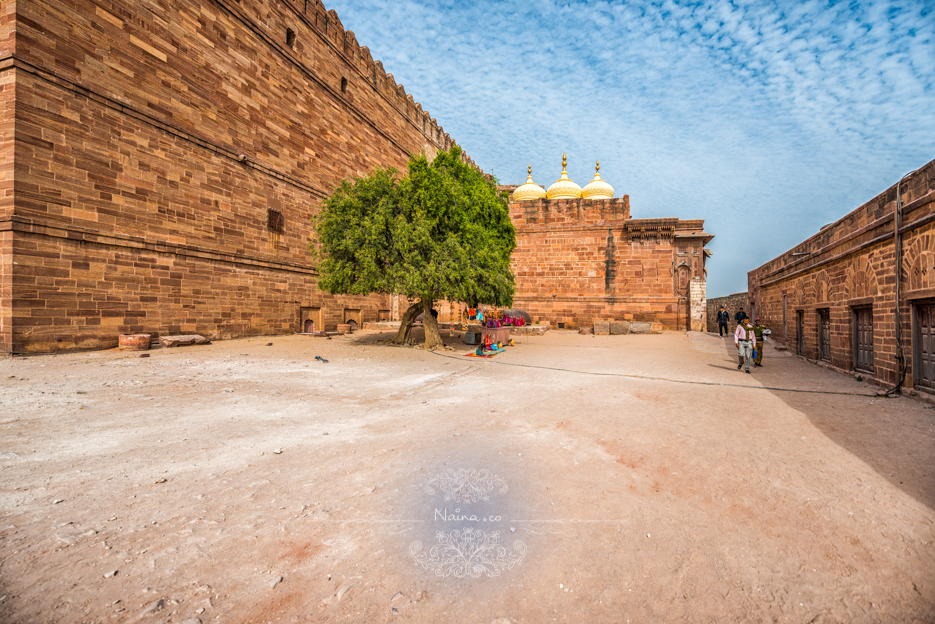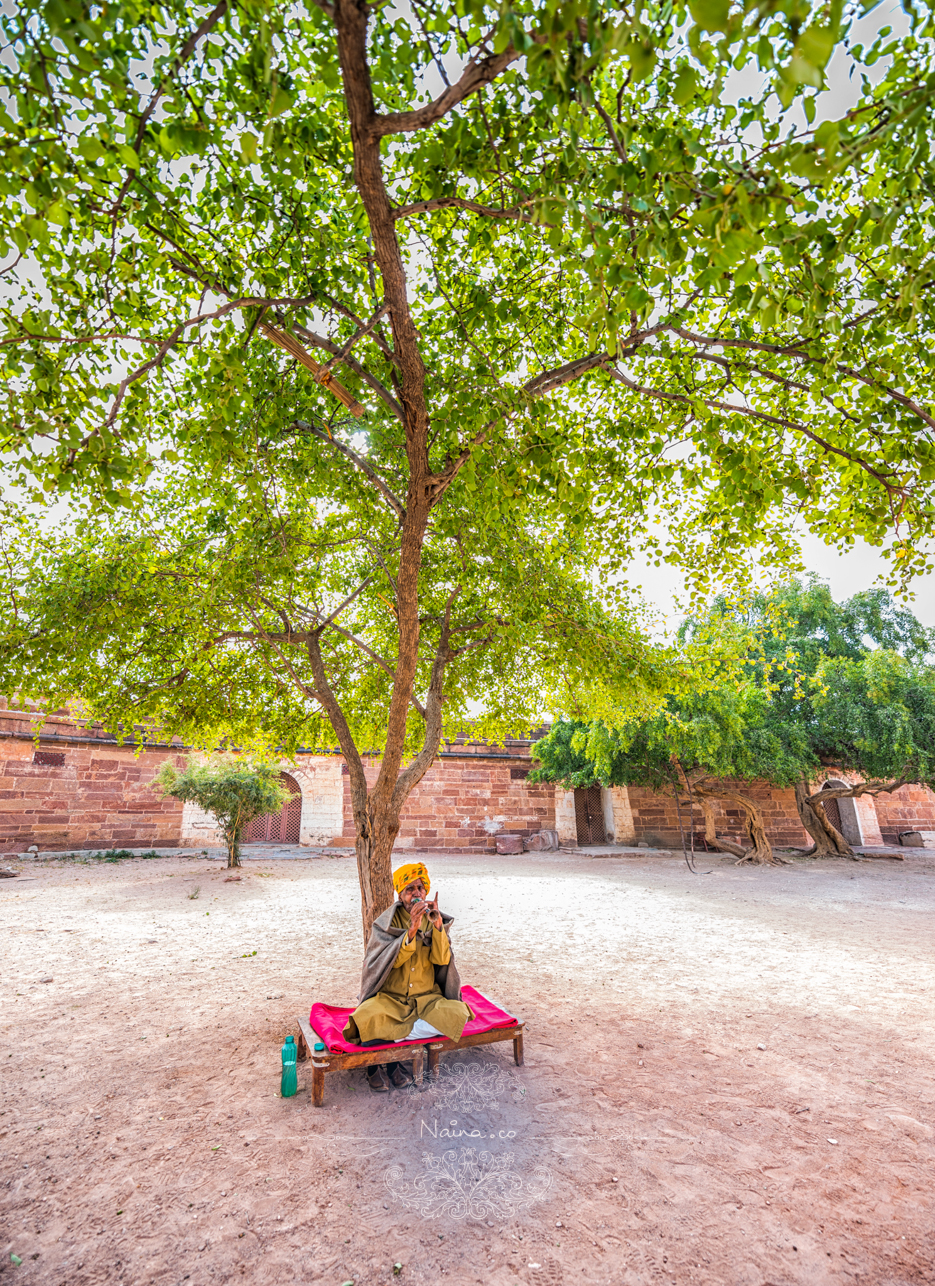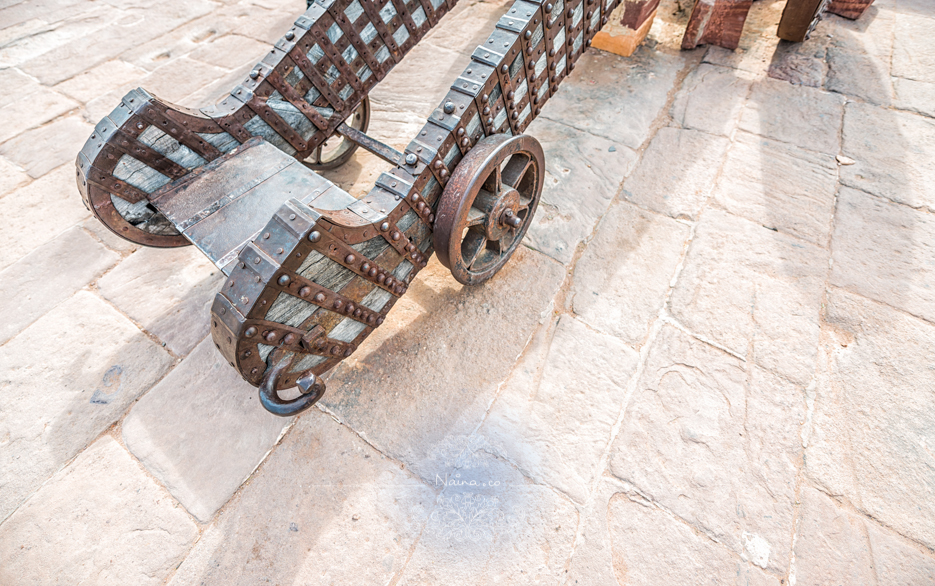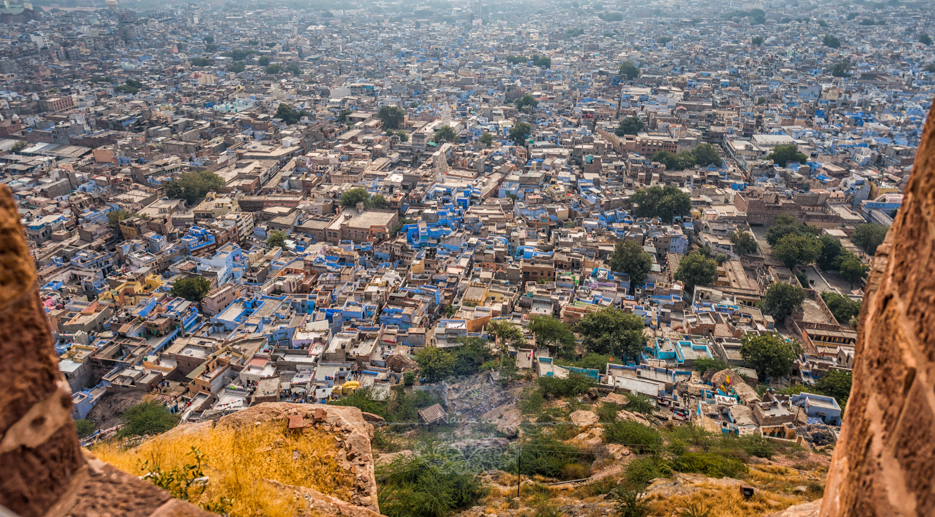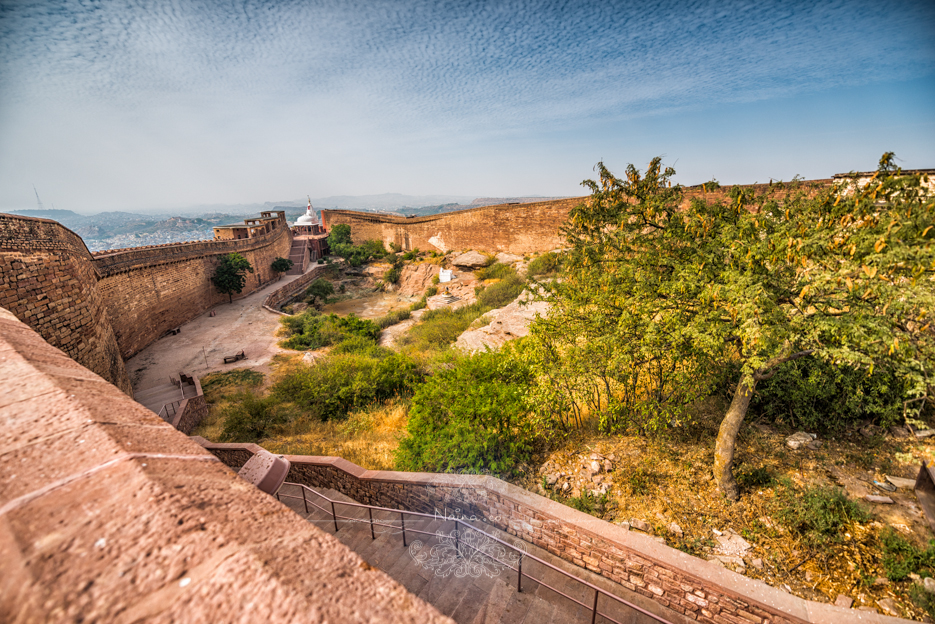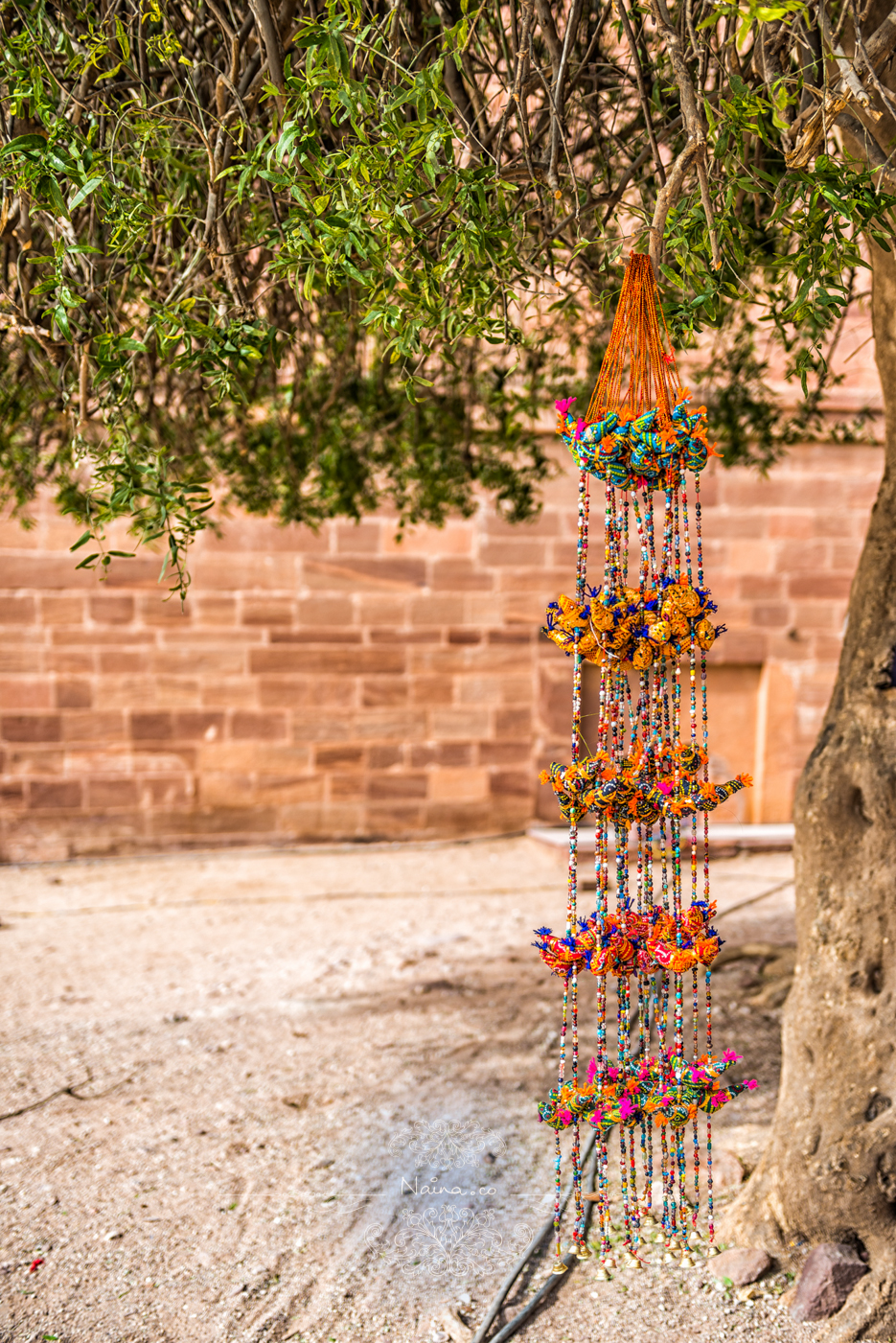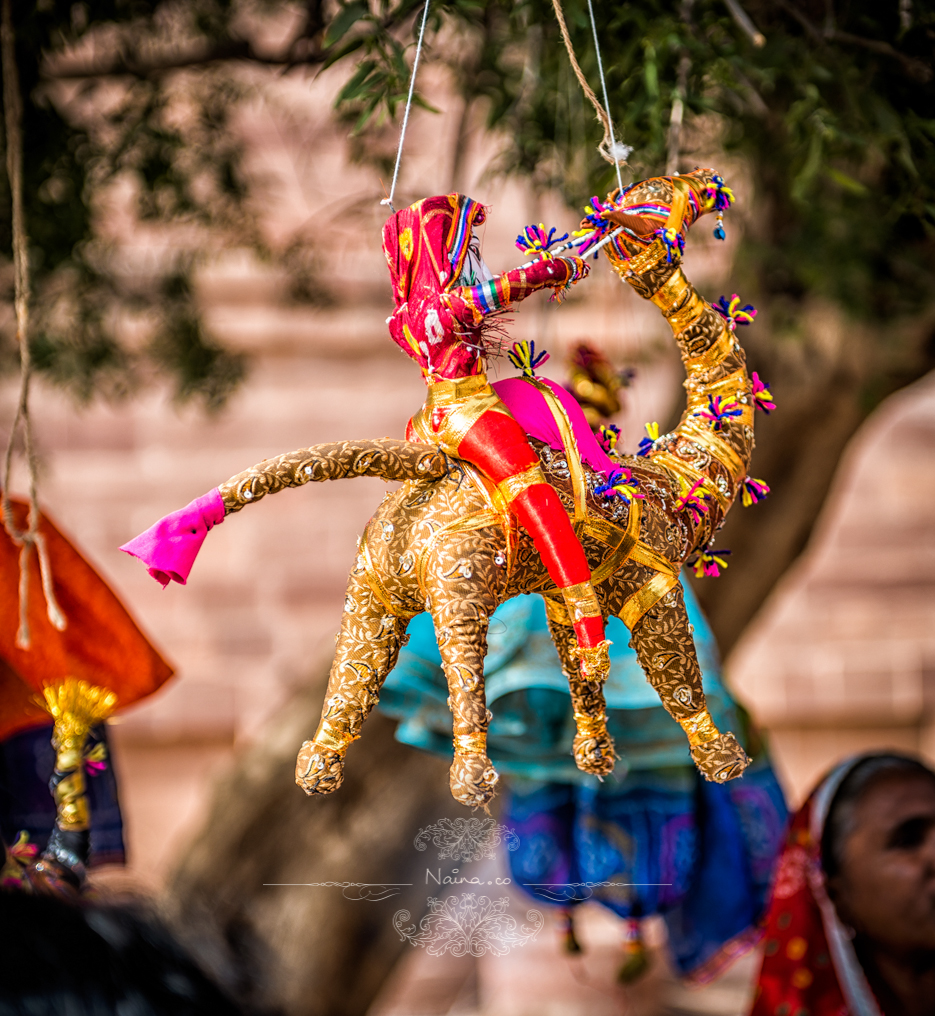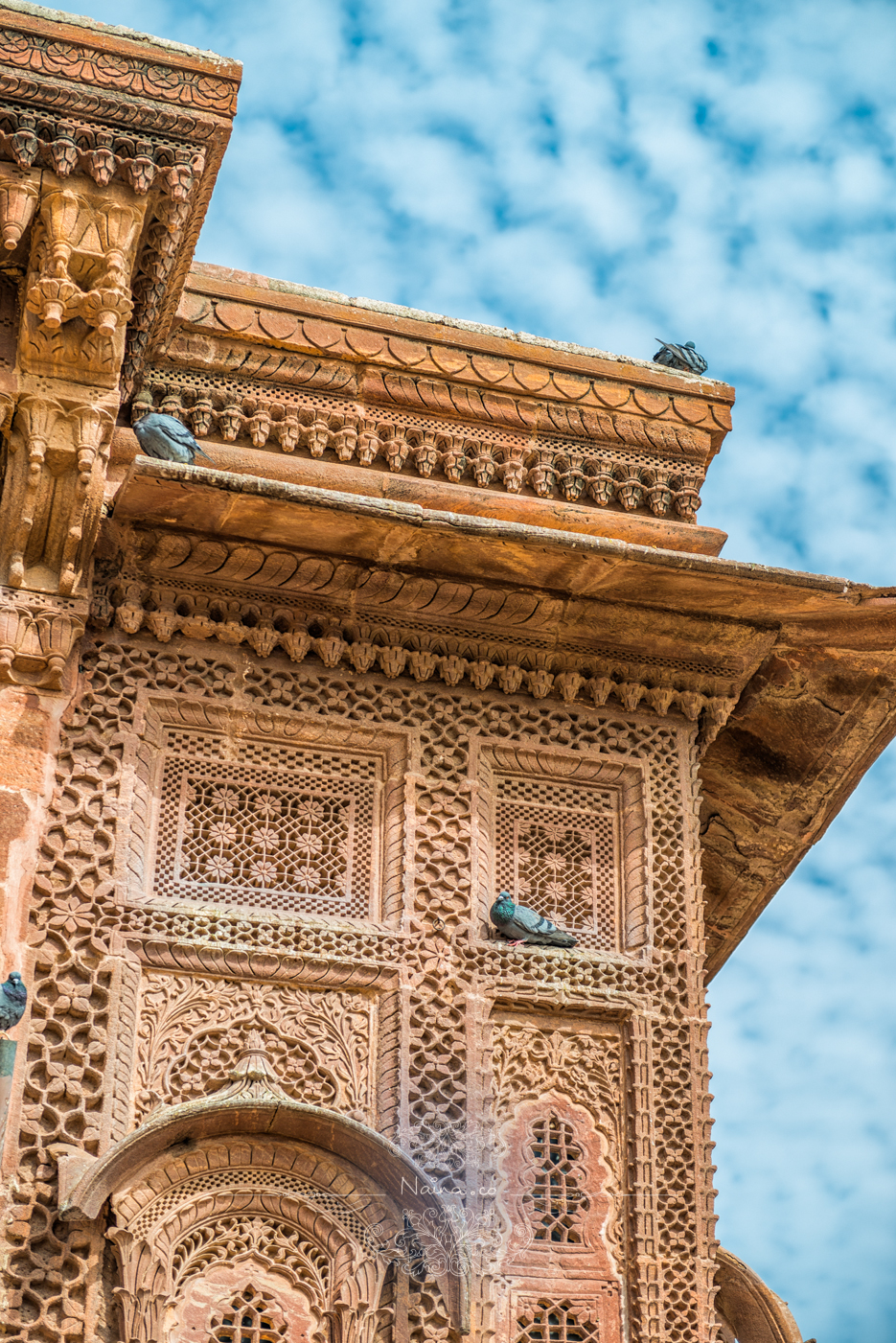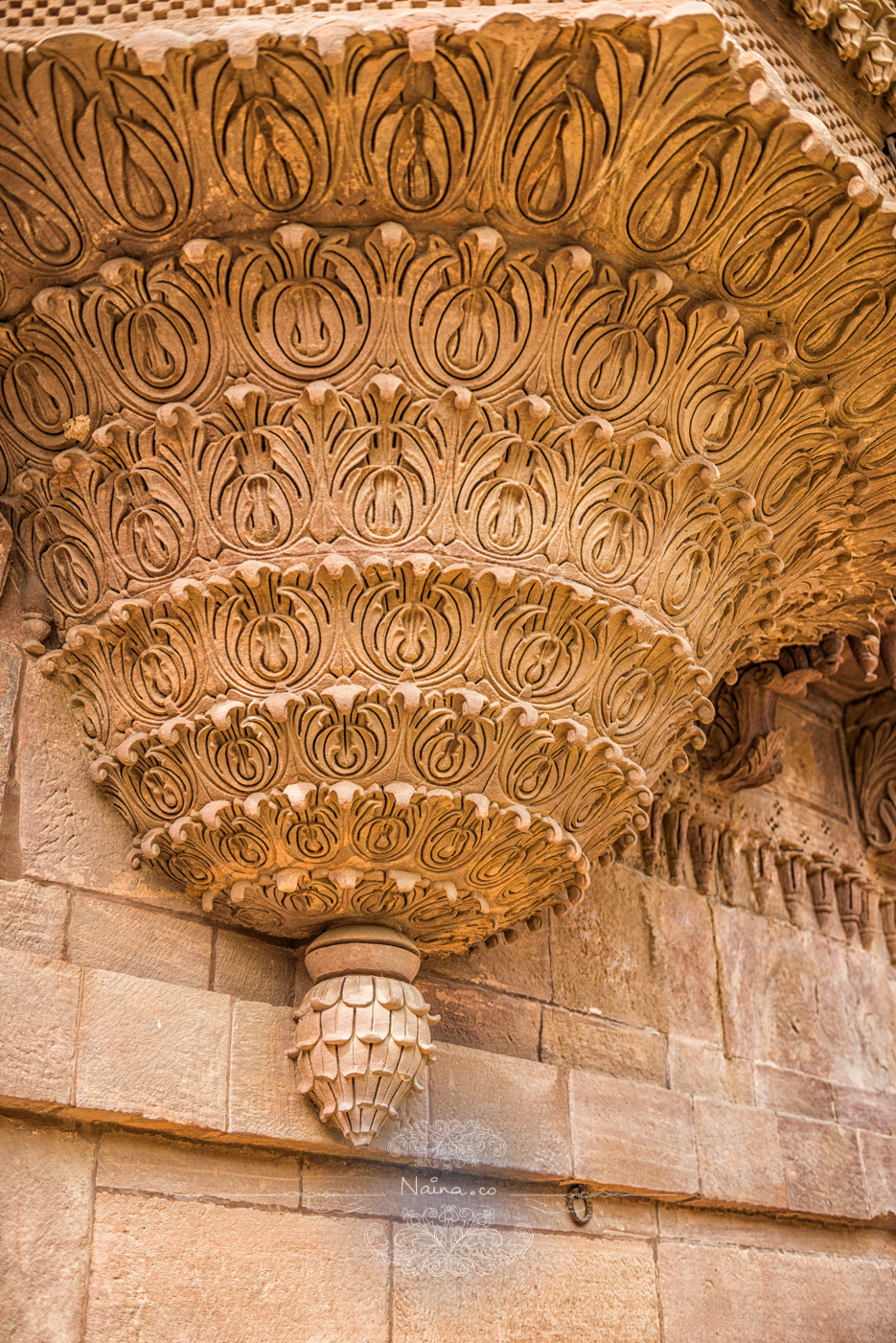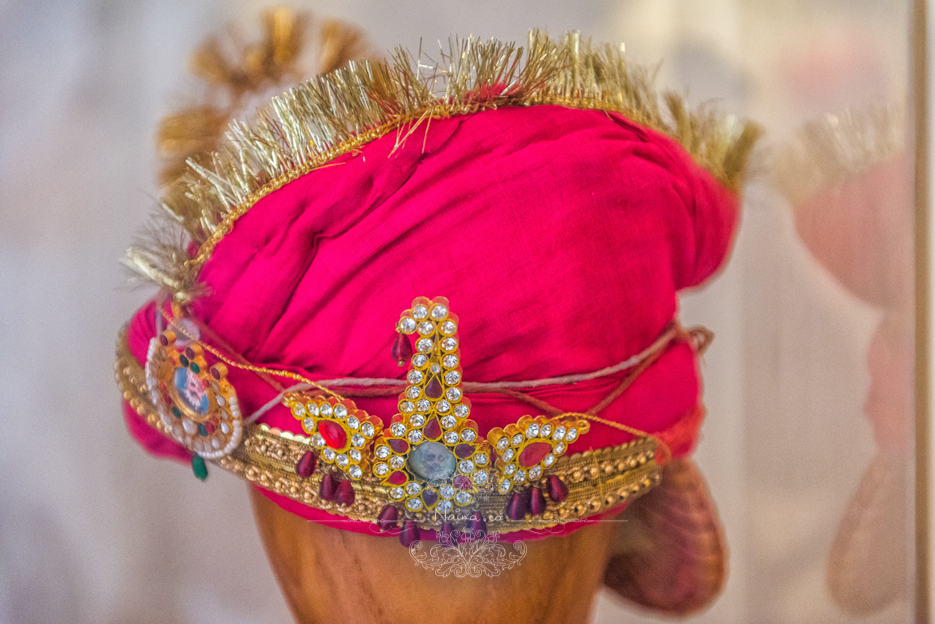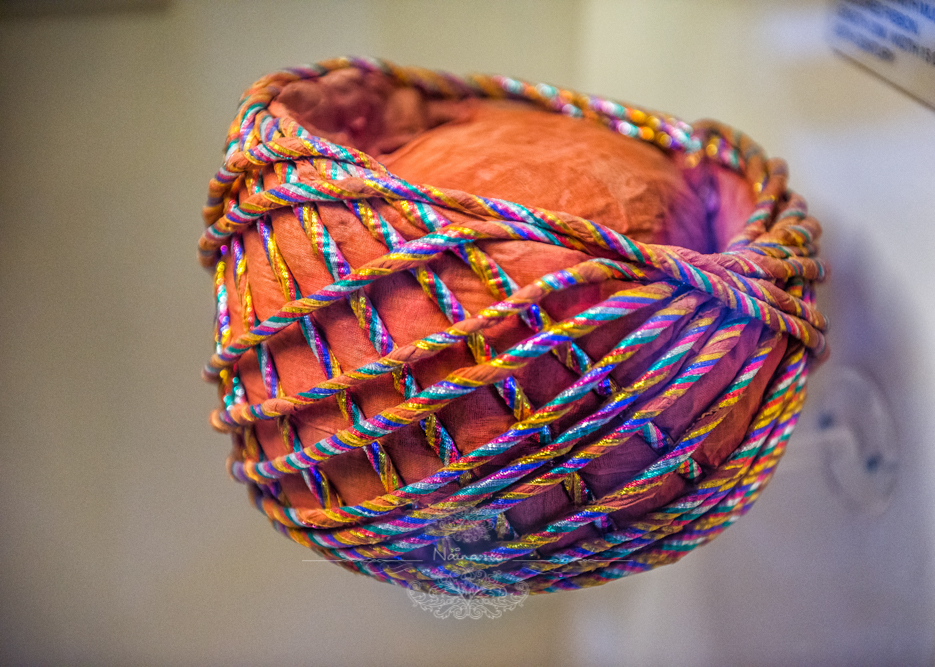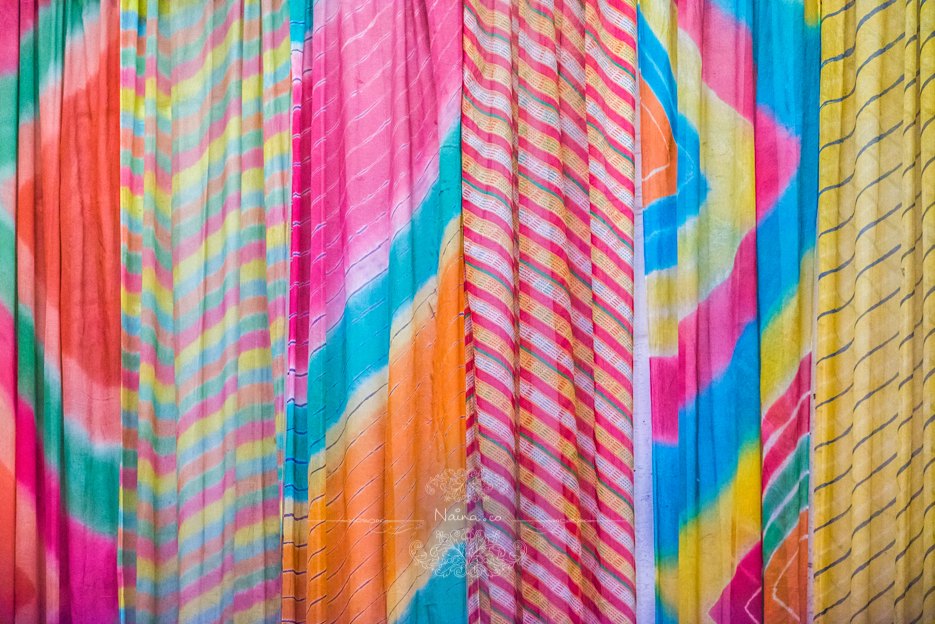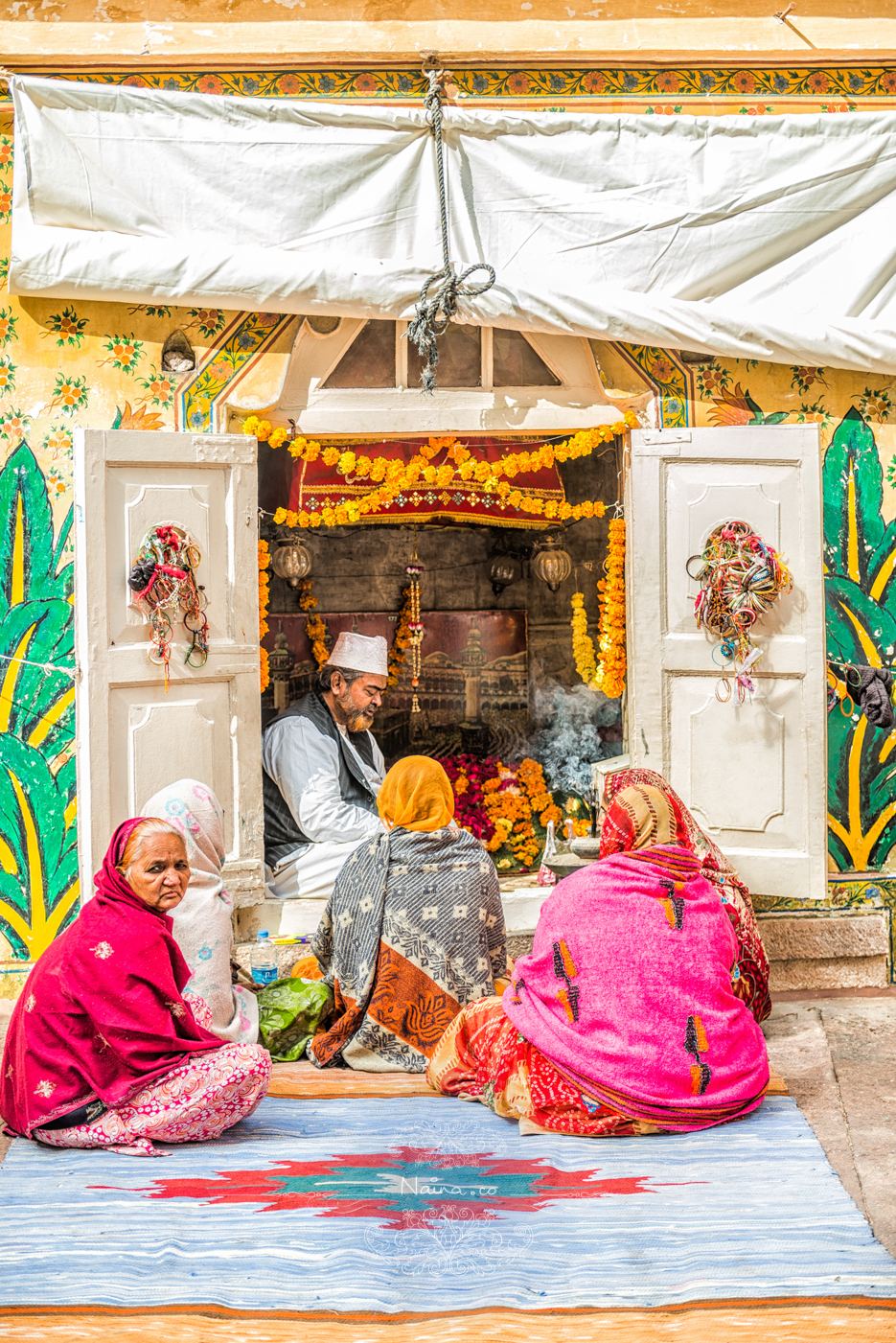 I don't think I've covered even 10% of the entire fort and I hope there will be another time when I can accomplish that!
Photographed for Pernod Ricard.