More goodies! These were part of the $100 gift voucher I won at this contest as was the lovely envelope I received from Alyson Kuhn of Felt&Wire, which I blogged about here.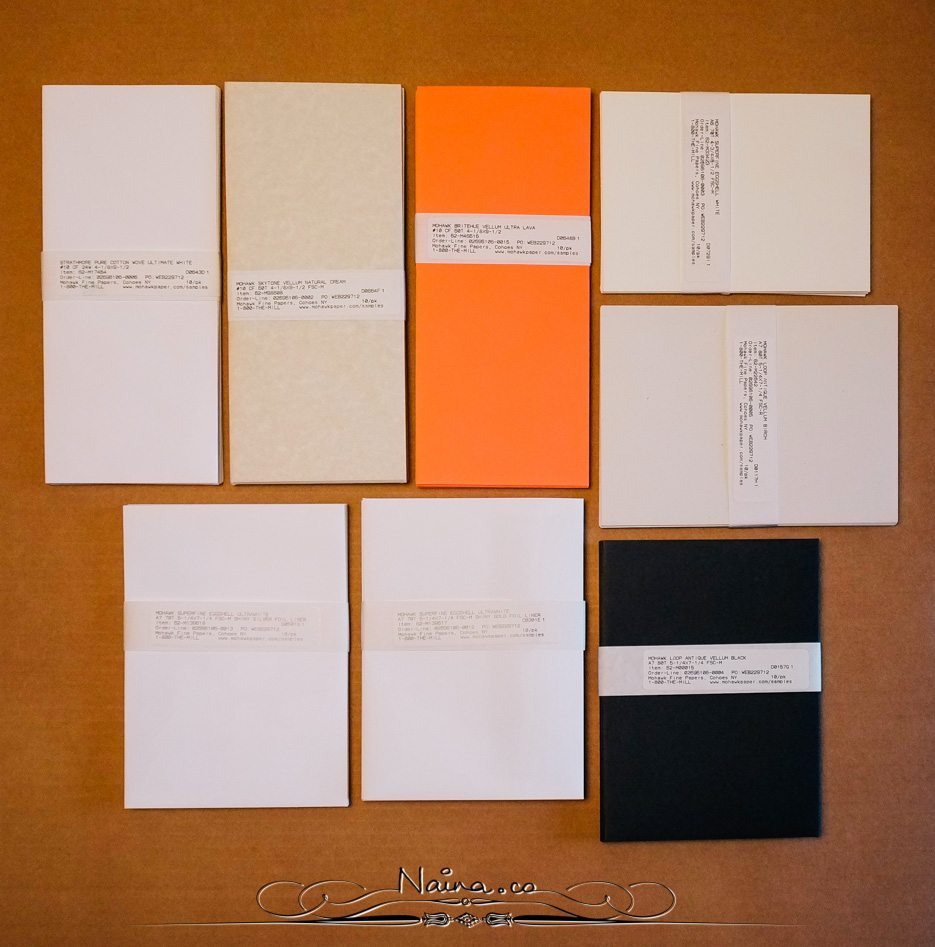 Vellum, Britehue, Eggshell… I love the Strathmore paper and the envelopes with the Gold and Silver Foil lining are so gleamingly royal.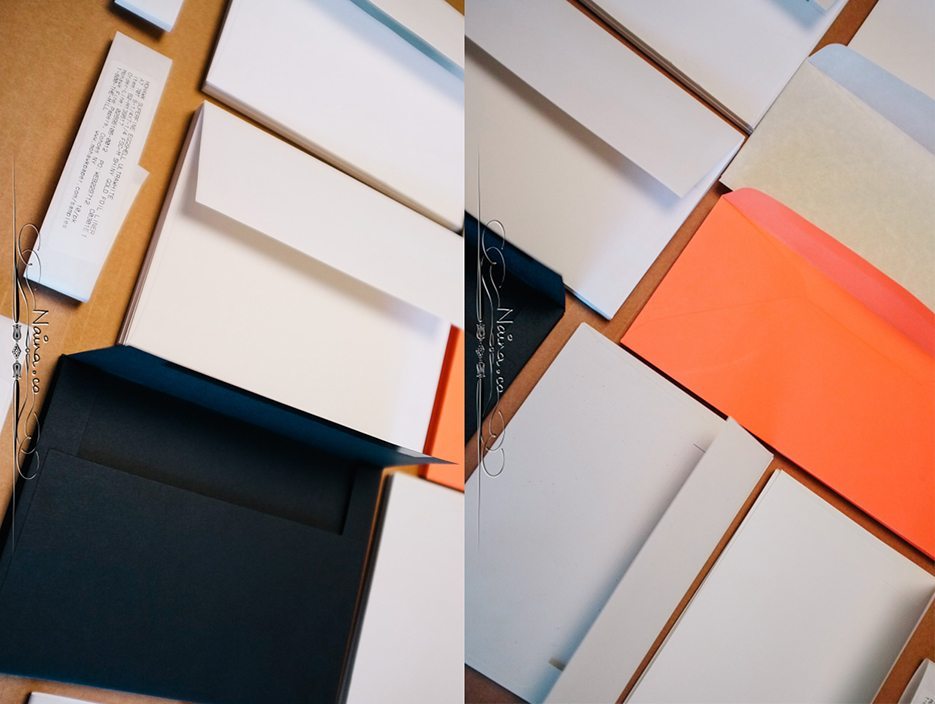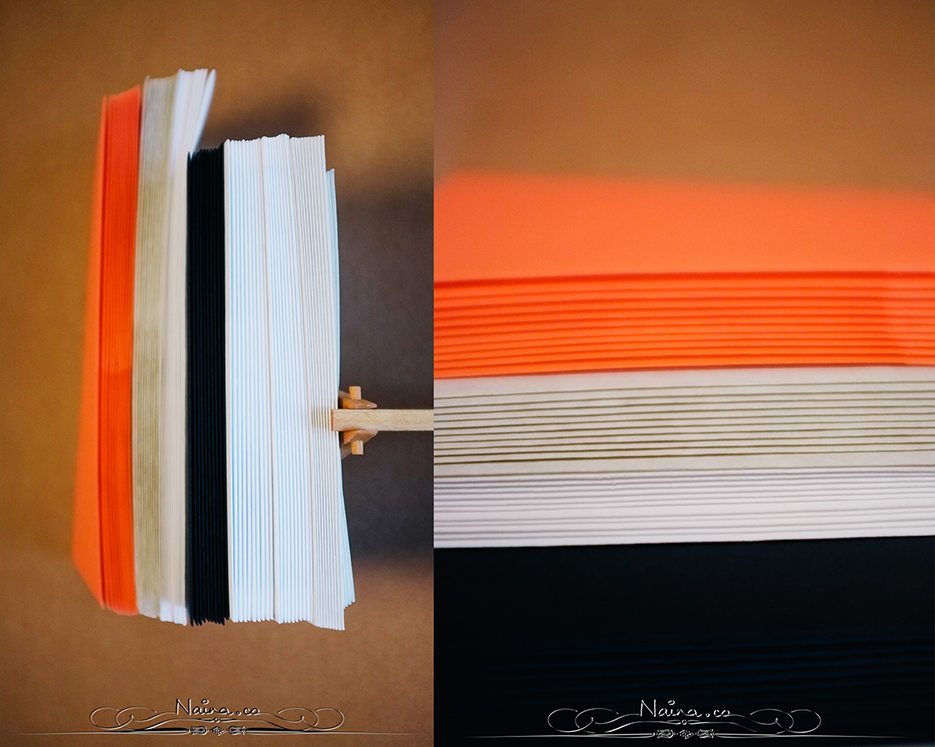 I really wanted to see what the Lava color would look like in person – hence those envelopes. It's such a gorgeous color – a mix of fuchsia and orange.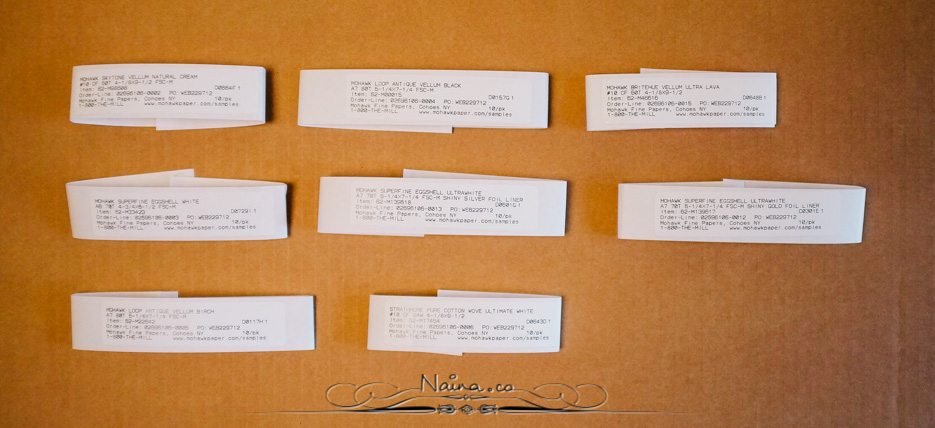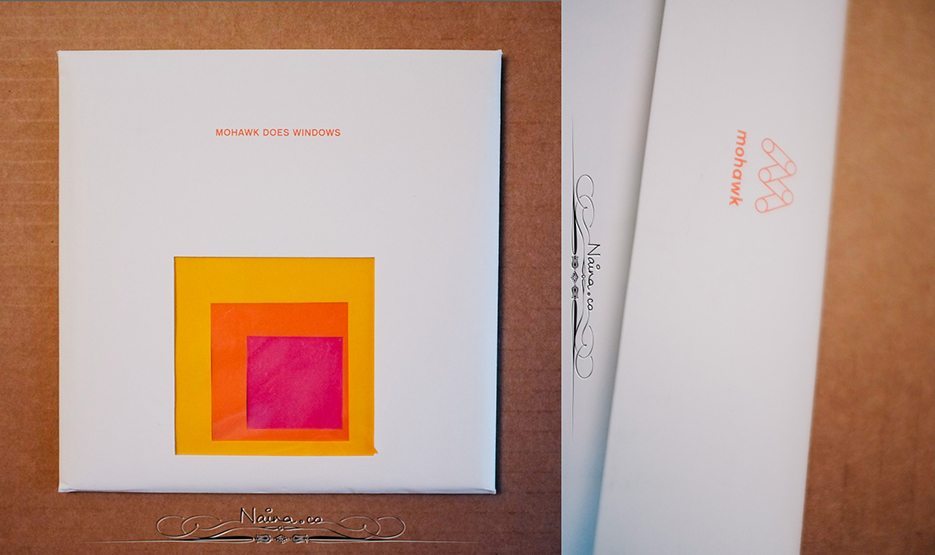 And the Window-Envelopes that were the subject of the contest post on Felt&Wire. Aren't they cute? My brain's buzzing with ideas of what I might be able to do with these. Maybe use my brand colors to send out mailers to clients?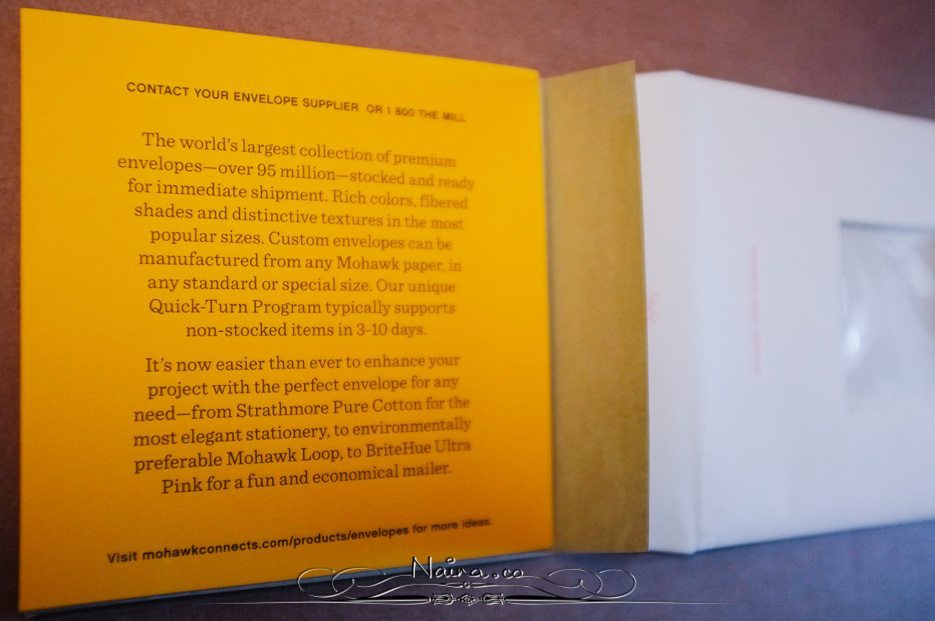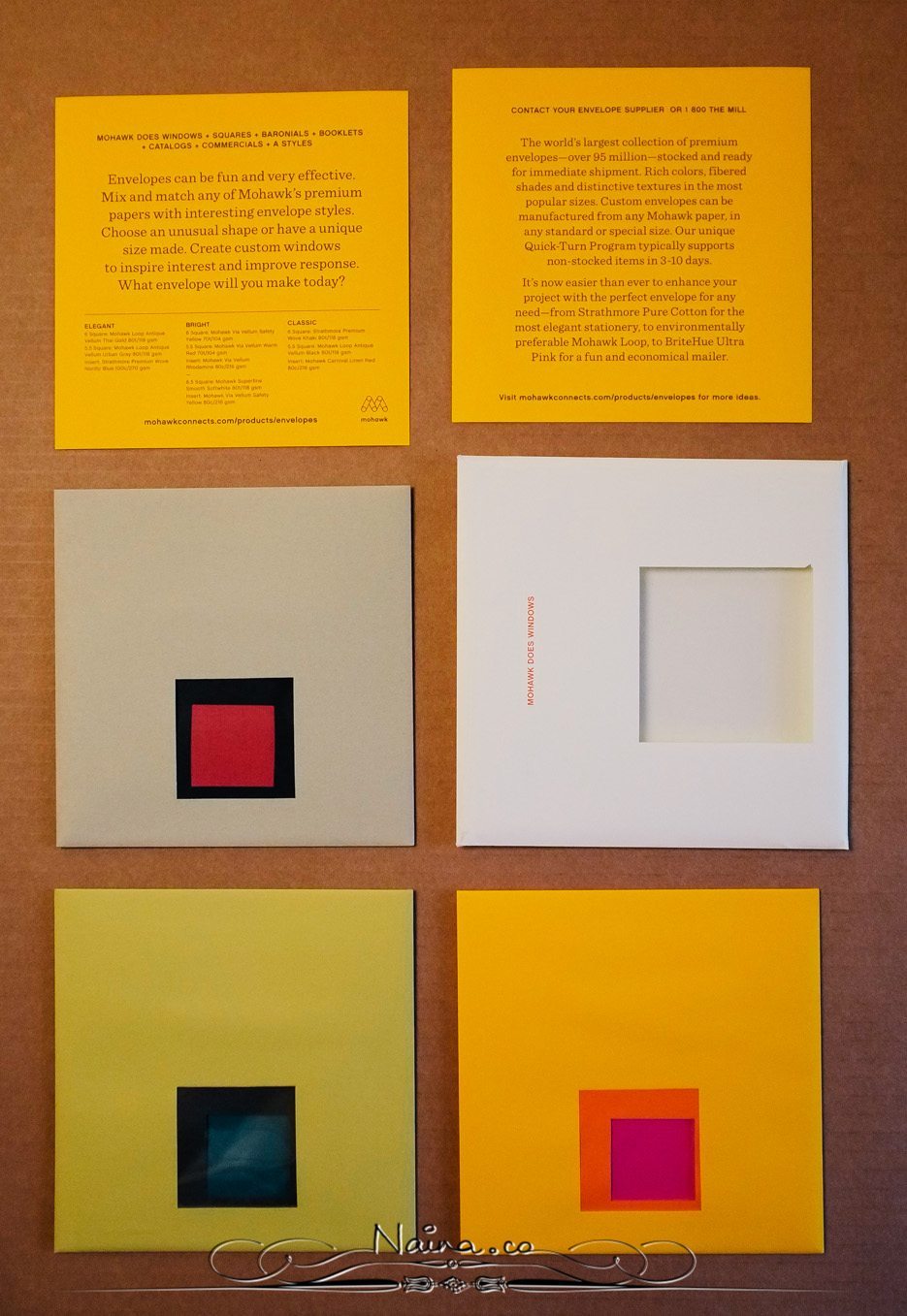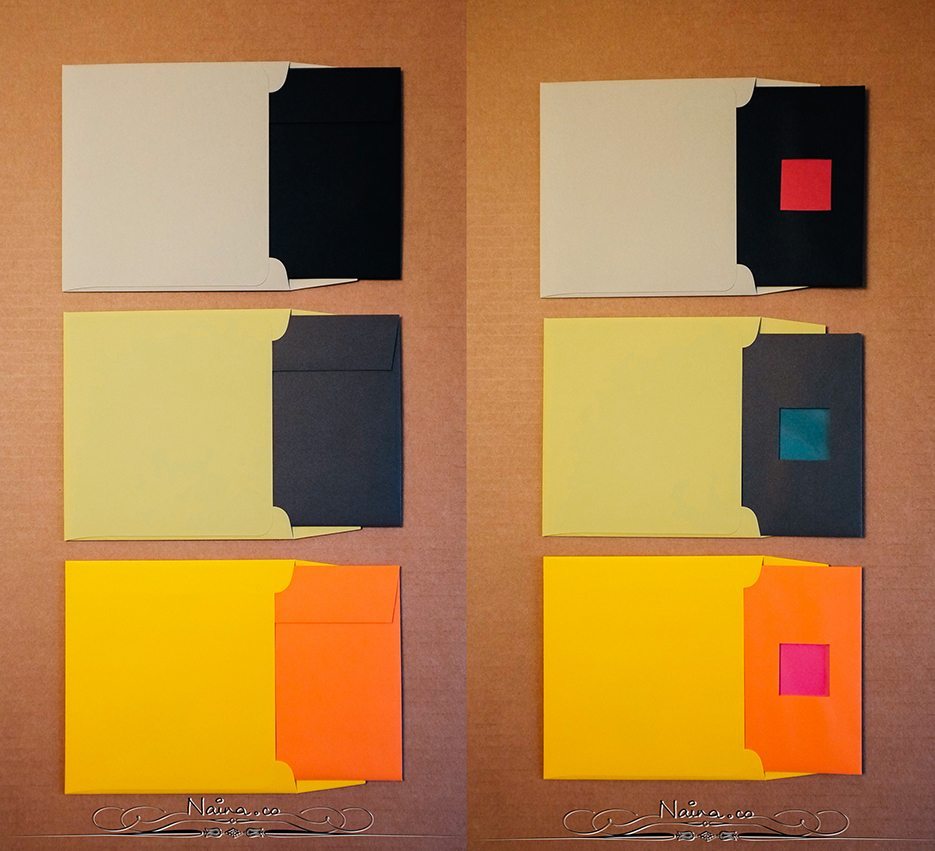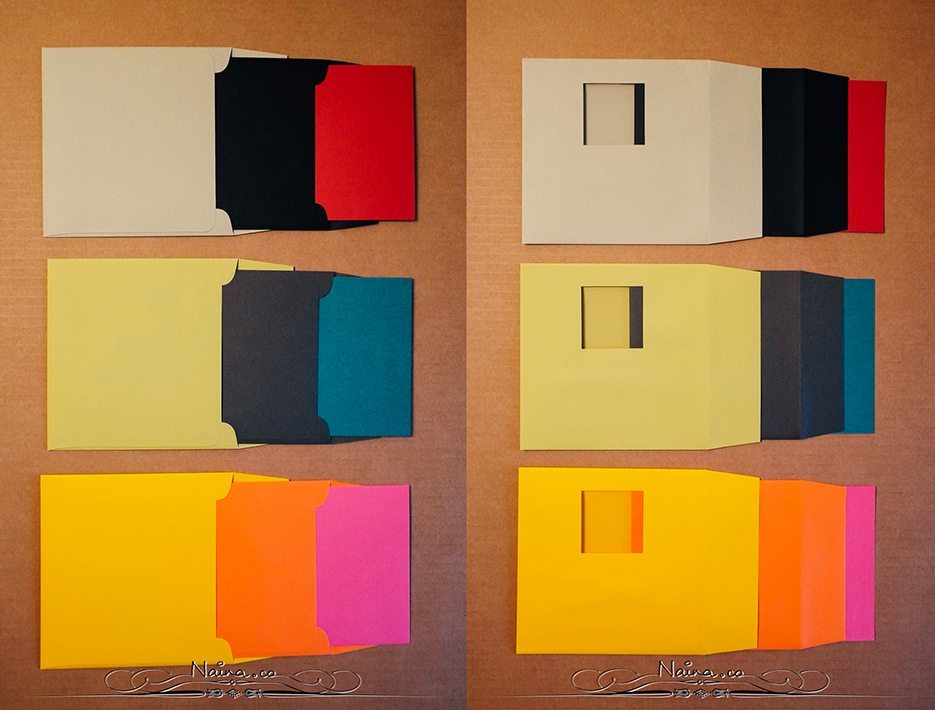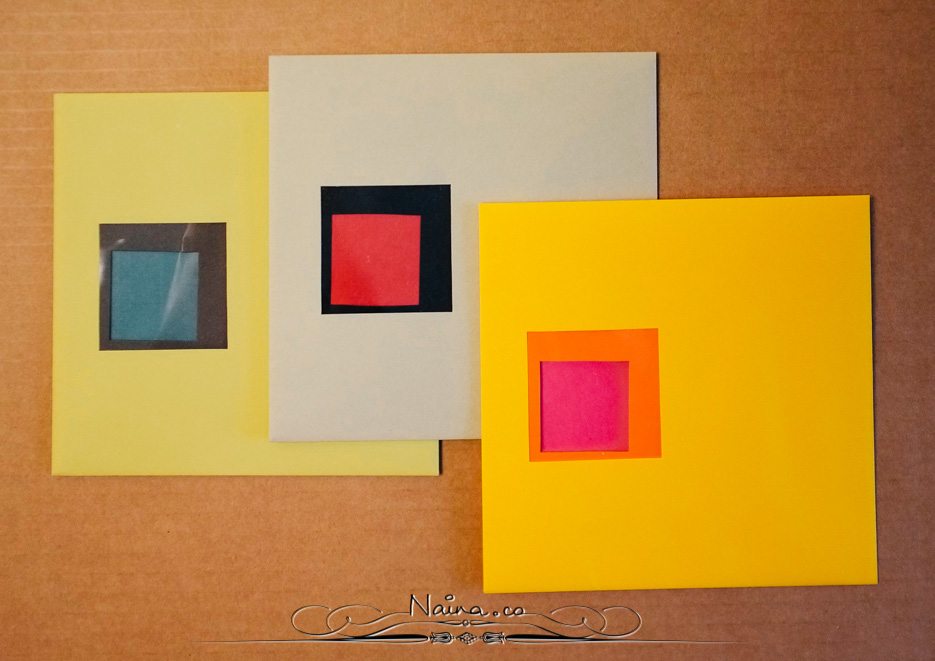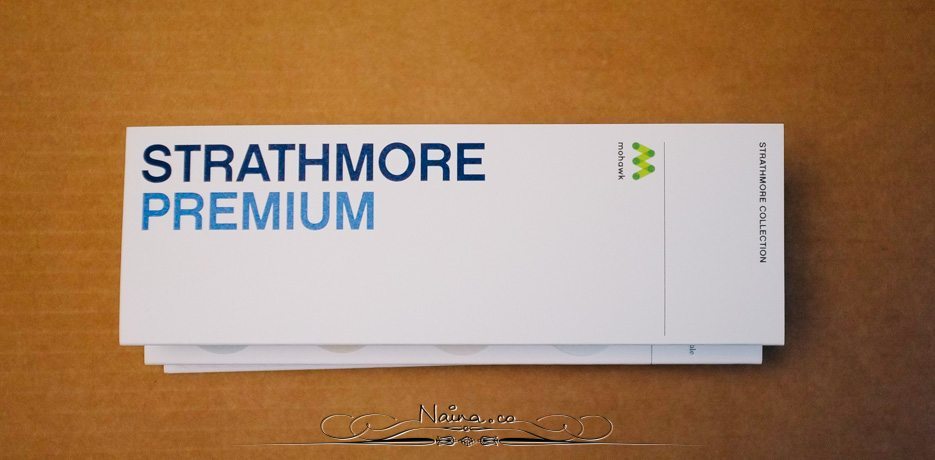 A chipchart for Strathmore Premium – the colors and the papers – I could lick them haha! I'm a total stationery fiend.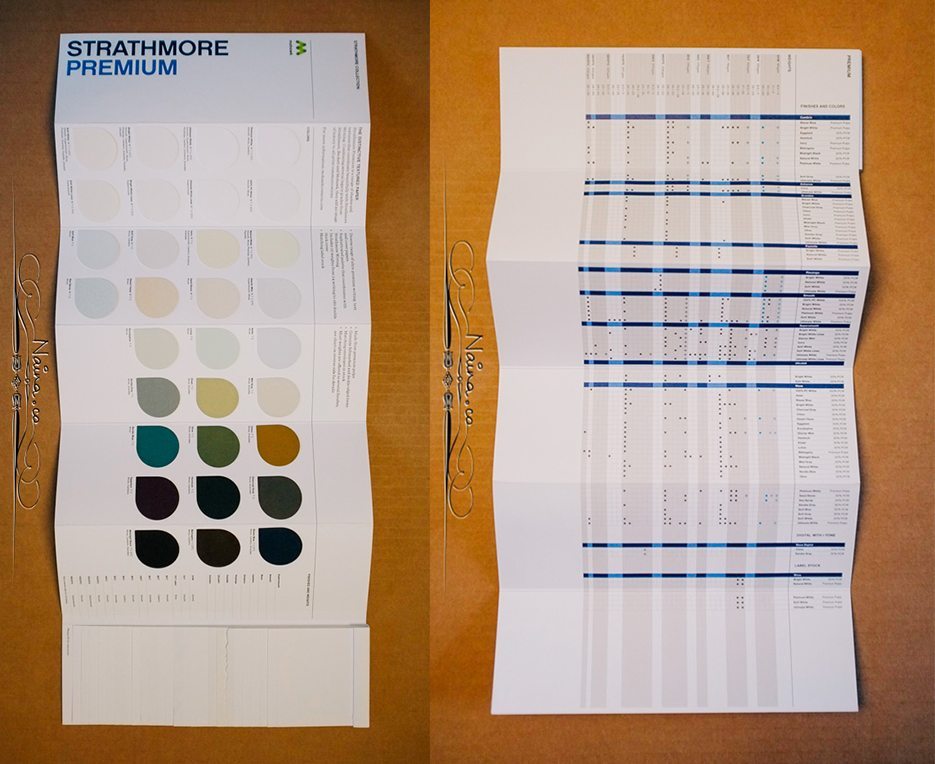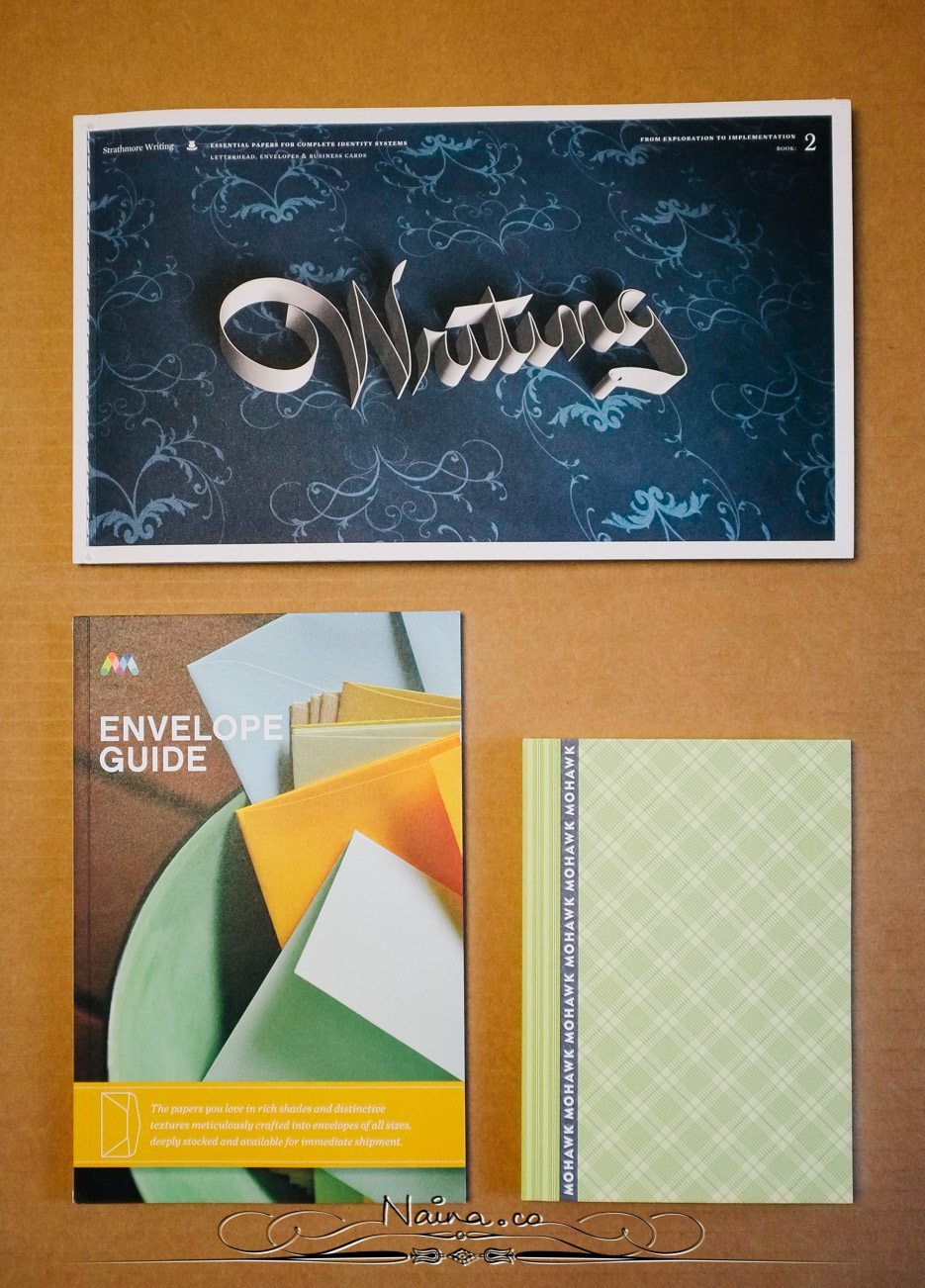 A bunch of more gorgeous pieces in the package. A book with a sample of stationery / corporate identity sets created using Strathmore Premium paper. A plain paper notebook and an Envelope Guide! I now have TWO!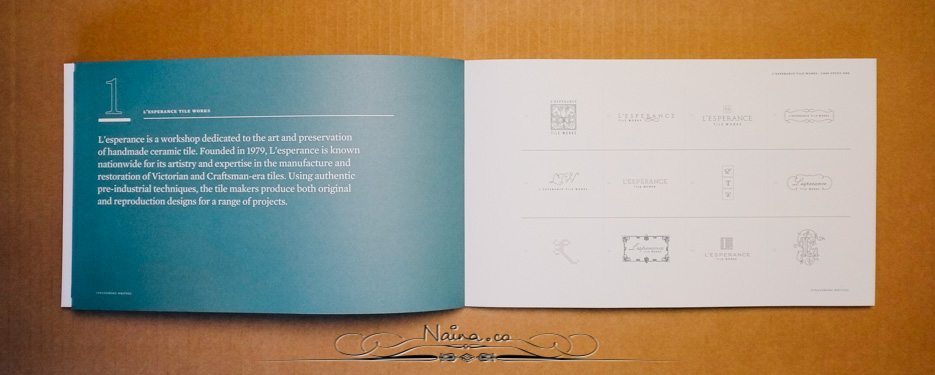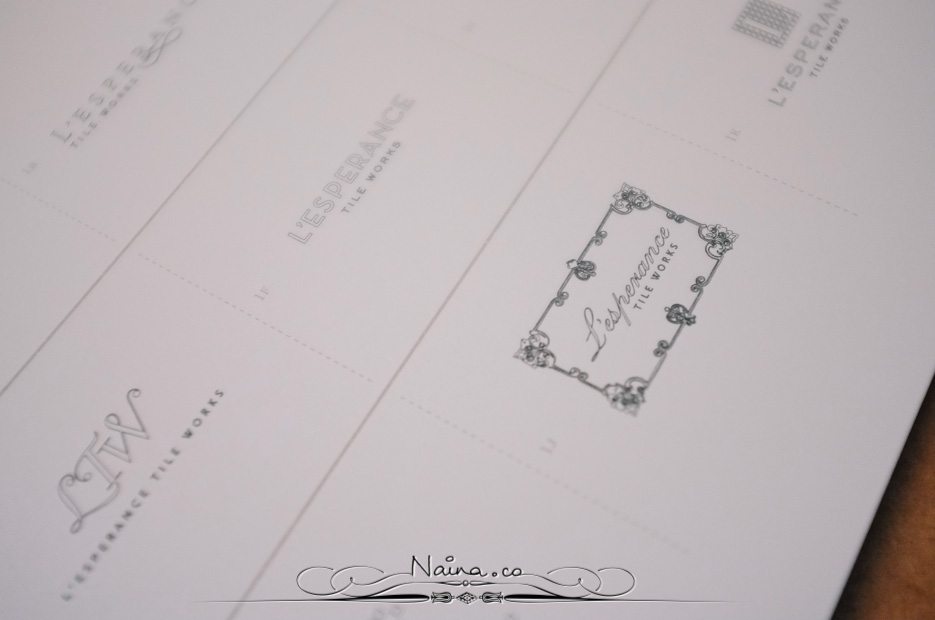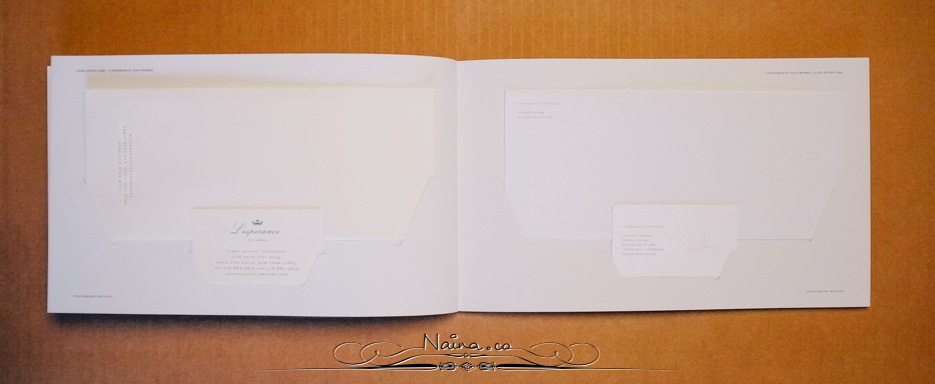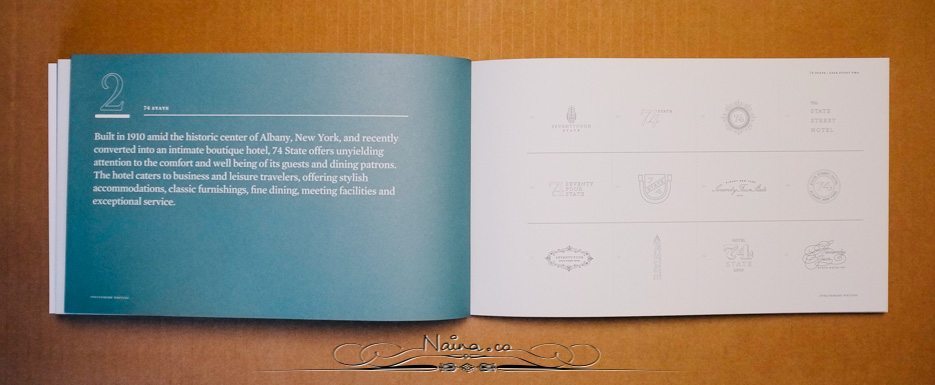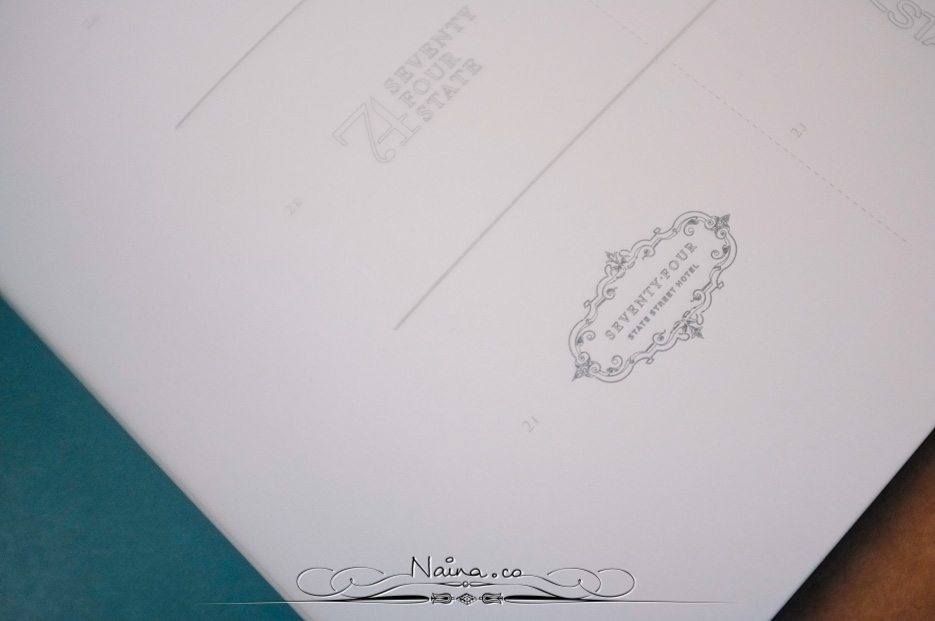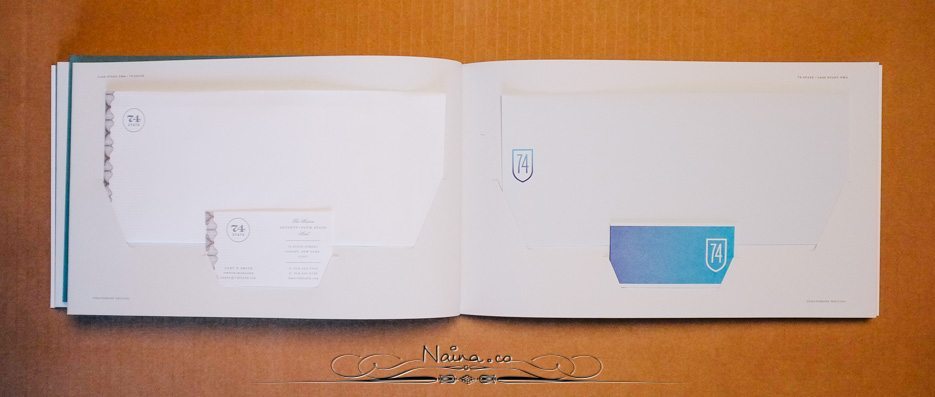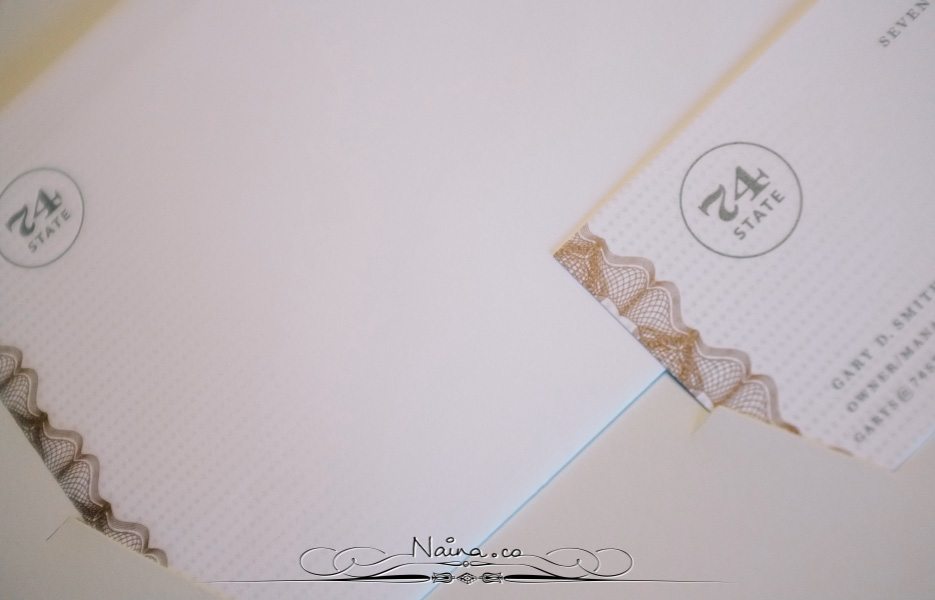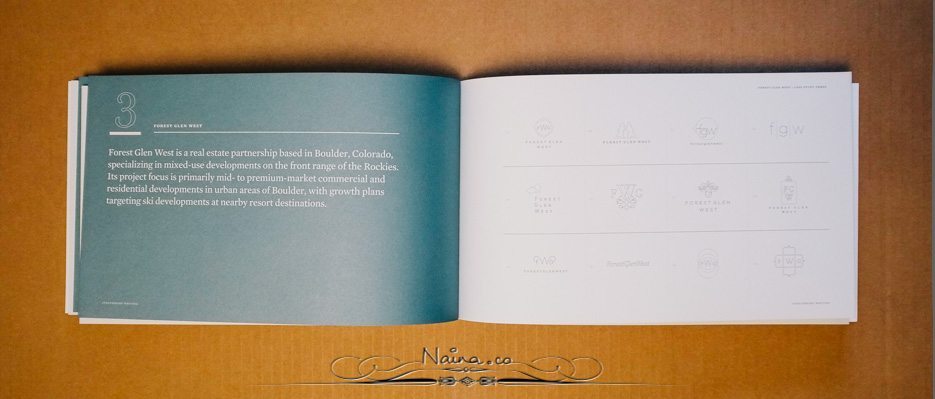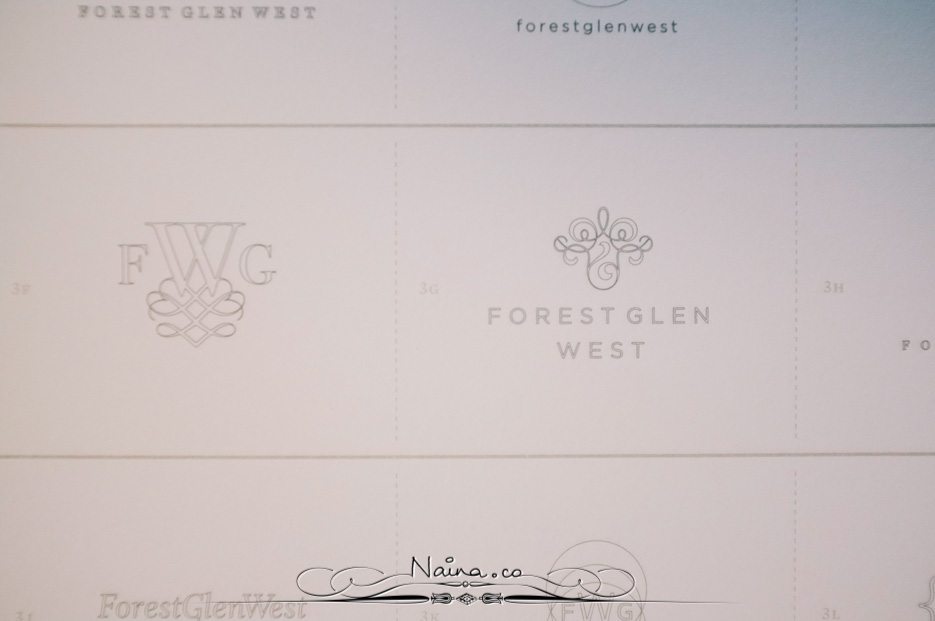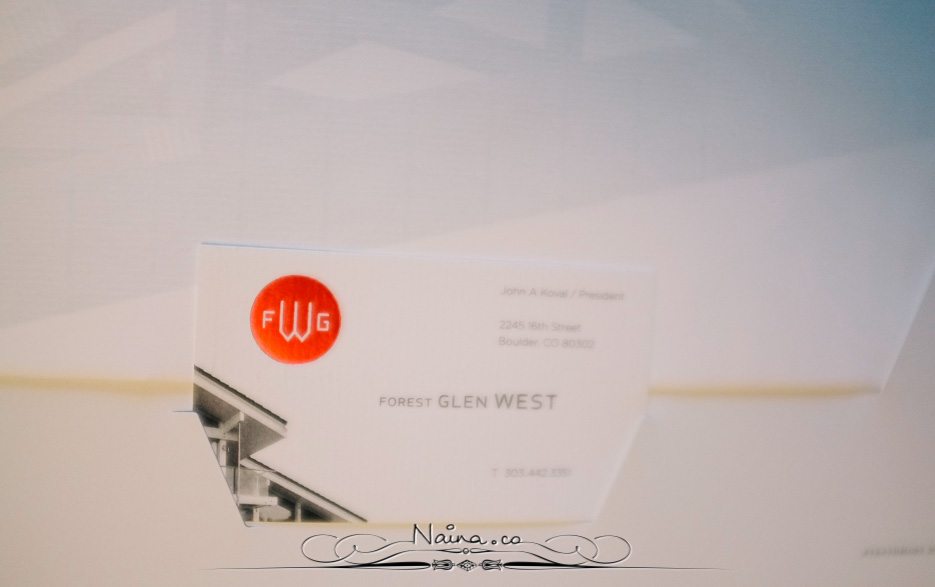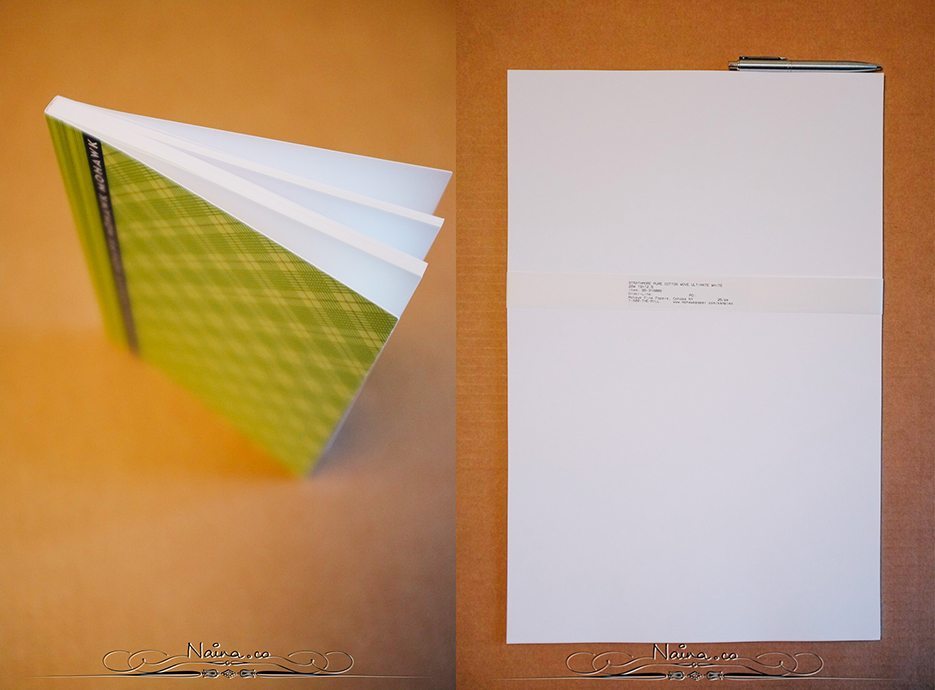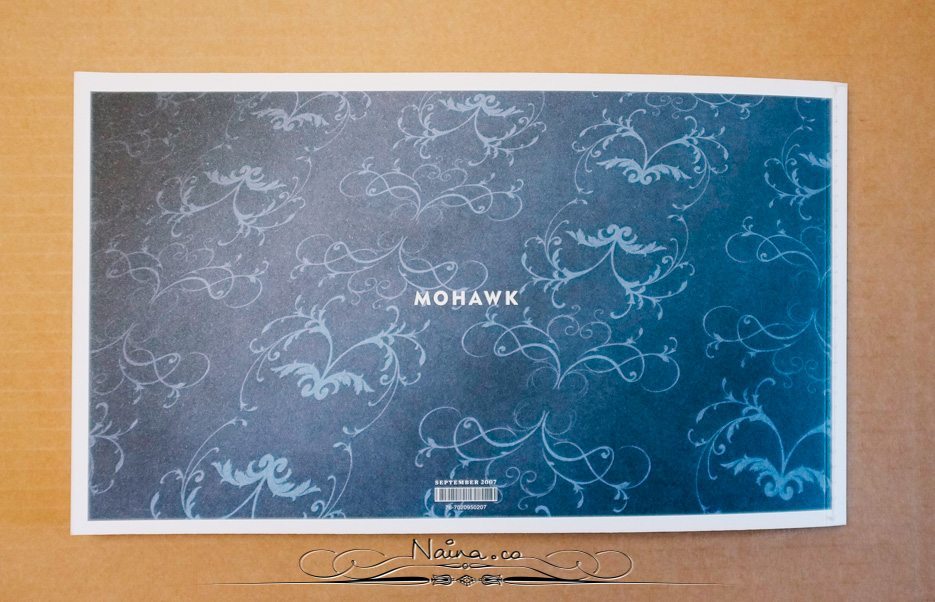 Following are some black and white abstracts of the largest sheets of paper. I photographed jewelry for a client job using one of these sheets! [ Can't share yet but soon! ]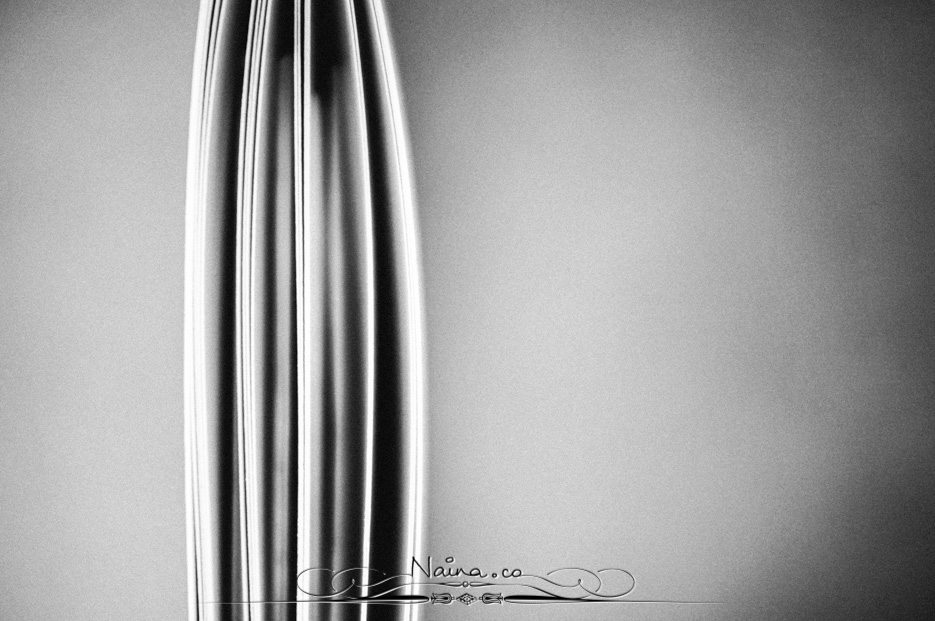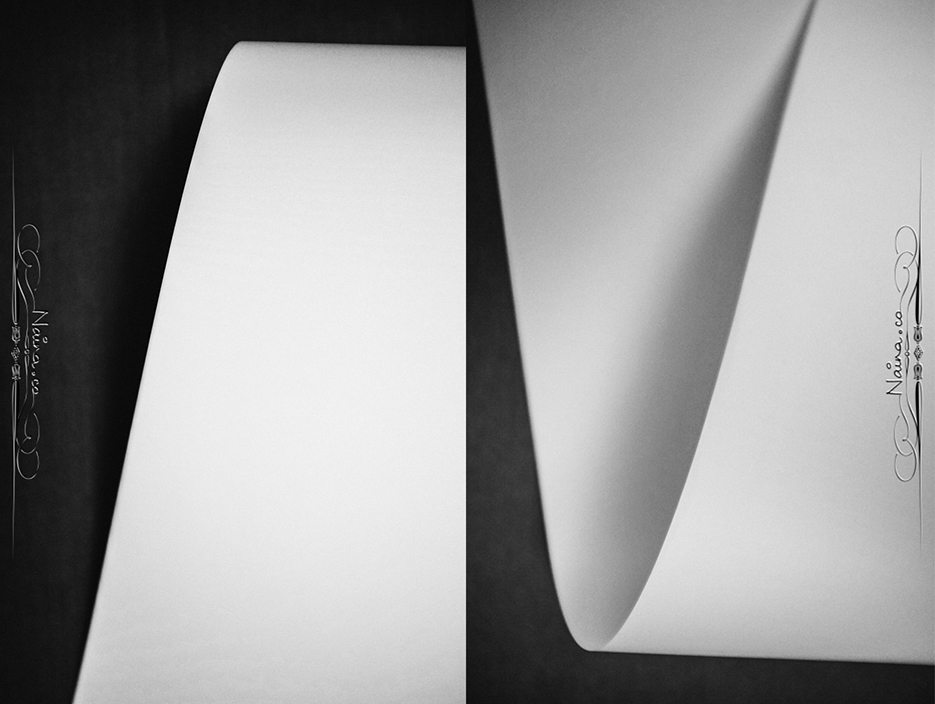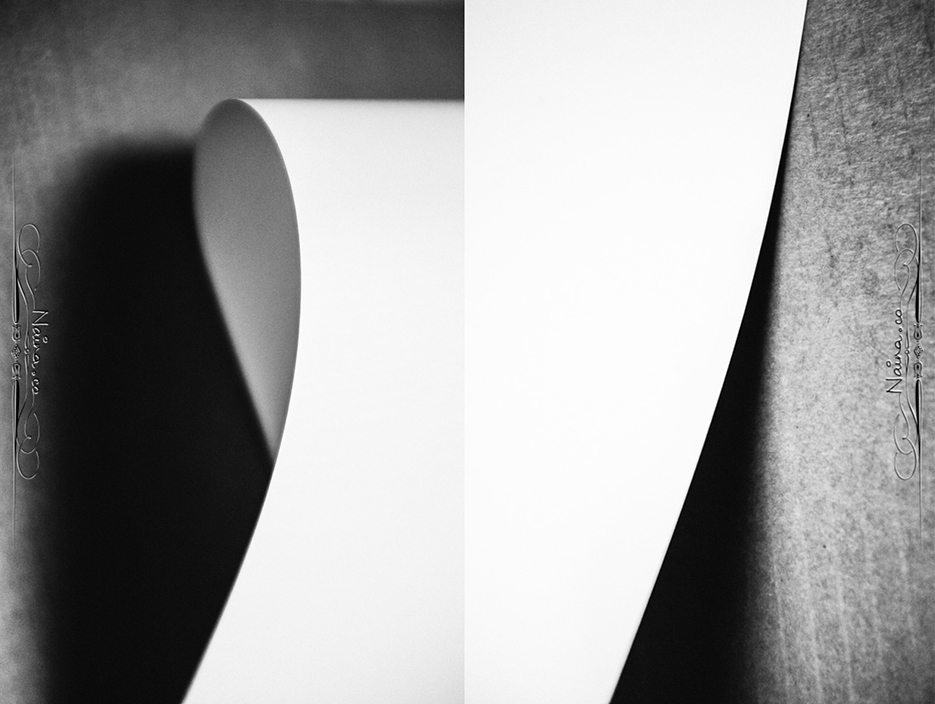 MohawkPaper's website MohawkConnects, on Twitter @mohawkpaper and Facebook.