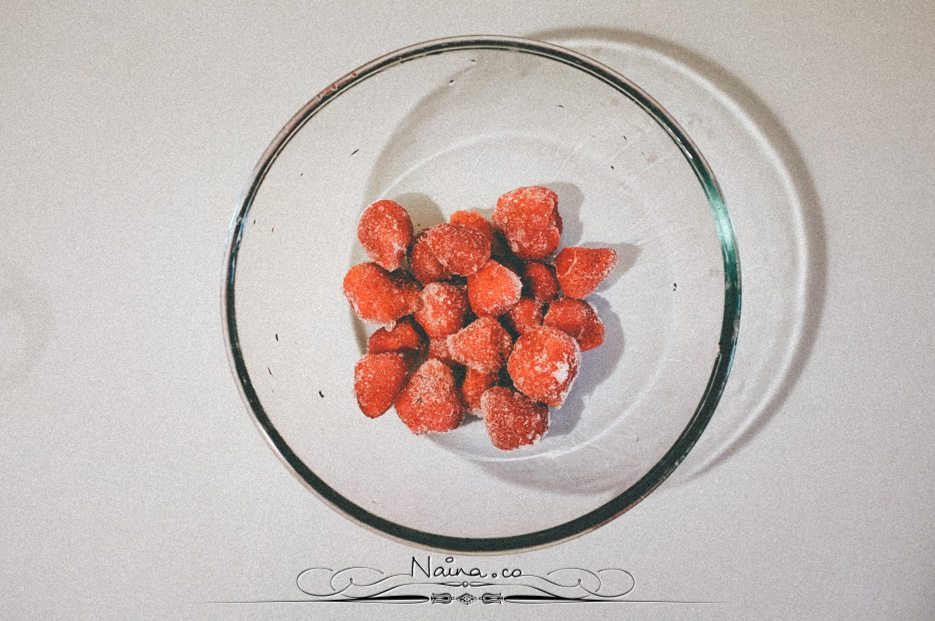 I love whipping up a quick breakfast with berries and yoghurt. The frozen berries are from Delish and the yoghurt is from Amul.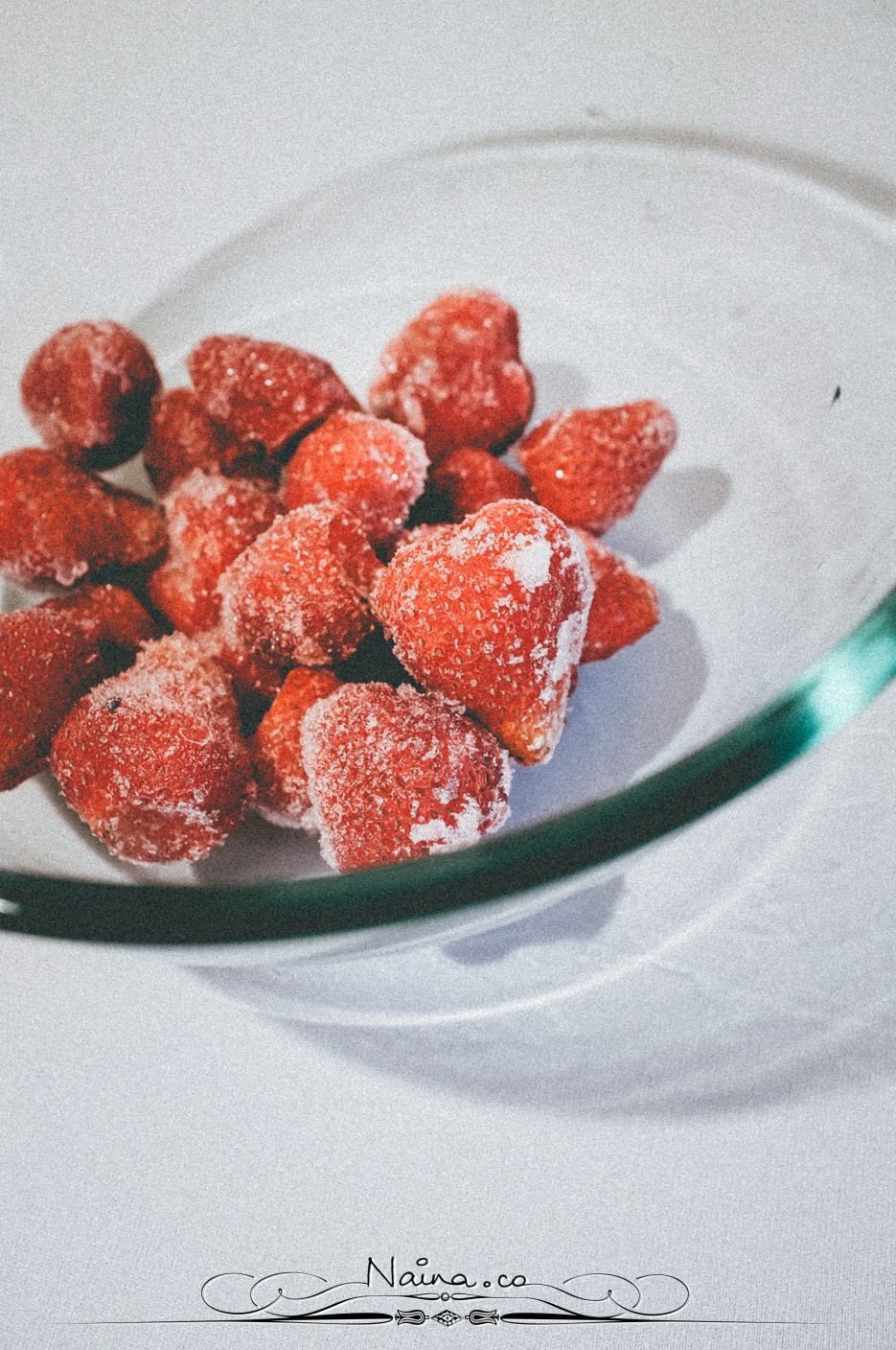 I put the frozen berries in a bowl, sprinkle some sugar and put it in the oven to bake for ten minutes.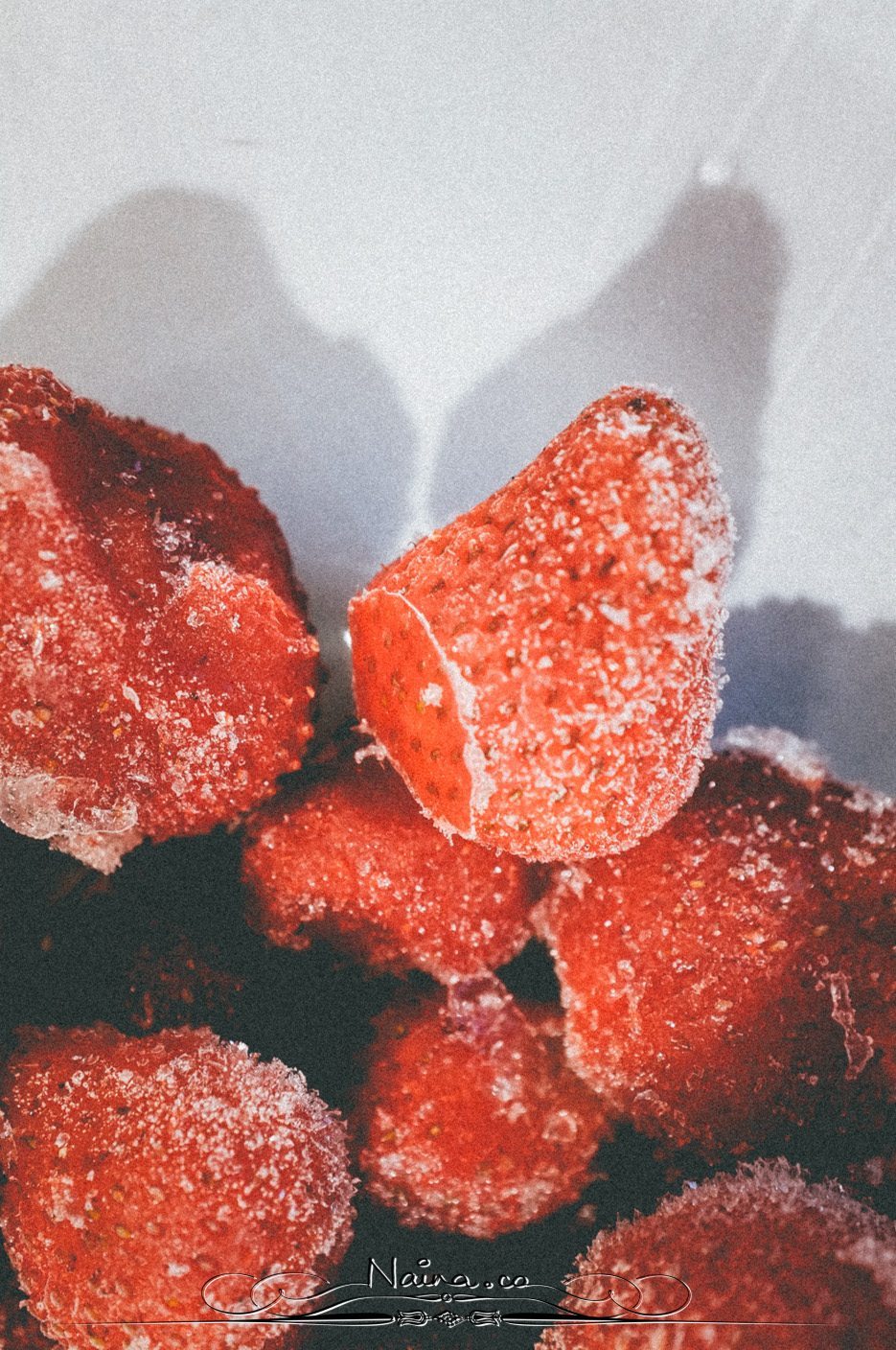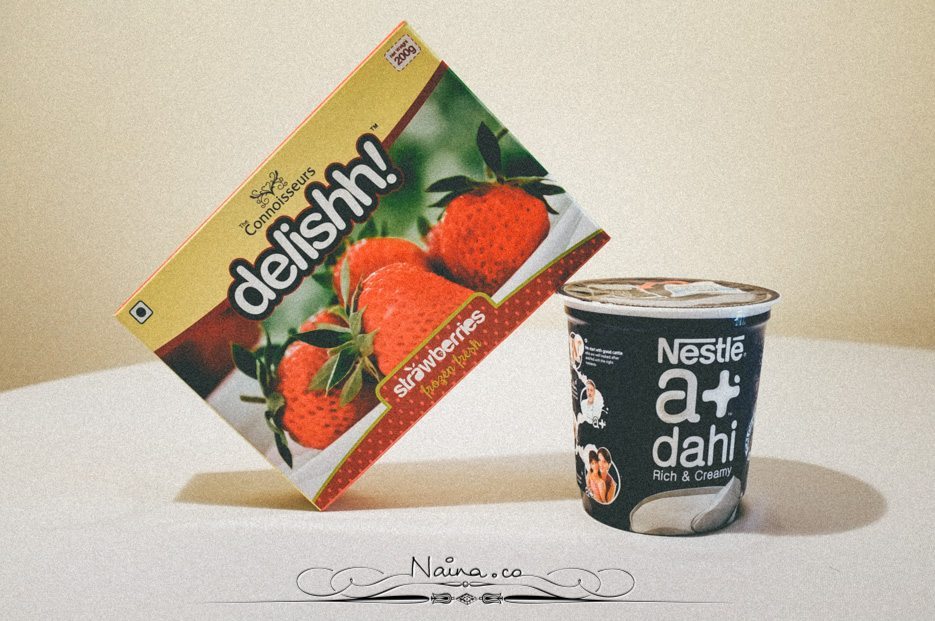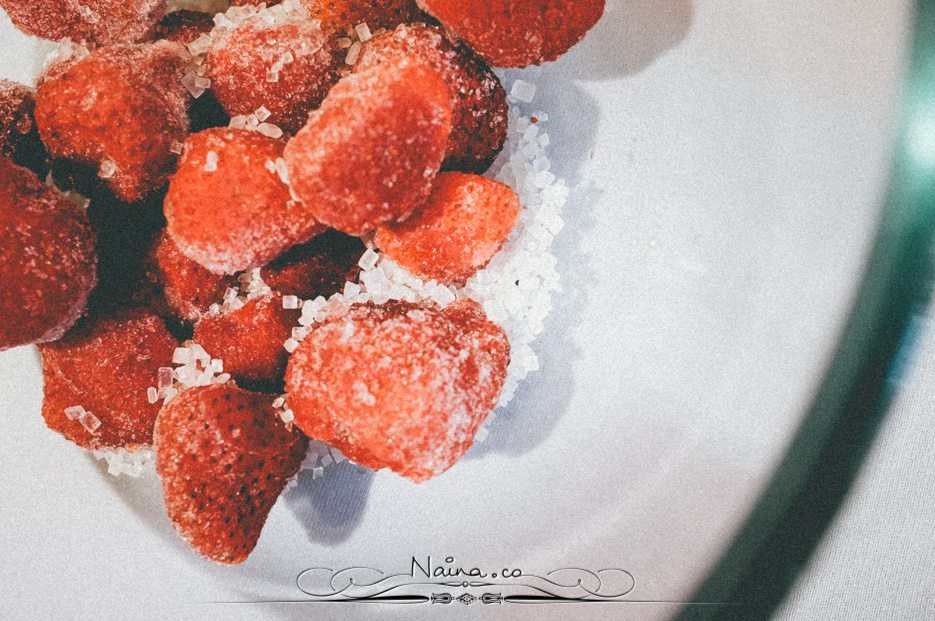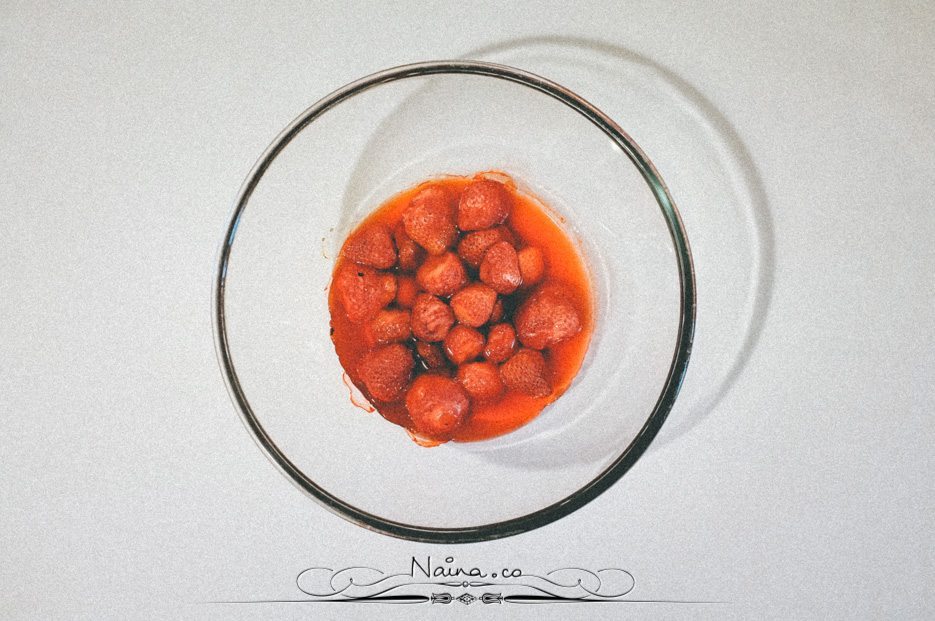 Once it's baked and mushed a little, I bring it out piping hot and spoon in one tub of yoghurt. Mix and eat from the bowl. You could add some dry fruits / nuts depending on how you like it – or eat with muesli.