Previously Wendell Rodricks' Fittings-Session here. A night before the date of the show, the rehearsals took place at the venue.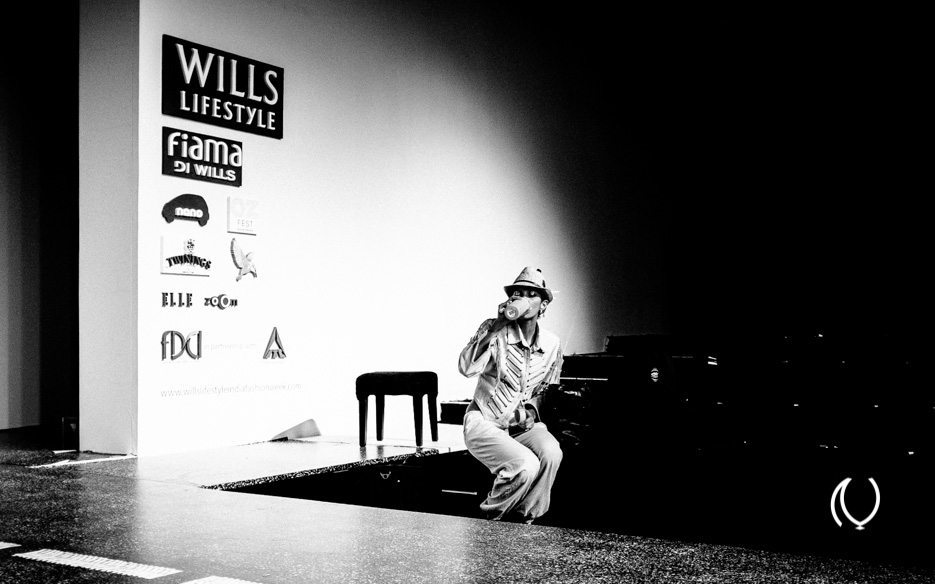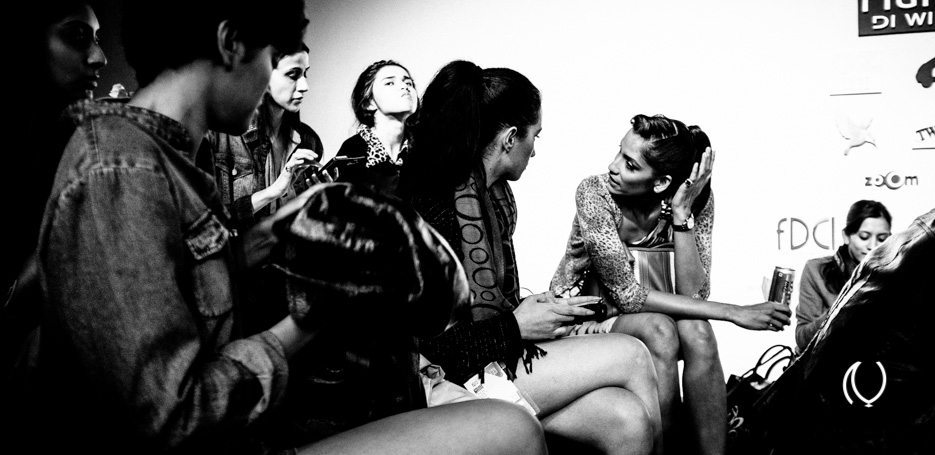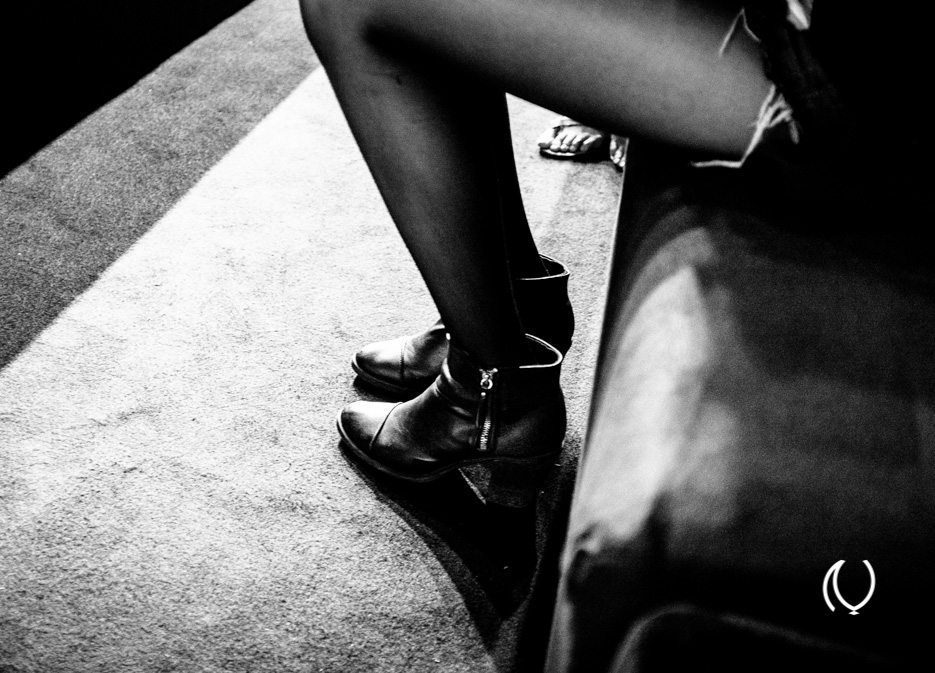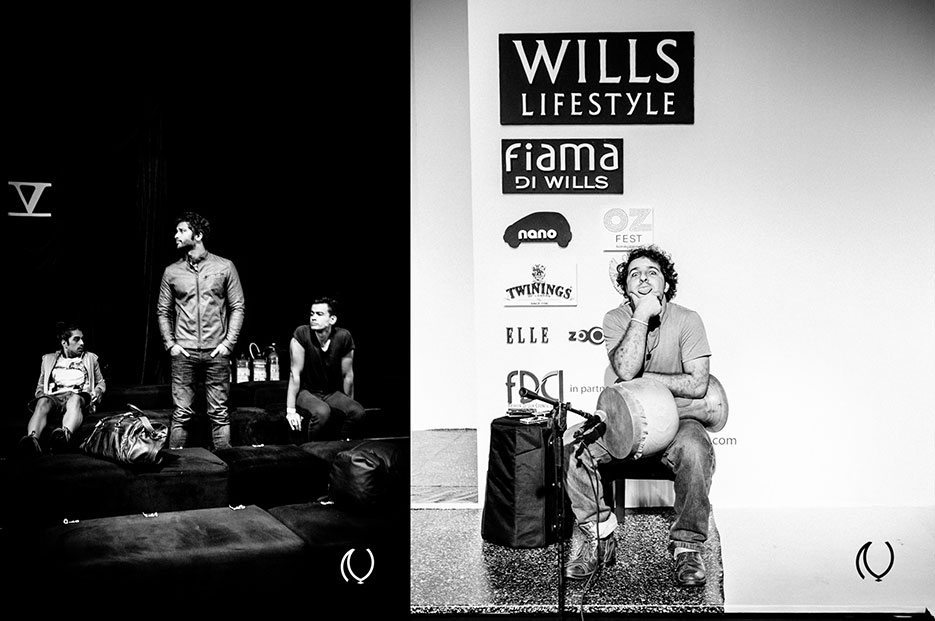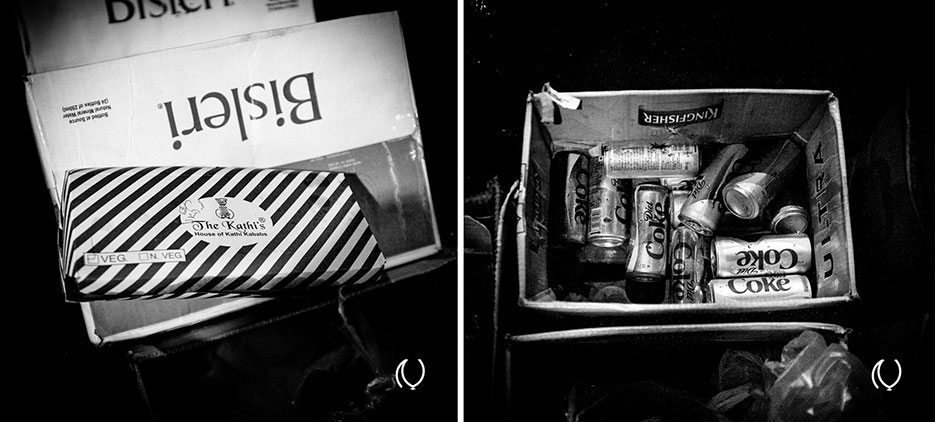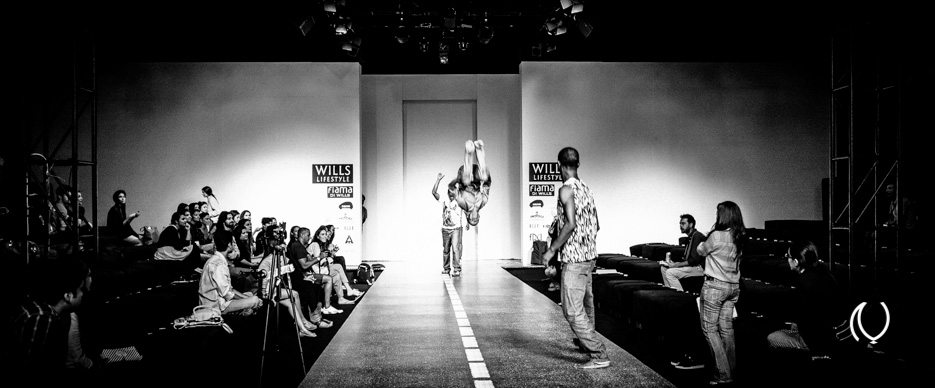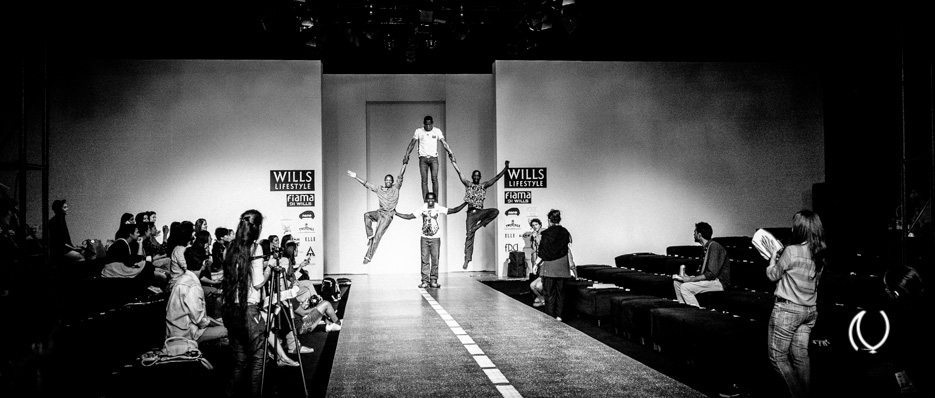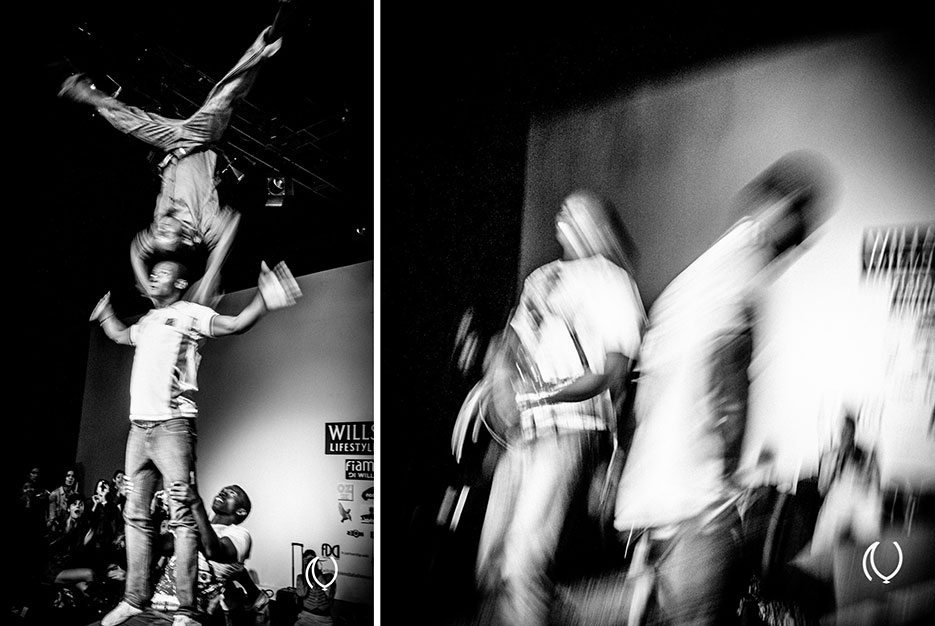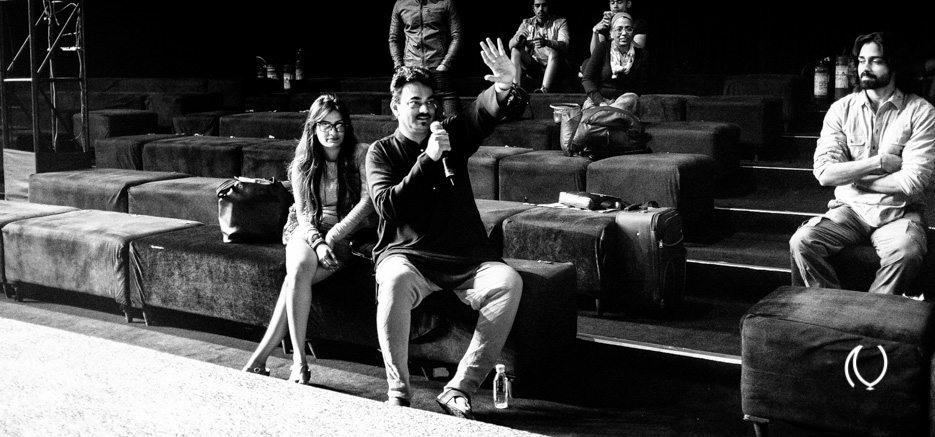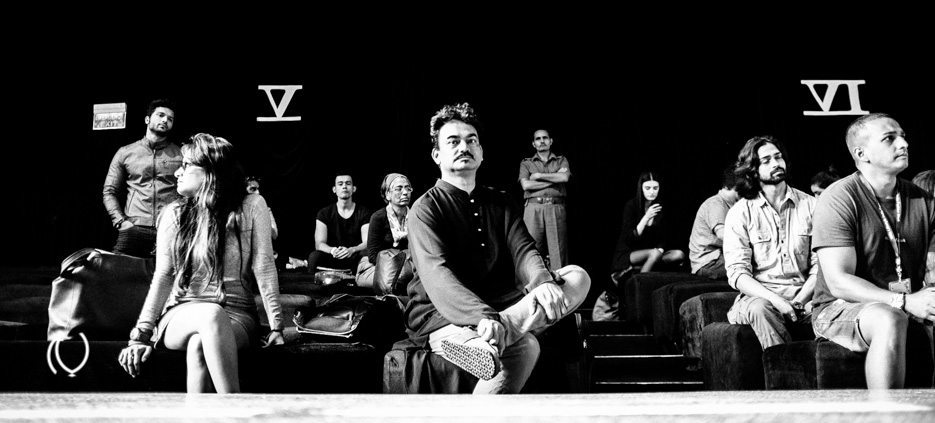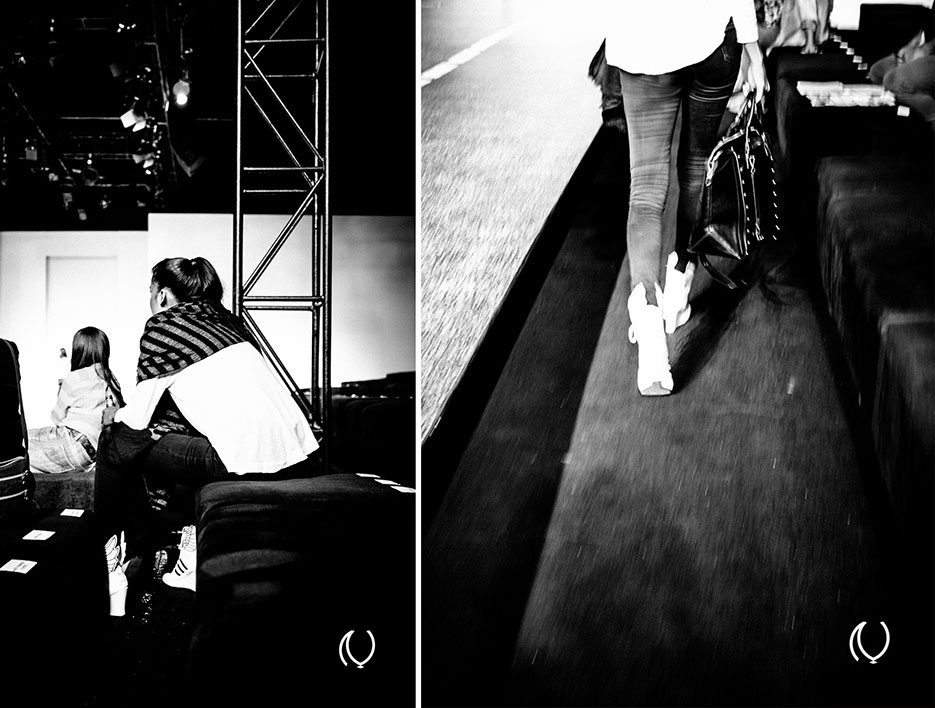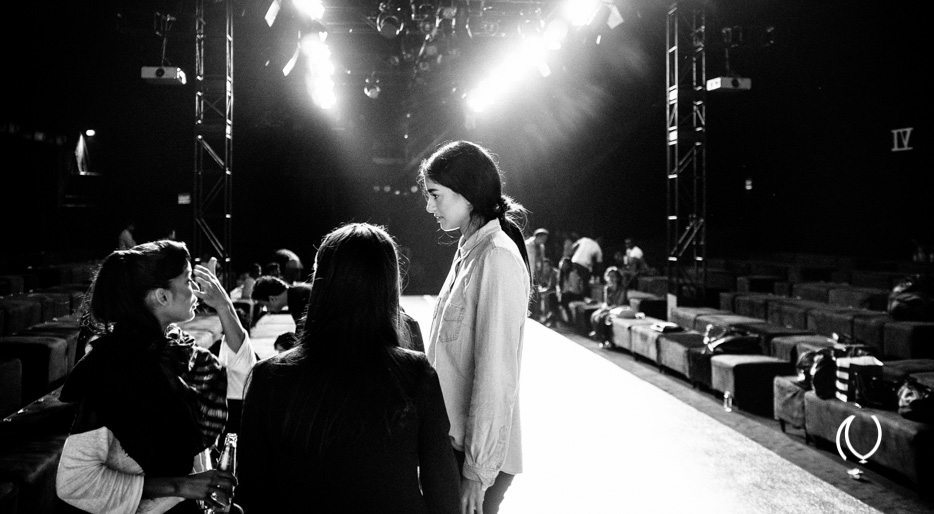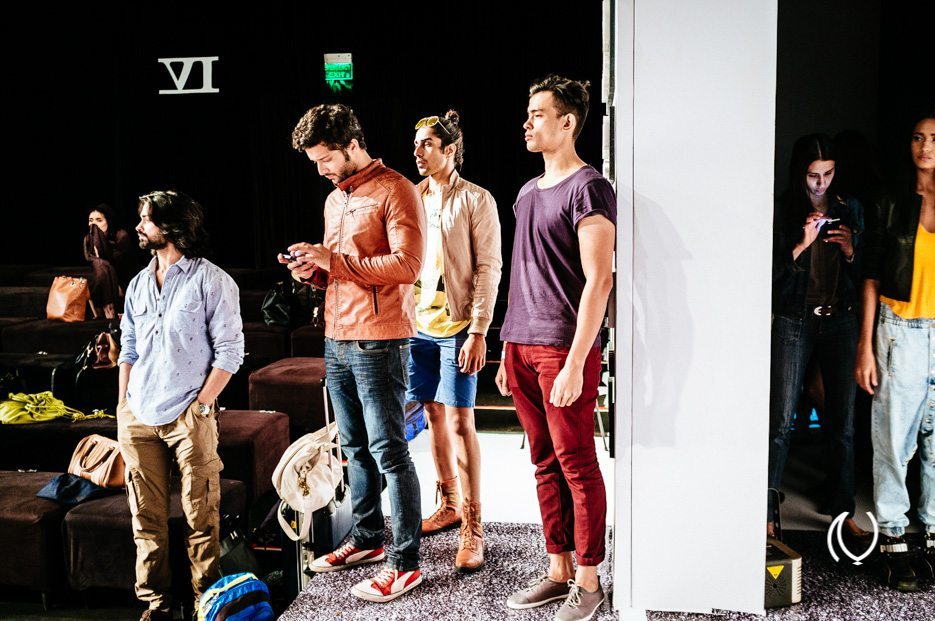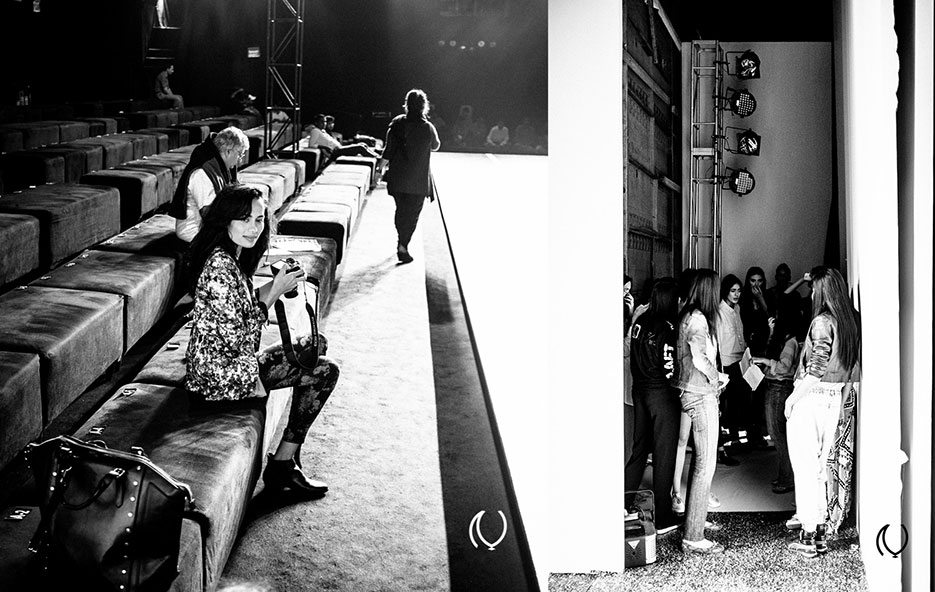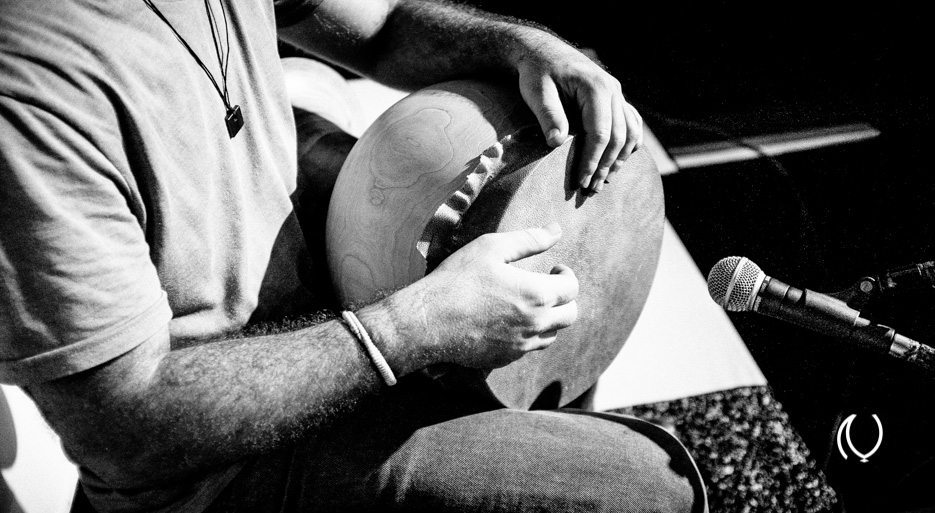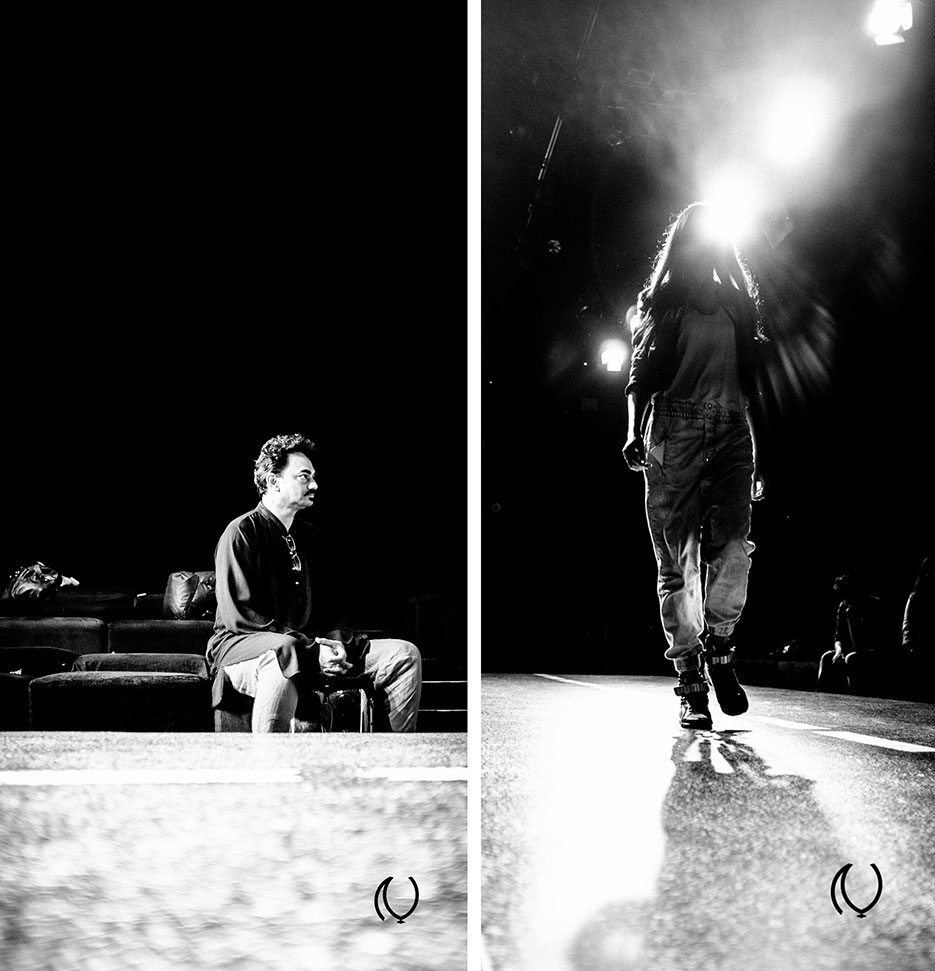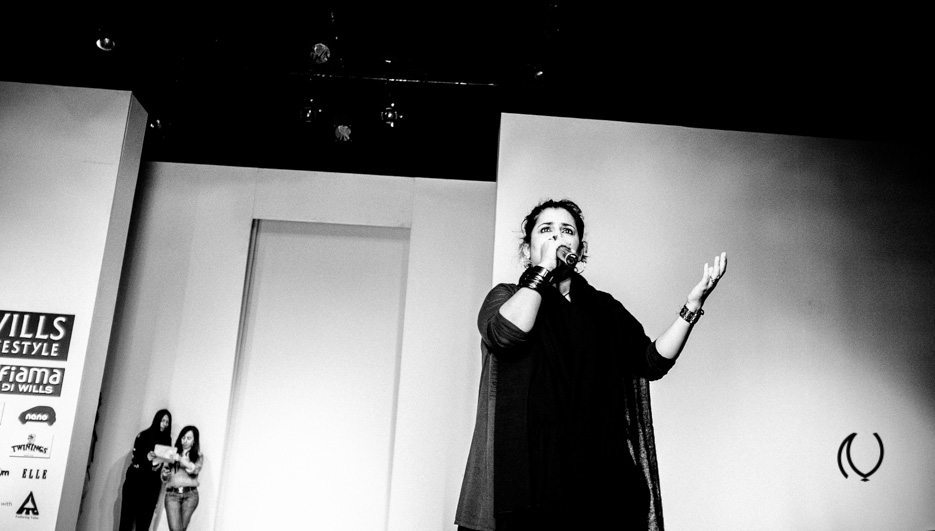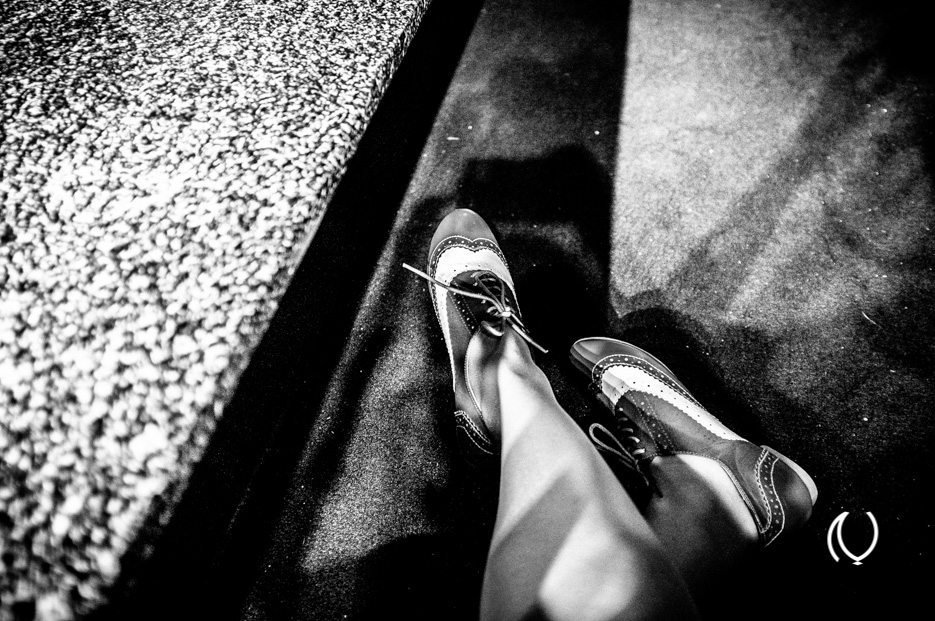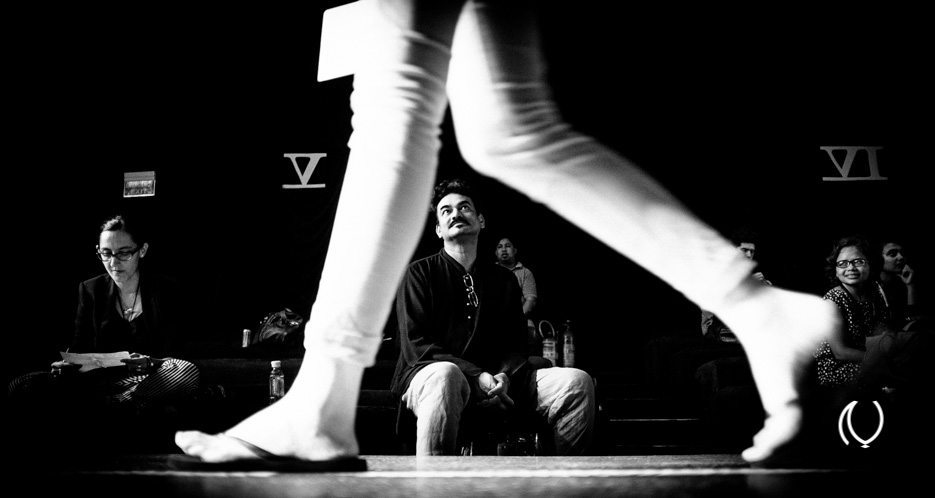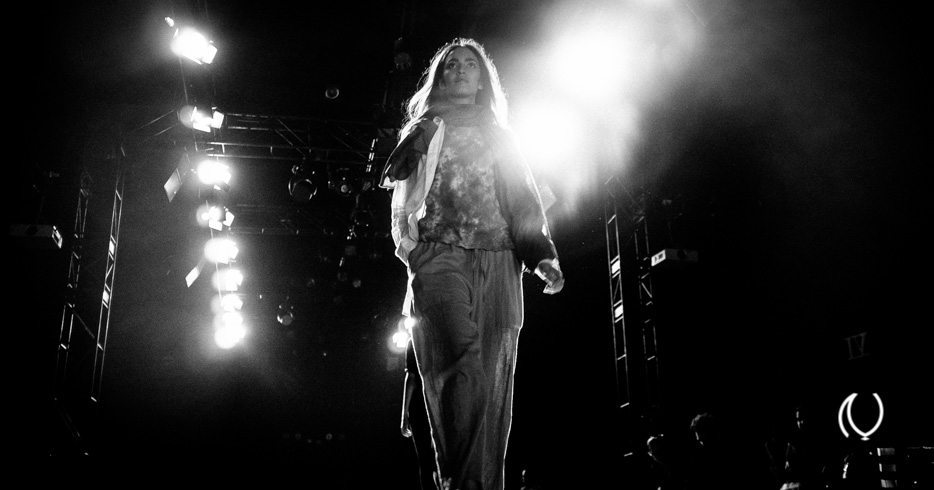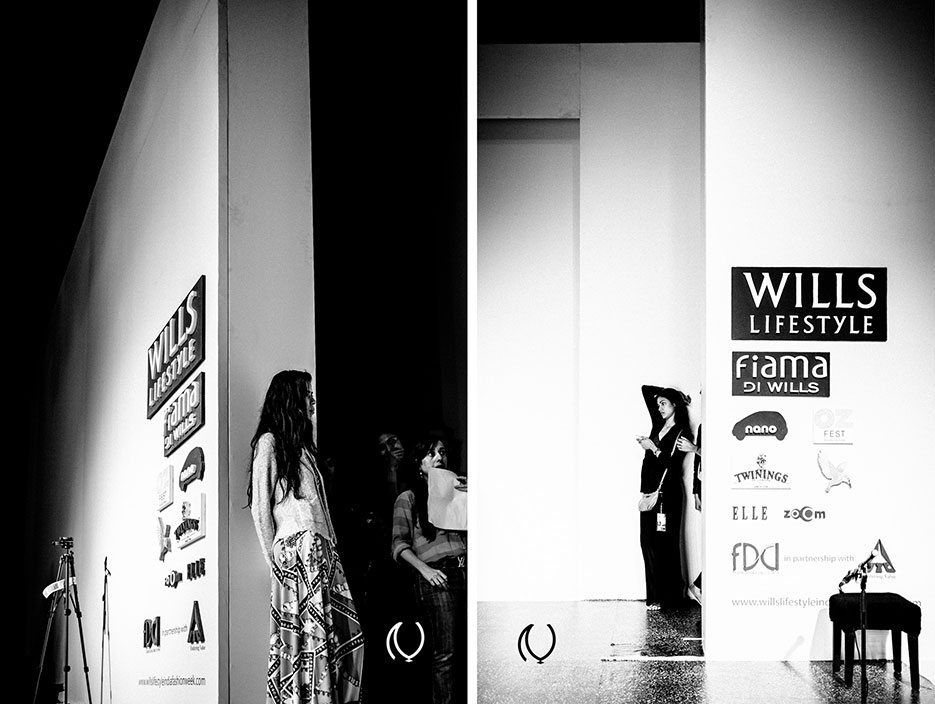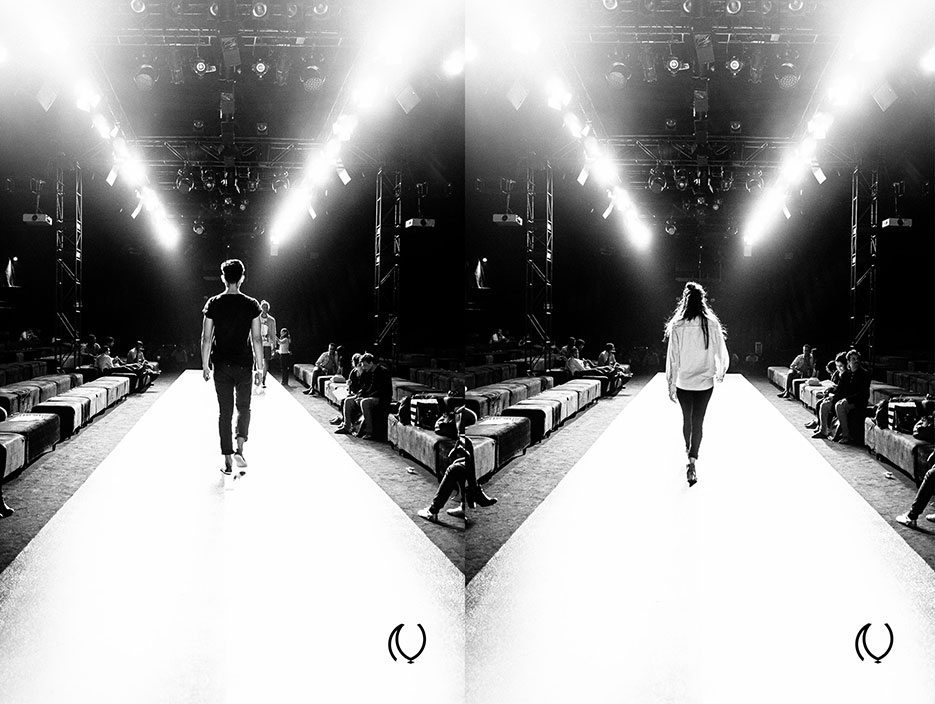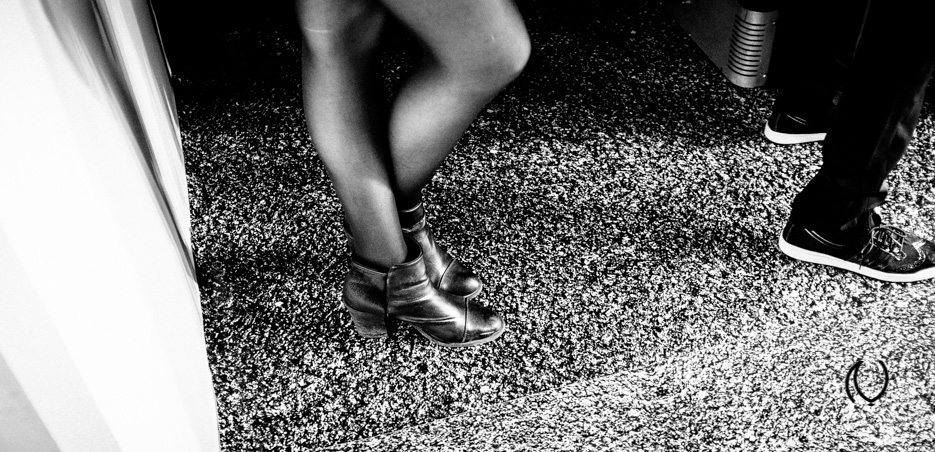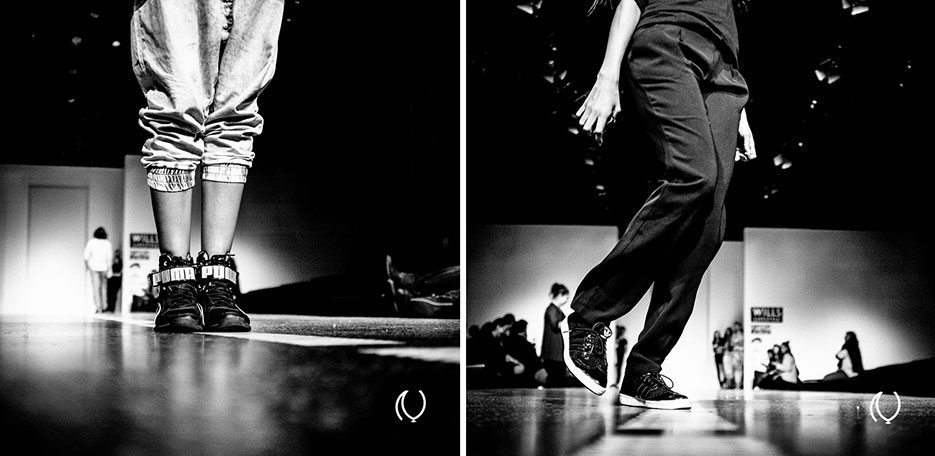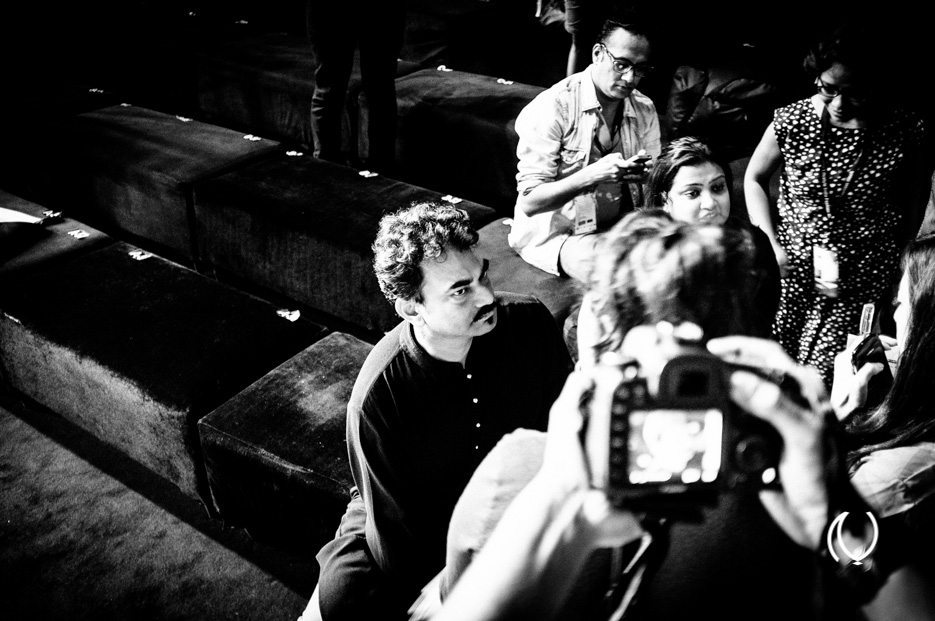 More about Wendell Rodricks on his website, Twitter @WendellRodricks and Facebook. The Source of Youth Fiama show by Wendell is scheduled for the 12th of October, 2013 as part of the Wills Lifestyle India Fashion Week Spring / Summer 2014.
I'm going to be following up with photographs from backstage during Wendell's show and then photographs from the show itself.