Designers Pankaj & Nidhi Ahuja gave another splendid runway show at this season's Wills Lifestyle India Fashion Week Autumn / Winter 2014. I'd like to say "What's new!" to that. Their work is splendid with insane detailing. ( I also want to know, is there anything on there that is machine washable please?! I'm lusting after everything but it looks so delicately  beautiful that I'm afraid all of it is "Dry Clean Only"! )
This particular collection was called "House Of Cards" and there were delightful details like Spades cufflinks and Queen Of Hearts playing card bow ties!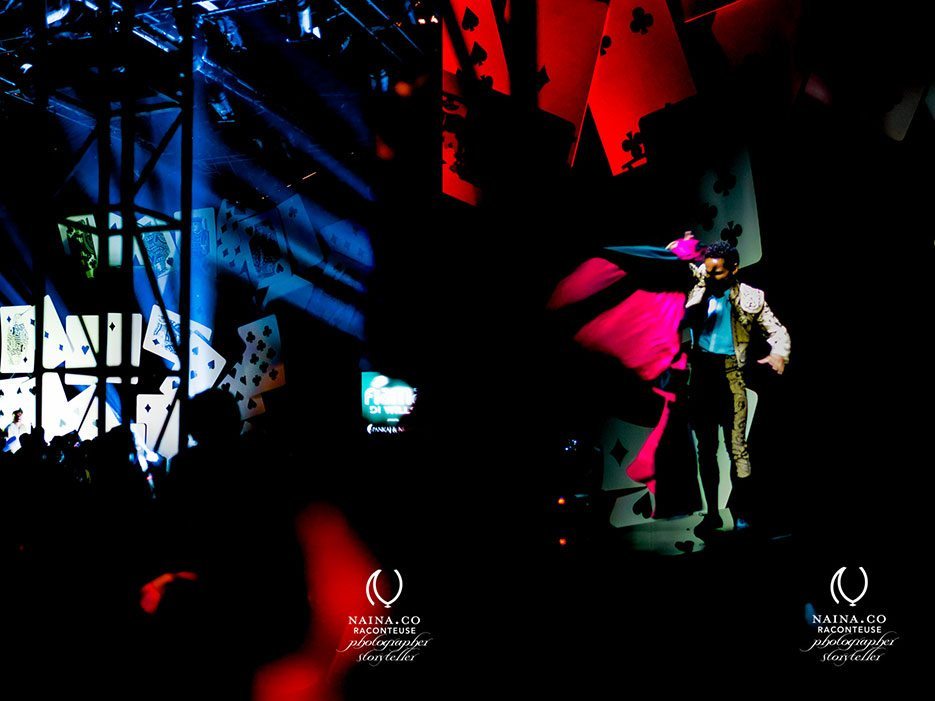 The runway show opened with a Flamenco performance – a matador and a bull. It worked really well to pump up the enegry!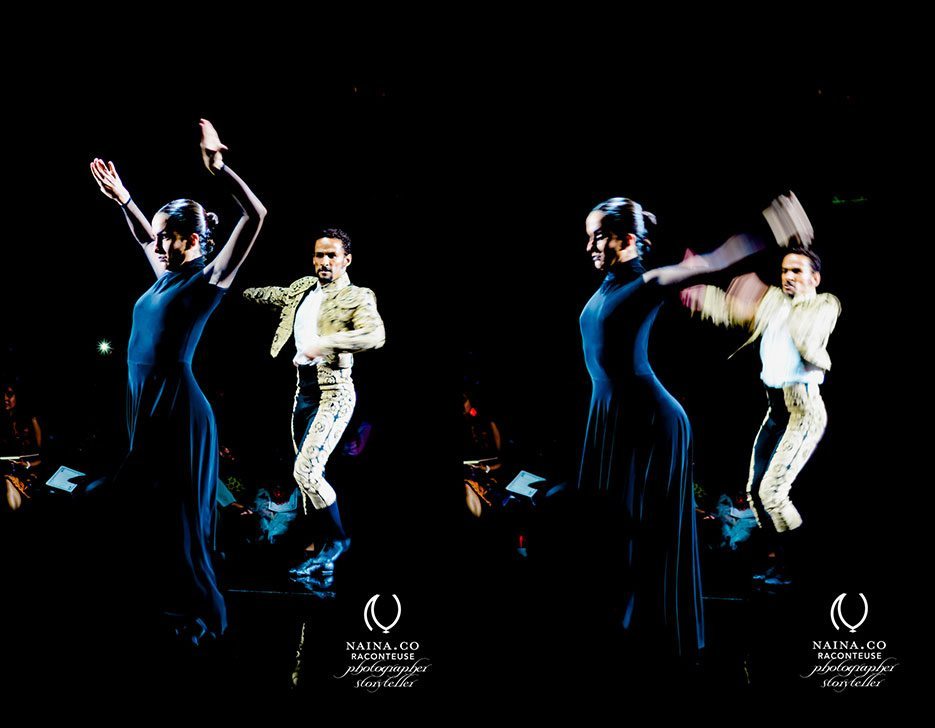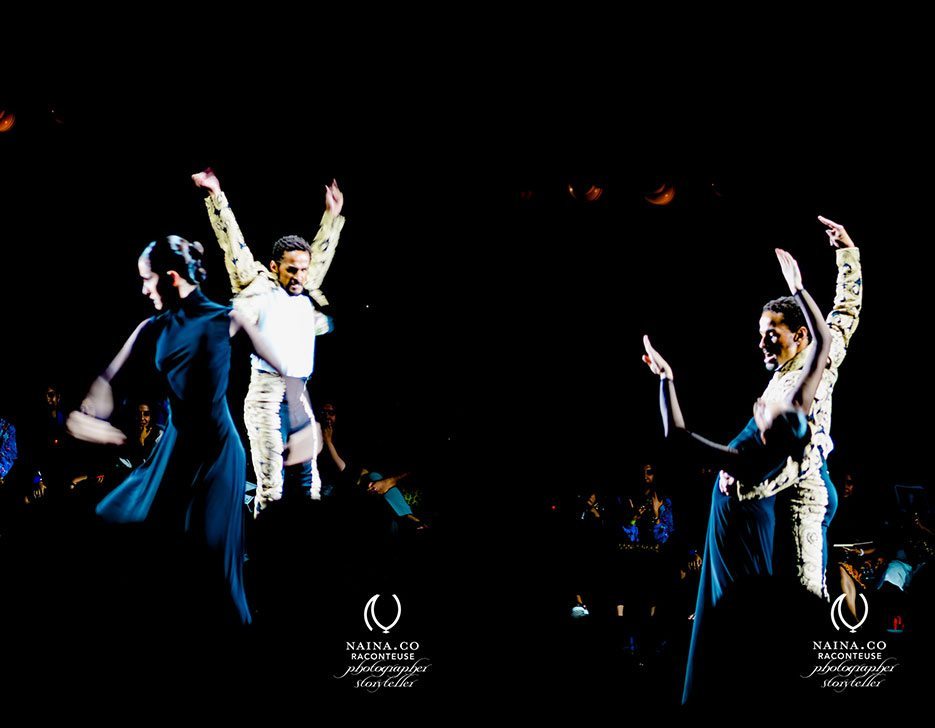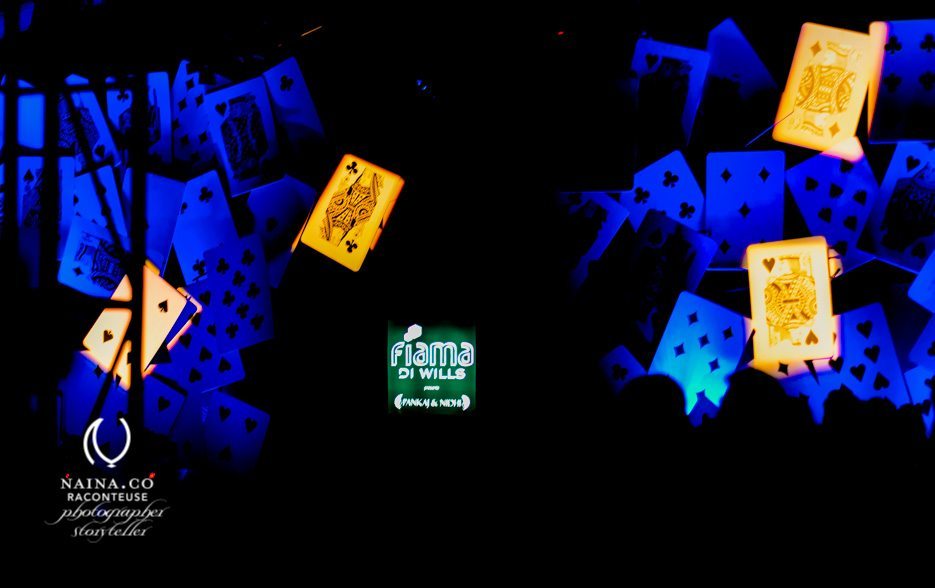 This was a Fiama Di Wills runway show and even if Akanksha & I had not been part of the #BeYoung campaign, we would have not missed this one 😉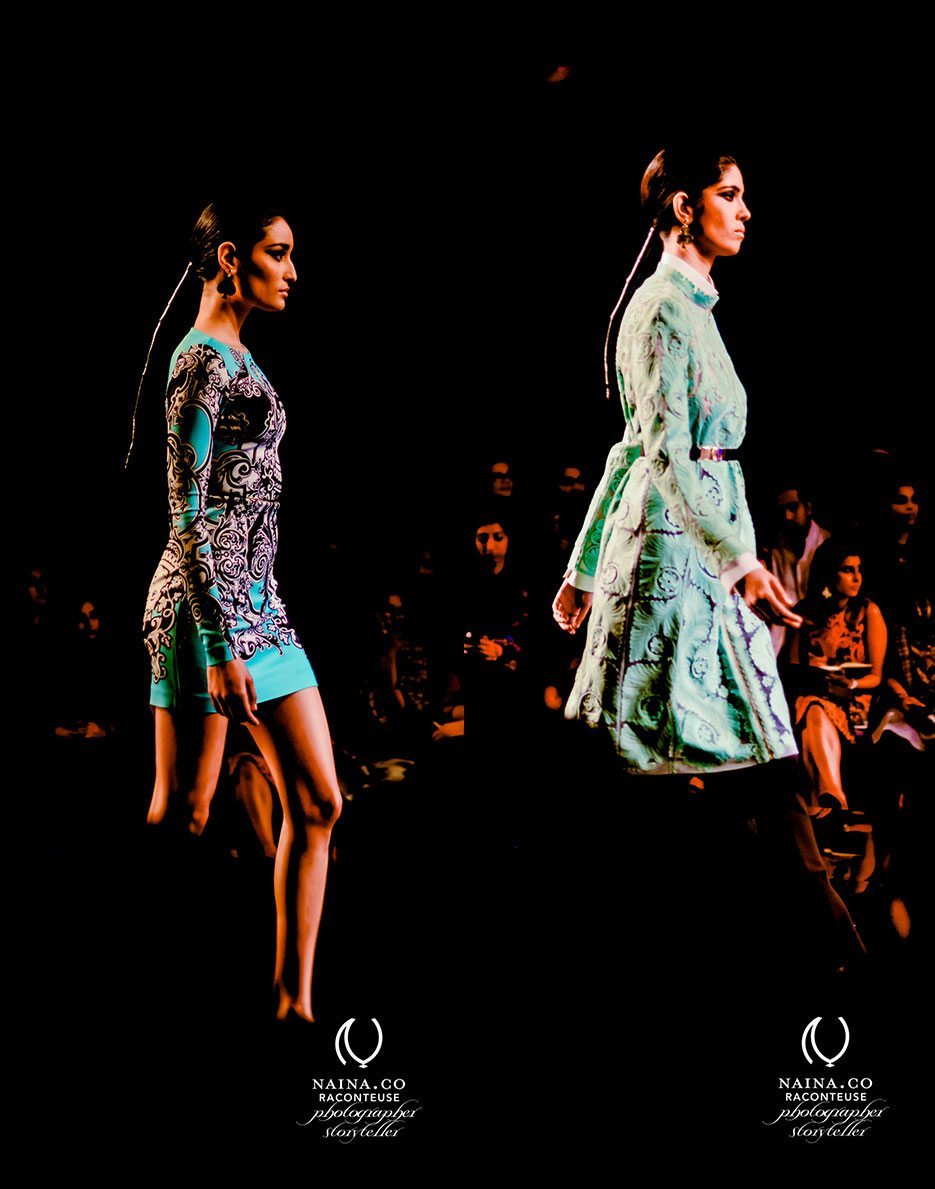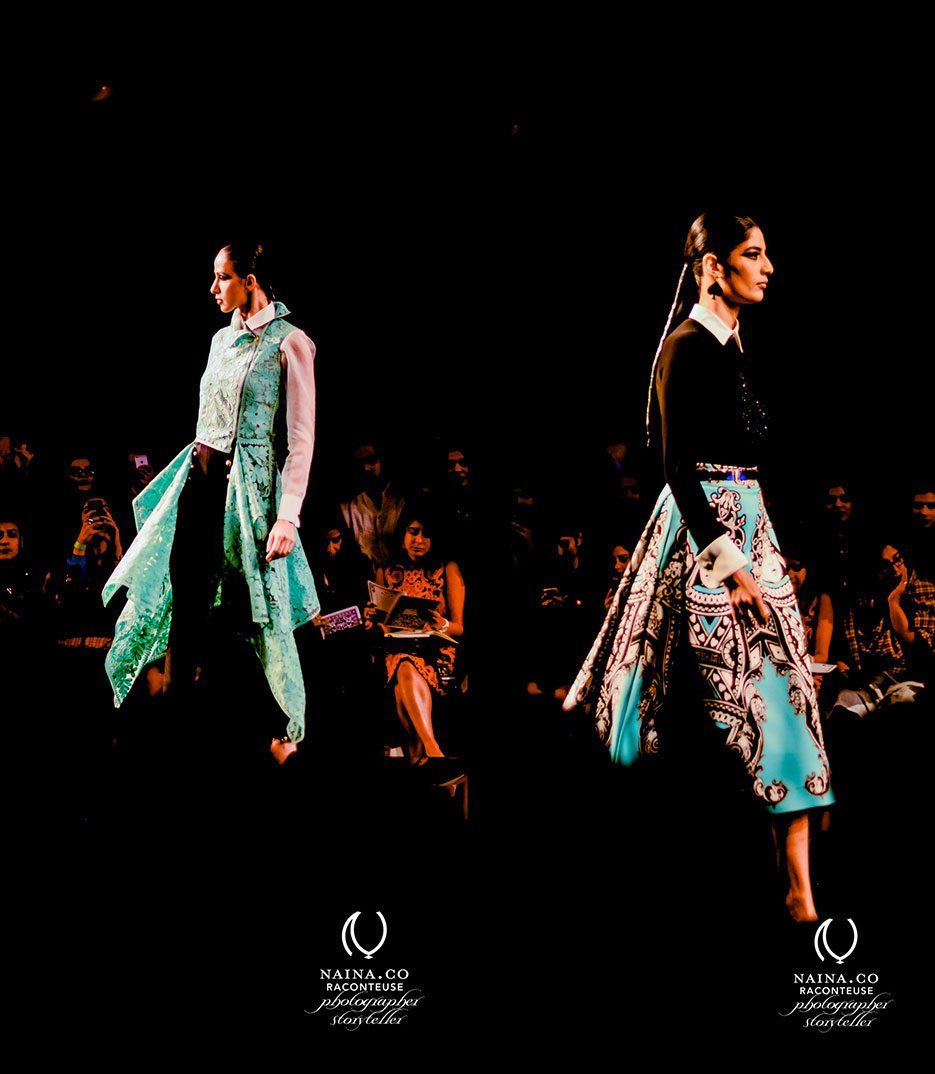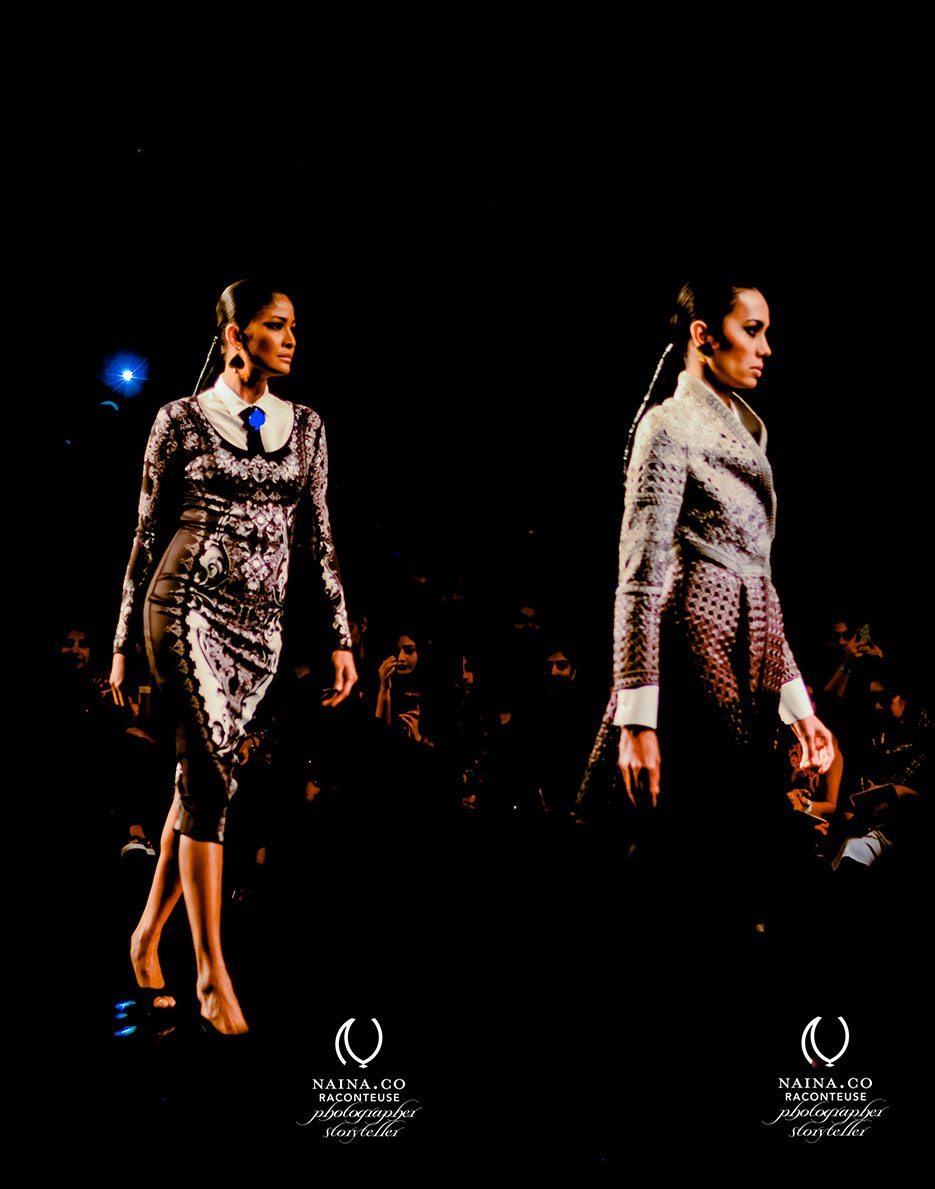 Latticework, playing card motifs, cutwork and insane attention to detail. I originally only wanted to include images of those dresses that were my favorites – and I assumed there would be a handful of those at best. But as you can tell from this story here, I've included pretty much everything I saw.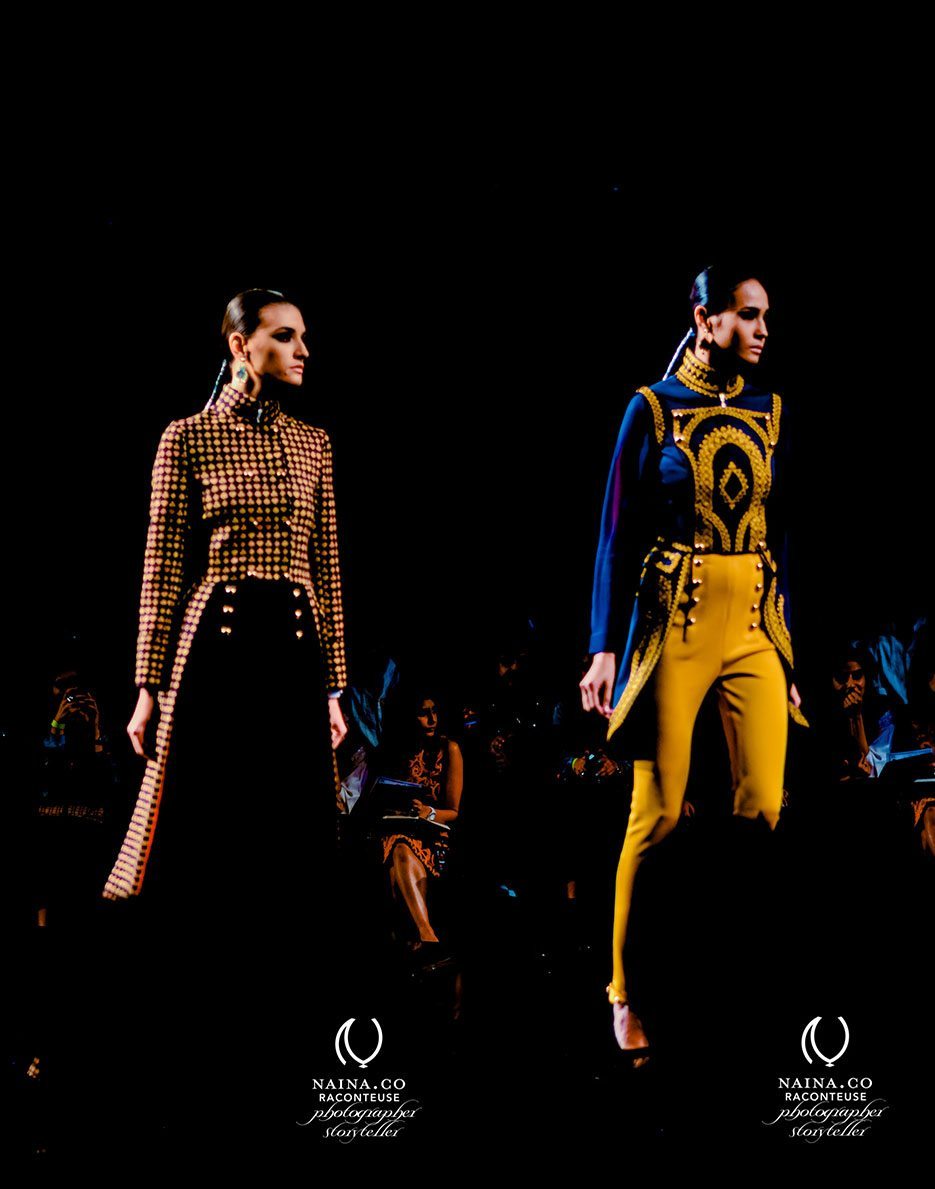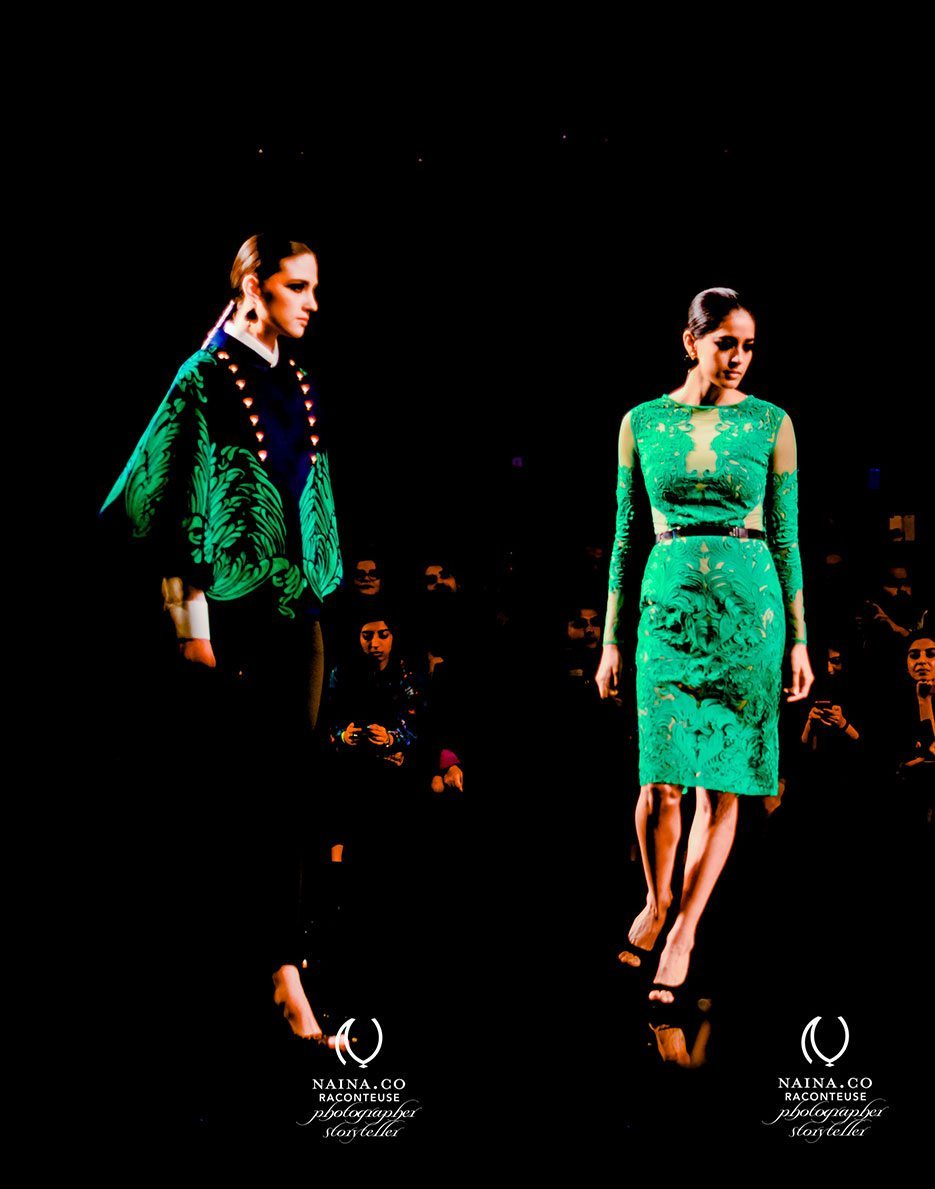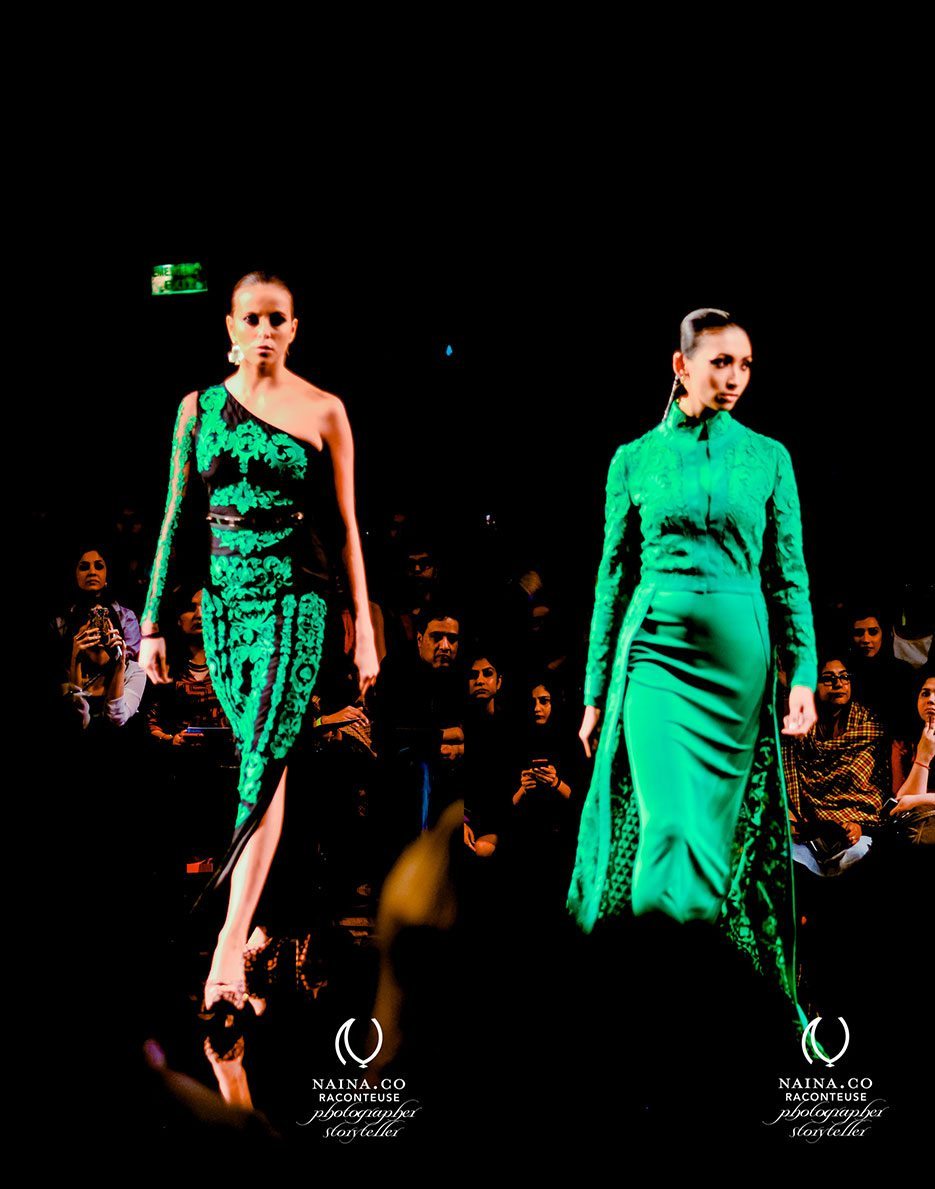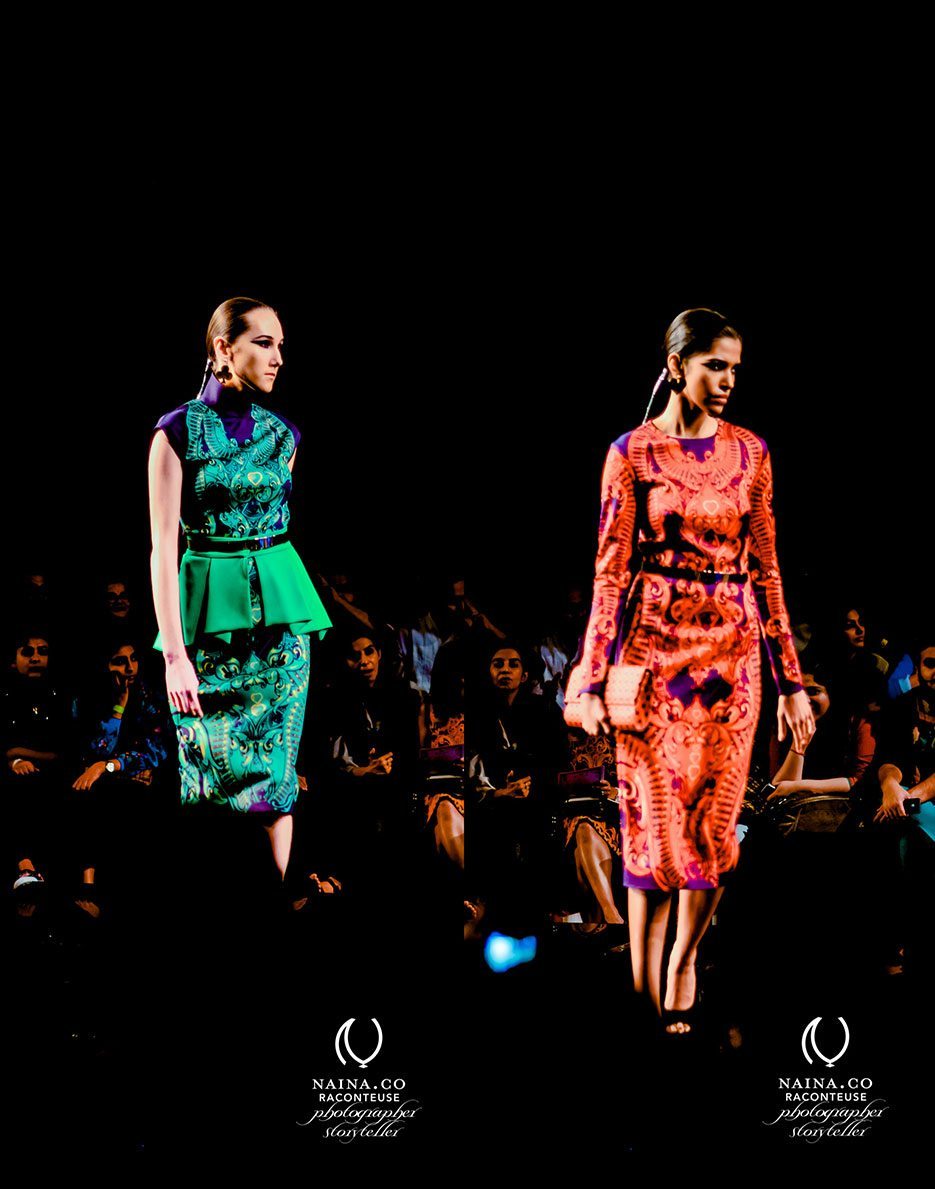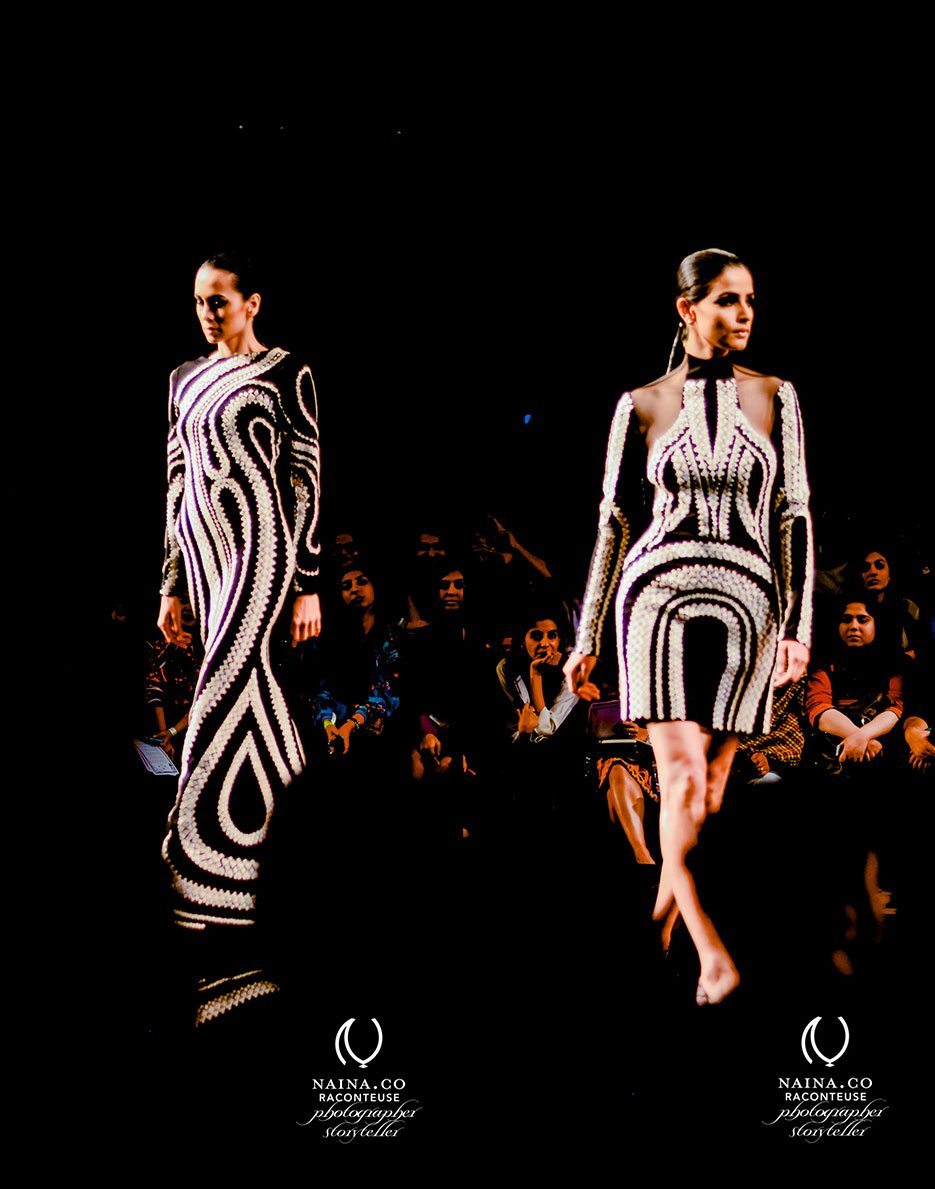 Those two dresses above? Oh and the ones below as well. Swoon. Sexy!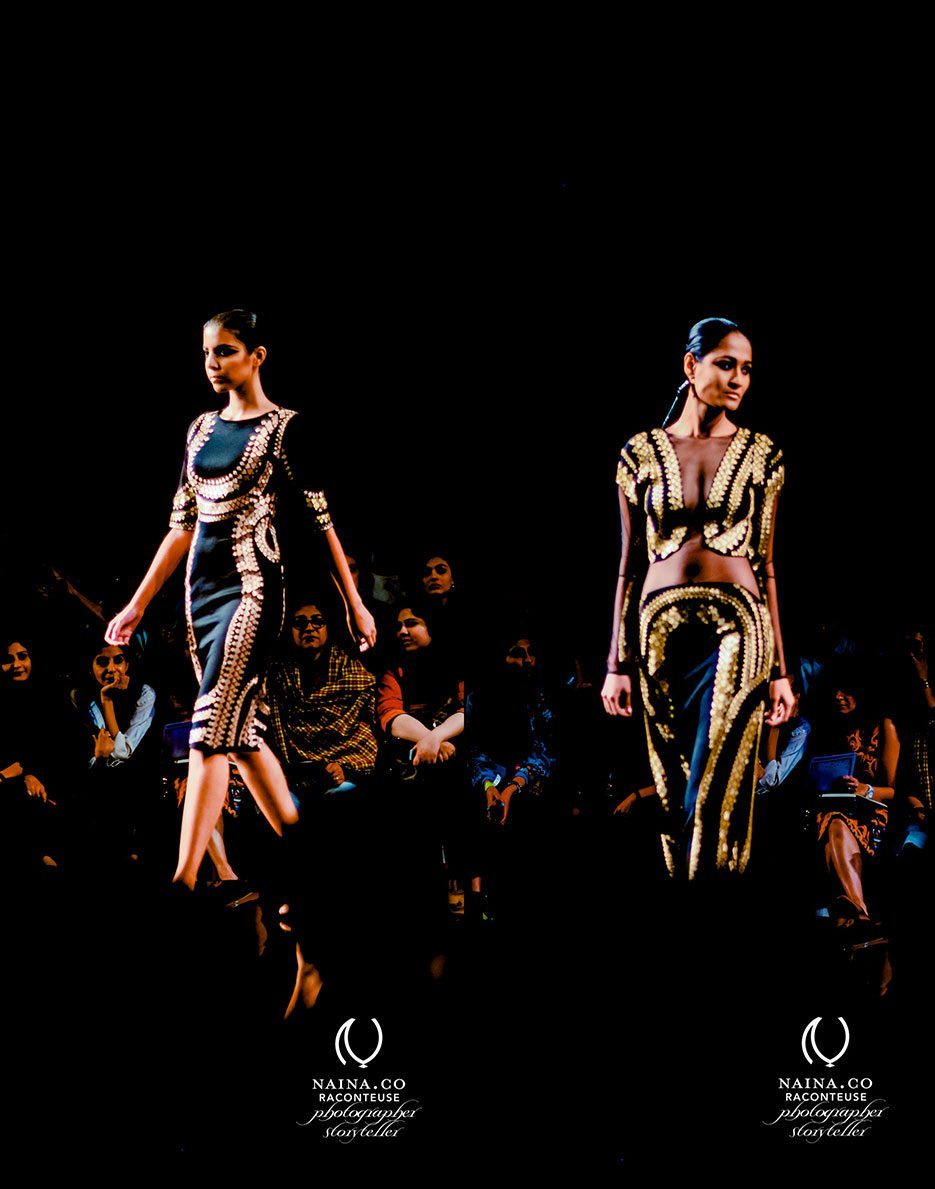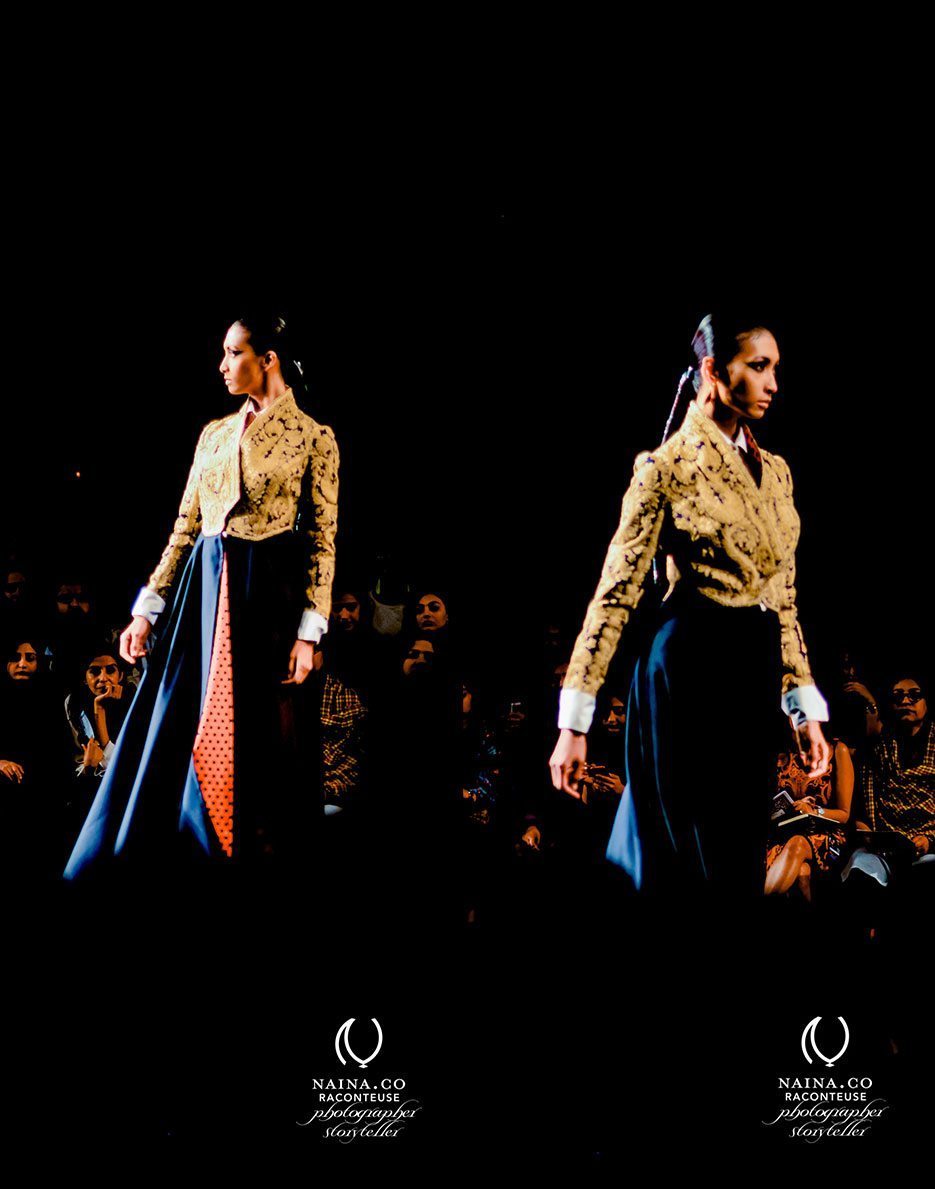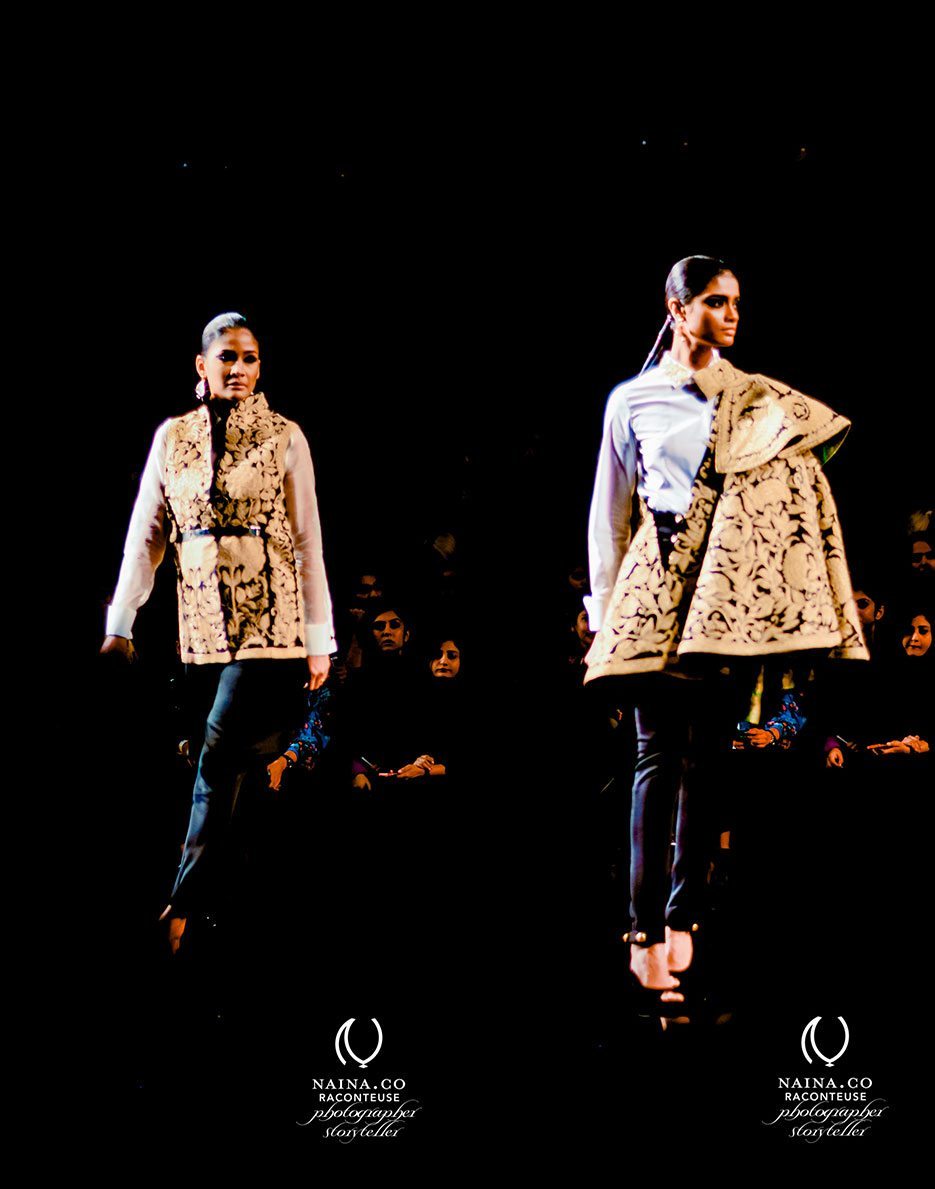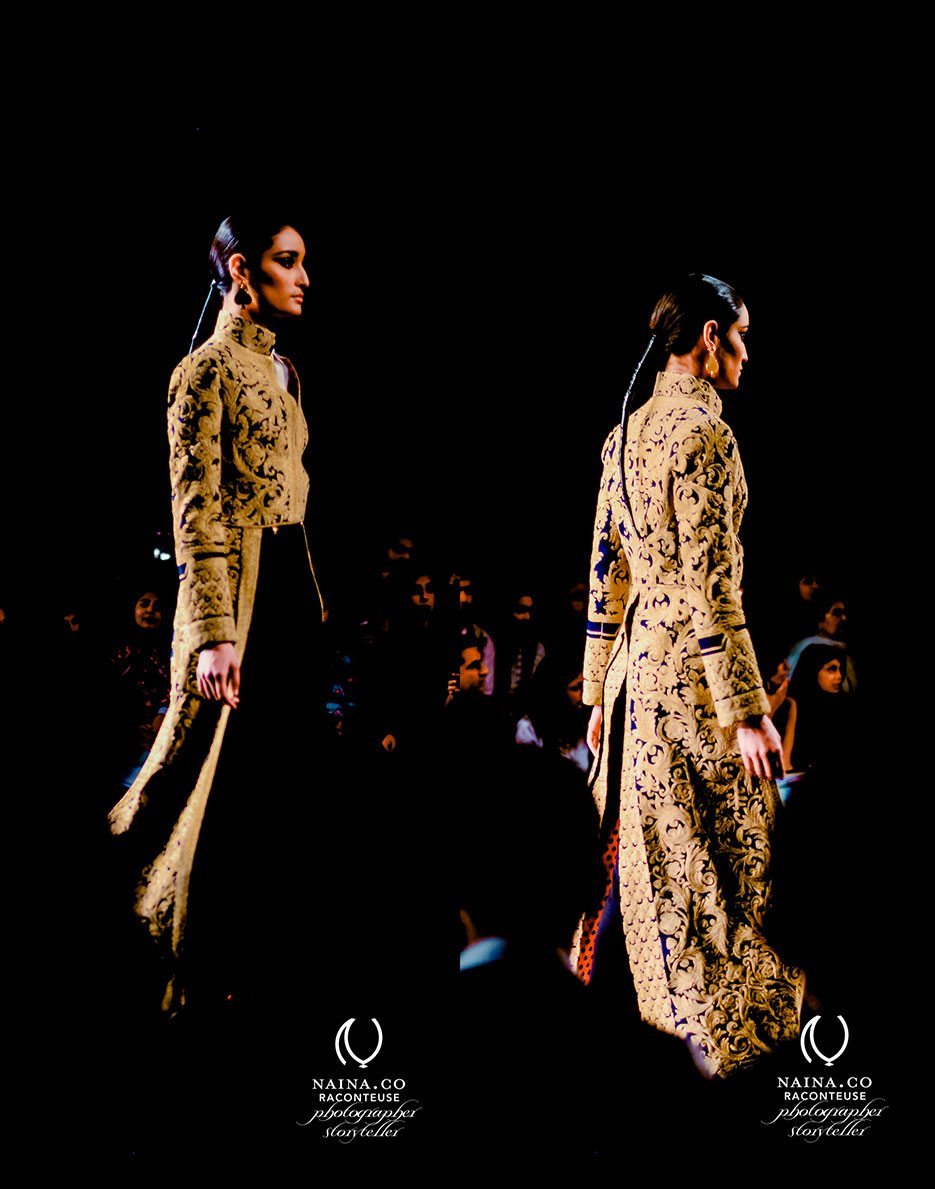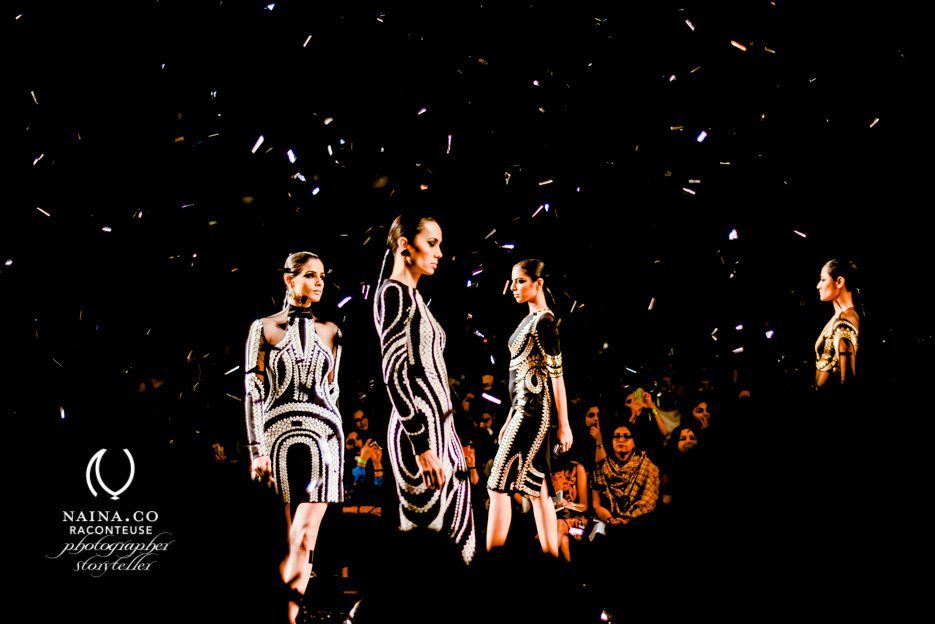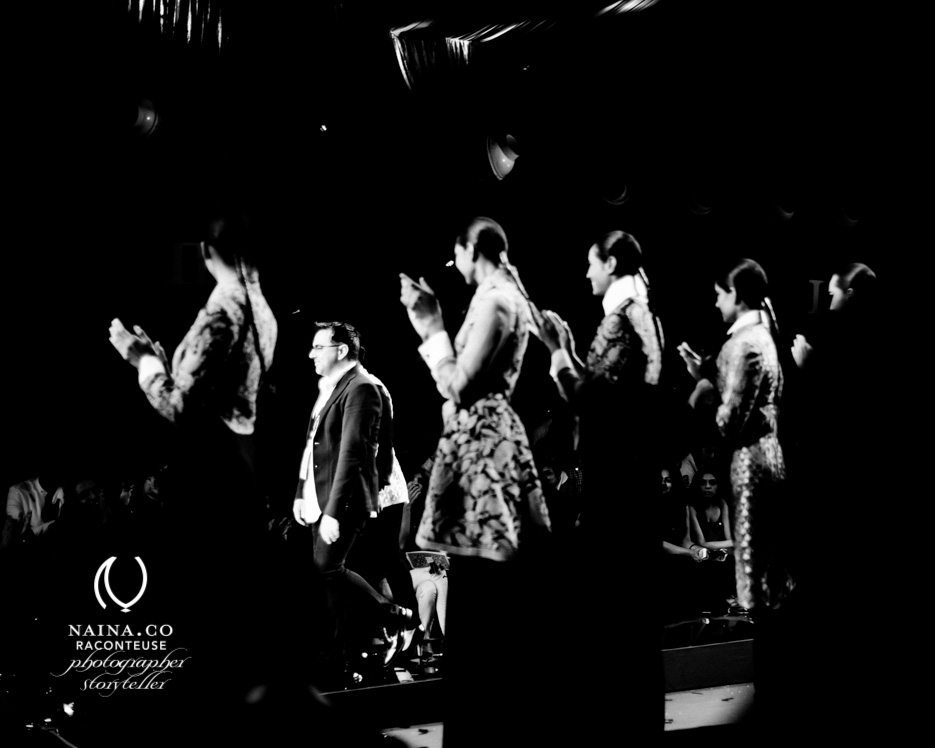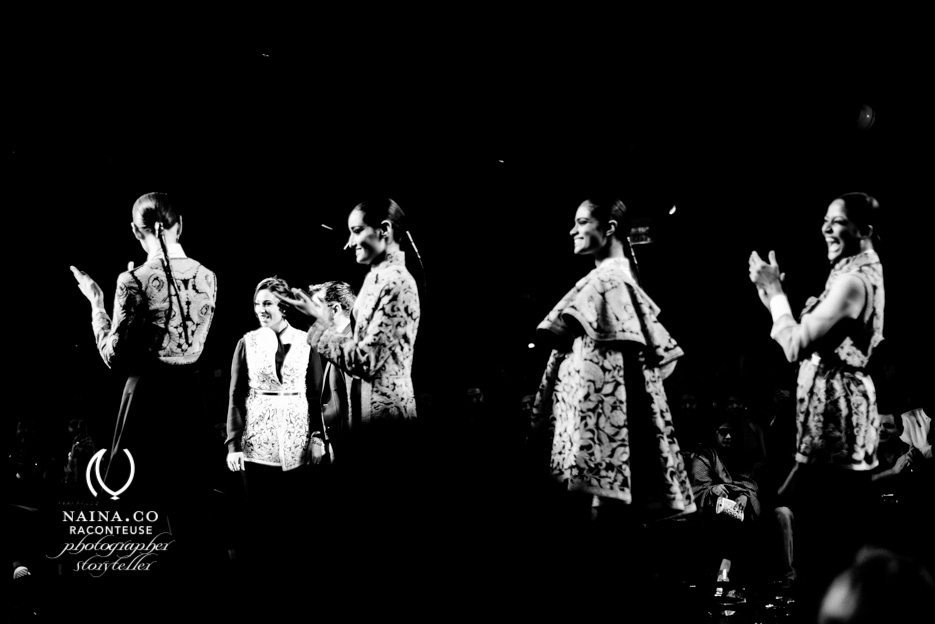 Check out HeadTilt.in's story and photographs about the above show – much better photos and a lot more detailing! Good stuff Surbhi!
Previous stories about / related to Pankaj and Nidhi on the Naina.co blog.
Follow Pankaj & Nidhi Ahuja's work on their Website | Facebook | Twitter | Instagram.
Updates from Naina.co on Facebook | Twitter | Instagram | Pinterest | Buy a Print from the Naina.co Store