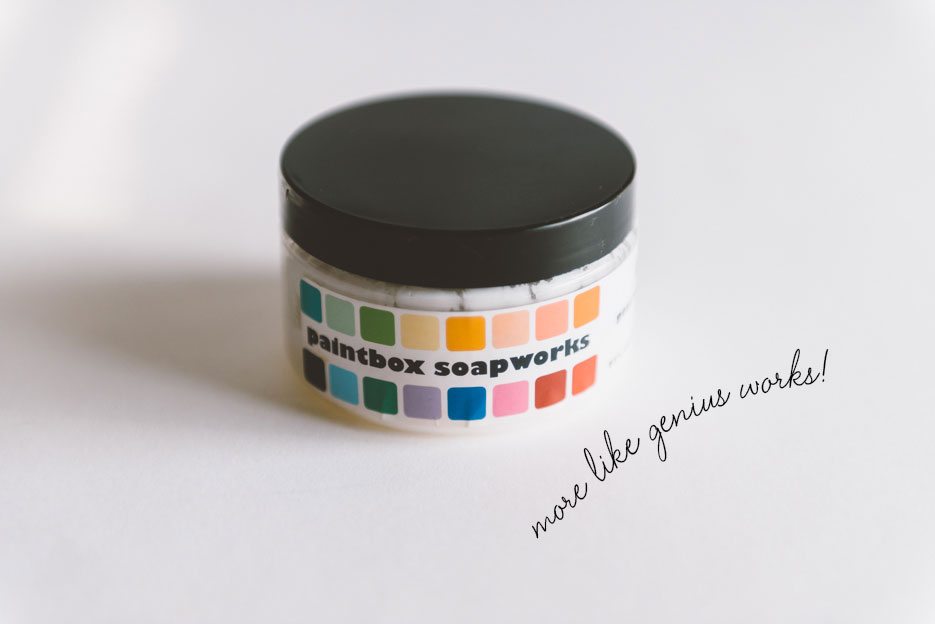 When I find something like this, I share it. Share the goodness!
Akanksha got me a couple of bars of soap from Painbox Soapworks a couple of years ago and I was intrigued mainly by the tissue paper wrapper and lovely fragrance emanating from the package. I'm a sucker for soaps but I'm trying to change that because how many soaps can one person use at one time!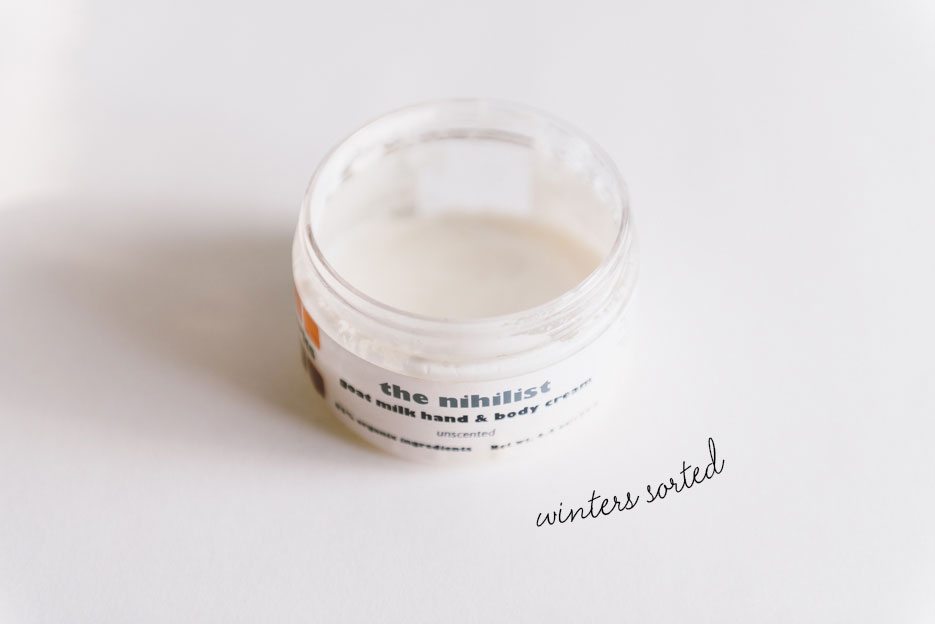 If you've had a particularly dry bath, you can use this in the Indian summers although I'd suggest don't use it if you're going to step out of the air conditioner. But this is a complete winner for me in the Indian winter. And I also dab a bit on my face ( although I haven't determined whether this will cause comedones. ) Definitely do not keep a jar for long outside if you're getting this during summer season – put it in the refrigerator. Mine turned from a soft cream to pourable puree within a couple of weeks.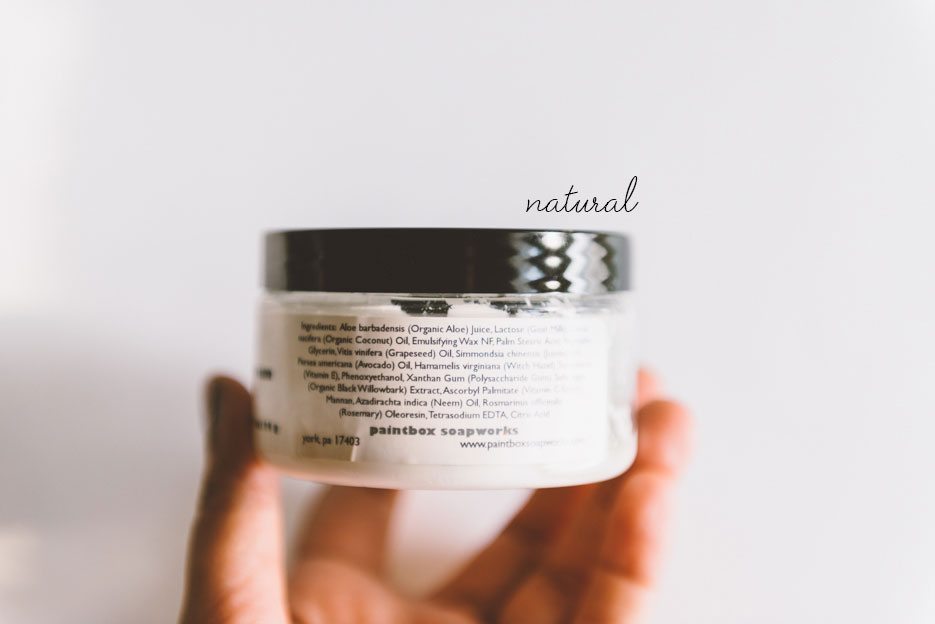 It's unscented. And I love it. Fragrances in cosmetic products usually mean they're accompanied with some form of alcohol, which is a drying agent aka ageing.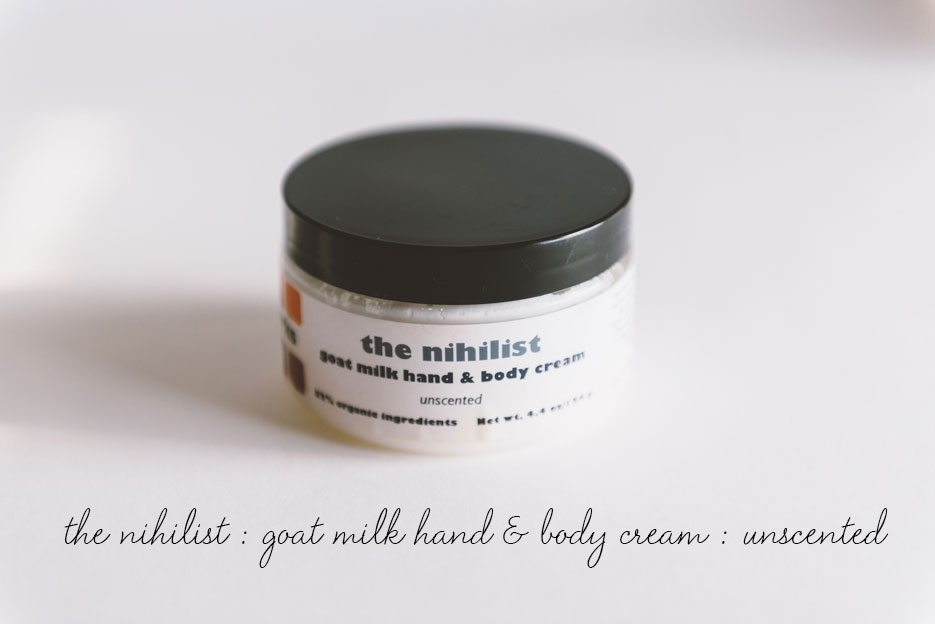 I made my purchases from their Etsy store, and shipping to India is still on the higher side but for items like these, I'm happy to pay it. ( My total order cost $36 and shipping was an additional $18! )
Also found a lovely interview with Paintbox Soapworks' queen Hayley Croom here. I love following her on Twitter.
Paintbox Soapworks on Etsy | Facebook | Twitter | Pinterest | WordPress
Naina.co on Facebook | Twitter | Instagram | Pinterest