You can walk across a foot-bridge that hangs over the Kali river, from Dharchula to Nepal.  Residents are permitted to move to and for without permits / paperwork – I assume they have special local-trade permissions. And local visitors like us are also allowed to travel across with a companion, without passports or other papers. Special privileges of being guests of the army I believe.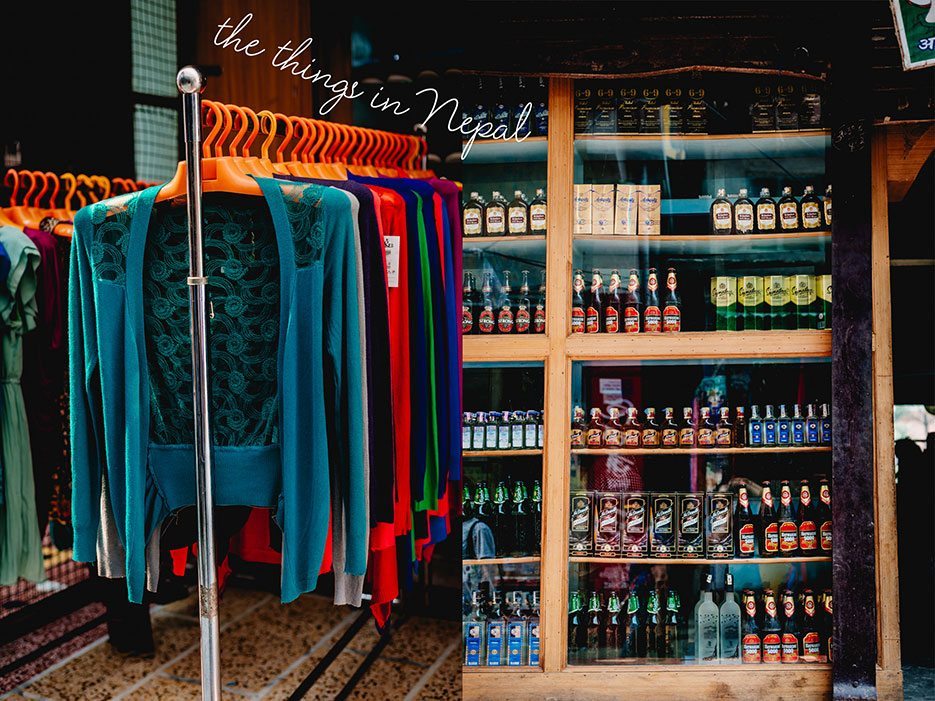 Unfortunately, there isn't much to see. Not anymore. I've heard stories and had vague recollections of how awesome it used to be but I'm guessing that peak Summers isn't the time to visit the marketplace across the border in Nepal.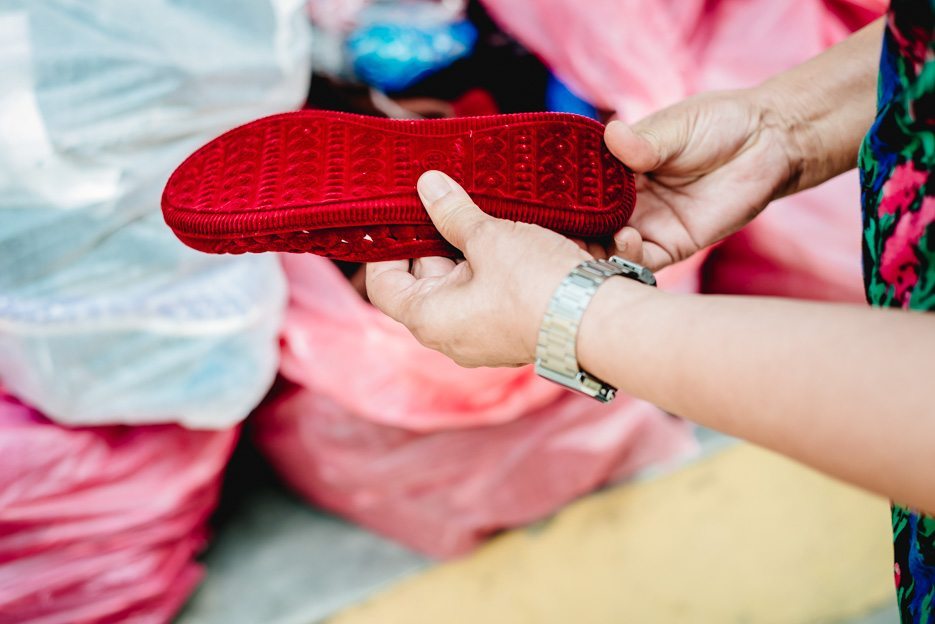 Most products in the market are of course made in China. The few stores that seemed to have locally-made things like silver jewellery, didn't inspire confidence.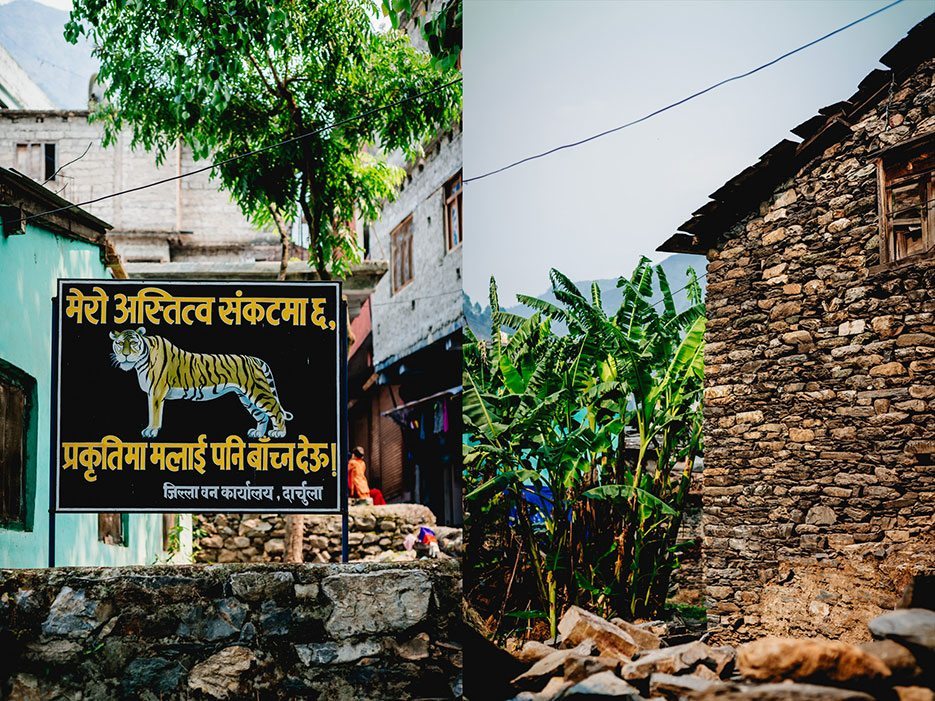 Local signage and messages on walls did interest me, but there weren't many.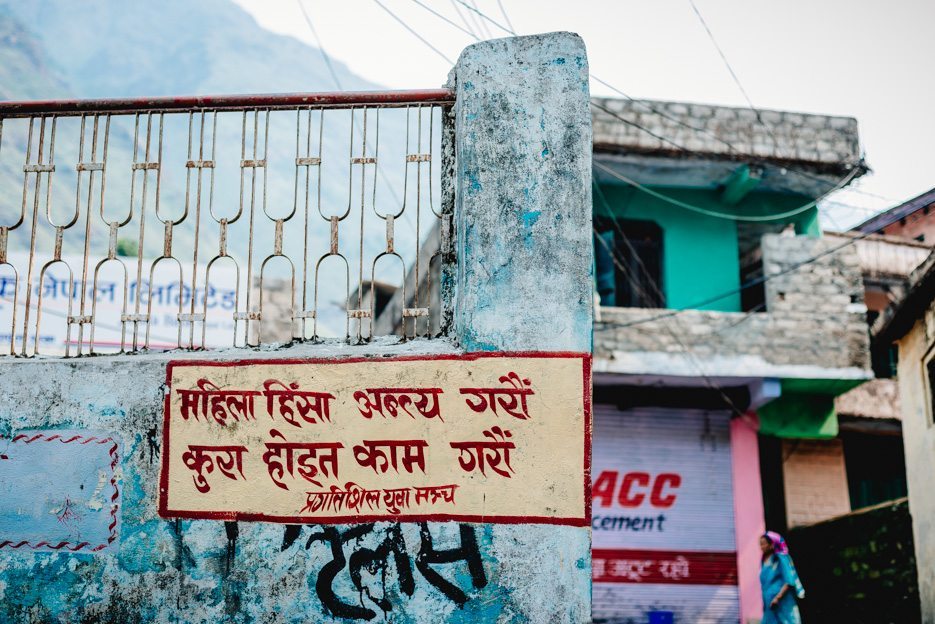 I also got a couple of lucky awesome portraits. Nice people.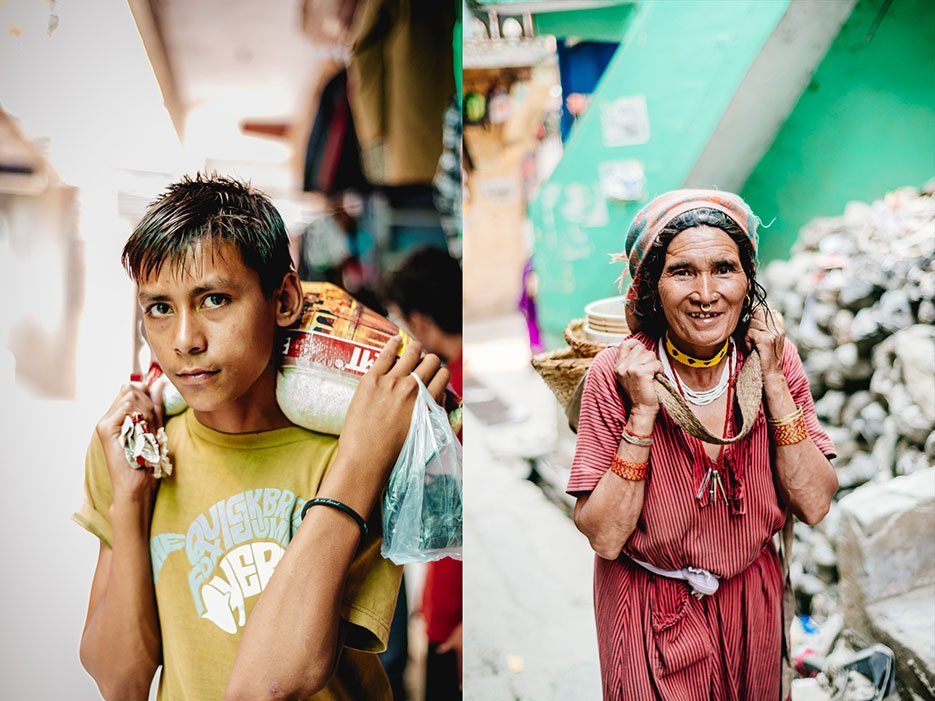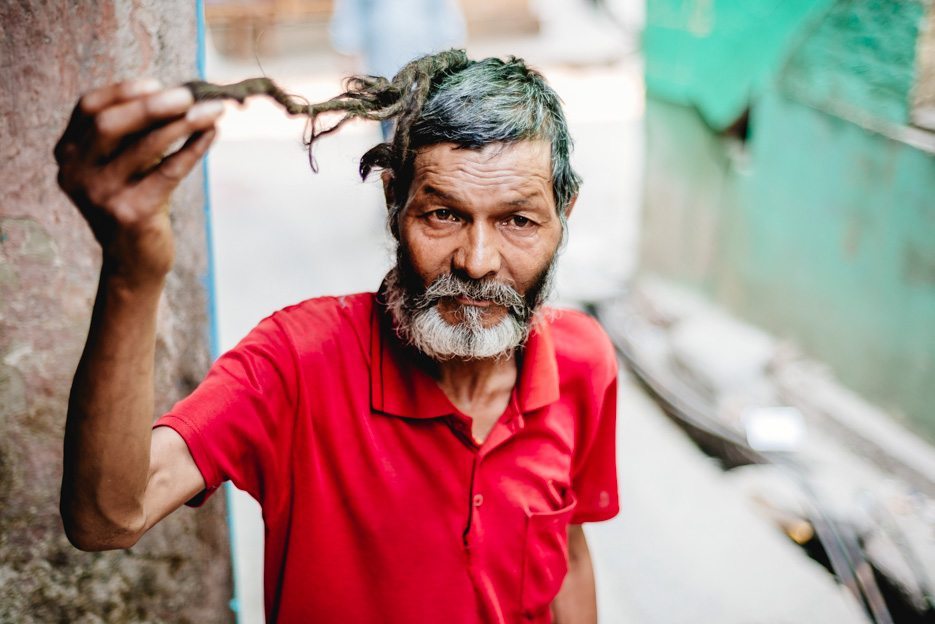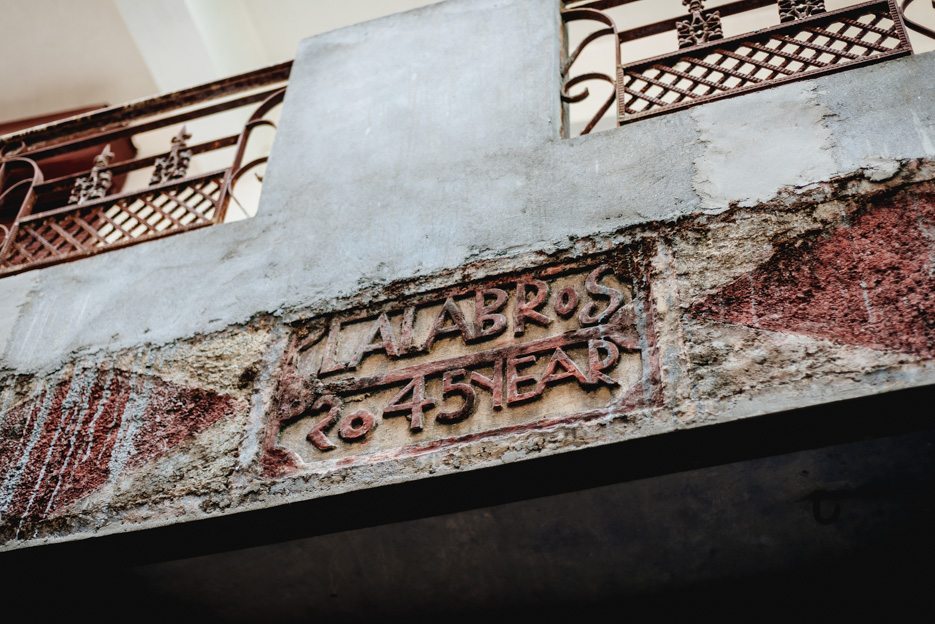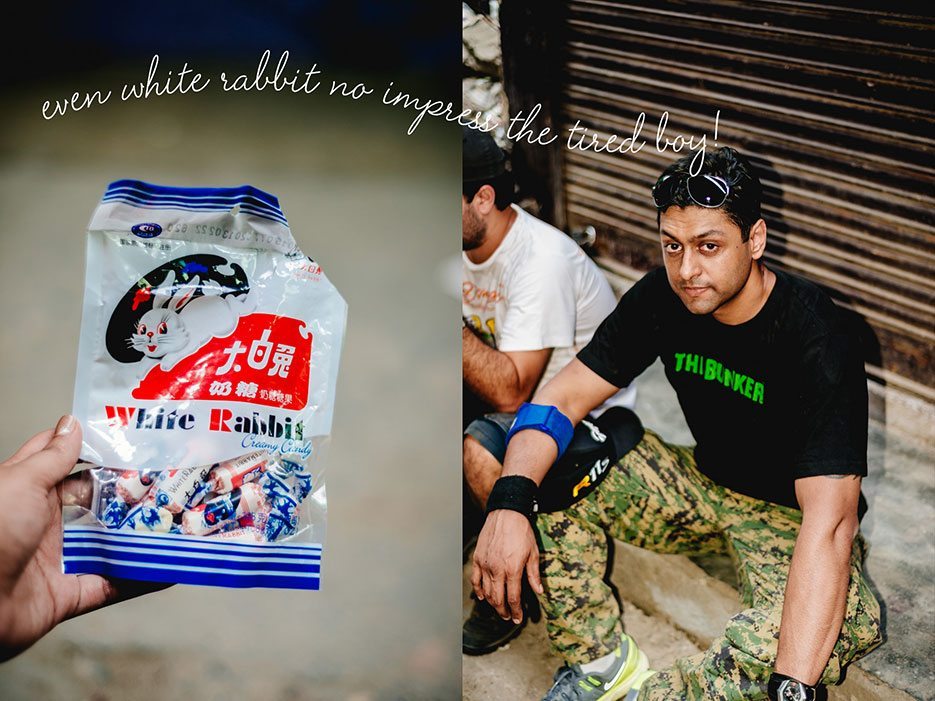 We also found one of our favorite toffees at a store! White Rabbitt. Wrapped in rice paper that is also edible. But the boys weren't happy. Boys don't usually like shopping trips hehe.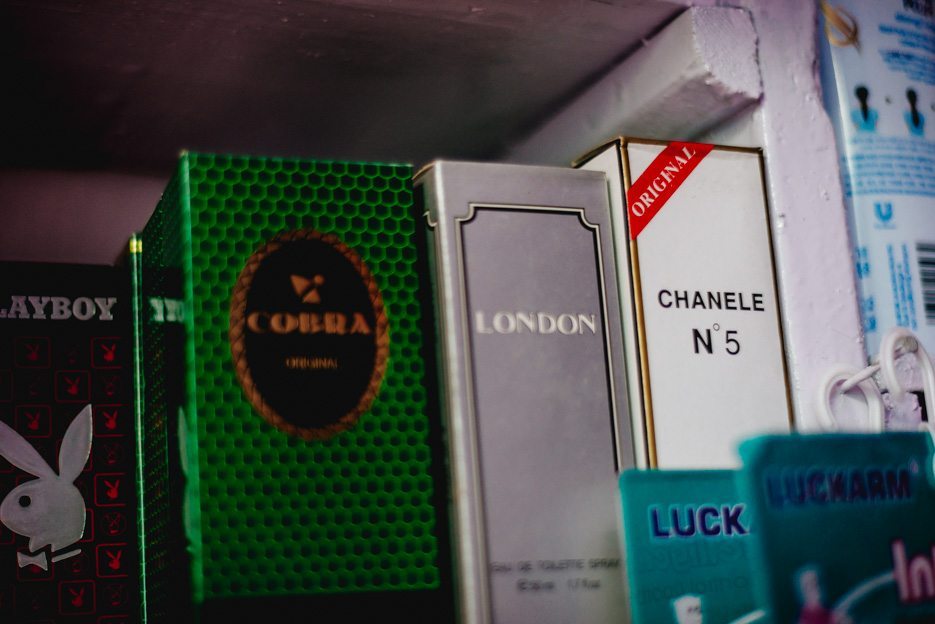 Lots of duplicate products too.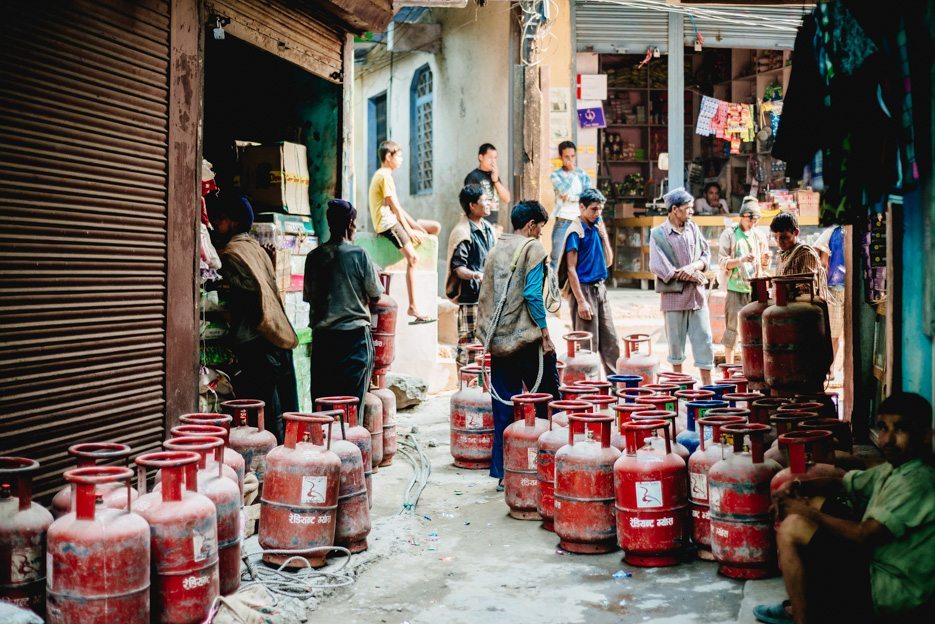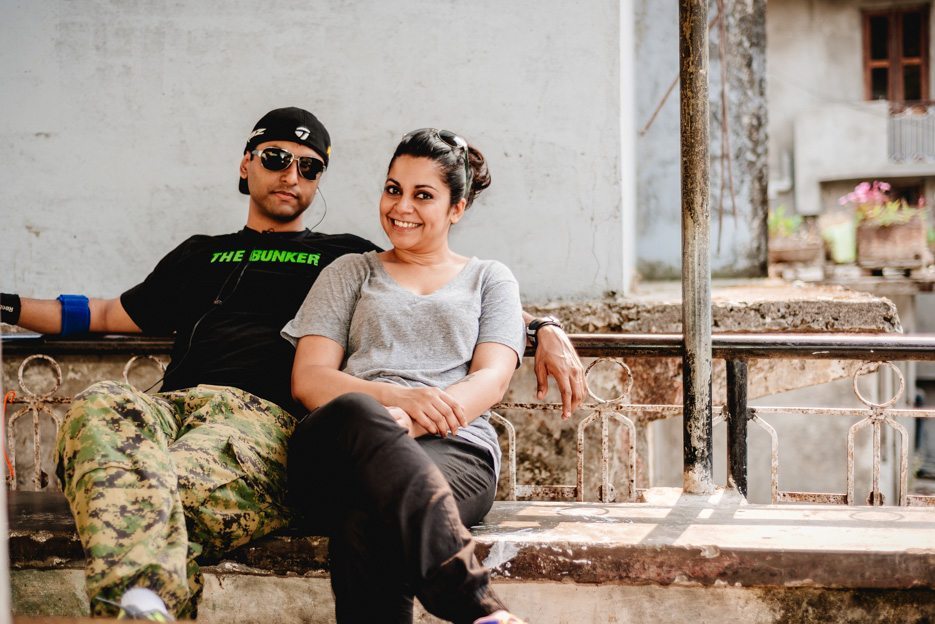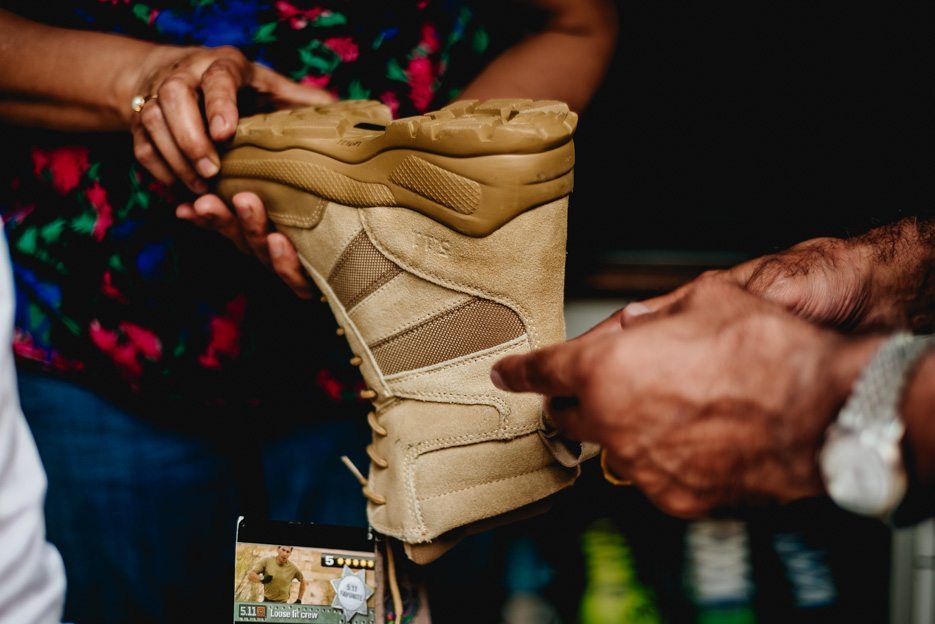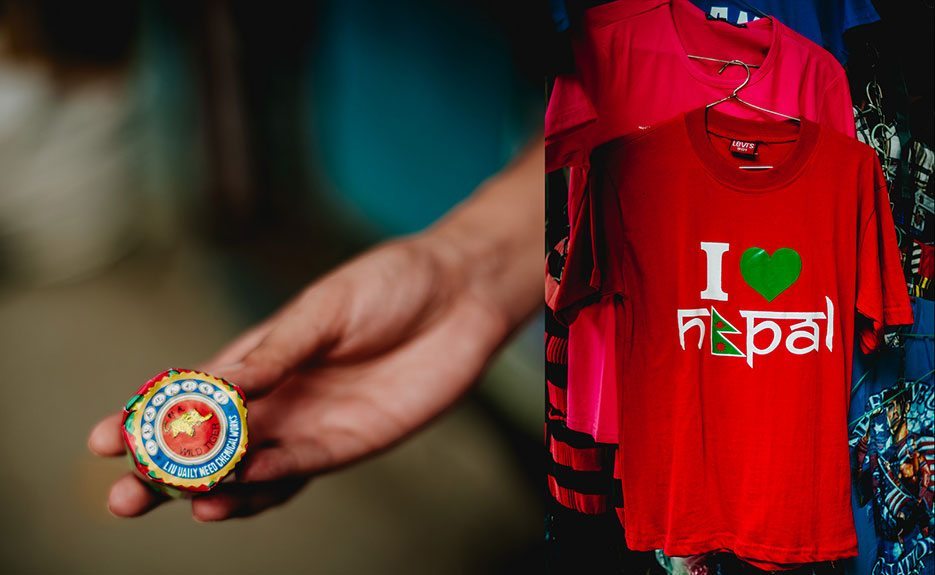 Above, Tiger Balm and I <3 Nepal t-shirts. And soon enough we were back in Dharchula. Disappointing marketplace.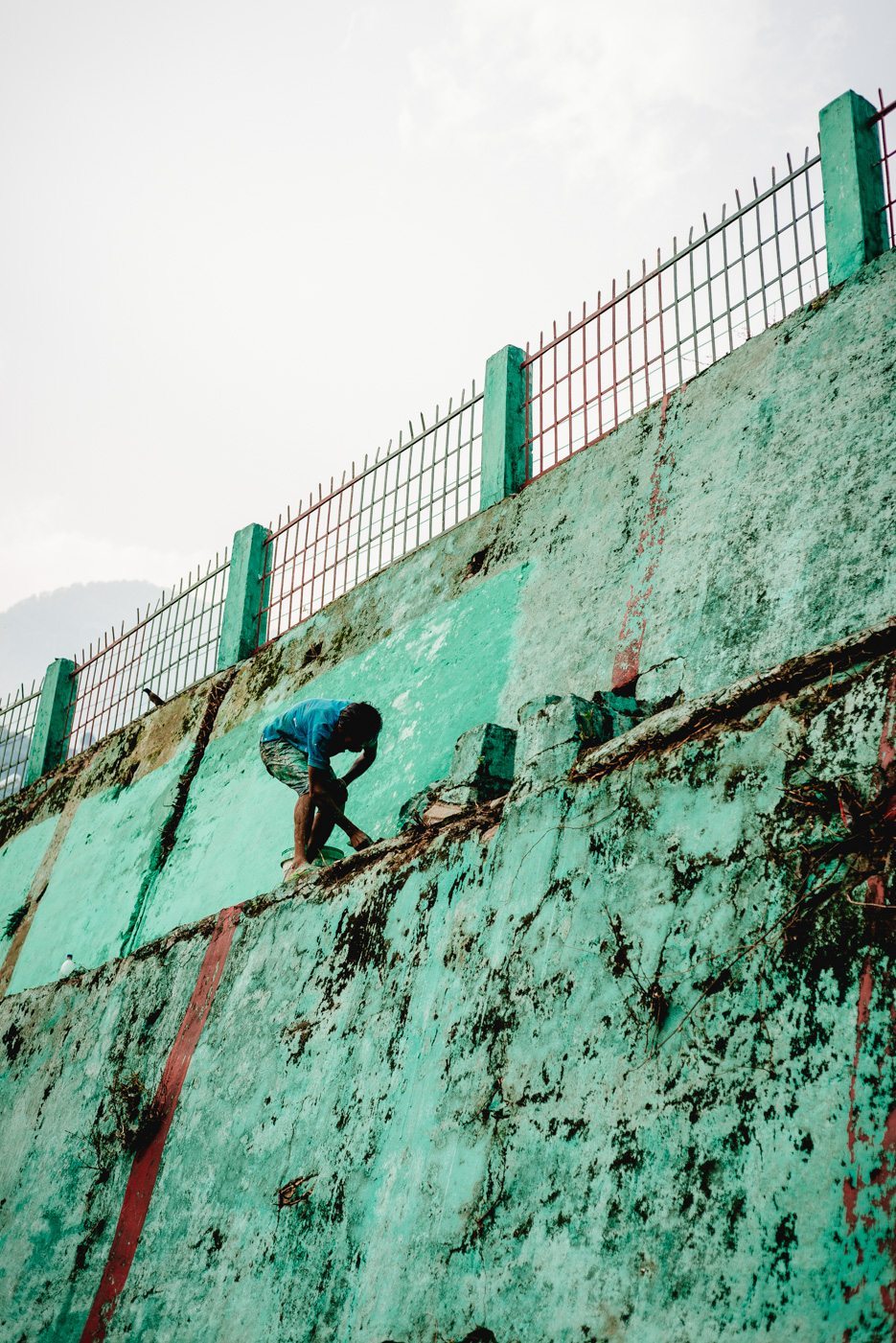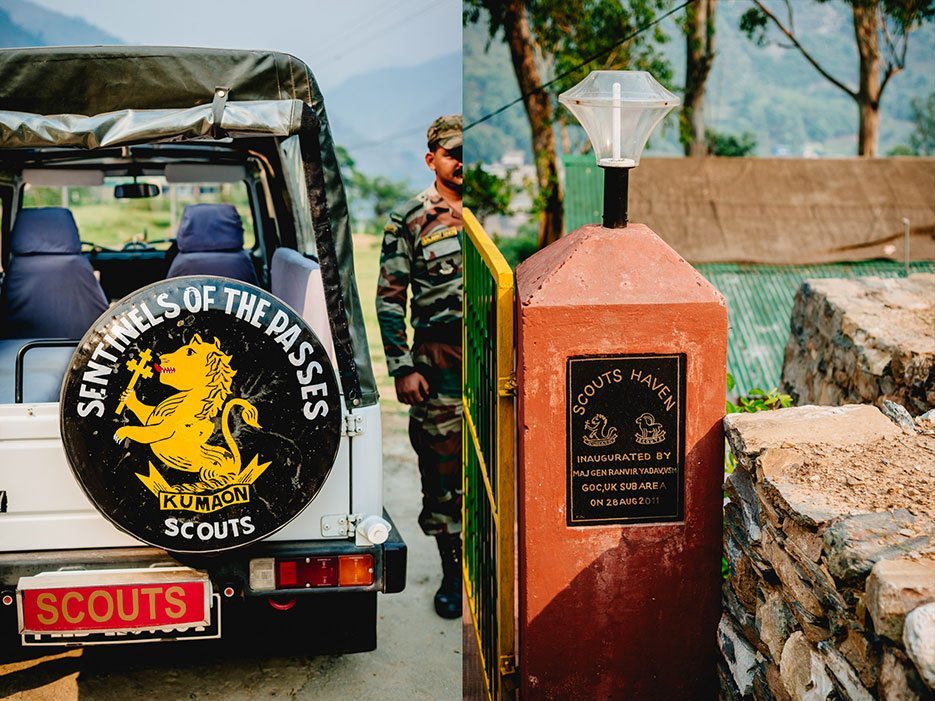 Back to the Kumaon Scouts' Haven. Long day and fun day.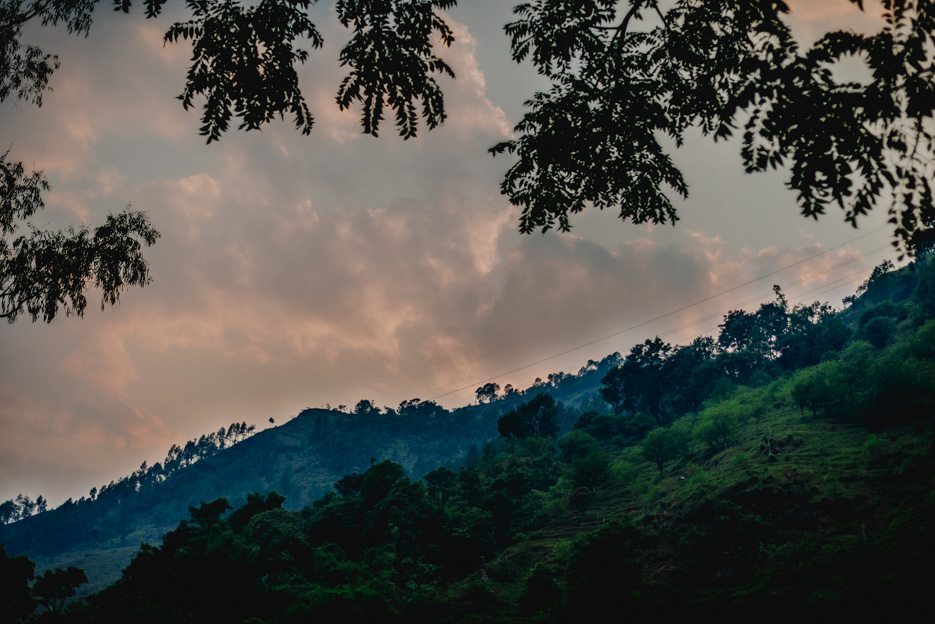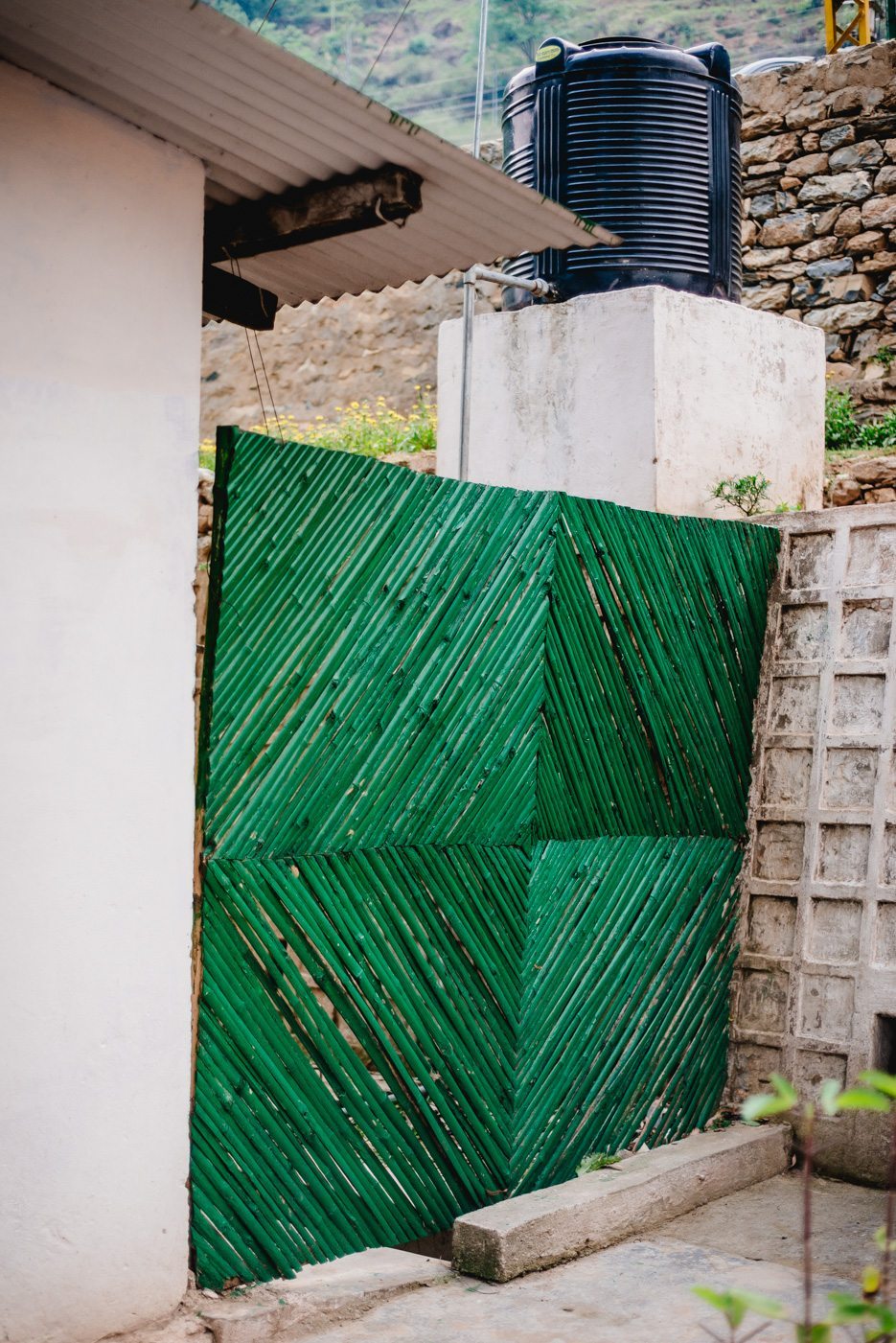 Bamboo door in the backyard of our rooms. Below, the boy is happy to be back in the room and his iPad is out. Tea is served.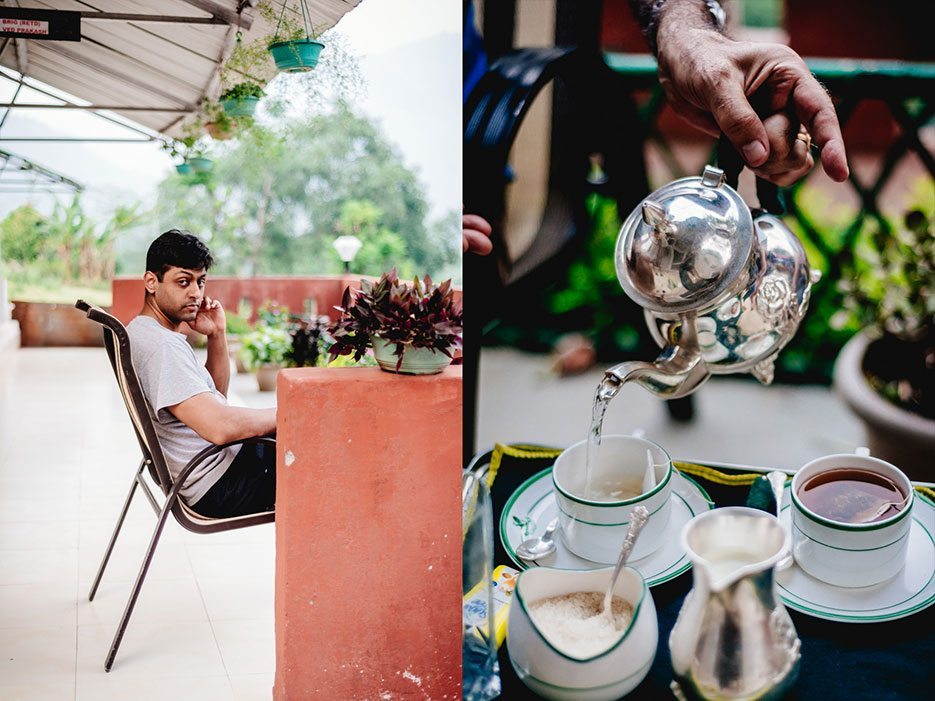 Below, the Singbox that Wendell gifted me for Easter, played Hindi Ghazals as evening tea was served. ( Thank you Wendell. I use this all the time! )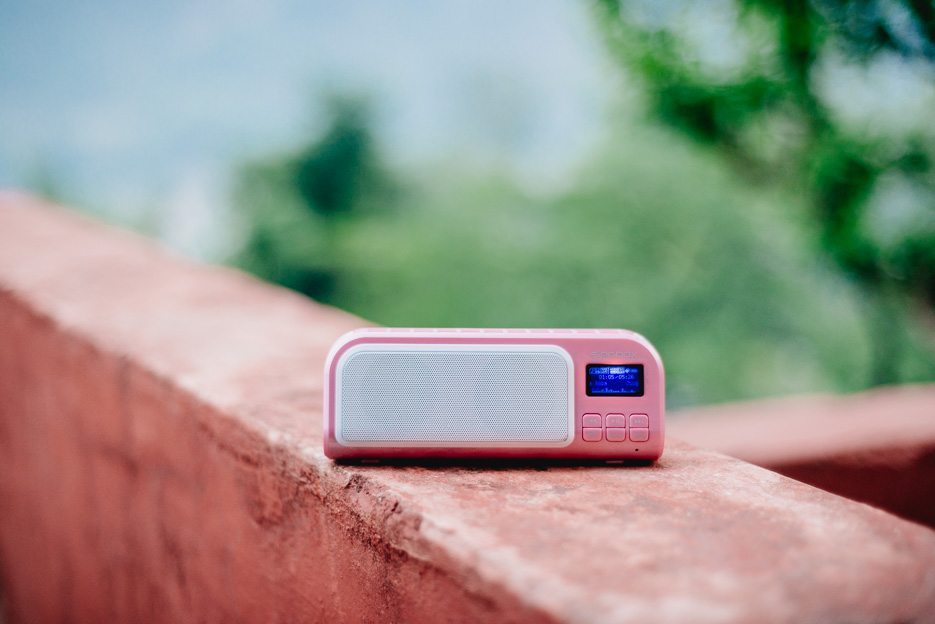 Previous stories from this journey to and from Dharchula here.
More #EyesForTravel stories on Naina.co.
#EyesForIndia stories on Naina.co
Updates from Naina.co on Facebook | Twitter | Instagram | Pinterest | Buy a Print from the Naina.co Store