During #EyesForNewYork, we kept returning to Central Park – for good reason – there's so much to see in that green patch. It is an iconic park in NYC and we weren't hoping to be able to see all of it but we did want to see as much as we could! So just before we started packing on our last day in NYC, we went once more. While walking around, we chanced upon Tavern On The Green and decided to get some coffee before sunset. The service was lovely and the ambience was fantastic. We decided to get a couple of beers and stay a little longer. I was in the mood for French Fries – couldn't find it on the menu – asked Steve and he said it could be arranged. The best bowl for fries I've eaten while in NYC. Don't forget to ask for mustard as well. A beautiful, memorable evening spent at Tavern On The Green before we leave NYC.
Enjoy the photographs below! One of the places I'm definitely coming back to when I'm back in New York. It is a large property and many places one can sit and eat and drink. The closest subway station is Columbus Circle.
Tavern On The Green : Website | Twitter | Facebook | Instagram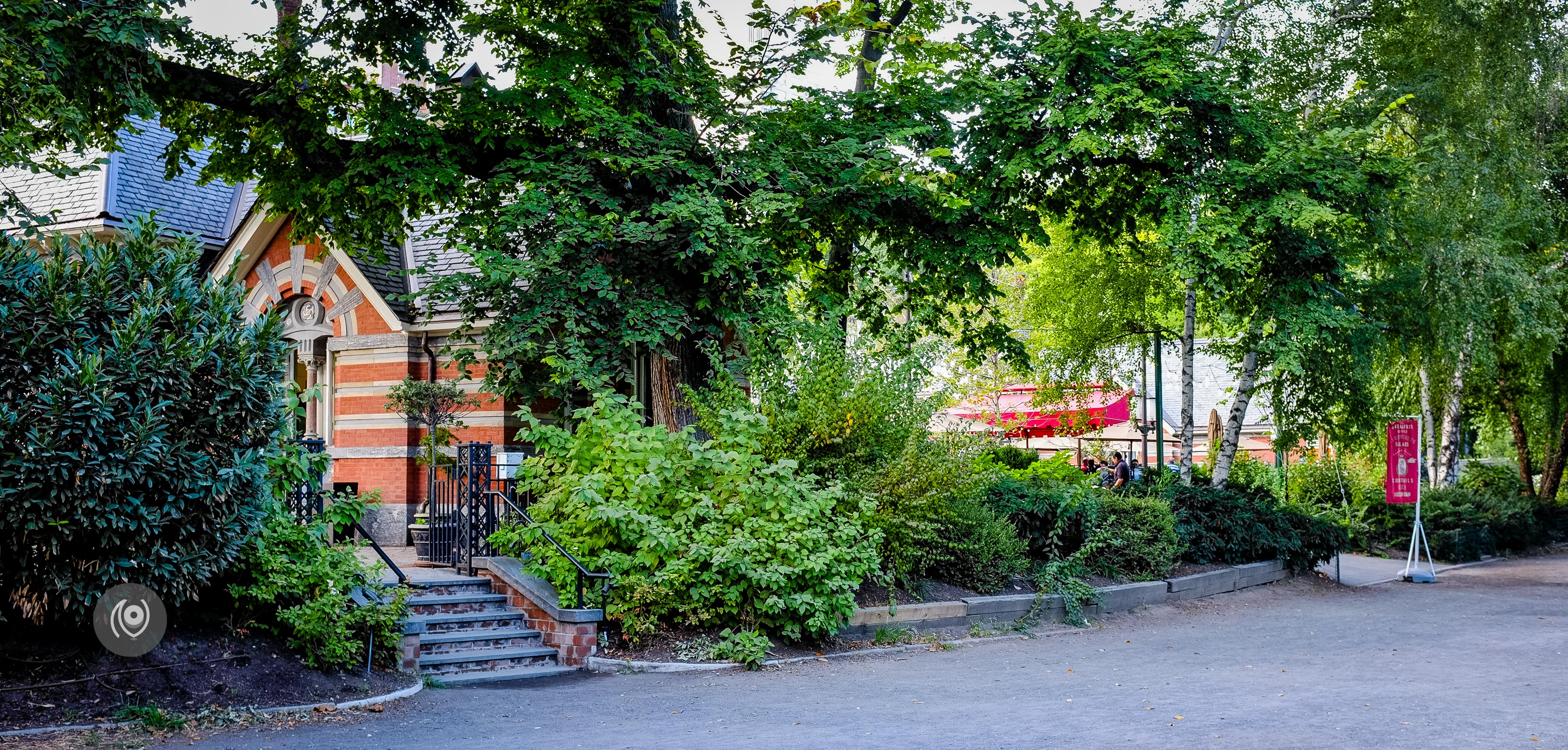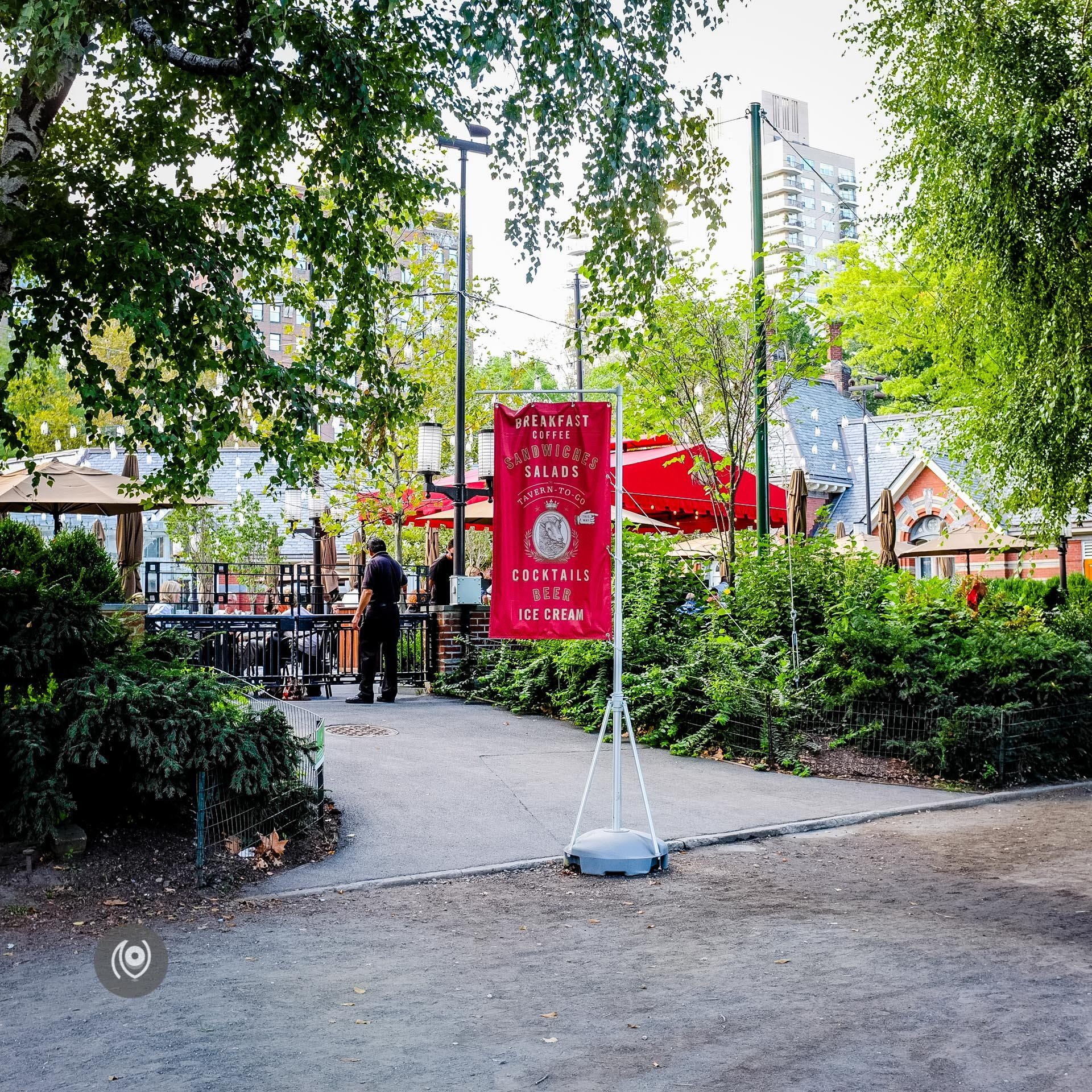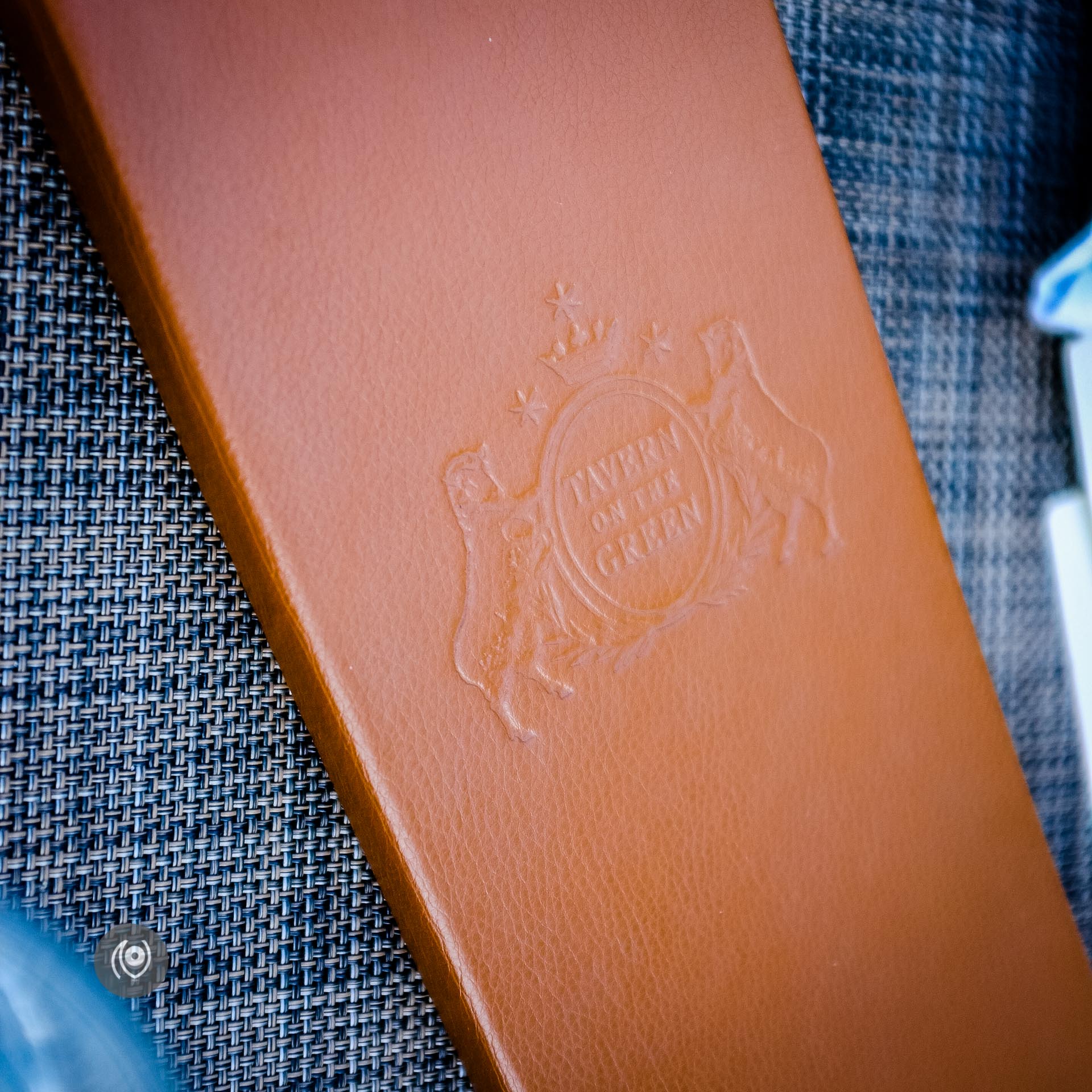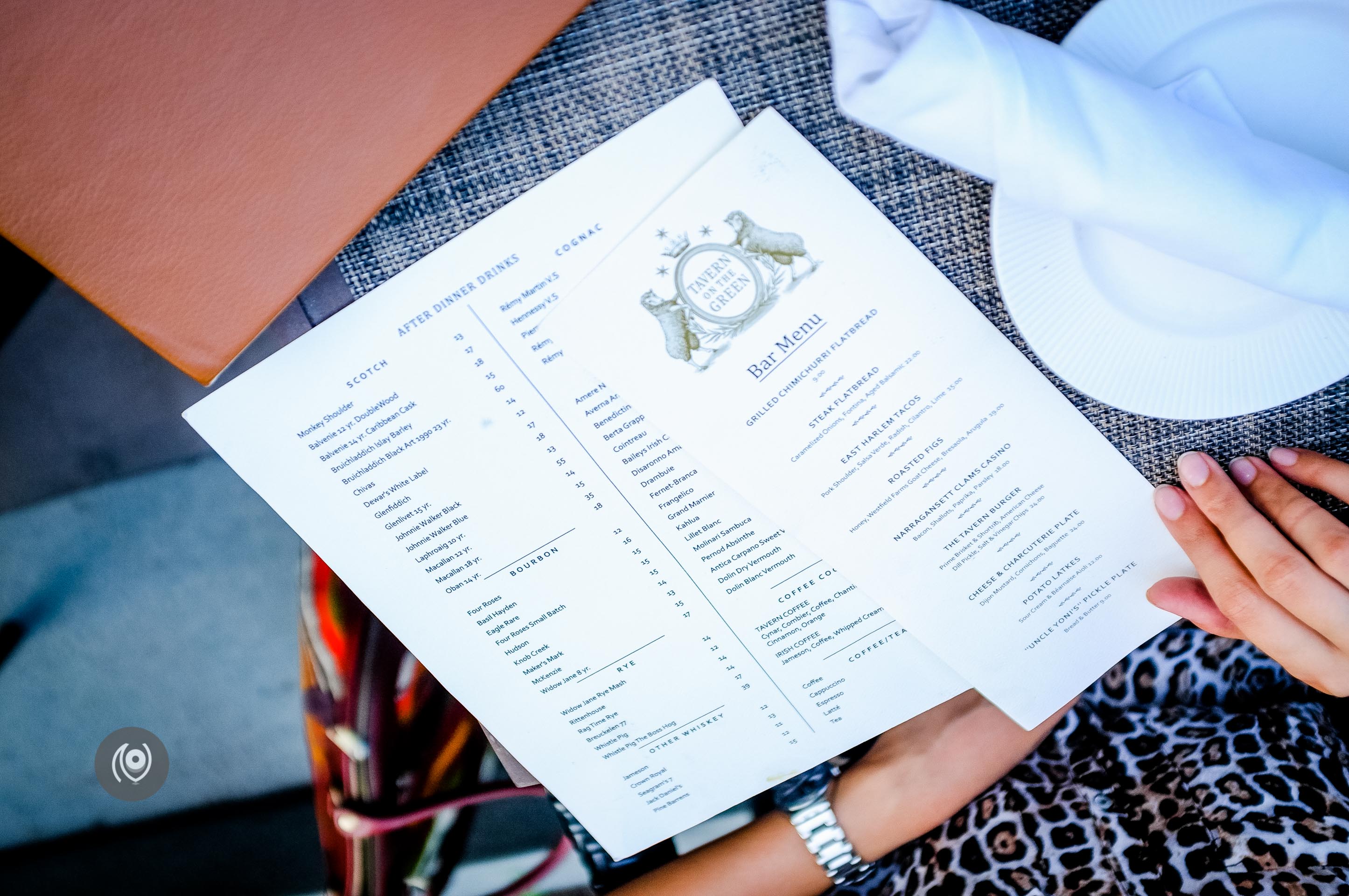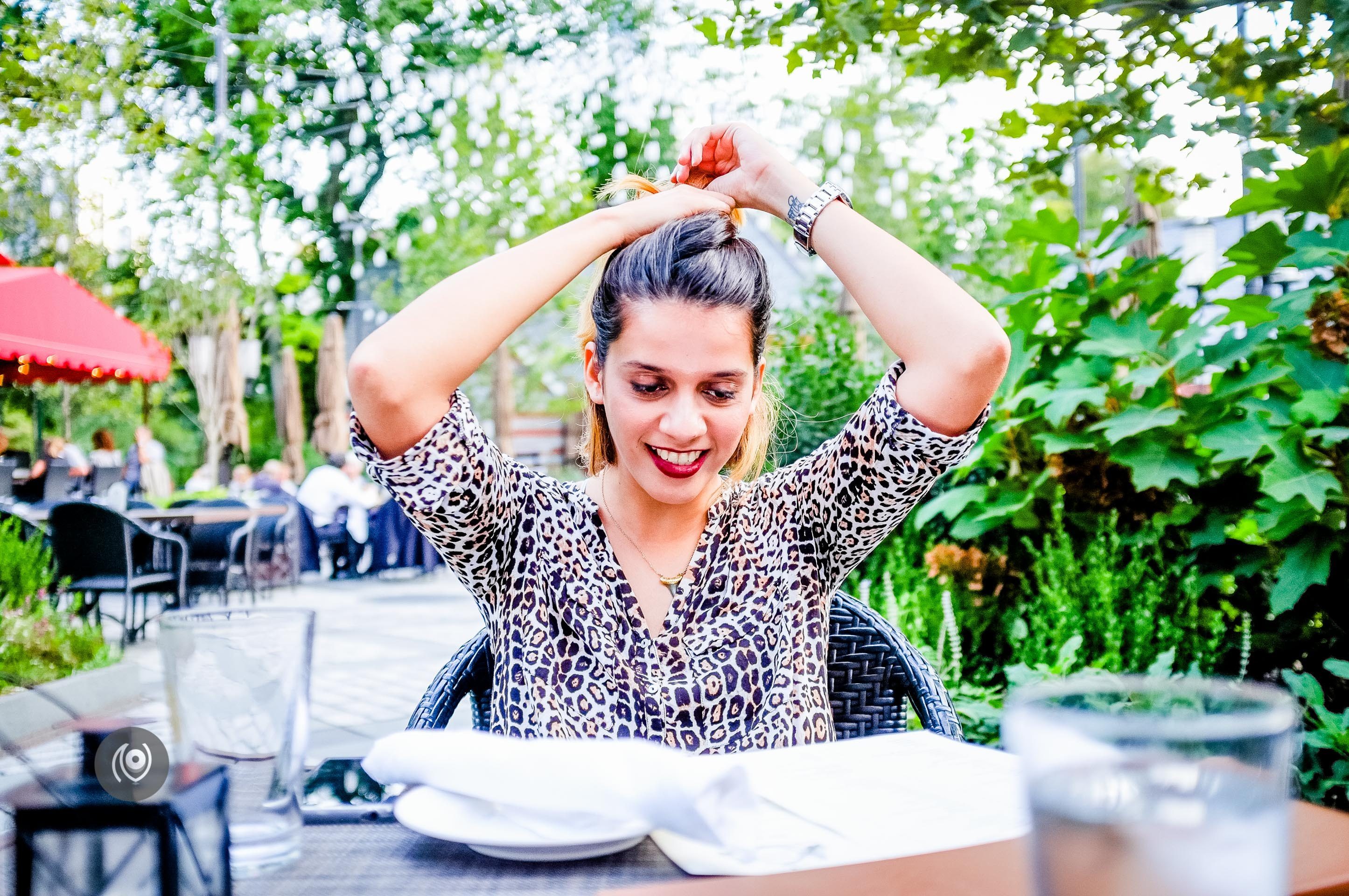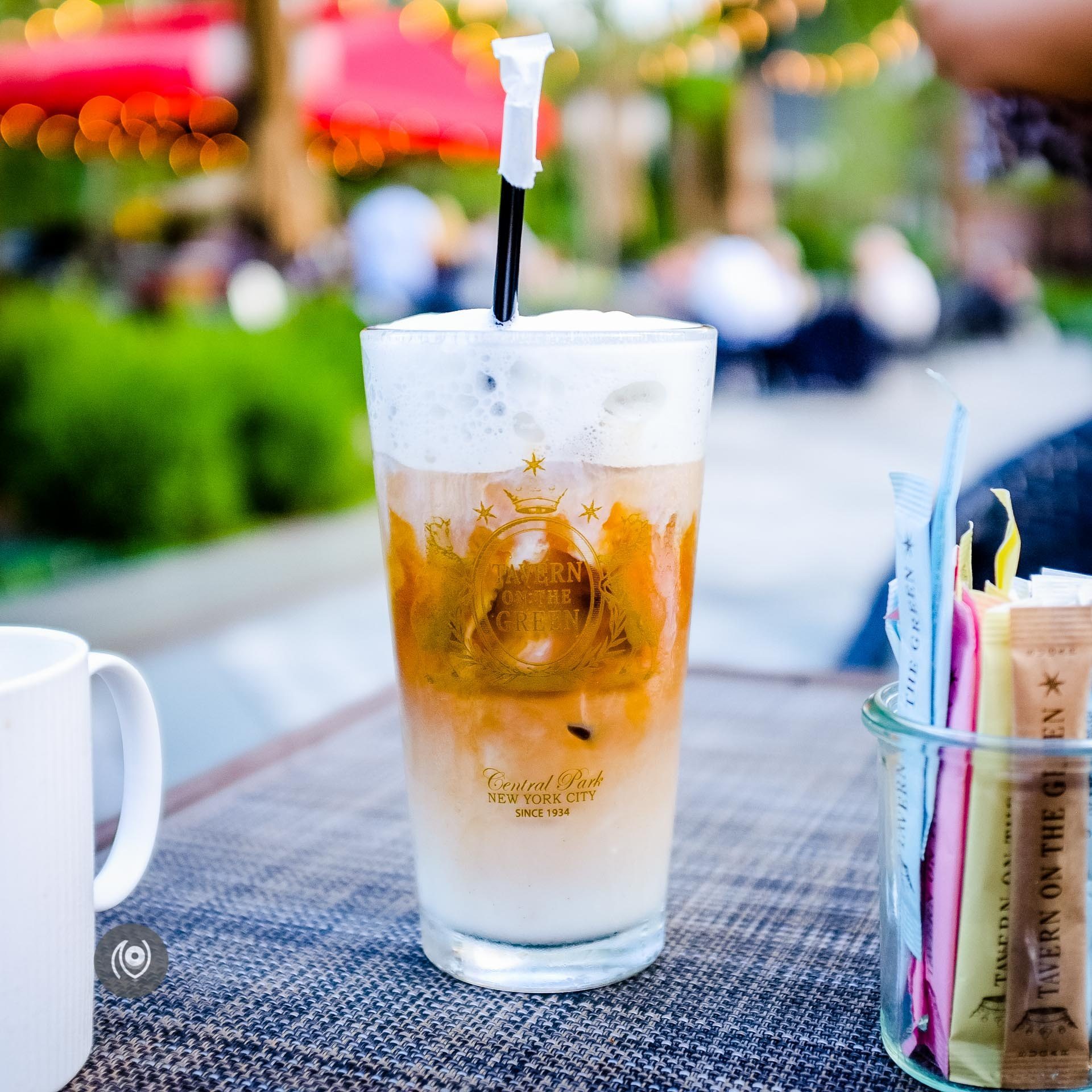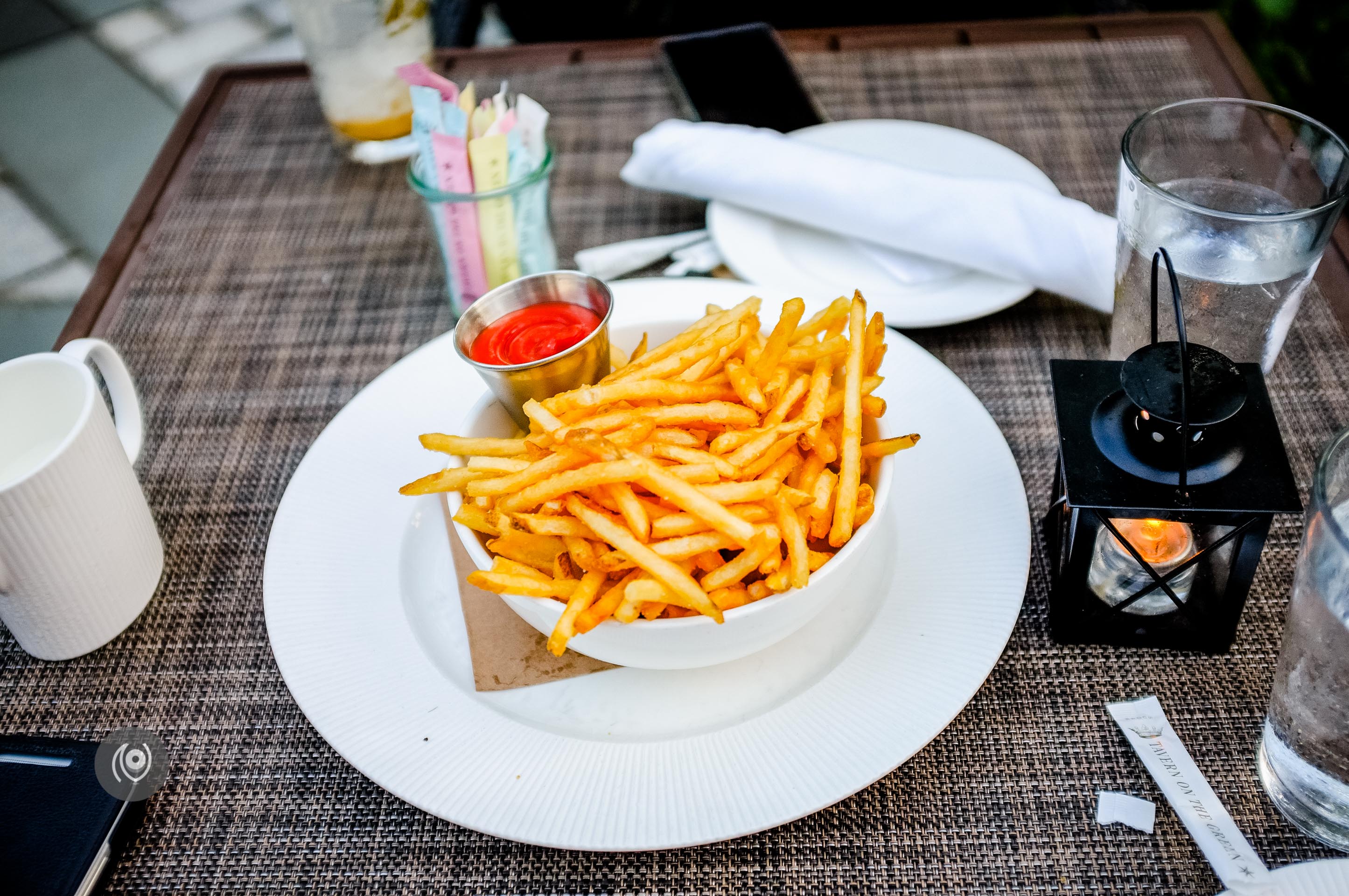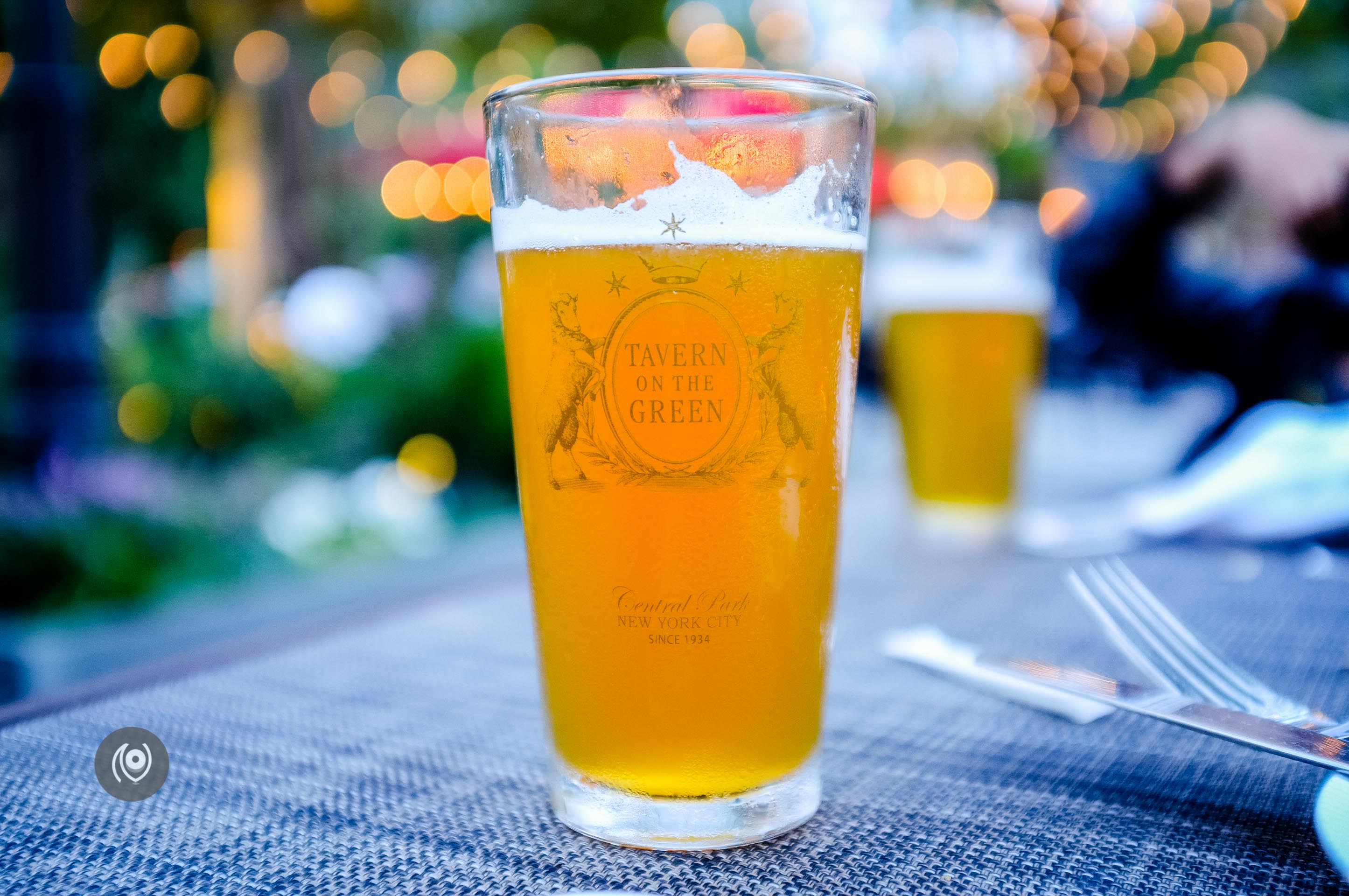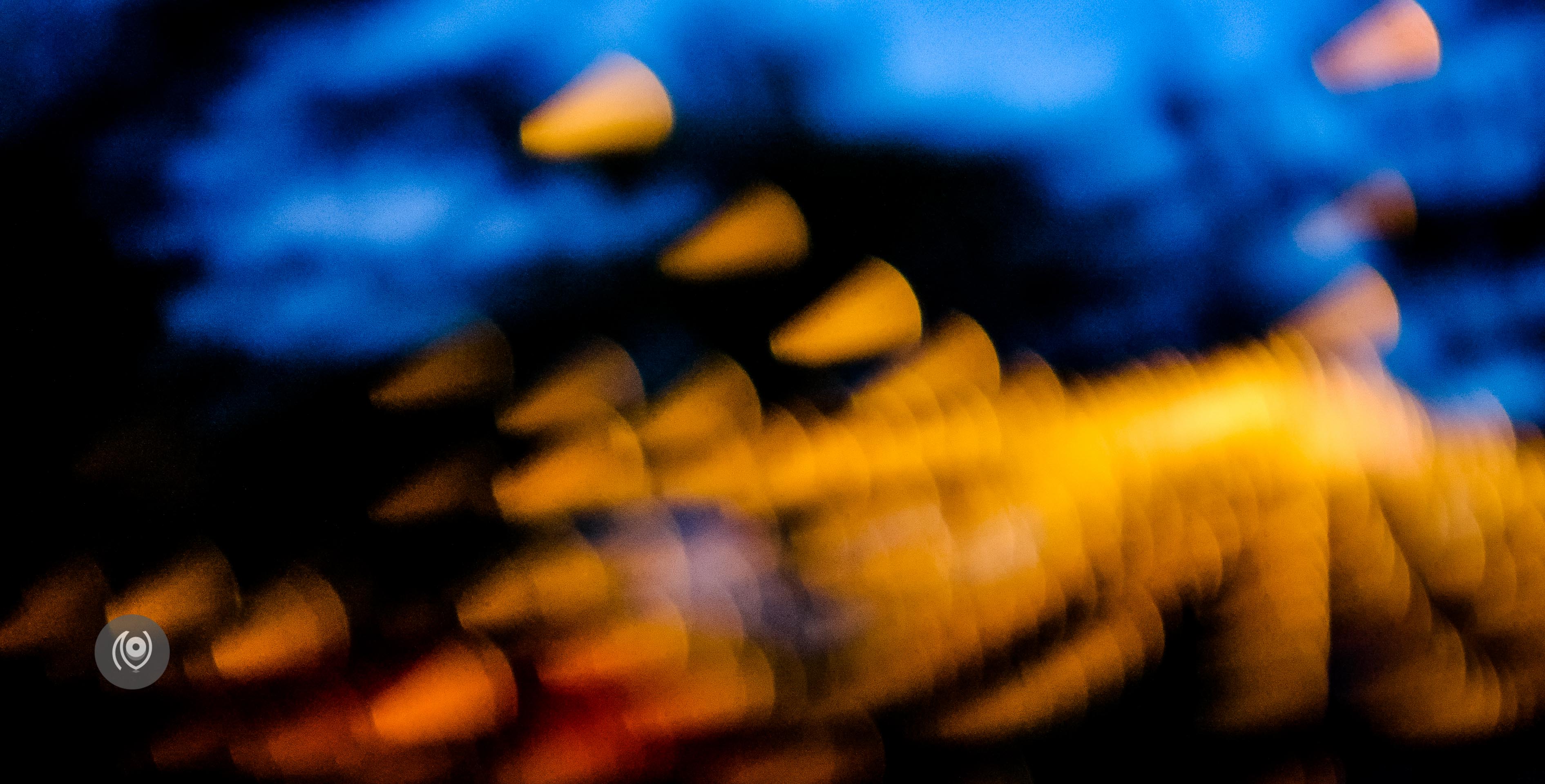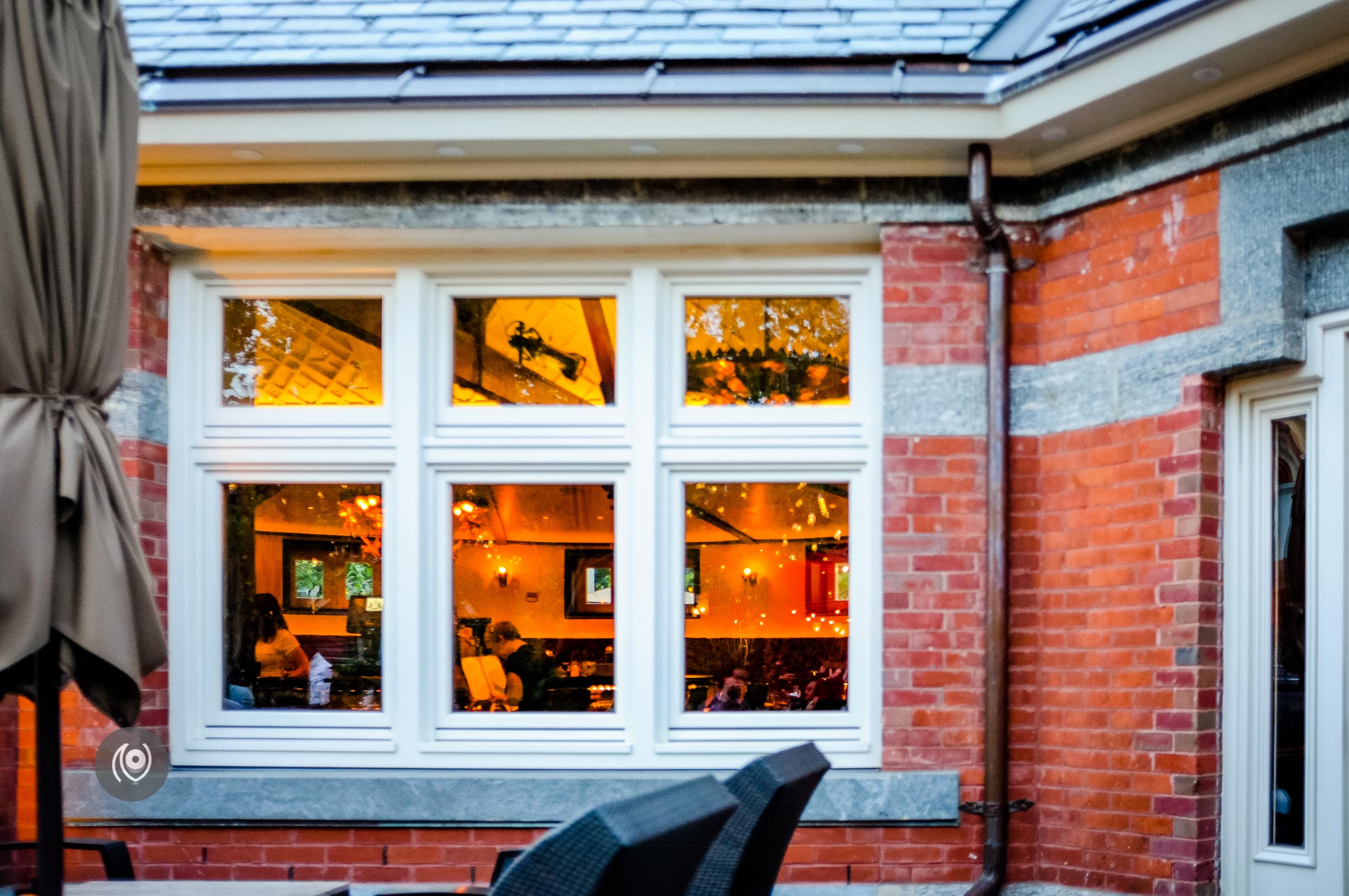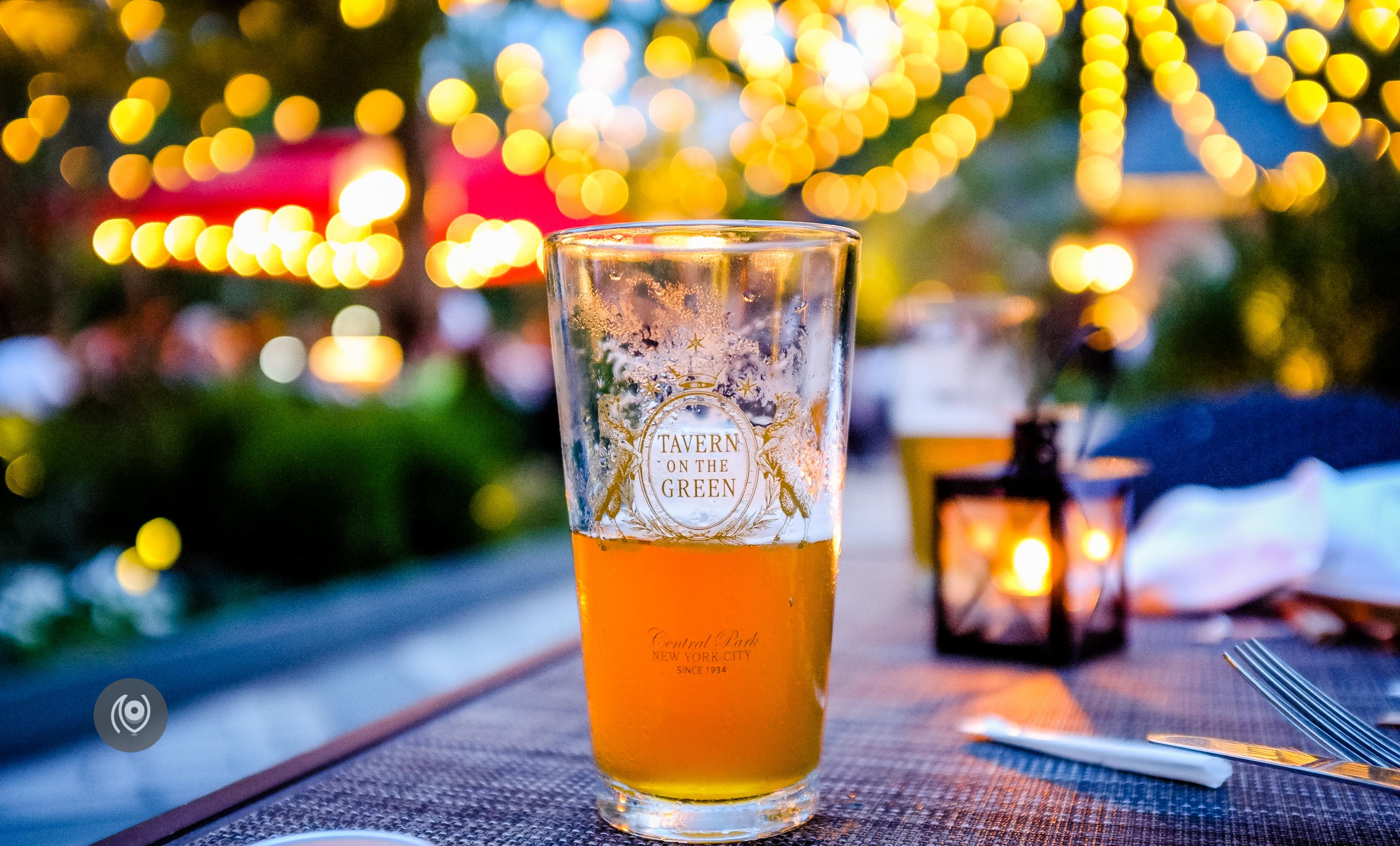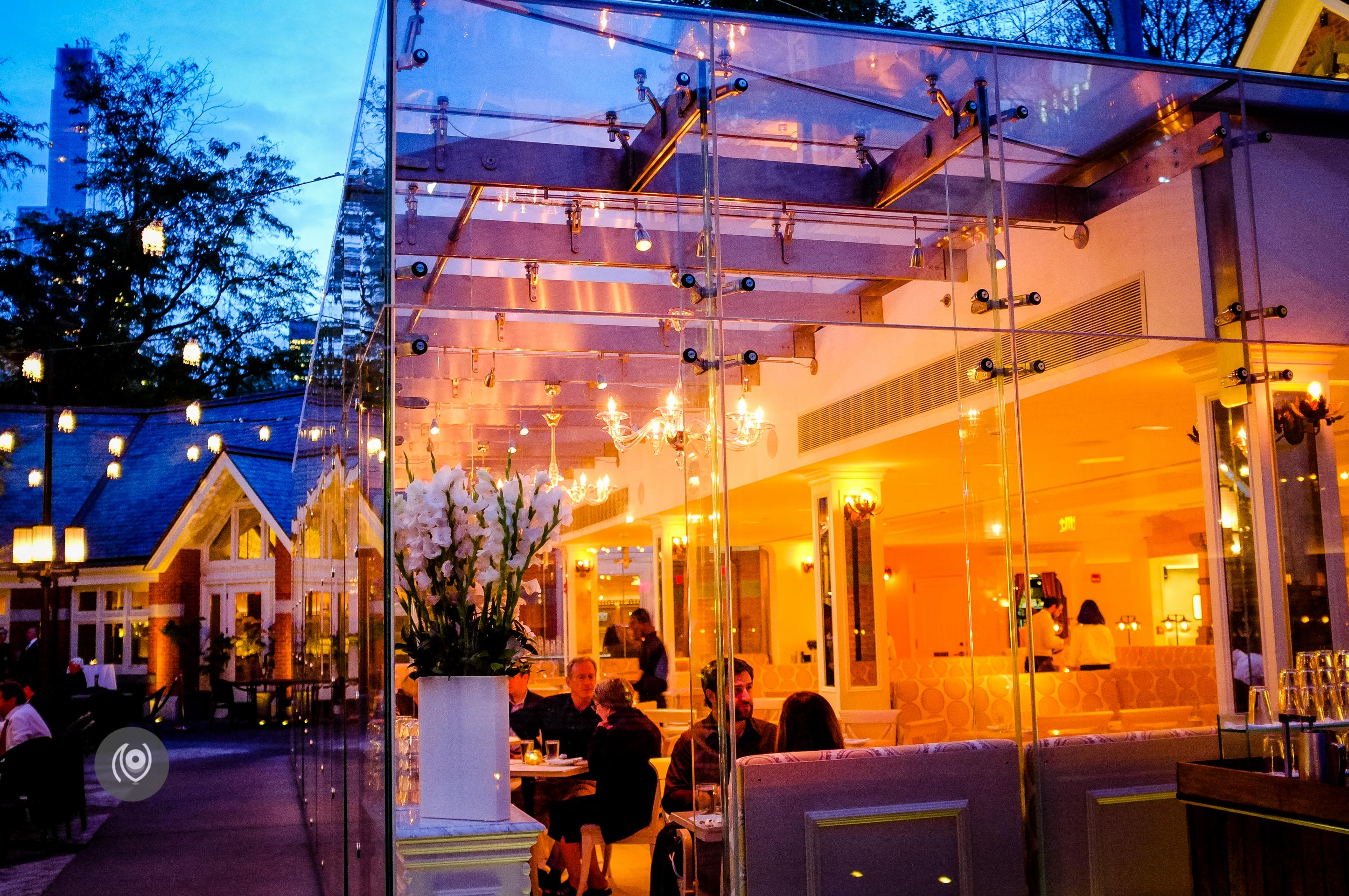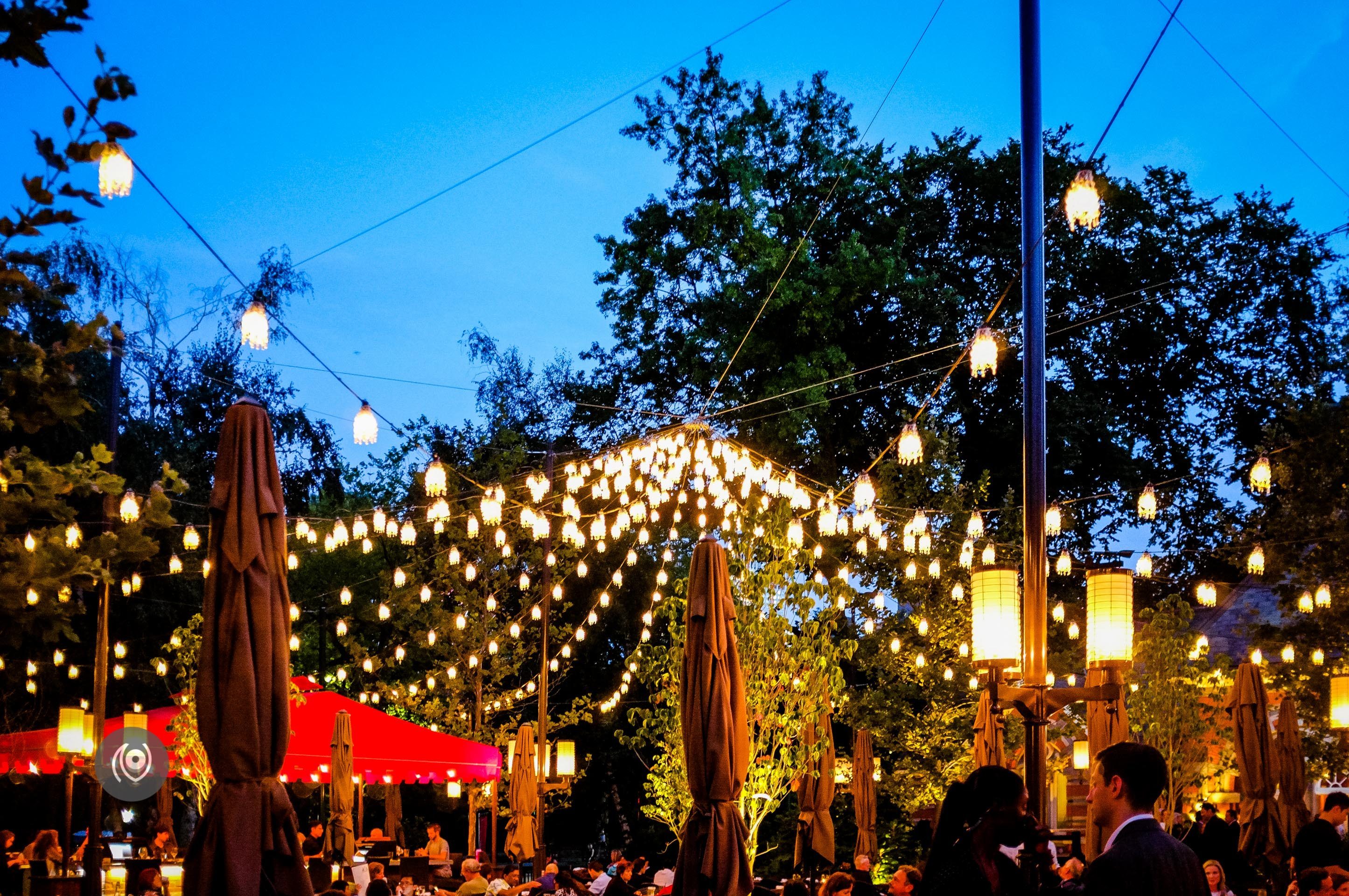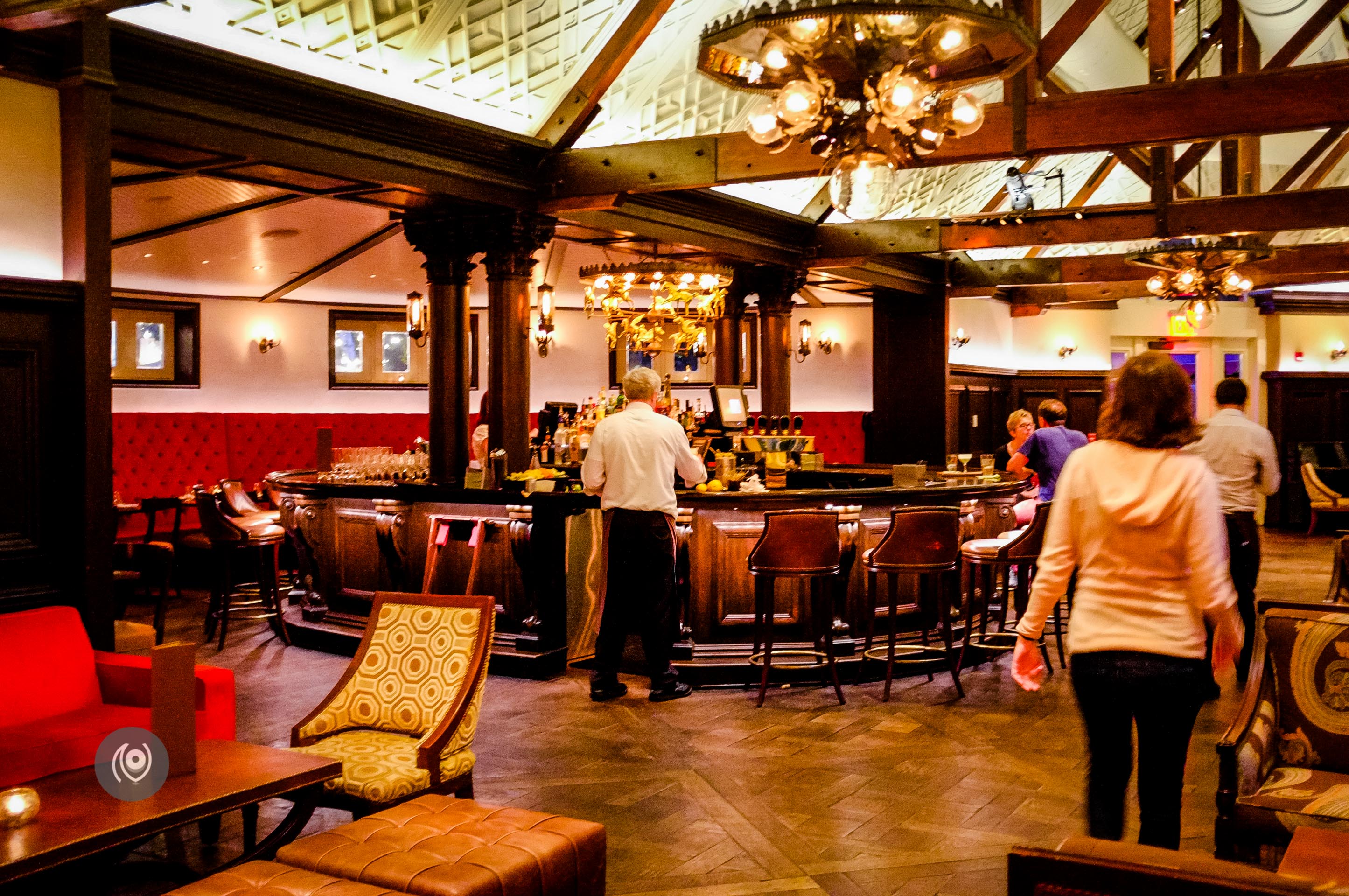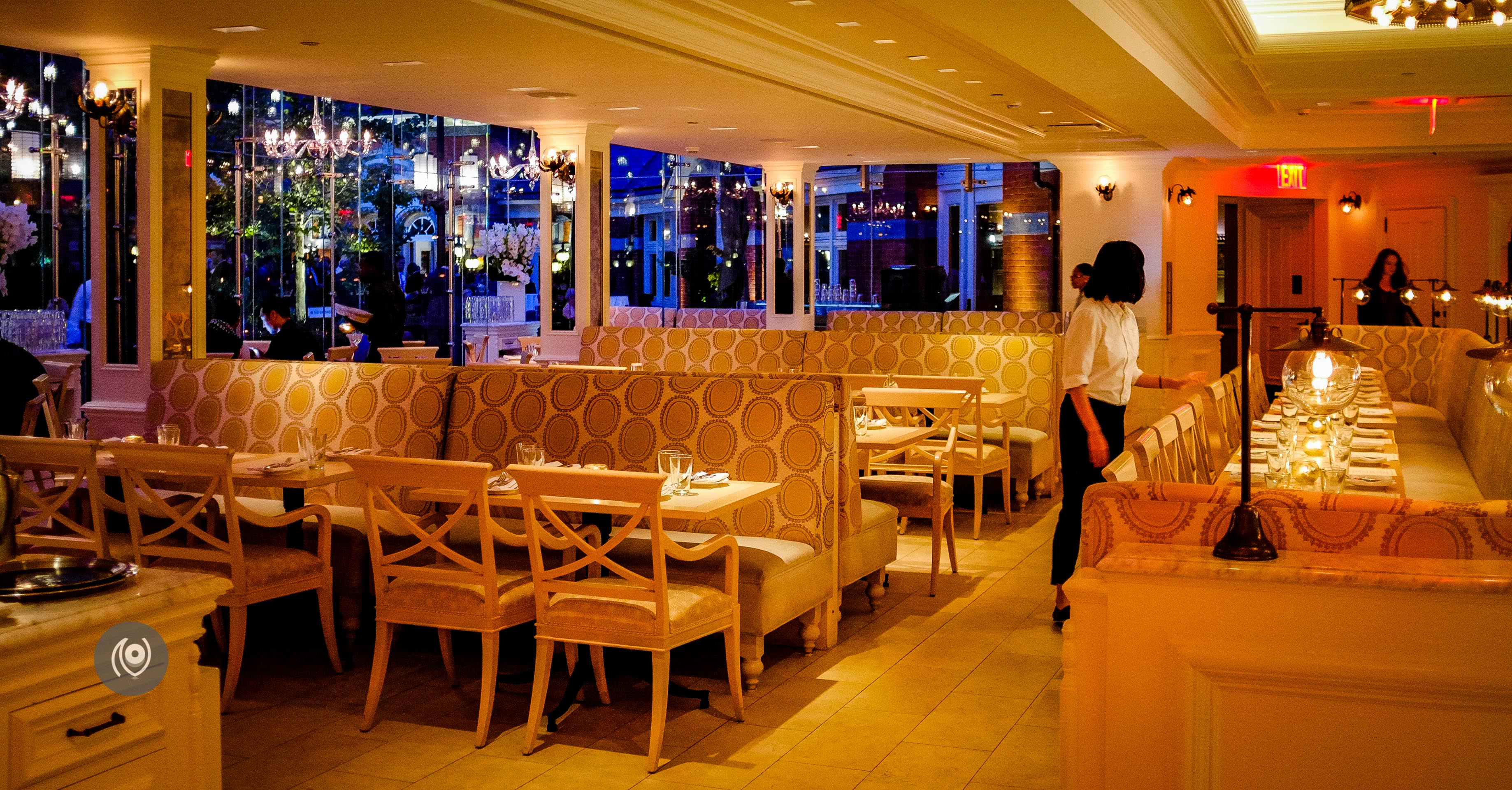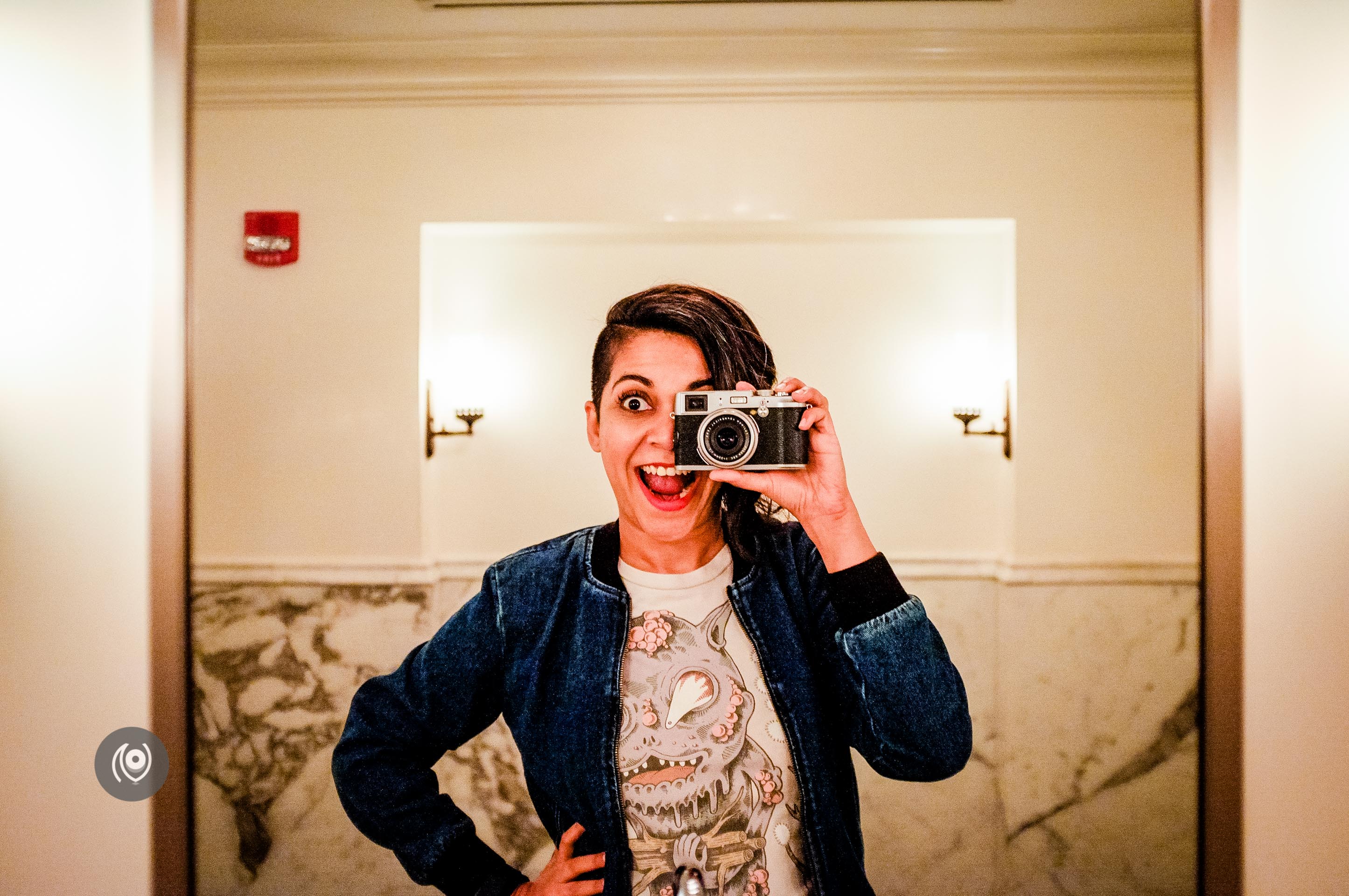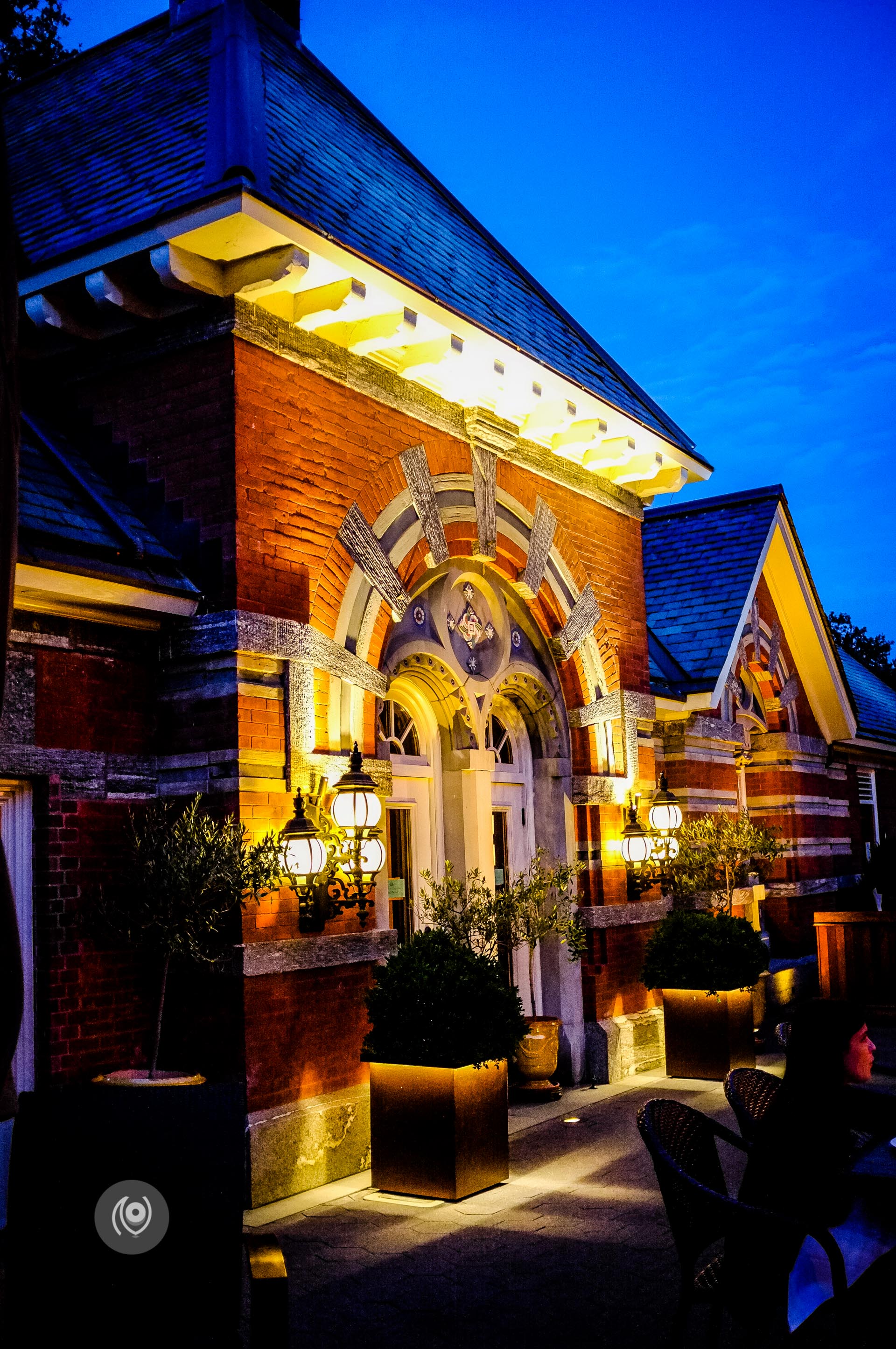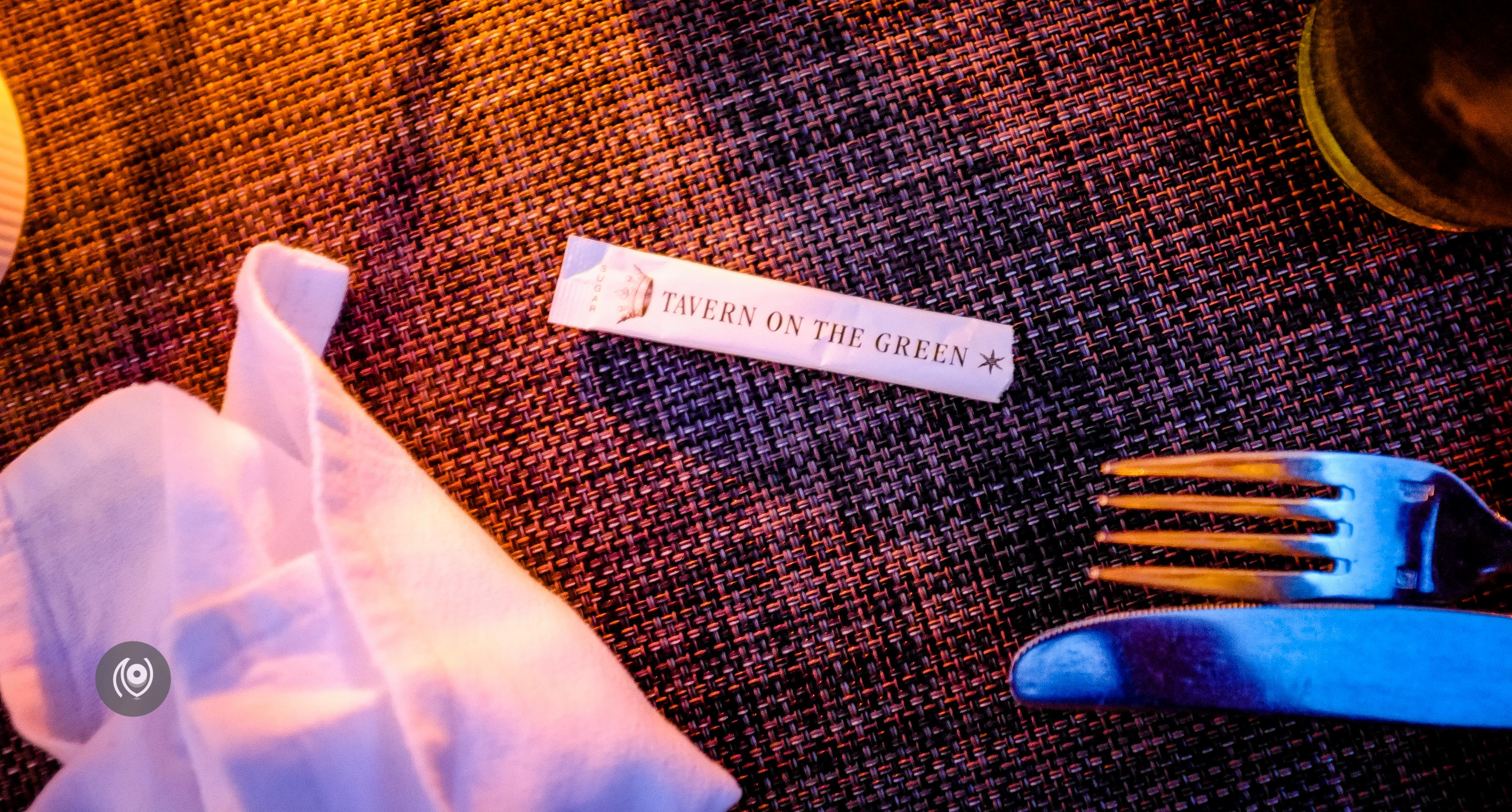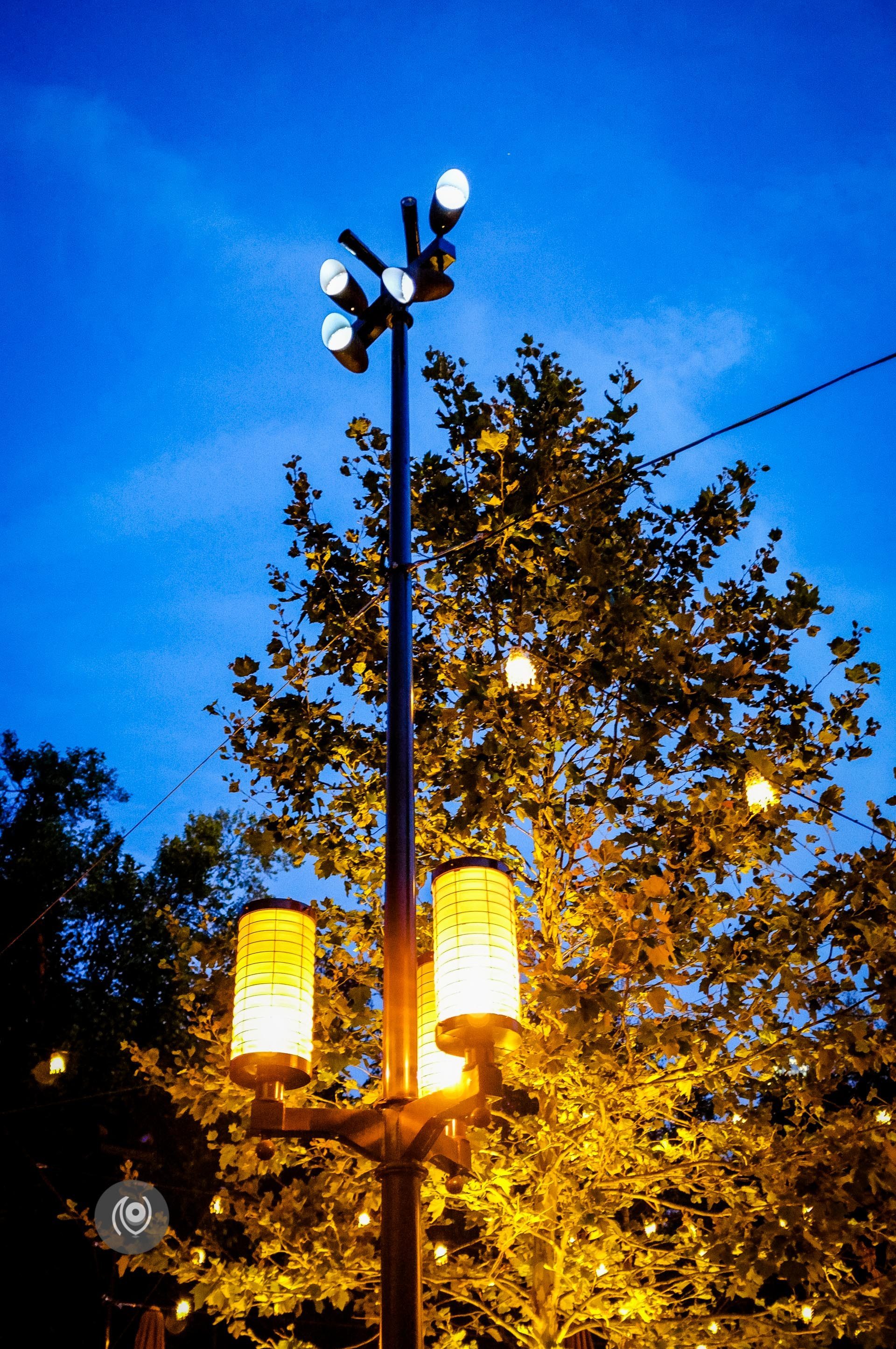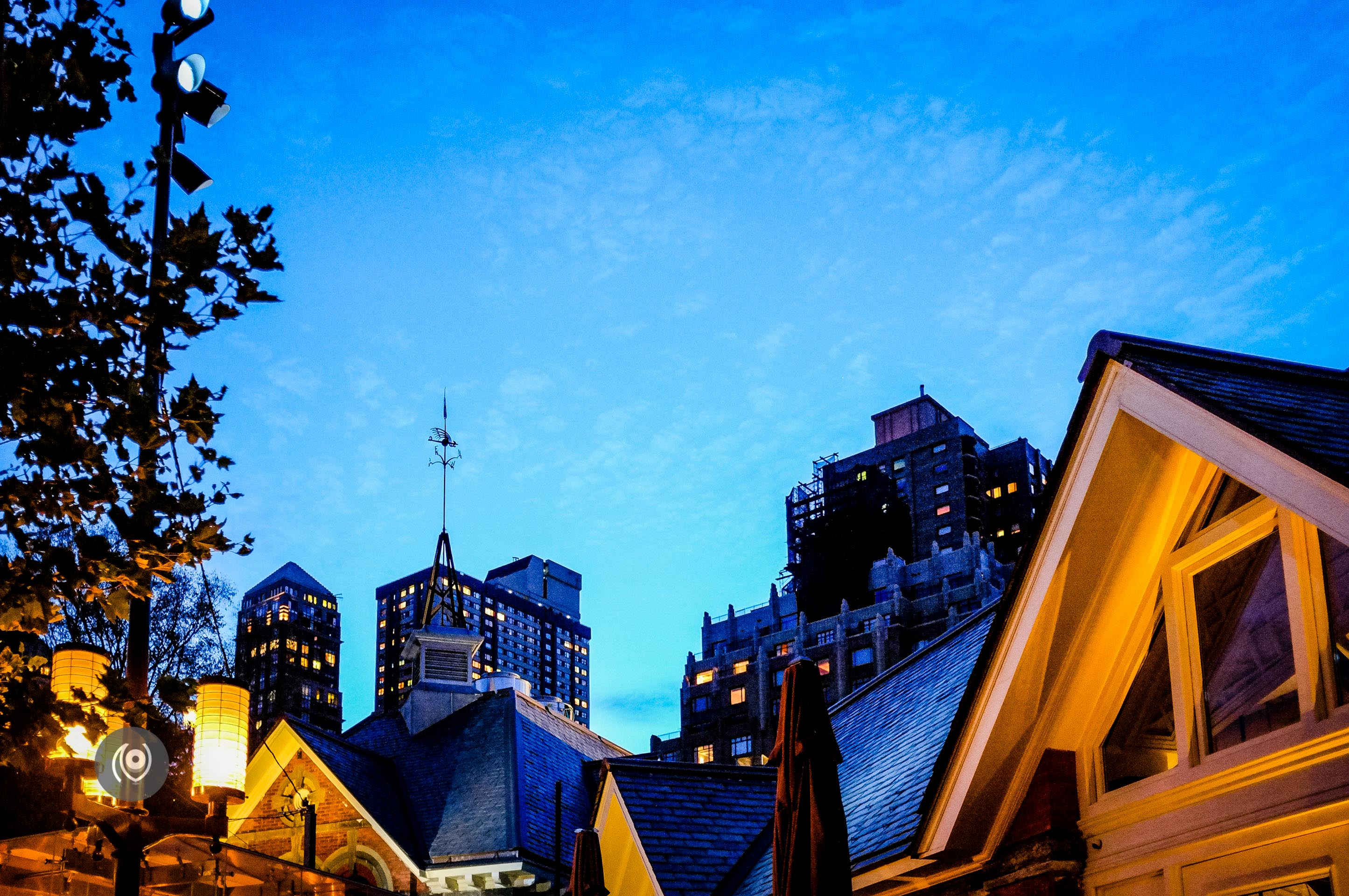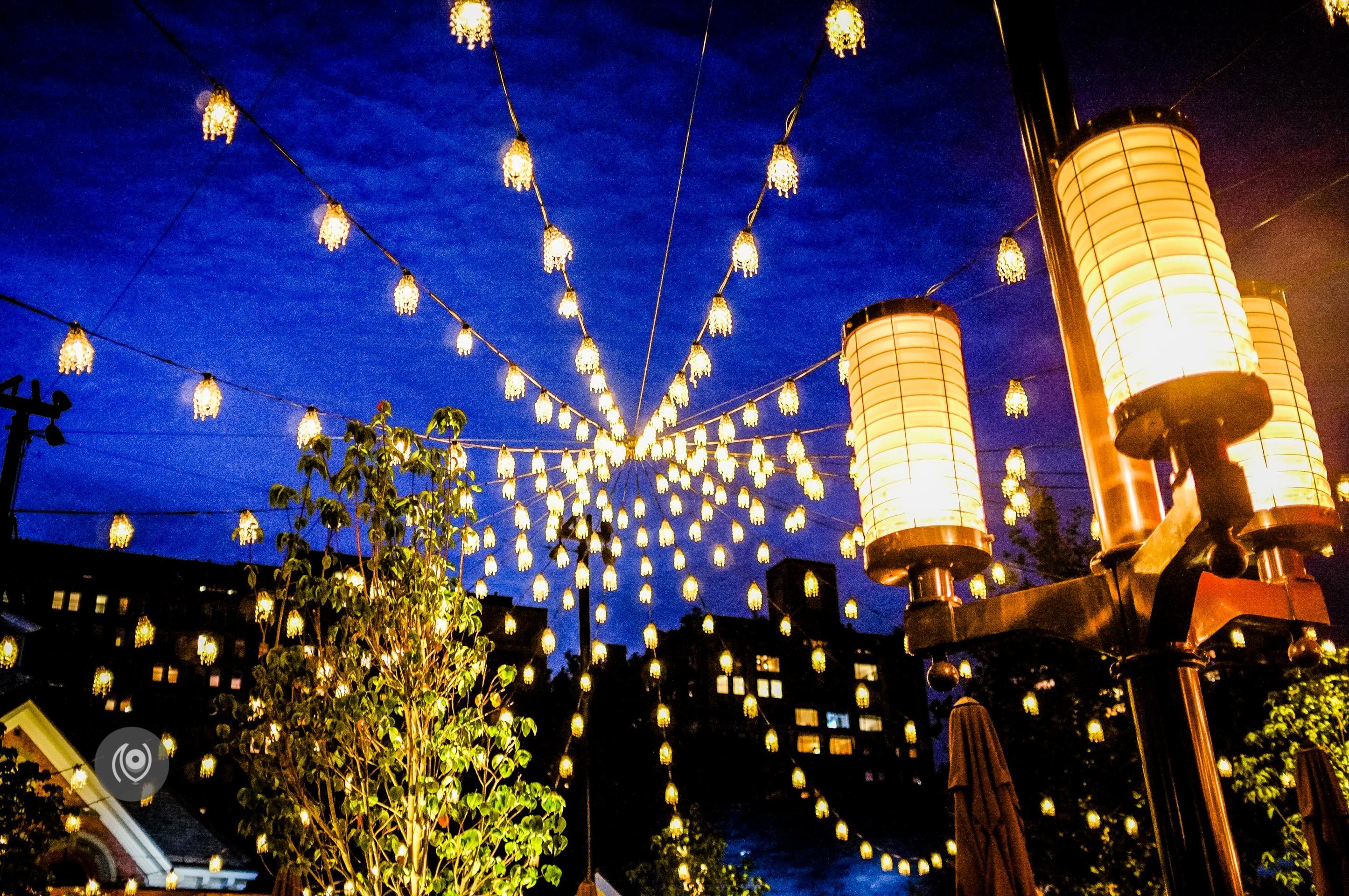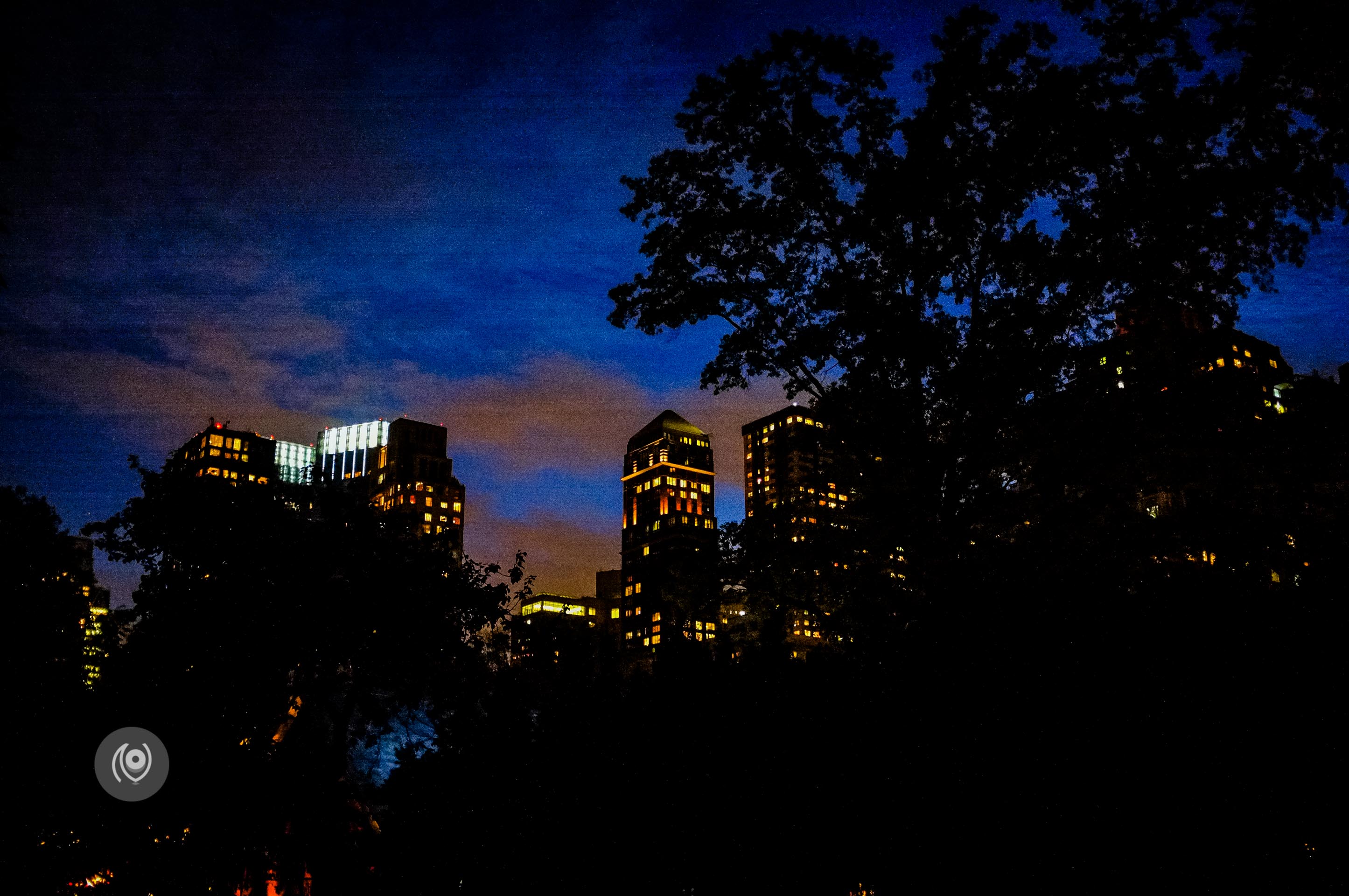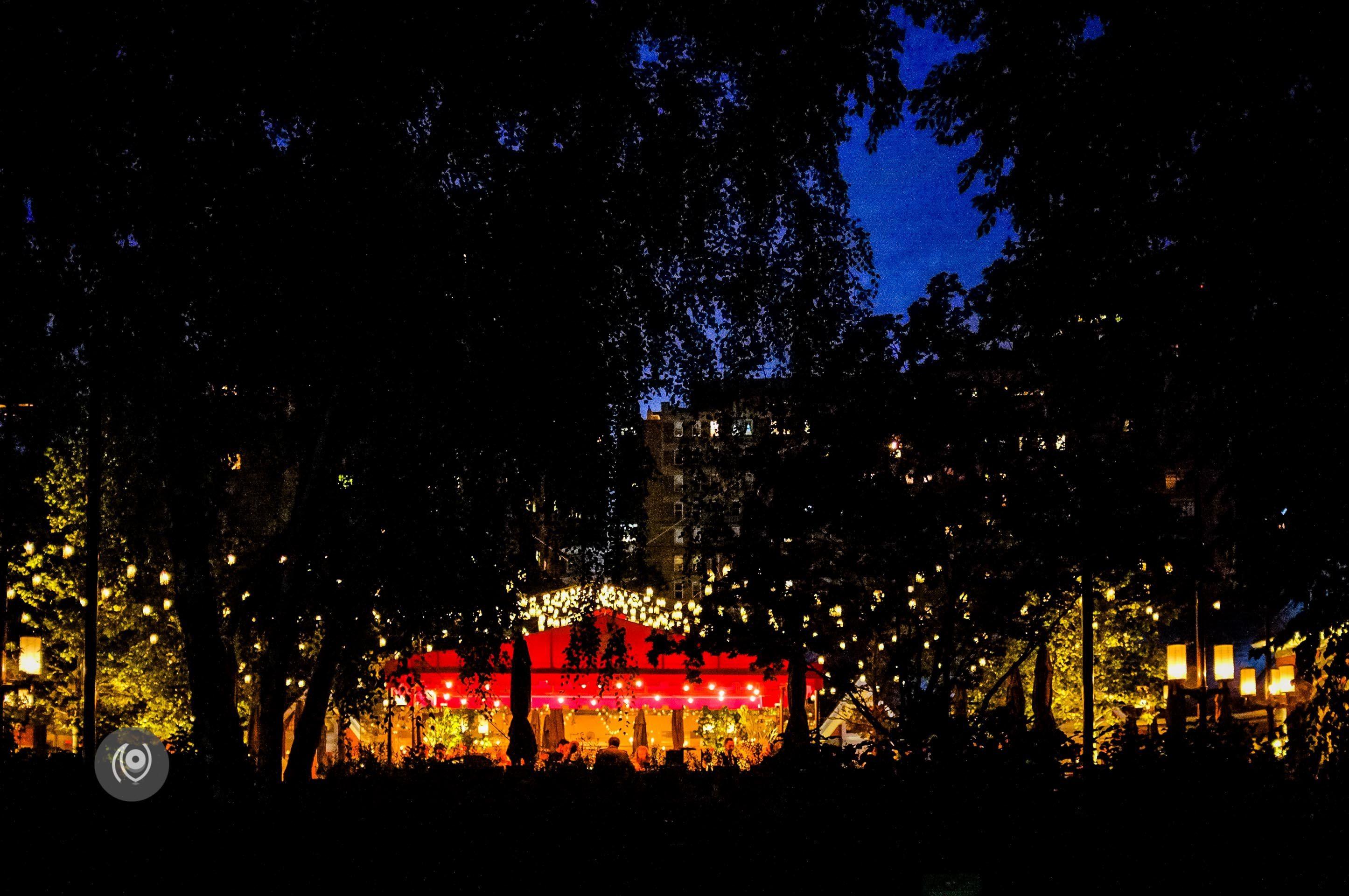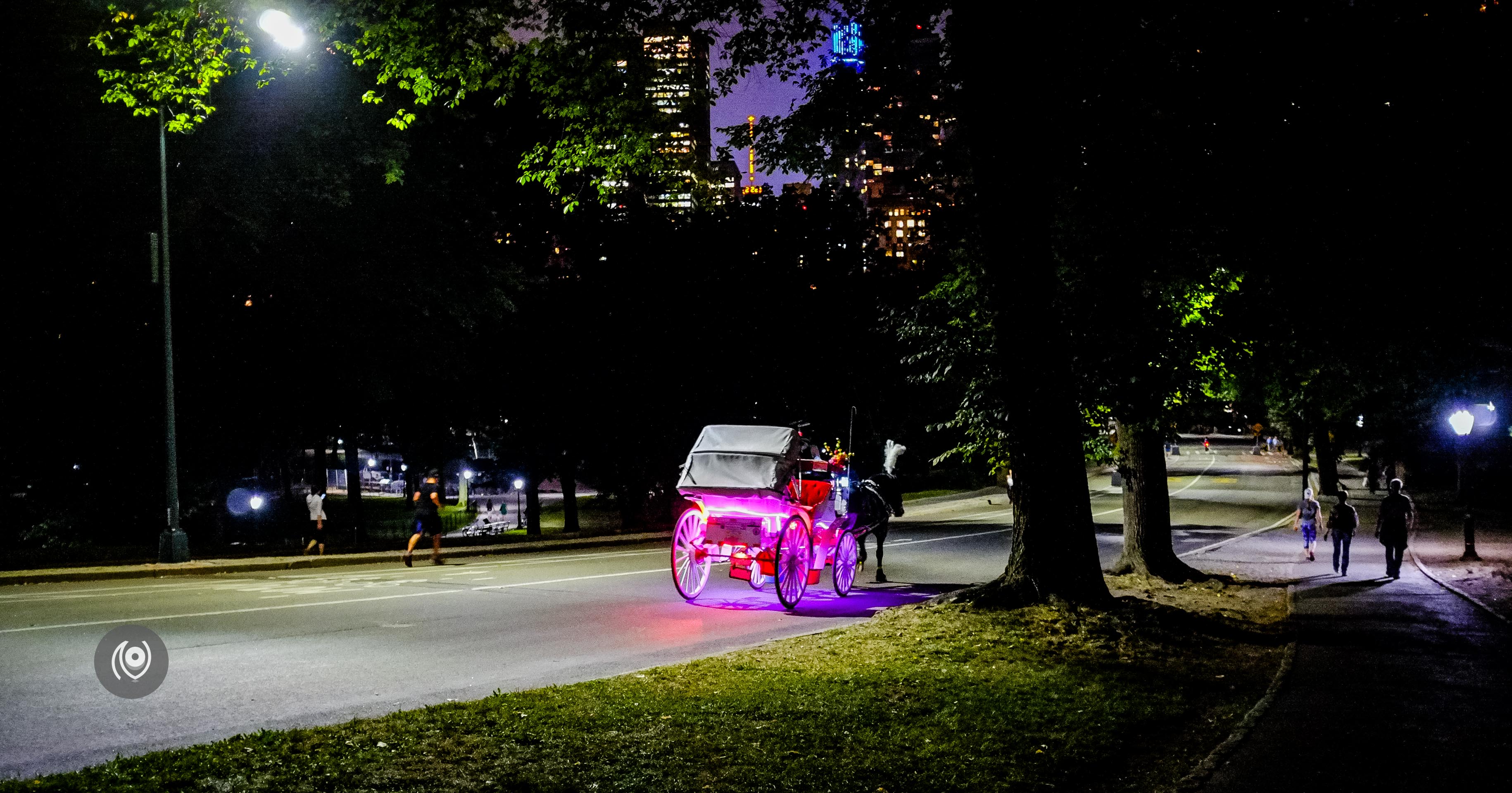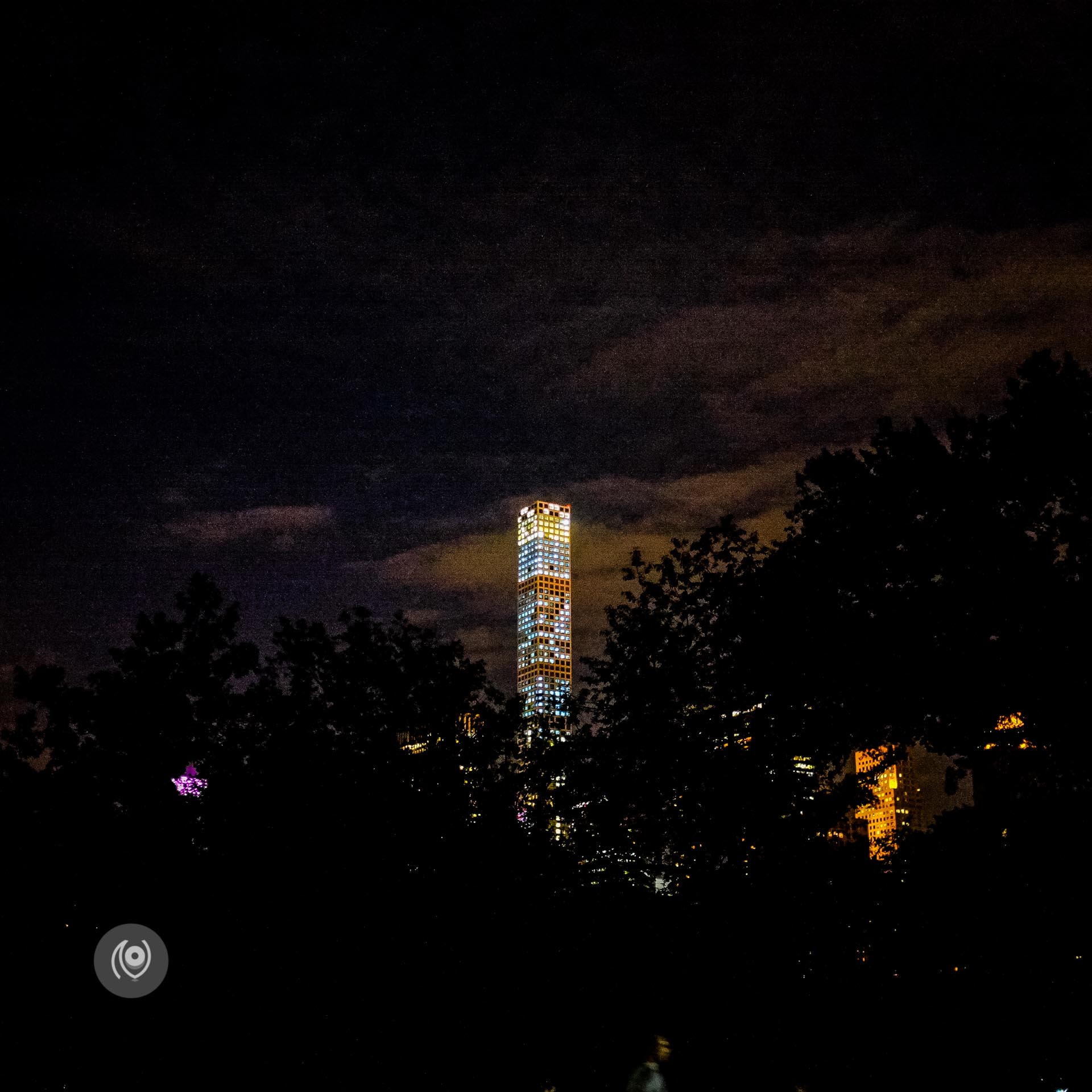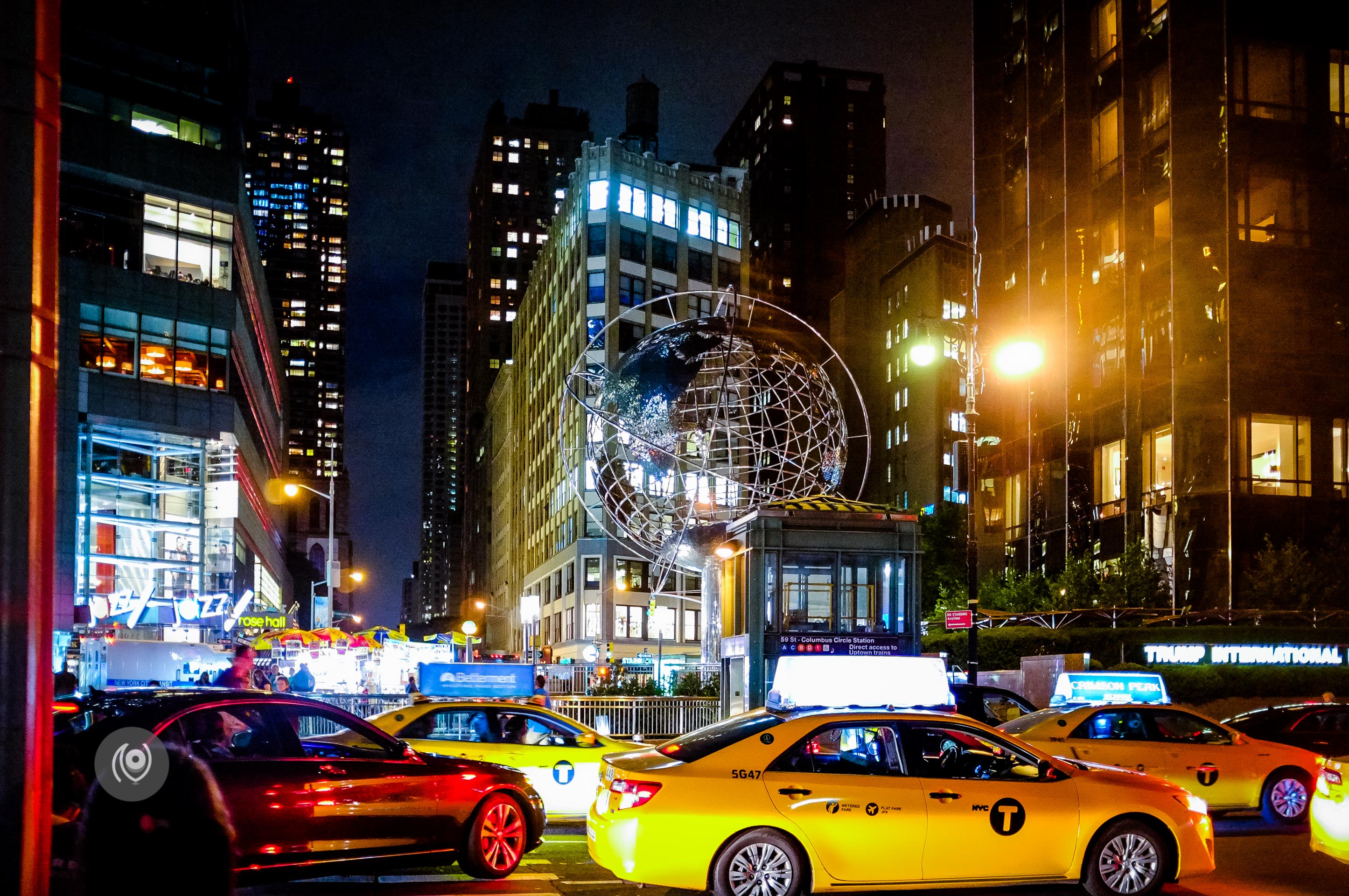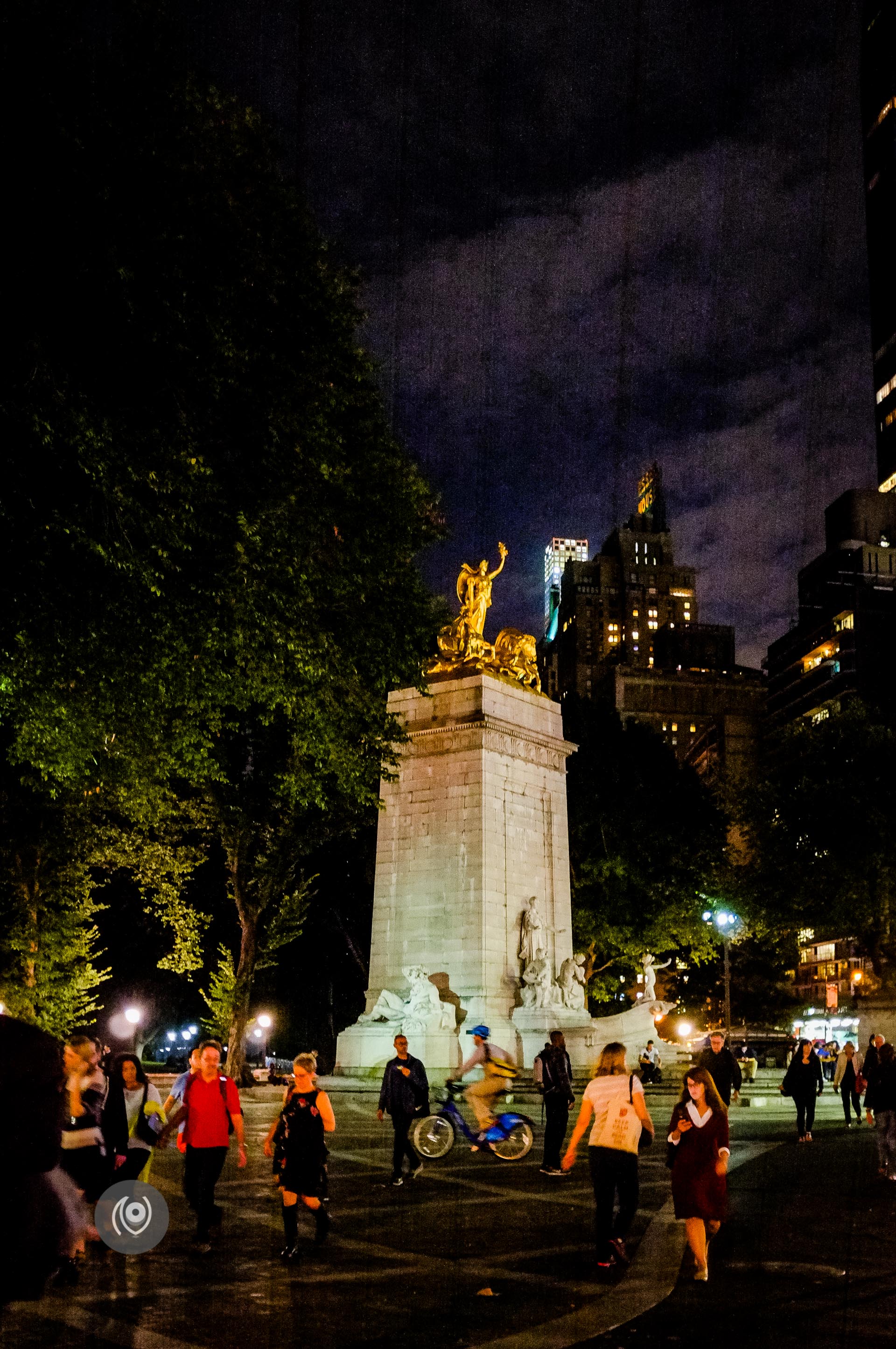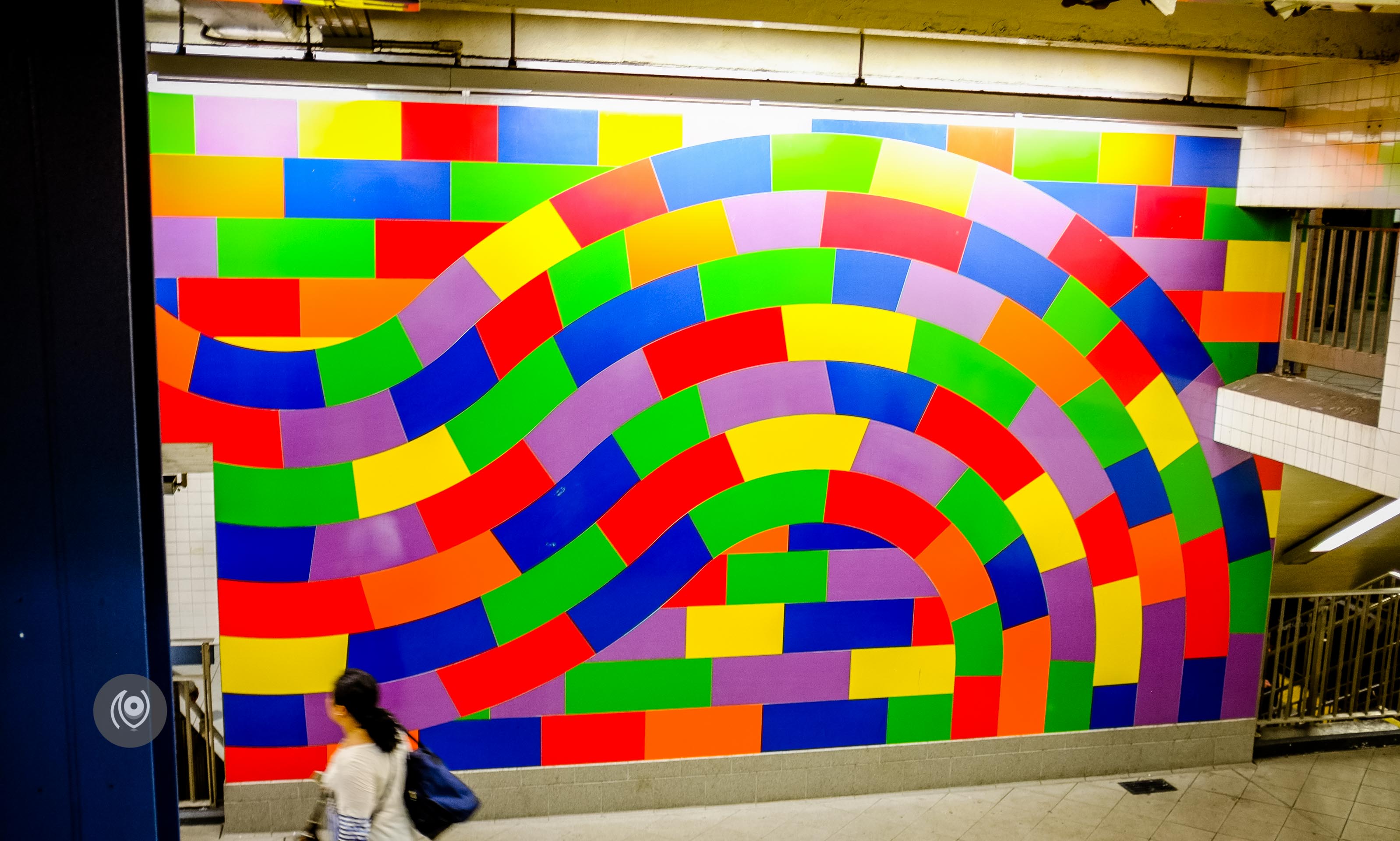 This story is part of our #EyesForNewYork #REDHUxNYC trip. Lots more to see there – New York Fashion Week, #EyesForDining and #REDHUxAIRBNB.