Always a pleasure working as Swarovski India's official photographer! They make beautiful sparkly things that I am always happy to photograph for them.
Swarovski Confluence is a new endeavor taken up by Swarovski India, where they collaborated with eleven of India's leading fashion and jewellery designers to create exclusive jewellery collections for Swarovski. By the middle of October, the India inspired collection, Confluence, will also be available on an online platform. To be priced between Rs 4,000-15,000, the collection has about 80 designs to begin with and another 80 will be added in the next two months.
The launch of this collection was celebrated at the Taj Palace Hotel, New Delhi with the usual shine and glimmer of crystals and pearls, some of India's leading models and our coveted A-List of fashion designers. The red wine was excellent and I, personally, have high hopes from what Swarovski is attempting with Confluence. ( You've already seen what I wore to the event. Full Swarovski REPRESENT! )
Here are images from the photo story I put together from the evening of the event to showcase in my Client Photography section on this blog.
Complete credits at the end of the photo set. ( Pernia's jewellery was by far my favorite, followed closely by what Outhouse and Isharya had created. Shivan & Narresh's work and Gaurav Gupta's expectedly stunning designs stood out as well. )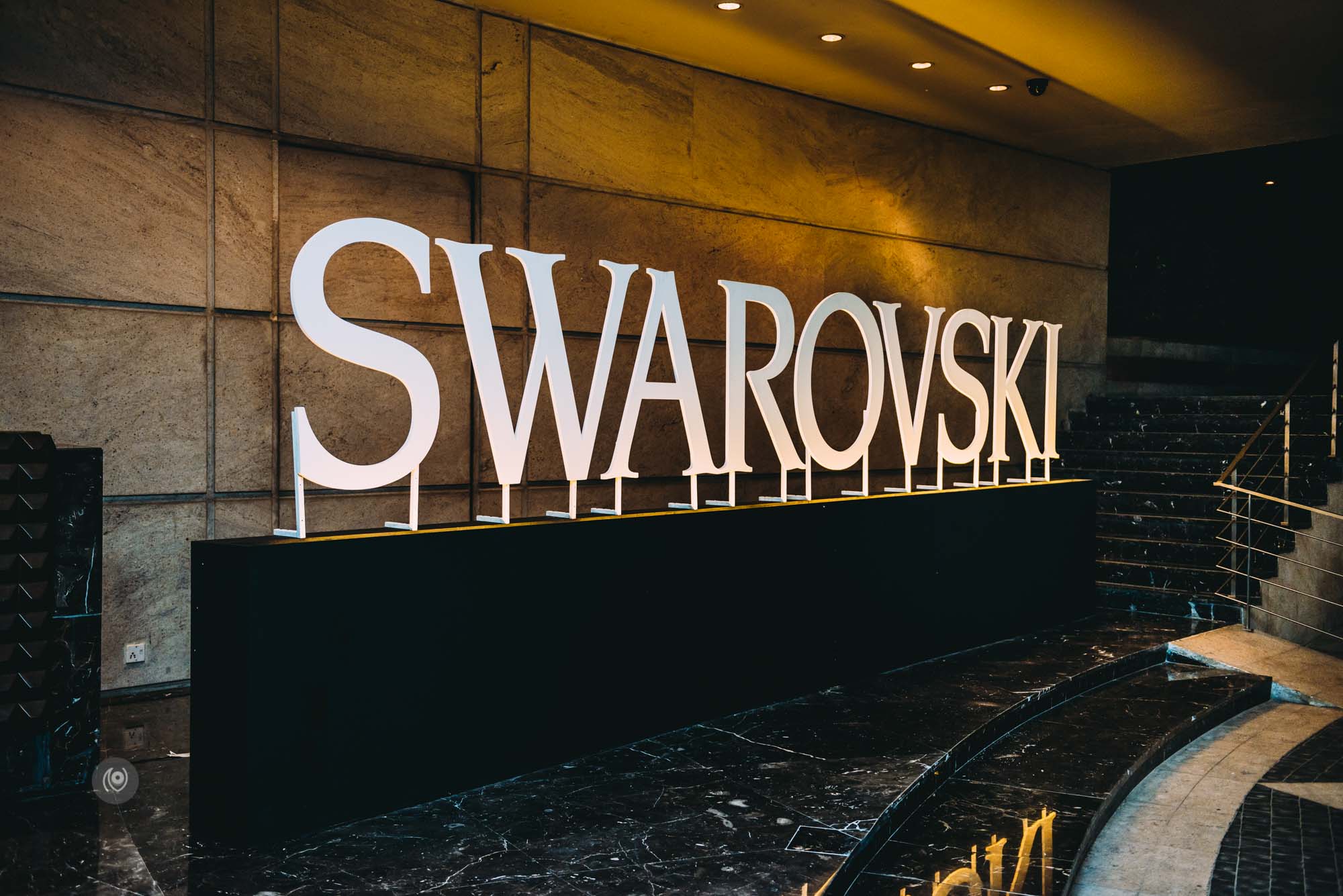 Production : Preferred Professionals
Jewellery Designers : Shivan & Narresh, Amrapali Jewels, Rohit Bal, JJ Valaya, Suneet Verma, Outhouse, Manish Arora, Pernia Qureshi, Gaurav Gupta, Eina Ahluwalia, Isharya
Wardrobe : Gaurav Gupta
Stylist : Gautam Kalra
Location : Taj Palace Hotel, New Delhi
Client : Swarovski India ( Confluence Official on Instagram )
On assignment for #SwarovskiCrystals