Wardrobe is an important part of how I represent brands as their official photographer. While my skill as a photographer is the primary reason why clients hire me to cover their exclusive events, I also make sure that when I show up at the event, my appearance & behavior reflect the brand's image to whatever extent I am able to manage. As an official representative of the brand, I need to look and sound the part.
Wearing something created by the brand exclusively for me, is the ideal way to make this work. It isn't always possible due to various constraints but when it is, it works marvelously well.
The last time when I had photographed Swarovski's Manish Arora collaboration for the brand, I had asked them to make me a custom-jacket. I supplied them with the jacket & they got back to me with a couple of design variations. I had told them that I love their Scarabaeus Green crystals and wanted to wear them. The Swarovski team came back to me with a delightfully styled option, which look like a scattering of crystals on the left shoulder front of my jacket. I loved it and have been keeping it under wraps for months, waiting for the right occasion to wear it.
Swarovski India hired me to photograph their very first #SwarovskixConfluence event in India and I had found my perfect event to wear the jacket to!
The event was going to take place at the Durbar Hall at the Taj Palace Hotel, New Delhi, so it would be easy to get away with wearing a jacket on a 38 degree Celcius September evening. I wanted to keep the rest of the outfit simple. Not my usual red lipstick or heavy night makeup and I wore simple ear rings that were very different from the embellishments on my jacket. Simple blue jeans ( my favourite ones by Korra ), a v-neck half-sleeved t-shirt by American Apparel, leather shoes with socks ( I was also keen to avoid any mosquito bites because of the Chikungunya epidemic in Delhi currently ), a couple of finger rings. All topped with the simple white jacket, which has been turned into a statement jacket because of the glittering Scarabaeus Green crystals on it!
I expected the jacket would be noticed but I had not expected the multitude of compliments and everyone who complimented said it was a great idea to represent the brand in this fashion! Felt great to be able to support my client in this simple way.
The set of images below has some details of crystals from the decor for the evening, photos of me doing my typical one-side-of-face #CoverUp poses and ends with a couple of photographs of me while I was photographing for my client backstage. I have my hand up in most of the photos – because I wanted to show off the nail paint! CHANEL – and I tried to match it up with the green of the crystals on the jacket and the white of the jacket. ( Photos of me by Bharat. )
There will be a blog post with images from the spectacular evening too – coming soon!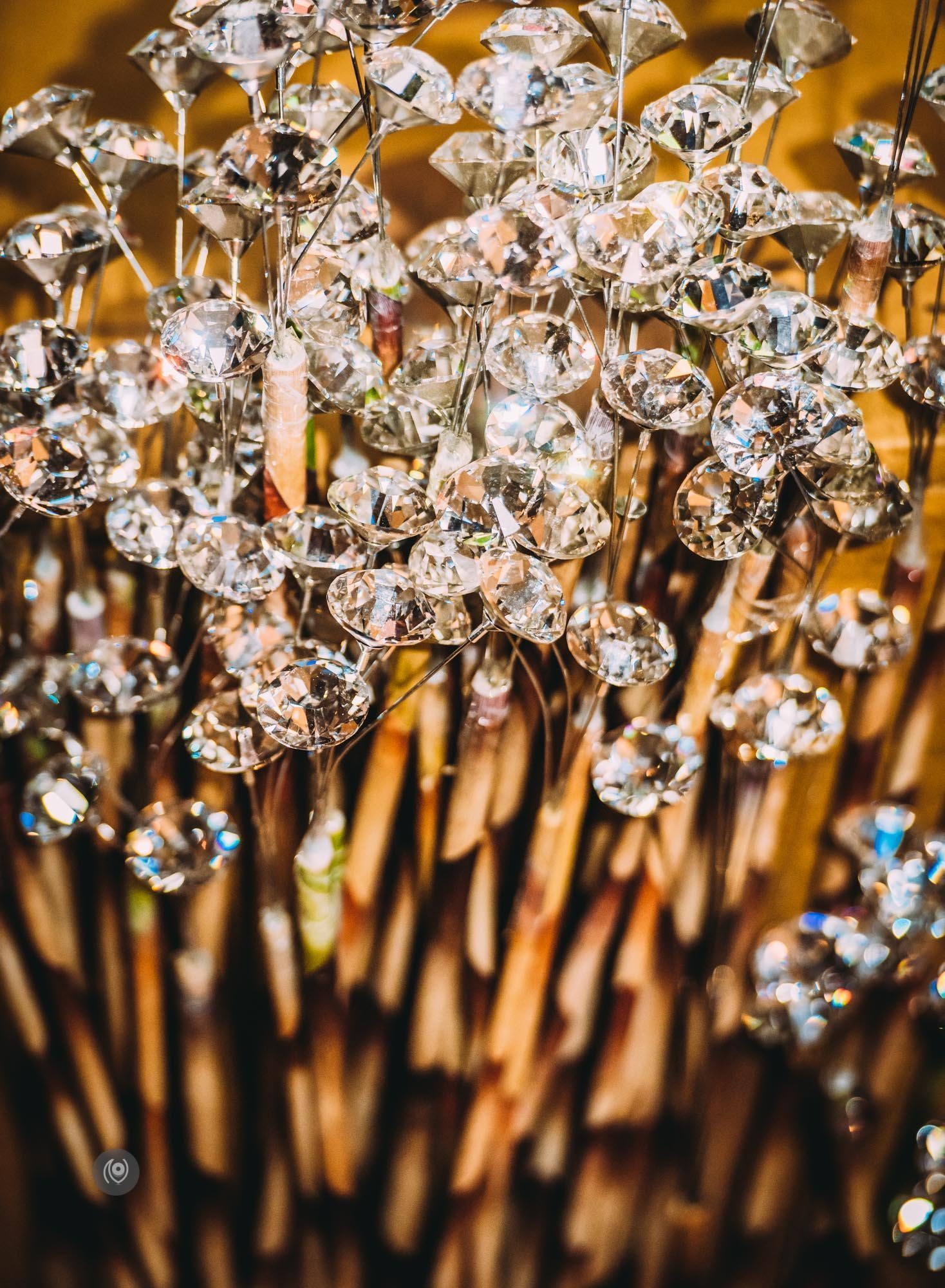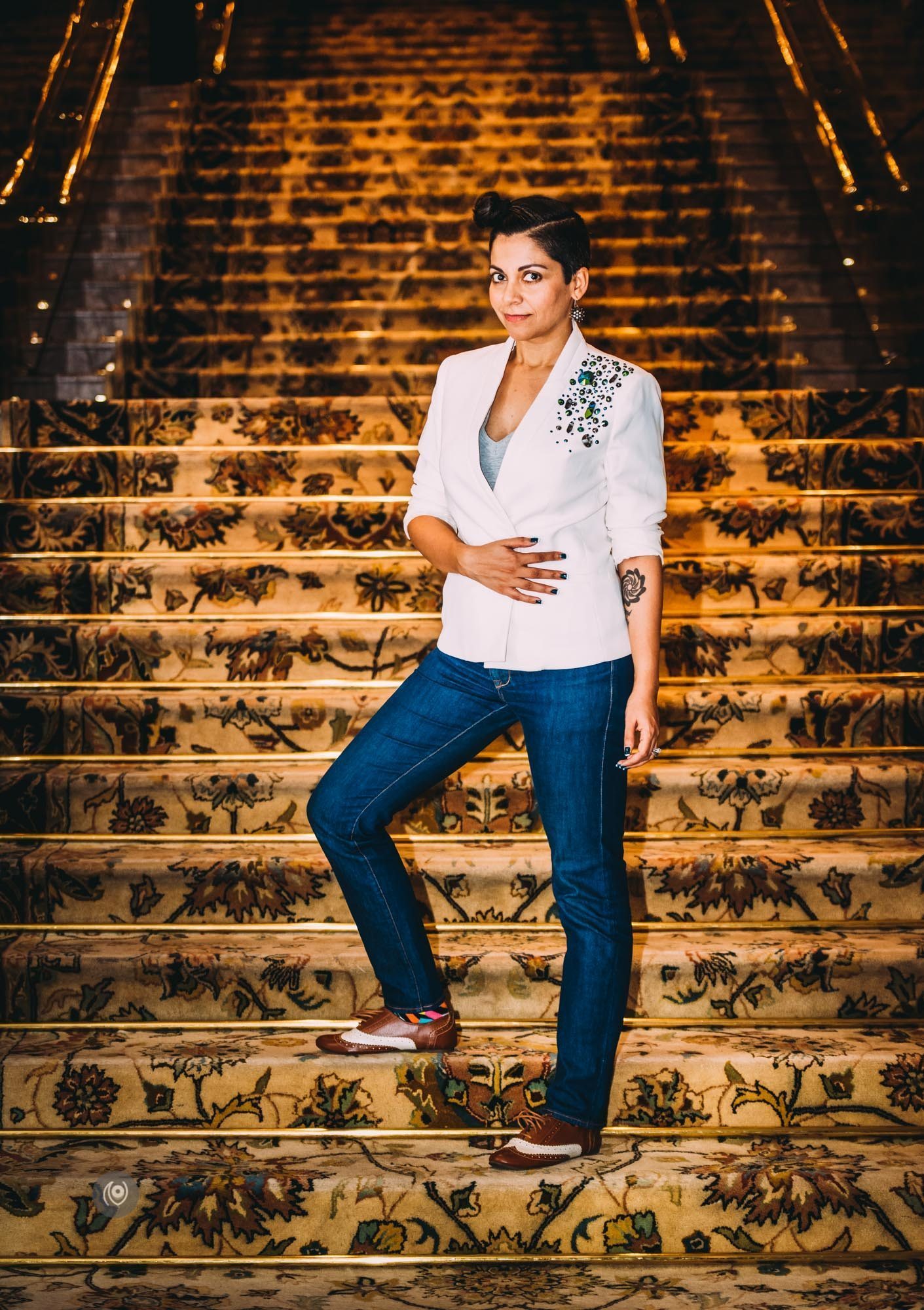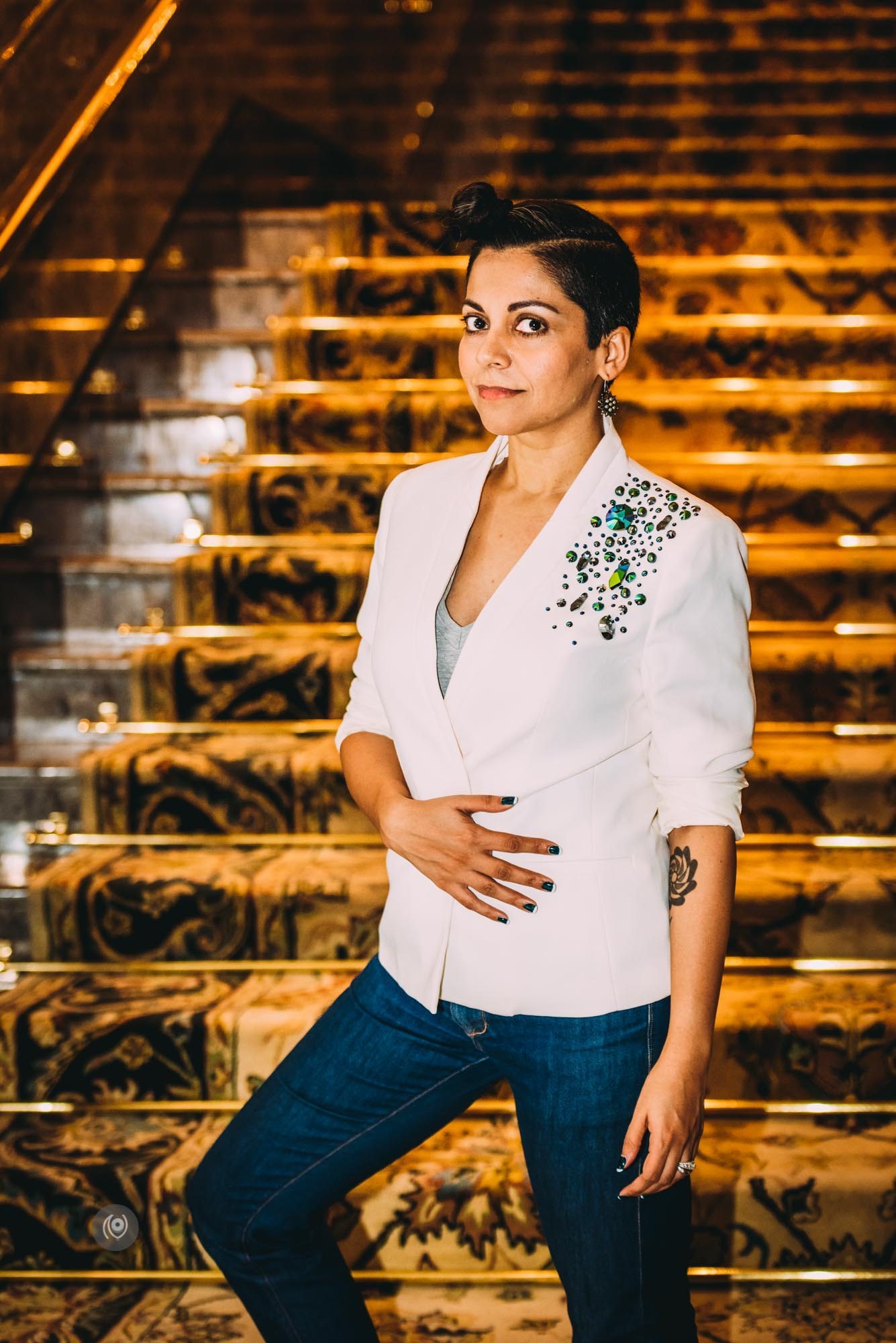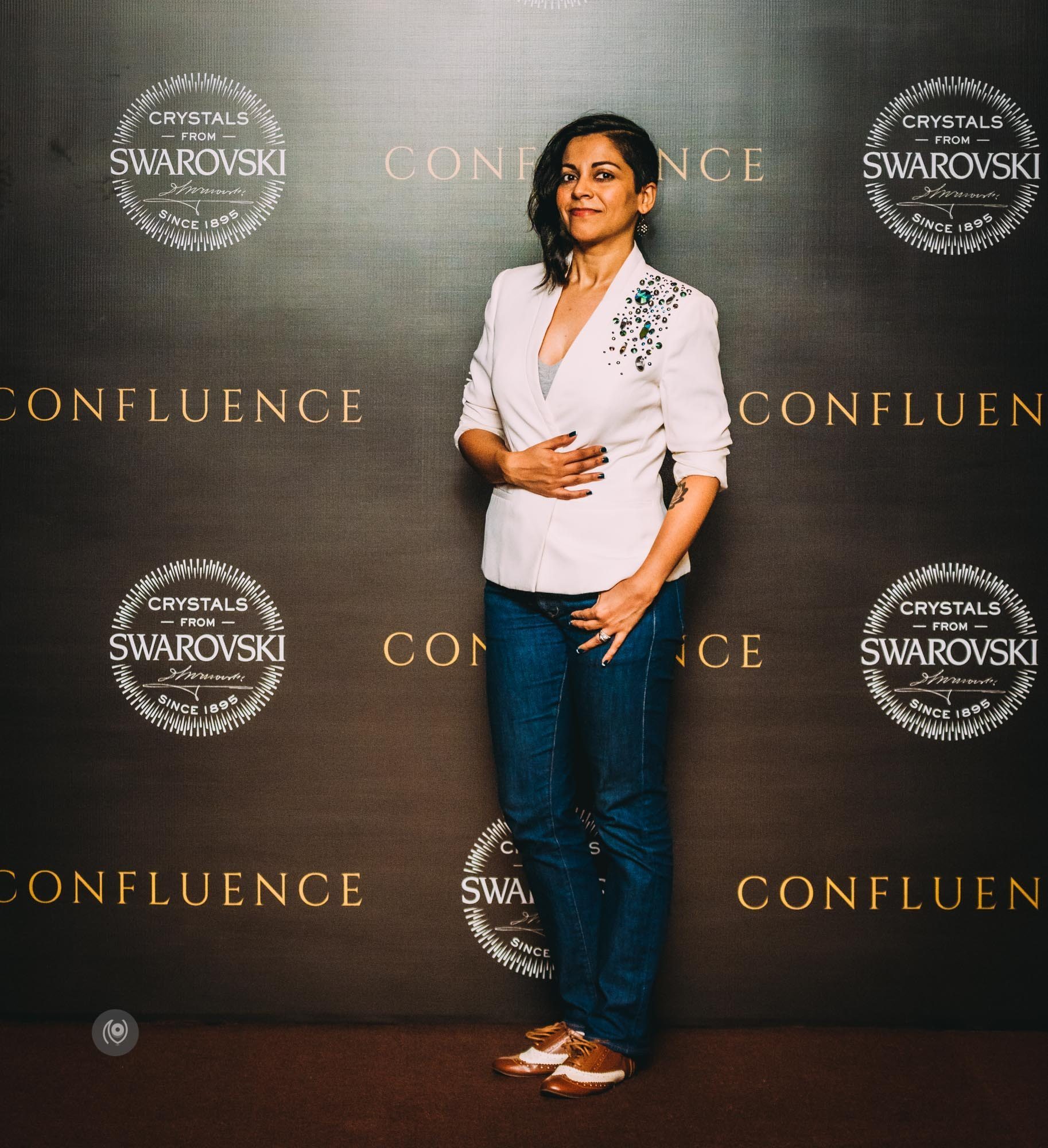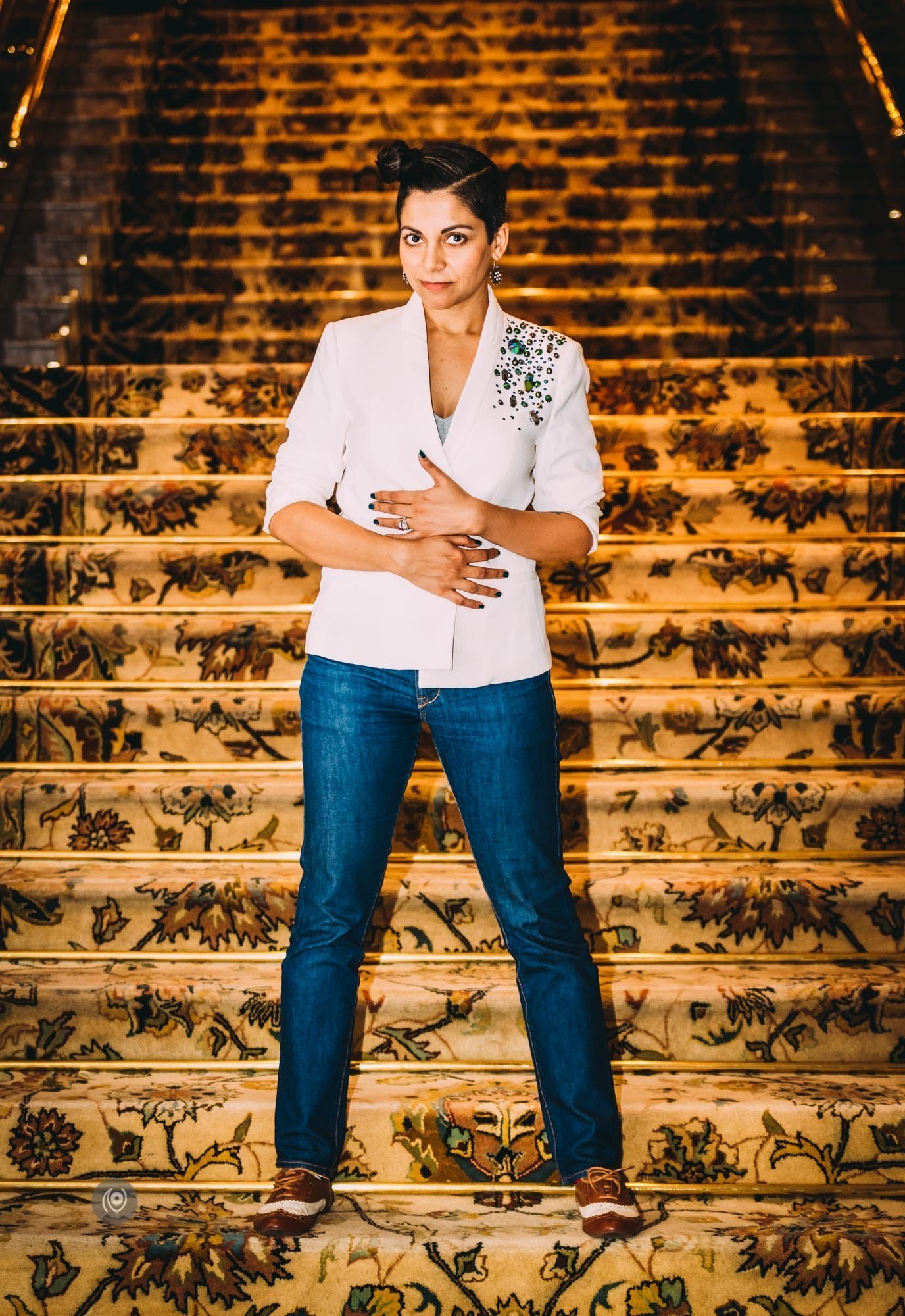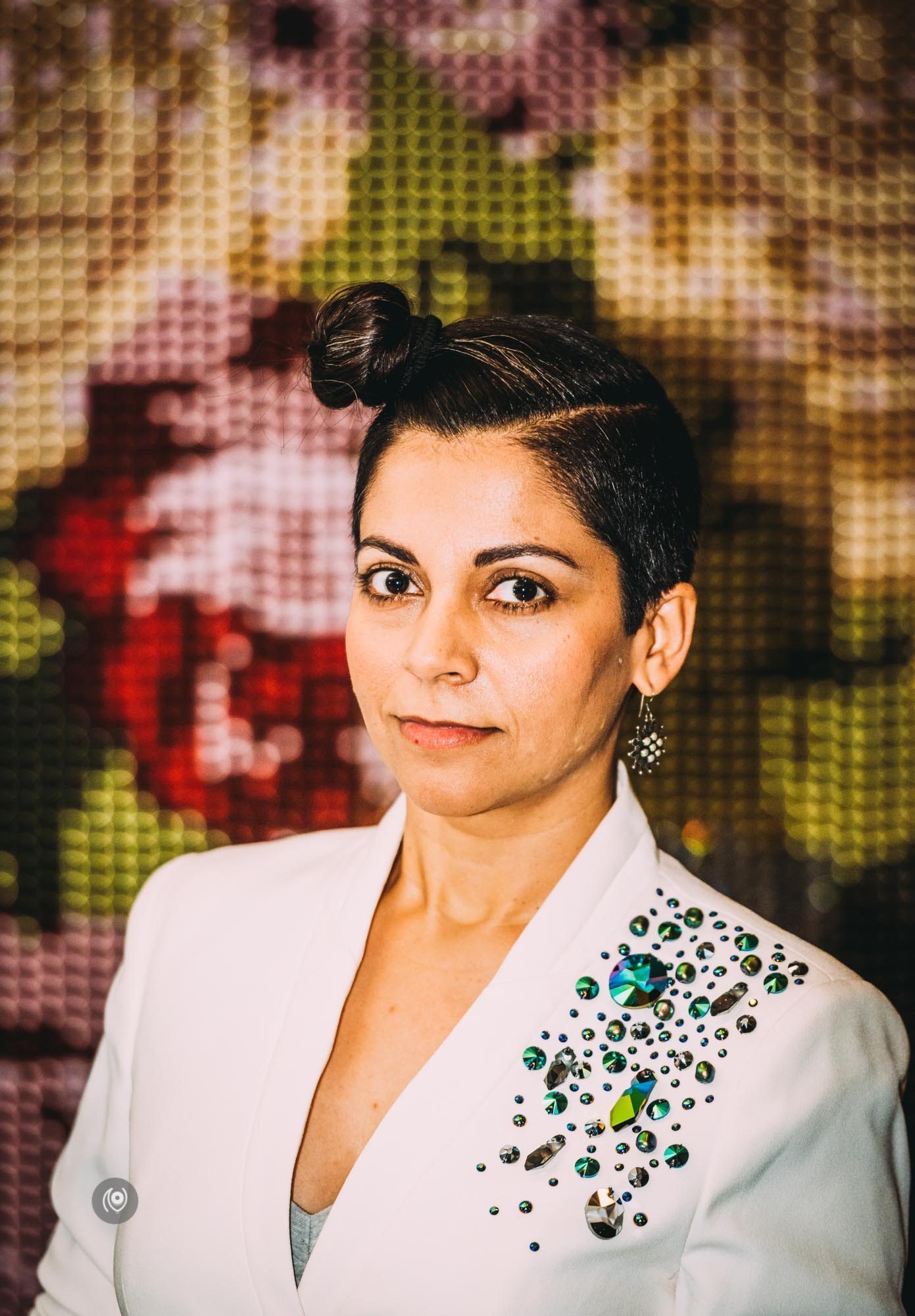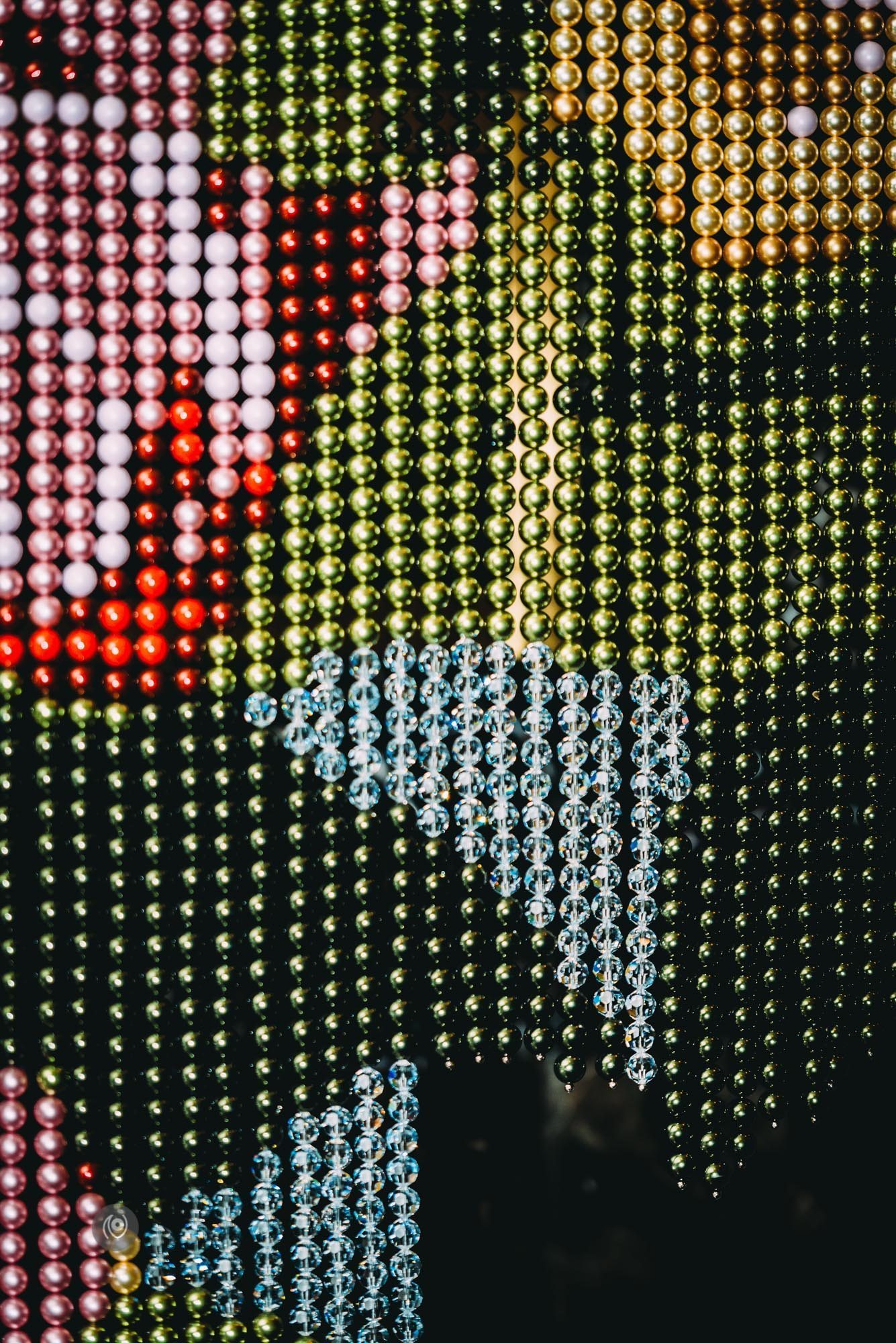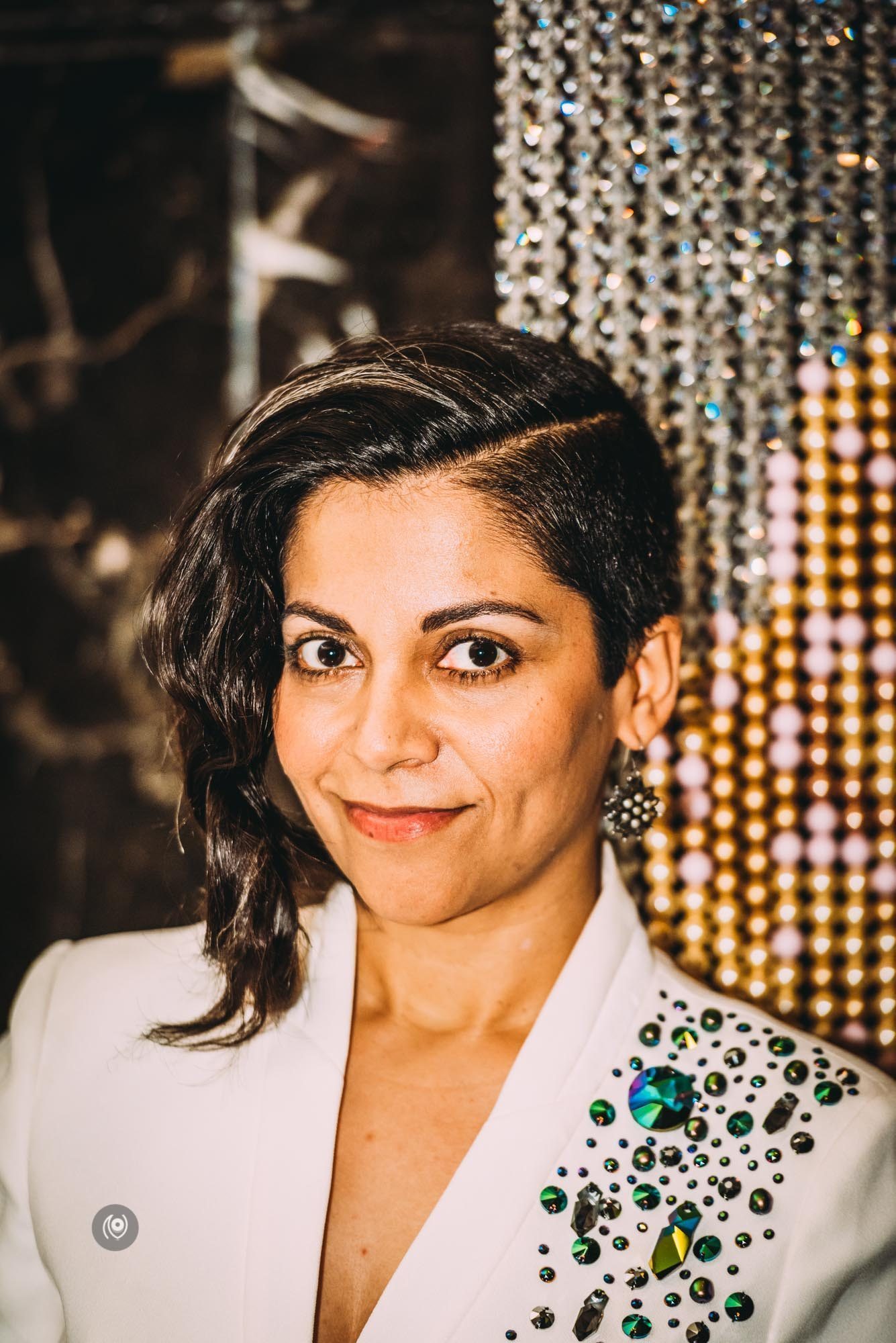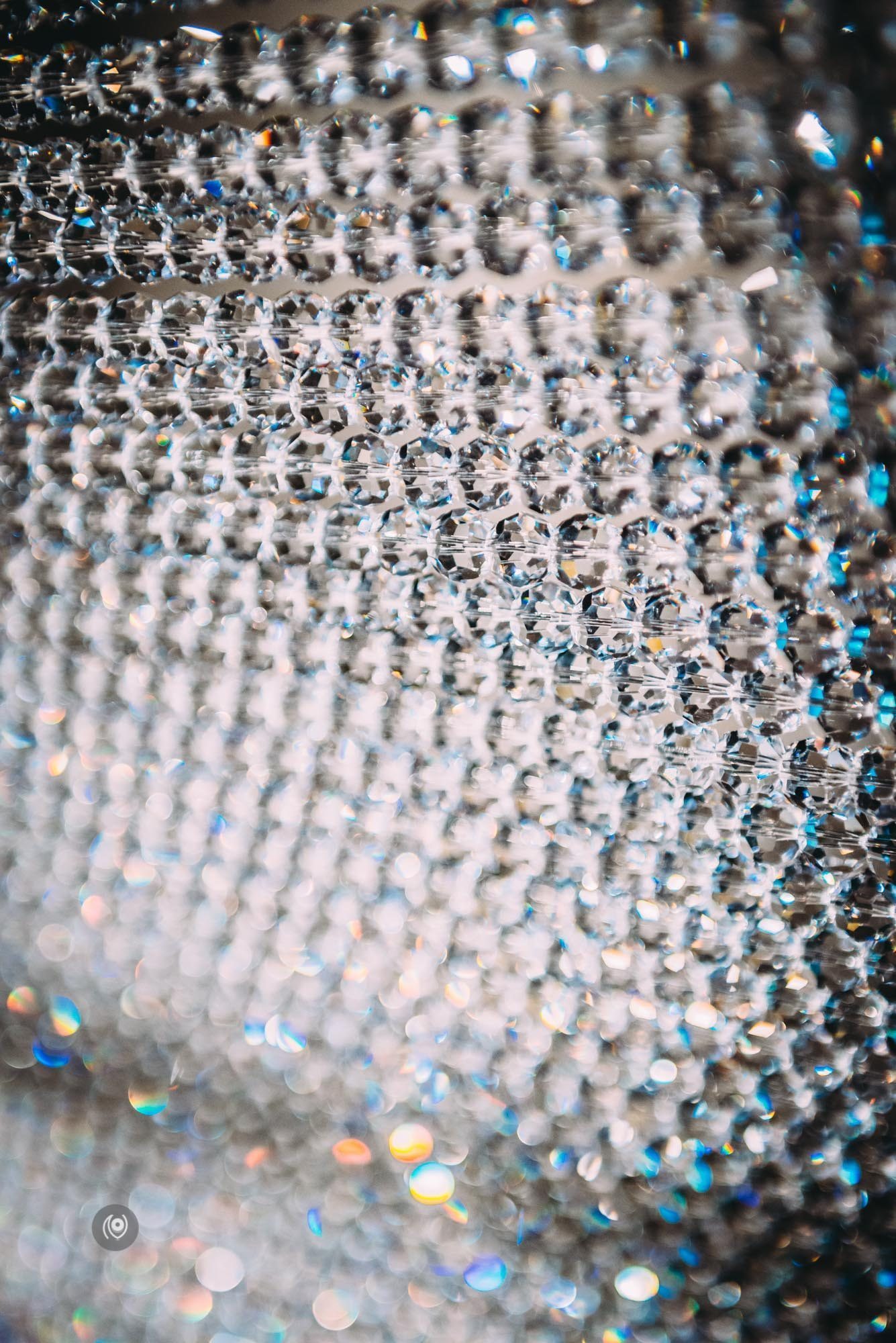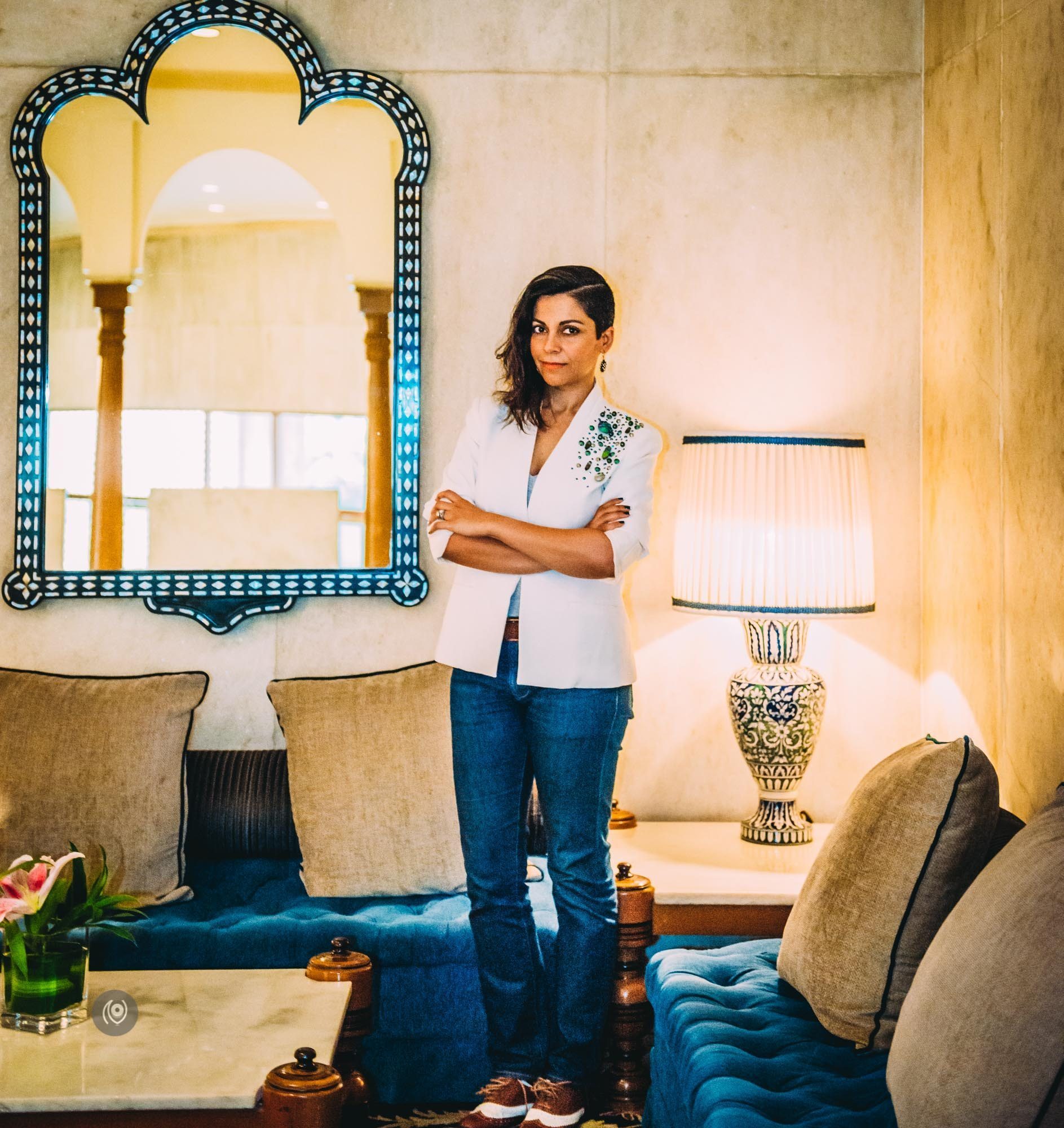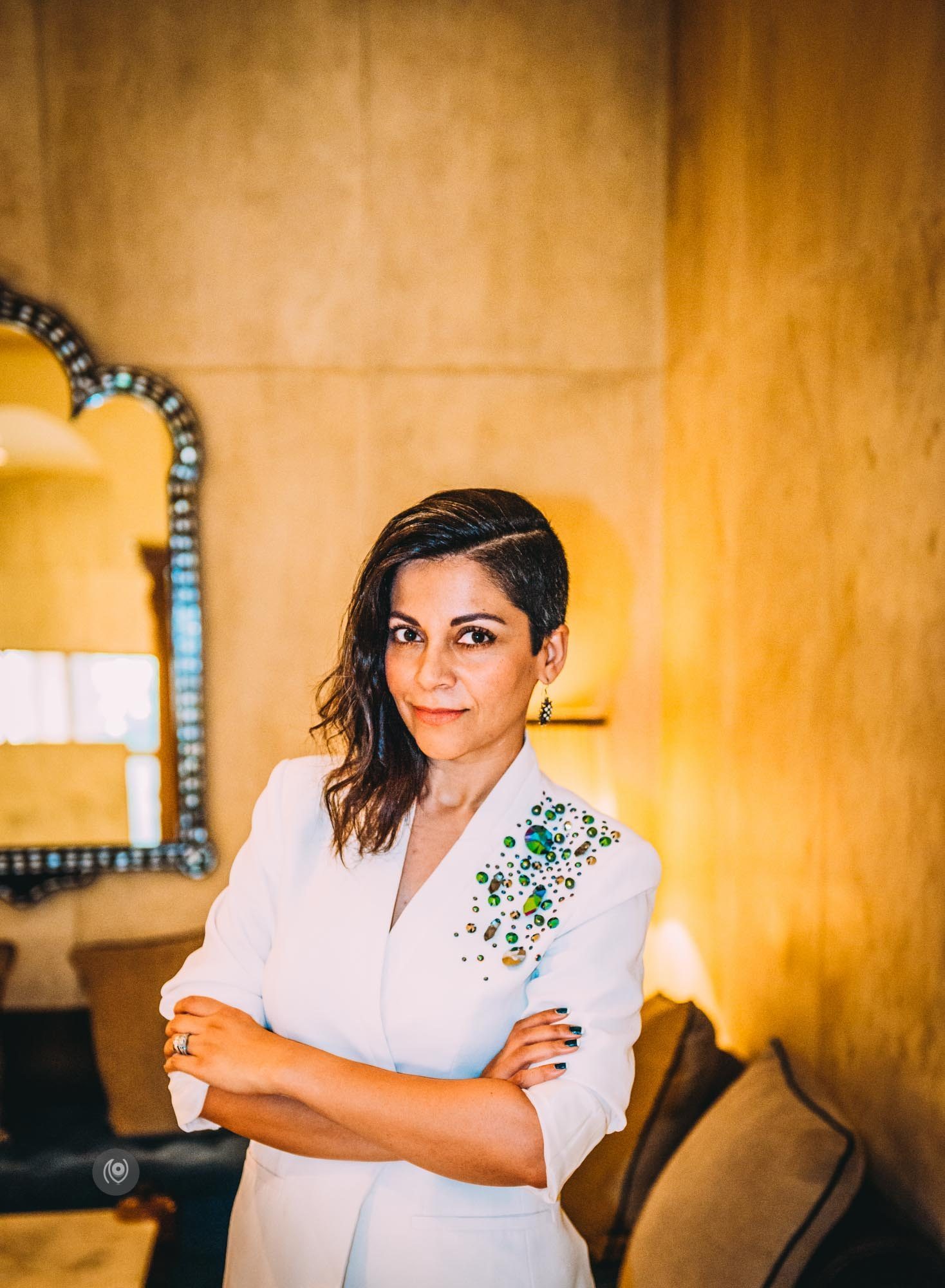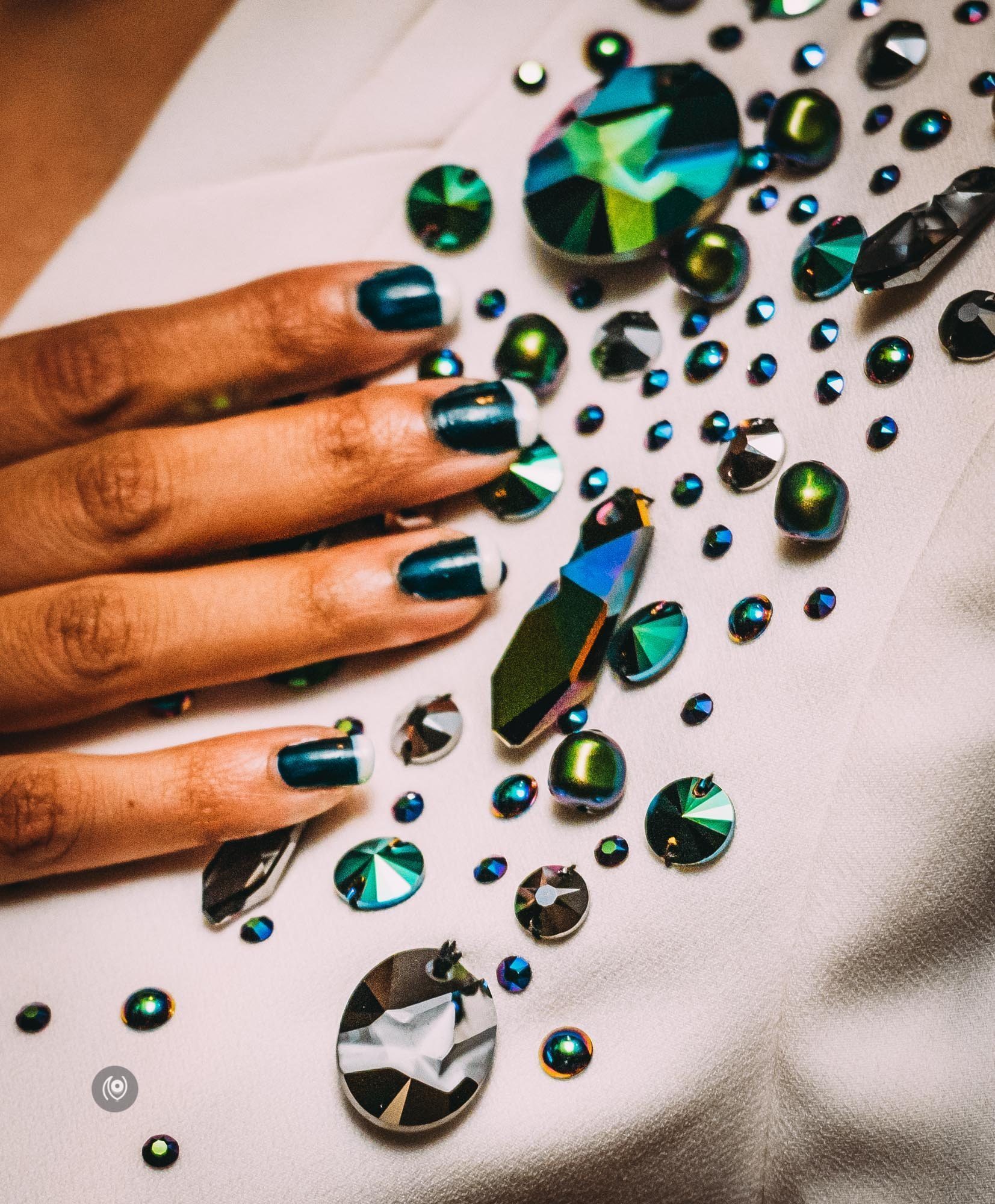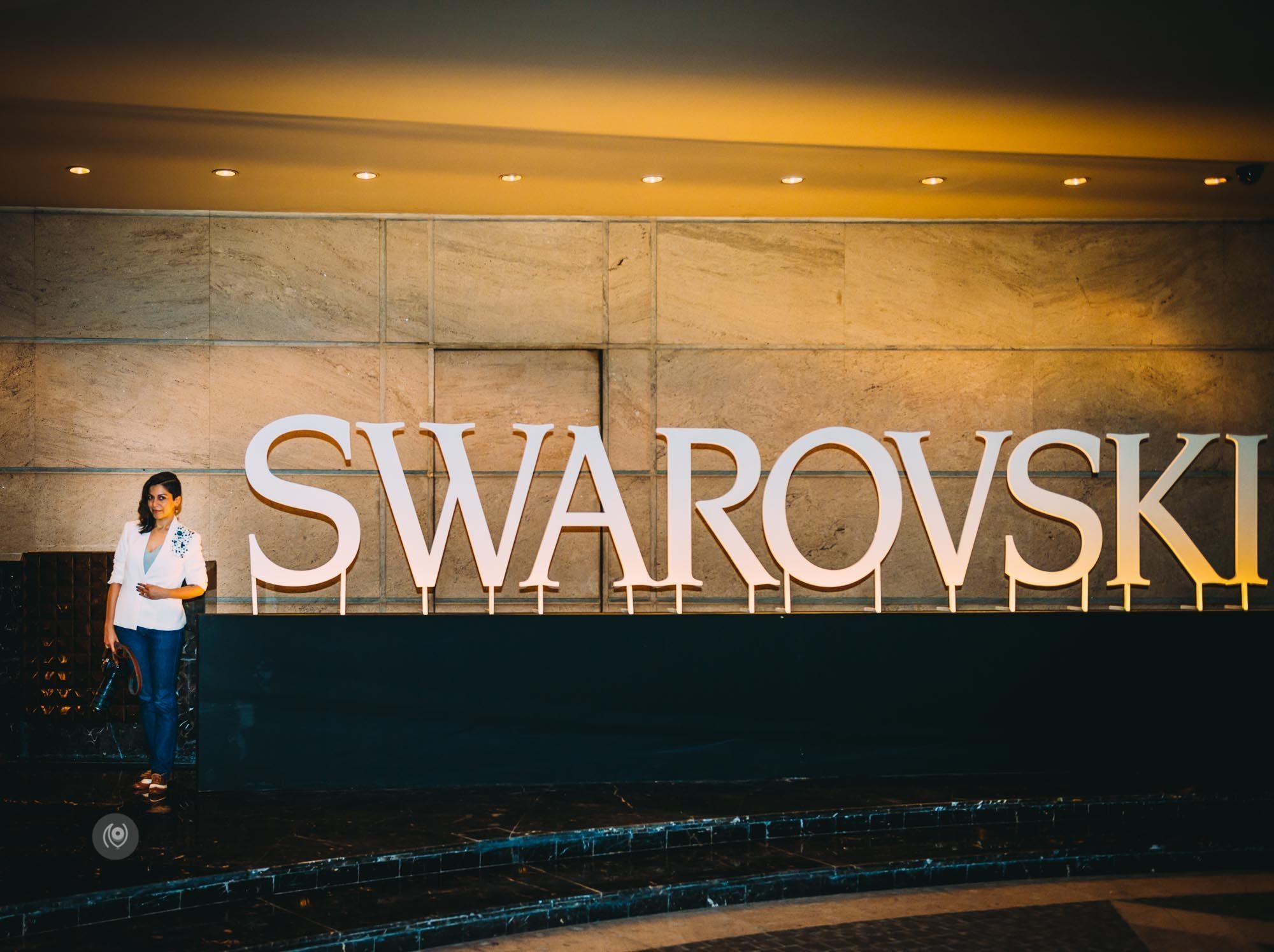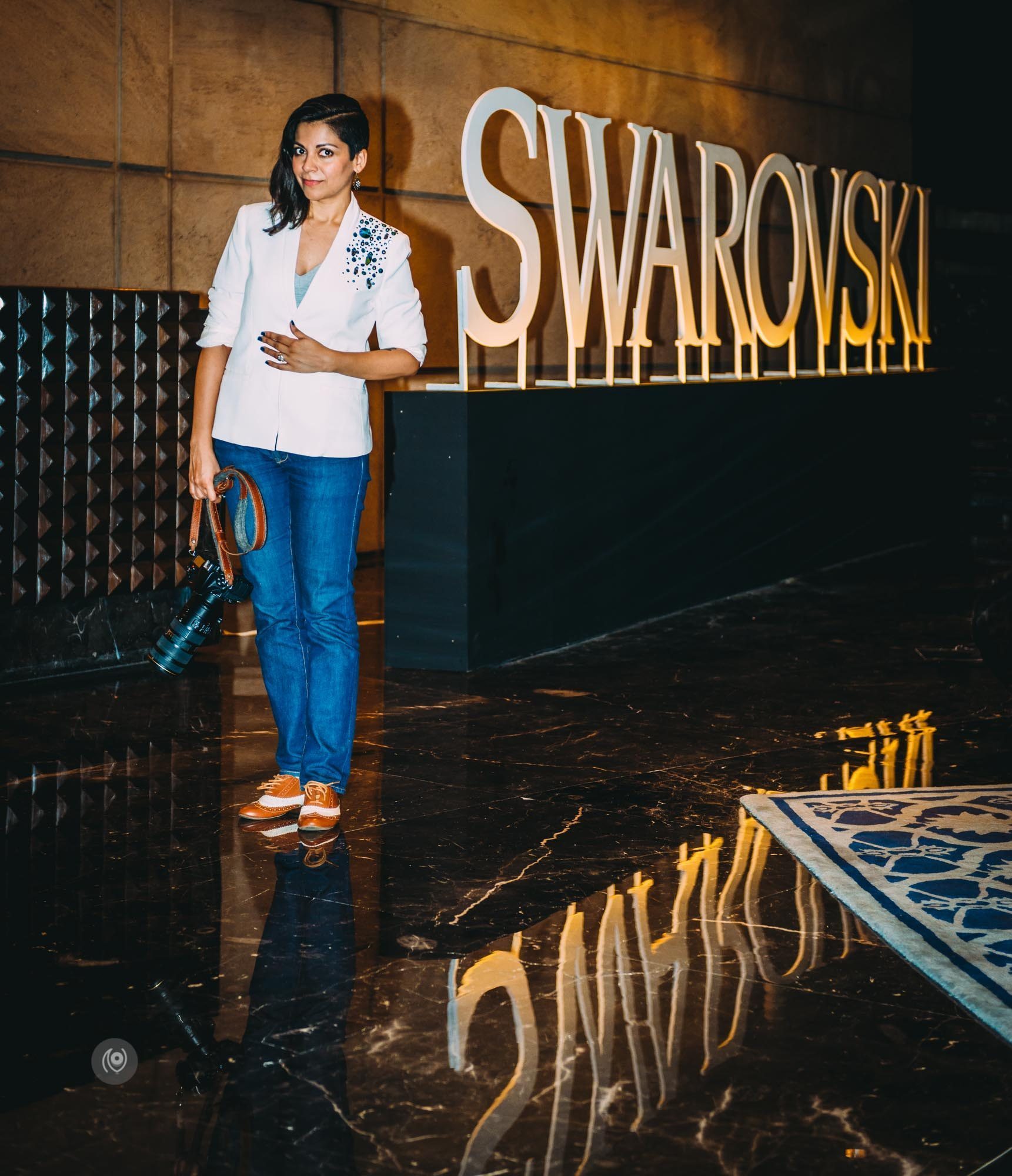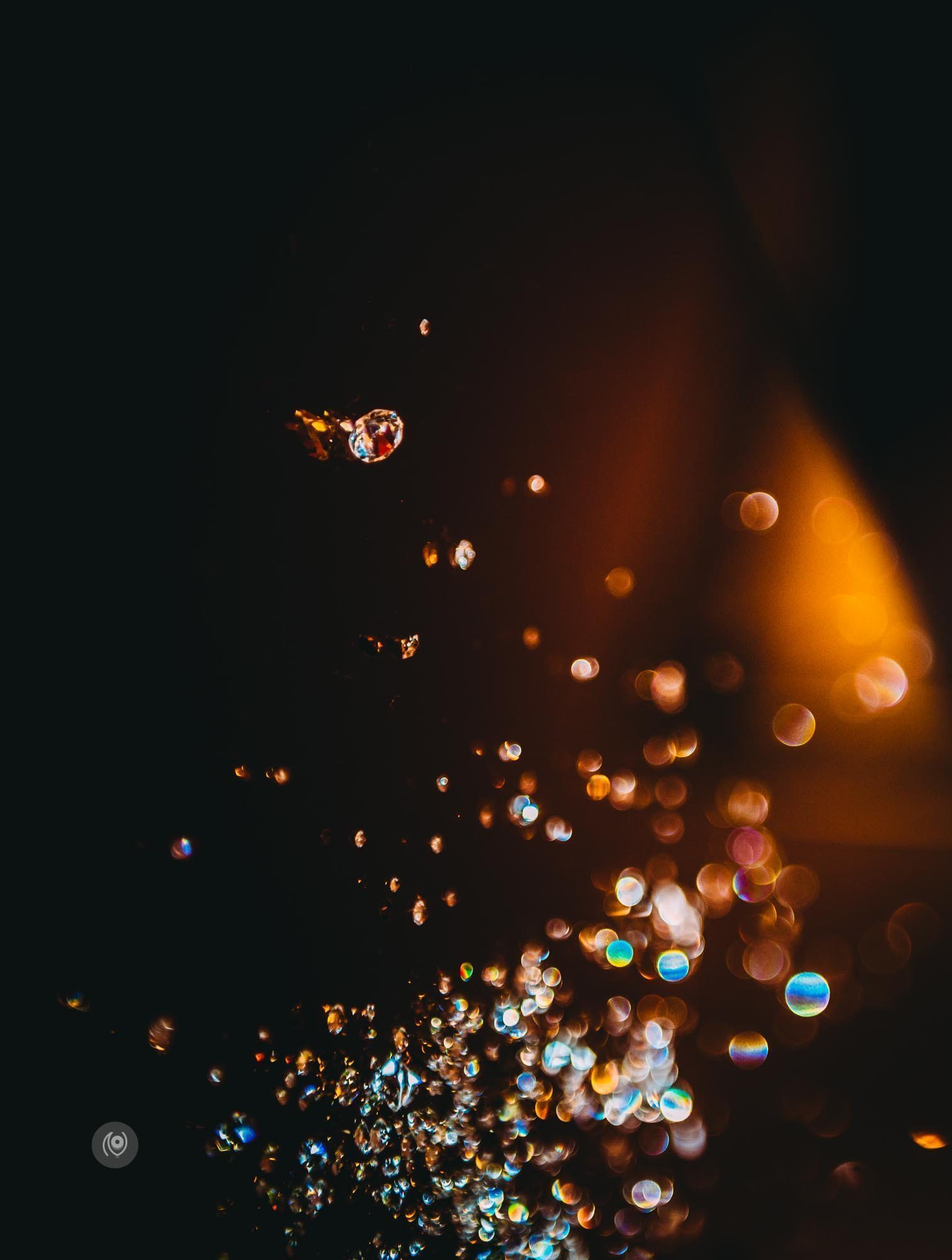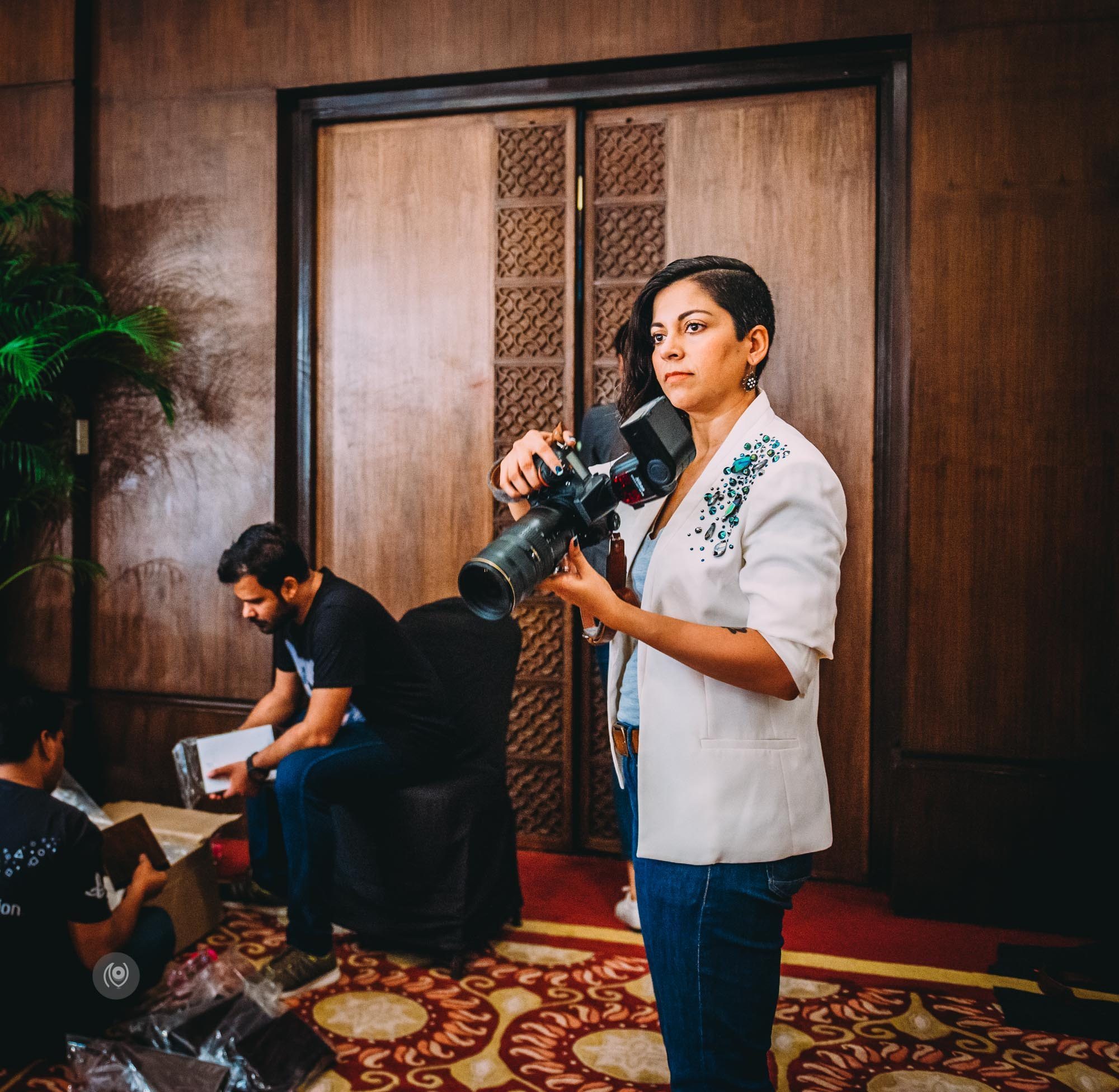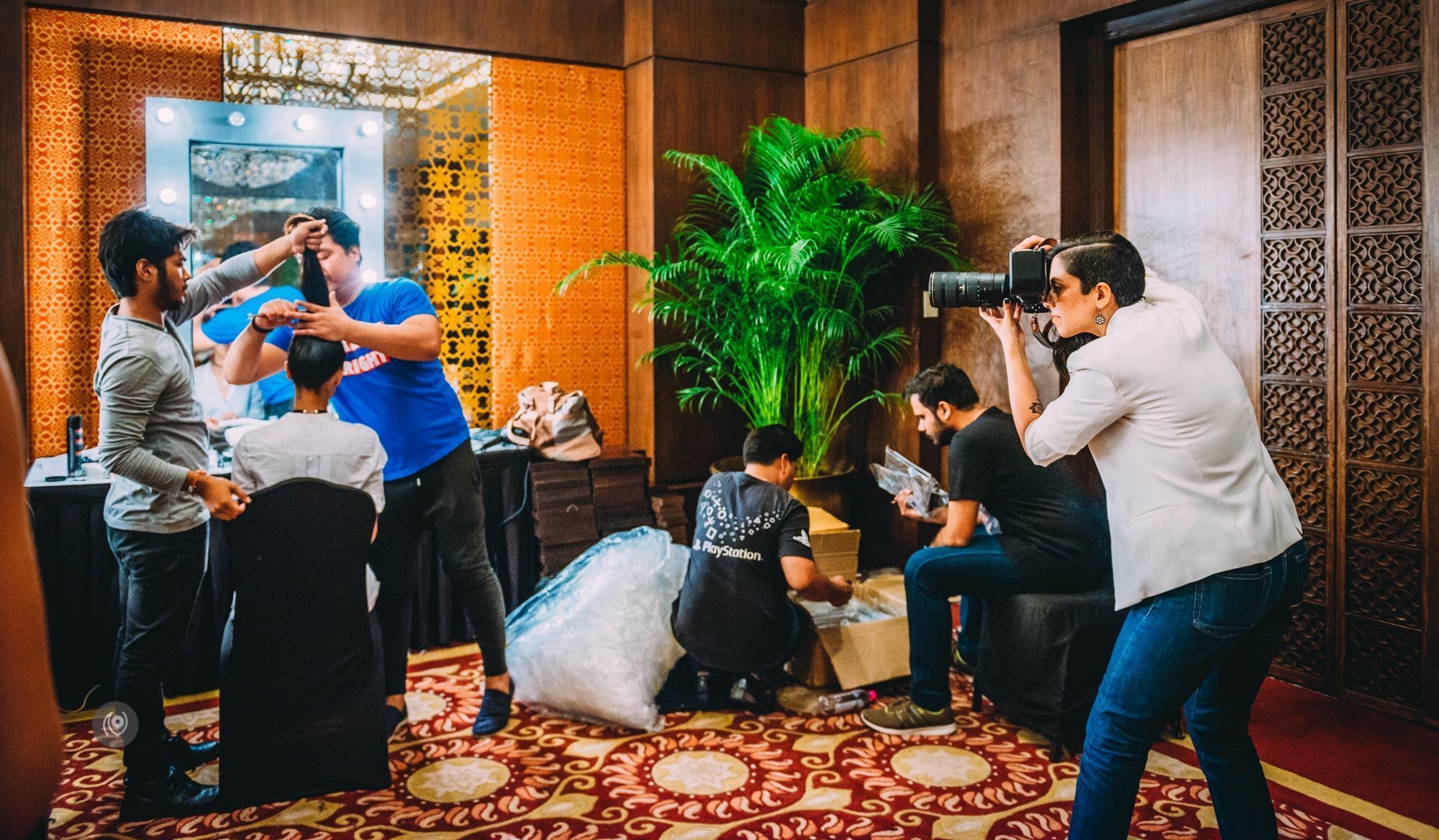 Thank you for following along! There's always more to come!