Had the pleasure of hanging out with some really cool ladies at a Women's Day lunch organized by the Hewlett-Packard Delhi team. Everything from the location of the lunch [ Le Cirque, The Leela, Chanakyapuri – I know, I got to go there again! ] to the food on the menu to the conversation and the company and the awesome printer were at par with what I had expected. In a few cases, way better too.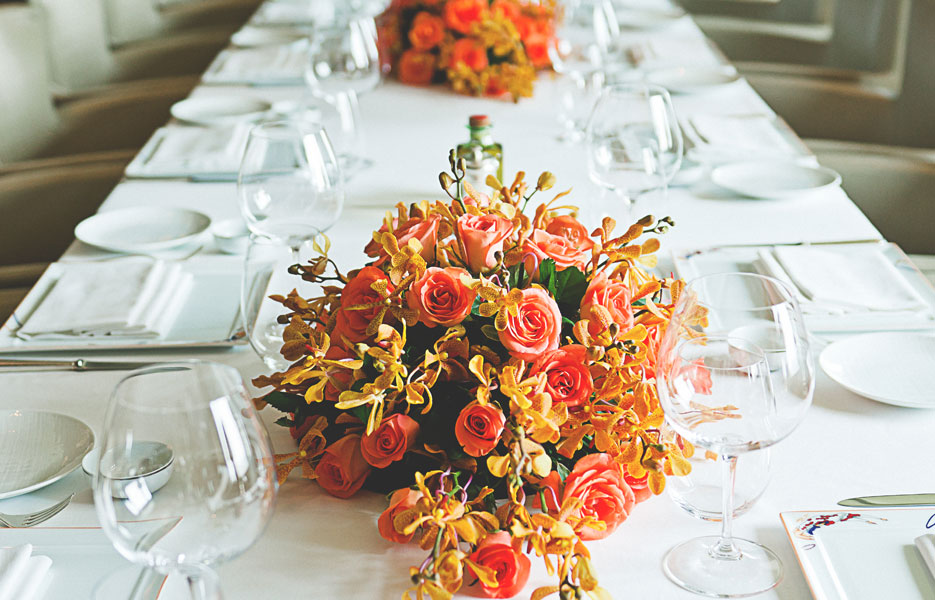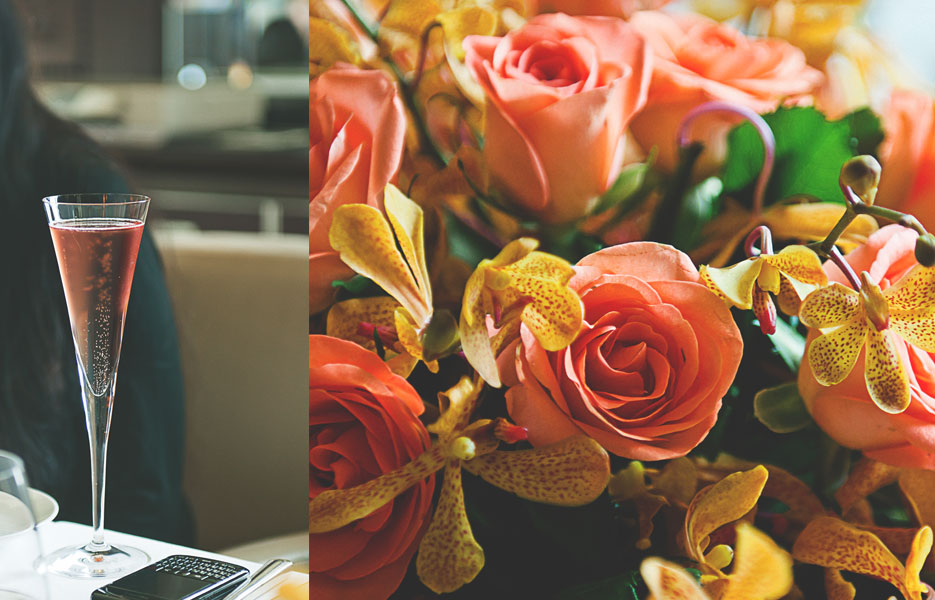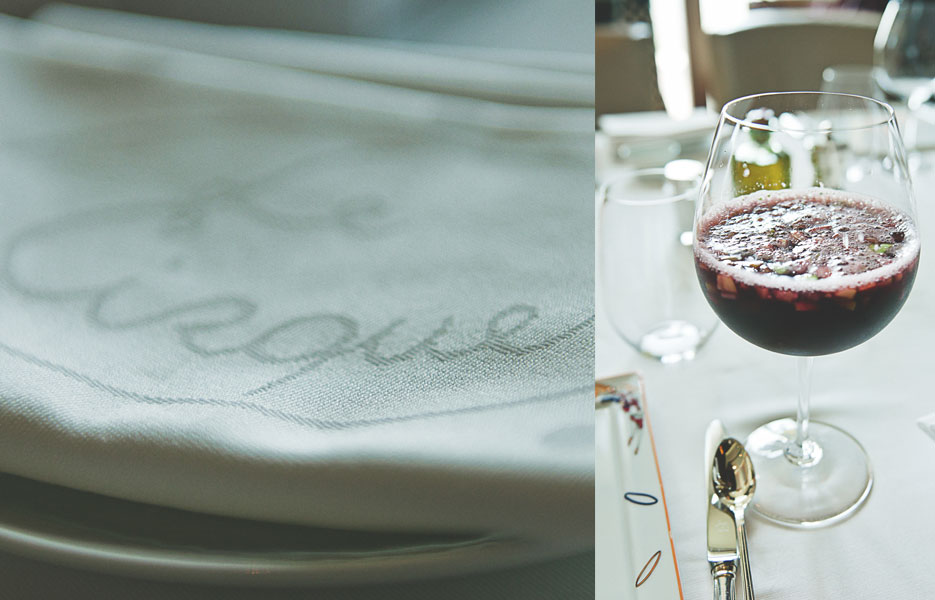 Well-laid out table – I fell in love with the flowers – please excuse multiple images. There was wine, champagne, cocktails and my favorite : Sangria! I love the Sangria at Le Cirque and on my arrival at the venue, was thrilled to know that I could have some.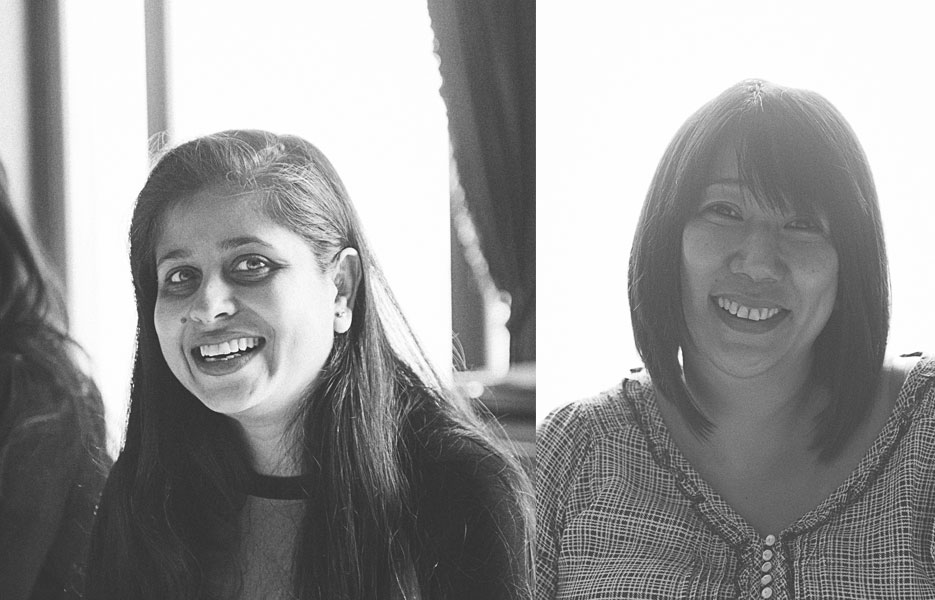 Above left : Seema from HP who was hosting the ladies. And on the right, Sashi from the PR firm The Practice who had helped organize the lunch for HP.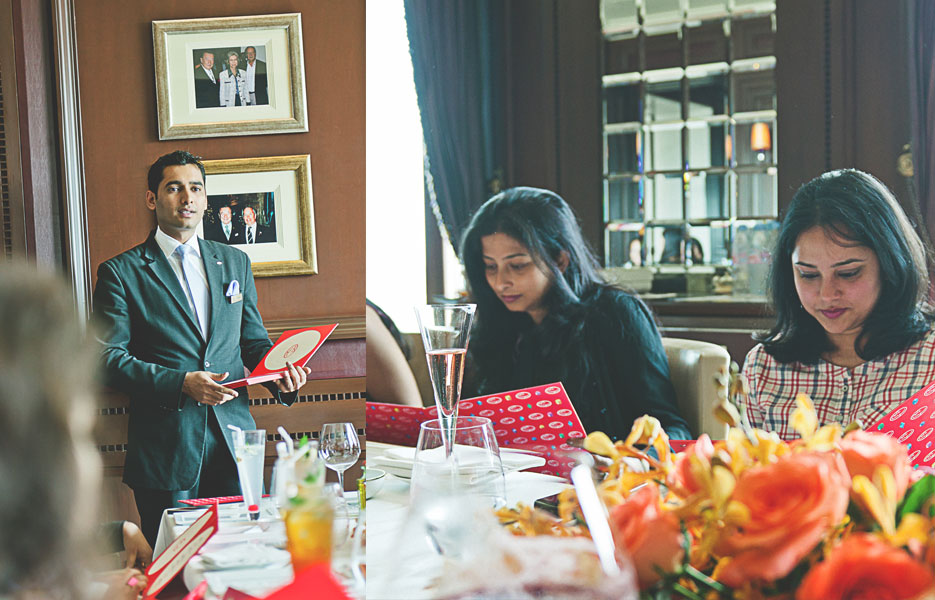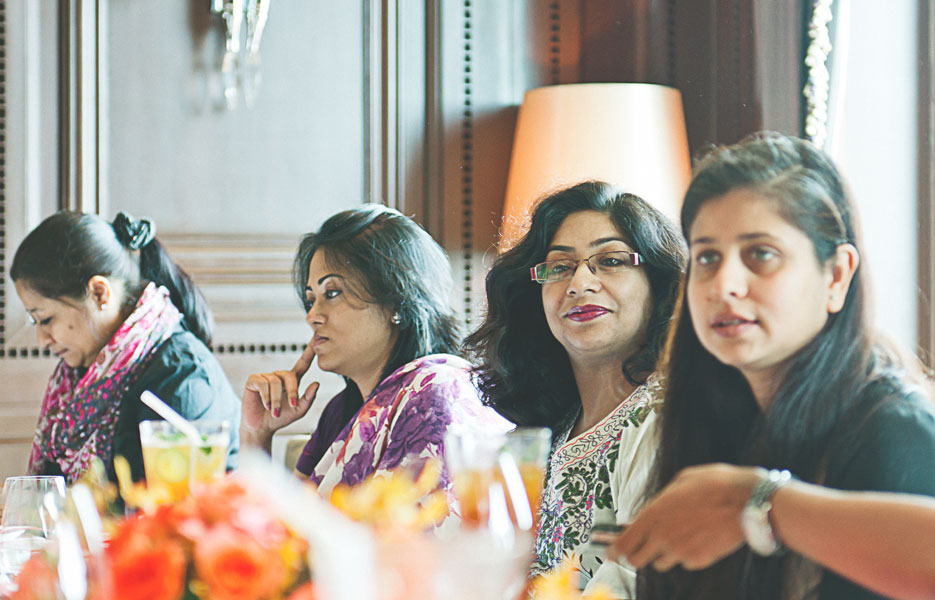 While HP had an official photographer, I couldn't resist doing some black and white portraits of all the ladies. Please don't ask me who's who – not yet anyway – I will have to ask Sashi to help me out!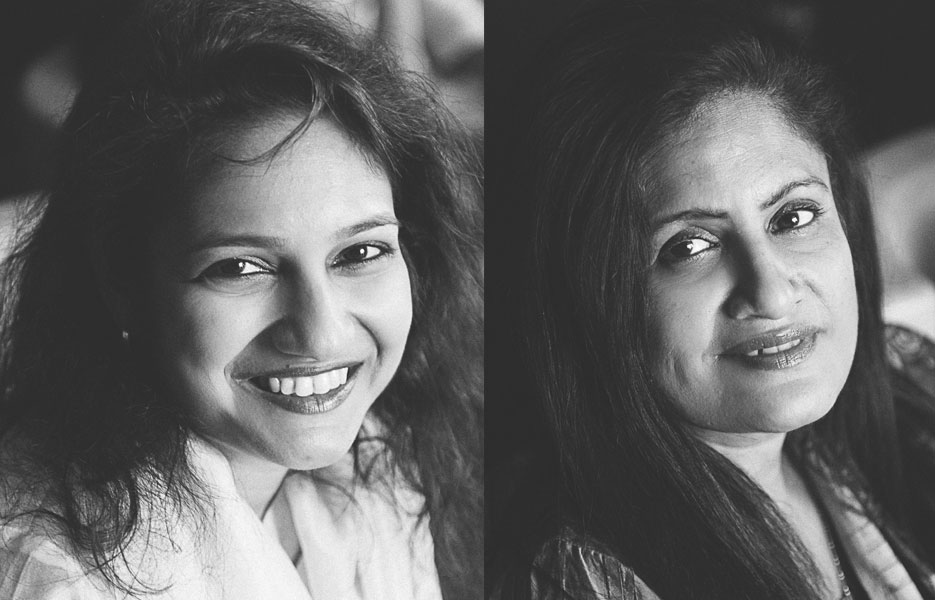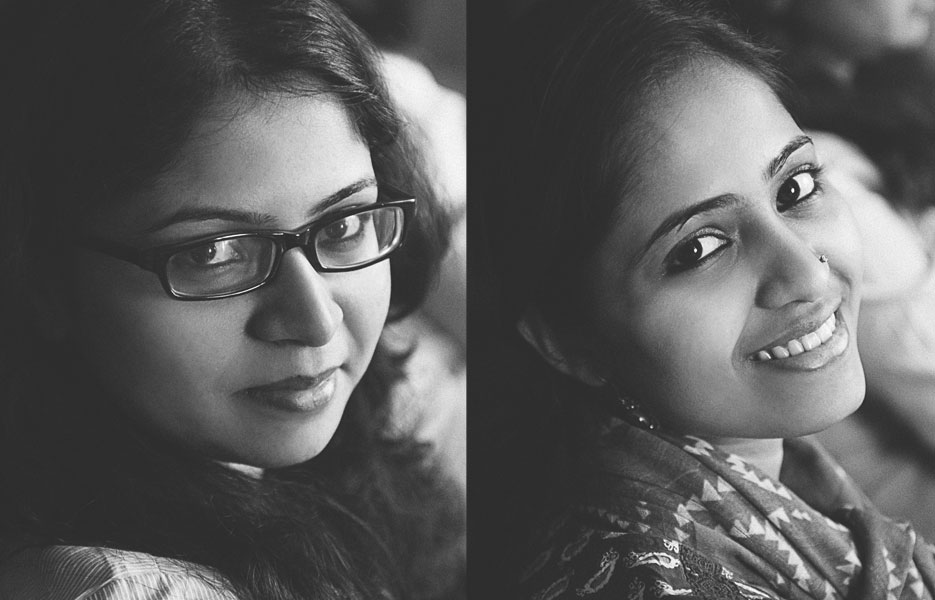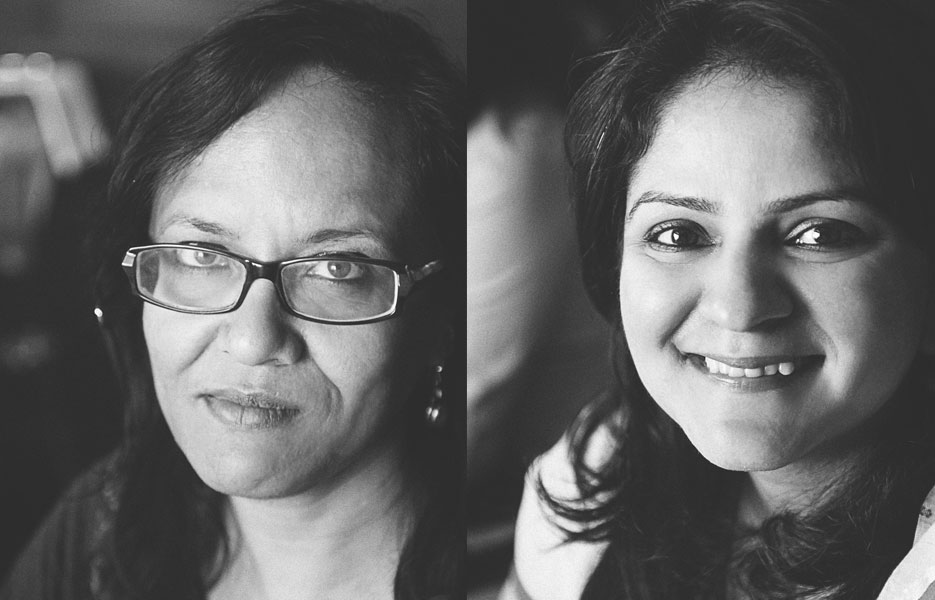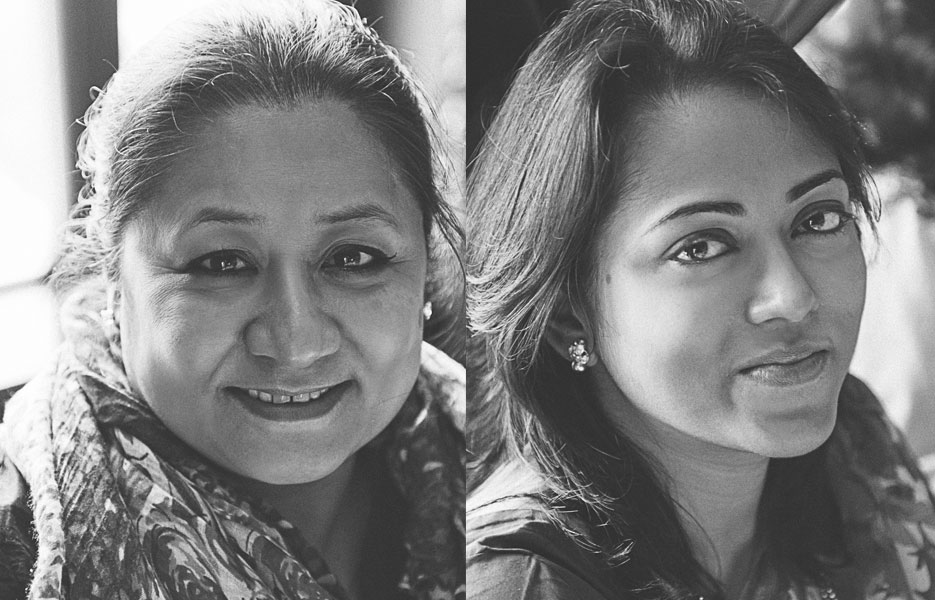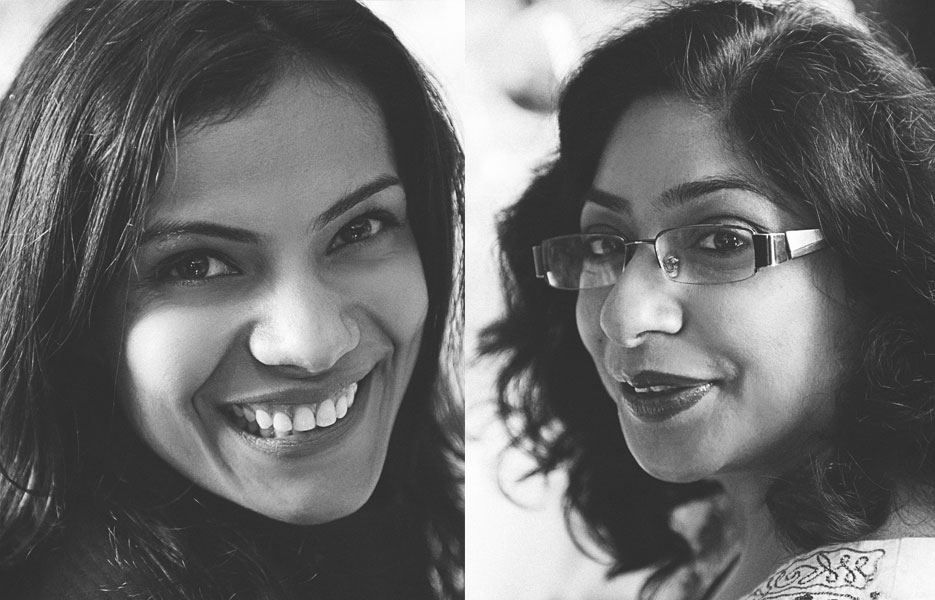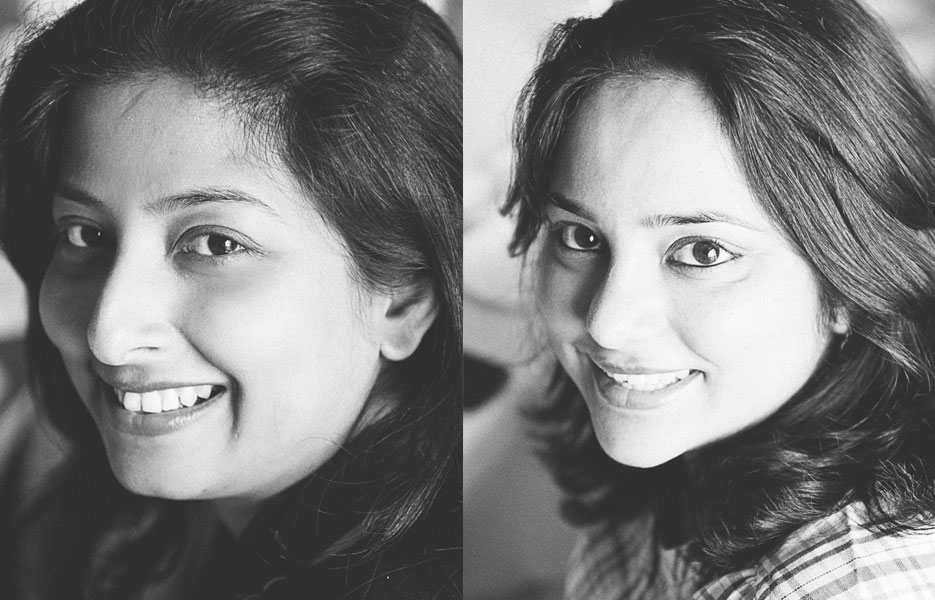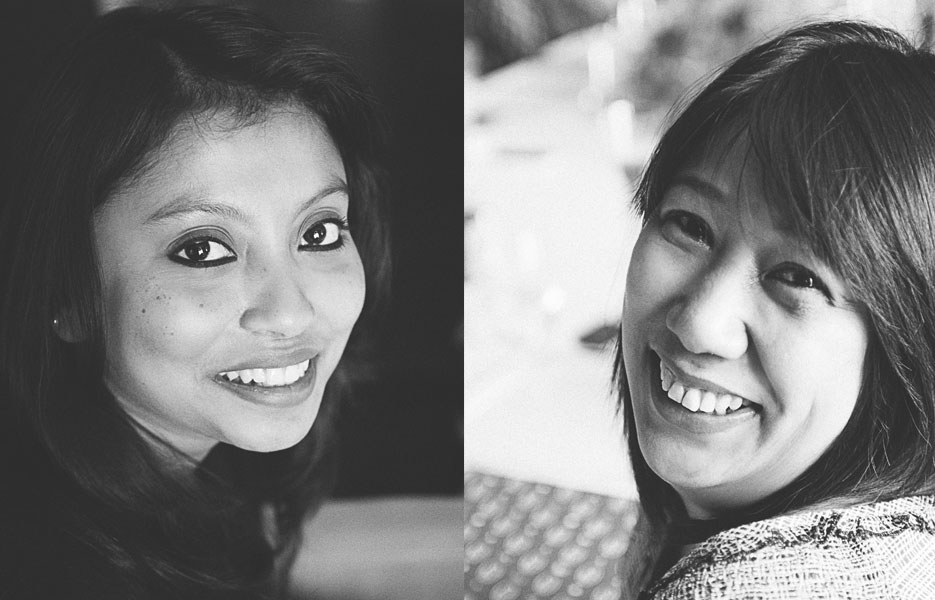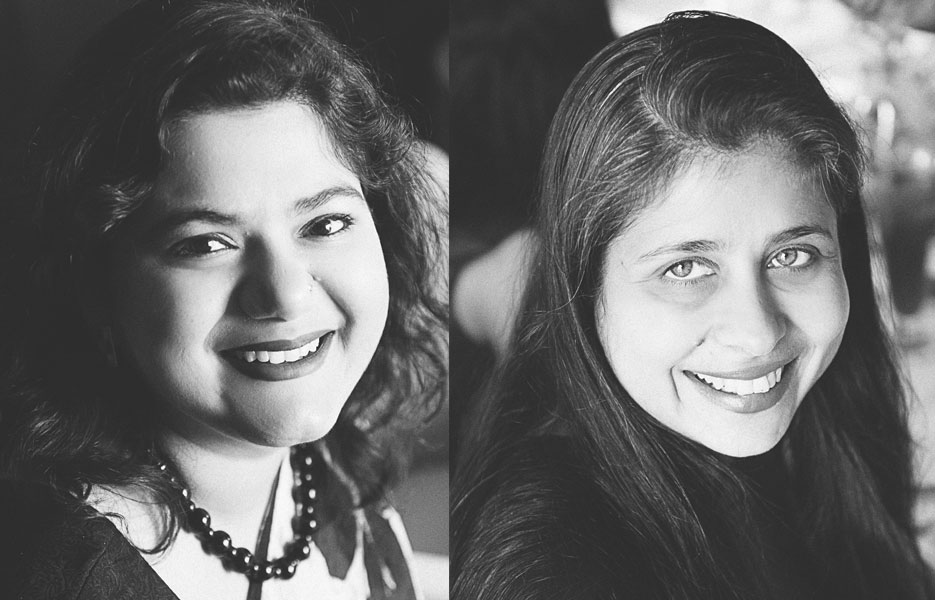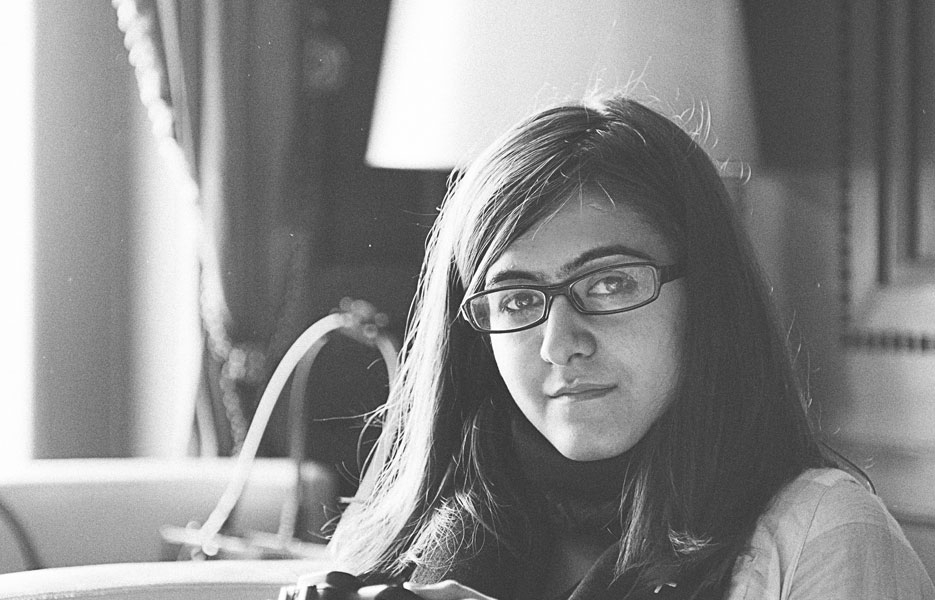 Above : Tanu Dogra, who was the official photographer. And below, the food starts. They had picked out a special menu for us and I was happy I could have both the excellent desserts. @kishiarora of Foodaholics – who was also present – can shed more light on what those excellent desserts were, I was too busy eating 😀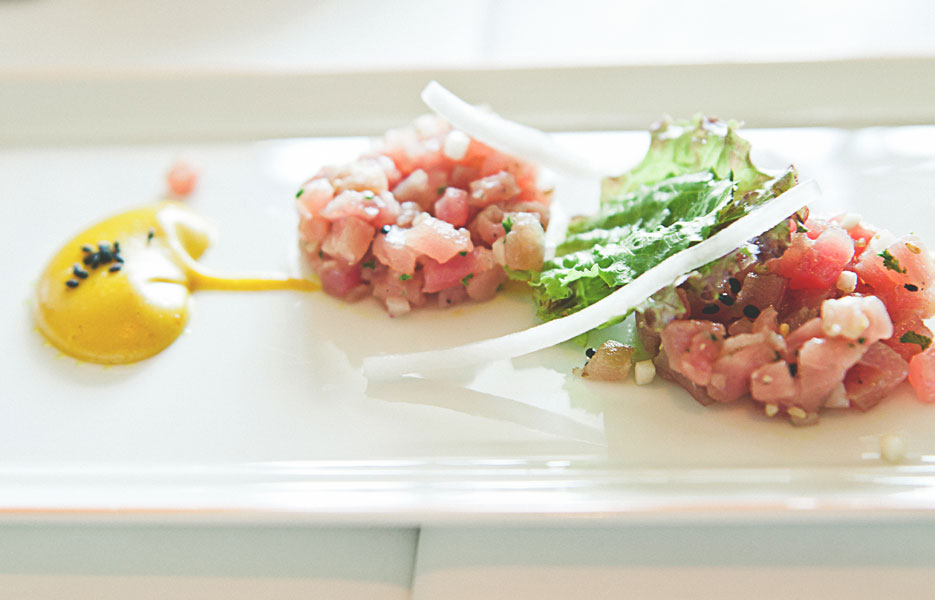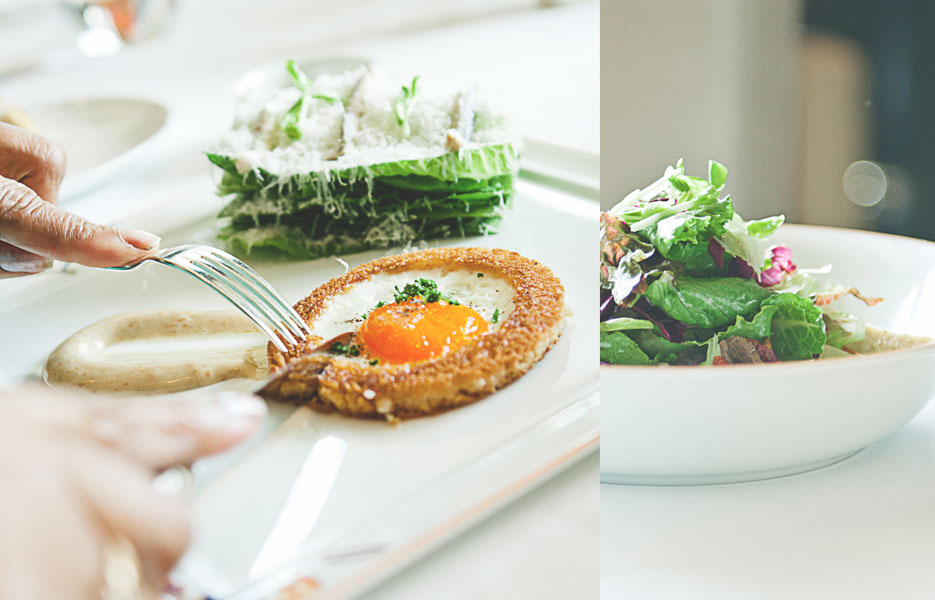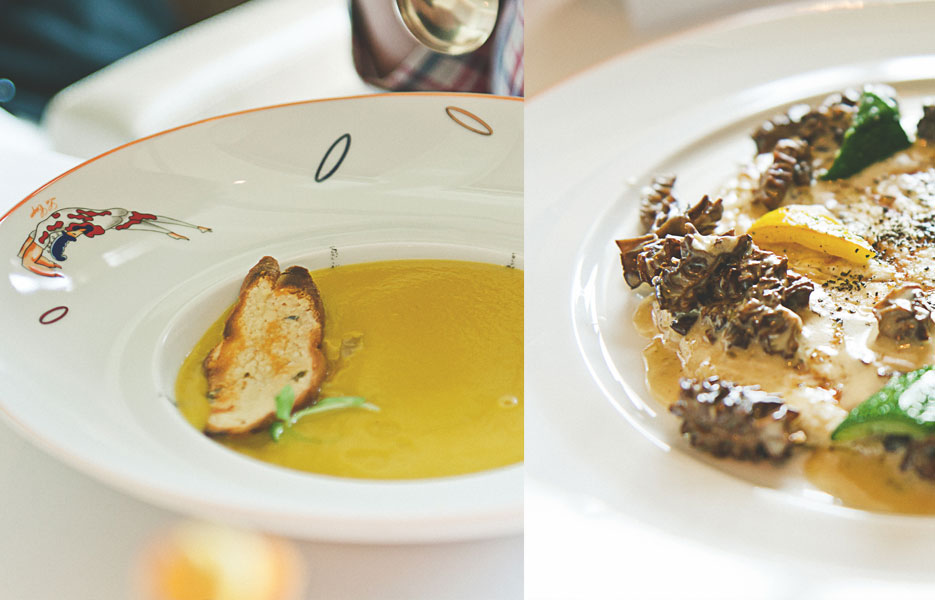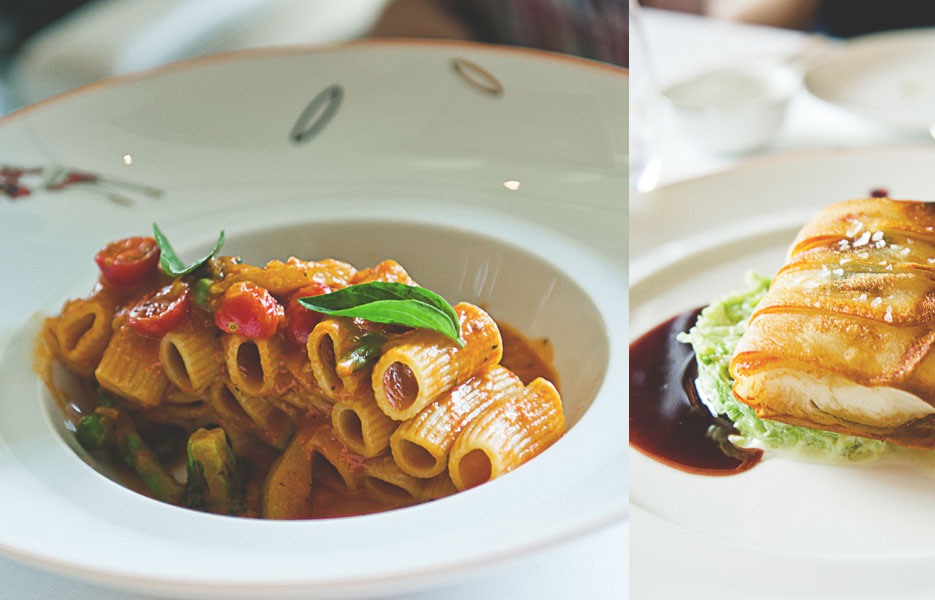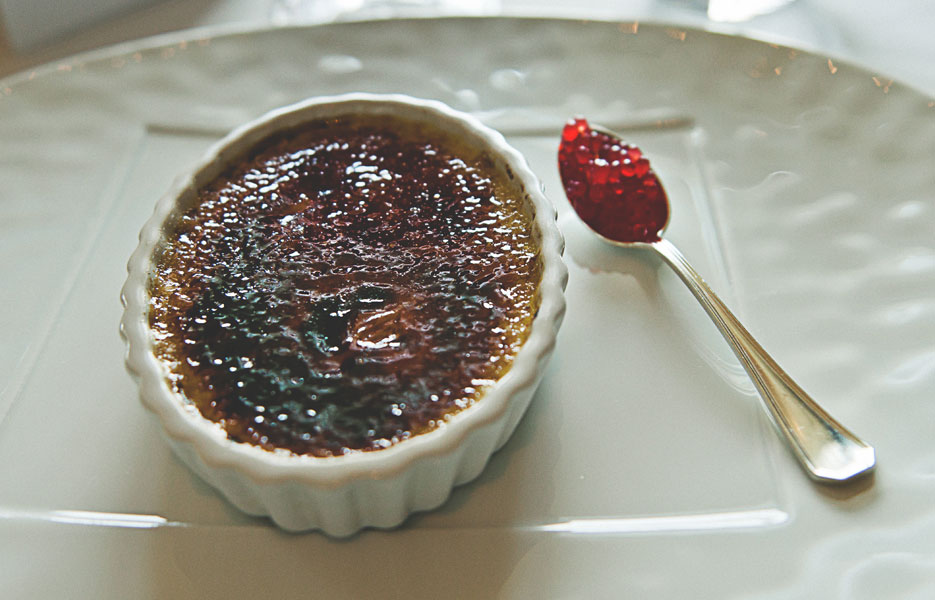 Above : The Creme Brulee is to DIE for!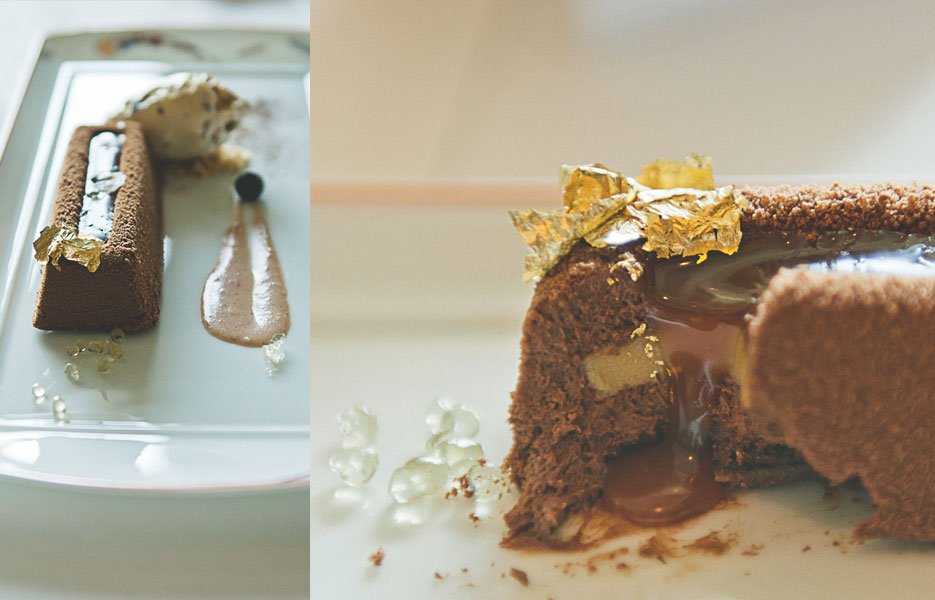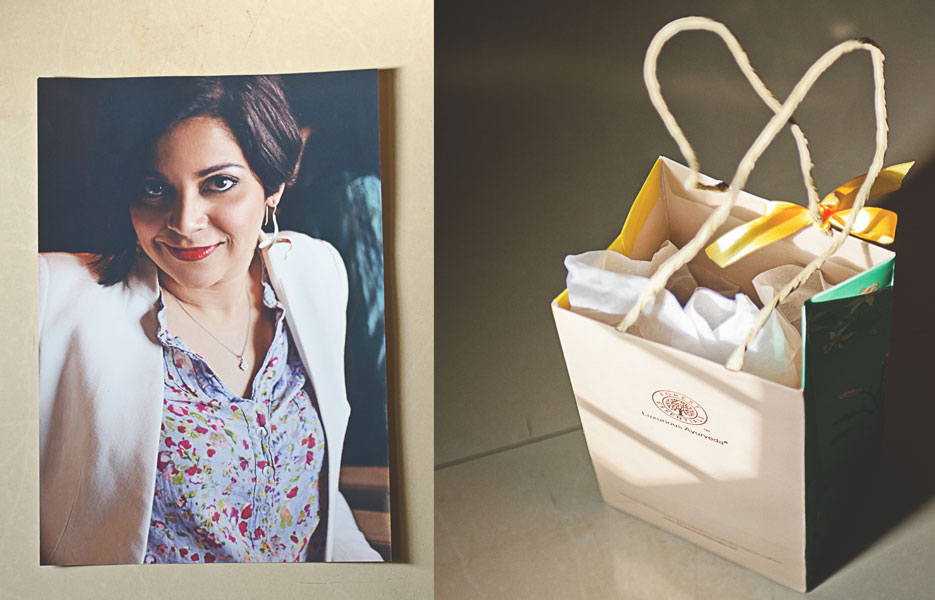 HP was kind enough to give us a print of each of our photographs that Tanu had shot, using their lovely new printer that has just been launched. I was salivating over the image so much that I completely forgot about getting a shot of the printer itself. Duh. And there were return gifts too [ can you see my giddy smile? ] – a bag of goodies from Forest Essentials.
Many thanks to HP for inviting me and thanks to Sashi at The Practice for thinking of me – well it was @sethrishi who thought of me – but they're on the same team. And awesome thanks to all the ladies for excellent company!