First things first. My delivery due date for the business cards – from the UK to India was 2nd of April. The actual date of my receiving the cards : 13th March. OMG! I'm thrilled to have them so soon and they look absolutely delish. @overheardatmoo introduced the Luxe business cards last month and they had a special "free shipping offer" and I was almost out of my previous set of MOO cards so I took advantage of the offer and ordered FOUR sets of Luxe Cards. I love them. Here are a few photos of my "unboxing". [ If you like them & are going to be a first-time customer, my affiliate link that will also earn you a discount is http://www.moo.com/share/8yywy8. ]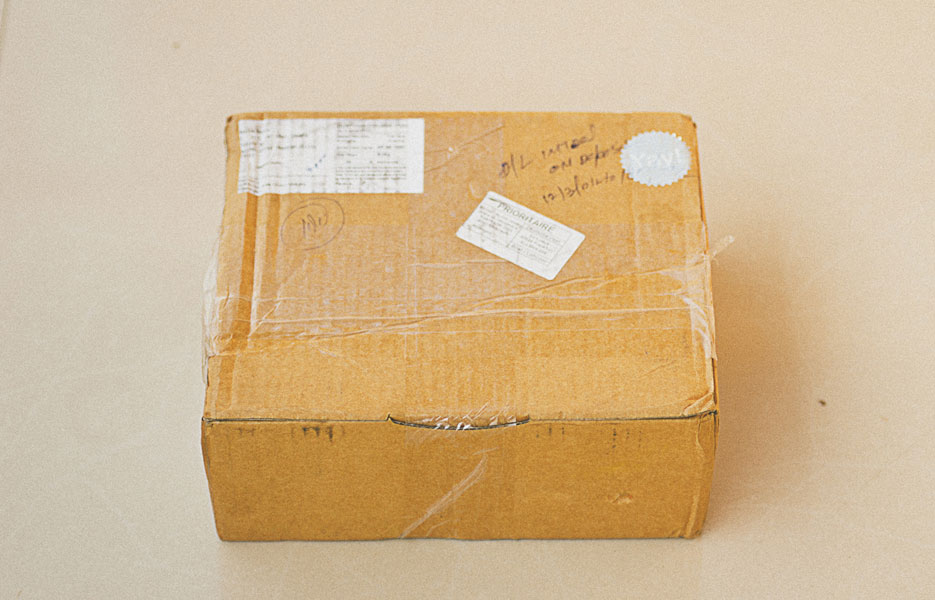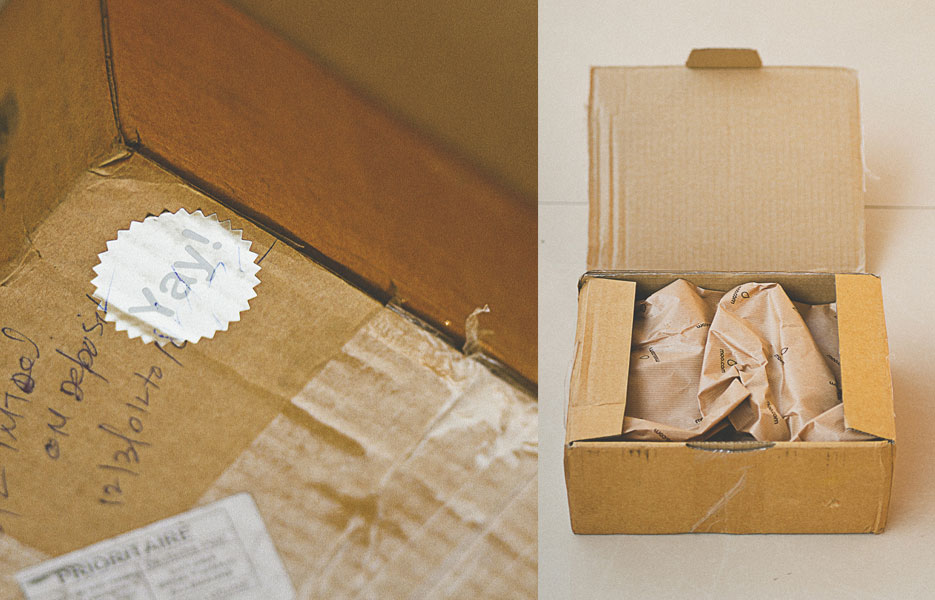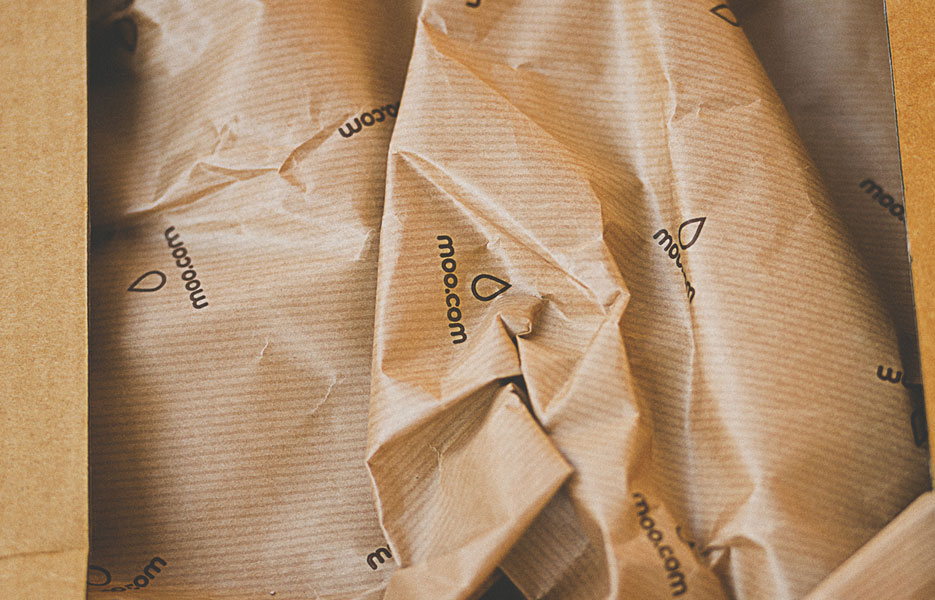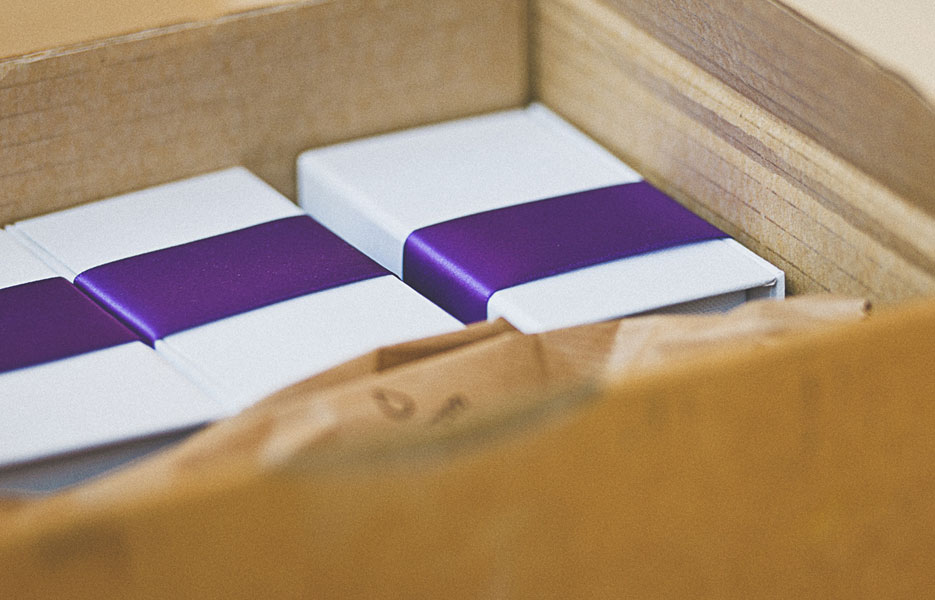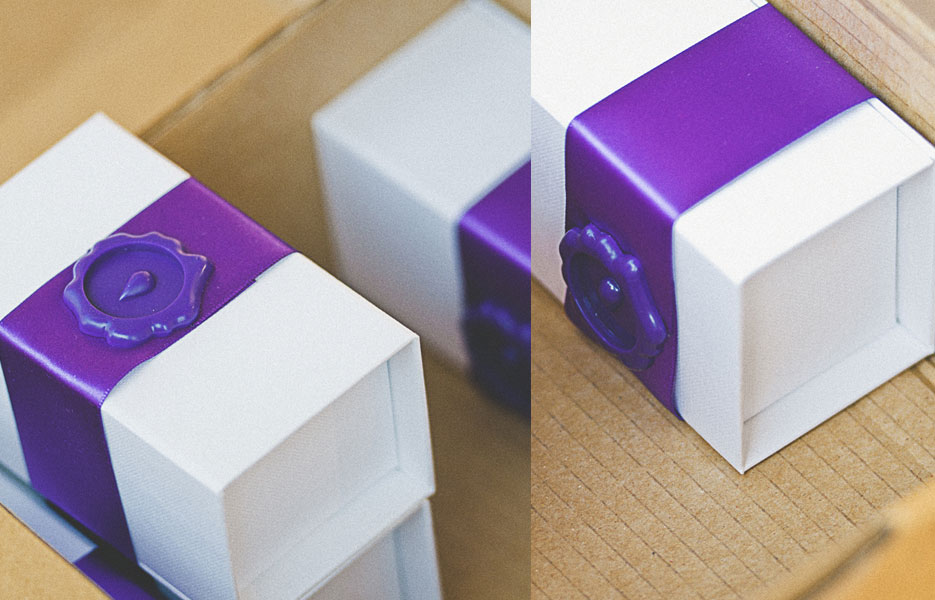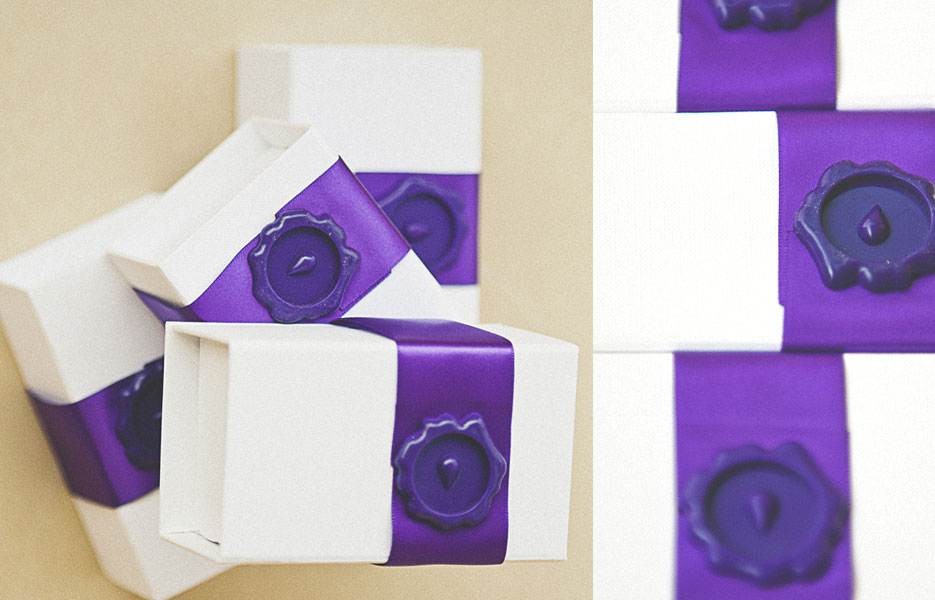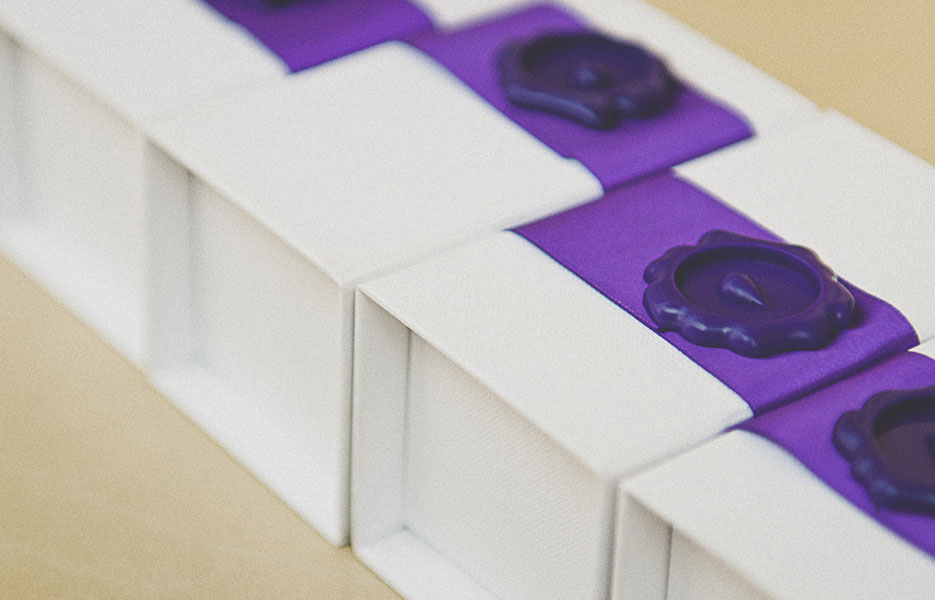 I know they are my business cards so I am GOING to say they're gorgeous but will you LOOK at the packaging and the quality? I love everything about them. From the purple seal to the ribbon to the boxes with magnetic strips to the silver foil embossing inside the box to show the level of cards remaining, to the grain on the boxes and the blue line on the card edges [ you can have black or blue or red or plain white ] AND the cards are 600gsm, Mohawk Superfine paper!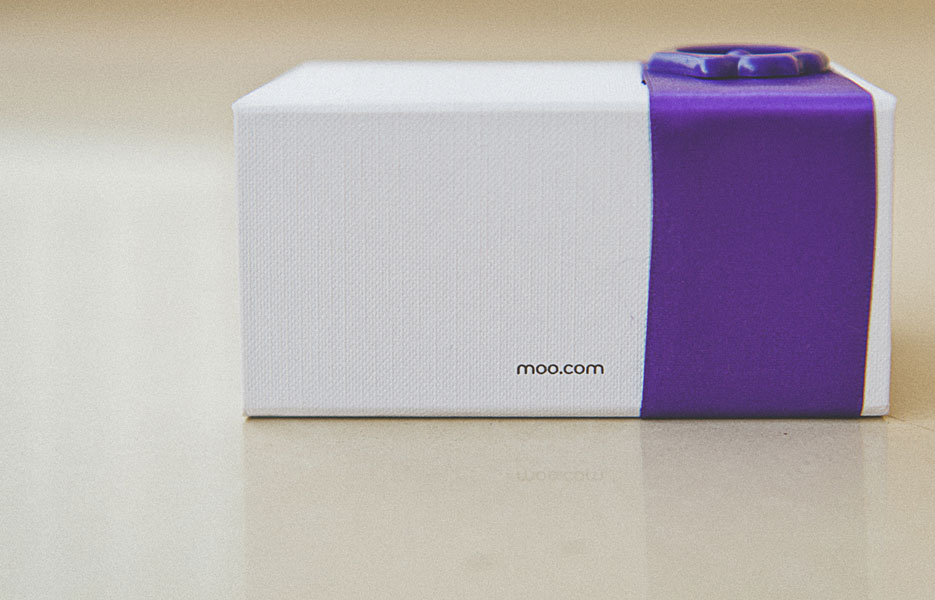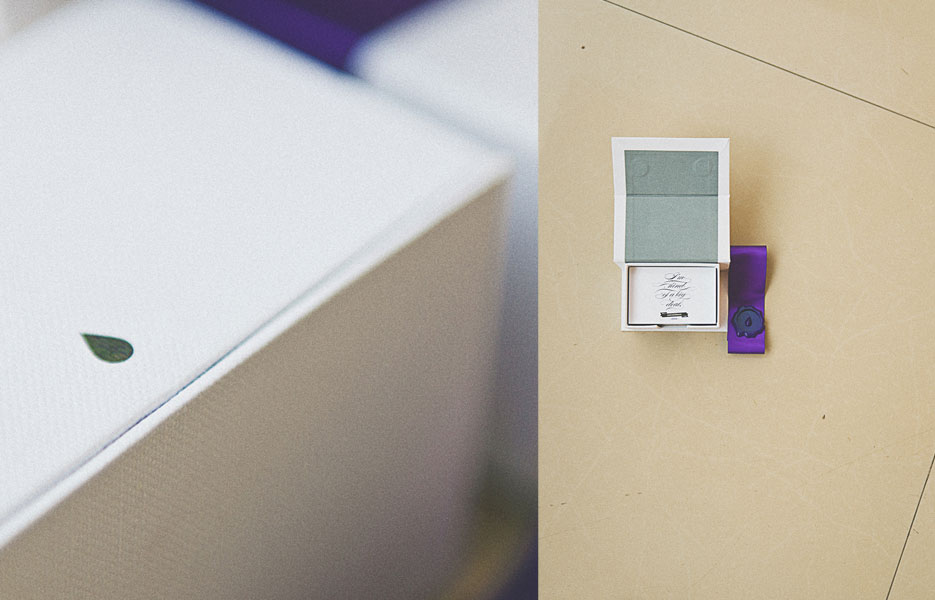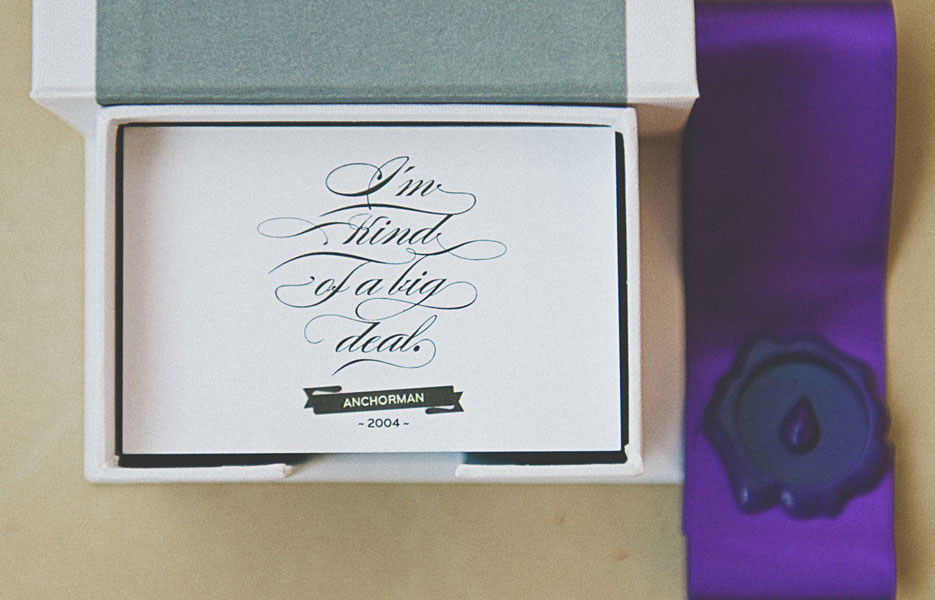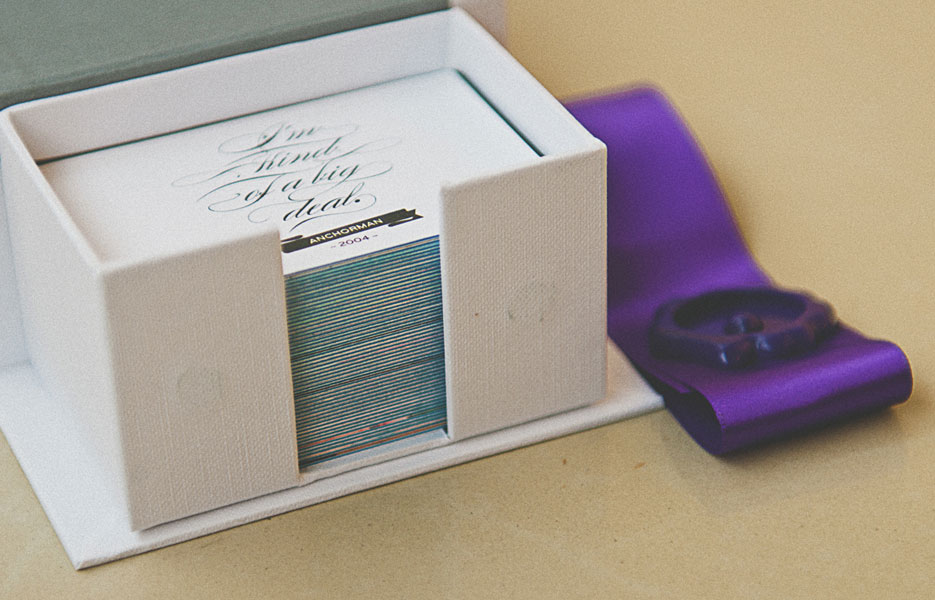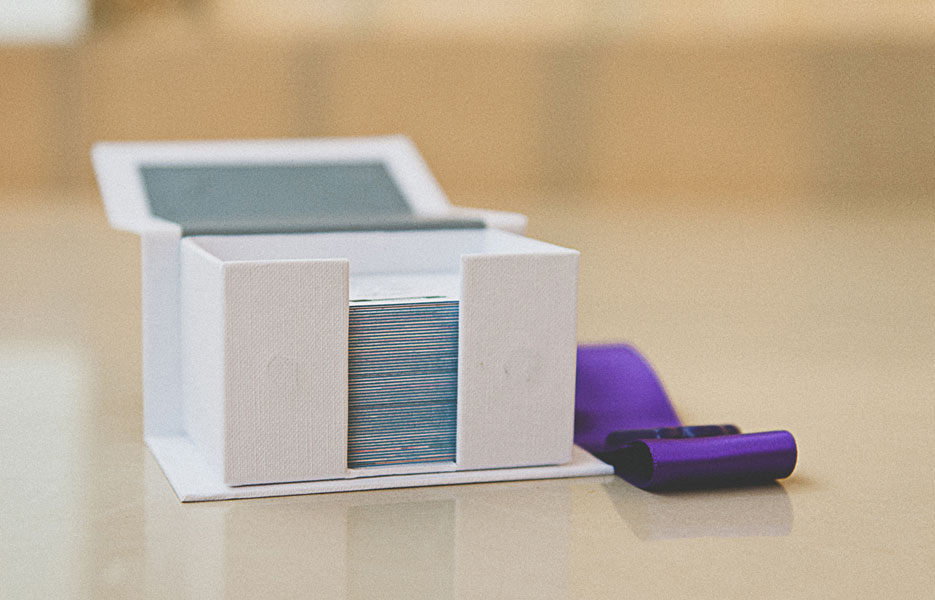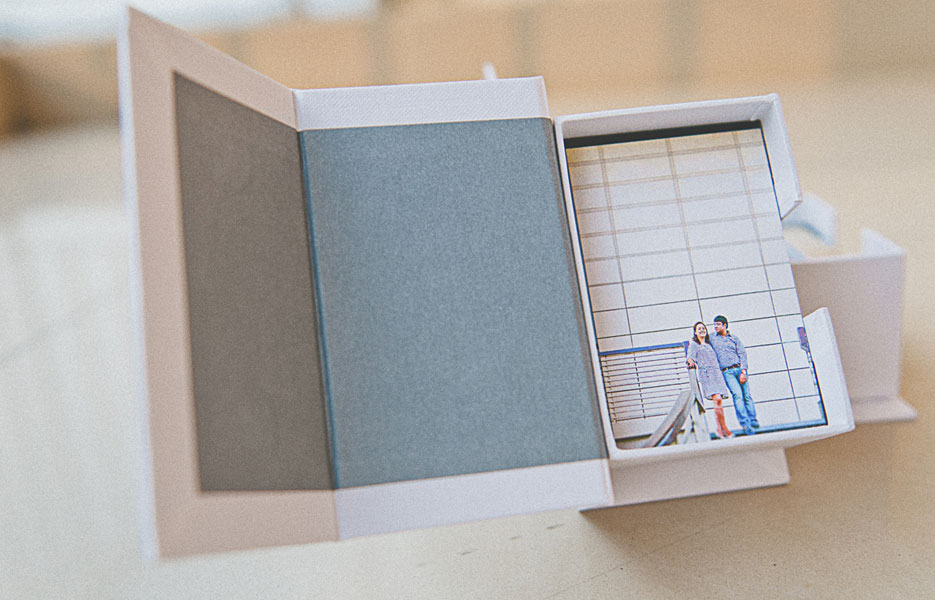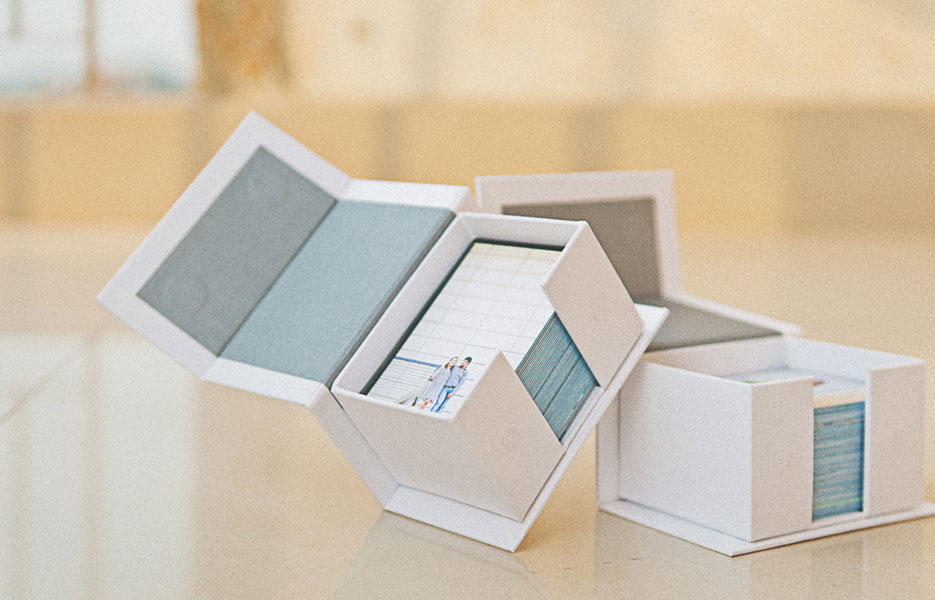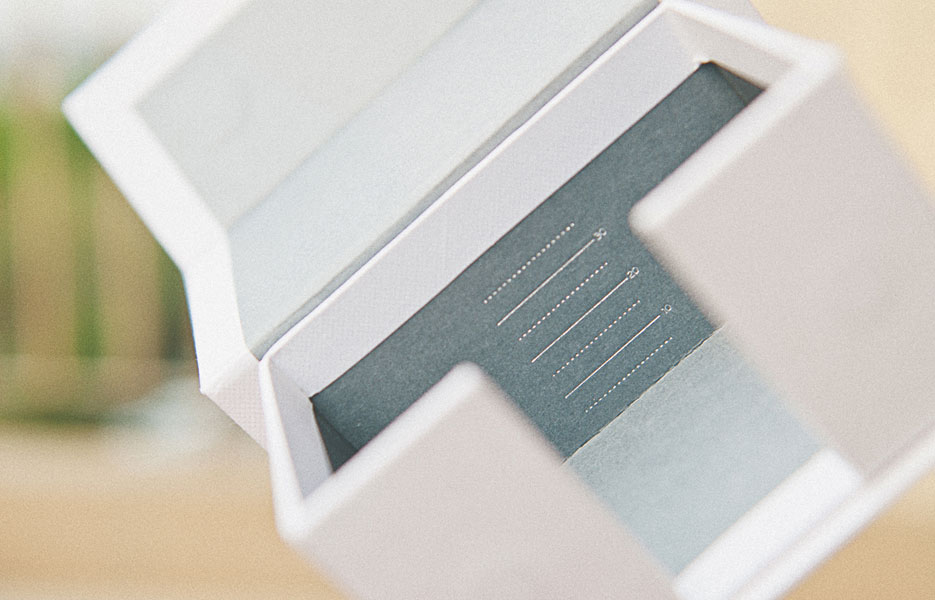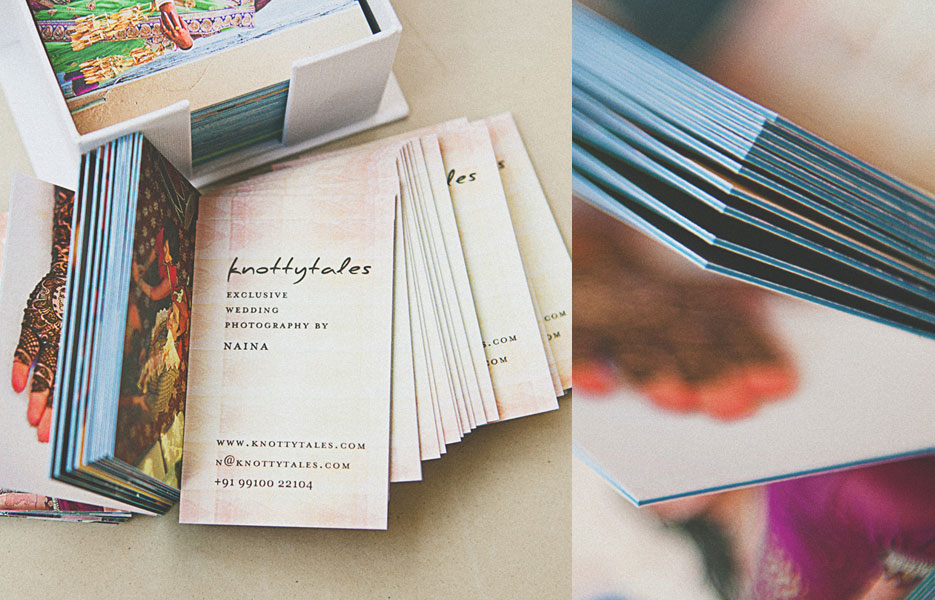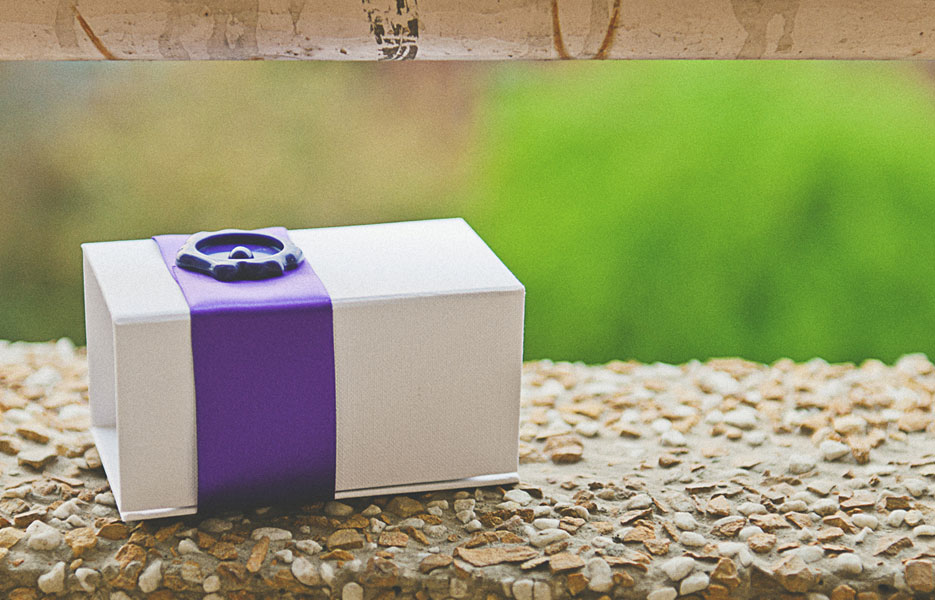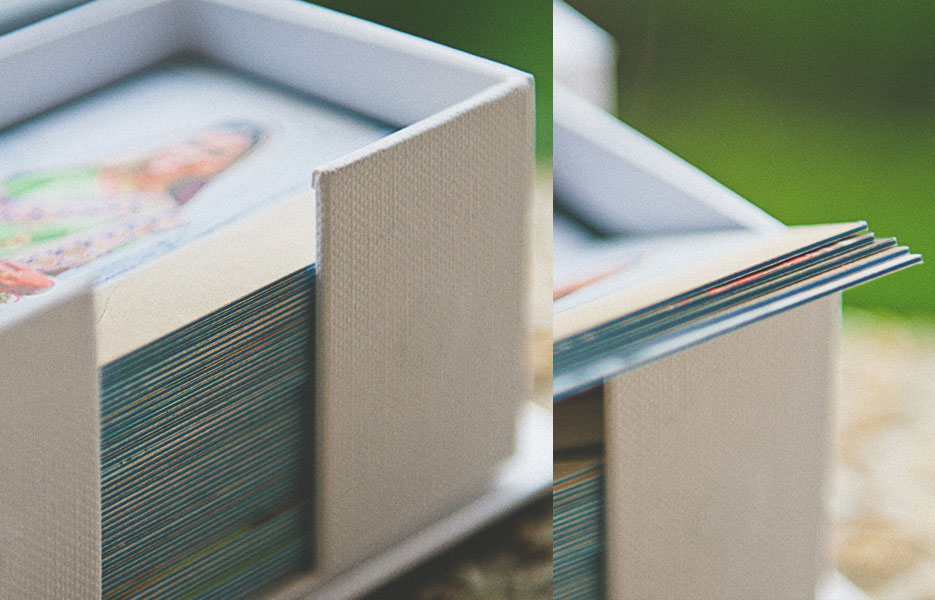 Oh and did I mention each card has a different image on it? 200 cards with 200 unique images. I feel like superwoman! The people over at MOO.com call it "Printfinity". Find out more about the MOO LUXE business cards here.