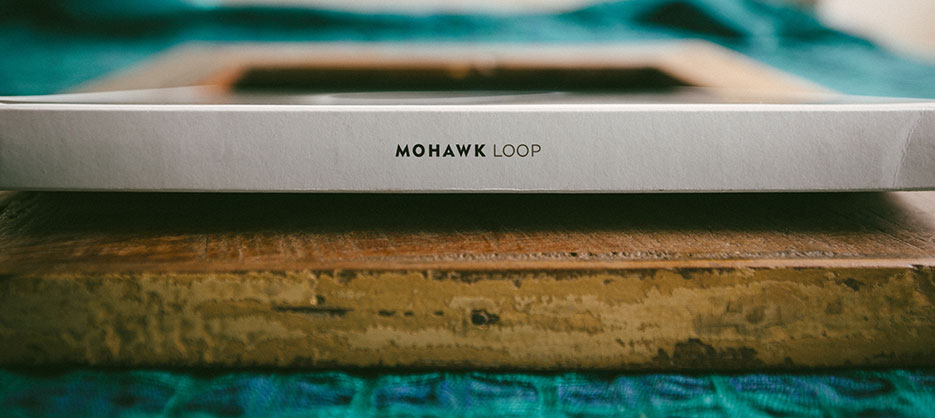 @mohawkpaper recently held a short Twitter contest asking people if production of paper meant deforestation and destruction of forests. I was one of the people who replied correctly and they sent me this beautiful piece called the Loop Almanac. Fantastic way to showcase the range of papers they produce and filled with lovely artwork and a couple of cut outs as well. Also a GREAT way to showcase paper types – as compared to smaller swatches, which I absolutely dislike because they don't show the character of the paper at all.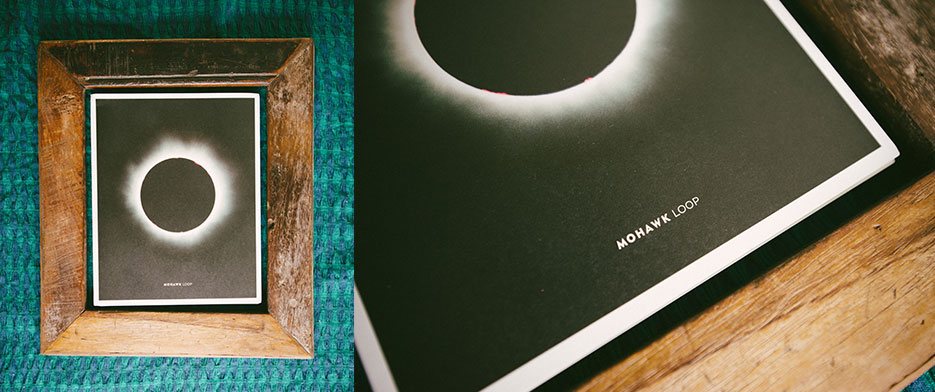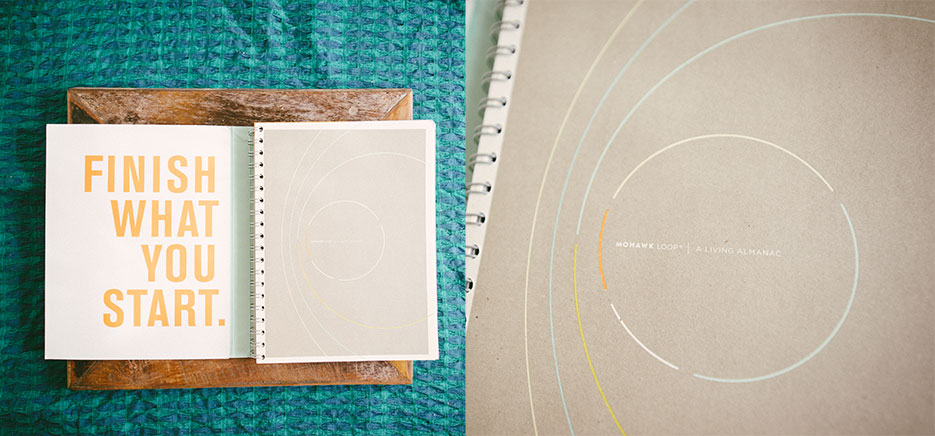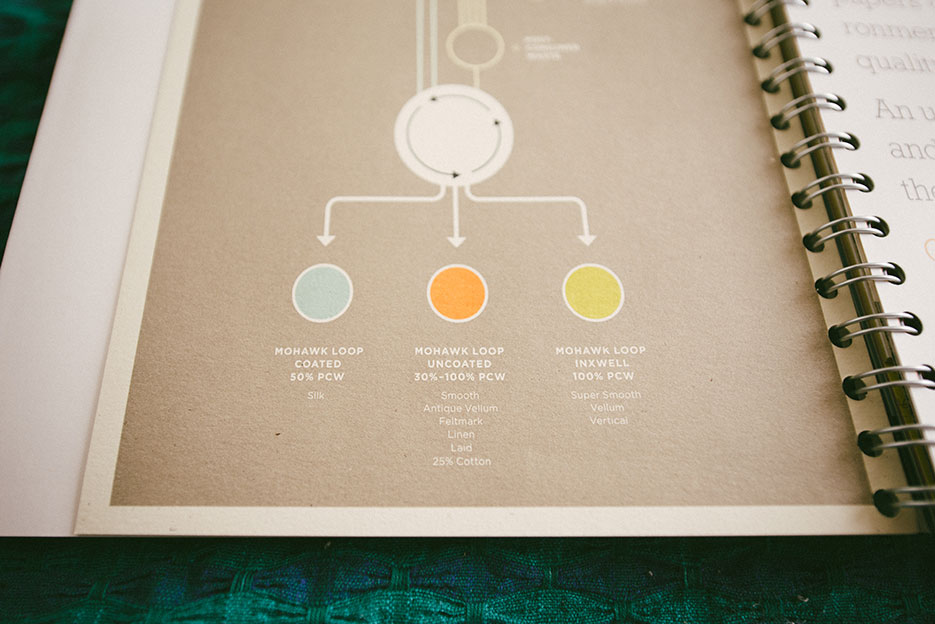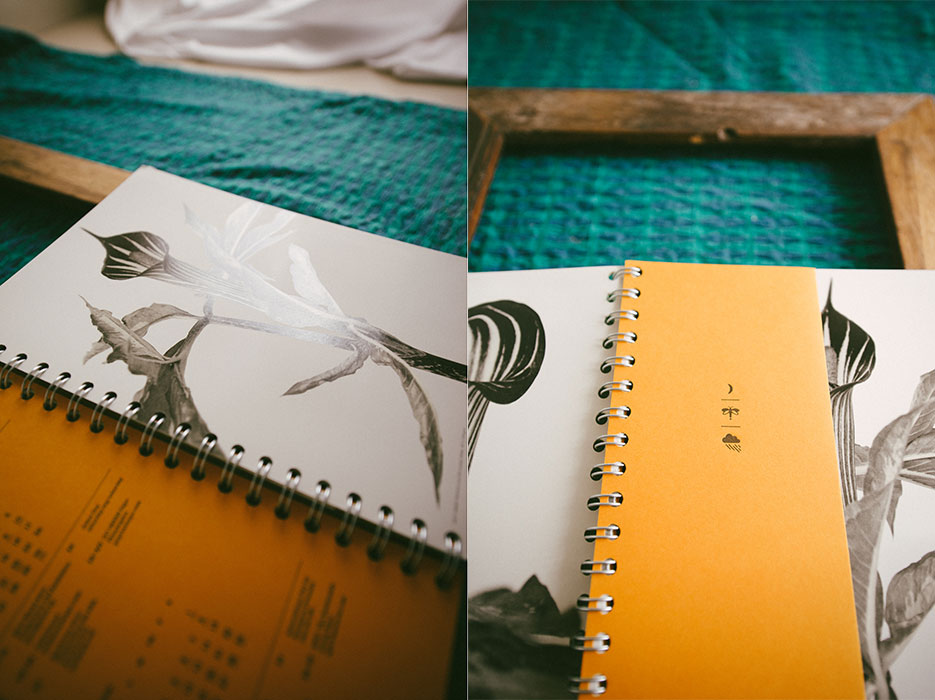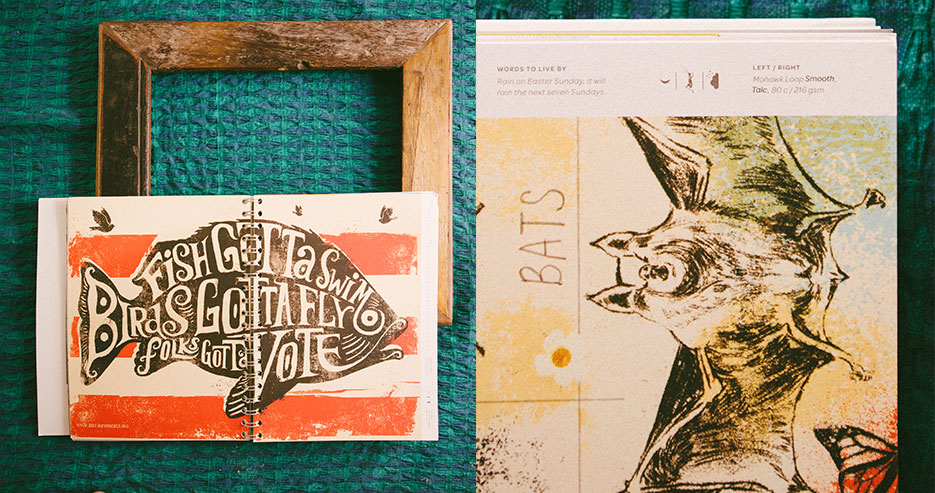 The moment I opened the DHL package, what hit me was the fragrance. I immediately stuck my nose into the book and breathed deep. I LOVE how the Loop Almanac smells! I'm also quite a sucker for stationery. I've been known to visit book stores only so I can stick my nose in fresh books.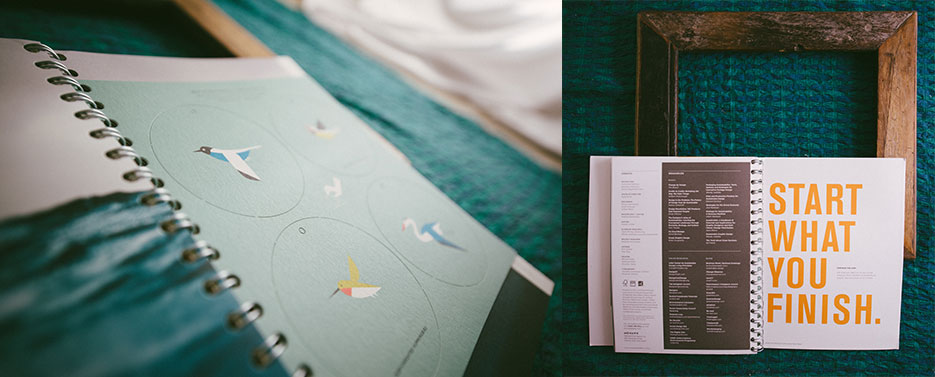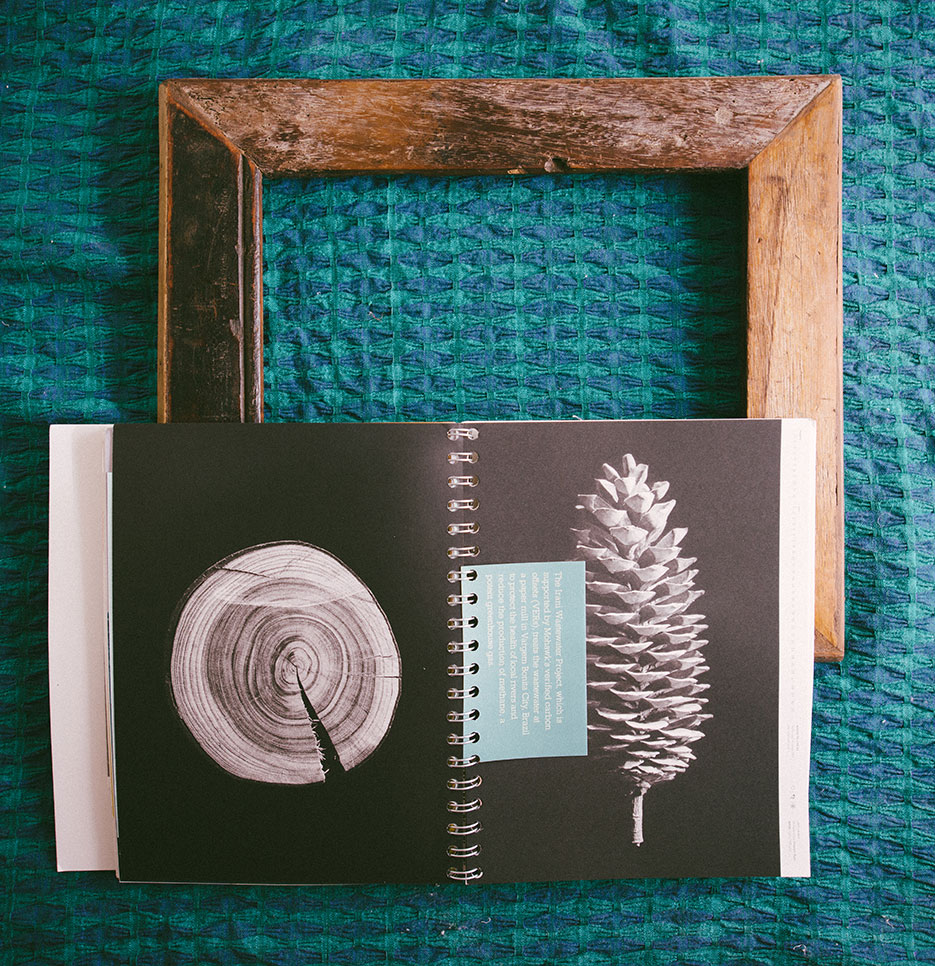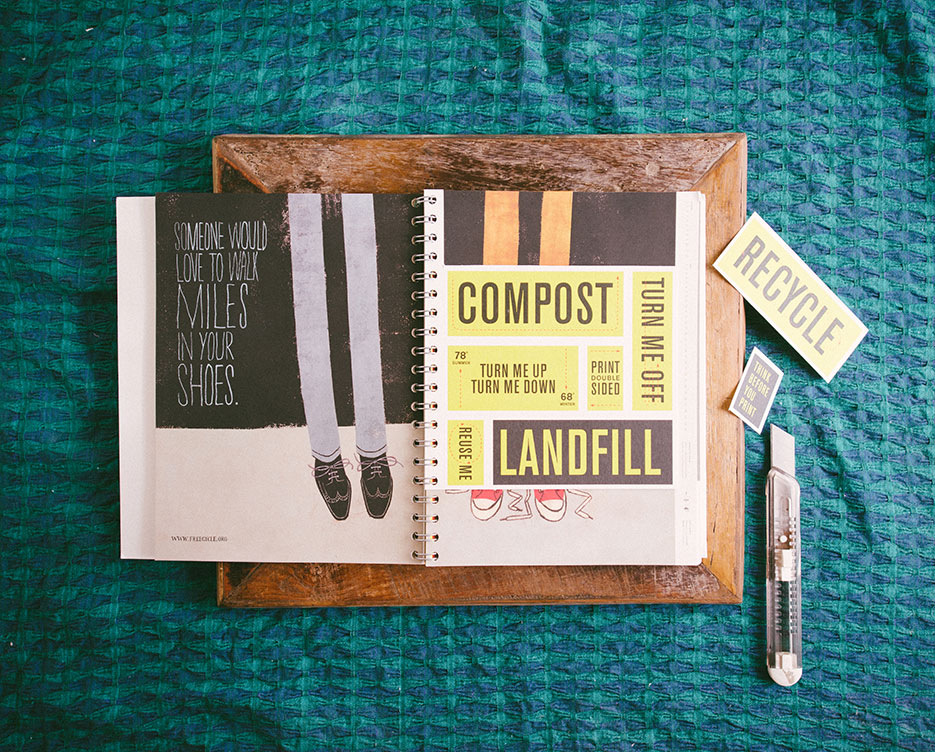 I also love thick gsm papers and my favorite in the Loop Almanac is the Mohawk Loop Antique Vellum. Oh my good lord. What a lovely specimen. I don't know what I'd do with it but I was imagining a book of my travel photographs printed on that paper – a thick hard bound book. Swoon.