( Hello! Thank you for stopping by! Polite, friendly reminder, Ms. Naina does not photograph weddings any more. Please do see other categories in her photography portfolio. )
Updates from Naina.co on Facebook | Twitter | Instagram | Pinterest | Buy a Print from the Naina.co Store
Jasmine Star is a well known wedding photographer in the United States. I love her style of doing business and her blog is a daily-internet-pit-stop for me. I am inspired by Jasmine's approach to life, how she came to be a wedding photographer, how she treats her clients and her very large fan following on various platforms. Jasmine is on Twitter too @jasminestar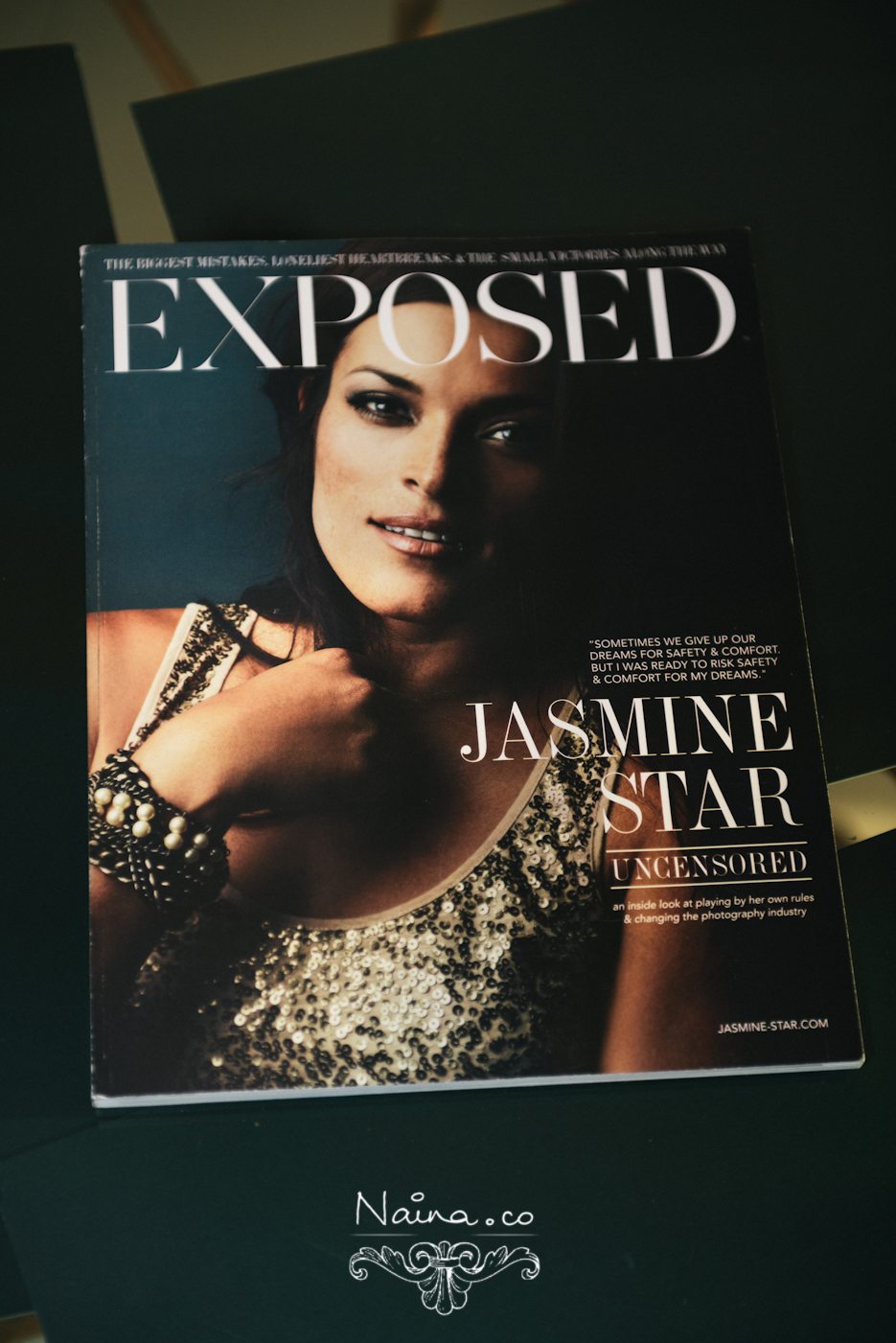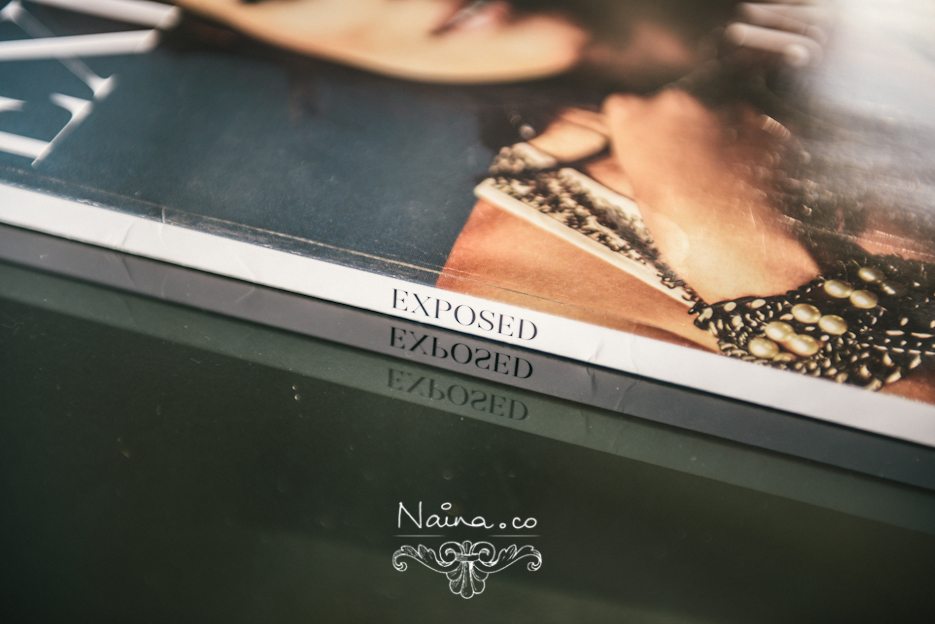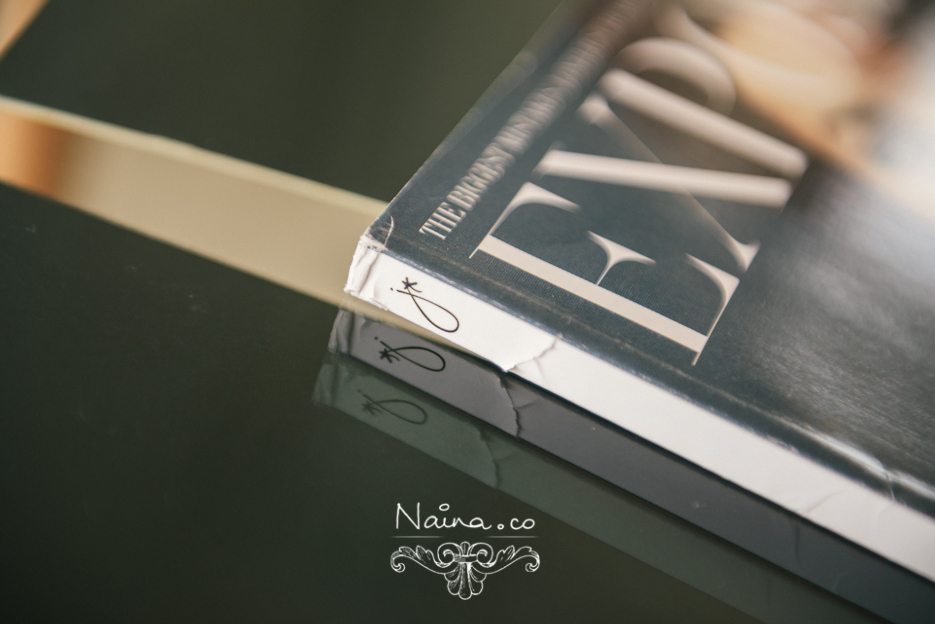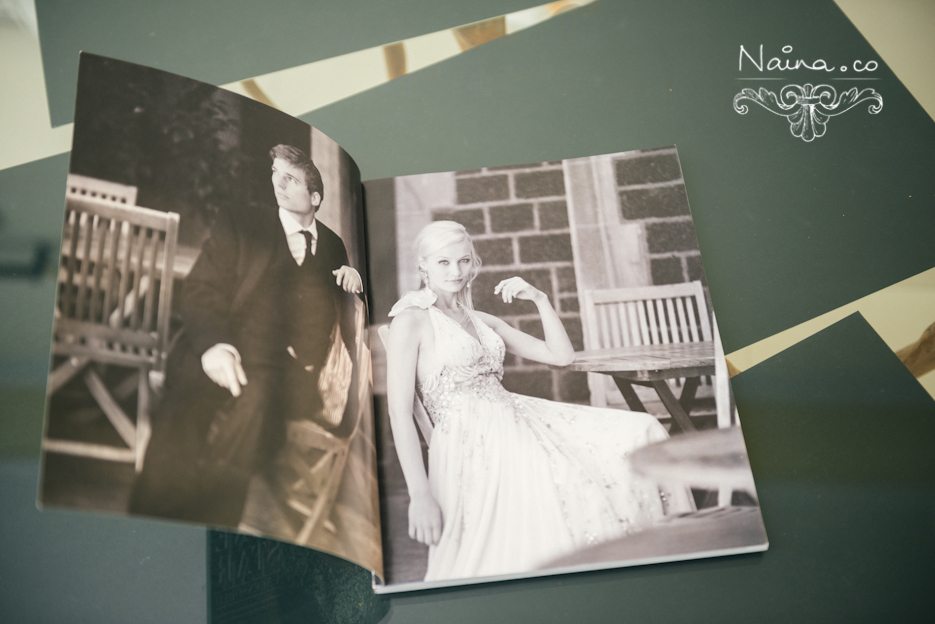 Jasmine and JD [ her husband ] published a single-edition magazine [ let's hope there are more! ] called EXPOSED where Jasmine bares all about her life, her business practices, her wins and her mistakes. It is an inspiring read for anyone who is in need of inspiration and not just budding wedding photographers. Read more about the magazine on Jasmine's blog. If you would like to order a copy, you can do so here. They ship internationally.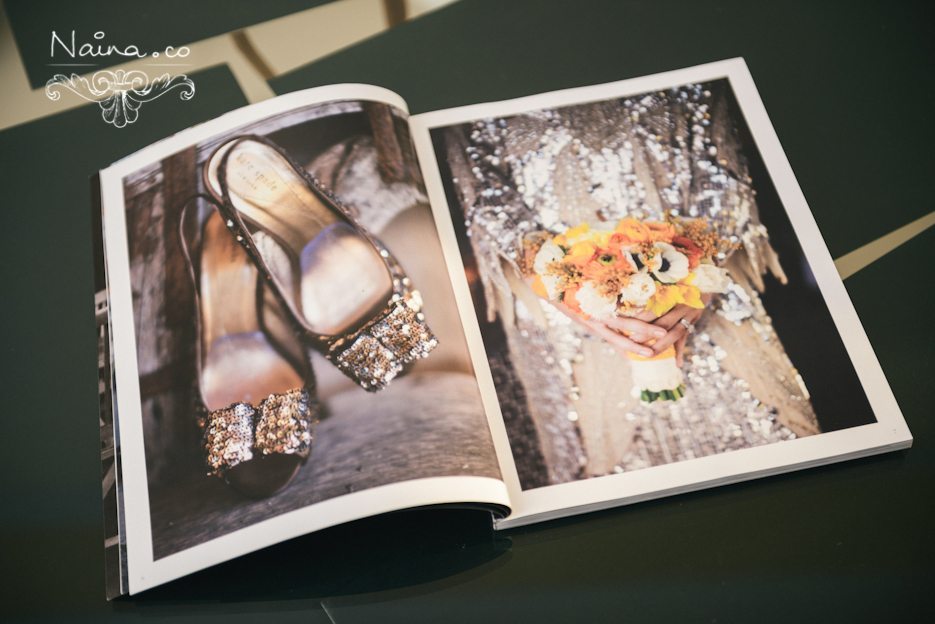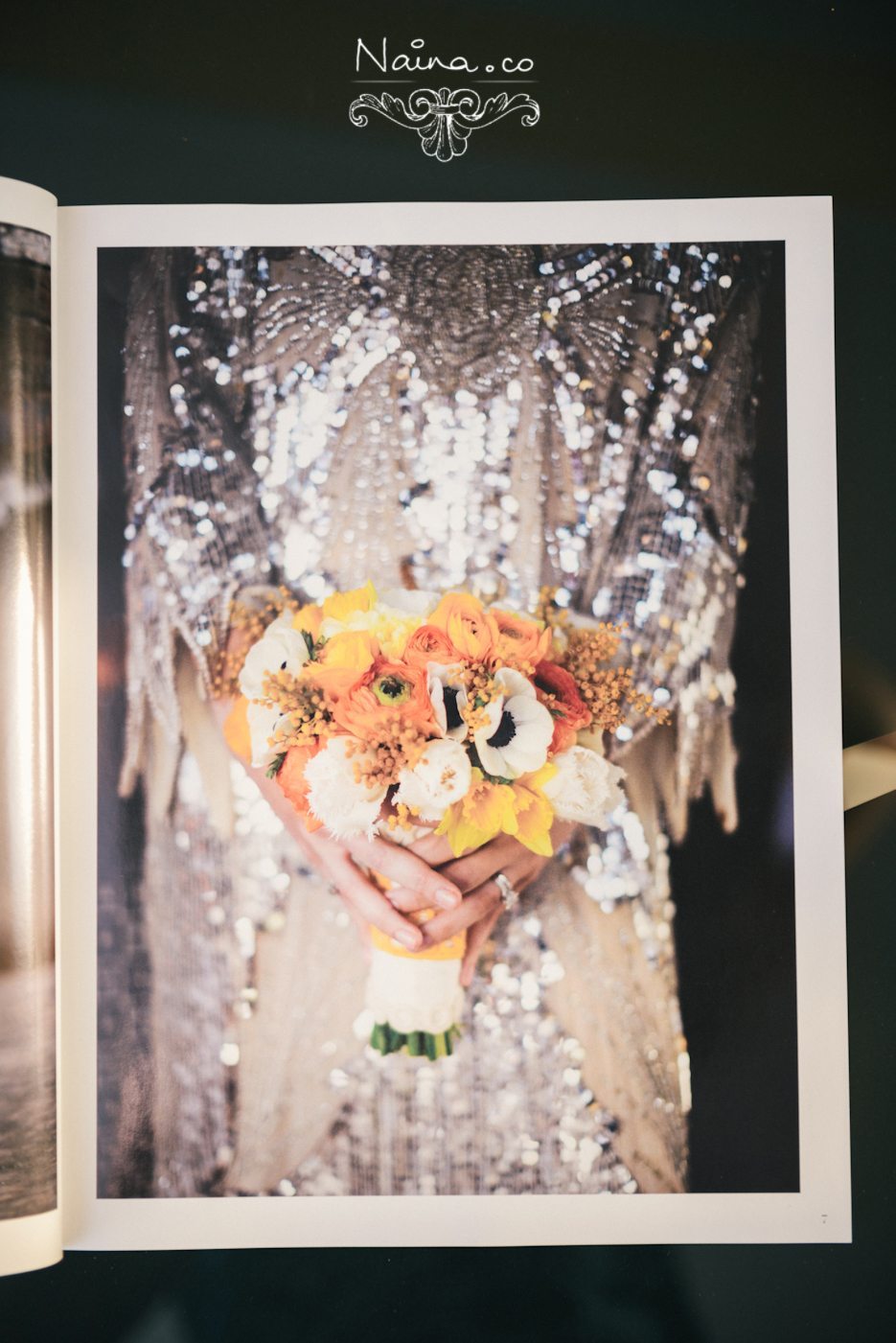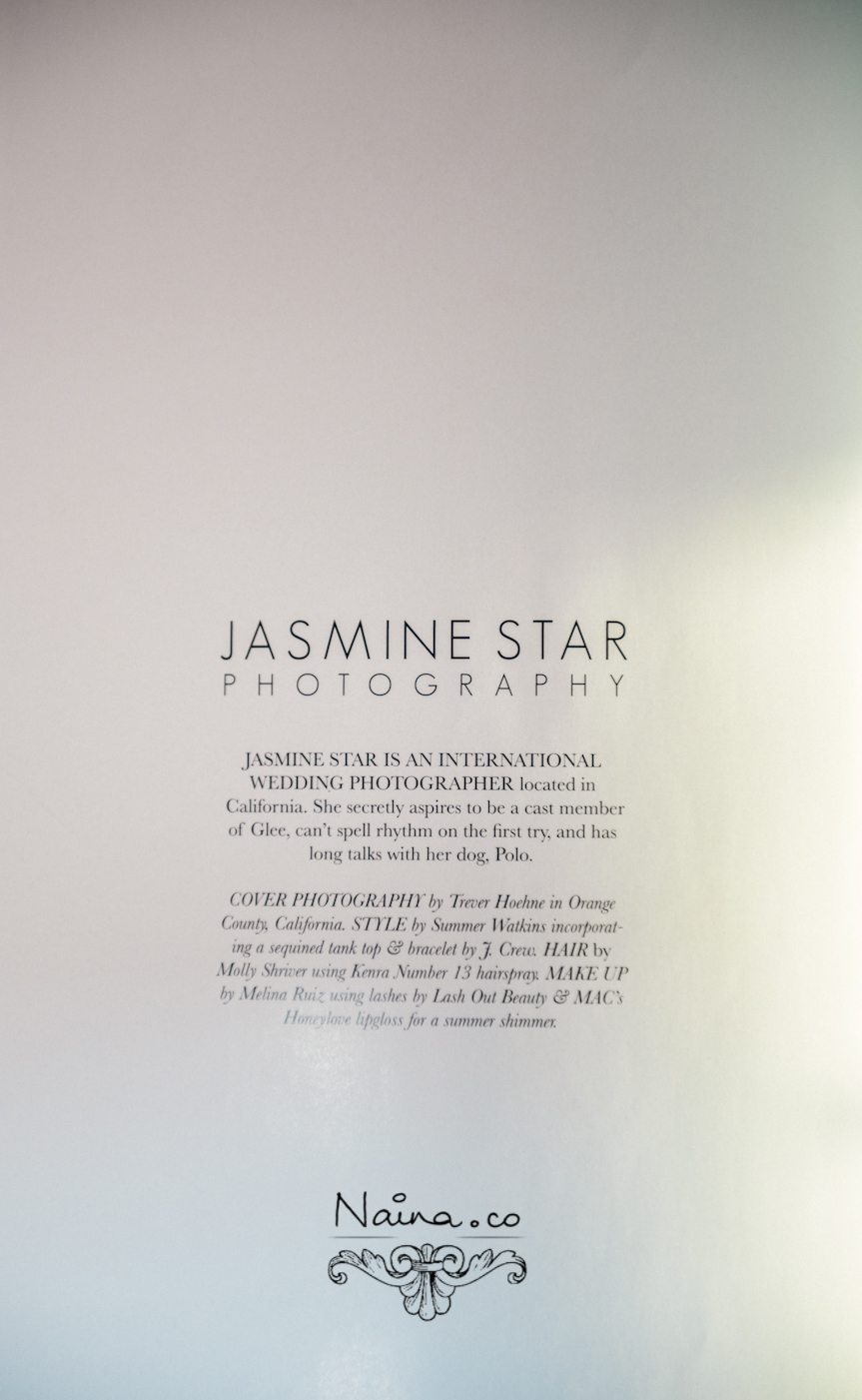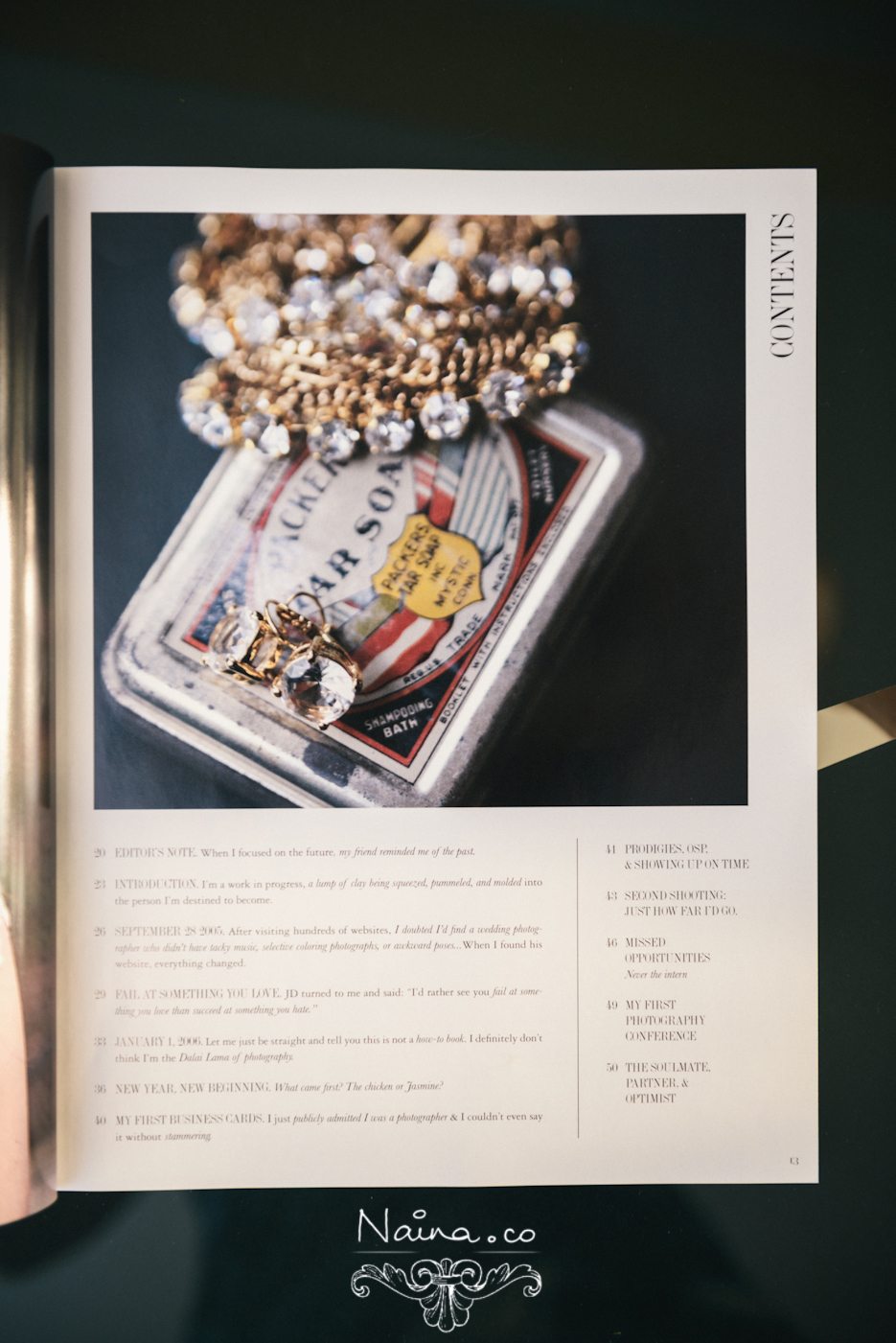 In the magazine, Jasmine goes step by step starting right at the beginning of how it all began. How she wanted a special wedding photographer for her wedding, how she met David Jay, how her Mother's cancer affected her decisions, how supportive JD has been through it all and how they both dote on their dog Polo. Jasmine is open and candid about her business and industry experiences – I have seen more than a few blog posts online that talk about her in a disparaging light and well, haters gonna hate. Jasmine has skyrocketed in the wedding photography industry and is doing extremely well.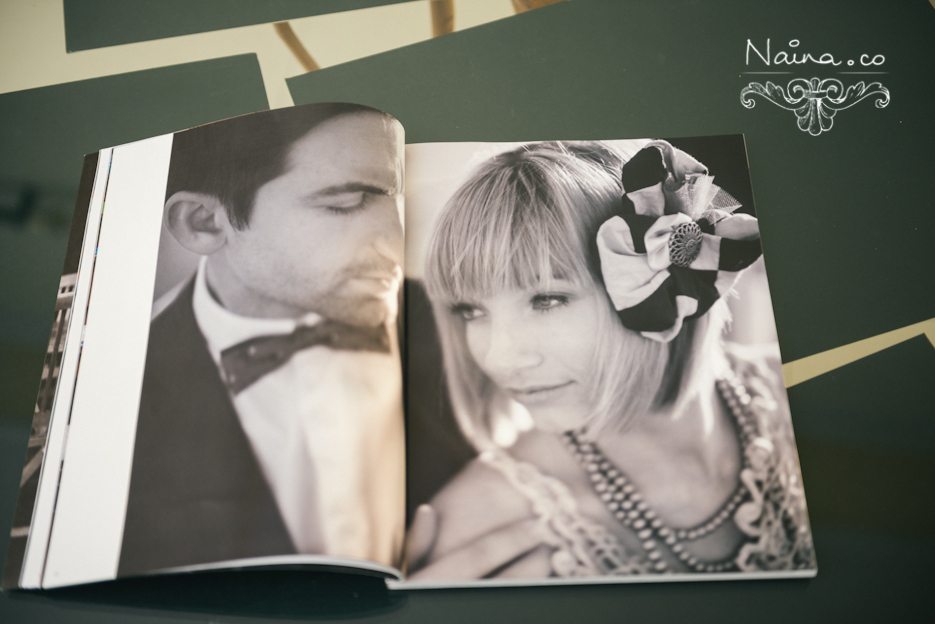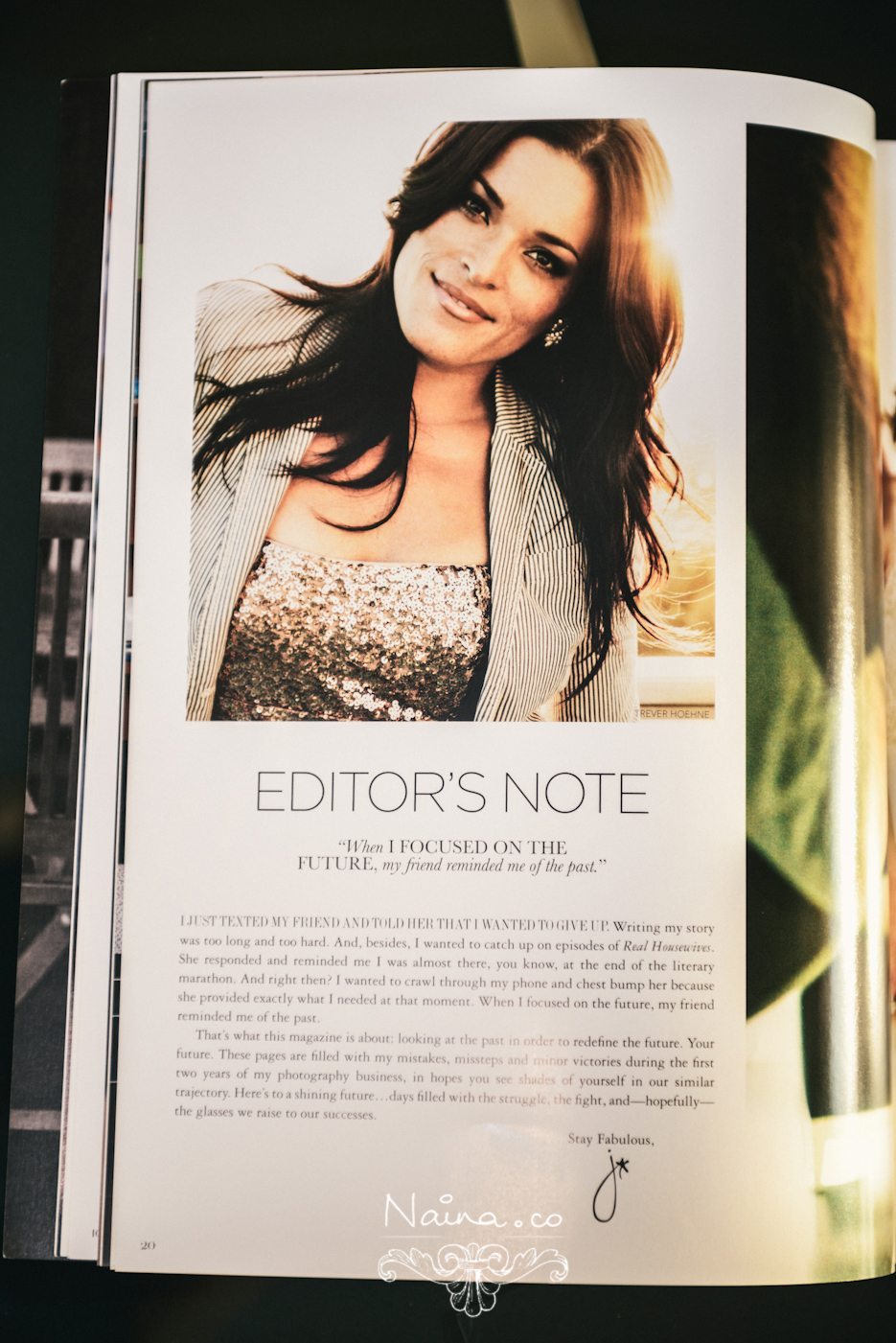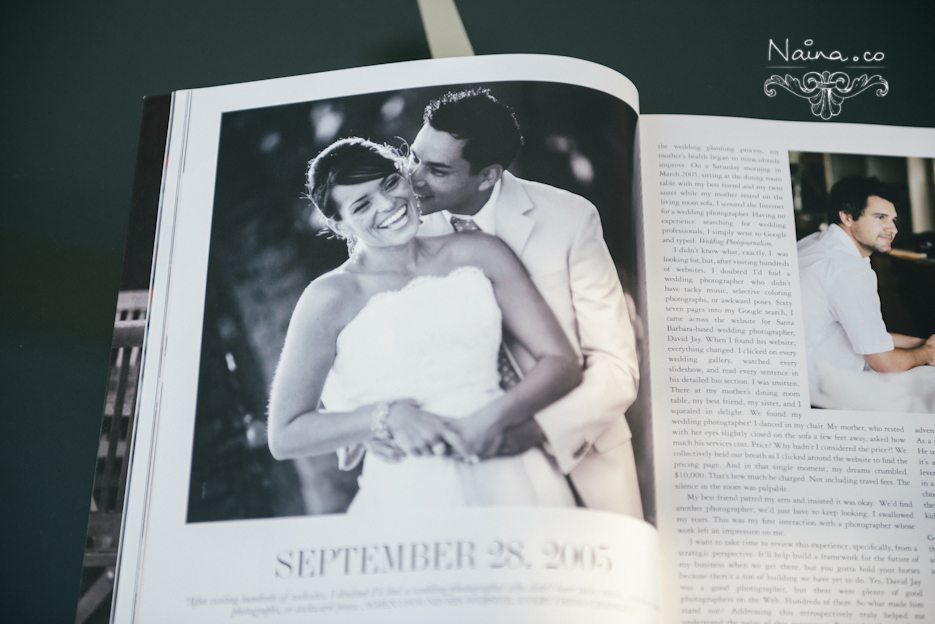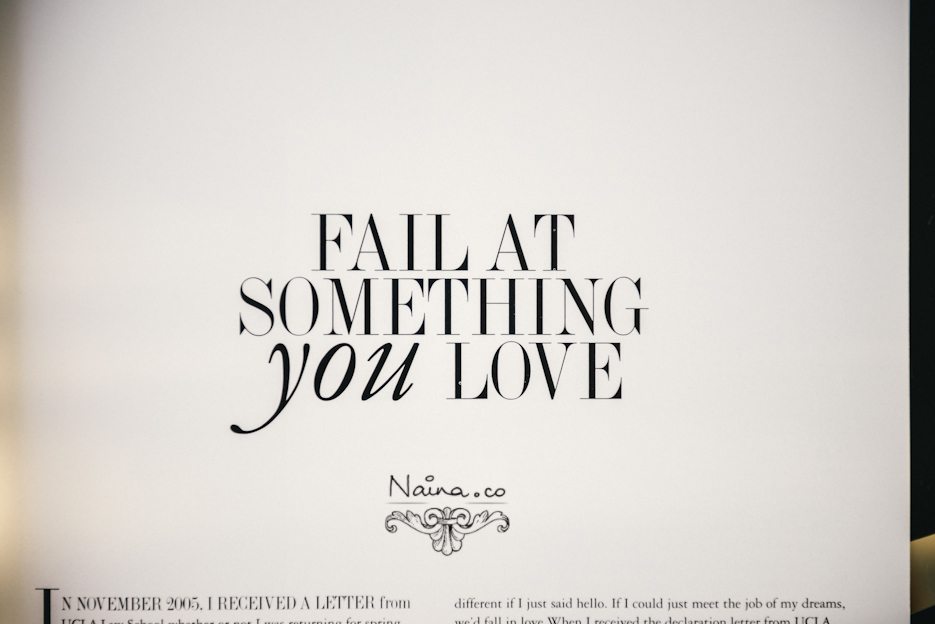 I had emailed Jasmine a few months back after I re-read my copy of EXPOSED and after a particularly inspiring blog post I had read on her blog. She replied promptly and was gracious as ever. She ended her email with "Stay Fabulous!", which is one of her many pet phrases. Jasmine has built a strongly successful and very identifiable brand for herself and everything is unified in voice and presentation across platforms. Whether it is print or web or video, you will instantly know that it is the J* brand.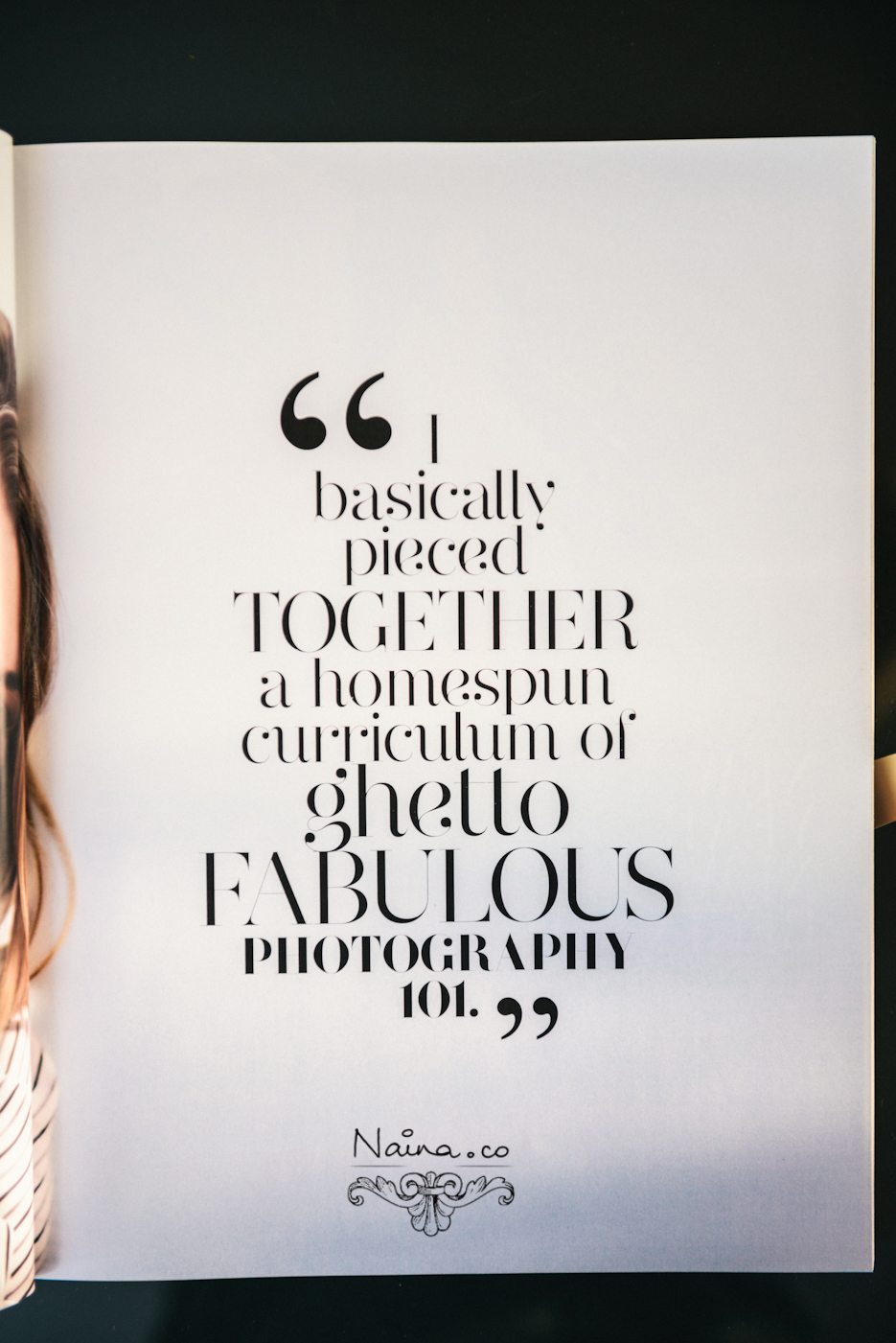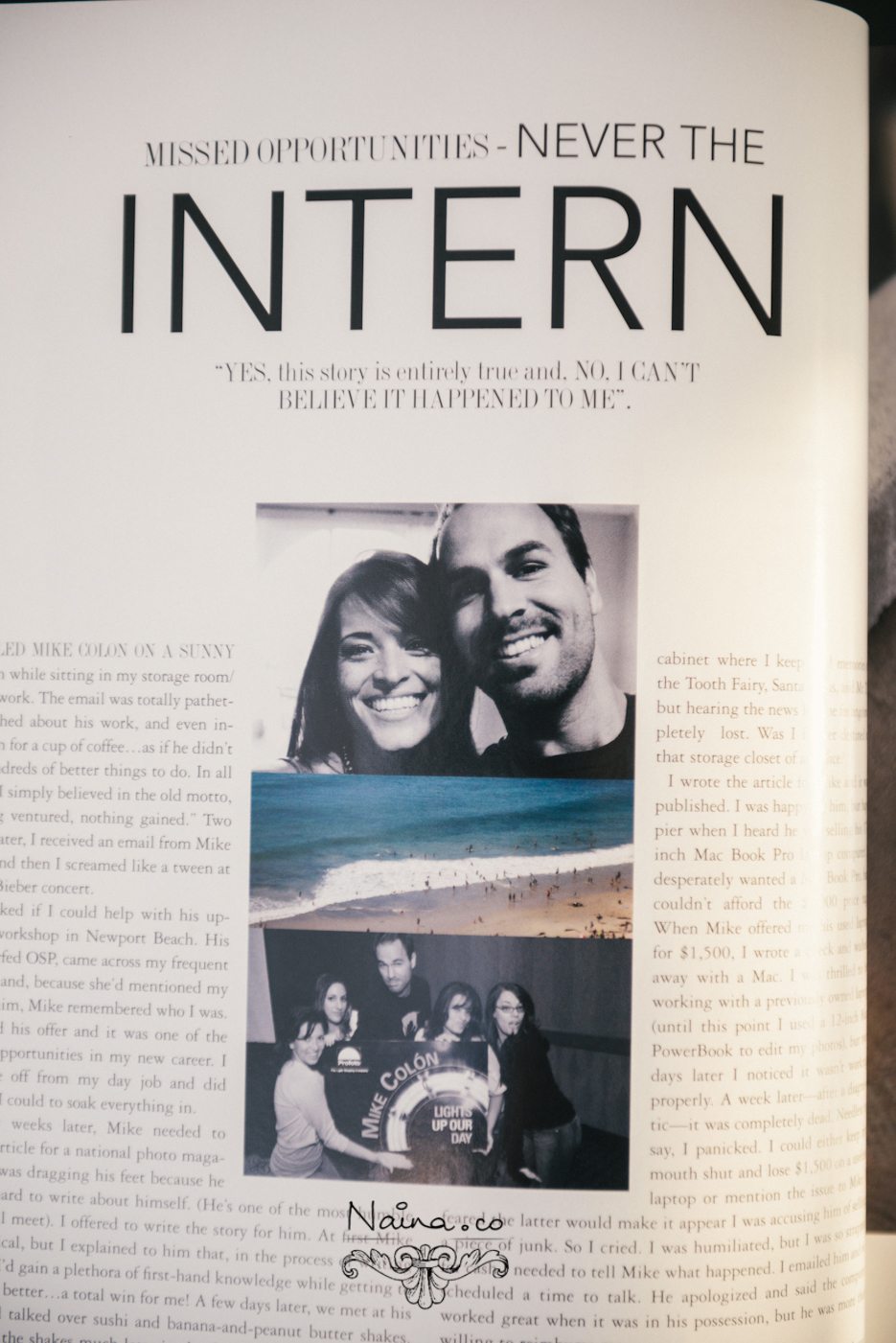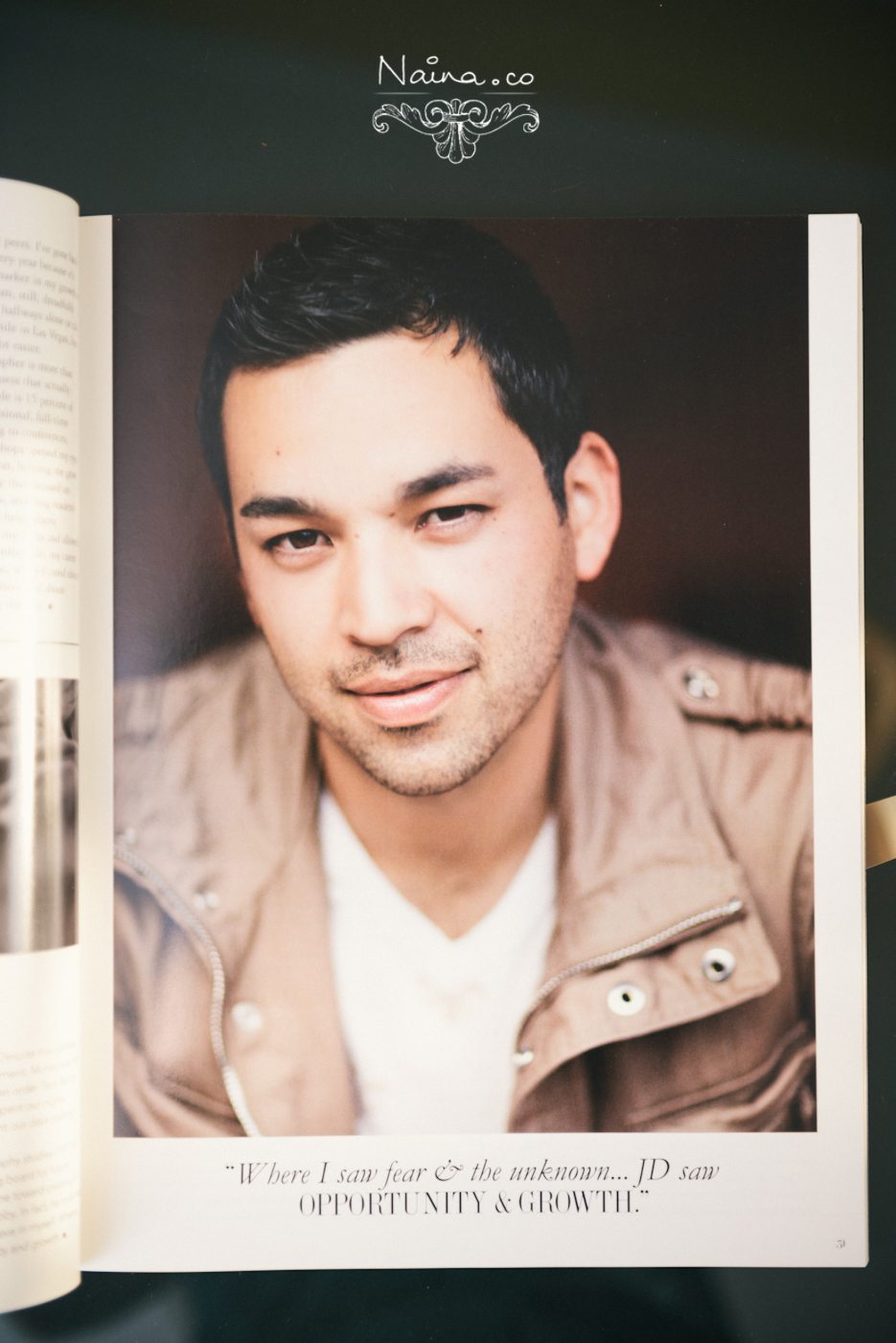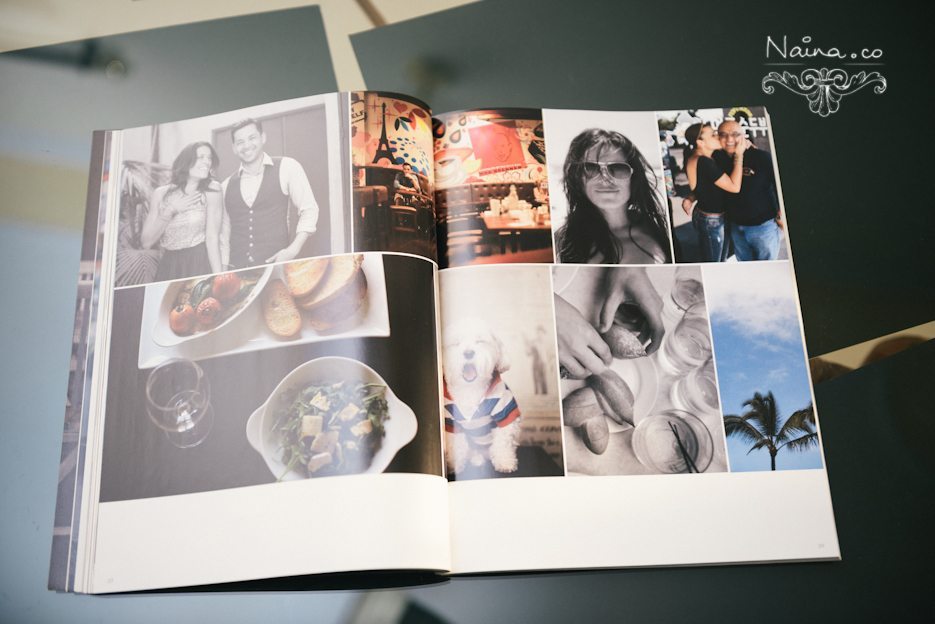 To me, Jasmine is like the Oprah of the wedding photography industry. While the Indian wedding photography industry is not as evolved as the ones abroad, we too are seeing stupendous growth and wedding photographers like myself are increasingly in demand. While my goal is not to specialize as a wedding photographer, I do cover weddings for clients and friends once in a while and enjoy the process immensely. A wedding photography assignment is one of the toughest photography jobs and it requires commitment and strength not just of character but also physical.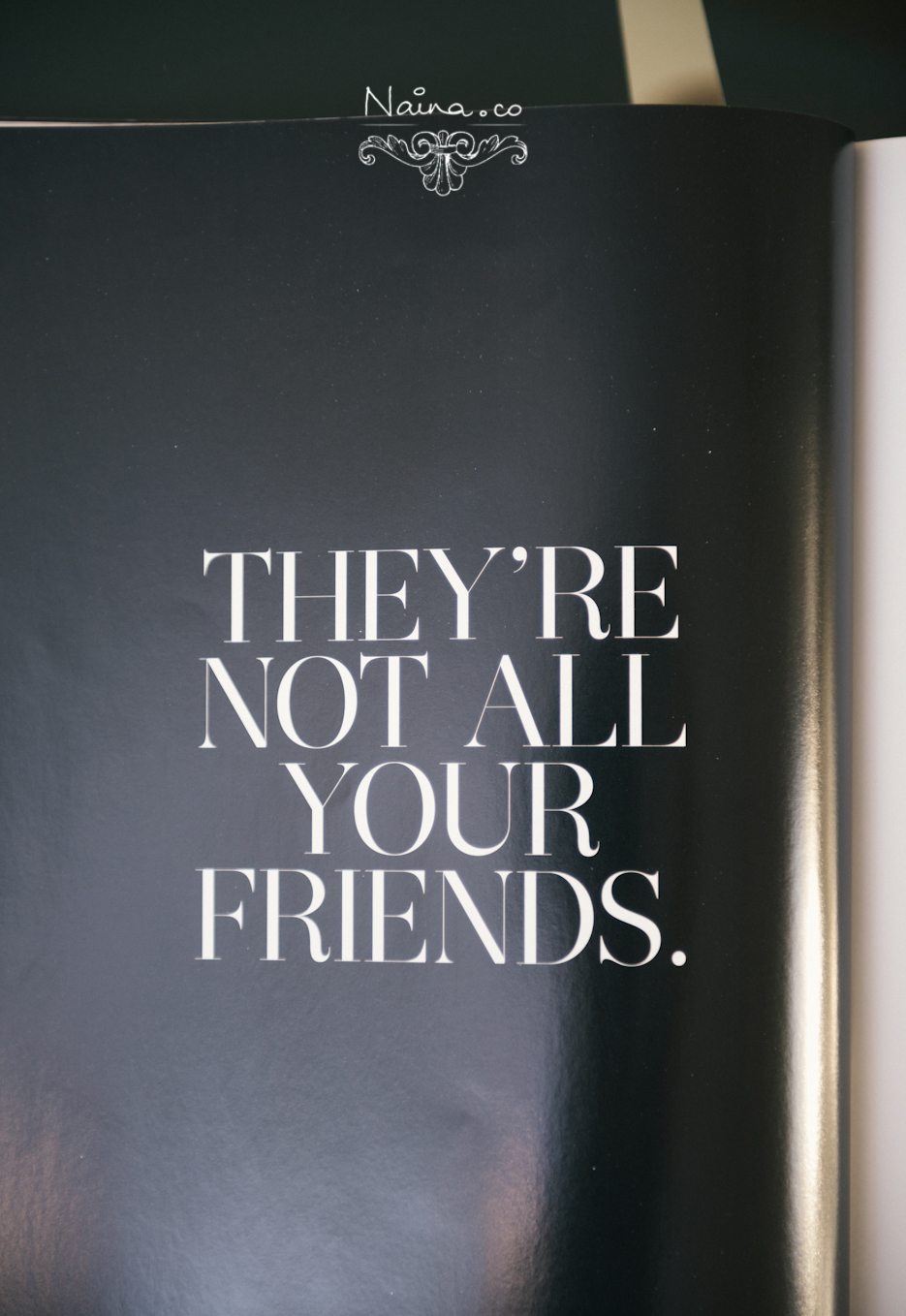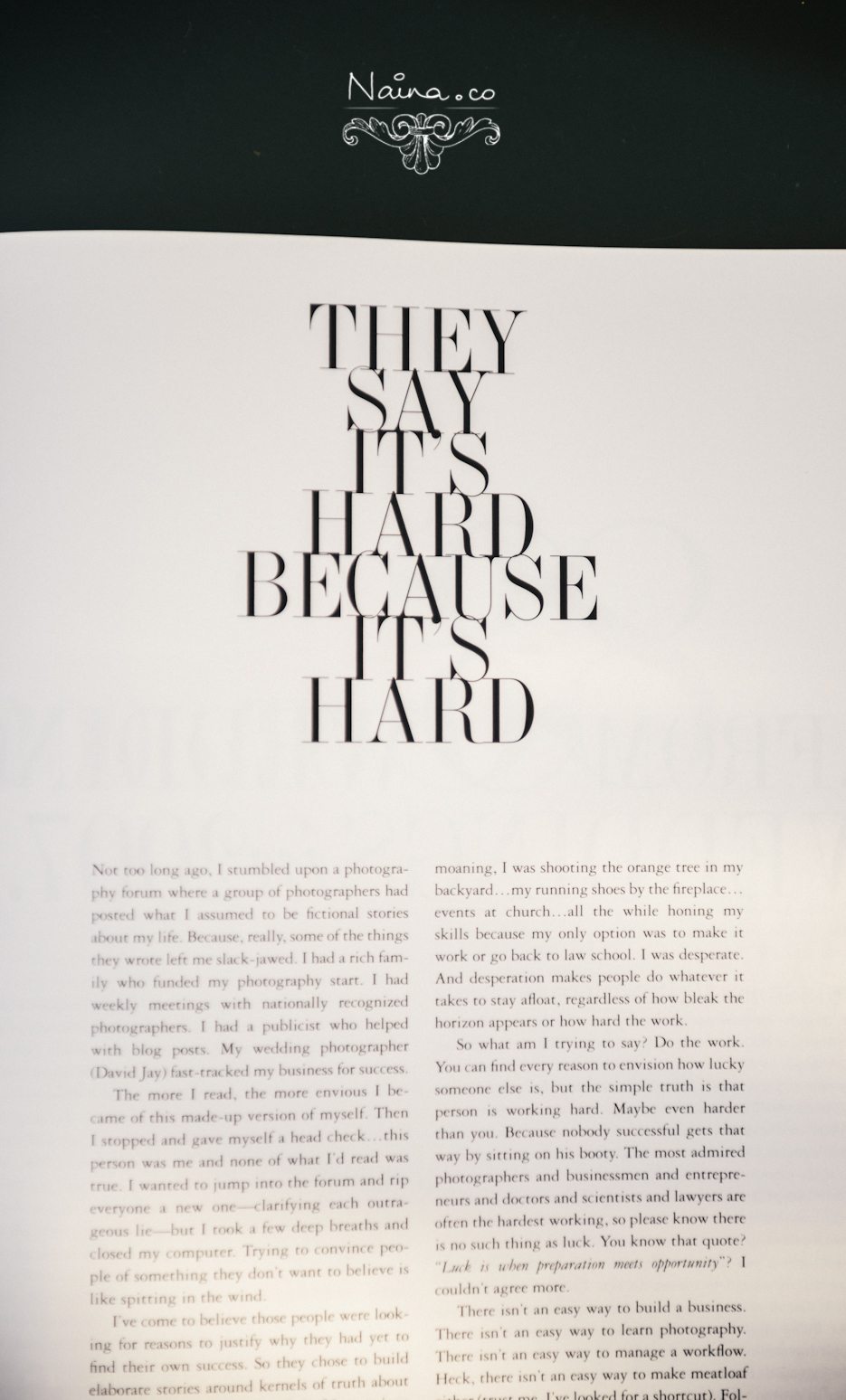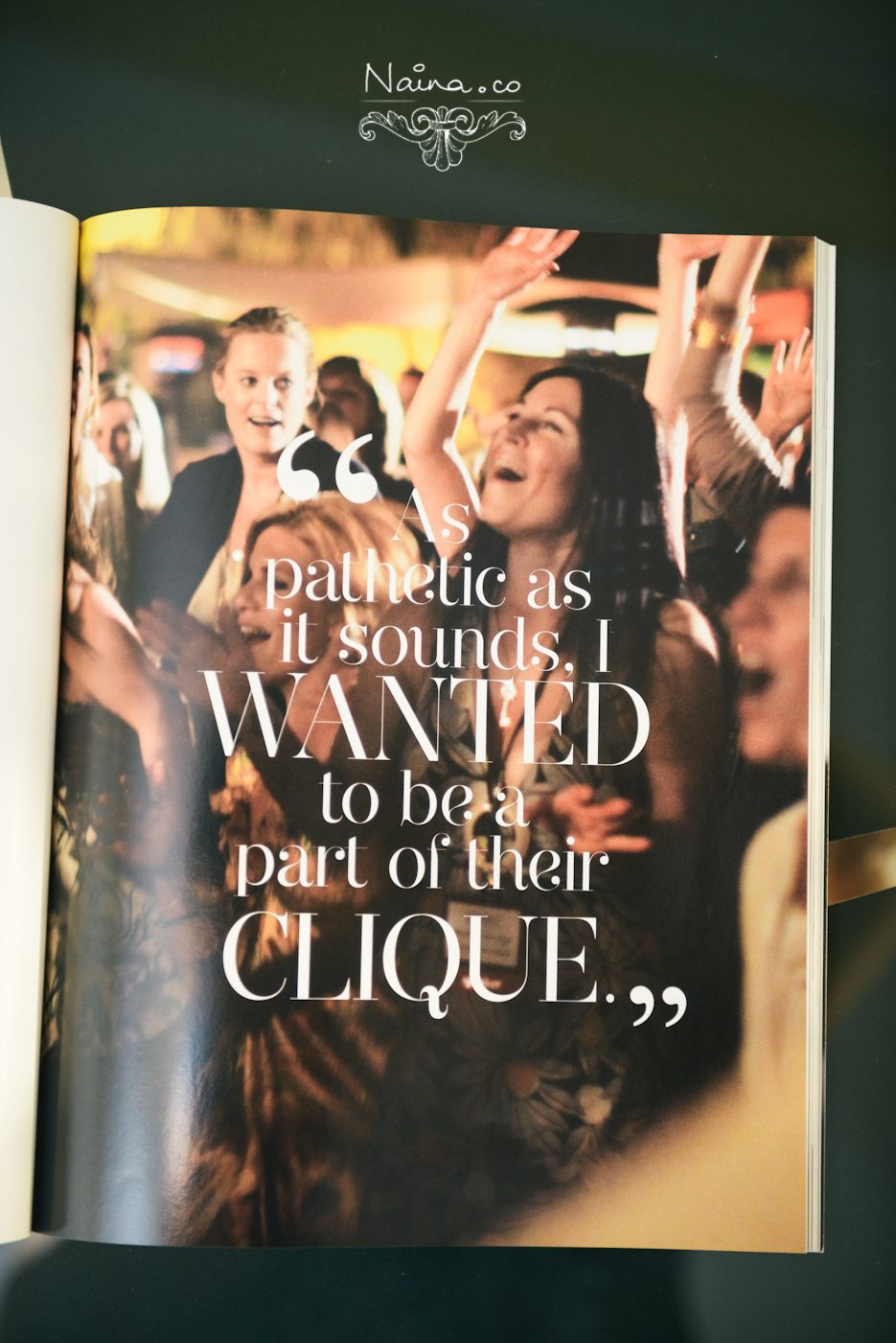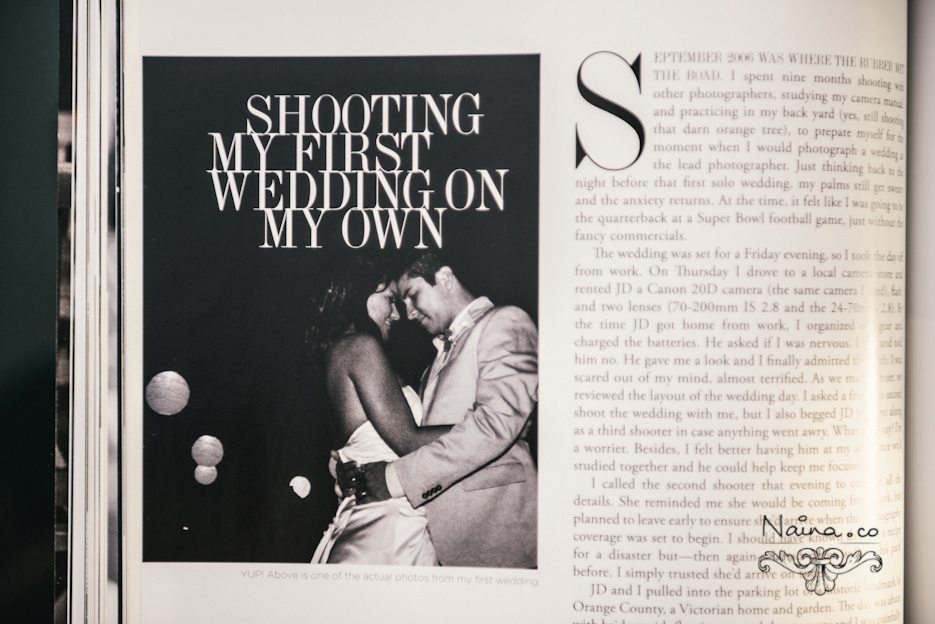 While I normally do not talk about other wedding photographers here on this blog – since I haven't been this inspired earlier – Jasmine has a special place in my heart. I see her with JD and I imagine myself with B and prod him to come work with me on assignments and my relationship with B has flowered and we are working partners in business as well as life. While both B and I want a dog, we aren't in a place to commit to taking care of another person just yet. I love looking at images of Polo and hope to adopt a doggie sometime in the future.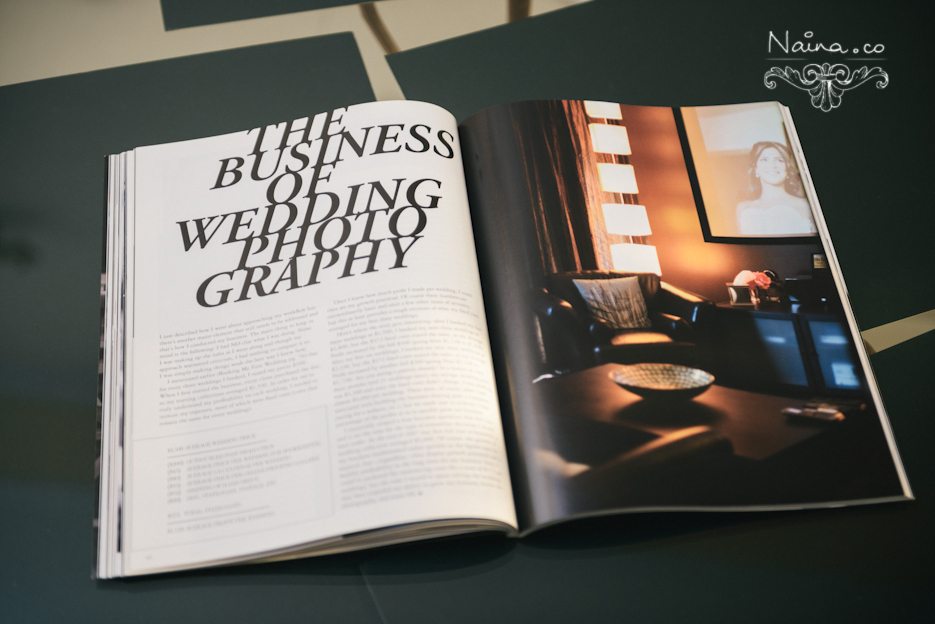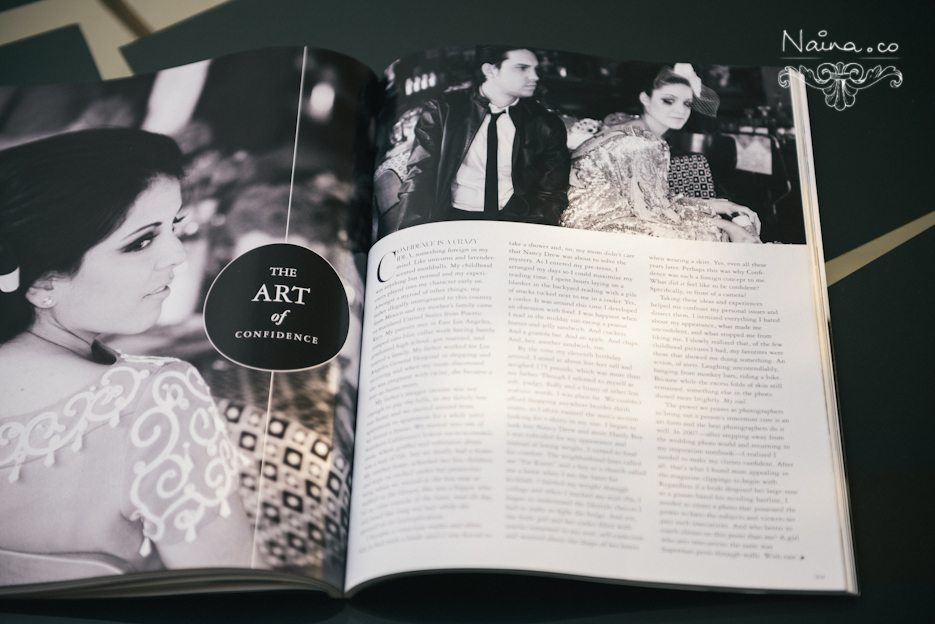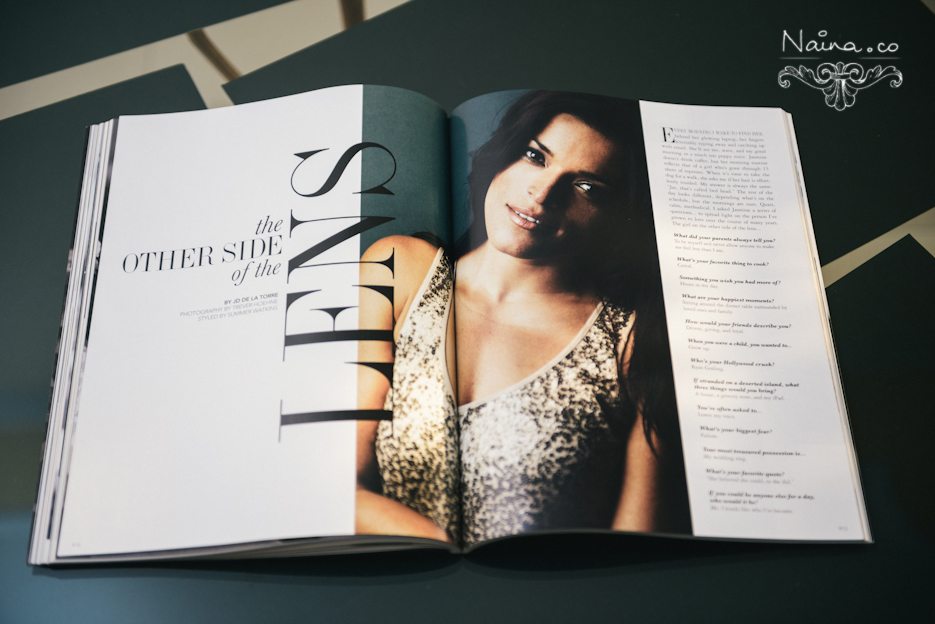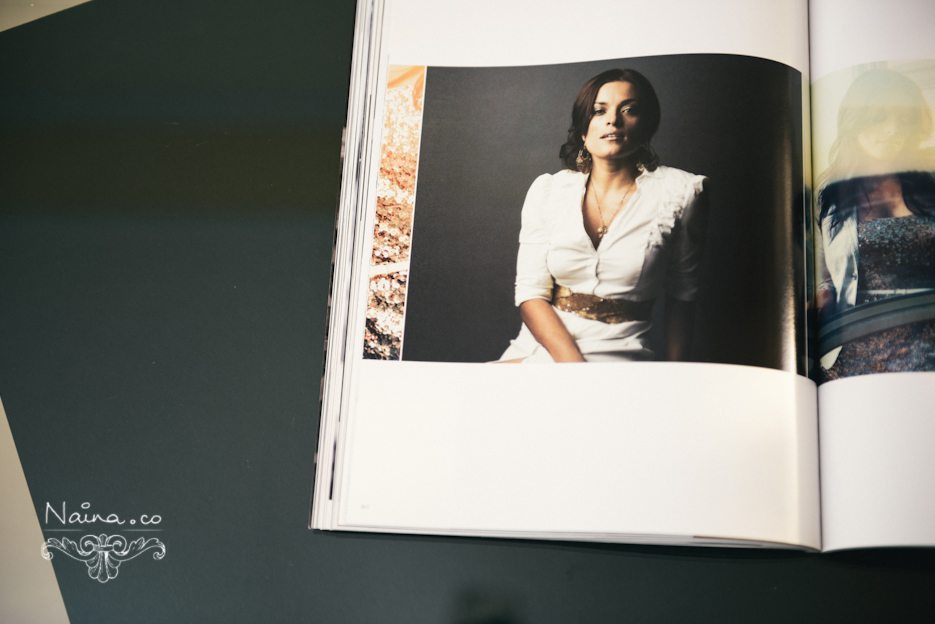 There are many ways of being inspired but none as powerful enough as following someone's journey in real life. I have been reading Jasmine's blog from the early days and I have watched her evolution. This blog post is a dedication from me, for Jasmine and for the inspiration she has brought in my life, not just as a wedding photographer but as an independent business person.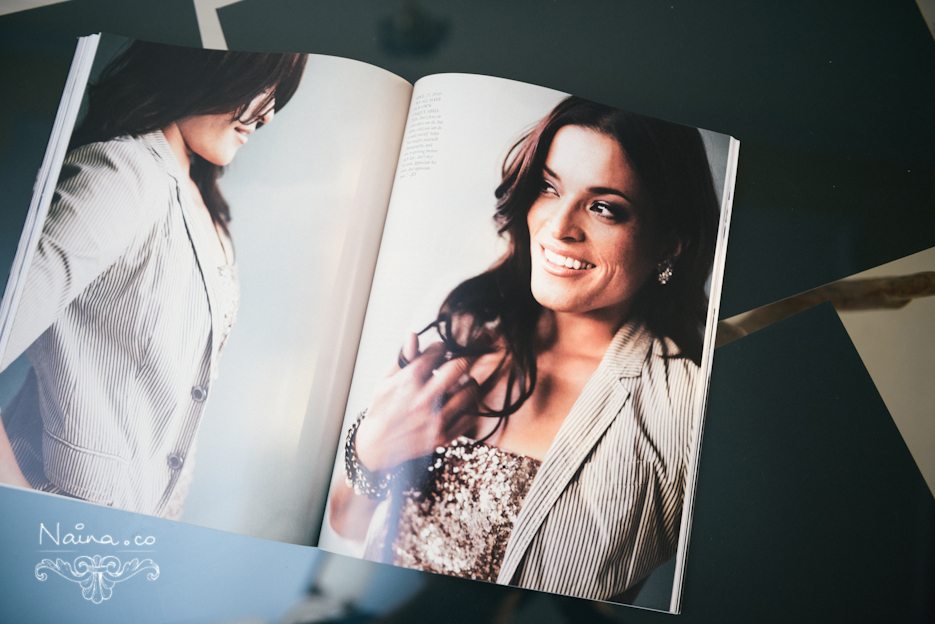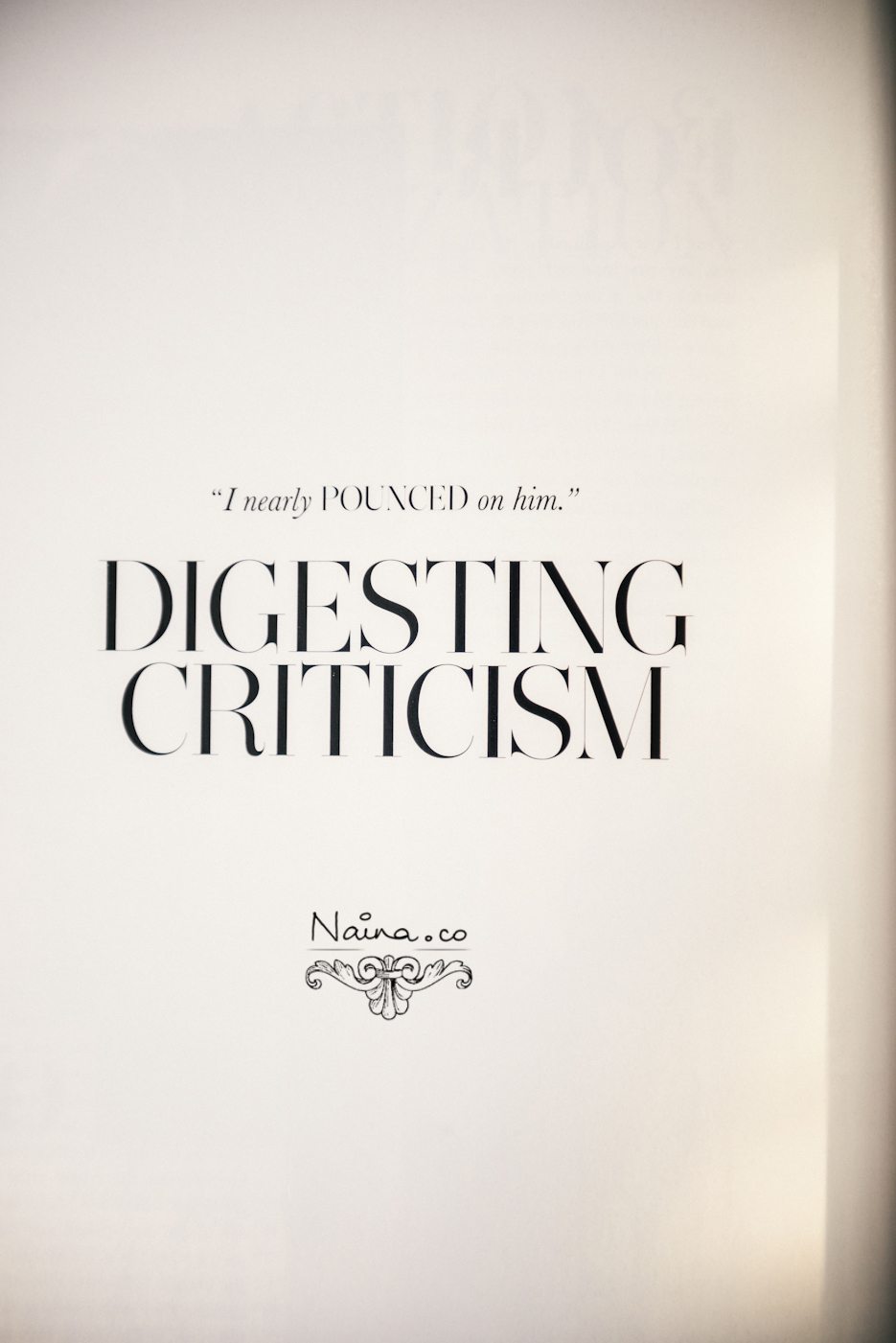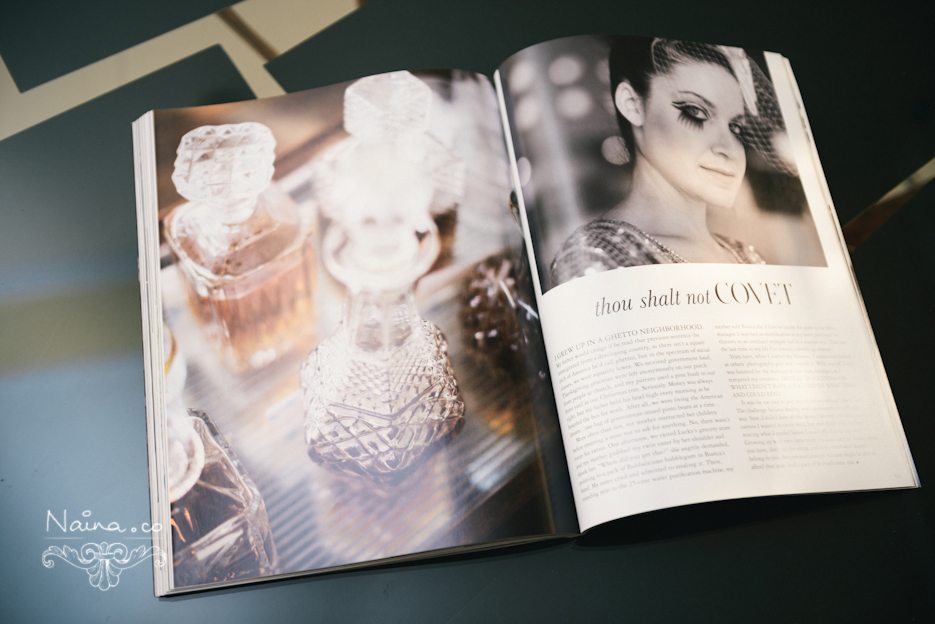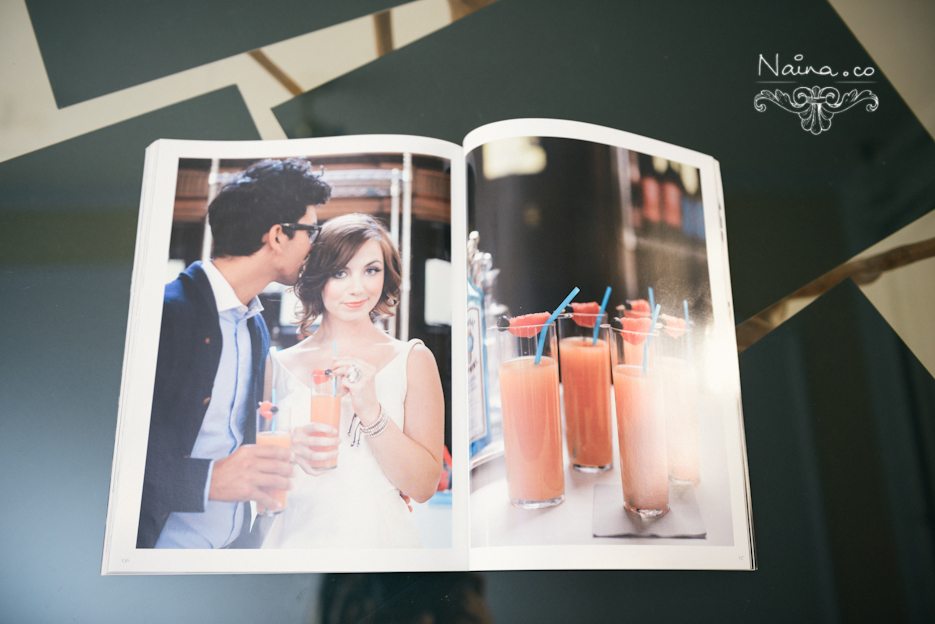 I hope Jasmine will visit India and I will get a chance to work with her. Who knows how things work out – it would be absolutely lovely to see a colorful Indian wedding in Jasmine's portfolio!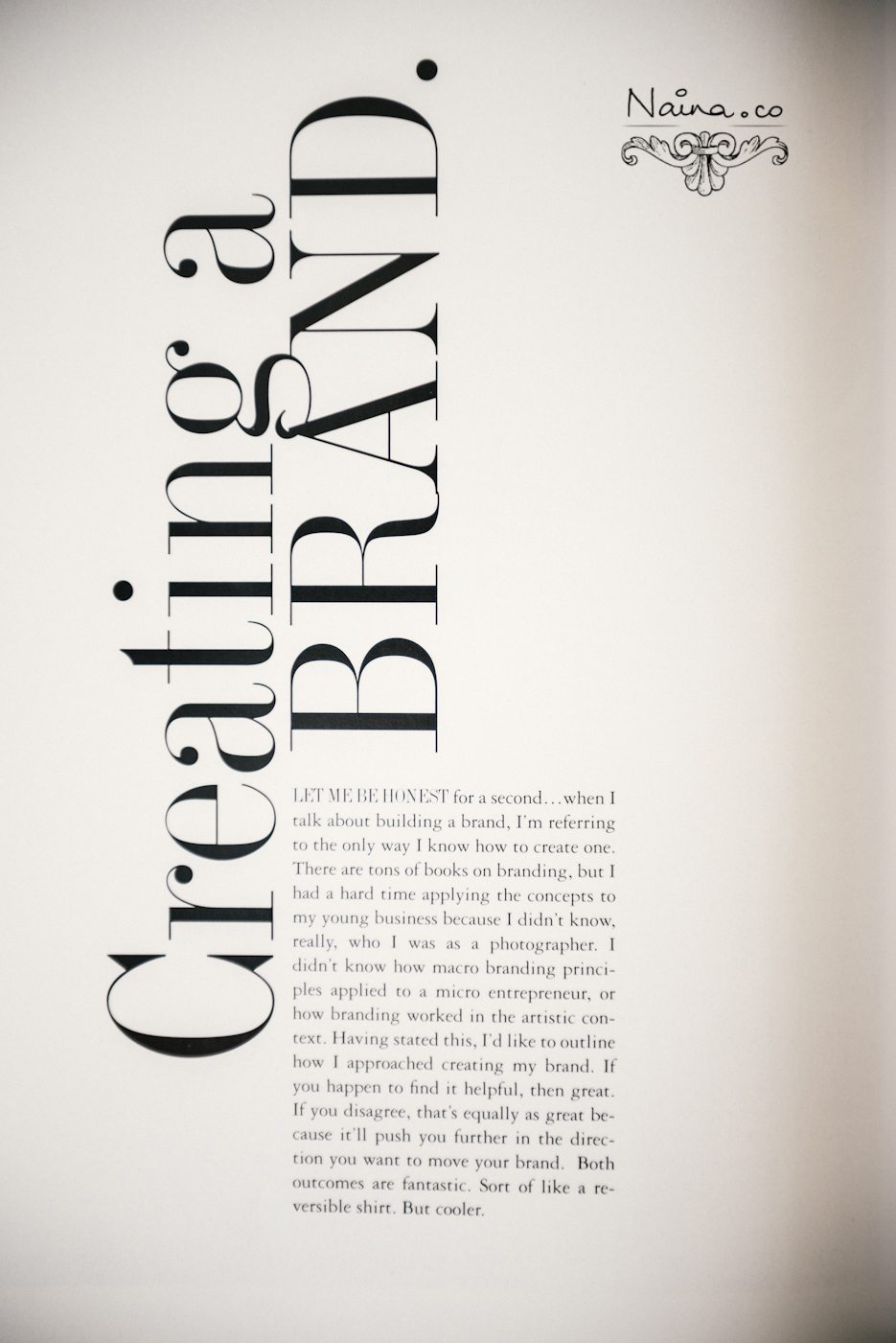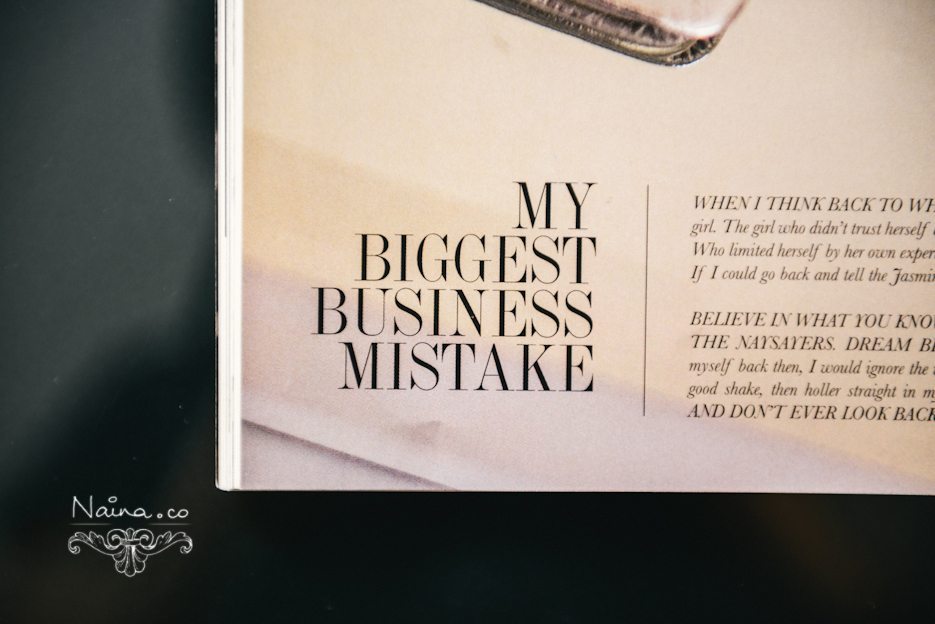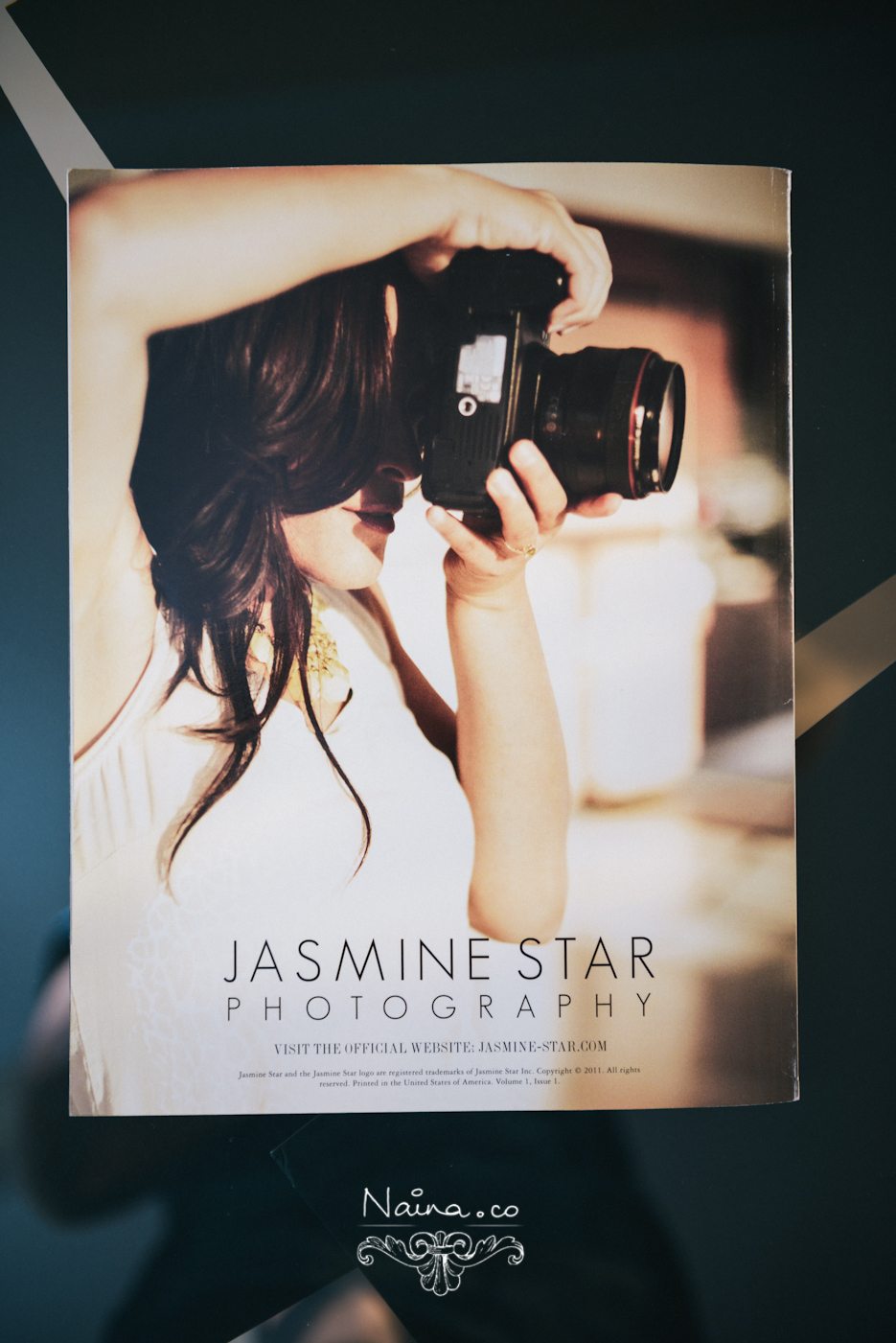 Thank you Jasmine! I know we are thousands of miles apart but I want you to know that you have made a very inspirational difference in my life. Wishing you a very happy wedding anniversary in a week's time! The magazine is LOVELY! Hugs and staying fabulous!