I photographed so extensively during my last year's visit to Europe and work has been so crazy since then that I have not had a chance to really share any of my images from that travel stint. I have ideas, I have albums, I have folders – I've done most of the sorting and selecting for over 20,000 images but getting around to actually posting them on this blog is quite a task in the work-juggle. Hoping I can pepper the regular updates with some photography goodness of Europe! To start that process, here's the Swarovski Museum at Wattens, Austria.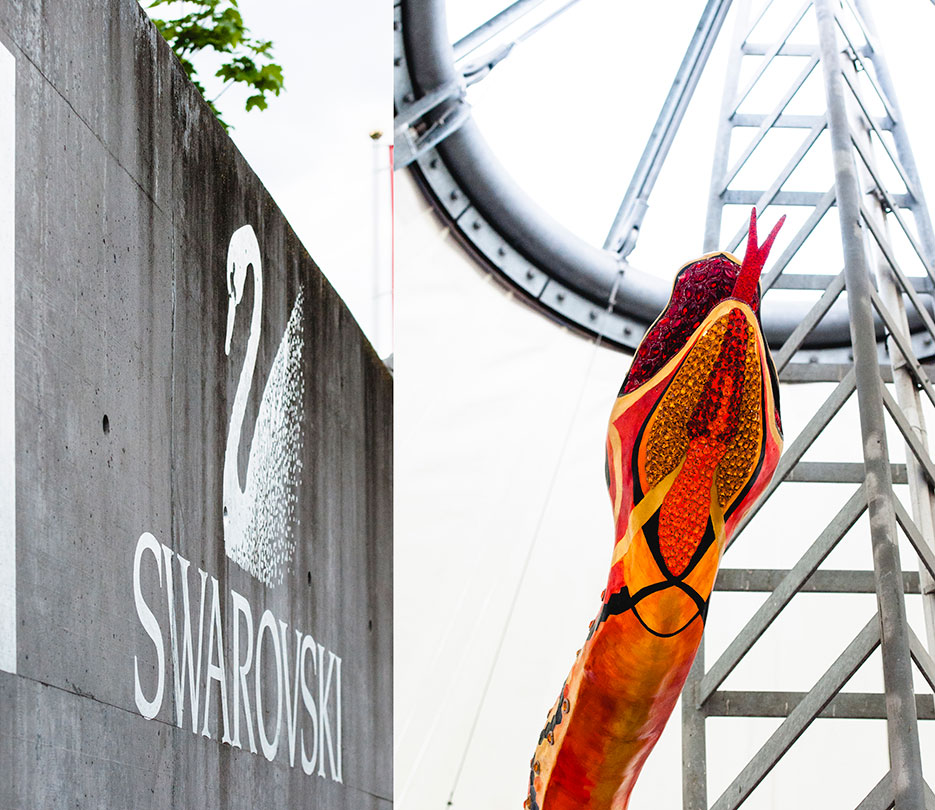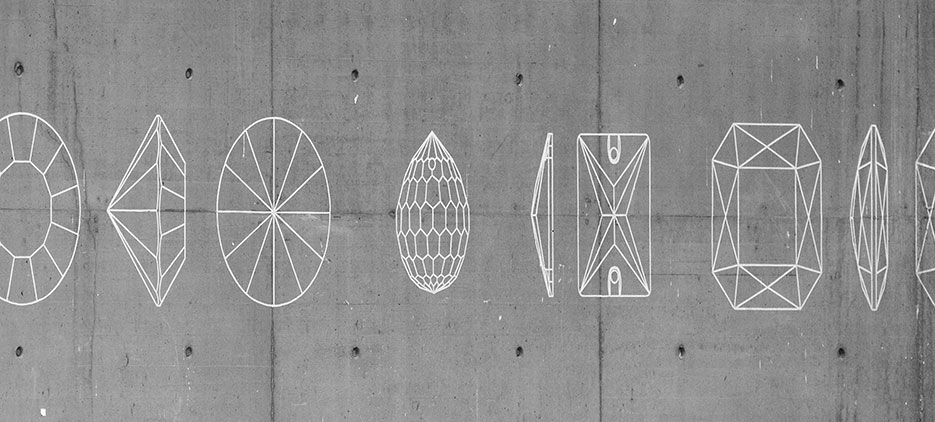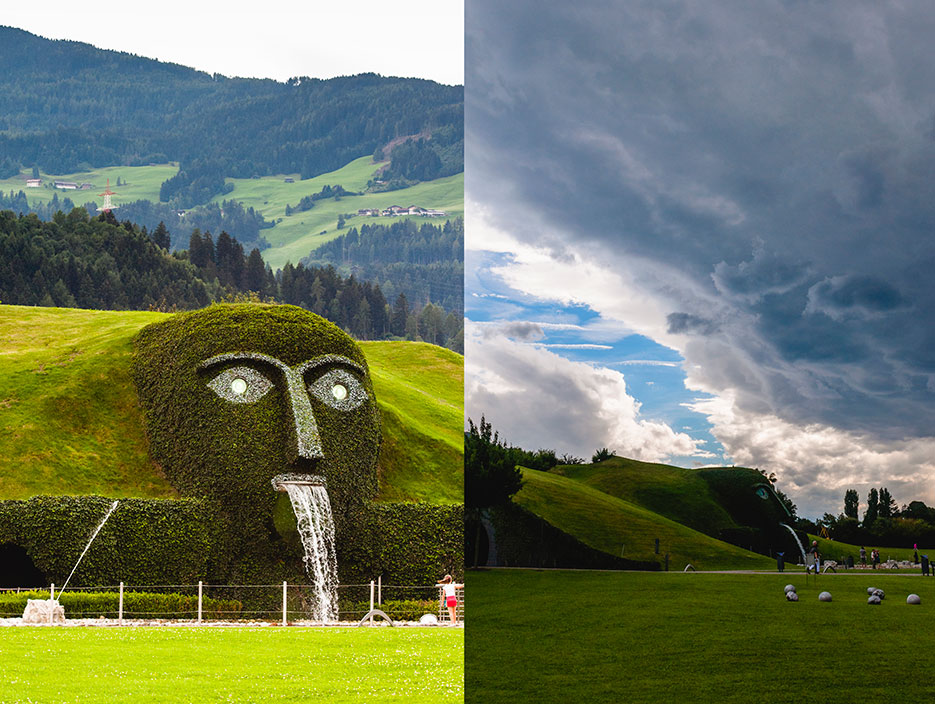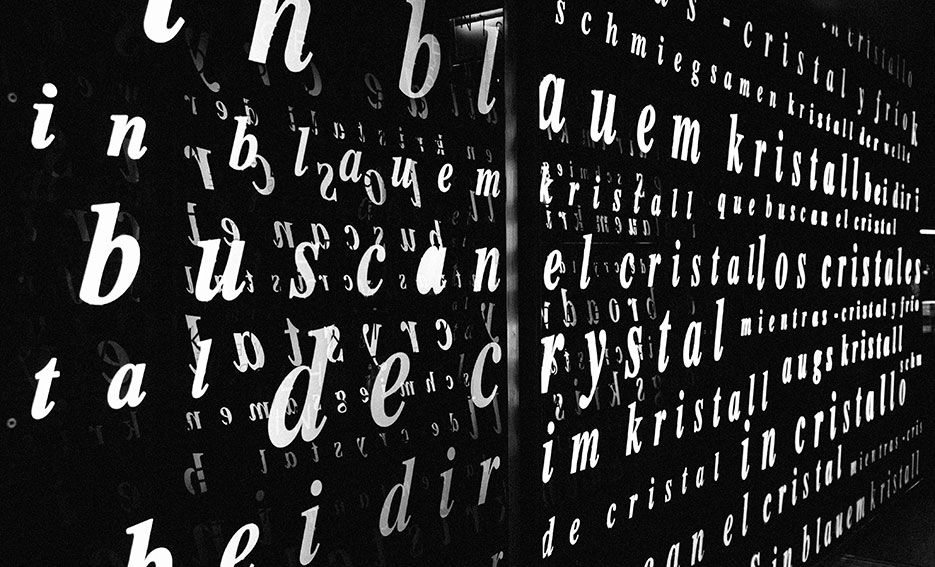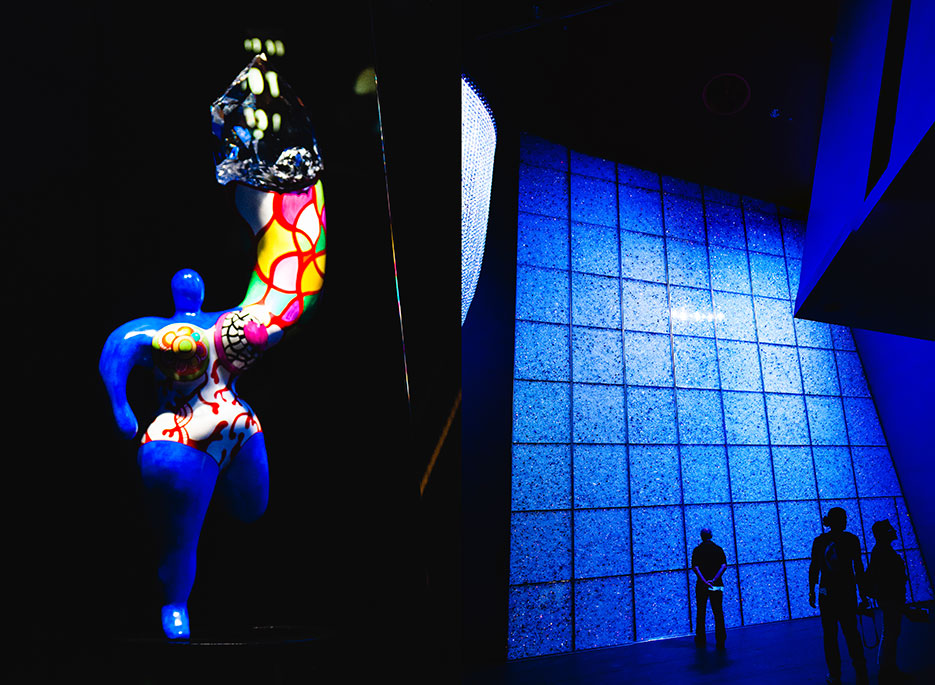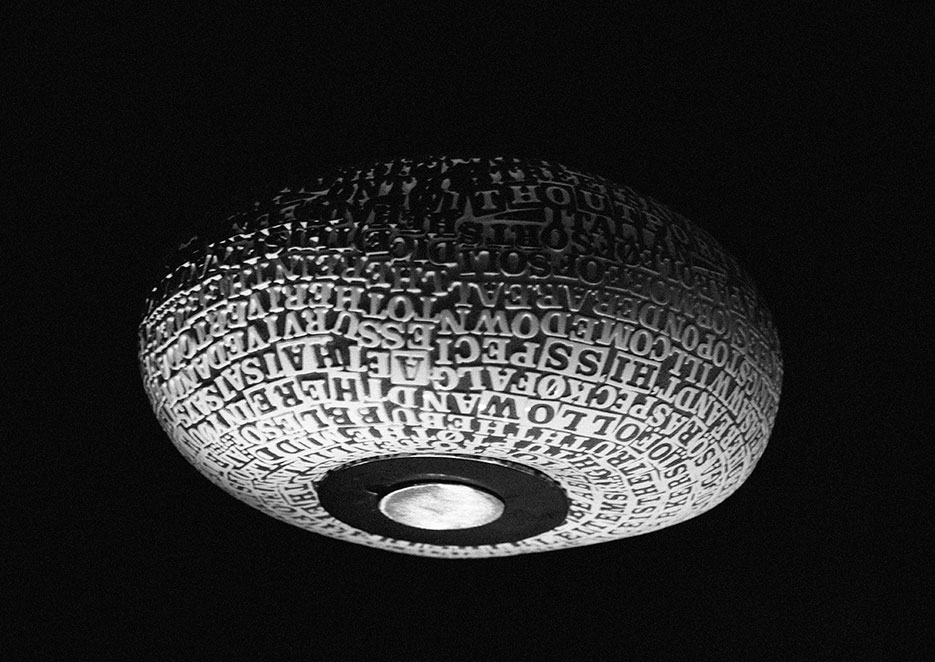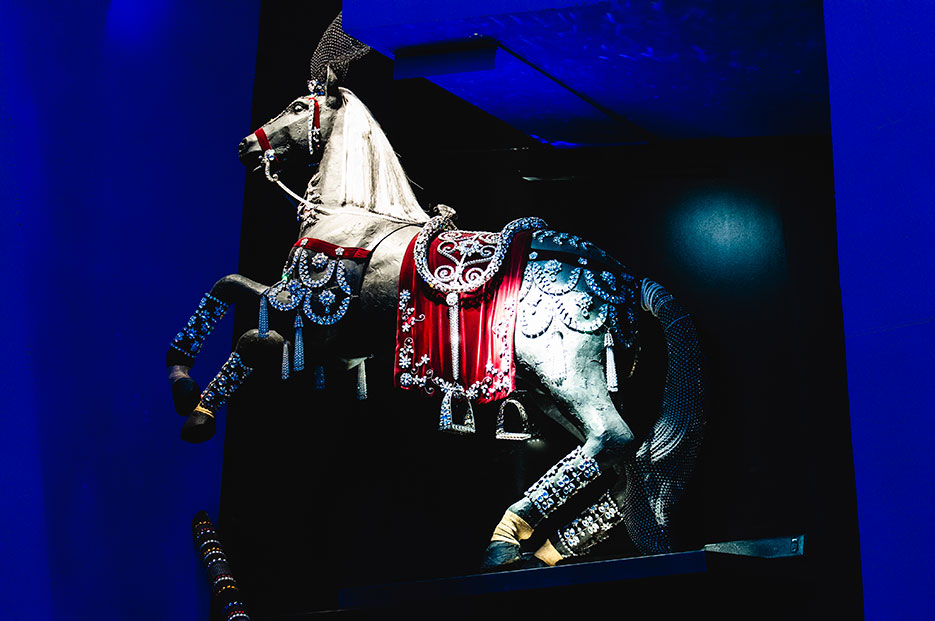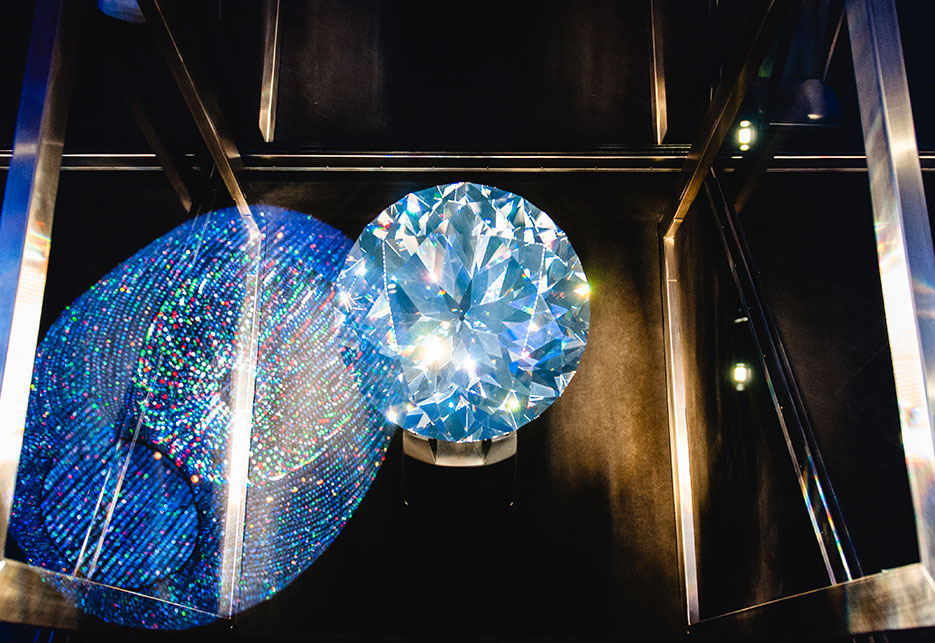 I own a necklace and bracelet made of Swarovski crystals that my mother-in-law purchased for me from London but apart from that – since I am not much of a jewelry fanatic – I don't have any pieces to show off. But I did imagine a chandelier made of Swarovski crystals! I could use one of those to produce a glorious fashion editorial! Also, one of my brides : Rumanshu, wore a lehenga studded with thousands of Swarovski crystals!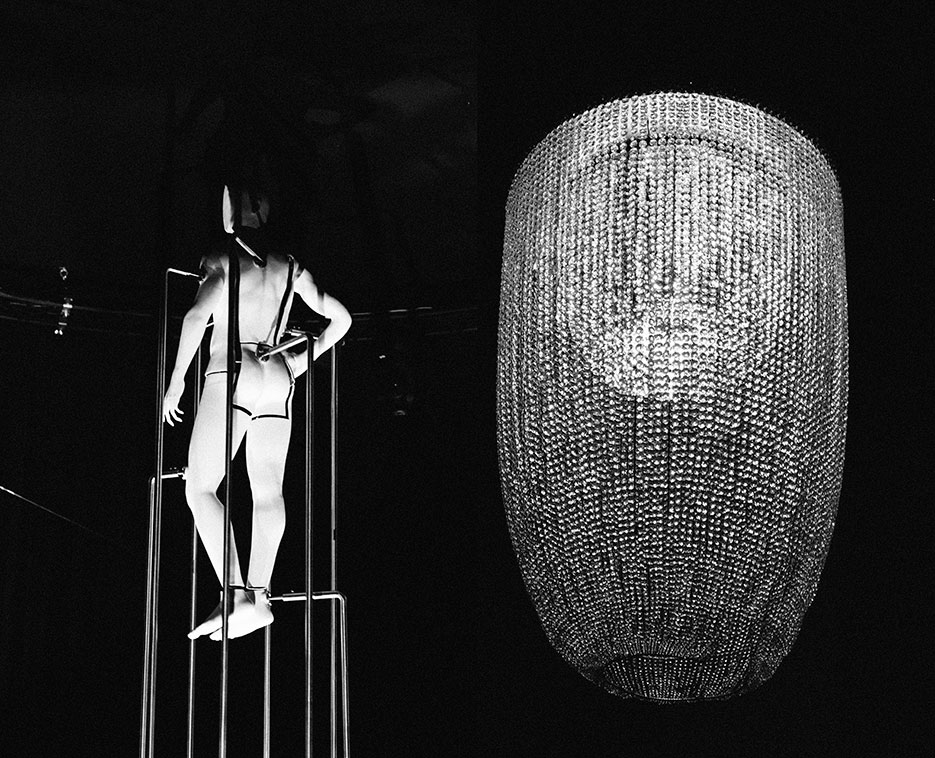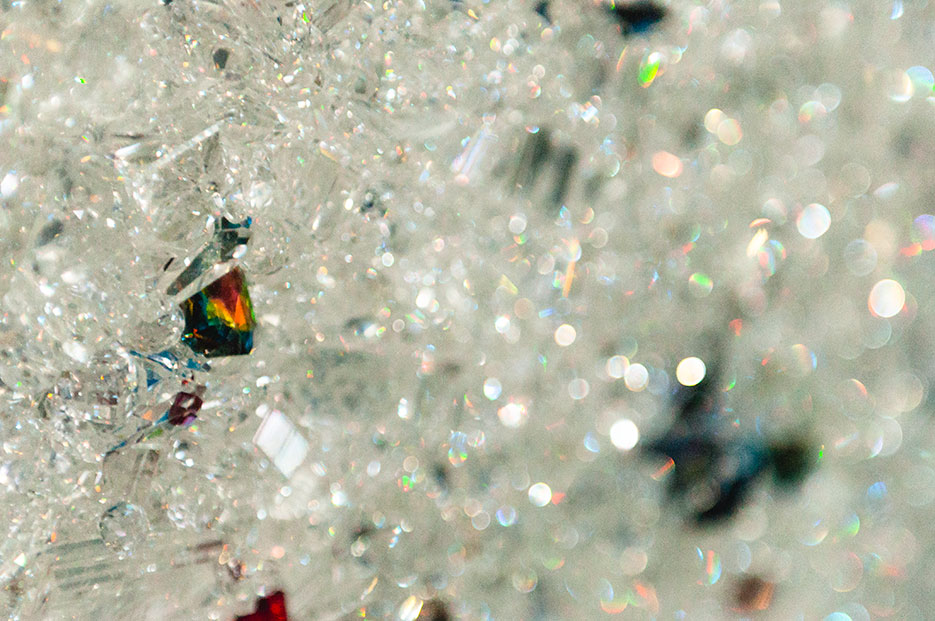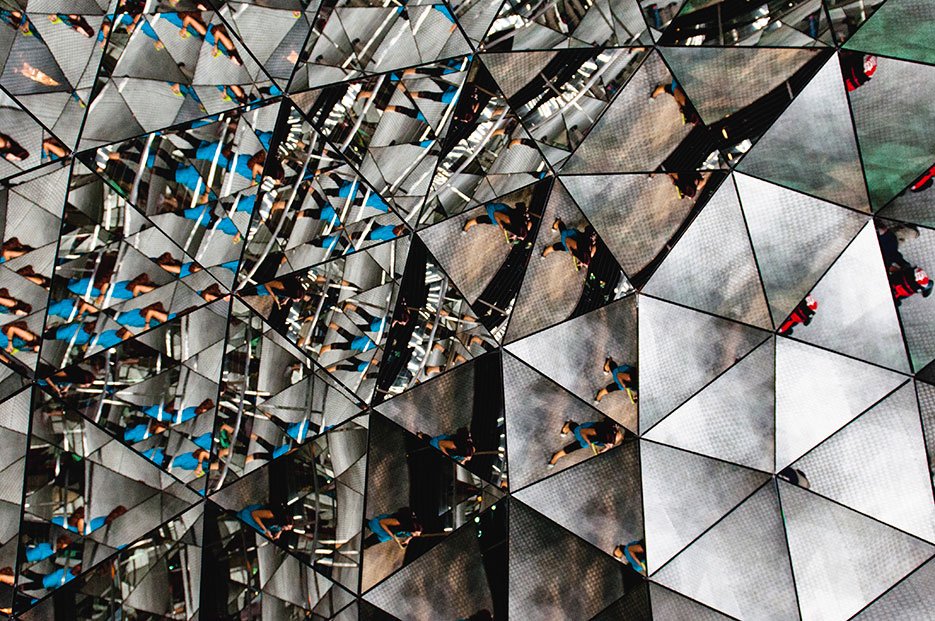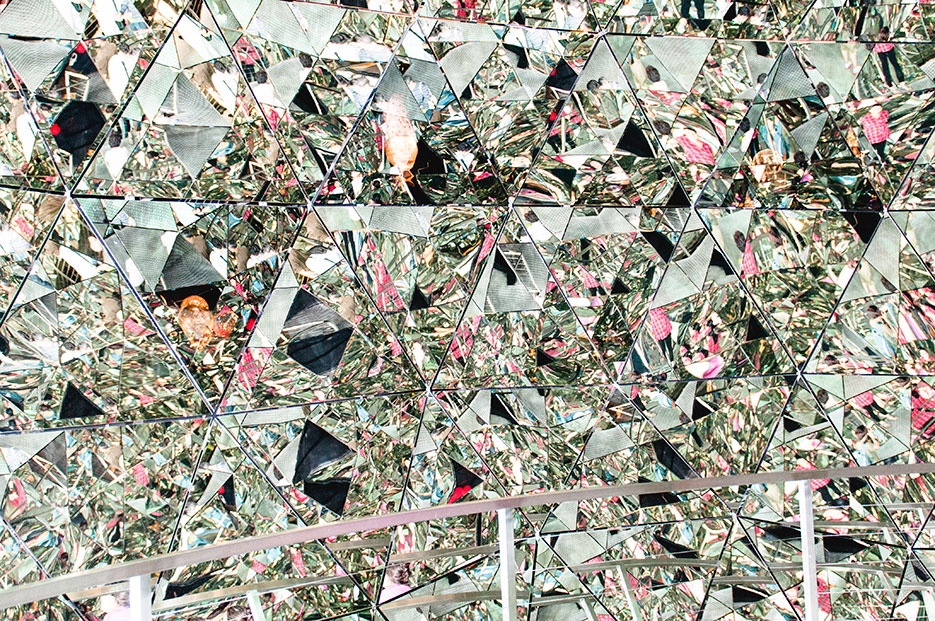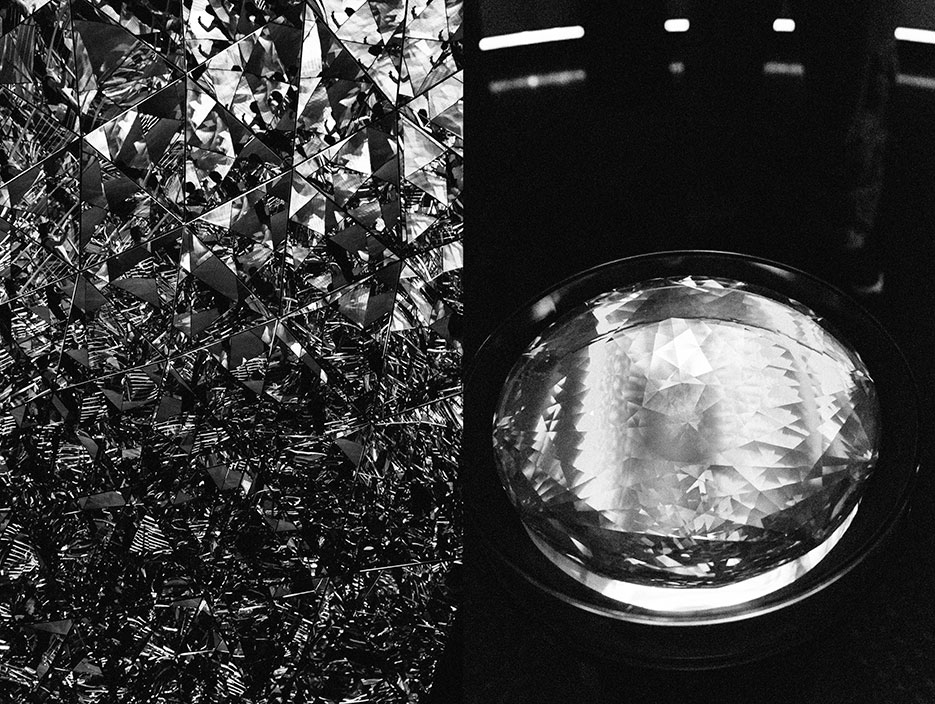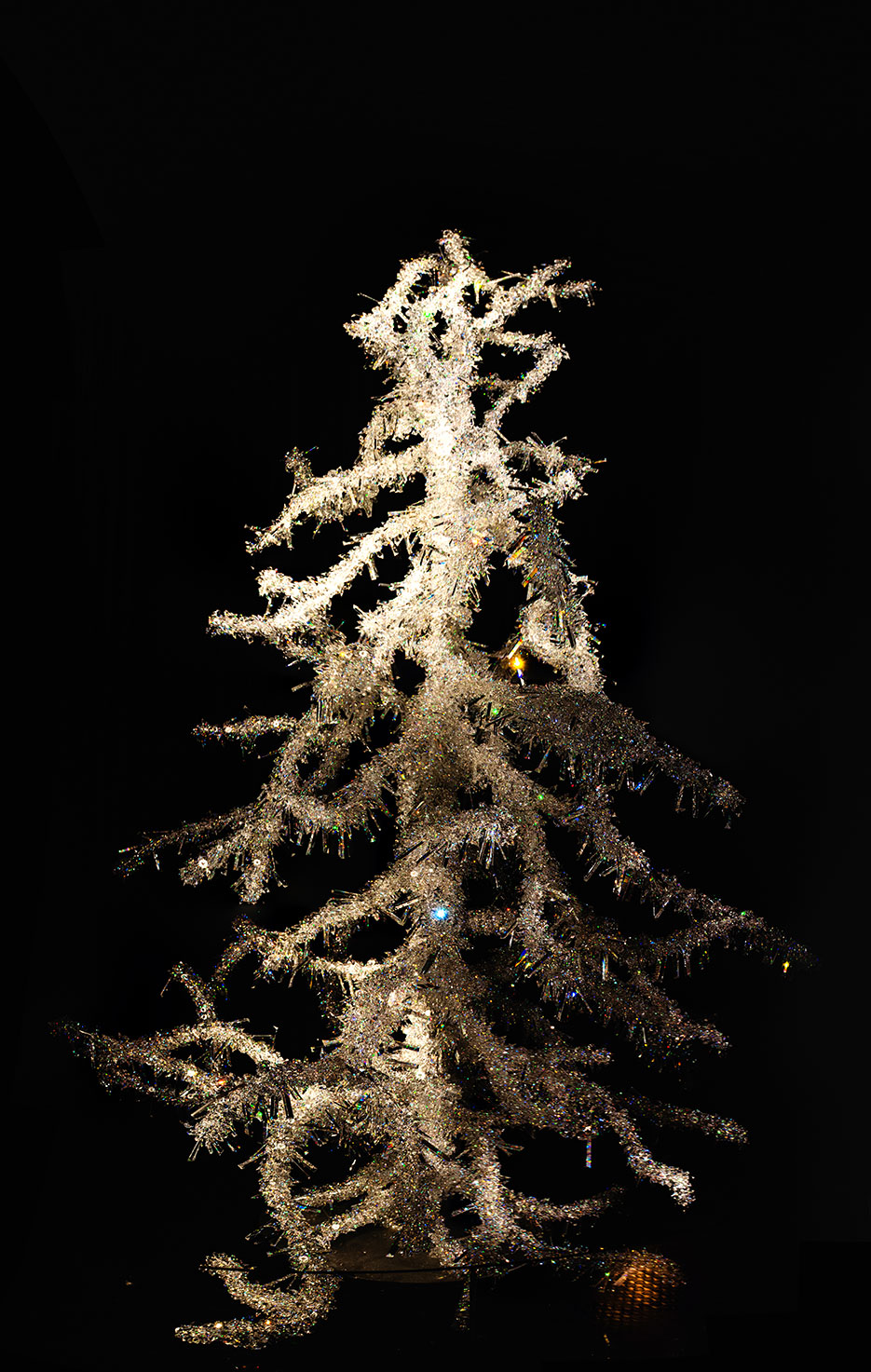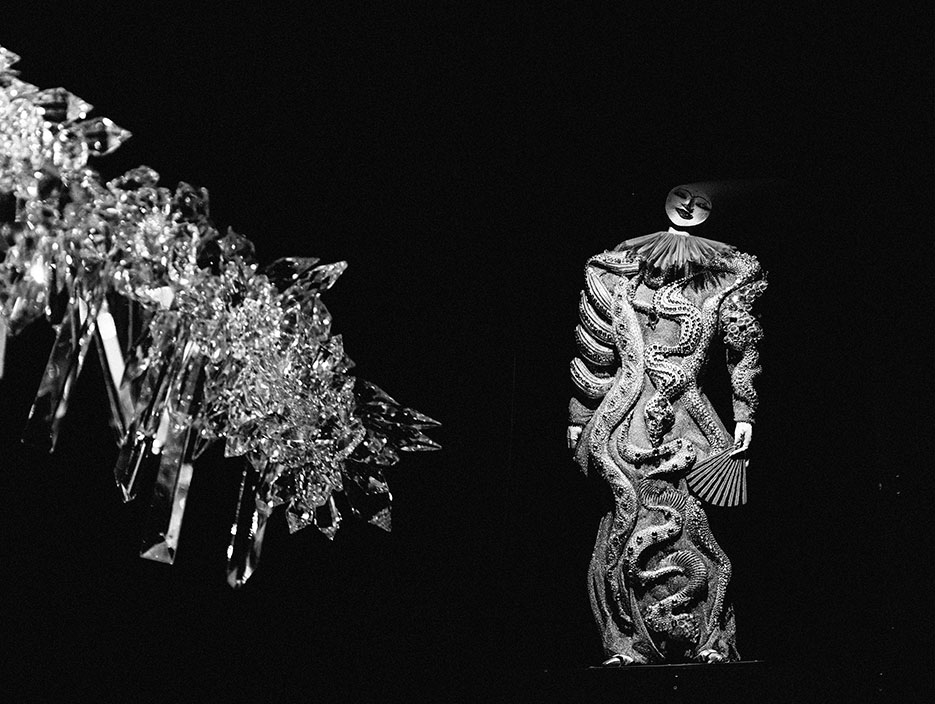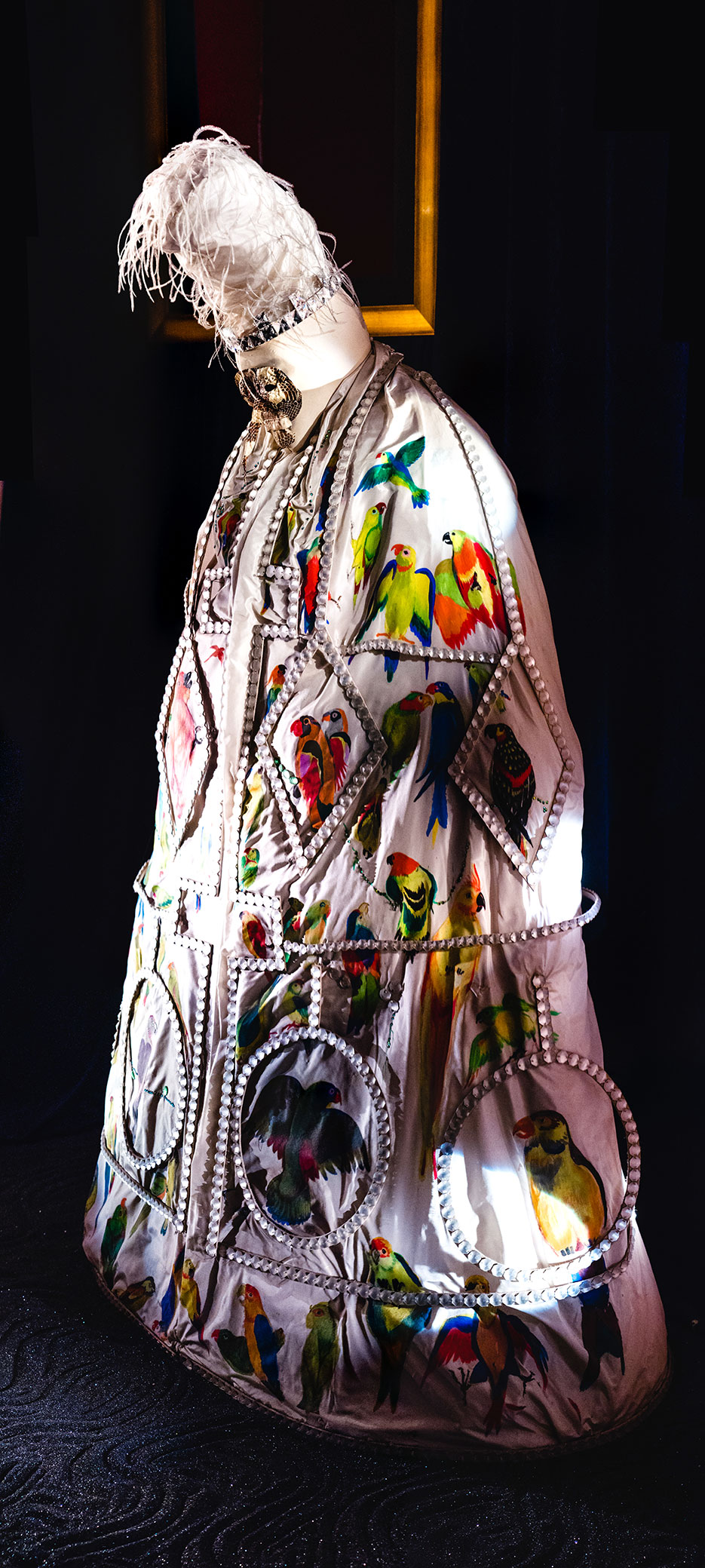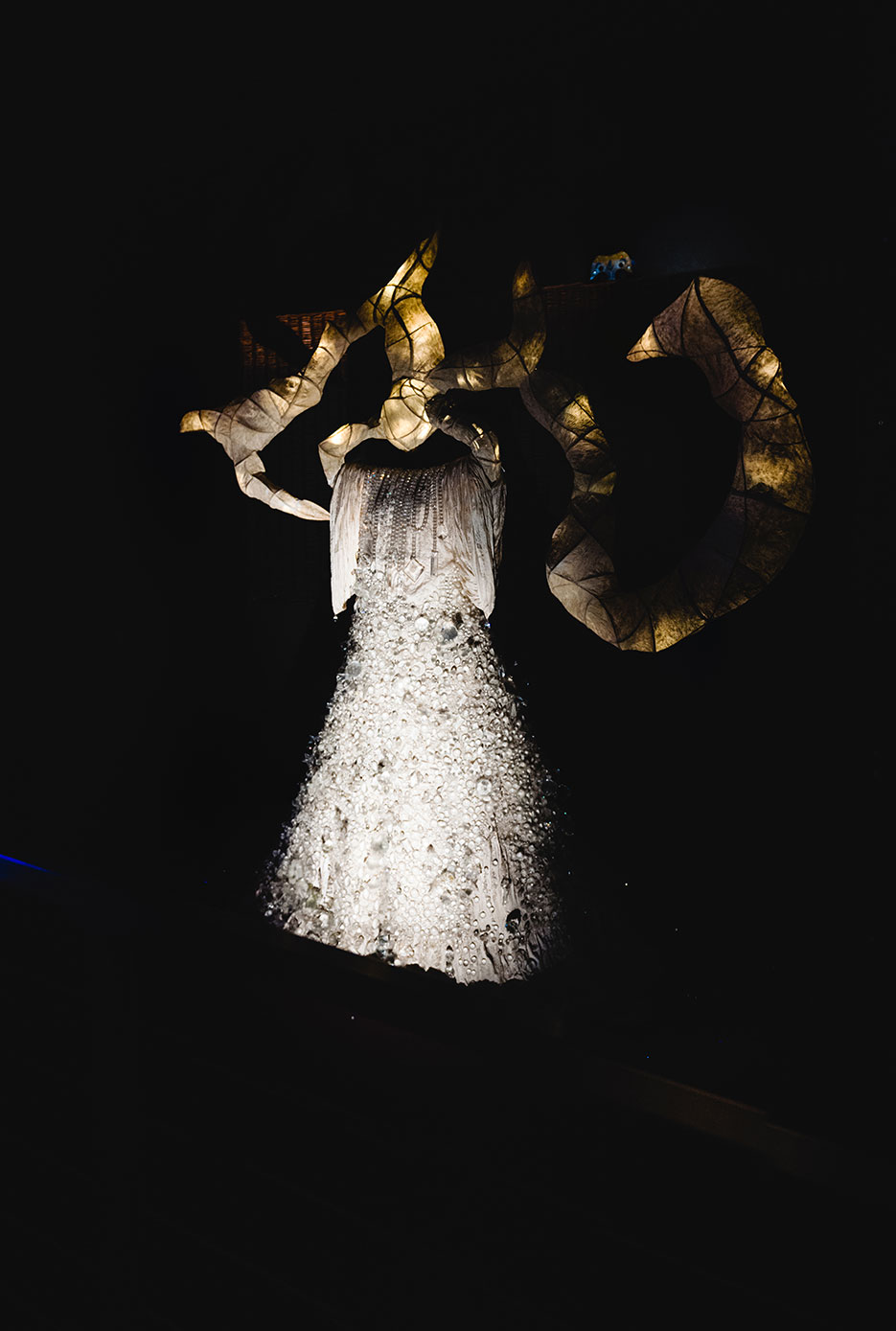 The museum is a well-designed space and from what I could tell, the installations probably change based on special occasions and requirements. I had traveled to Europe in July-August 2011 and the museum was quite busy with other European tourists.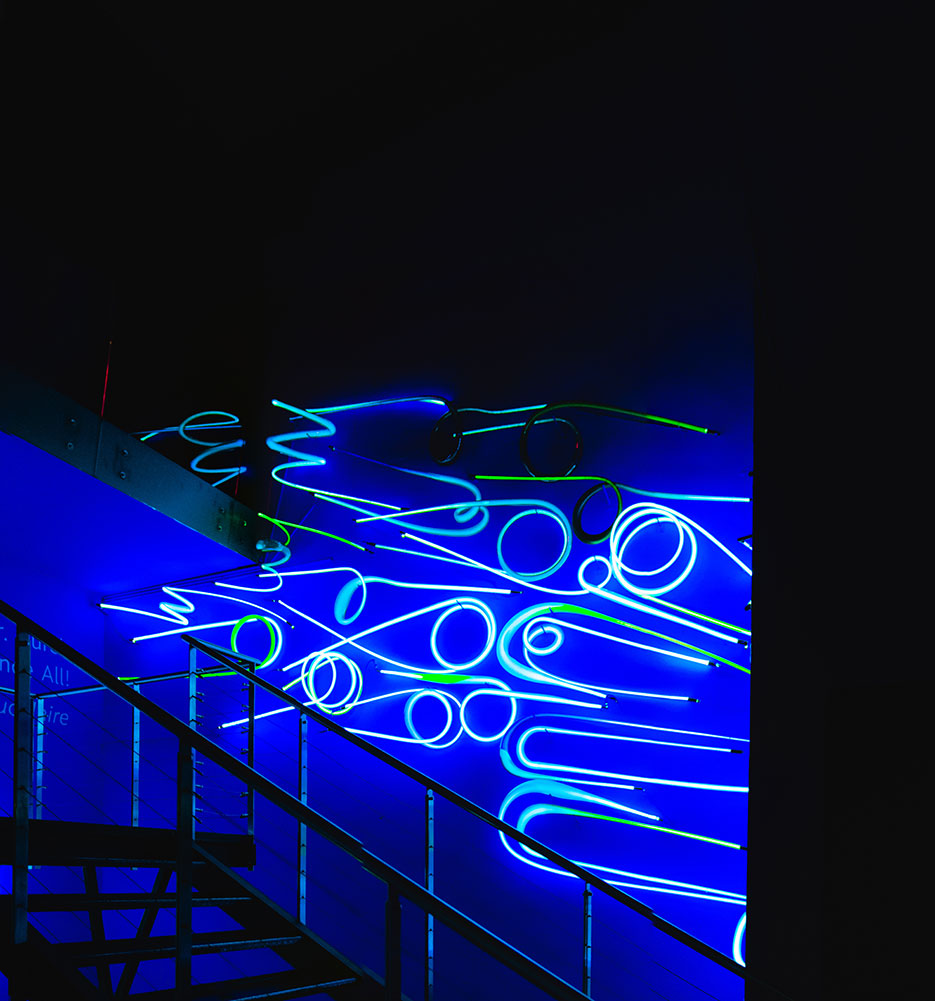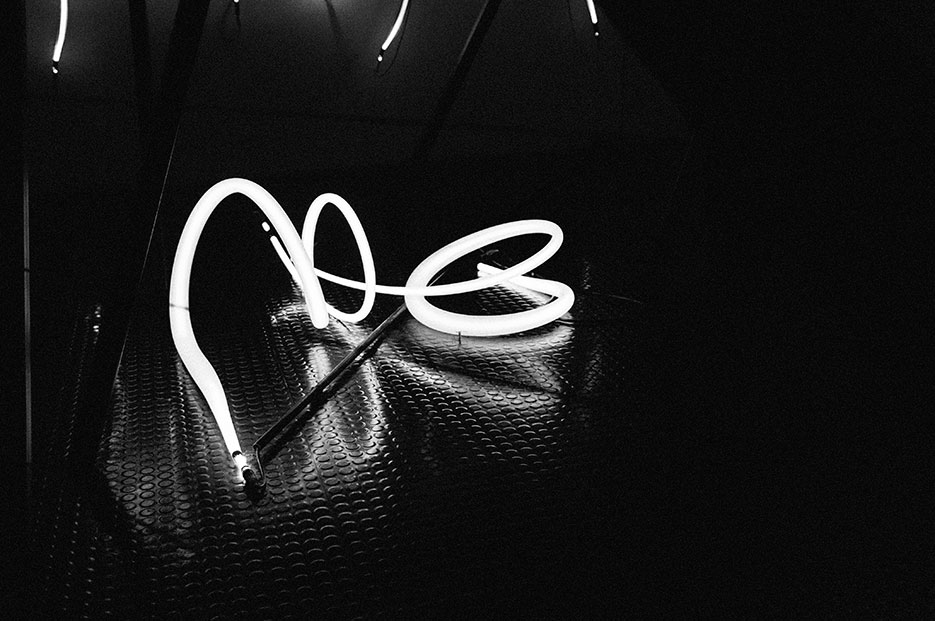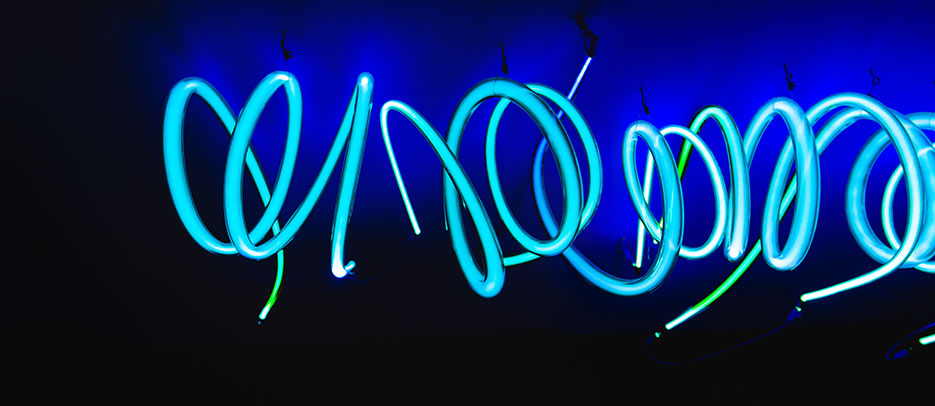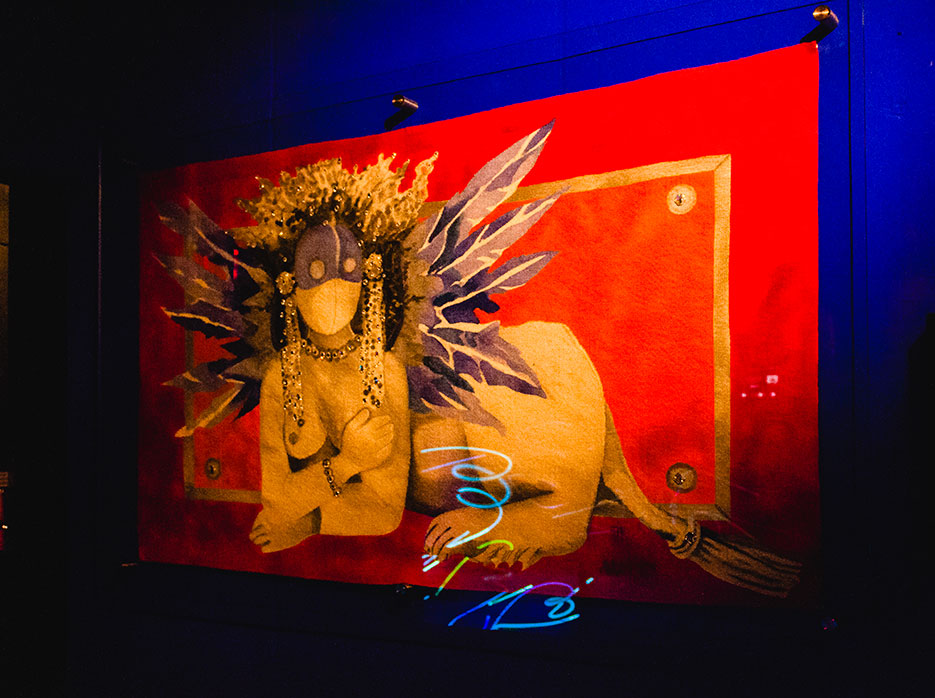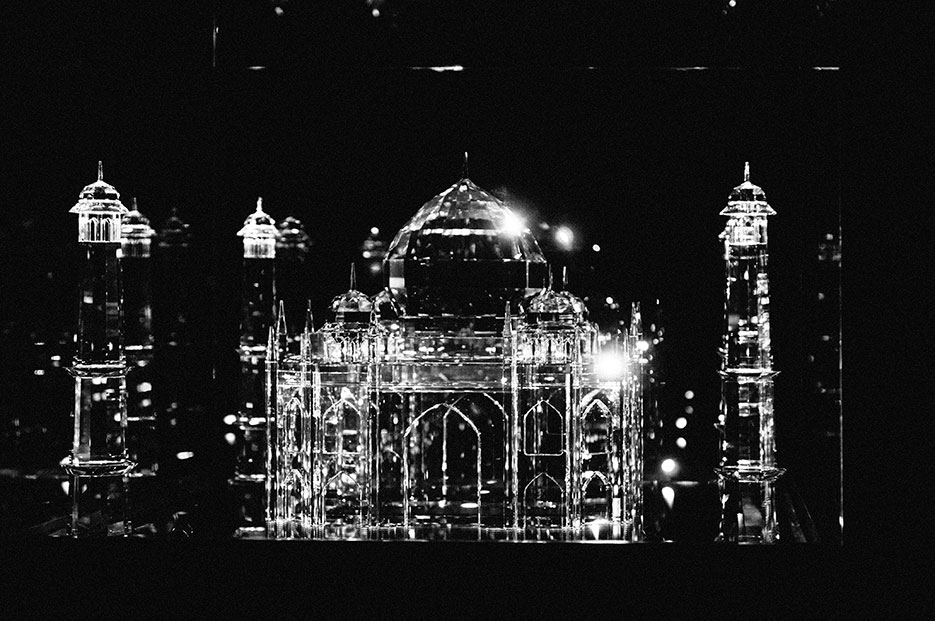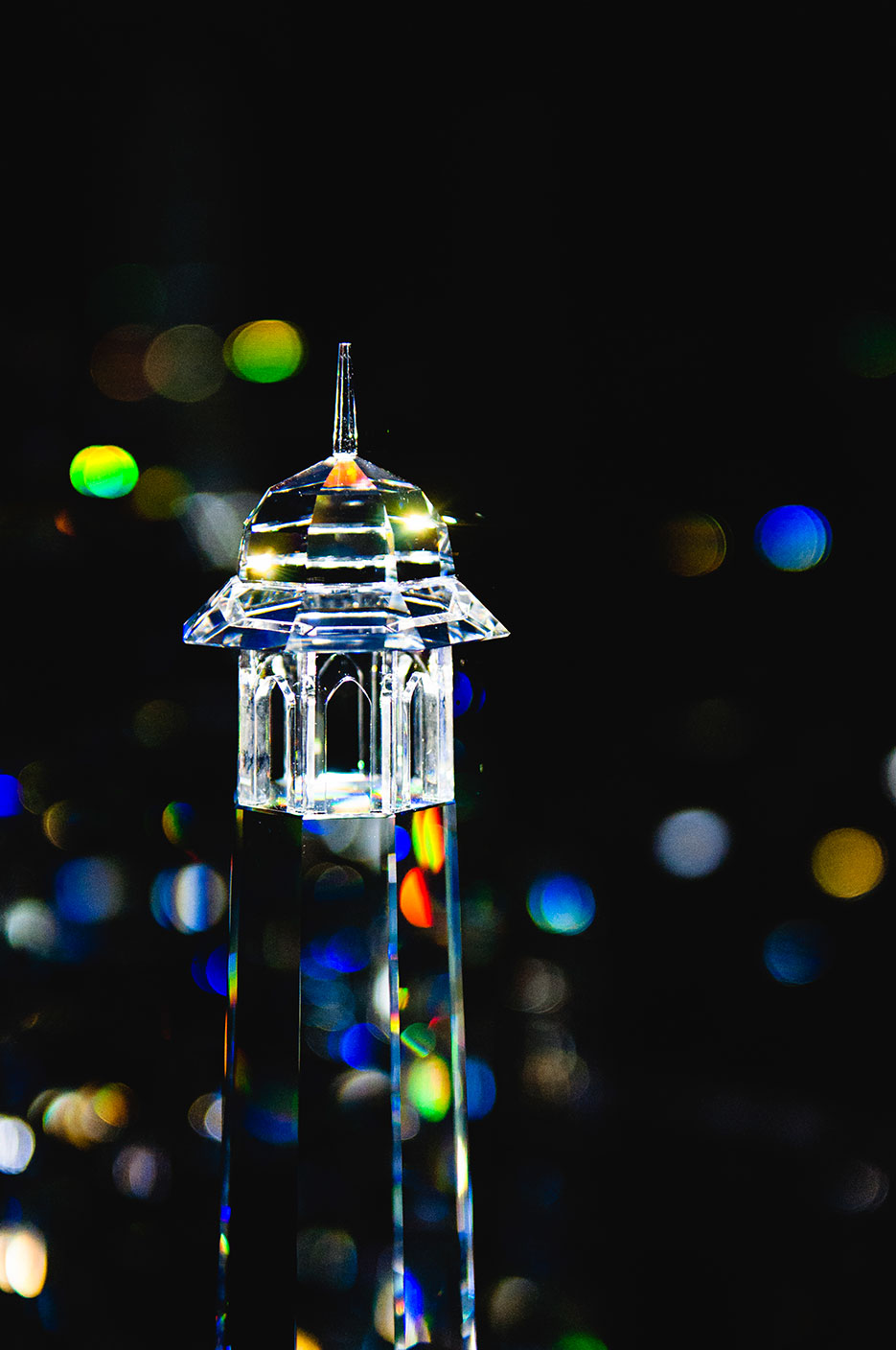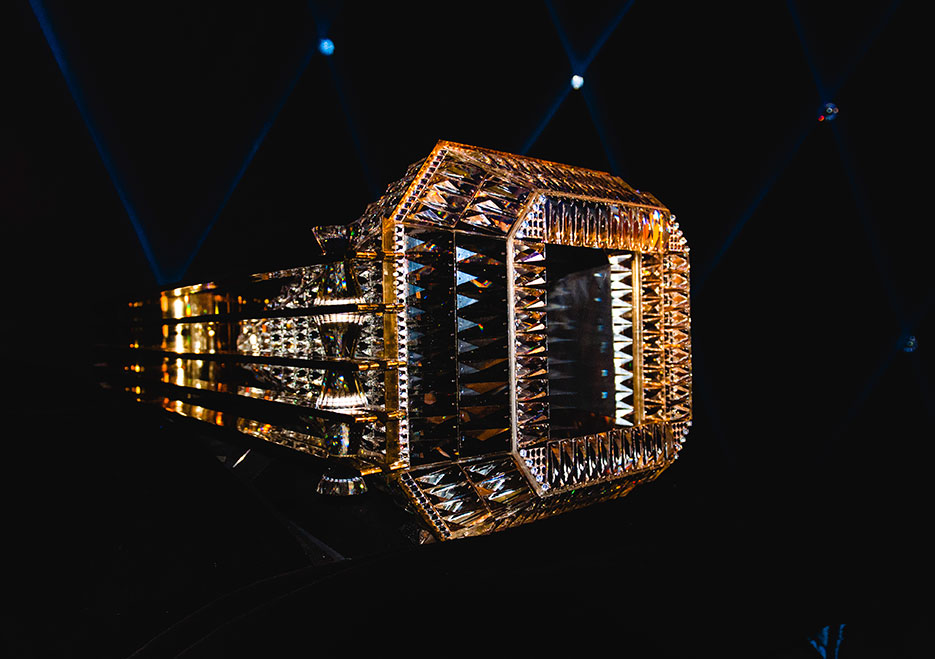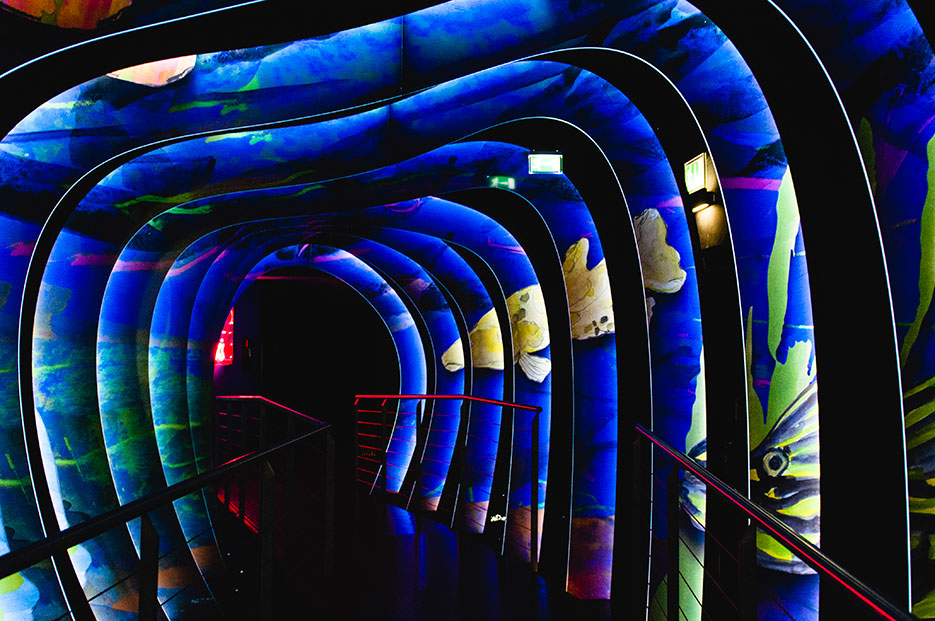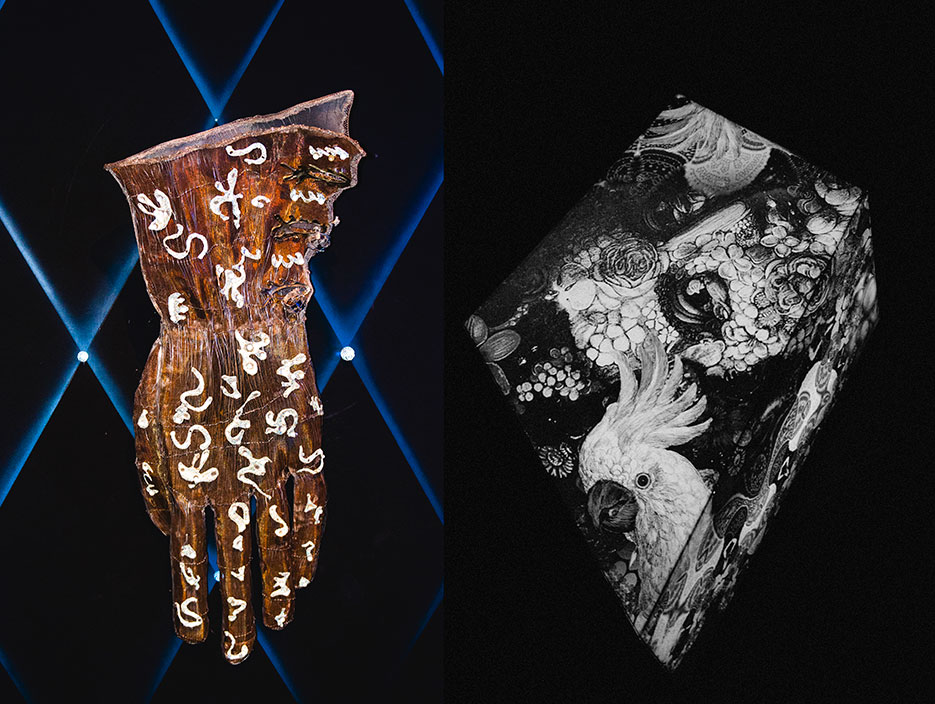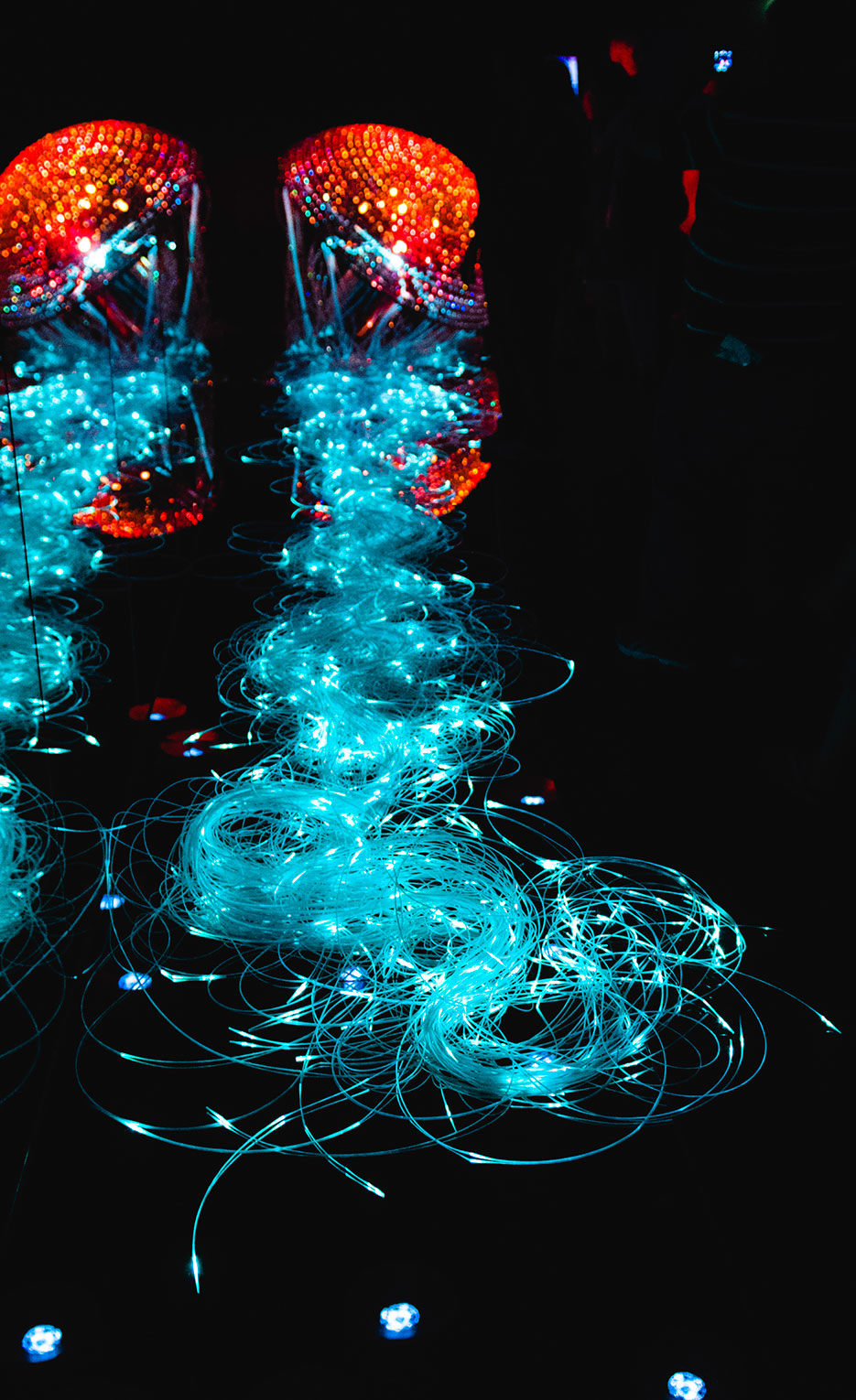 Visiting this museum is a very touristy thing to do and without someone who knows the brand intimately to walk you around, it's just a "stare at pretty things" visit. I loved the lawns and the architecture on the exterior lawns more than the contents of the museum itself. Austria has a dramatic landscape and usually very dramatic weather conditions as well.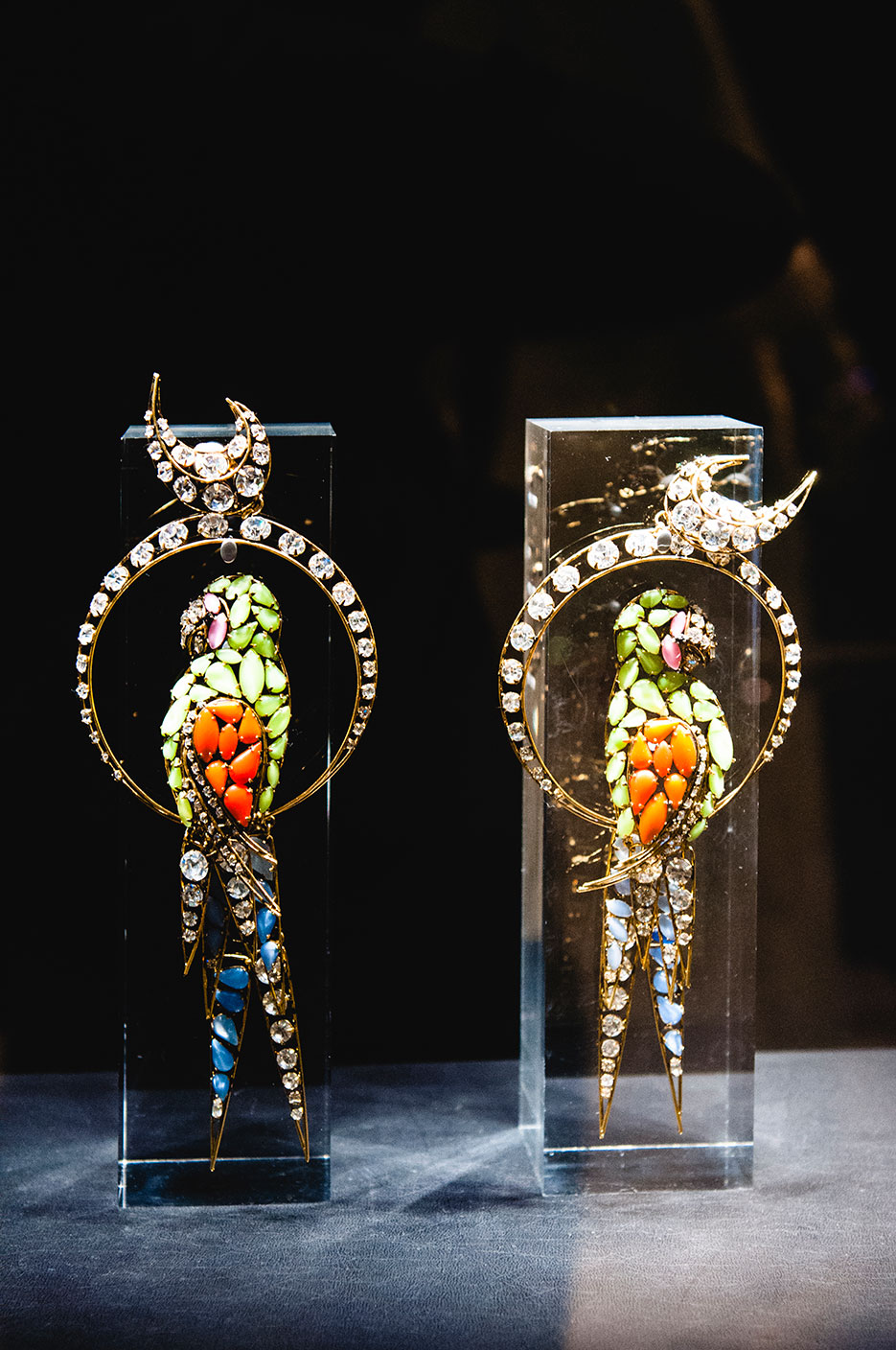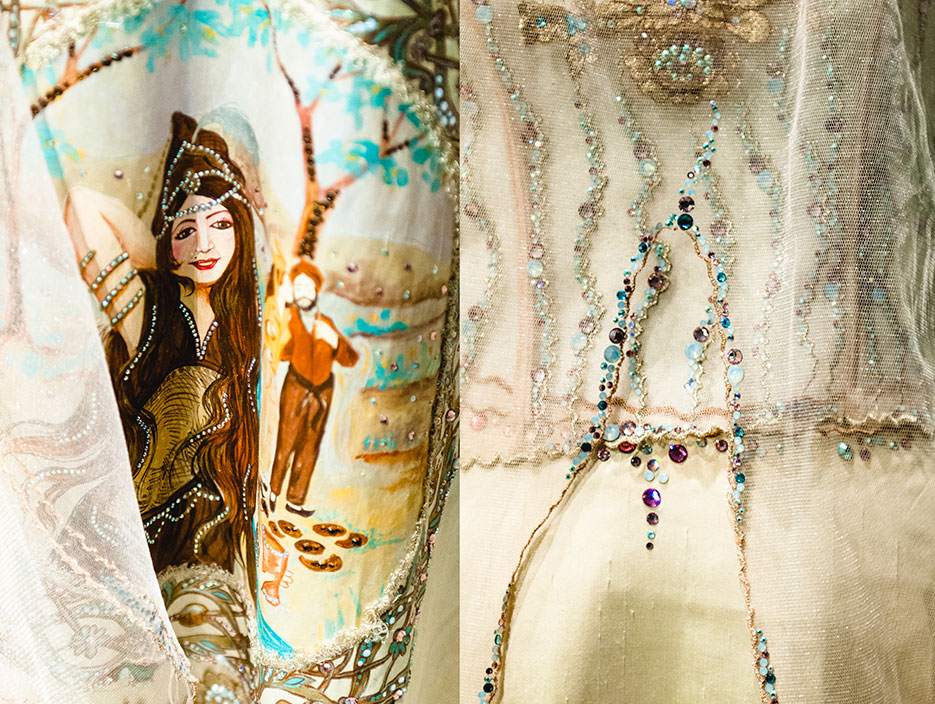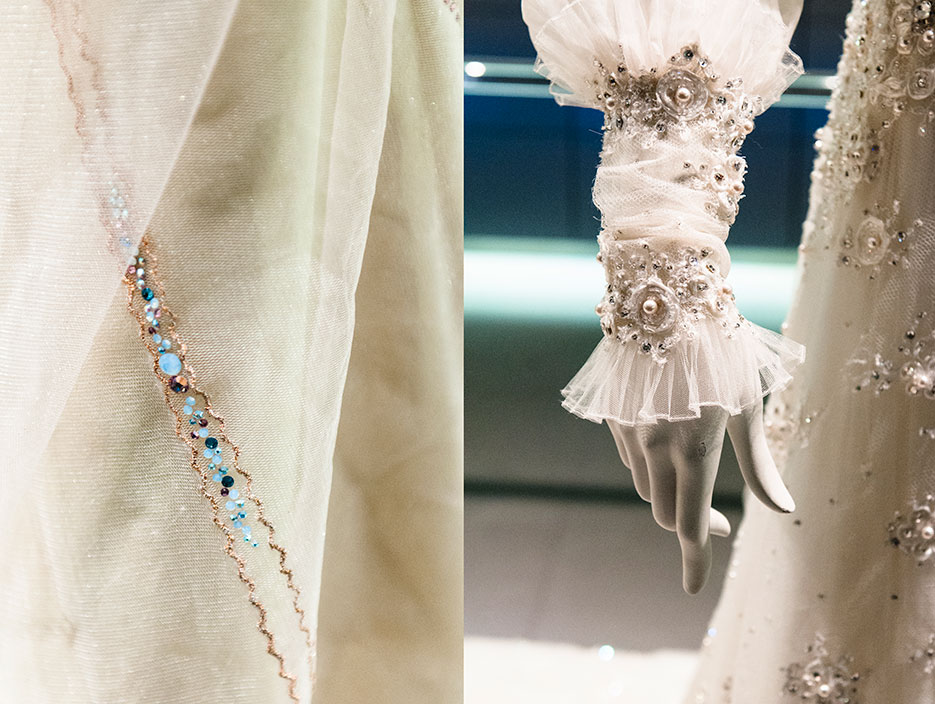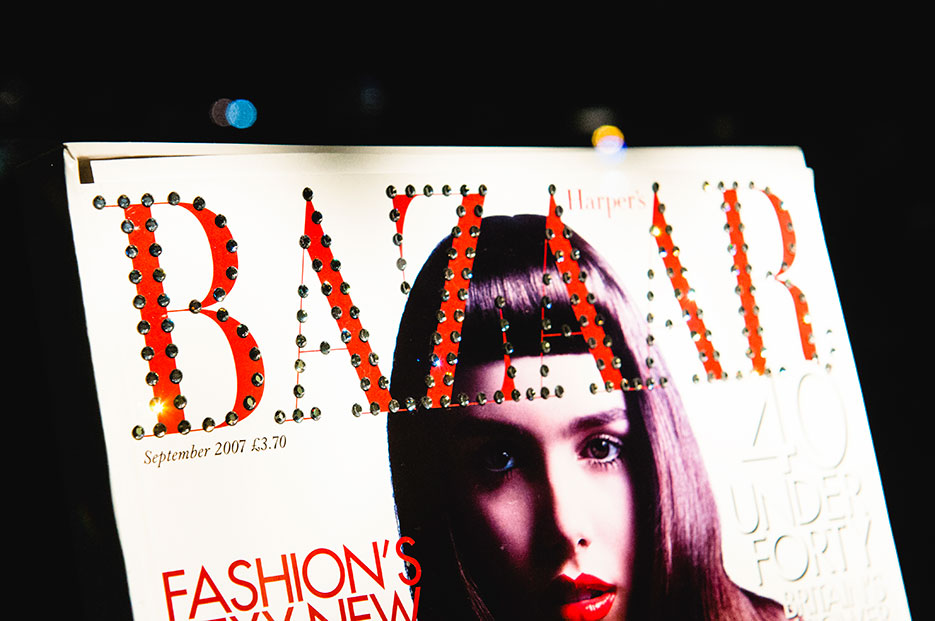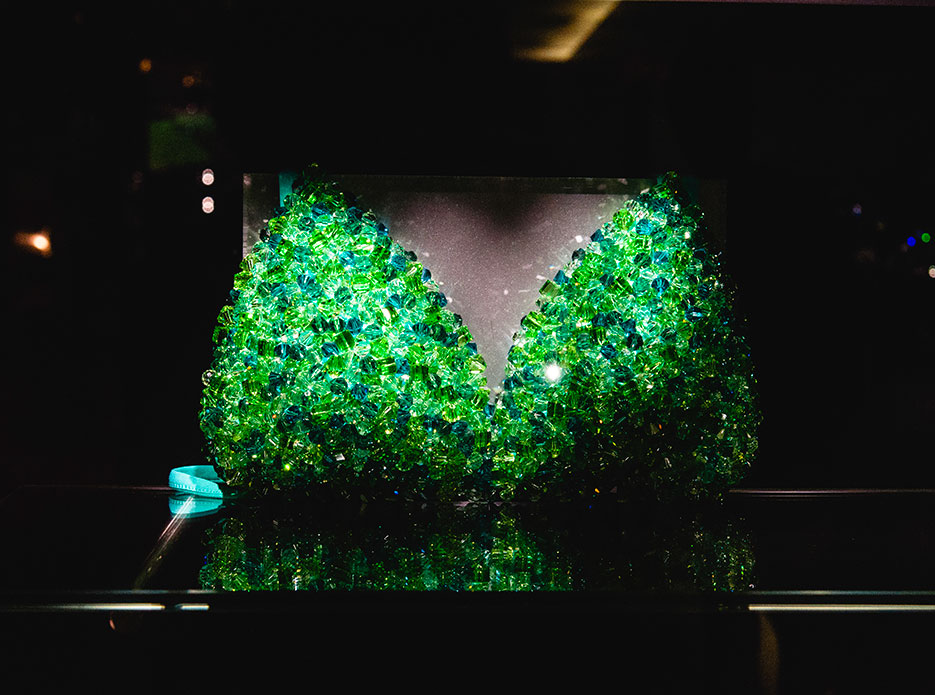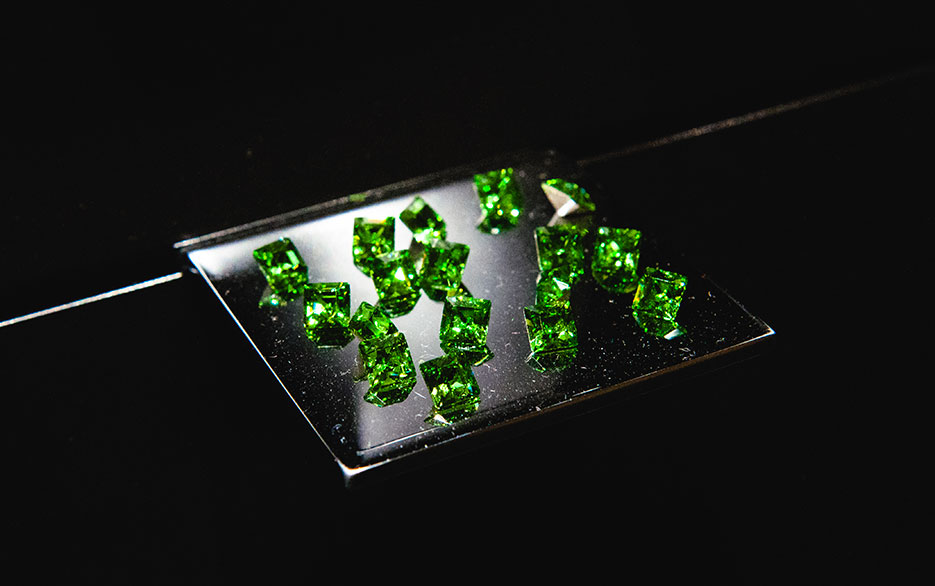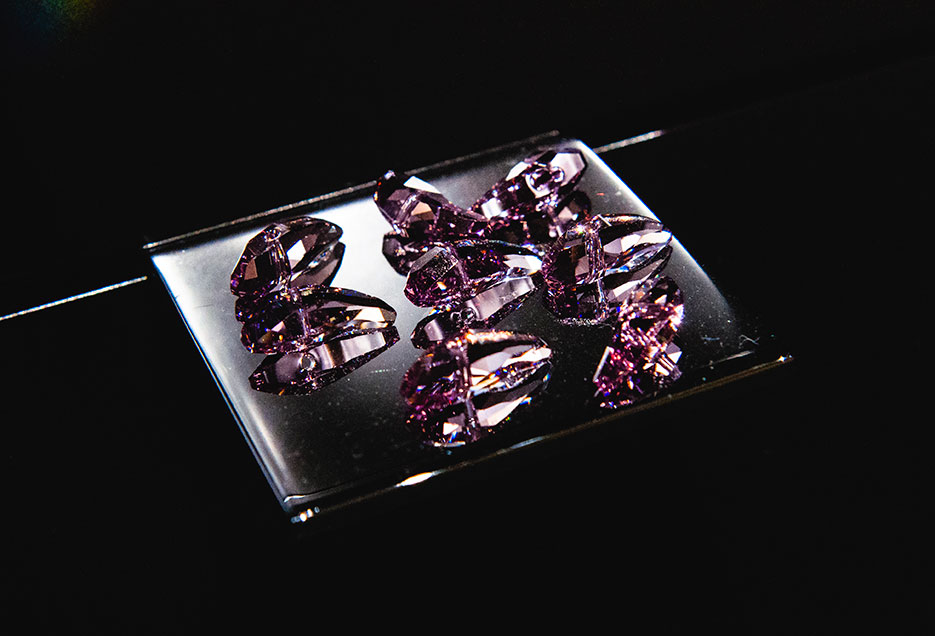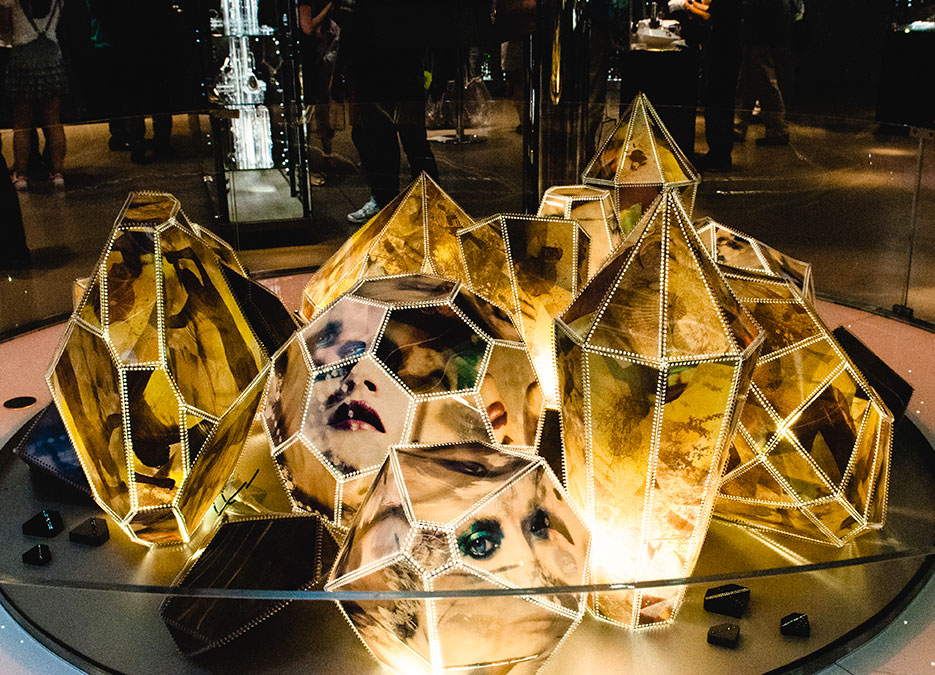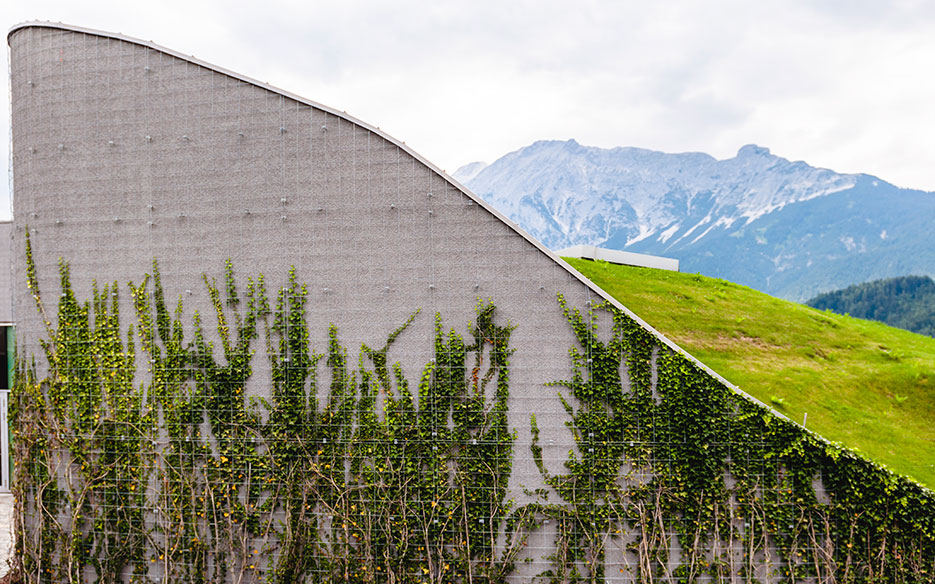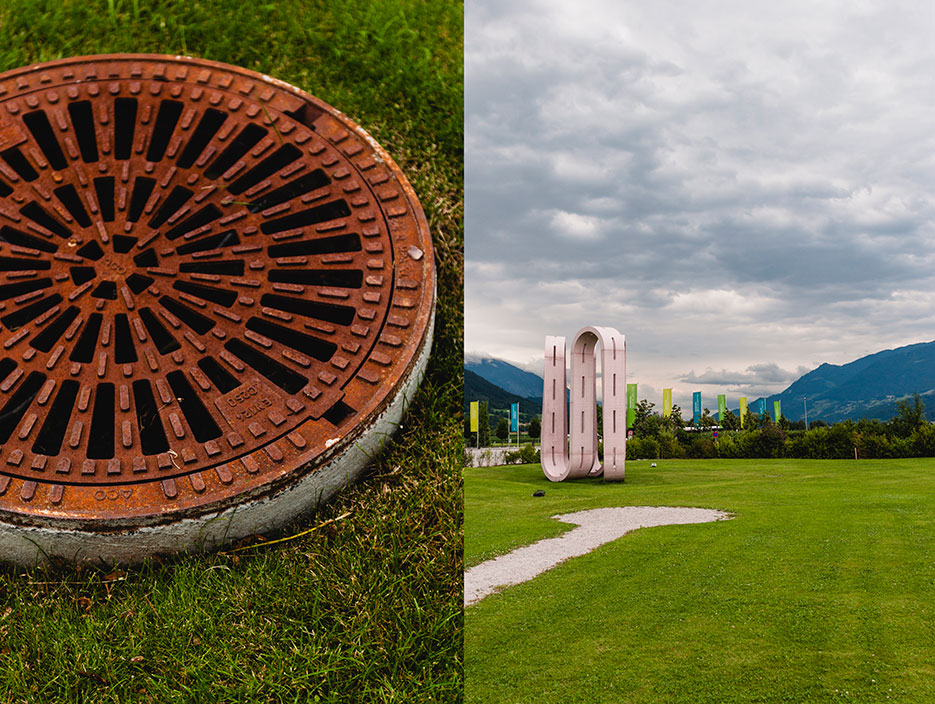 All Rights Reserved. All images photographed on the Nikon D7000. This is not a sponsored blog post. If you would like to use any of the above images / commission me for a photography assignment, please email me on [email protected]