Do you know who the first woman in India to have received the Diplôme d' Honneur by the Corporation des Vignerons de Champagne and the Comite Interprofessionel du Vin de Champagne (CIVC) is? She's done impeccable work promoting Champagne in India and I won't be surprised hearing her name associated with awards and recognition in the hospitality industry more often. None other than the third generation hotelier of the Leela Group, Aishwarya Nair! You can also find her on Twitter as @Aishwarya_N She is the corporate food & wine consultant of The Leela Palaces, Hotels & Resorts.
There was a brief and intimate presentation at Le Cirque, The Leela Palace, New Delhi – I got about getting photos of the food before it started to disappear! Lovely Dom Perignon was being served & Aishwarya's family was there to support her as well.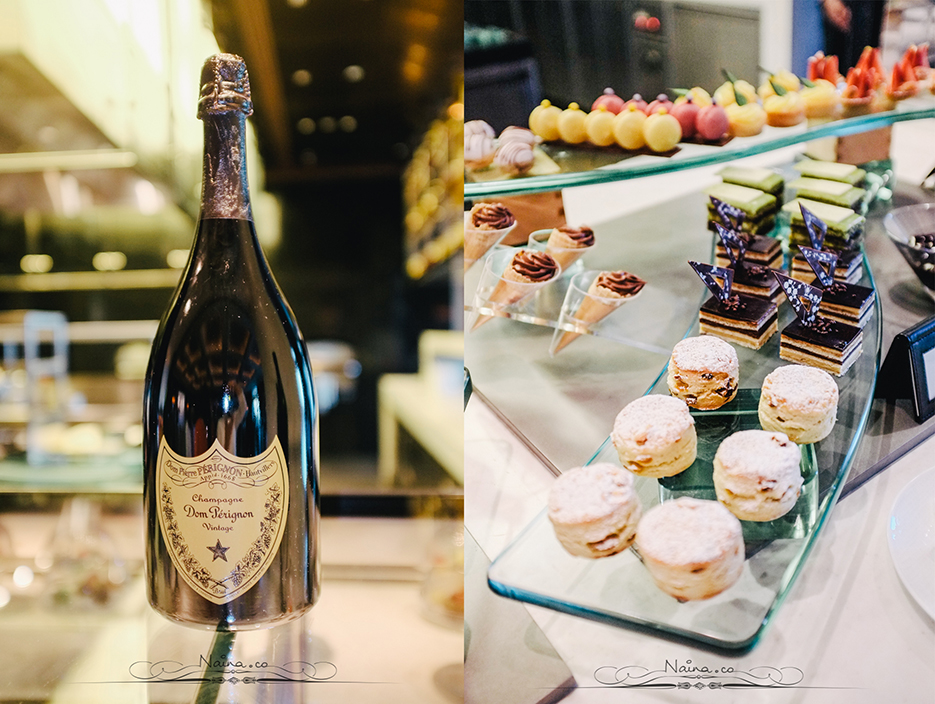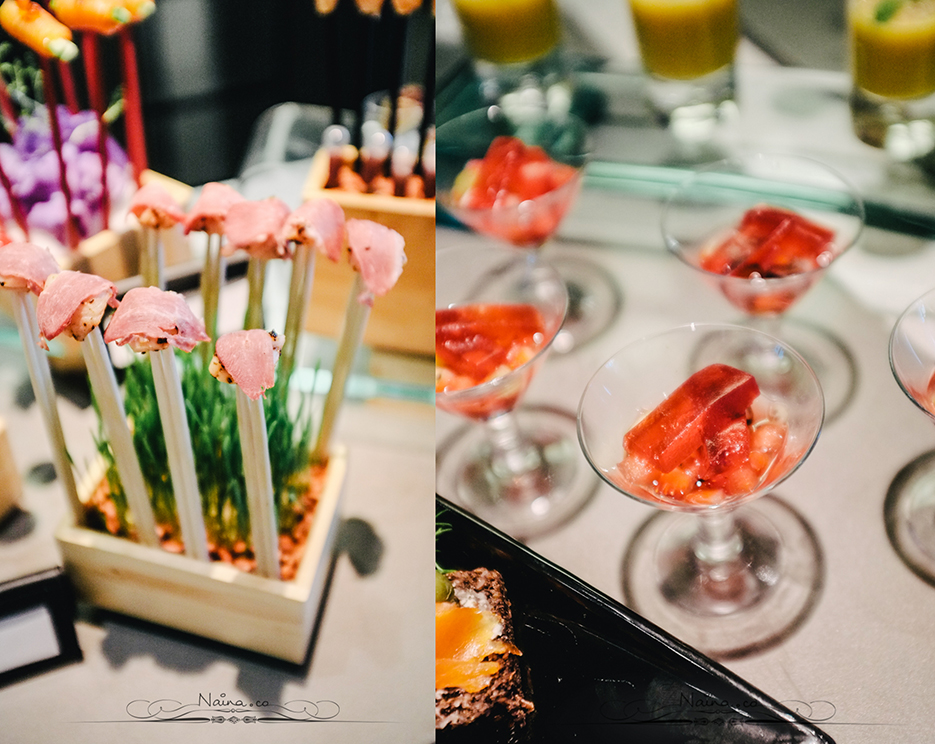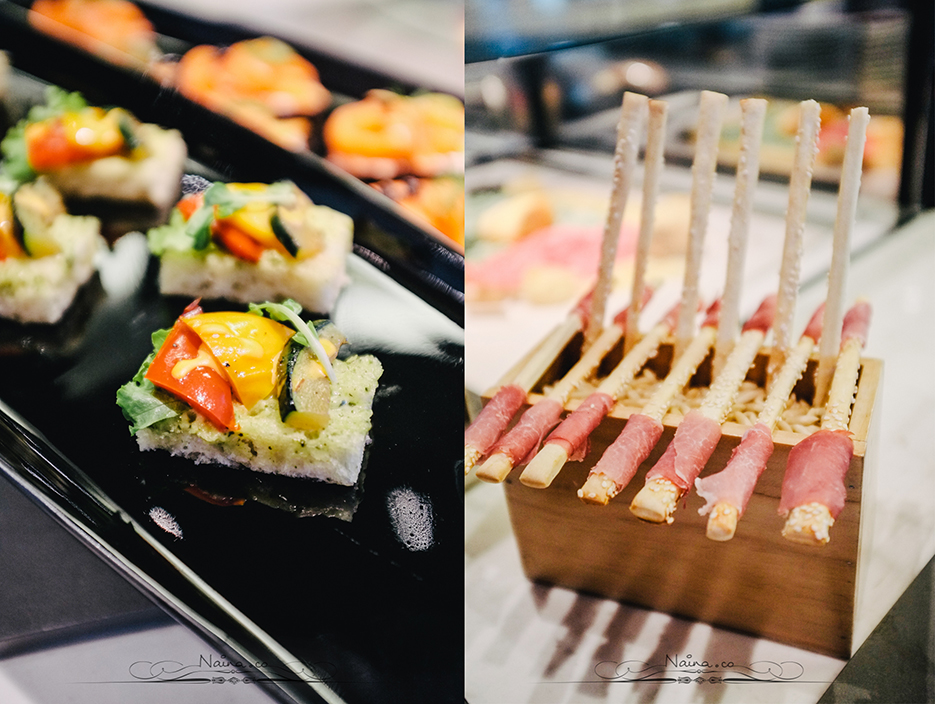 Below : Foie Gras lollipops dipped in cranberry sauce! I died!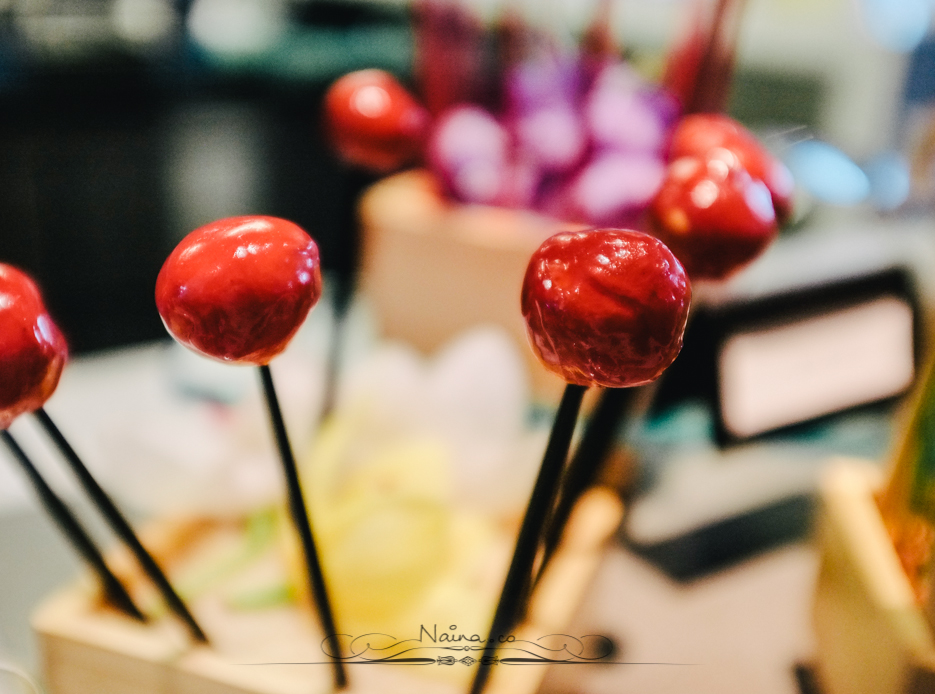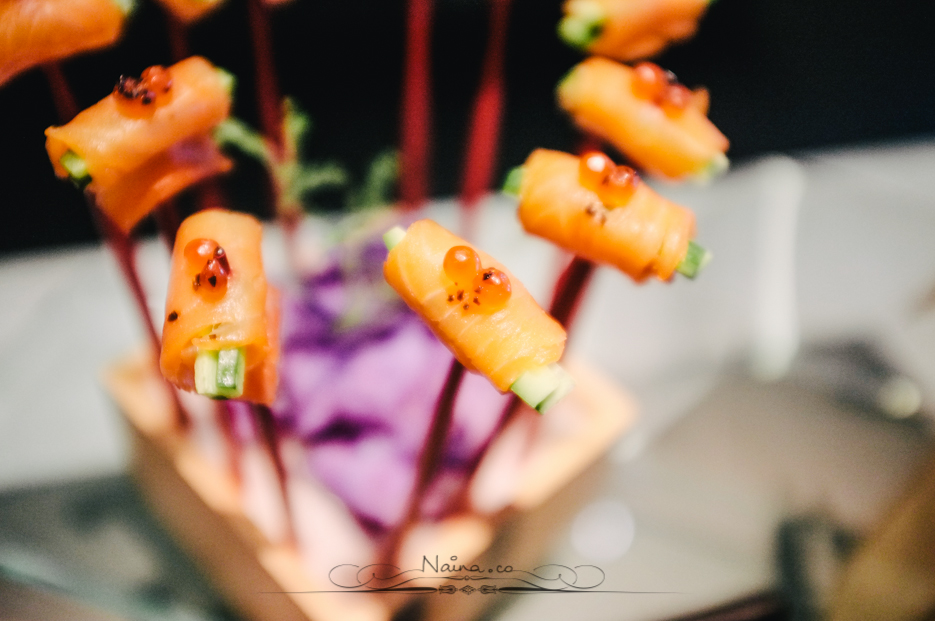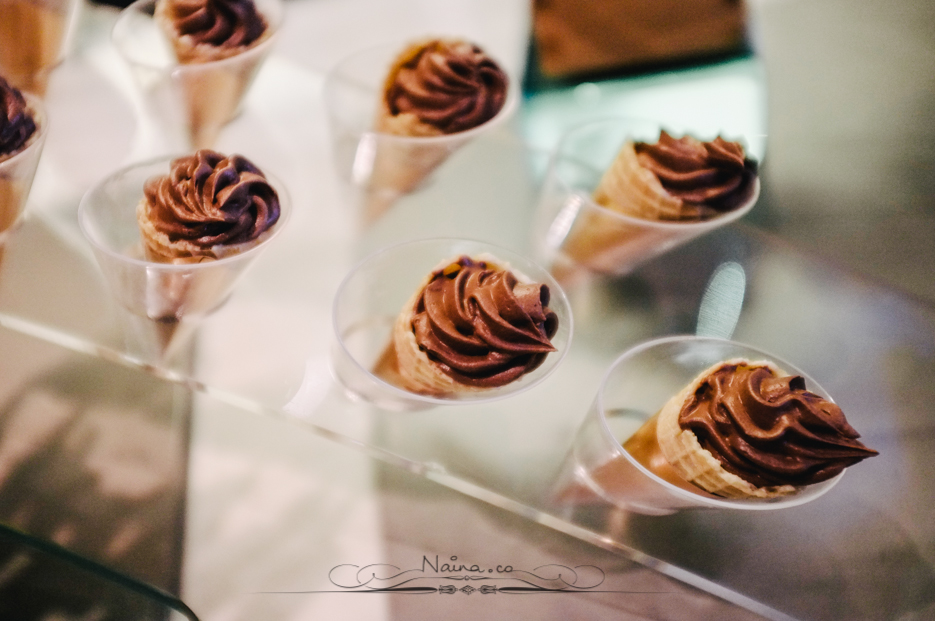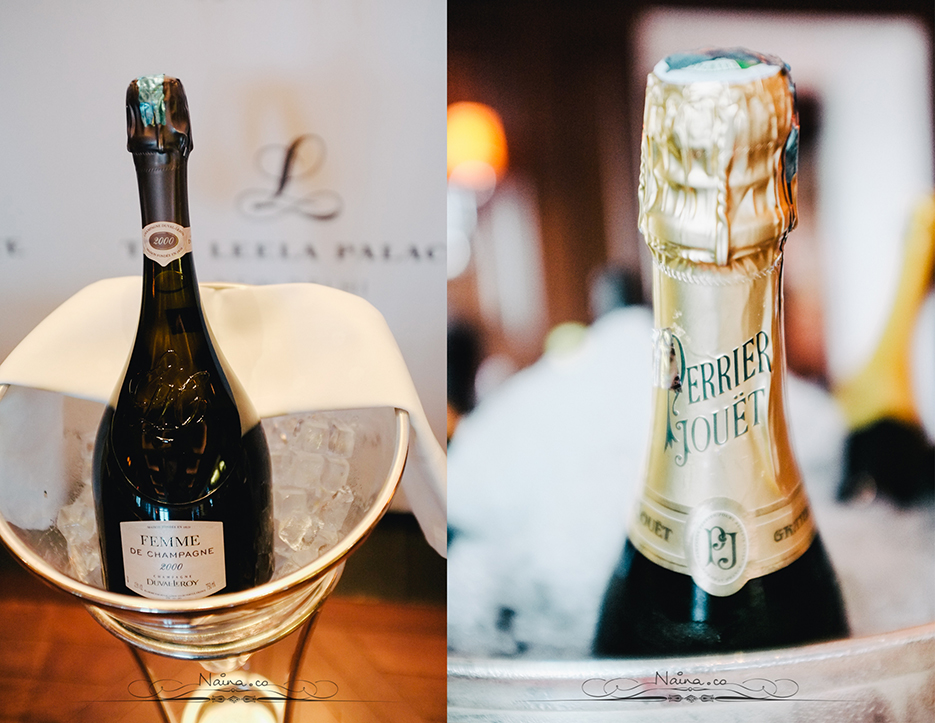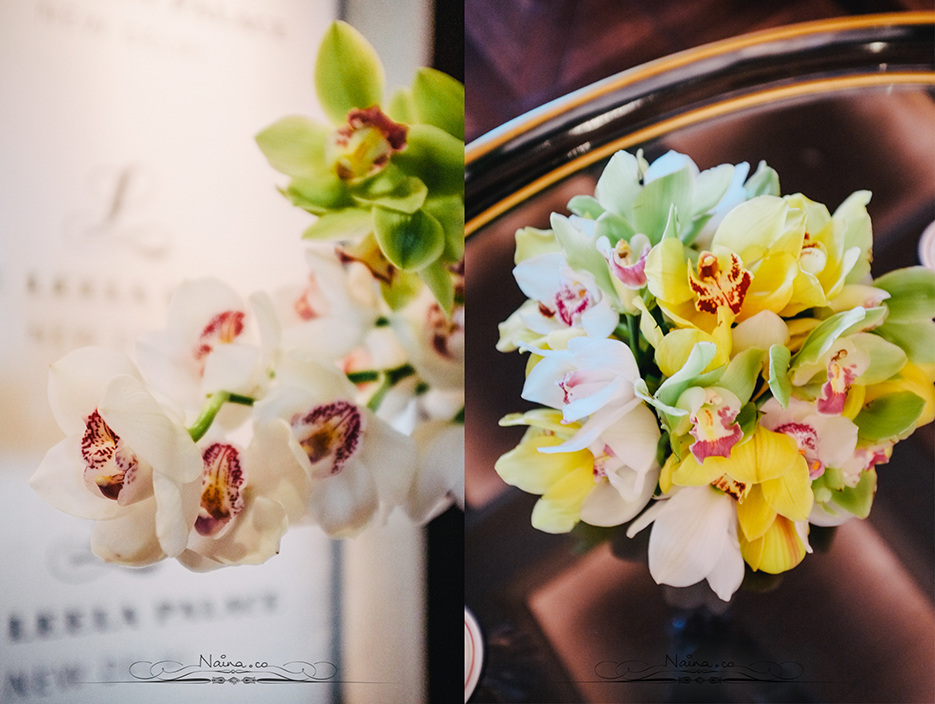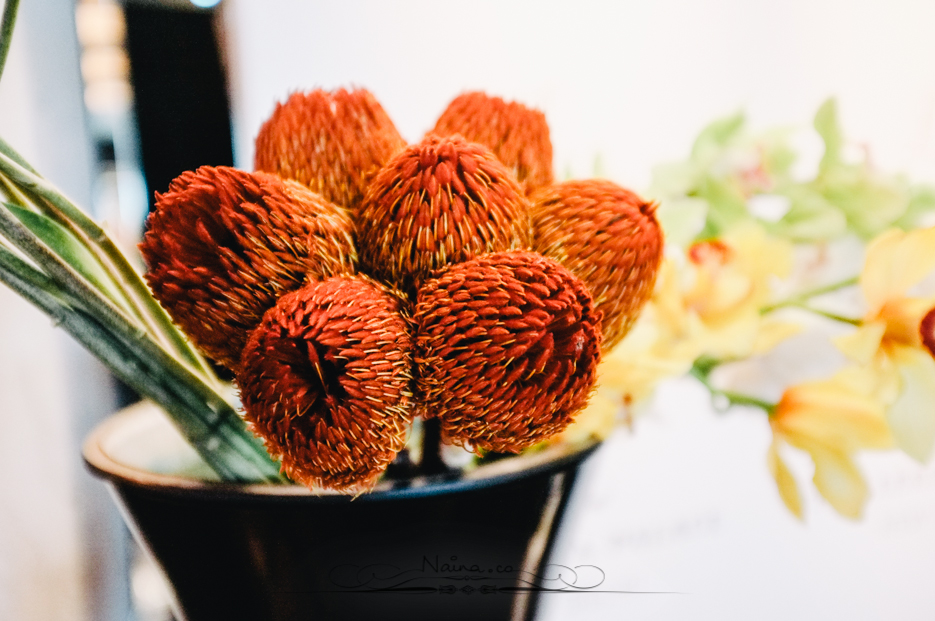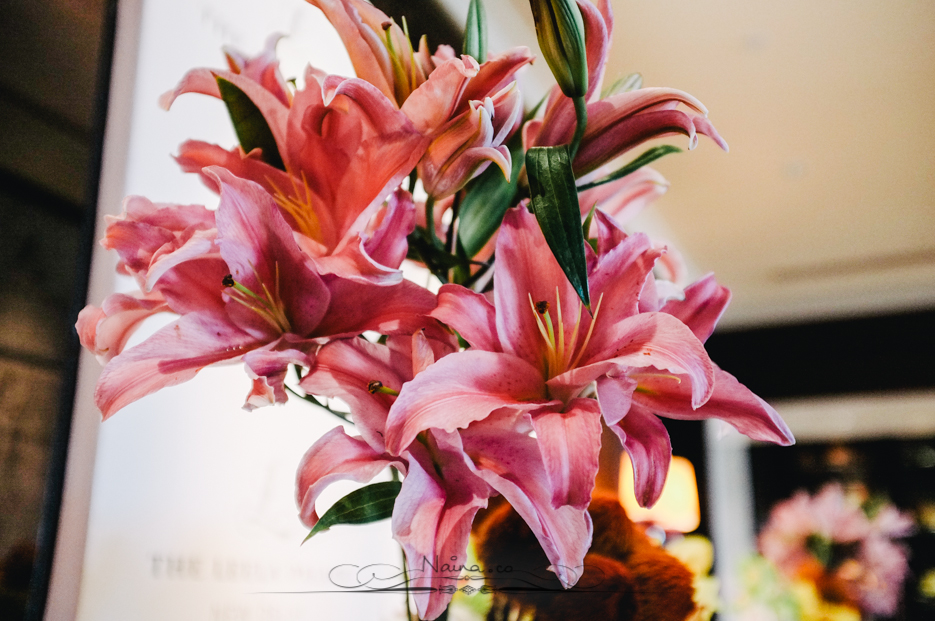 I've always kept an eye out for flowers at The Leela Palace, New Delhi and not only do they look spectacular, their fragrance wafts through entire rooms and corridors.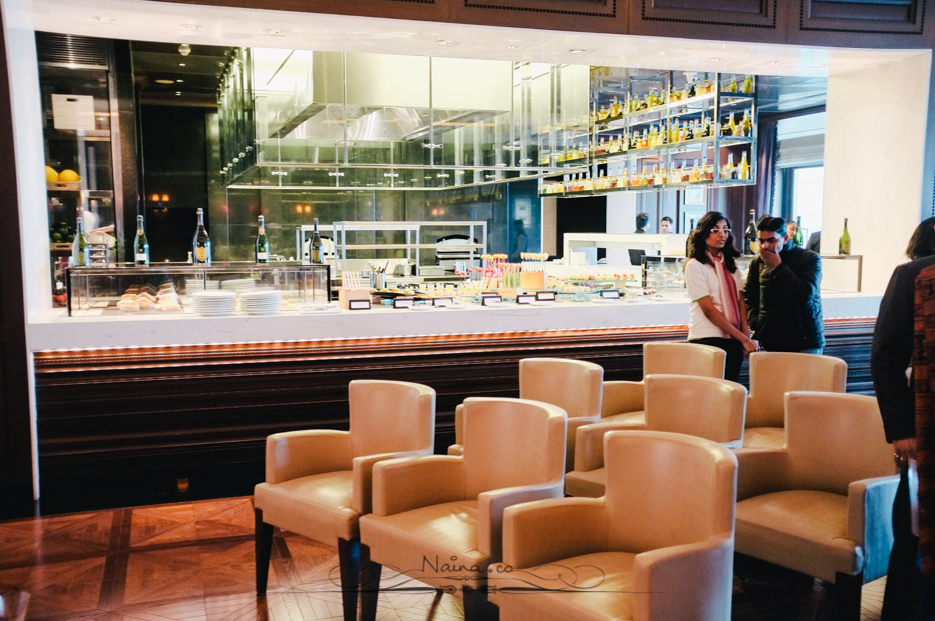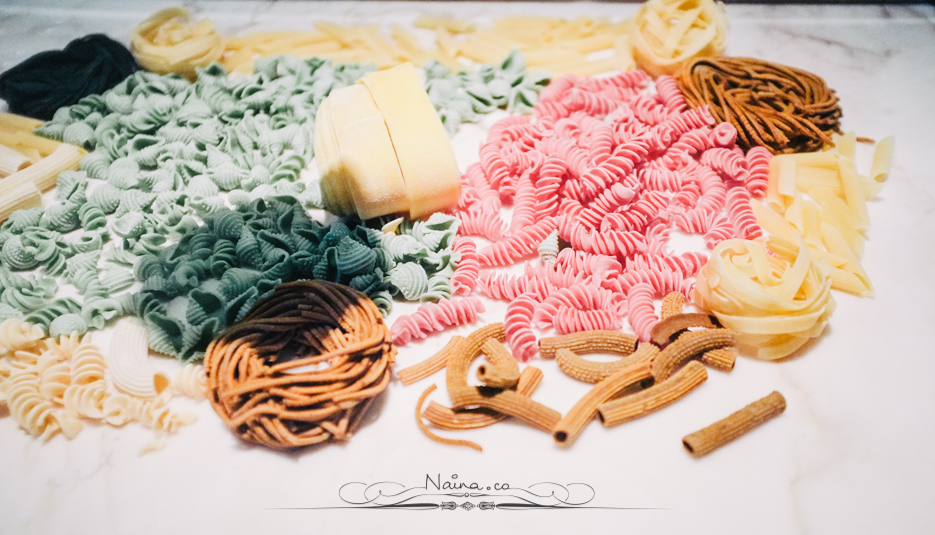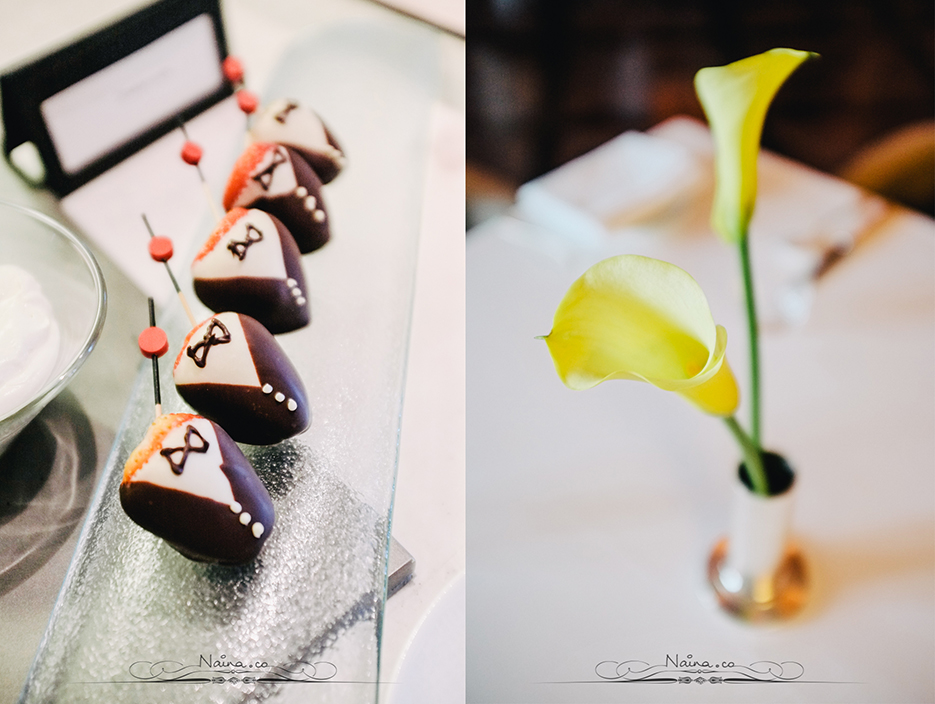 The Chocolate Strawberries were the evening's favorite – they disappeared quickly and more appeared in their place. I LOVE eating / drinking at Le Cirque.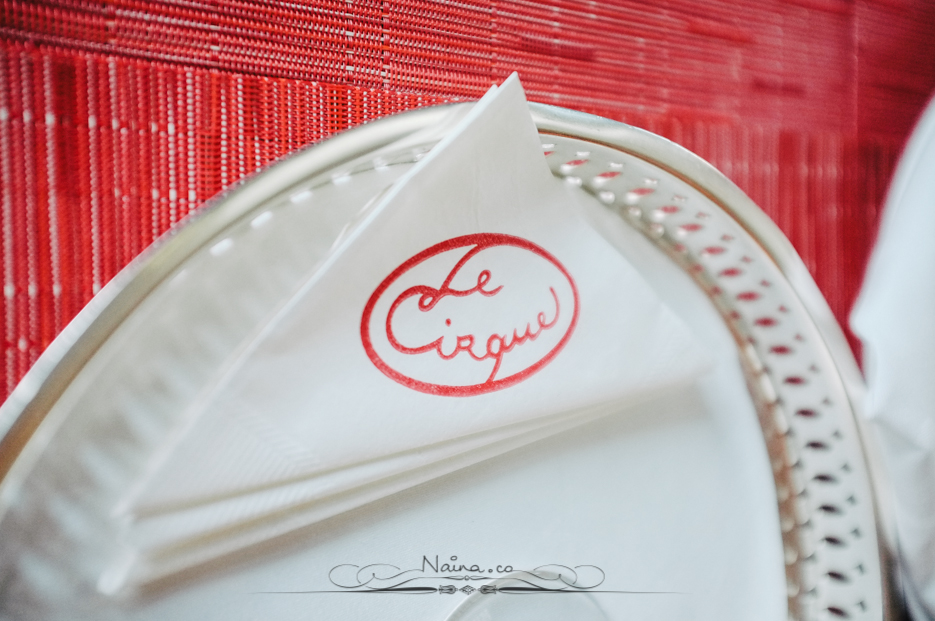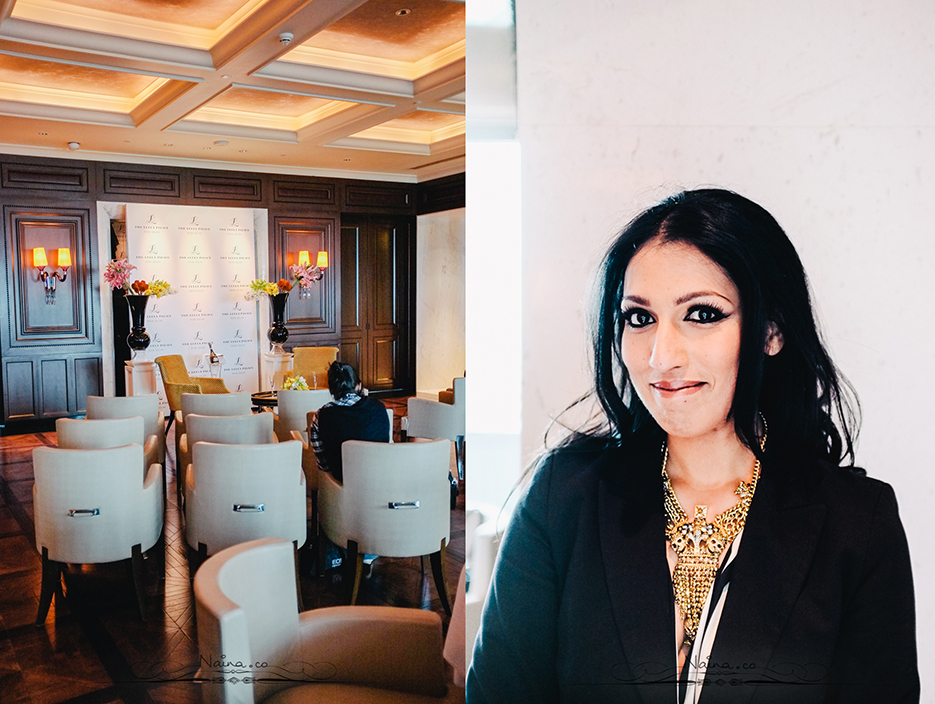 Above right : Aishwarya Nair. With so many photographers vying for attention, it was nice to be able to catch her in the middle of all that.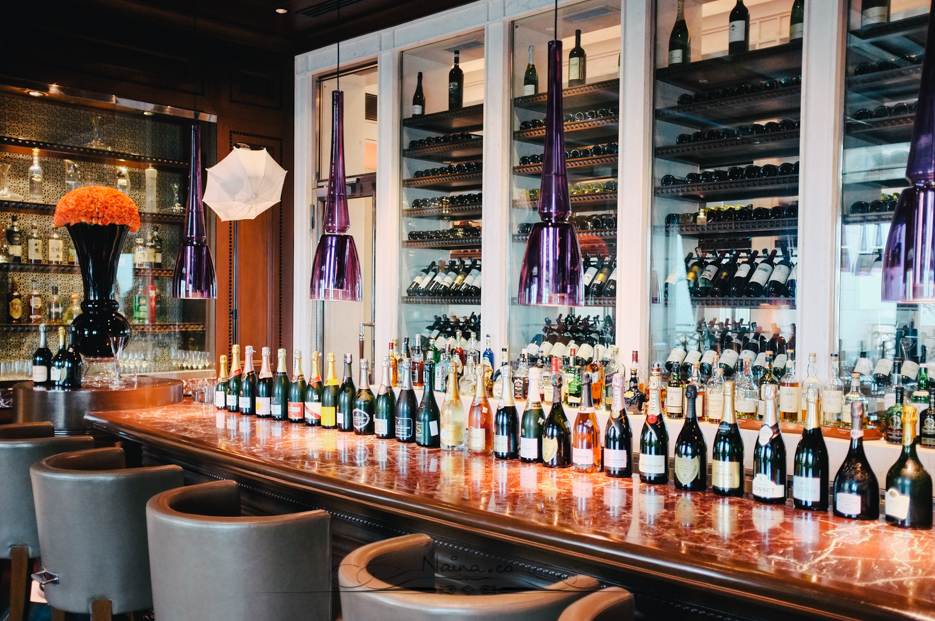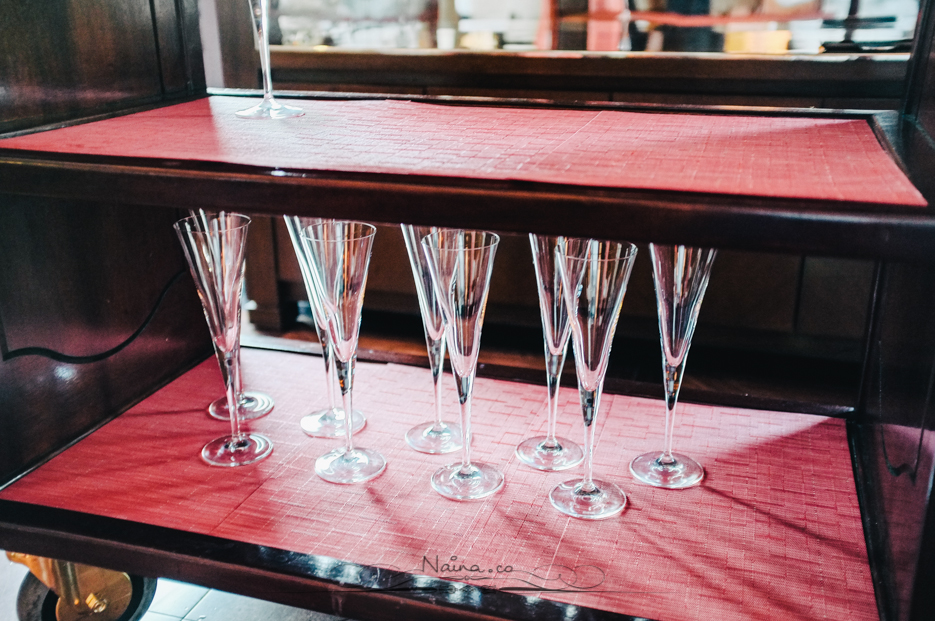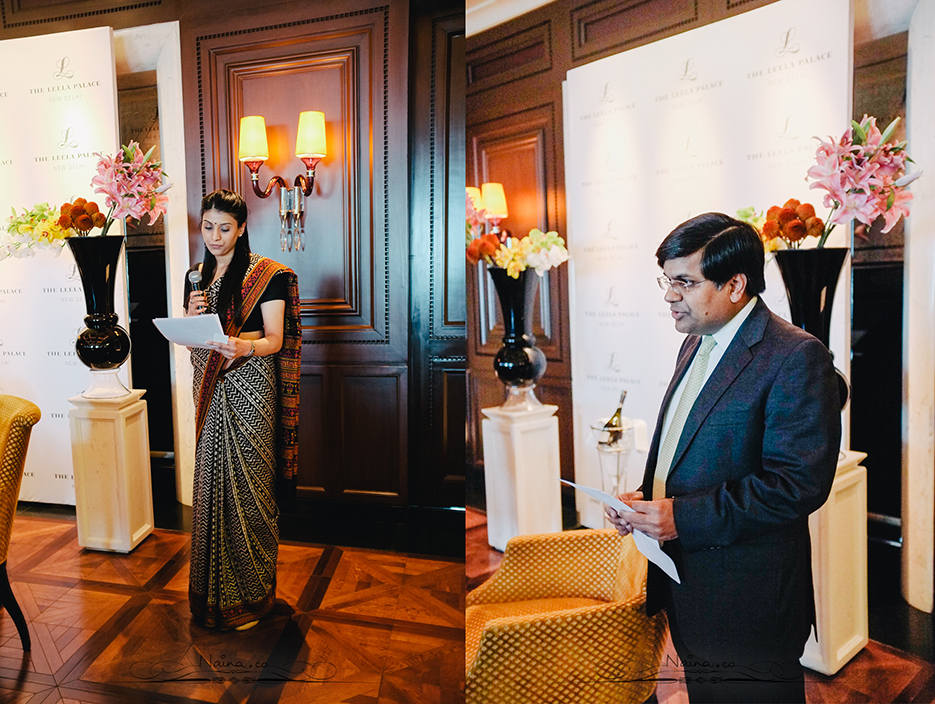 Above left: Deepti Uppal who handles PR at The Leela Palace, New Delhi, giving an introduction. On the right is Rajiv Singhal, the Ambassador of Champagne to India and Director, Bureau du Champagne, India.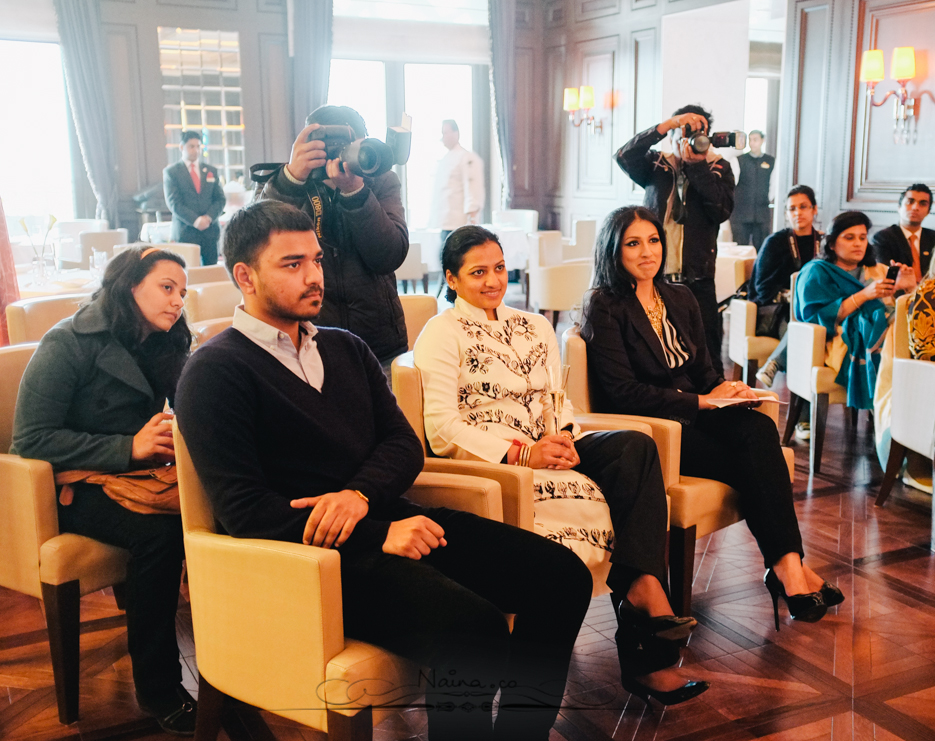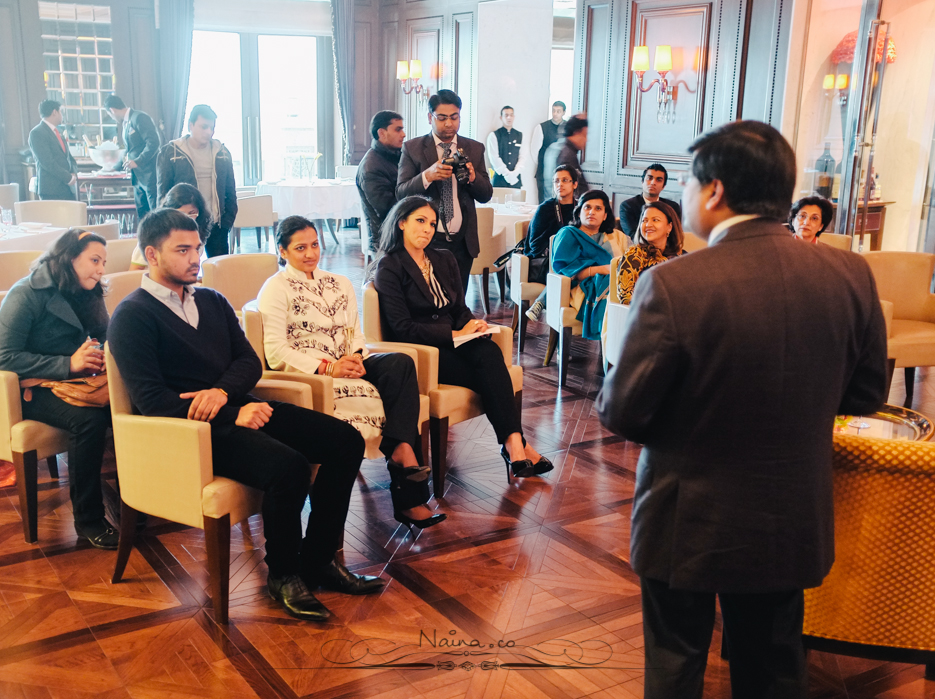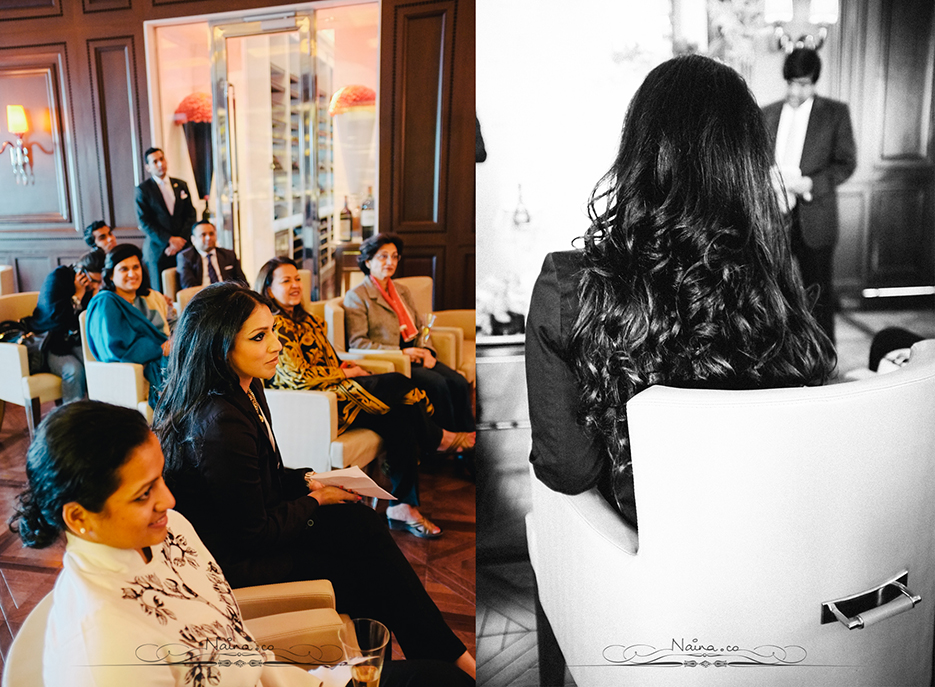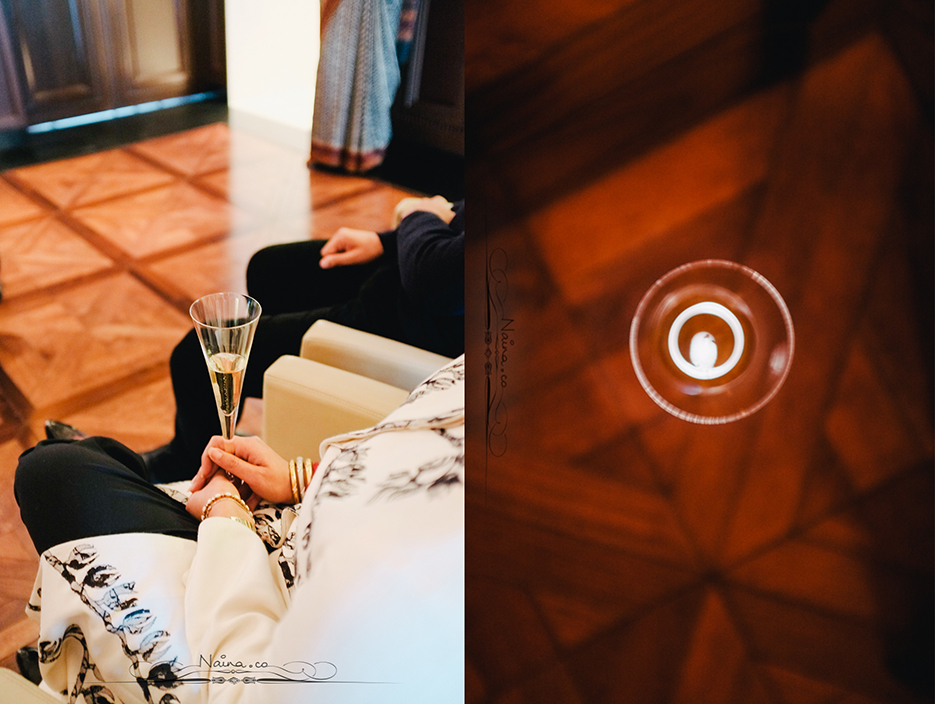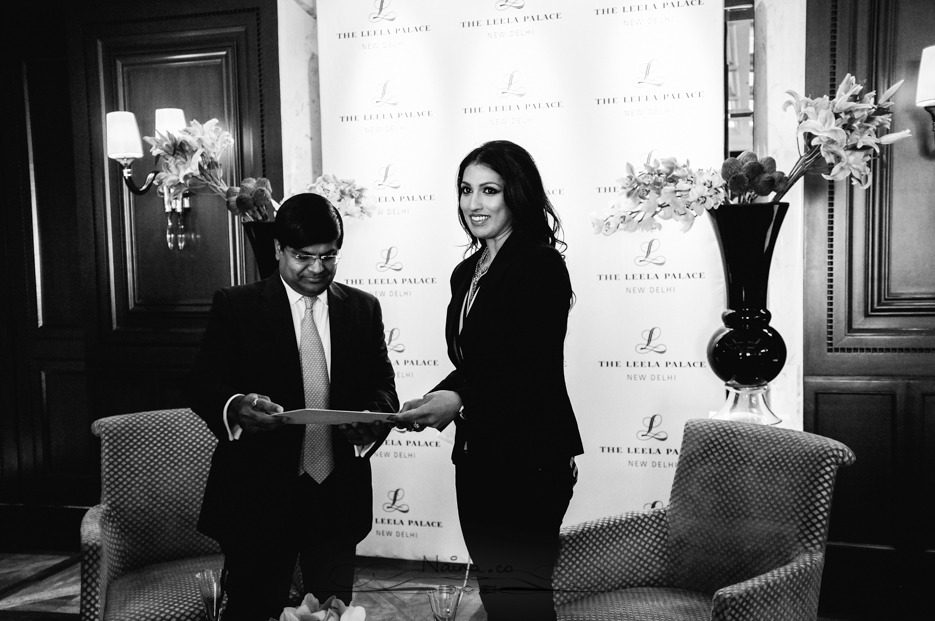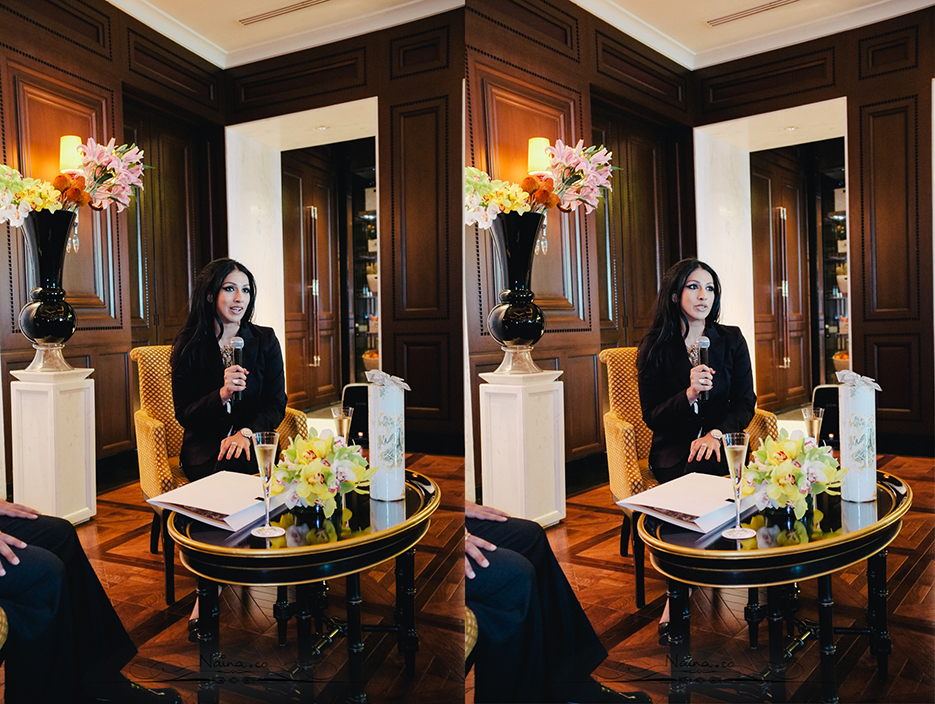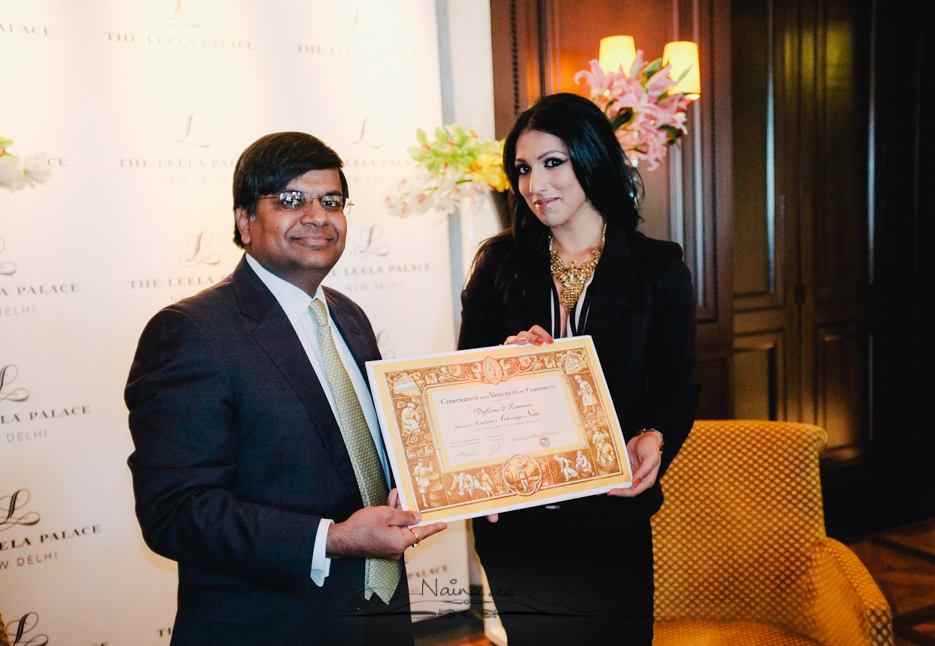 After the presentation, the photographers had a few minutes with Aishwarya and since the light outside on the balcony was lovely, everyone trooped out – before we all came running back in to the warmth. The view from the hotel was lovely despite the smoggy Delhi weather.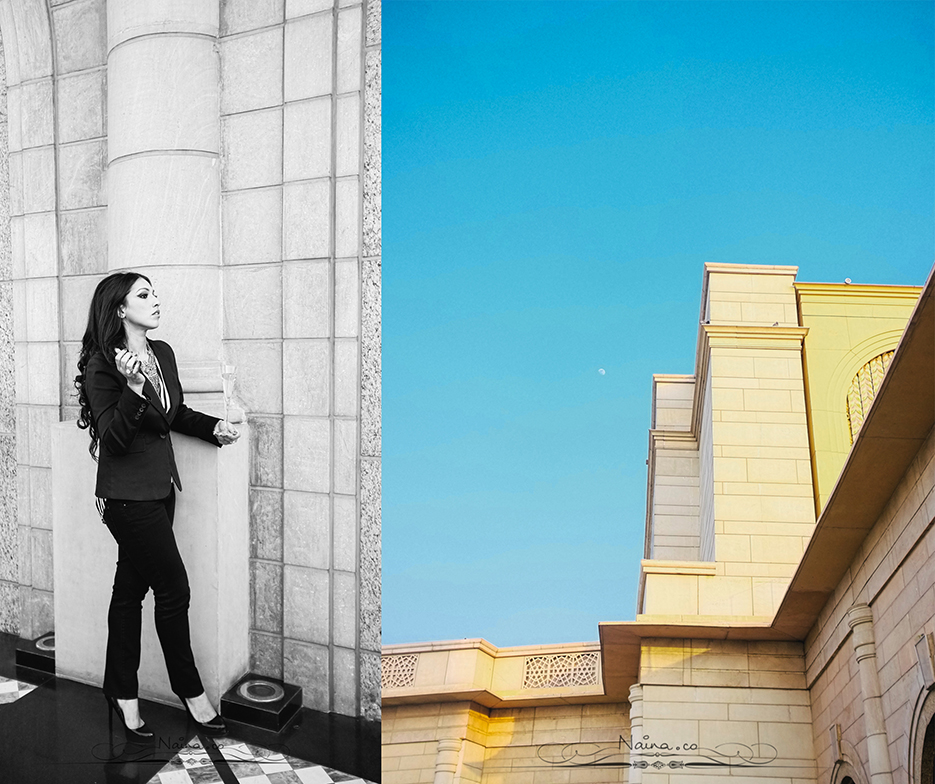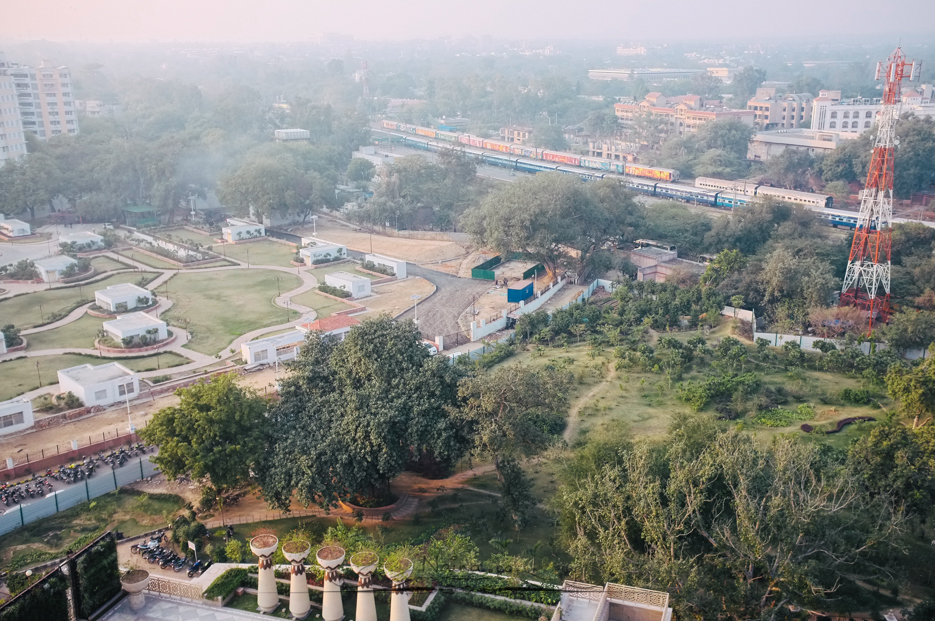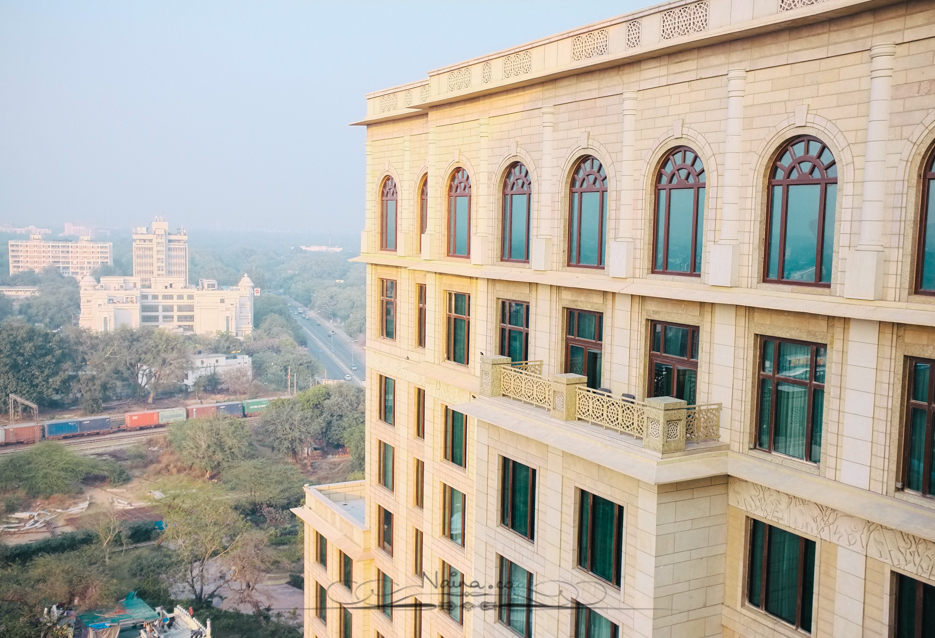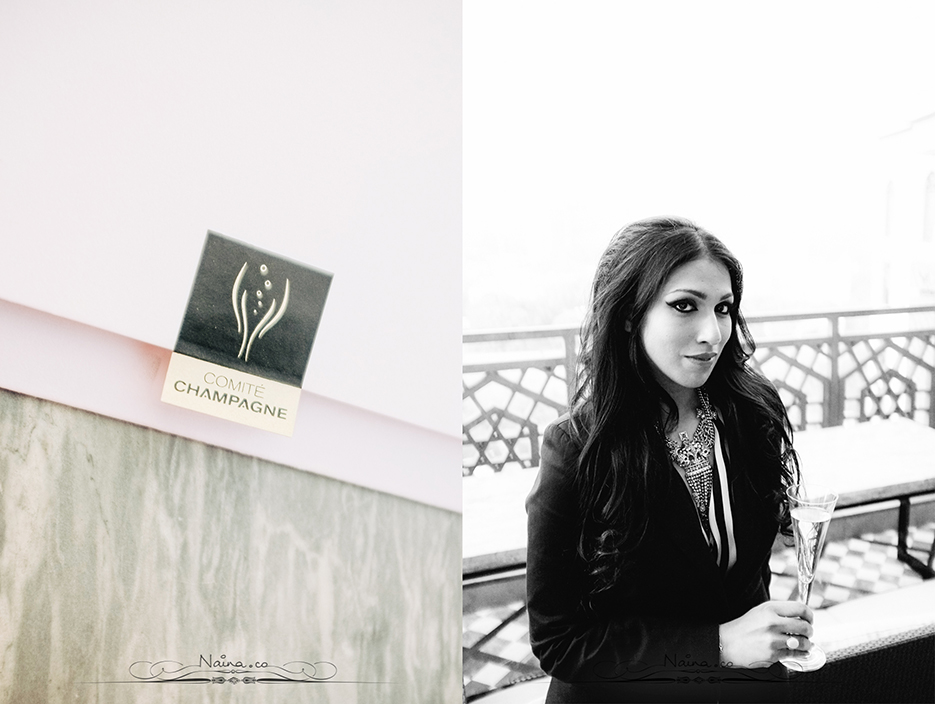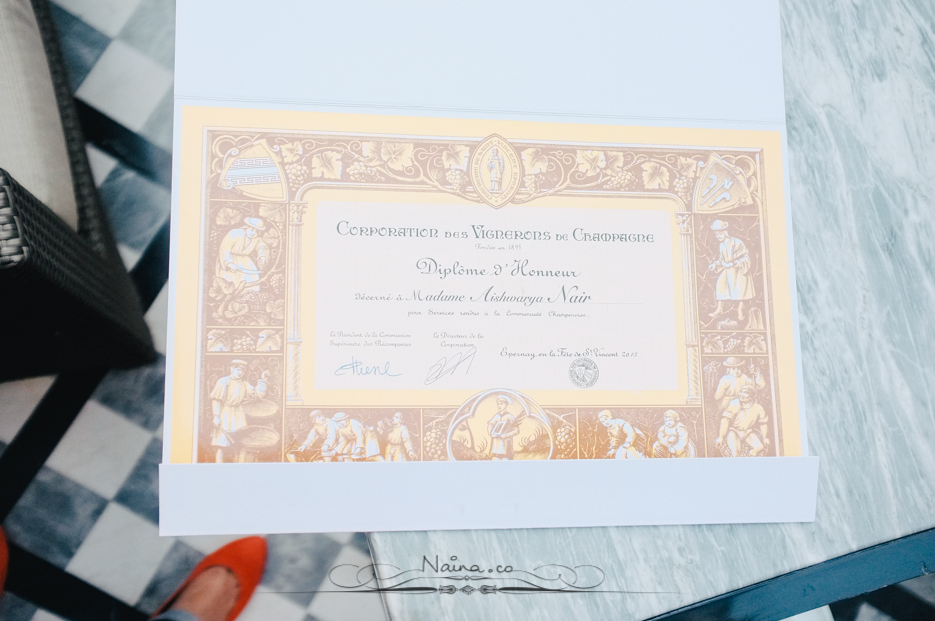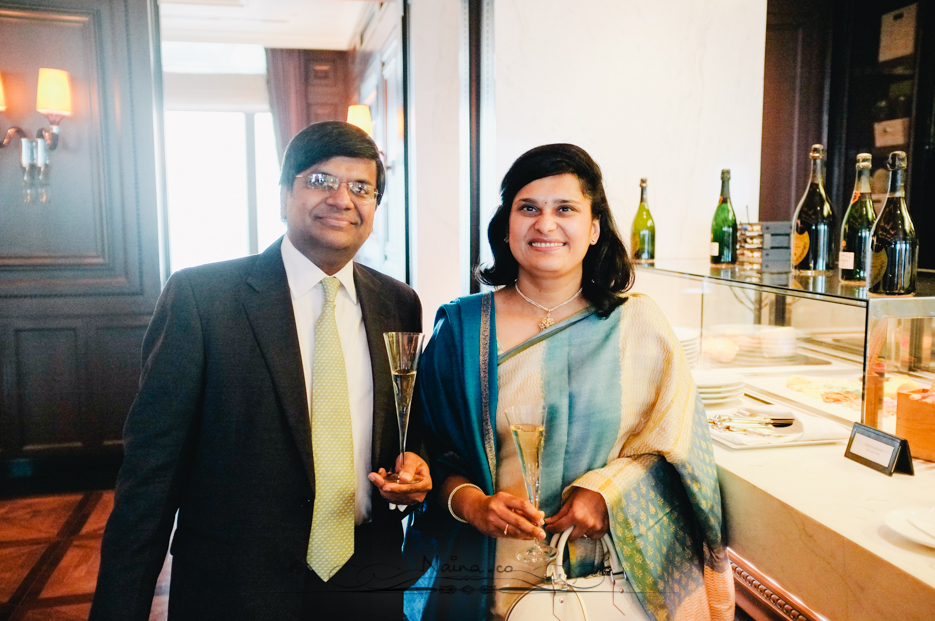 Above: Rajiv Singhal with is wife Ritu.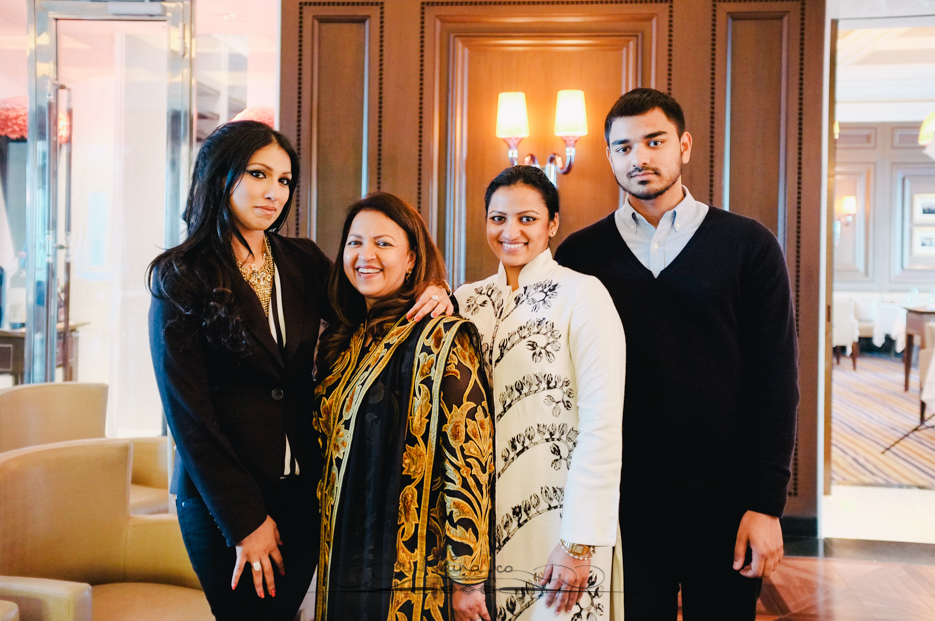 Above from left to right: Aishwarya, her Mum Lakshmi, sister Amruda and brother Aushim.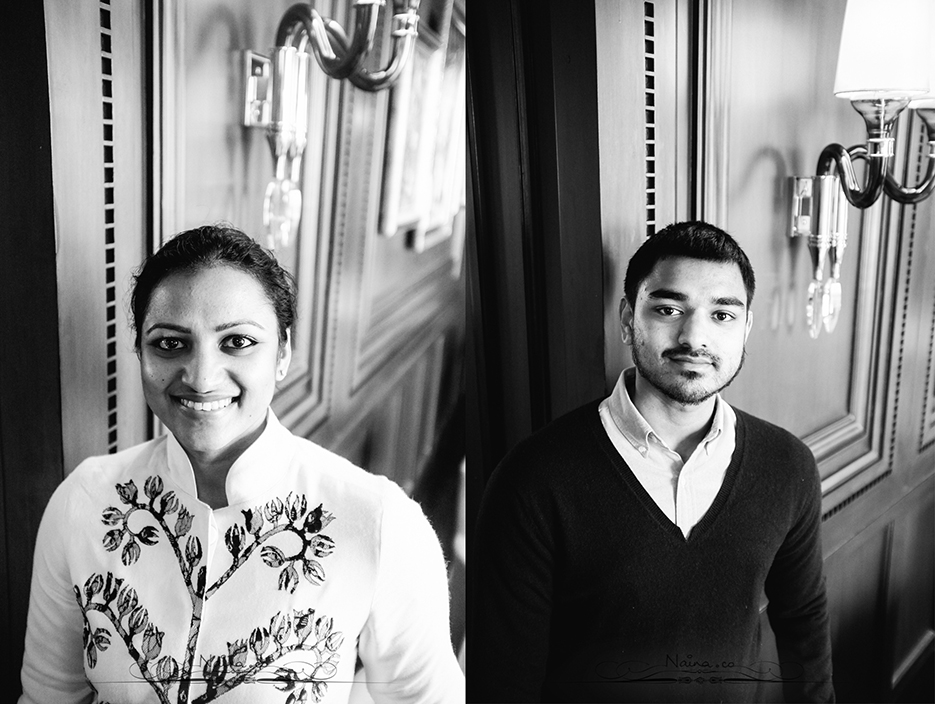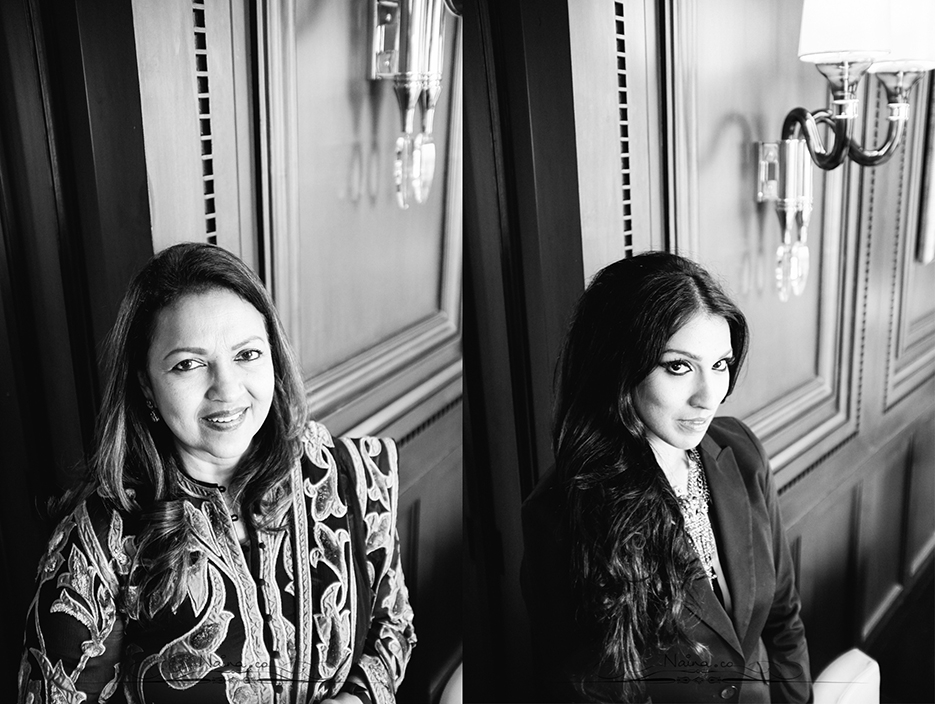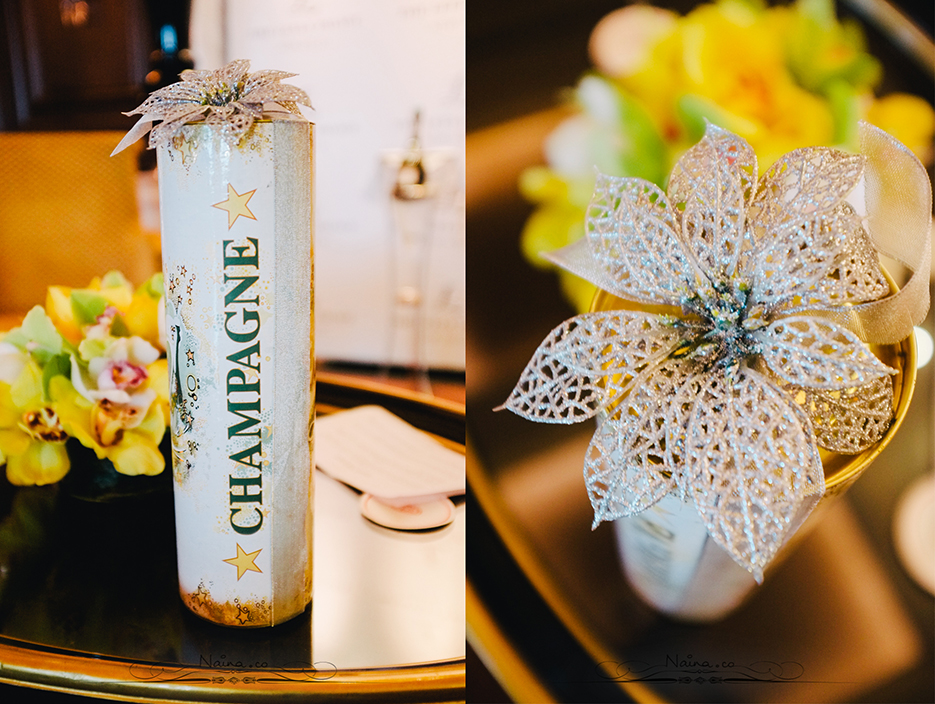 Thank you for having me over Aishwarya! Cheers to many more!