As part of the Royal Salute Maharaja of Jodhpur Diamond Jubilee Celebrations, all the vintage cars in Jodhpur crawl out of their spaces and are displayed in full splendor. In this year's showcase, they were lined up at the Umaid Bhavan, procured their occupants and then started their drive down to the Polo Grounds where they were welcomed with much fanfare and commentary. I've photographed some interesting details for some of the cars and other photographs of the cars themselves. I wish I had more interest in vintage cars [ apart from how stunning they look ] to actually research each car and describe details. All I wanted to do was to take each one of them out for a spin – what better way to find out more about each car!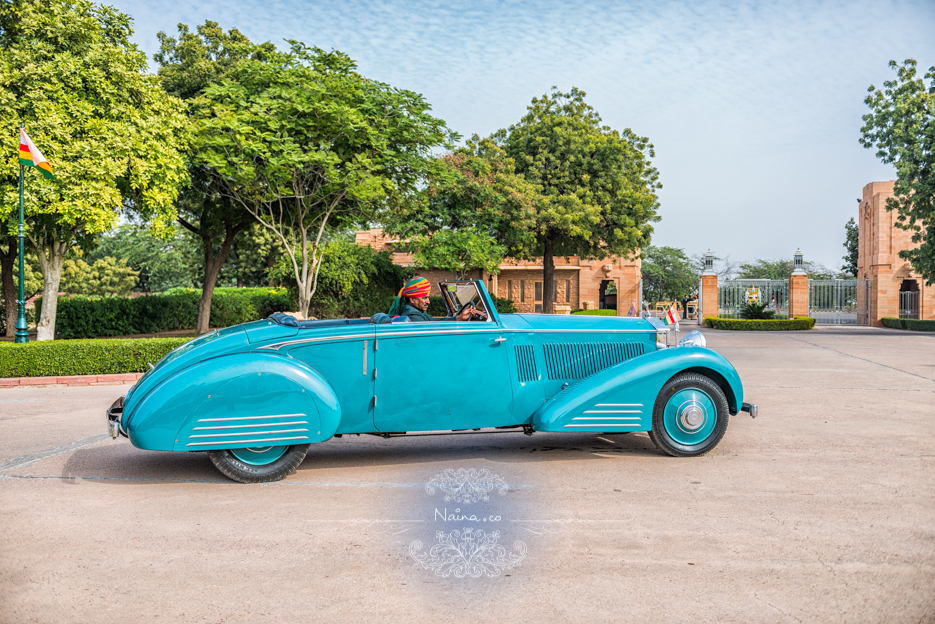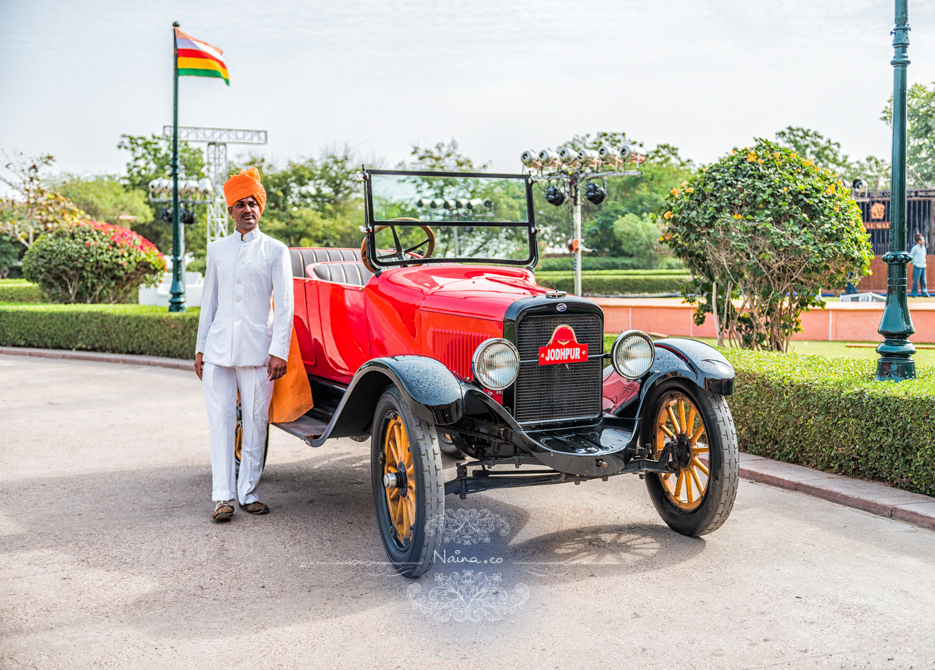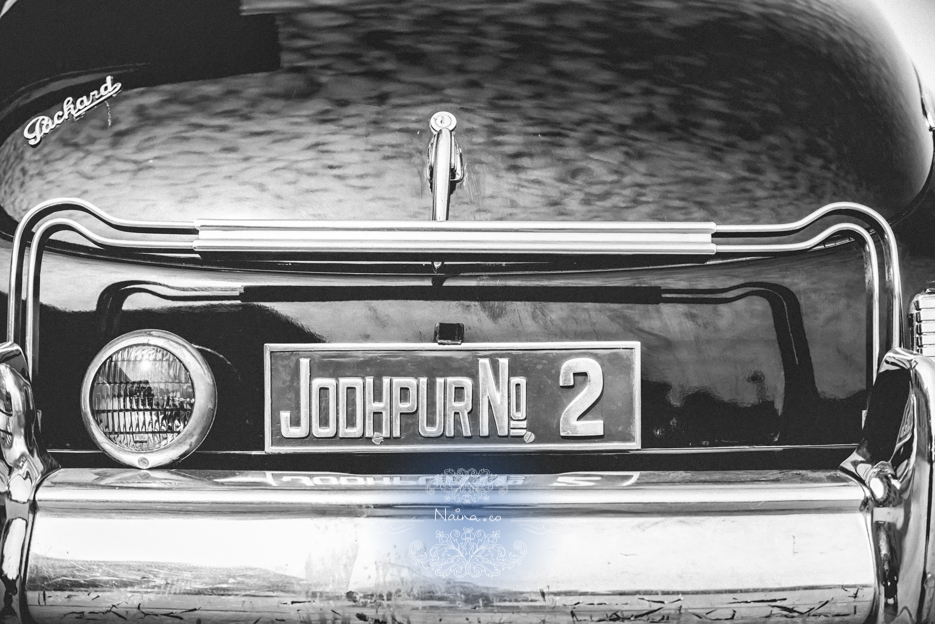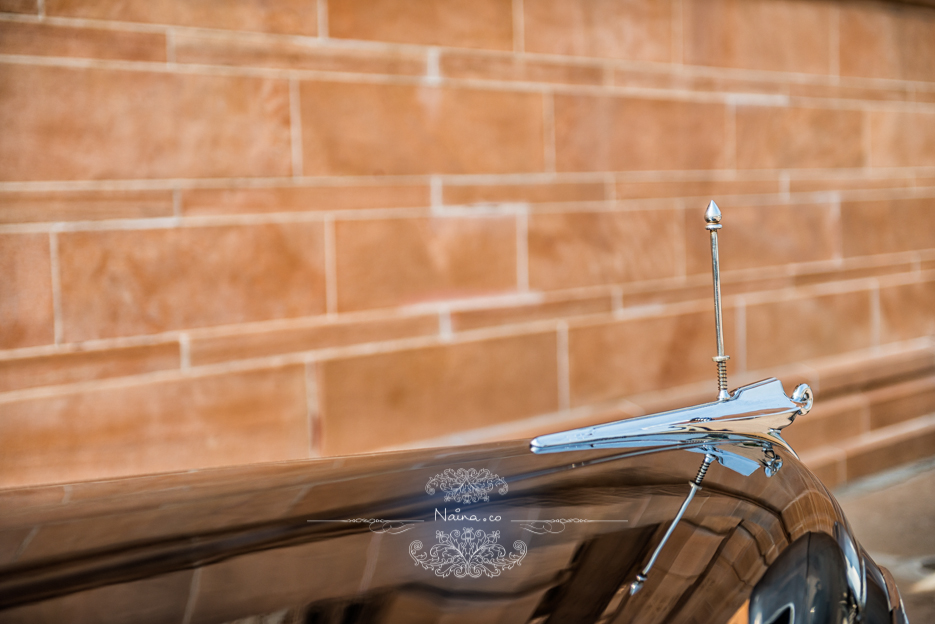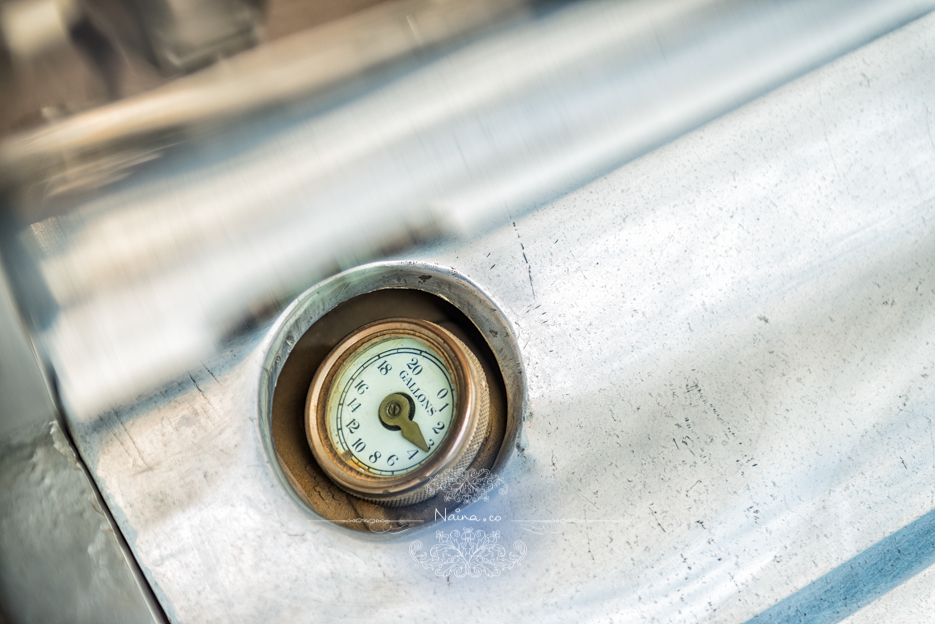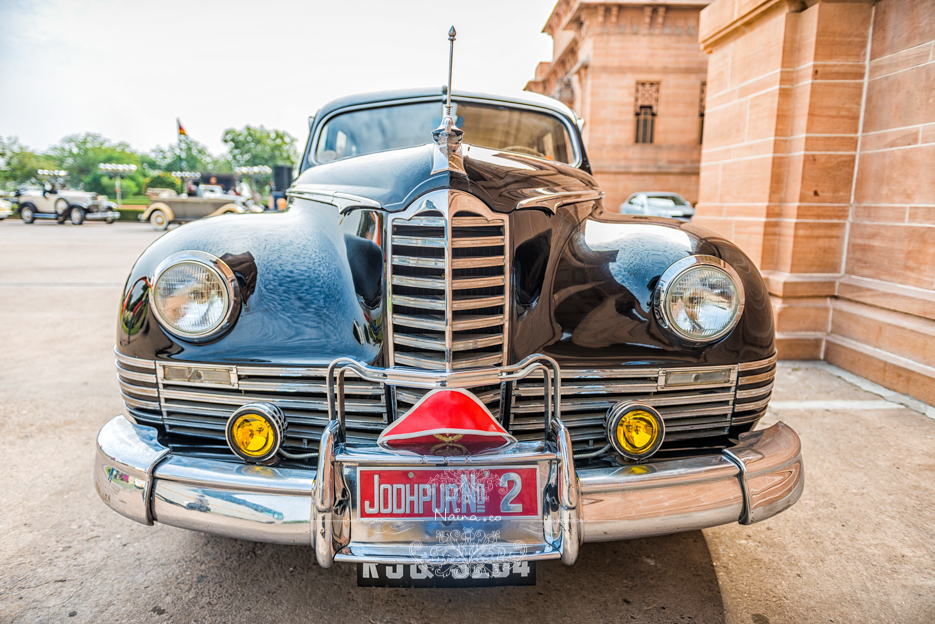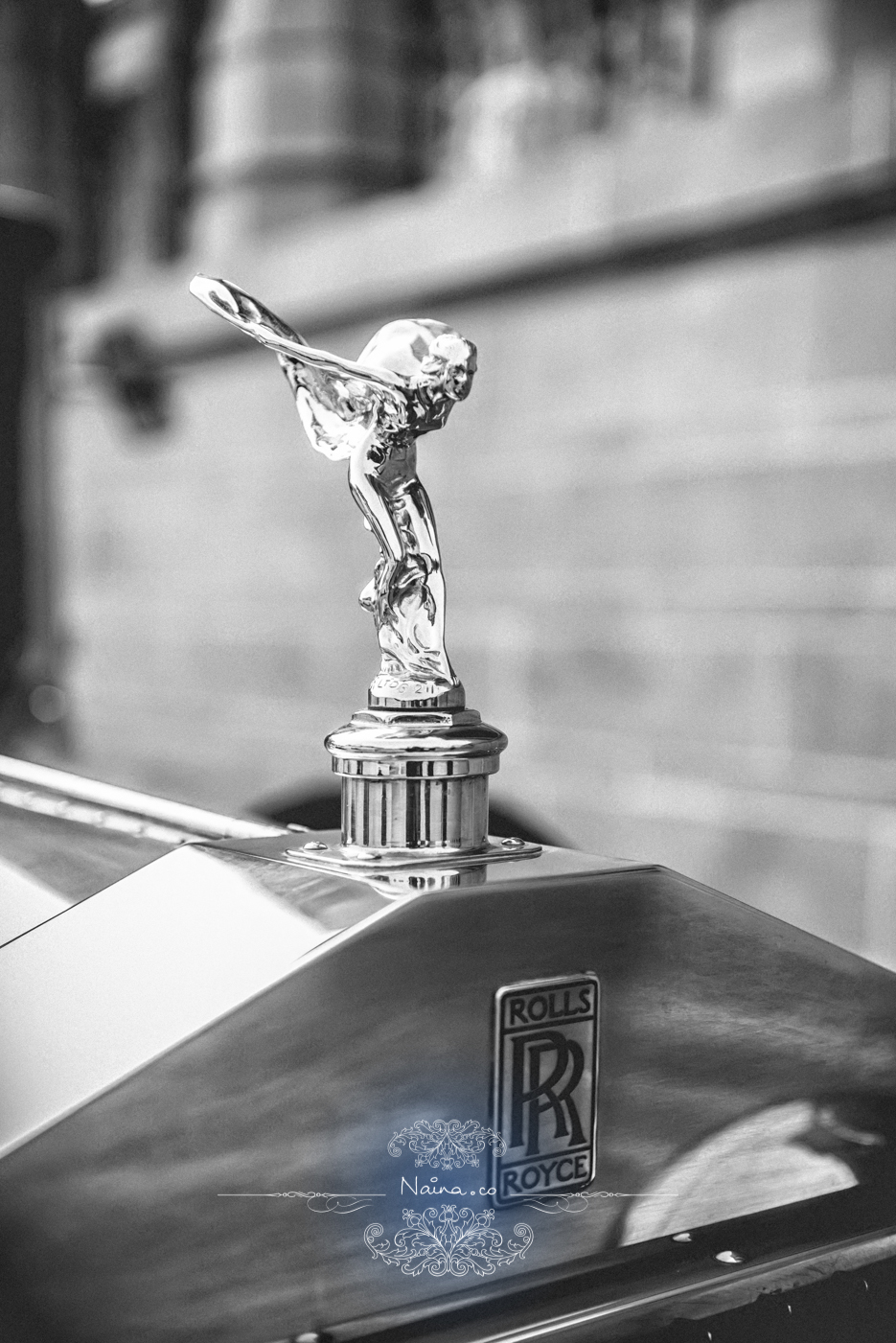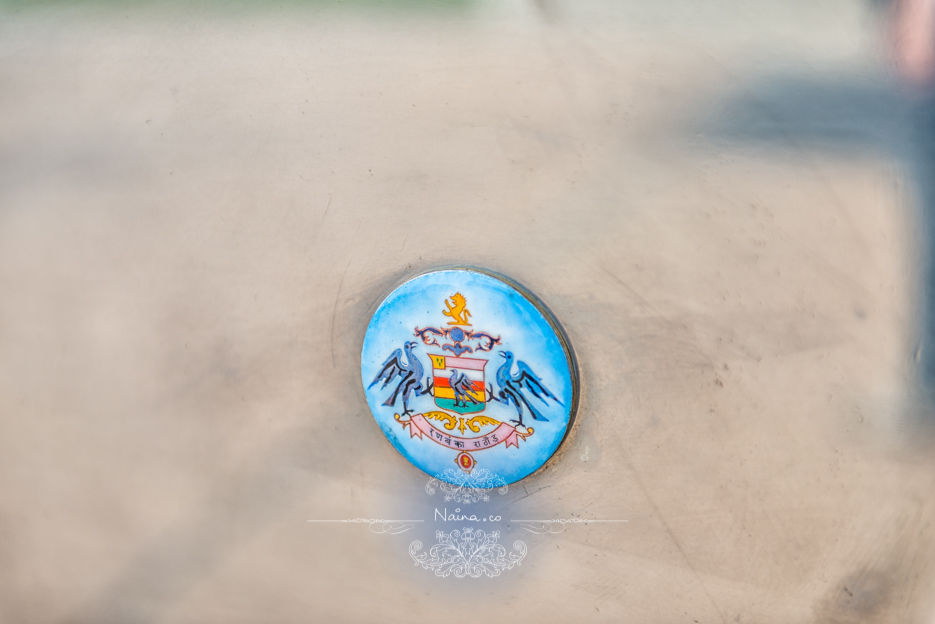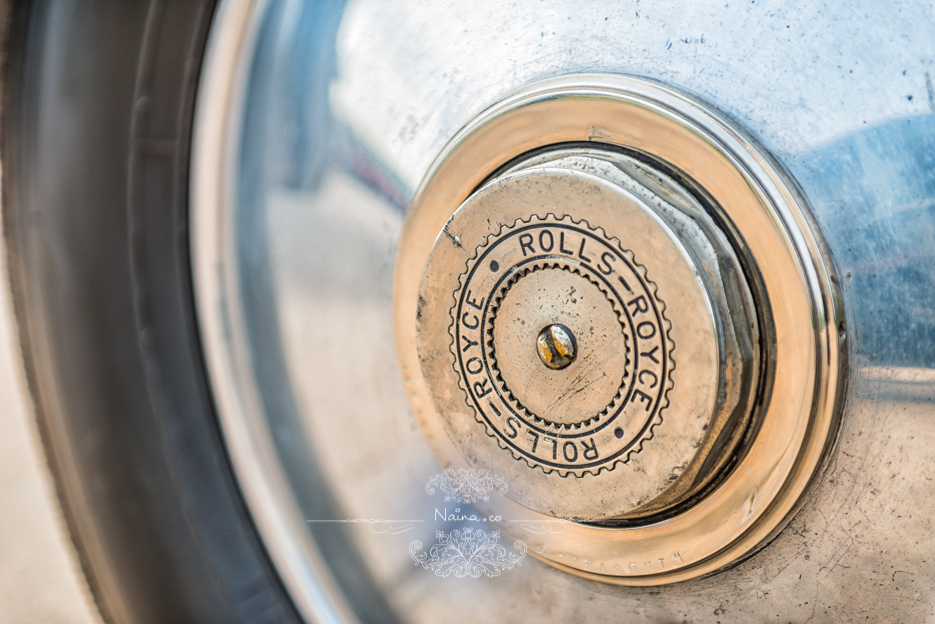 There were Rolls Royces, Jaguars, Mercedes, Humbers and many others I'd never heard of or seen. My favorite was the hot red number coming up below!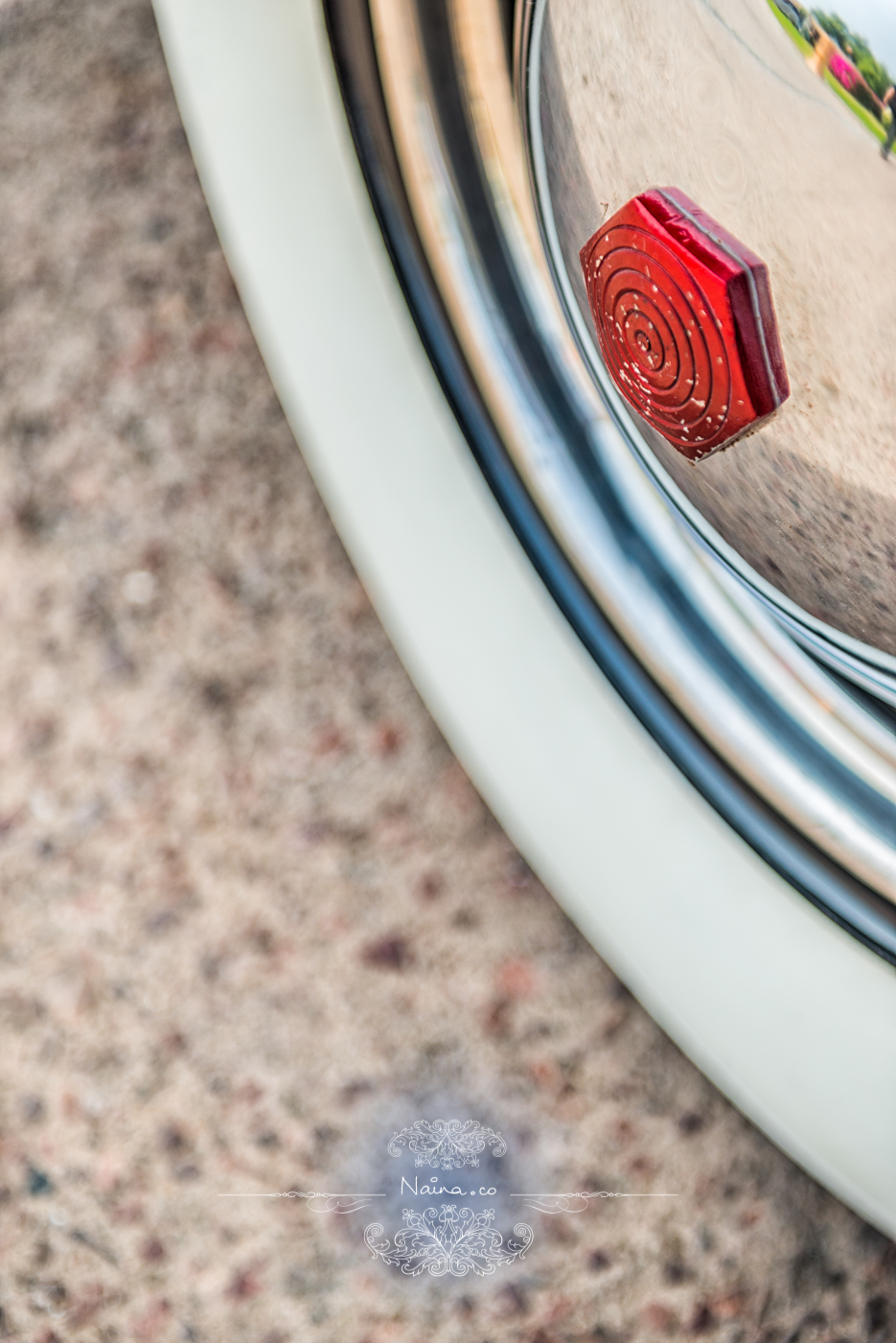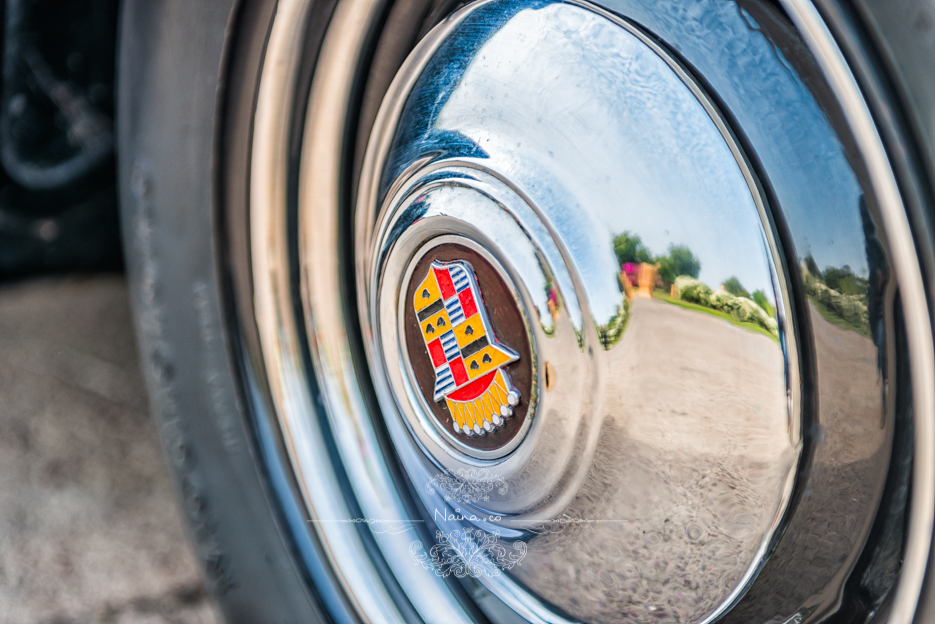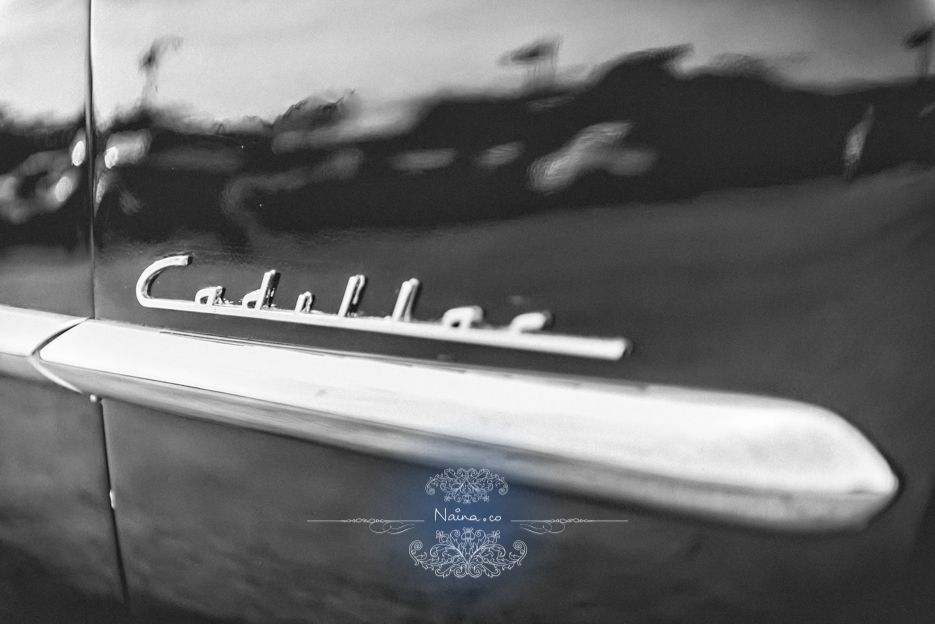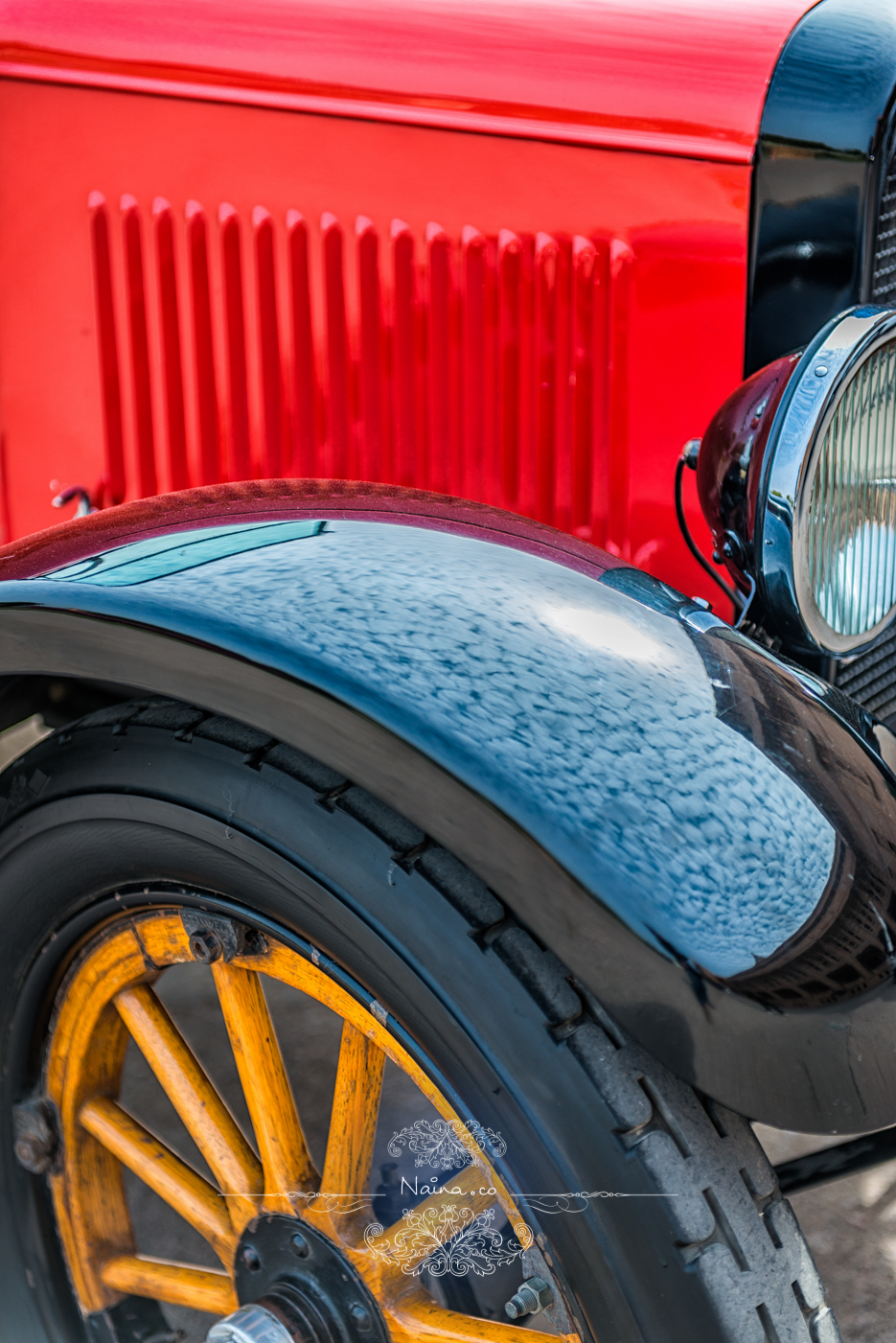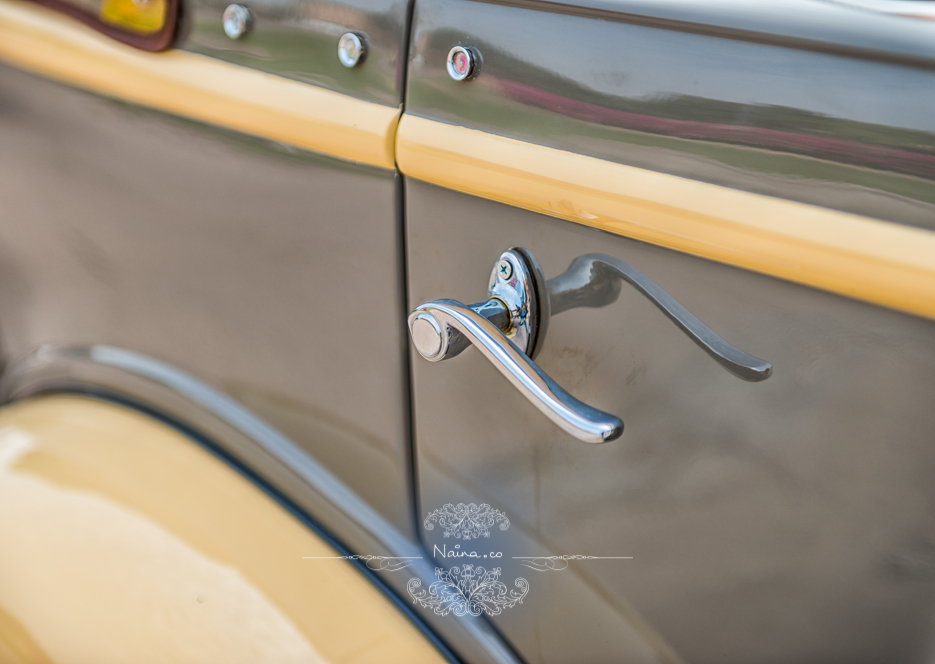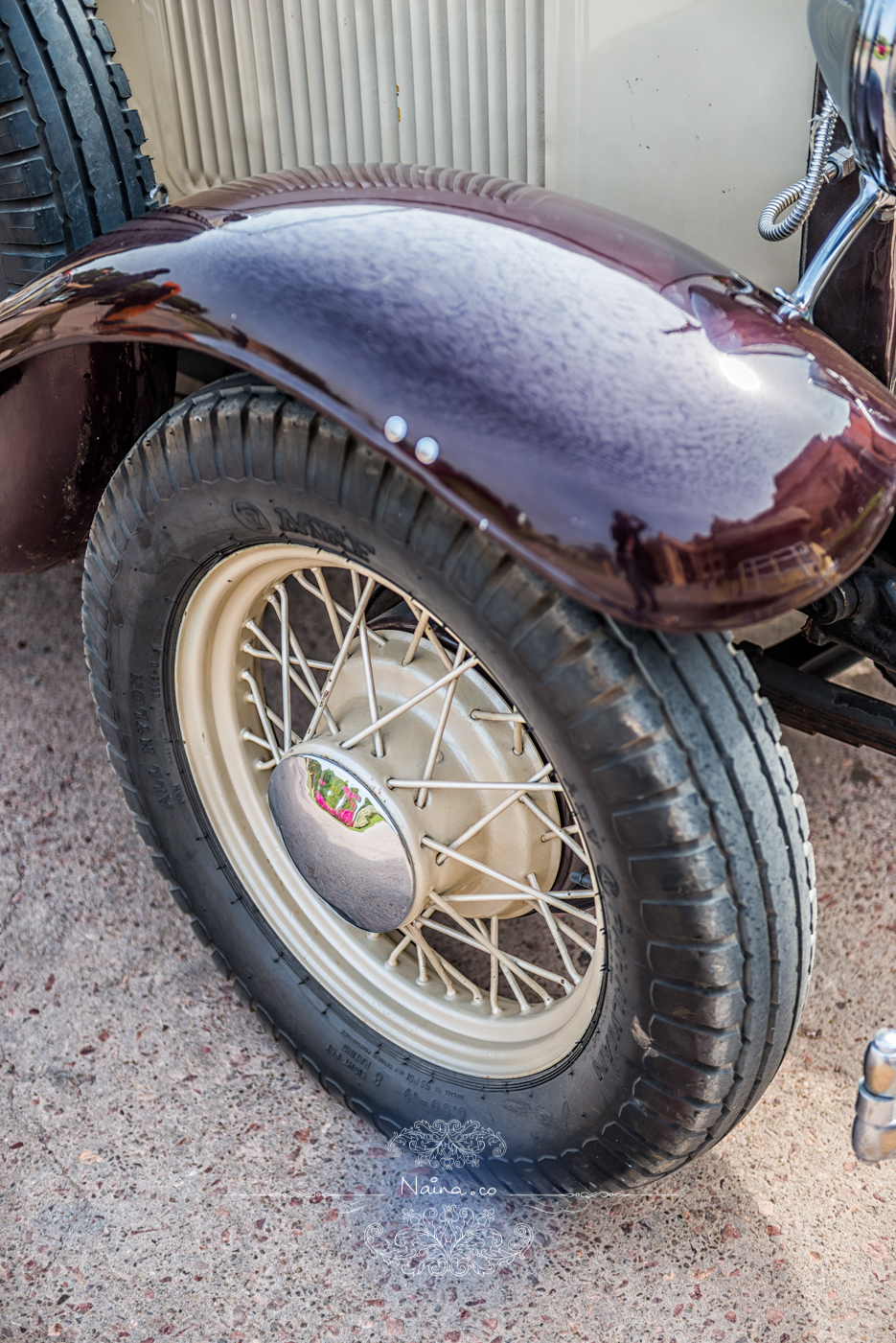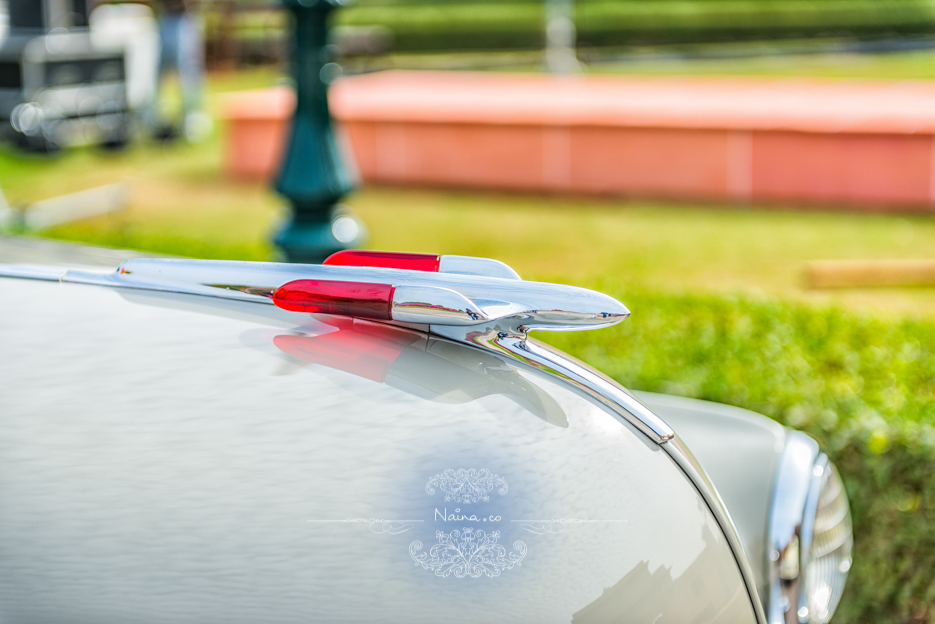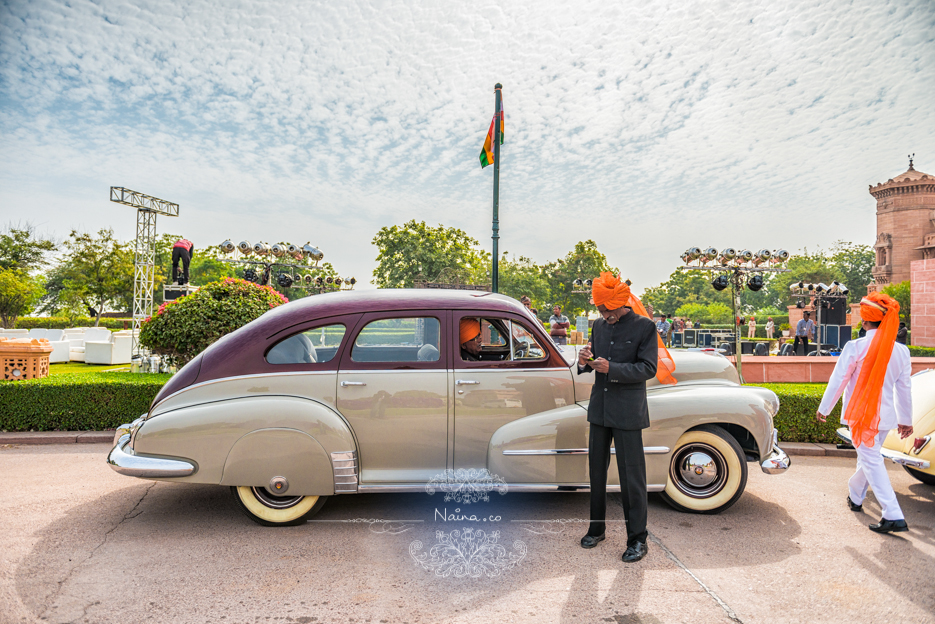 I really was lucky with the skies wasn't I? First Mehrangarh Fort [ which was the same morning as the Vintage car rally ] and then this! And the Umaid Bhavan reflected the sunlight in a nice warm glow on all my special subjects.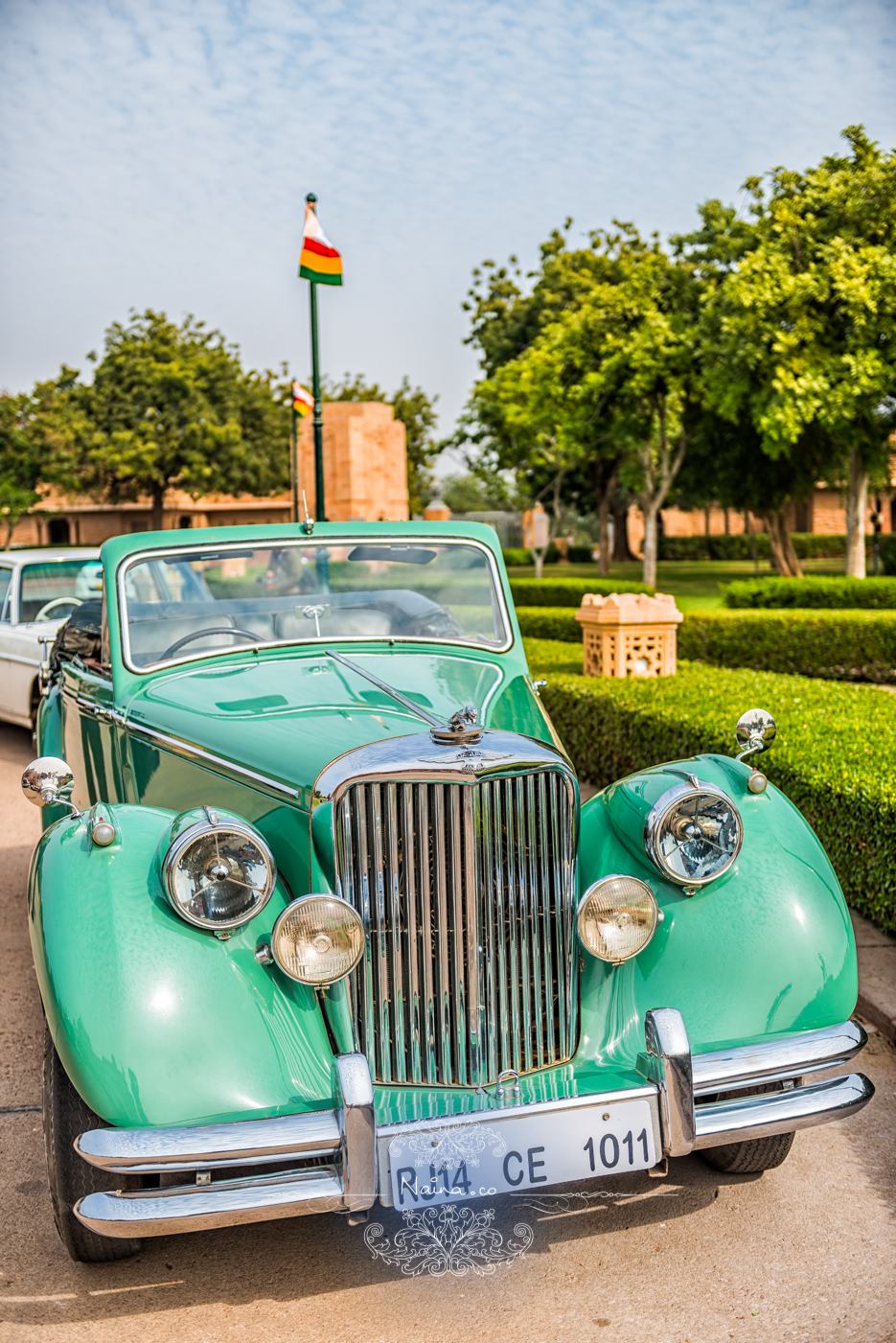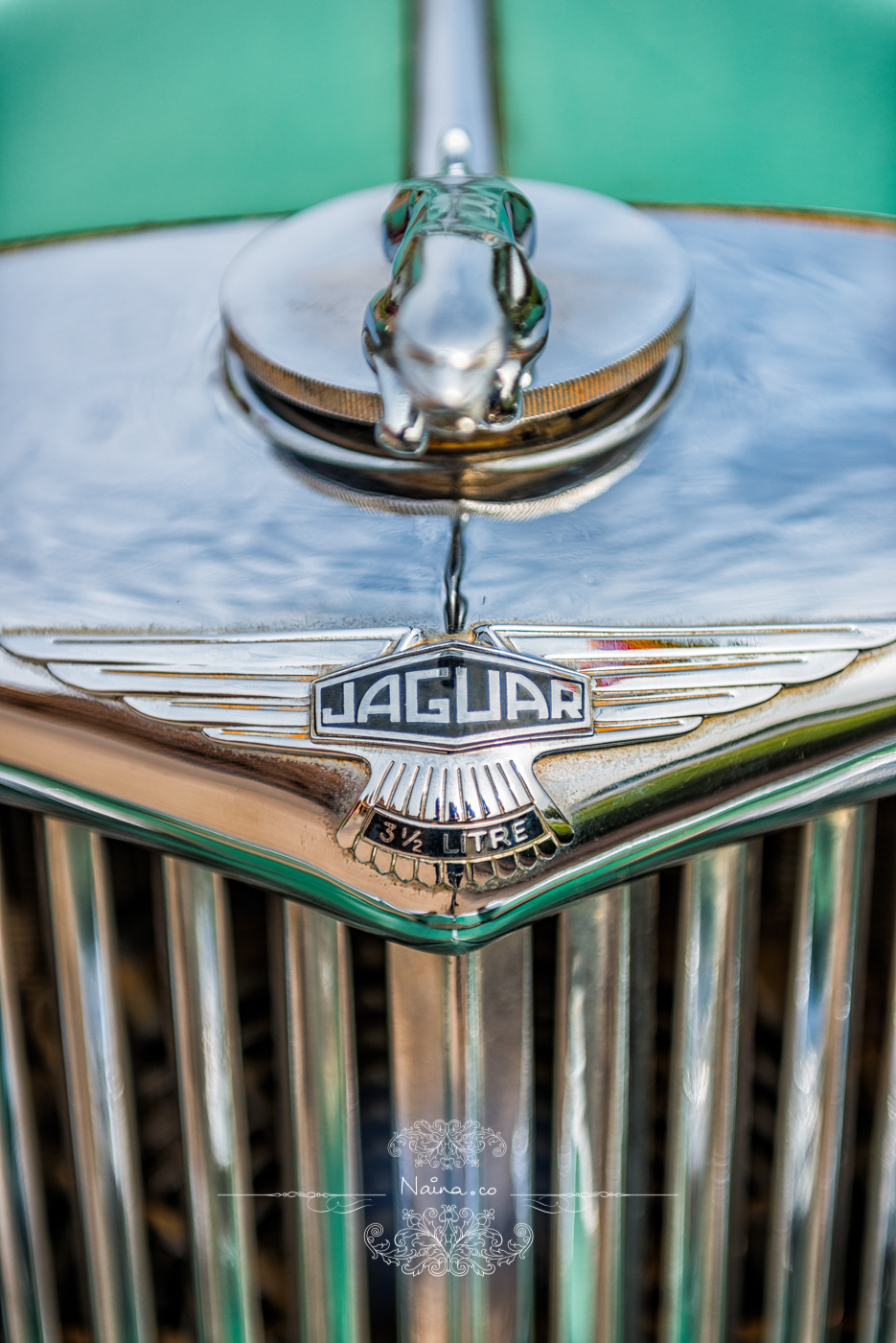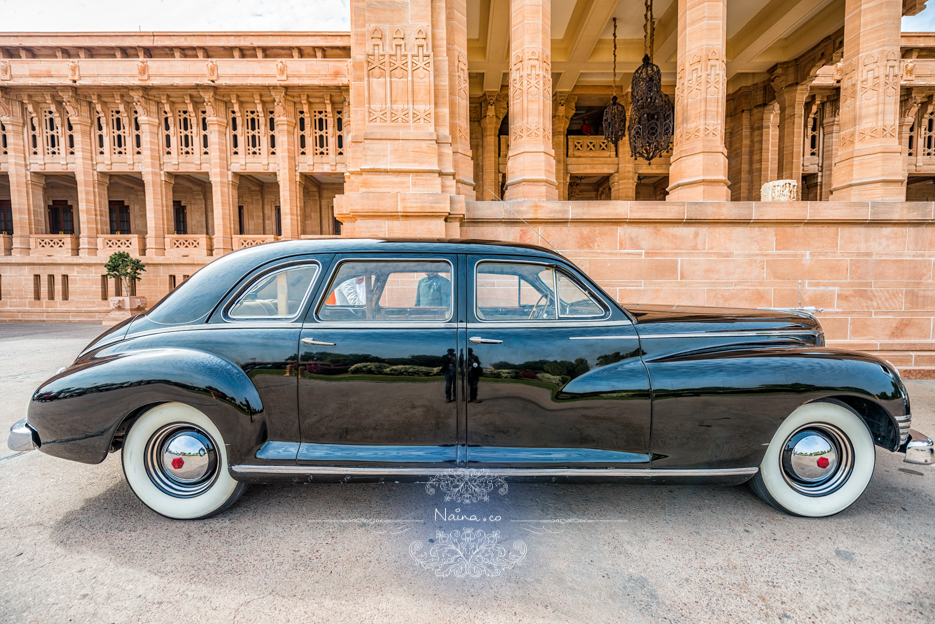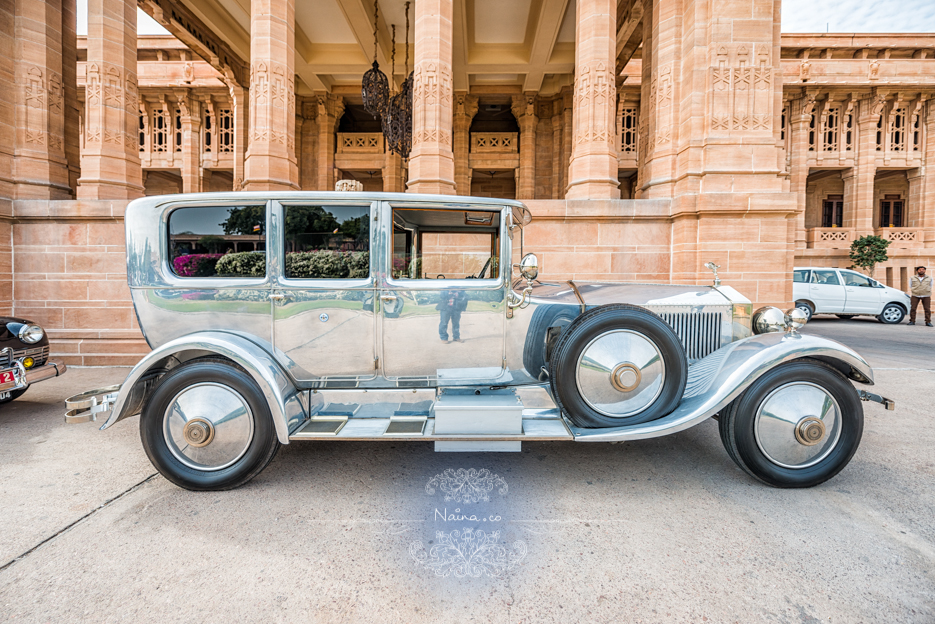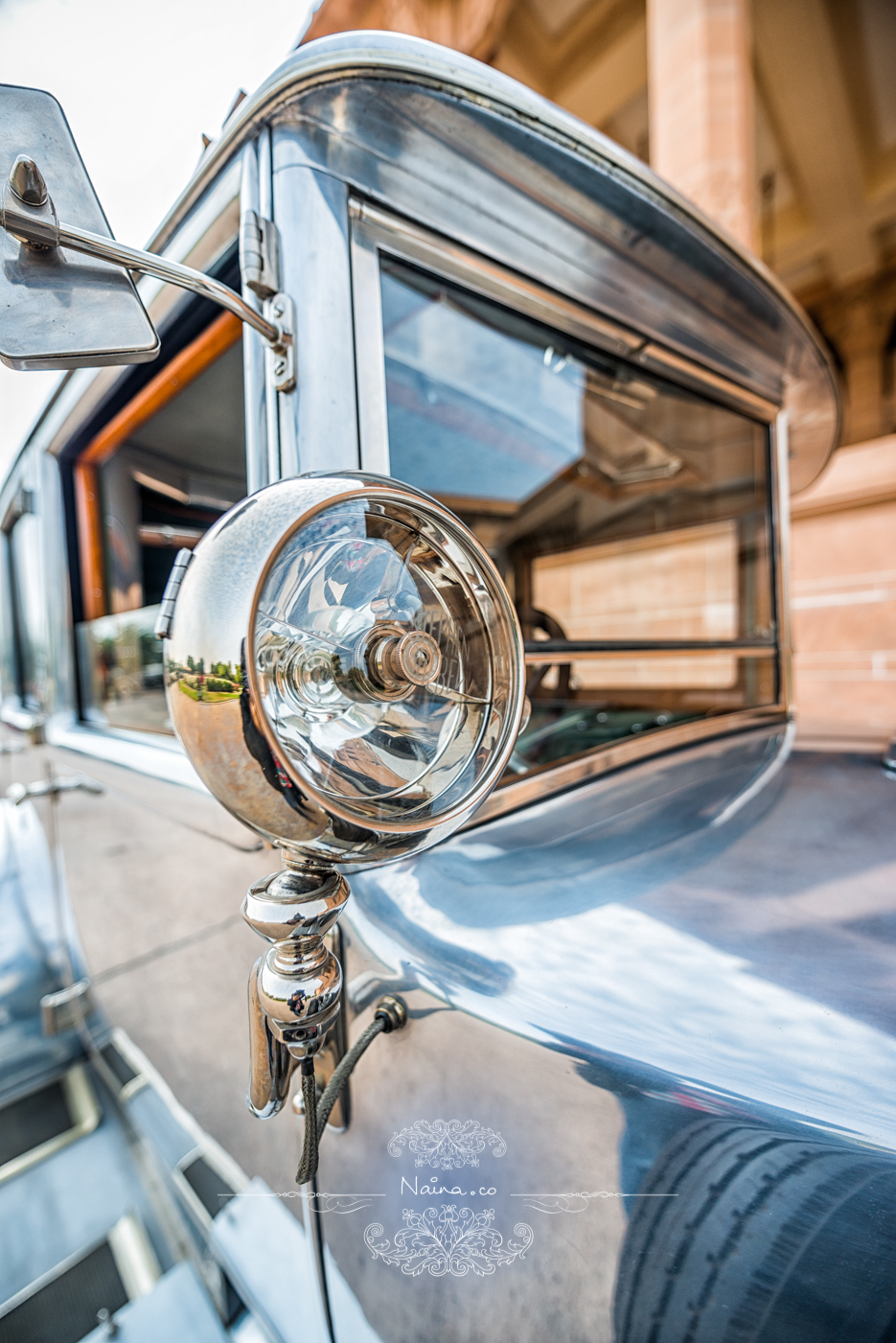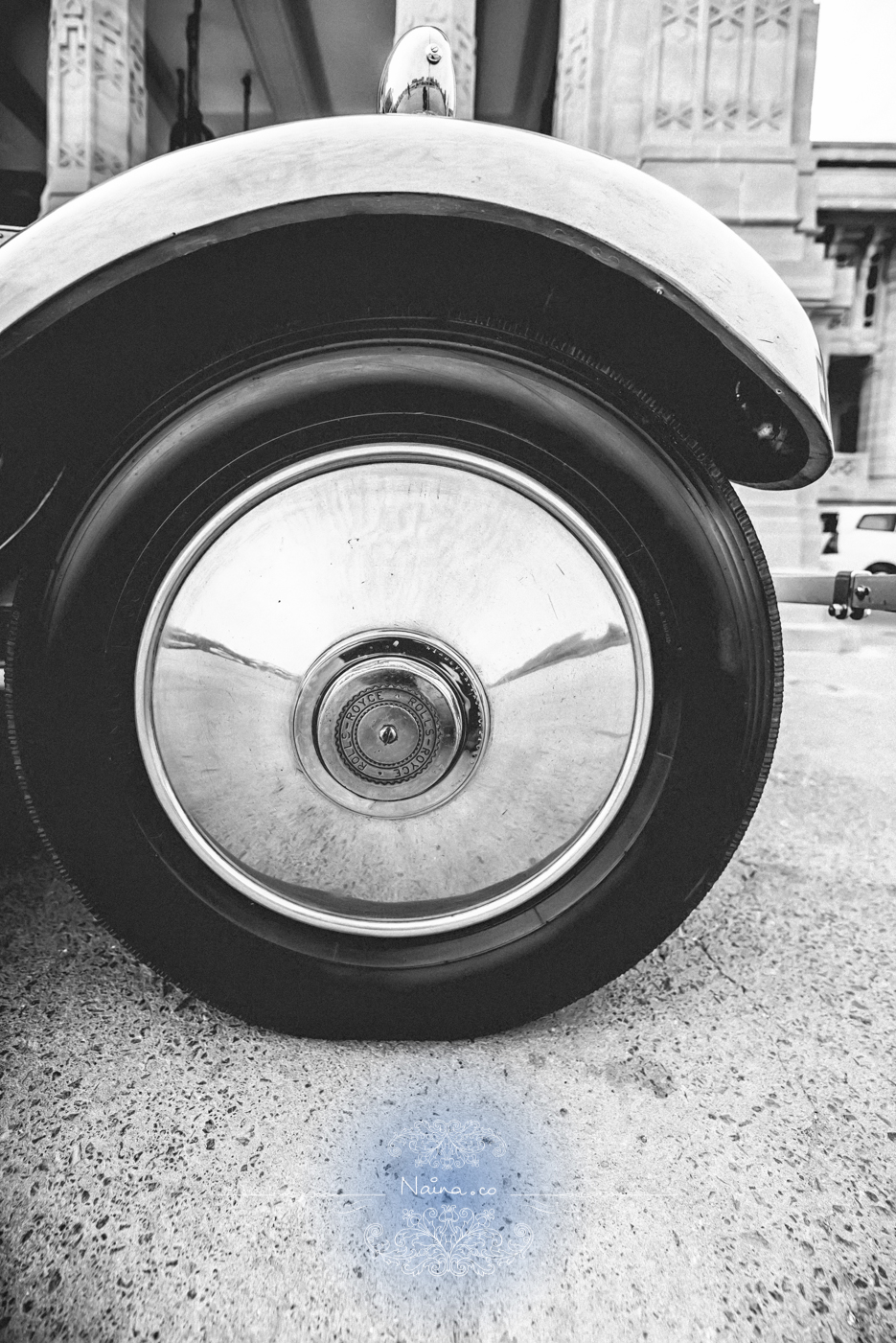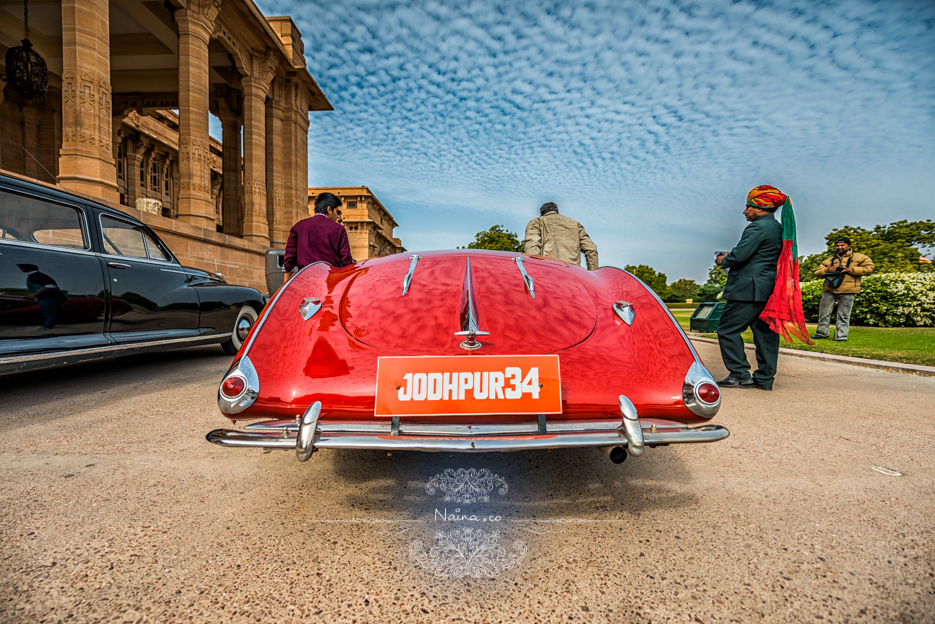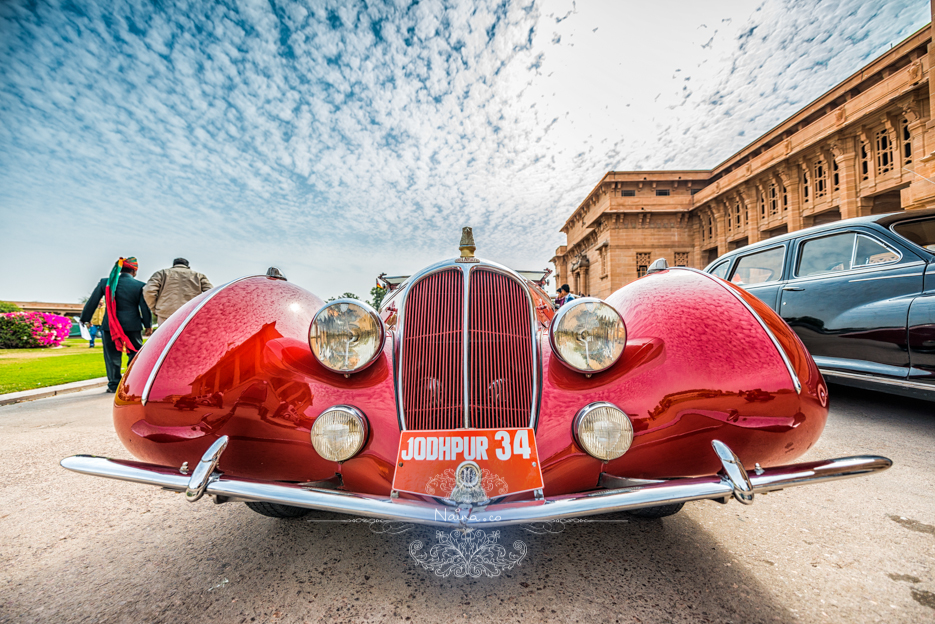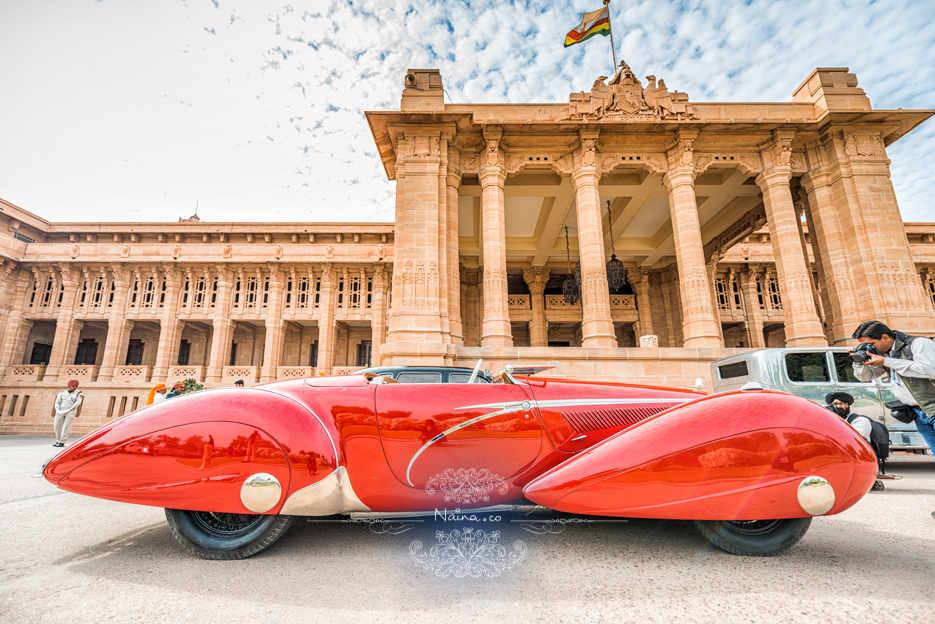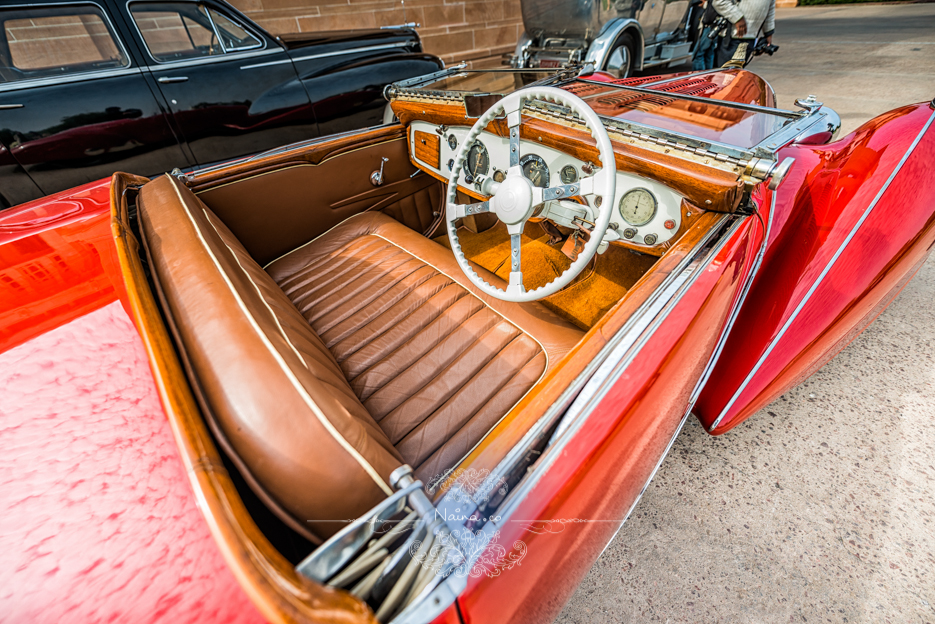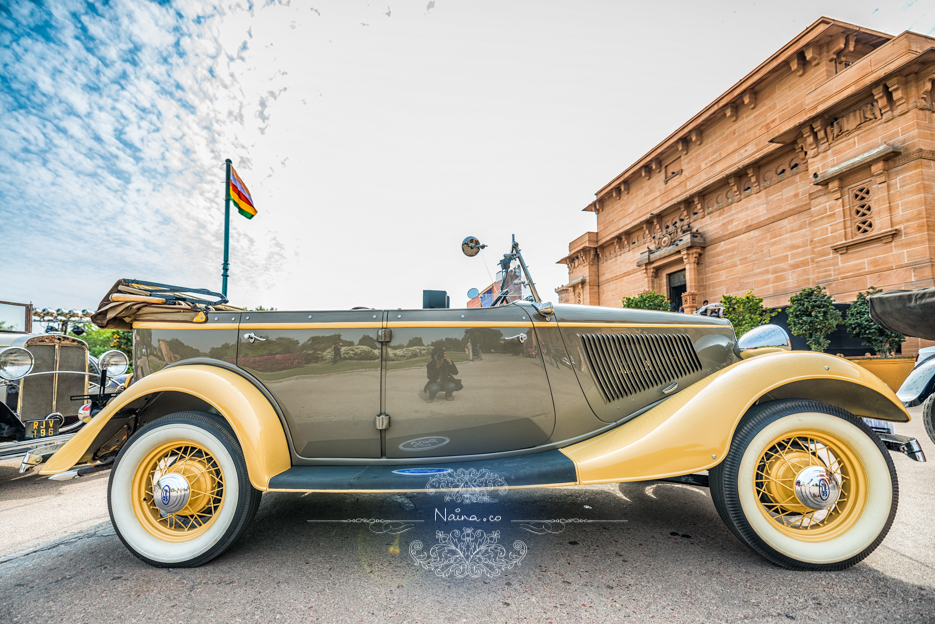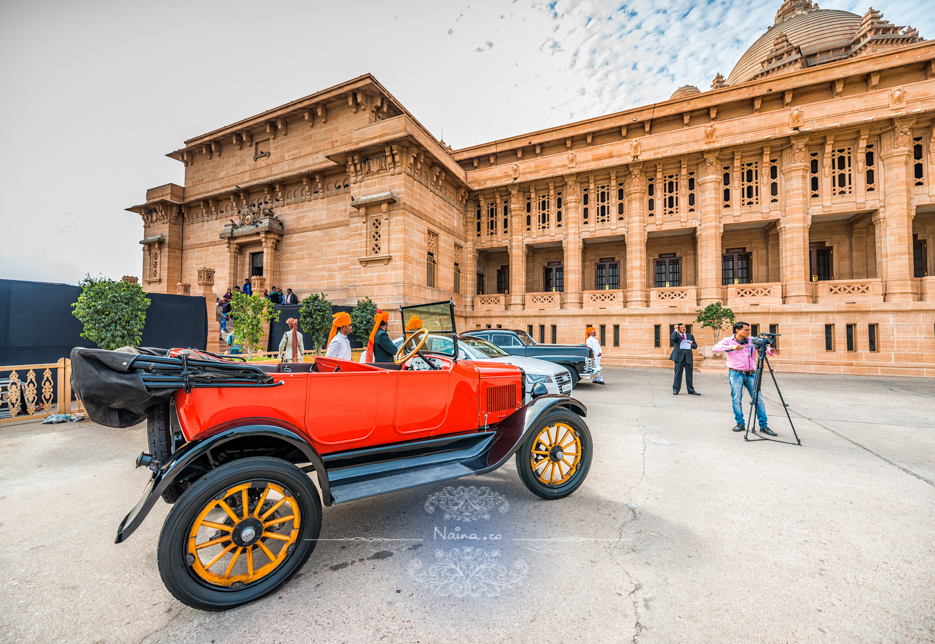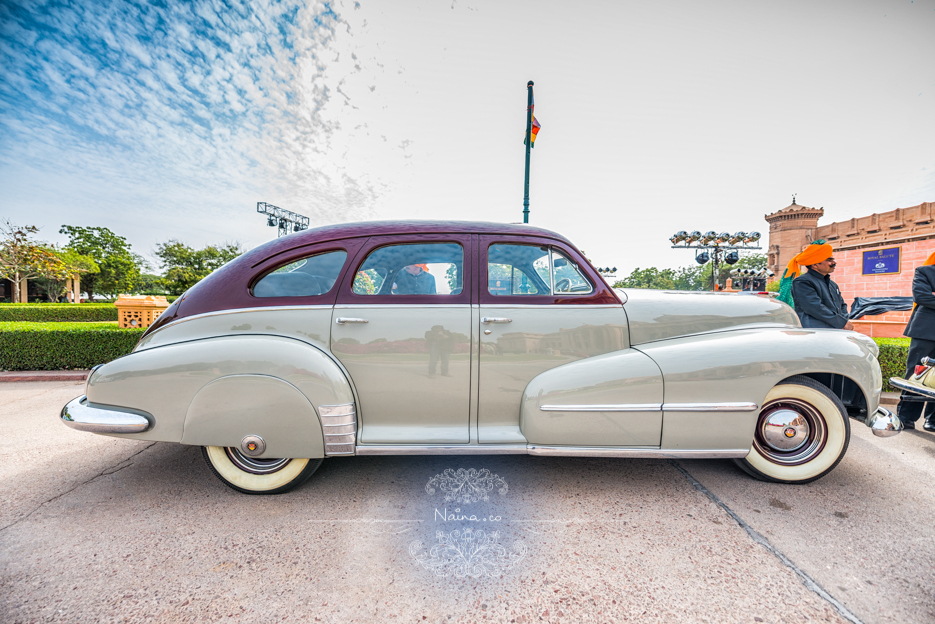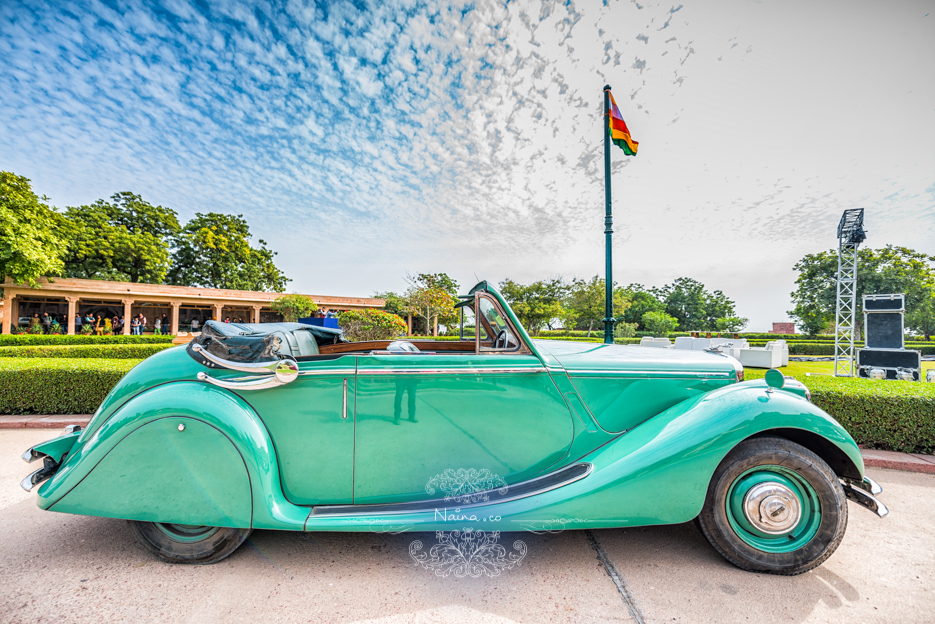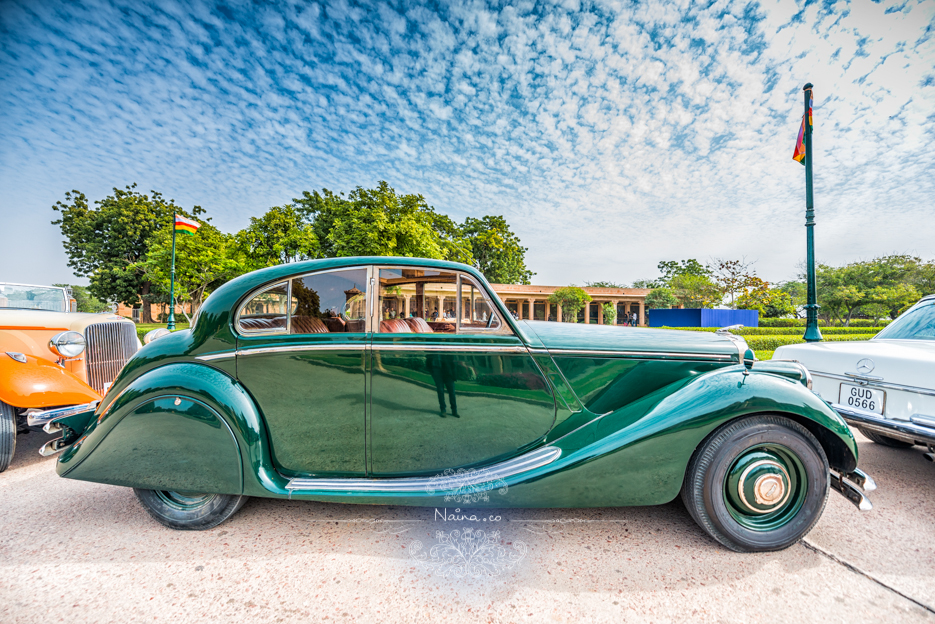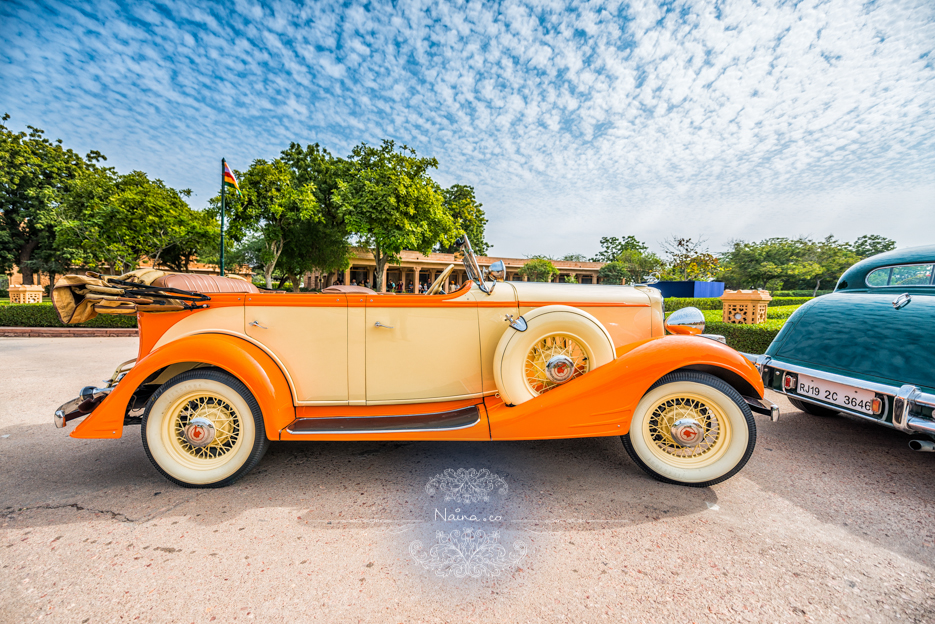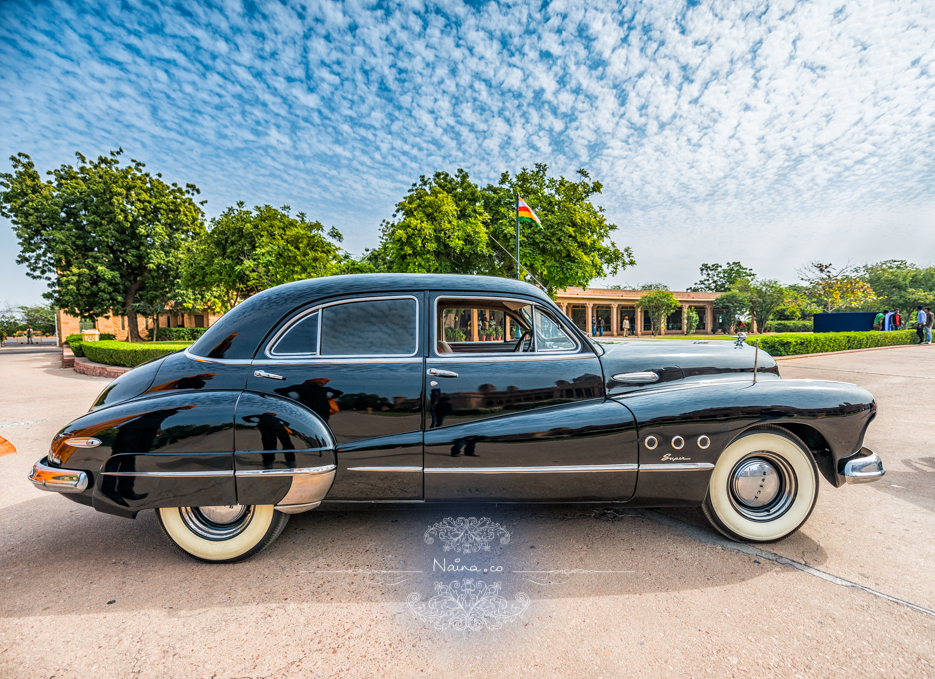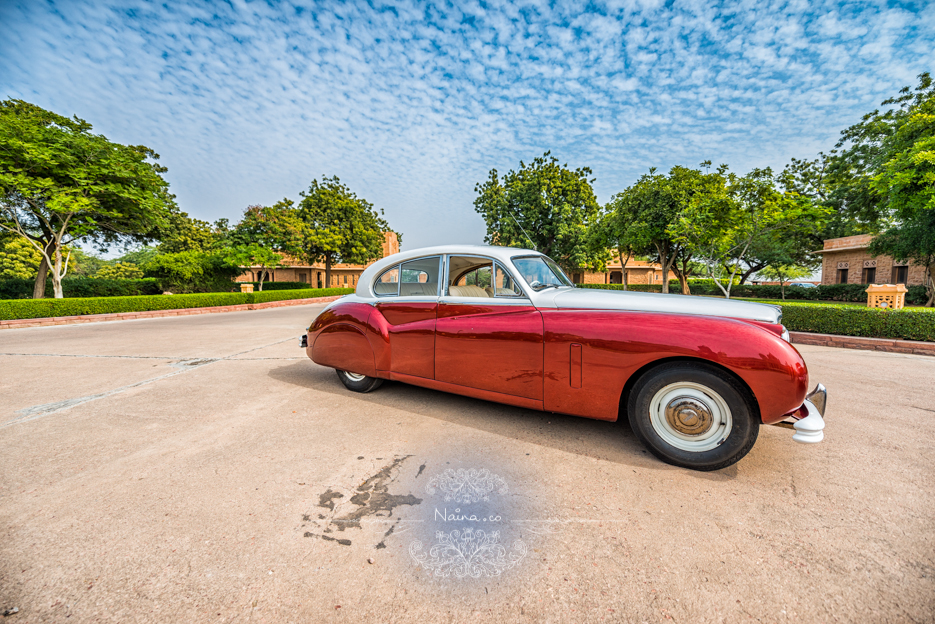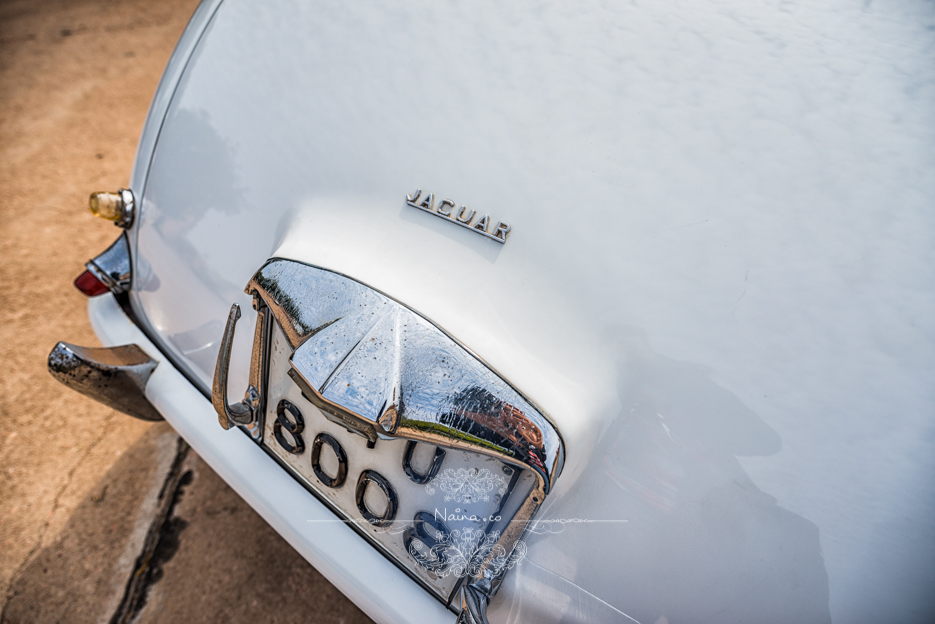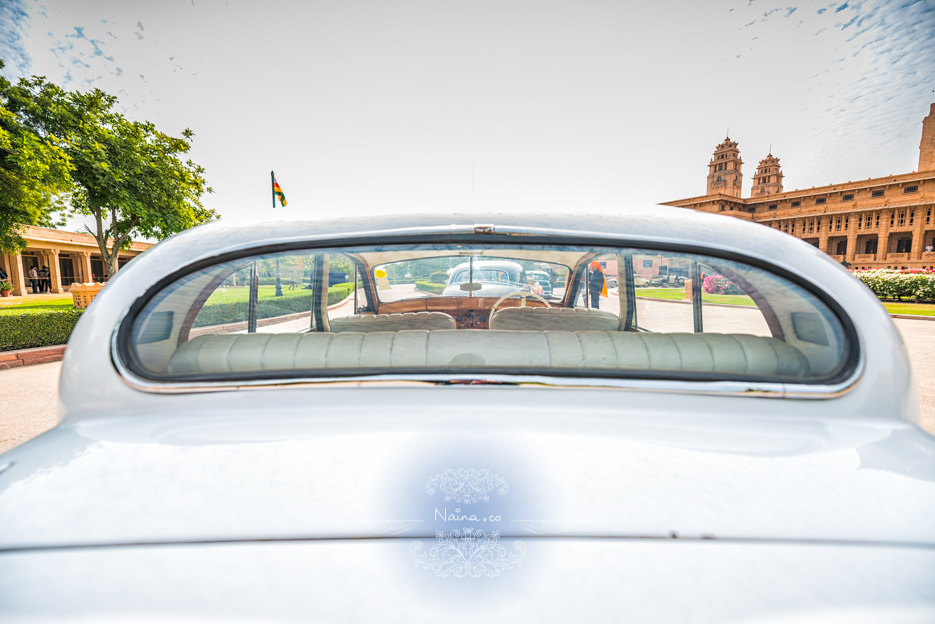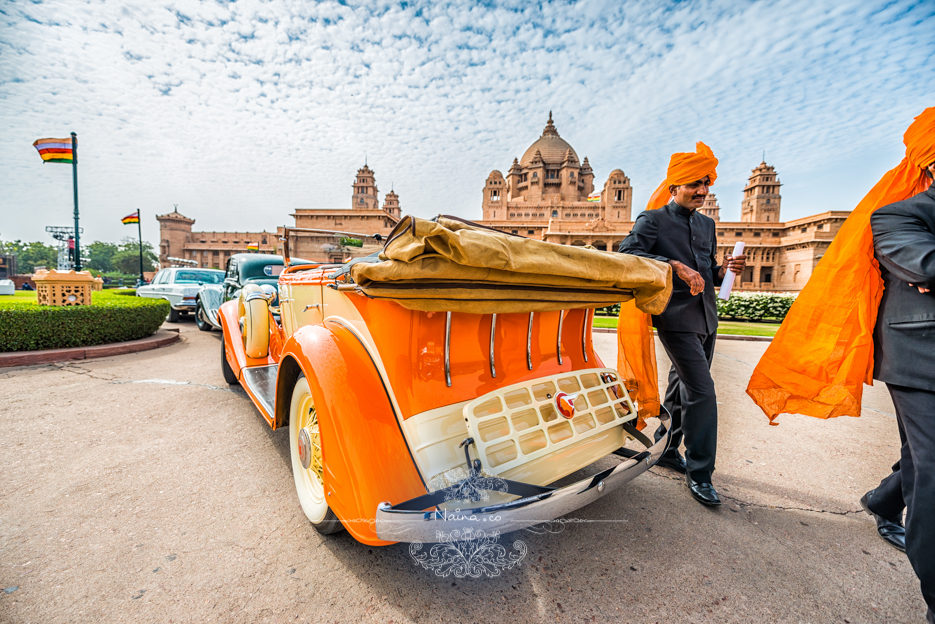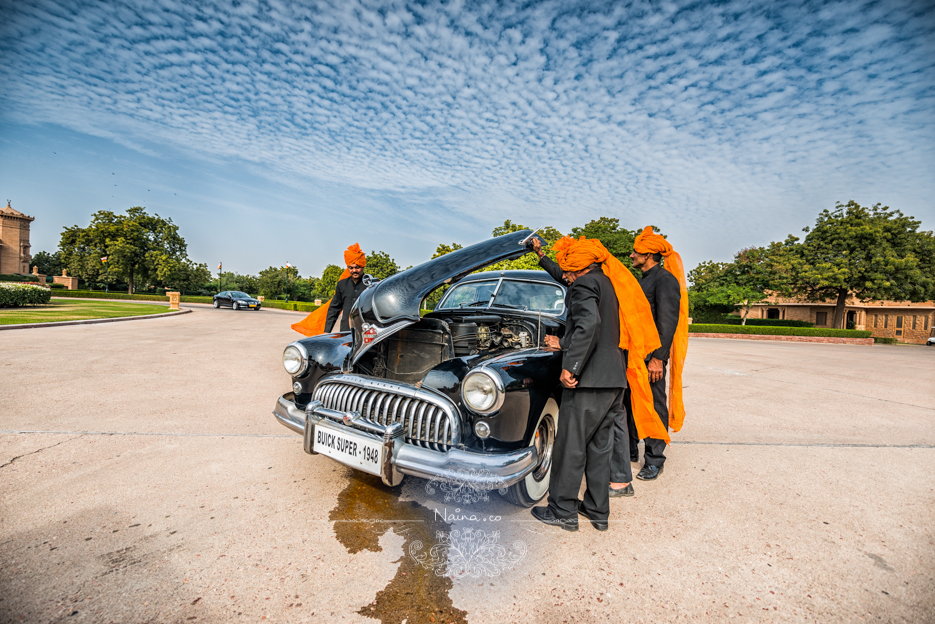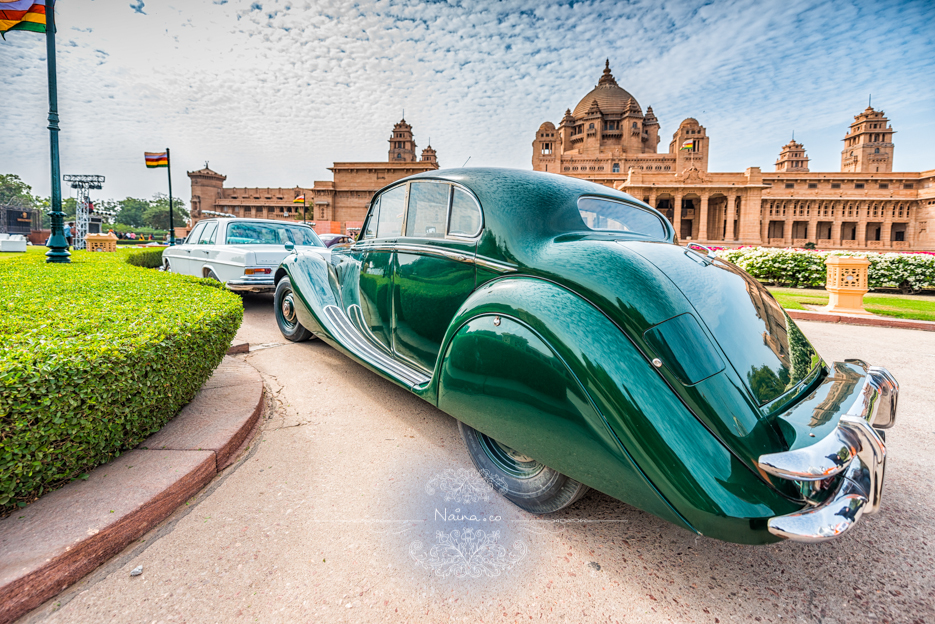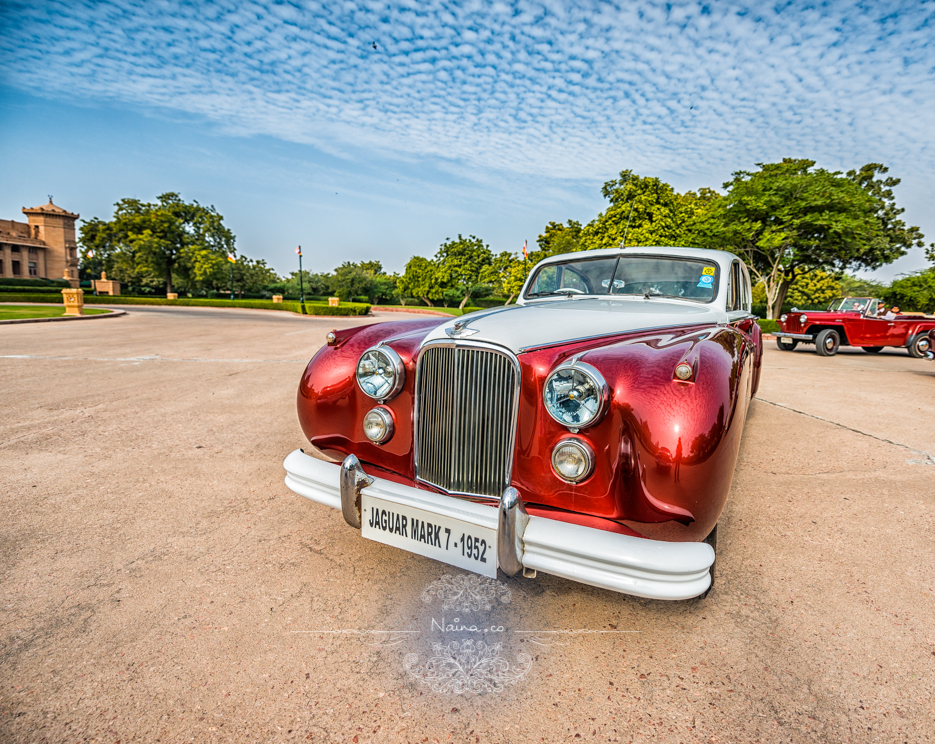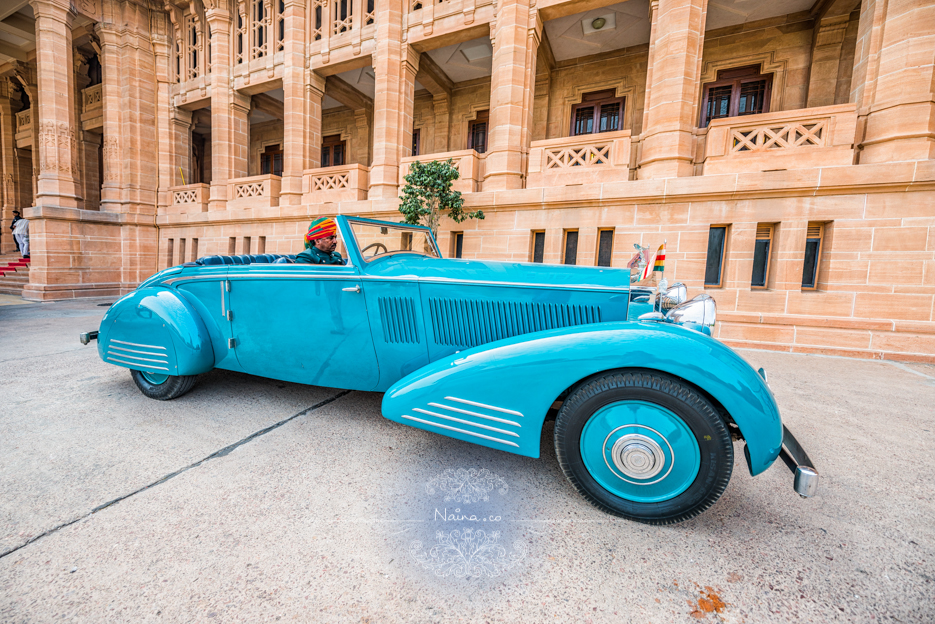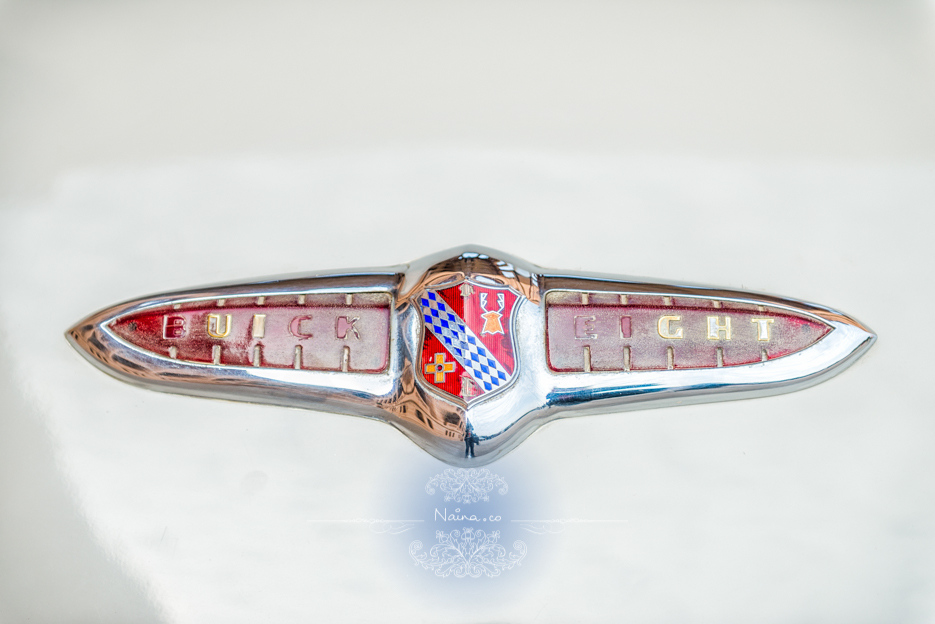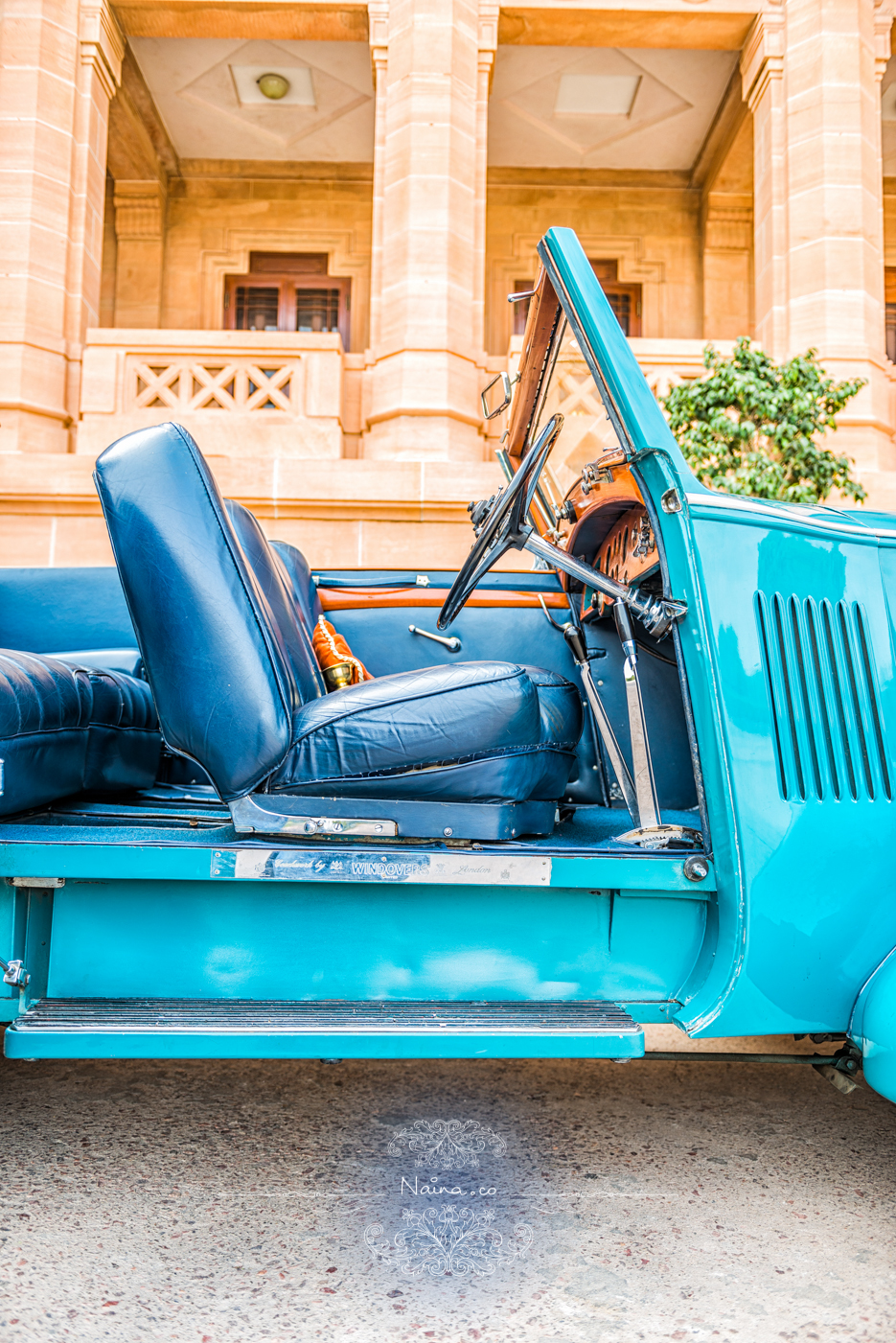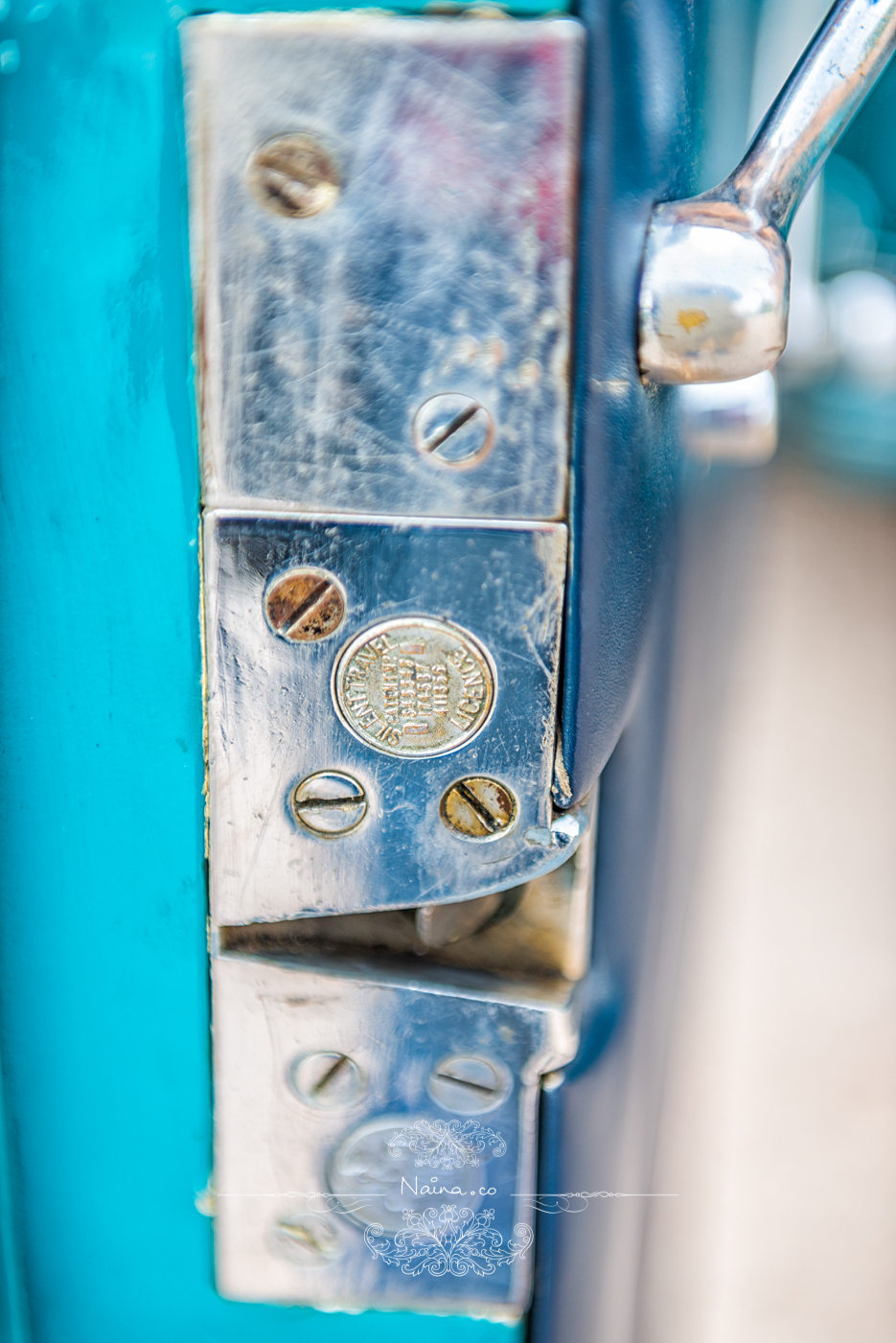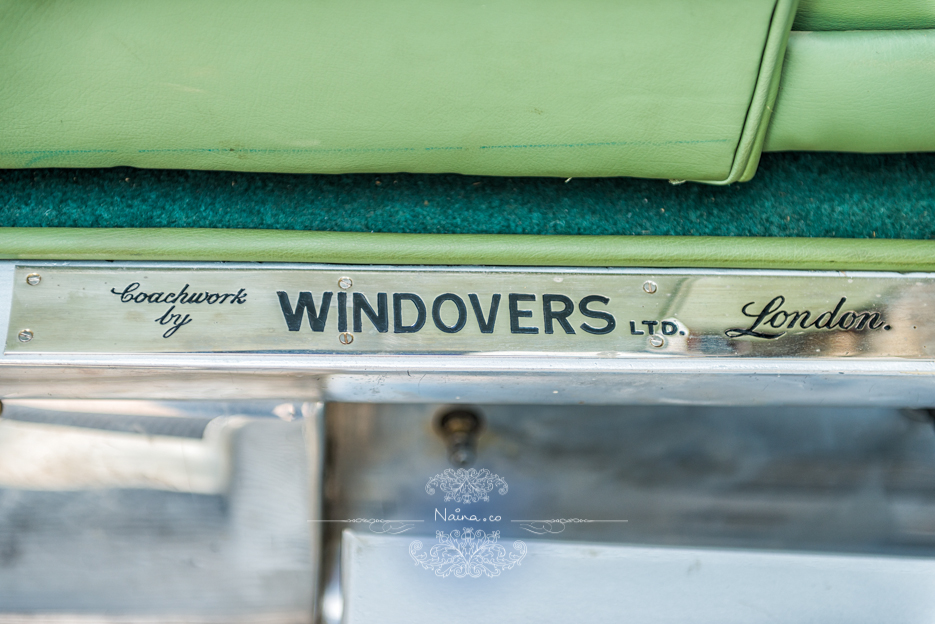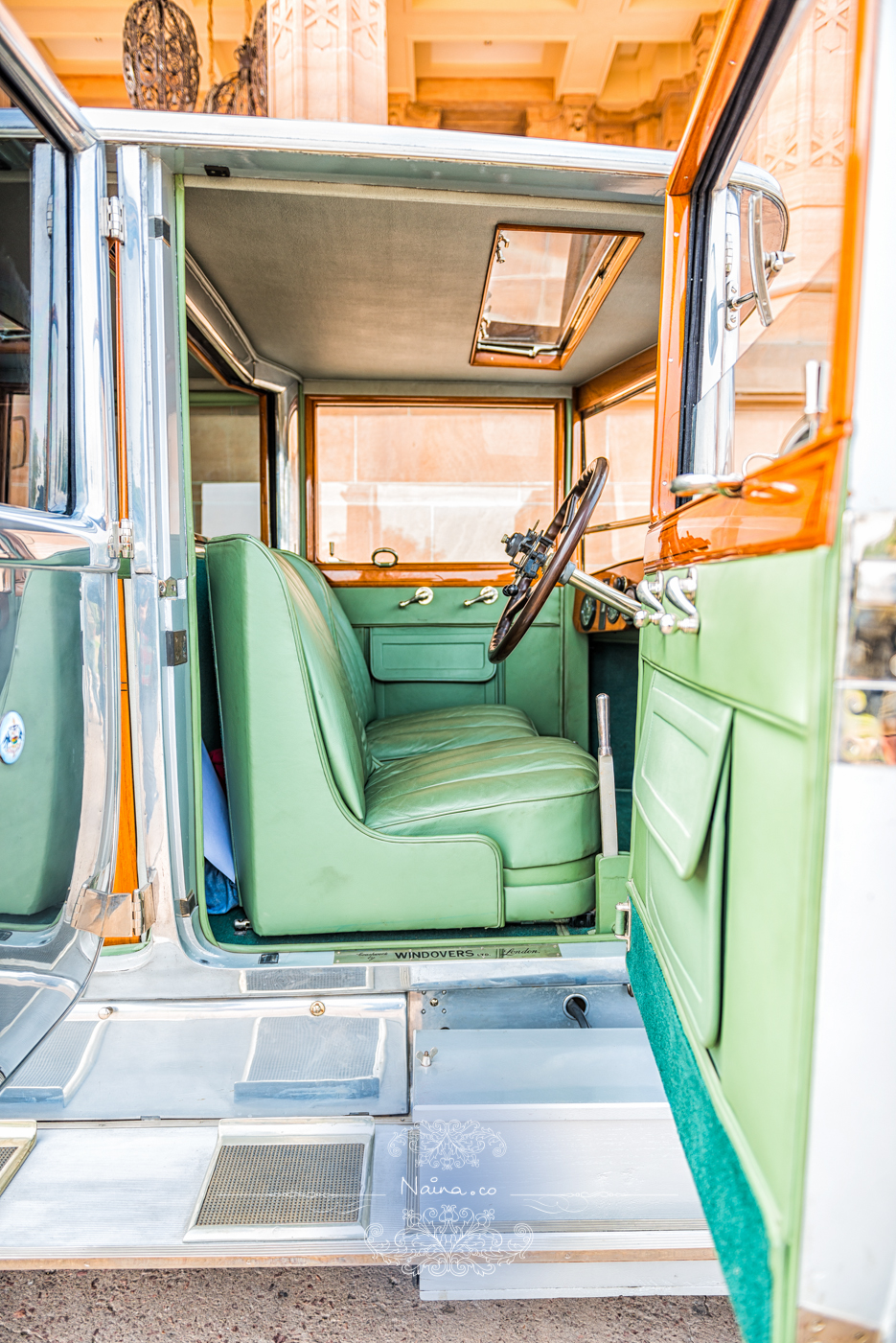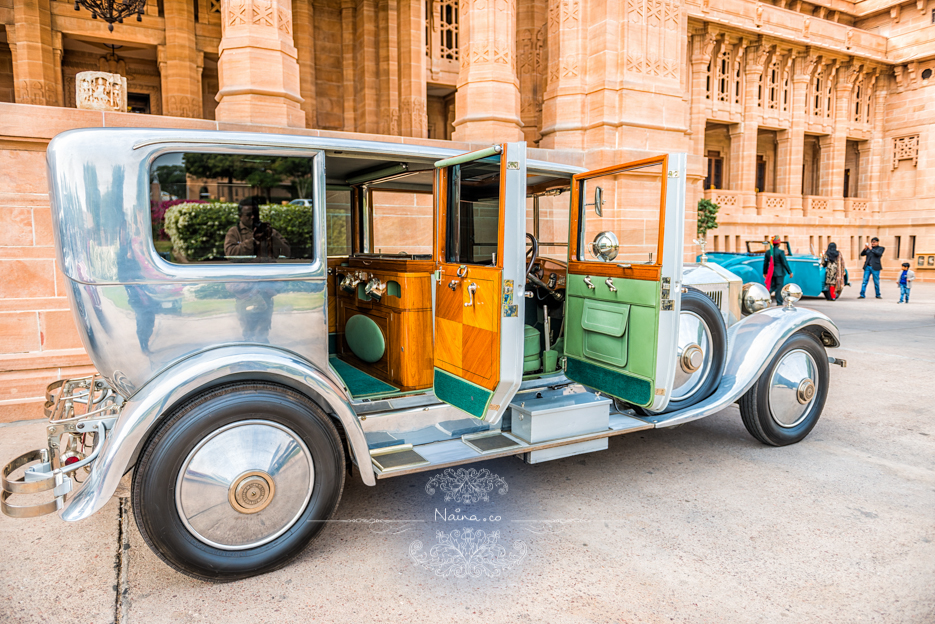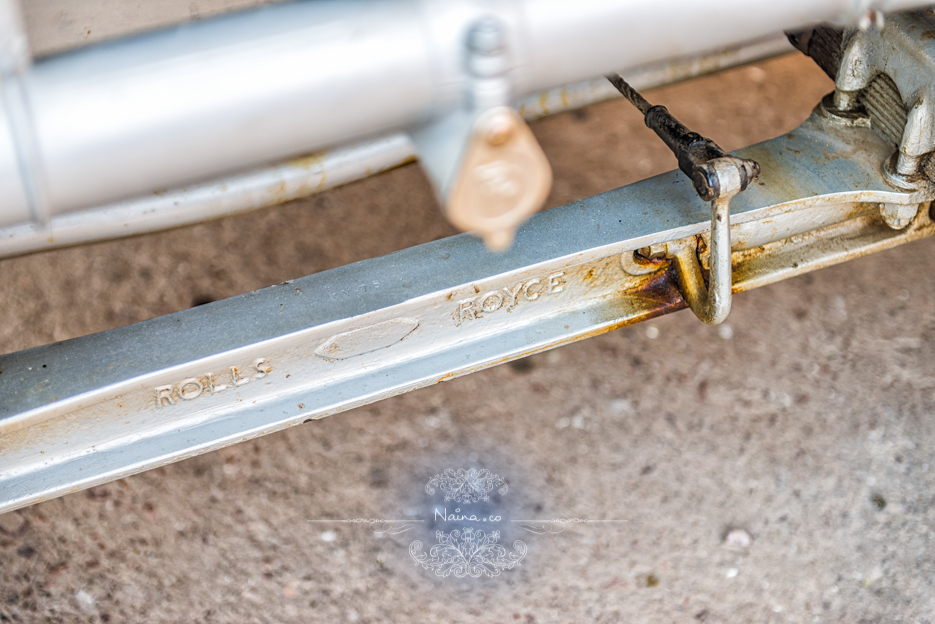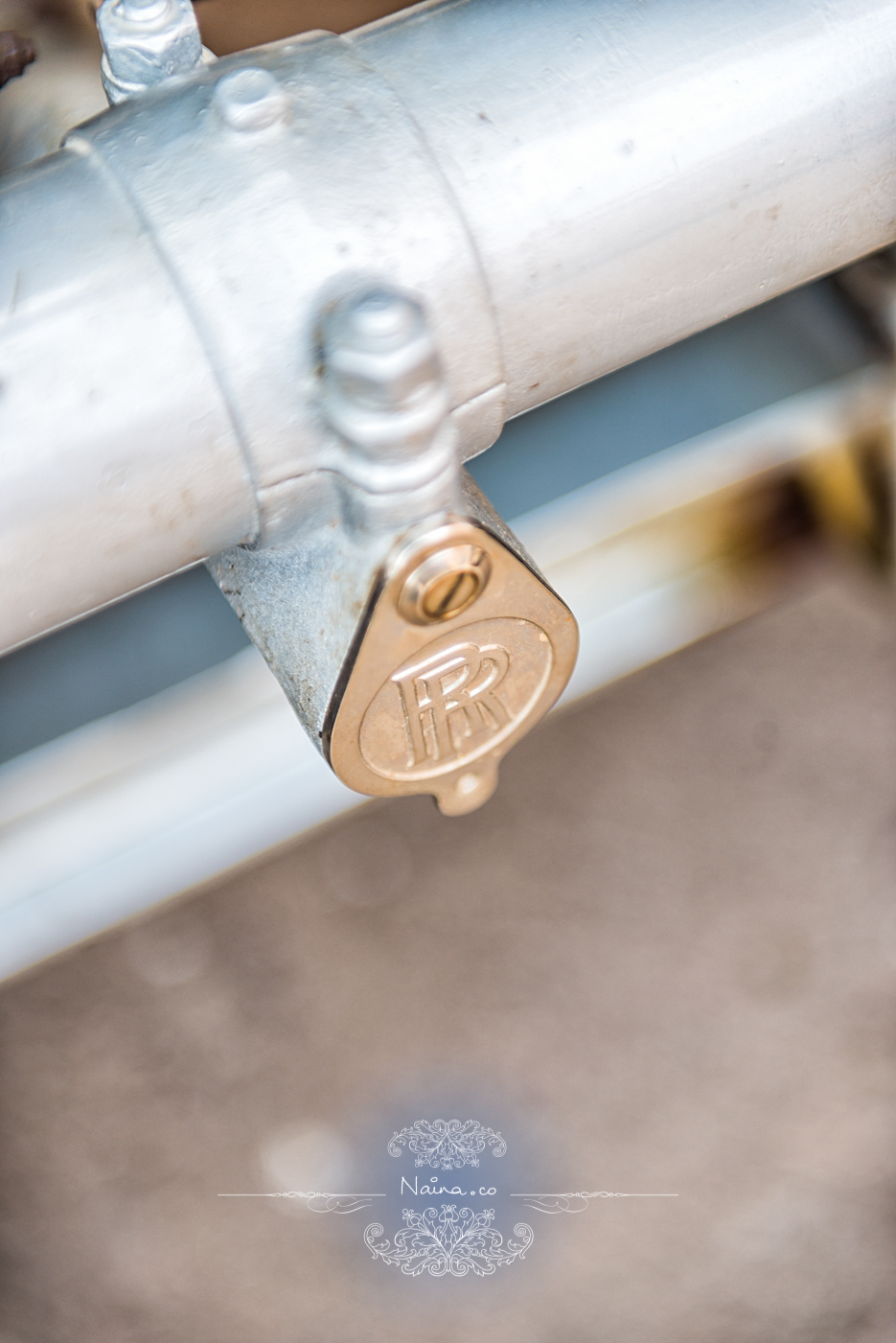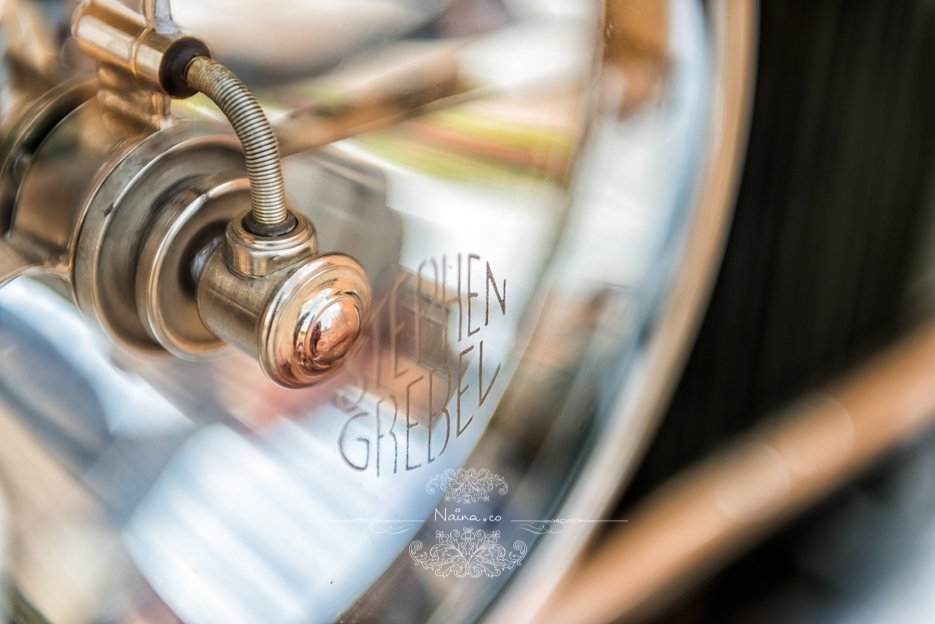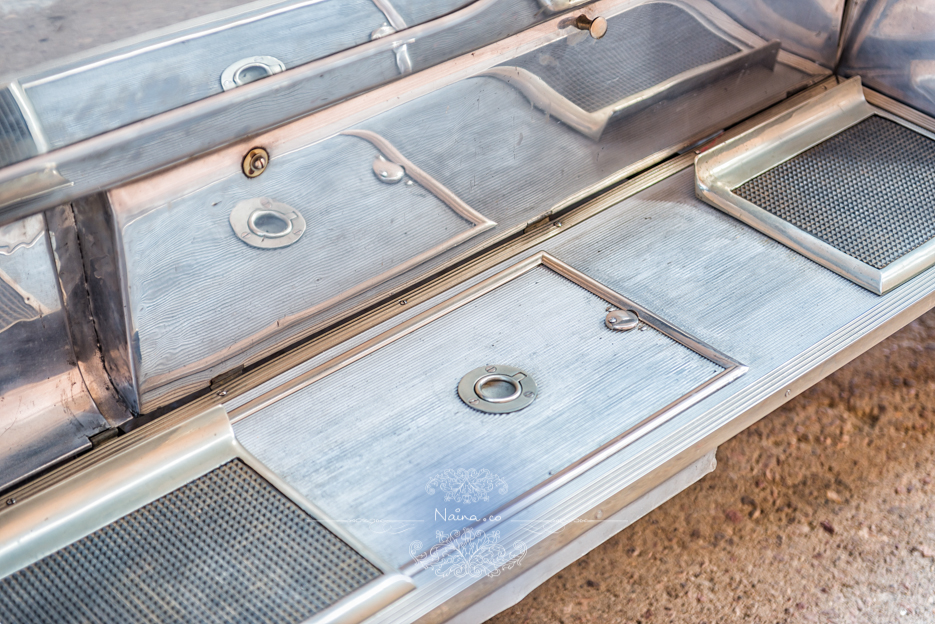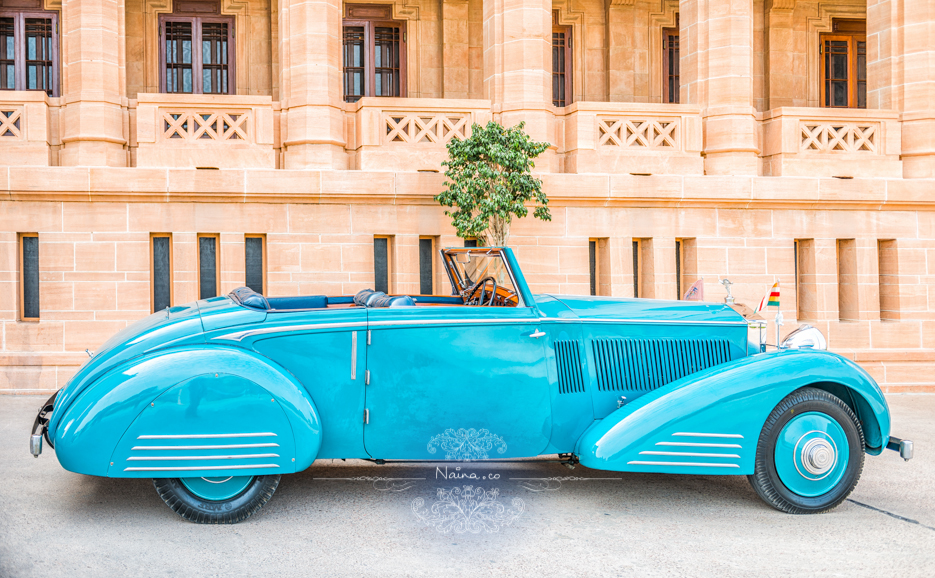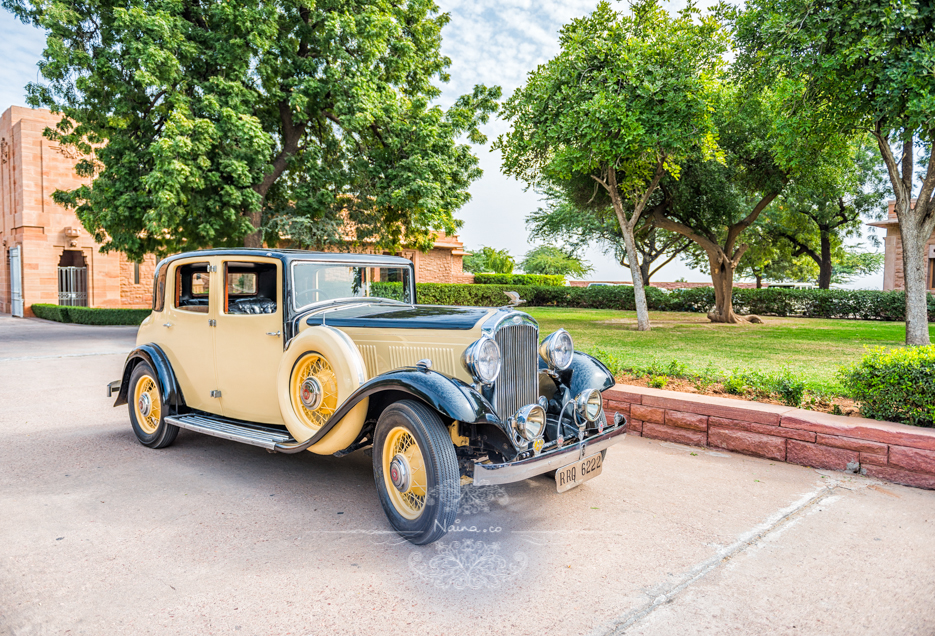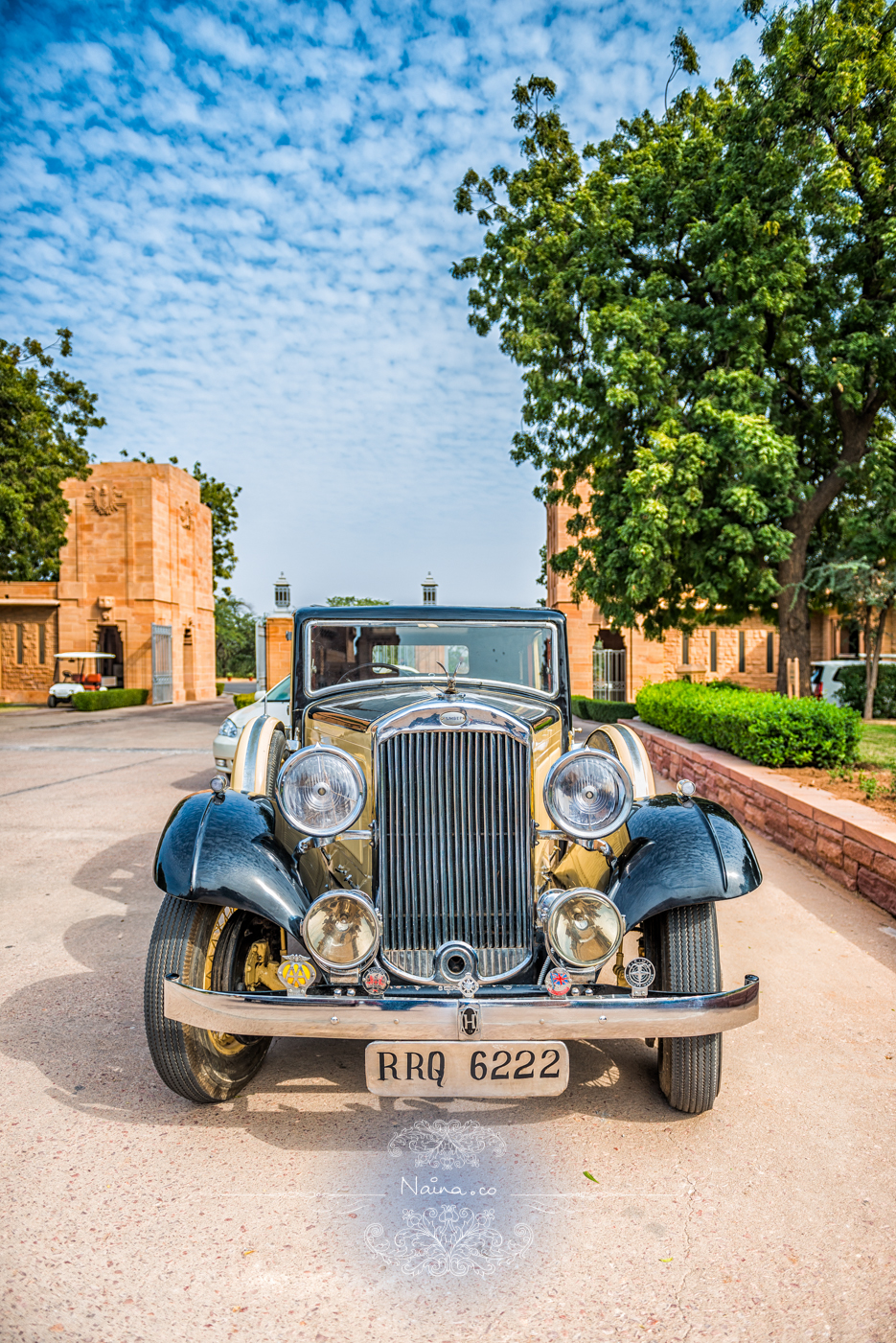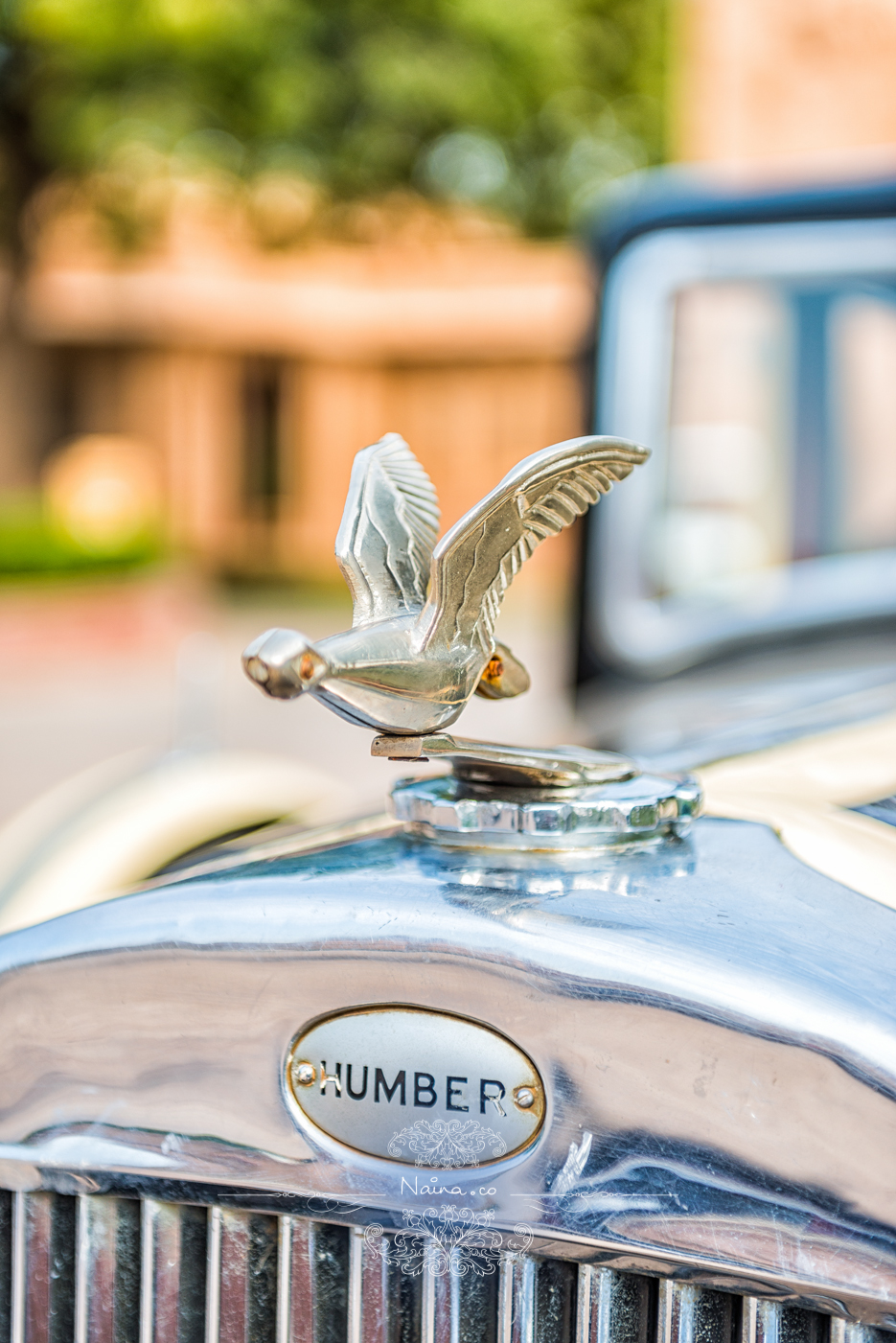 Delightful colors, personalities and details in each marvelous beauty. Considering how old some of them are, they are also surprisingly well-maintained. Many of the Umaid Bhavan hotel guests also stepped out to gawk. The cars were then driven to the Polo Grounds and you can see more in an upcoming blog post where I got to shoot the Polo match and a smart fashion show by Raghavendra Rathore at the polo grounds.
Photographed for Pernod Ricard.