The Royal Salute Maharaja of Jodhpur Diamond Jubilee Cup festivities concluded [ at least for me – the rest of the crowd stayed back for a smashing New Year's Eve party I heard! ] with a stunning fashion show at the Umaid Bhavan lawns. Raghavendra Rathore had created a collection that was inspired by the spirit of Jodhpur and the sporting event, royalty and elegance. Soha Ali Khan walked with Raghavendra Rathore to wrap up the show. After the fashion show, the evening carried forward indoors where everyone shook a leg or two.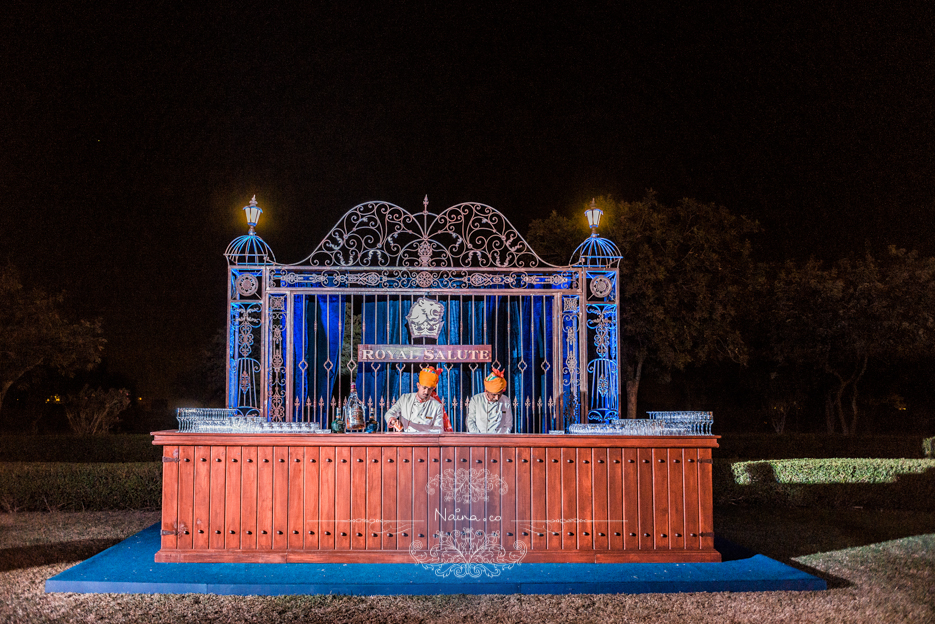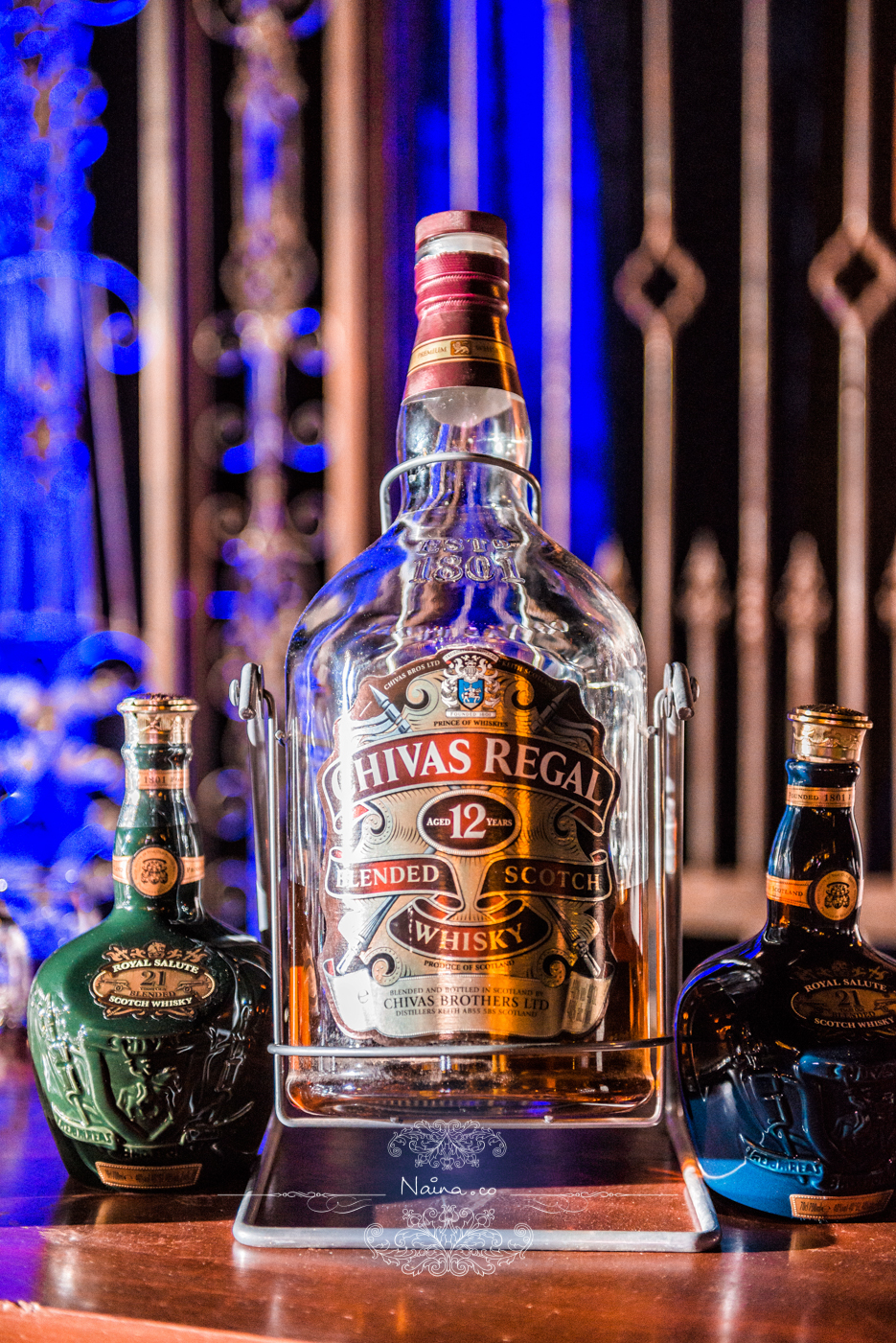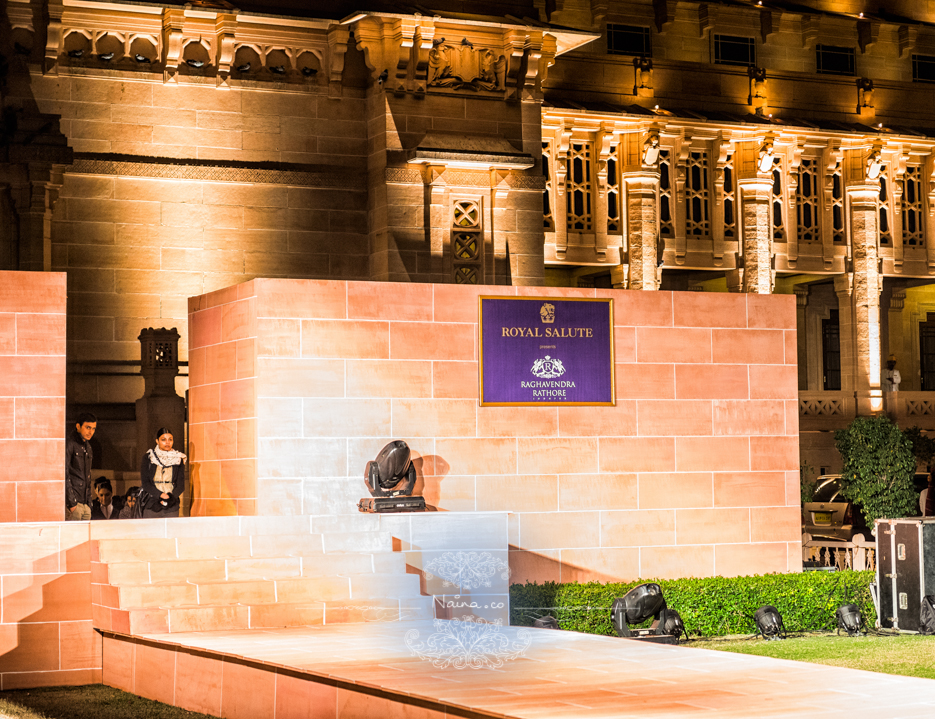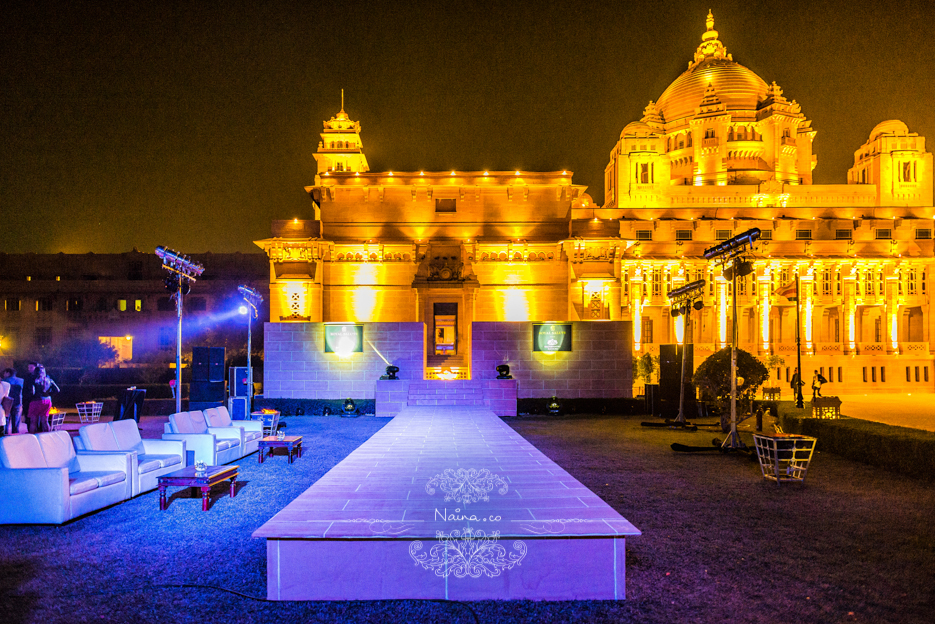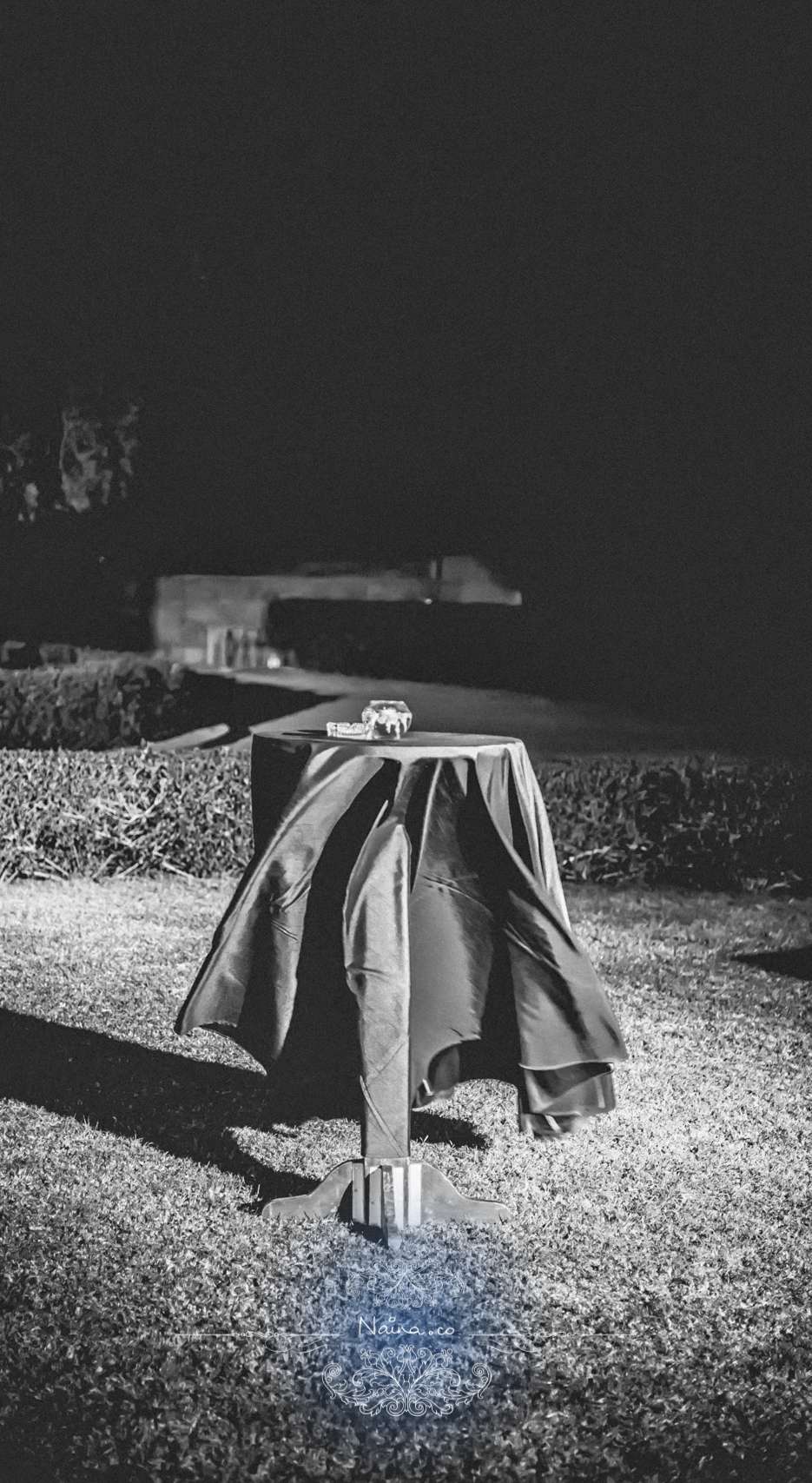 Although the Umaid Bhavan as the backdrop for a fashion show was a very beautiful idea, it was still bone-chillingly cold to be doing it outdoors! And the wind was crazy too. Brrr.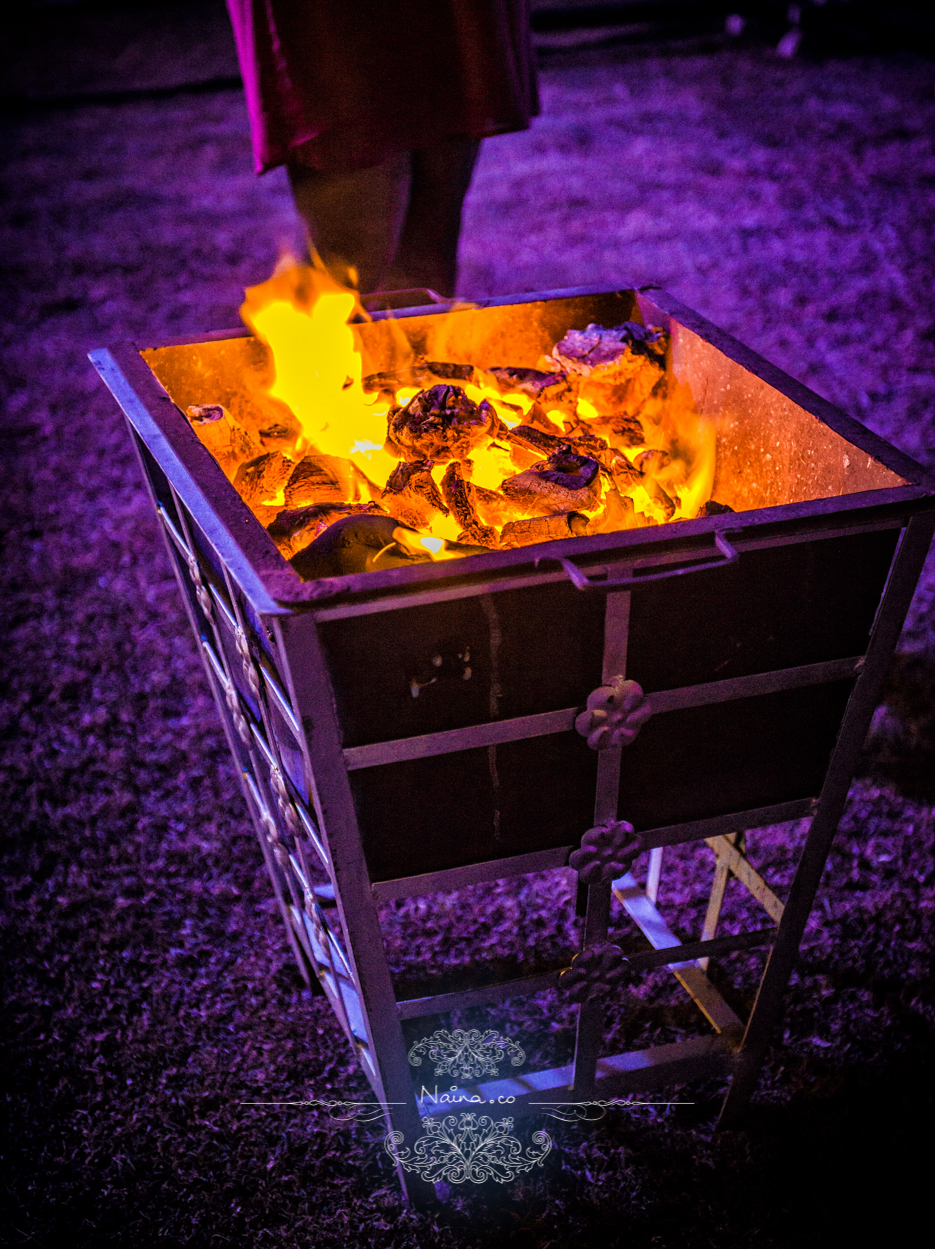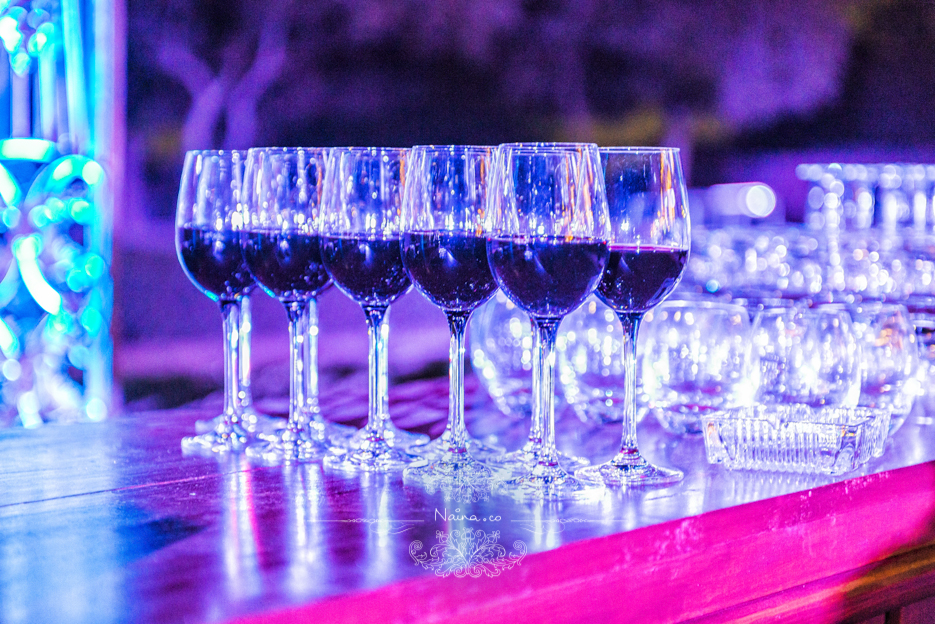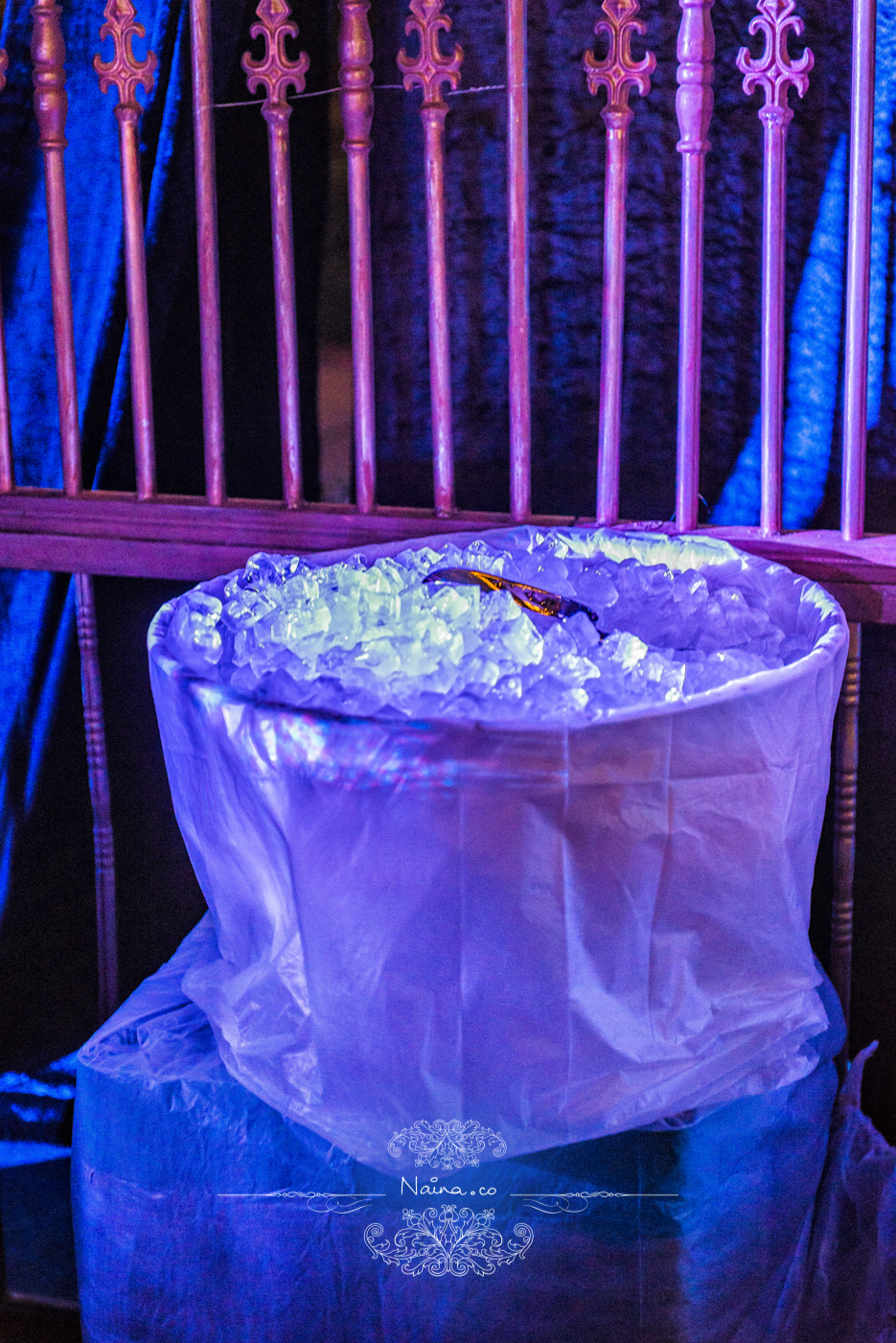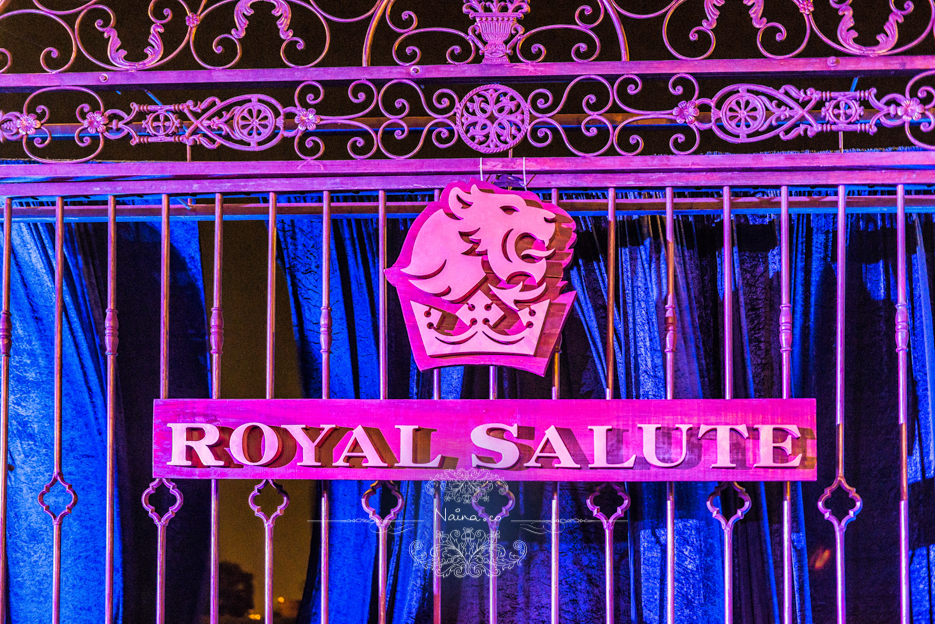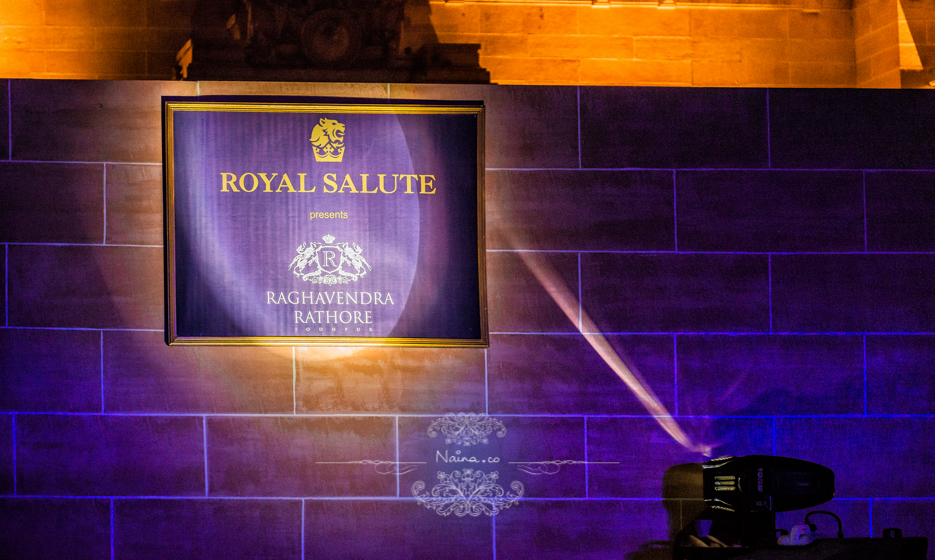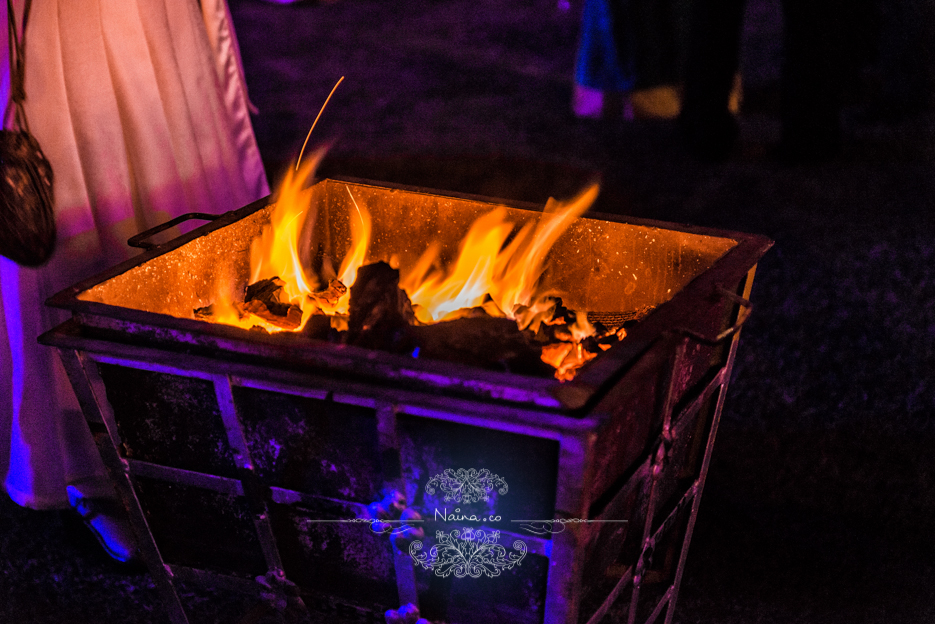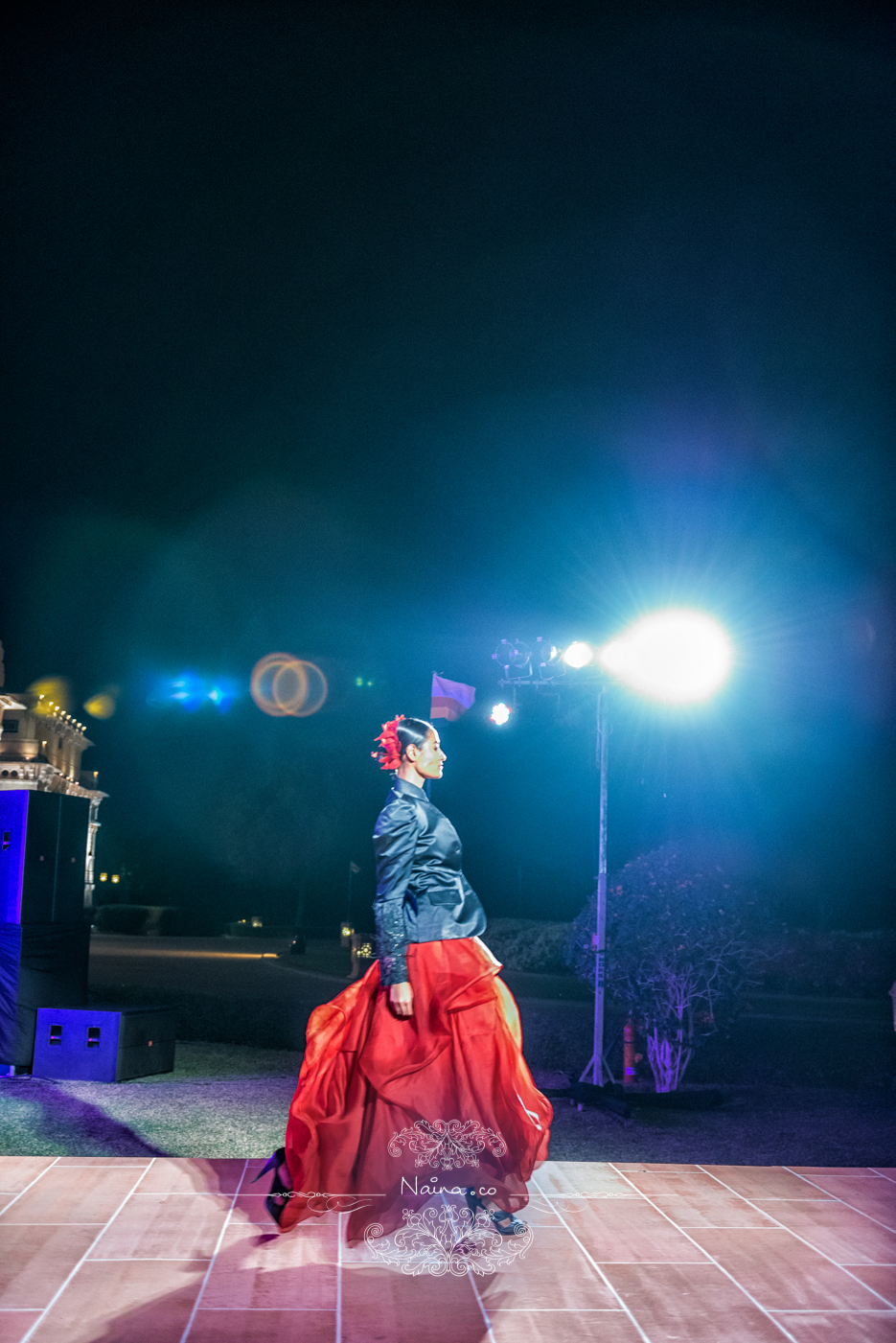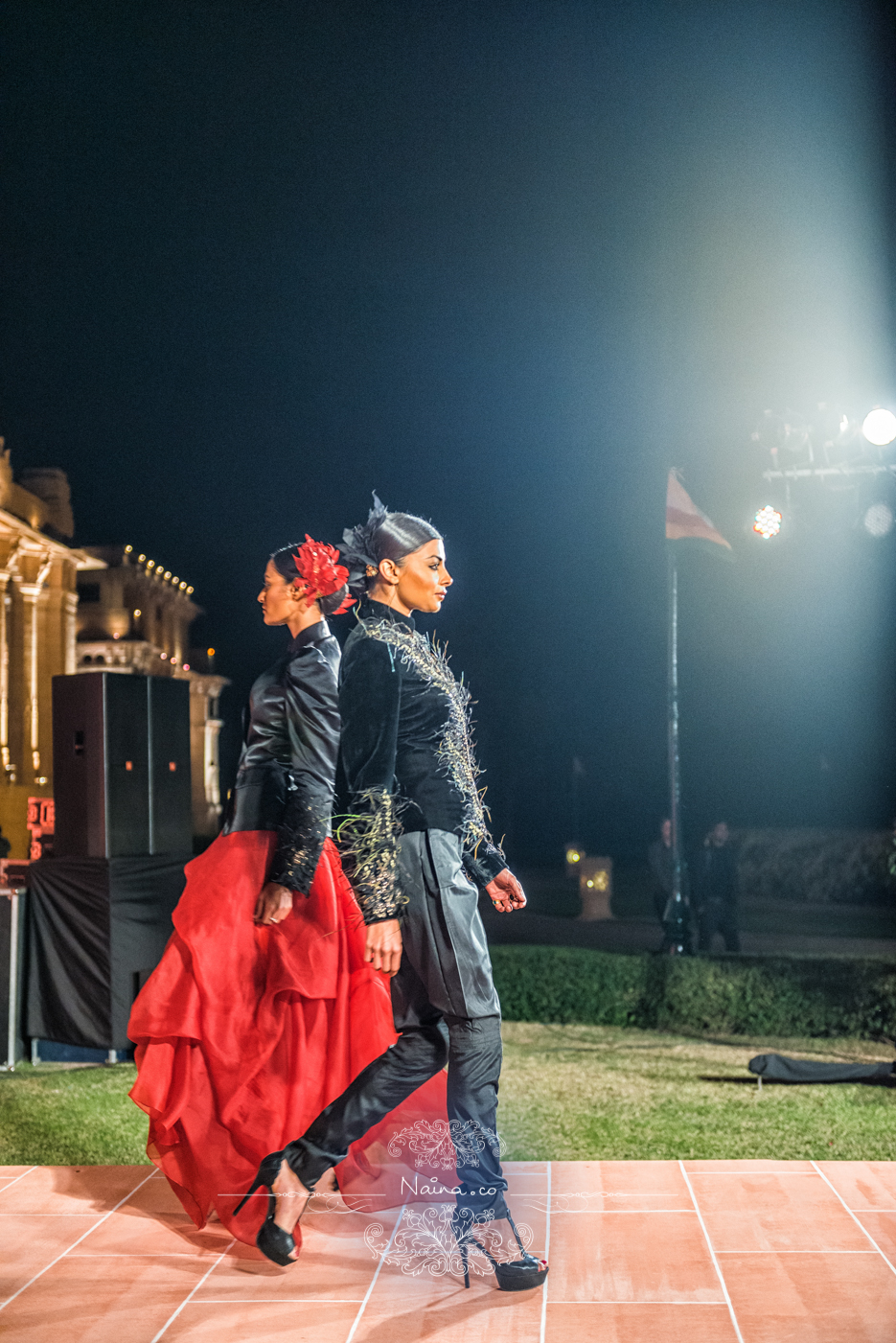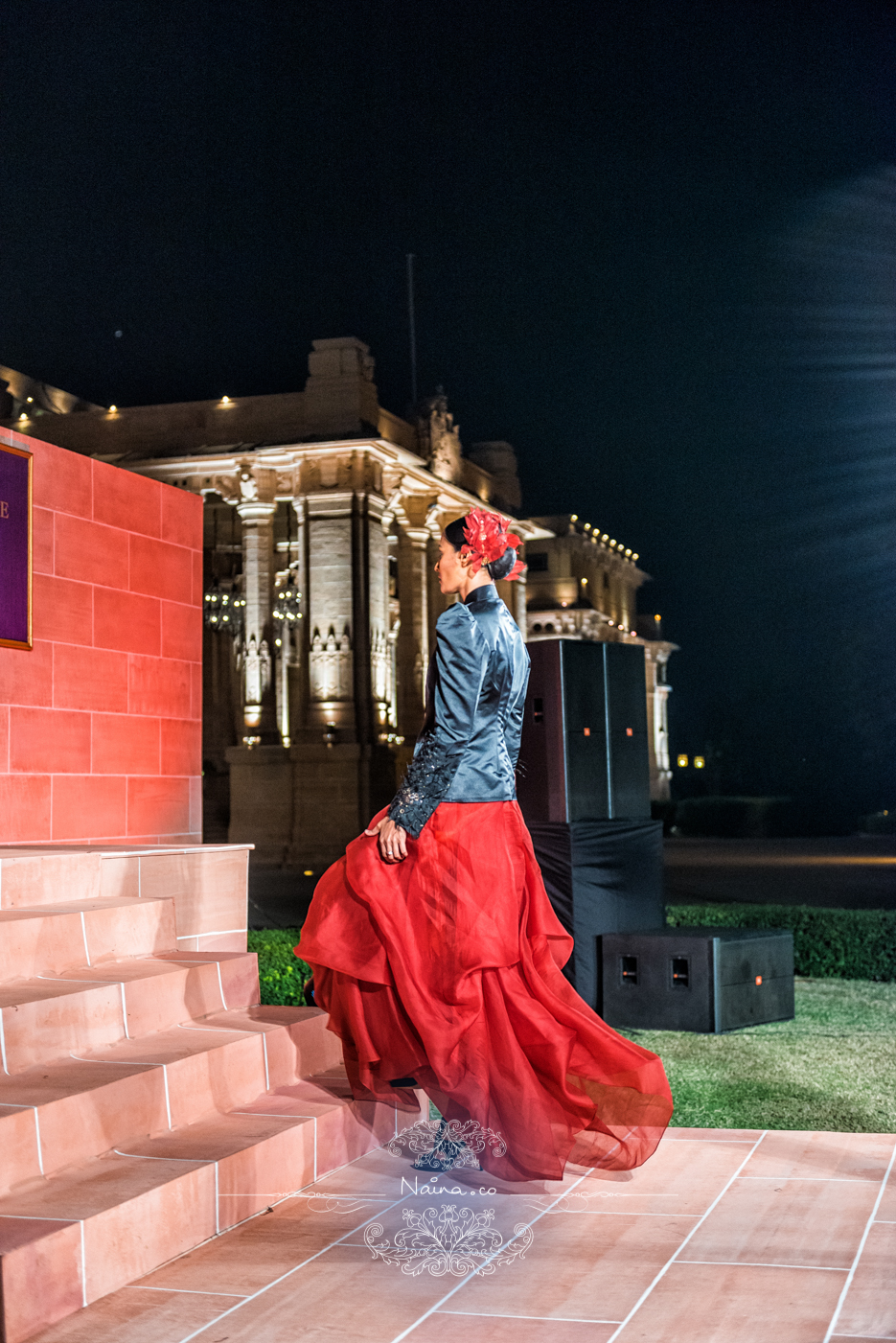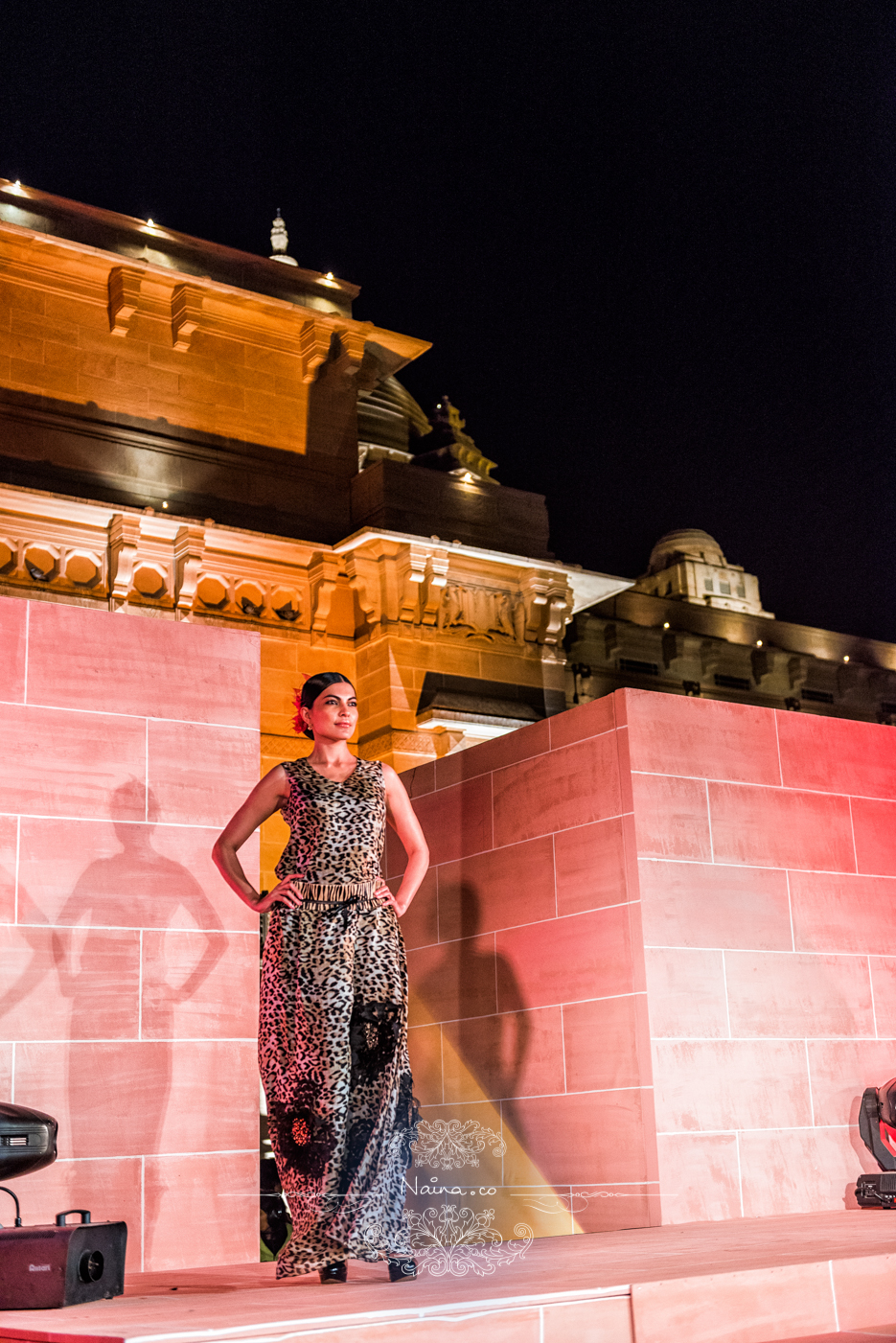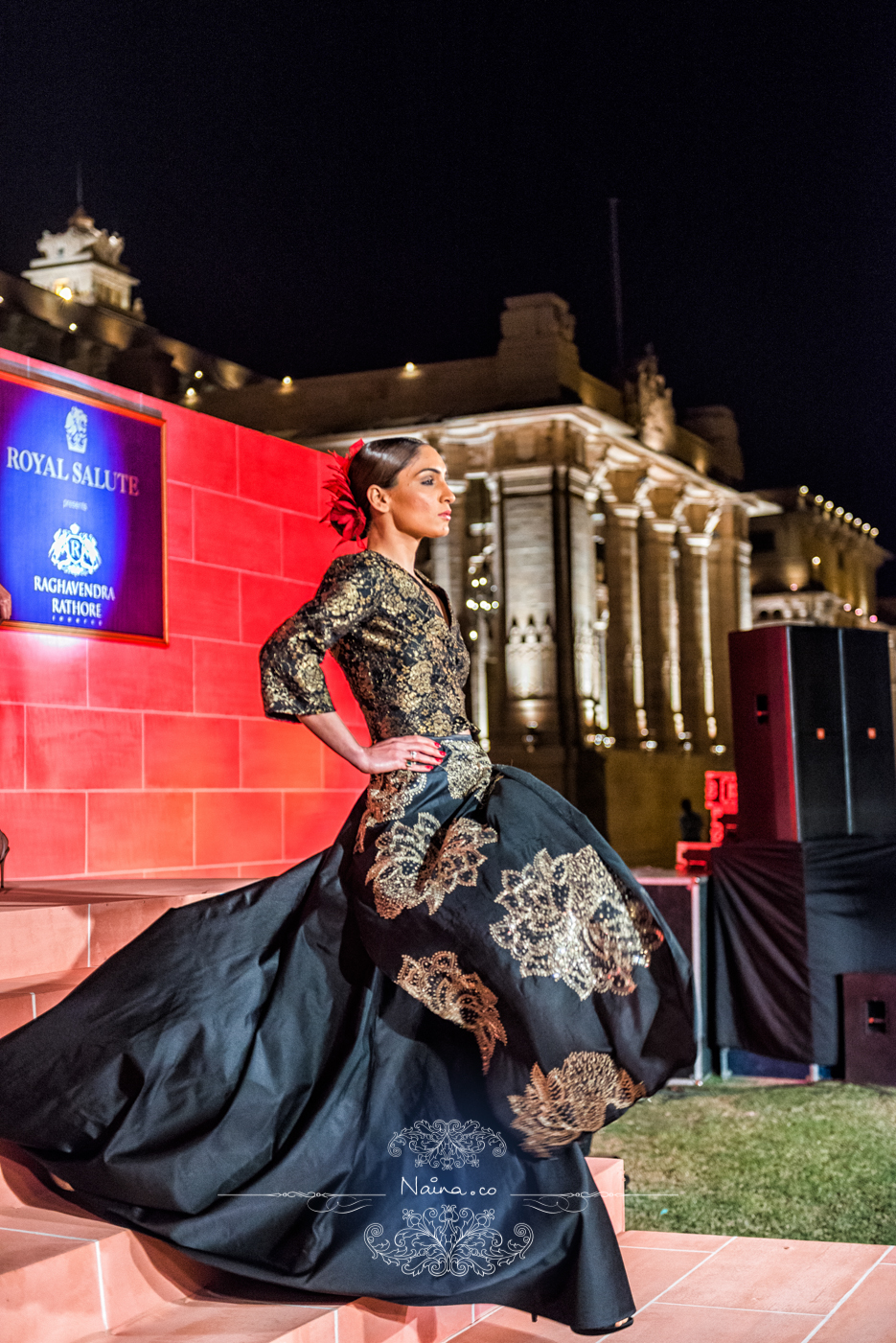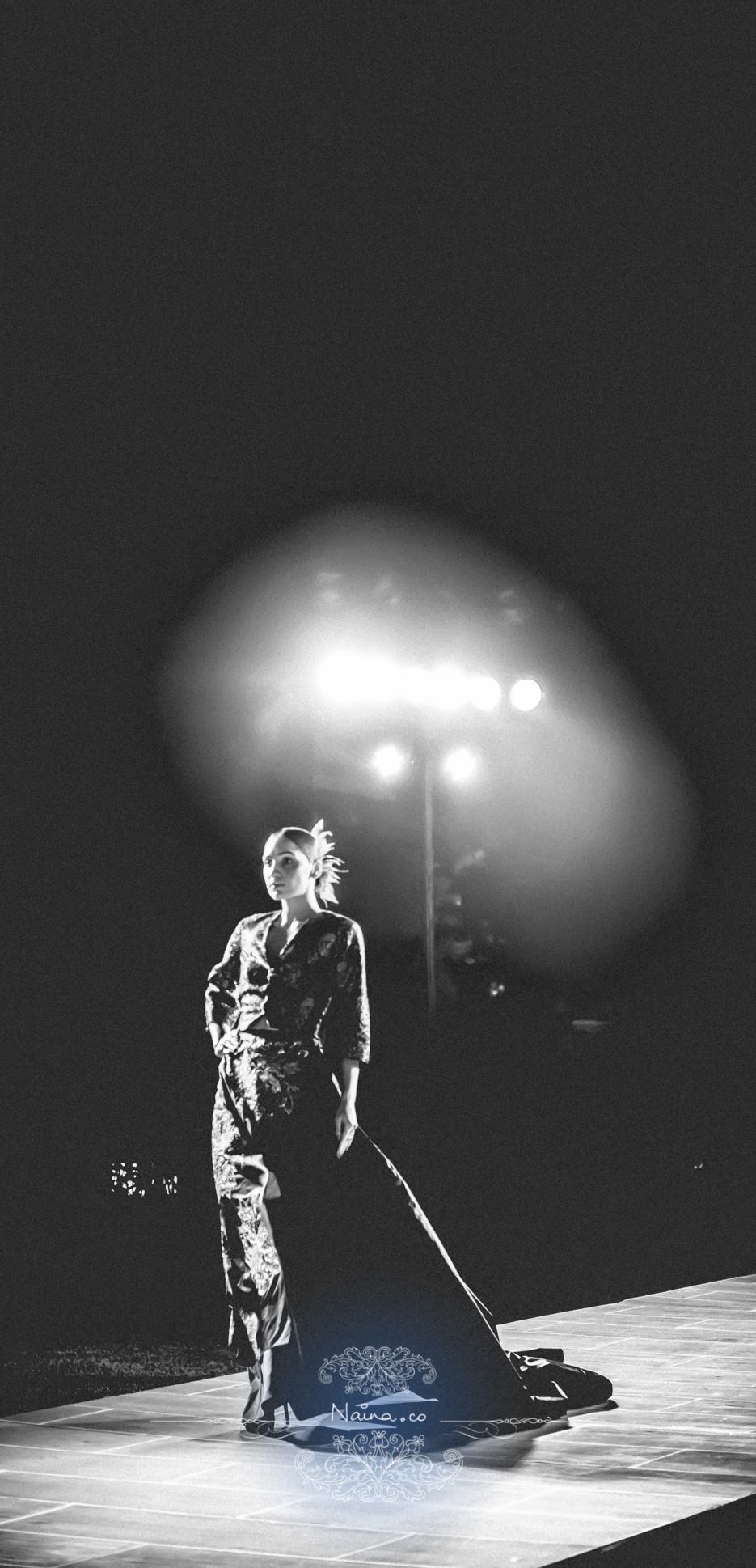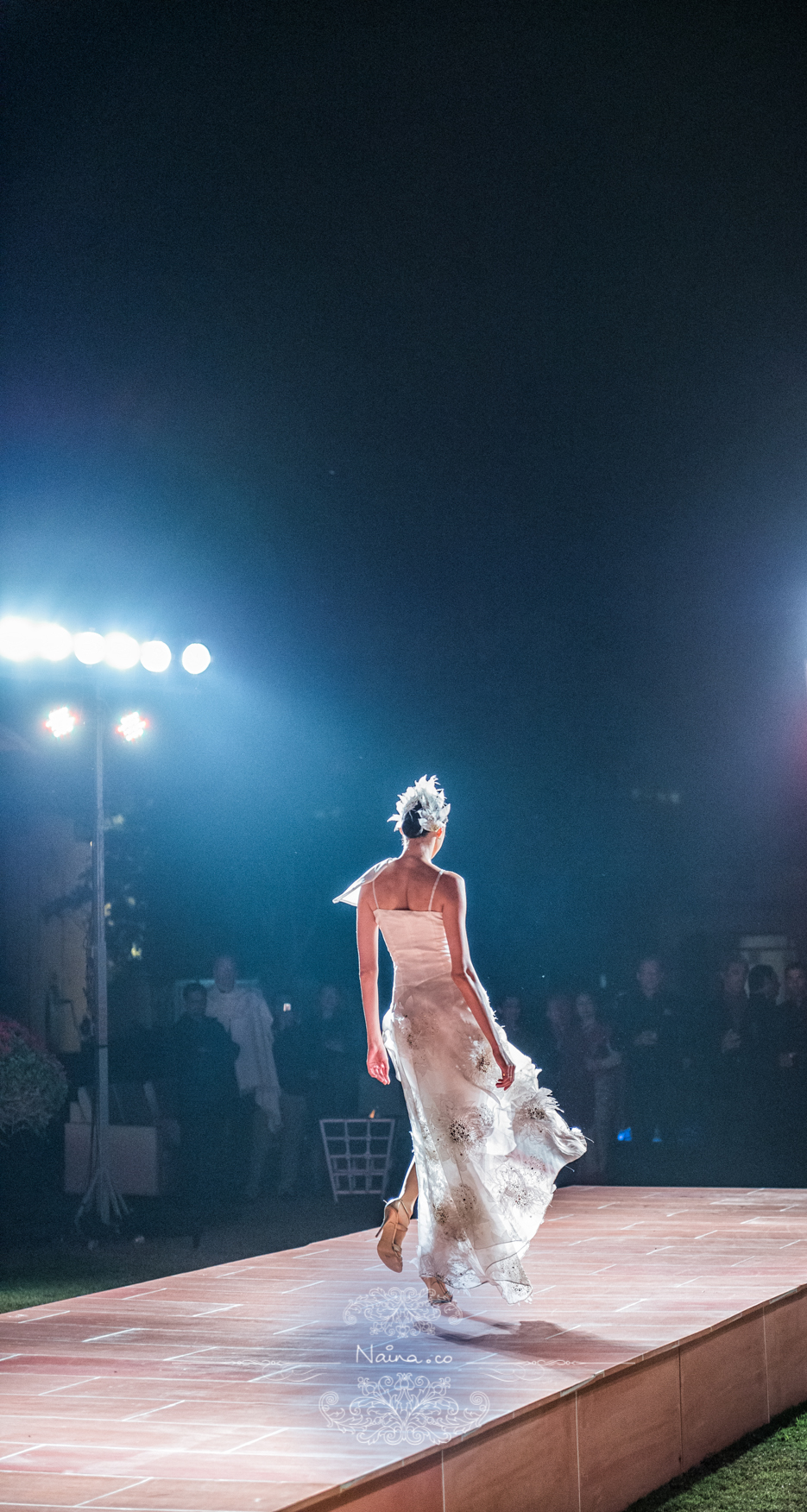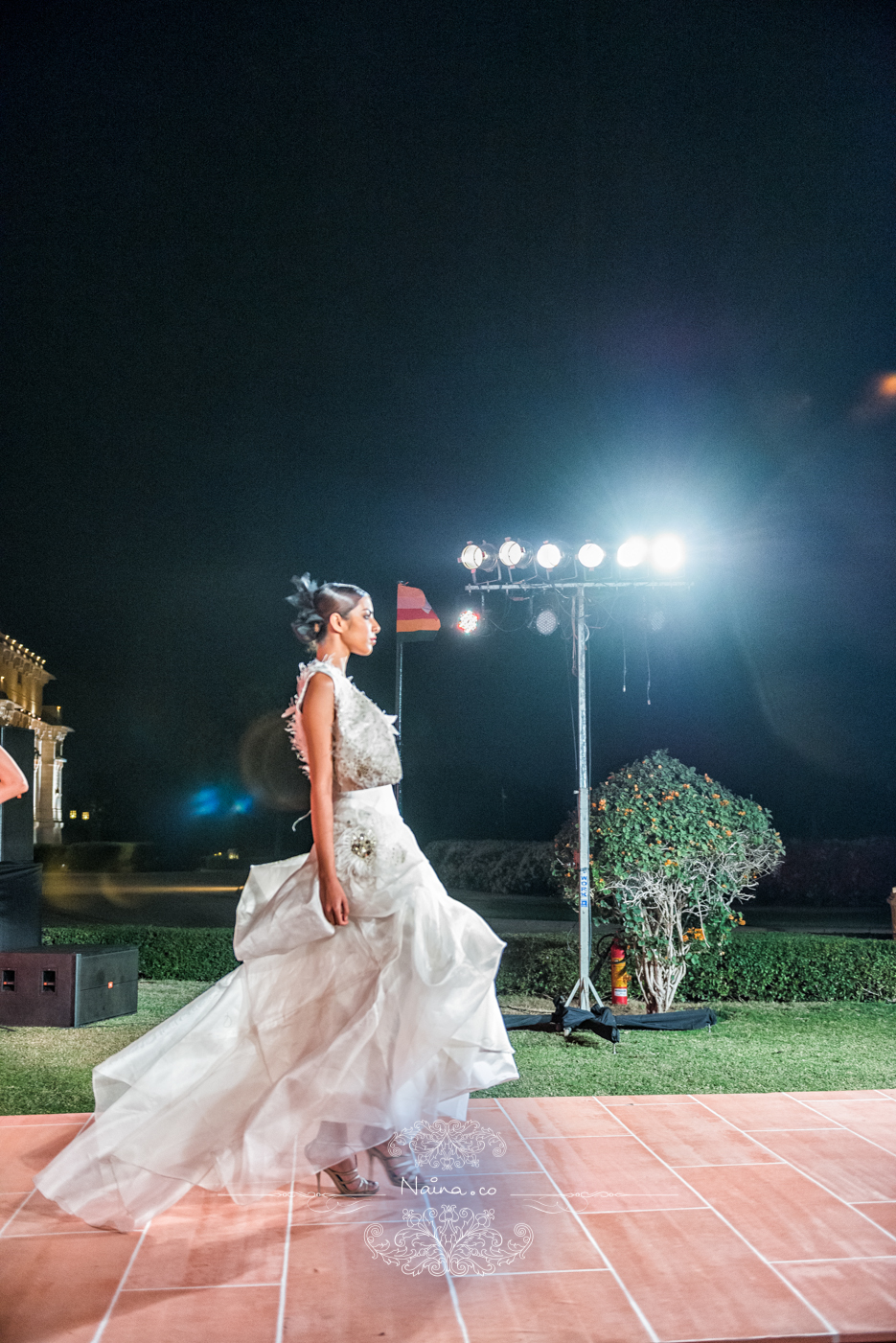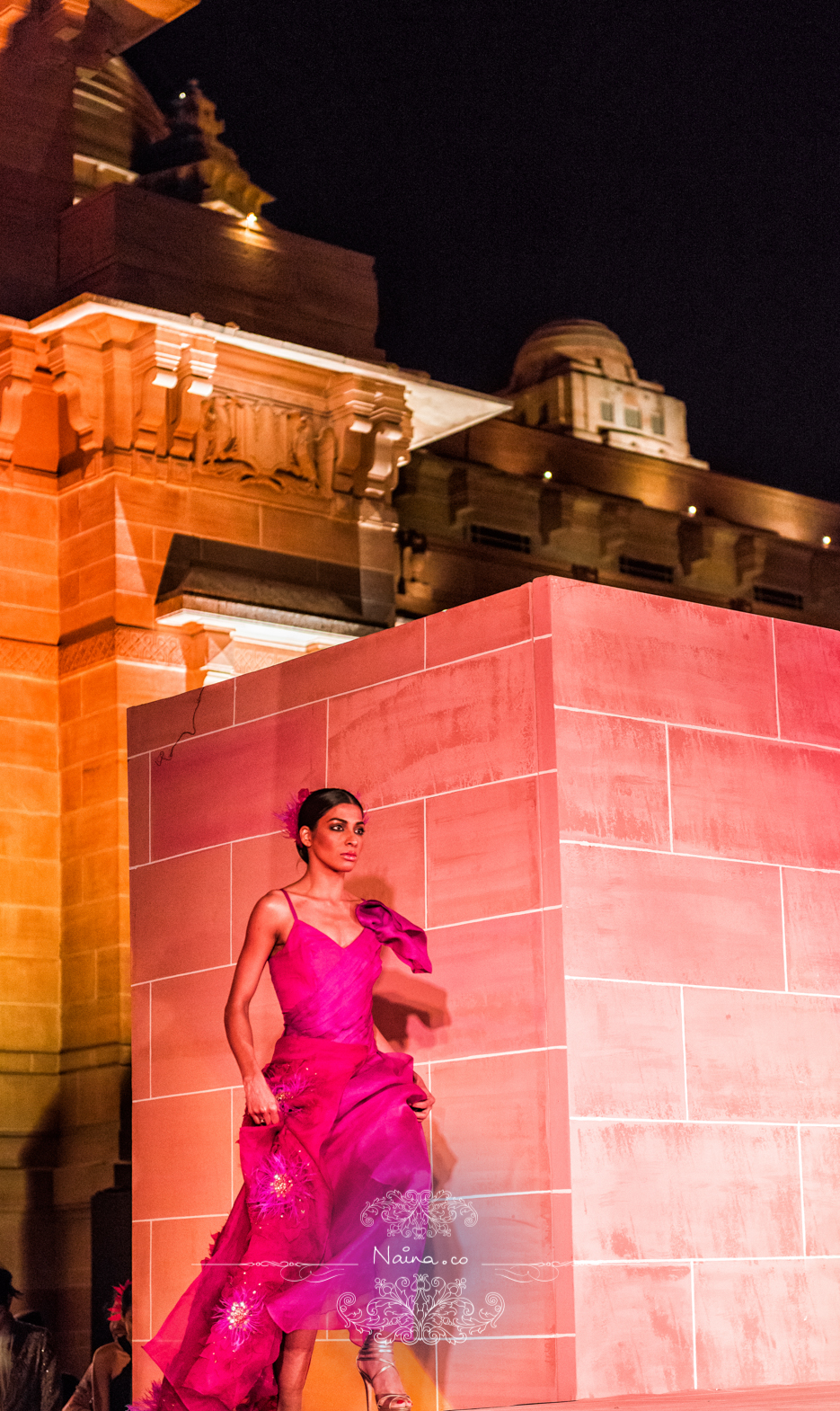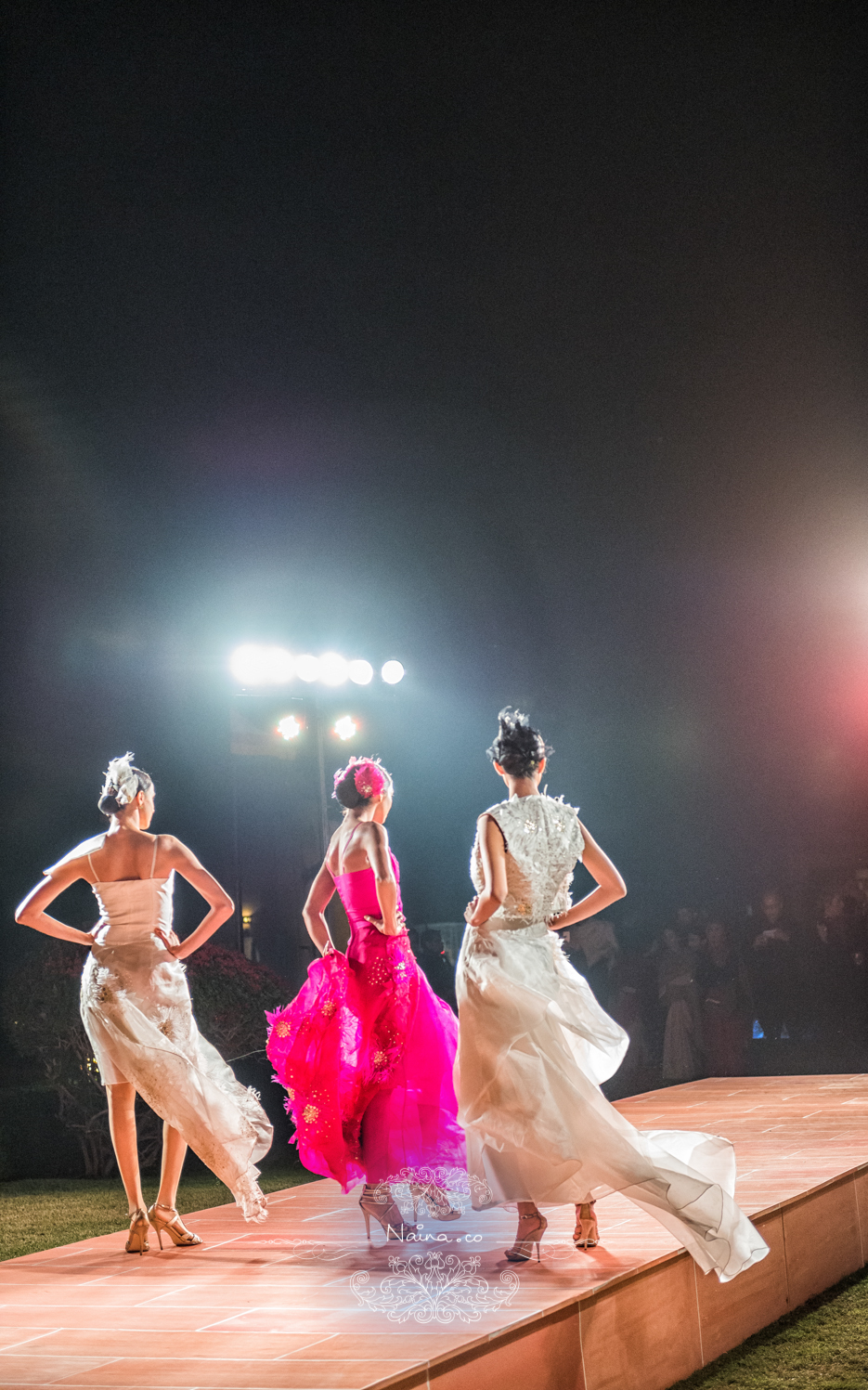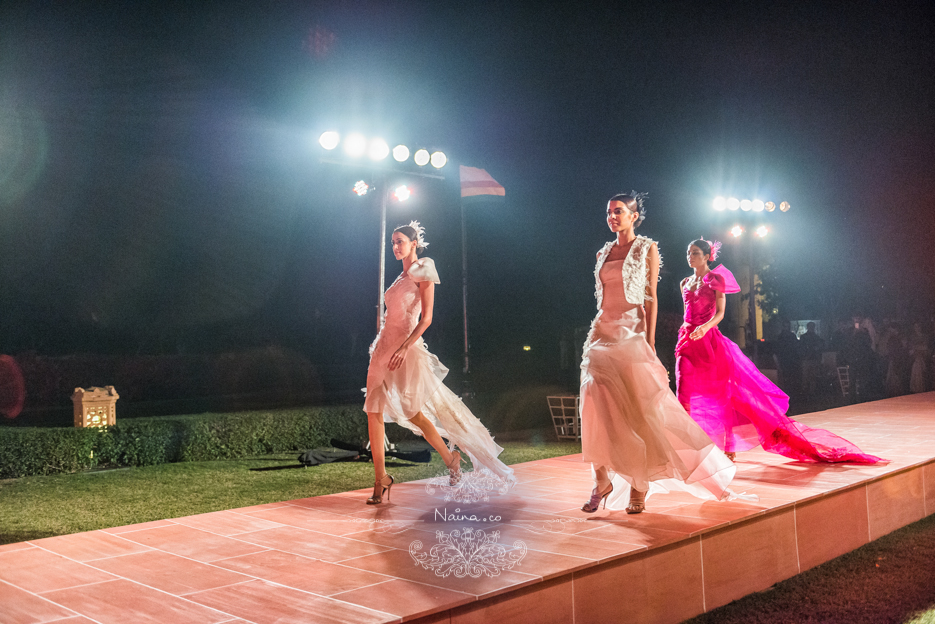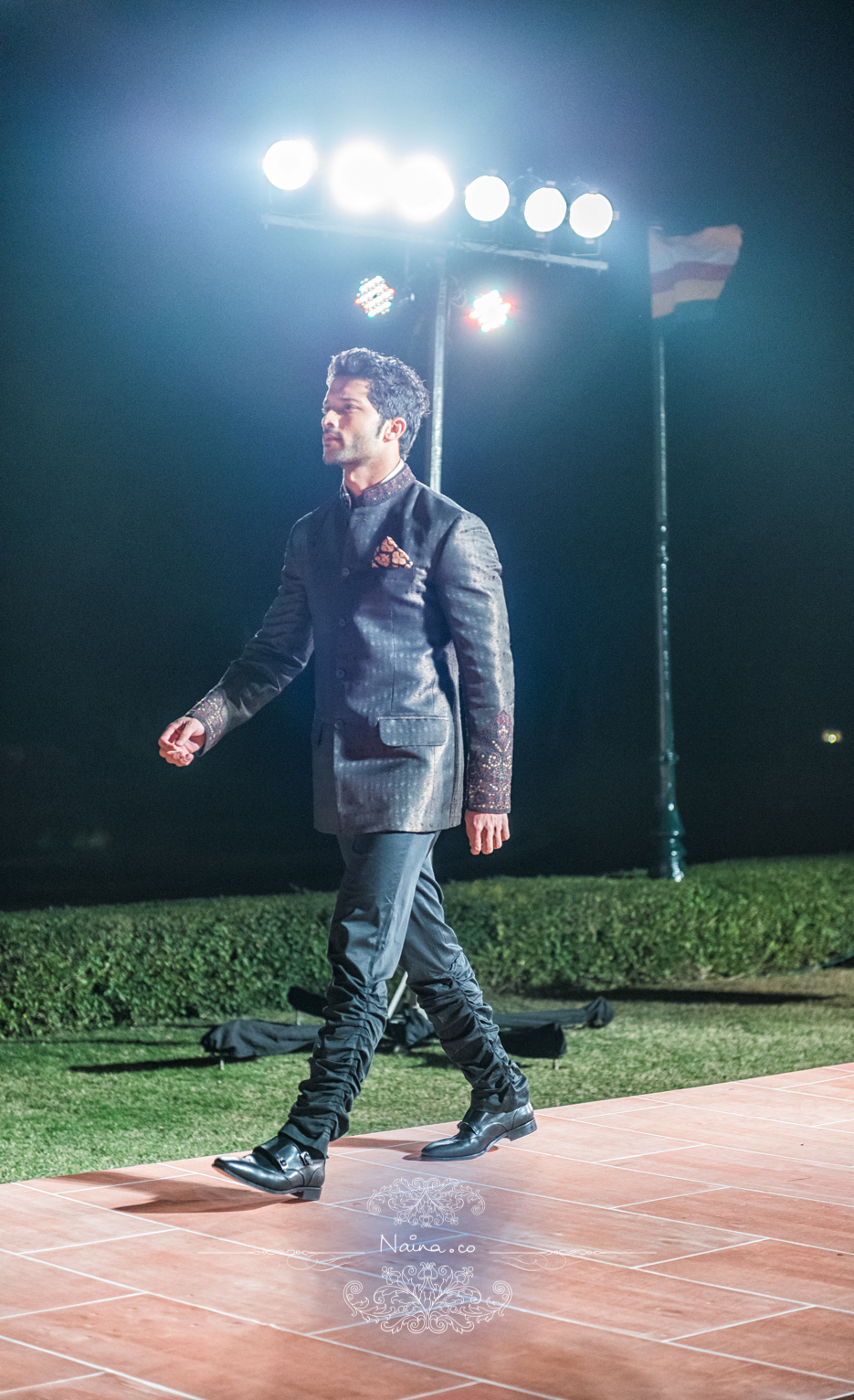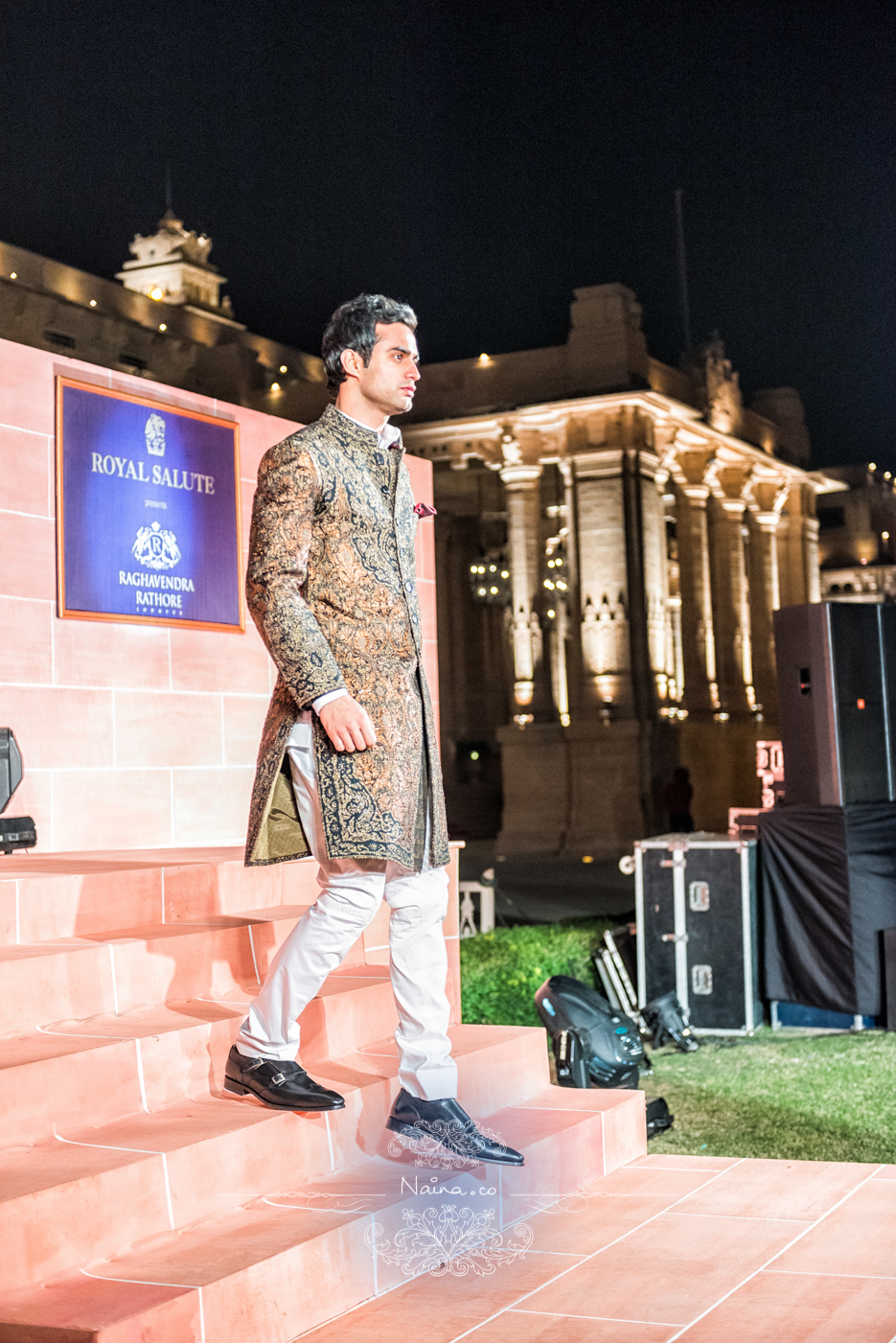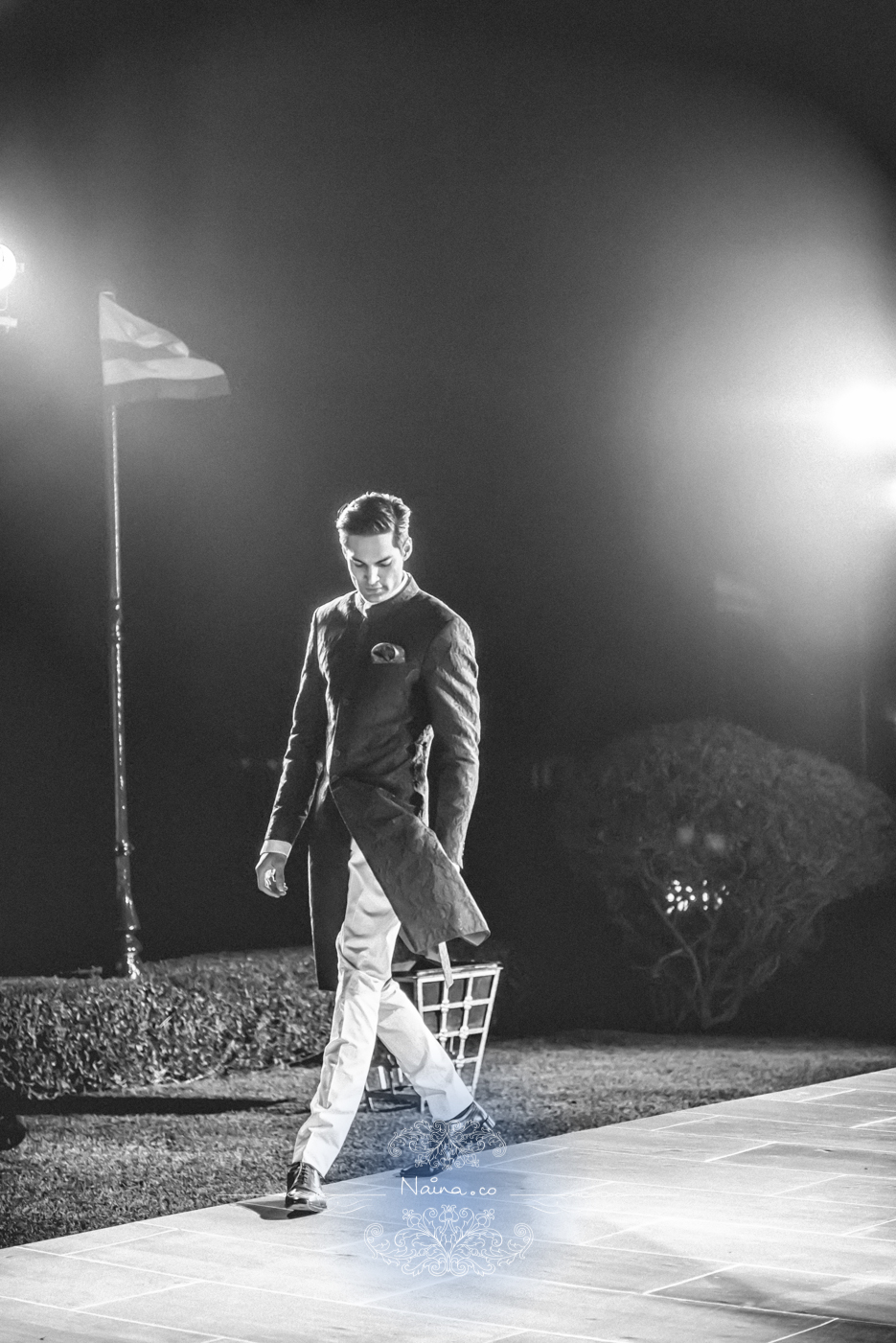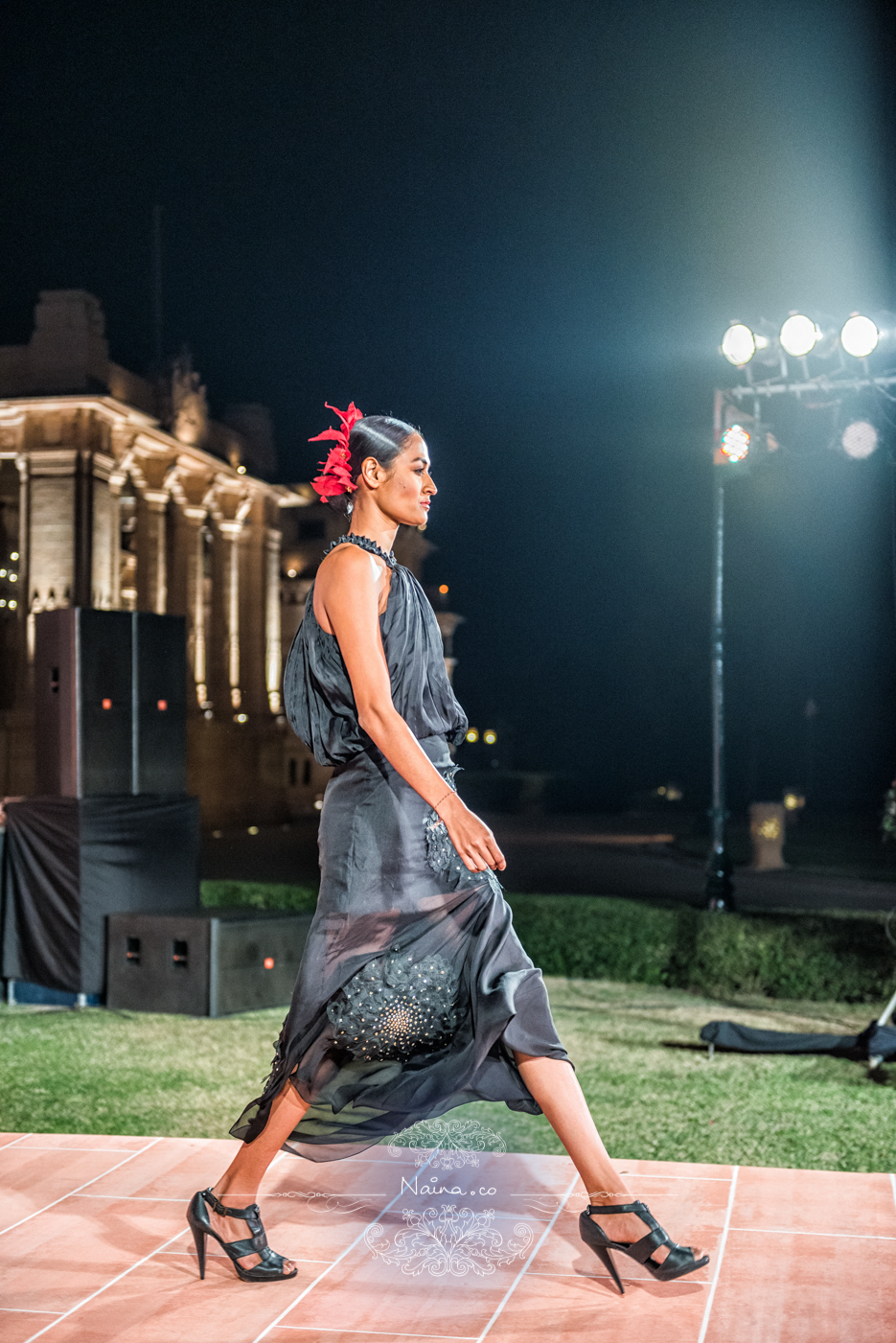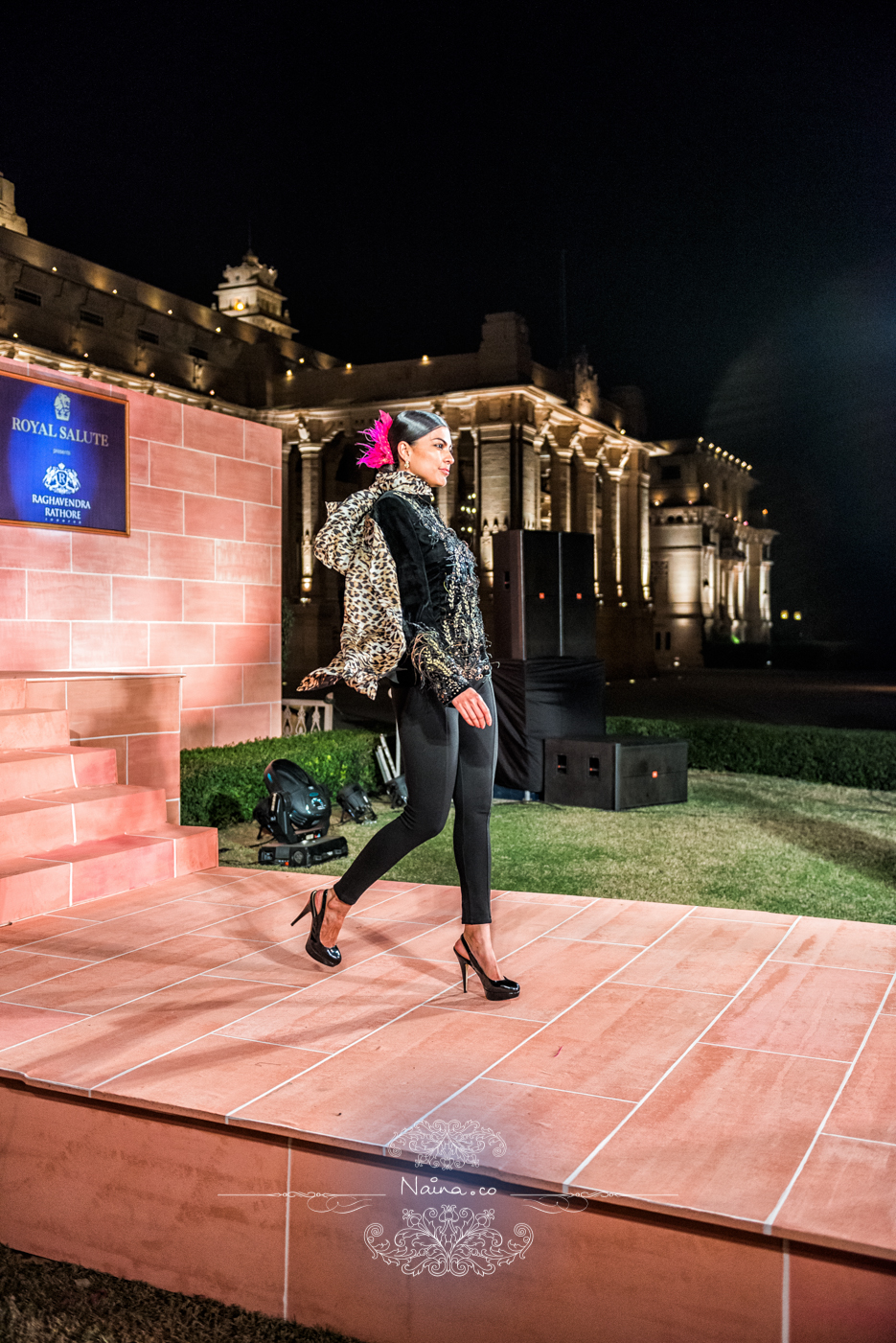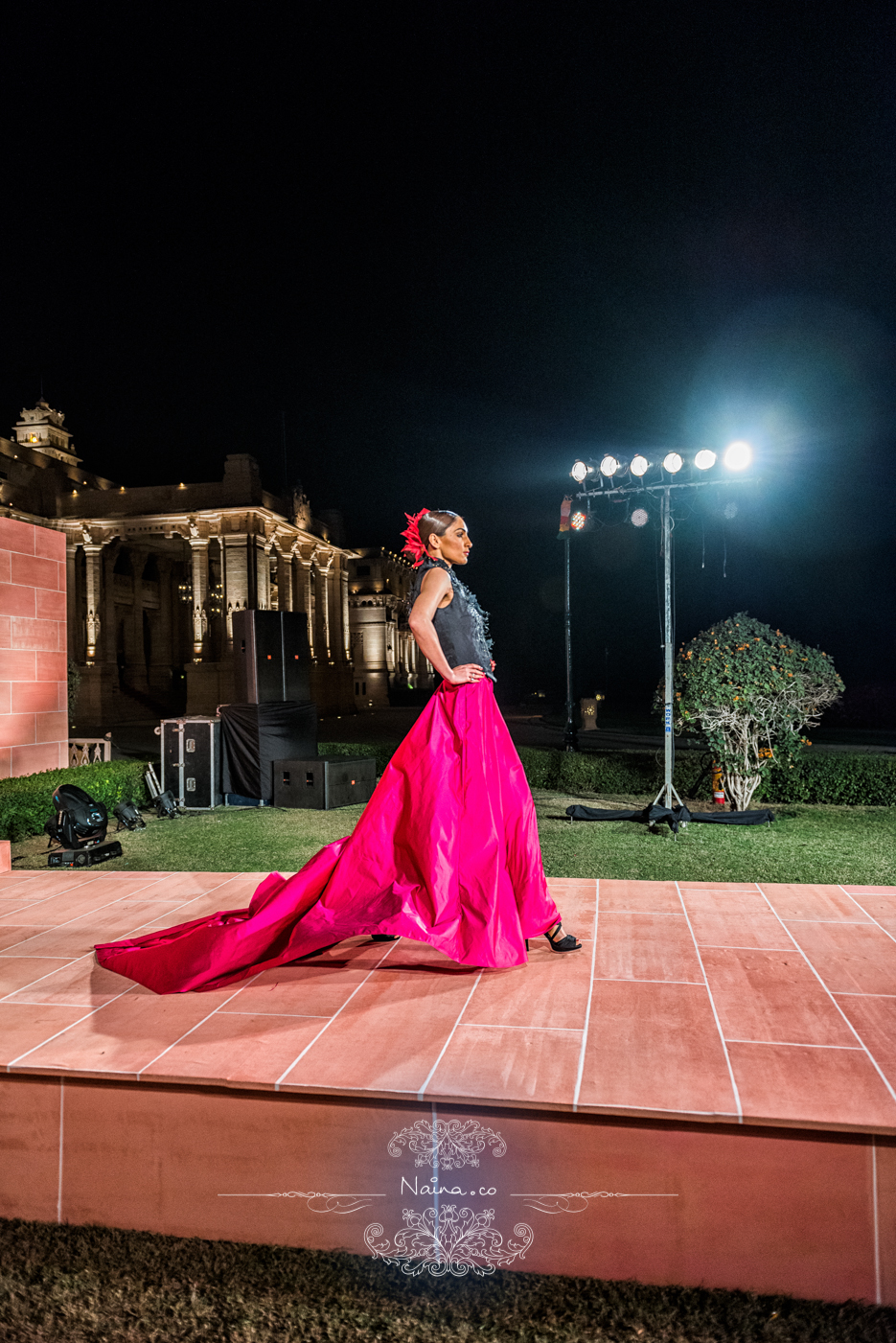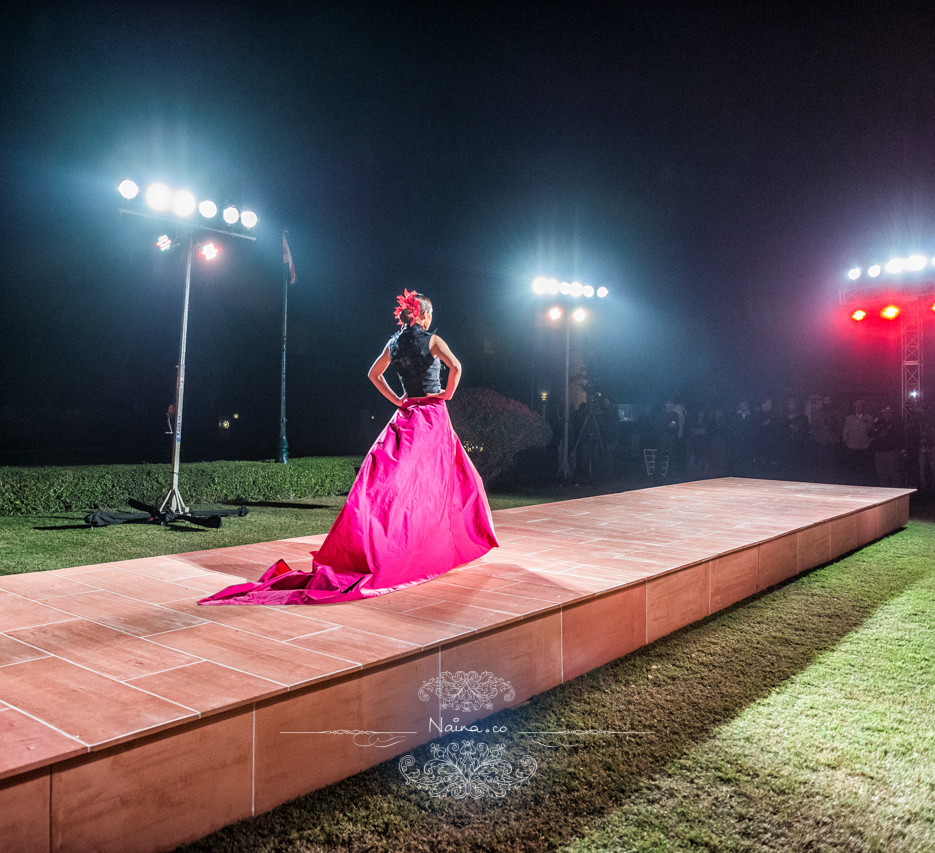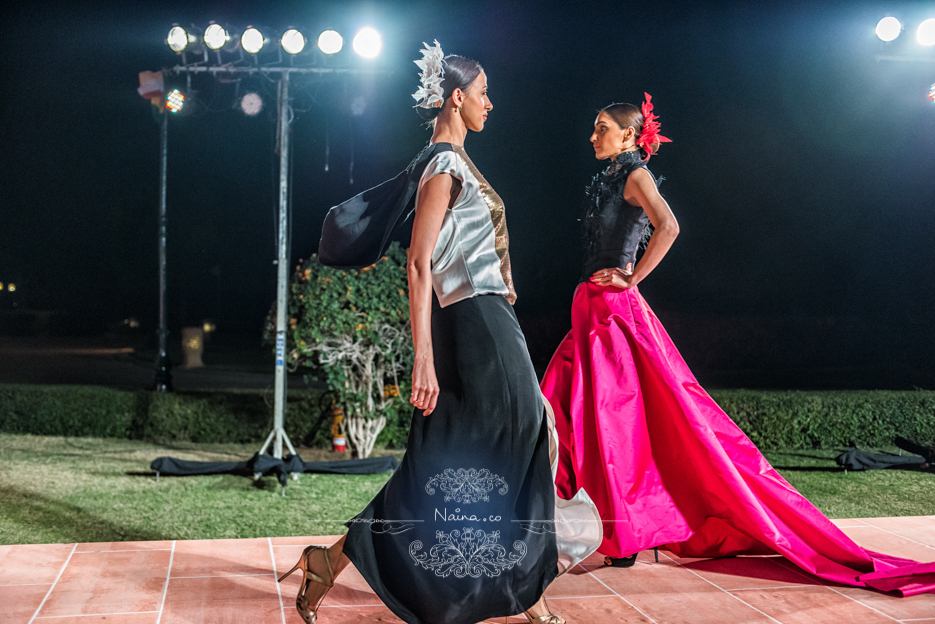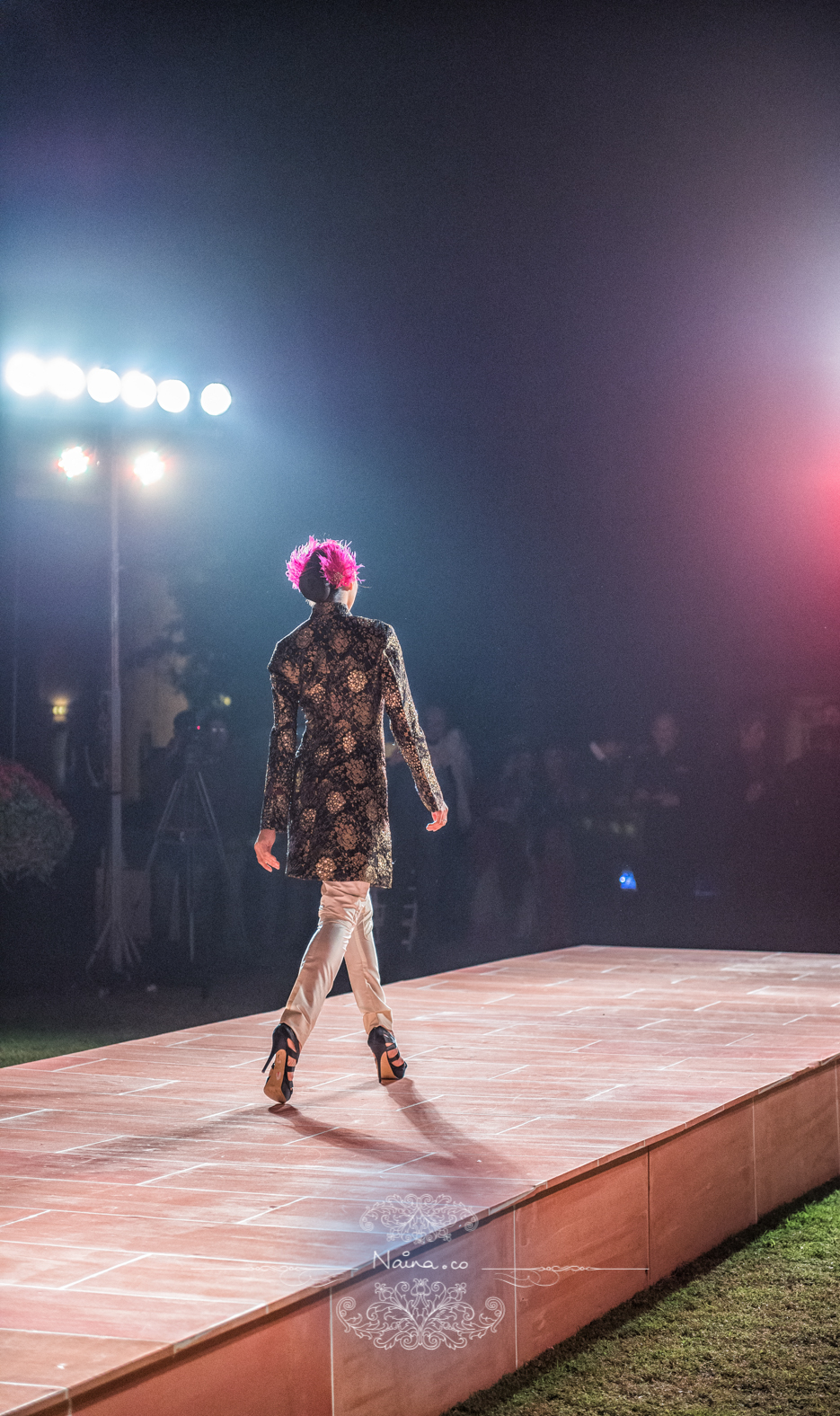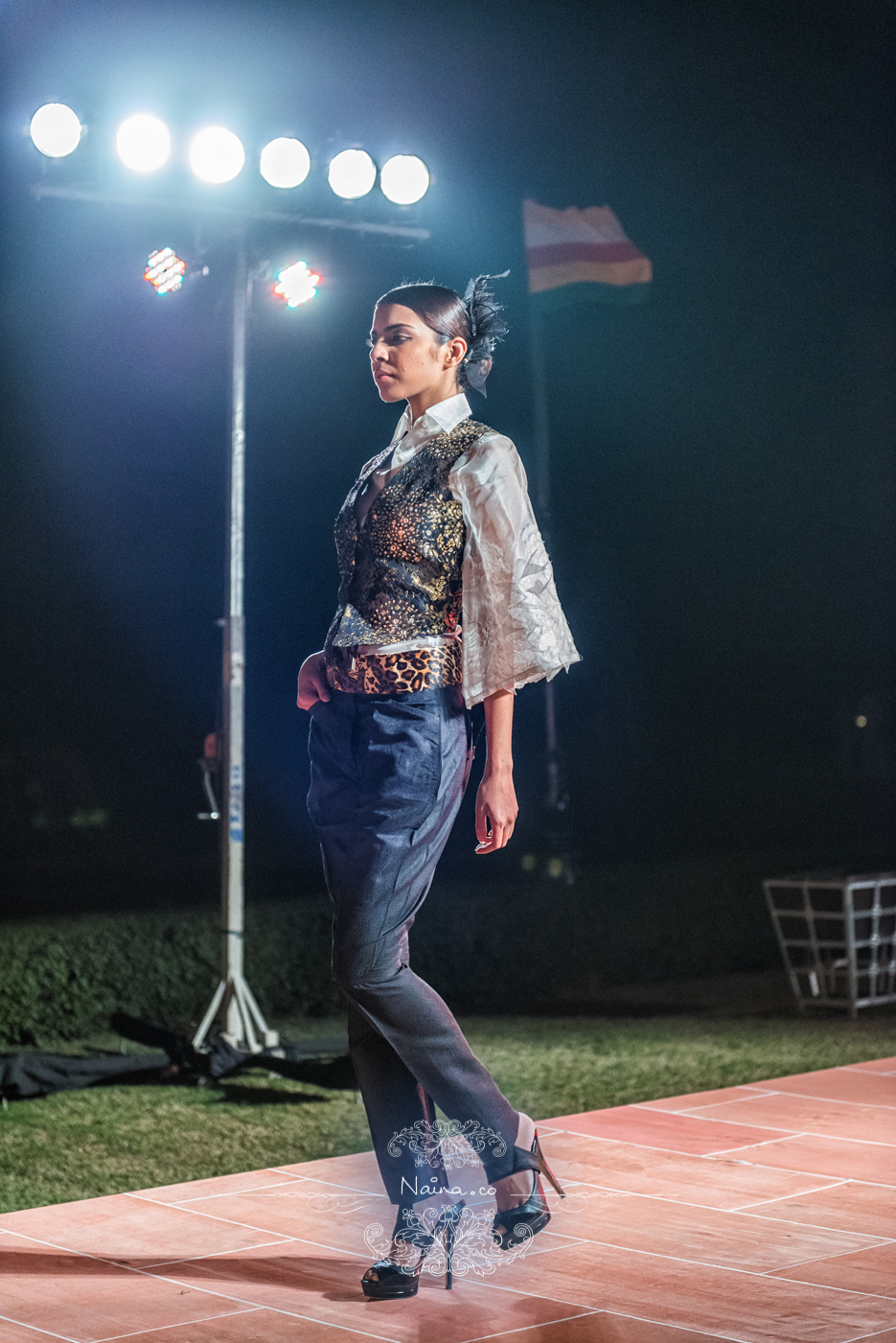 Below, Soha Ali Khan. I wish Kunal Khemu had walked the ramp too. I think he's adorable. I'm certain that my camera would LOVE him *grin*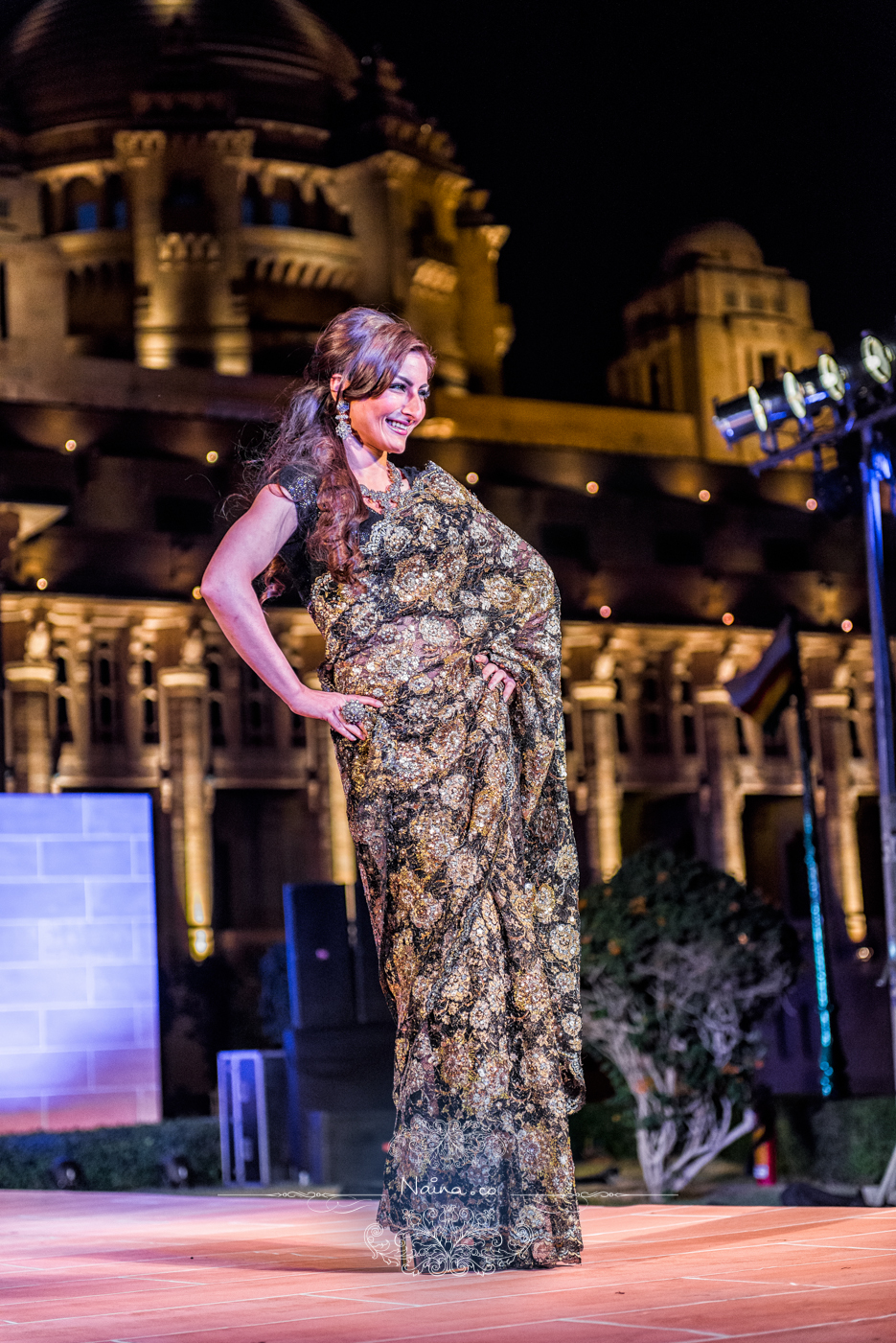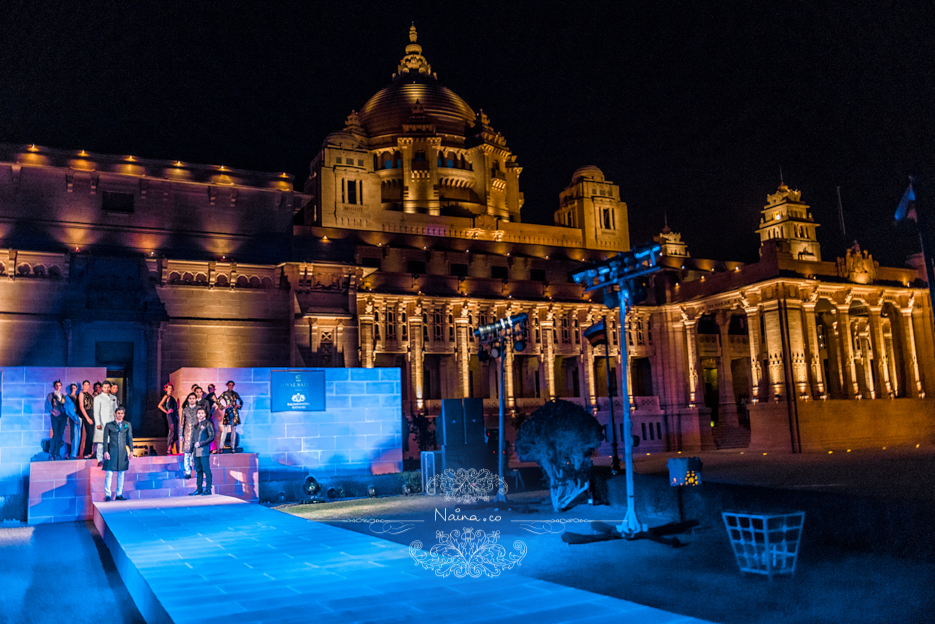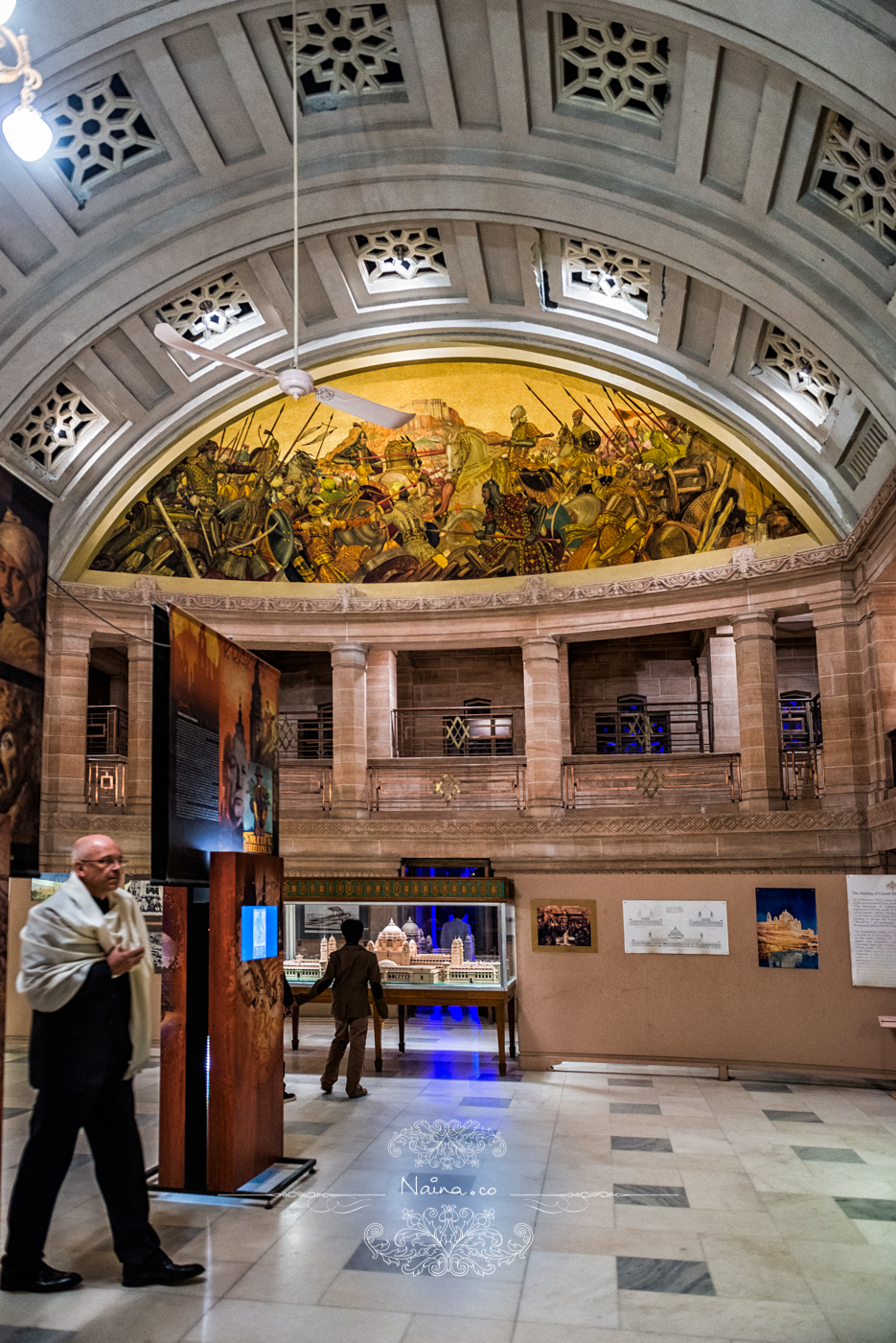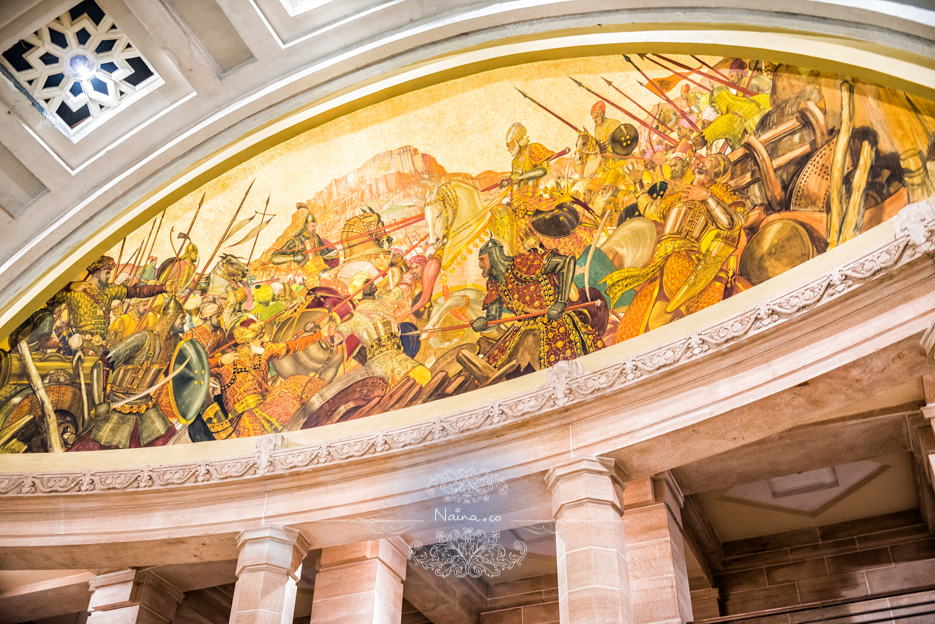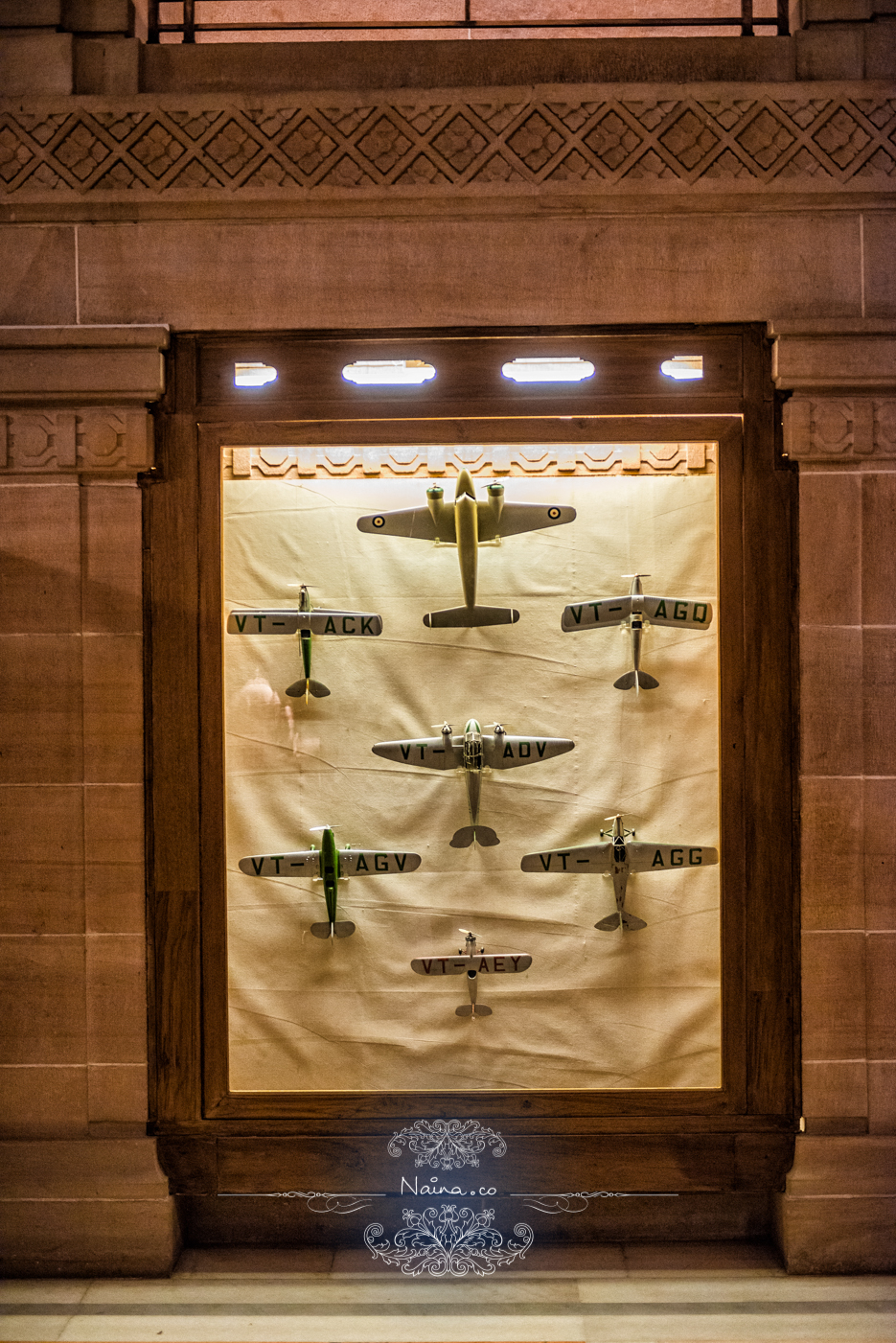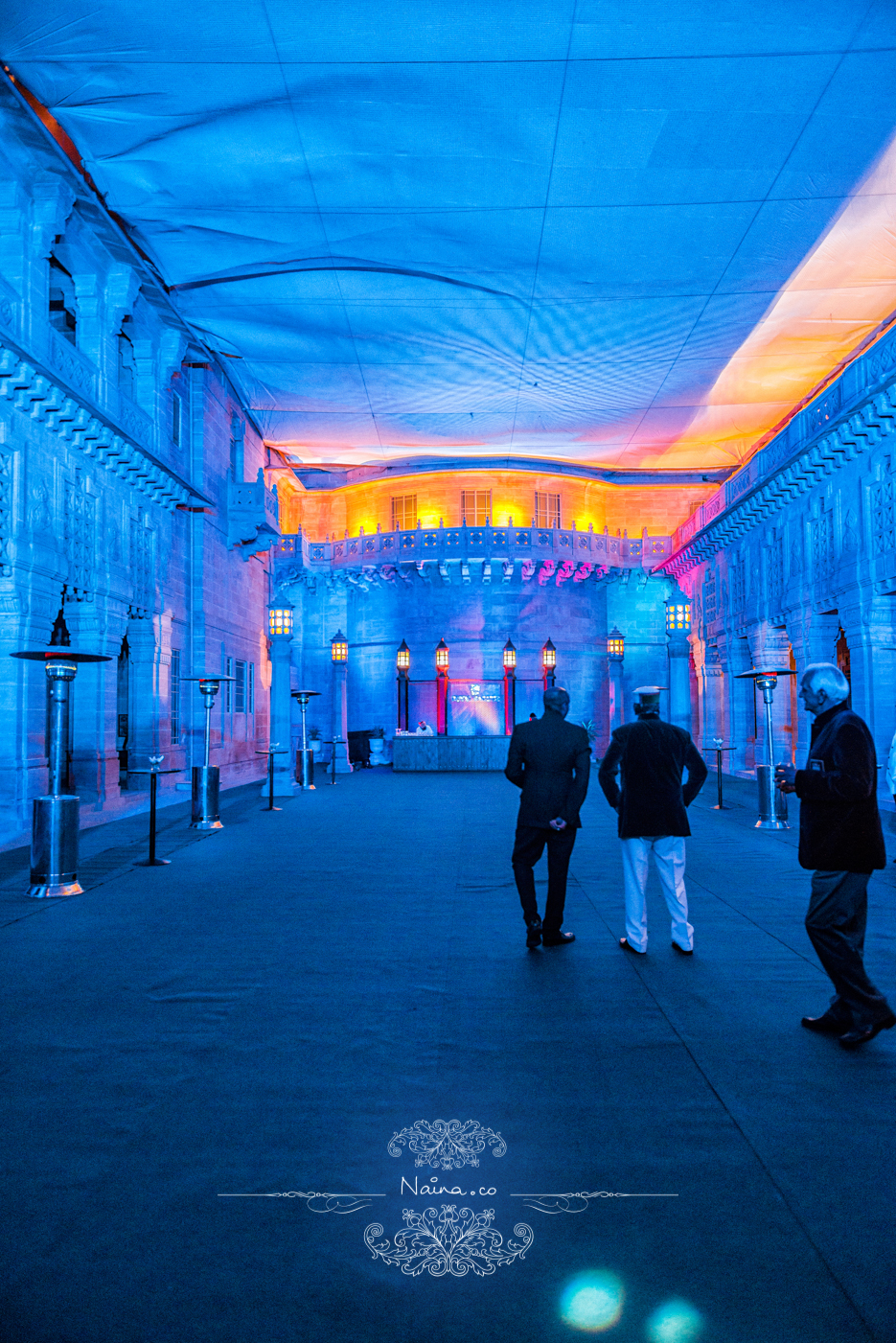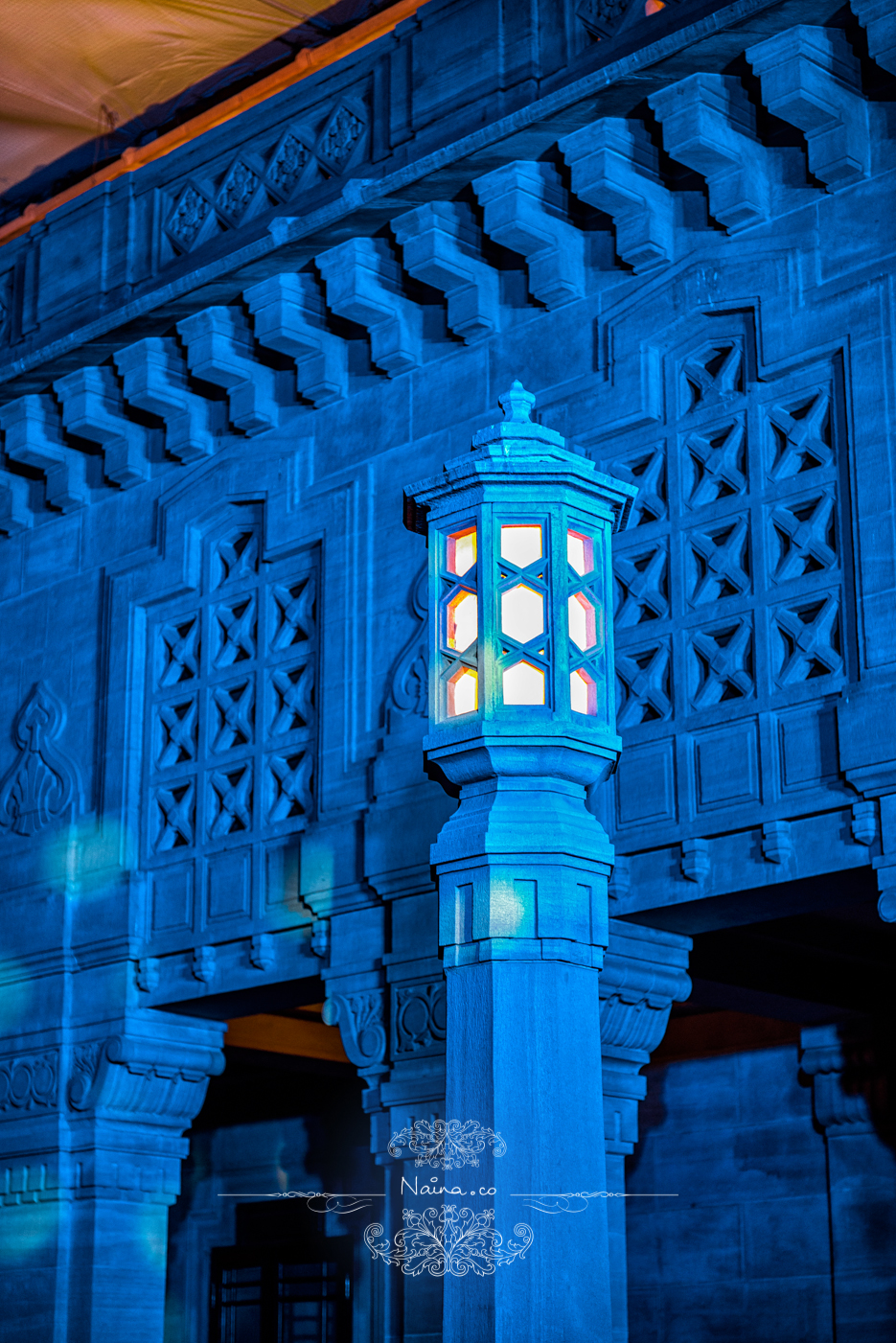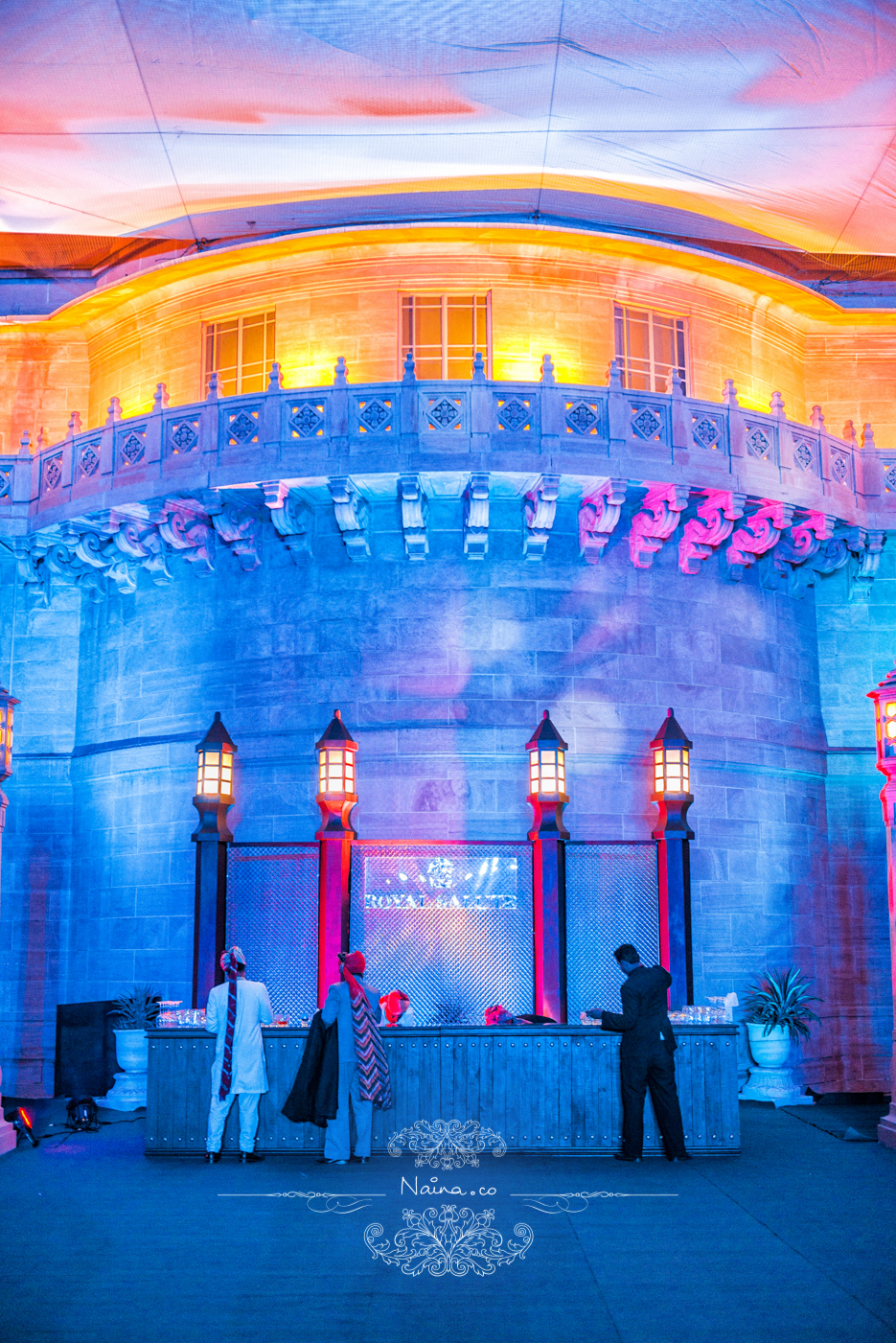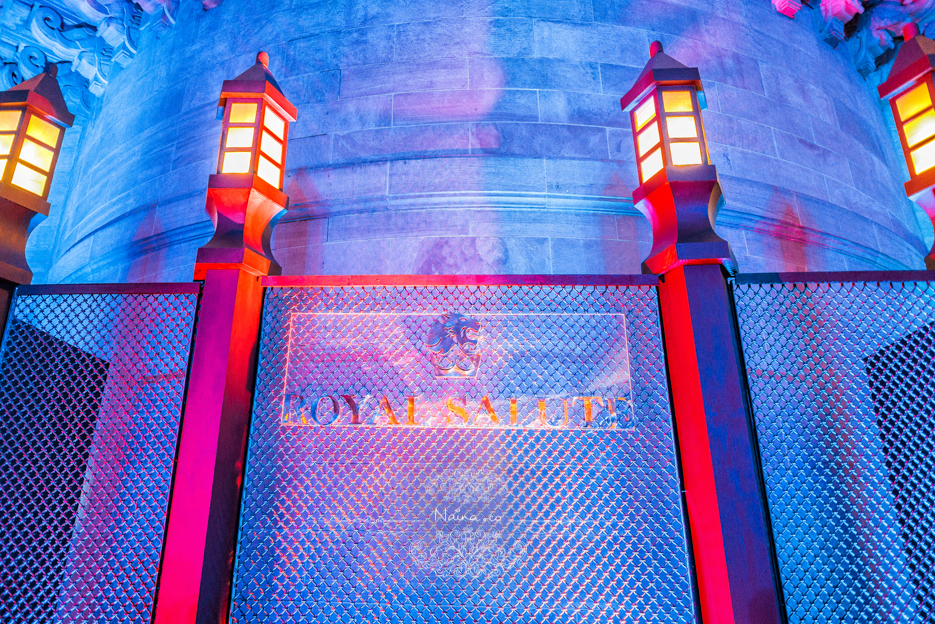 And this wraps up photographs from my assignment for Royal Salute. If you'd like to see all of them in one place, head on over here!
Photographed for Pernod Ricard.