This was 2011. I have not shared any of the images from that trip and the more I delay it, the more improbable and impractical it gets. I decided to sort one city out at least. Venice it was. Mainly because I was lurking on Pinterest and someone had posted a lovely image of Venice. So here we are. Venice. In the crazy month of August. Crazy because of the number of tourists. Lots of men standing on the bridges, emptying their bladder into the water – in broad daylight. What a beautiful city and what a pity.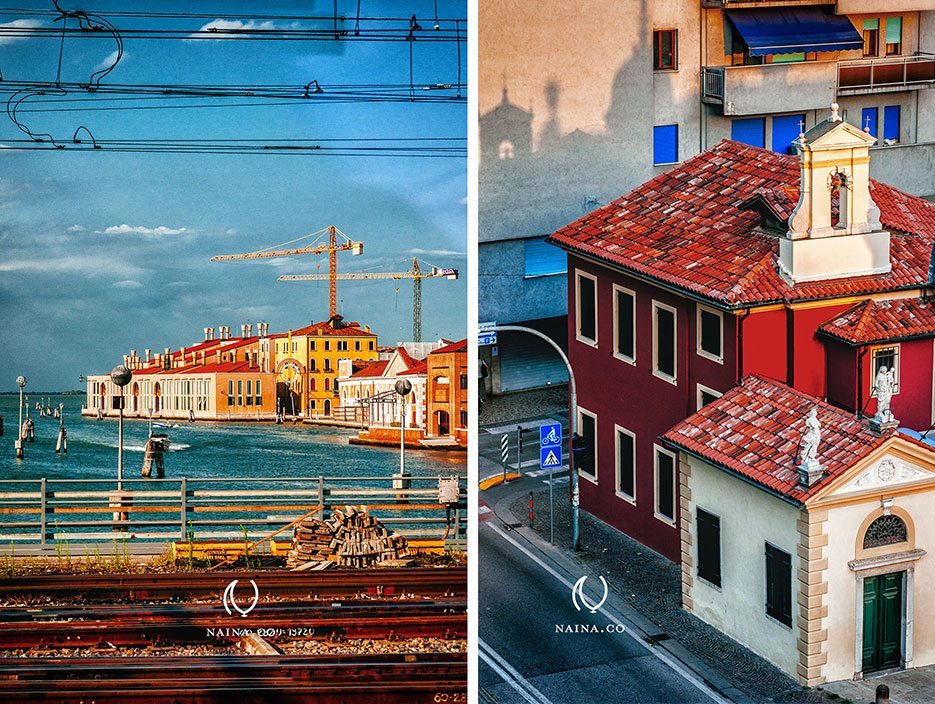 First view of Venice above on the left. From the Eurail.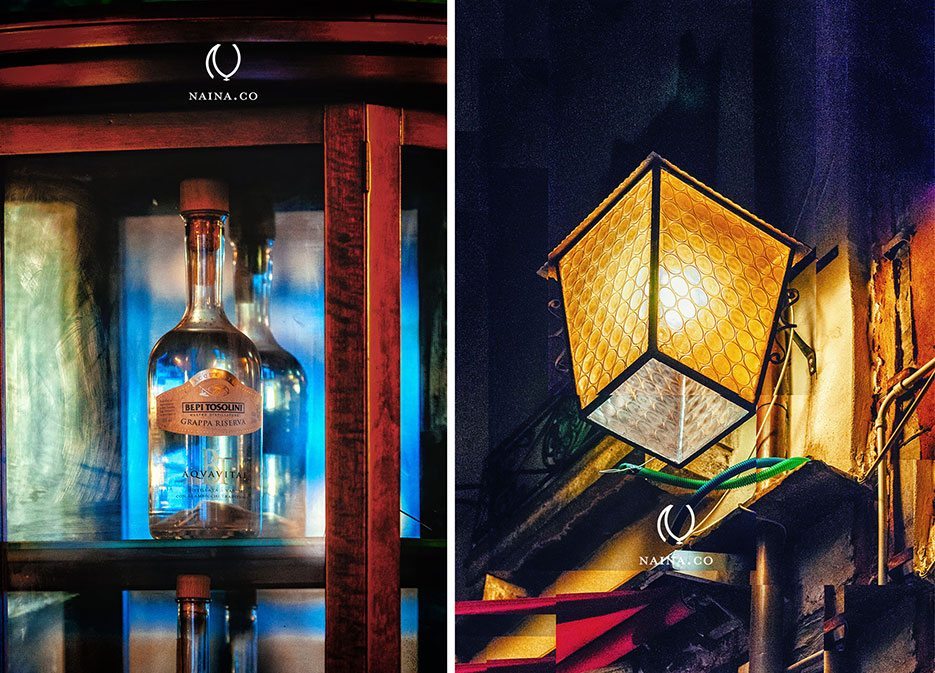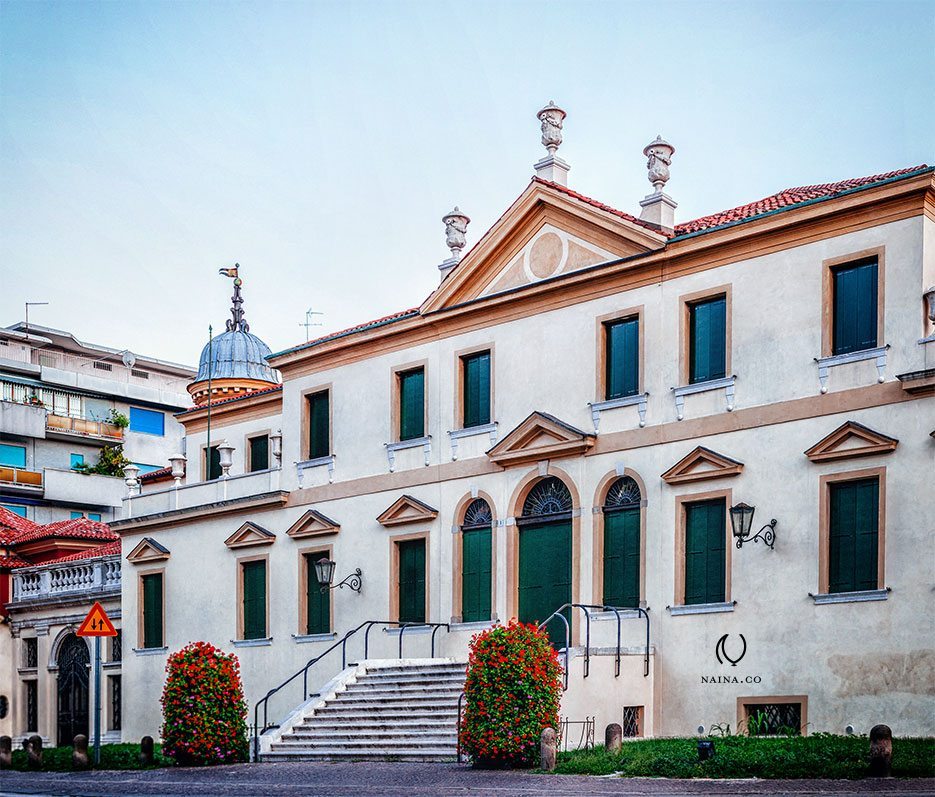 In and around the hotel. This was a family trip, hence more of a checkbox-ticking ride. I don't know names of half the buildings I saw.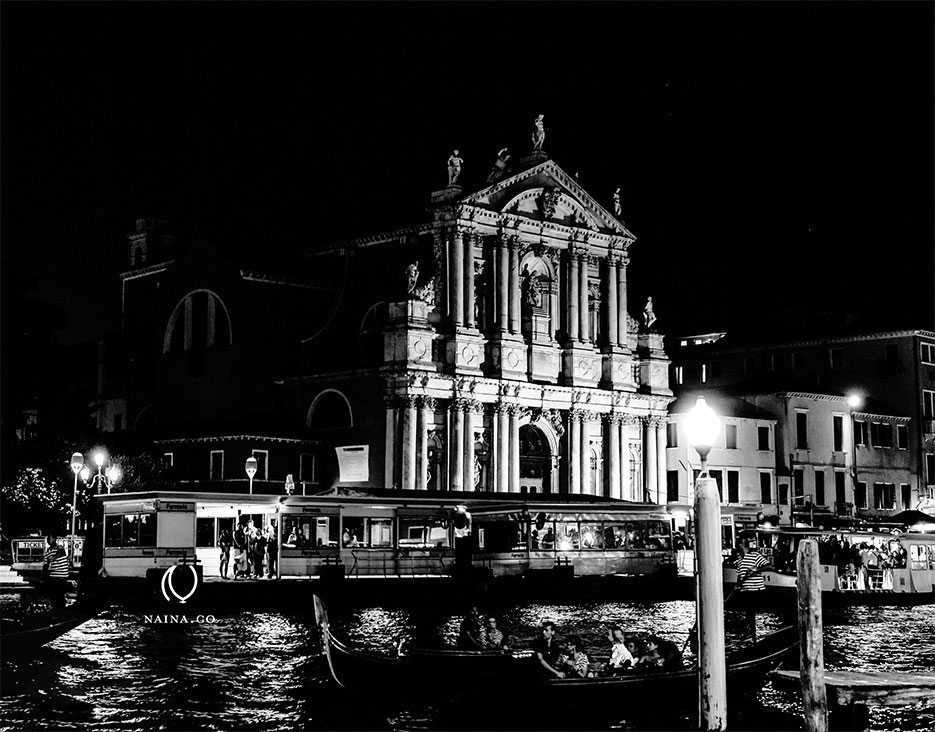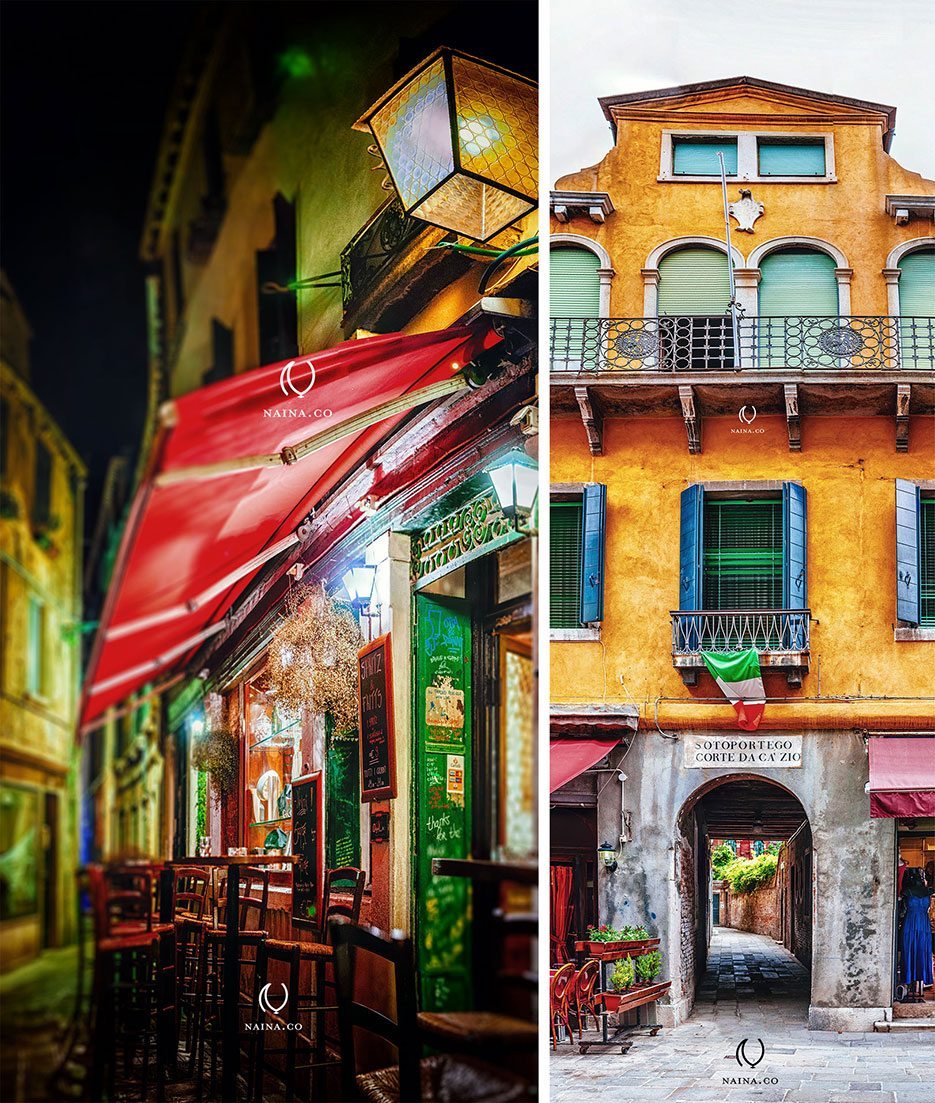 But it was colorful and the people were friendly – especially at the restaurants.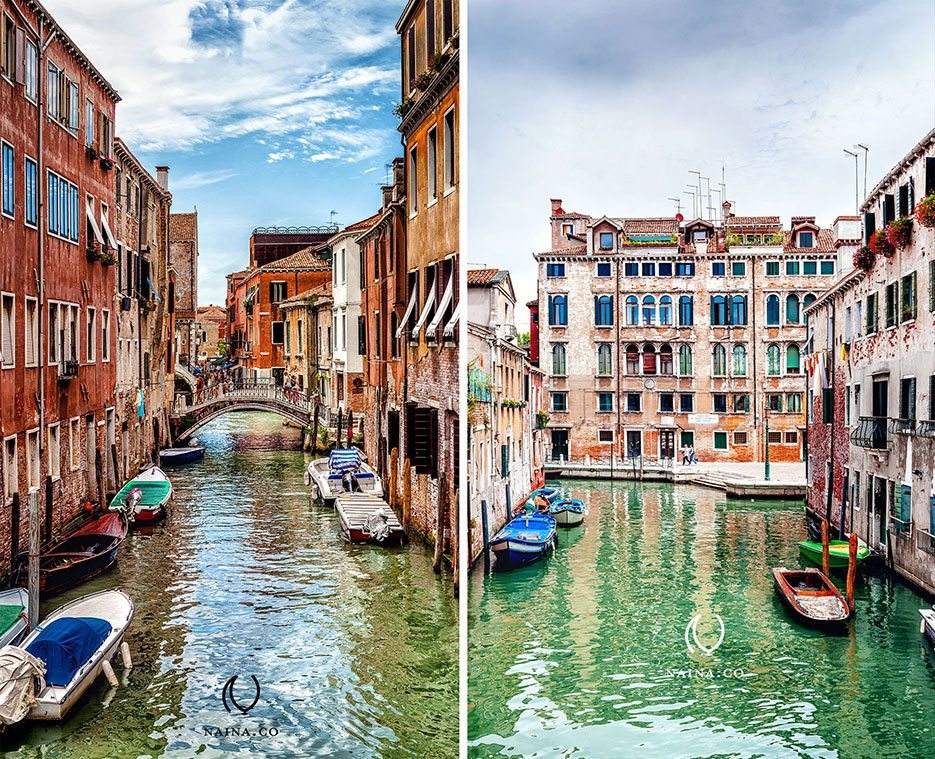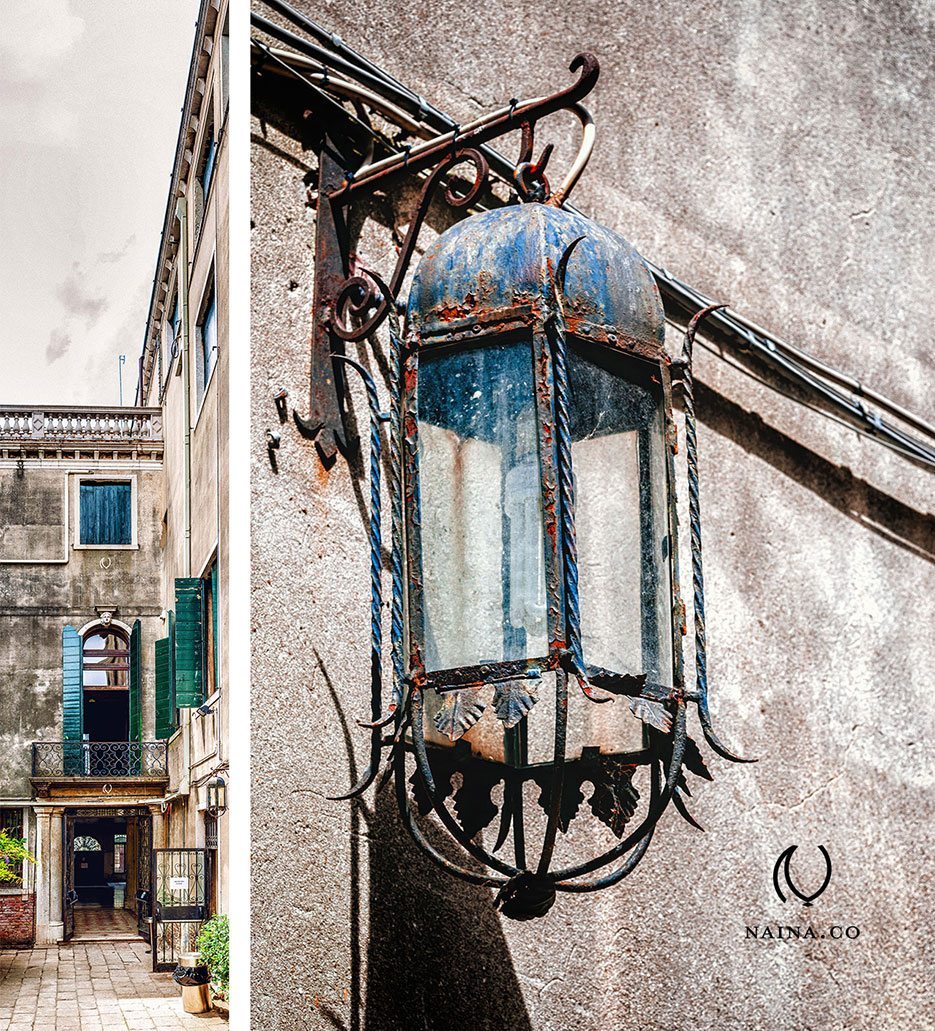 A music school above.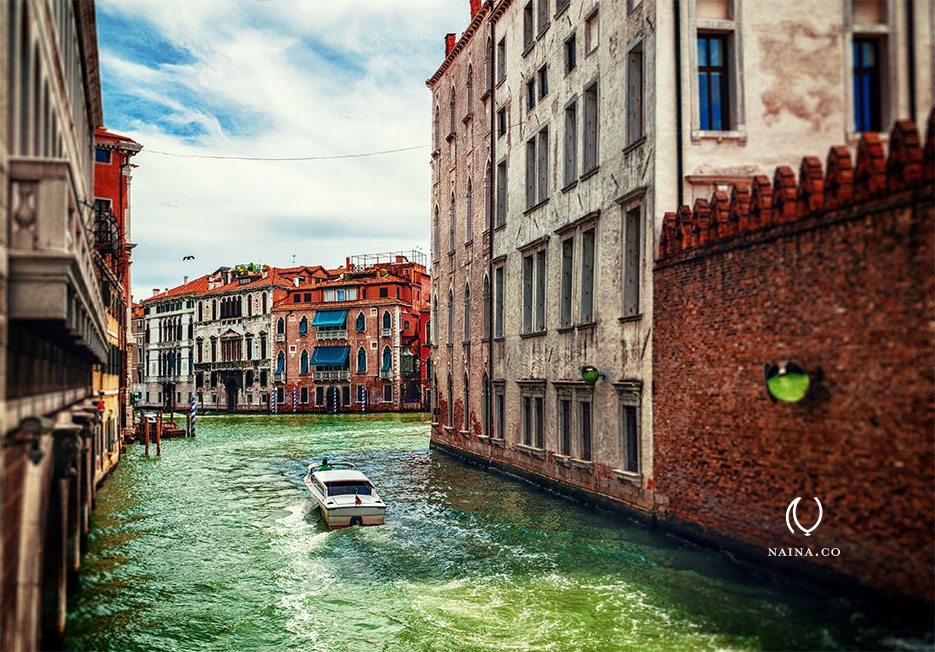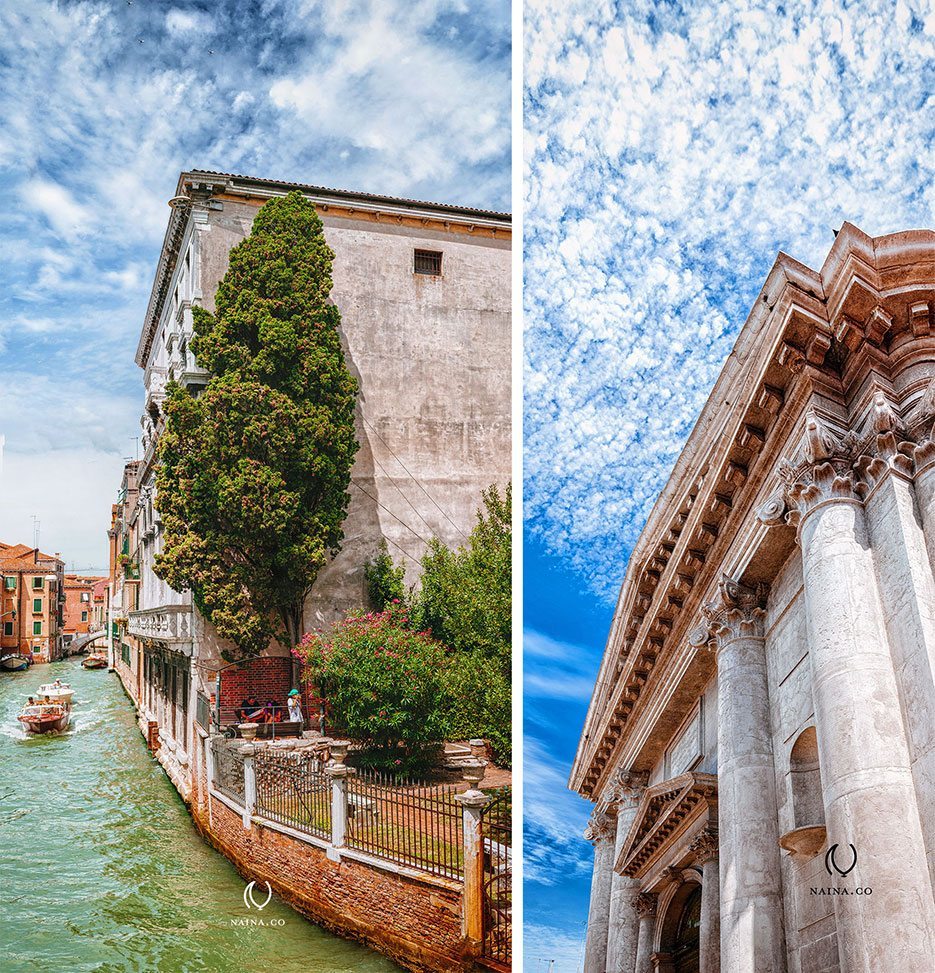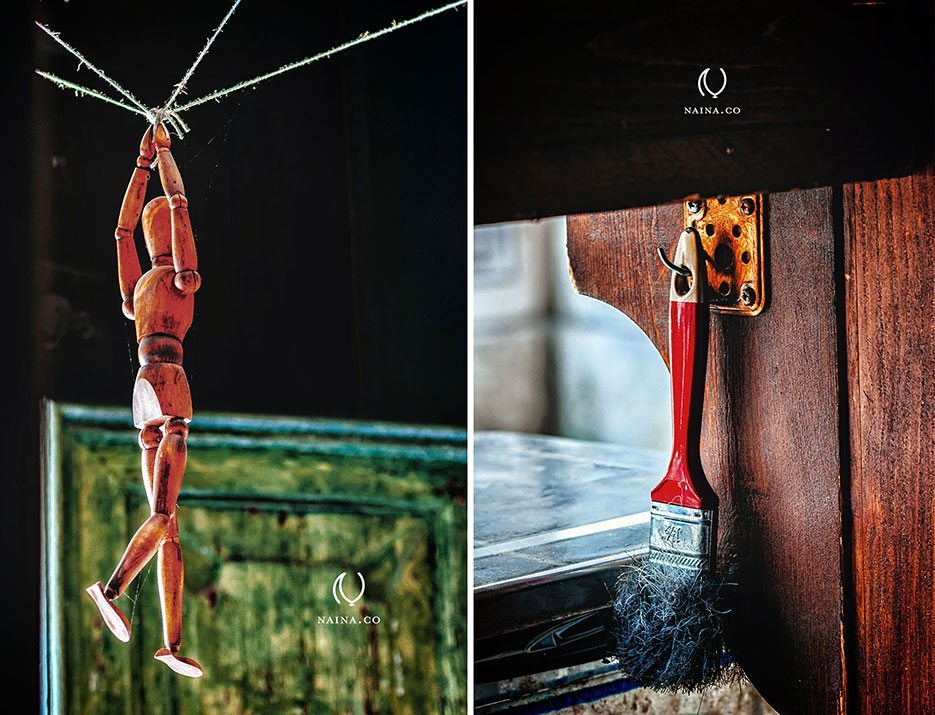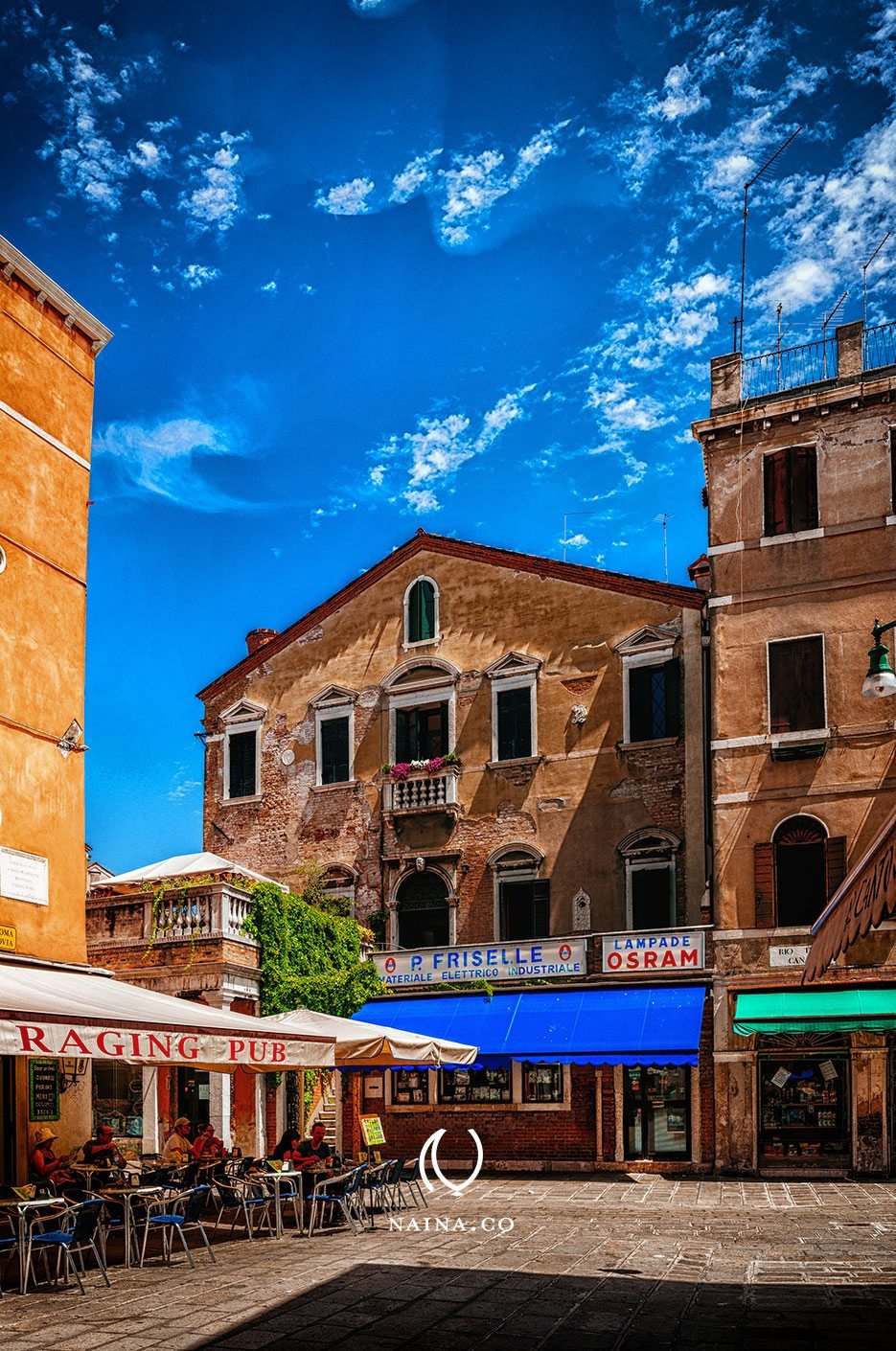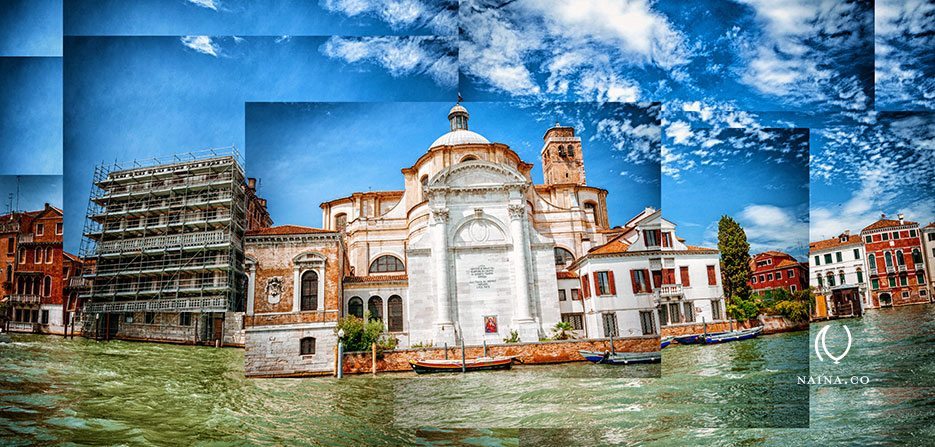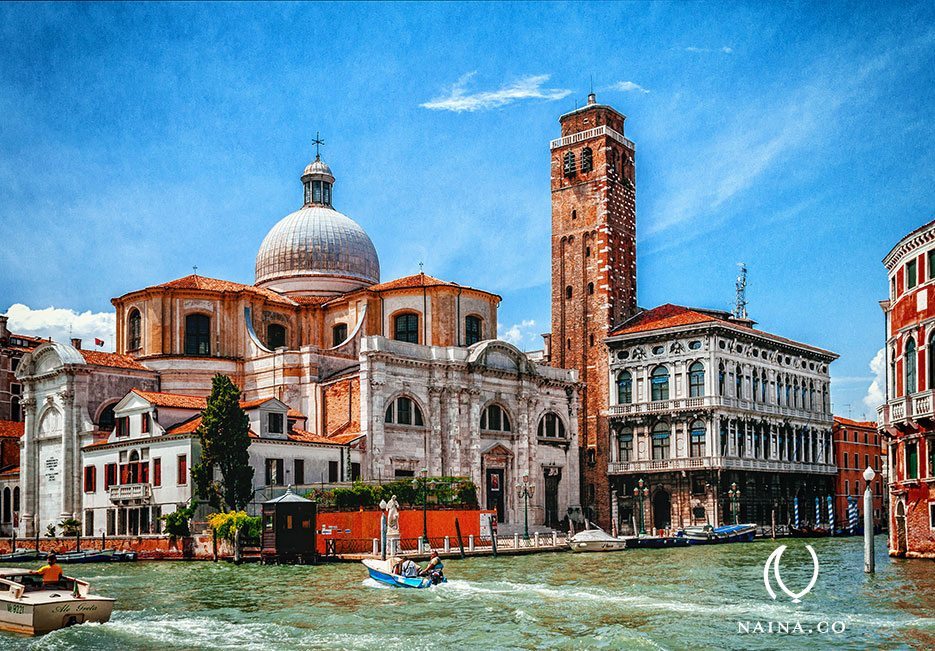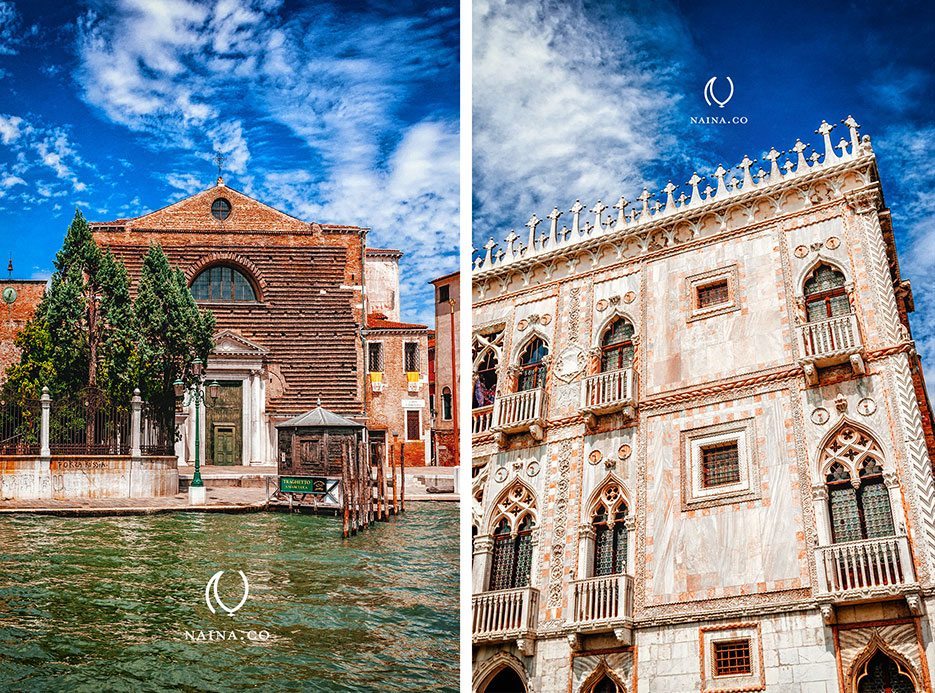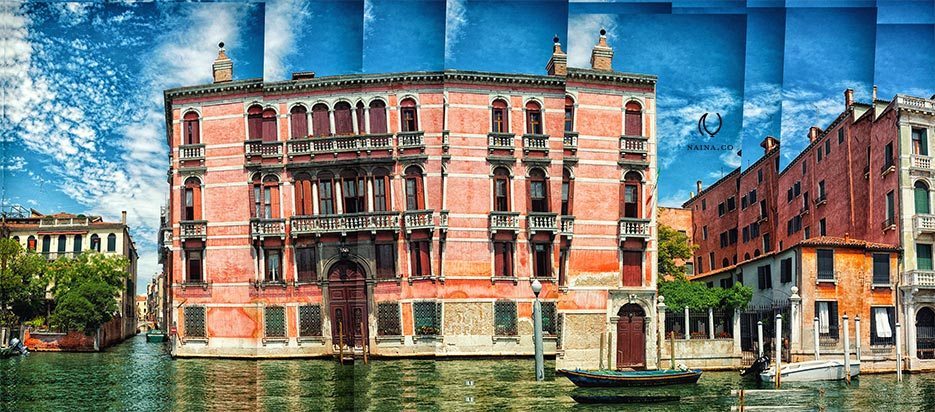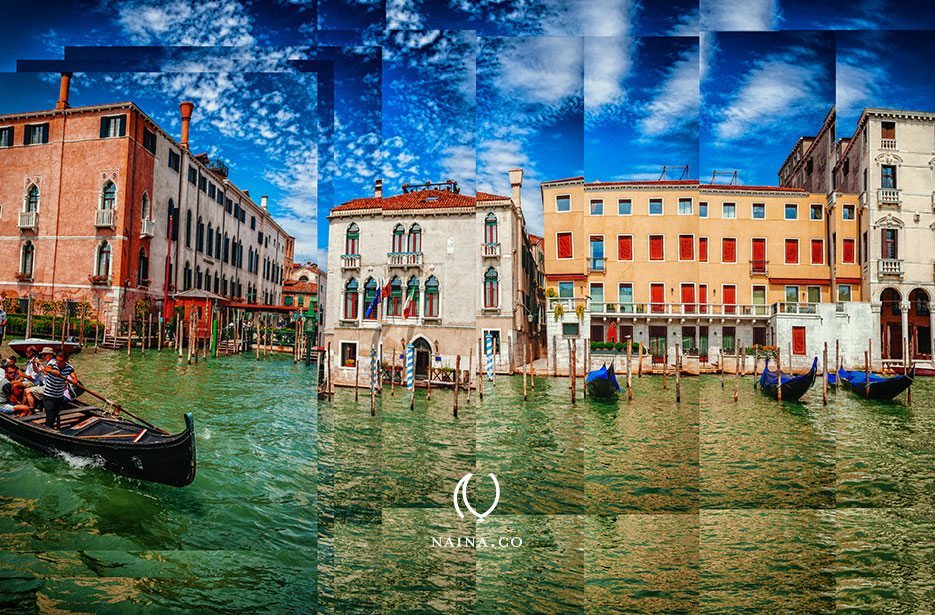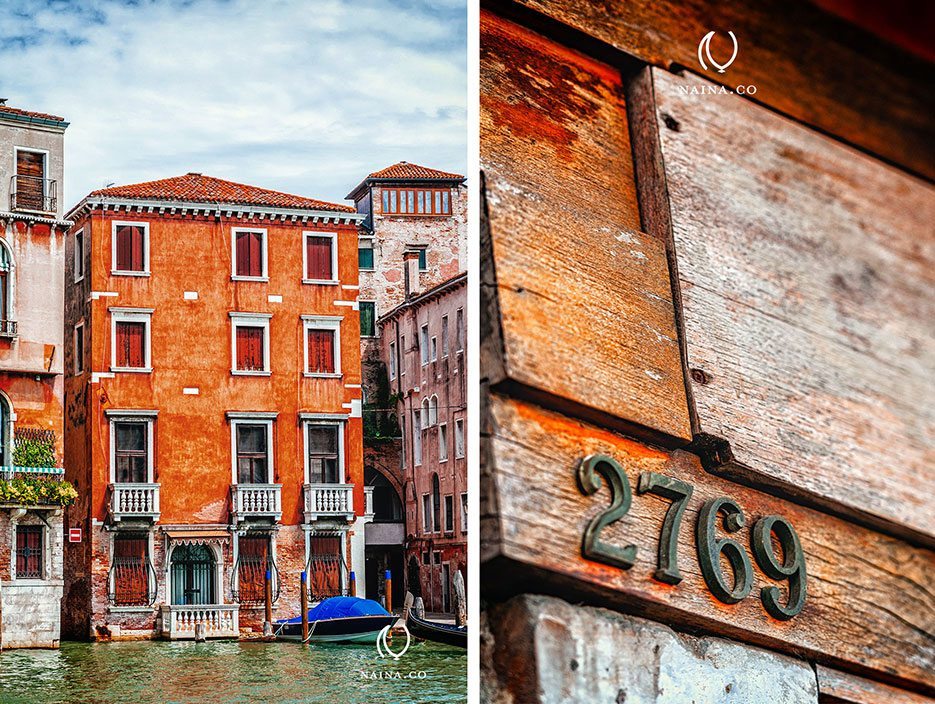 My reflection in a window.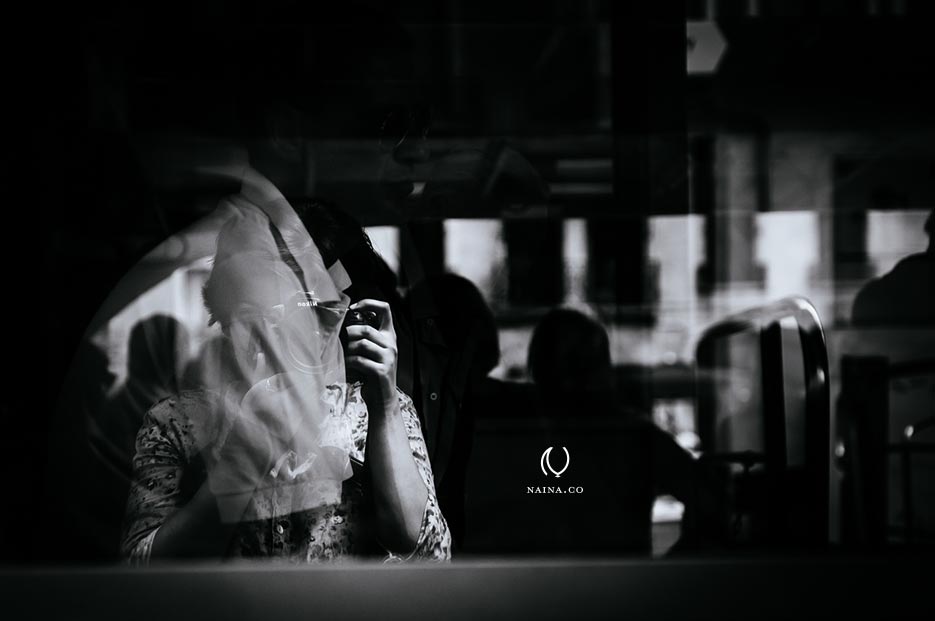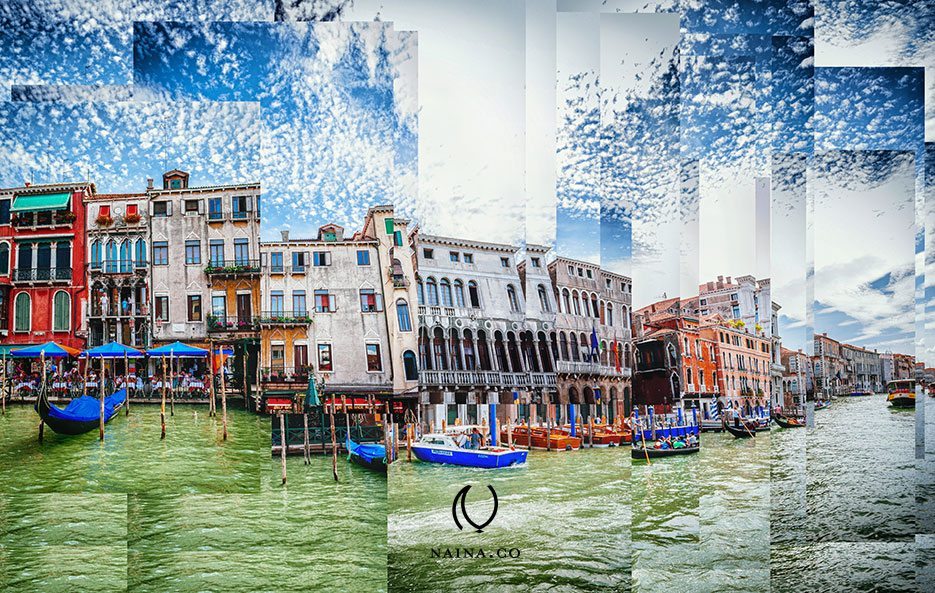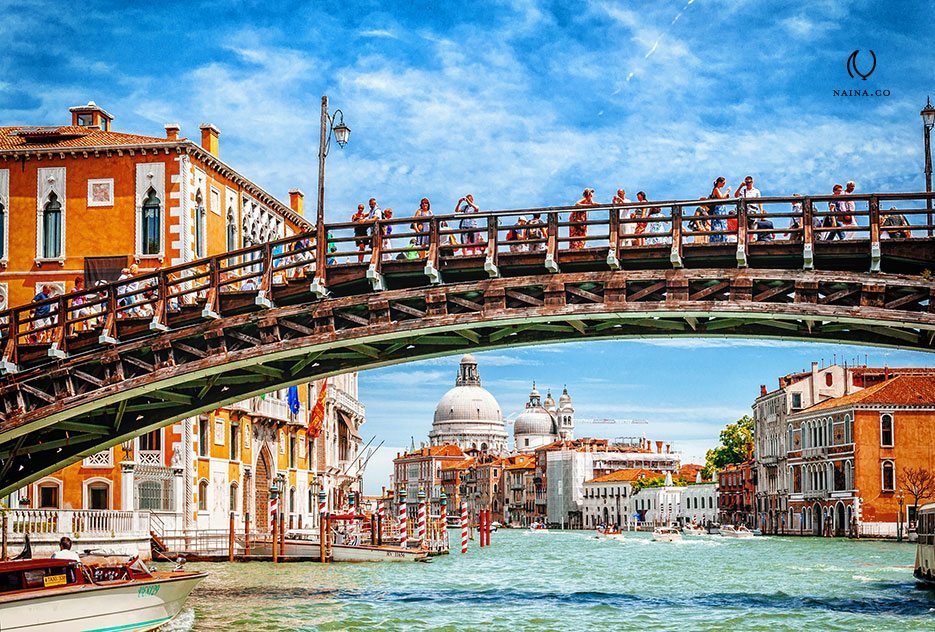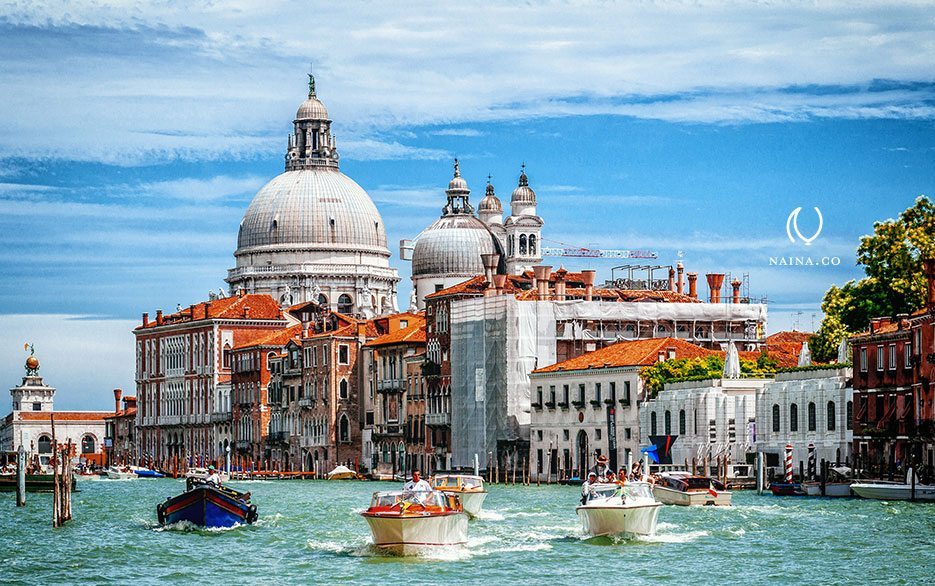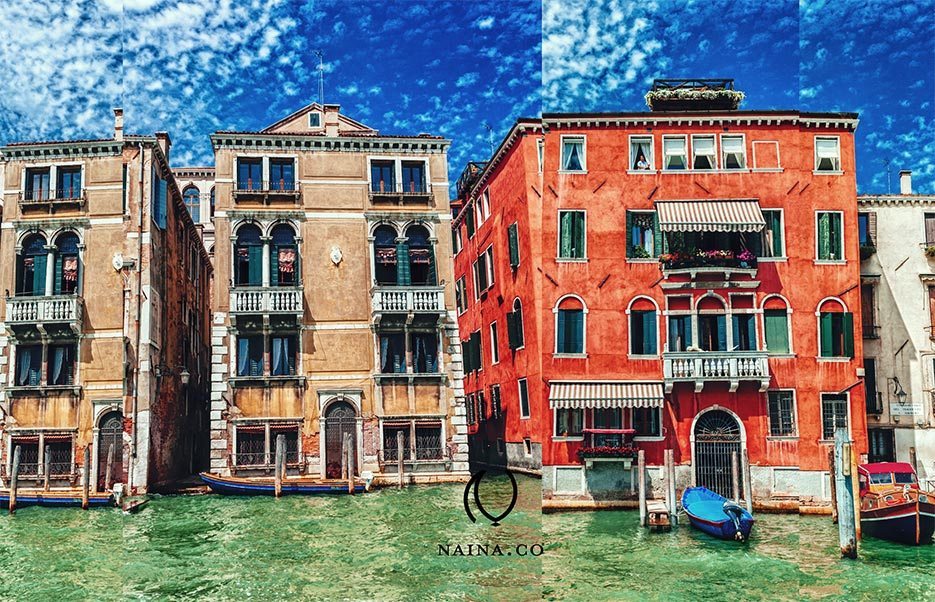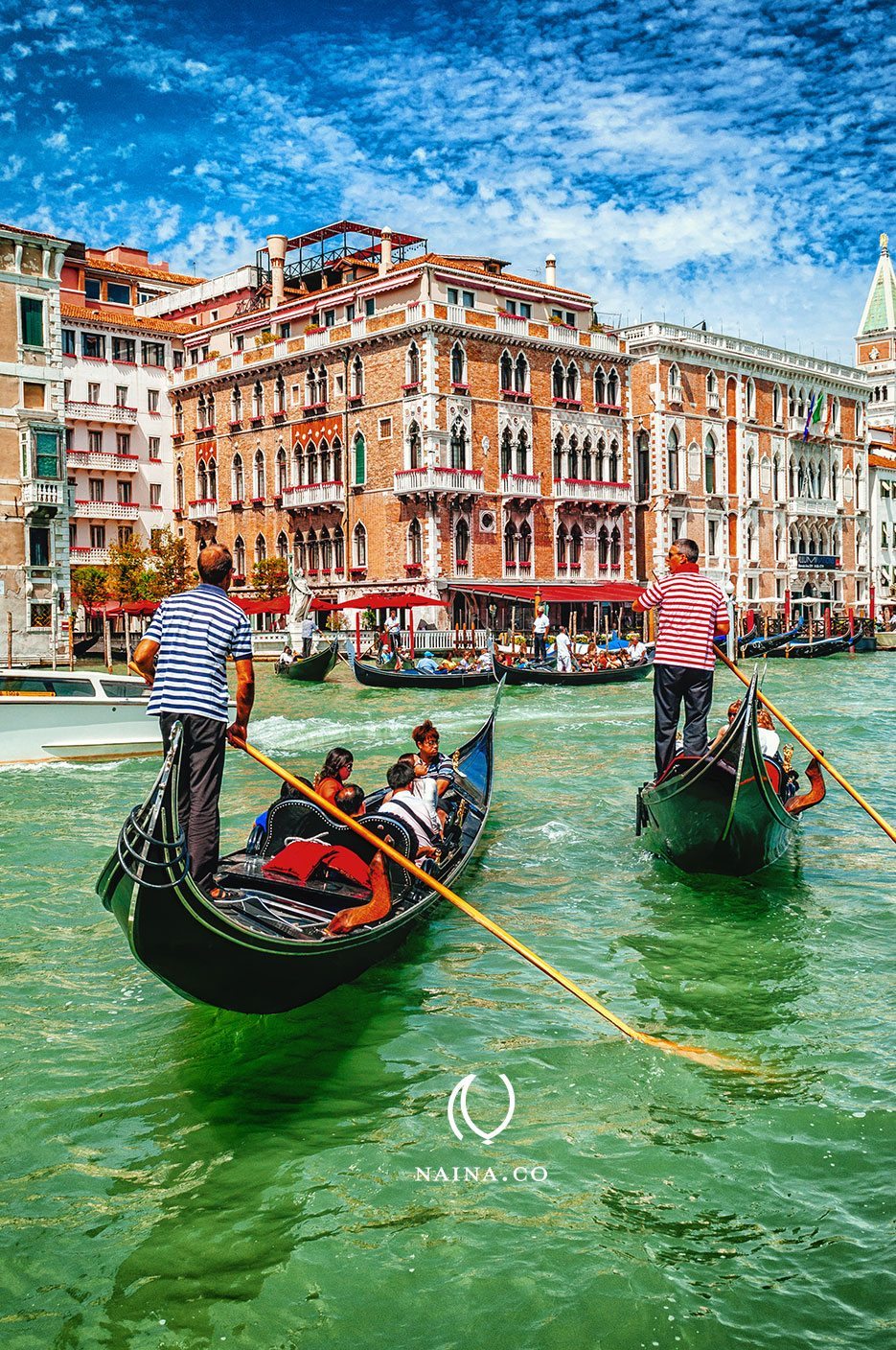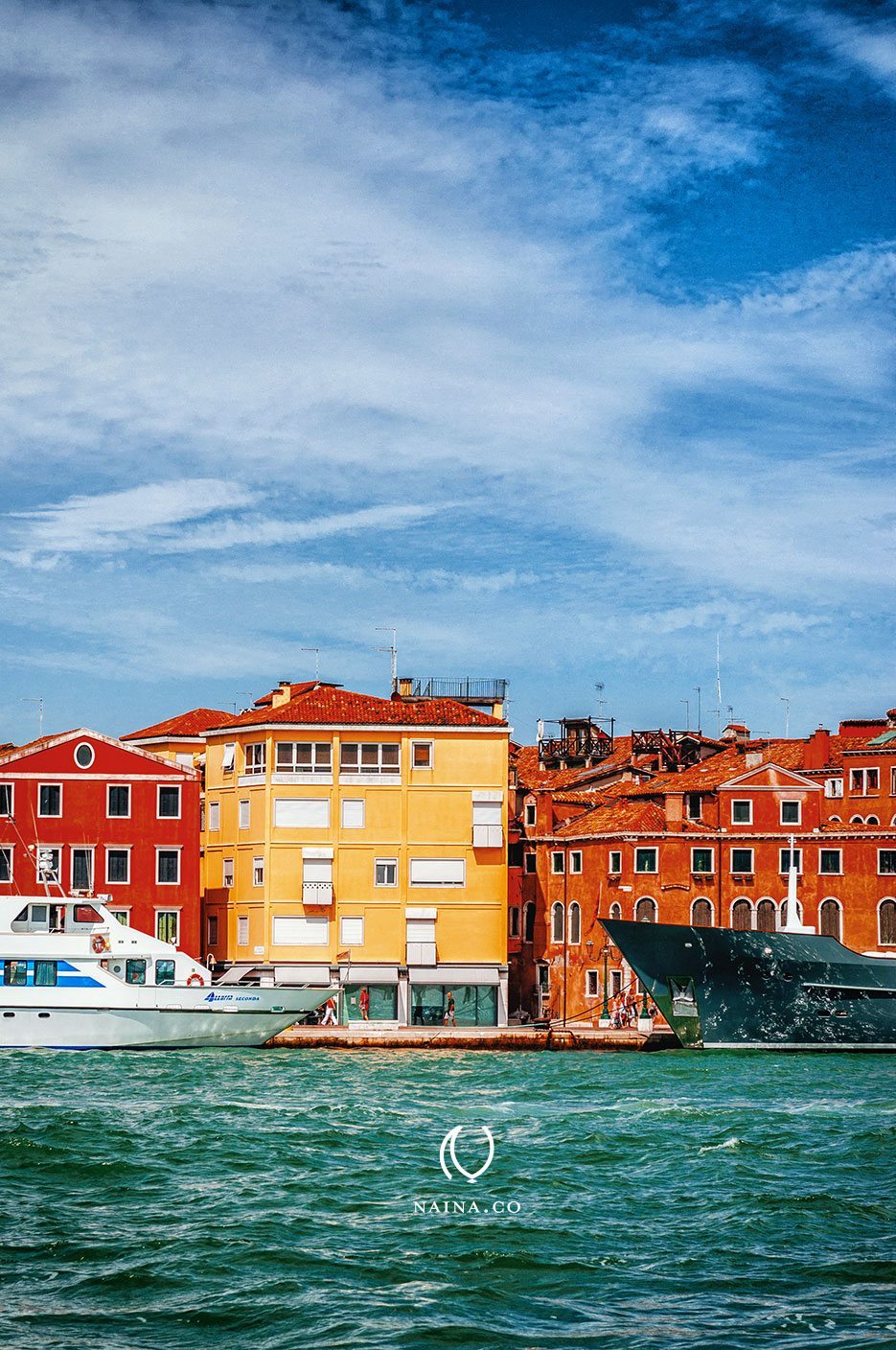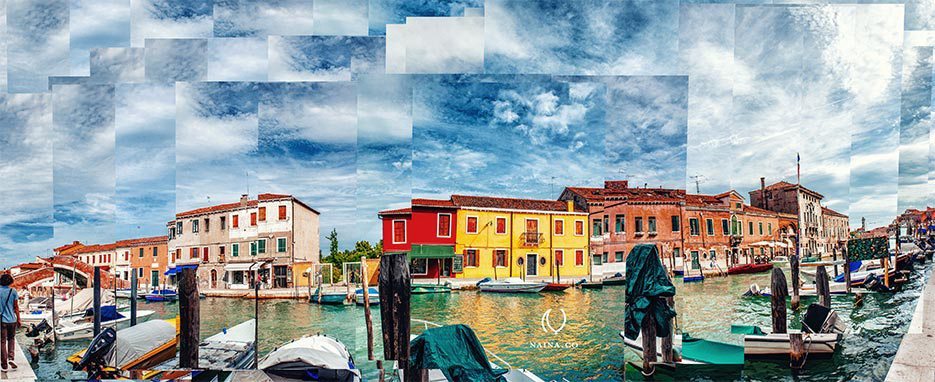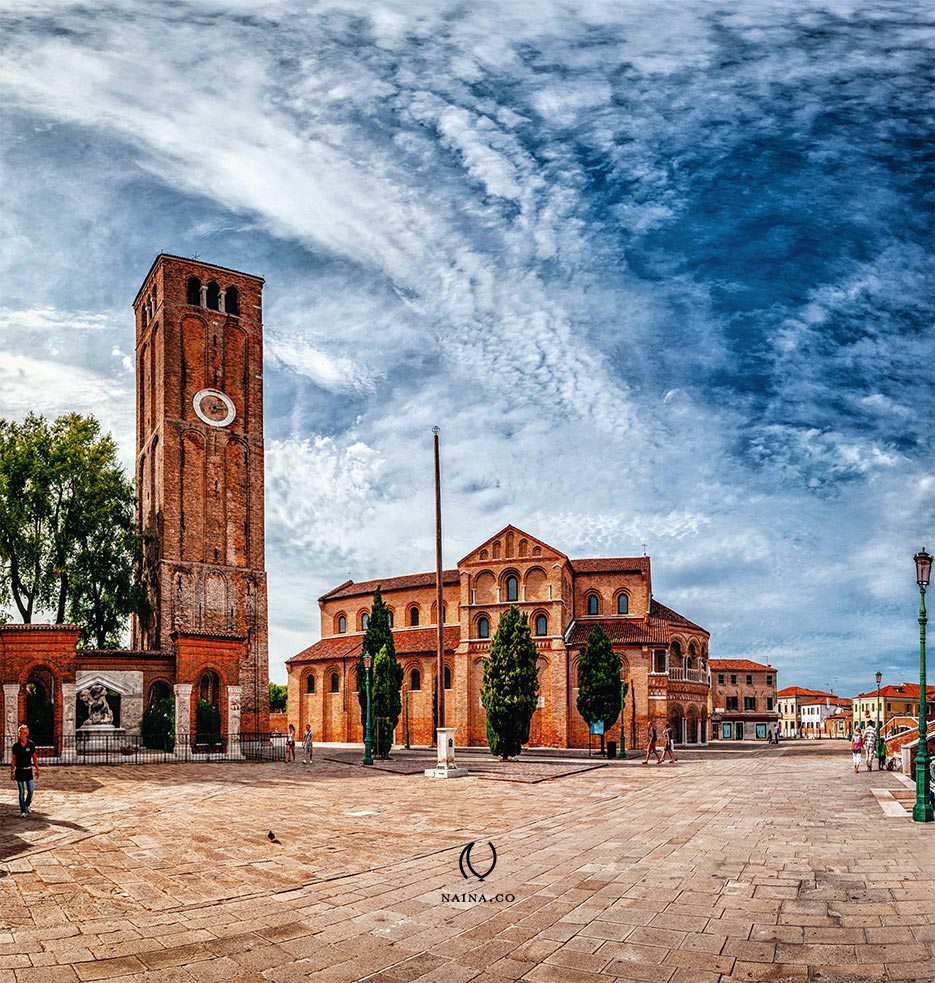 Will be going again. No concrete plans but this time for a while longer. Maybe as part of #EyesForItaly! Similar to #EyesForLondon.