What is this?
Leave your guess in the comments.
Whoever is the first and comes the closest / guesses correctly, will win a signed canvas print of their favorite image from the following ( except the last image – that's shown here only as an additional clue ).
Since there have been no correct guesses so far ( 8th November ), here's another hint : nothing you see in the photographs is edible.
If I feel the need, I will add more hints till someone gets it right!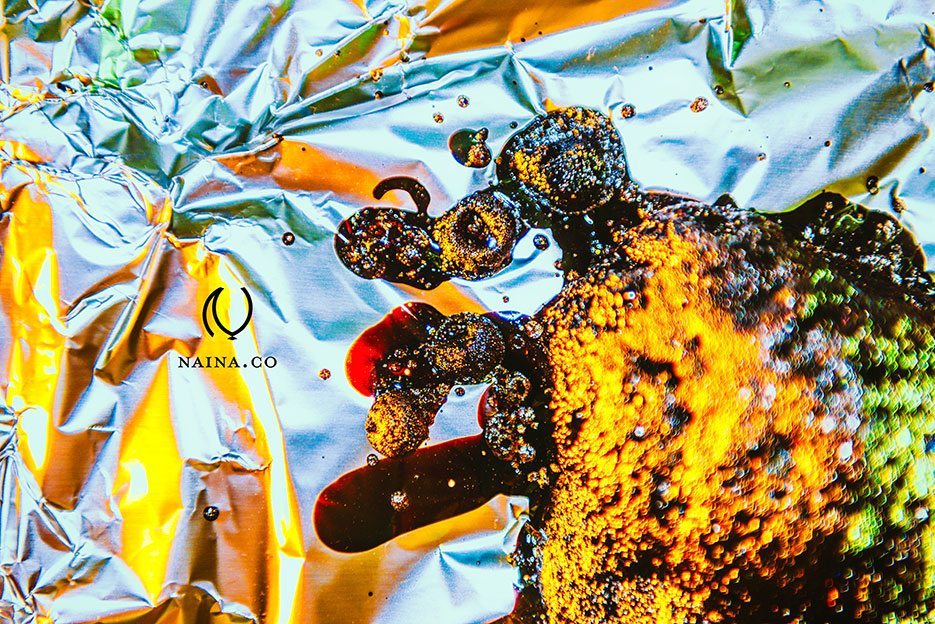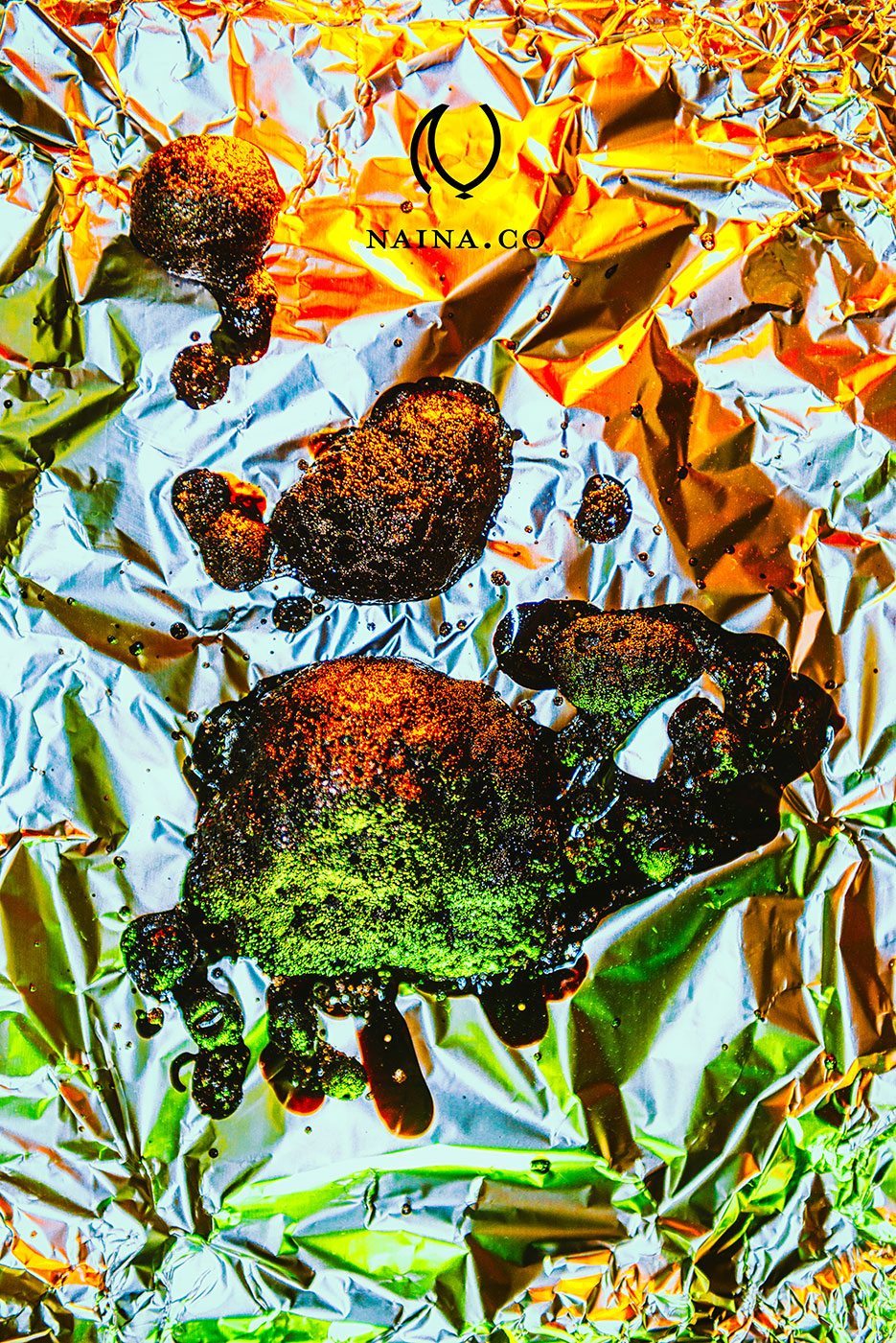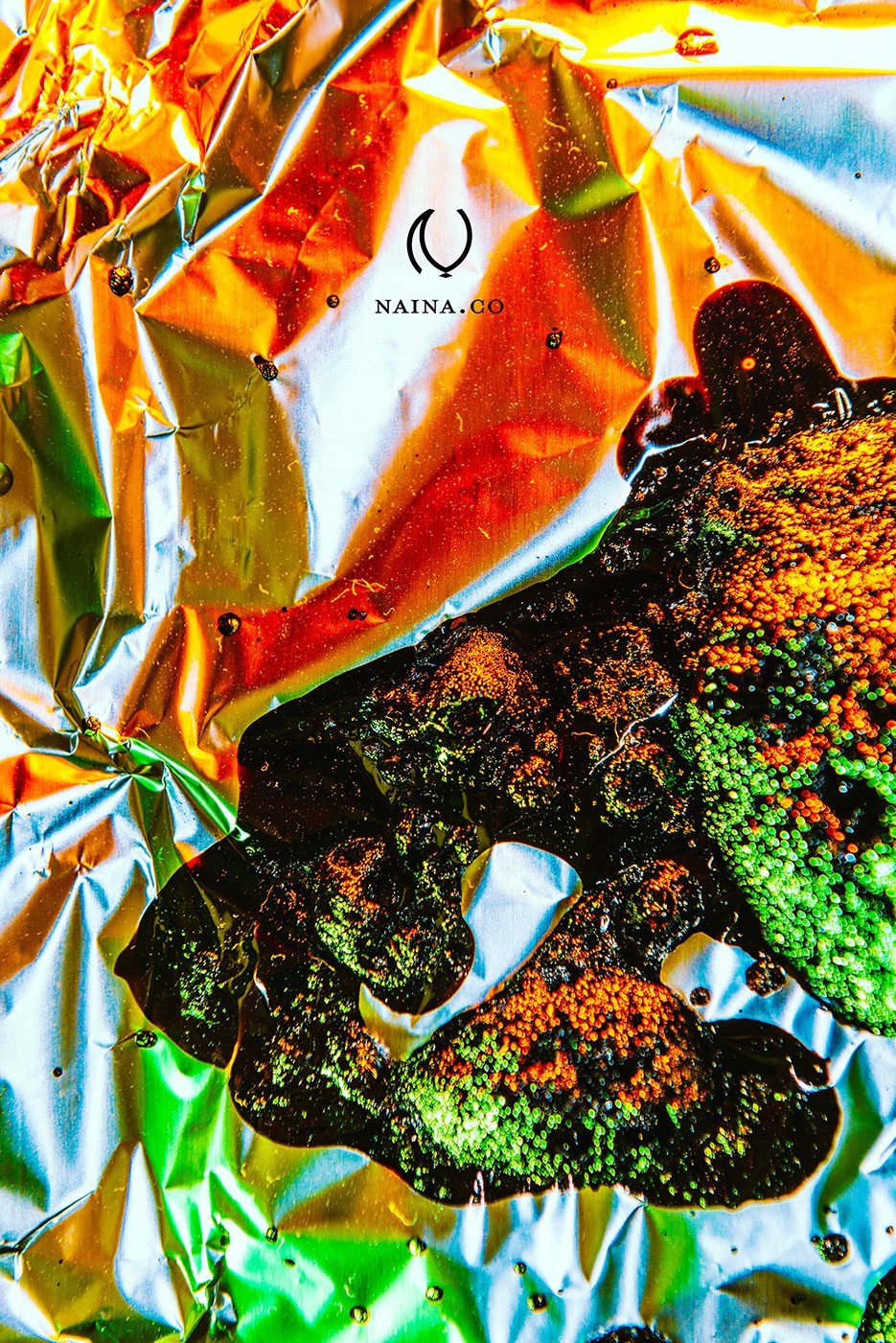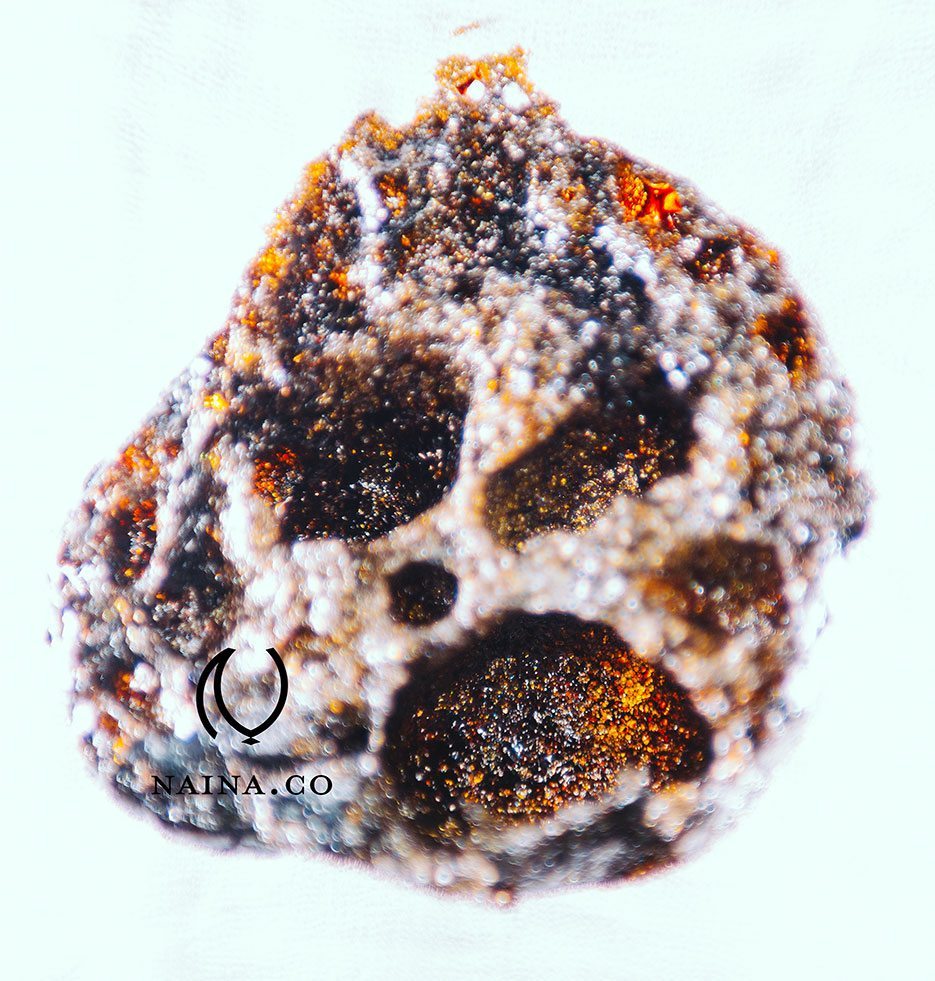 UPDATE on 9th November 2013 : And the winner who got the right answer is Ananya! She said it's burnt sugar and indeed it is!