While in Paris, I visited the Eiffel Tower twice. Once during the day and once at night because HOW CAN ONE NOT! And I am so glad that I did. It's a thing of beauty. And it has been featured in so many romantic themes media all over the world that even if you visit to find out what the big deal is, you still visit it! ( My previous two photo stories were 5.5 hours at the Louvre Museum and A Little Bit of Paris ).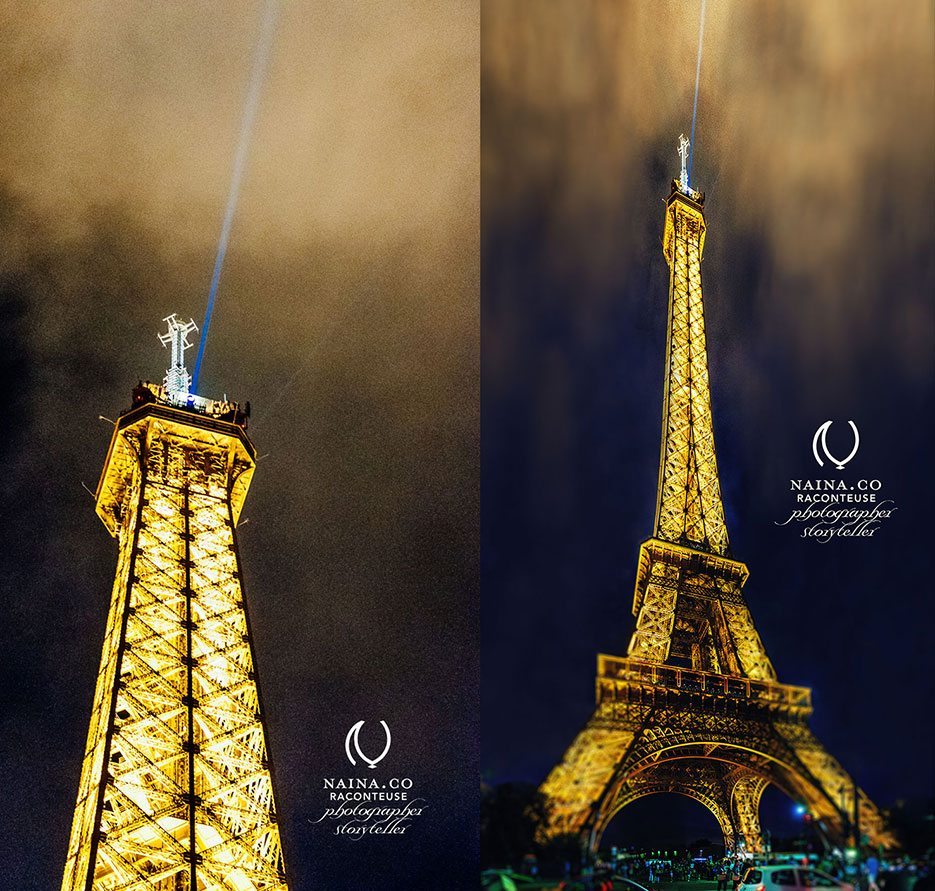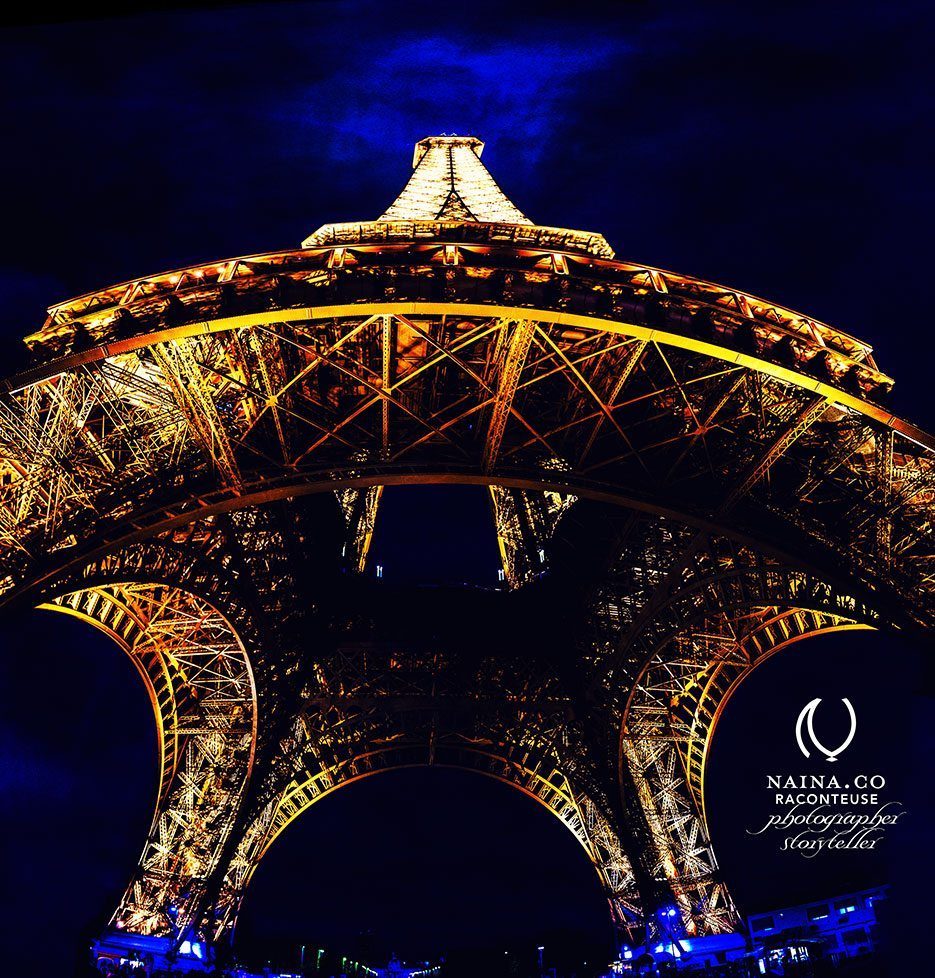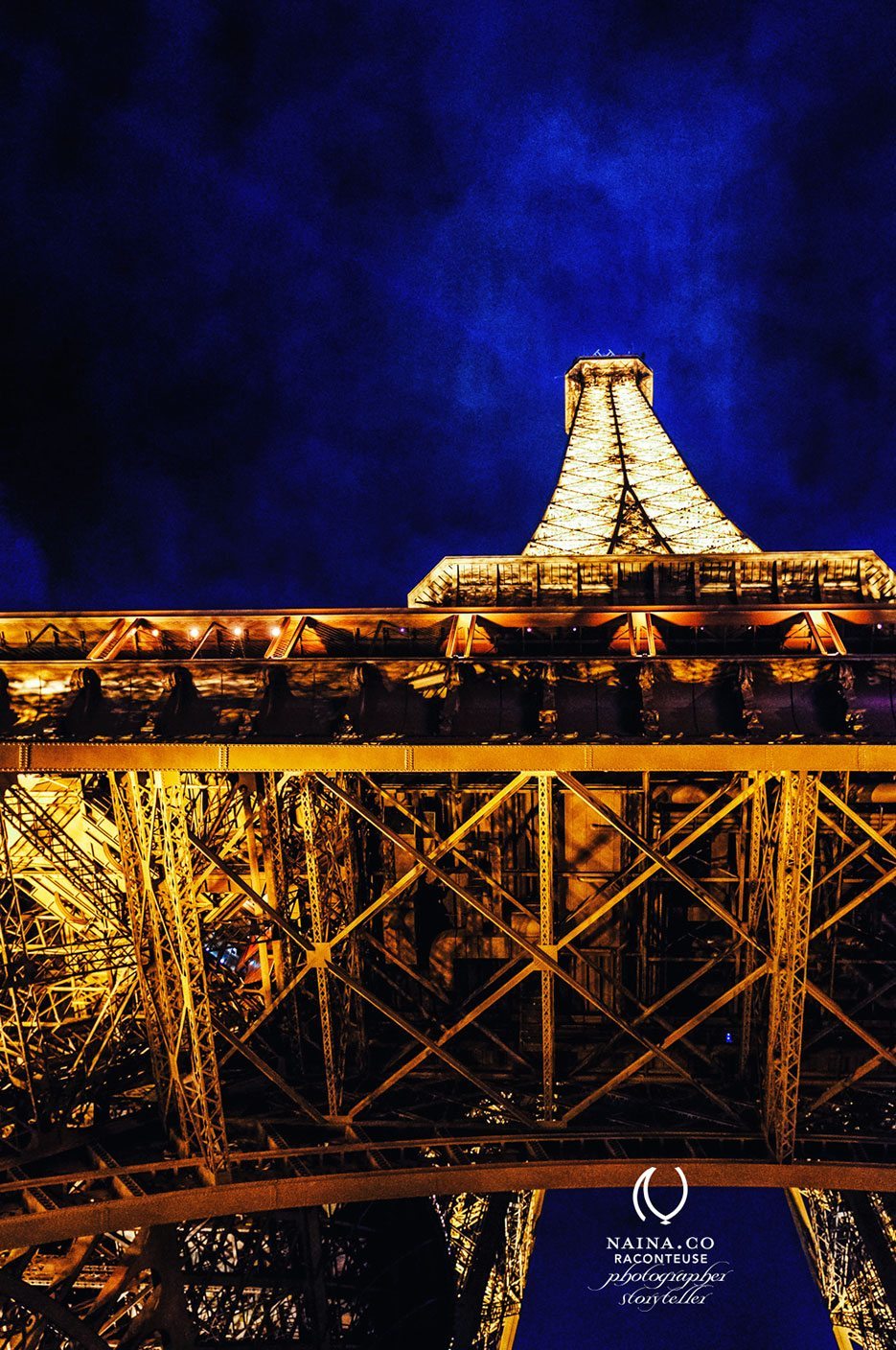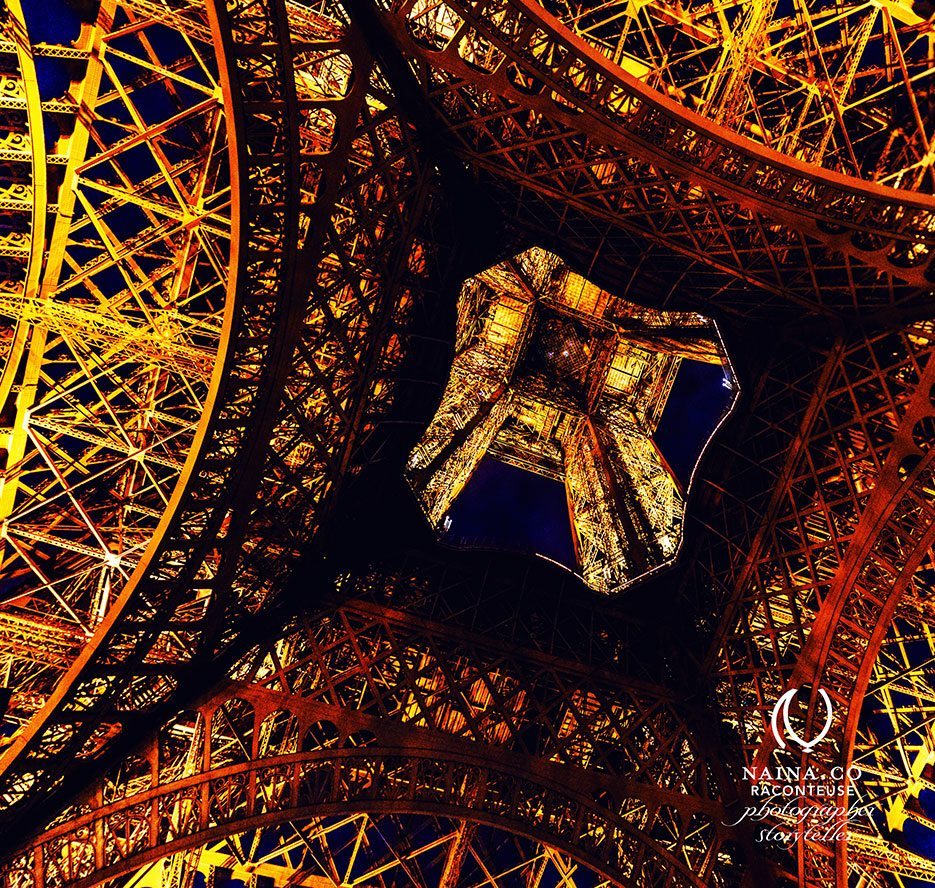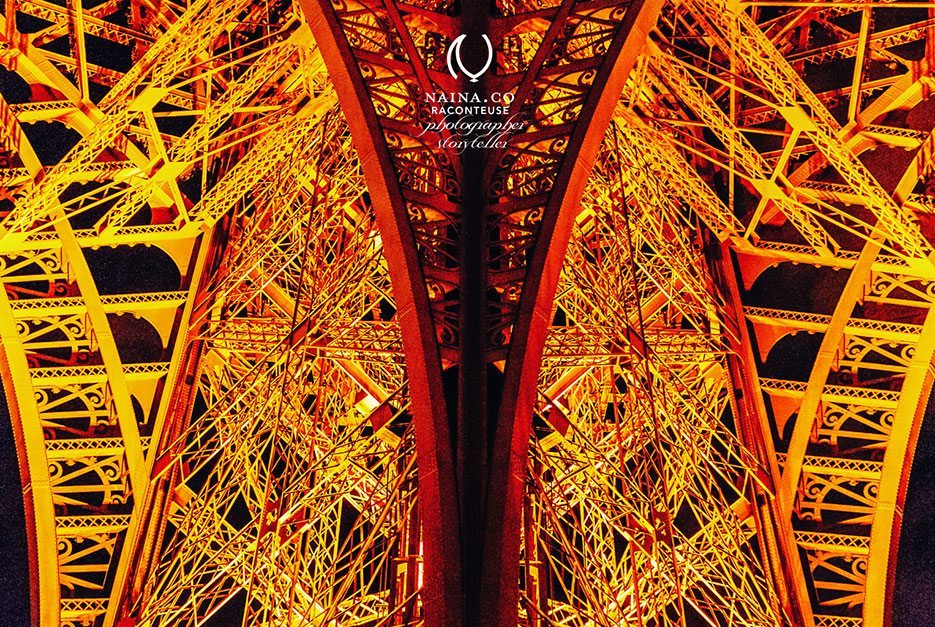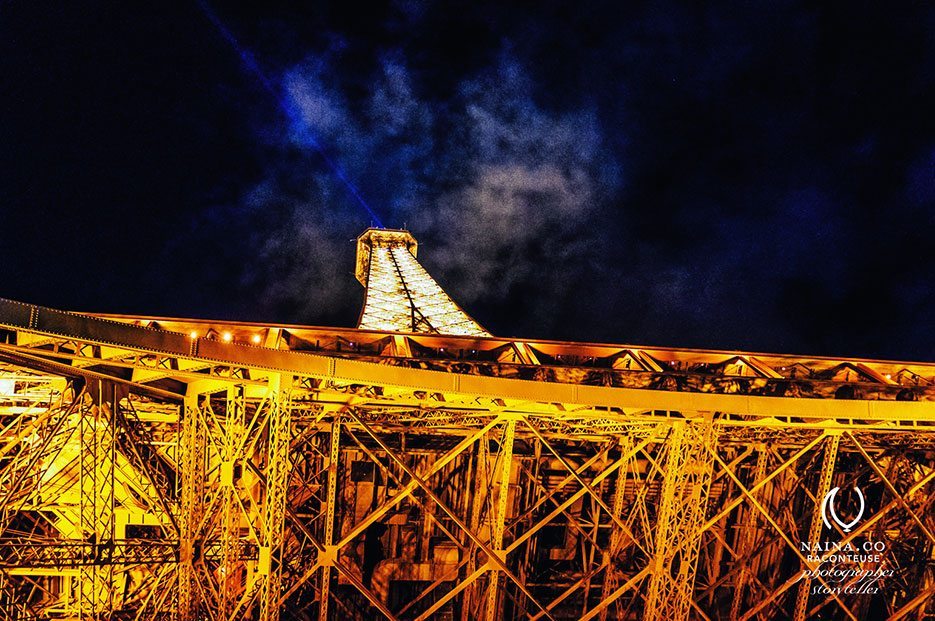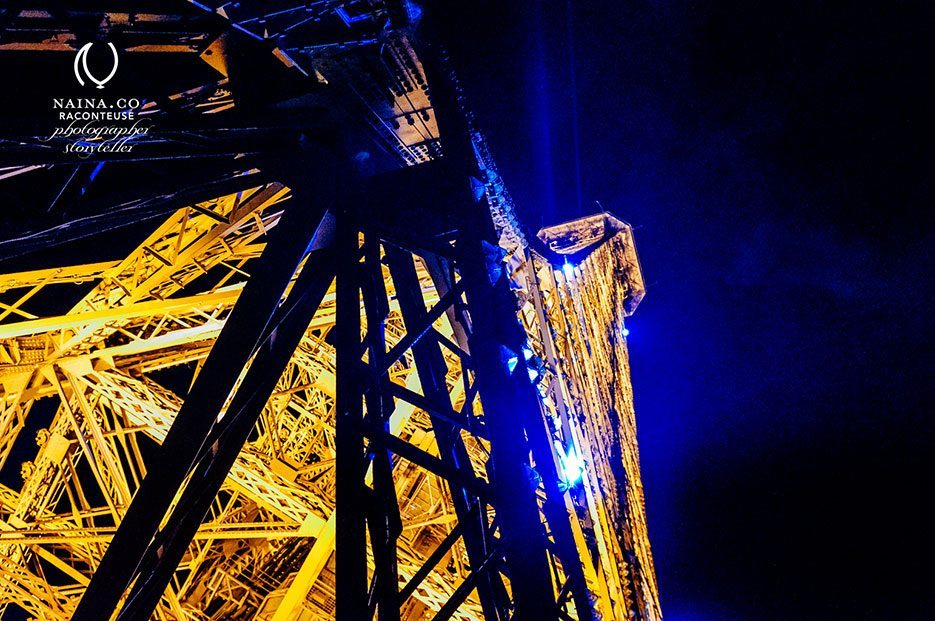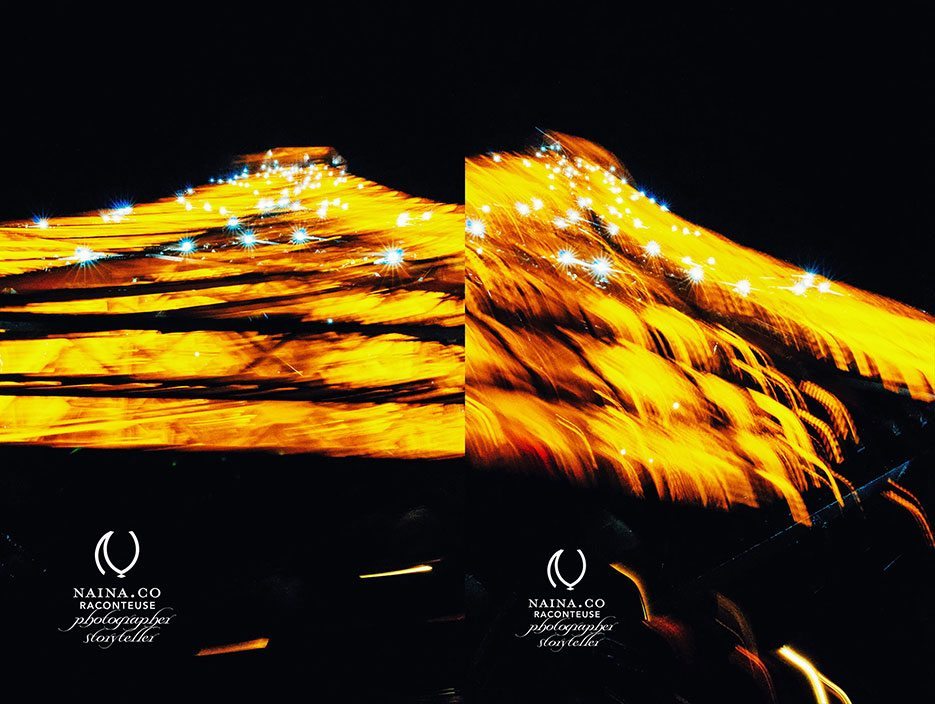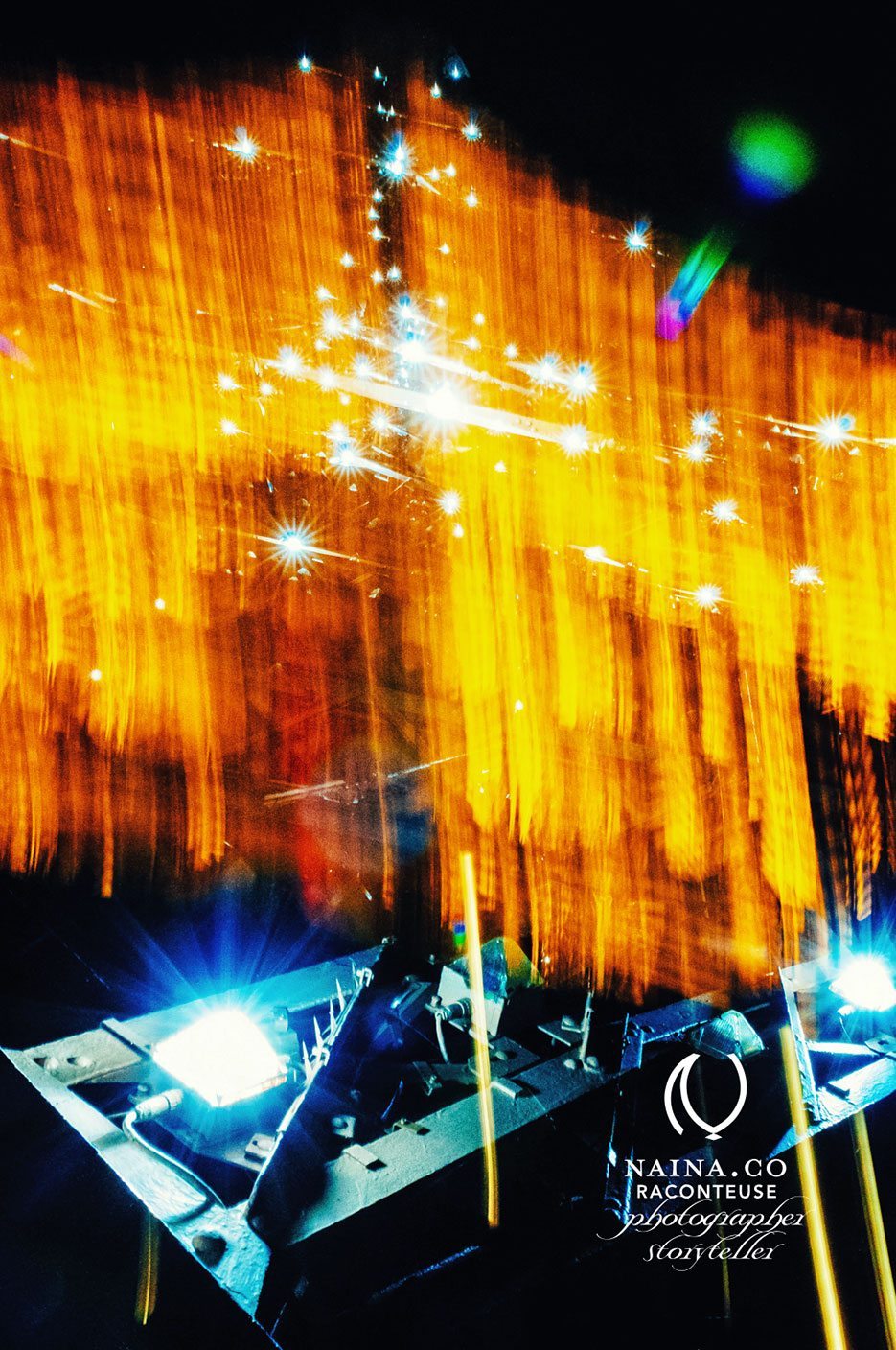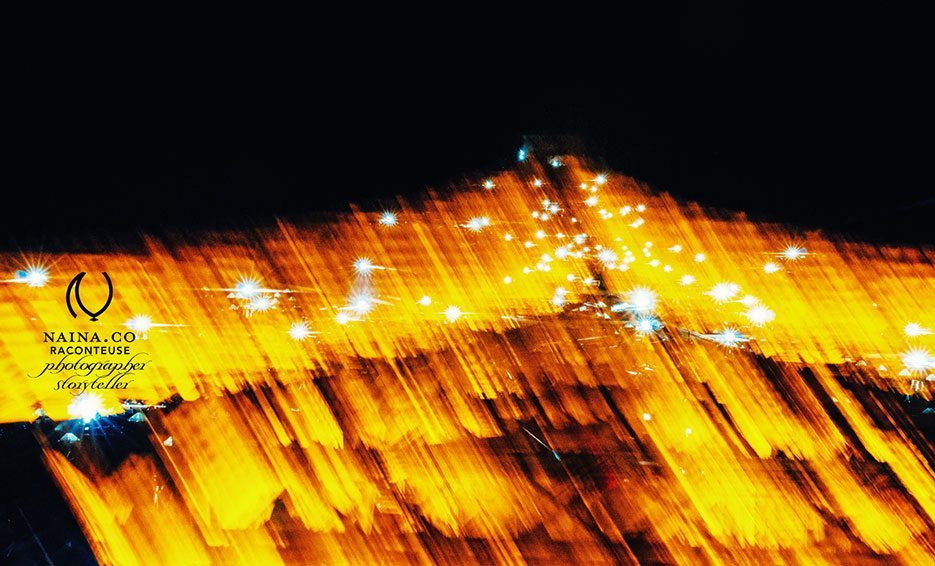 The light show is spectacular. It caught me off guard because I wasn't aware of it so I took whatever photographs I could. It lasts for about 5 minutes each hour starting at dusk and goes on till 1 a.m. and there wasn't much time for me to plan my photographs. Always leave something for NEXT time – and when it's Paris, there is always going to be a next time for me personally.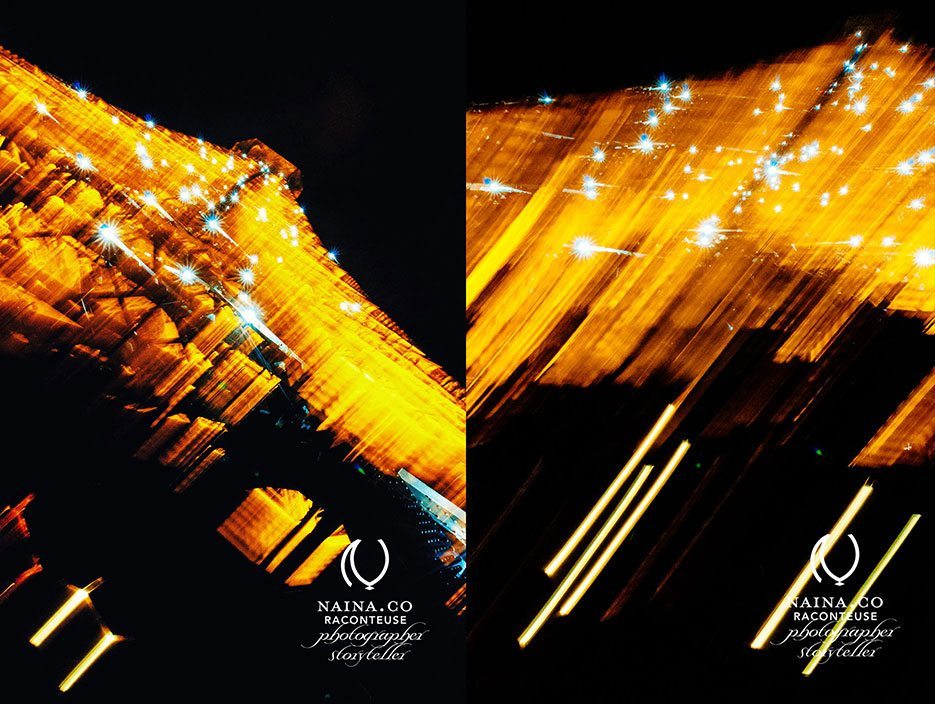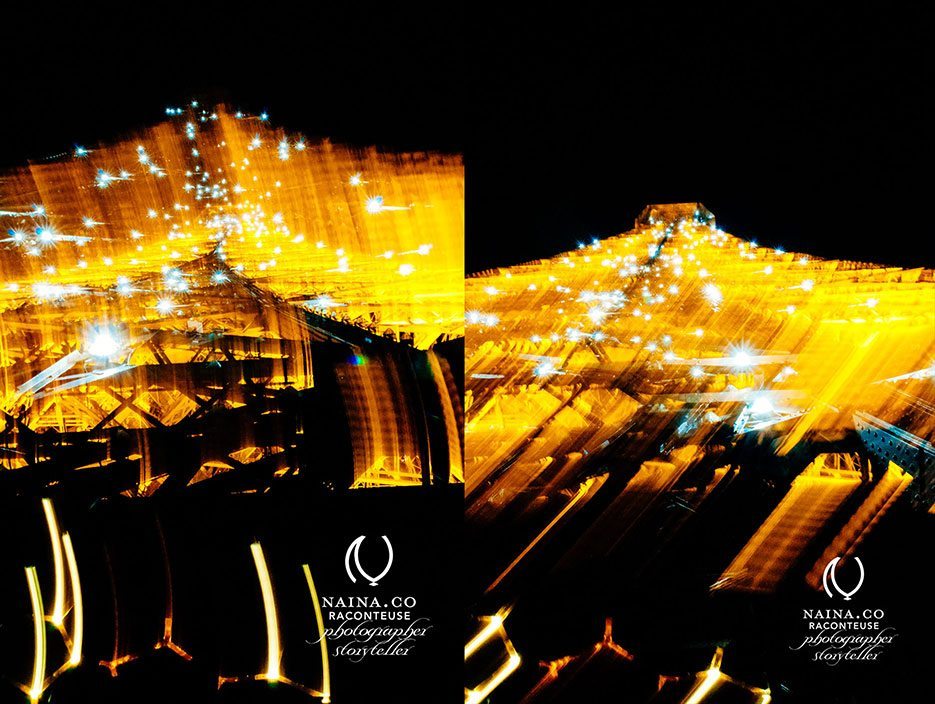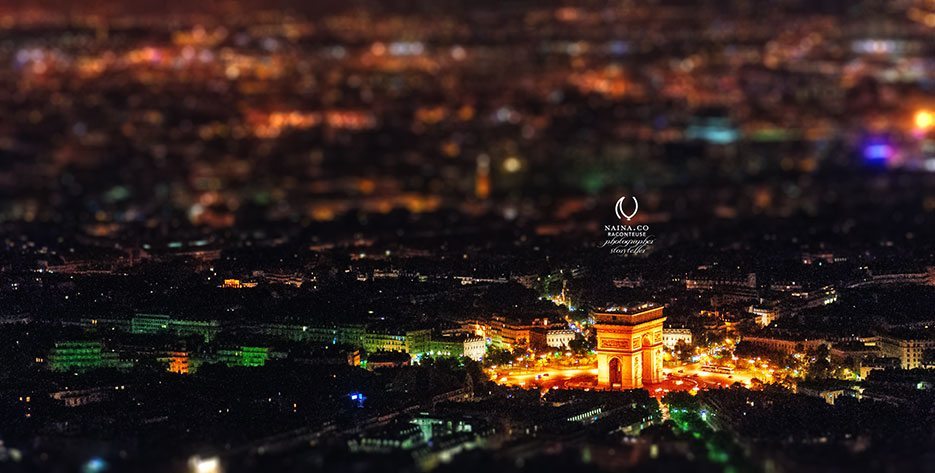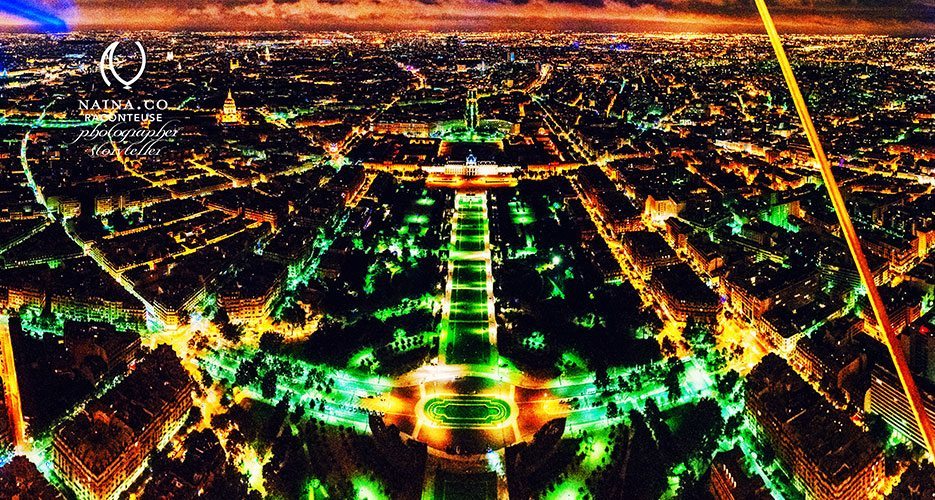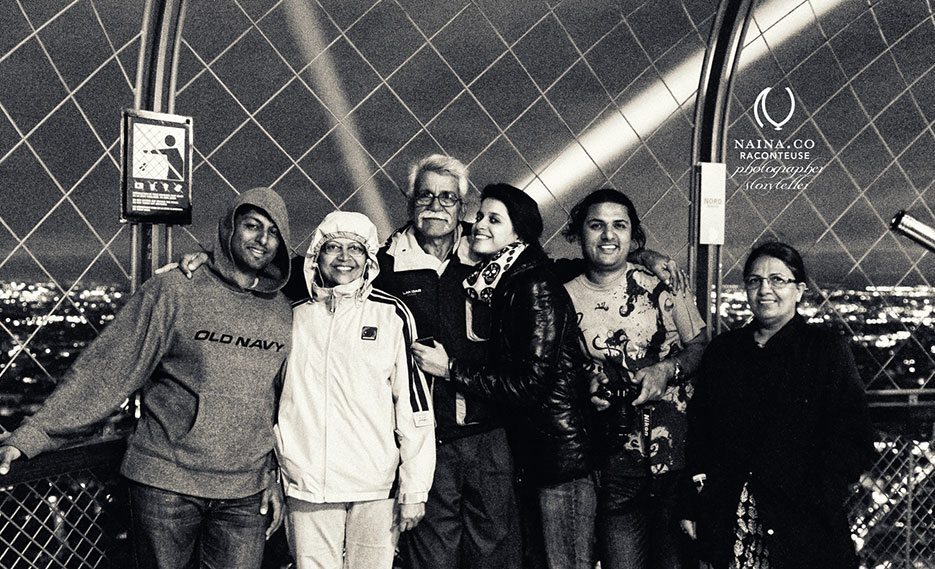 The rest of the family above and me and him below. It was amazing. And cold and windy.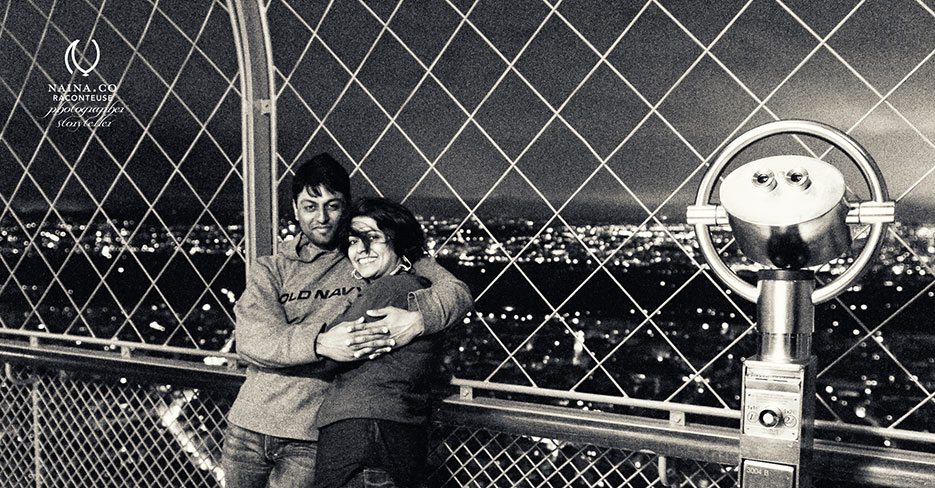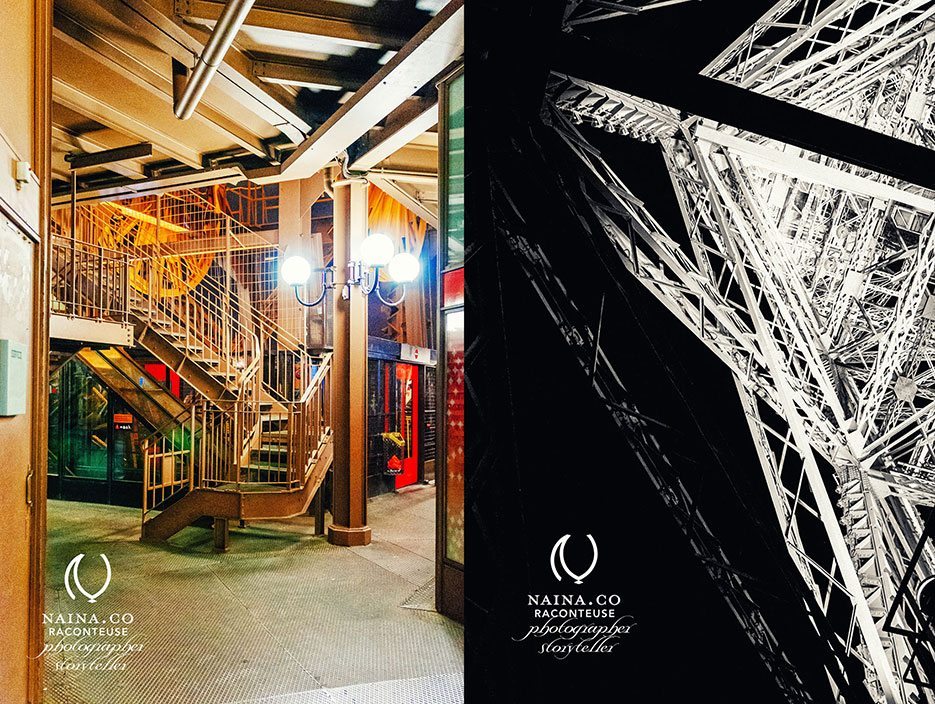 We visited the DisneyLand as well but I decided not to carry the camera because heavy rain was predicted and I really wanted to enjoy myself and not be bothered about photographs for a day. In retrospect it was a good decision because by the time we got back to our hotel, it was pouring like there would be no tomorrow and on some parts of some streets, there was knee-high water!
These next two images are GIFs – it's actually one image flipped over and stitched together of the Eiffel Tower and blinking lights.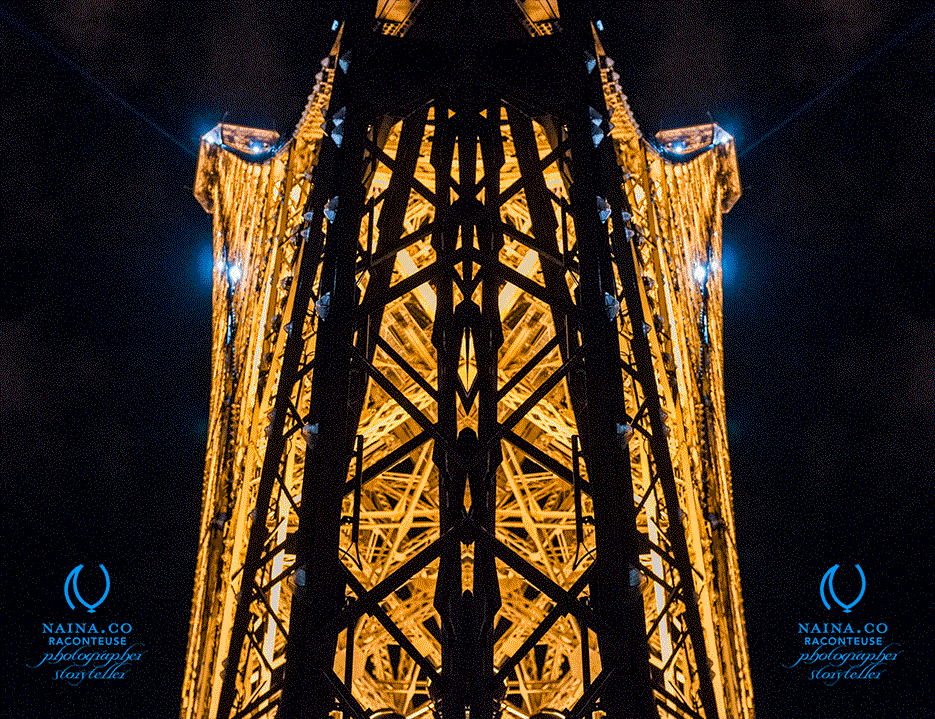 If you're headed there, and are planning to take photographs, maybe you can plan around the light show? and no harm in checking the weather forecast – it rains a LOT in Paris. I always carried 2-3 oversized garbage bin liners to throw over my backpack or to roll up my gear in before I put it in the bag. And good luck trying to get a taxi cab from the Eiffel to take you back to your hotel especially during heavy tourist season, later at night. We were soaked to the bone by the time someone agreed to take us. And even then only half of us could fit in one cab and the other half had to wait a few more soaking minutes!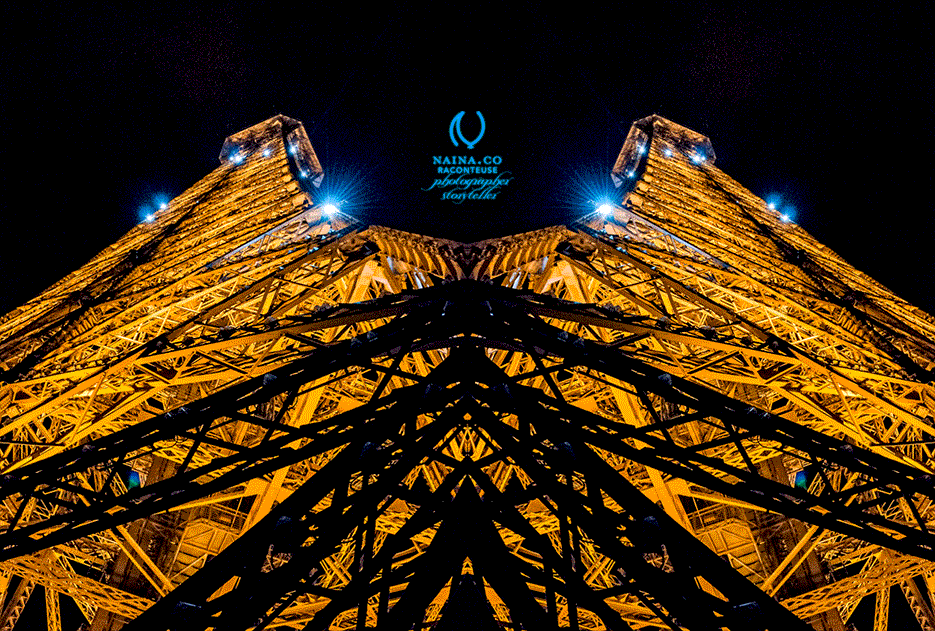 That was all the Paris I had on my camera. ( My previous two photo stories were 5.5 hours at the Louvre Museum and A Little Bit of Paris ).
Other cities I've covered / traveled to in Europe – lots more being updated regularly.
Updates from Naina.co on Facebook | Twitter | Instagram | Pinterest | Buy a Print from the Naina.co Store