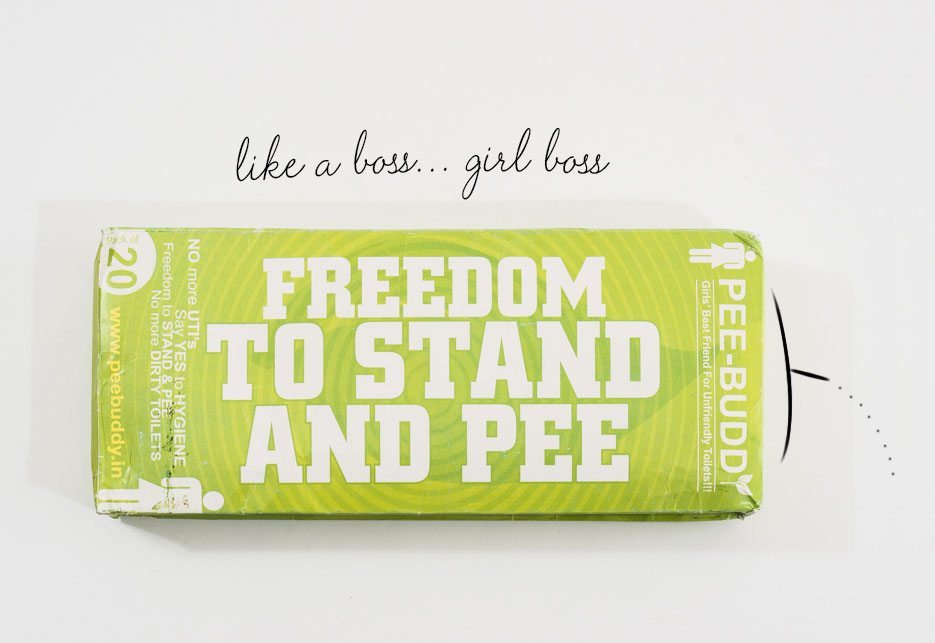 Tell me you can see the advantages? I'll take you straight to the link where you can purchase a box. I bought my pack of 20 from HealthKart.
For those of you who want articulated advantages, read on!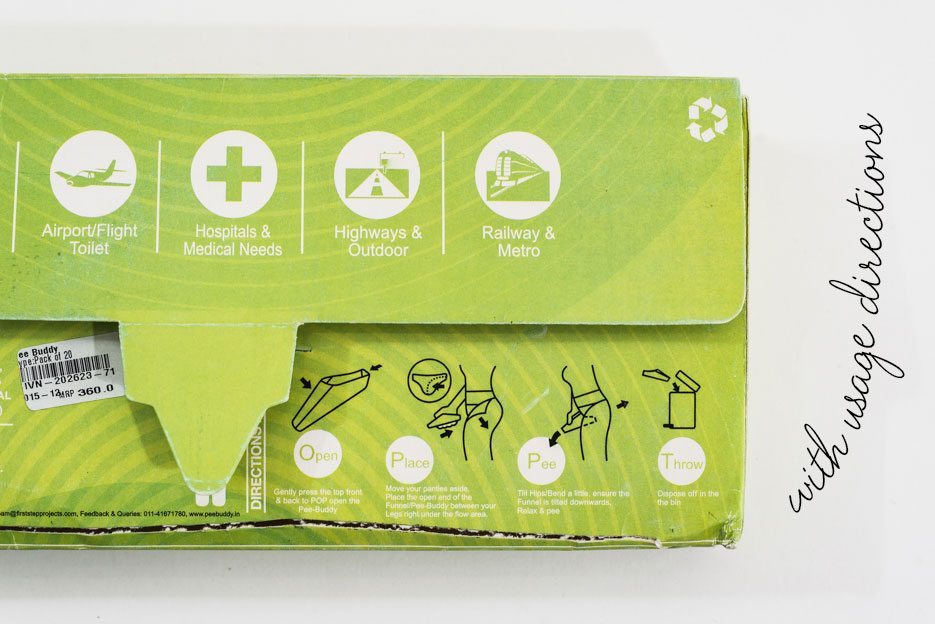 They're made of paper / cardboard. Yes I've used them. Pee, then rinse with water, let it dry, re-pack in a clear plastic case and back in the bag. Ideally try to keep it straight because if it bends, it will be harder to clean and the pee might not go straight where you want it to. The one liner, "Freedom To Stand And Pee" really does describe the product in entirety. Such a great, usable and effective product for women this is!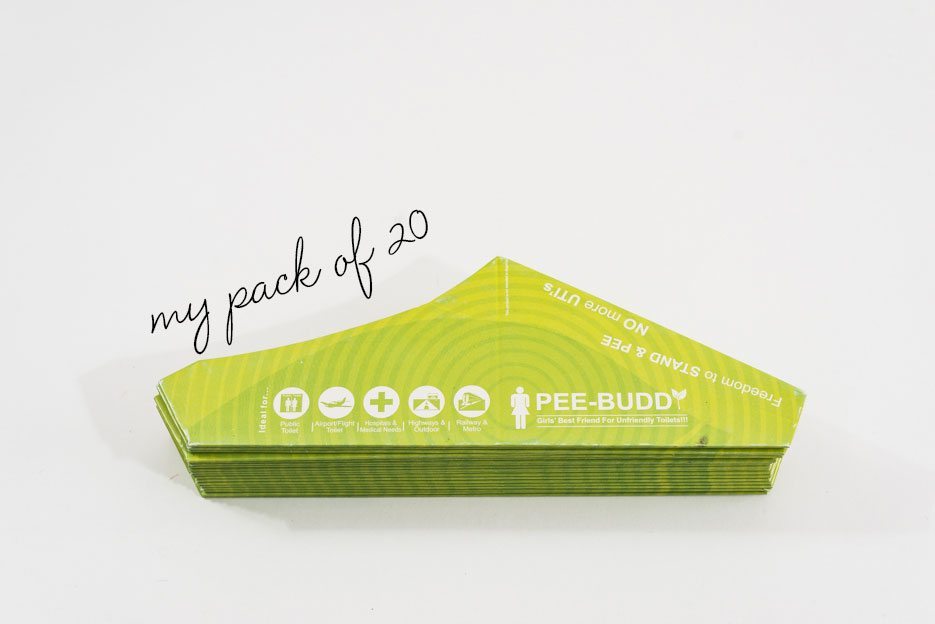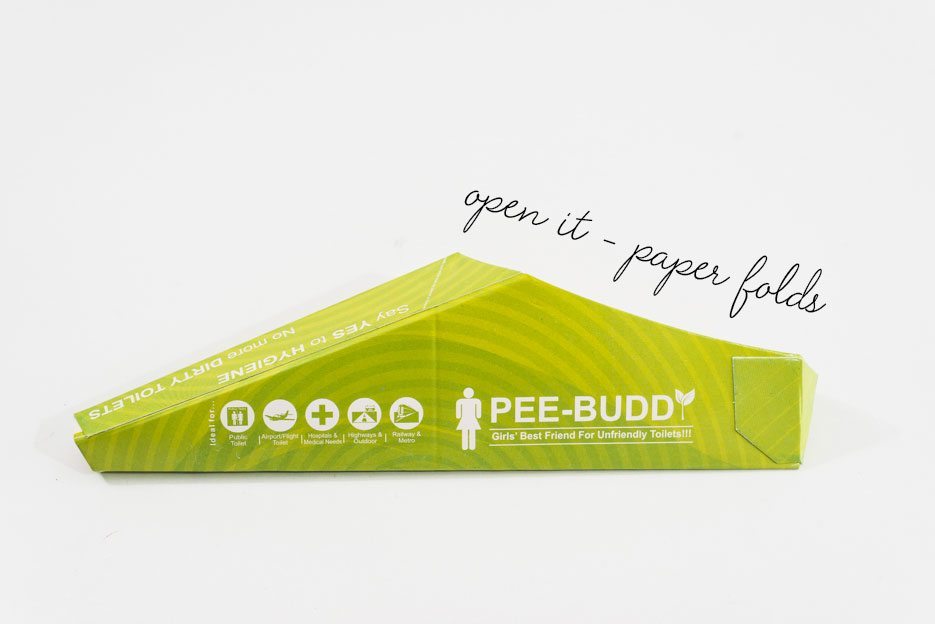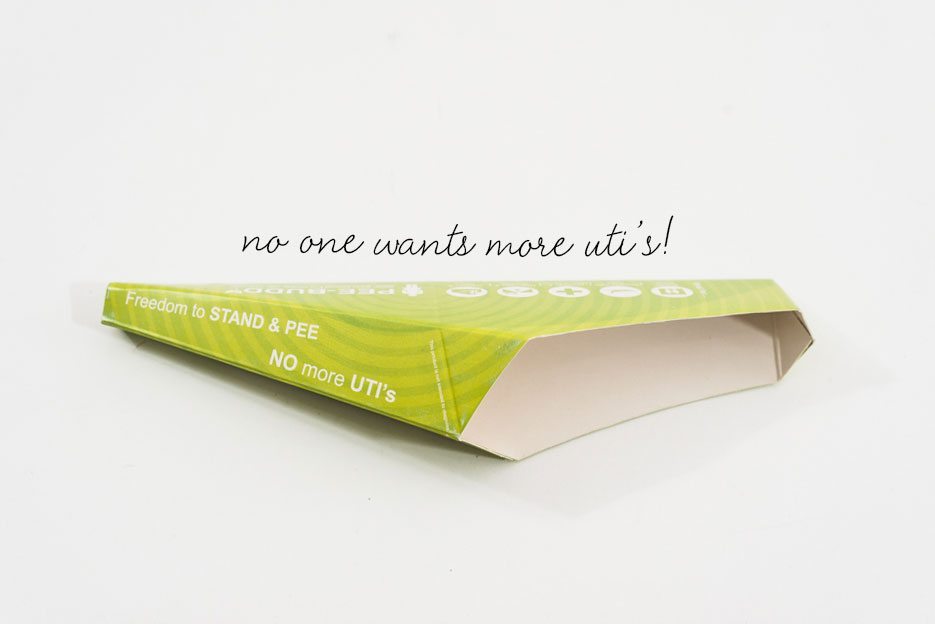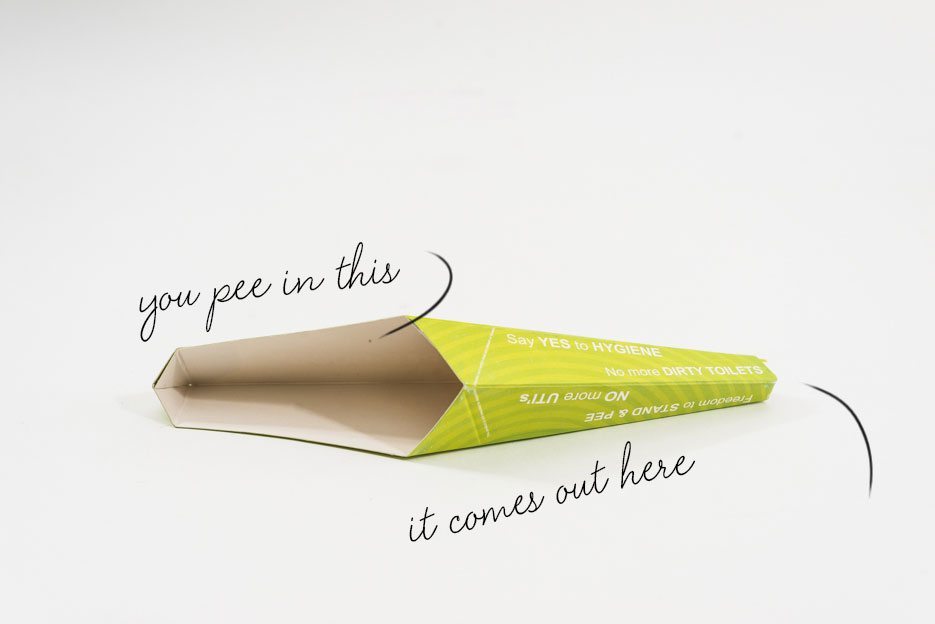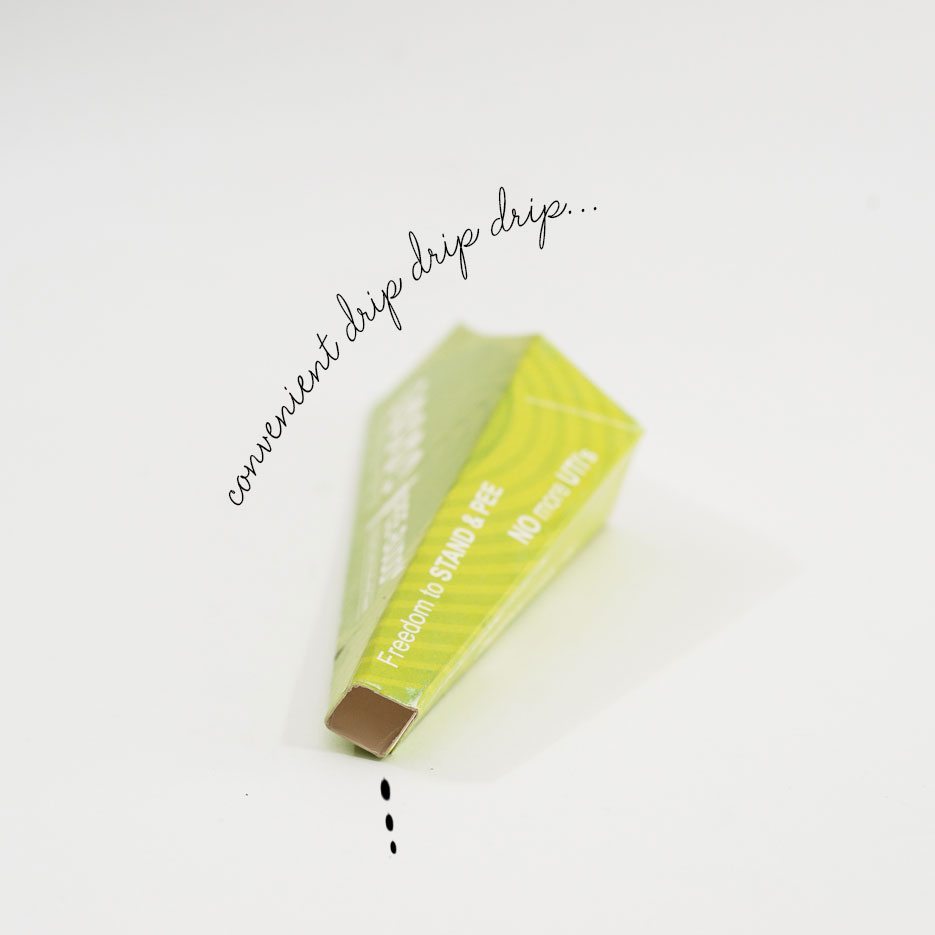 I don't ever have to clean a toilet seat again when I'm there to pee.  I no longer need to hover my butt over a toilet worrying that some of the pee might trickle down my thigh. And I've suffered the worst ever UTI's and if you haven't GREAT! It's the worst infection ever.
I also bought a box for my mother who has arthritis and using the Indian-style toilet is impossible. I initially gave her just one to try and see if she was comfortable. She called me up the next day and said she wanted a box and that she was no longer as worried about road trips. My family and I love road trips and it's tragic that we are doing less of those because of practical concerns due to my mother's declining health. That's not the only reason of course but it's a factor that worries us all.
Practice using it a few times at home with various configurations of clothing. Jeans, Salwar kameez, sarees, skirts, trousers, shorts etc. My first use felt like magic. Now I can't believe I was putting my health ( and butt ) in the danger zone of infections and who knows what else. One of those products that you wonder how you lived without before you knew of it's existence.
The Pee-Buddy is now my travel companion. Forever and ever.
( HealthKart's customer support and delivery are phenomenal. I think the above product will be available elsewhere too but I've only ever ordered it online from HK. Here's the link for direct purchase again. )
Updates from Naina.co on Facebook | Twitter | Instagram | Pinterest | Buy a Print from the Naina.co Store